The early morning ride, in race with time, to reach the hilltop of 'Yelagiri' before sunrise was fun! Took a deviation from 'Krishnagiri' to cover the hilly region of Vellore district & Ambur before reaching the real french territory- PONDICHERRY!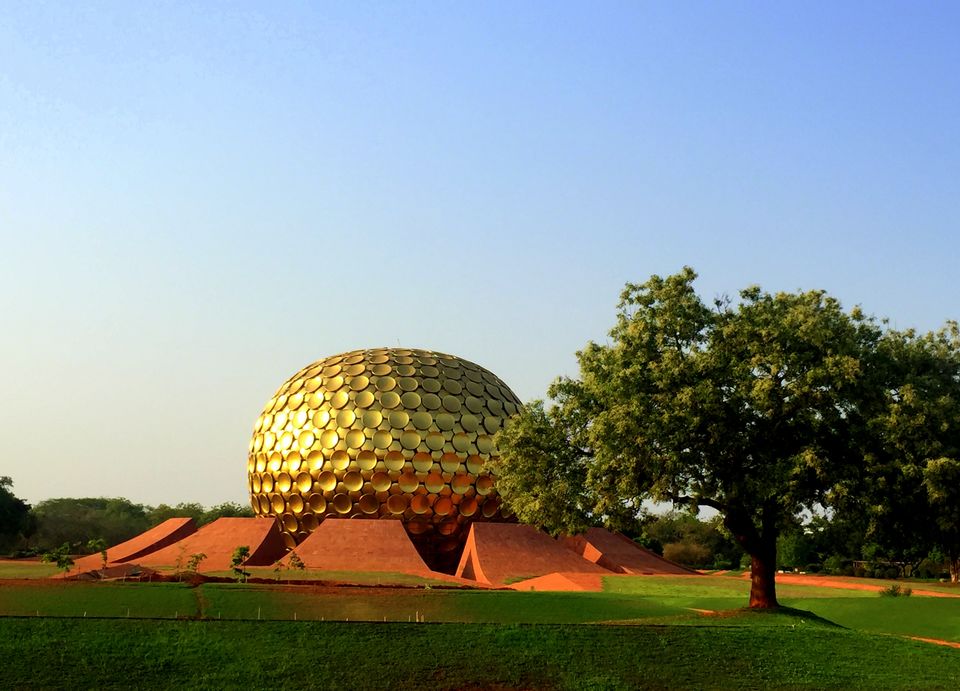 If there's one aroma that made me smile during a ride, it is the irresistible whiff of biryani.. So how could I miss 'Ambur Briyani' ;) That was an amazing experience for a foodie like me and this place is famous for accessories like jackets and all other leather stuffs. I didn't hesitate to buy a new leather jacket though! The post lunch ride was not pleasant due to the divergent hot wind. So I had to take a pit stop at 'Pallikonda' where a HP petrol bunk was in sight. The petrol bunk guy was so welcoming and he gave me a place beside the shades to take rest.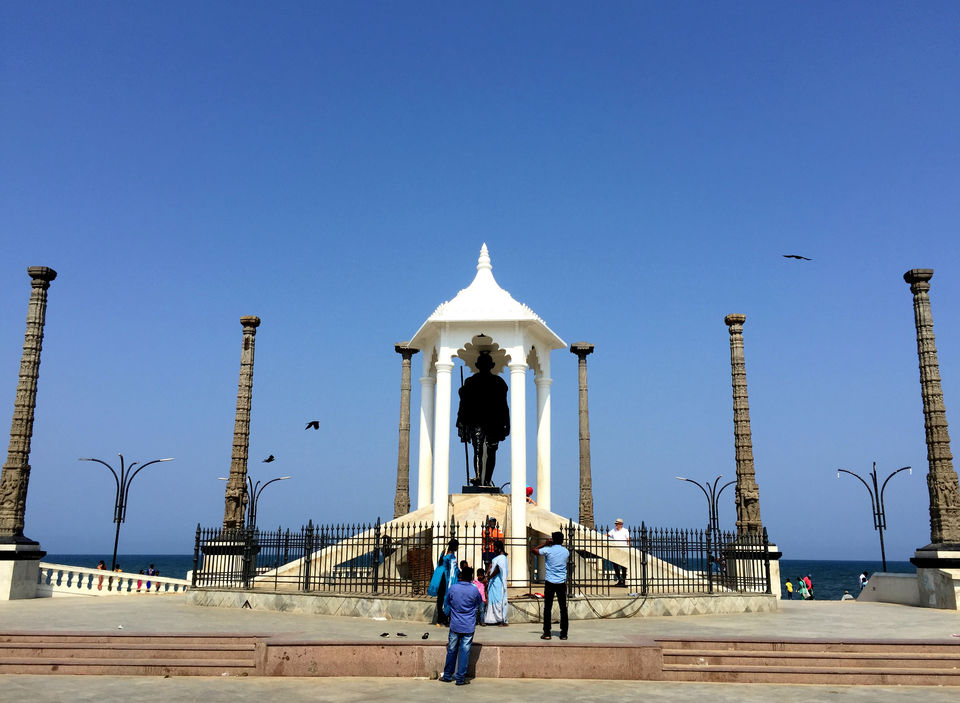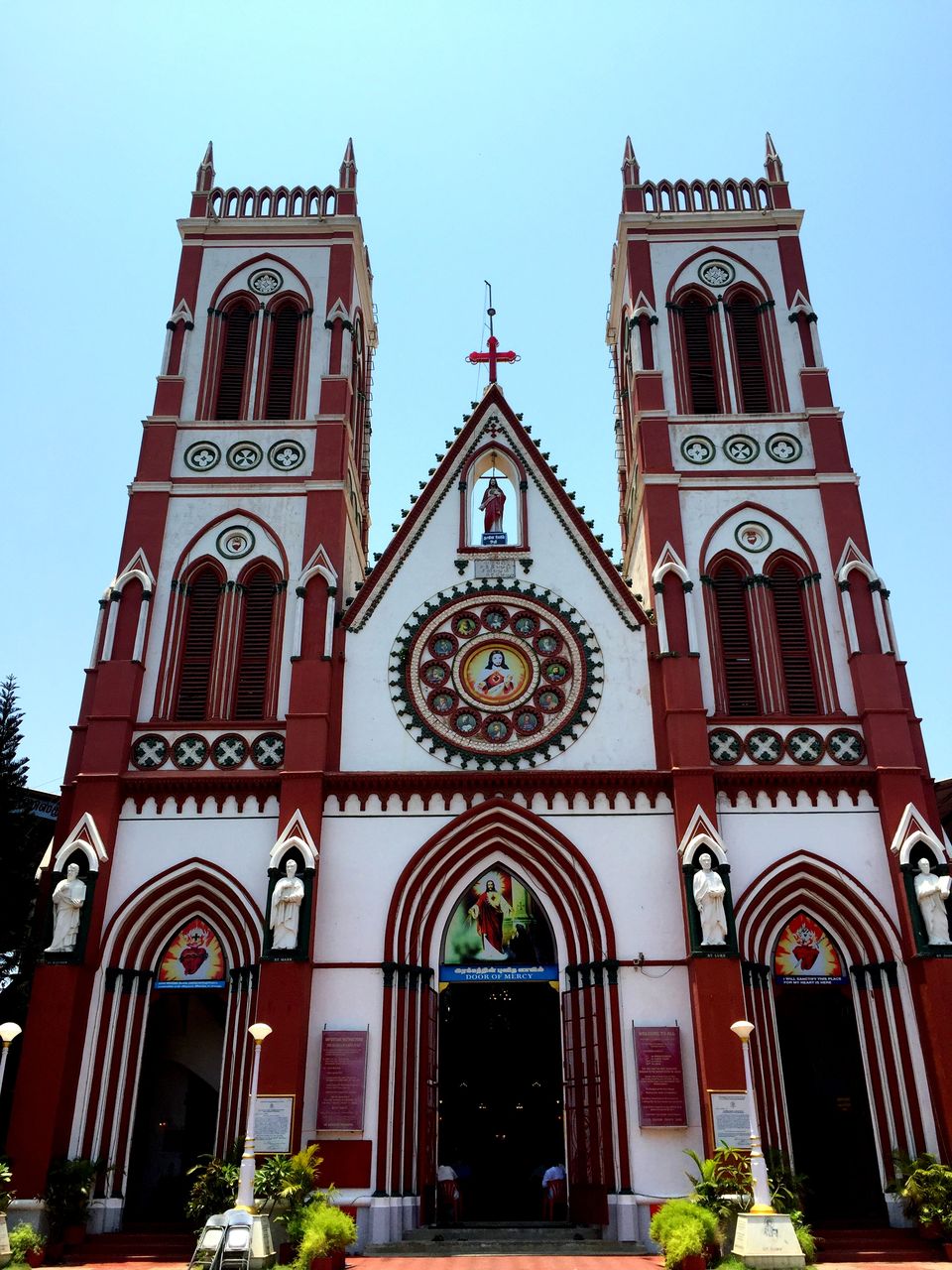 I could peacefully sleep over there for hours and a 3 hours of rest was needed as a paltry rotation of earth was required to get away from the sunlight. During all our trips, we met new people who come up with a lot of help which I believe as God's graceful hands! Put on my gears and gave adios to everyone there.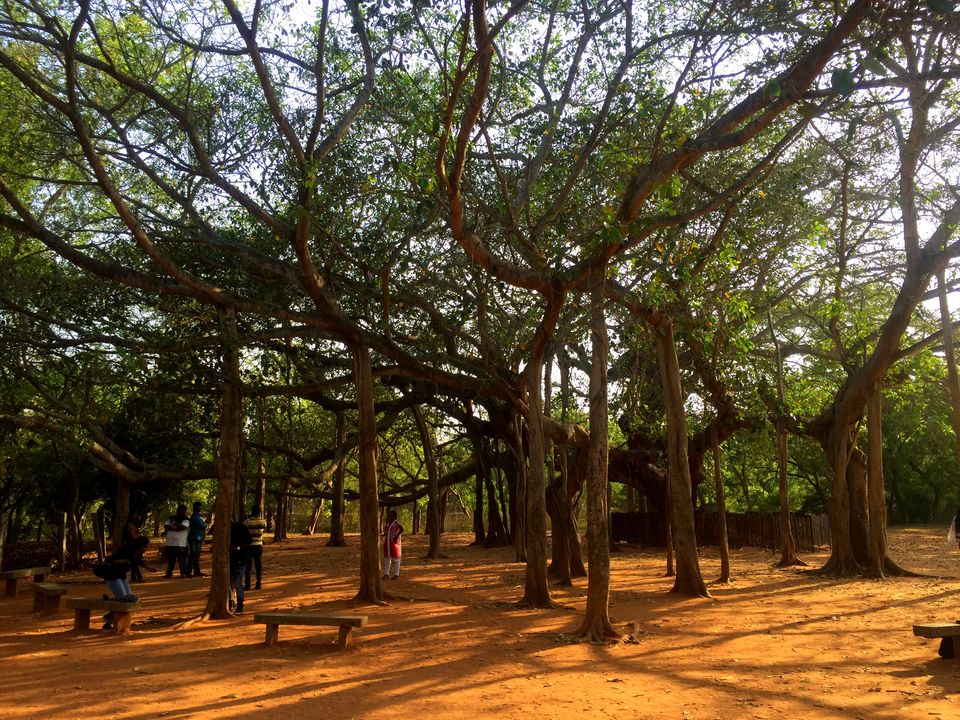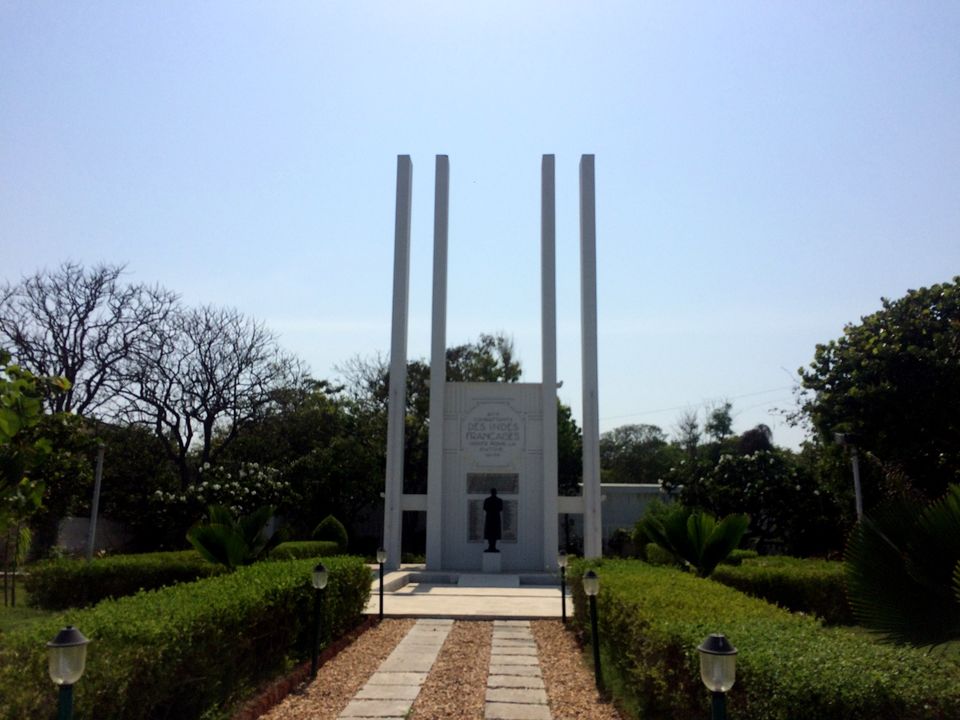 I was 4 hours delayed as per the plan and reached heart of the french city by 9 PM. Got freshen up and walked towards 'Rock beach'. An active beach during night and I got to see a lot of new faces enjoying the beauty of coppery beach!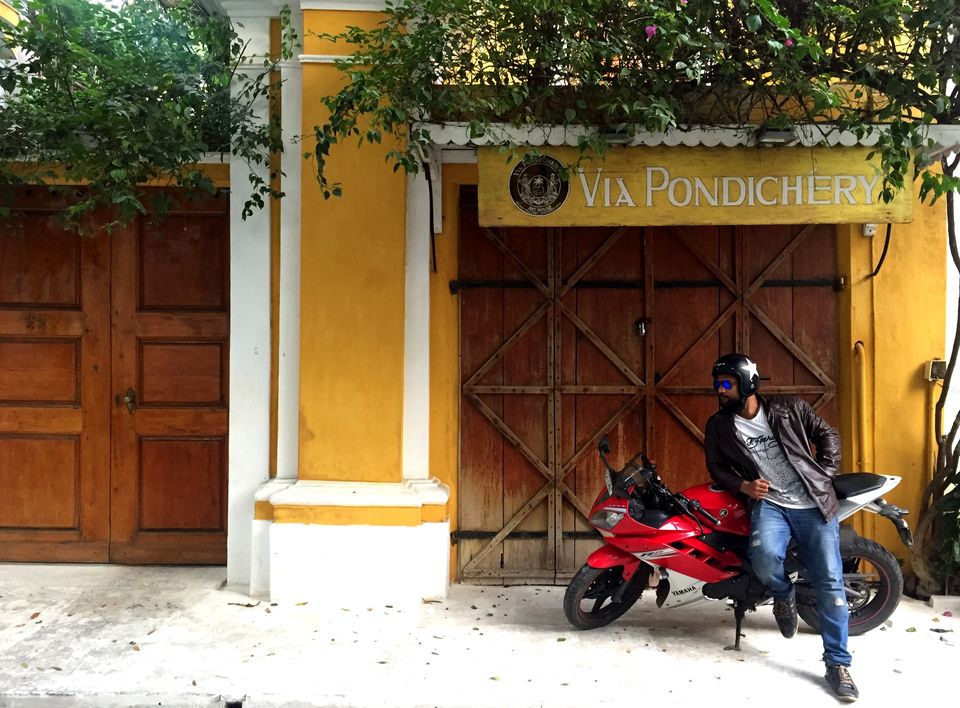 As a bachelor, Pondy is well known for something cheap. Don't guess it wrong..I proceeded with "buy two get one" offer and freed my soul! ;) The next day was pre-planned and started with the Basilica of Sacred heart Jesus followed by a small shopping at MG road for making me a pure hippy forgetting the normal office suits. French colony and library gave an intact discern that I'm nowhere in India- It was clean and where ever you gaze you feel the art! Auroville- A fabulous construction for the people who live their dreams! The ideology is almost similar to my previous trip to 'Pyramid Valley' in Karnataka- Self reflection and Meditation.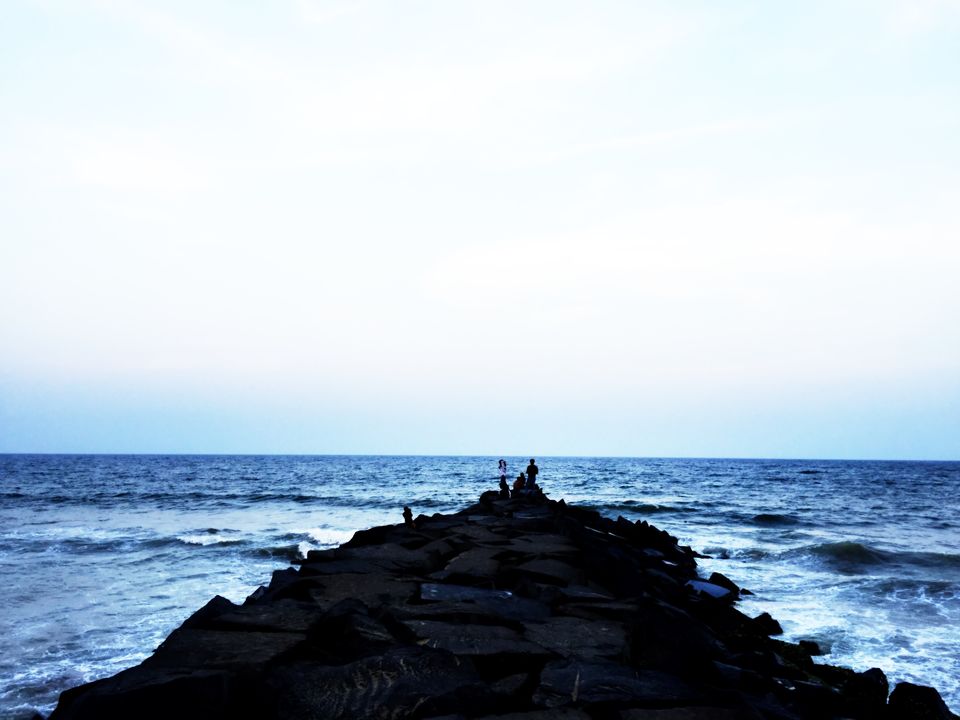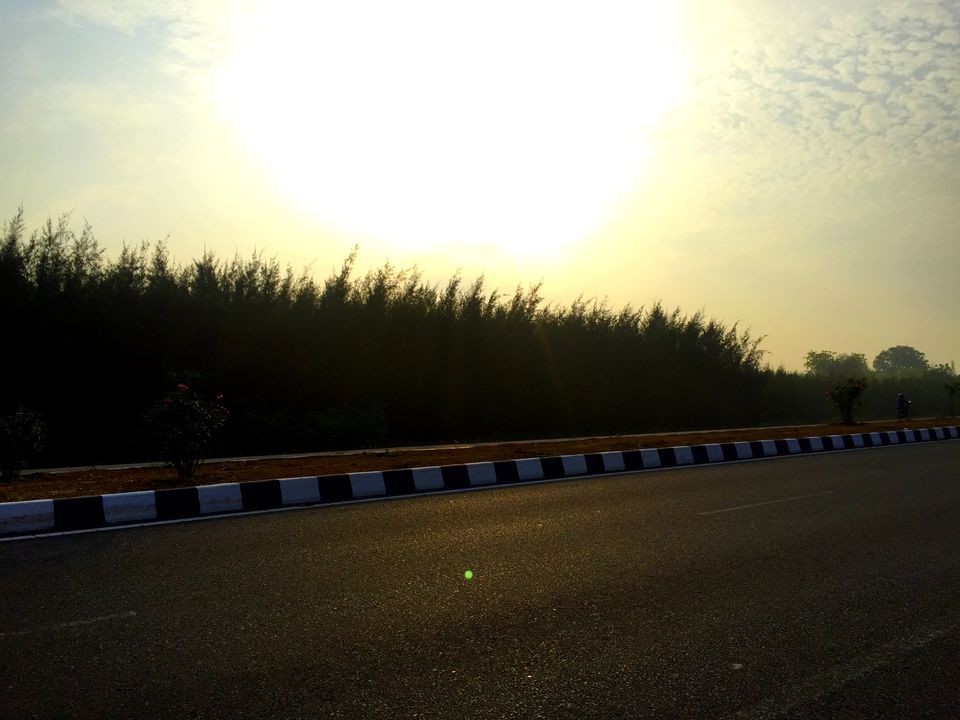 Then it was time to romp with waves at Serenity beach. Trust me you are gonna love this place because there are no guardian's to whistle if your foot abut the water!! Yes..absolutely no red flags, no securities, no restrictions!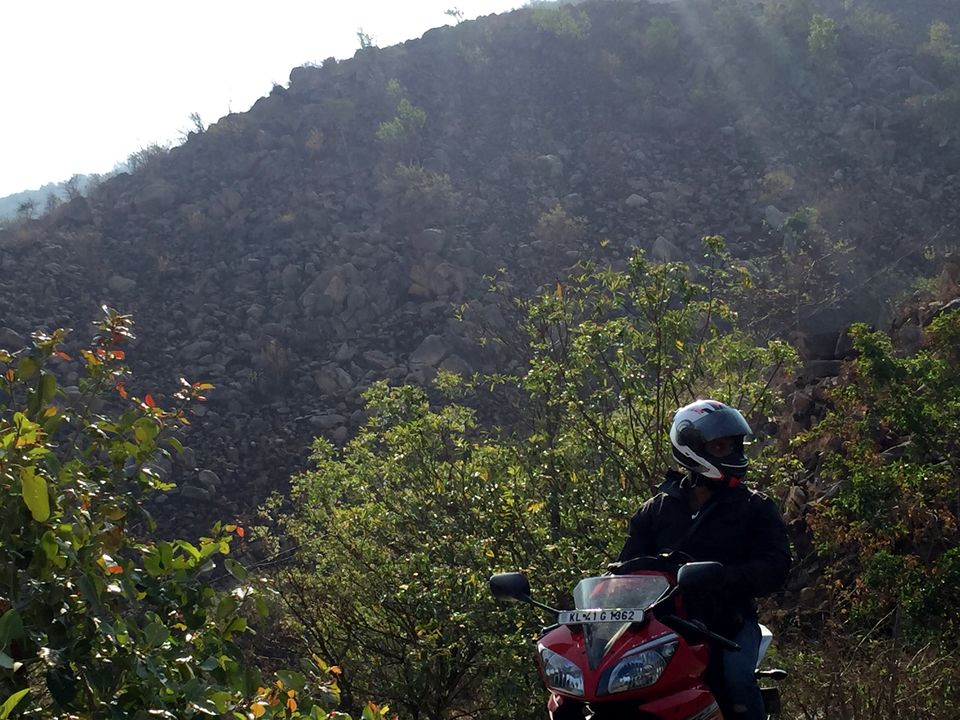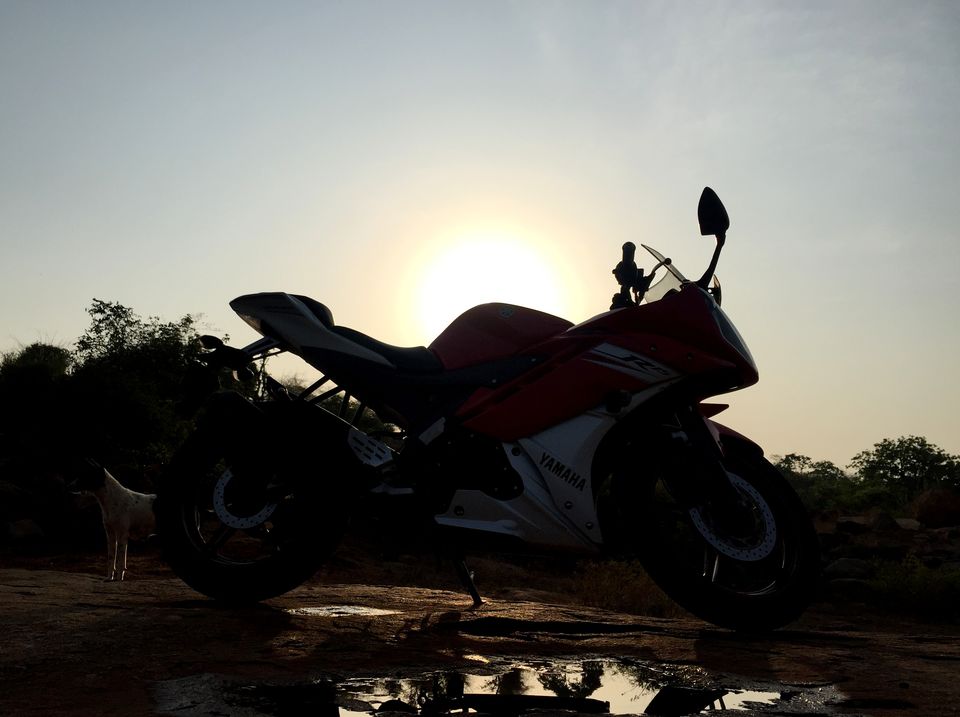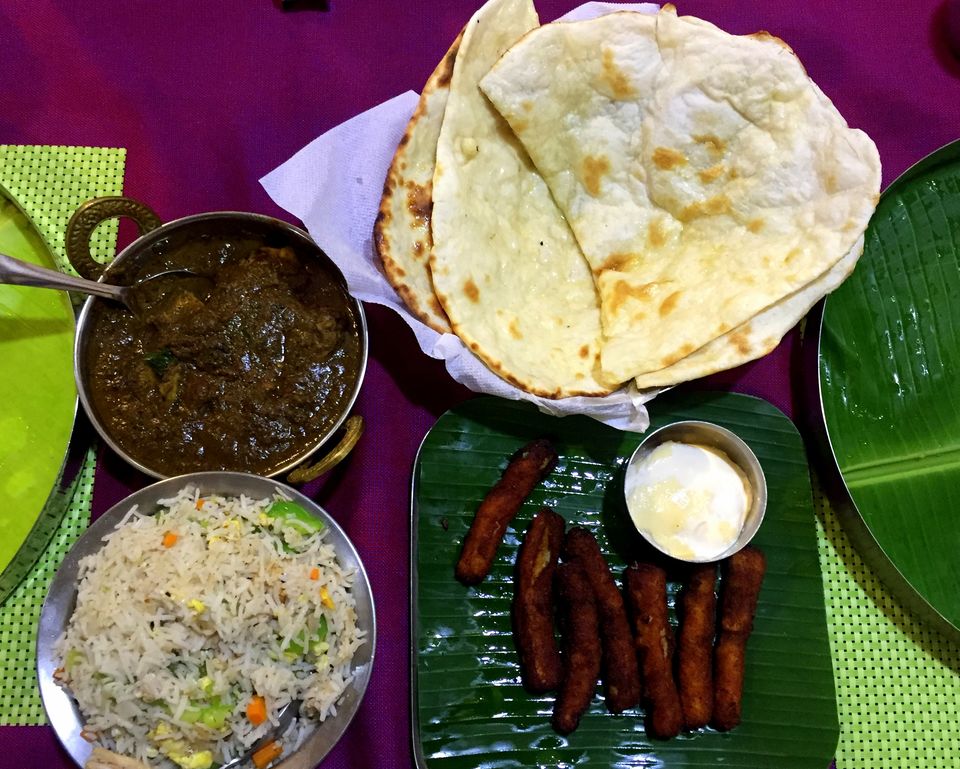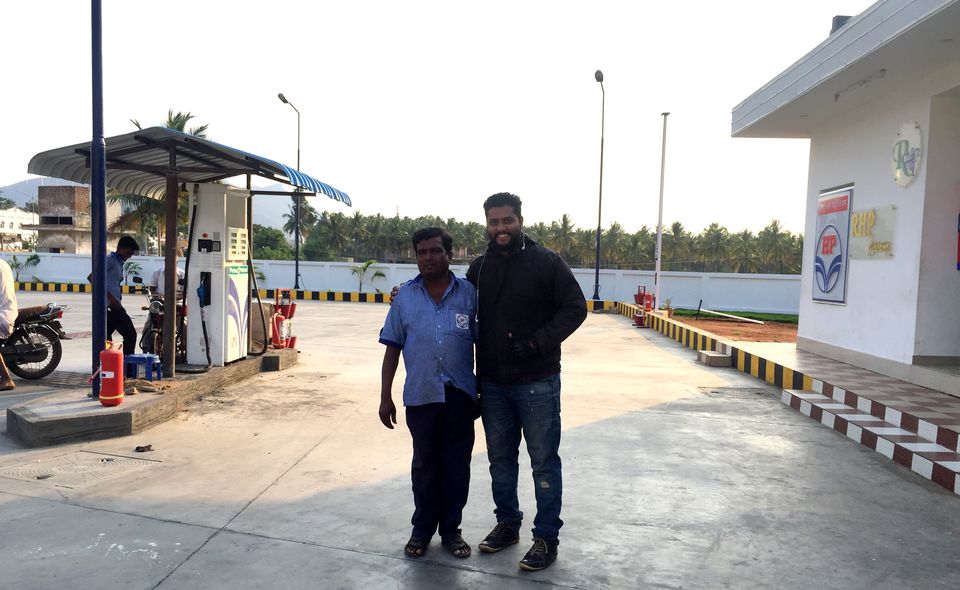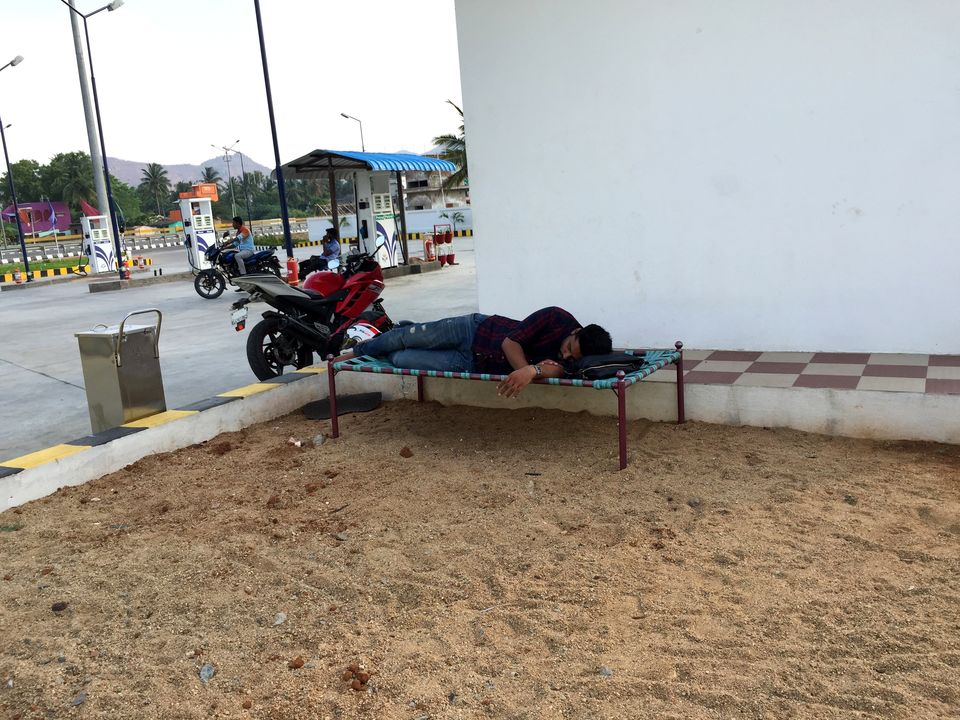 I was not aware that paradise beach has a timing system where the last boat to the island goes by 5 PM and I couldn't make it. So had an amazing dinner from a seashore restaurant where they serve different fish fillets in Pondy style. After a peaceful slumber, I started my ride back to Bangalore the next day morning.
Pondy will be missed!