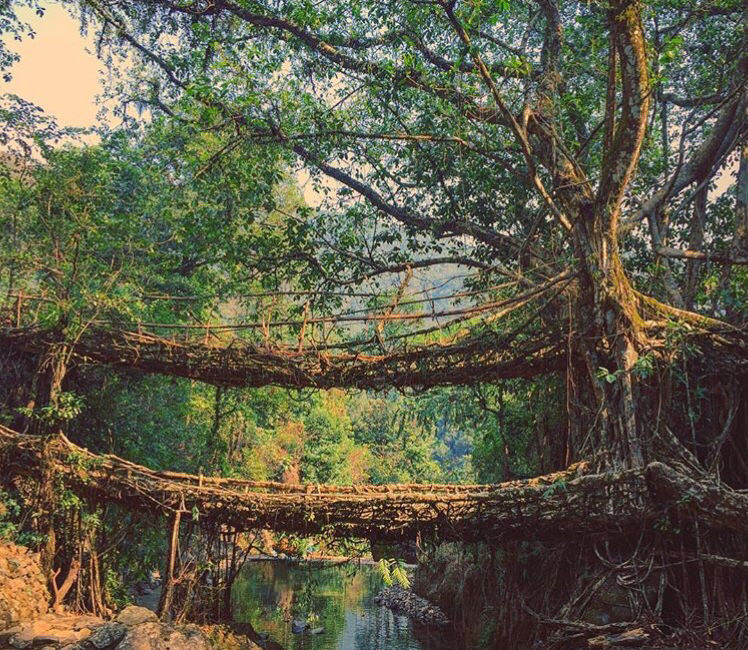 Sometimes you dig deep into yourself to search for a meaning of your existence and sometimes you just take a trip.
Northeast has dug deep and to the very core of my soul and made me feel in a different way about everything.
Majestic mountains, enchanting waterfalls and the beautiful and helpful people make north east one of the best parts of India.
North east is not just a place to travel to or to see the sights, it's more than that it's beyond any experience, it is a feeling that goes deep in you and grows in you, it's an experience that makes you serene.
In 2017 I decided to take a trip to north east(Meghalaya and Arunachal Pradesh), mostly I travel solo and this time also I was traveling solo. Before the trip I had mixed feelings about it, I was standing at the platform and was still thinking whether or not should I go but then I pushed myself and boarded the train and I must say that was the best push I have ever given to myself.
I reached Guwahati and stayed overnight and next morning I started my journey to the mesmerizing Meghalaya. From Police bazar, Shillong I took a shared cab for Cherrapunji.
Cherrapunji is a sub divisional town in the East Khasi Hills district in the Indian state of Meghalaya. It is the traditional capital of a Nongkhlaw hima (Khasi tribal chieftainship constituting a petty state), both known as Sohra or Churra. It is blessed with the beauty that cannot be described in words so here are some pics: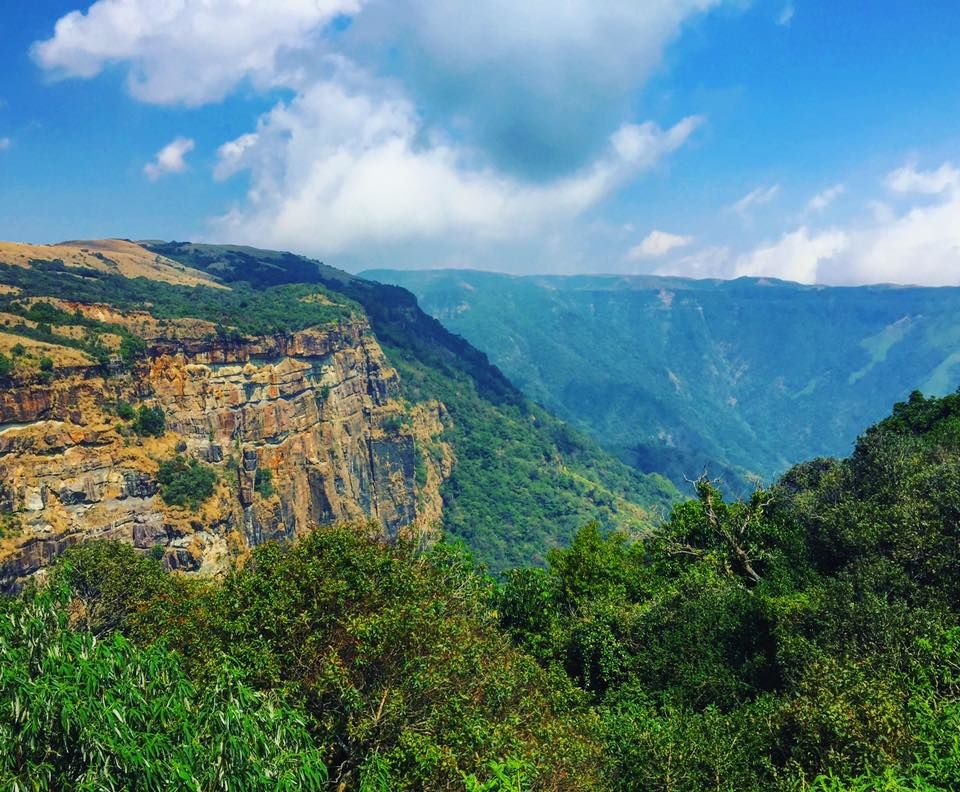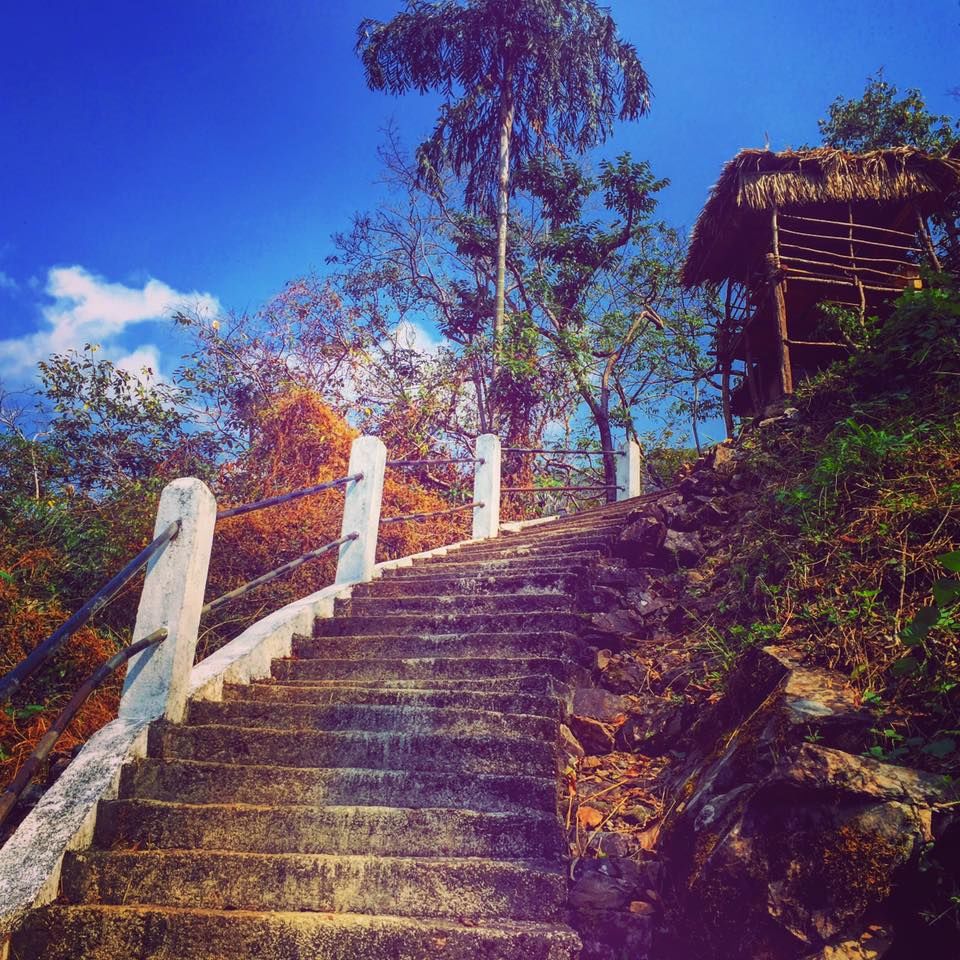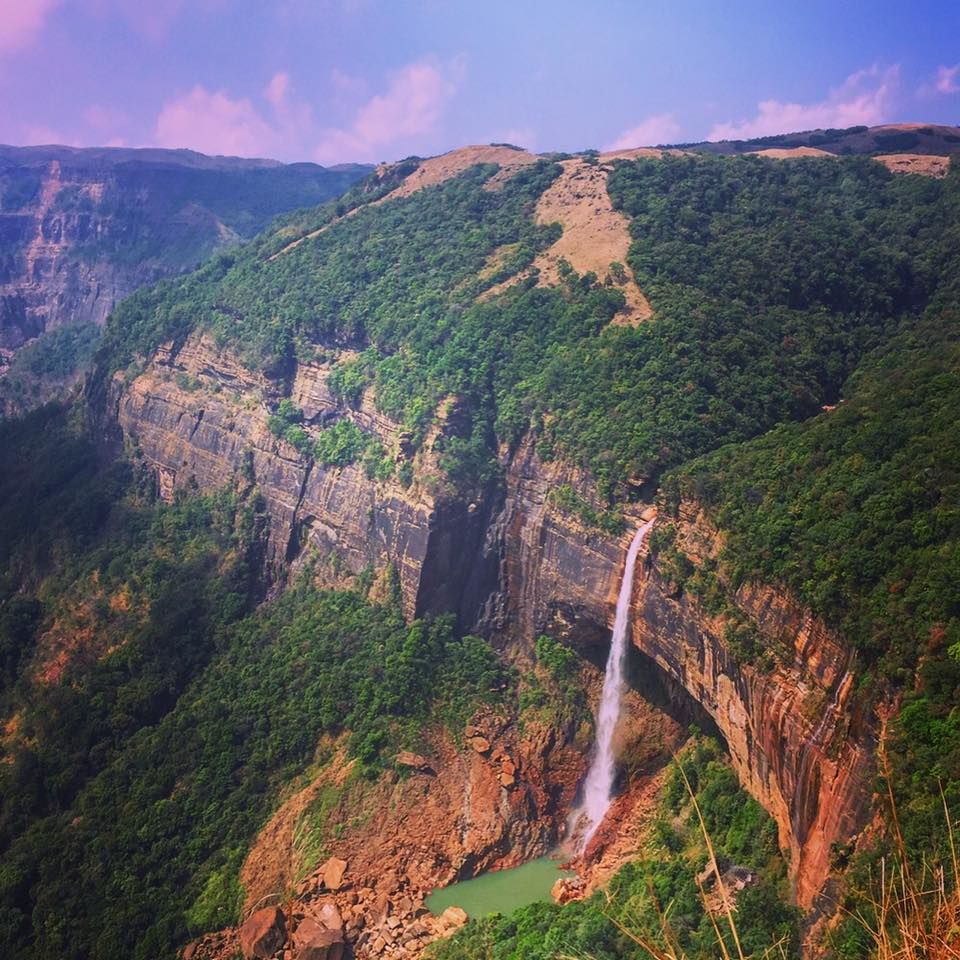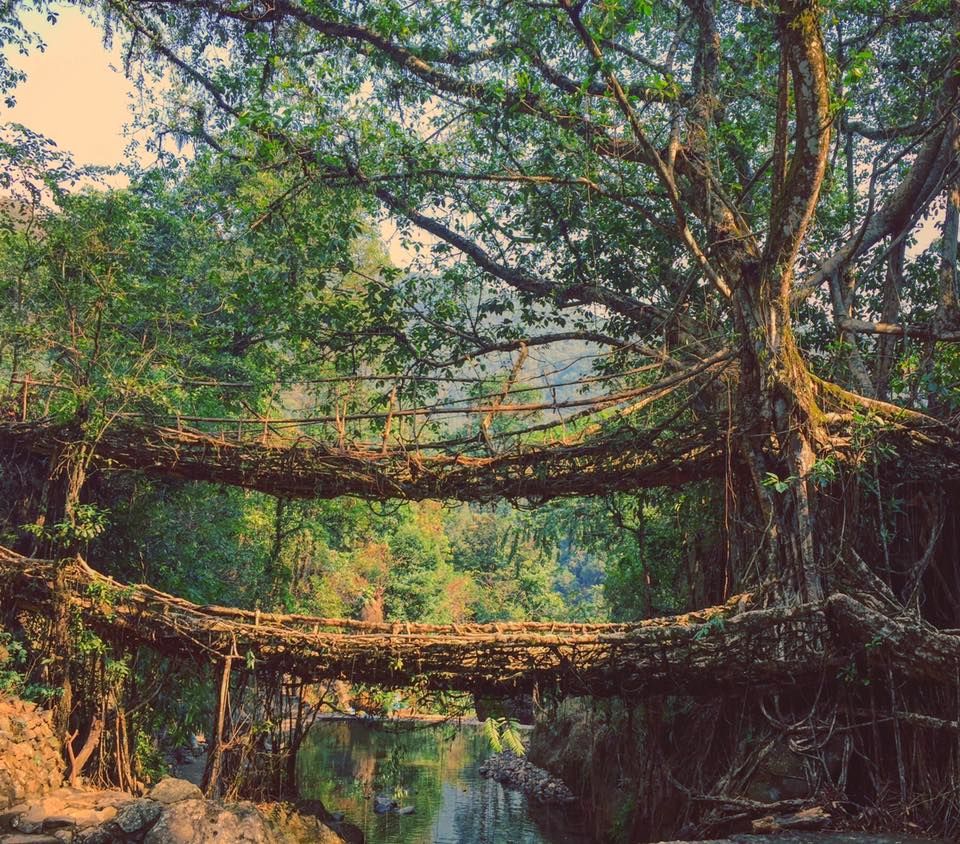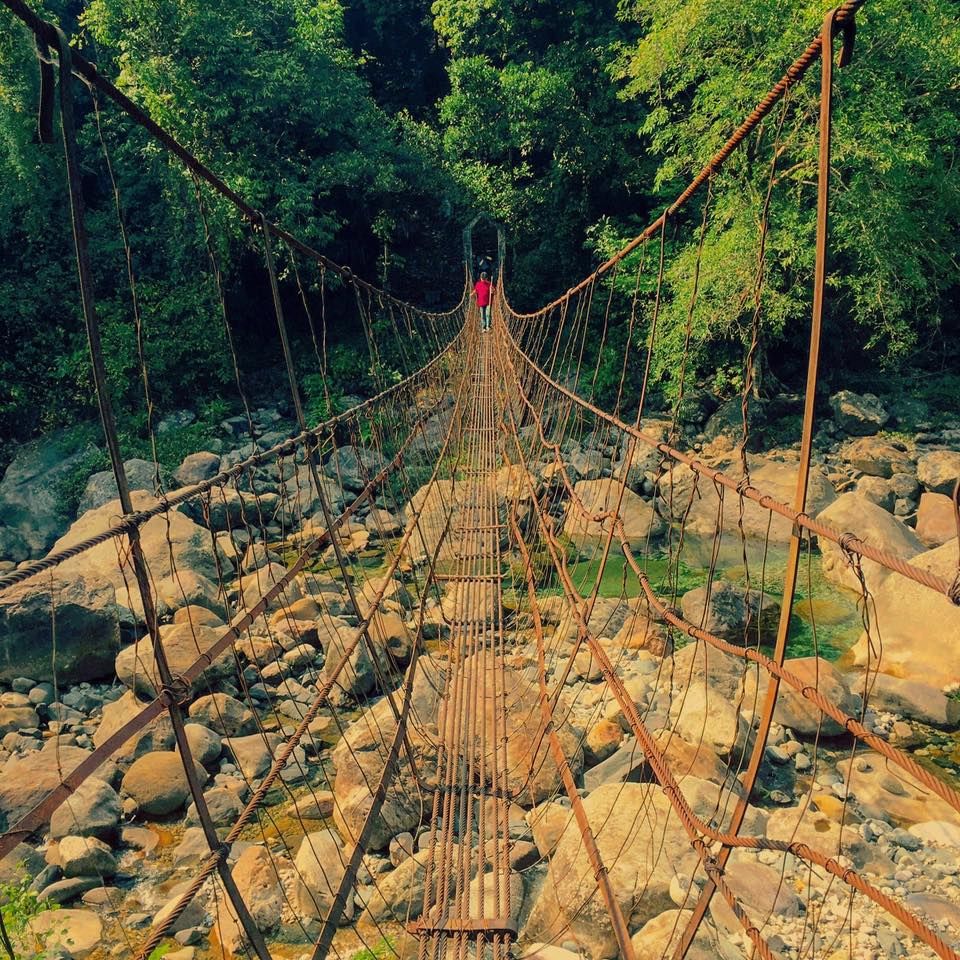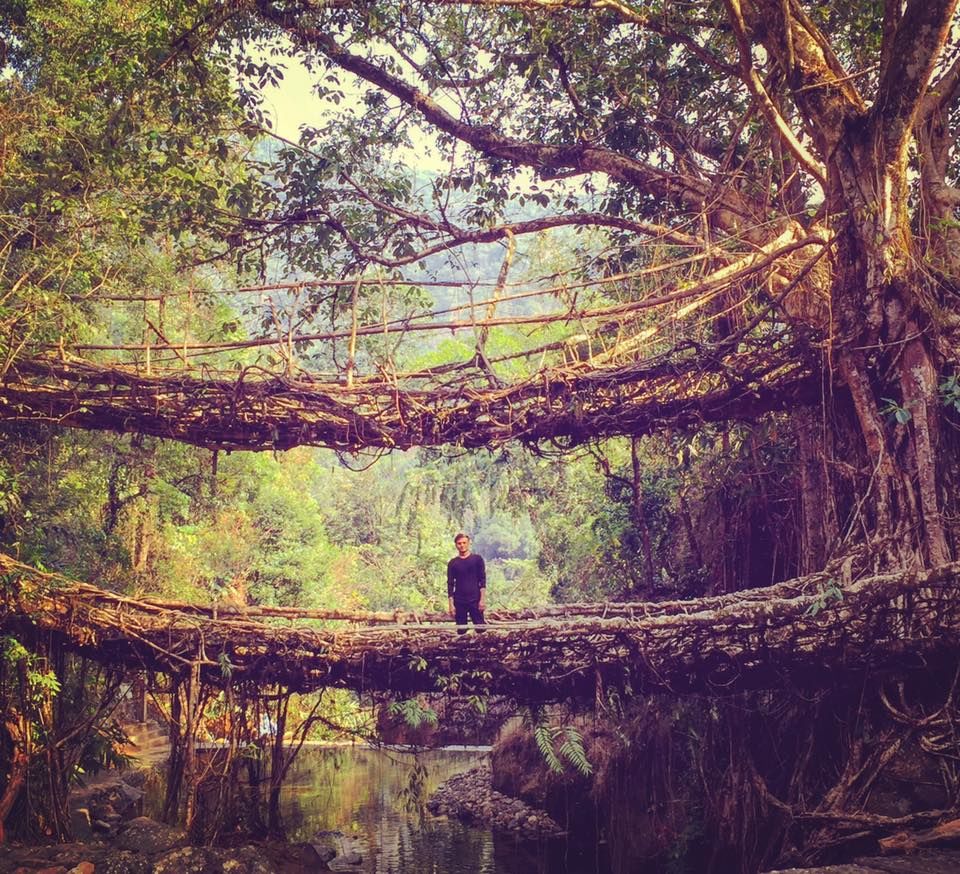 The double decker living route bridge is in Nongriat village. the starting point of the trek is Tyrna village which is around half an drive form Cherrapunji. From Tyrna it takes around 1.5 to 2 hours of trek to reach Nongriat.
After Meghalaya I also visited Tawang, Arunachal Pradesh, an inner line permit is required to visit the state of Arunachal Pradesh which can be obtained in Tezpur, bomdila and Guwahati as well.
Snow clad mountains, beautiful valleys and high passes, Arunachal has more beauty than one can handle. I won't talk much, let the pictures speak: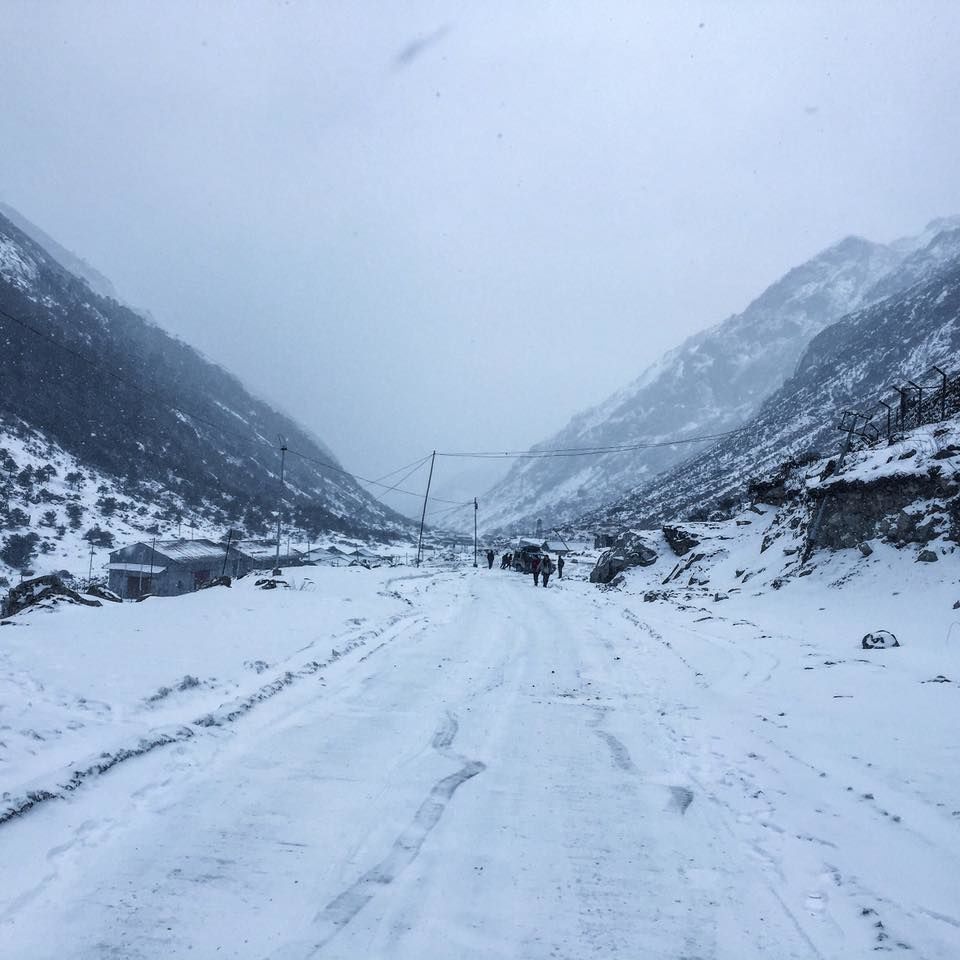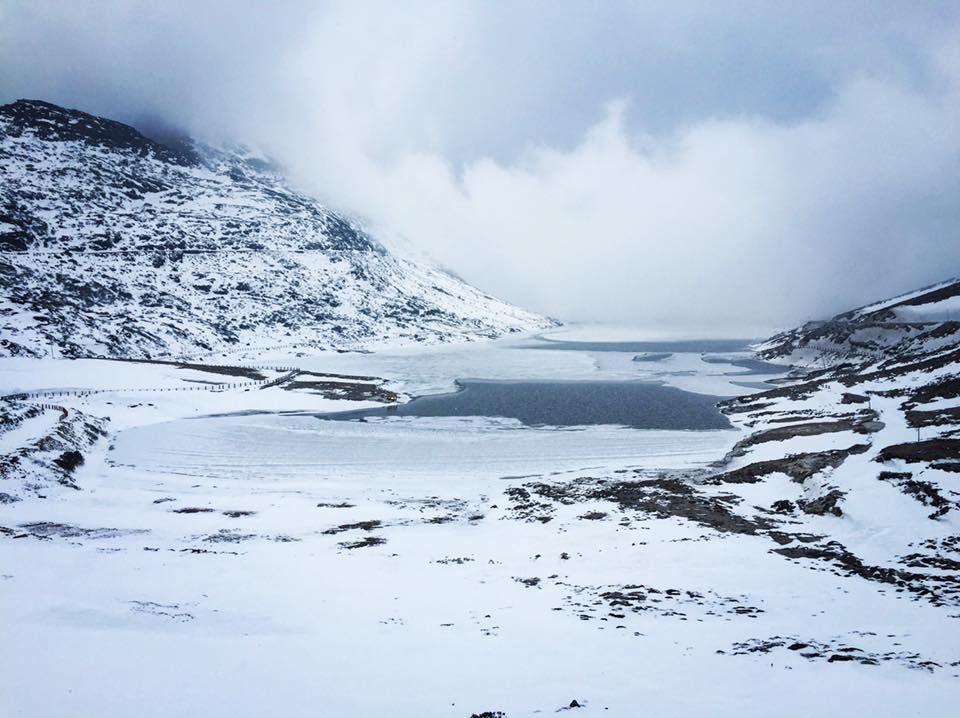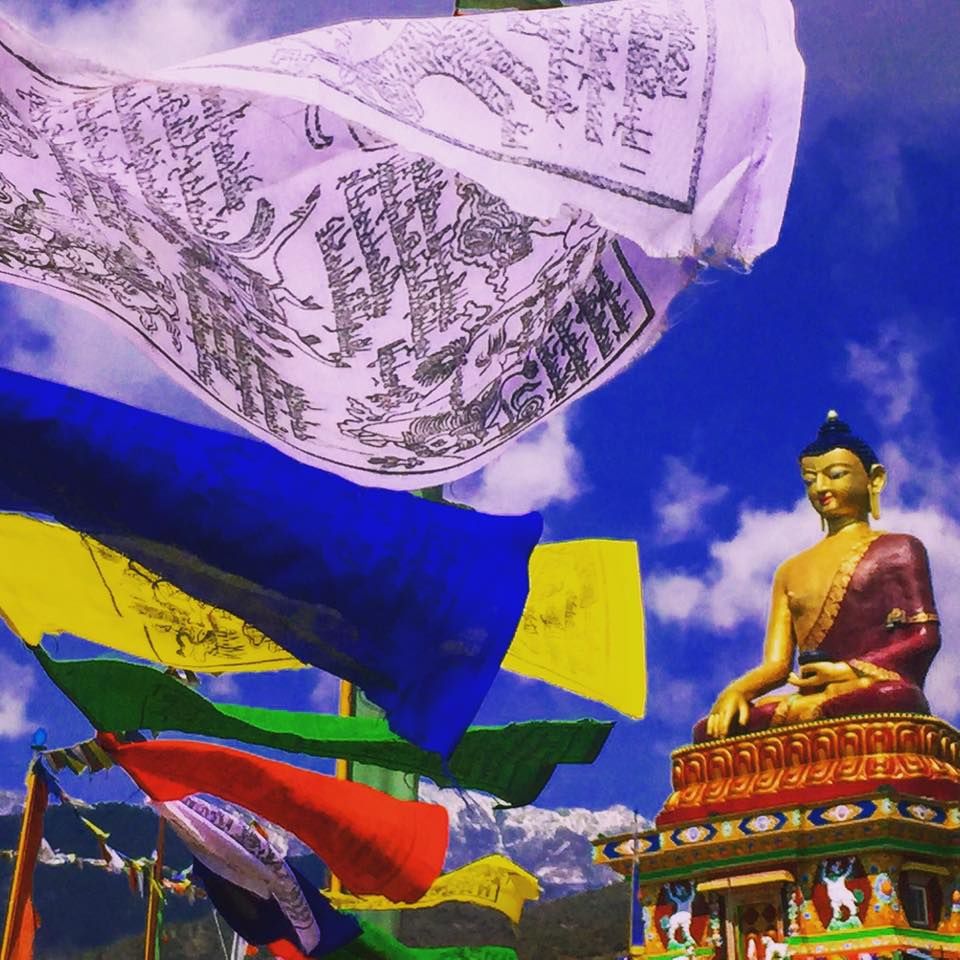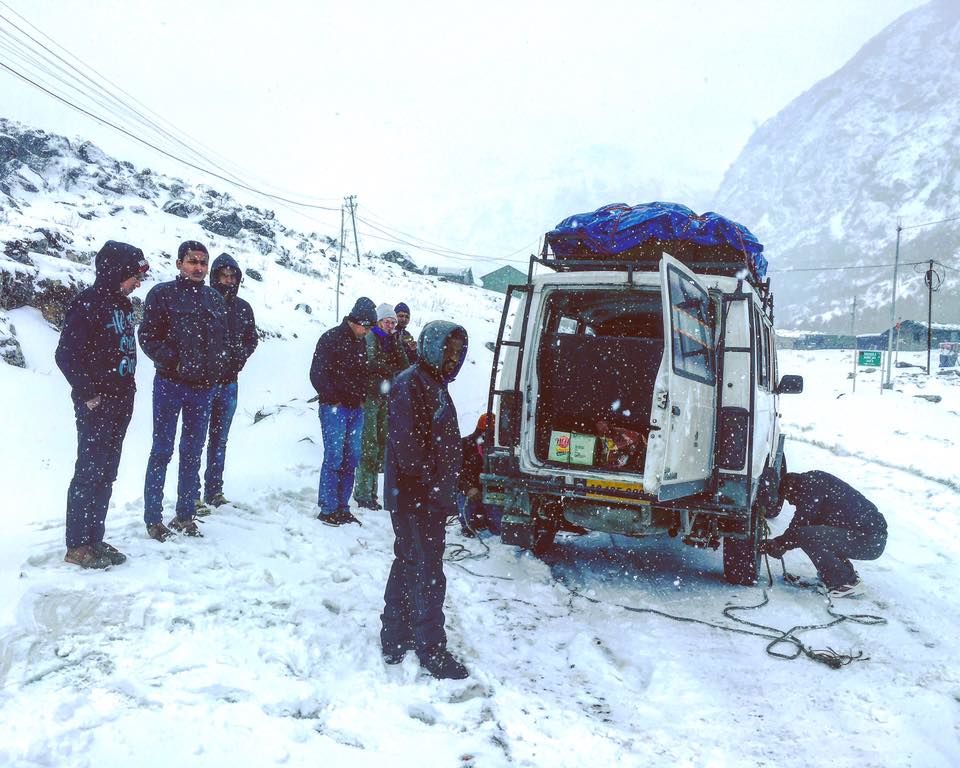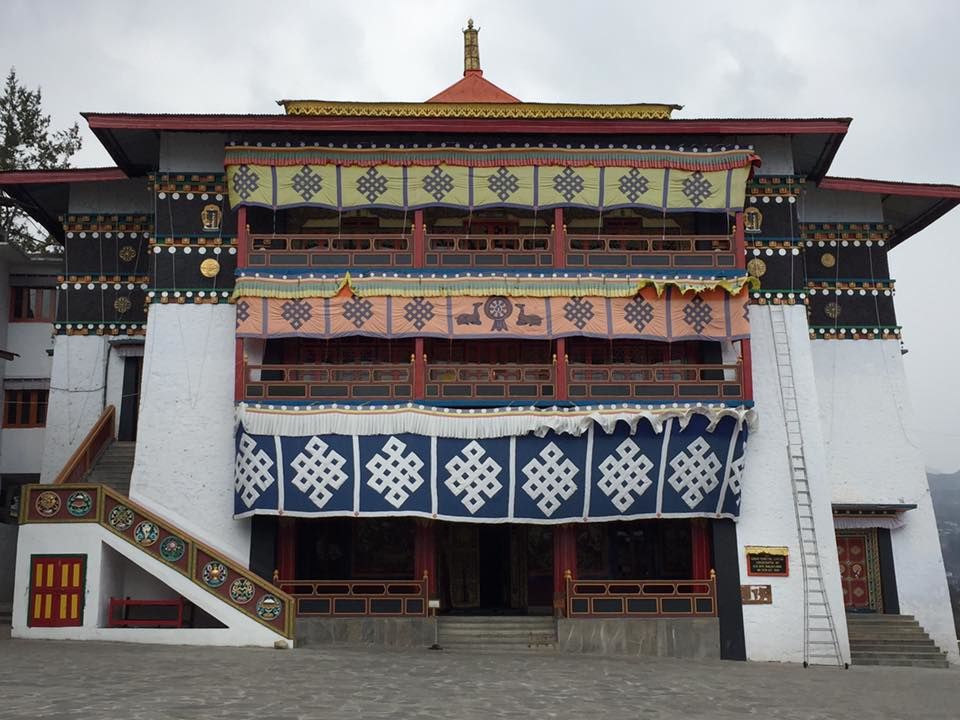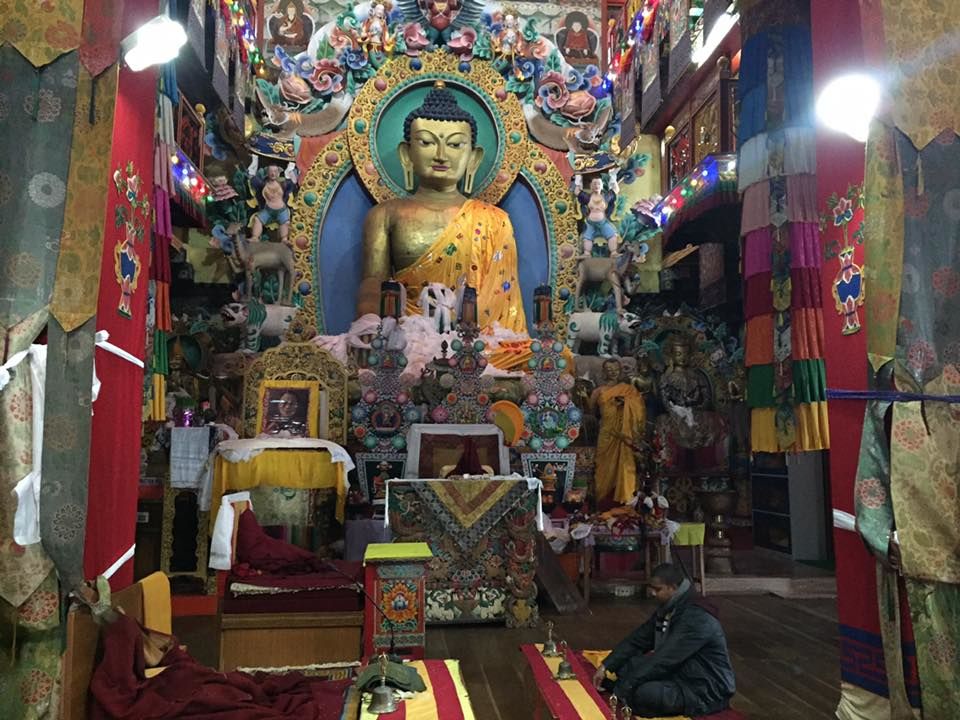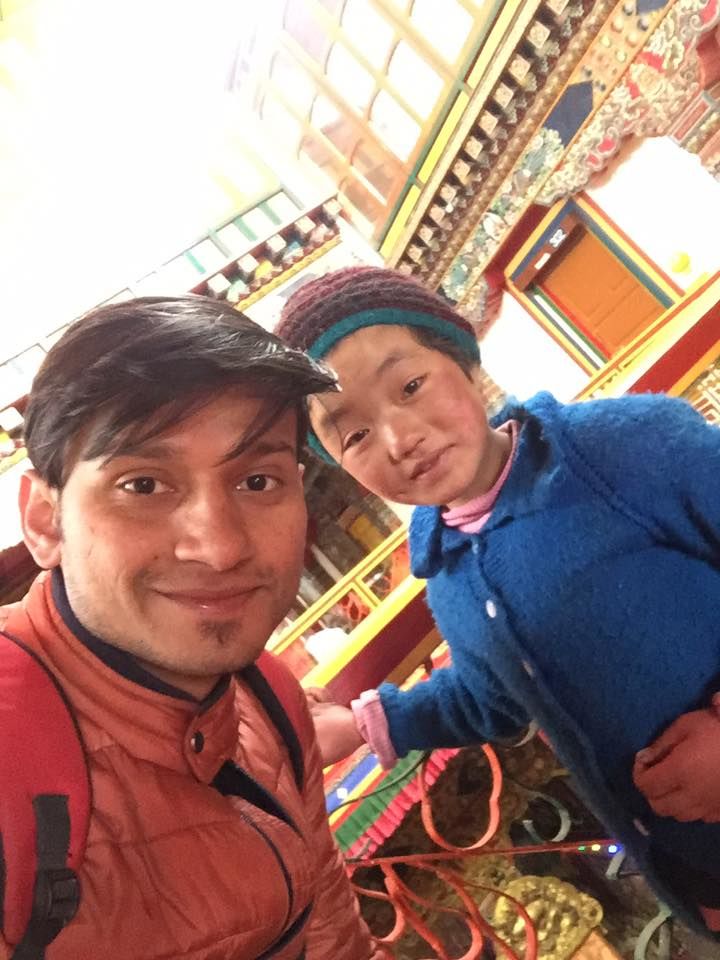 I was at the Tawang monastery and this kid was standing in front of me at around 10 miters of distance, he looked at me and called me with the hand gesture and then held my hand and showed me around the monastery without uttering a word and at last he just said "bye bye".
North east' beauty has not only touched my heart' core, but also made me feel that I should come again and I will be there for sure..
Frequent Searches Leading To This Page:-
North East tour packages, honeymoon destinations in arunachal pradesh, north east arunachal pradesh holiday packages, arunachal pradesh package tour from guwahati, est offers on Arunachal Pradesh