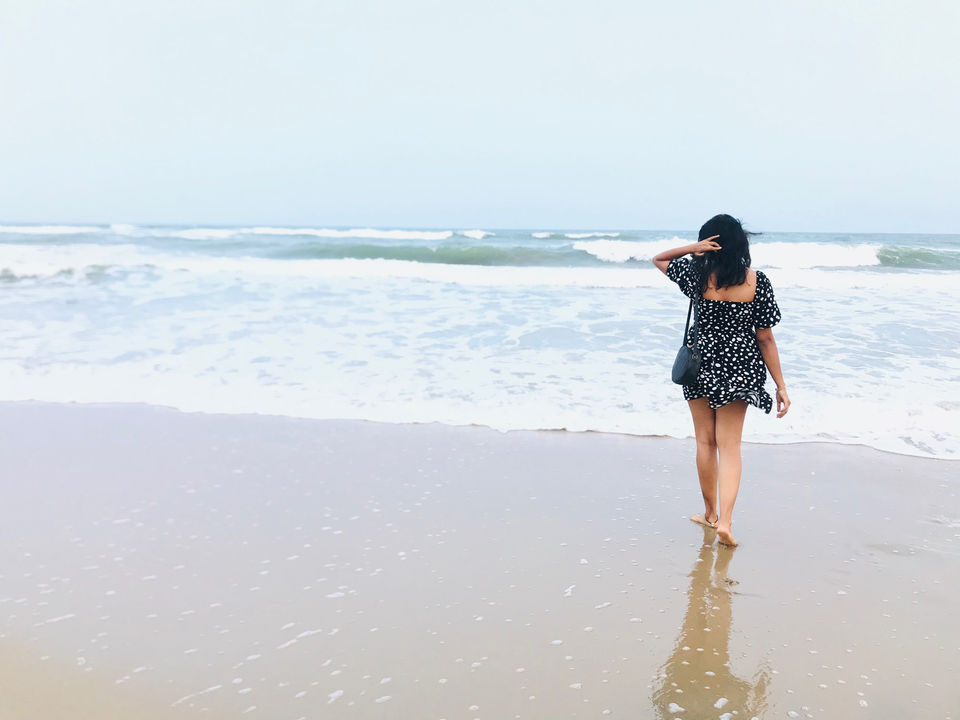 On day 1 , I took a train from Vadodara . It was navjeevan express . It took off at 9:30 . So my best friend came to see me off . I booked a 3 tier coach all the way to Chennai which costed me around 1872 rupees (I booked just 2 days before I decided )and I was set to leave . Luckily I got seats in the compartment where I met two lovely girls named Nikita and Tanvi and I was no more alone . As they were from Chennai , I got a good knowledge about the place I was visiting . In train there were many beautiful stops and train passed from Maharashtra and Andhra Pradesh . Day 1 in the train was lovely and I enjoyed it . We had lovely food , played games and were getting to know each other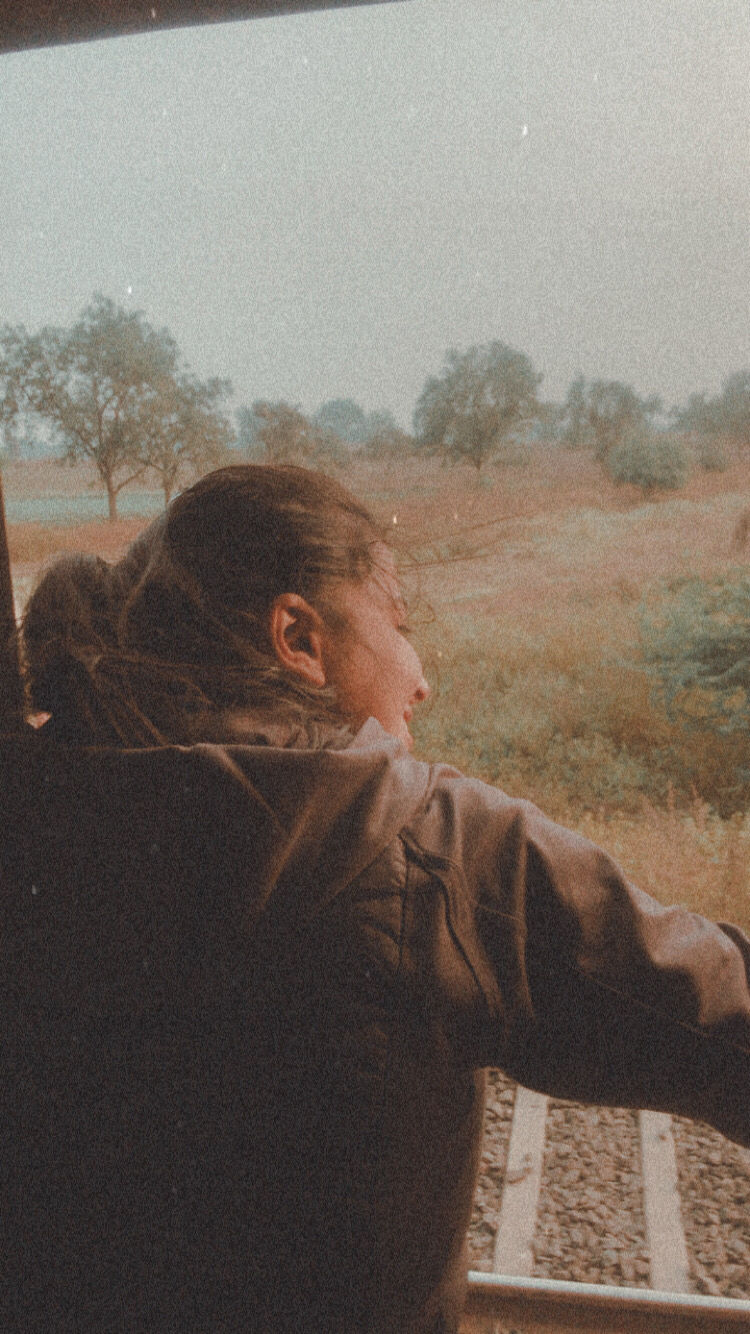 Another morning in train and now we were a bit tired and we crossed Maharashtra and there was a station named Vijaywada(In Andhra Pradesh )in between from where one can enjoy good South Indian breakfast. Even there was a station called nandurbar (In Maharashtra)and it had the best kulfis I had . I reached at Chennai by 4. So as I made good friends I was having enough knowledge about how to reach Pondicherry. So I took another metro to the Chennai bus stand . It is called cmpt or you can ask about Koyambedu . The metro costed me 4o rupees . I got to the station and got a govt ac bus to Pondicherry with fare of about 250 rupees . I reached to Pondicherry around 9:30 to 10. Pondicherry is 150 kms away from Chennai. And the journey is about 3 and a Half to 4 hours . I was so tired at the end of the day . So I booked a nearby hotel and slept .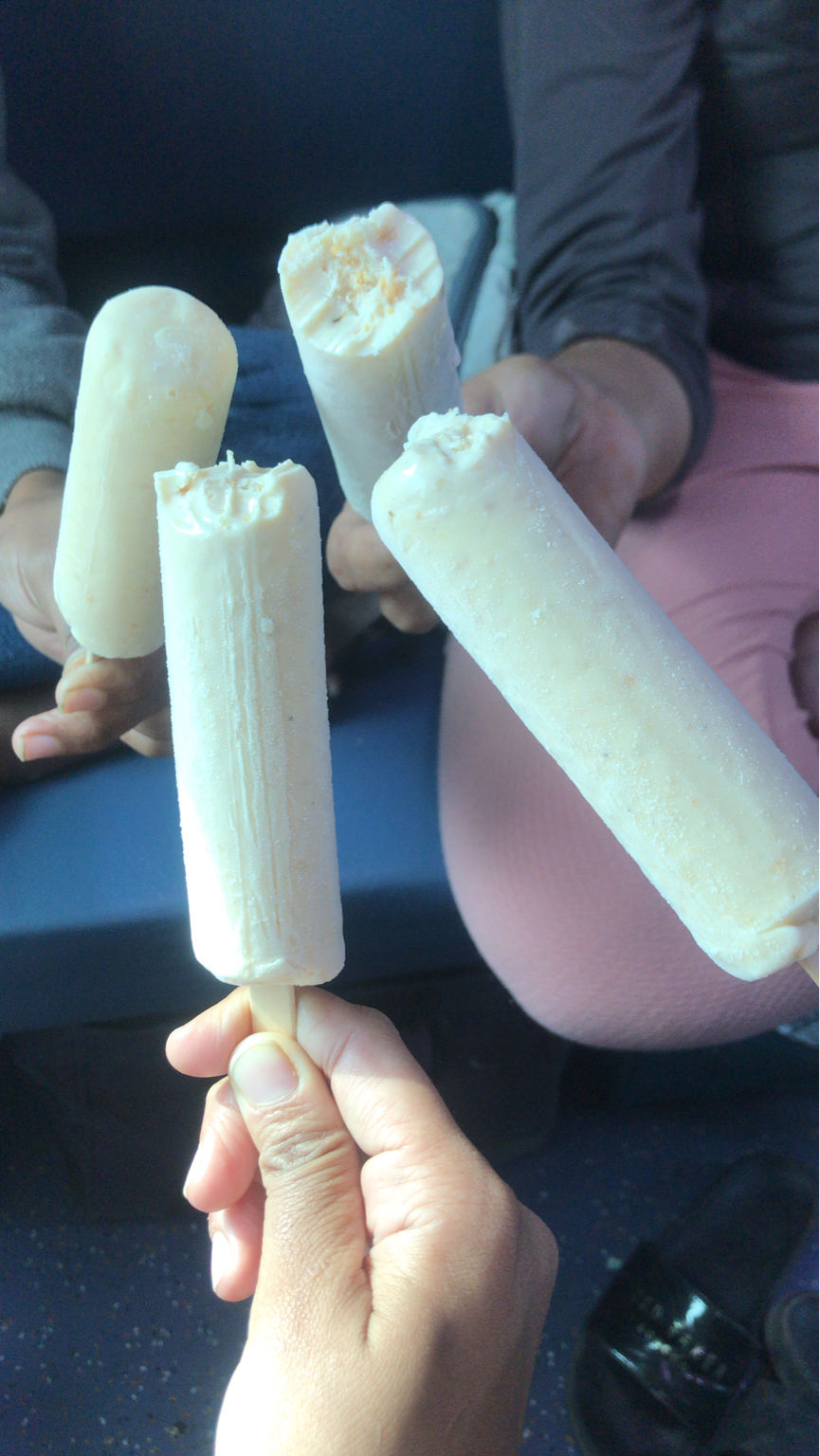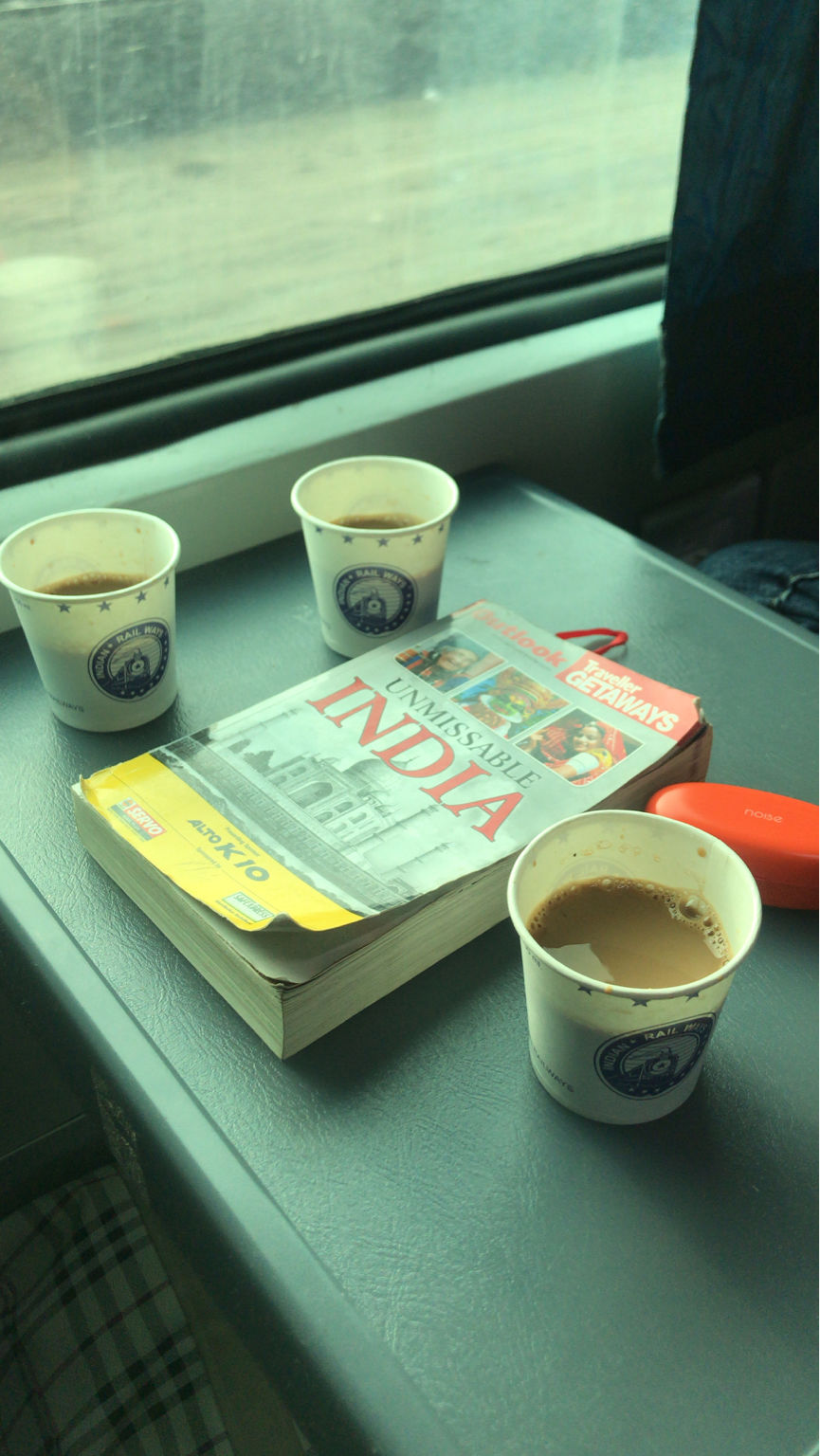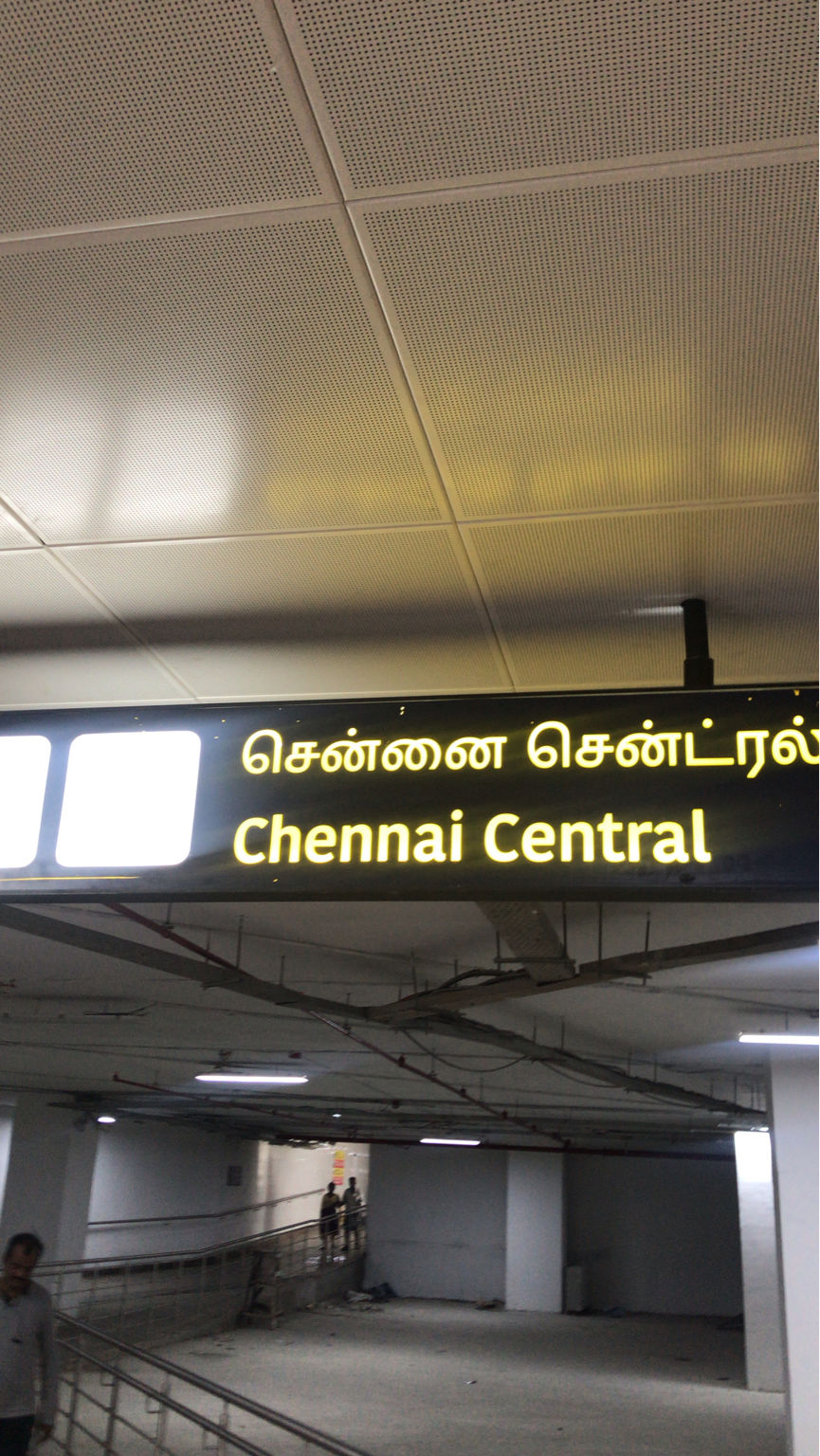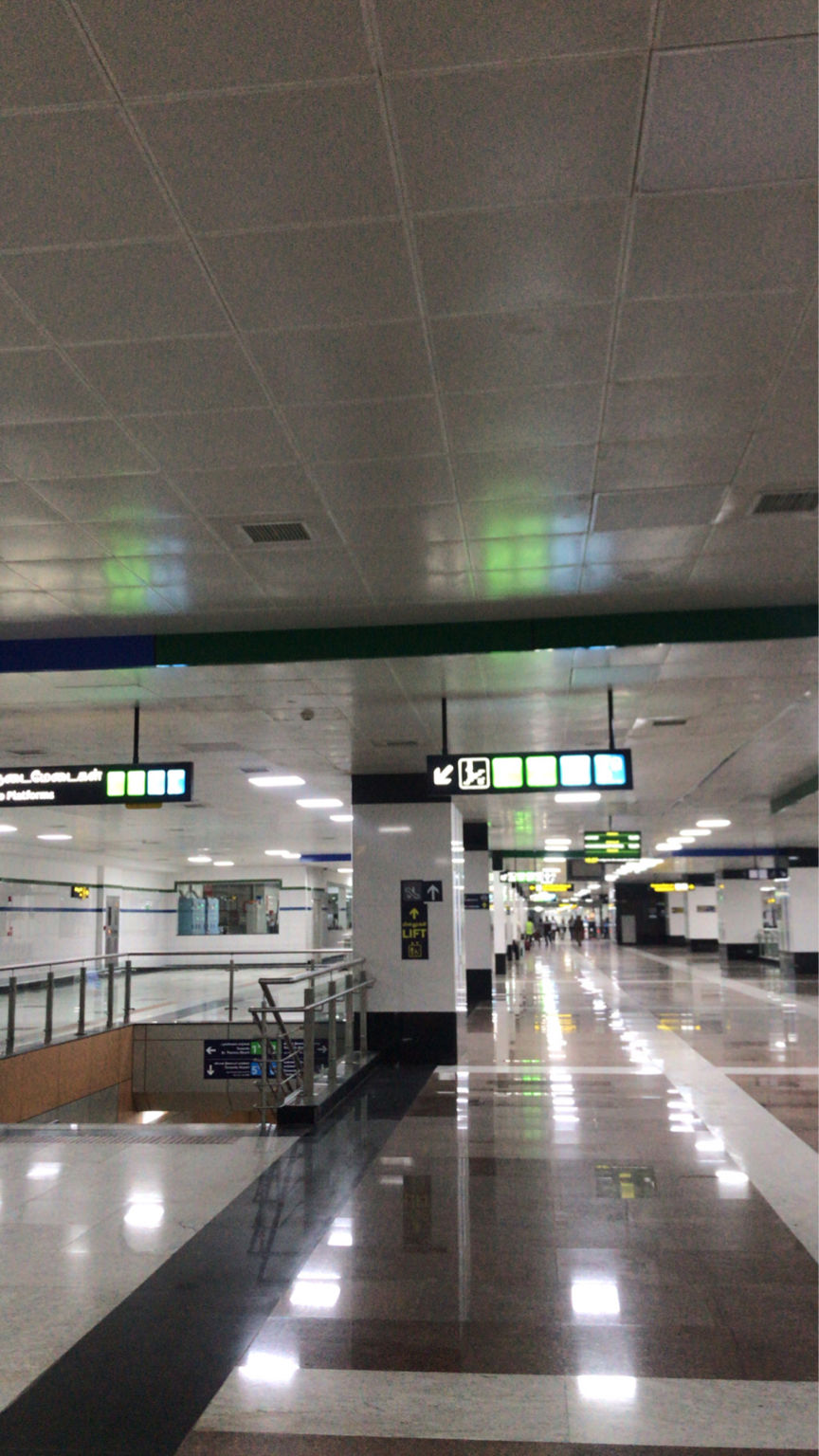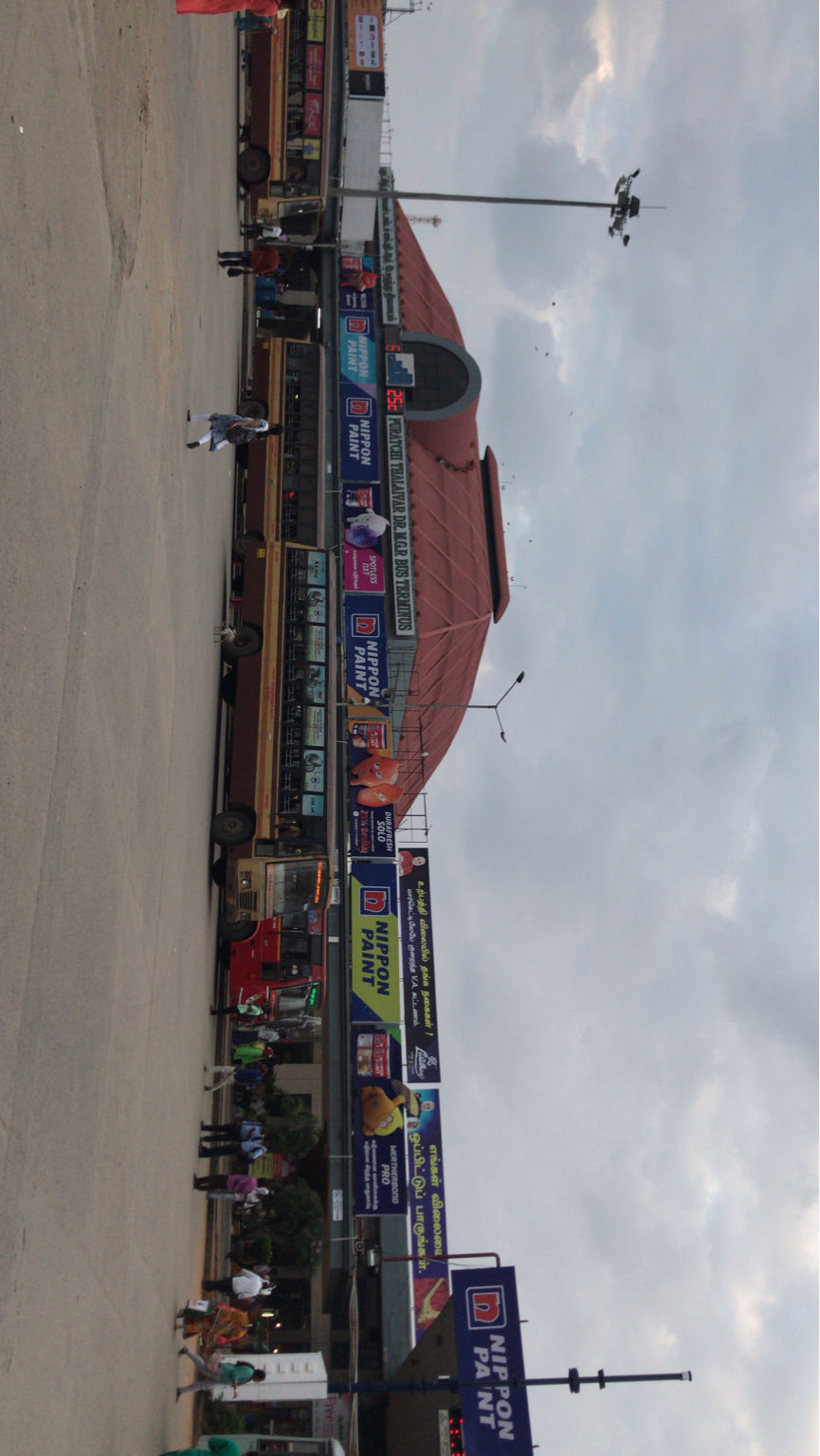 The next day I got out from the hotel for a walk and some local breakfast. In Pondicherry, you get lovely South Indian breakfast which is the yummiest thing I have tasted in this trip. They give it to you wrapped in banana leaf and they provide two chutneys and it costs you only 5 rupees per idli or meduvada. I got my hands on some idlis . Everyone was so helping and guided me well. I changed my hotel after I had breakfast . As I was on a budget friendly travel . I booked hotel Rkn in Pondicherry. (Hotel rkn costs you 1500 rupees on week days and on weekend the tariff goes upto 5000).It was located at centre of Pondicherry and was nearby to every supreme location. After getting into the hotel and having a quick rest I started exploring . The hotel people were providing vehicle with rent of 300 so I took the vehicle from the hotel itself. The first thing I visited was a cafe named coromandel . It was a French cafe . Lovely location and lovely food . Majority of food here was non veg. As I am Gujarati and vegetarian I started exploring veg option . I had some pasta in the cafe which tasted amazing . After that I went to the beach named promenade (also called rock beach )which was extremely nearby to the French colony. (The Cafe was in French colony). I sat at the beach and was enjoying as the sun was going down . I was already in love w the vibes of the French colony of India . I came back to the hotel which was a 6 min ride , took some rest and again went out at night for exploring the place . I was all set for eating local food more . I went at their market place and I explored a little restaurant named hot chips and it was a veg restaurant. I order a paneer dhosa and after that besides the restaurant I saw crowd of people standing at a shop which sold some almond milk. So I tried my hands on it. After that I was roaming in the French colony and everything looked lovely at night .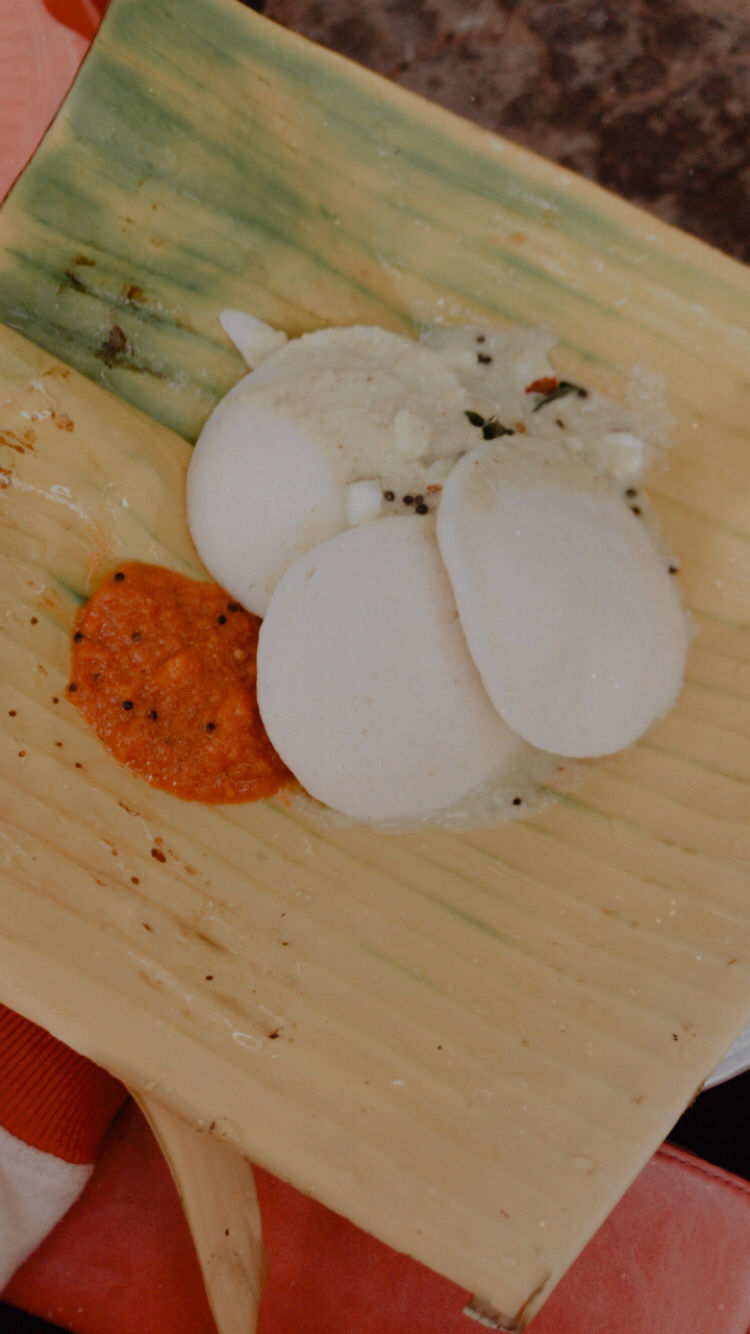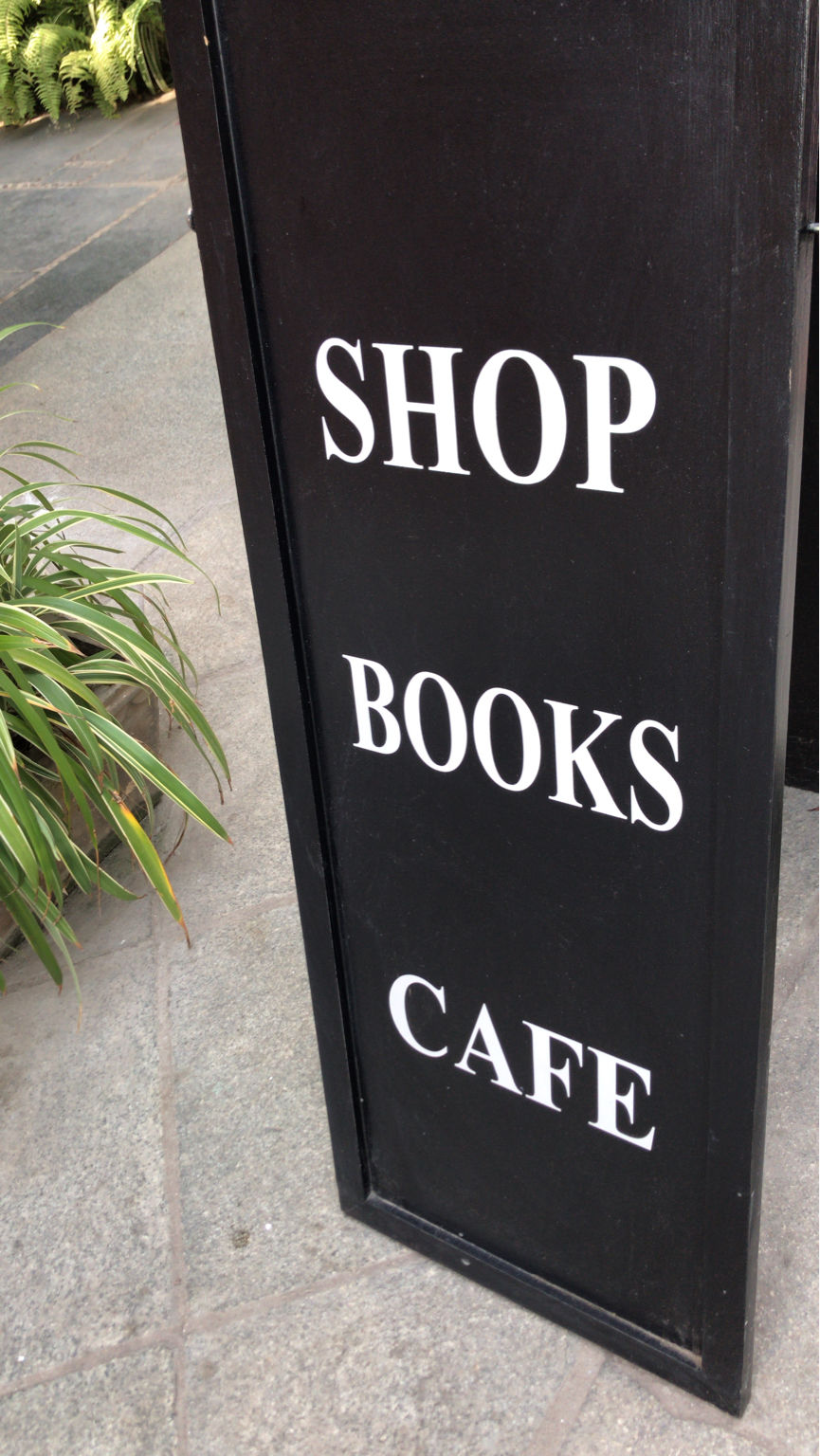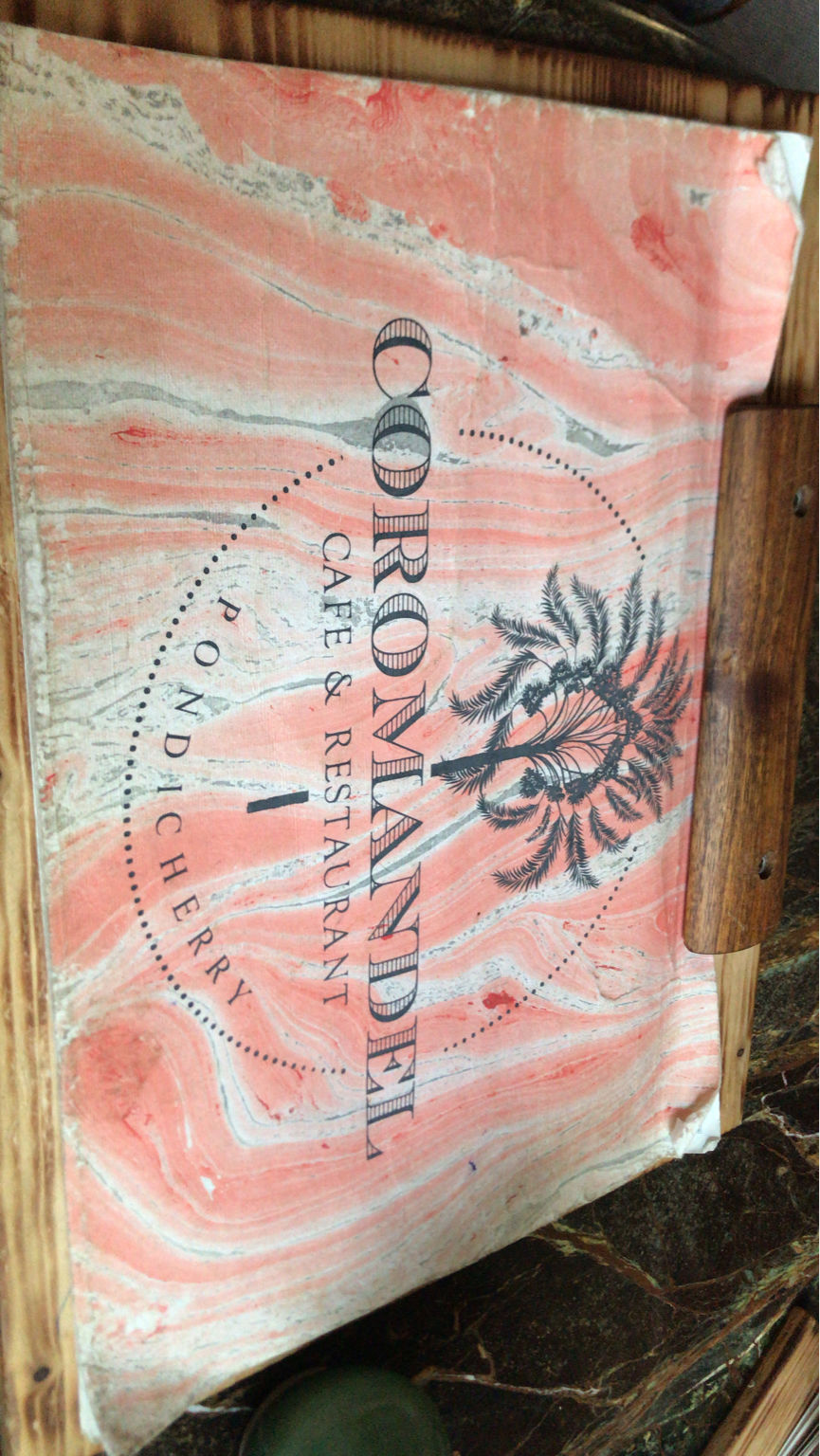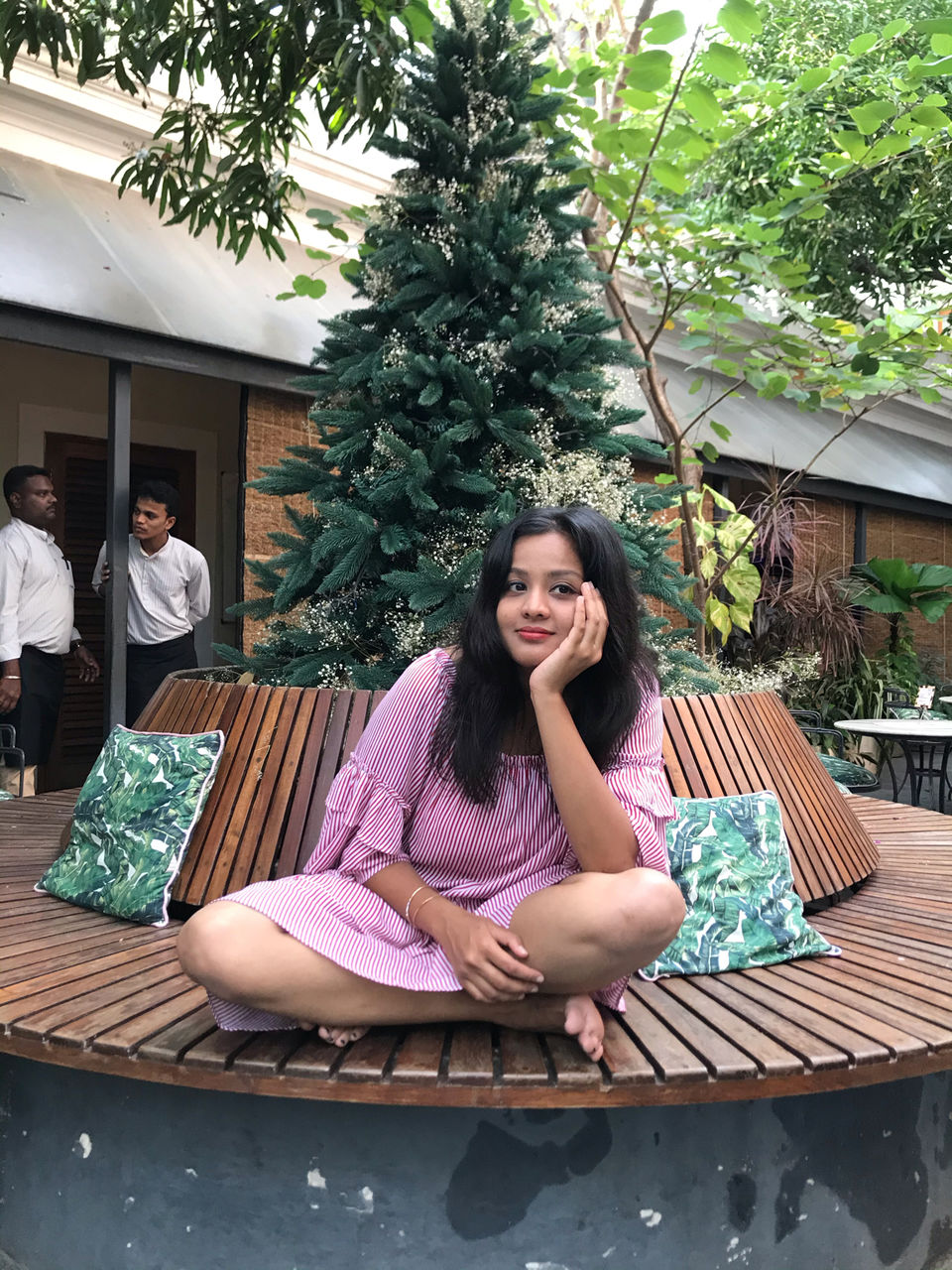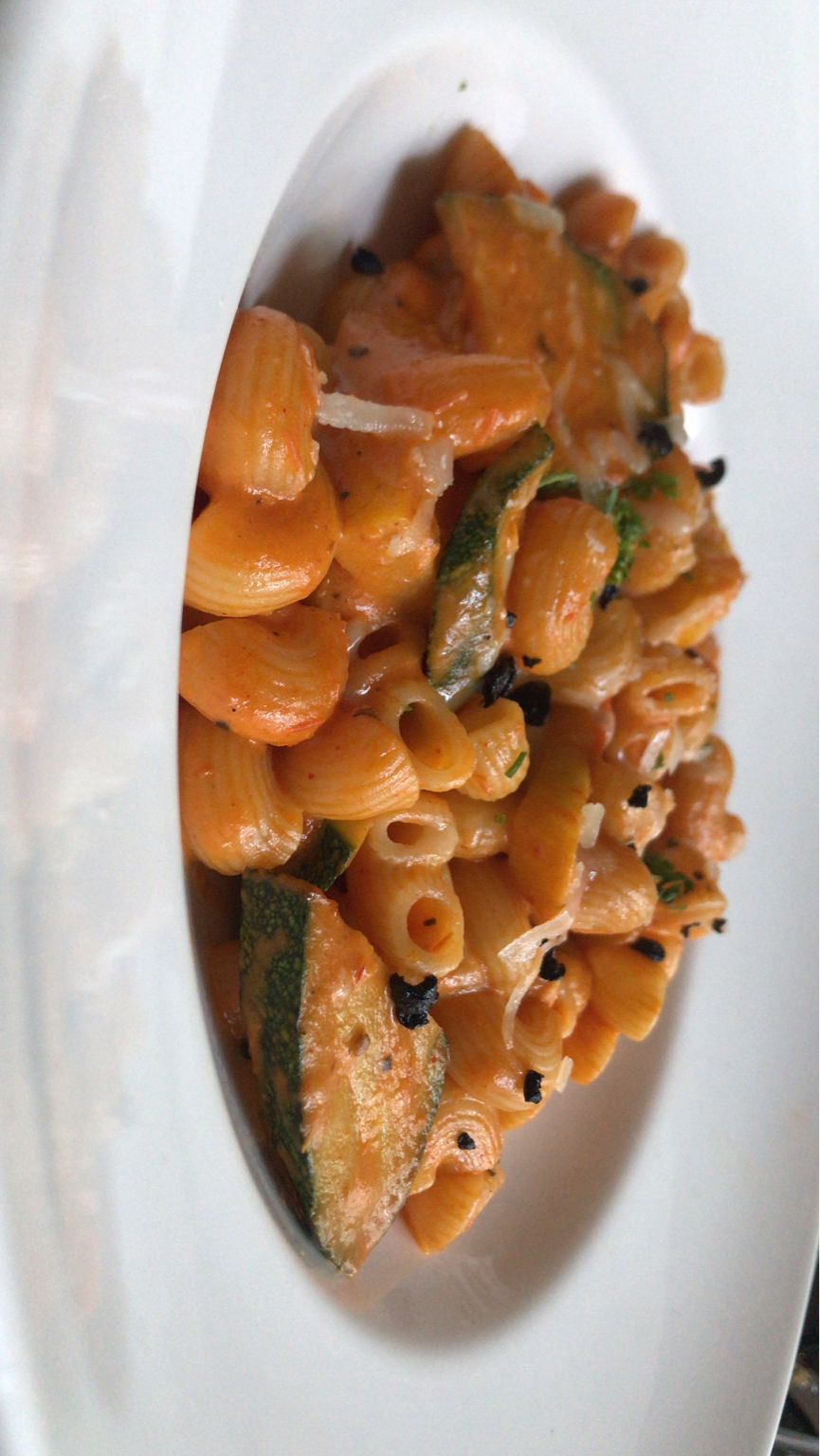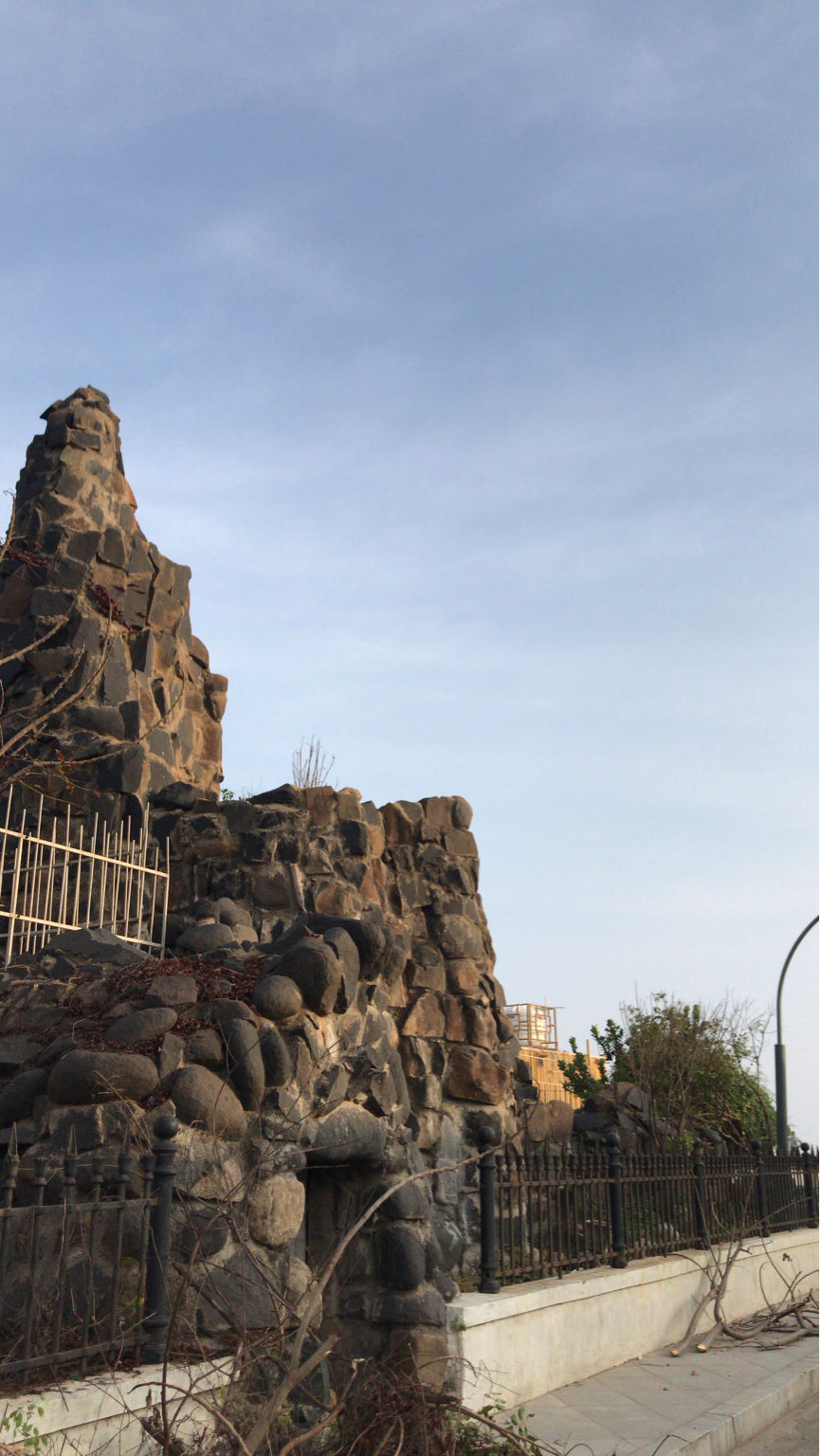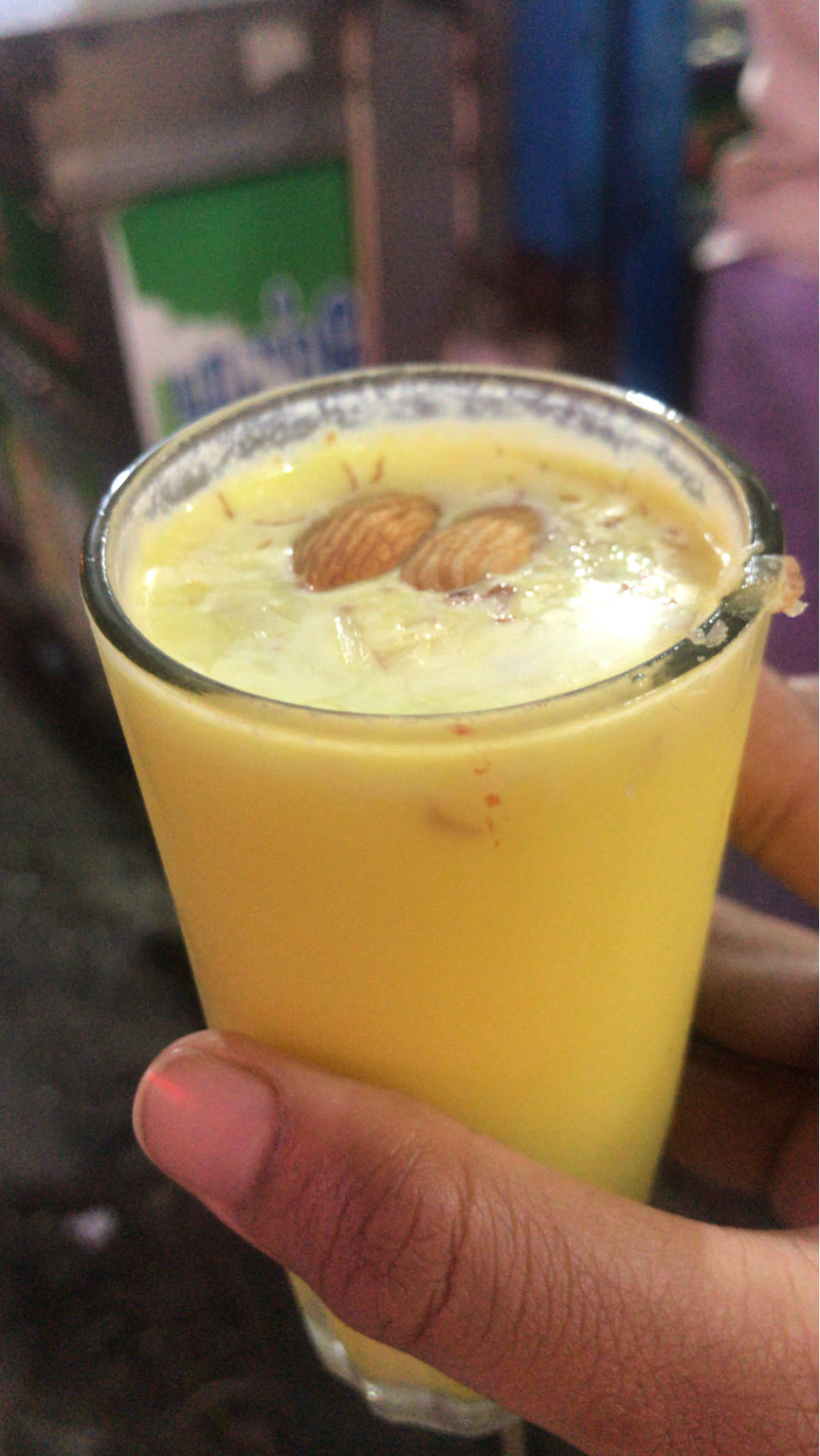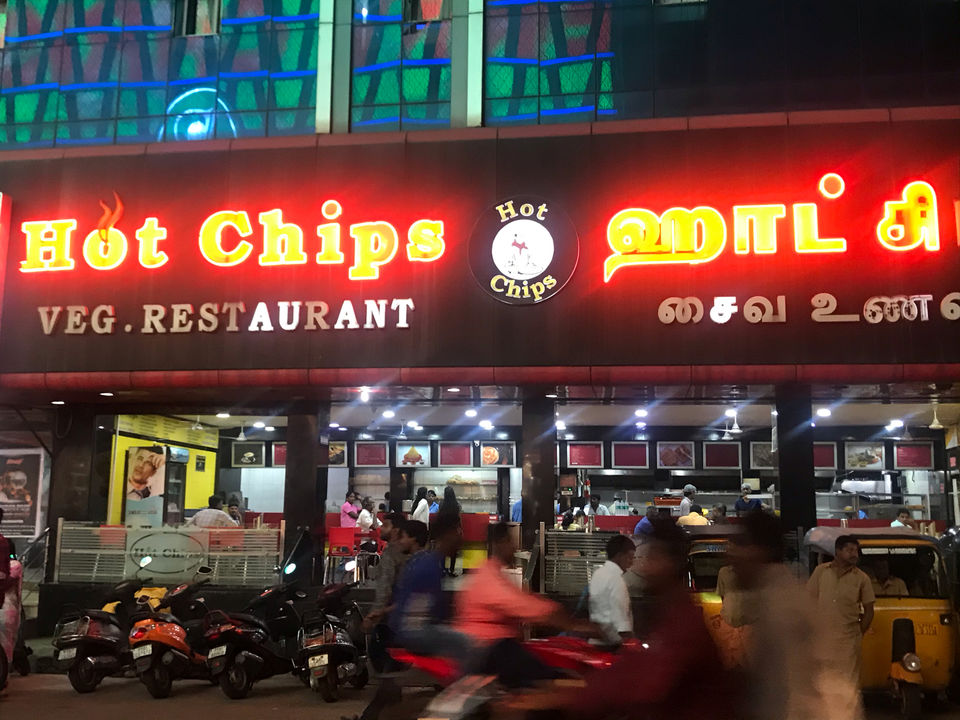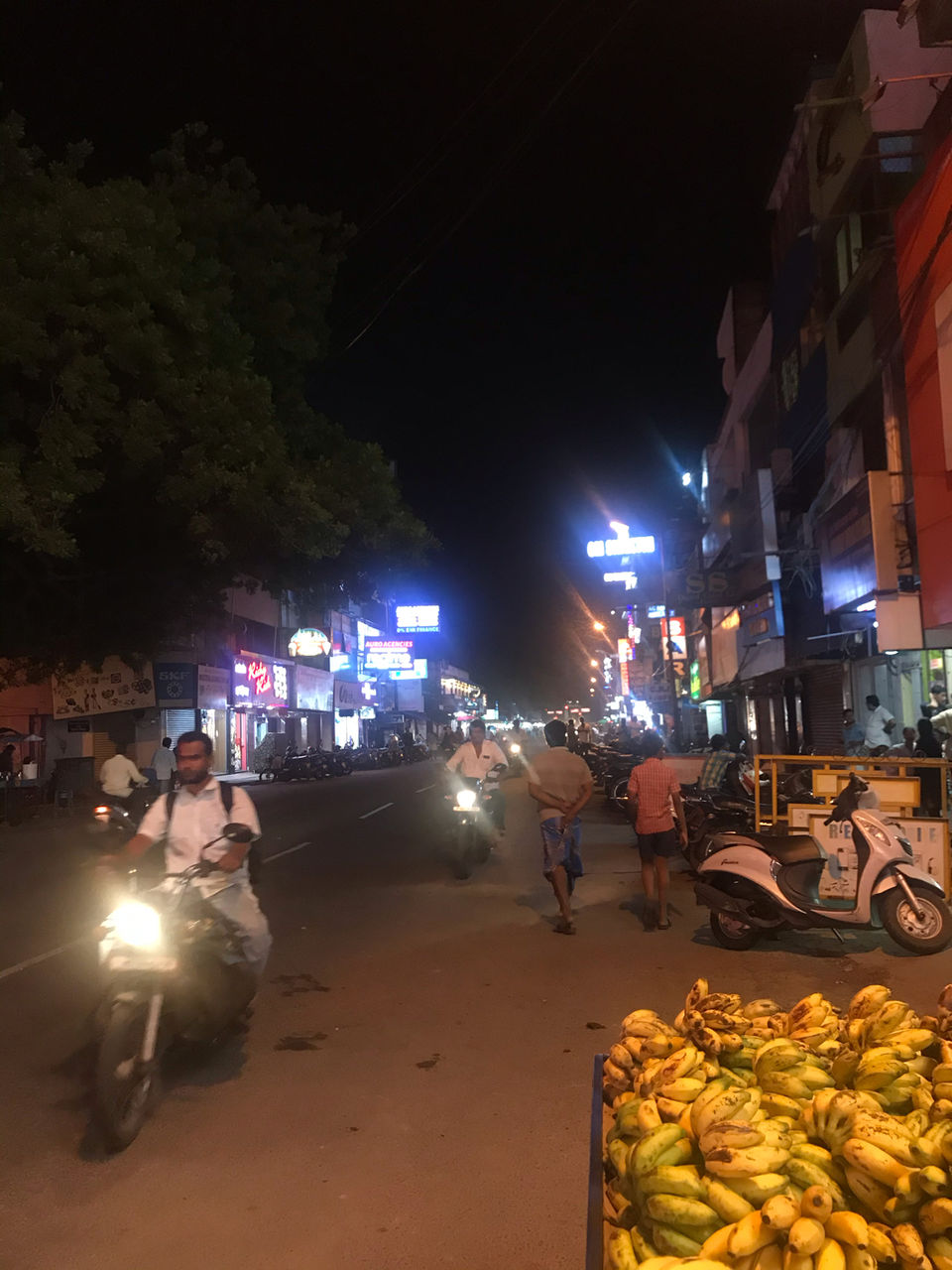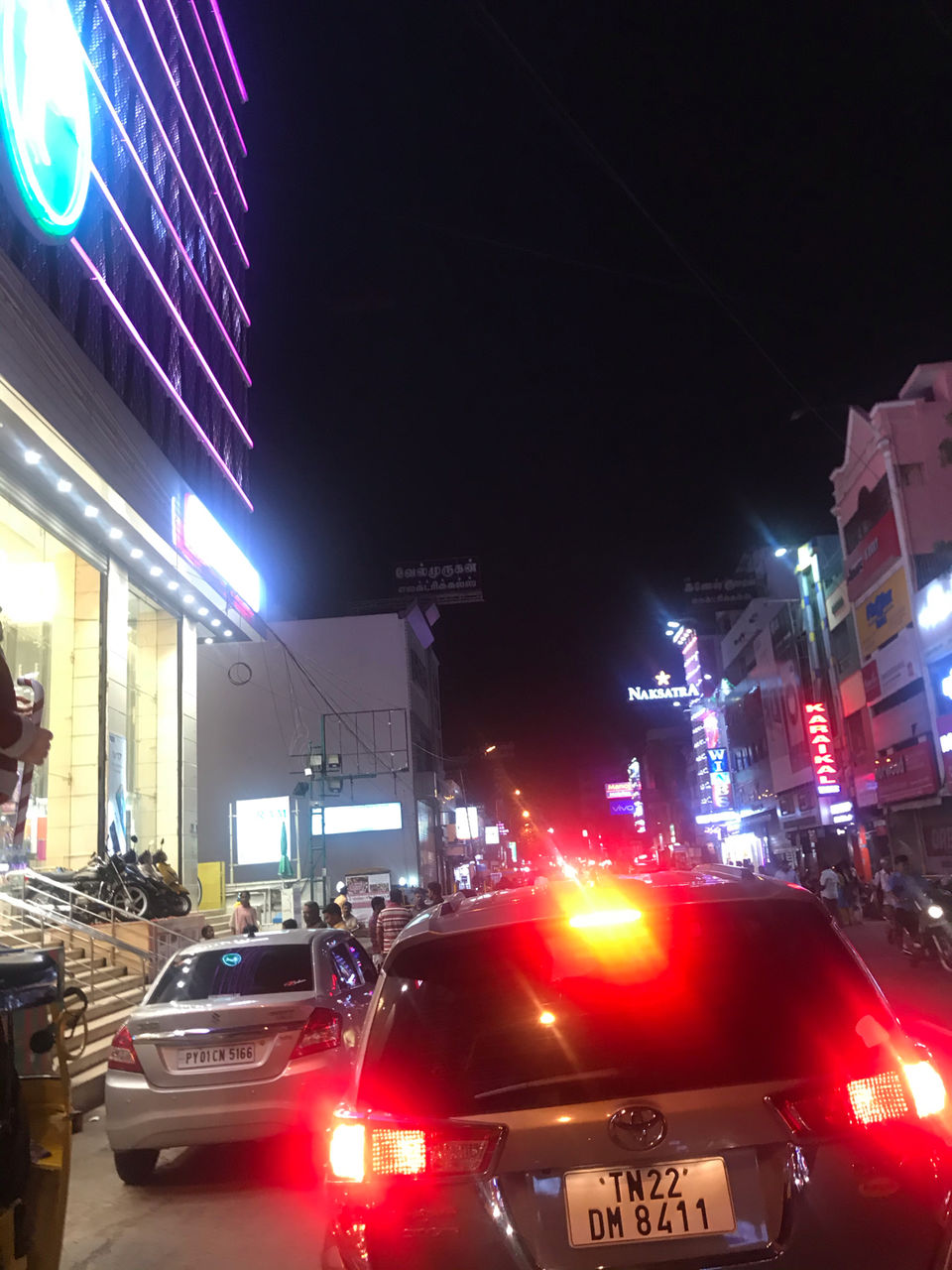 In the morning I woke up early and went to the beach to watch the sunrise . The experience at rock beach is magical. If you are visiting Pondicherry please do visit rock beach for sunrise. I ate breakfast at my hotel itself . The next thing I visited after getting ready was Aurobindo ashram . The ashram doesn't allow any photography and one cannot speak in ashram premises. There were many local items sold outside the ashram .( traditional purse will cost 30 rupees, there was a card reader parrot too). There is a beautiful temple beside Aurobindo ashram and also one can have good amount of shopping at minimum price in the street beside Aurobindo ashram . I brought a lovely neck piece from the street beside the ashram . In Pondicherry some house still makes rangolis outside their home for prosperity. I was hungry and I visited farm fresh cafe near Auroville and ordered a fruit bowl and some carrot juice. After eating I visited Auroville beach . After a long day I was tired and came back to the hotel . At night I visited the providence mall in Pondicherry as I wanted to eat at McDonald's.
Tip: if you are a solo traveller and a girl please don't roam out late night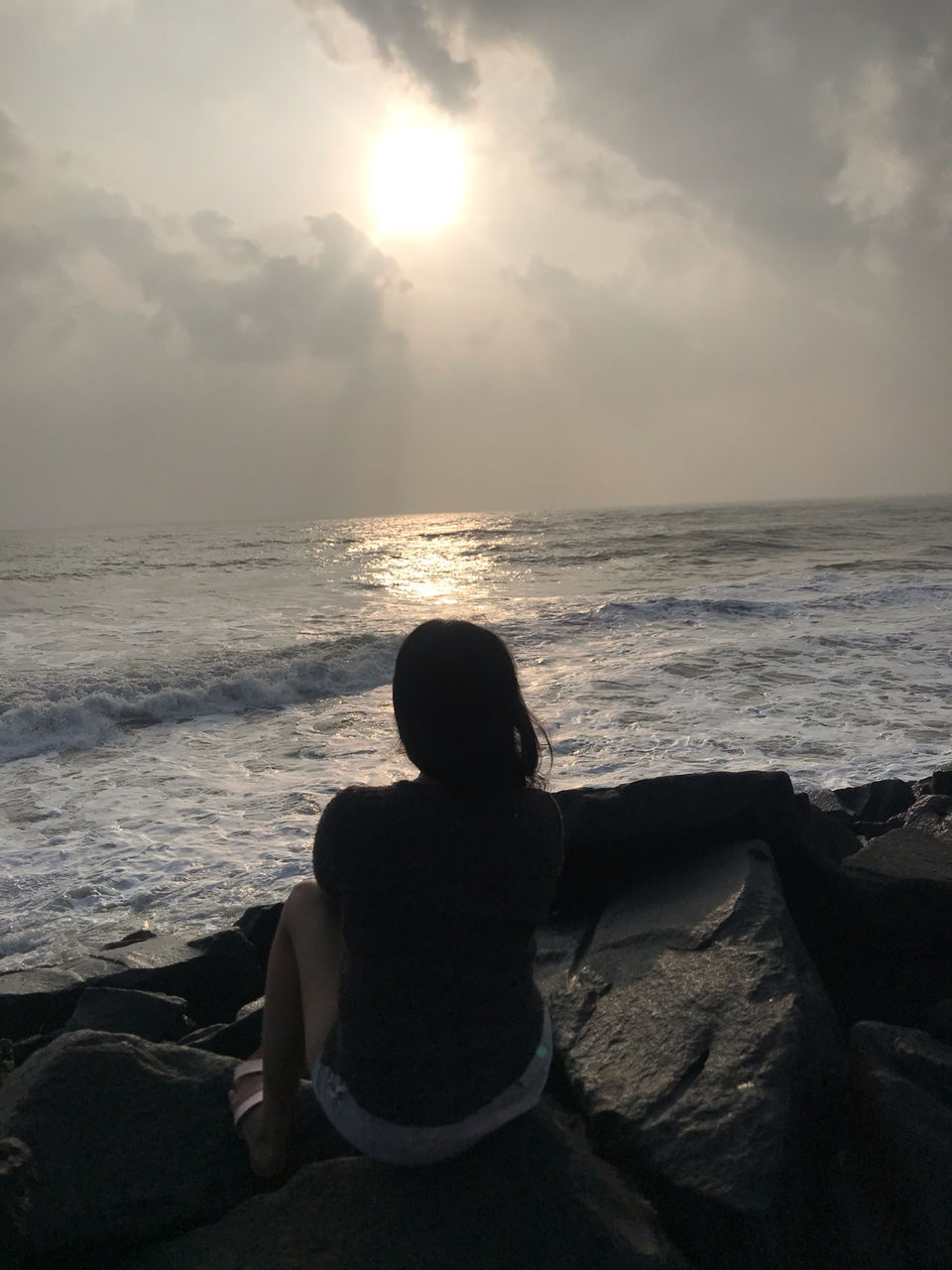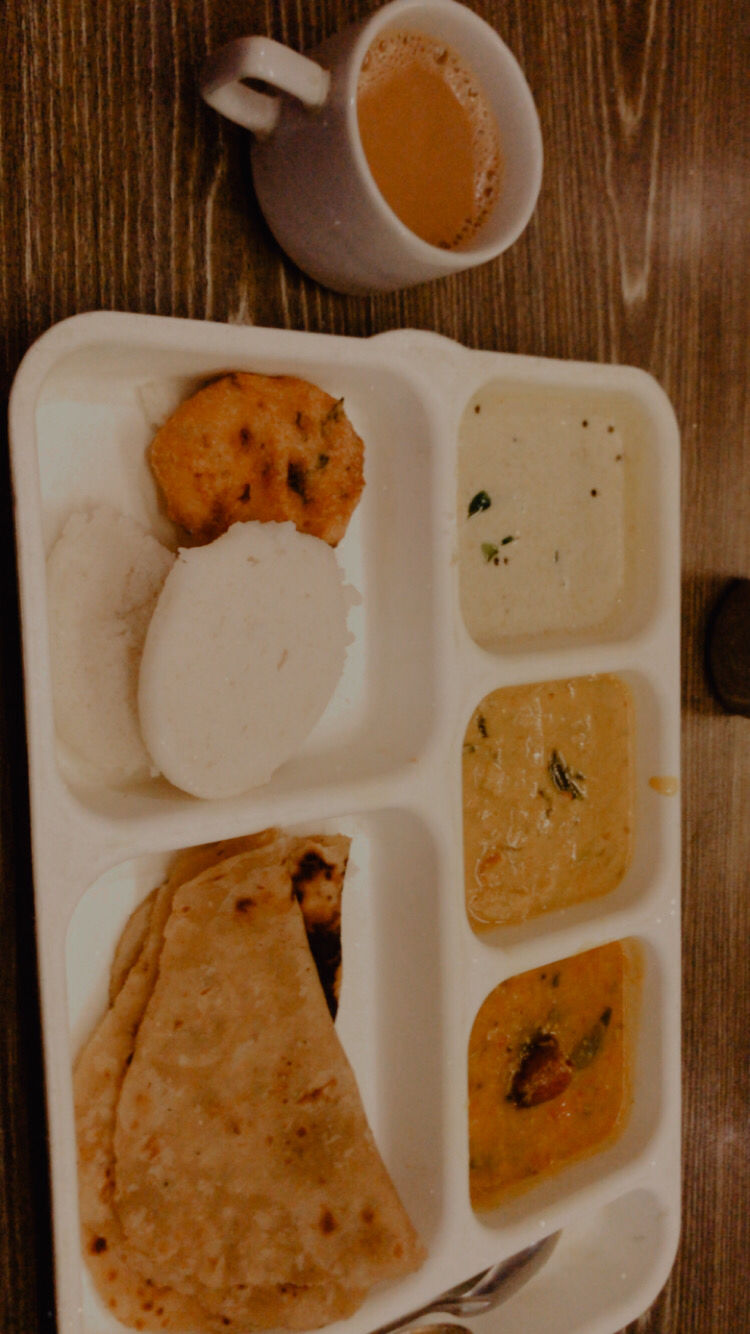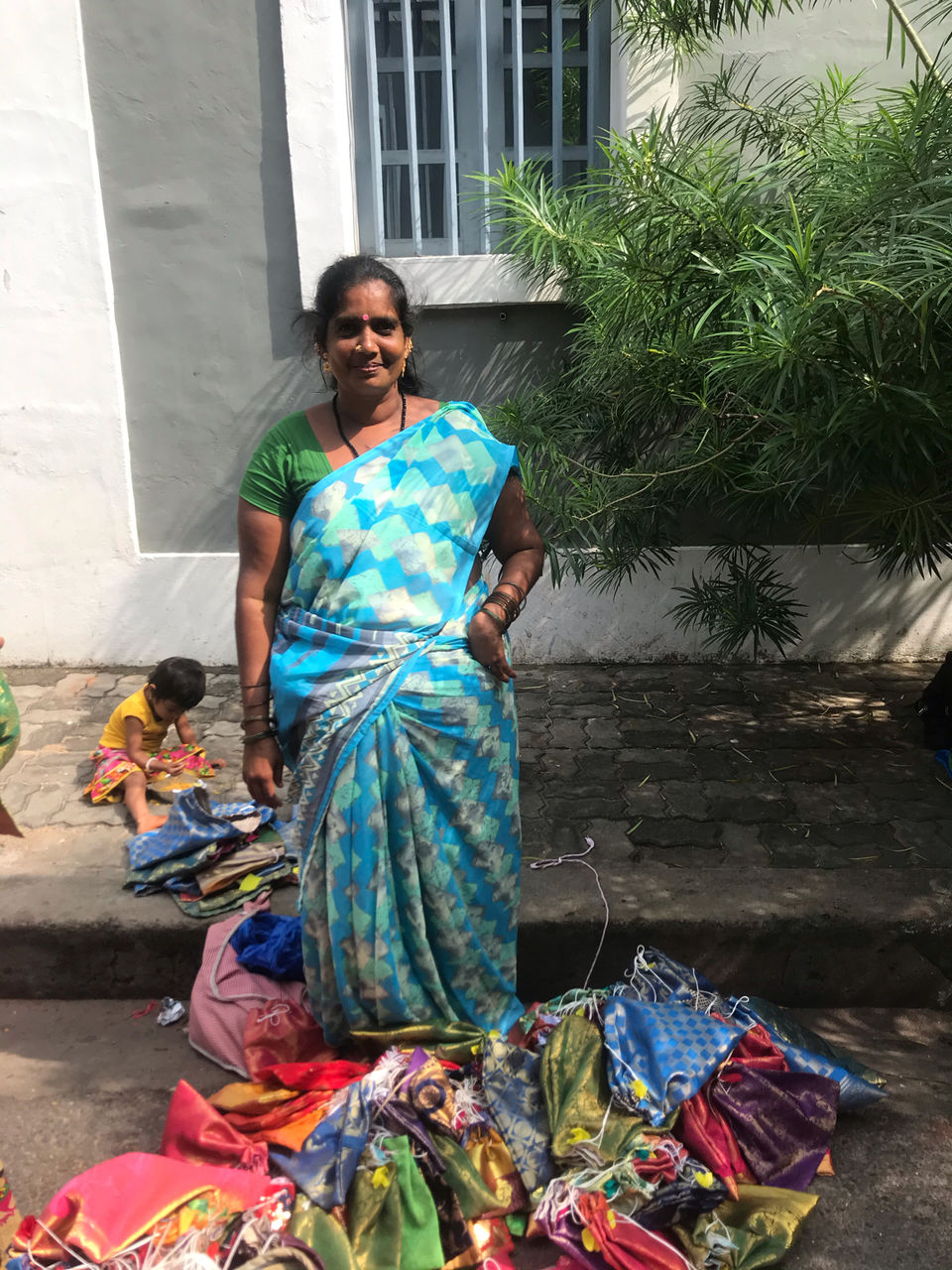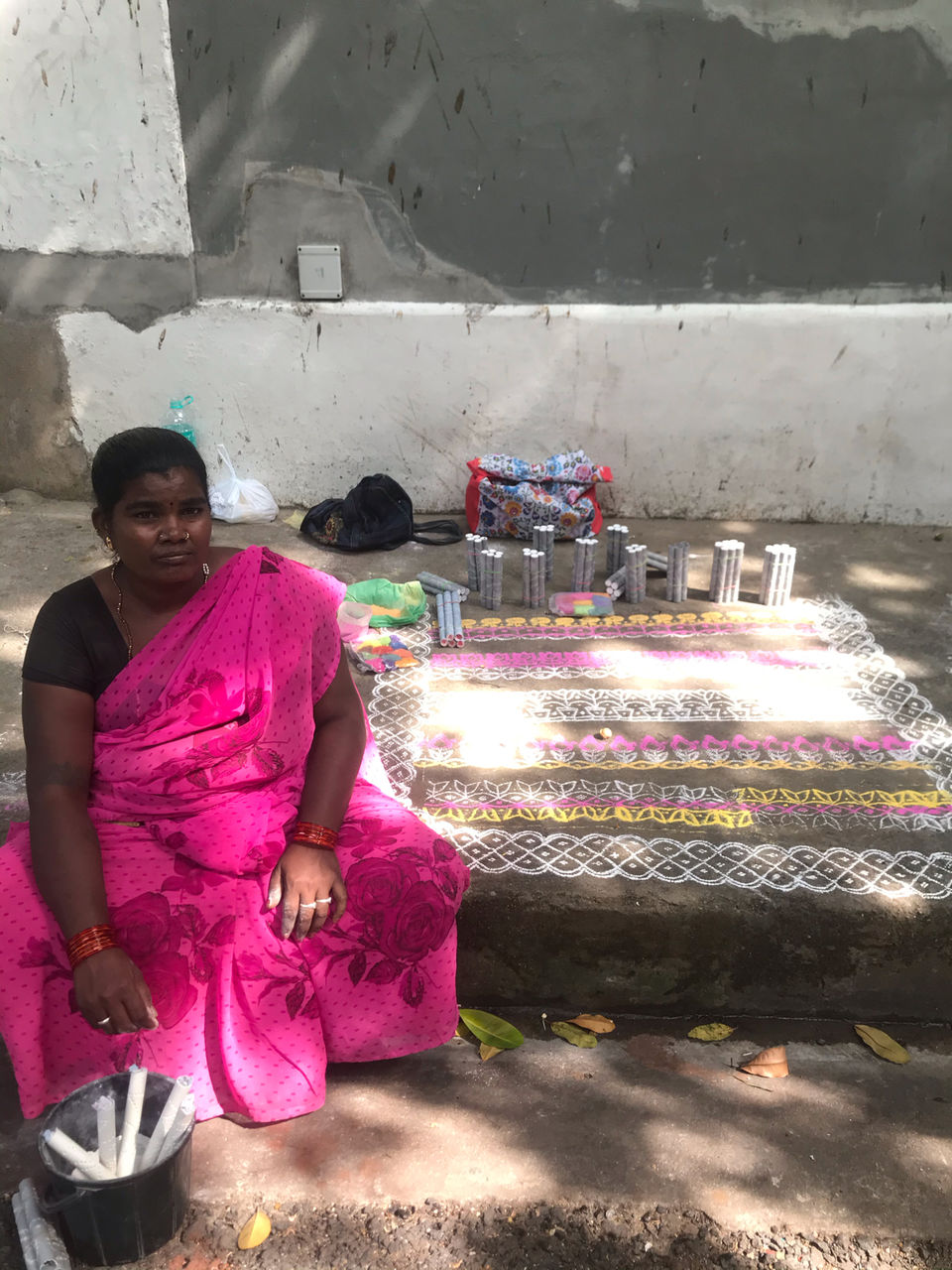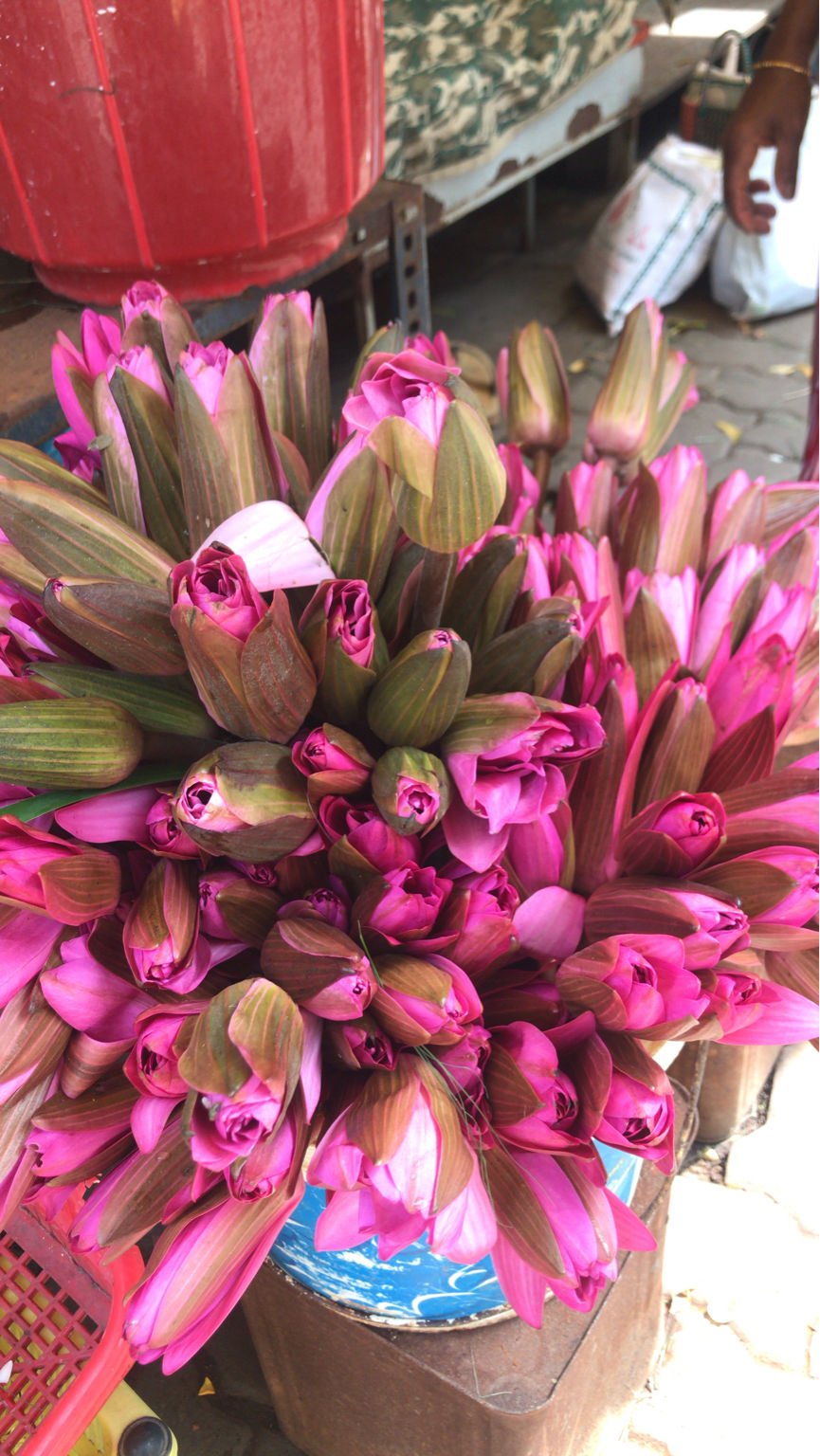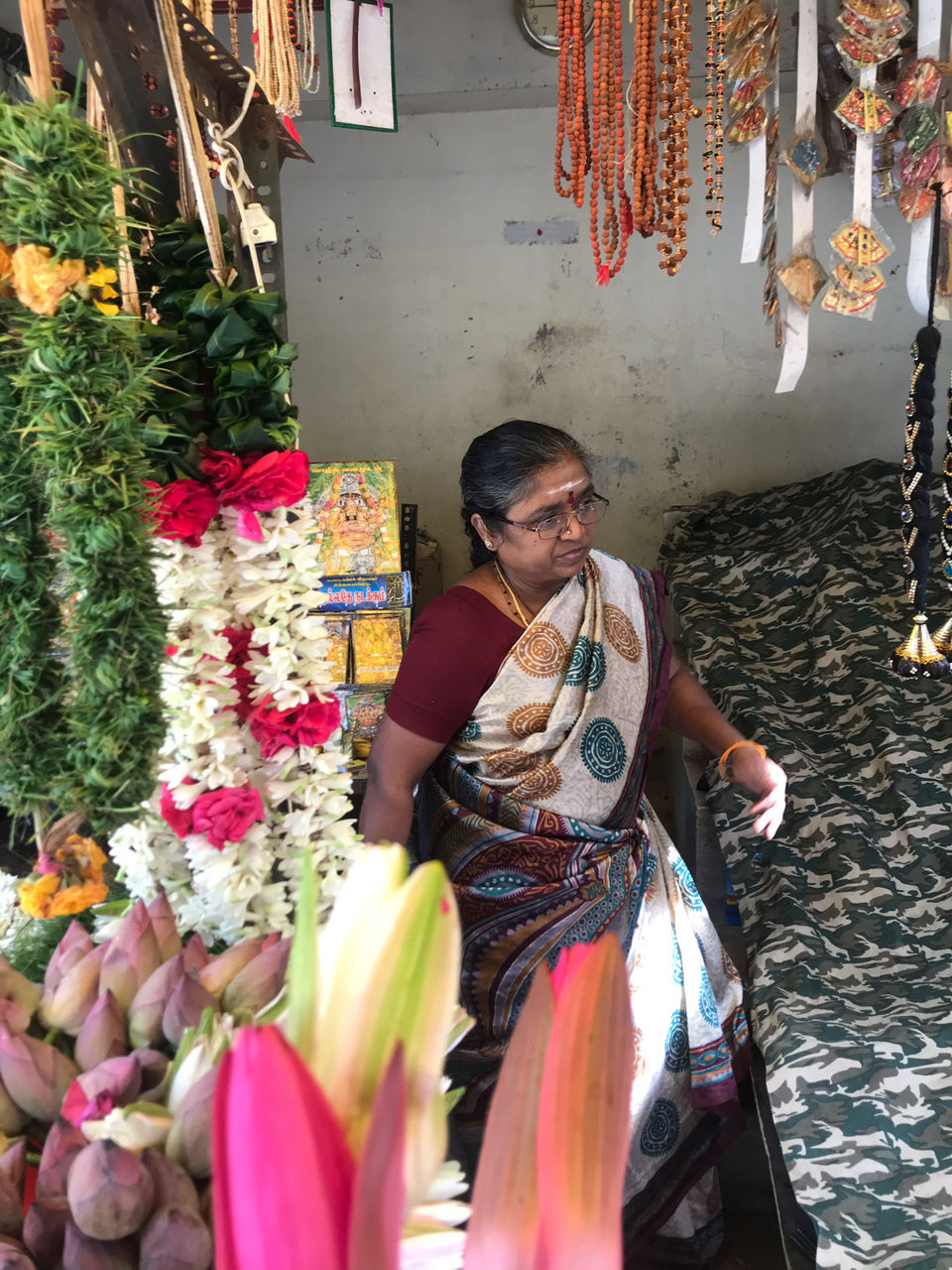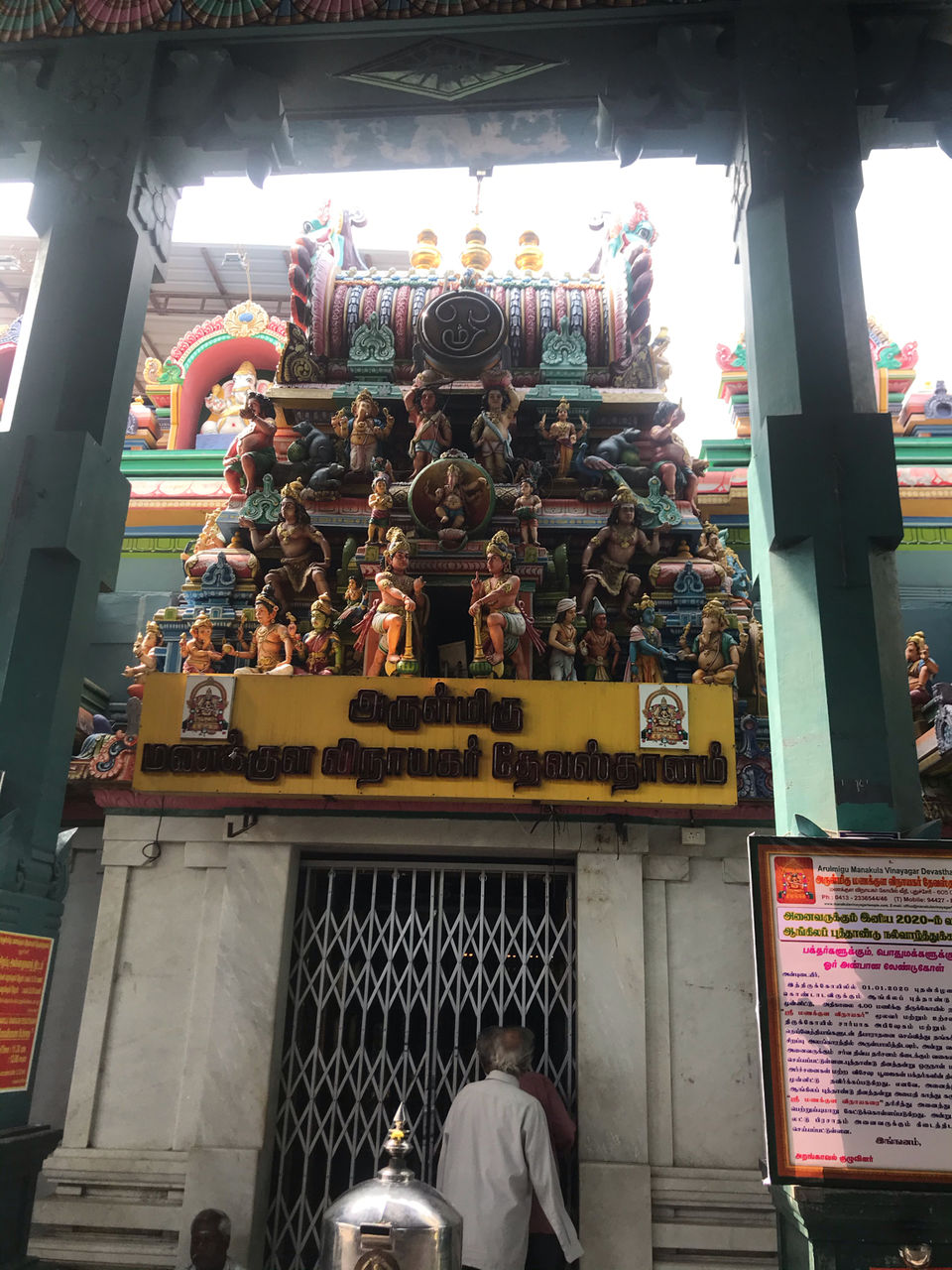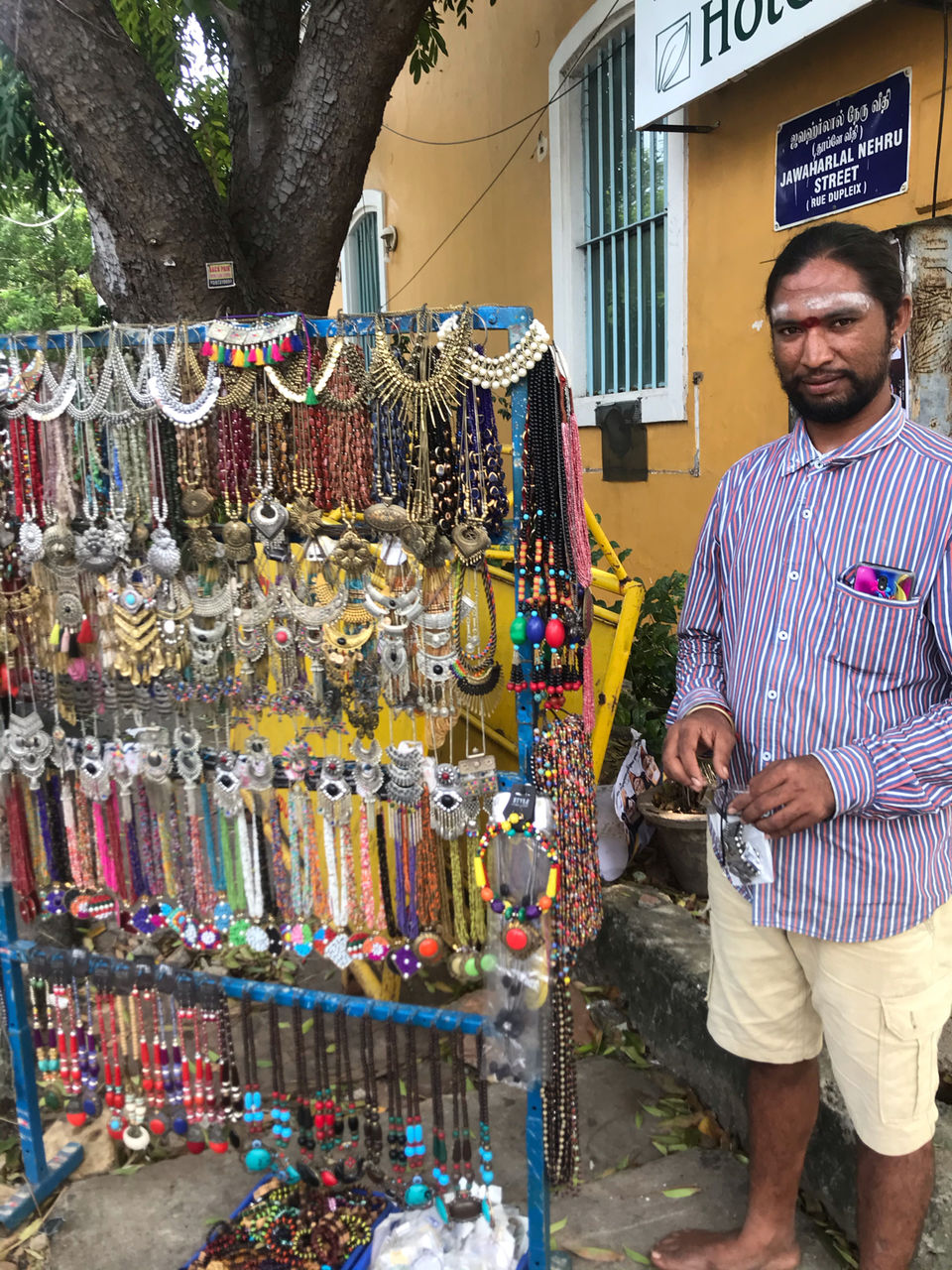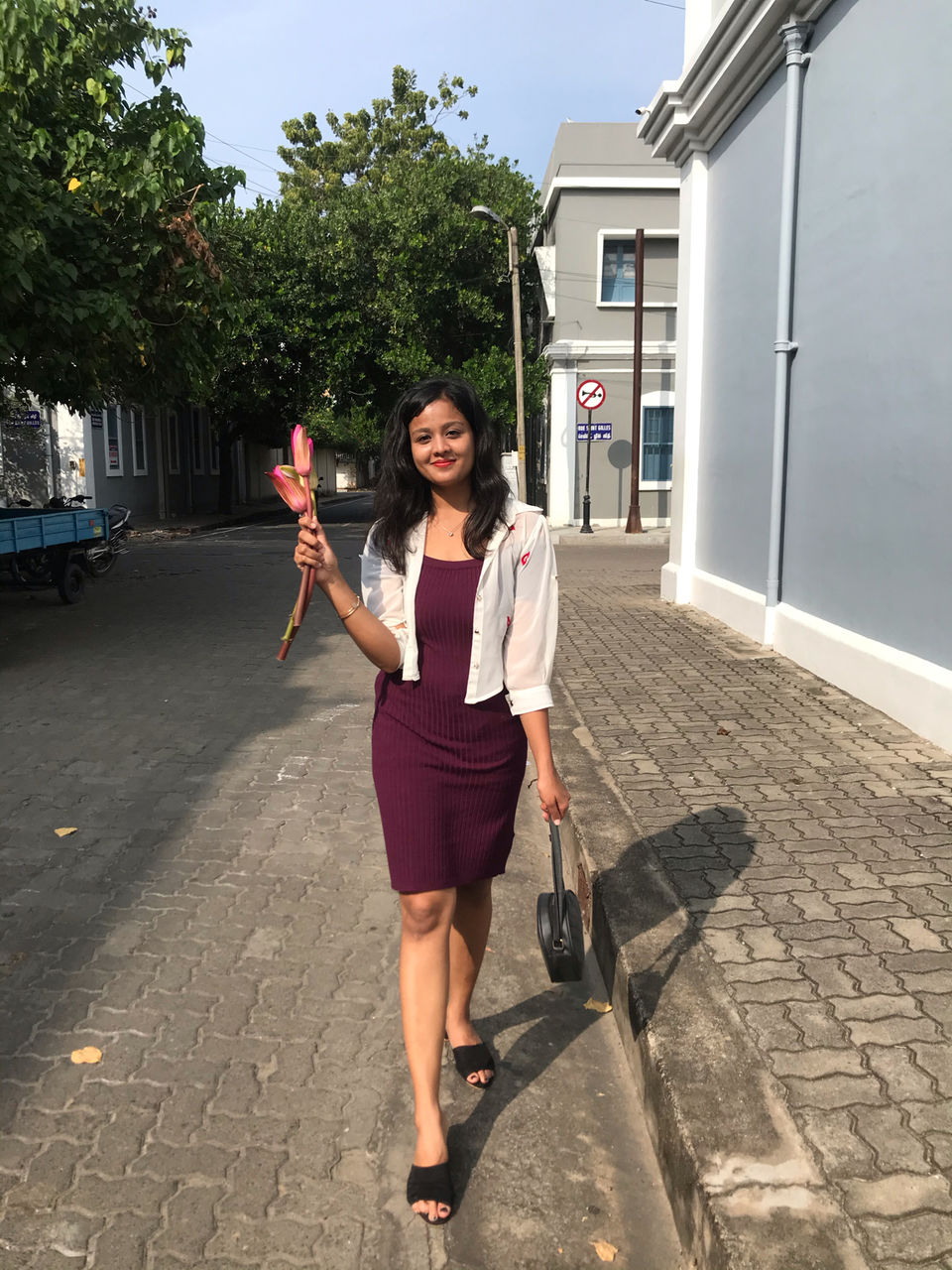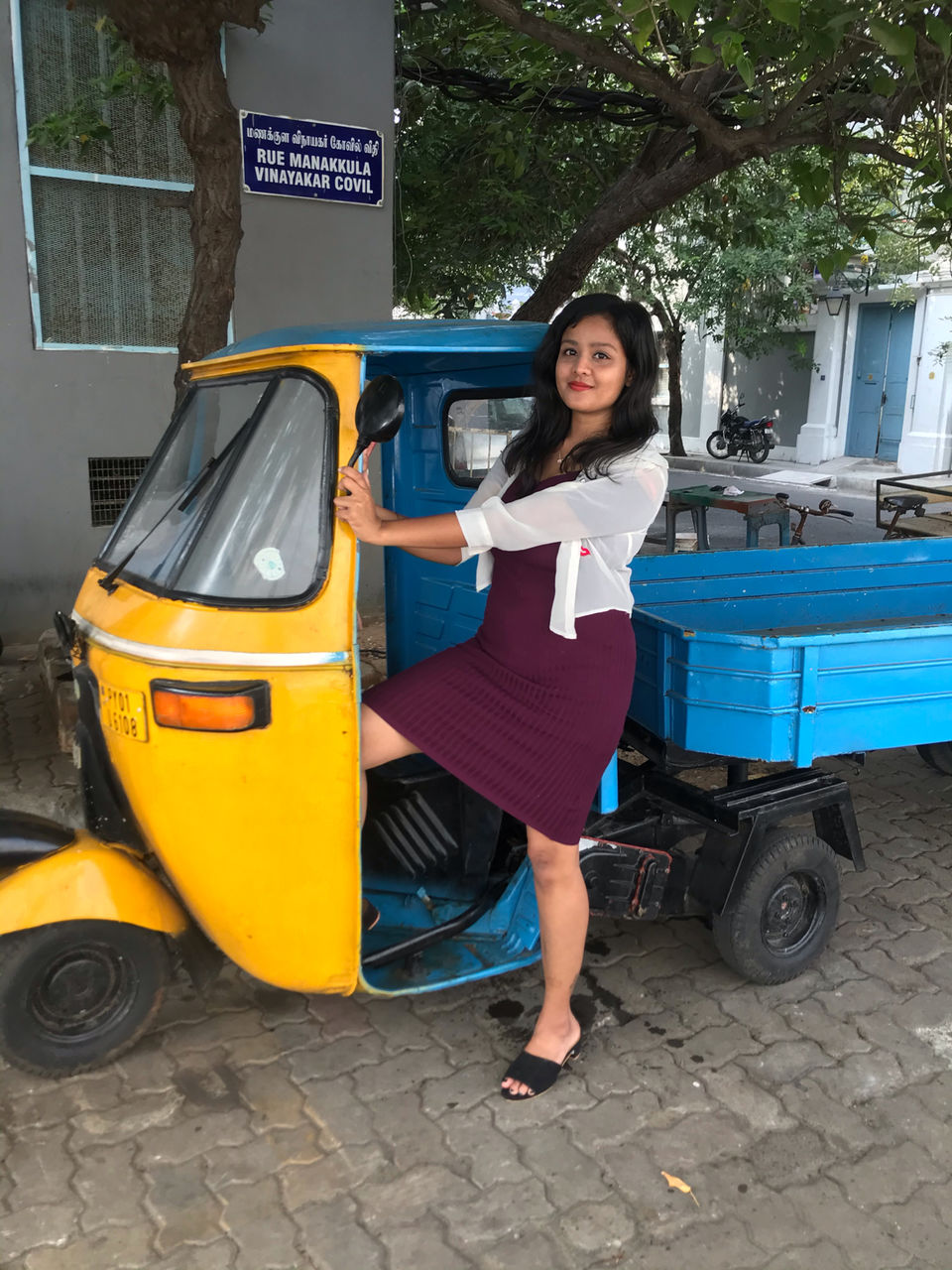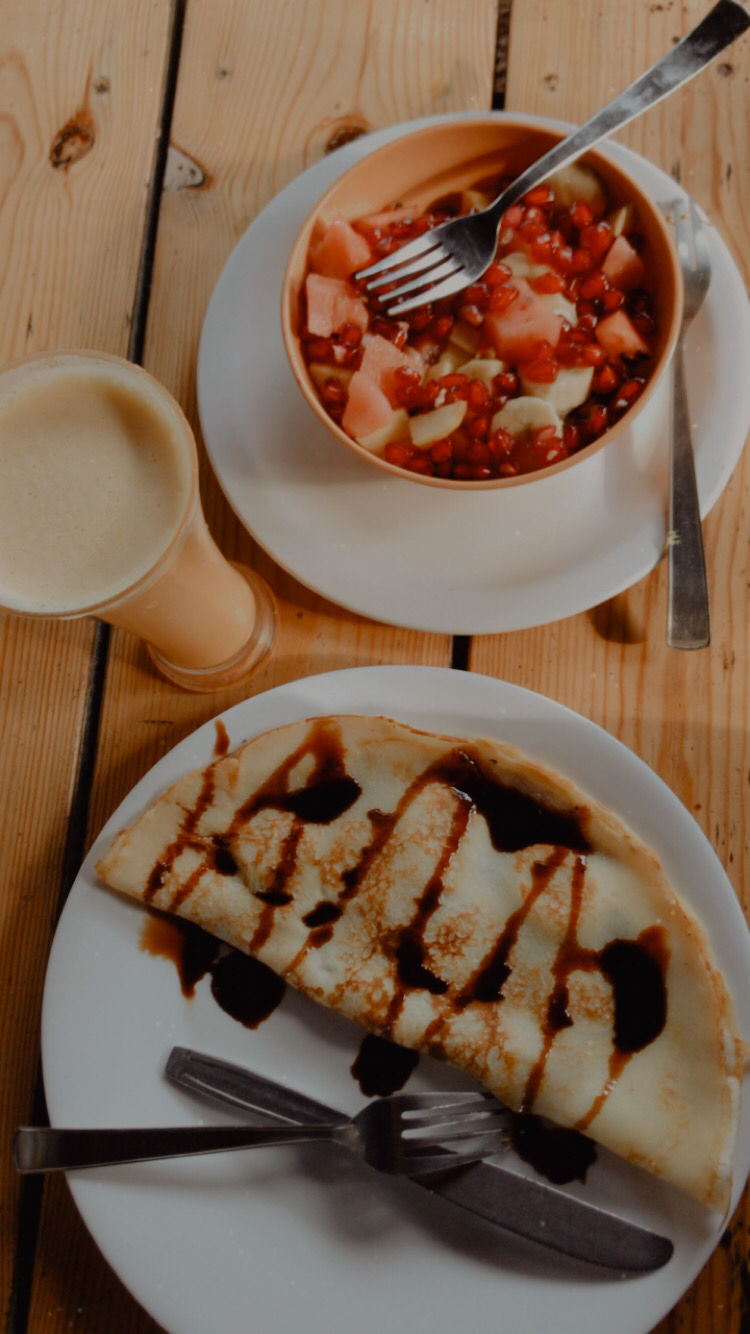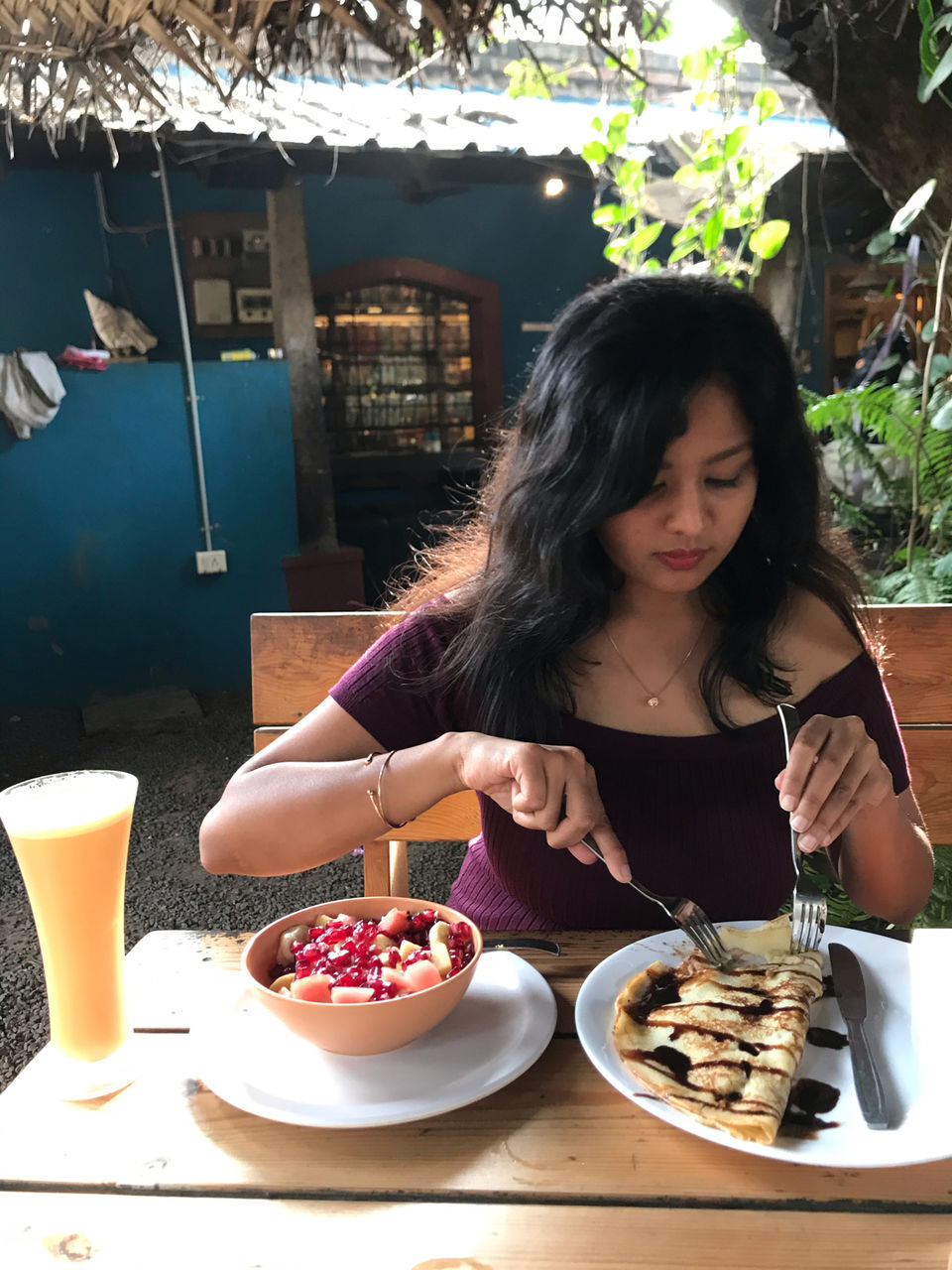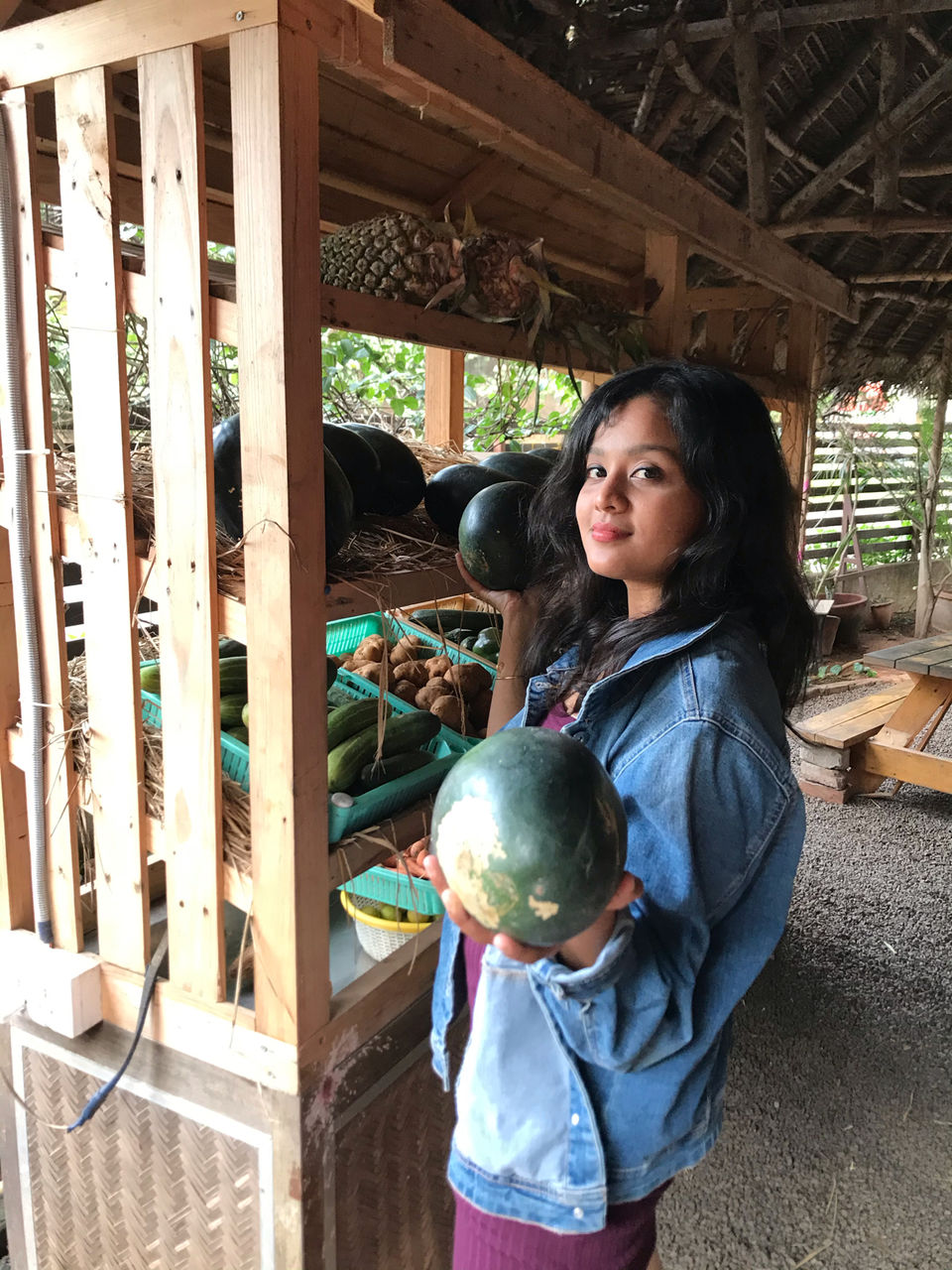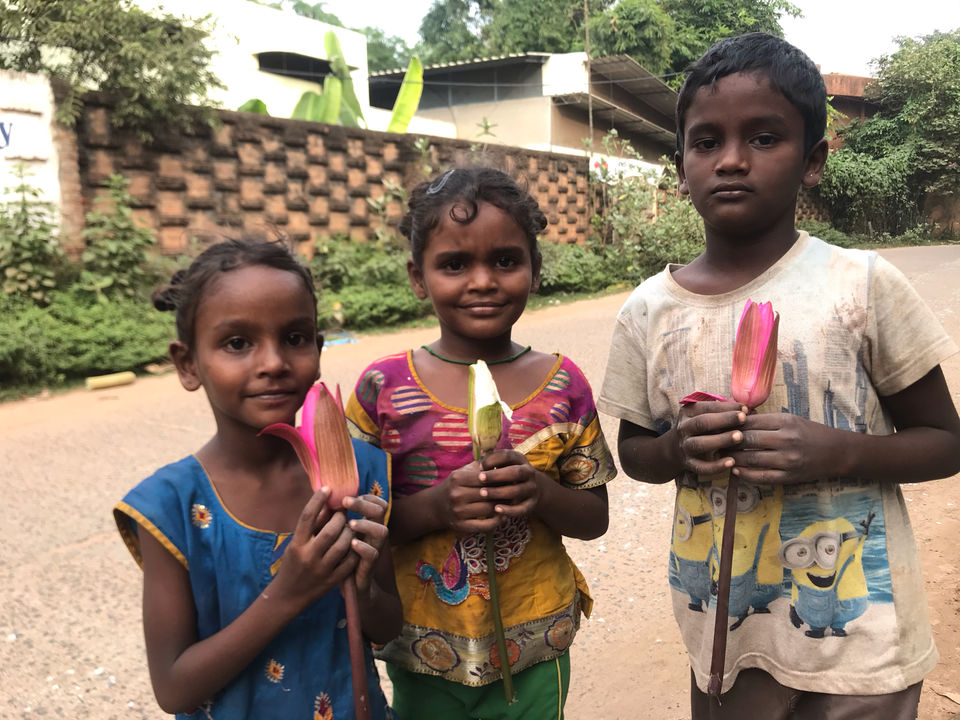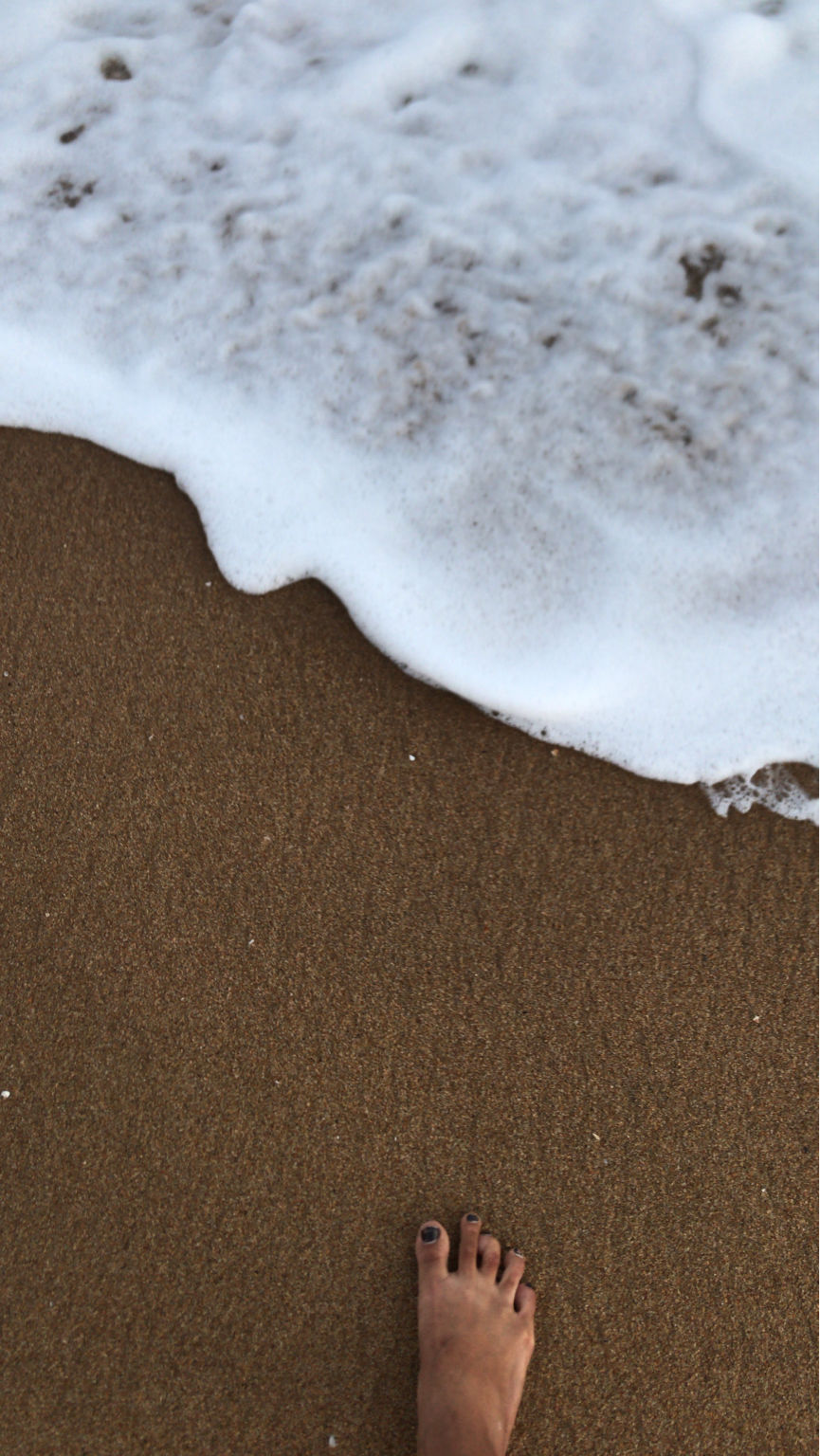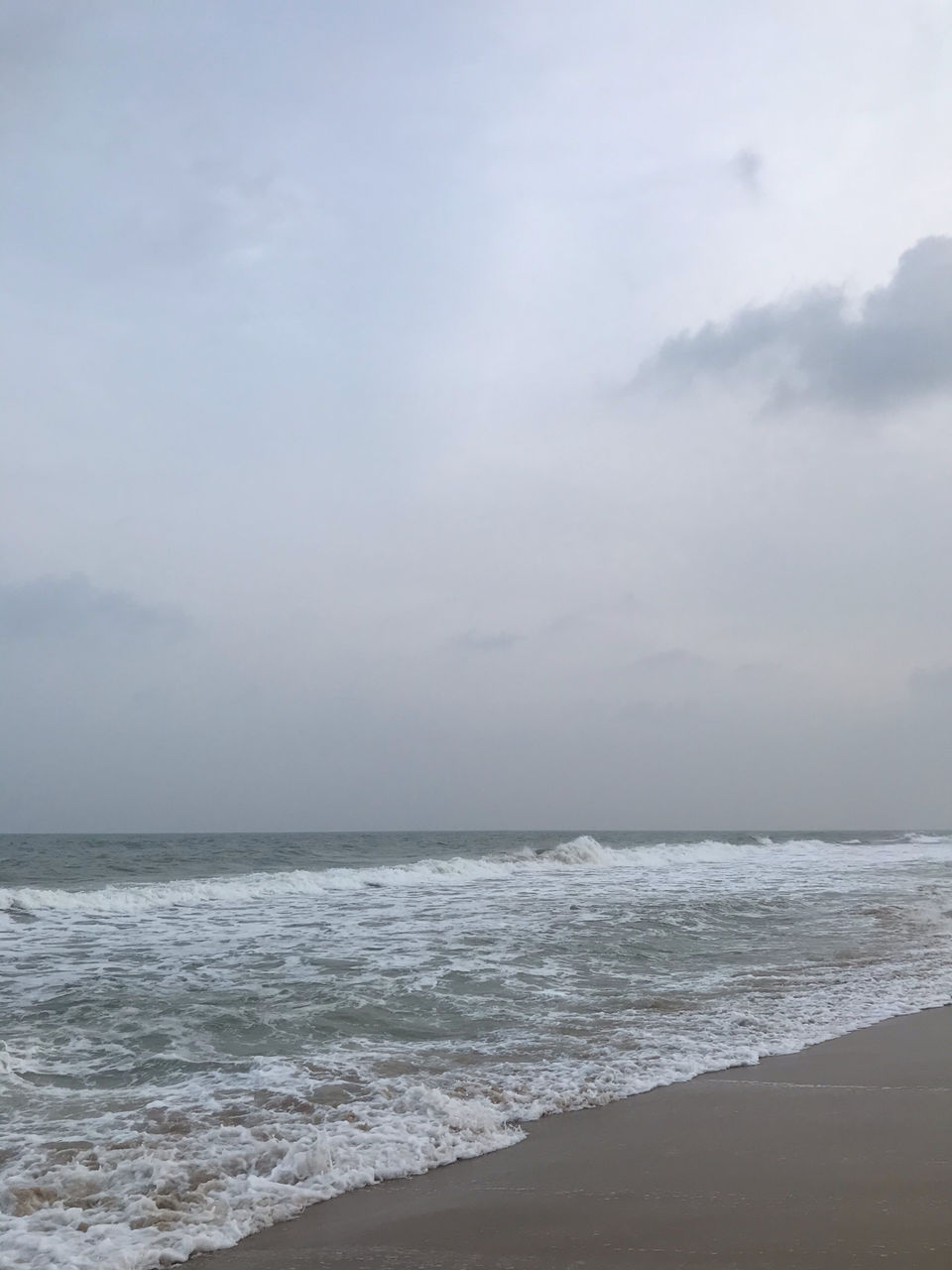 I was late for sunrise the other day so visited rock beach again . This time I was on time . The sun was rising and everything was getting magical . I was having a benefit as my hotel was at the centre. It was a weekend and my hotel rent increased so I had to change the hotel and I booked Ungal Vasanta Bhavan Residency (2100 rupees on weekend ) . It was a good place to stay . As my hotel shifted I even had to hire a vehicle . So the vehicle rent is 350 for 12 hours . After changing hotel and renting vehicle , I visited a French cafe named cafe des arts . It was a nice cafe with nice spots where you can snap yourself. After that I visited Pondicherry museum. And then I went out for paradise beach . It's very far from the centre but has beautiful roads and it's cleaner than the other beach. My day ended after I visited Surguru Restaurant at night ( it's the best vegetarian restaurant and the staff is very polite and I had the best experience here). After that I was craving for some sweet and I visited a sweet shop nearby my hotel and it had amazing sweet named Palkova and it was the best sweet ever . If you are coming to Pondicherry try palkova of the place I am mentioning in the photo.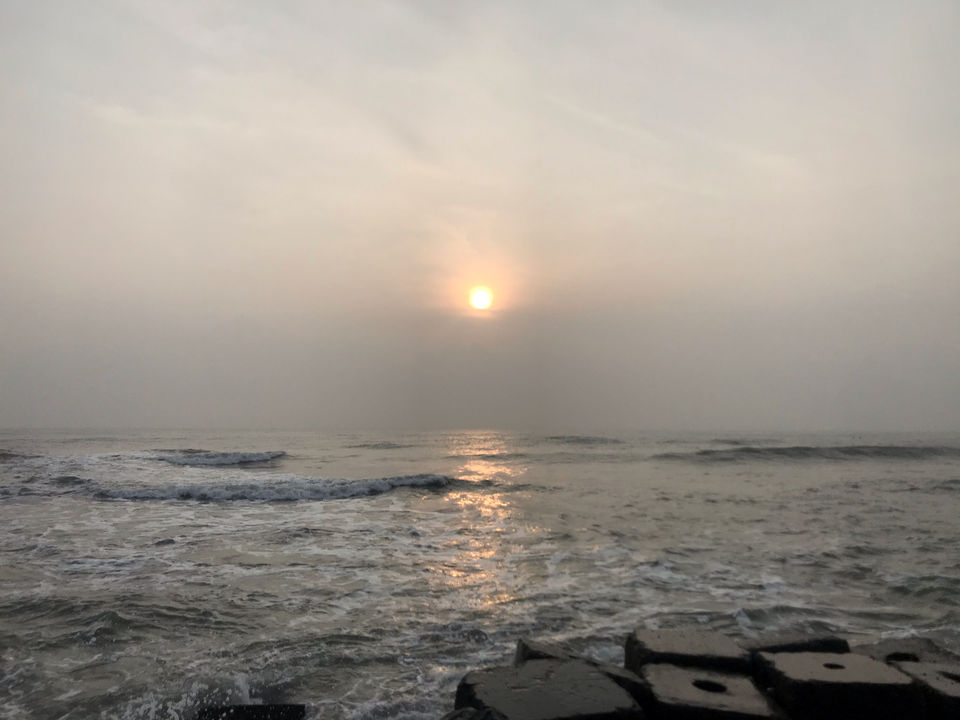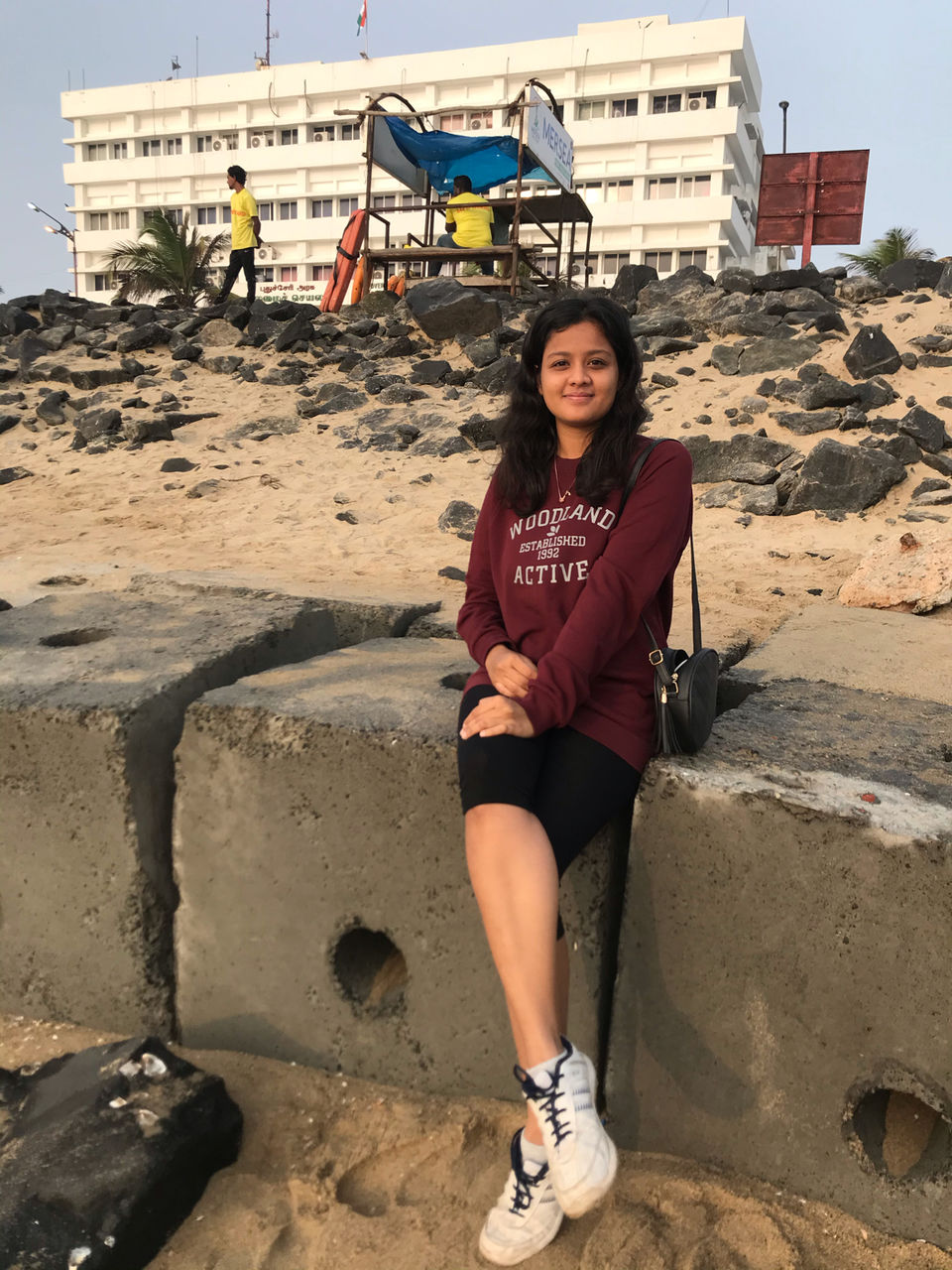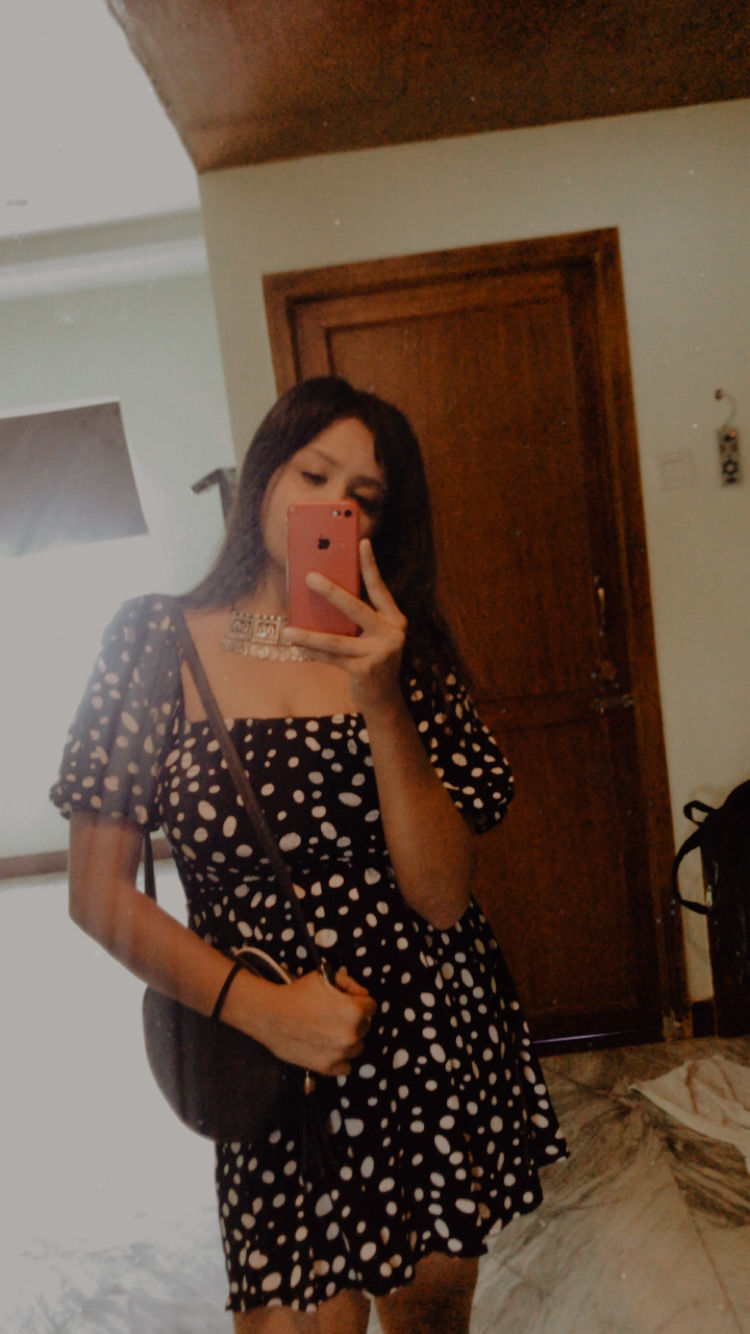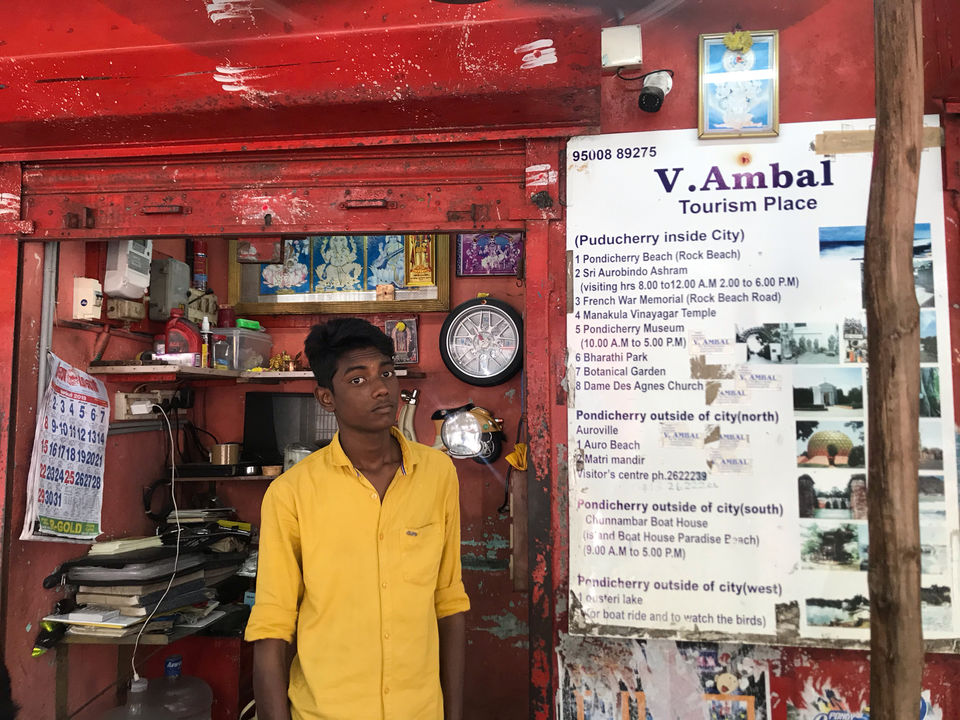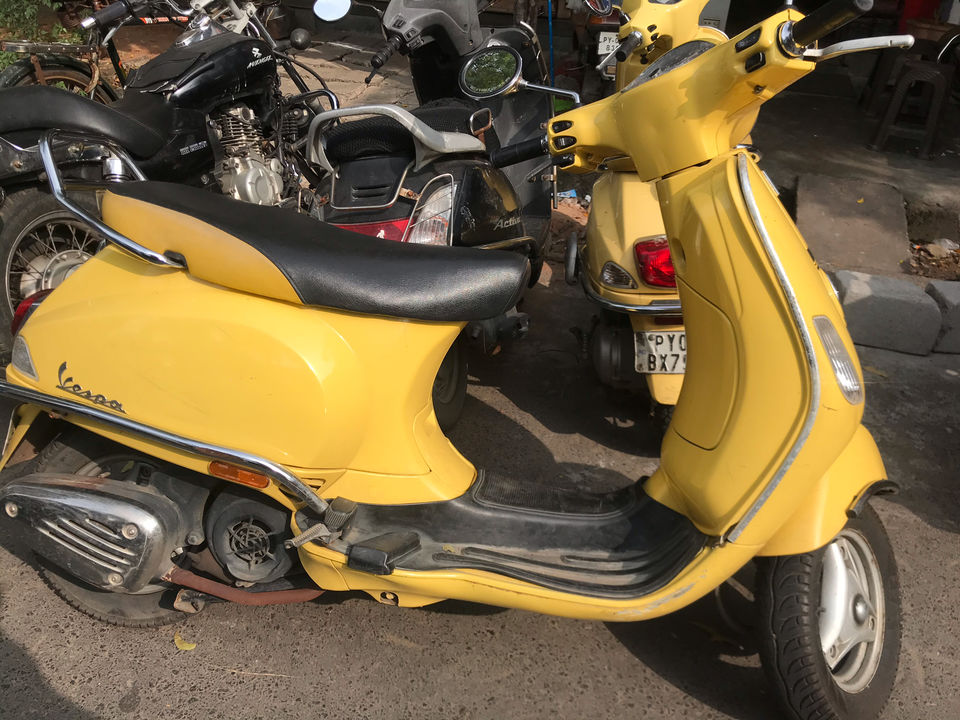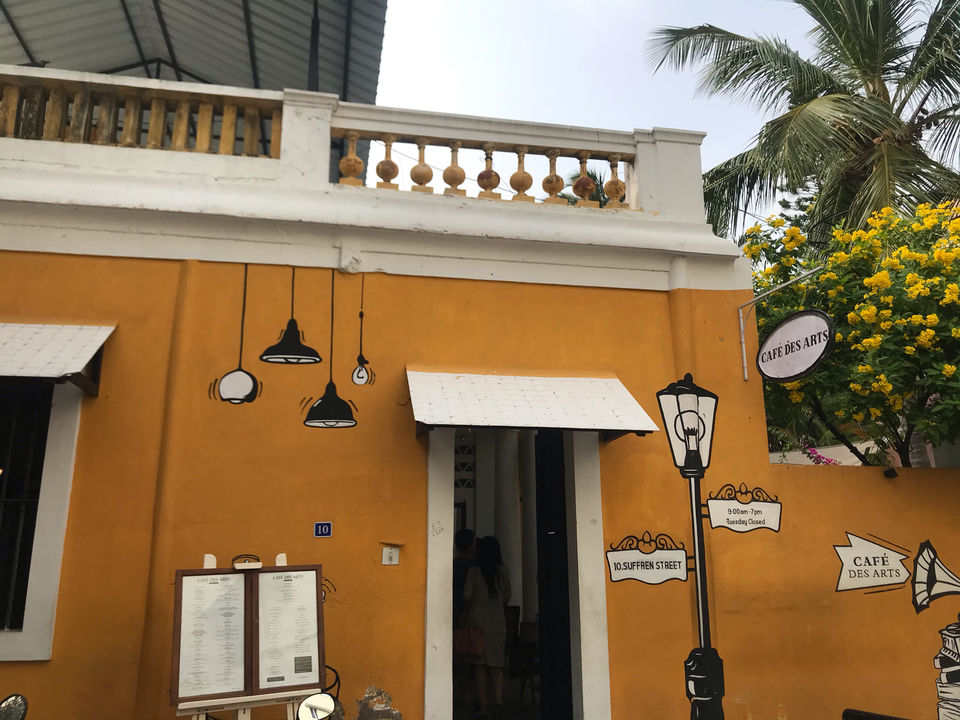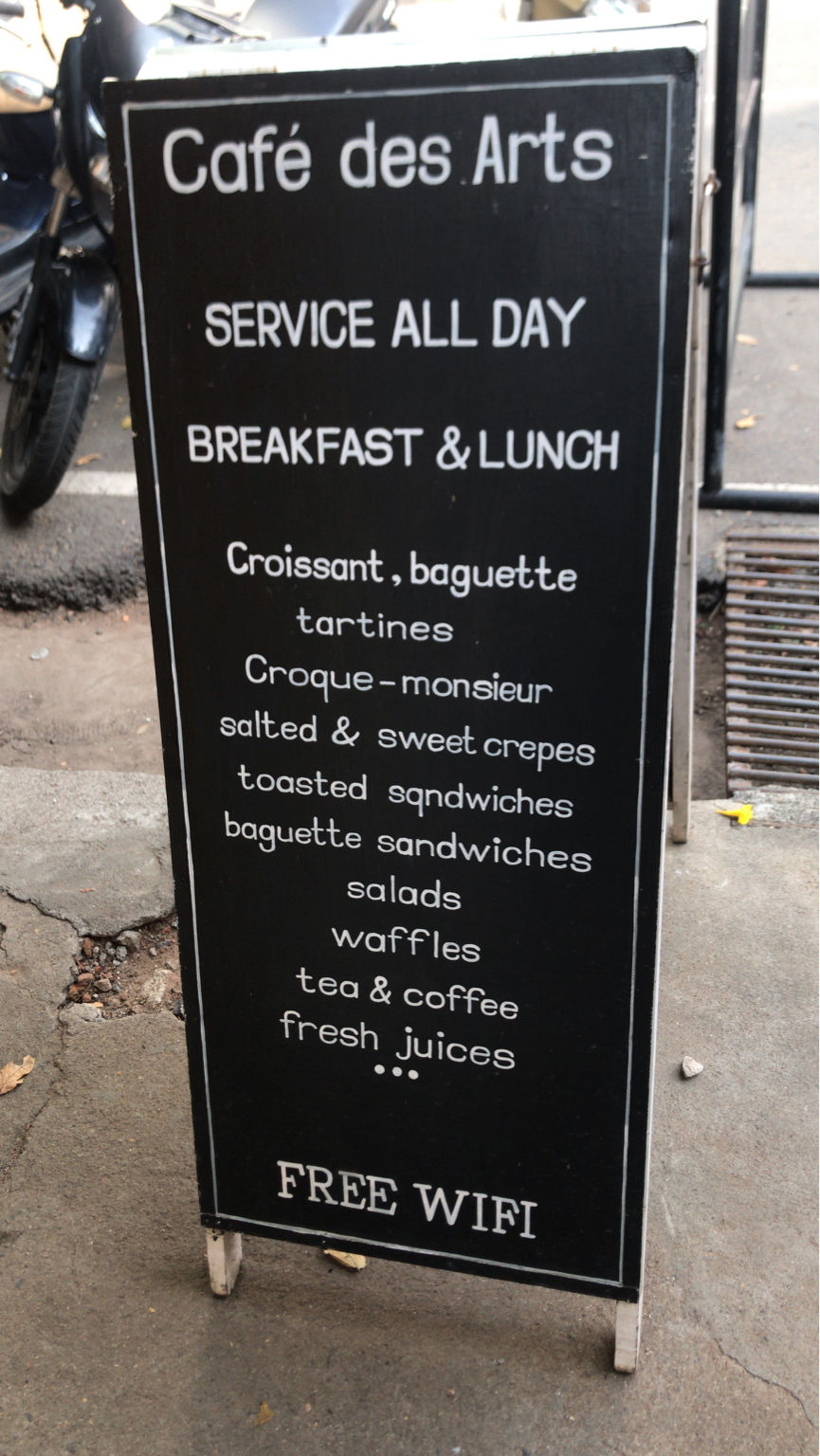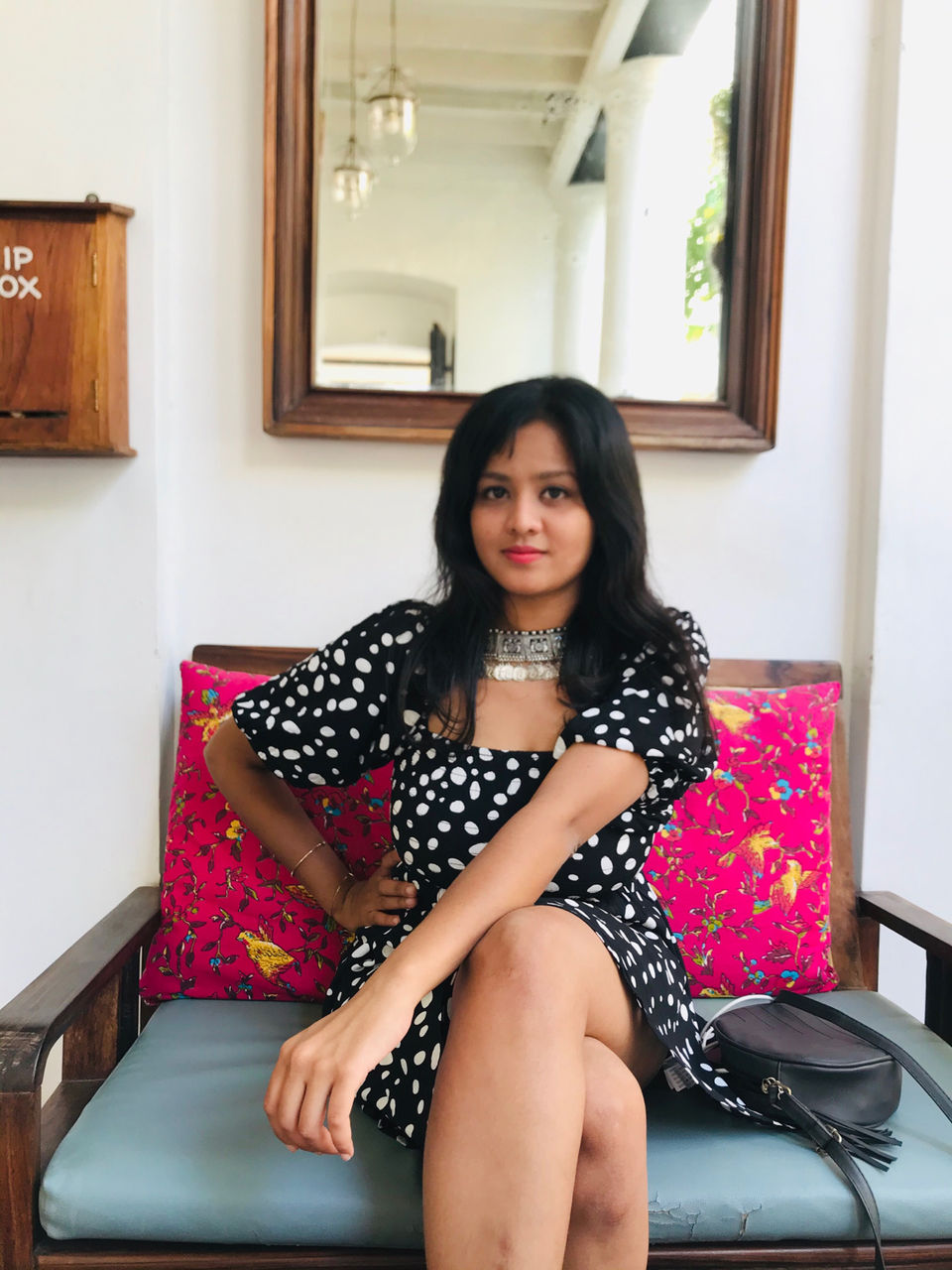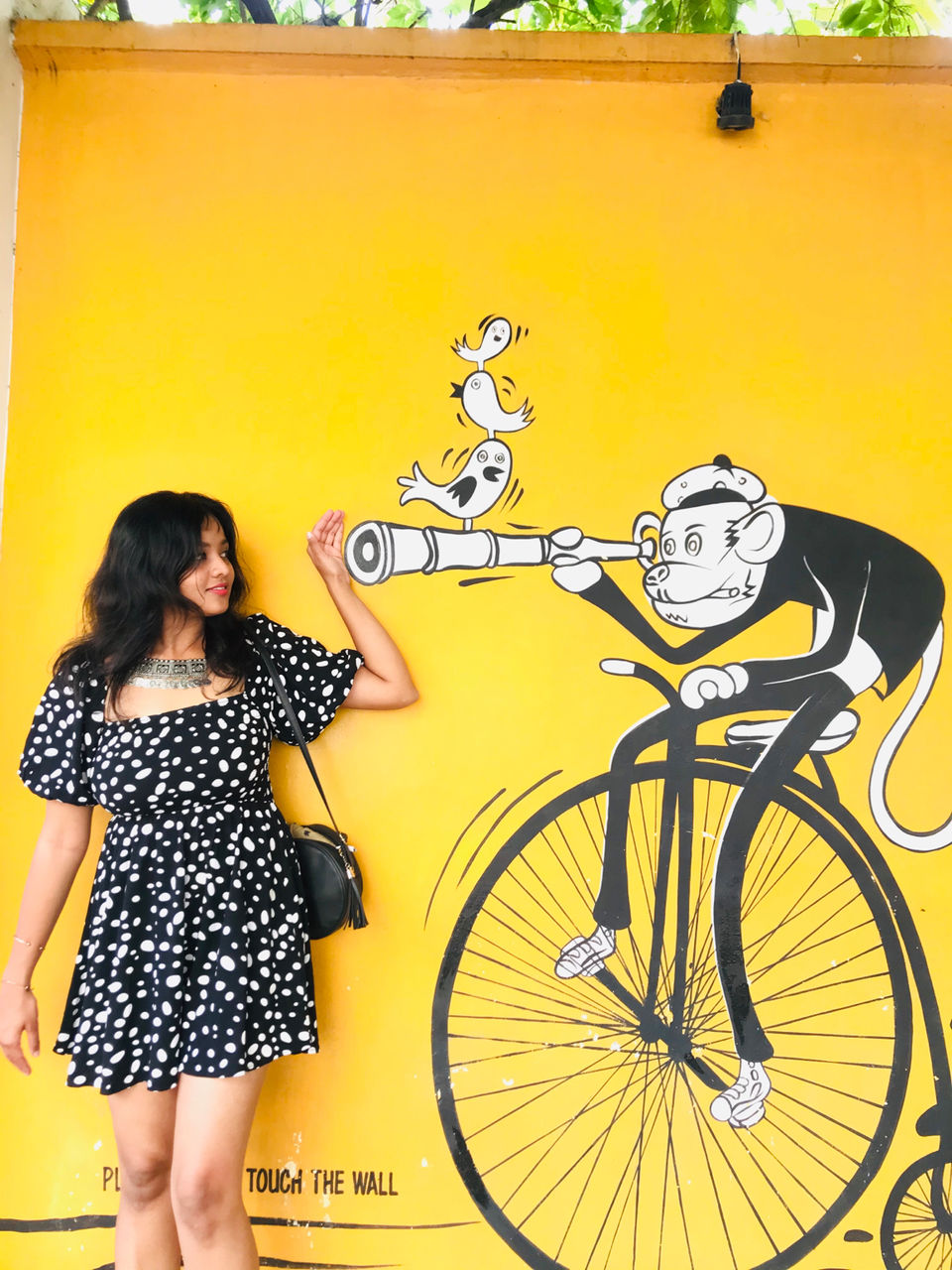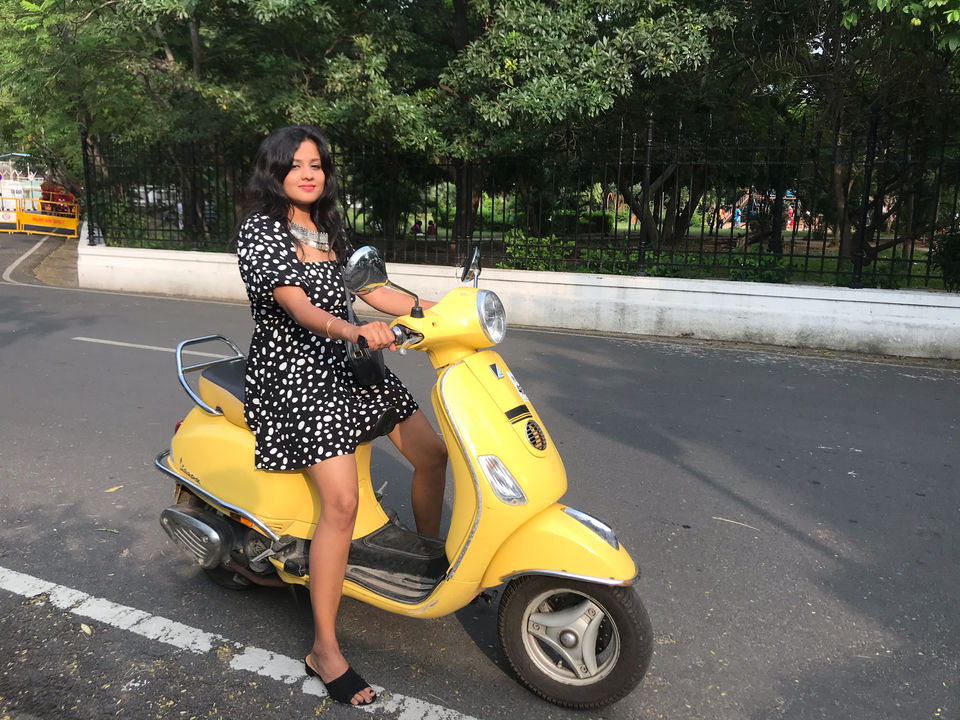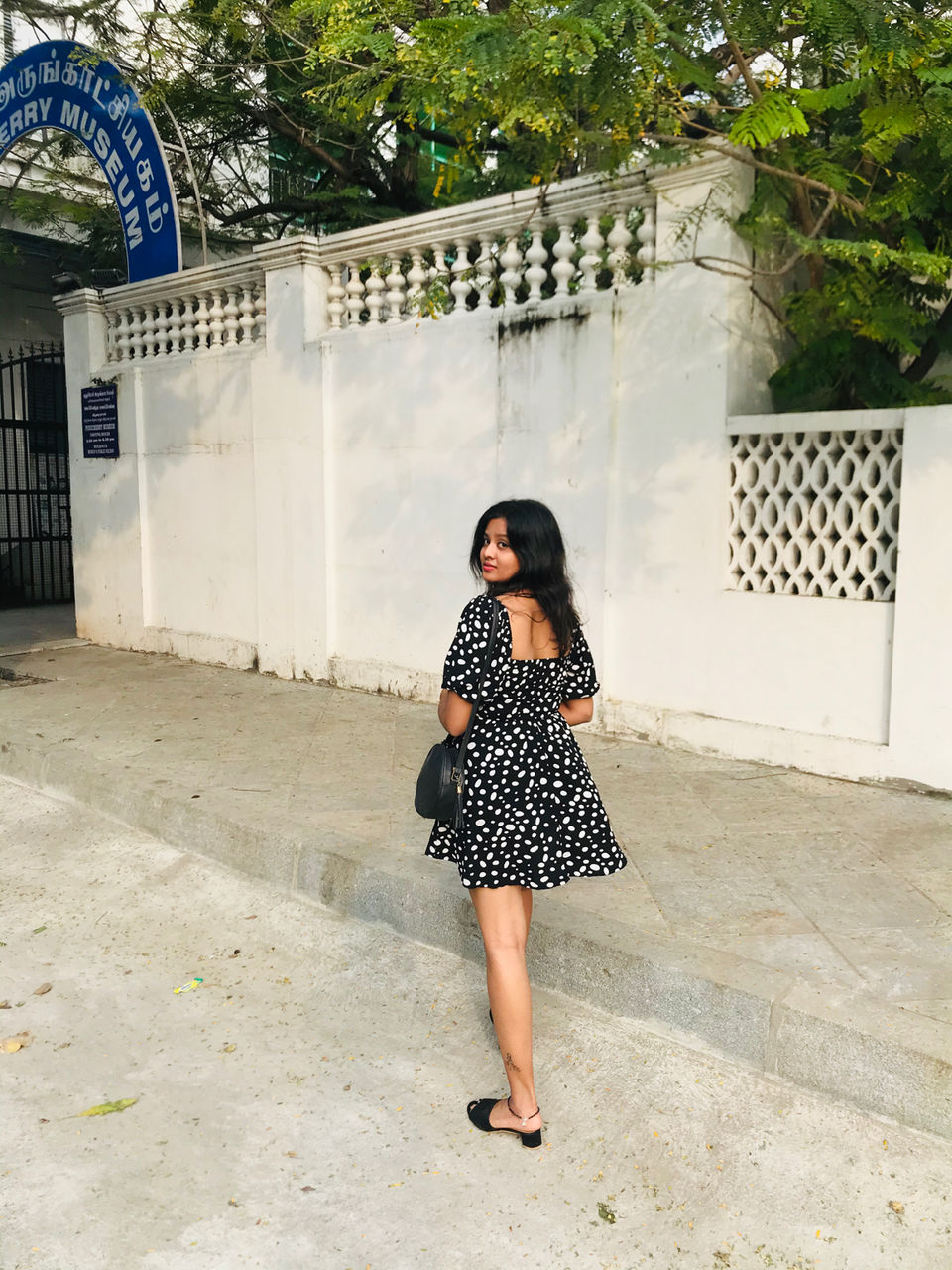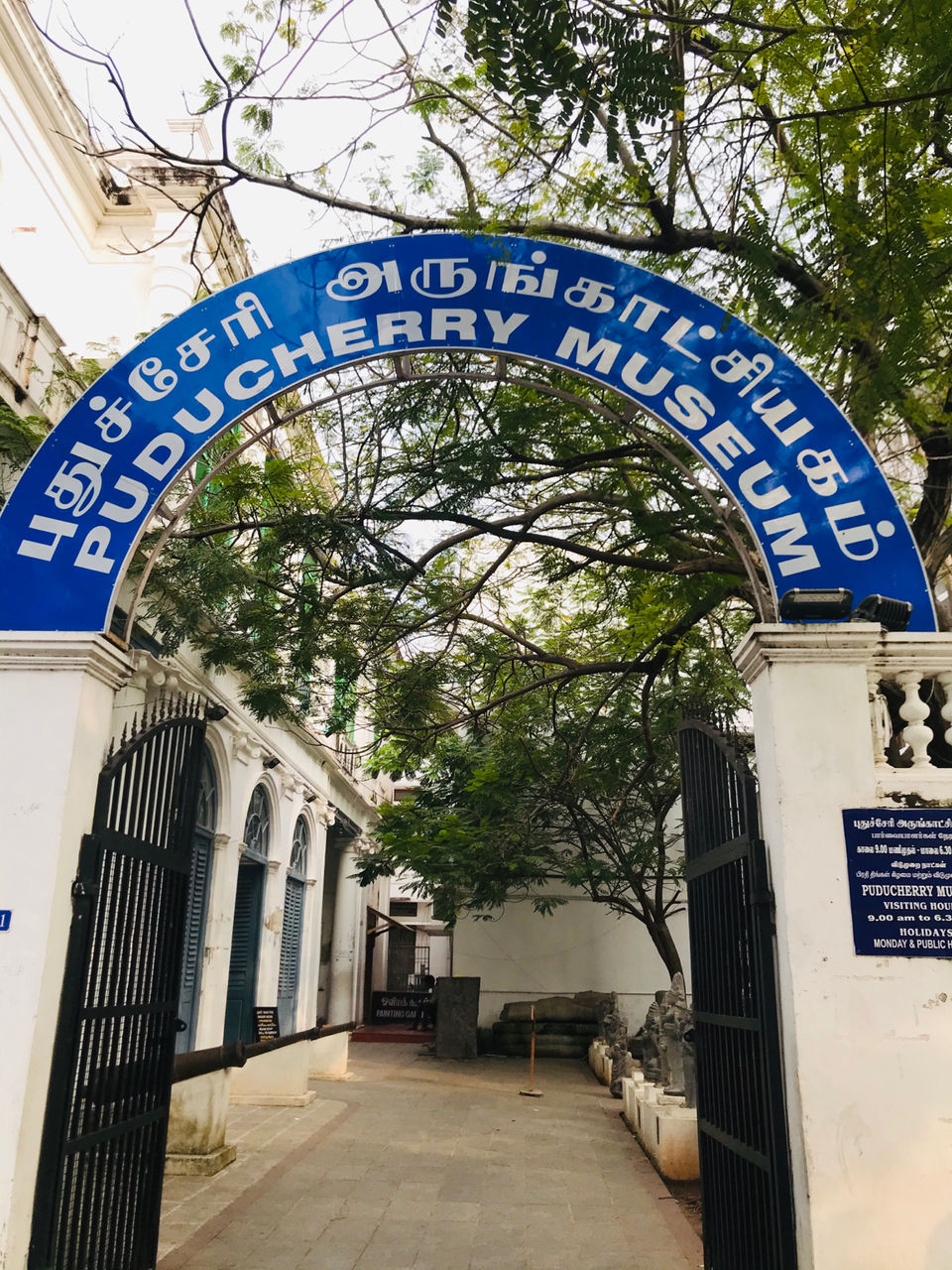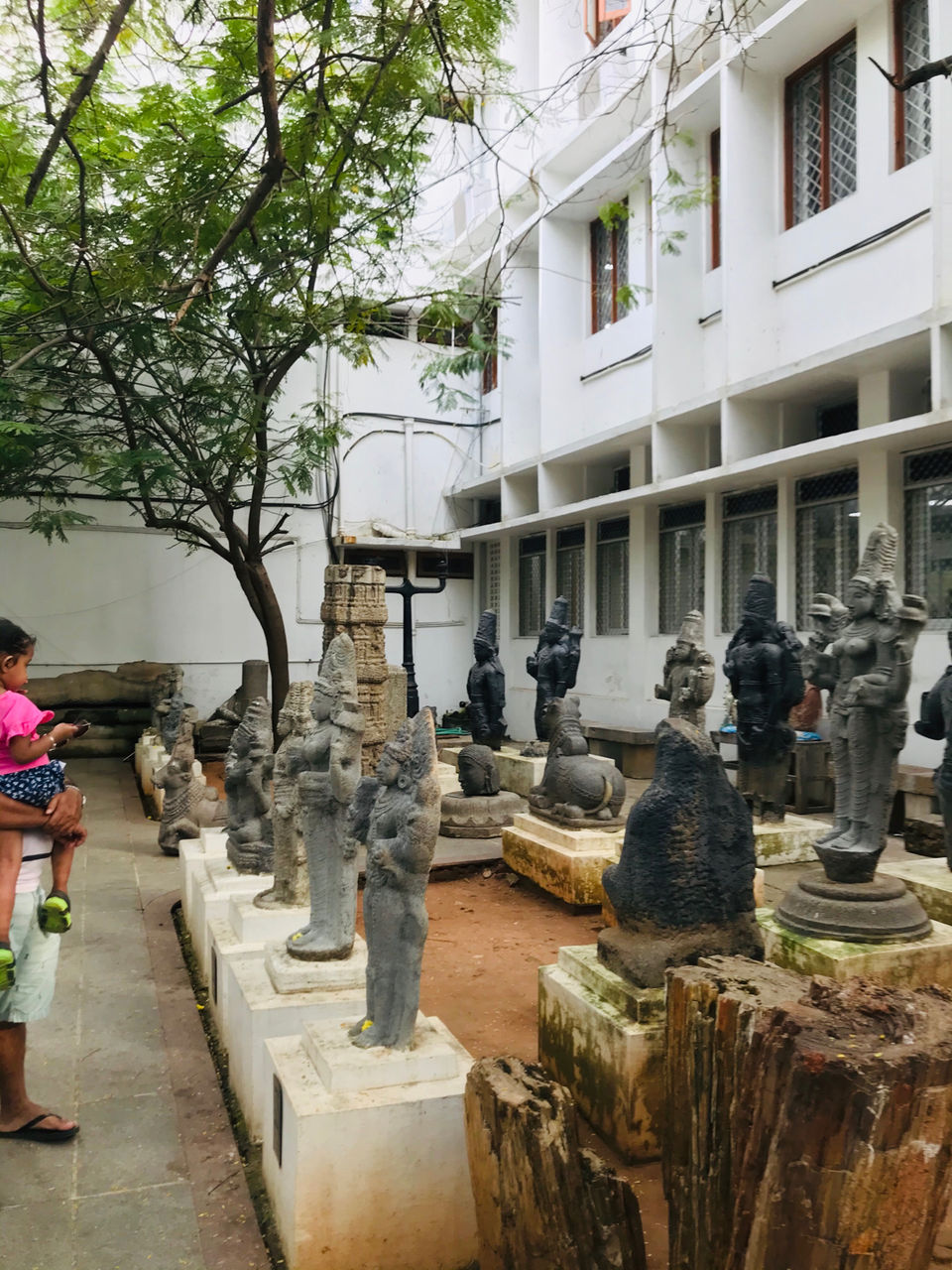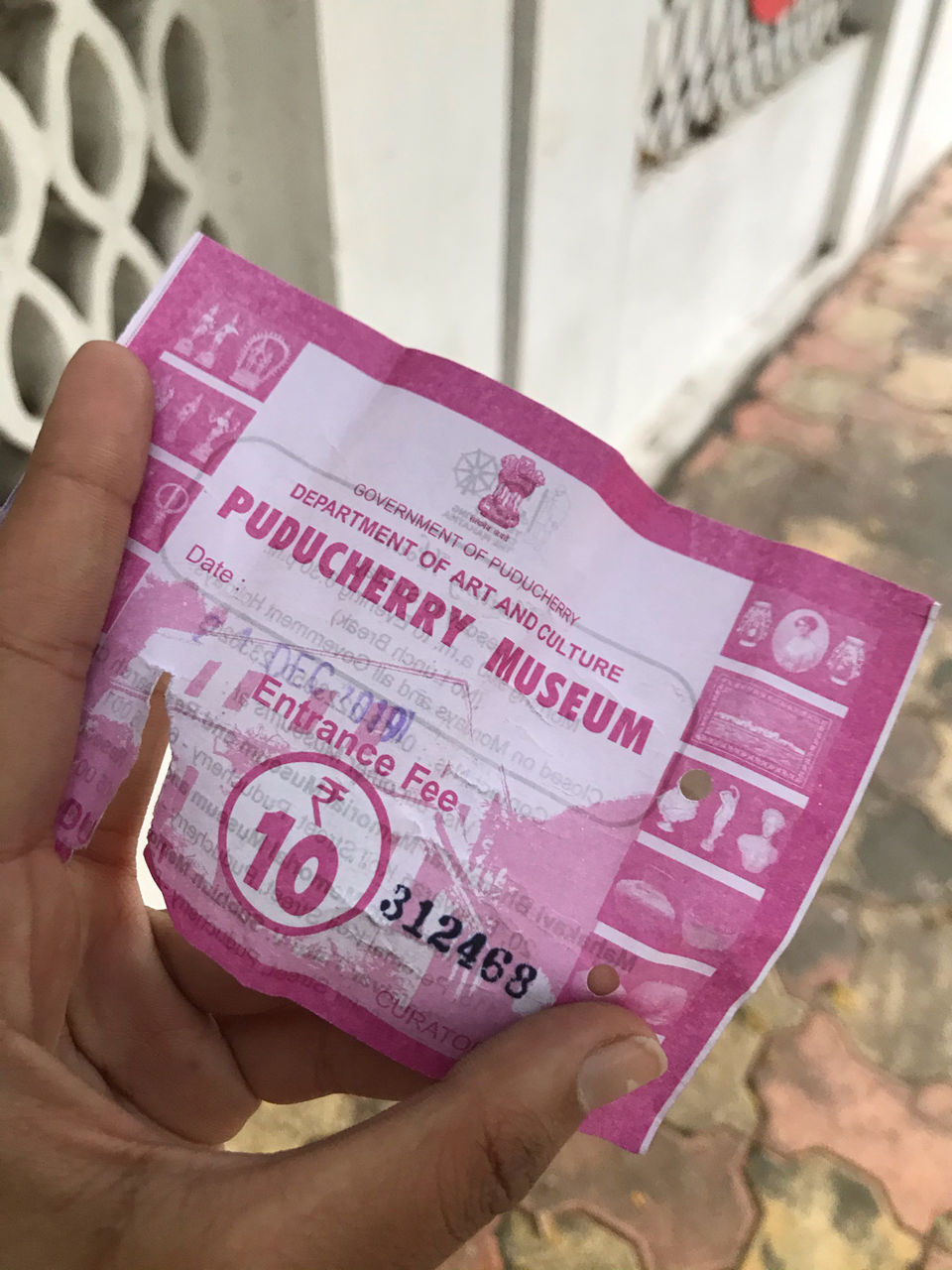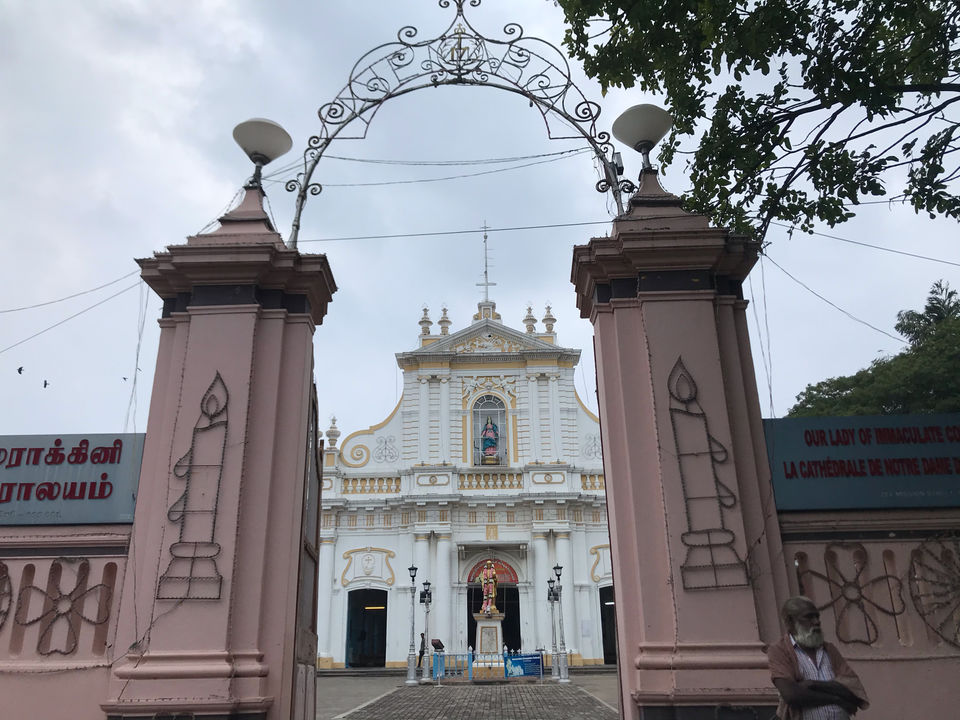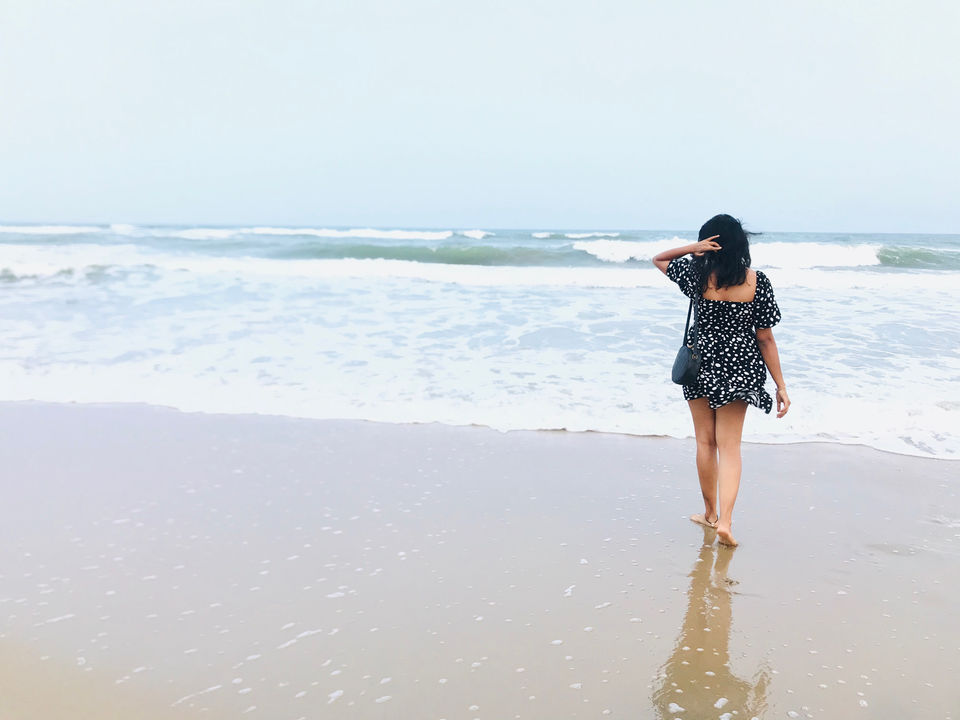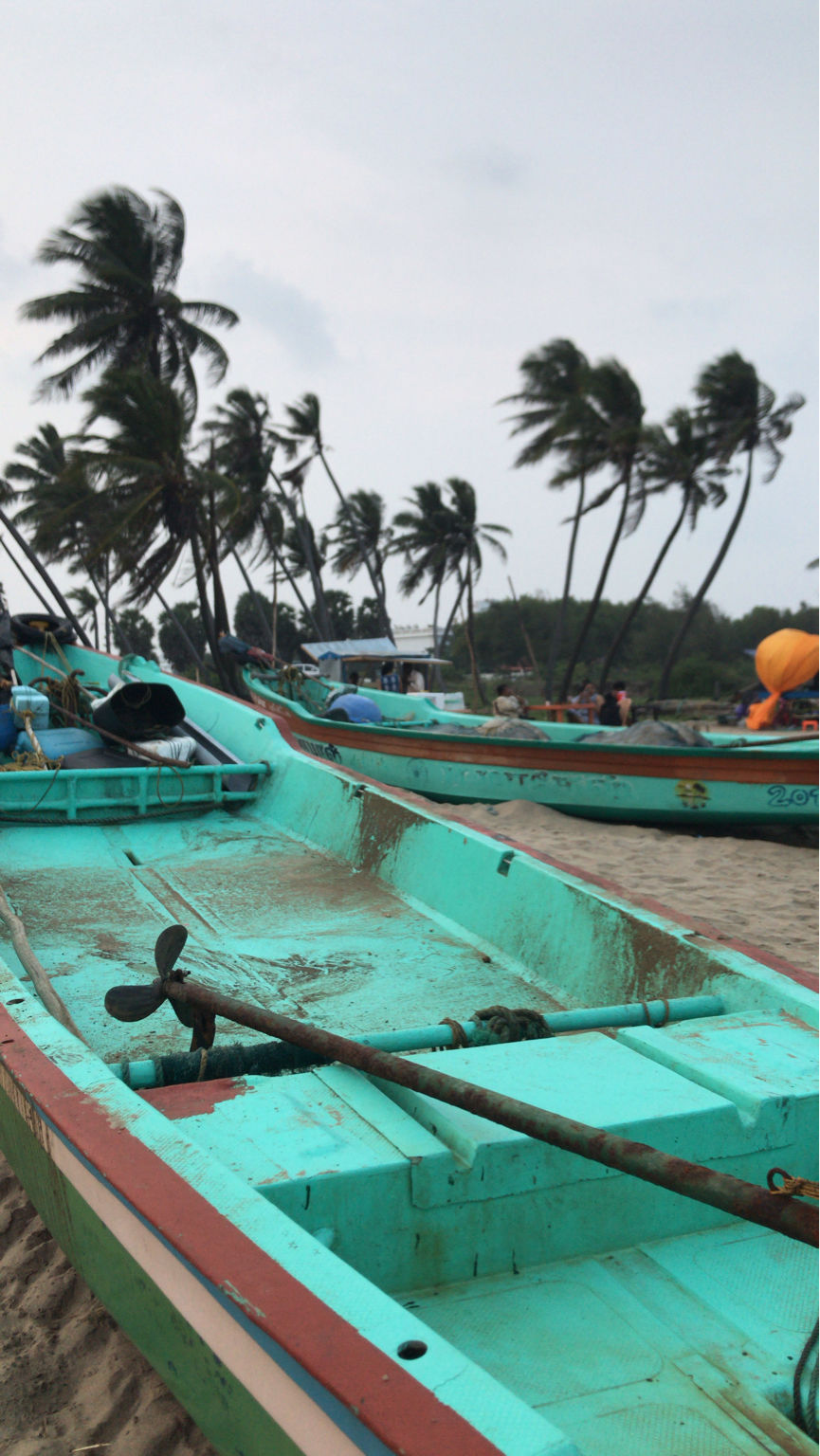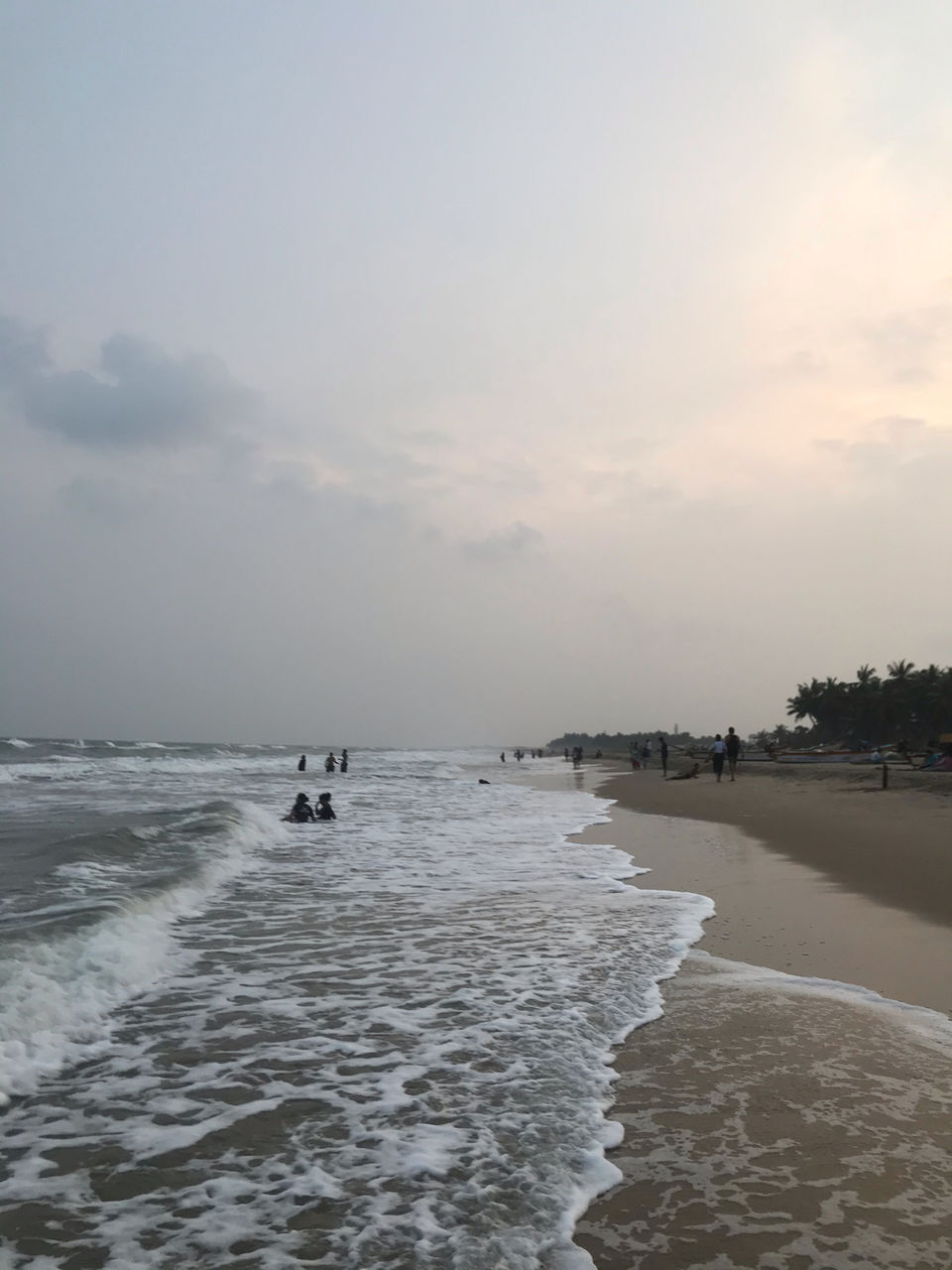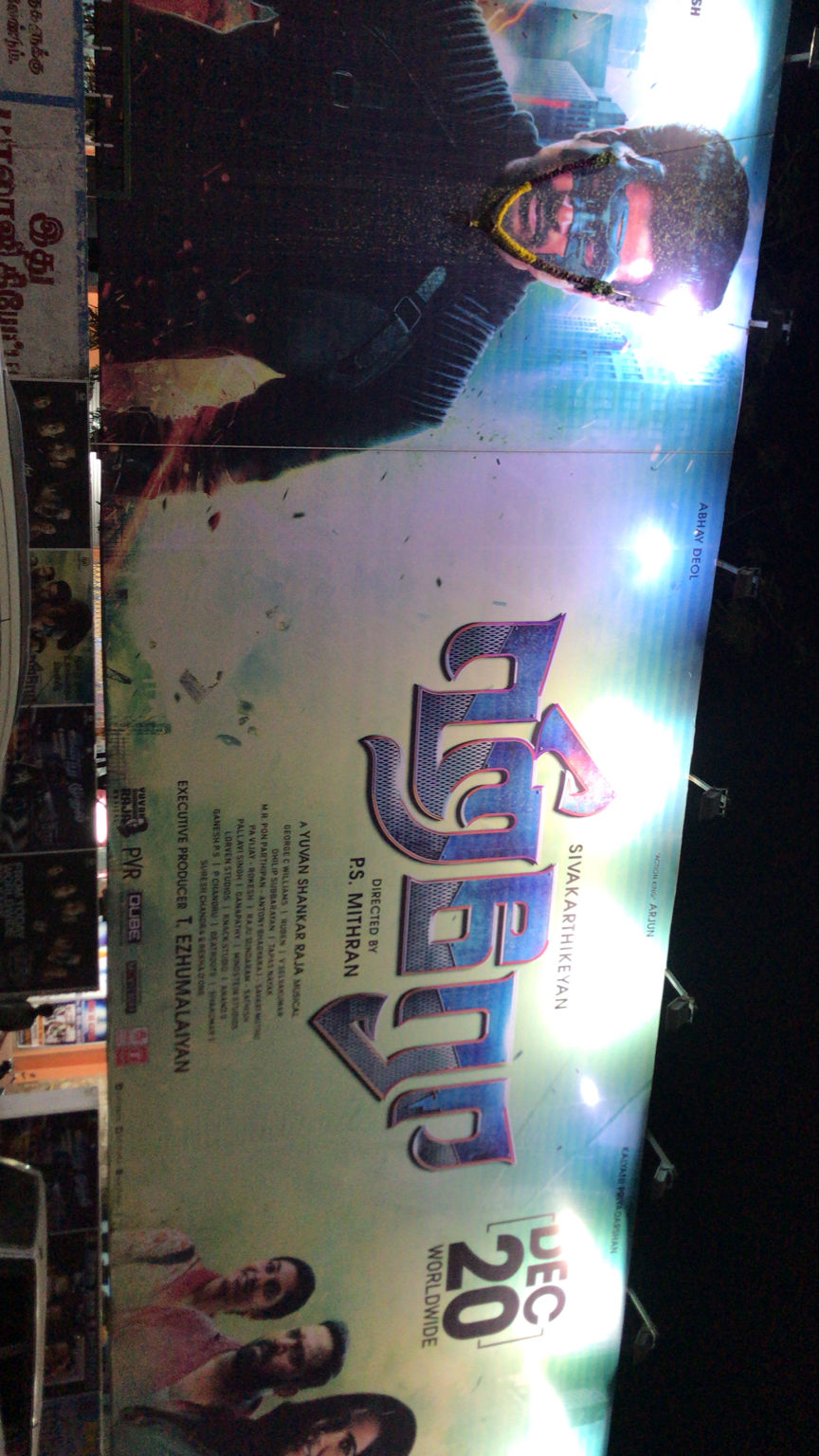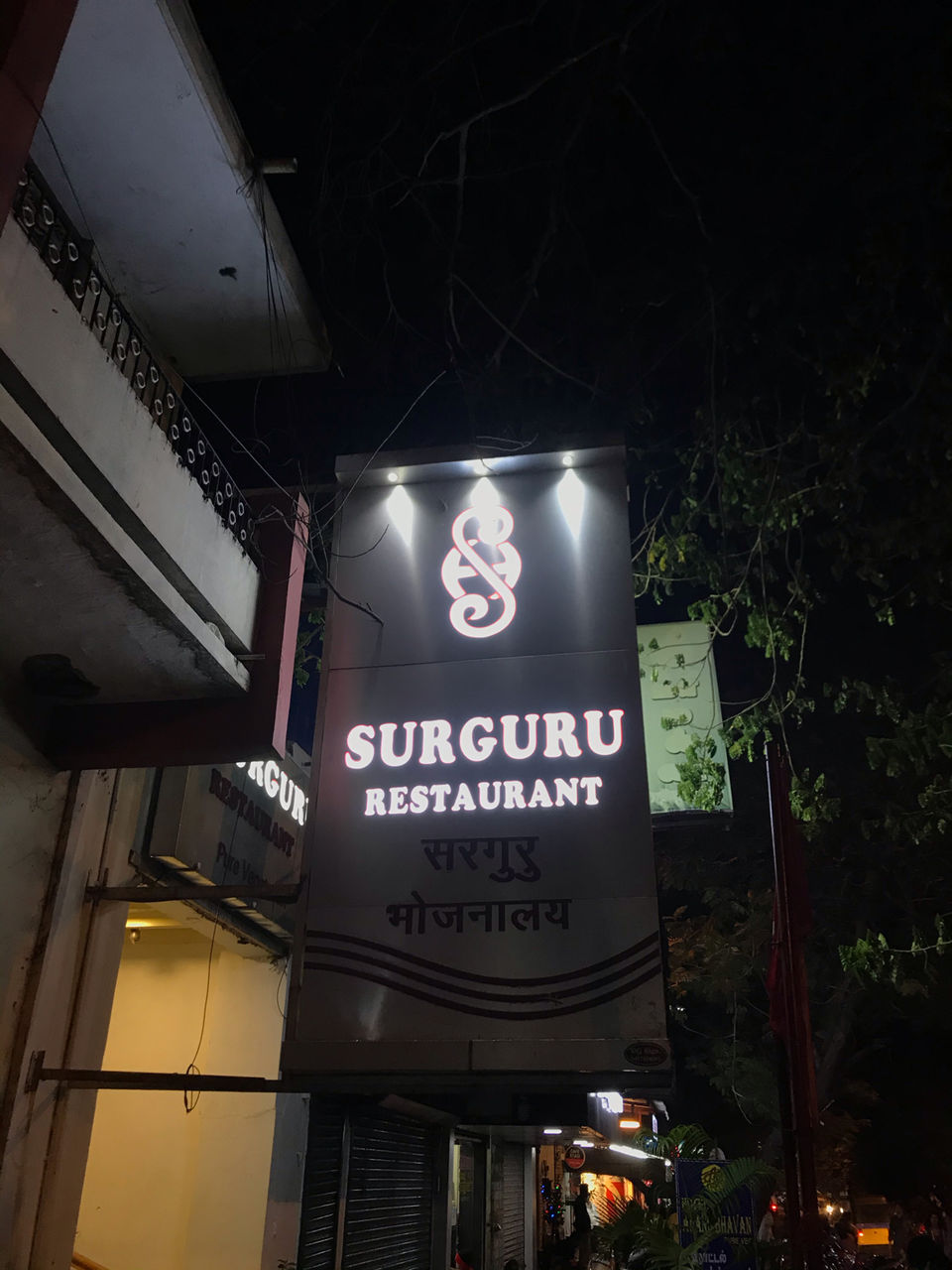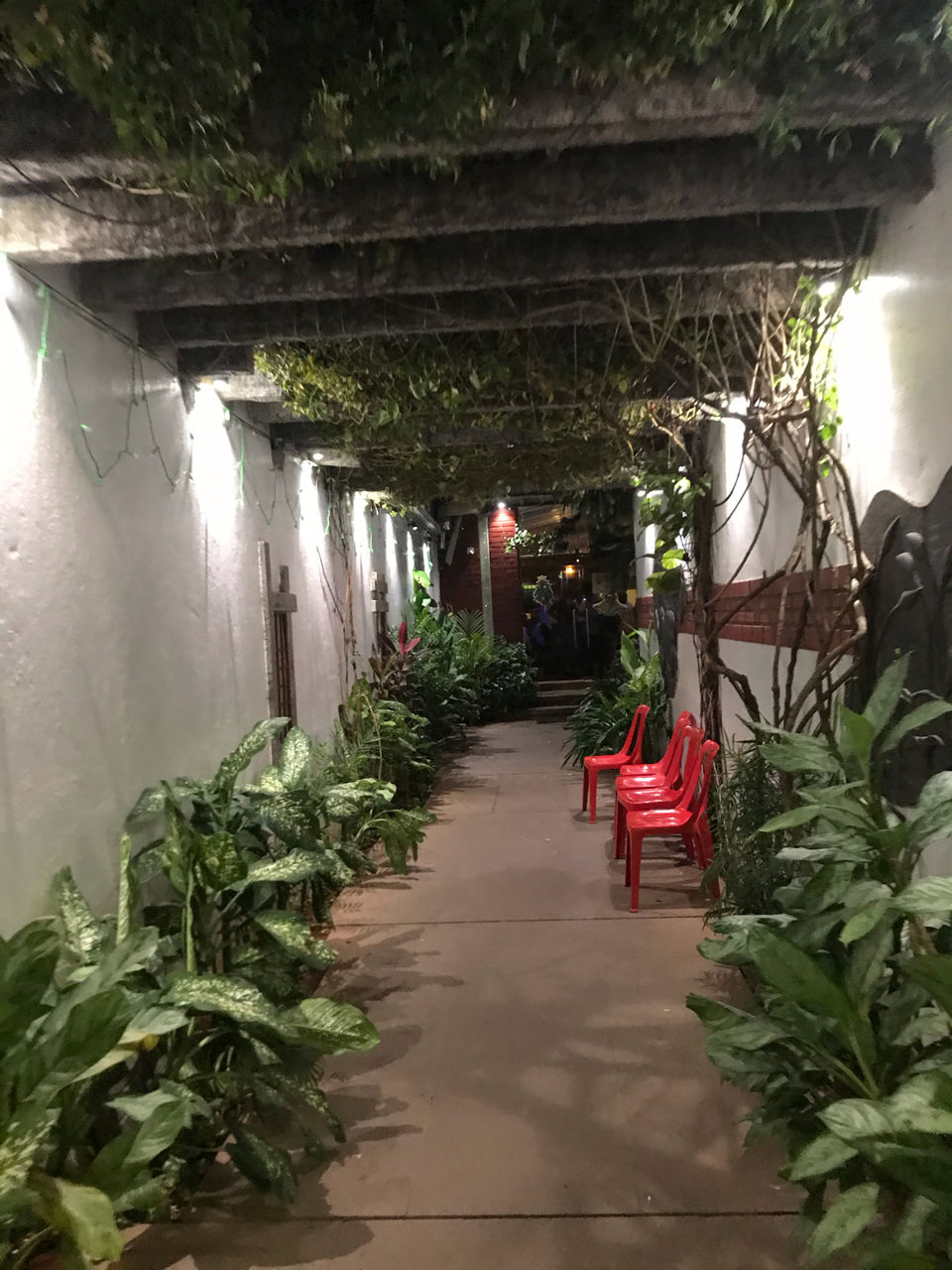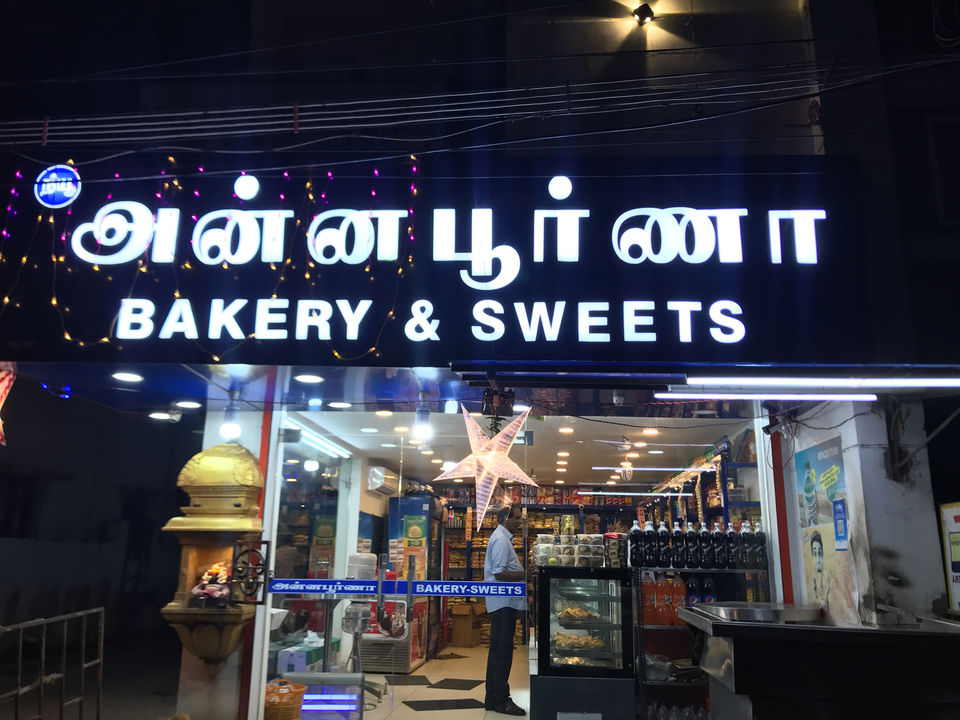 This was my last day. I was kind of sad . I was already in love with Pondicherry . I visited French memorial which is beside rock beach in the morning . They doesn't allow you to go inside . You can view from distance . I went for Auroville maitrimandir after that. I must say the Auroville is the best place to visit in Pondicherry. Try visit it in the morning so you can spend the whole day inside . It's a huge place with lots of activities so visiting early will be helpful . After visiting Auroville it was already 6 and then I visited banyan beach at night . It was magical to see the crashing waves at midnight . Then I came back to hotel and had some dinner over my hotel itself and took a bus to Chennai at 9. It costed me 190 rupees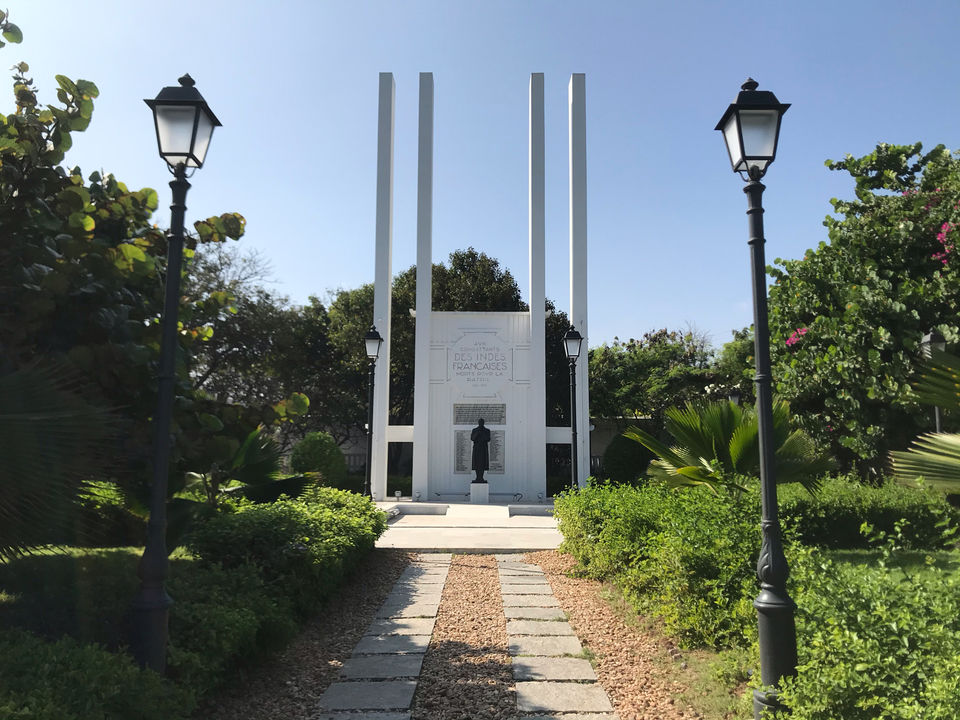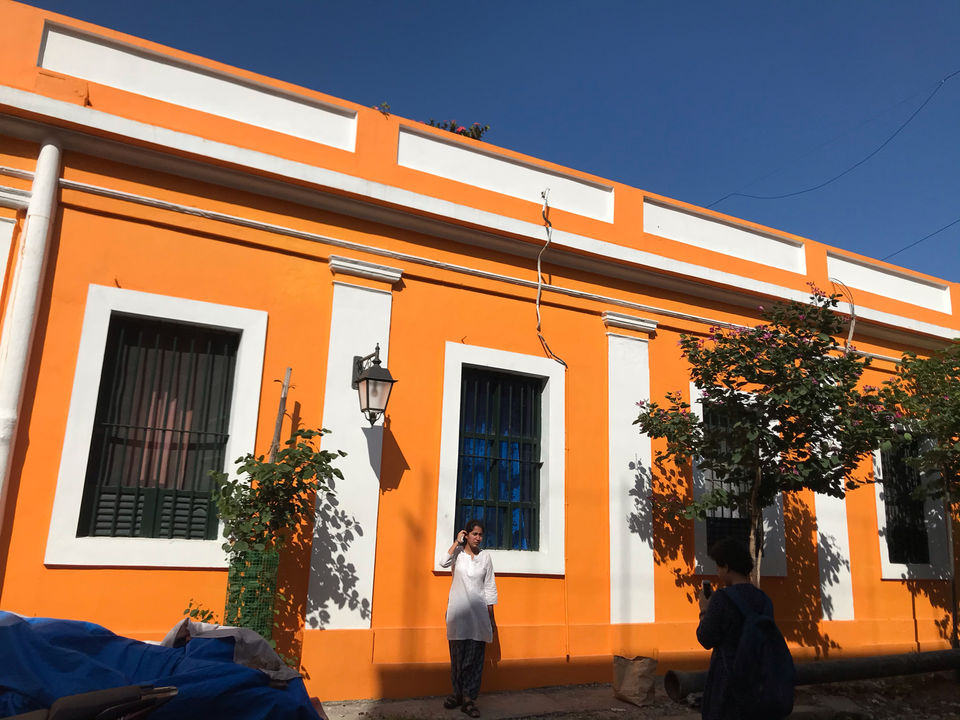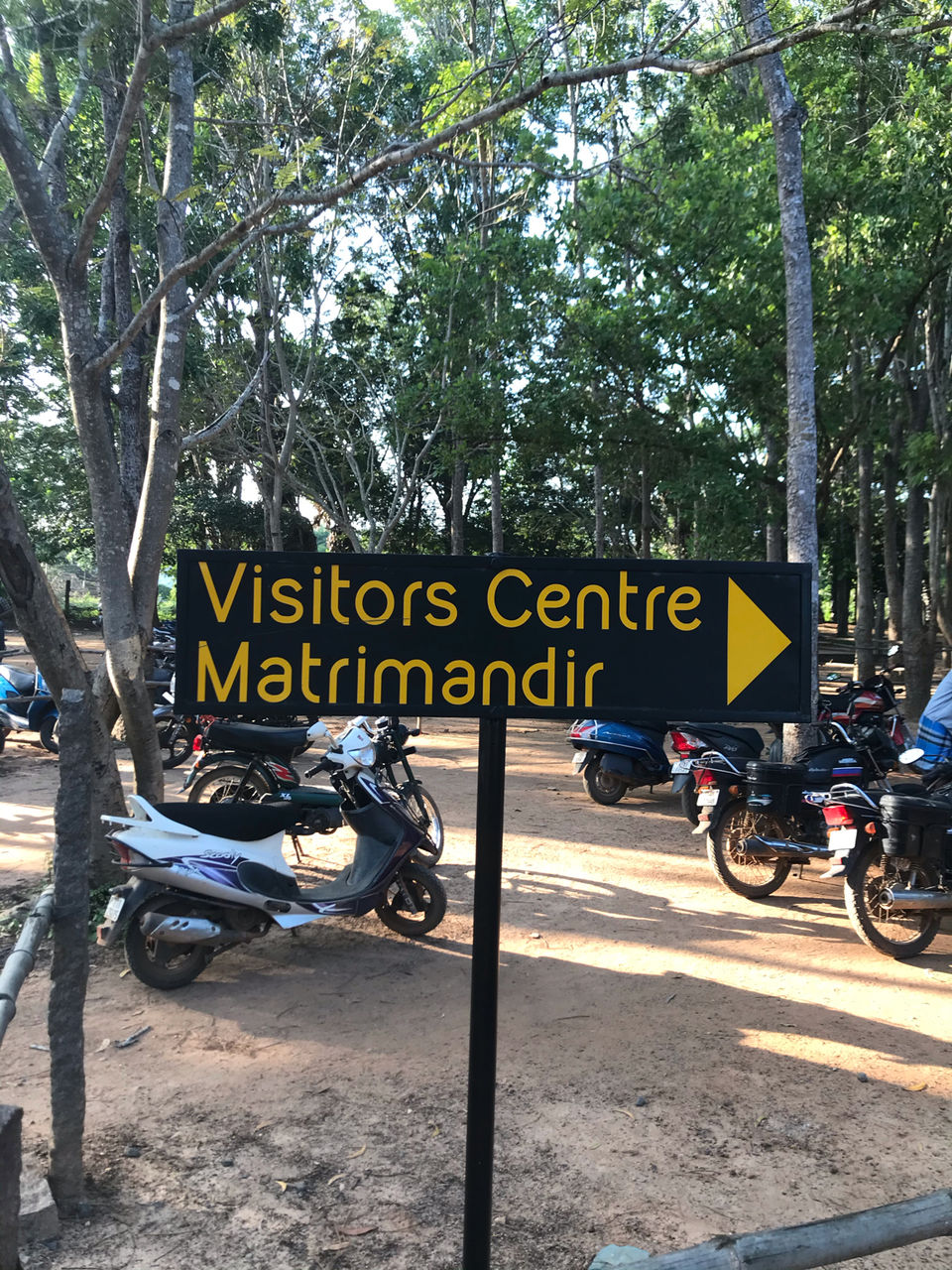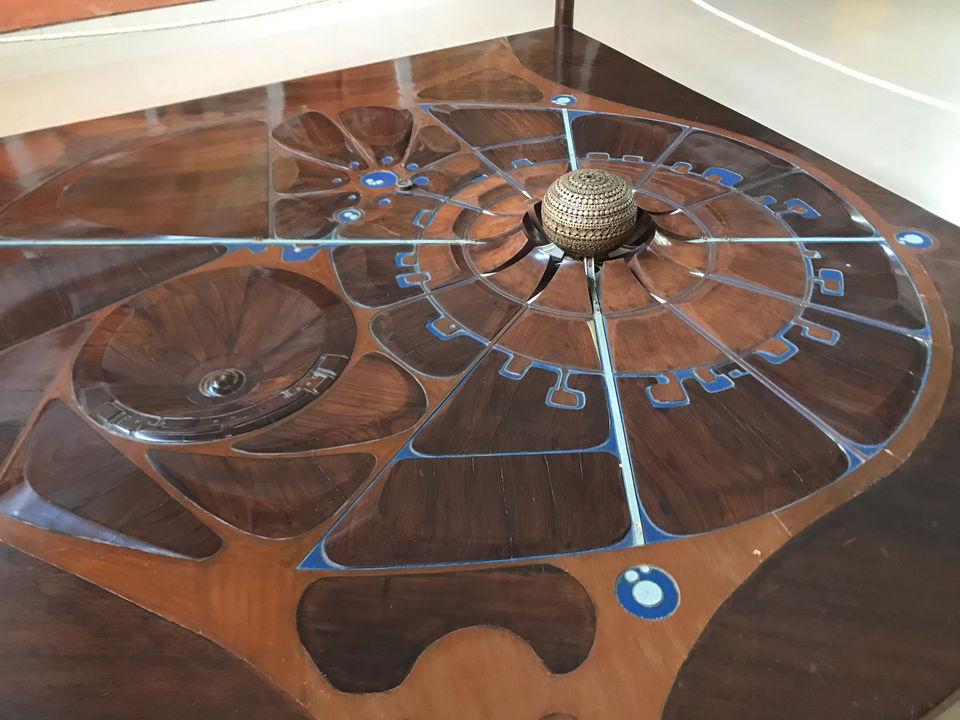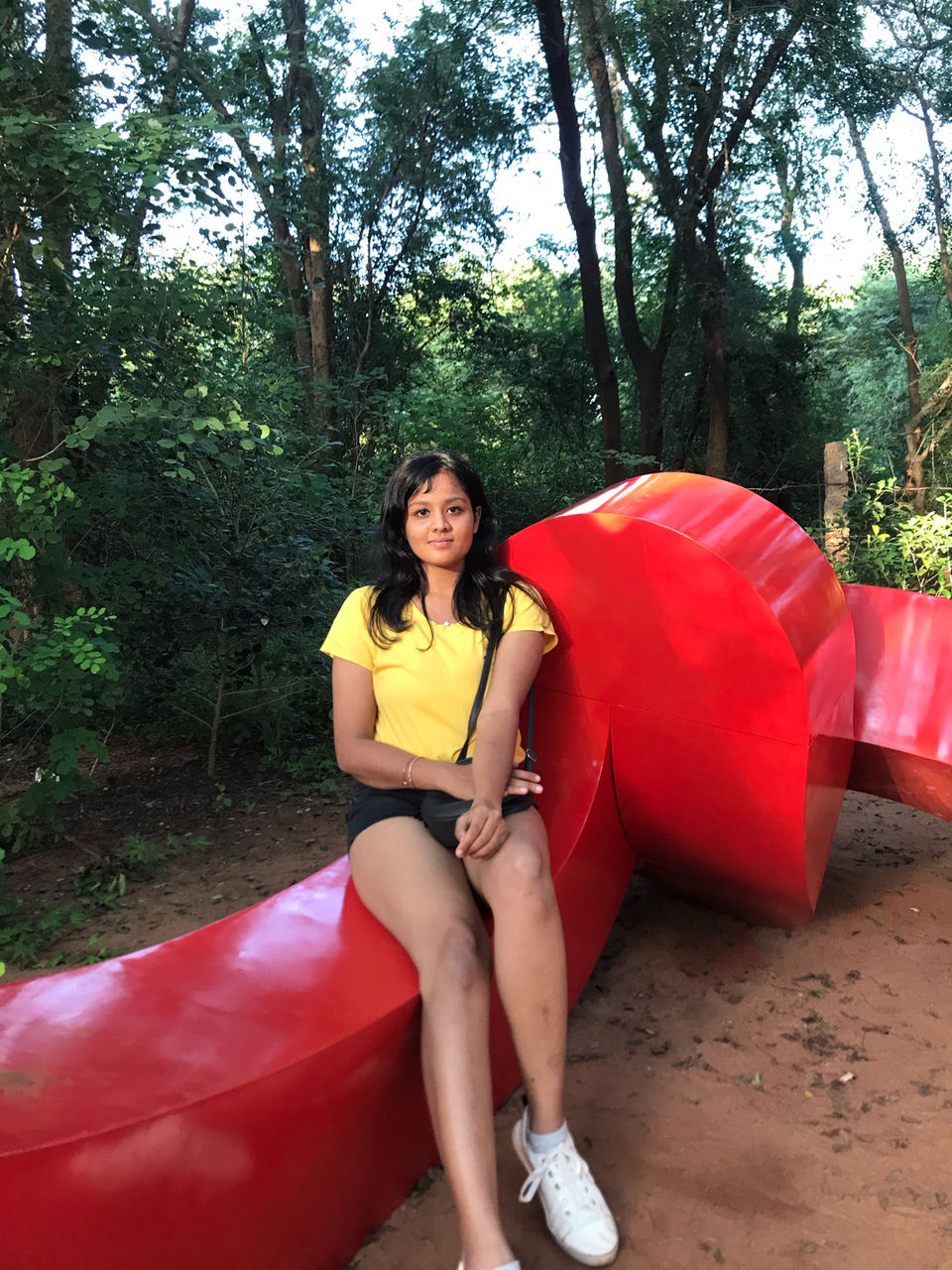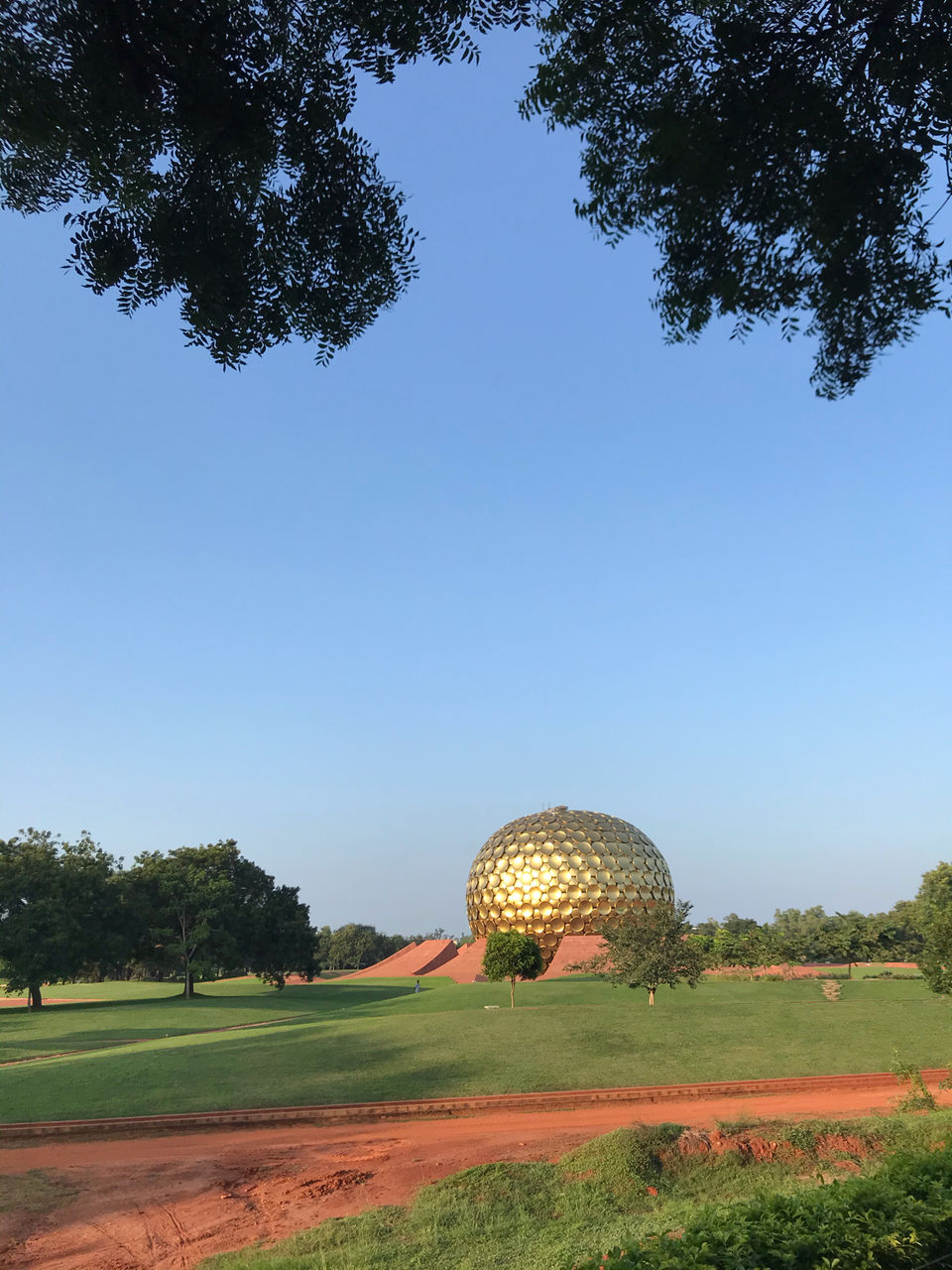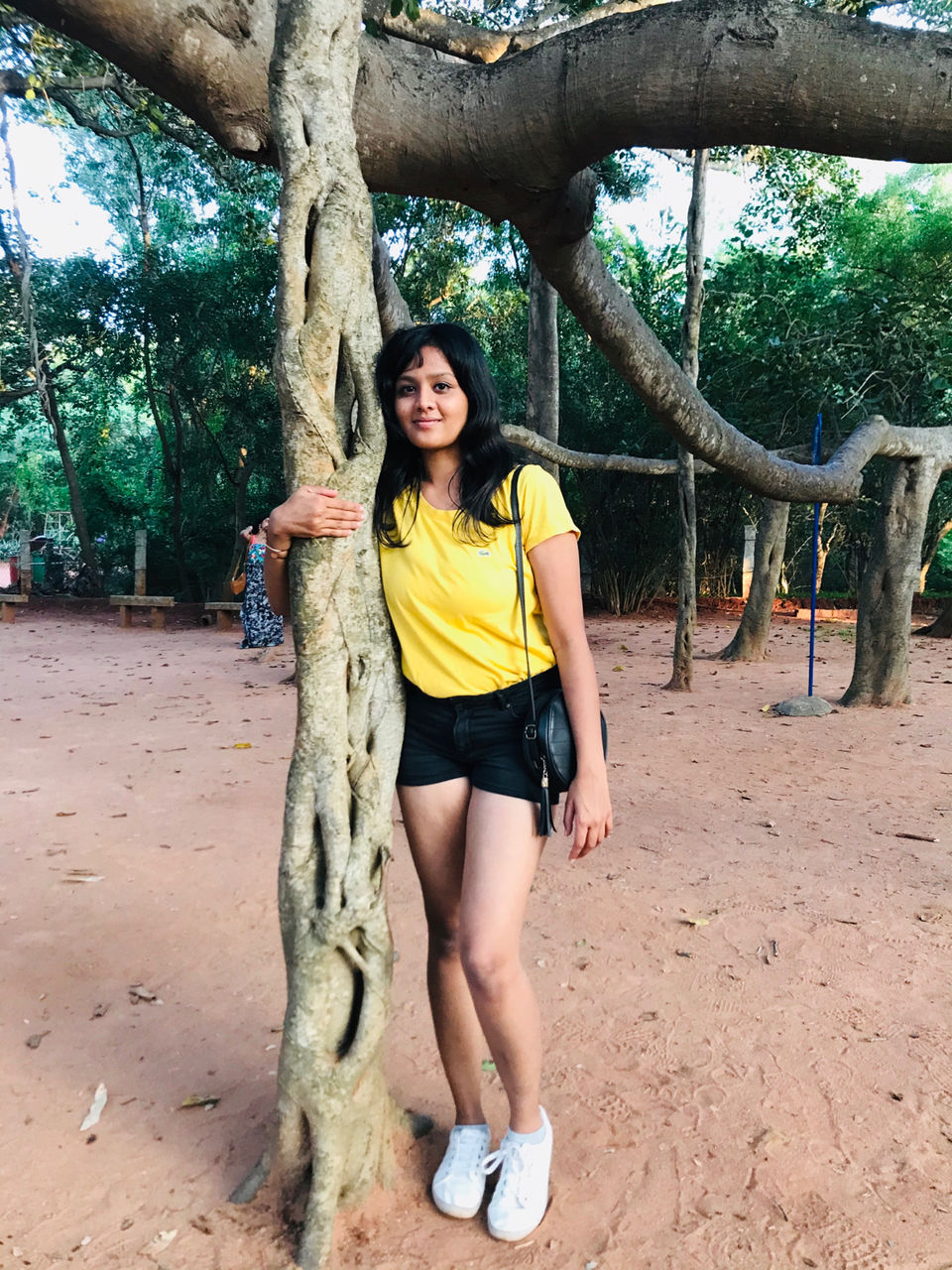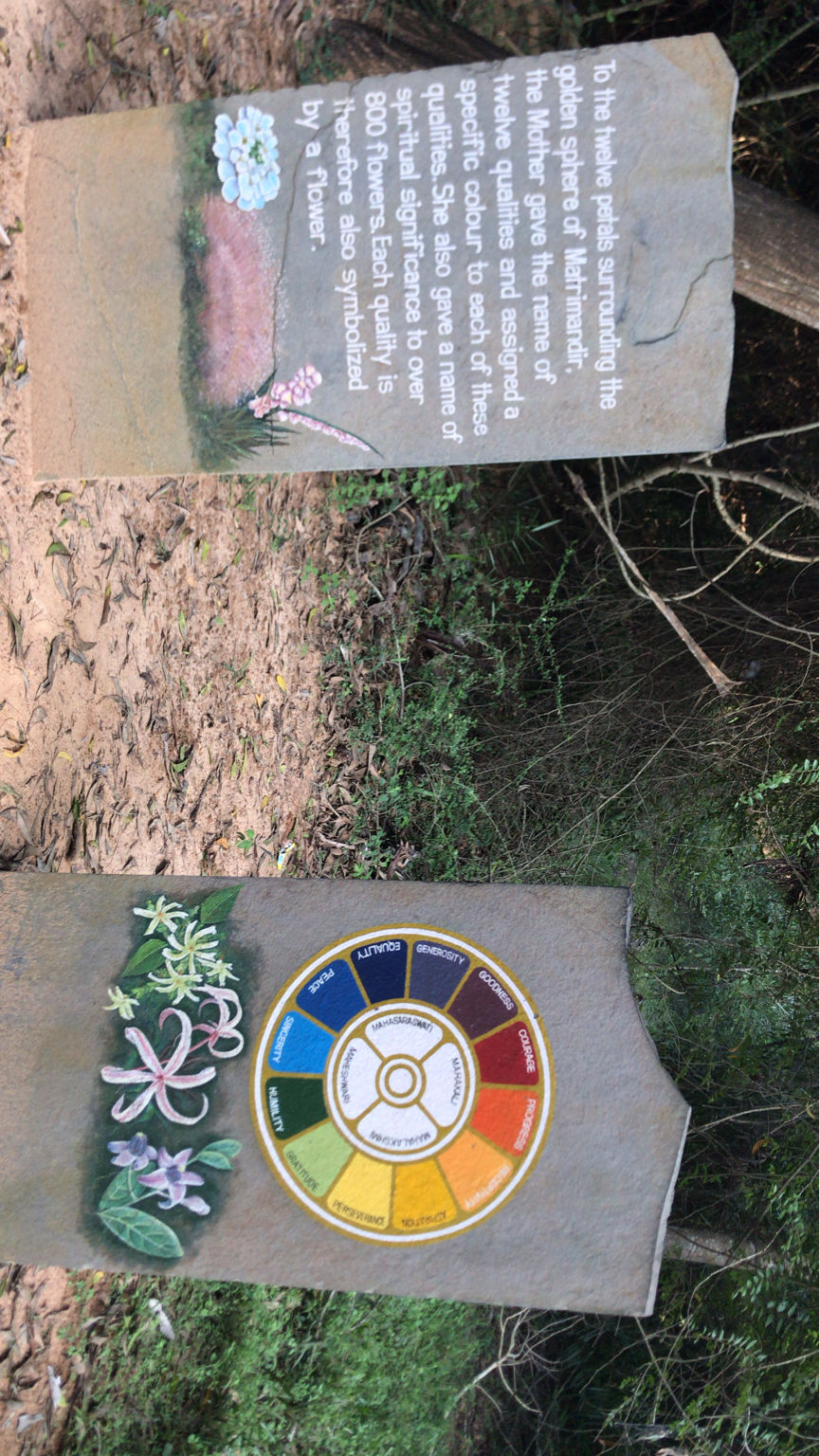 I reached Chennai at around 1 and took another govt bus to MG central railway station (21 rupees ticket) . I had my train at 9:45 . So I waited the remaining hours at bus stand. I got into the train with the experience I can carry for life.❤️❤️❤️❤️