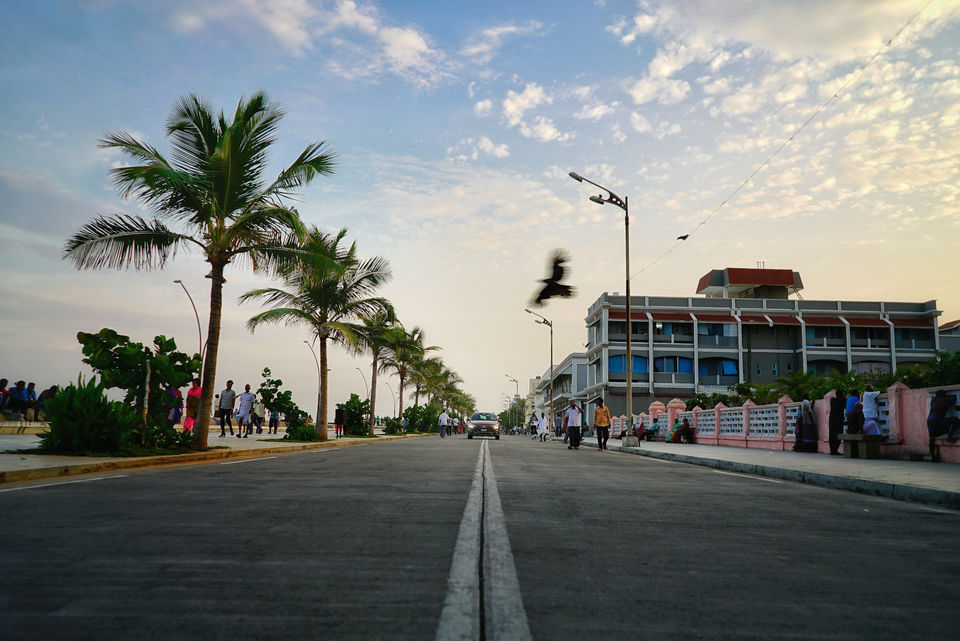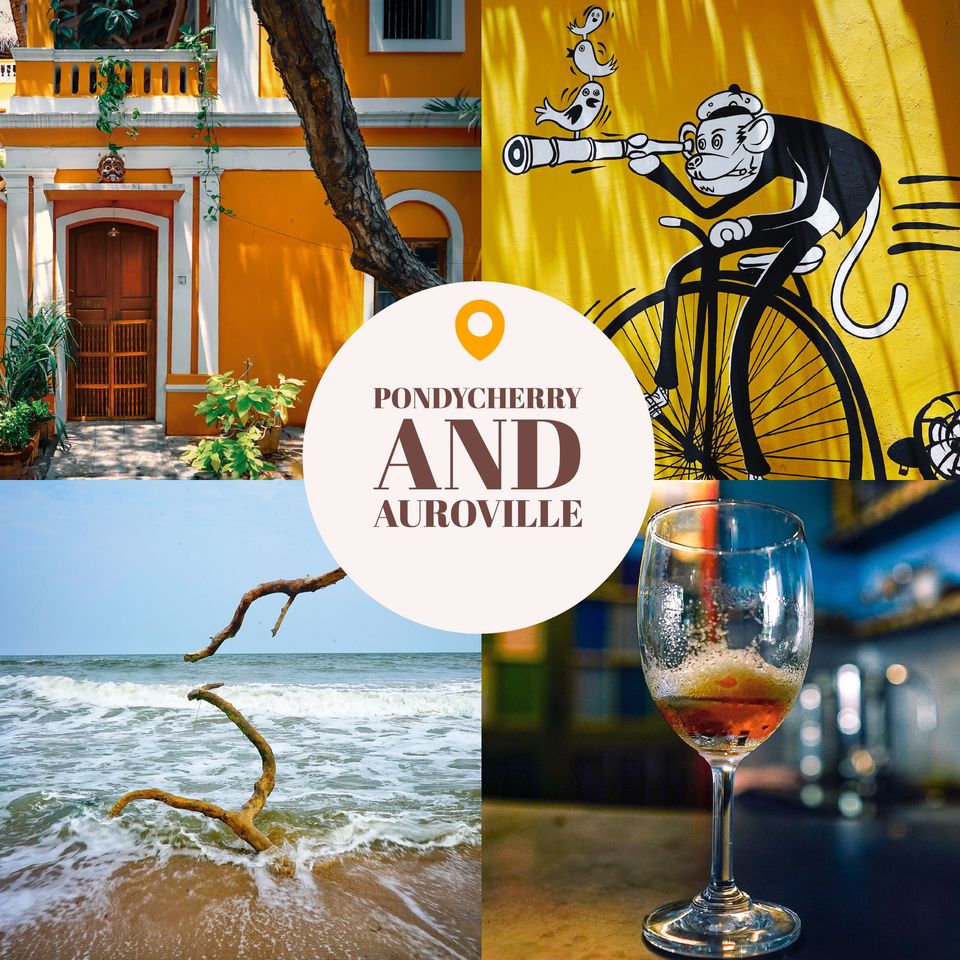 Traveling is fun but solo travel is something more than just fun, and for me, it turned out to be self-exploration. After shifting to Bangalore the first thing I did is, created the travel list and Auroville /Pondycherry was on top of that list. It might be because of the calmness and Hippie colors of the place.
So, I traveled from Bangalore to Chennai via train. From Chennai to Pondy I got the bus from Coimbatore bus stand.
Tip- Use Bus (rs-15) or Metro (rs-40) to reach to Coimbatore bus stand.
Glad I took the bus to reach to Coimbatore where I met with an uncle who spent 25 years in Pondy, he helped me with the list of must visit places. He was traveling back to Pondy to buy a car for his son who was born in Pondy and hence they decided to buy his first car with Pondy's (PY ) number plate.
From the Coimbatore bus stand, I took the bus for Pondy for 150 rs and the bus took almost 3 hrs to cover 150 km. I know it is slow but worth to experience.
From Pondy, I got TukTuk for 230rs to reach to my GuestHouse which I booked from Airbnb at 950 rs/day.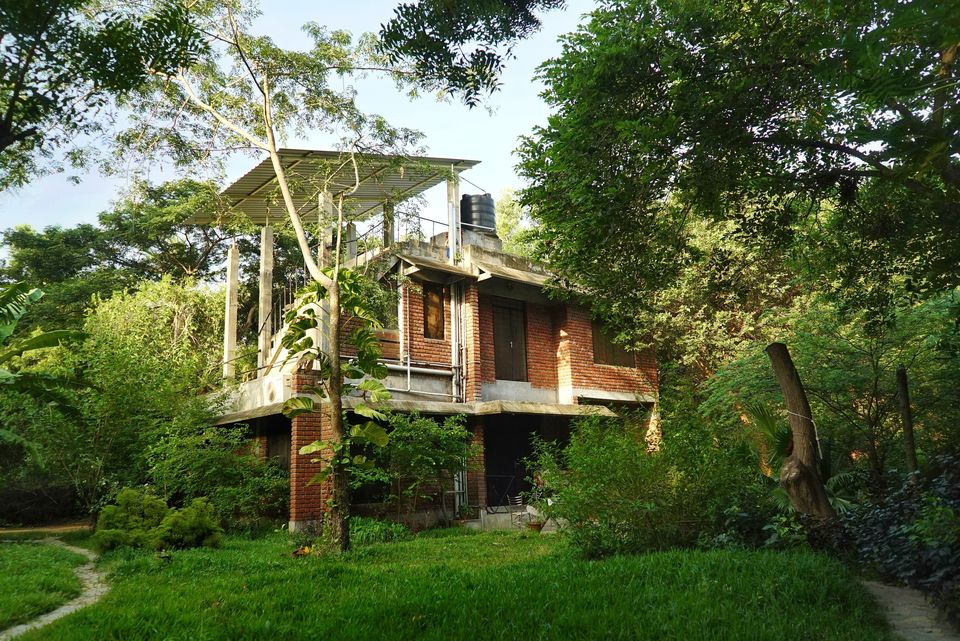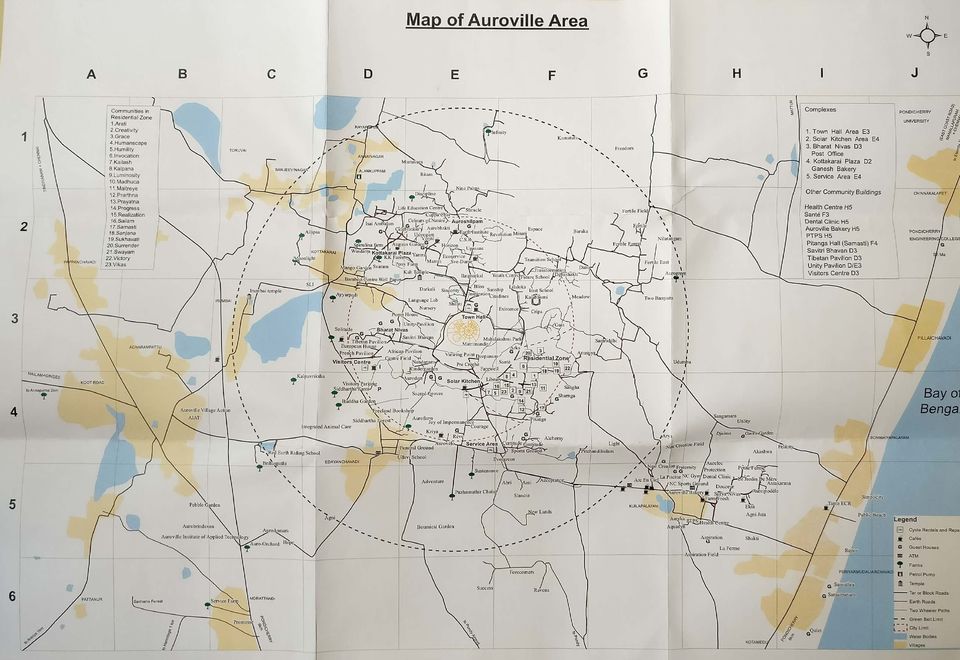 Suryan (host) helped me with the map of Auroville and also arranged the Moped bike for rs 300/day. For lunch and booking to visit Matrimandir visited Auroville visitors center also one can pre-book a tour of Matrimandir by calling (0413) 2622204 or mmconcentration@auroville.org.in. The food at the Visitors Center is a must try thing.
Tip - Must carry cash, an ATM is not easy to find. The first thing you should do after reaching to Pondicherry is to book a bike for urself for 400 rs/day (aprox).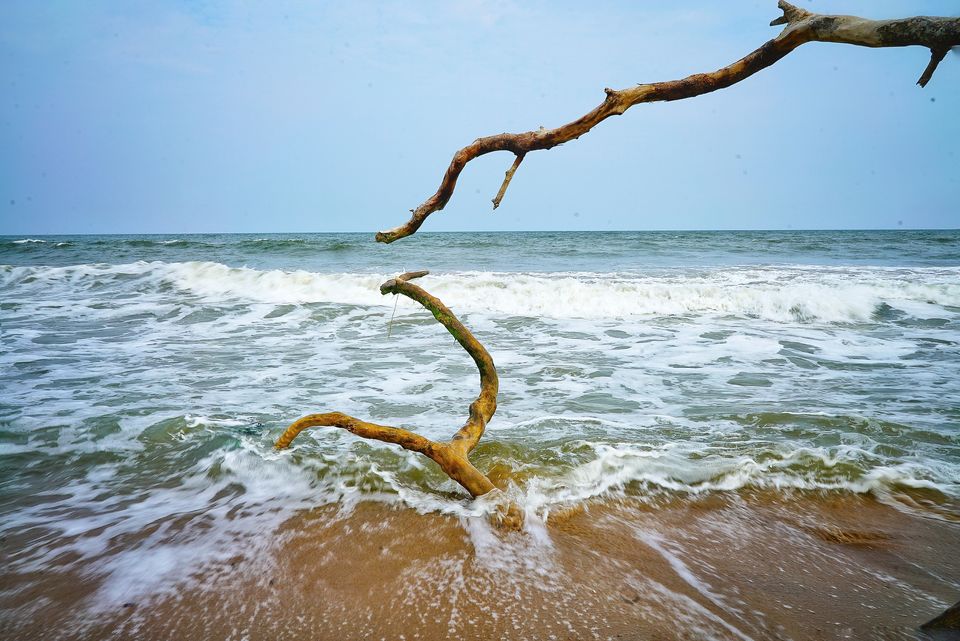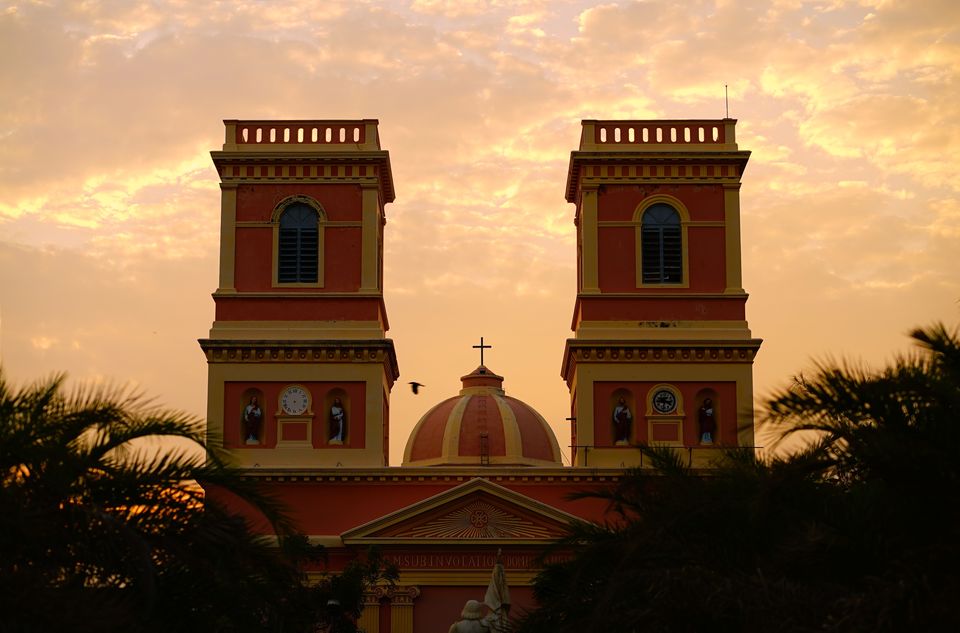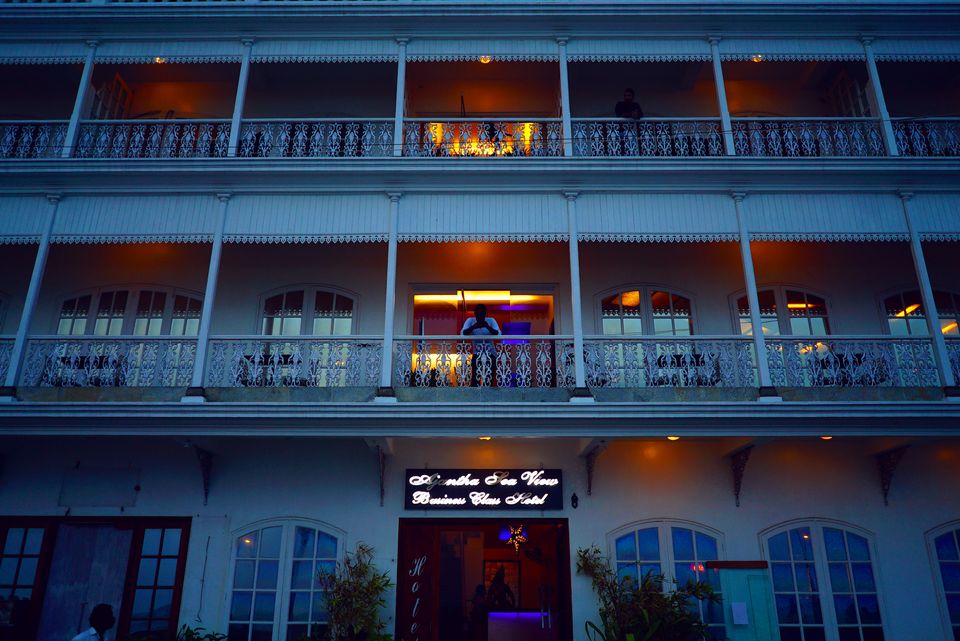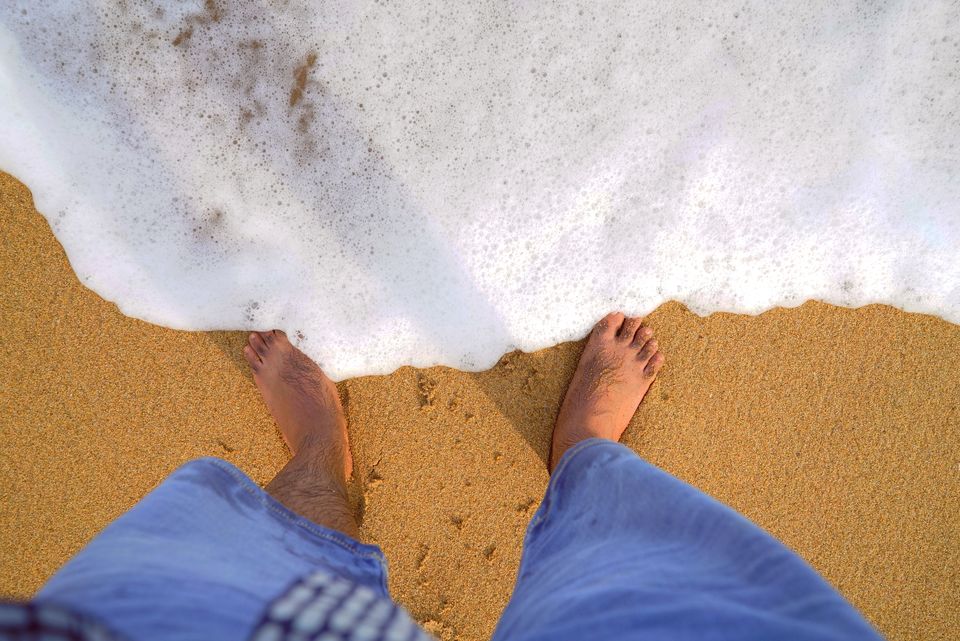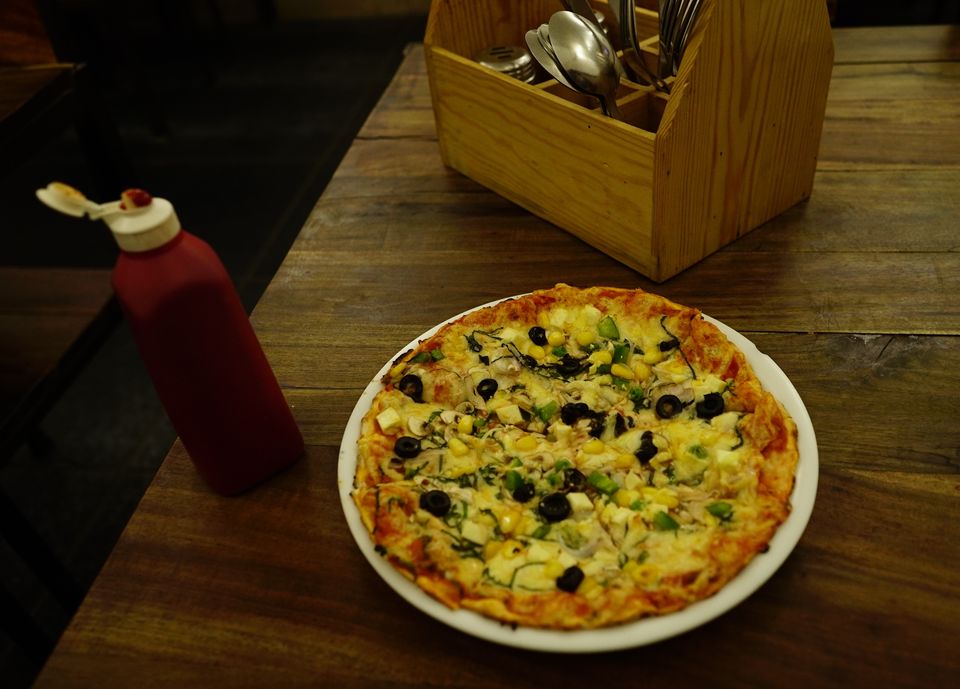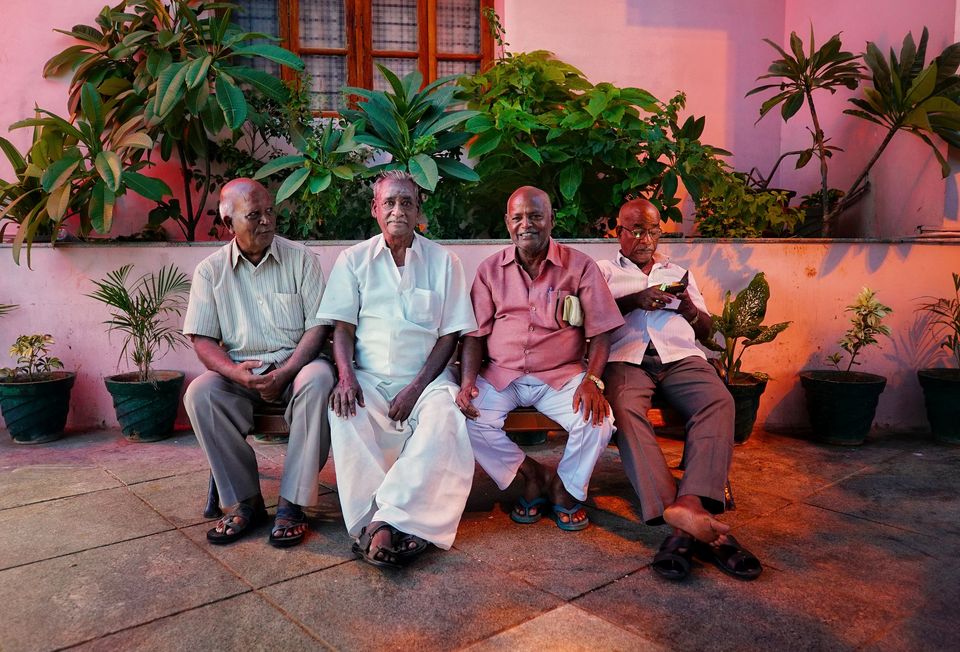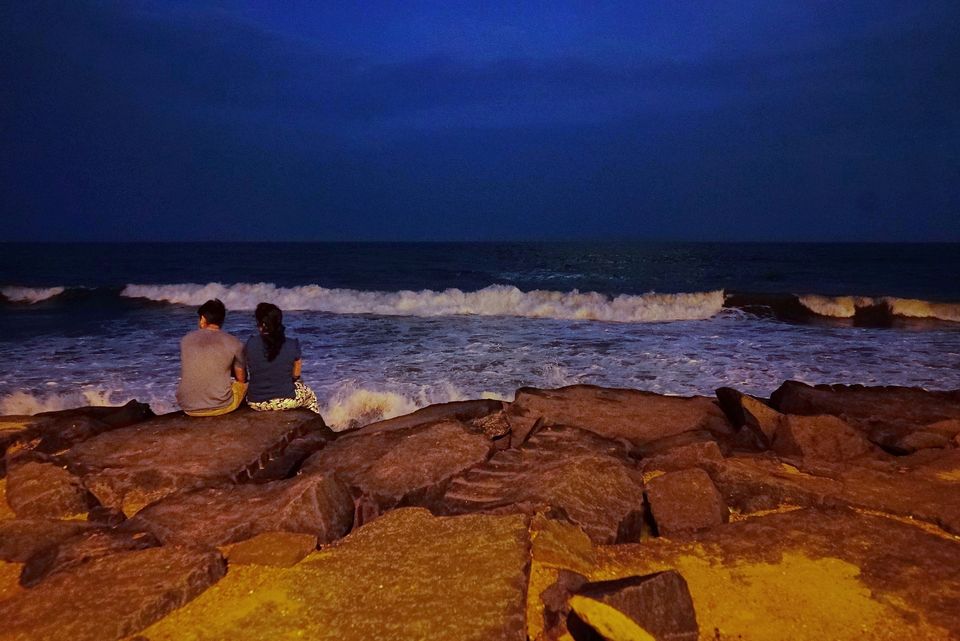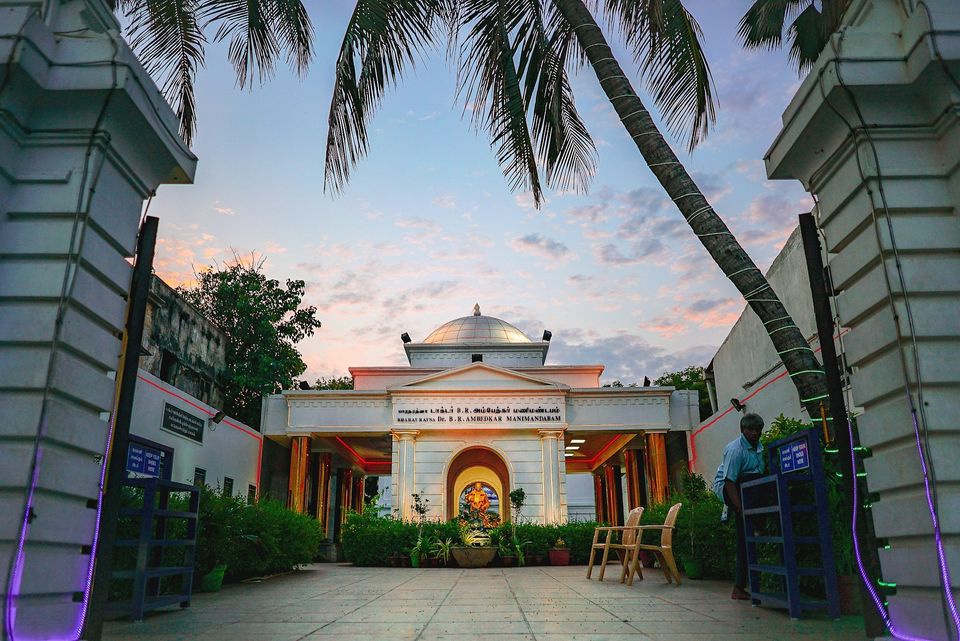 Places visited on day 1
• Visitors Center Café (Lunch)
• Auroville Bekry (must visit daily :-P)
• Auroville Beach
• Promenade Beach (pondicherry)
• Café Xtasi (Dinner)
I have started my day with a Visitor center and book my visit to Matrimandir for the 3rd day of my trip. Visitors Center has its own cafe where I had my lunch. If you love fresh organic food then this is the place for you. For deserts, I have visited the Auroville Bakery and the nearest beach from this place is Auroville Beach so don't miss this.
Promenade Beach is the best location to spend an evening, one side beach with black stones and other side colorful buildings with French architecture. Pondicherry has French influence in its culture and food. So having freshly baked pizza in the wood oven after such a nice evening is the best Dinner one can think of.
Tip- Must book Matrimandir time slot before 2 days of visit.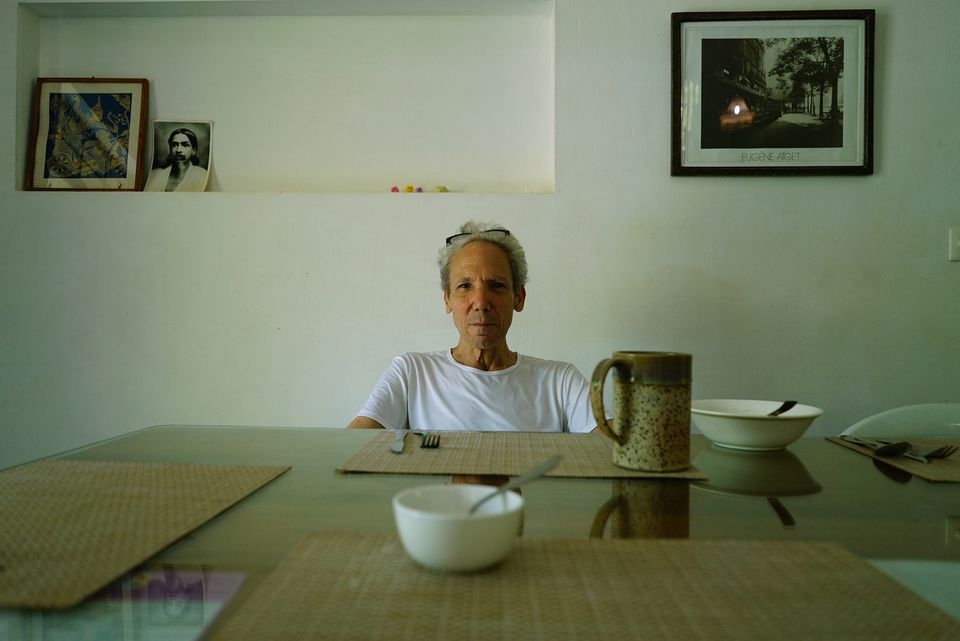 Places visited on day 2
•Sri Aurobindo Ashram Pondichery
•An evening at Auroville beach
After refreshing breakfast at my AIR BNB I started my second day for most fascinating place of Pondichery that is the "The French Colony". The bright colored houses and Calming Silence.
Cafe des Arts was always on my list and and settled down with Baguette Tuna & Mayonnaise Sandwich and cup of coffee for lunch.
Visited Aurobindo Ashram post lunch and headed towards Paradise beach. You will have to visit paradise beach using ferry which costs 300 rs per head. This beach is around 3 km from the booking place.
For dinner Prons Pasta was my only choice. You should visit farm fresh if you want organic jams and pickles. You can also find small bamboo gifts for your loved ones.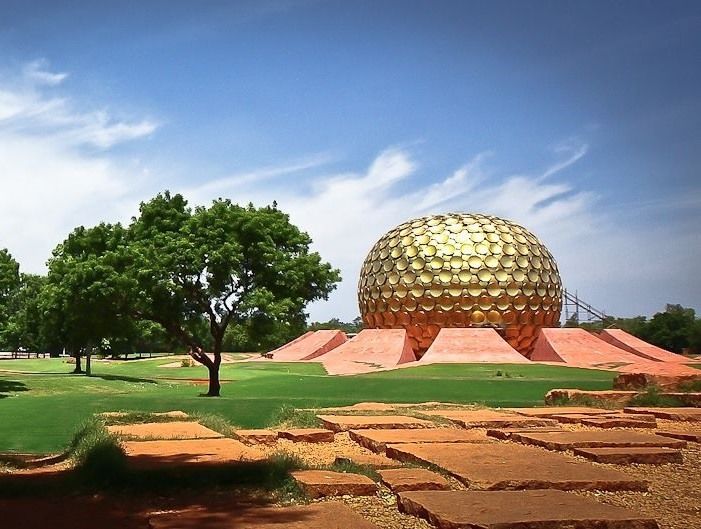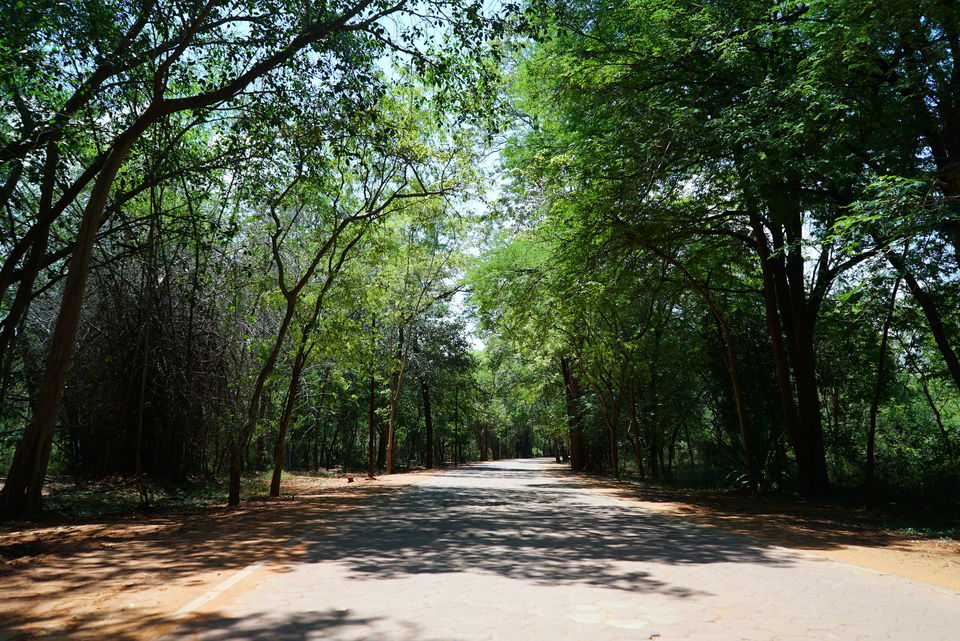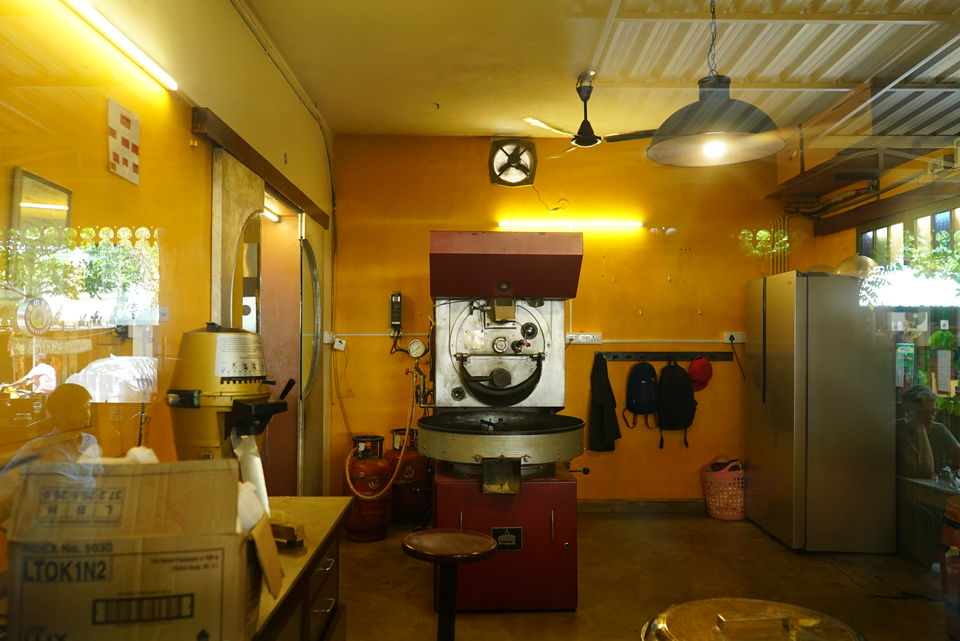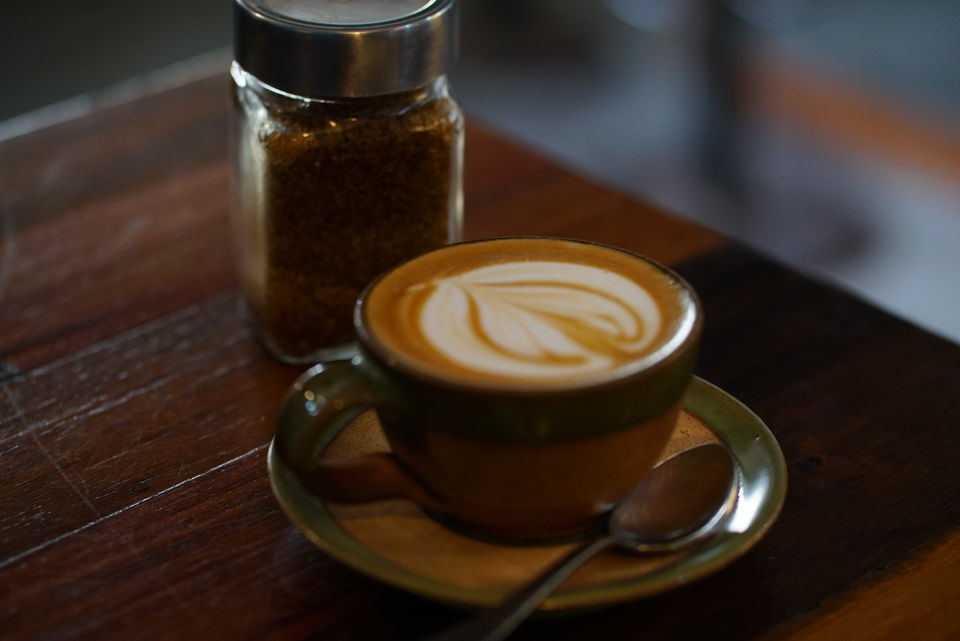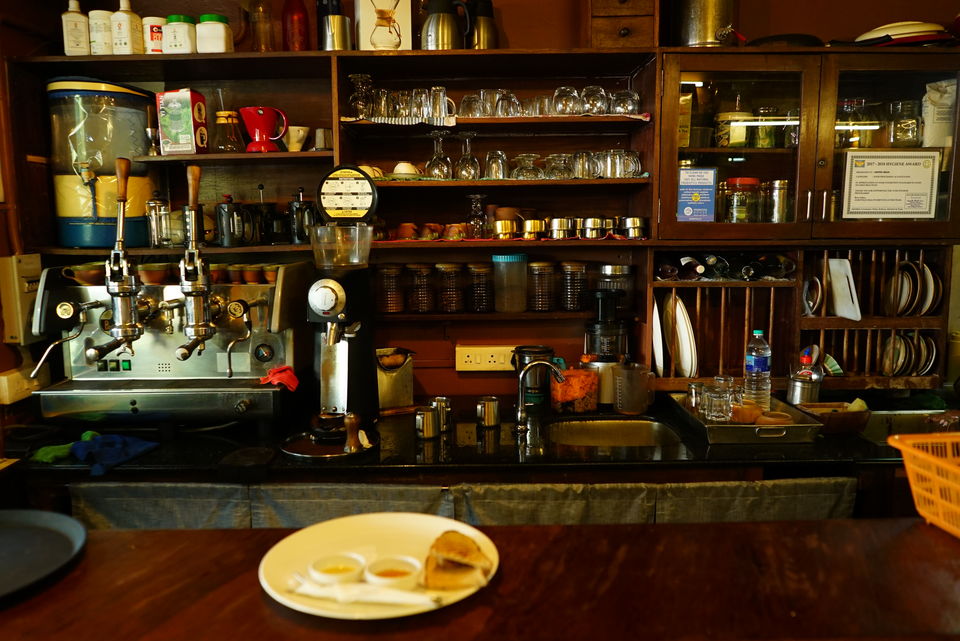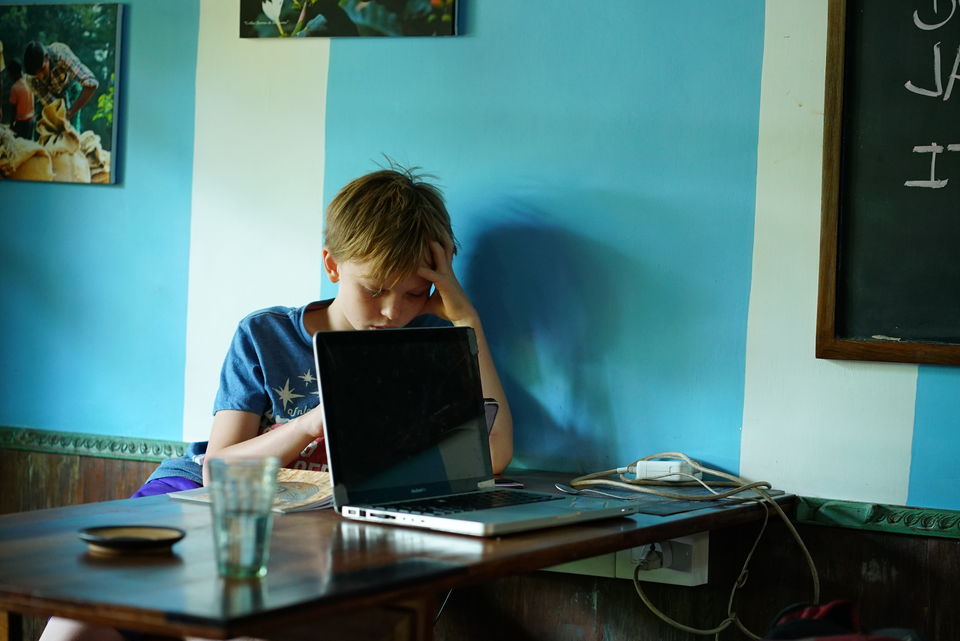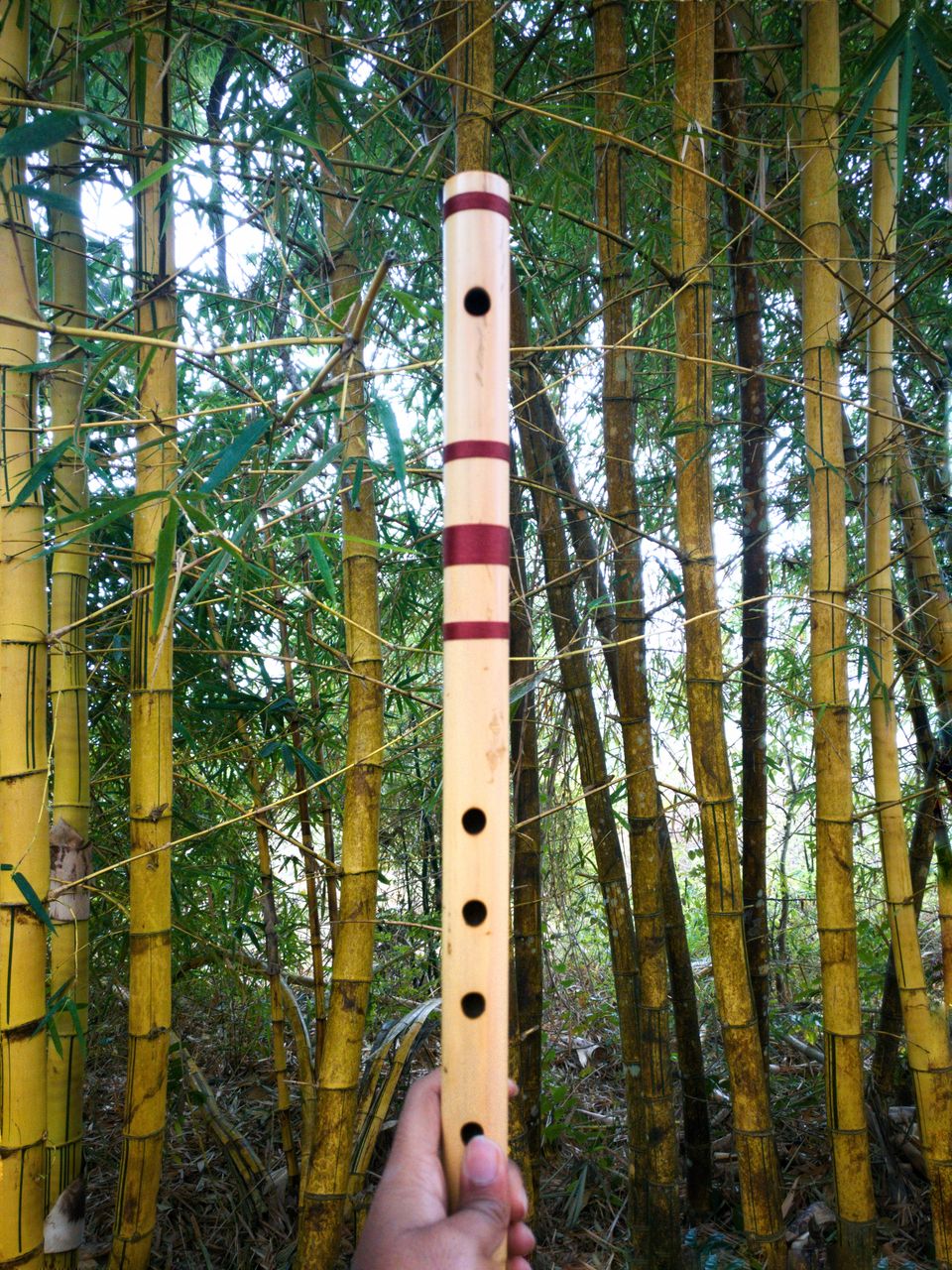 Places visited on day 3
• Marks Cafe (brunch)
• Yuth Center
•Tanto (Dinner)
Last day was saved for specifically for Auroville. Swarm (sound garden) was the nearest and calmest place with which I have started my day.
Marks cafe is the place if you love freshly brewed coffee and nice lunch.
If you are weaker of silence then visiting Matri Mandir is must.
I ended my day with Tanto the best dinner with must have Chocolate mousse.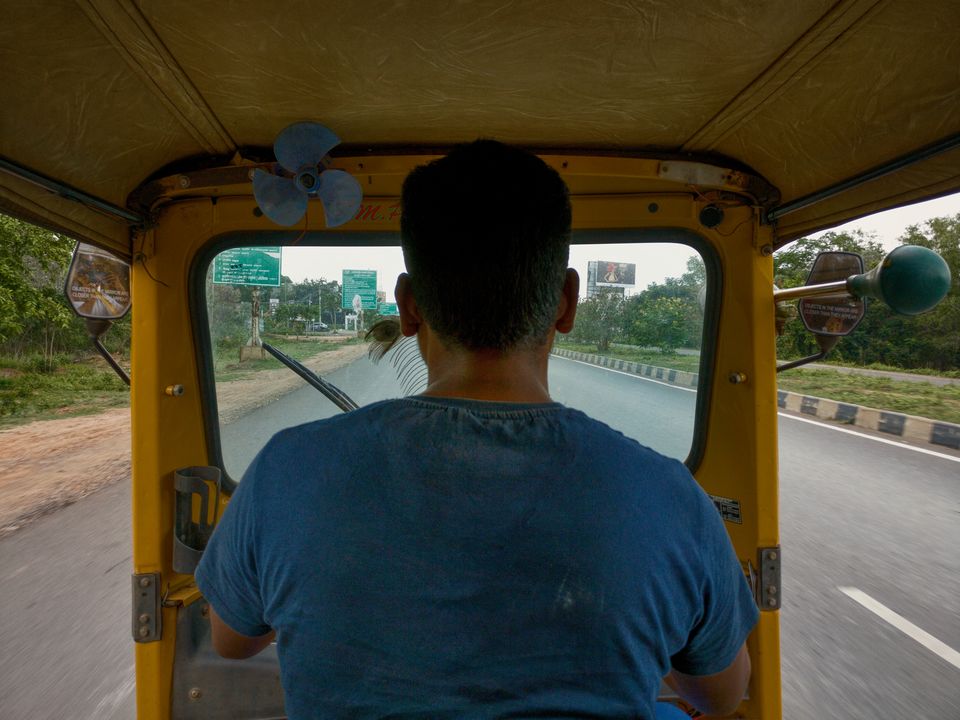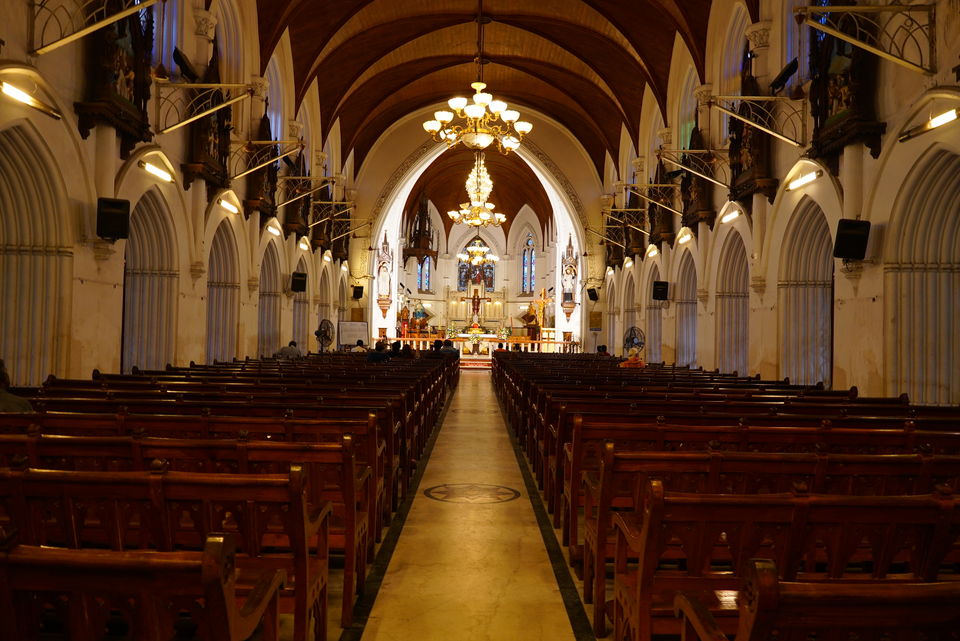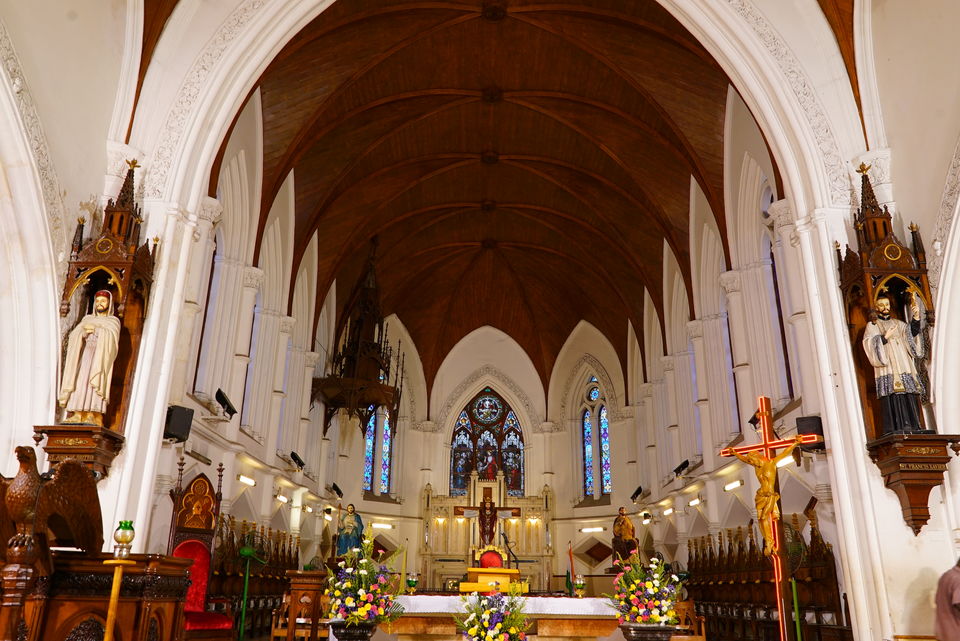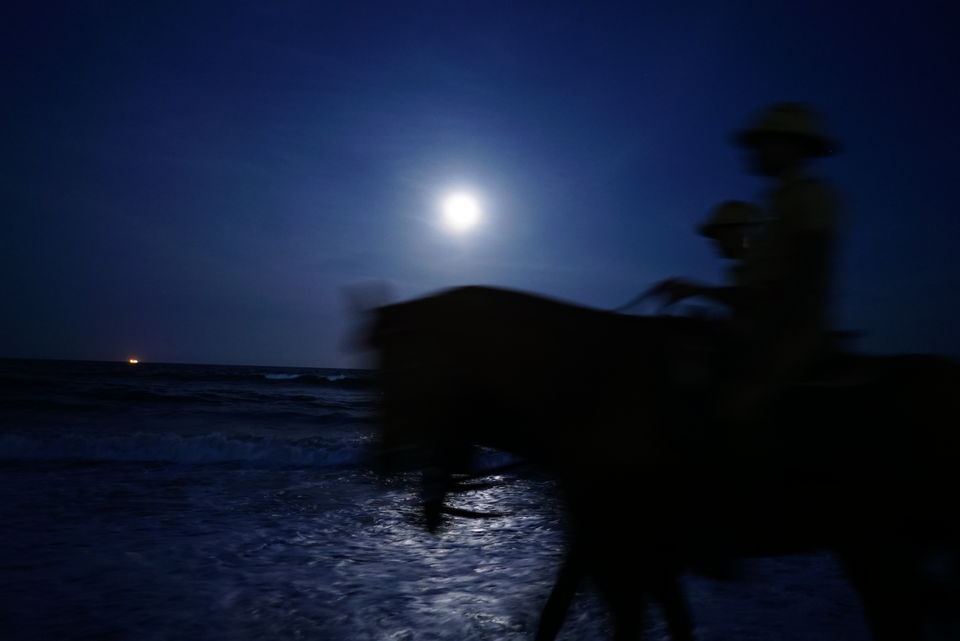 On 4th day I traveled back to Chennai and visited 2-3 places within 4 hours.
Places visited on day 4
• Arulmigu Kapaleeswarar Temple
• Marina Beach
I fell in love with life again after this trip.
Frequent searches leading to this page:-
pondicherry tourist attractions, pondicherry tour itinerary, pondicherry tour places, pondicherry auroville tour, pondicherry cycle tour, pondicherry trip from chennai, pondicherry tourism government hotels, chennai pondicherry tour itinerary, pondicherry to munnar tour packages, pondicherry tour price