Just because you're not a member of the elite club, doesn't mean you can't holiday like them. Whether you want to live like royalty for a few days or vacation on a private island, there are many luxury experiences in India that are also surprisingly affordable. You just have to know where to look.
Here are some extravagant vacations that you can take without worrying about the price tag:
Stay in a palace in Rajasthan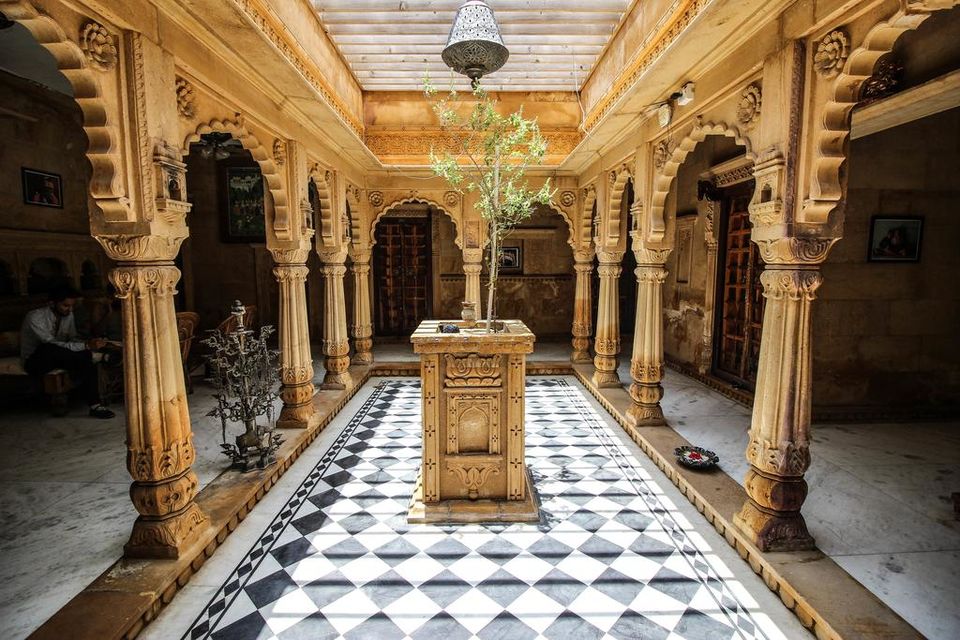 There are several heritage havelis and palaces in Rajasthan that have been turned into beautiful hotels. While many of them offer services at exorbitant prices, there are quite a few where you can get the royal treatment on a budget. In fact, there are several hostels that have been set up in forts and havelis. Give those a try on your next trip to Rajasthan.
1. Tijara Fort Palace, Alwar: Starting at Rs 4,800 per night
2. Moustache Jaisalmer: Starting at Rs 1,000 per night.
Go on a golfing vacation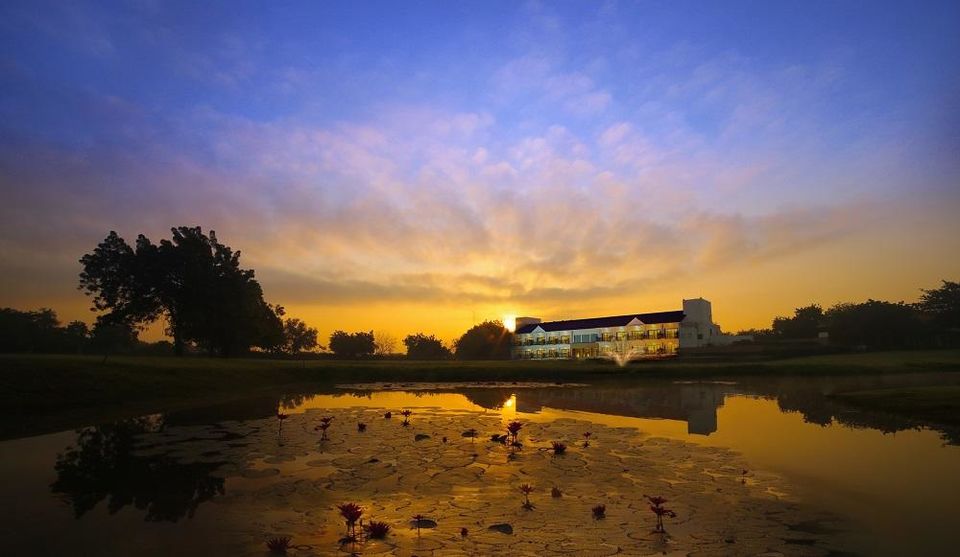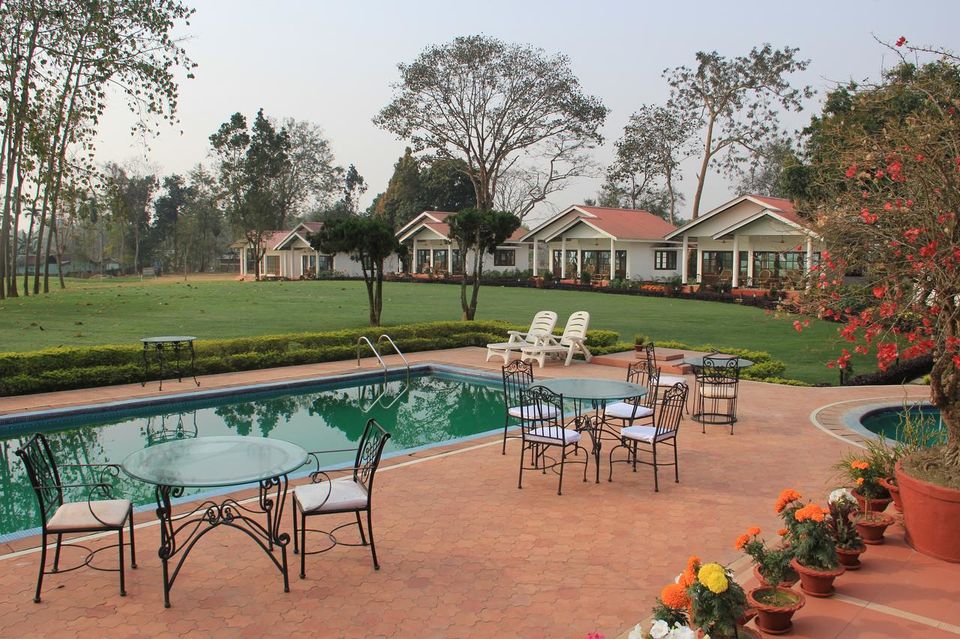 Golf is one activity that is often associated with the rich and famous and golfing vacations are an upcoming travel trend in the country. Their specialty lies in the fact that they combine a fun sport with other recreational activities to create a complete package. Besides each golfing circuit is unique owing to the terrain and weather of the region.
Several resorts catering to recreational golfers have cropped up all over India and you can head to one for your next vacation. Places you can try:
1. Club Kenswille Golf Resort, Ahmedabad: Starting at Rs 5,000 per night
2. Kaziranga Golf Resort, Assam: Starting at Rs 4,600 per night
Try glamping without burning a hole in your pocket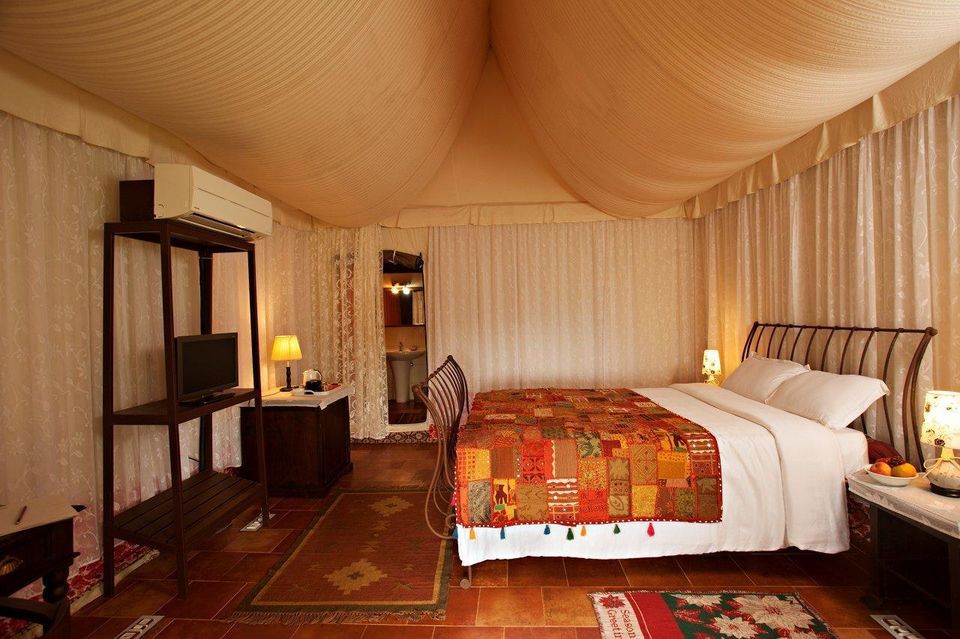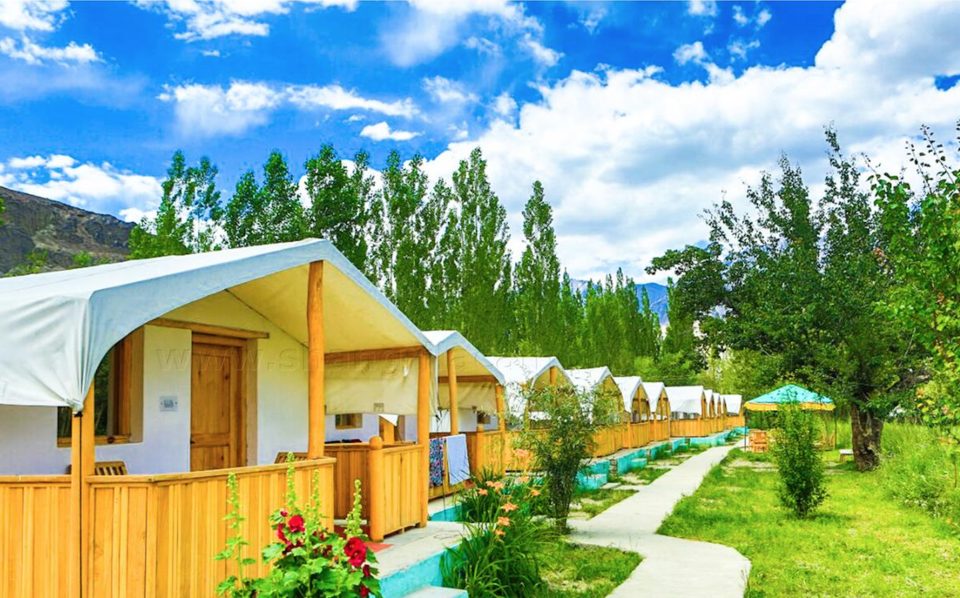 The concept of "glamping" aka glamorous camping has quickly gained popularity in the Indian travel circuit. After all, very few people would say no to an experience that involves spending a night under the stars, amidst nature, without giving up on the luxury offered by five-stars. There are quite a few camps that offer glamping services at reasonable prices. Here are some you can try:
1. Glamping in a coffee plantation at Grass Roots, Wayanad: Starting at Rs 3,900 per night
2. Glamping in the Himalayas at Shangri La Camp, Diskit, Nubra: Starting at Rs 3,000 per night
Party on a Yacht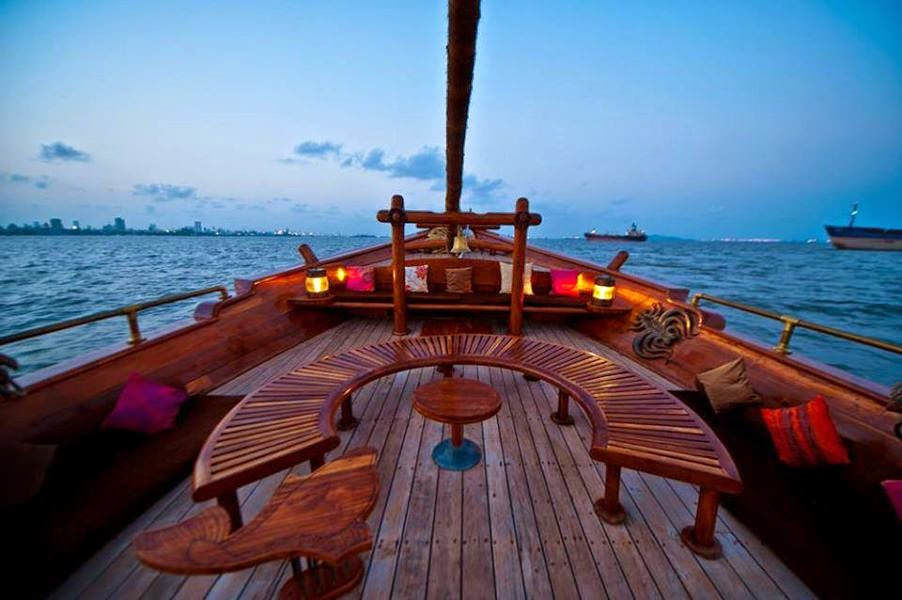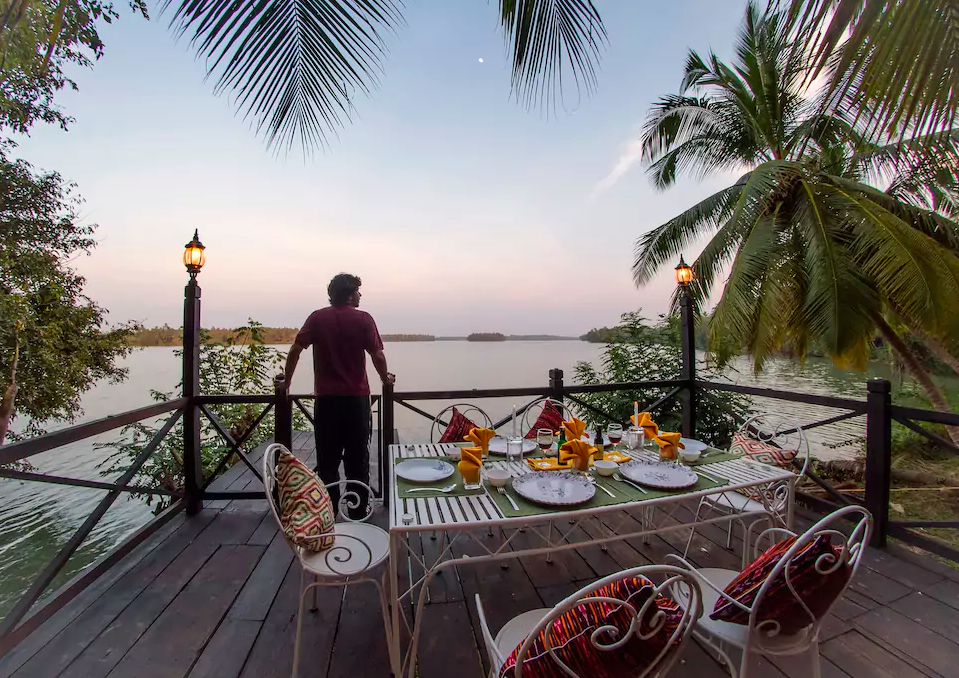 Irrespective of whether you're a seasoned traveller or a newbie, holidaying on a private island is something that finds a spot on almost everyone's bucket list. However, if your pocket doesn't allow you to set off to an exotic destination, this island in Karnataka might just be your answer. A river island with a single resort, this place gives you a chance to have the entire place to yourself.
Suvarna Sangam, Karnataka: Starting at Rs 5,995 per night
Read more about the property here.
Read about other islands you can rent, here.
Know of any other experience that deserves a spot on this list? Let us know in the comments or create your own list to share your travel tales with the Tripoto community. Get travel inspiration from us daily! Save and send a message at 9599147110 on Whatsapp to start.