The train reached 35 minutes earlier,very good service provided by IRCTC ,pleasant journey it was.We checked in Hotel Shakuntala in front of the sea beach.We were 5, so booked 2 AC rooms for 2400 each on the ground floor.The balcony view of sea beach was just awesome.
Location:(ହୋଟେଲ୍ ଶକୁନ୍ତଳା Hotel Shakuntala
Marine Drive Road, Sea Beach, Puri, Odisha 752001
094386 51863
https://maps.app.goo.gl/mcXwgLEdwM8GiNNC6).
I drenched twice in 3hours after checking in the hotel.The breakfast was not so good.We are hoping for best.bye bye for now.We enjoyed a lot..An evening visit with family was something else..those tidal waves were really soothing.. We went to the Jagannath temple,not visited from inside just roamed around.The temple was about 2.1 km from our hotel takes 10 minutes in auto.That day we had our dinner in balananda ashram.. details are given in later part.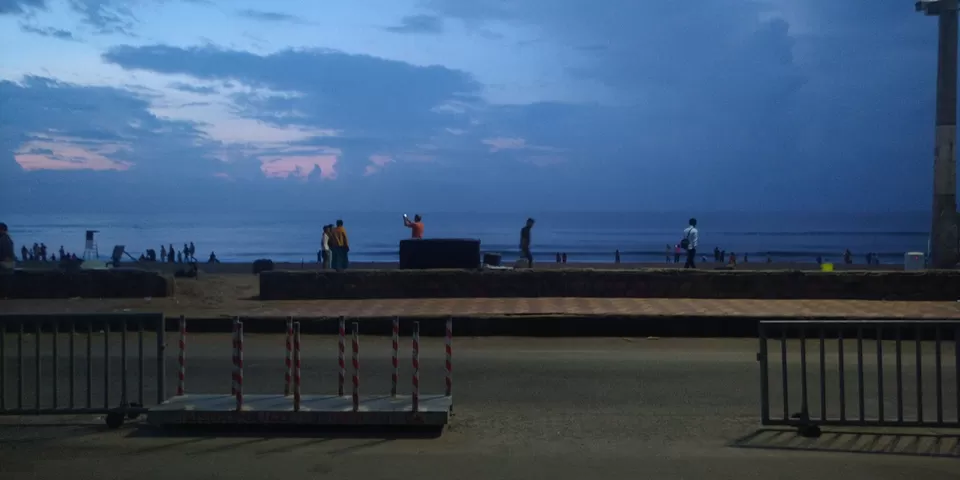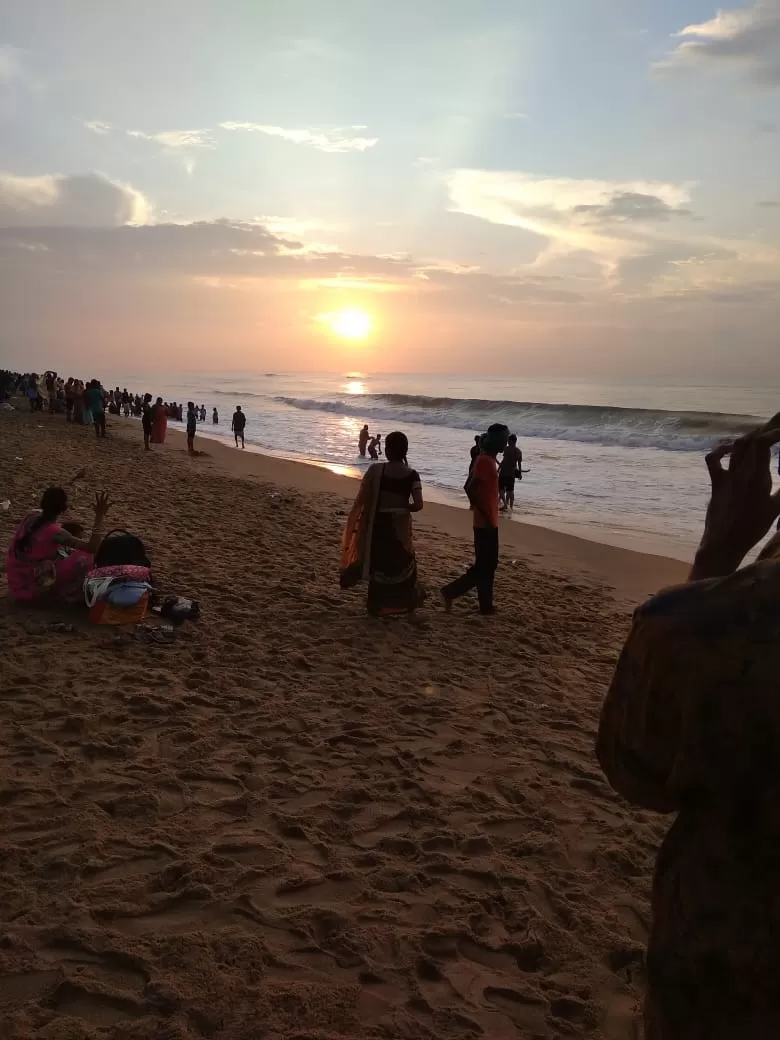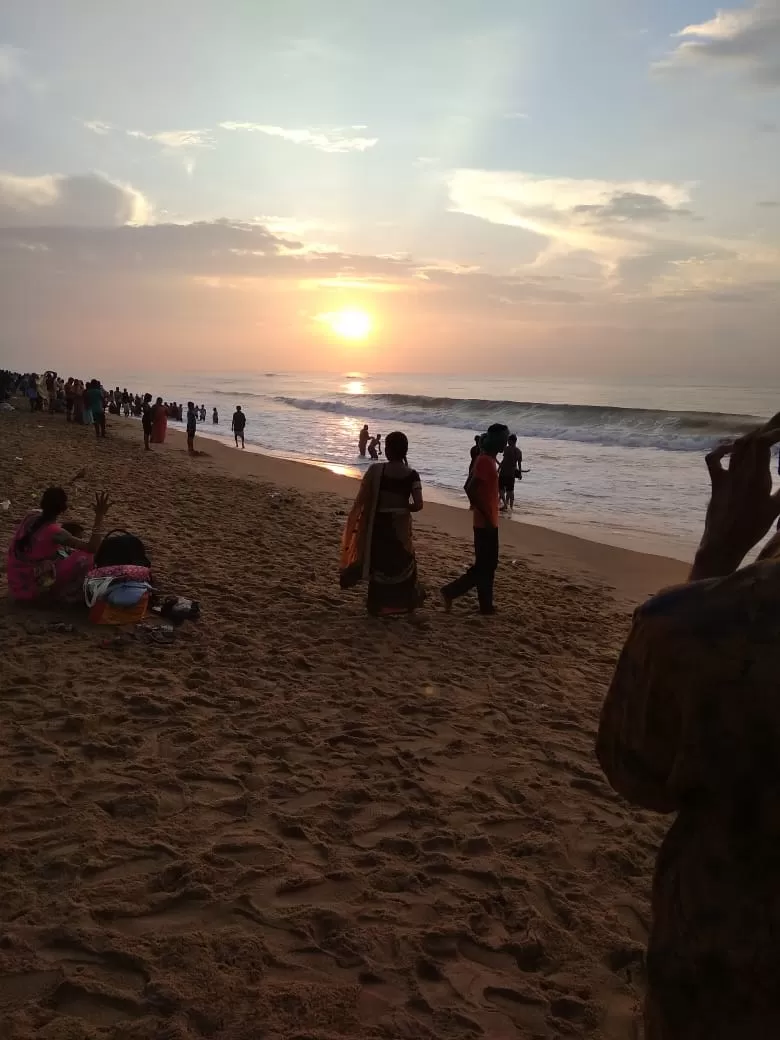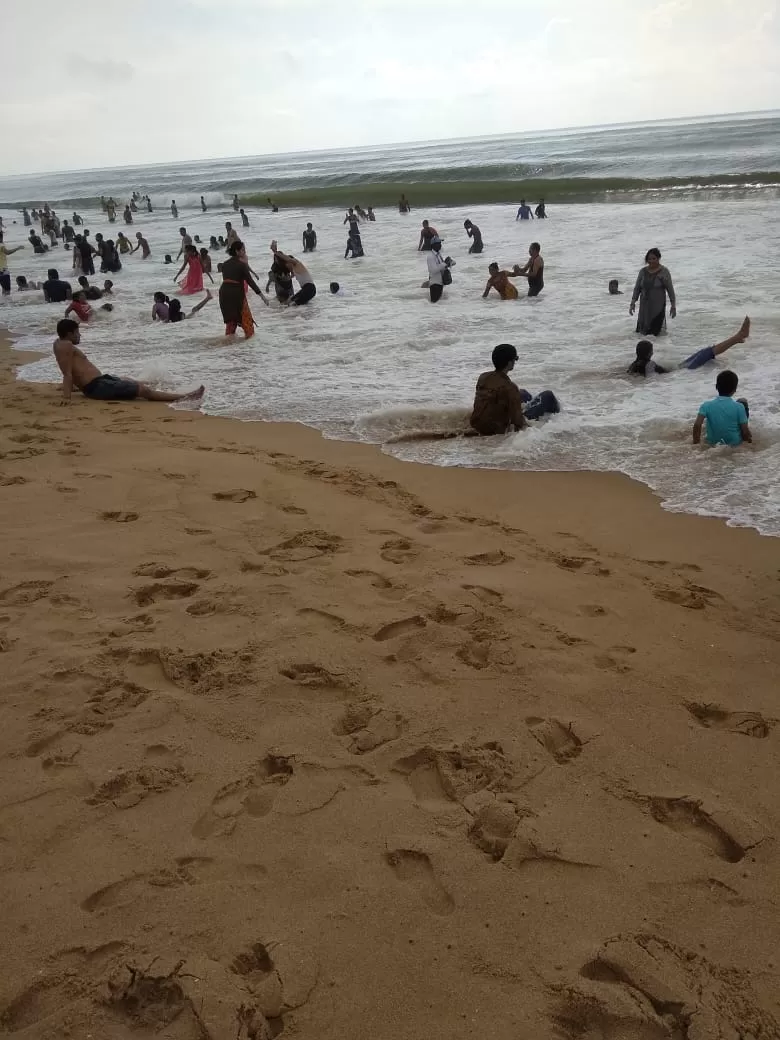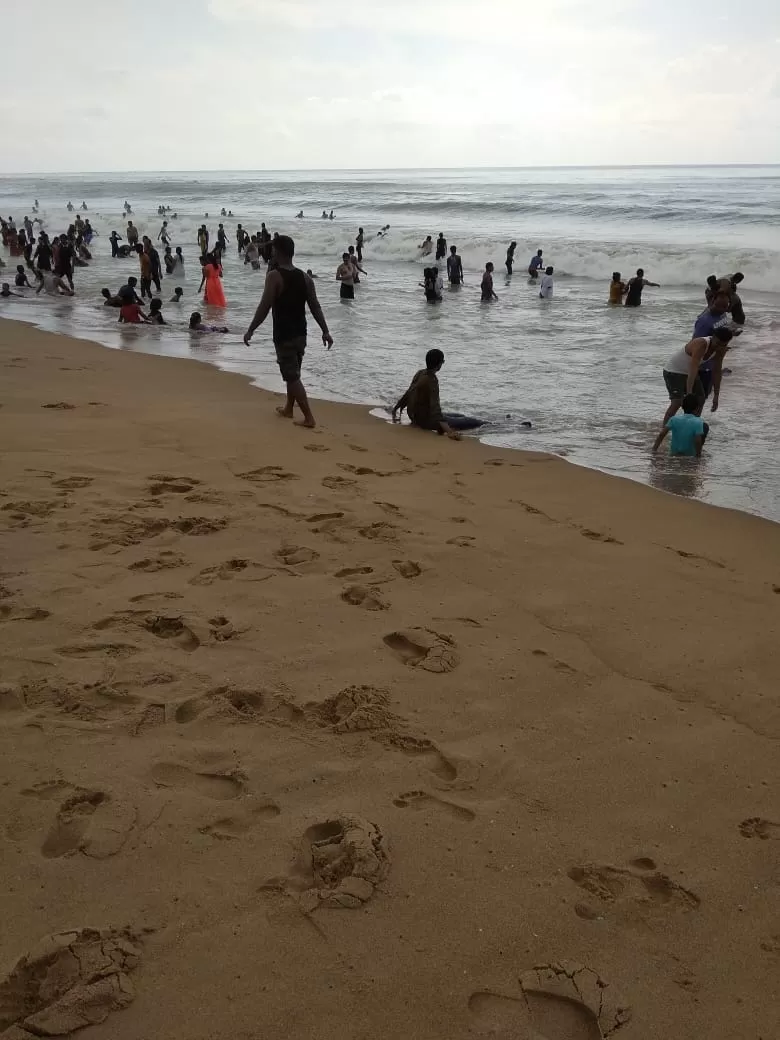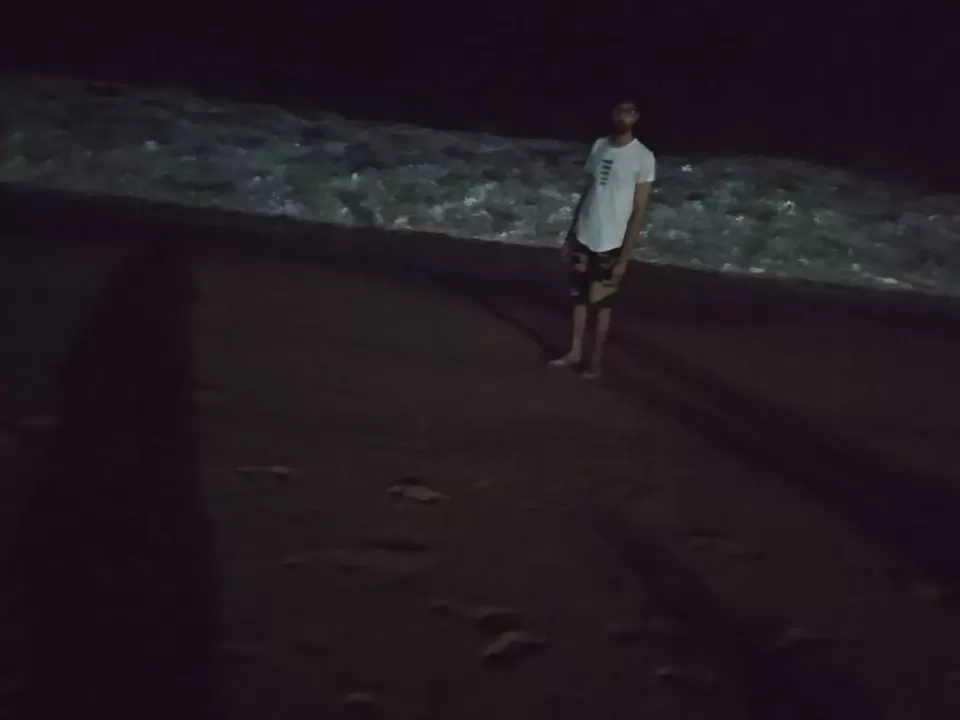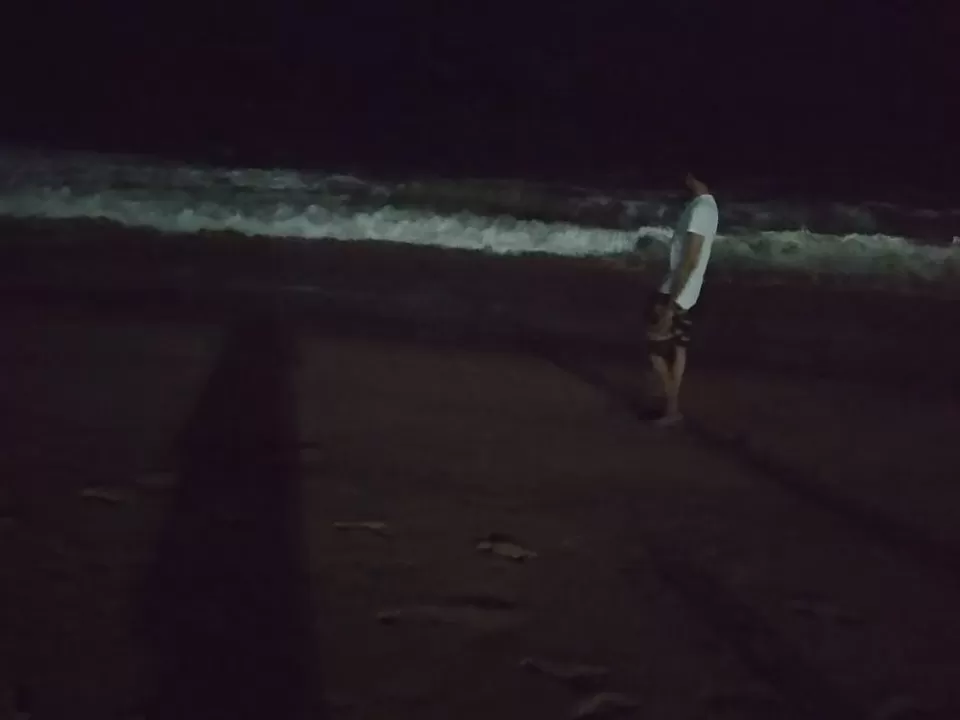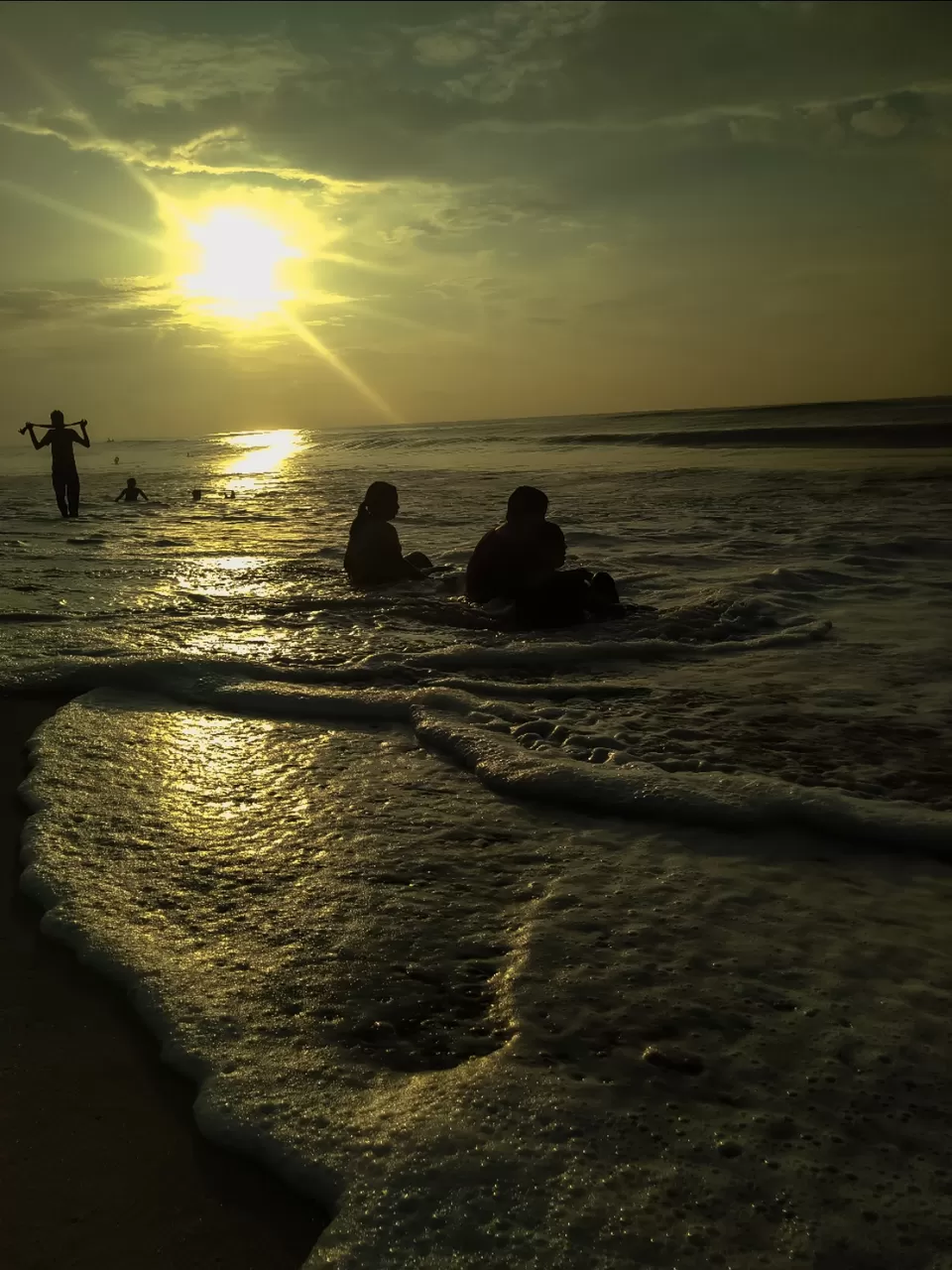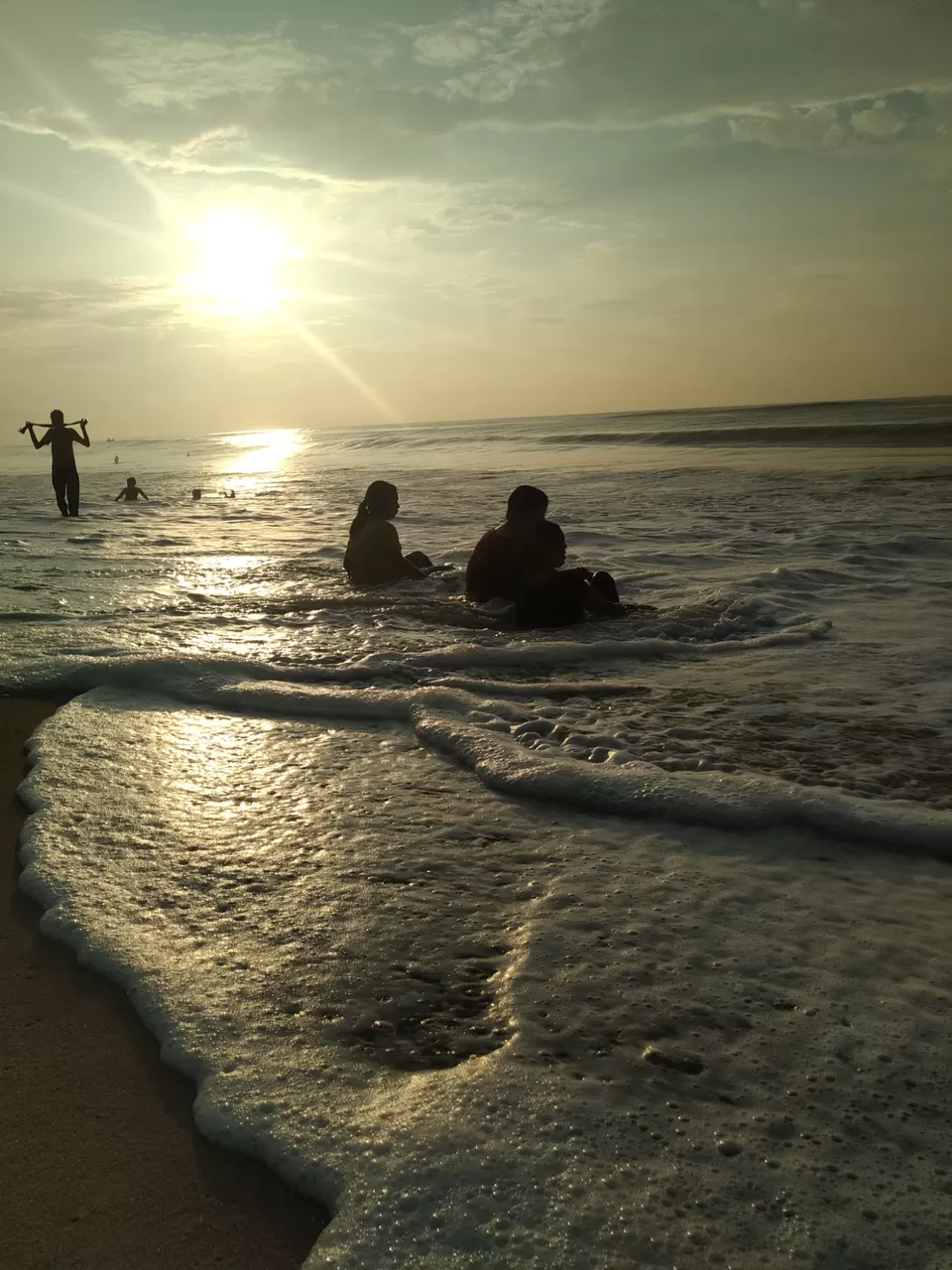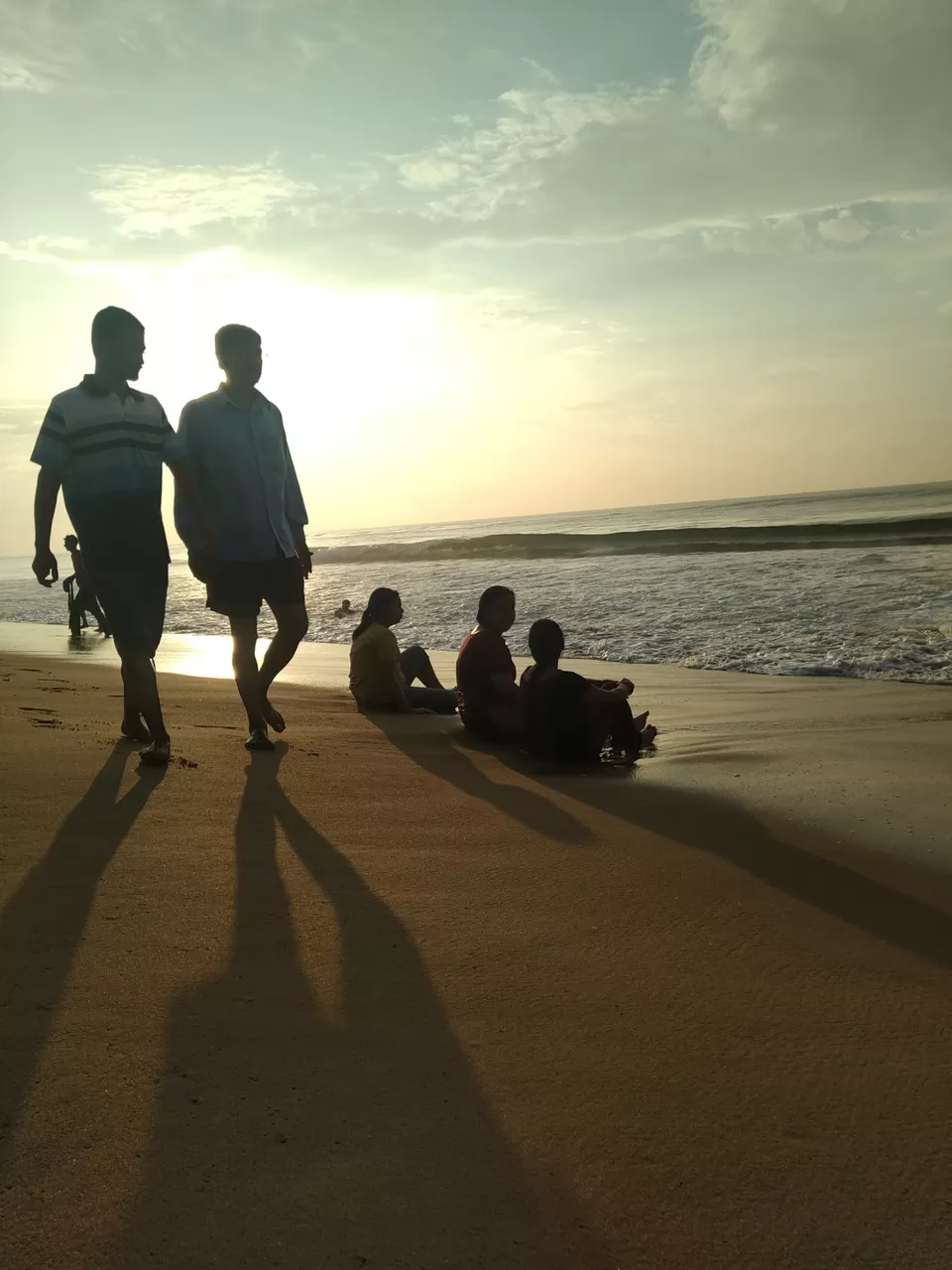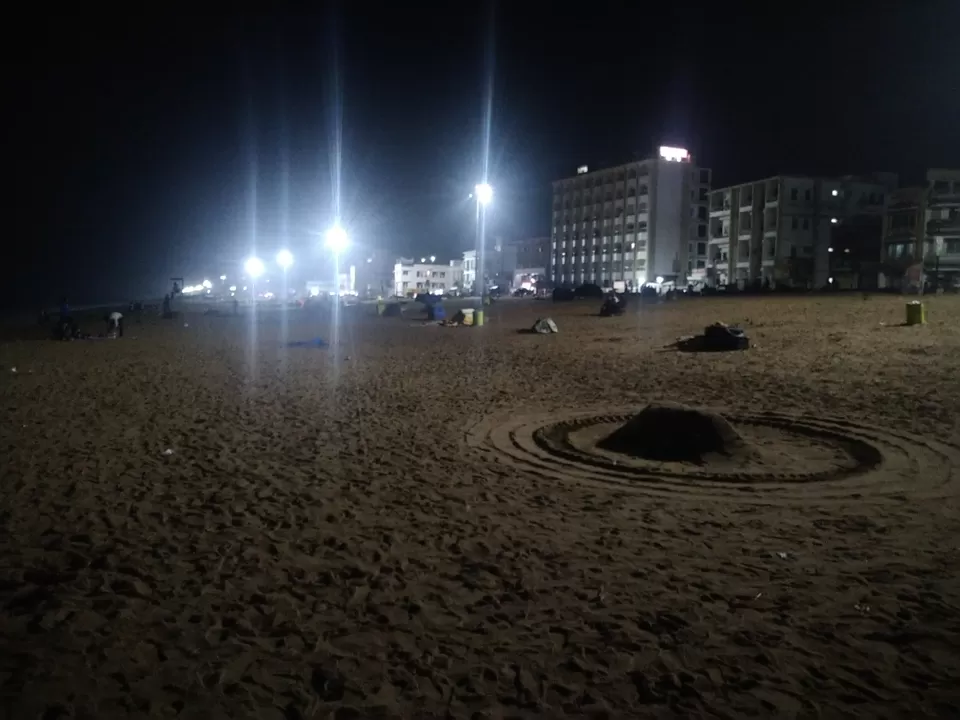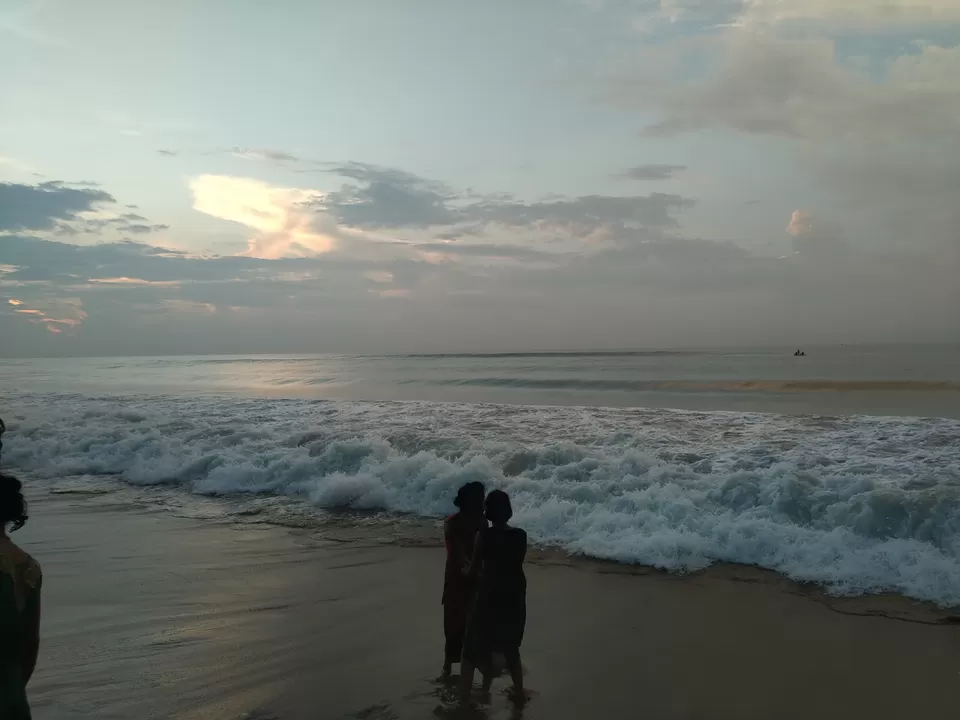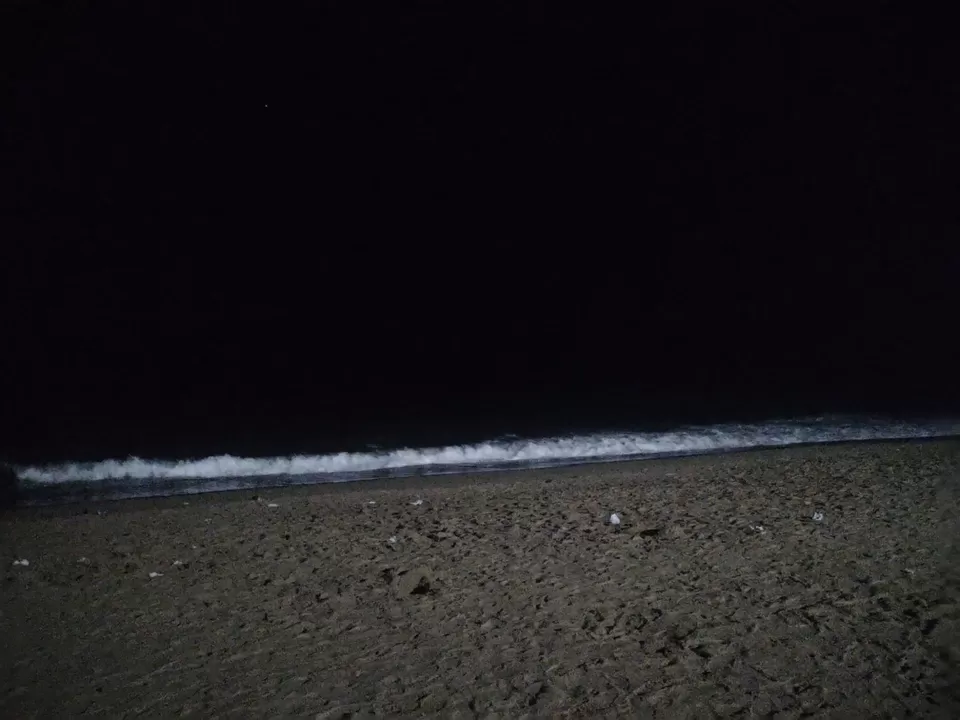 On the very first day of our tour to Puri,we started our journey from Sealdah Station.We booked on the 3A class in Duronto Puri Express which departed at 8:00 pm in the evening and will reach Puri station by 4.00 am halting only in Kharagpur Junction.
On the 3rd day, Jagannath temple darshan was completed in the 10am slot.Yesterday Suresh panda visited our hotel .He made all the arrangements.The contact details is given below. We returned around 2pm.There were lots of prasad bhogs available starting from Rs.551.A fascinating thing we discovered through Google map was Bhajahari Manna.A Bengali finds Bengali foods everywhere.Thanks to Google.It was just beside the Puri hotel in the lane.The restaurant is situated in the ground floor of the Hotel Greenery.It is the location
( ଭୋଜହରି ମନ Bhojhohari Manna
Gopal Ballabh Rd, Near Puri Hotel, Puri, Odisha 752001
06752 232 332
https://maps.app.goo.gl/inU3kViCkrXXYWTa6) I personally suggest the Bengalis as well as non-bengali tourists to visit this restaurant once.You will love it.After lunch,we set off for local spots .We started with Gupto brindaban and finished with a Buddhist temple and a museum.A total of Rs.600, charged by the local auto, Rs.120 each.We are on the way to our hotel.Here are some clicks of the day.Hope meet soon with new stories tomorrow.bye.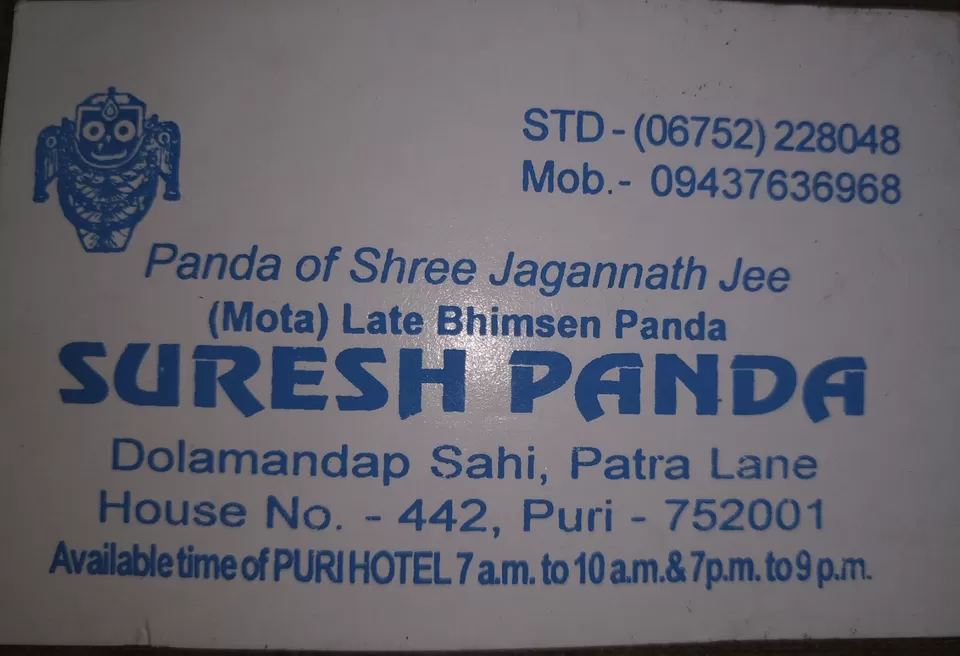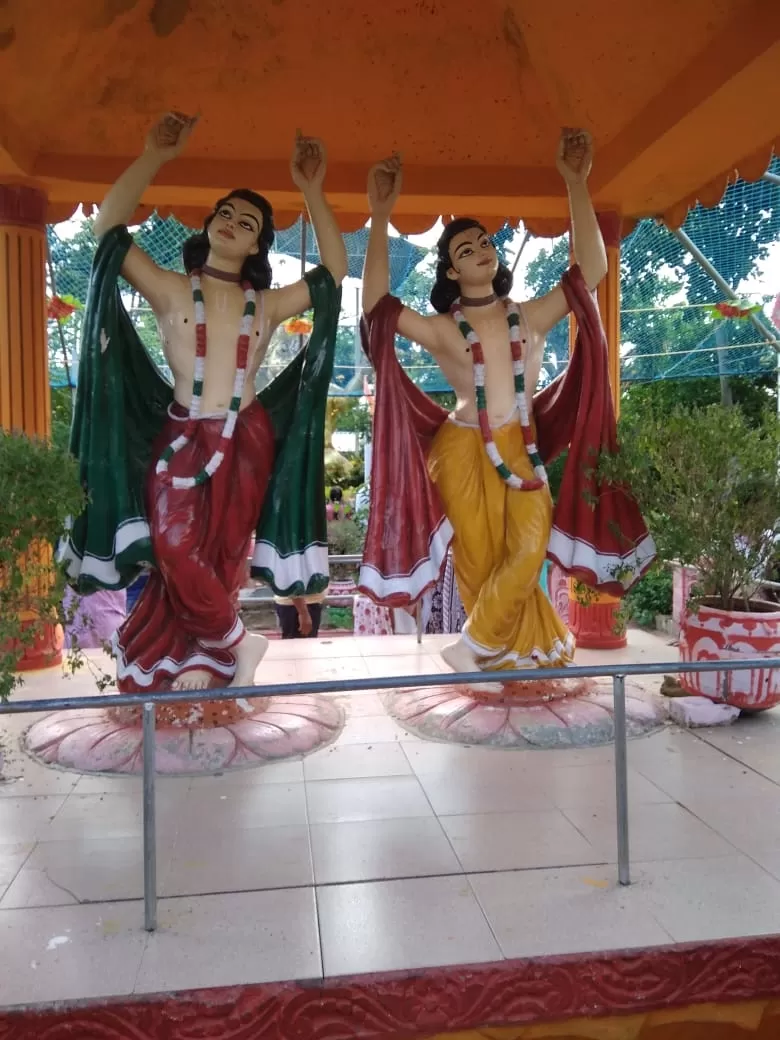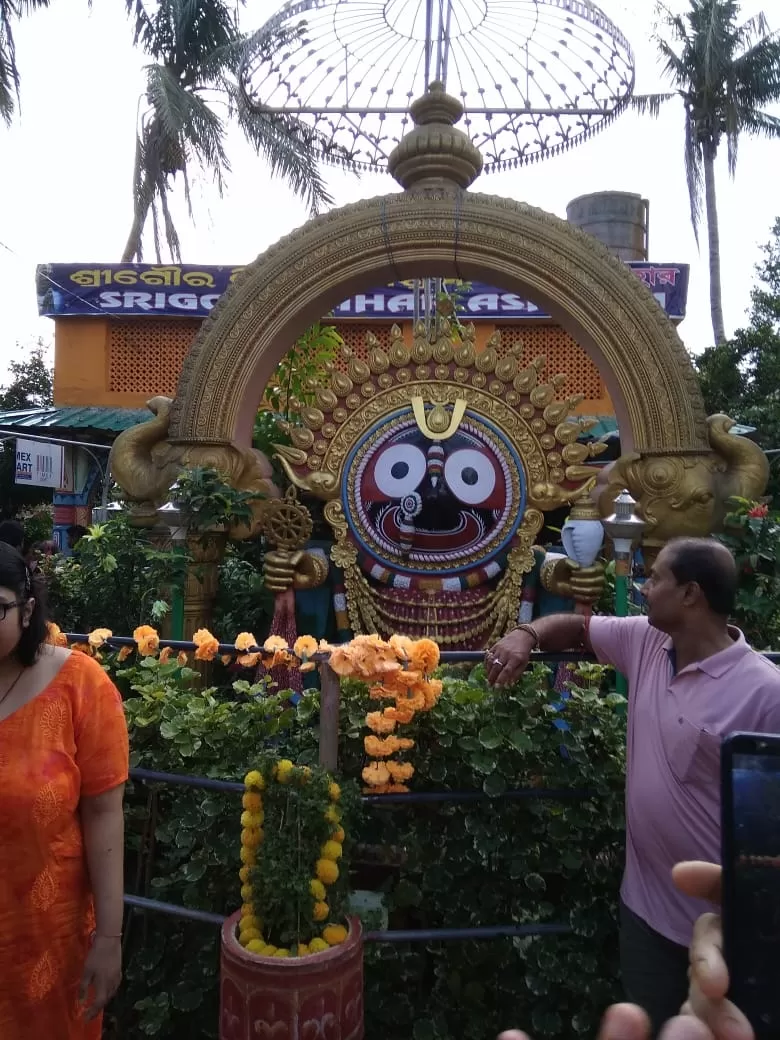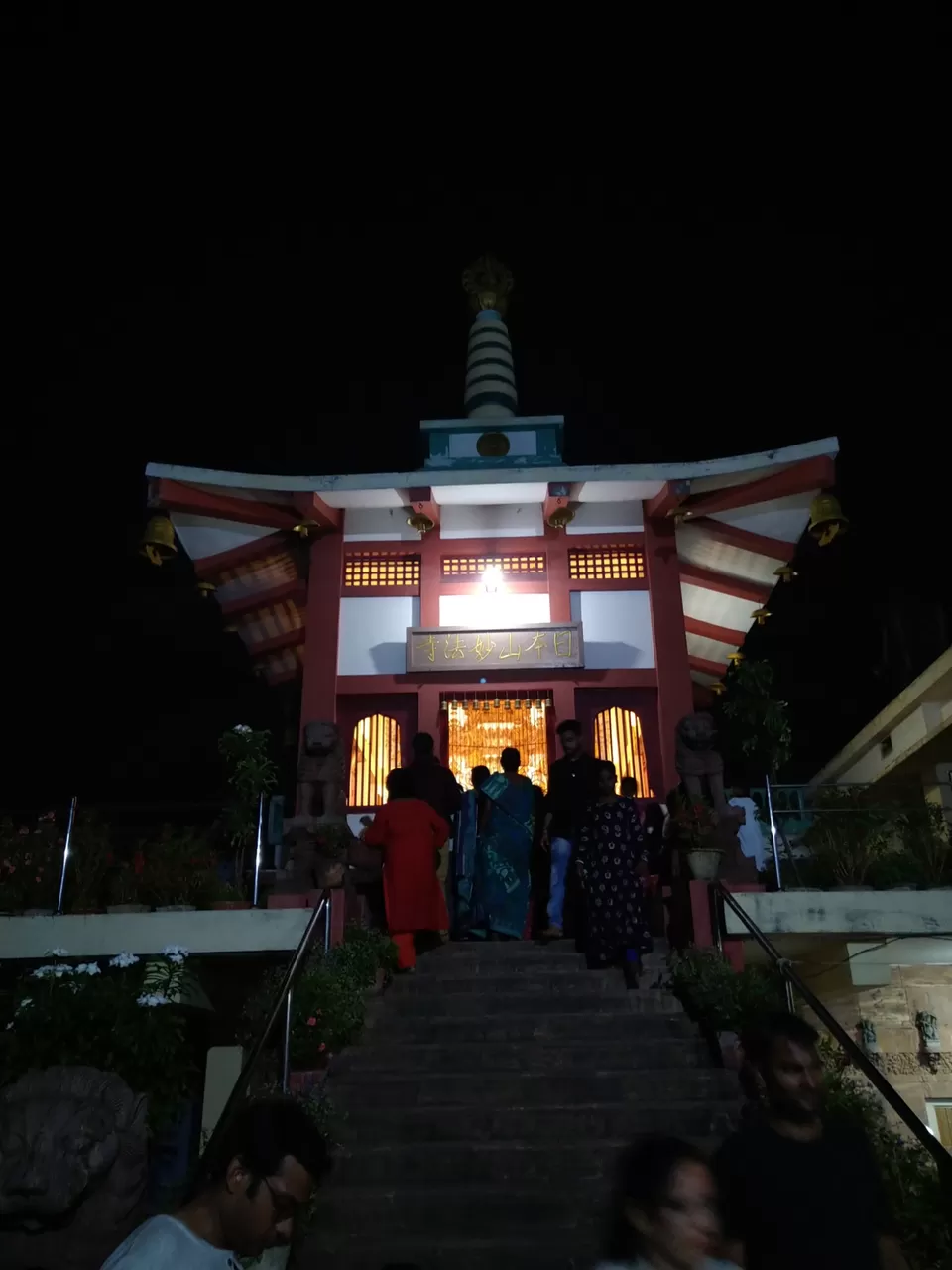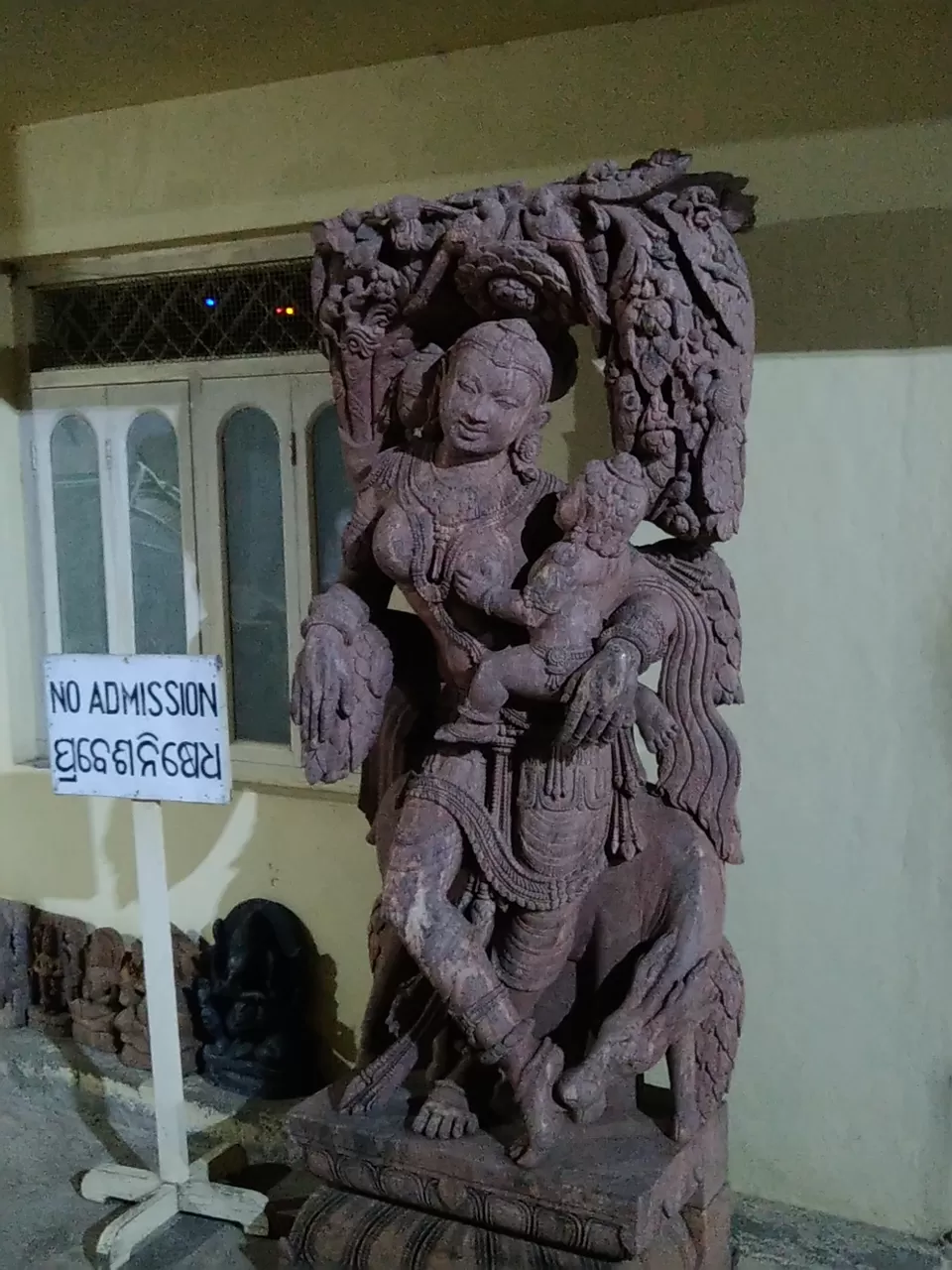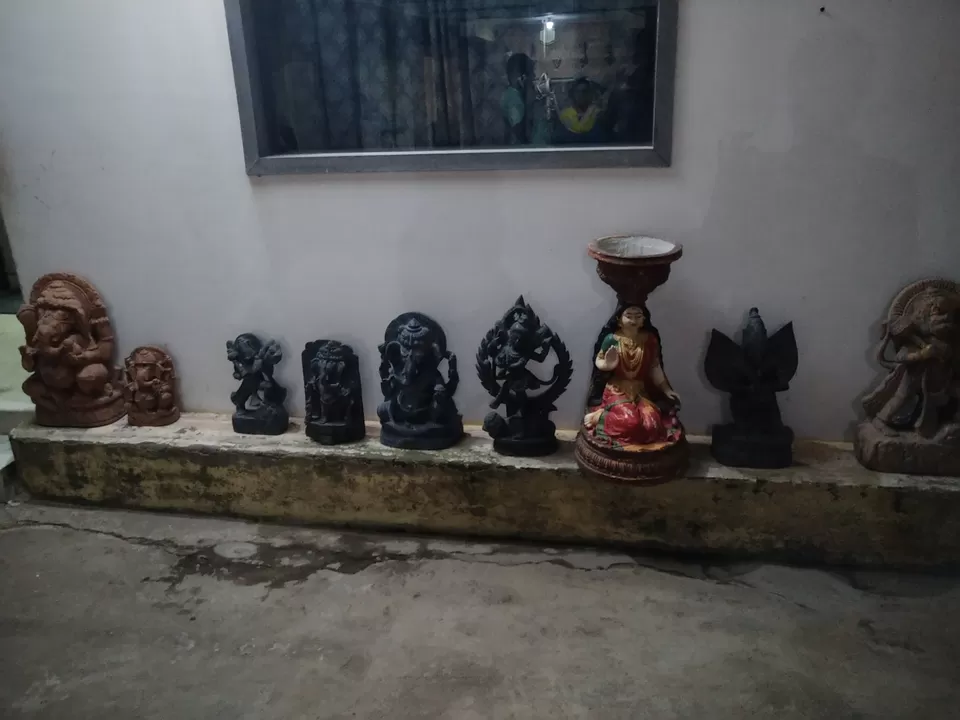 Hello, 4th day was kind of rest day.There was a bad news we cancelled all the side scenes and planned to stay in the hotel and enjoy the scenic beauty of the sea.My brother lost his spectacles while bathing in the sea.Keep your assets safe while visiting the sea.Thereafter around 11 pm we were headed to the swargadwar market.Autowala charged Rs.50 for 5 passengers.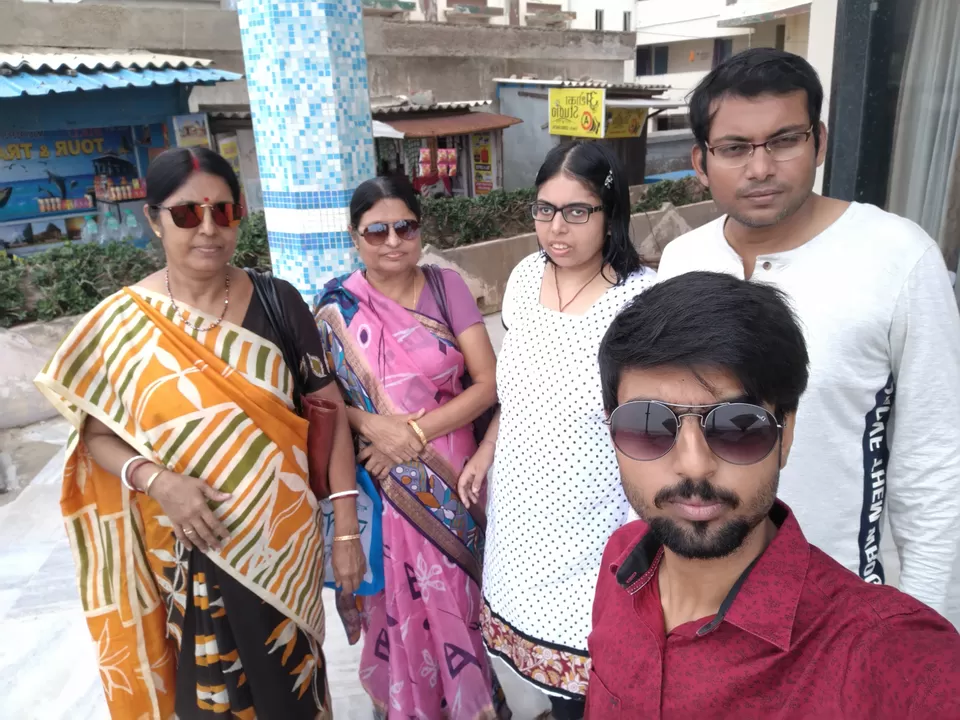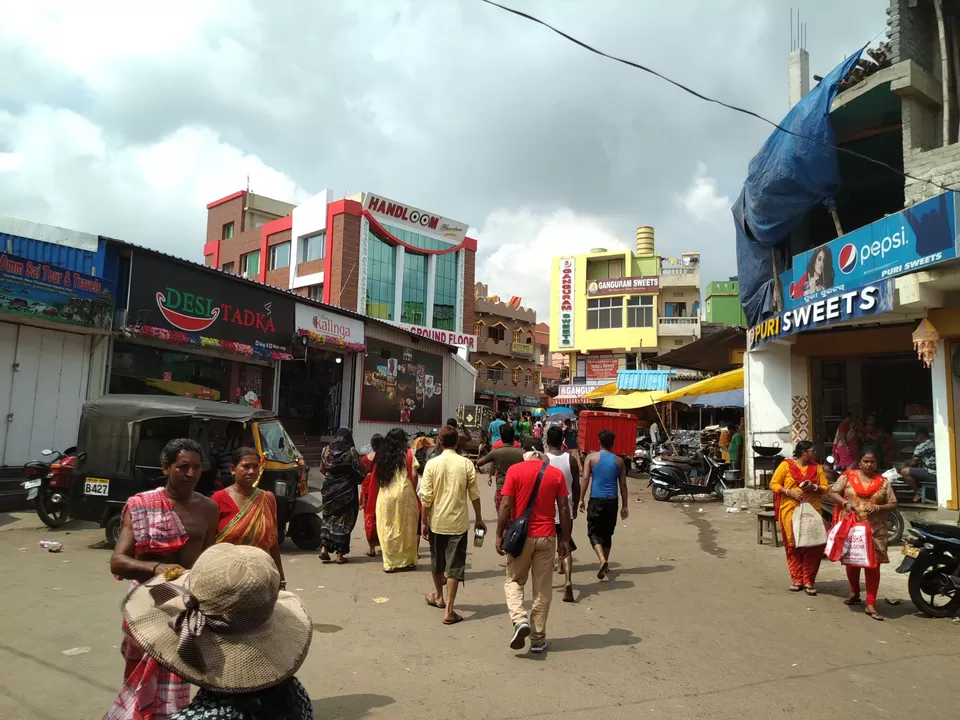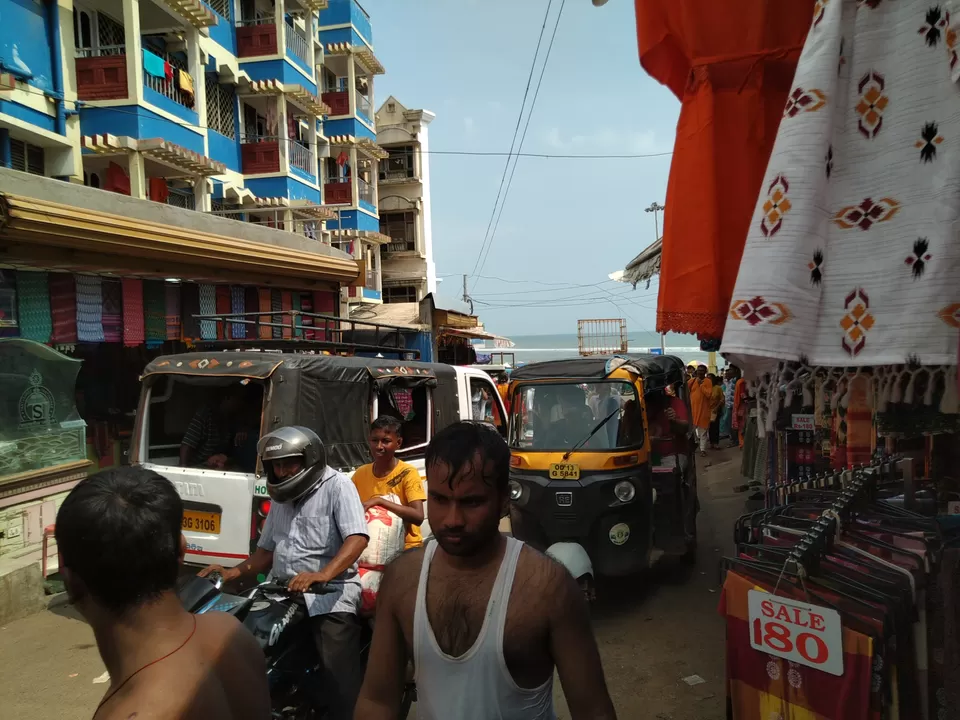 This is the swargadwar market.We bought t-shirt in very low price,i.e Rs.150.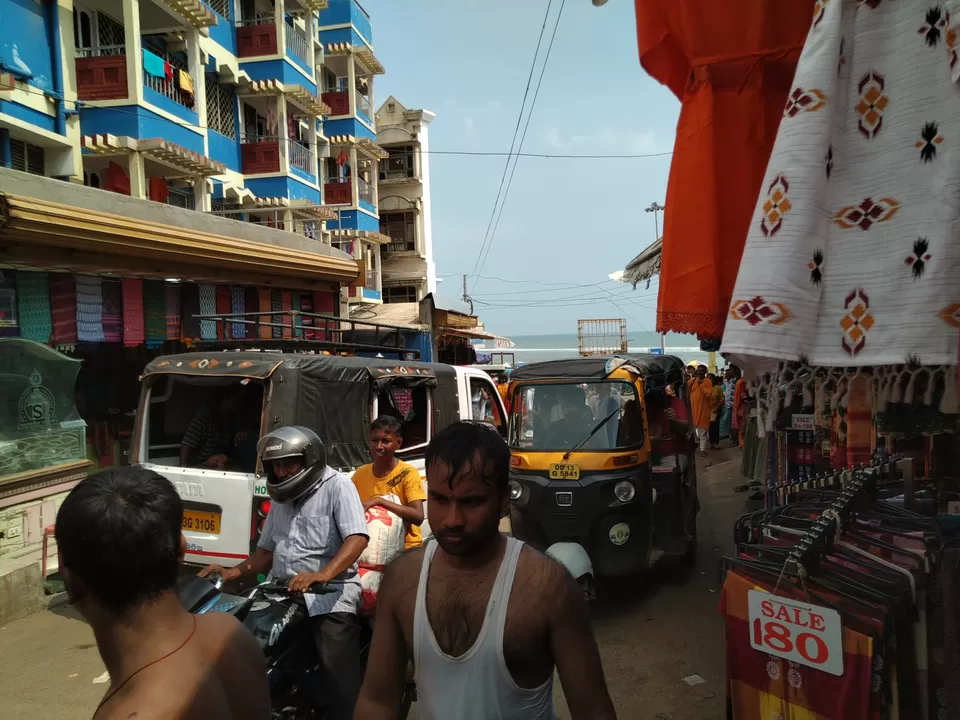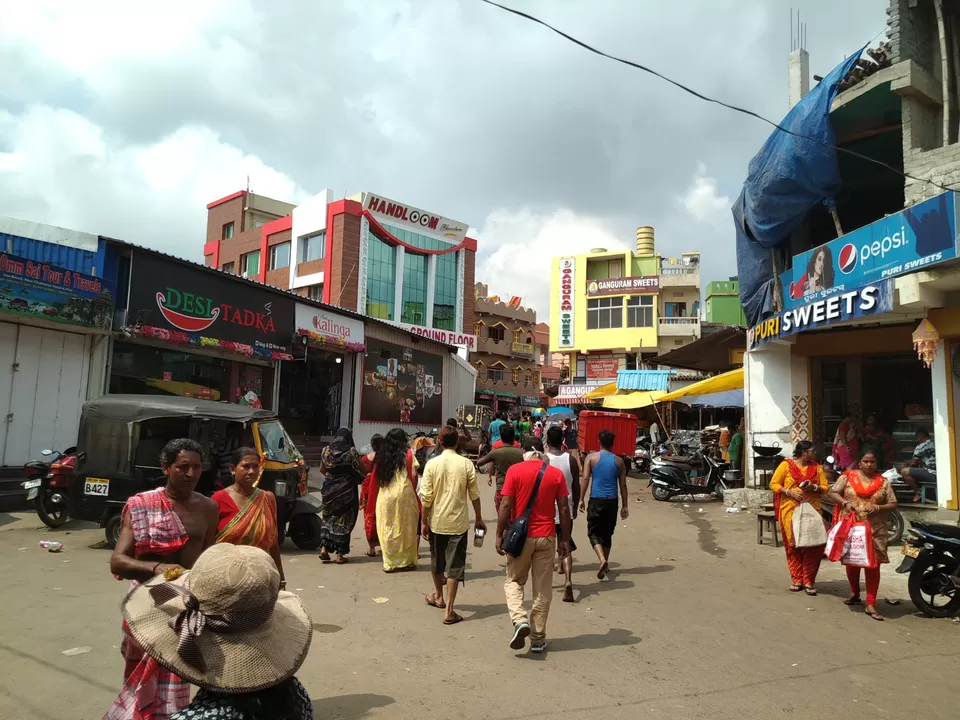 We came back our hotel after 1.5 hours shopping and had our lunch in Balananda ashram.It is quite cheaper and pure vegetarian food,Rs.65 each.This ashram is just beside our hotel.There is coupon system for having any food and you have to buy the coupons in between the allotted time.. you can get 3times food breakfast,lunch, dinner in fixed allotted time.8.30am-9.30am is for breakfast,12.30pm-1.30pm is for lunch and 8.30pm-9.30pm is for dinner.
Location:(Sree Sree Balananda Tirthashram (Puridham)
Sea Beach Rd, Puri, Odisha 752001
https://maps.app.goo.gl/1t8uszqpnDQmDHJLA).
We went to see the dhwaja(flag) change in around 4.30pm..It is scheduled in between 4.30pm to 5.30pm.There are two peoples climb up the temple chura and change the dhwaja(flag).It can be seen from outside as well as inside of the temple.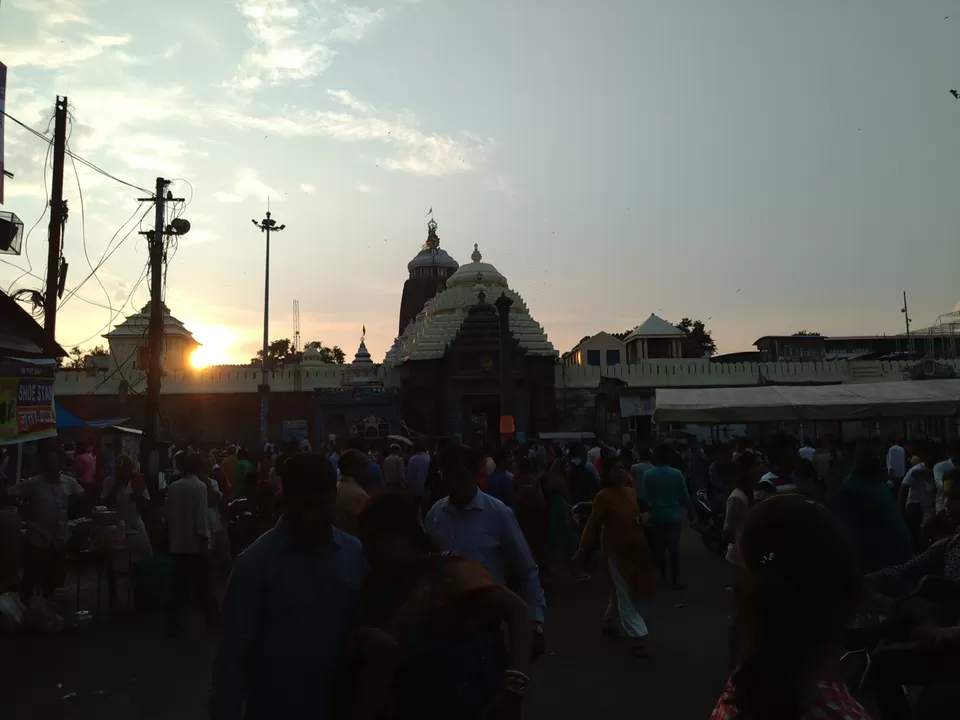 This was the last day in Puri.My brother and me took a sea bath after having the breakfast.In last day ,my wish got fulfilled.Both of us took a ride on the camel🐫.It was 5 minutes ride , they charged Rs.100 for adults and Rs.50 for children.We bargained and broke the deal on Rs. 160 for two of us.We had the lunch in the same balananda ashram and suddenly met with one of our relatives.They also came last day in Dhauli Express (12821)from Howrah to Puri.In the afternoon we went to the beach for photo session.Then we had our dinner in Rasoi restaurant beside the bhajahari manna at 6.30pm as our train has no pantry.
Location:(ରଶୋଇ ଭୋଜନାଳୟ Rasoi Restaurant
Hotel Pushpa Complex, Gopal Ballabh Rd, Puri, Odisha 752001
099380 09737
https://maps.app.goo.gl/3JBuML9aM6nfSqg3A)
Rice-Rs.70,chili paneer-rs.160 and alu dom -rs.100.The food was good Then we returned to our hotel and checked out at 7 o clock in the evening.Puri Howrah super fast(12838),our train, departed at 8.10pm and reached Howrah at exactly right time i.e. 4.55 am.Here our 5days short trip ended.
Here are some special information:
1.Sealdah Puri Duronto express fare for 3 AC:₹1490
2.howrah puri super fast express fare for 3A: