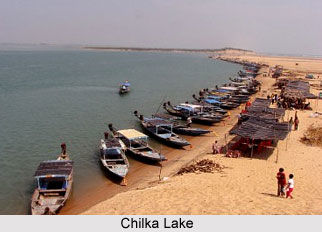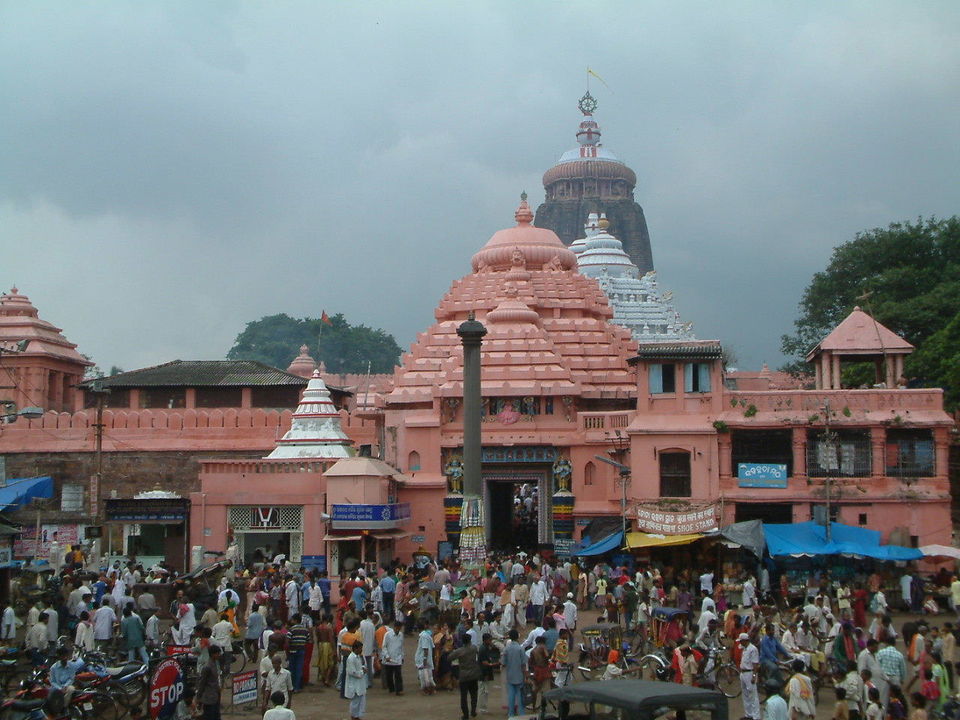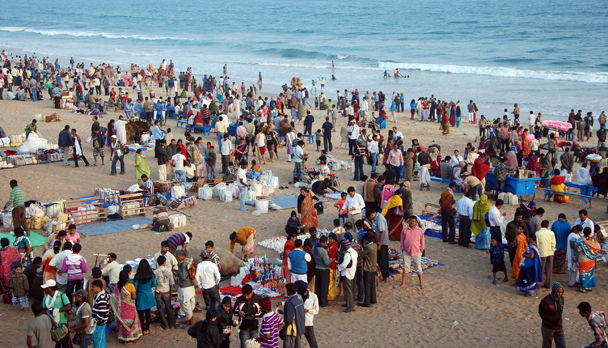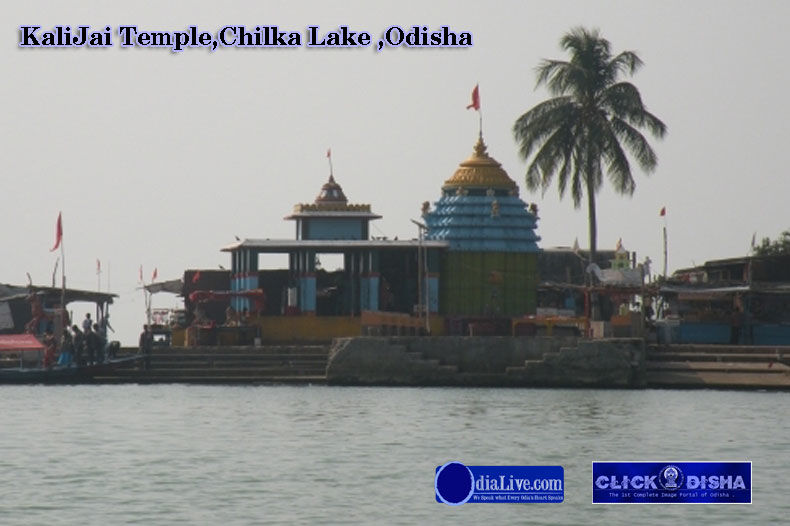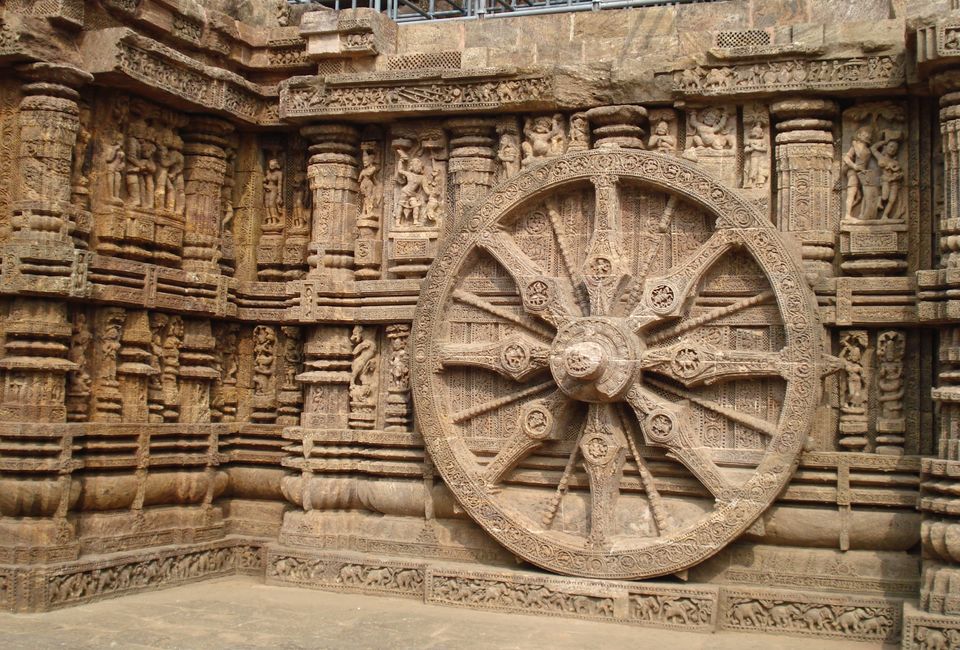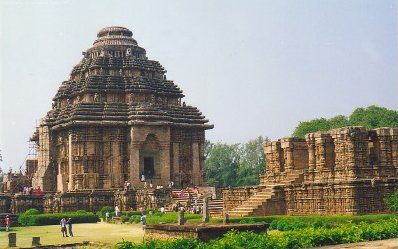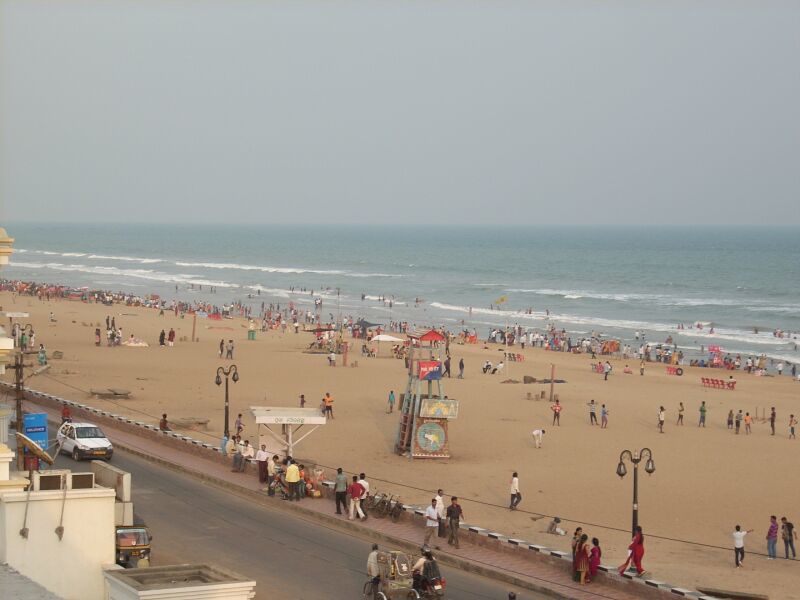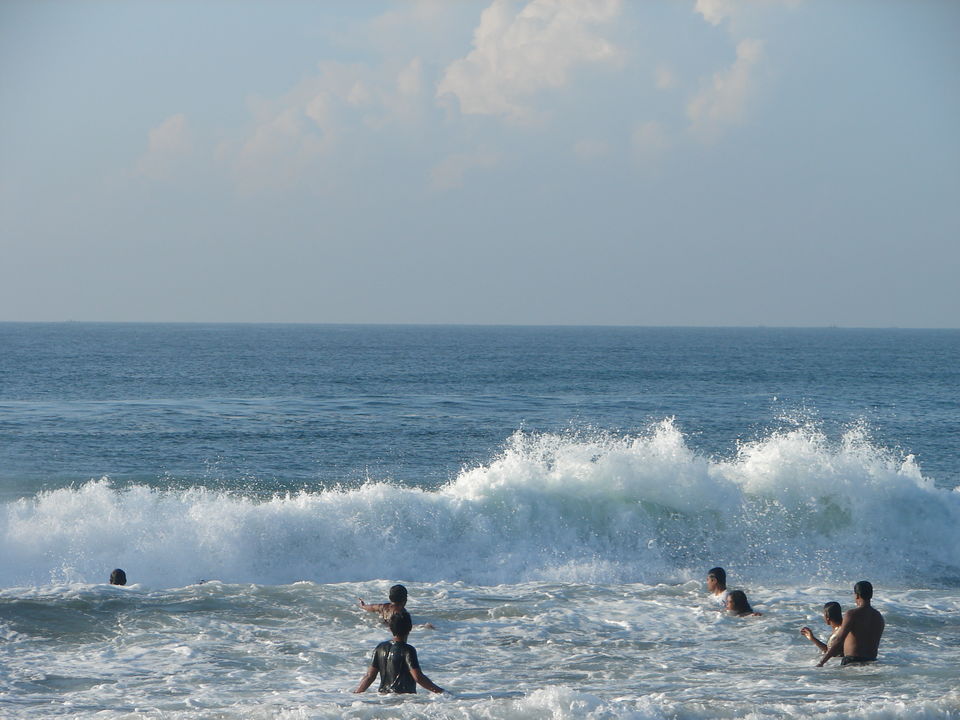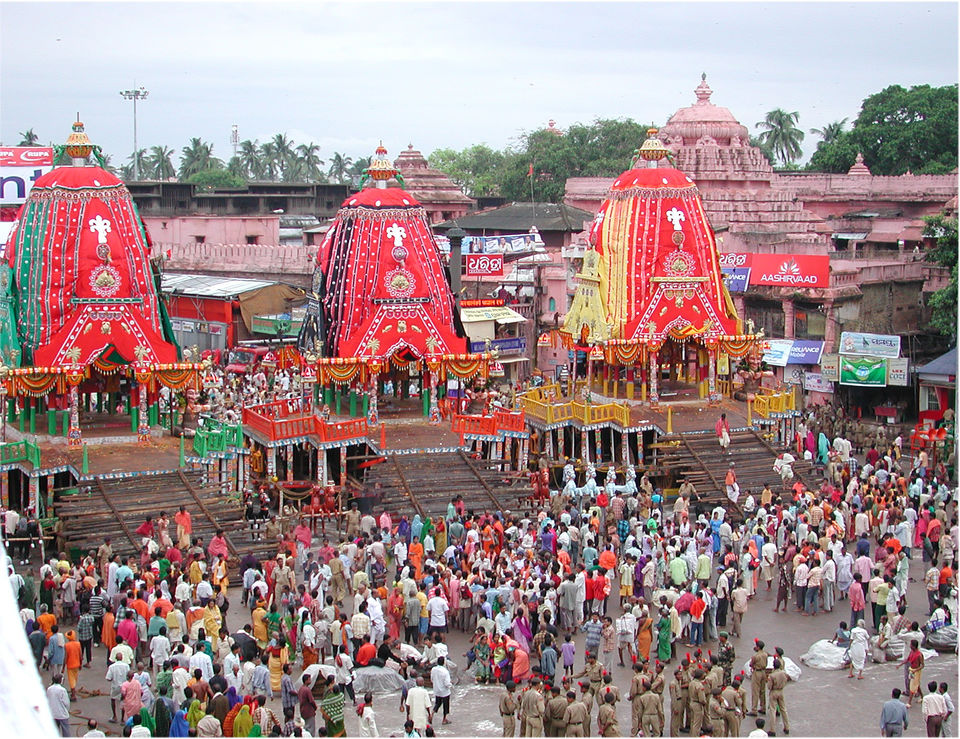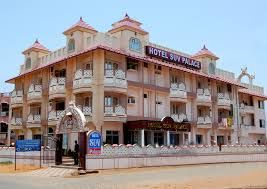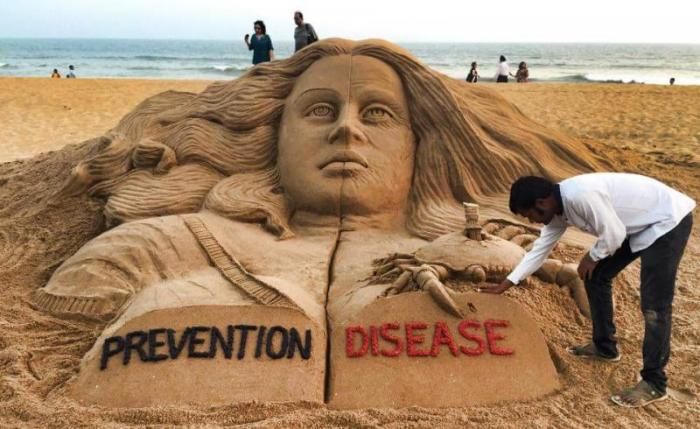 I feel sudden trips are the best trips that one can go on.
My birthday coincidentally is on new year and I love to visit places on that day. When the whole world celebrates for new year, they make me feel they are celebrating for my birthday. Quite childish right? 
So after a constant nagging in my mother's ear they agreed to take me to Puri. The next week itself we boarded the Jagannath express which leaves from Howrah. It reaches next day very early morning and we got to see the early sunrise and the effect it had on the sea colors. We already had  booking in hotel Suv Palace and it is very near to swargadwar hence was not hard to find.
We freshened up and went outside to eat.
When you are at Puri do not forget that roadside stalls are the best place to taste the local flavors. 
We stayed there for 5 days, had an awesome new year and birthday and did all the above side seeing. Being January, the climate was perfect.
Puri is not only a pilgrimage trip but also a refreshment for weekends!