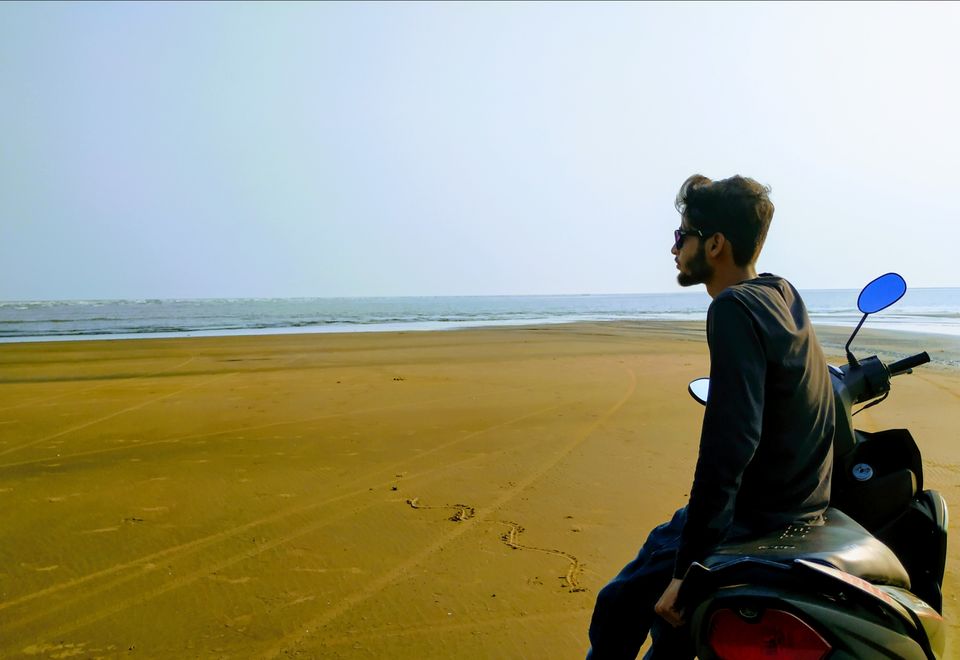 •We had a pre-booked trip for Odisha-Puri sightseeing, which we got at a fair price of 550/- per person from OTDC.
•We started the trip at around 6 in the morning. The bus took us to some of the most beautiful sights of Odisha, viz:
-Sudam Sand Art Museum. (entry fee 30/- per person), which is the 1st sand art and animation studio in Puri.
-Ramachandi
-Chandrabhaga
-Konark Sun Temple. (One of the oldest and recognised by the UNESCO world heritage sights of India).
-Lingraj Temple. (Any kind of leather material and electronic devices are prohibited inside the temple).
-Kedargouri
-Sidheswar. (It's believed that Arjuna had set up the Shiv Ling and worshipped here).
-Nandankanan Zoo ( Book a safari there for 60/- per person and watch the Sloth bear and Lions there)
-Udaygiri and Khandagiri caves (It has a total of 18+15 caves on both hills and each caves are named distinctly)
•After the extraordinary trip we came back to the hotel, rested for a while and went to the beach for some tasty snacks and dinner.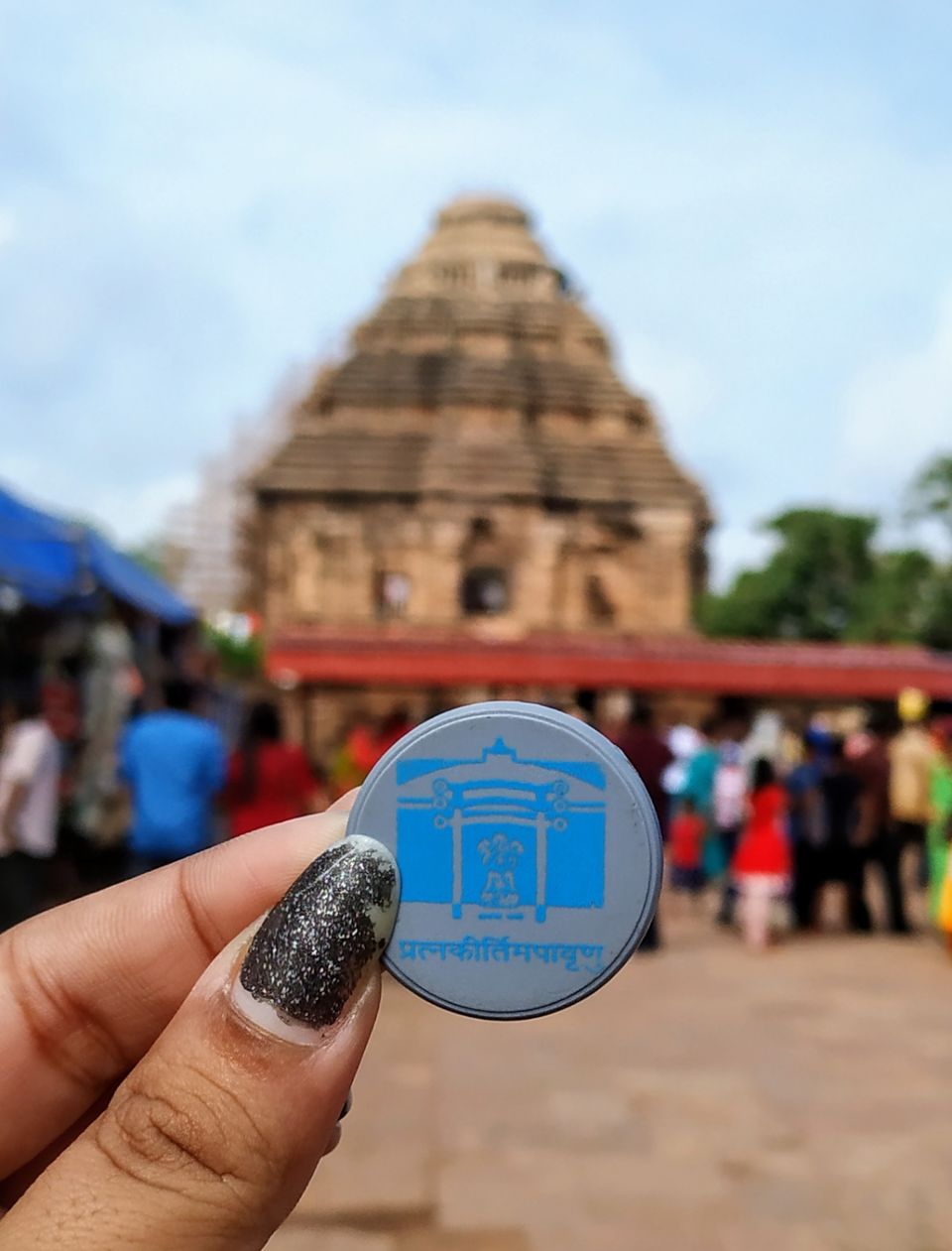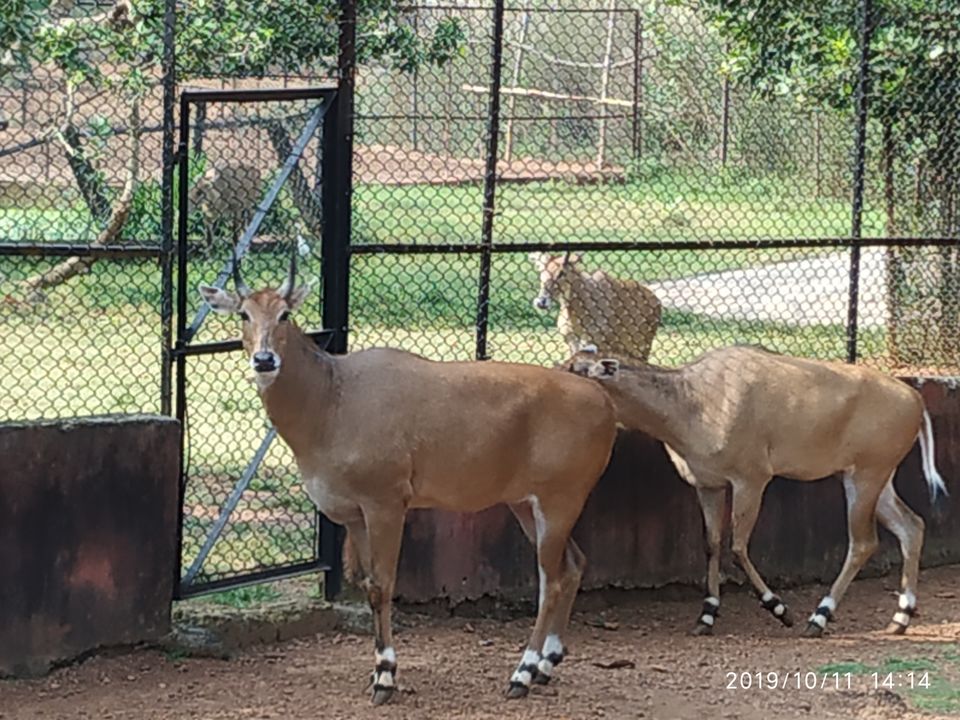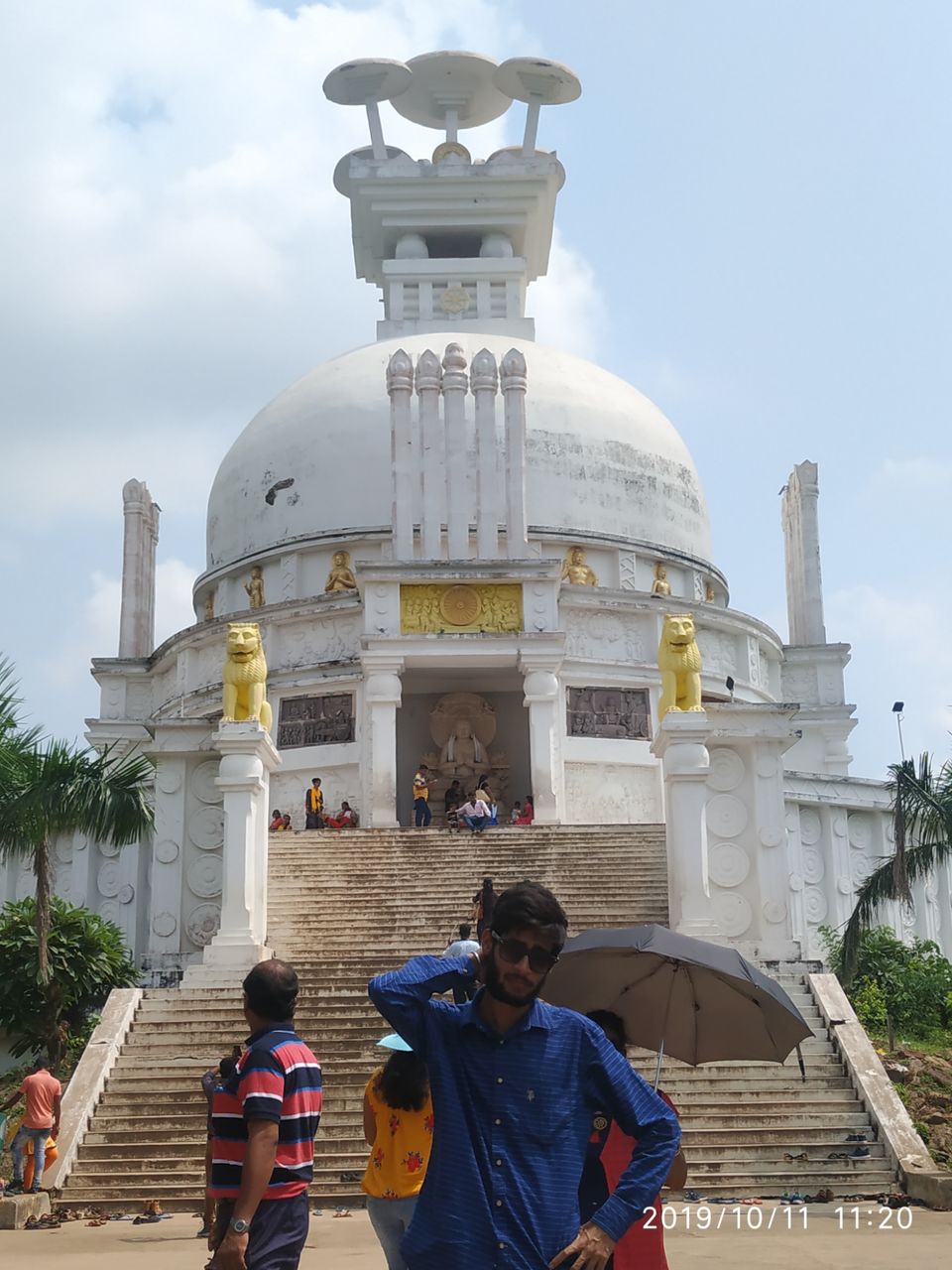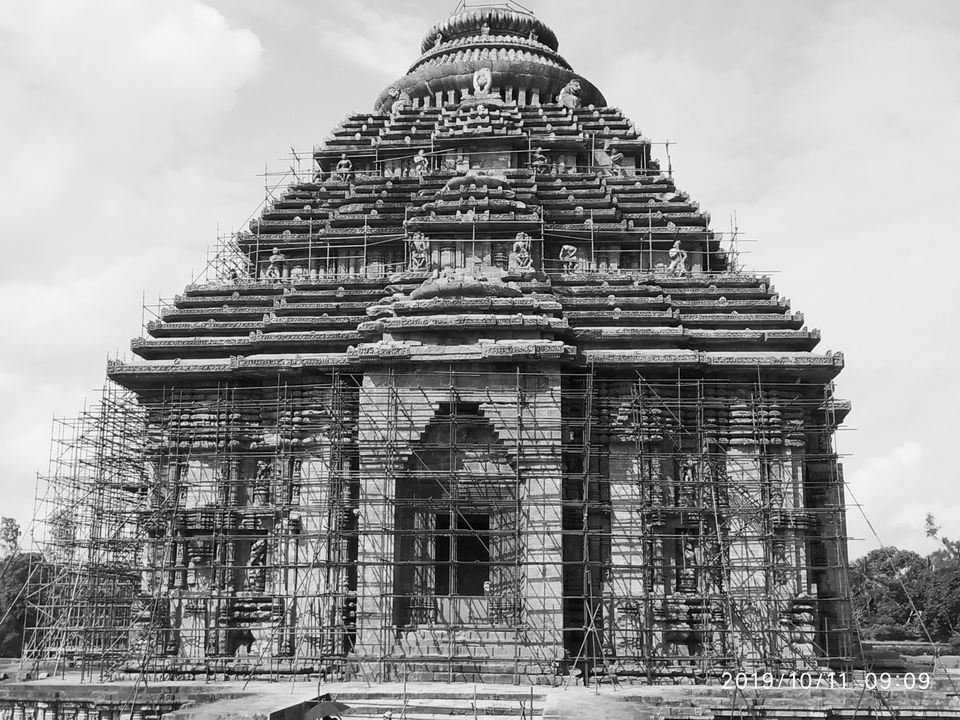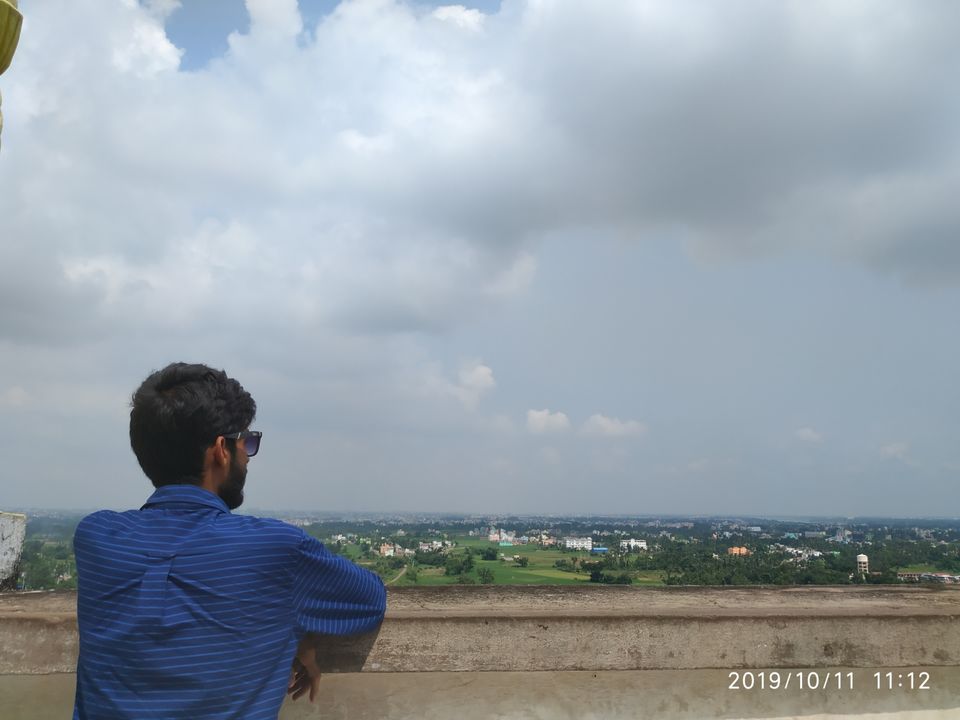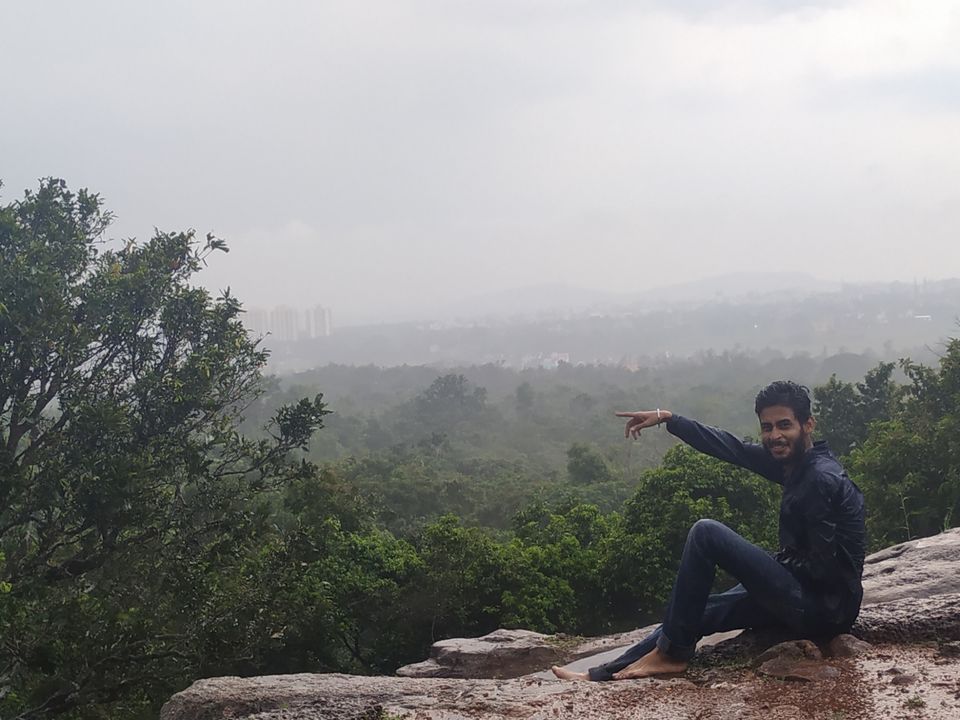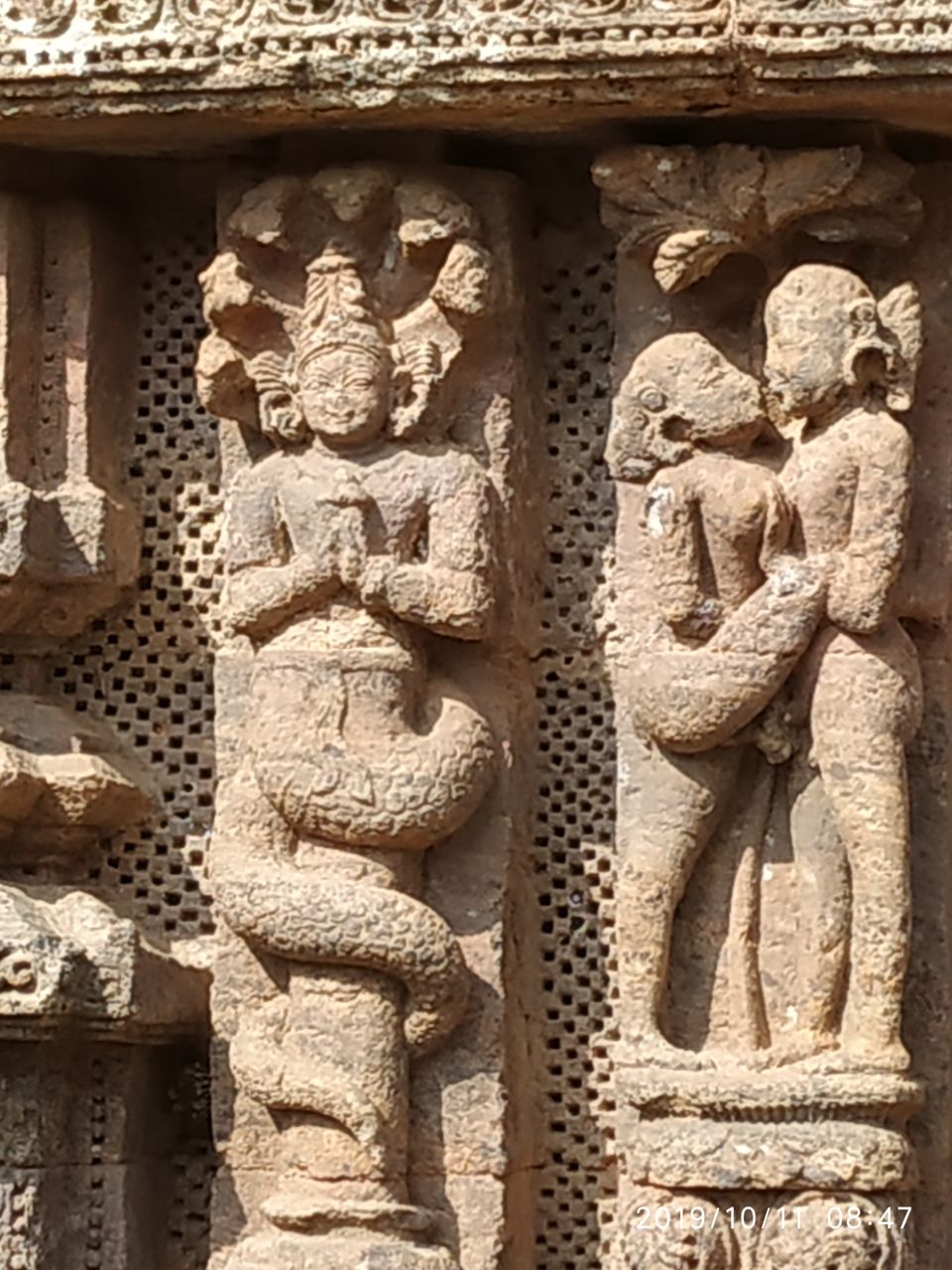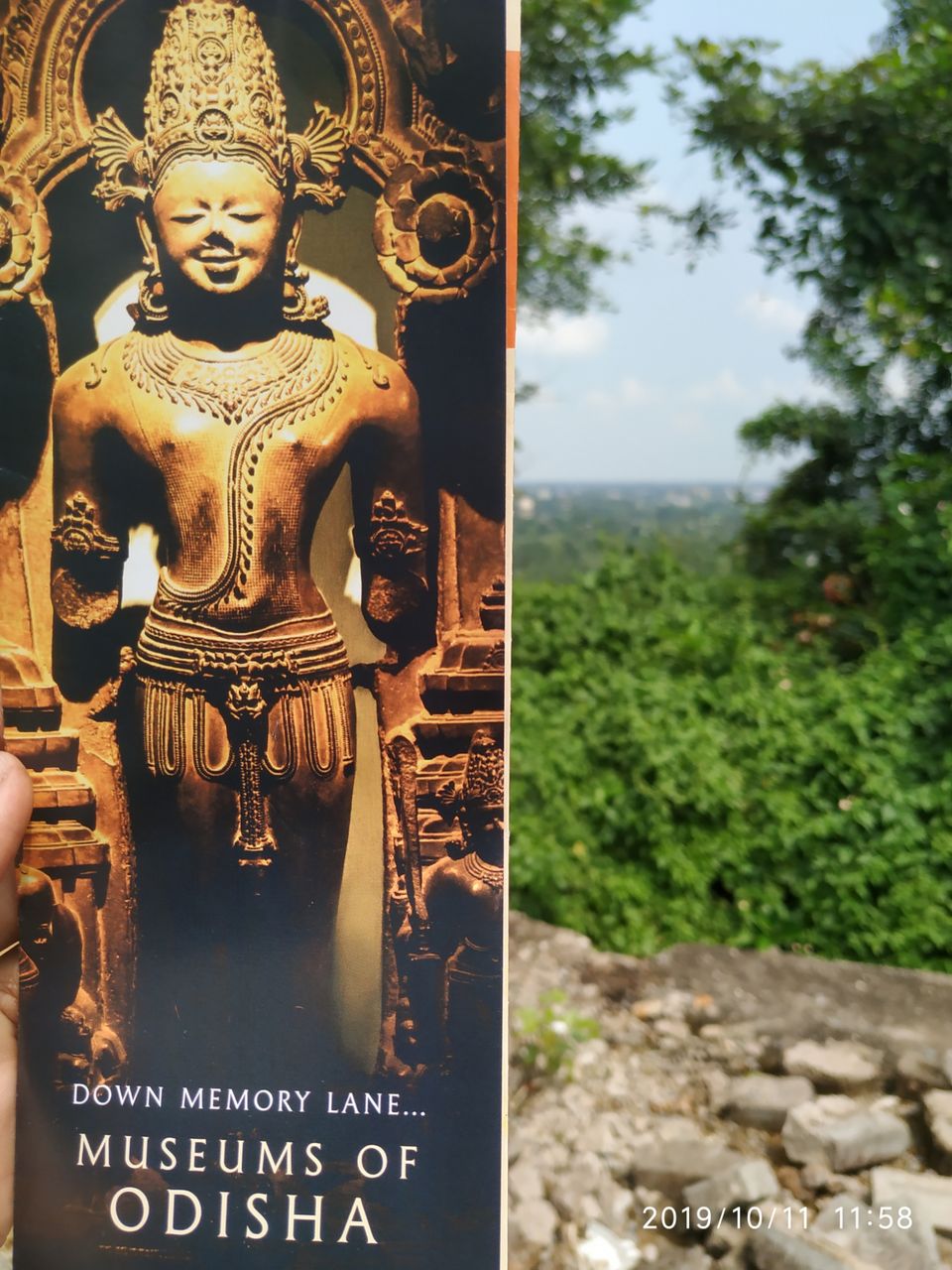 •Today we got up early to watch the mind soothing sunrise from the New Marine Drive beach.
•After a nice breakfast, our hotel owner (Shrey Sharma) offerd us a bike and took us for a small tour.
•After that we went to the most famous and crowded temple of Puri -The JAGANNATH TEMPLE (char dham).
Take a bite of the iconic 'Ghaja' there.
•Buy some local garments and jewellery made from sea shells at roadside market infront of Jagannath temple.
P.s-you wont get any non veg food near or around the temple.
•Our hotel owner helped us out by booking a double sleeper bus for 800/- per person. And we arrived Babughat 7am next day with a nice and smooth ride.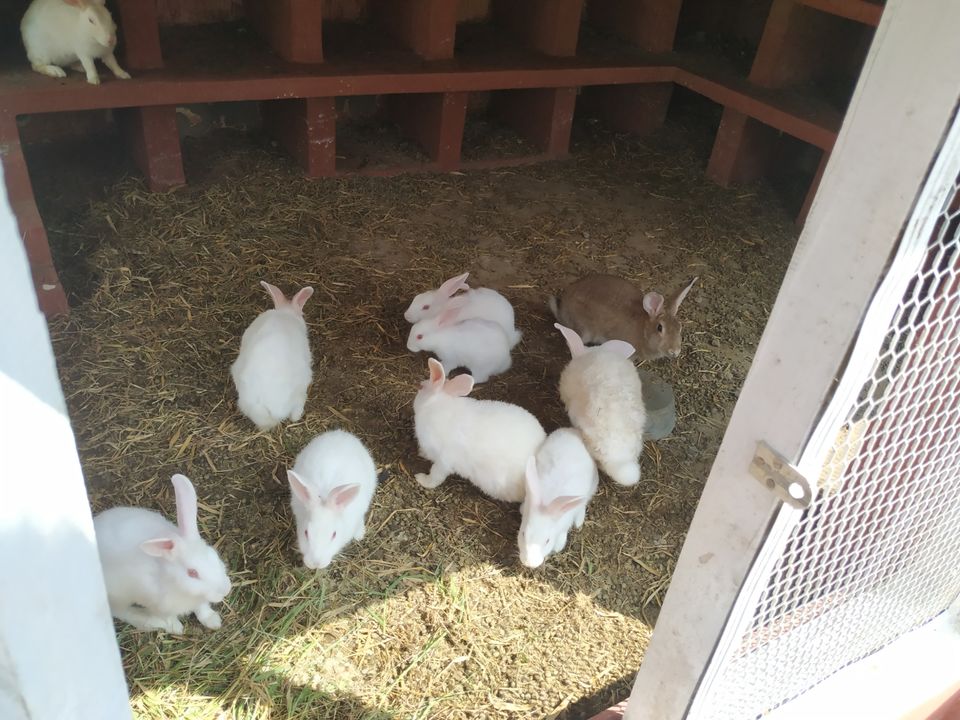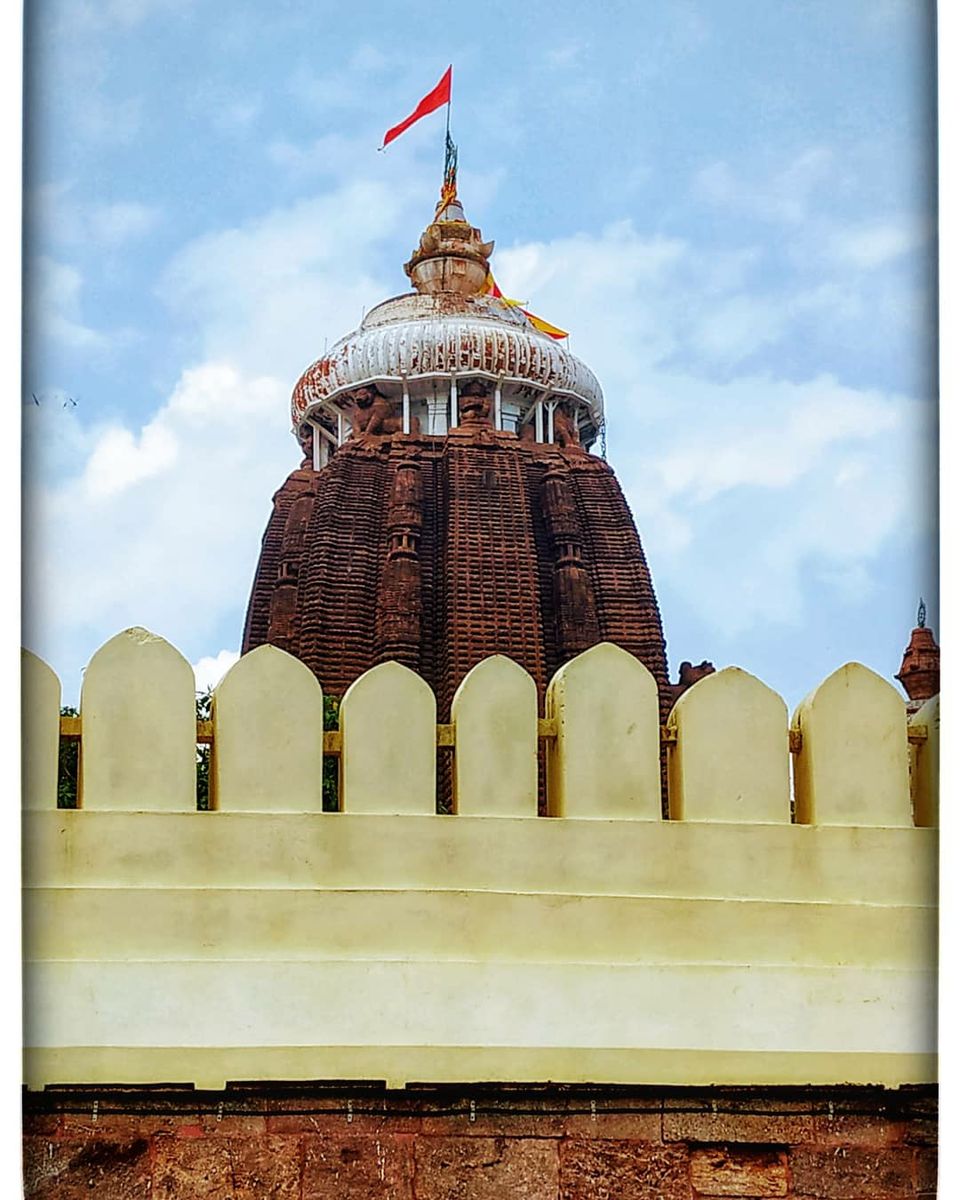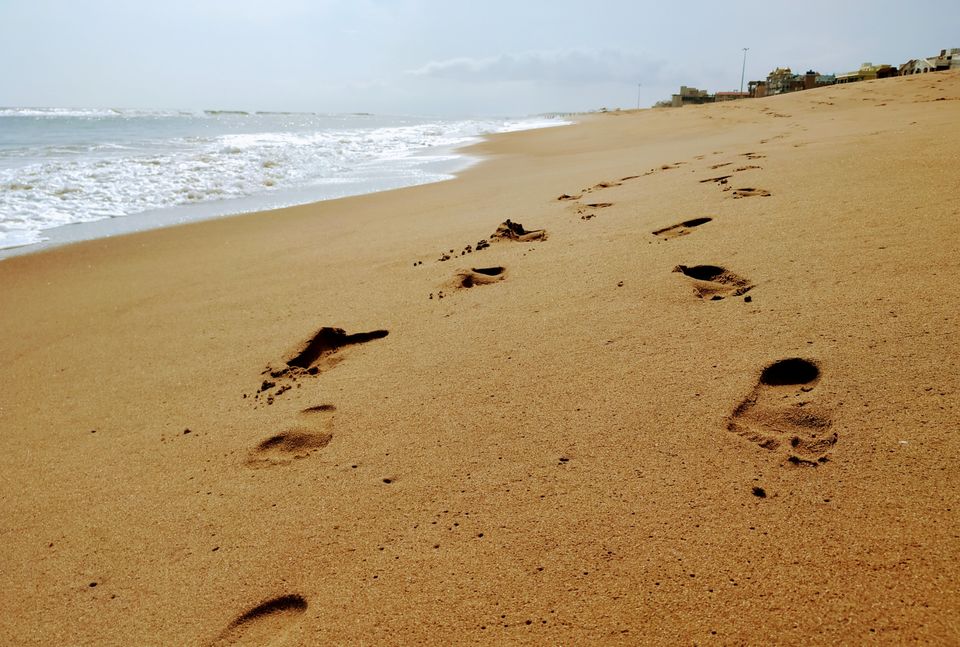 •We started the trip from Howrah station at around 9:30pm and arrived at the Puri station after a beautiful journey at 7am!
•Then we went to the Golden Puri Beach, it took us around 10 minutes from the station for 150/-total.
•Do try the mouth watering Sambar Vada there, its a local dish of Golden Beach.
•After that we went to our hotel (Hotel Aavaas) rested for a while, then went out for lunch.
•At evening, we went to the beautiful New Marine Drive sea beach, had a first ever camel back ride there (150/- per person) and watched the mesmerizing view of sunset.
• After that we went to the most crowded local market there, The Golden market and had some delicious snacks like the roasted Pomfret and crab.
•Also we watched the Light house near New Marine Drive road. (Time to visit the light house is before 6pm and we were late).
P.s- use the local bus for traveling between beaches..its cheaper and comfortable.