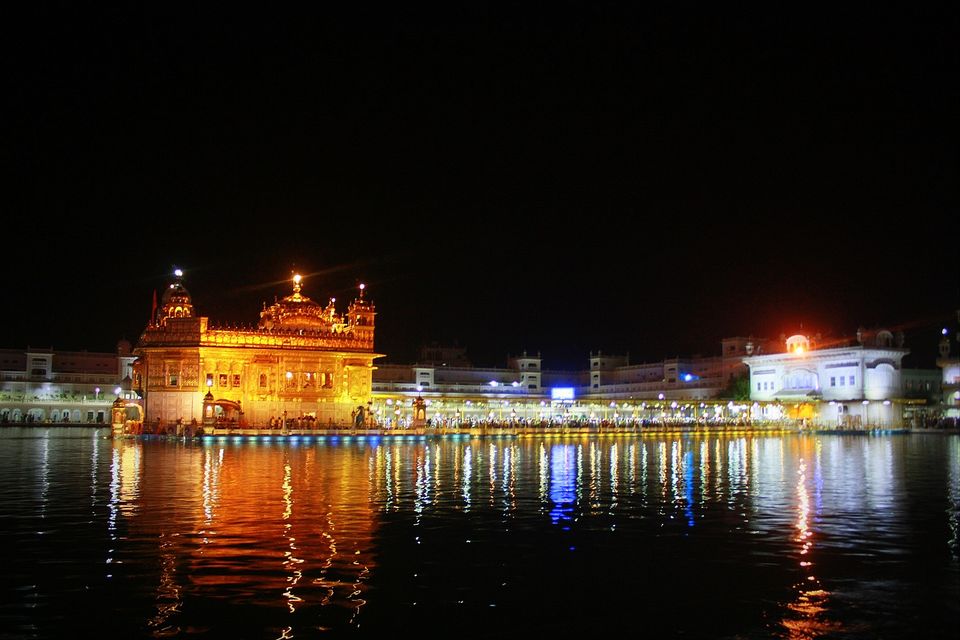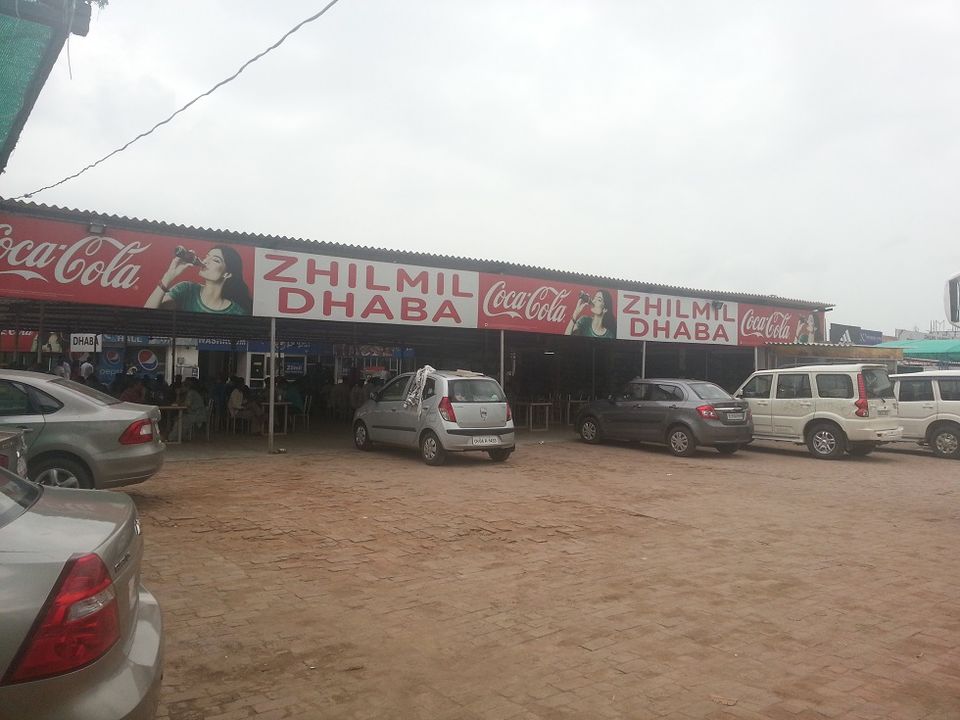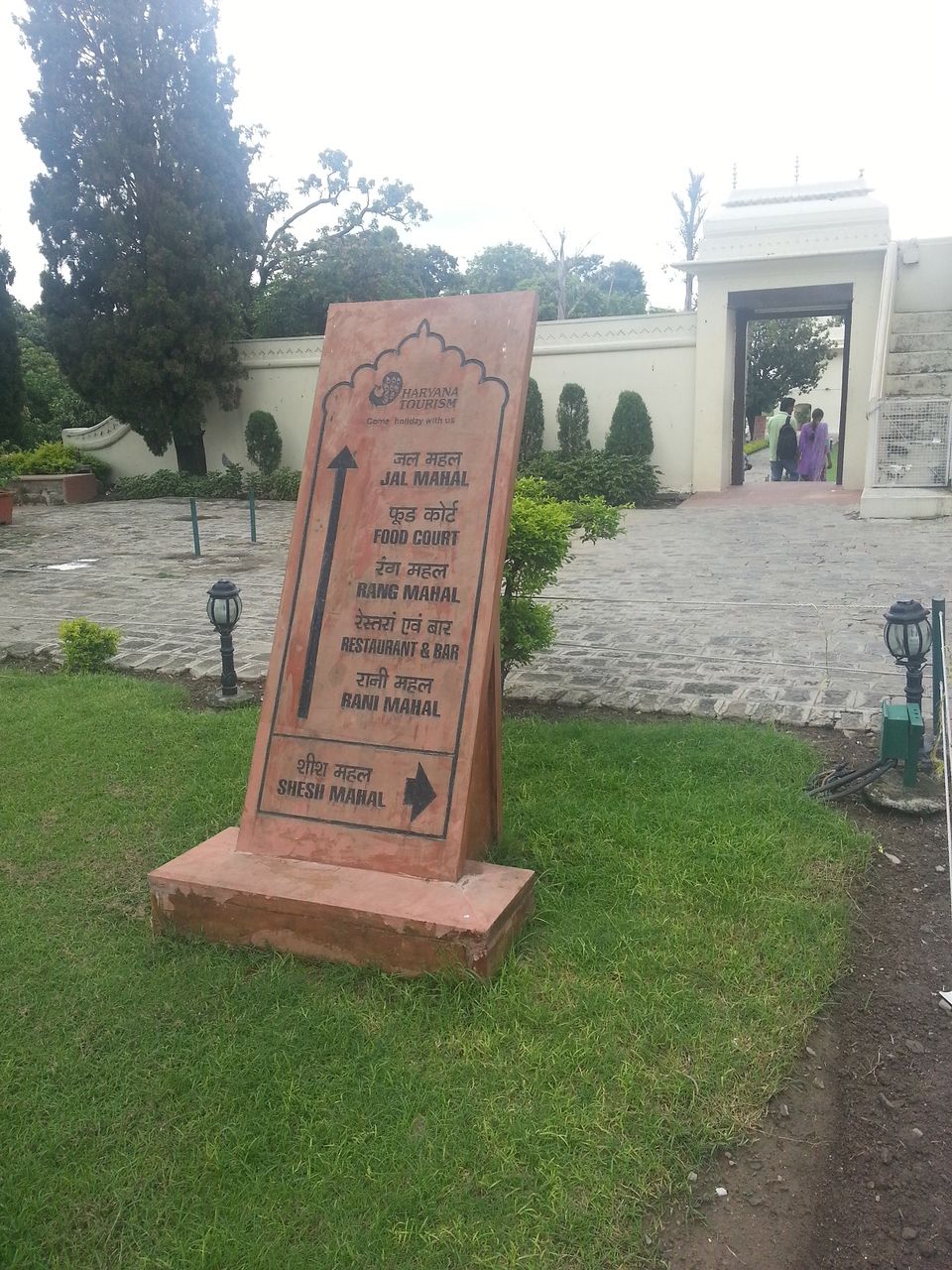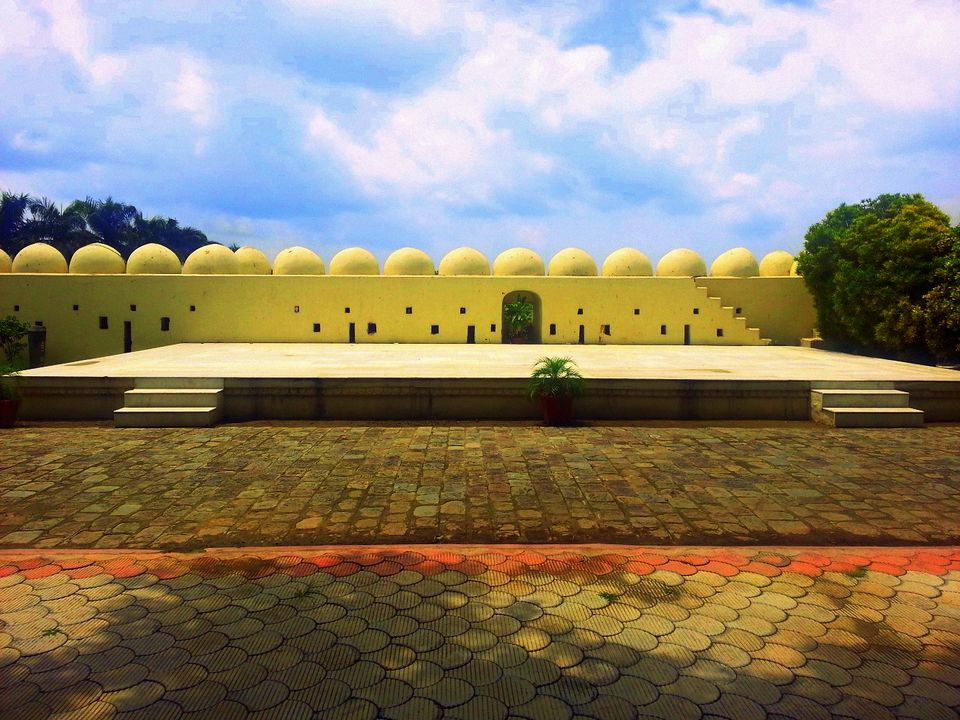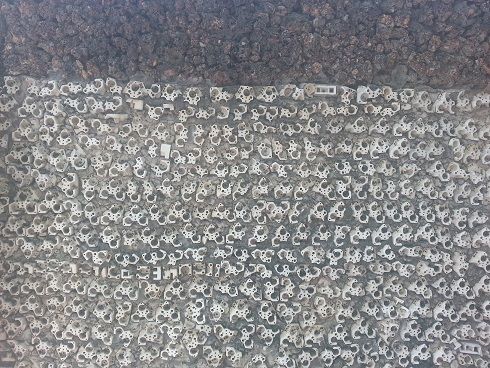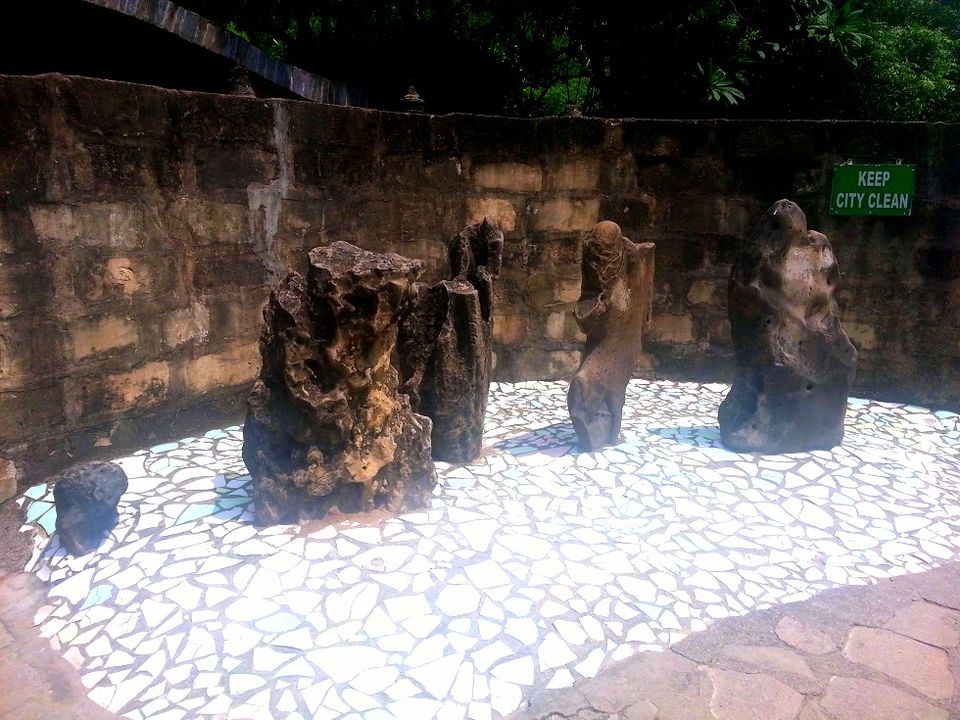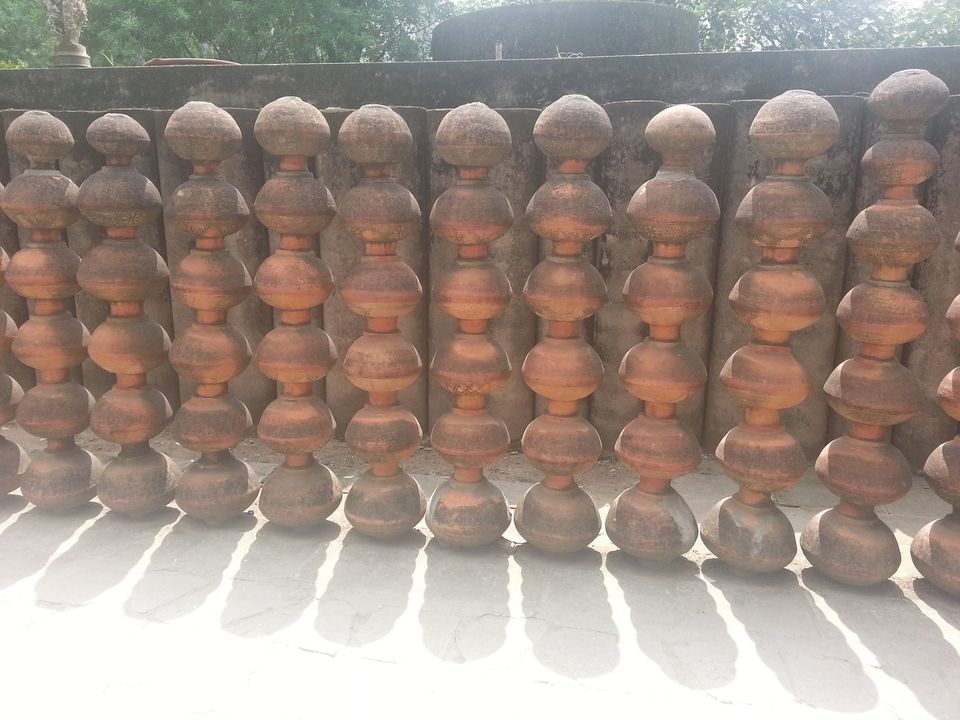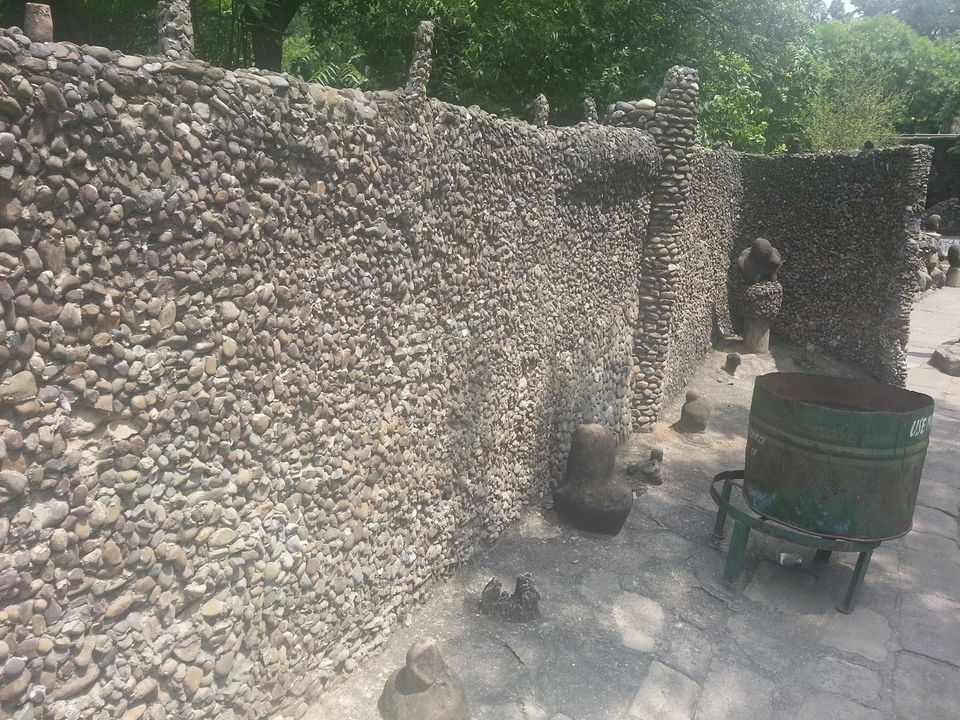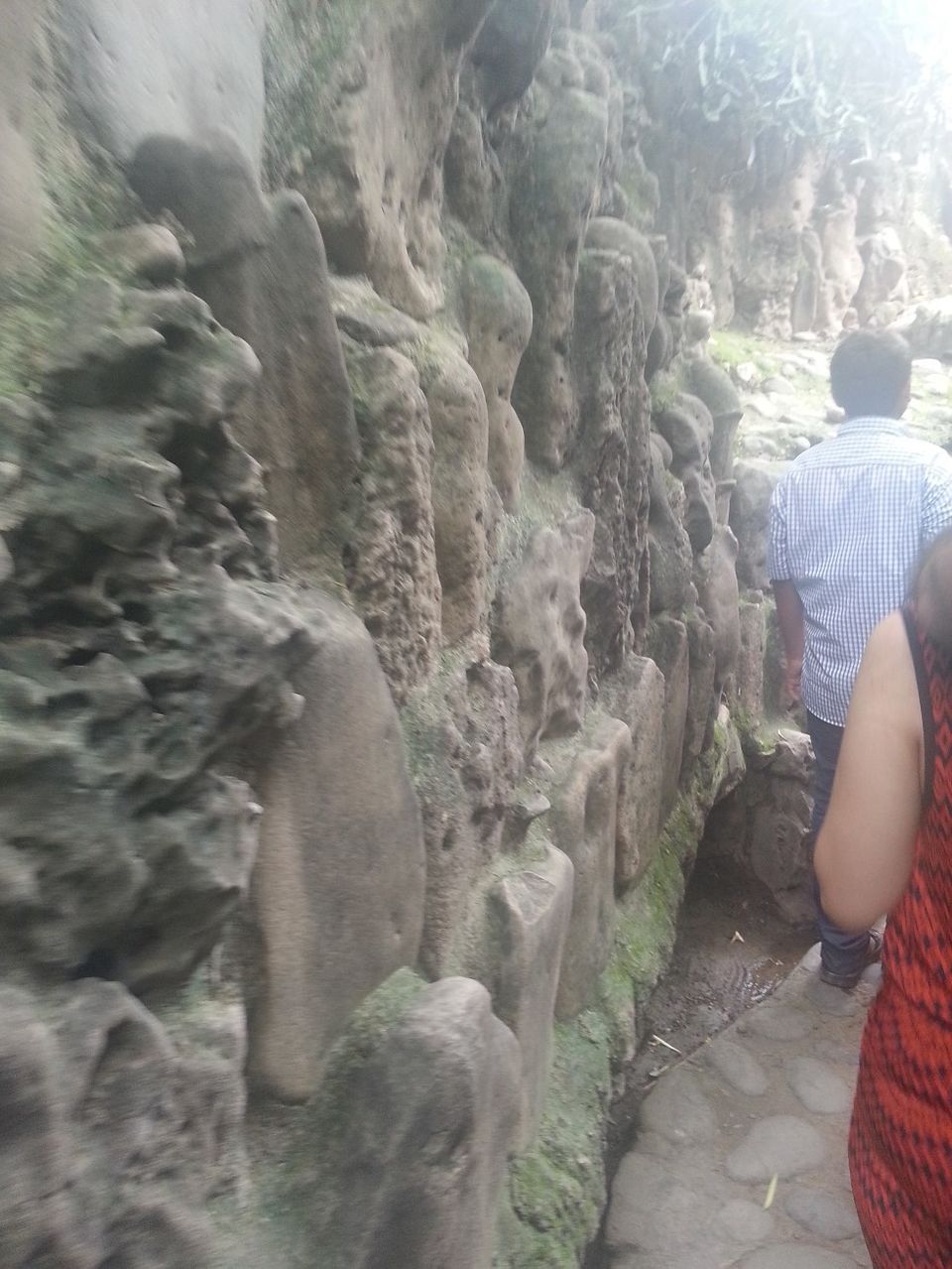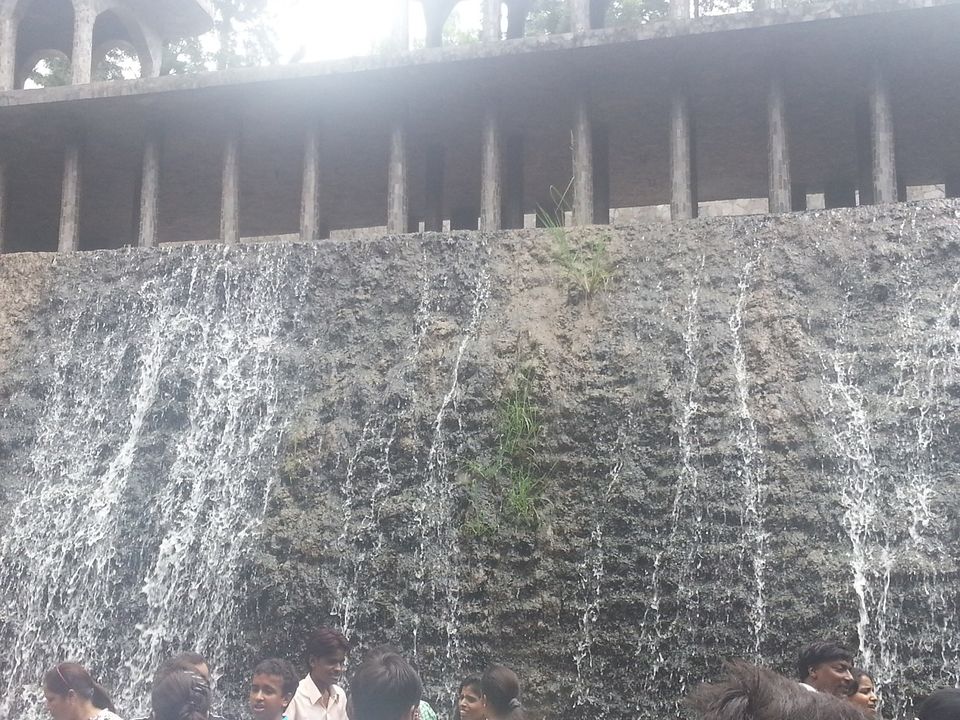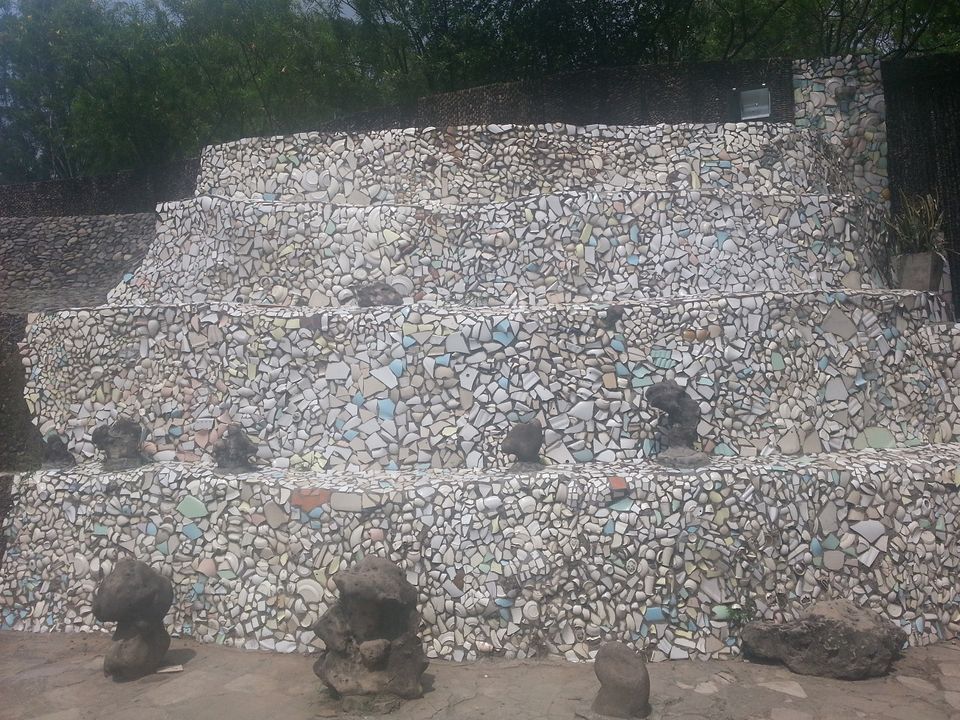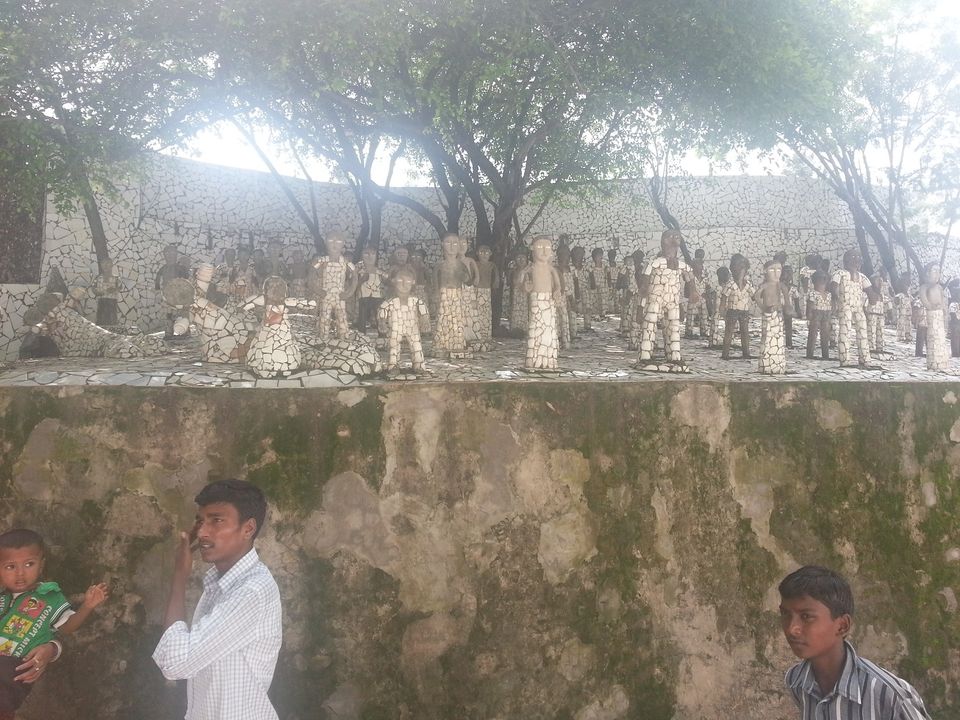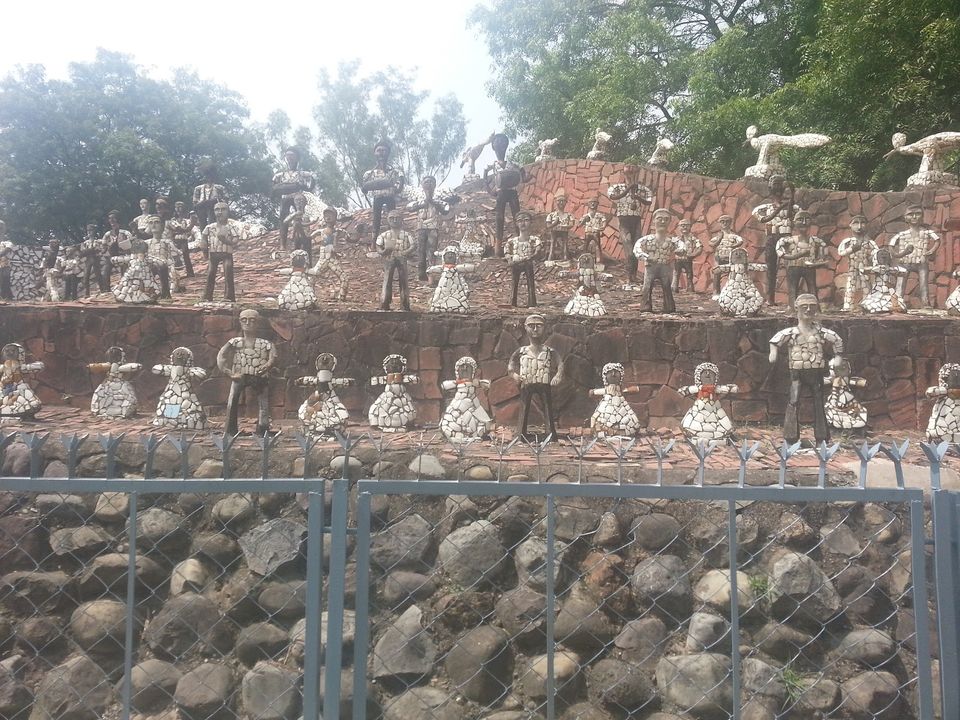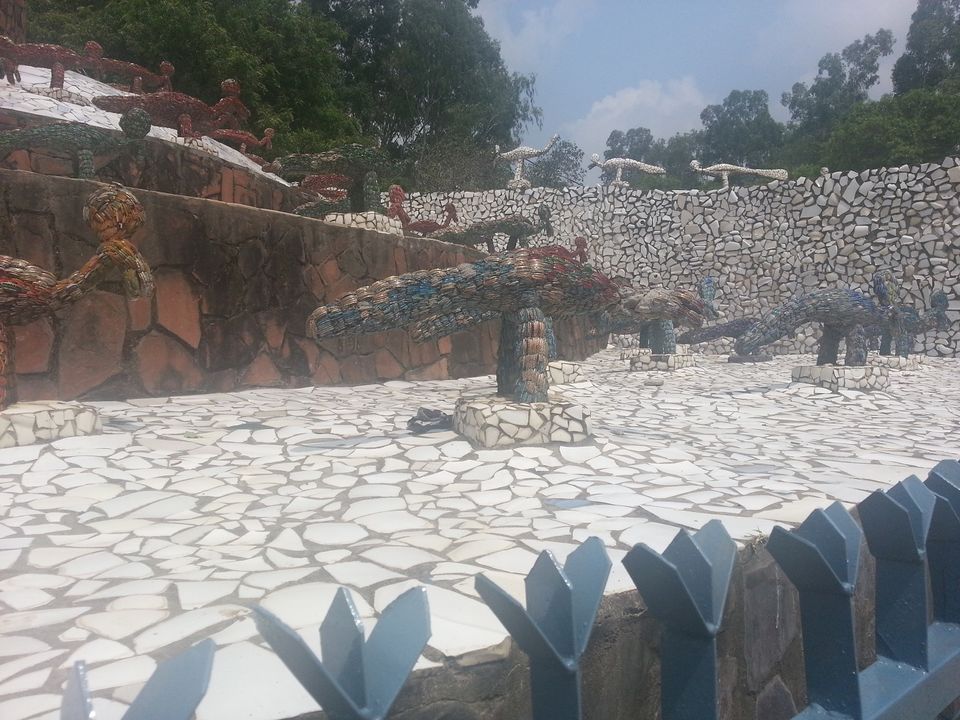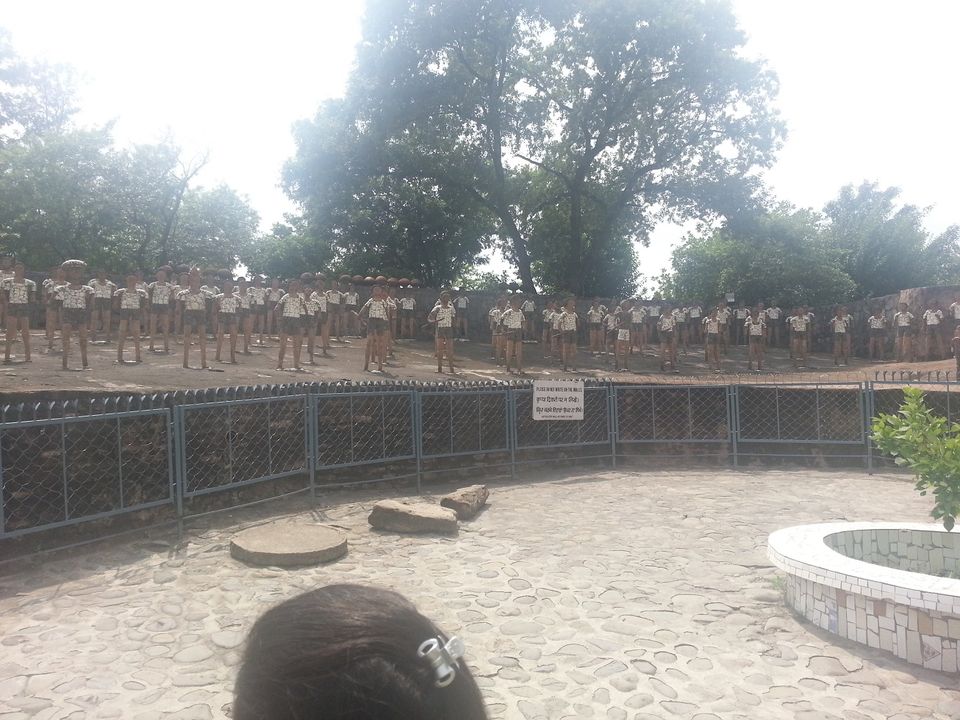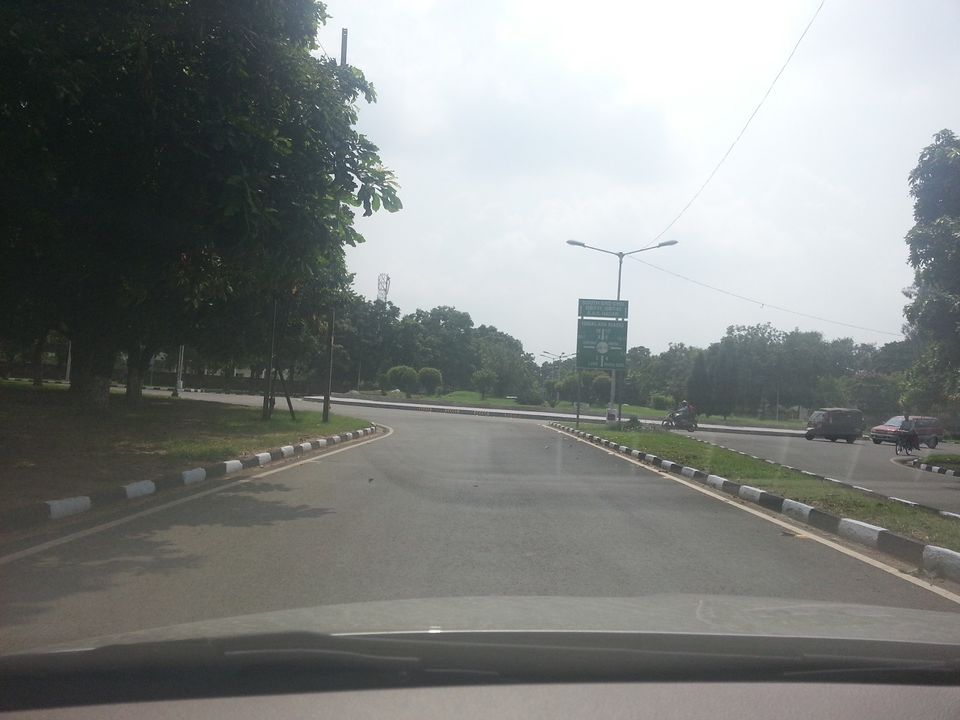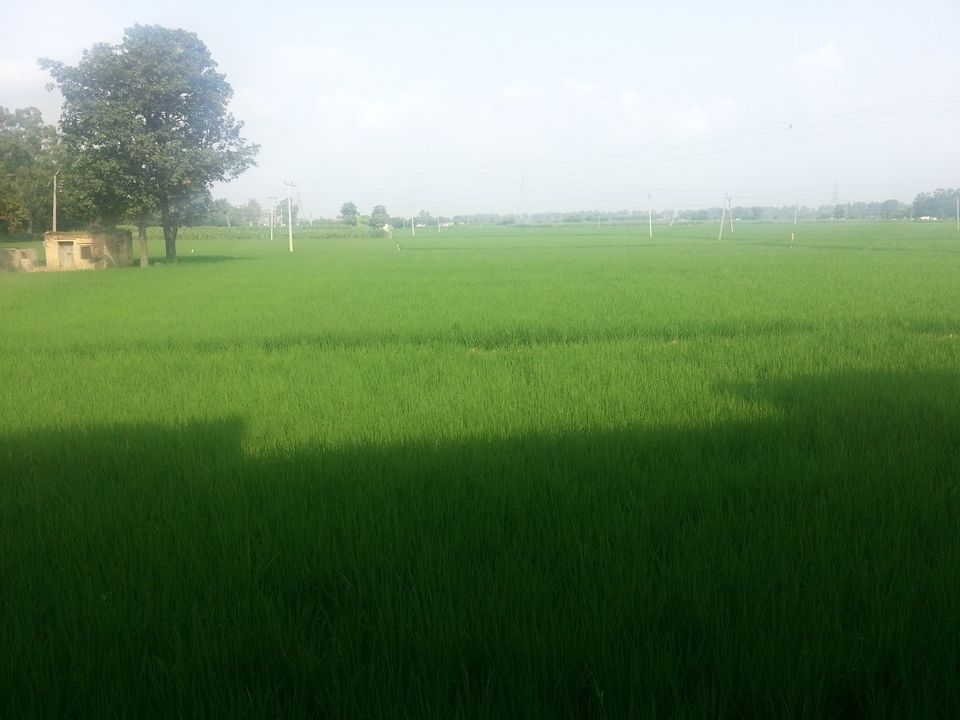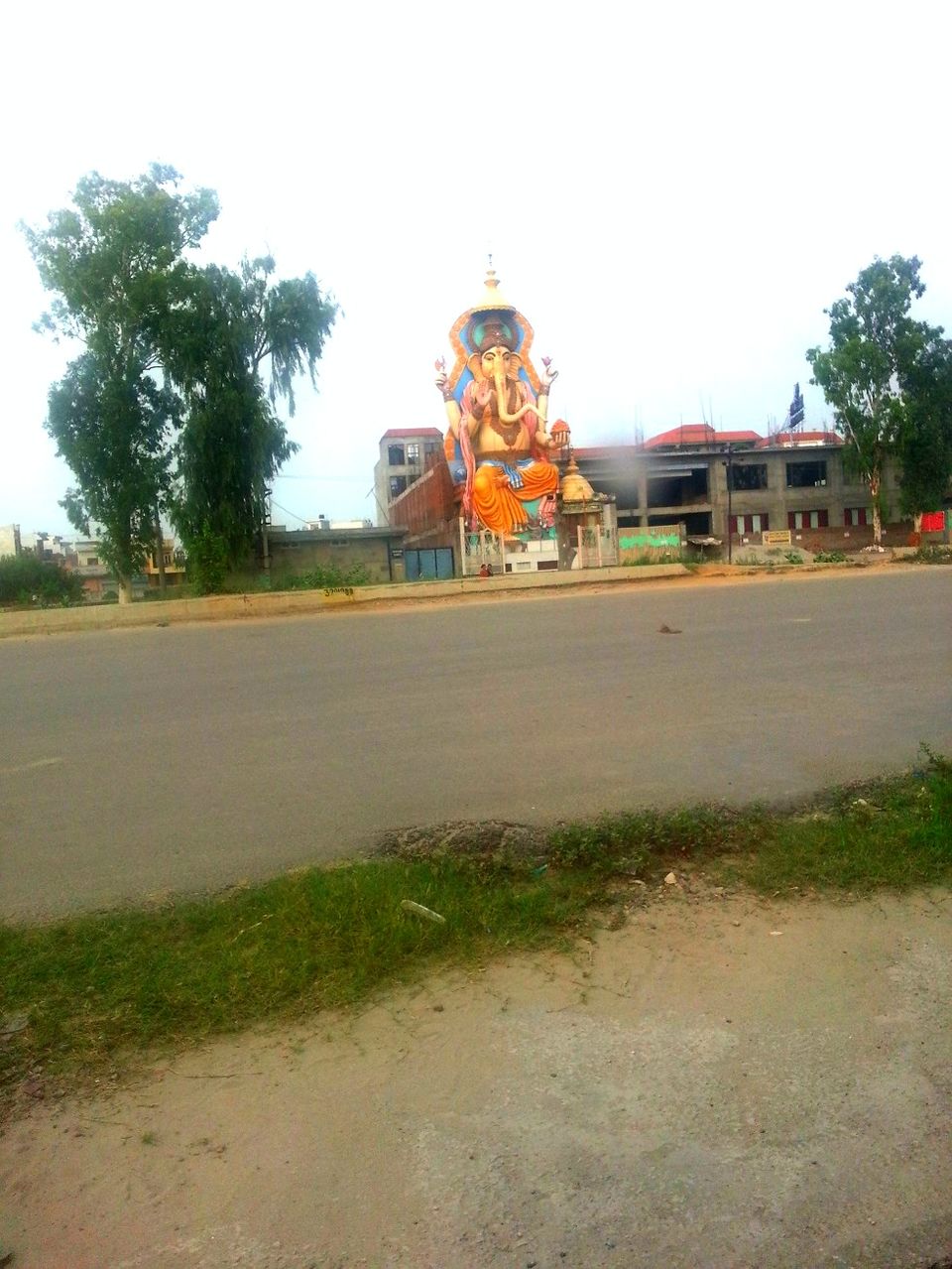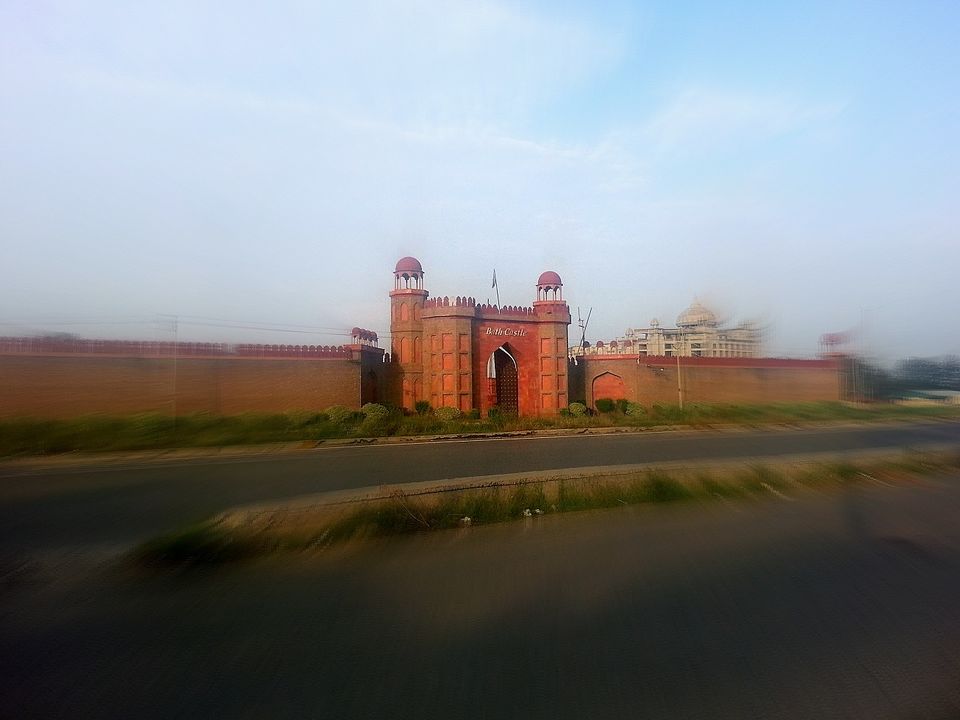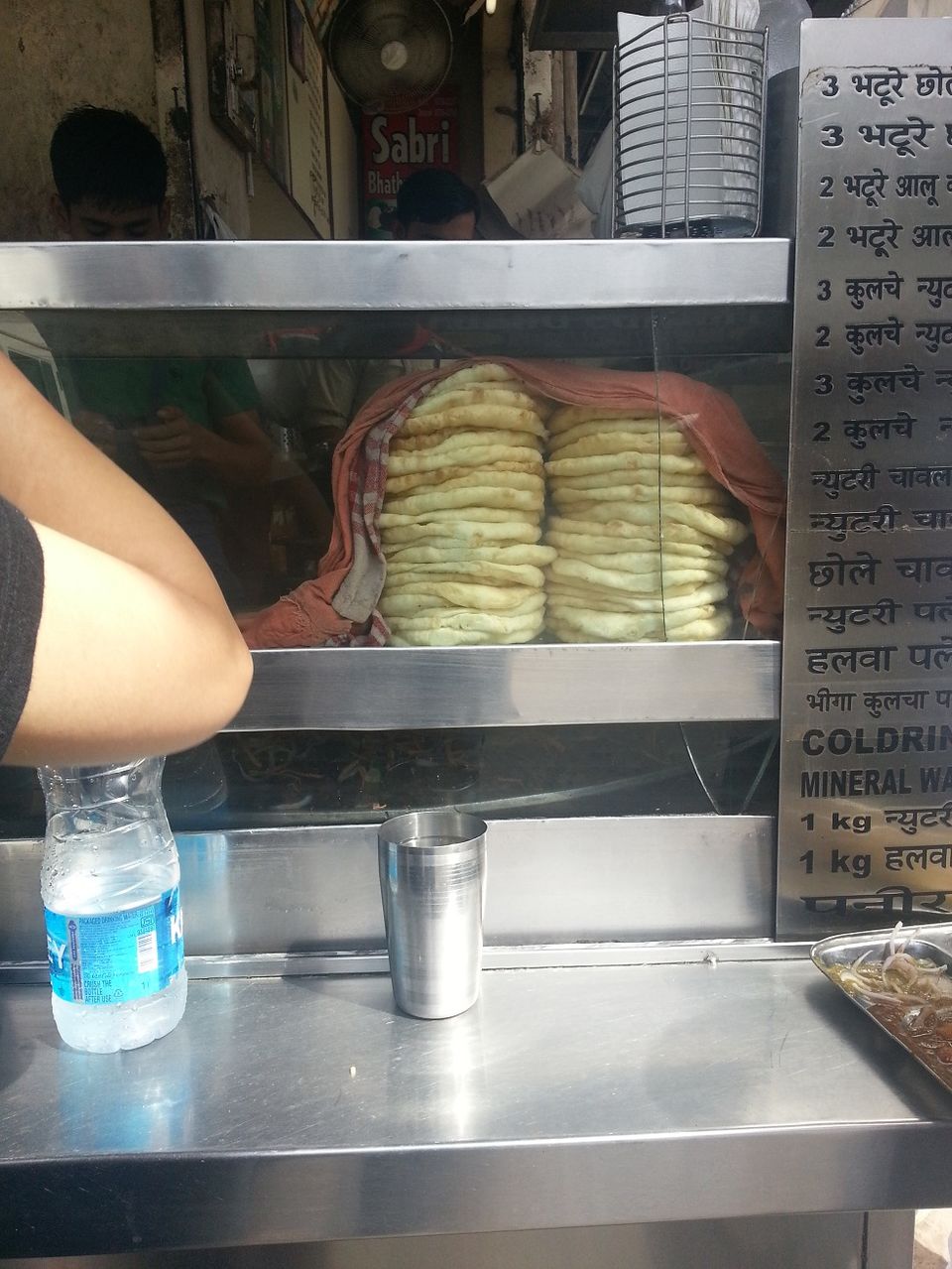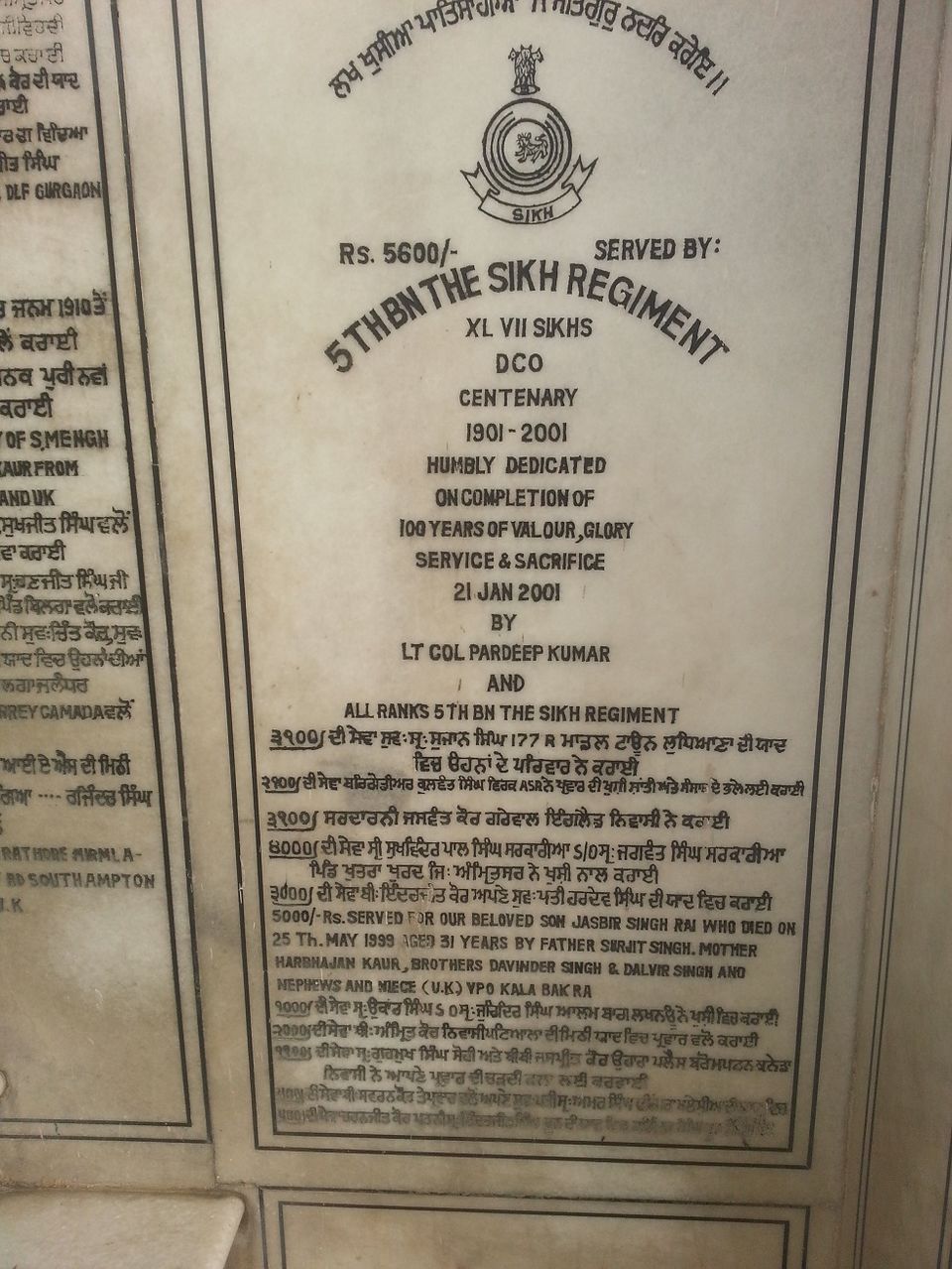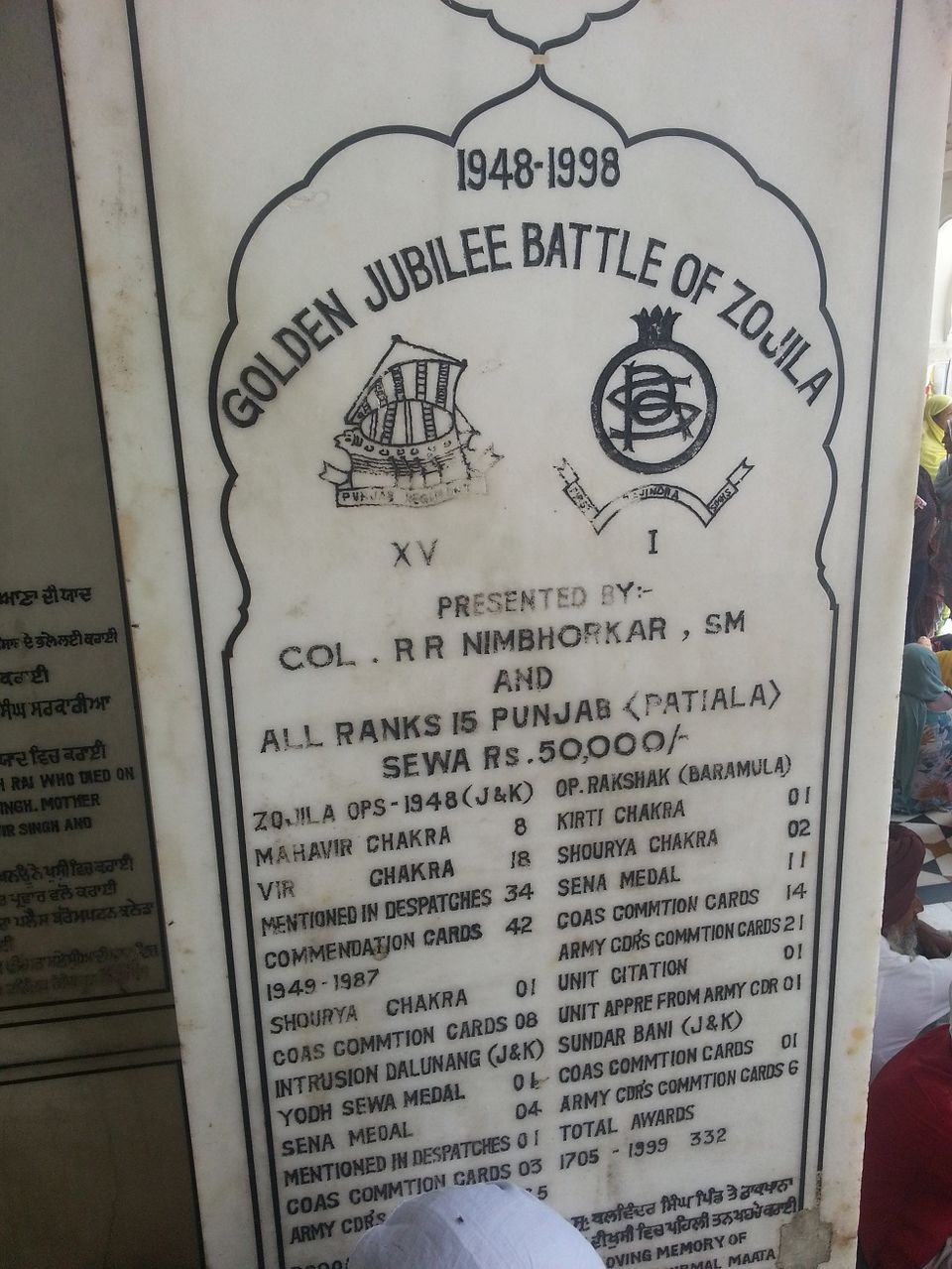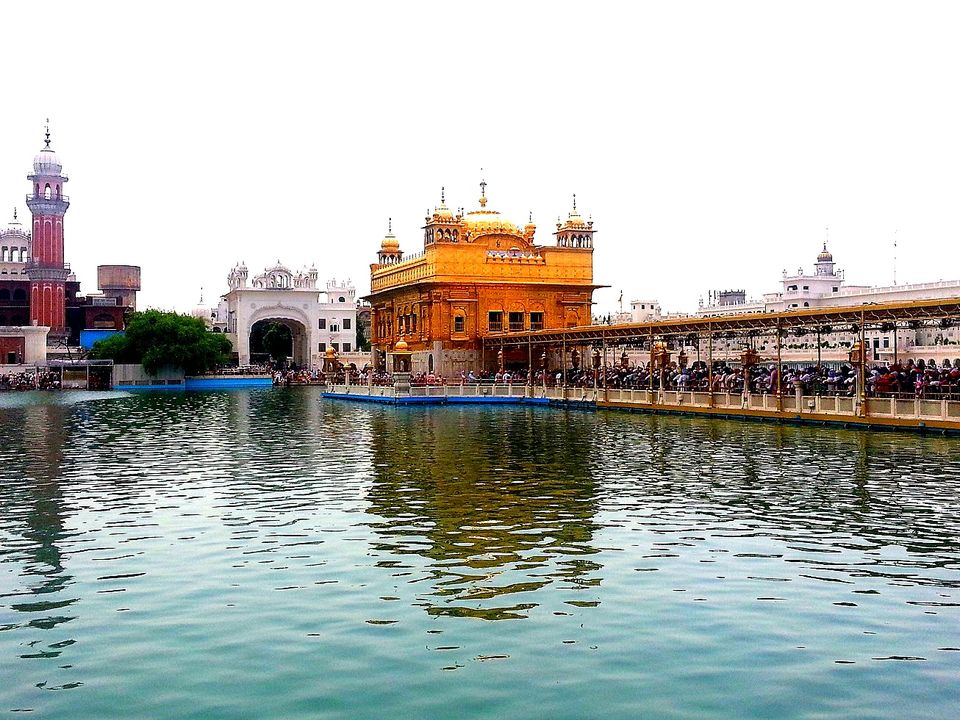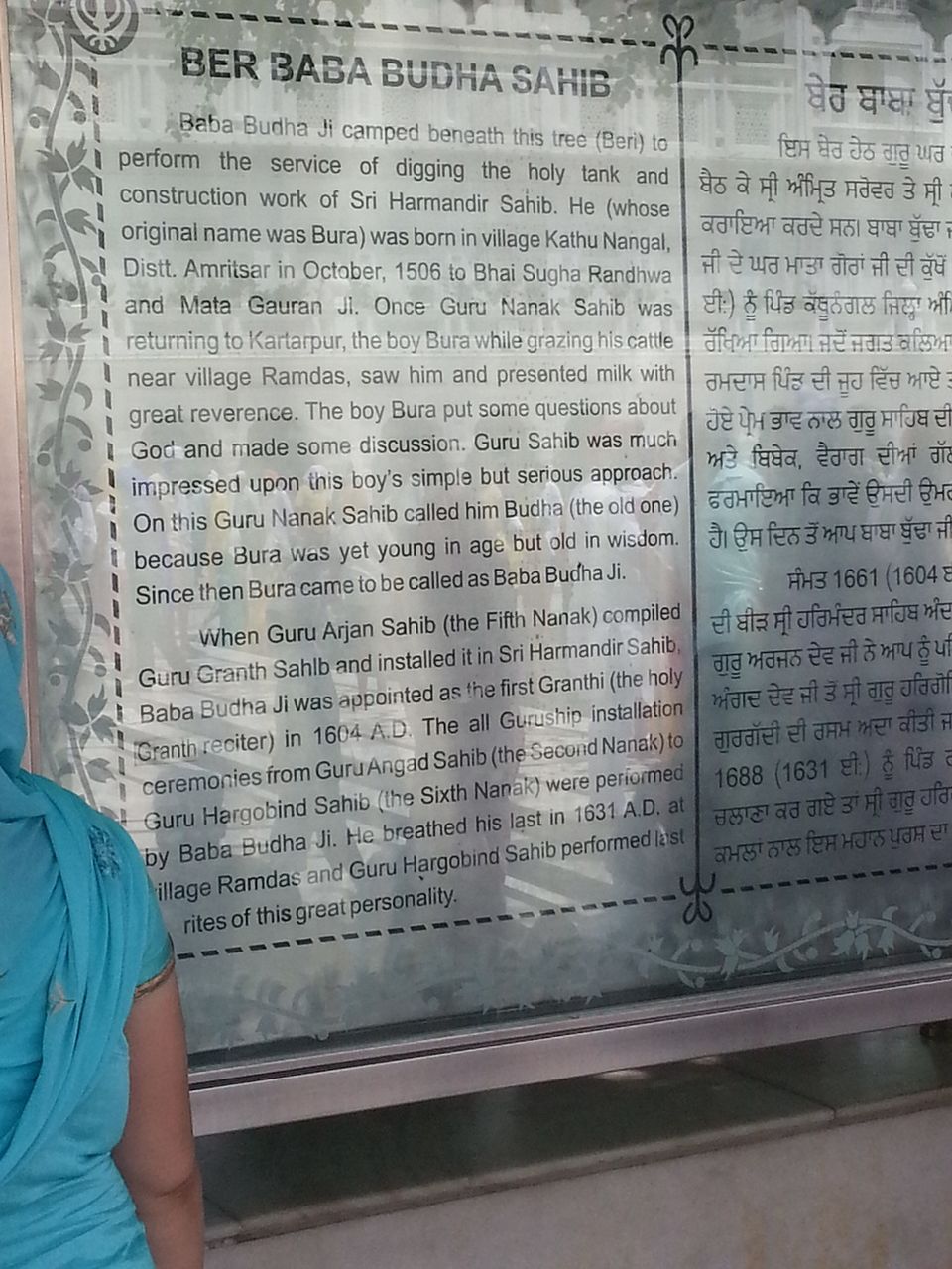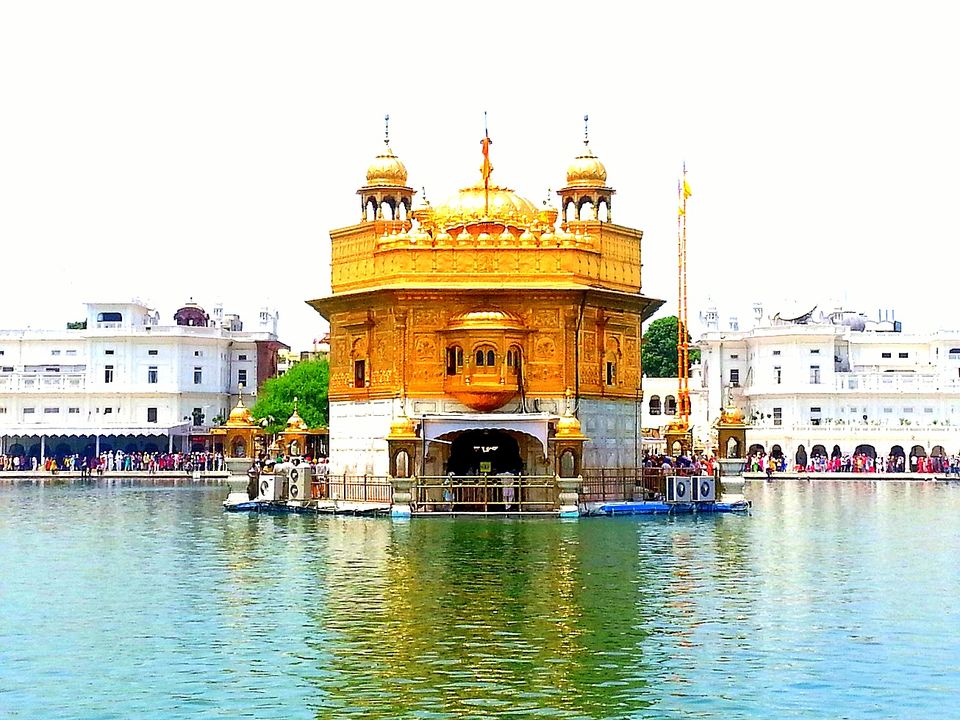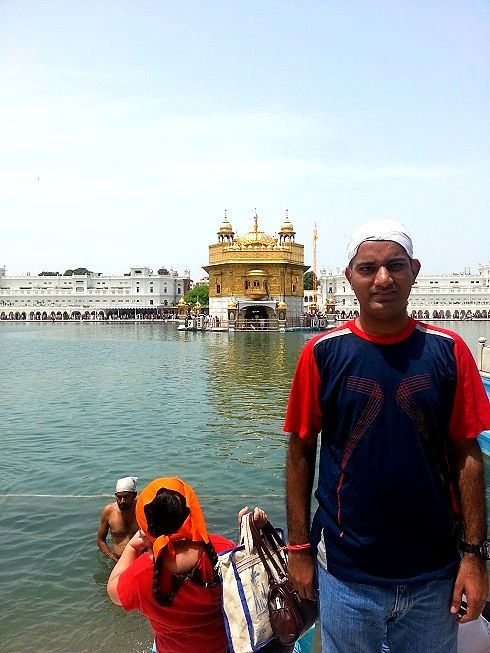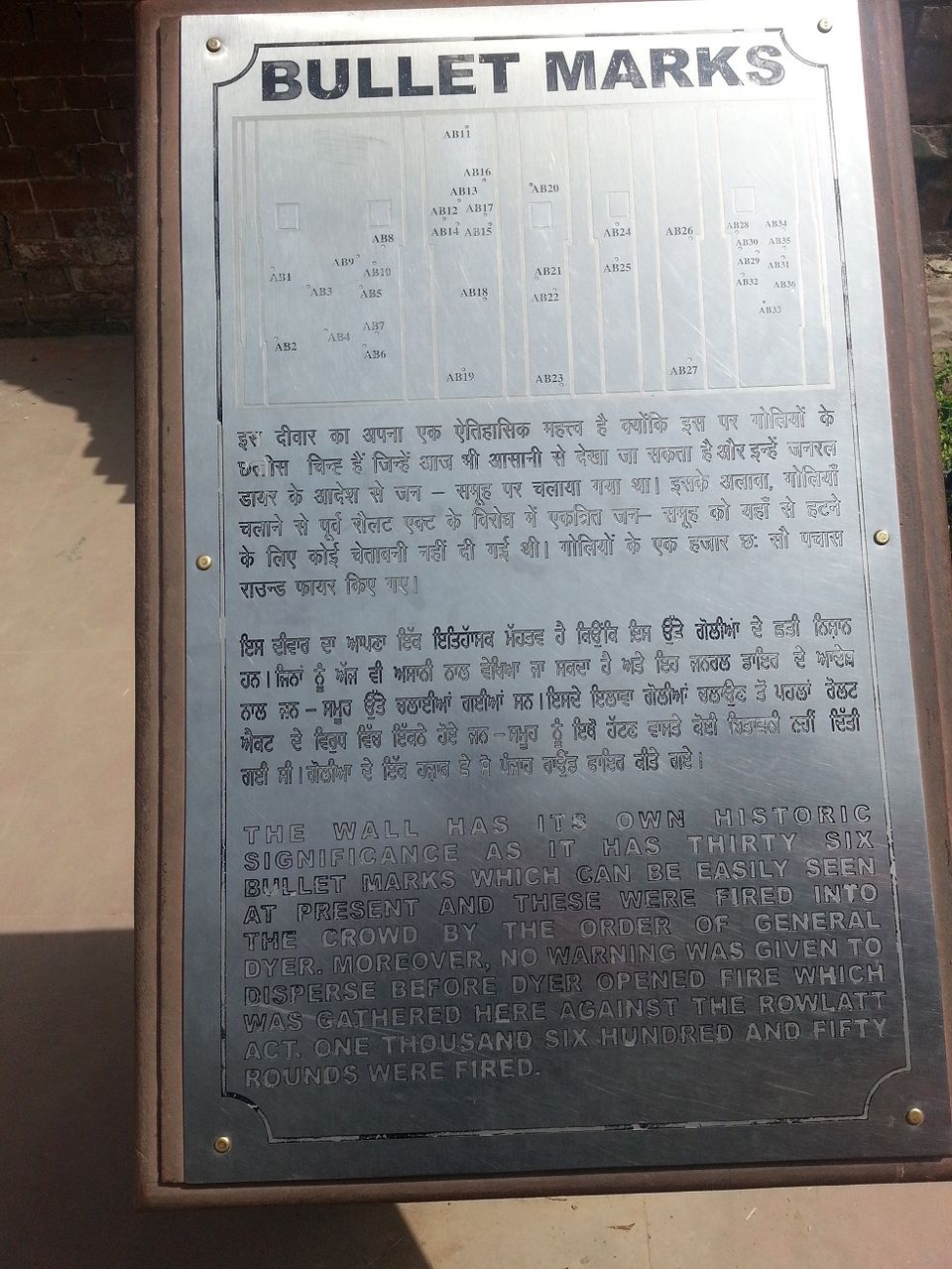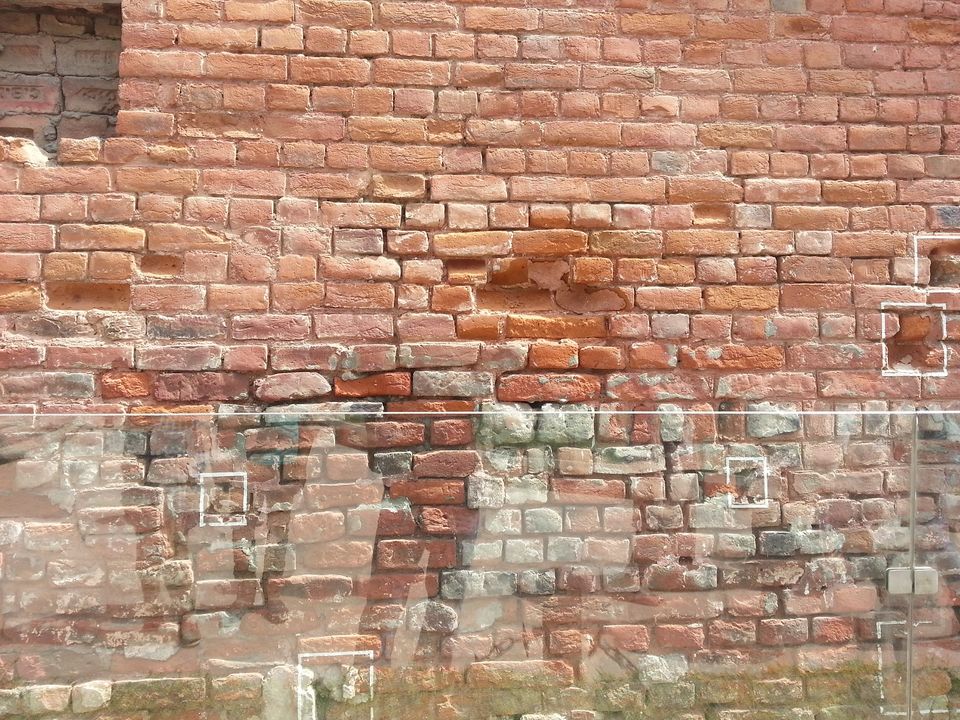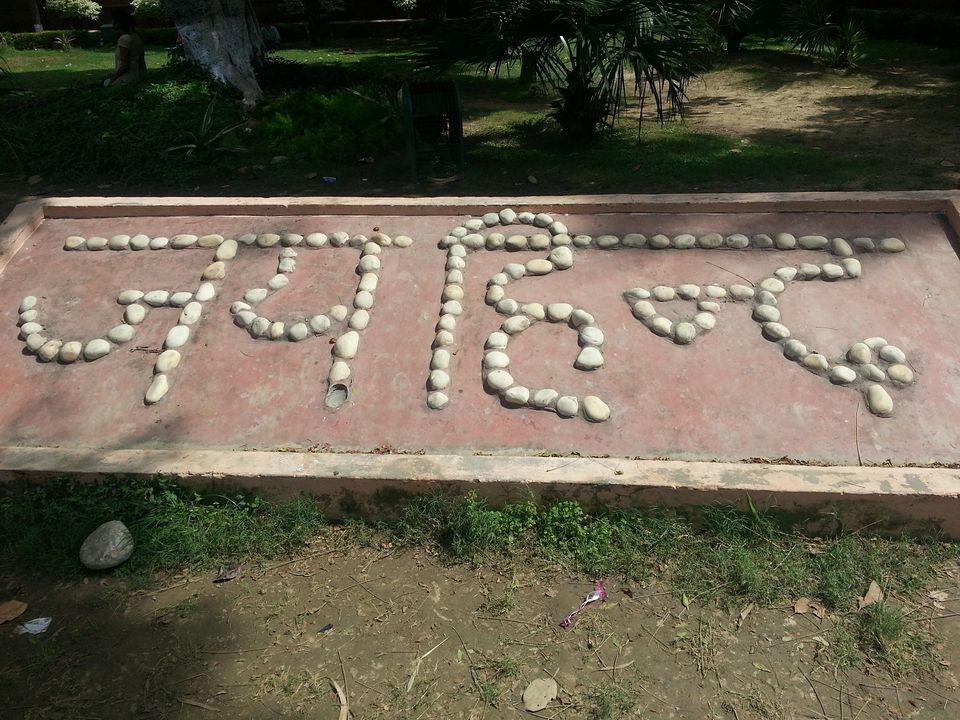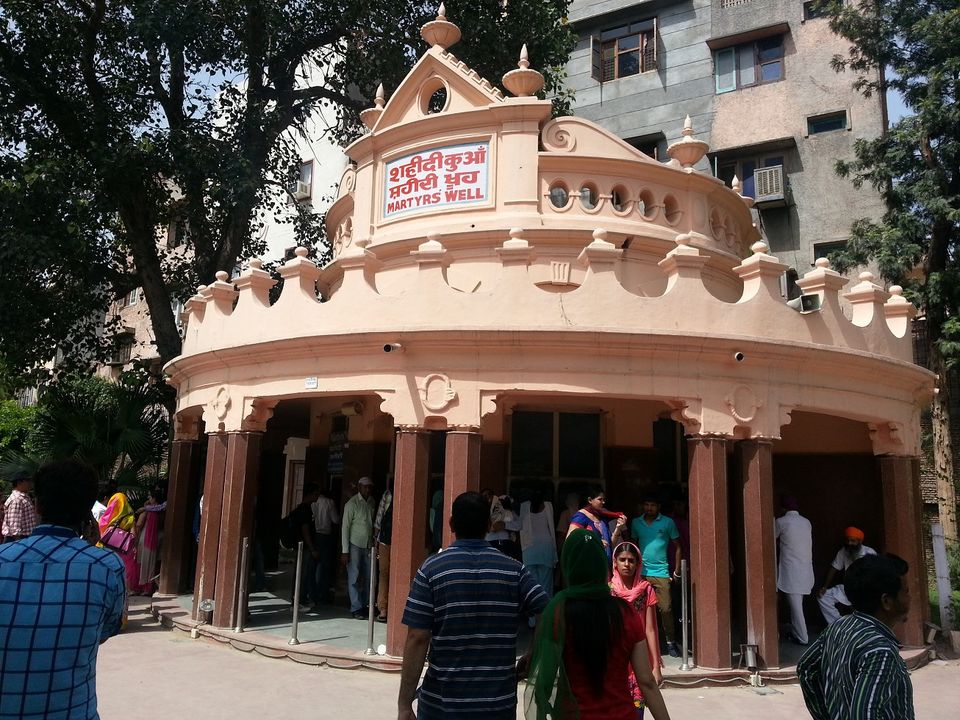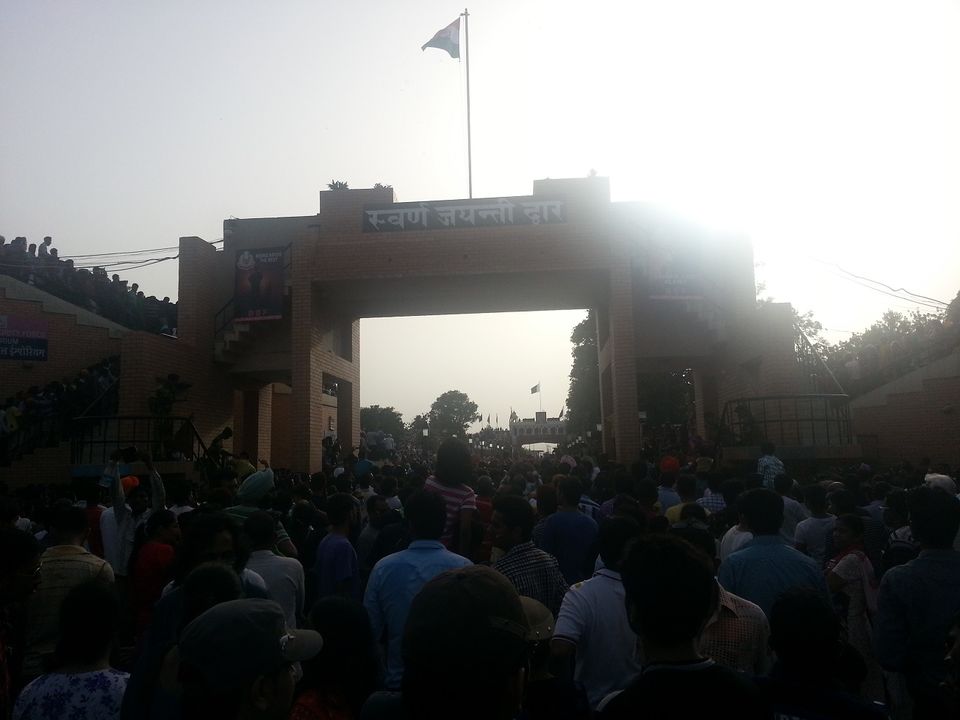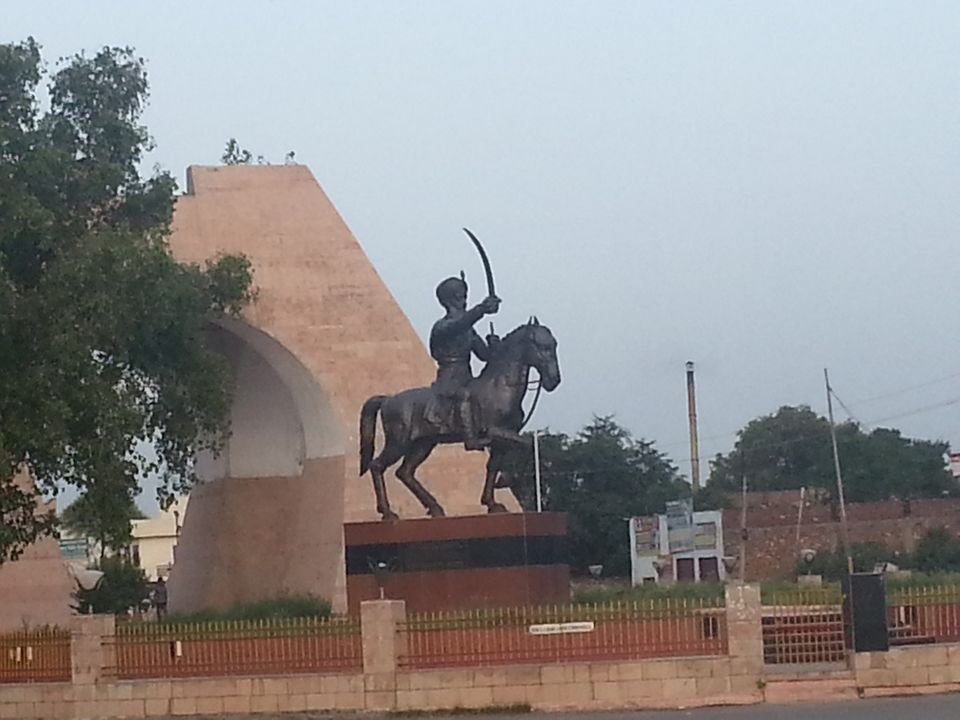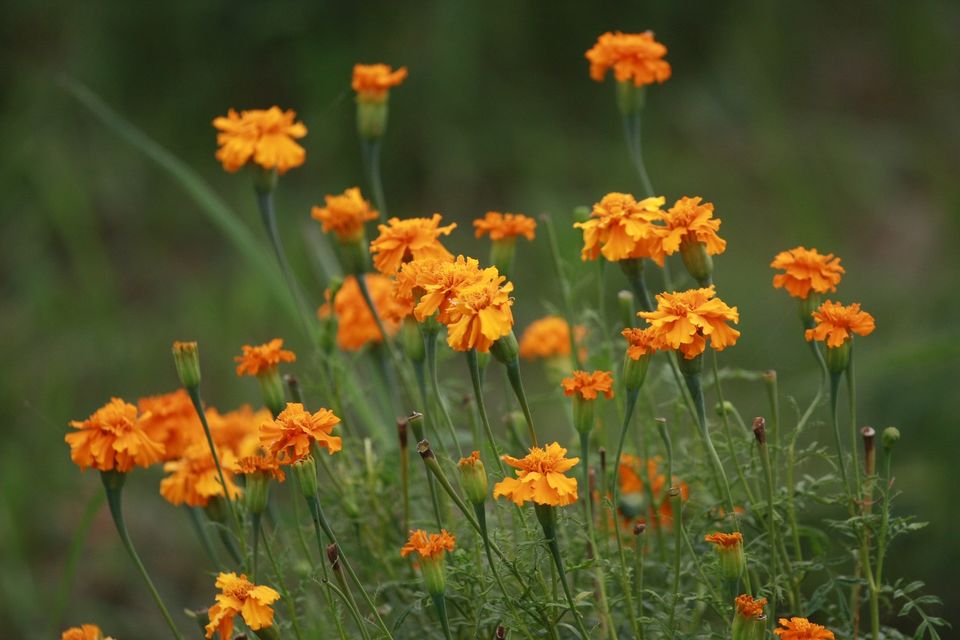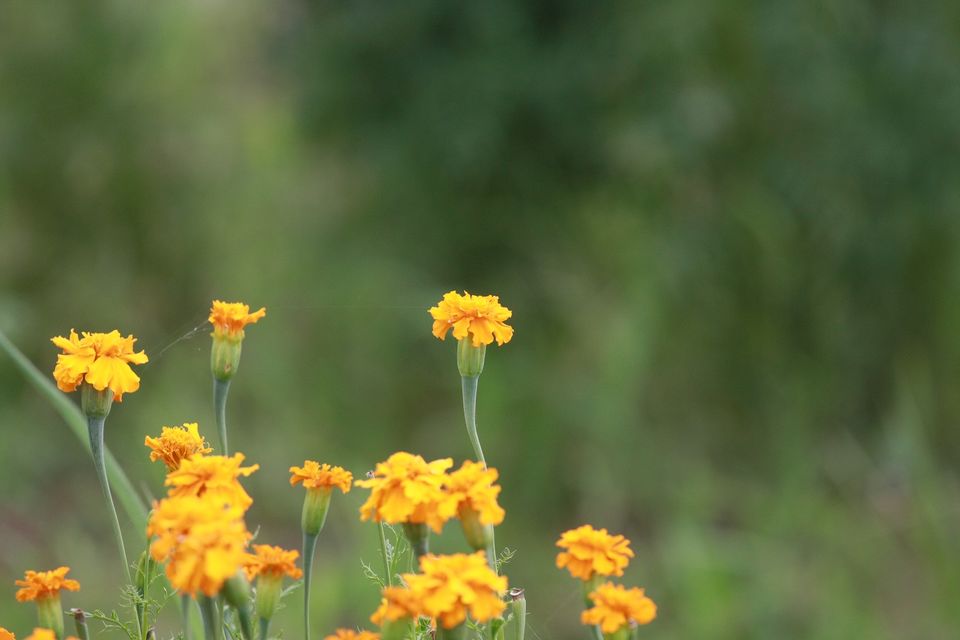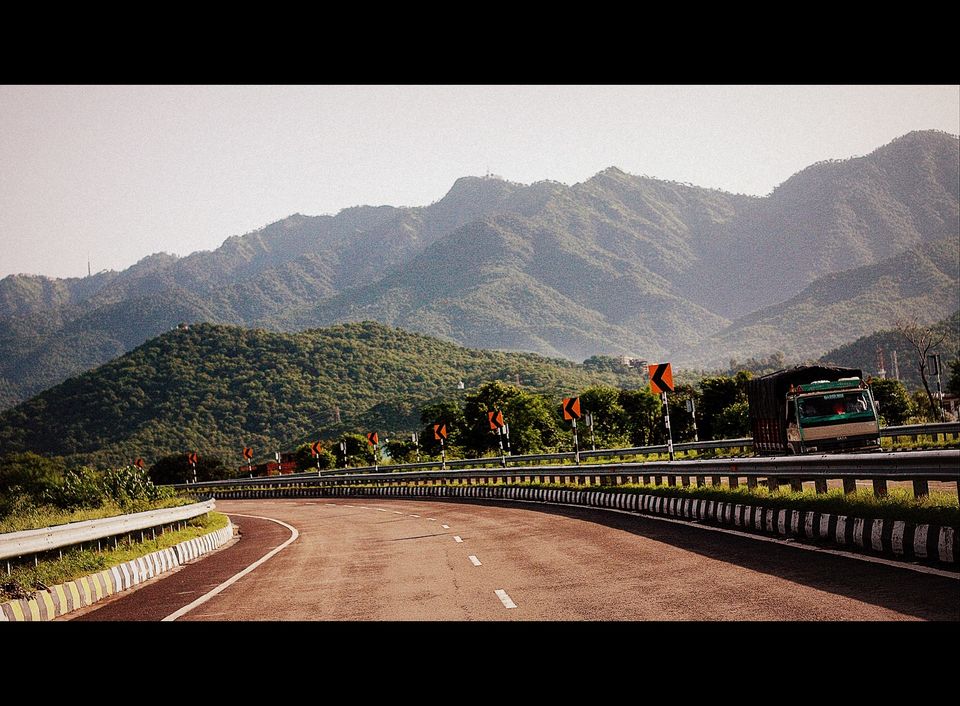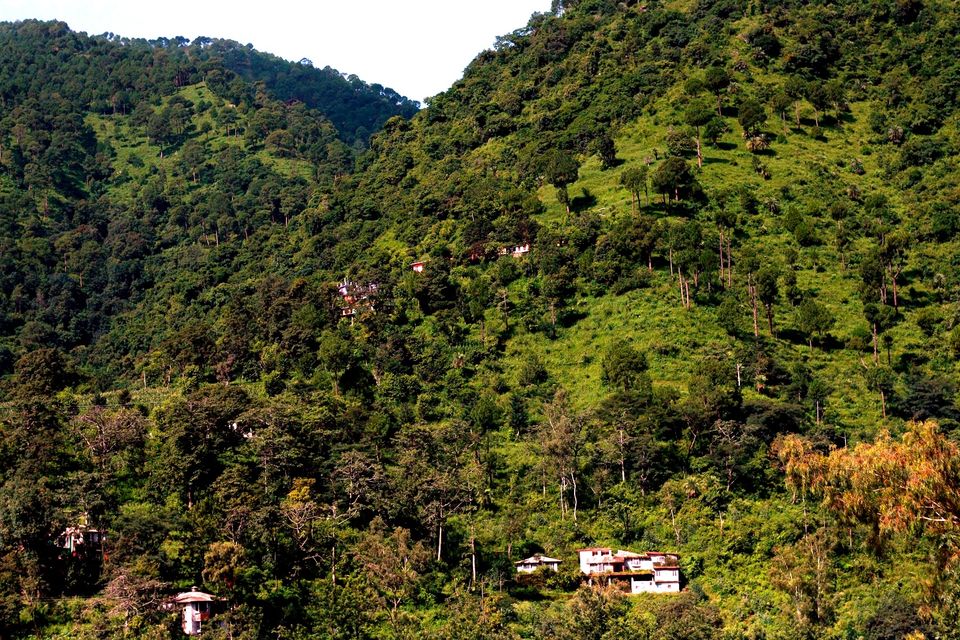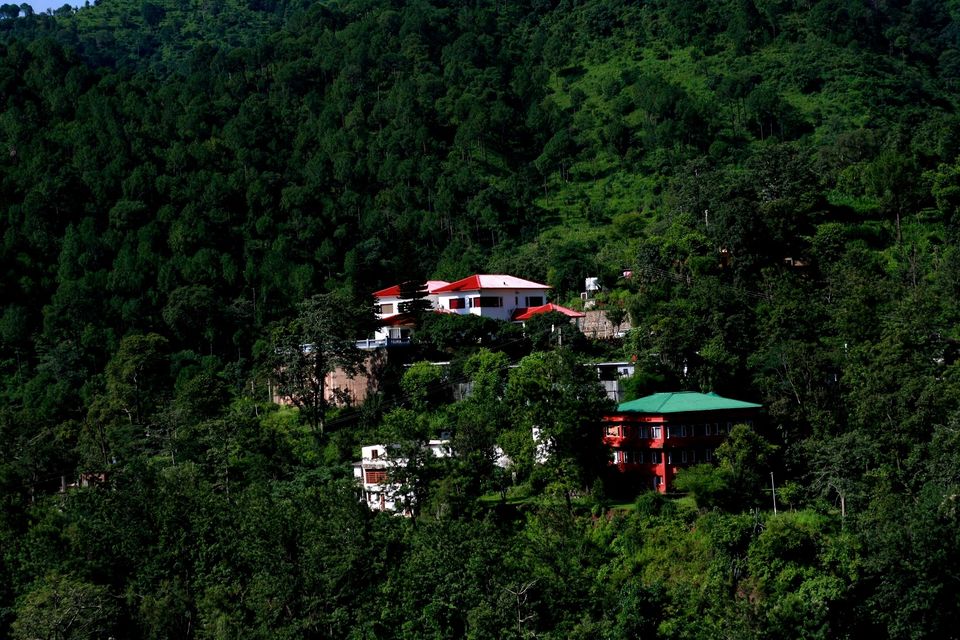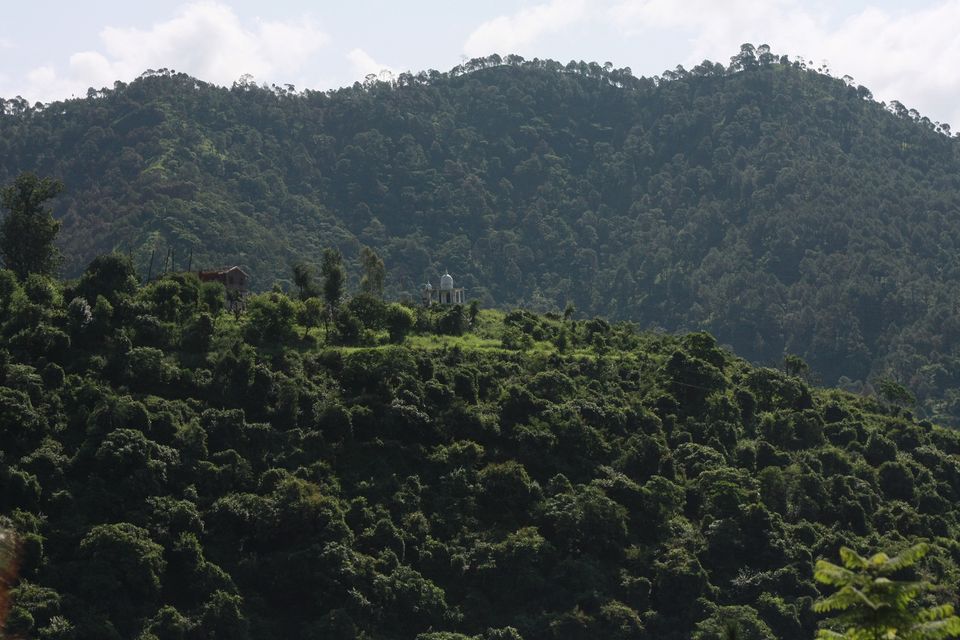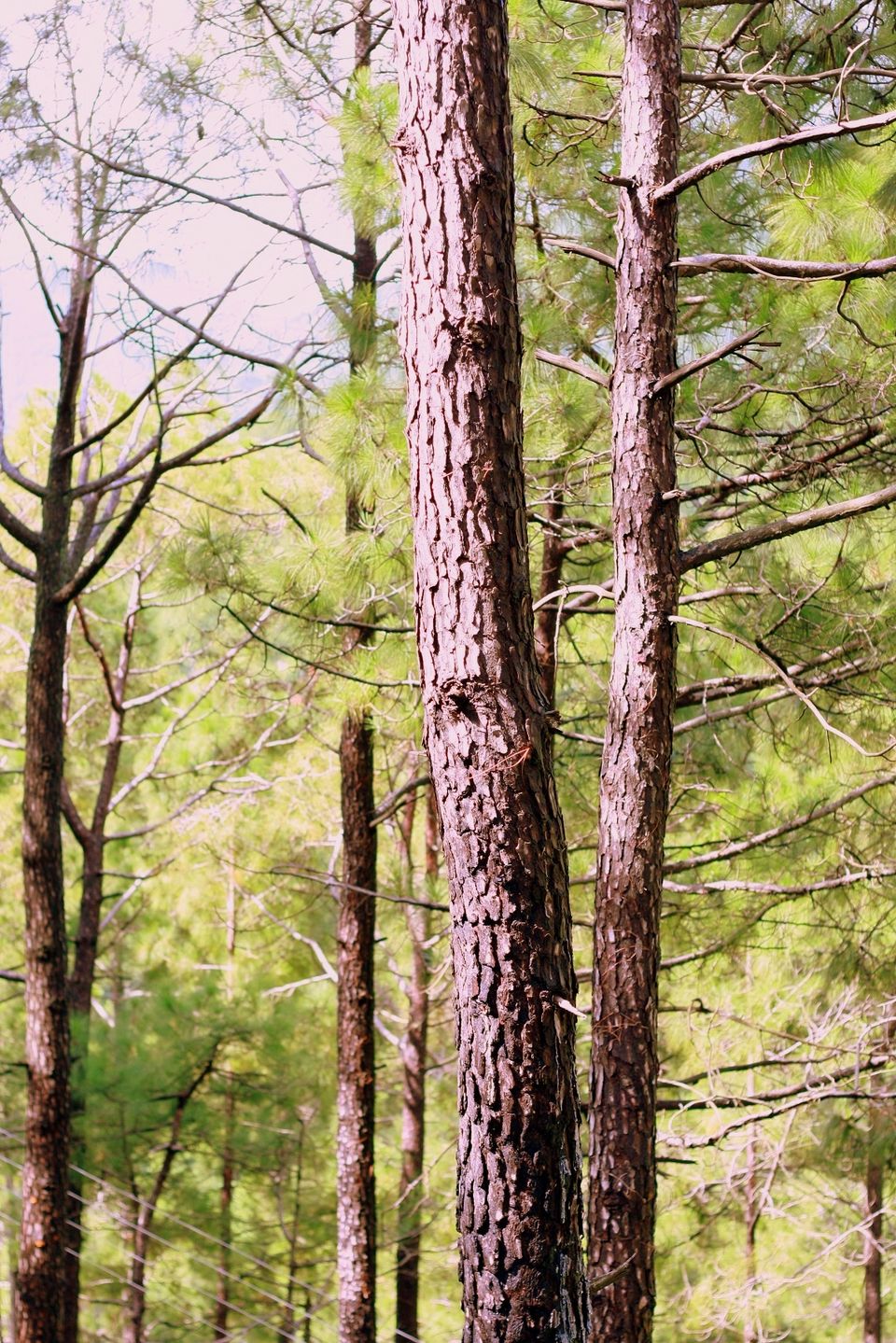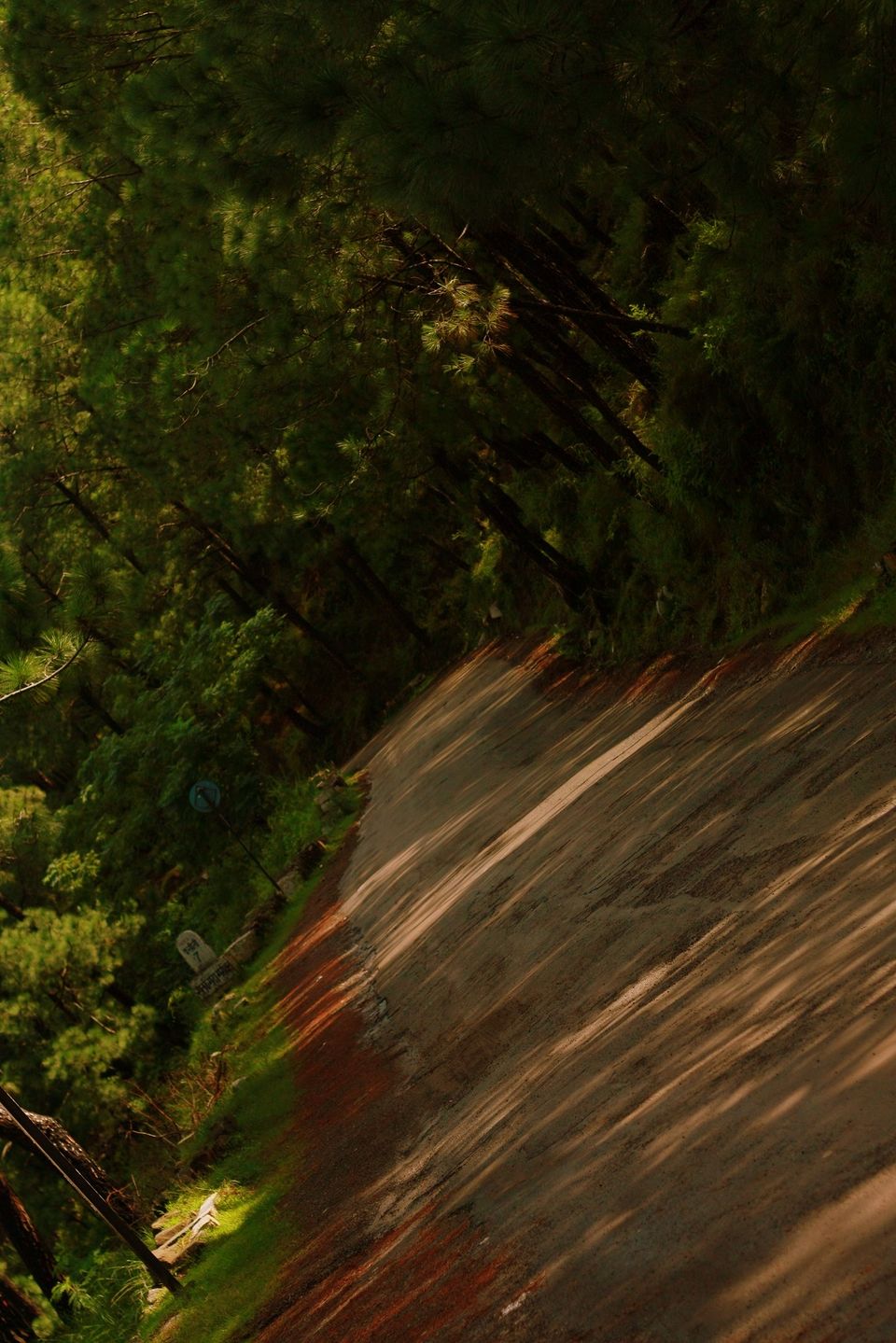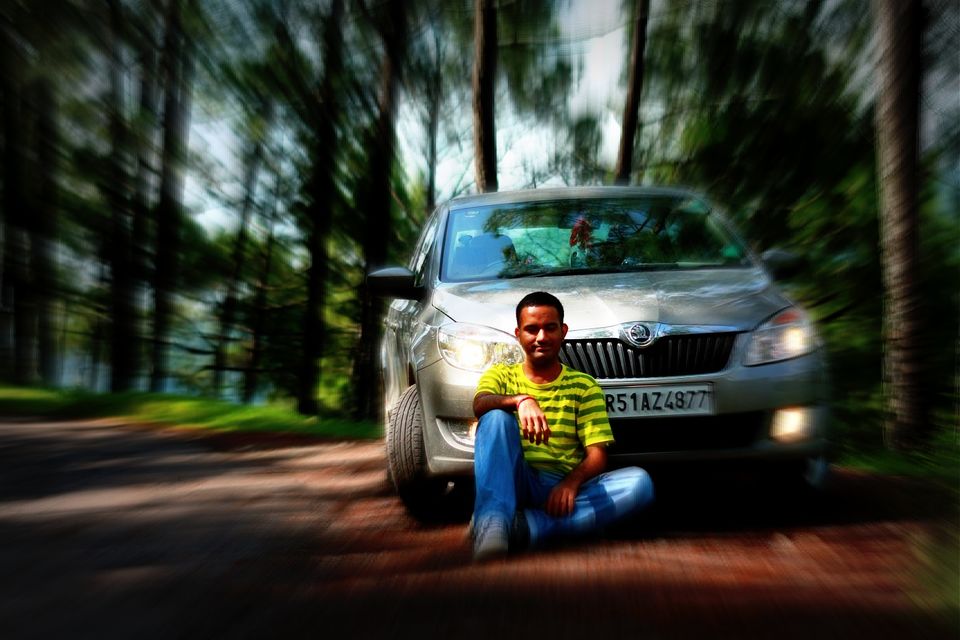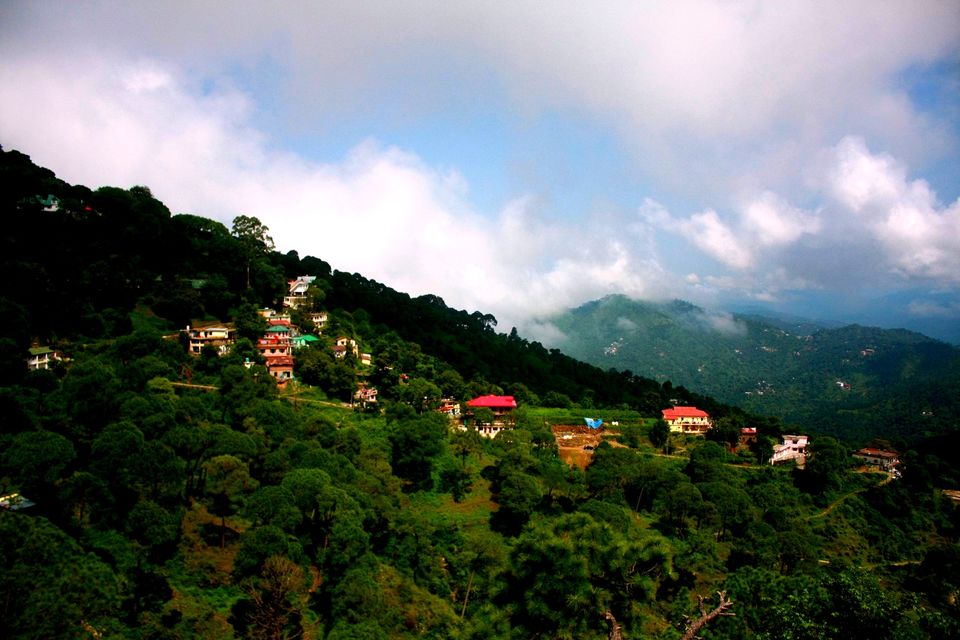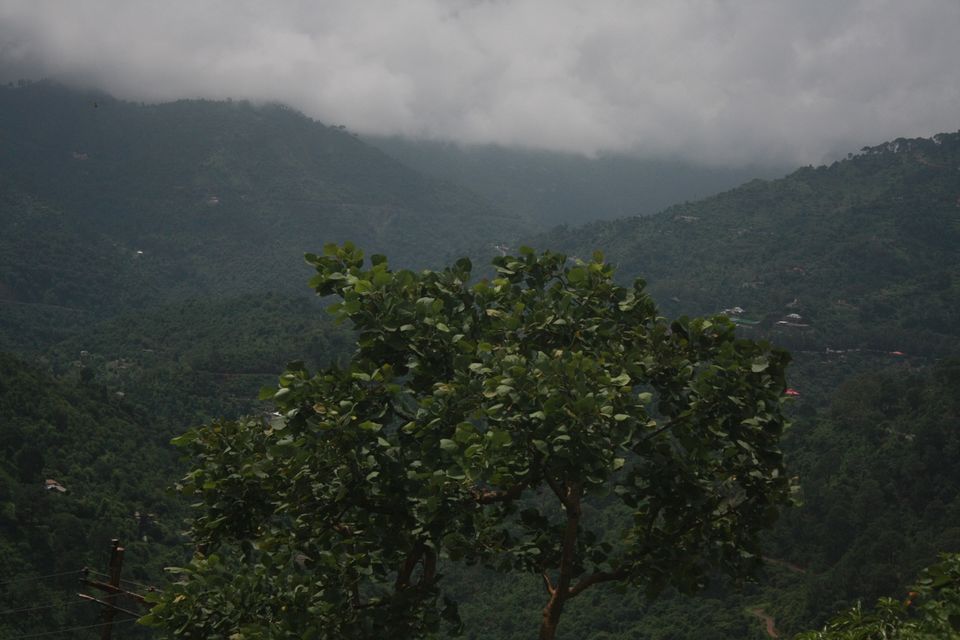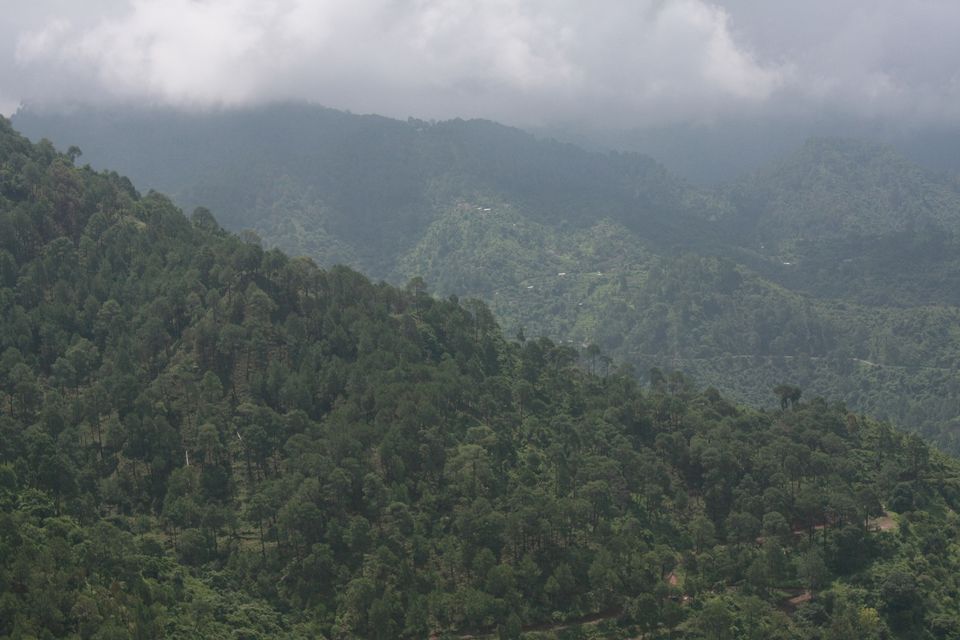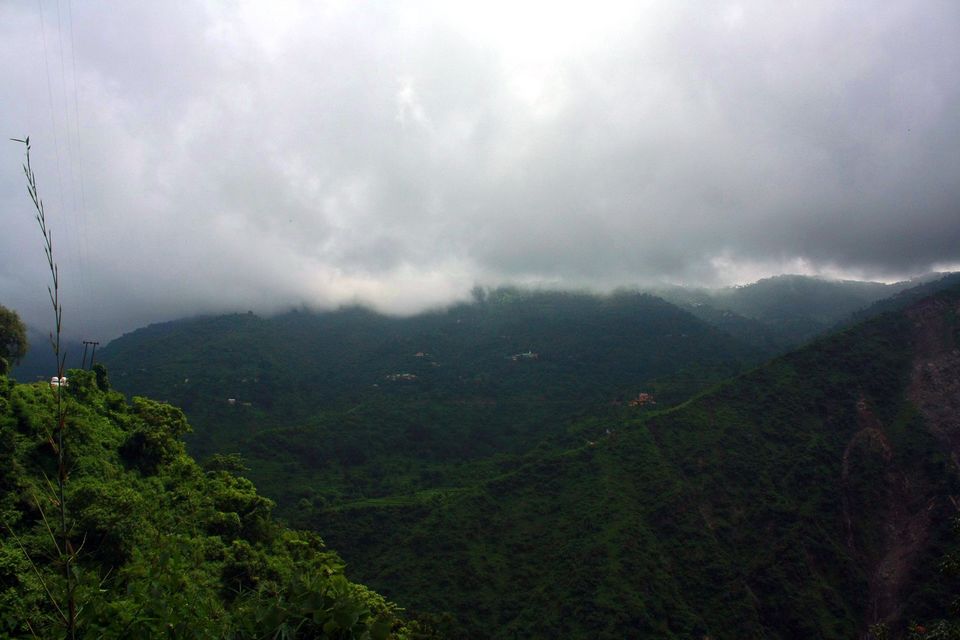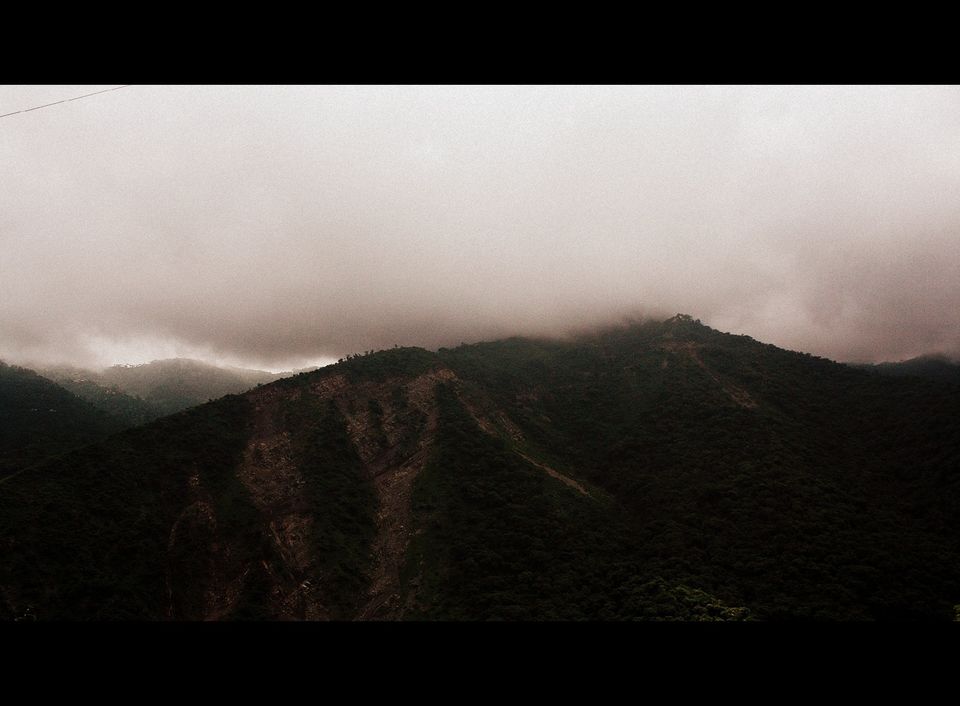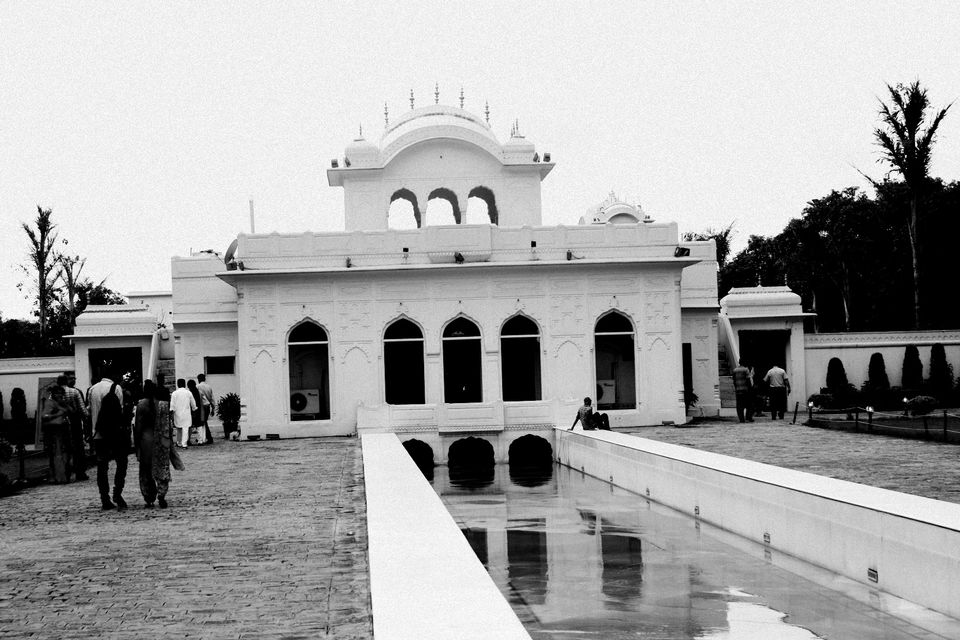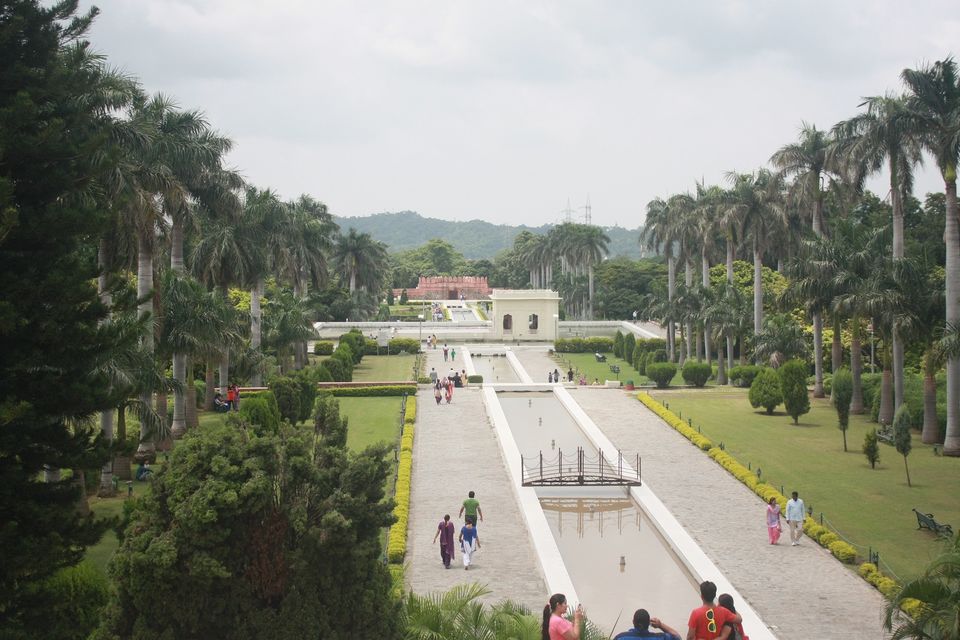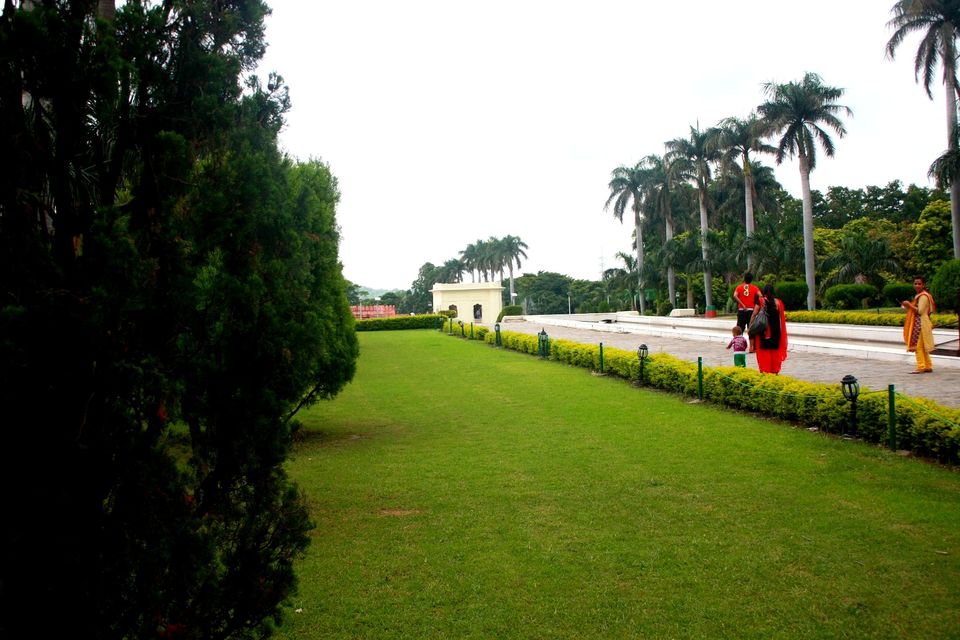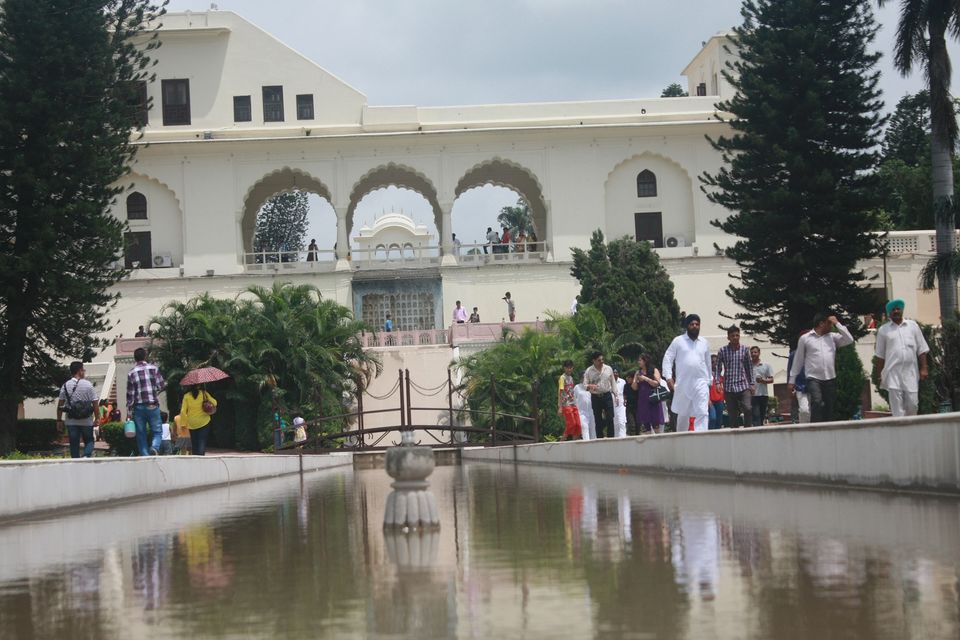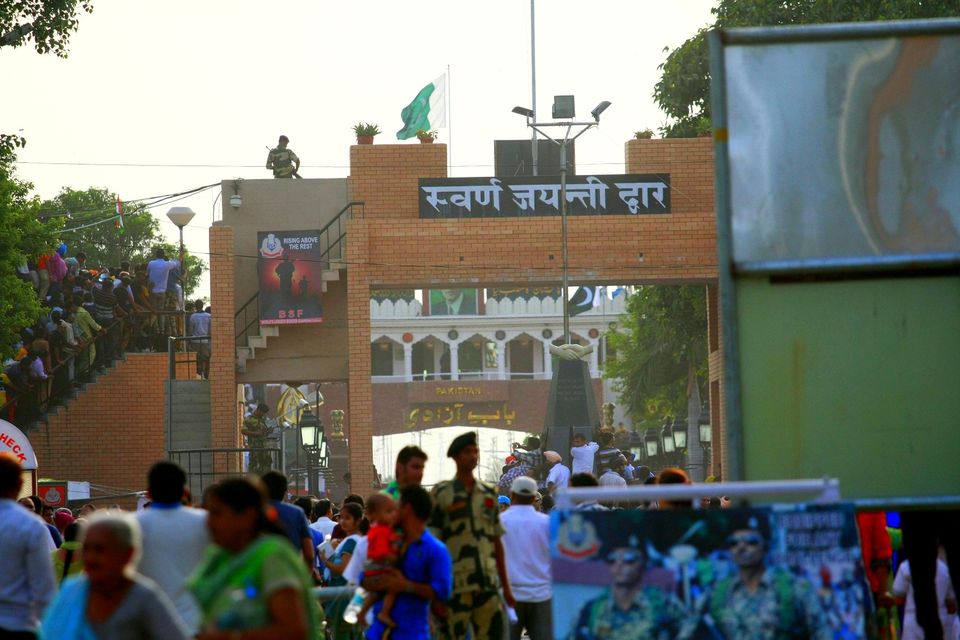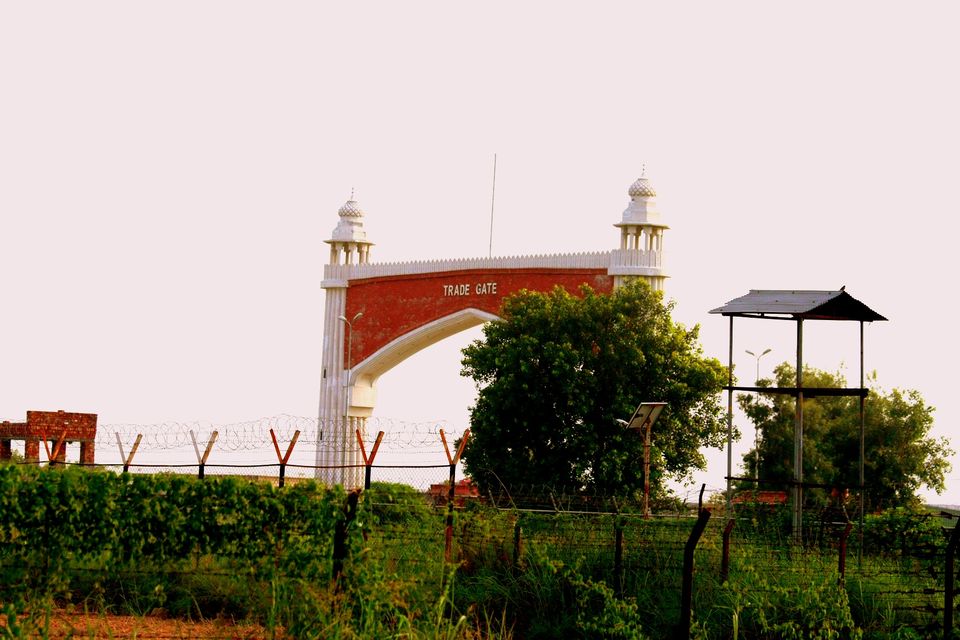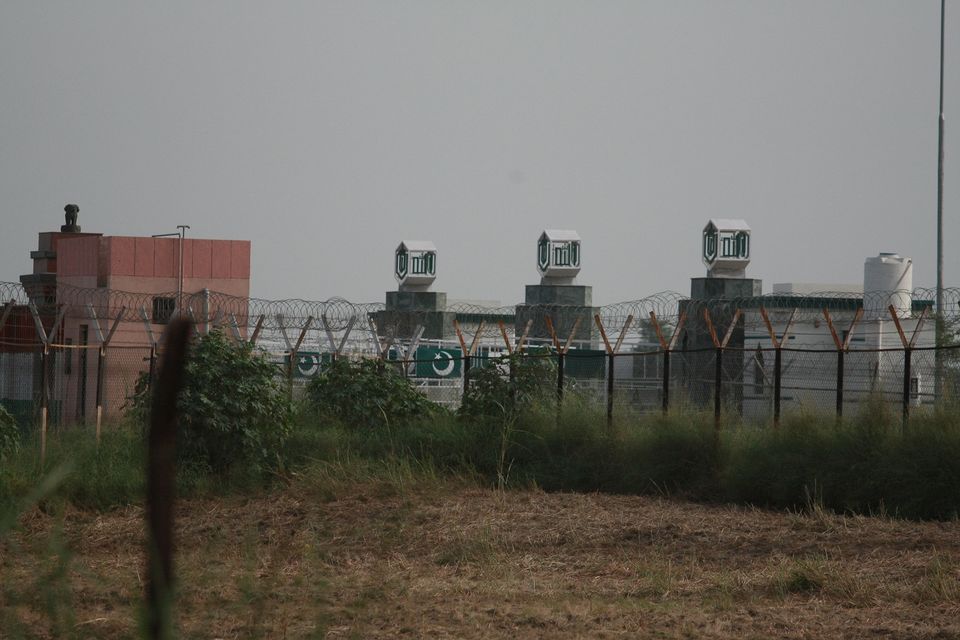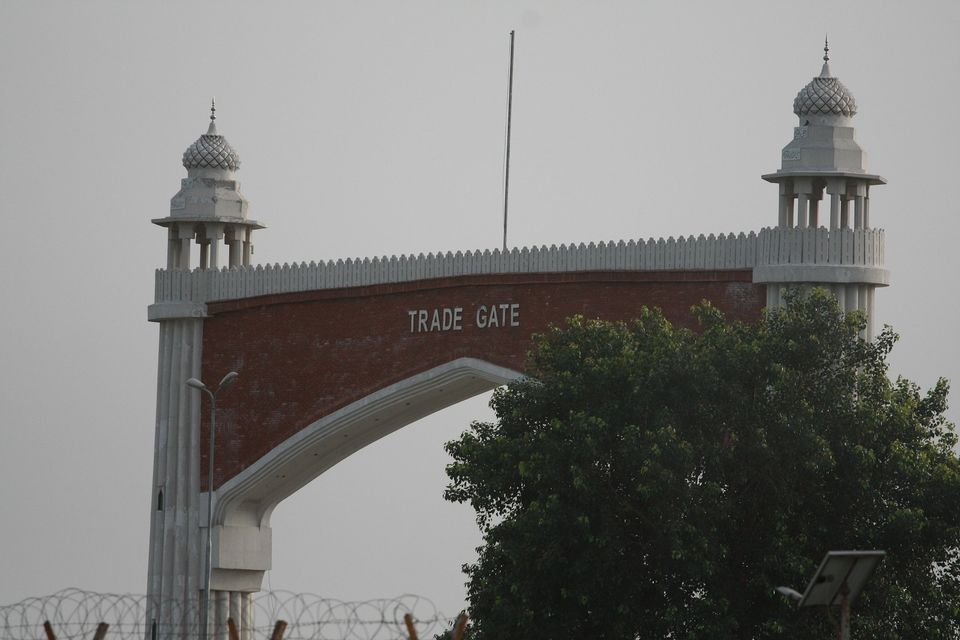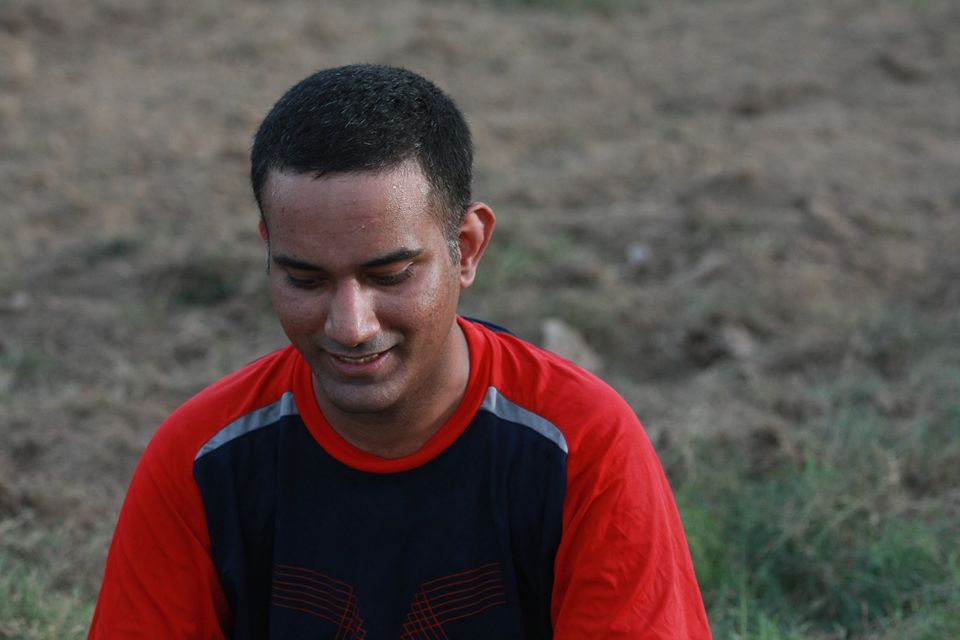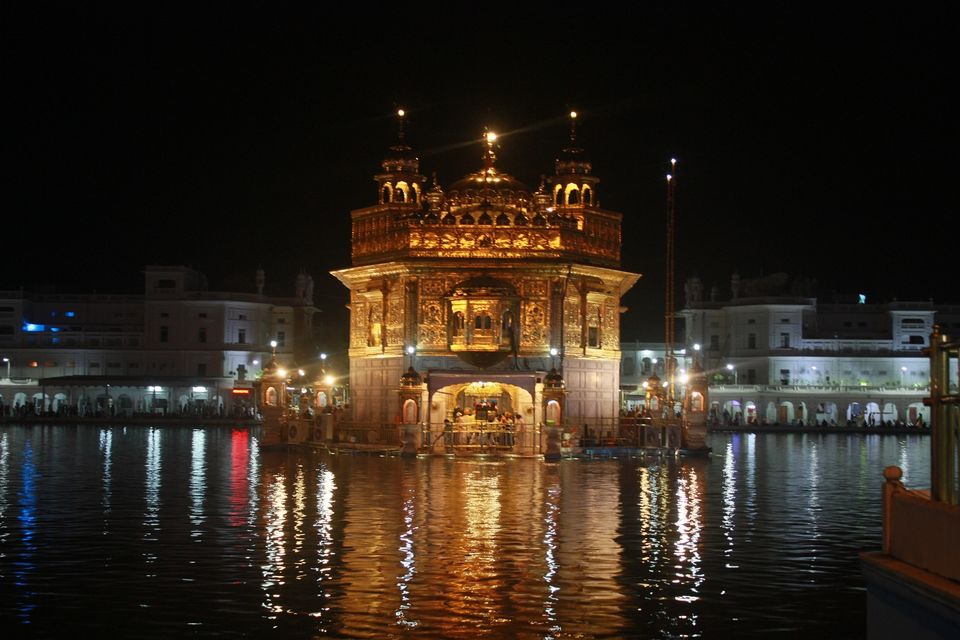 Trip Plan:-
The trip was planned overnight and with few essentials we just stepped out and drove all the way to the mentioned places. The drive was real fun and through few scenic routes one can take. 15th August being an national holiday was ideal for a long weekend getaway which we thoroughly wanted to take. Plan was simple "Fill the tank and see till where the car goes"
Route:-
Route was randomly selected and it turned out to be one of the best runs we did in the car on normal roads off course :). The route taken was Delhi - Chandigarh - Kasauli - Amritsar - Delhi.
Delhi - Chandigarh (Approx 270 kms)
The route is absolutely smooth and one can easily maintain over 140kmph on the highway. The only problem is leaving Delhi. The city traffic kills one's motivation to leave home and go for a drive. Too much honking and unruly driving. Once you leave Delhi it will be pain in certain areas till Panipat post which the road is way too good to drive. Minimal tolls on this road. The route is approximately 270 odd kms and can easily be done in 4.5hours. We had plan to reach Chandigarh by late morning and check-in to a hotel. From there we headed to Rock garden (supposedly one of the best places to visit in Chandigarh, once you have visited the famous Sector-17). The place is just hype i feel. The creations are definitely worth seeing, but one's eyes will get too tired on seeing repetition of things being used for those creations. There is an entry fee of 25 rupees per head. Cameras are allowed. Inside there is a small man made falls kind of an area where people can rejoice under the water. Overall an average place but very nice concept. I personally felt too much repetition which killed the fun for me. Once done here we headed for Sector-17 and my my was i awestruck by the bungalows, their sheer size and design made my mouth wide open. Spread in pure greenery and well laid tar roads Sector-17 is definitely place to be to hangout in Chandigarh in evening time.
Note:- In rains this is not the place to be as roads get clogged quickly and it becomes difficult to traverse
Picked up a box of sweet as i suddenly realized one of my relative an old lady whom i last met in 1989 lives in Panchkula (12km from Chandigarh). This lady used to come to our ancestral place and every time met me, she used to give me loads of chocolates. I thought of giving her a surprise visit. Landed right up at her door steps post i coordinated address with my dad. At the door she didn't recognize me and when i handed over the phone to my dad she immediately held me and gave me a warm hug. It felt so awesome i can't put in words. Spent sometime with her and yes she definitely had chocolates at home and offered me some as she used to when i was a kid. The gesture just touched my heart. Post the meet i went back to hotel we checked in to and stayed overnight to start second leg of our journey.
Chandigarh - Kasauli (Approx 70kms)
Left chandigarh early in the morning once we had our breakfast and headed straight for Shimla. On the way we realized that Shimla was just like "Lonavala" for person who comes from Mumbai. Trust me Shimla is not an hill station anymore. Too much traffic on the way and too much crowd lingering around. I was feeling as if i am headed to Lonavala for a drive. Plan got changed on the fly and we headed for Kasauli instead. The road to Kasauli is not in a great shape and is like a typical mountain road which is not accessed much. But the beauty of this place will take your breath away. We reach Kasauli and enjoyed the fresh cool breeze, had Omelette and bread. Mountain tea at its best. Nothing much to do in Kasuali except for nature trail.
Kasauli to Amritsar (via Chandigarh is approx 290kms)
After spending some 6 hours in Kasauli and exploring the wild nature we headed towards Amritsar. Plan was to stay over in Amritsar and visit the great Golden Temple. This was my first visit to Golden Temple and from what i heard, this place is a definite go for a traveler when he/she comes to North India as per my mom. She has been to this place many times and finds peace always. Listening to her stories i was all geared up to visit Amritsar and my first trip to Golden Temple. En route Amritsar one will travel to vast expanse of agricultural fields and awesome roads to reach the destinations. Toll on the roads are minimal and one will love to pay toll for smooth roads you get. You will feel closing in on Amritsar once rice fields are in plenty and dabba's open to fresh fragrance of roti and dal along with Chicken and full glass of lassi. Once in Amritsar make sure you find a decent hotel near the Gurudwara as during peak time it's very difficult to find a place. We luckily found a decent place to stay whcih was not too heavy on our pockets and very close to the Gurudwara. Since this was a long weekend, rush of people was heavy to the gurudwara.
We slept like anything after our long drive to amritsar only to get up to nice chants in the morning. Once we got freshened up we stepped out for breakfast and what we found was simple mouth watering, four batura's and choley (unlimite) for 20/-. We gobbled up quickly and headed to the Gurudwara. The moment you step inside somehow you are pulled into a different dimension altogether. There are so many people inside the Gurudwara, yet so much peace inside. Your heart feels light and mind is happy. You can opt for Seva as well, but one has to let the Gurudwara committee know prior hand. Food in the Gurudwara canteen (Langar) is simply mouth watering. Kada prasad tops it all. After spending time in Golden Temple we headed to Jalianwala Baug which is walking distance from the temple. Spent some time here and then headed towards Atari border for evening flag ceremony at the Atari border.
The place is crowded on the Indian side to see the ceremony which happens once in morning and once in the evening. The gaurds are all above 6 ft in height and the expressions they have are priceless. One has to be there to feel it. Precautionary note, make a VIP pass if possible to get front row seat else it's very difficult as its way too crowded. Atari border has a Trade Gate which is used by truckers to load / off load goods.
Recent incident of a guy ramming in his car into Atari border came into news. The guy was drunk and thought this is gate of his house.
Before leaving Amritsar make sure you visit the temple once in the night at around 3:00 when the holy book comes back into temple. This is done daily and you will enjoy the visit at night equally.
From Amritsar we headed back to Delhi and this was the end of three day road trip.
Trip is Worth taking and if you have your own car it just adds to the fun. Prefer the road trip in car with close friends and even a Solo ride / drive will work wonders. Food is not a problem on the whole route. Have a glass full of lassi in Amritsar.