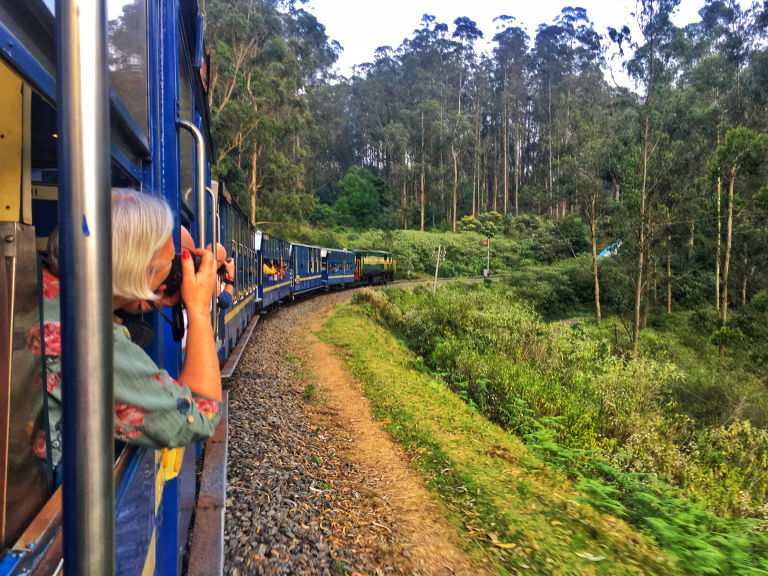 Tamil Nadu has some of the most picturesque hill stations, the two most famous ones being Kodaikanal and Ooty, but if you are someone who loves visiting serene yet less commercialized places then Coonoor is the perfect place for you. Located just 30 mins away from Ooty, it is well known for its aromatic tea gardens and the famous Nilgiri Mountain Railway.
Reaching Coonoor :
The nearest airport is the Coimbatore airport. Coonoor is well connected to places like Bangalore, Kochi, Kodaikanal. The drive from Bangalore to Coonoor is a striking and adventurous one passing through Mudumalai and Bandipur National Park.
Staying in Coonoor :
Most people visit Coonoor from Ooty as a part of a day tour but if you are someone who loves to stay in a quite and serene place close to nature you can spend a night or two here.
Places to visit in Coonoor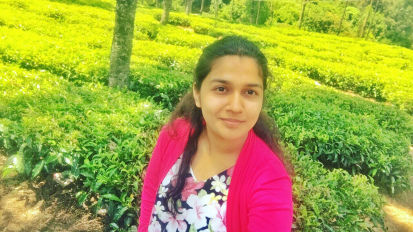 Highfield Tea Estate :
This is one of the major attractions in Coonoor. It is a perfect place for photography enthusiast. Tea plantations of the Nilgiri Hills are a must visit place for all the tea lovers as the aroma of the tea plantations is absolutely mesmerizing. The fifty year old factory allows tourists and tea lovers to experience the process that goes behind that perfect cup of tea.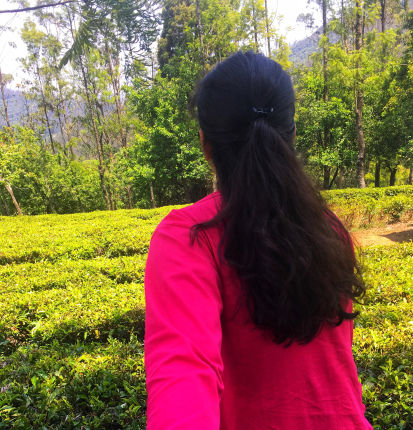 Nilgiri Mountain Railways :
Featured in several Bollywood movies like Dil se, Golmaal Again, this is that same train on which the iconic song "Chaiyya Chaiyya" was shot. This mountain railway is also a UNESCO World Heritage site. Commonly known as a Toy Train, it was initially pulled by a steam locomotive. The quaint train runs from Mettupalayam to Udagamandalam, via Coonoor. The track is of 46 kms and runs through the beautiful Nilgiri mountains, you get to witness a journey of a lifetime, passing through lovely,dark woods, aromatic tea gardens, several dark tunnels. Just look outside your window and enjoy how Coonoor looks so colorful and cheerful from above. The train travels through 208 curves,16 tunnels and several bridges. The 5 hours long journey takes tourists from 1069 feet to 7228 feet. Nilgiri mountain railways are about a century old, your trip to Ooty and Coonoor is incomplete without this epic ride. If you have time constraint, you can choose a shorter ride that is from Ooty to Coonoor, there are 3 trains in a day connecting these two places. The tickets can be booked online from the IRCTC site or you can reach the station one hour early to the departure time and buy the tickets from the counter. The price of the ticket varies from Rs. 25 for a second class seat to Rs.250 for a first class seat. During peak season getting tickets might get little difficult so it is better if you book it online so that you don't miss out on this exciting heritage train journey.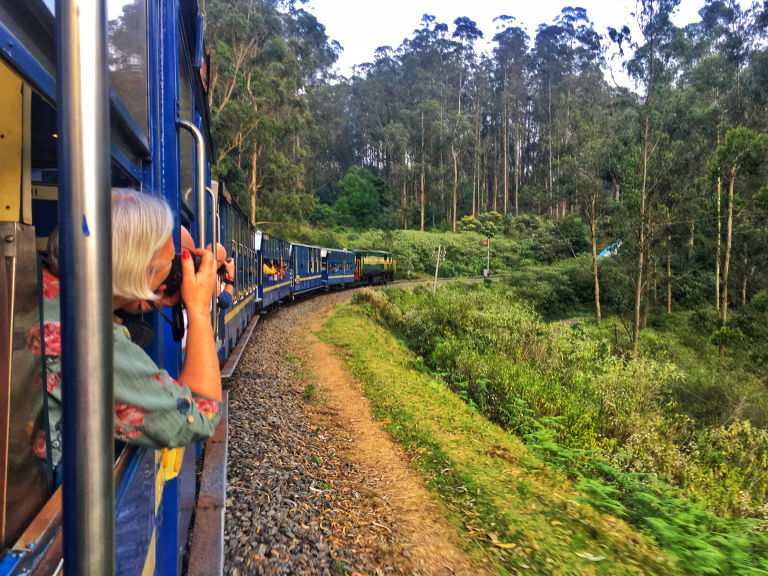 Coonoor is a picturesque hill-station, it has an old school charm and is less crowded than the other neighboring hill-stations. If you are planning a weekend trip to Tamil Nadu and plan to visit the well known and touristy hill stations like Kodaikanal and Ooty then make sure to include Coonoor in your itinerary for a blissful holiday experience.
Experience the most exciting train journey through pictures !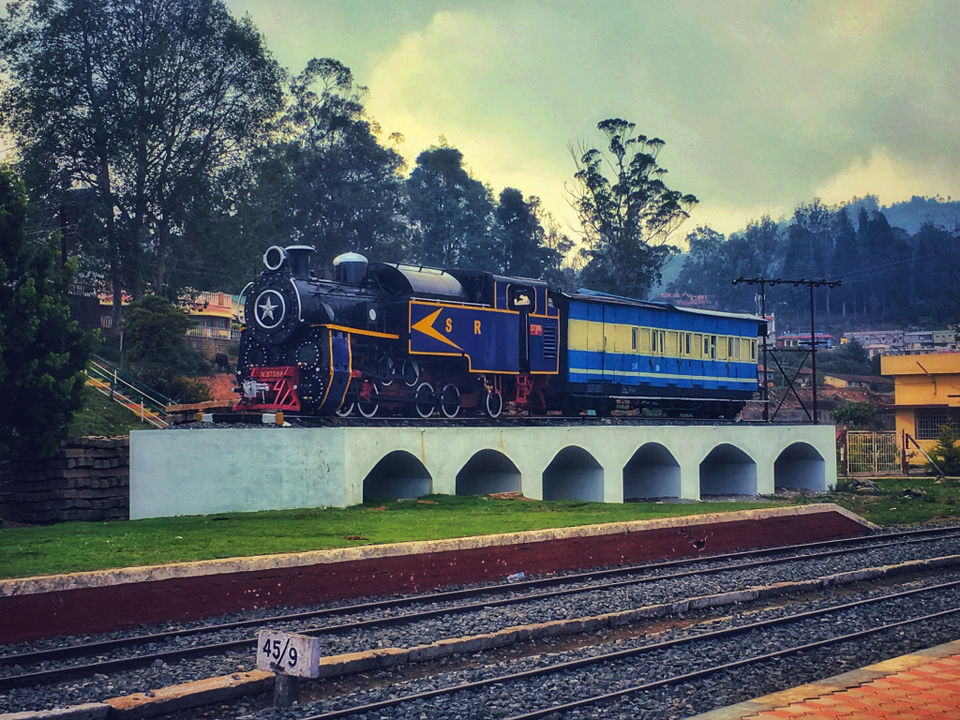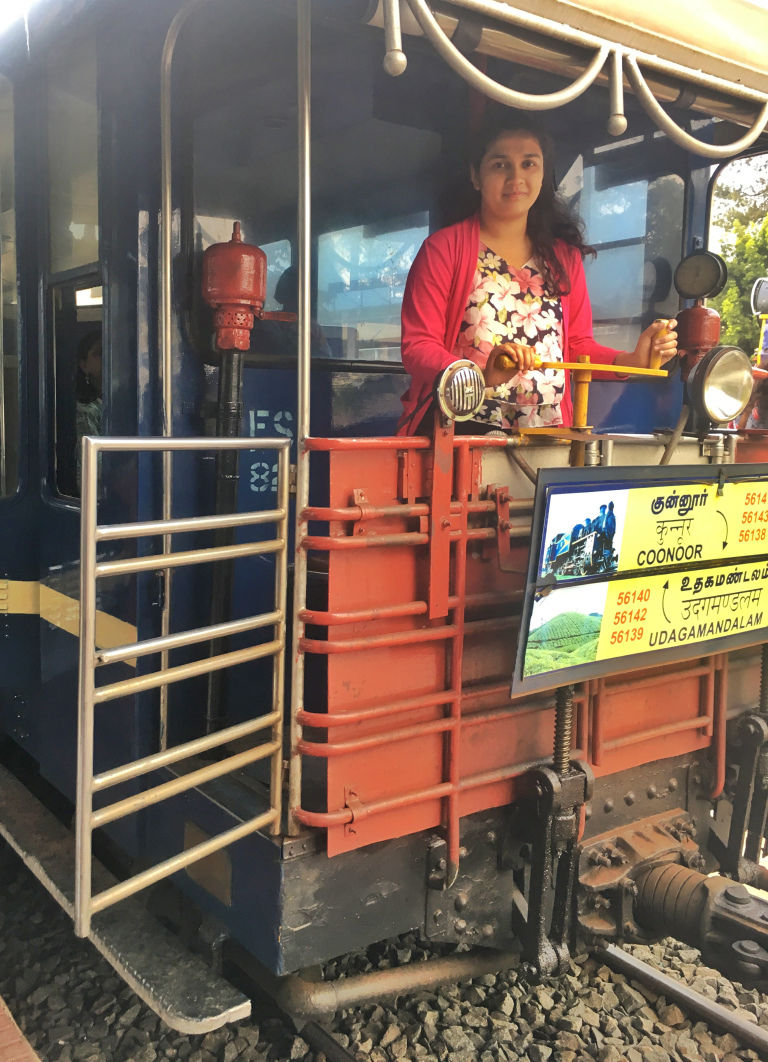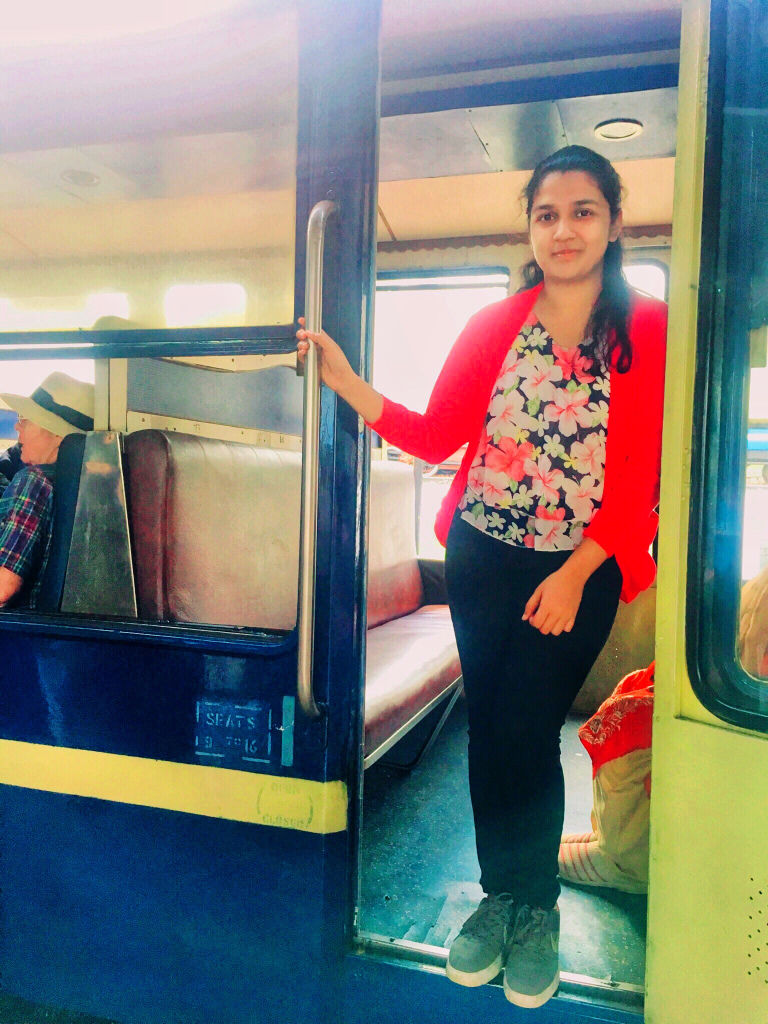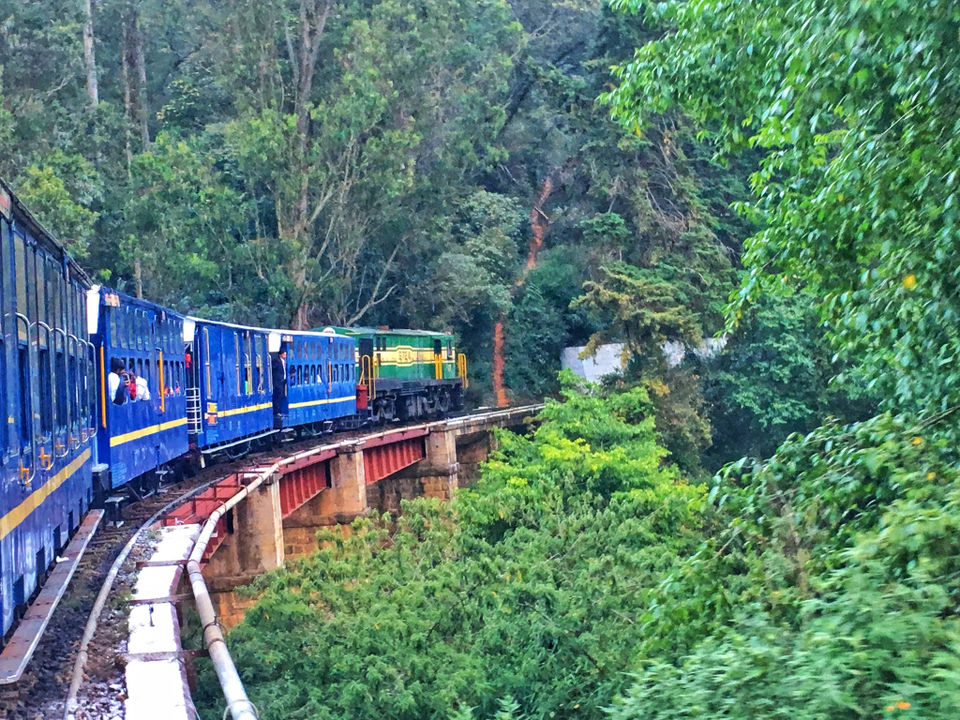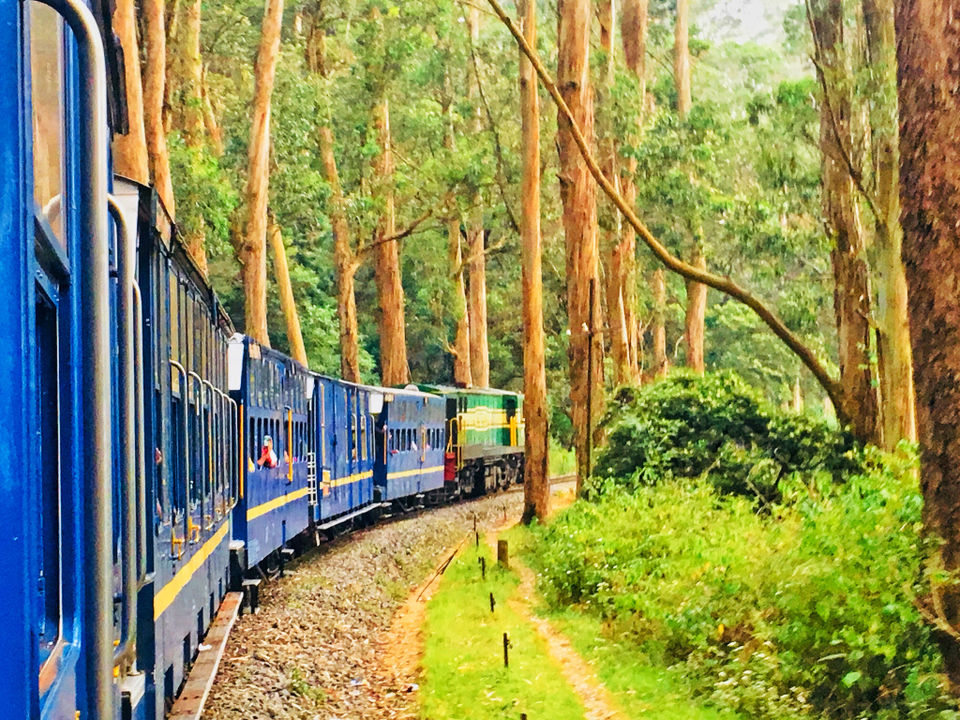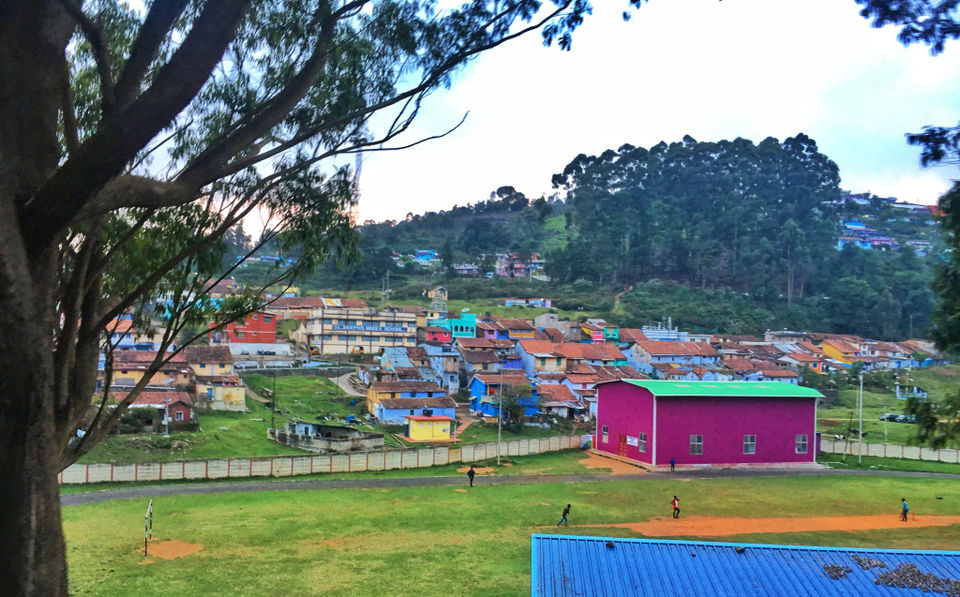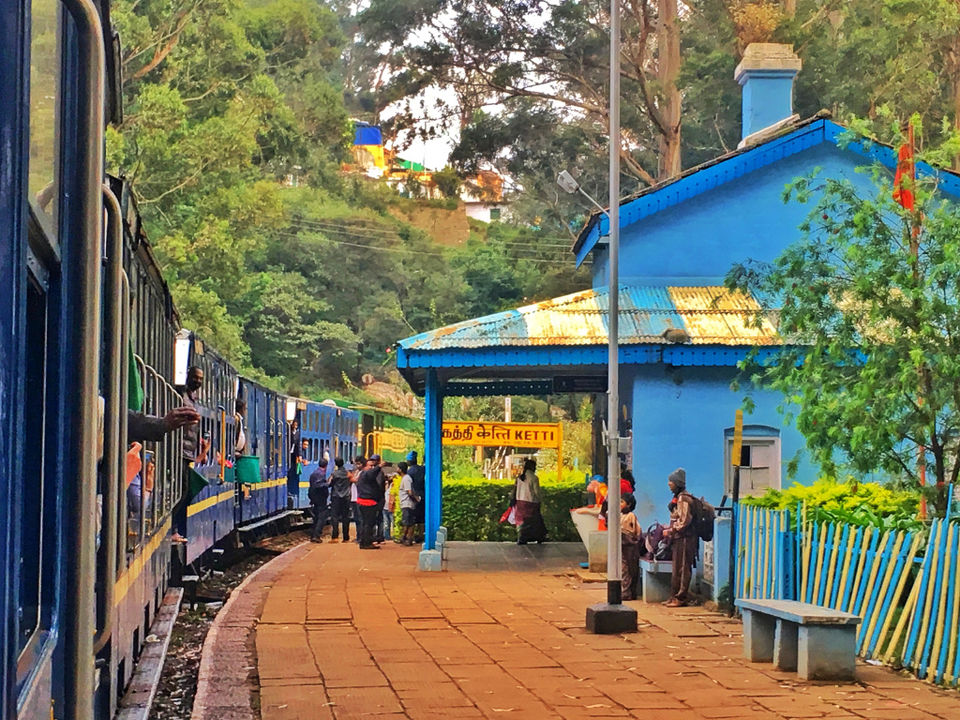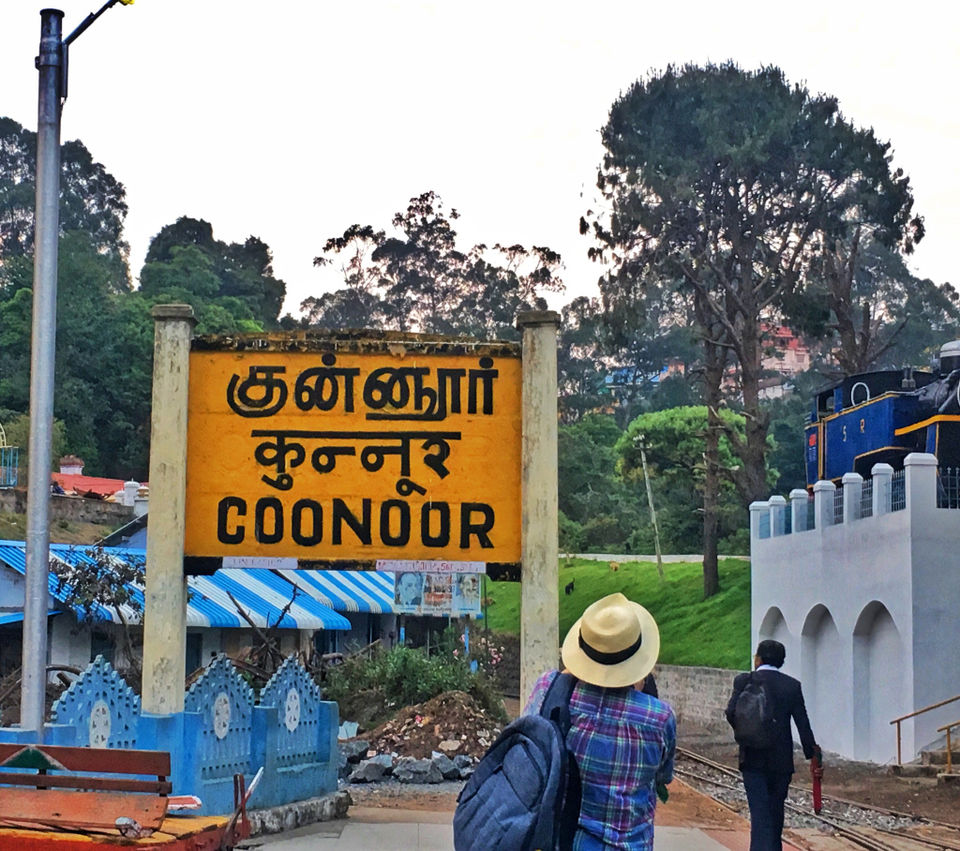 For more Travel stories follow my blog :