Whenever I go out of my town, many times it's for learning something. Sometimes it's mountaineering and this time it was skiing.
On every holiday where I go to learn an adventure sport I end up leaning about new adventure sport and then I wish to do that sport.
Skiing was such that course.
After doing my mountaineering courses from NIM, Uttarkashi, I went on doing skiing course this February in Gulmarg, Srinagar, Jammu and Kashmir.
This time not only I learnt about skiing but also about people of Kashmir and also about Kashmir.
This place is beautiful and so are it's people.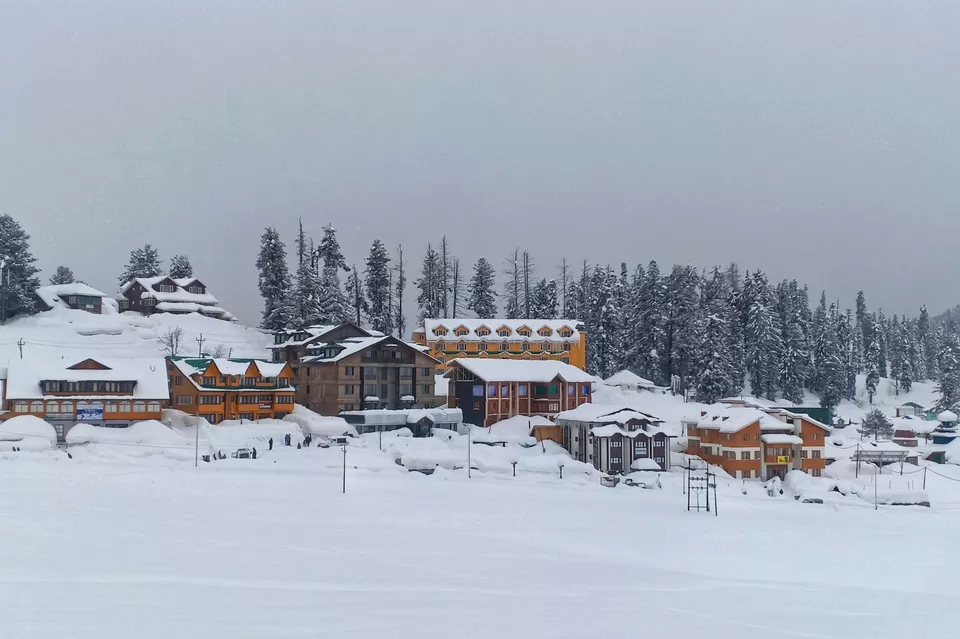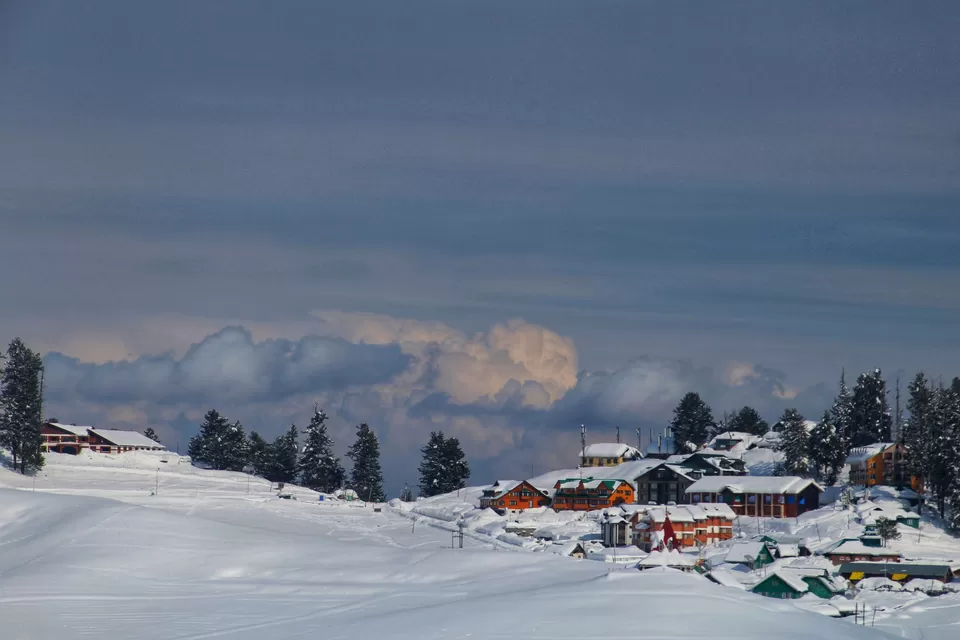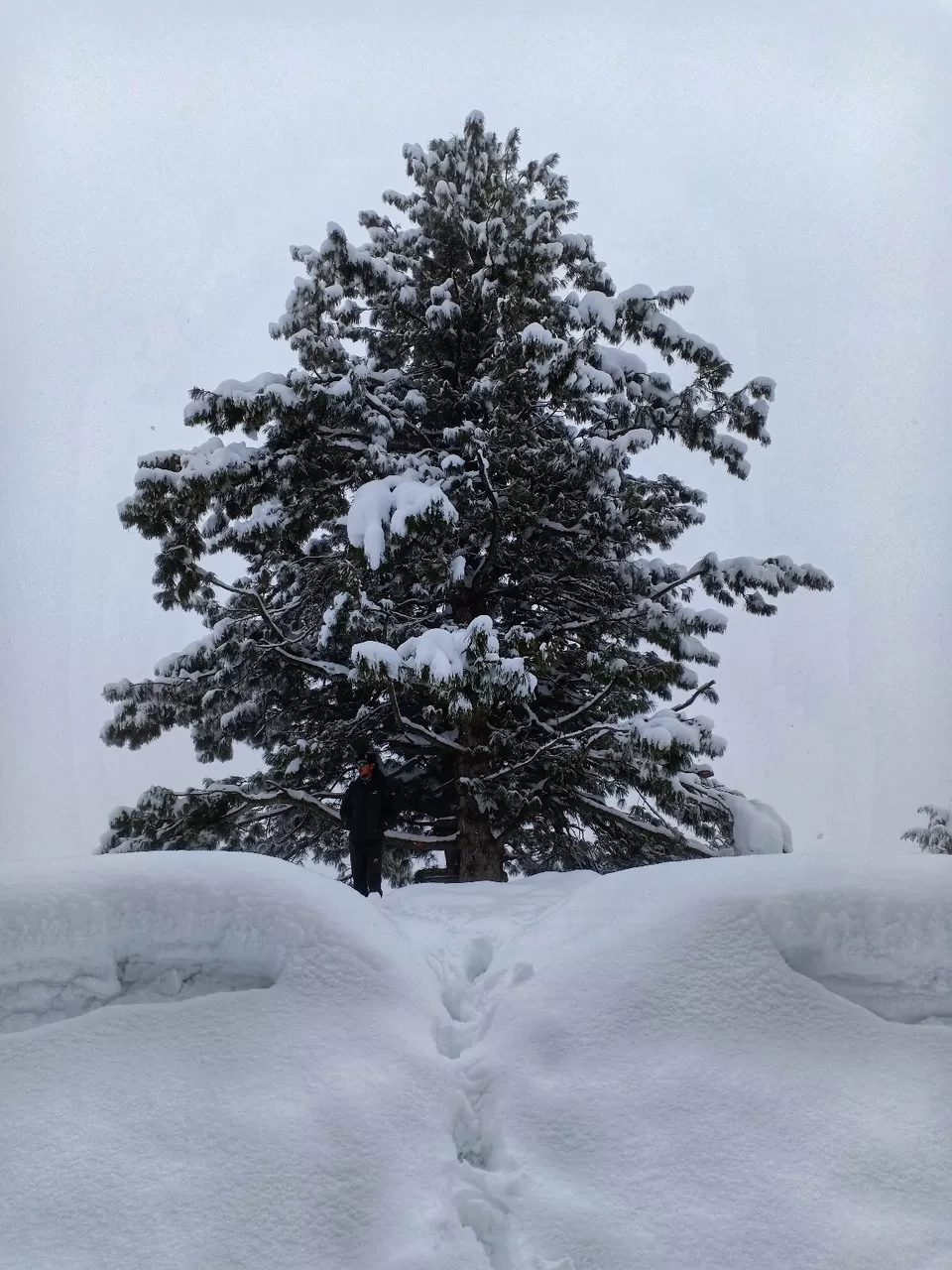 About the time when I learned skiing.
It was one of the best days I've spent there in gulmarg doing the thing which was extremely new for me and I gained a lot of confidence.
IISM is the institute where they teach you skiing. It's basically a 14 day course where you learn basics of skiing. It is a certificate course where they give you certificate and grading after completing the course.
This is like a holiday because, you get to skip your daily lives and you get to live in a place different from your town. Like for me it was all together different because I belong to Rajasthan and I had never seen so much snow altogether.
I went there to do just the Basic course and then I ended up doing another course that is the intermediate course right after the basic course.
Which makes it a month in Gulmarg and also a month in a town full of snow.
IISM basically provides you with all the accommodation and food. So the schedule there is that you get up in the morning and have your breakfast then get ready to ski, have your lunch and then again go for a session of skiing.
After that, you are given a good amount of rest and in the evening everyday, there's a session between the instructors and students where the students discuss the problems they are facing and the instructor tries to solve them.
After that session, there's a bit of entertainment where students and sometimes the instructors display their talents like singing, dancing, poetry, etc..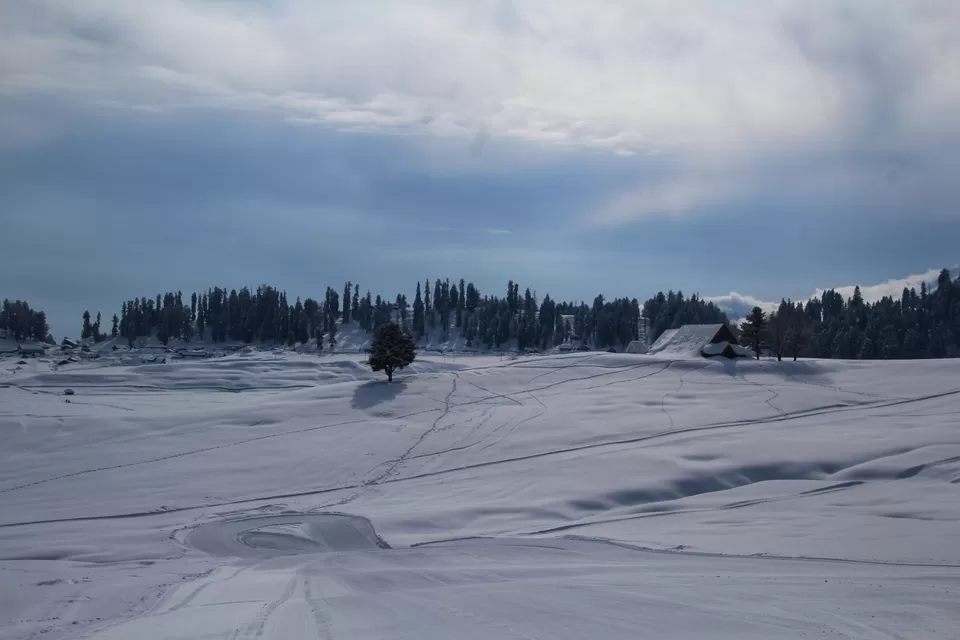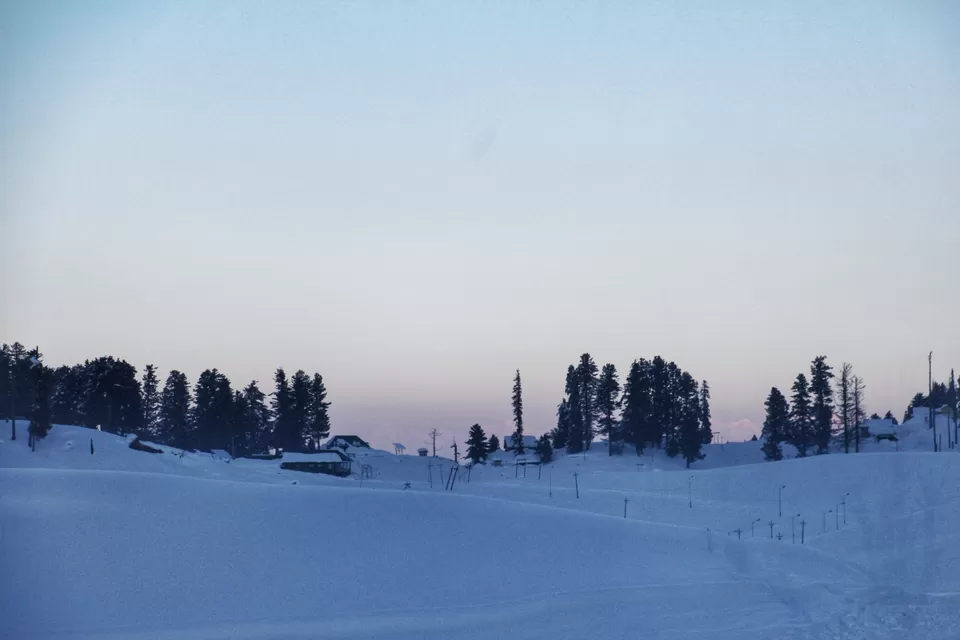 There is an exam a day before the graduation ceremony where they test whatever you have learned and give grading according to that and along with the exam there is a salalom race and during the graduation ceremony the best performers receive prizes based on the marks given by the instructors.
The instructors there are super friendly there and very patient. They make sure that when you leave the institute, you leave with A grading on your certificate.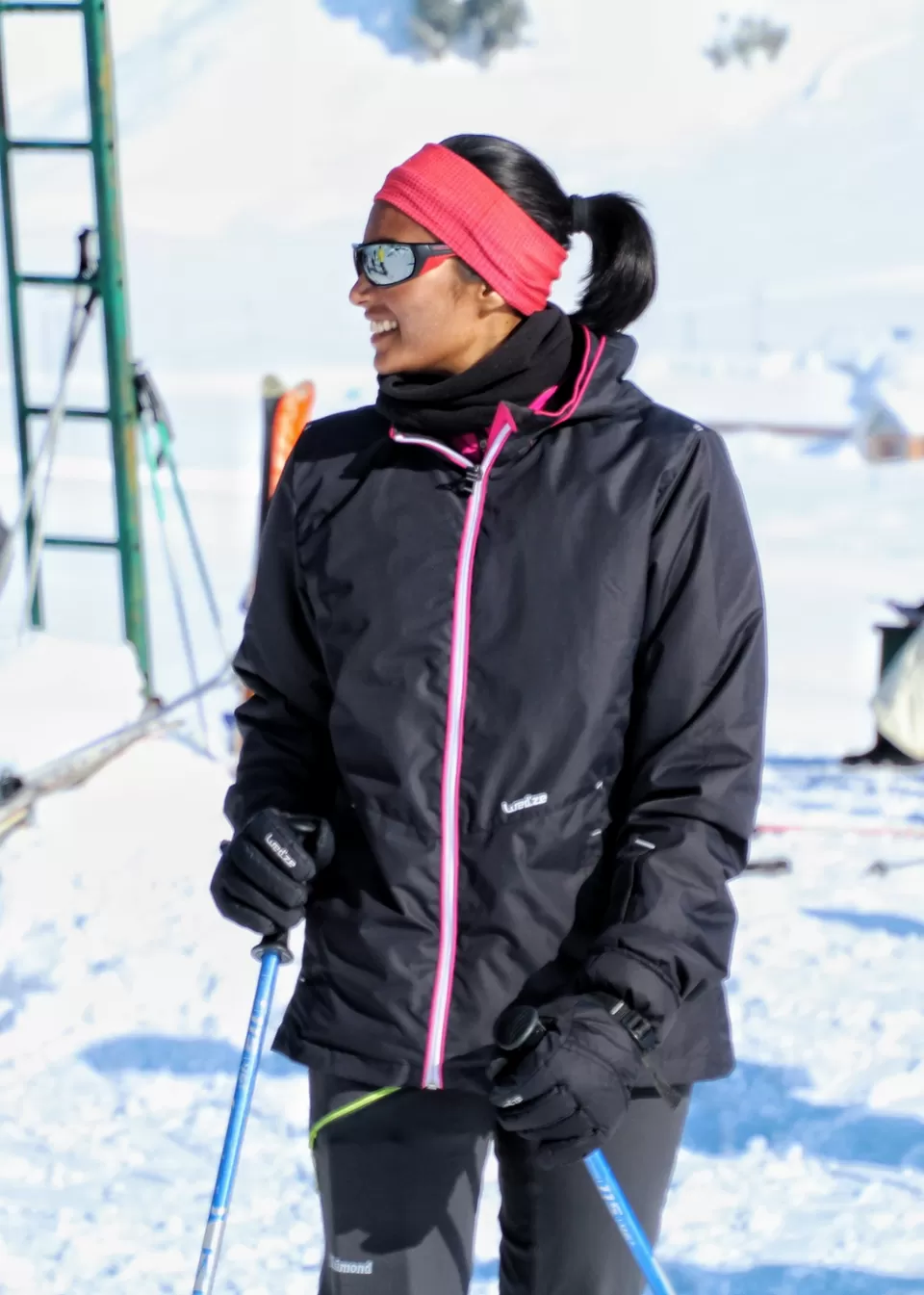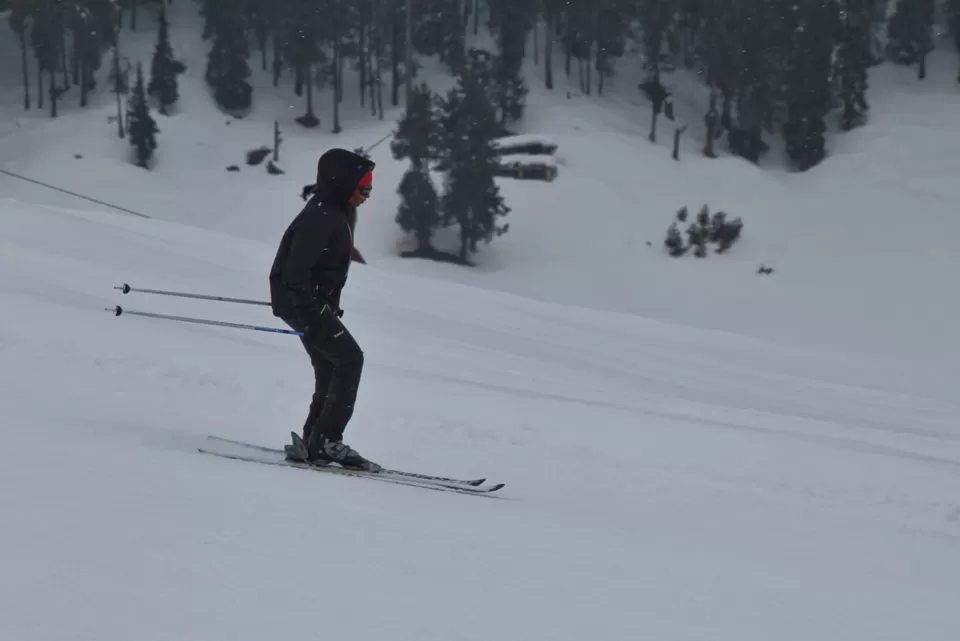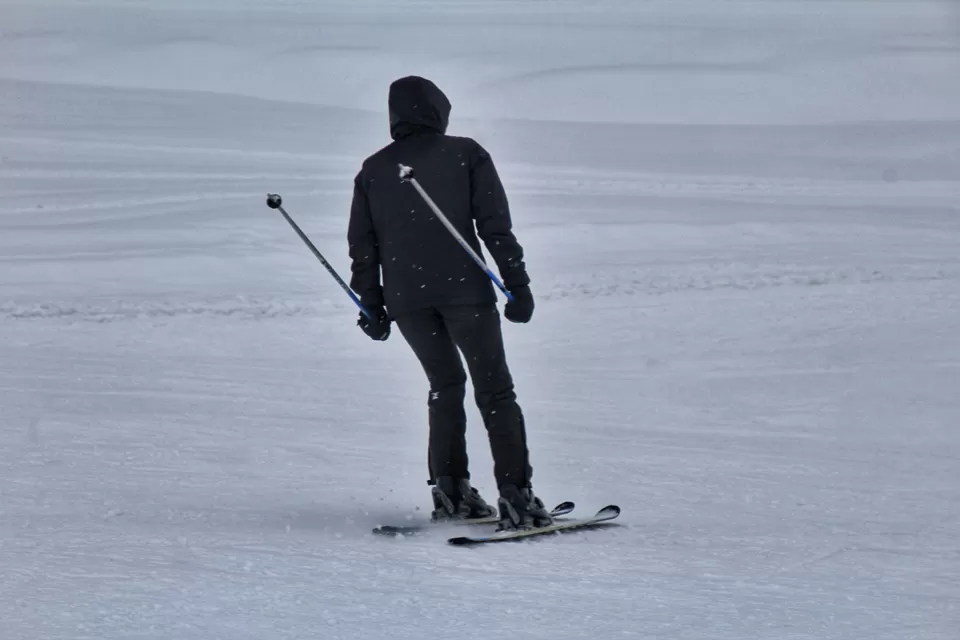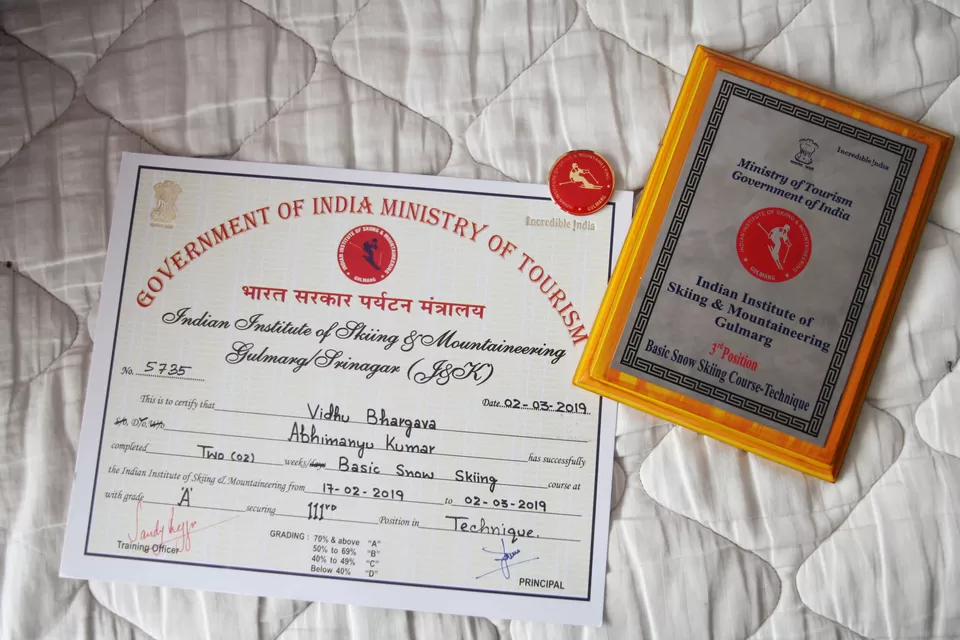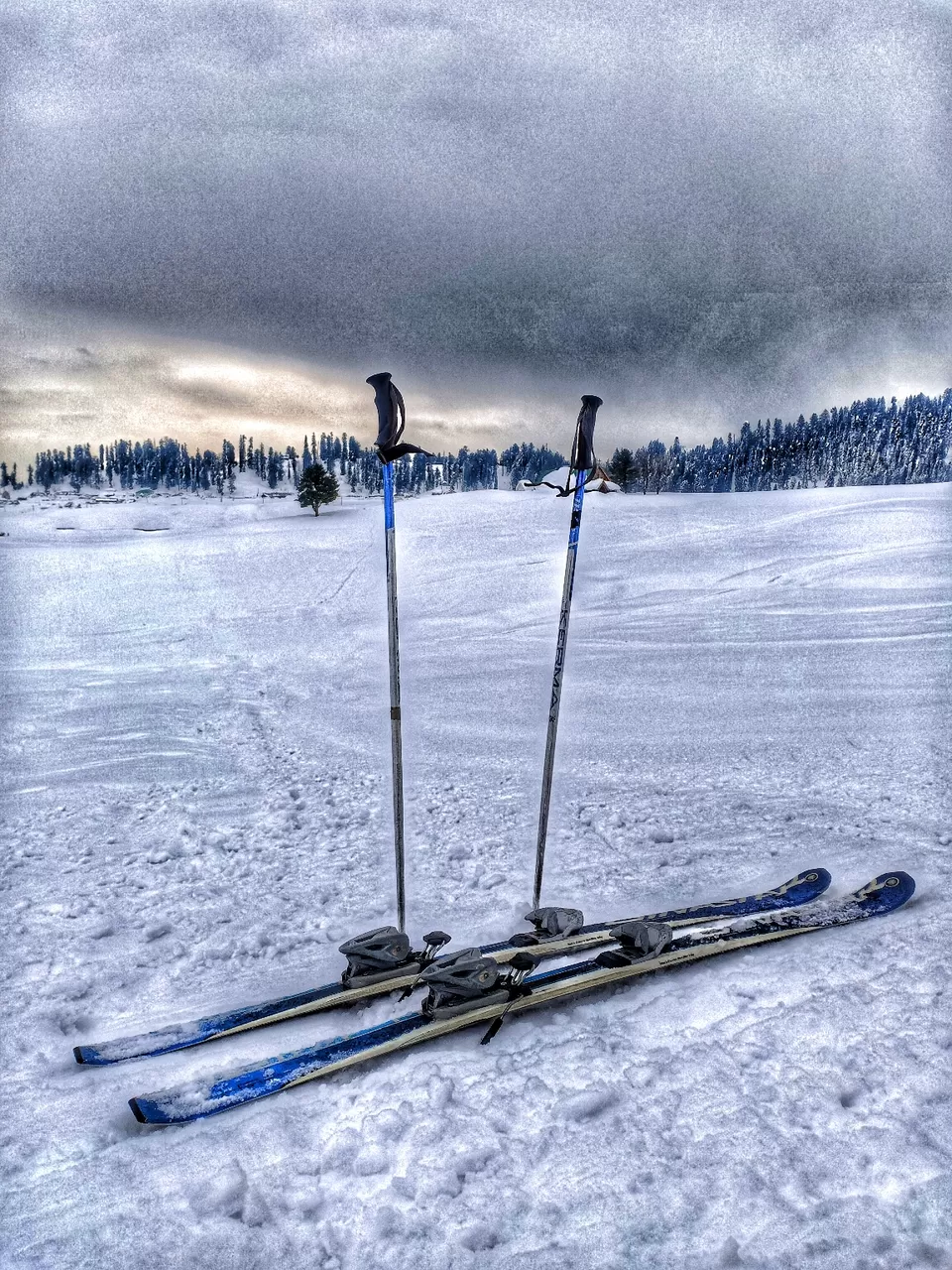 No holiday could be better than this for me because not only I learned skiing but also enjoyed a month in the beautiful winter wonderland, Gulmarg and I can not wait to go back to this beautiful place again. ❤️