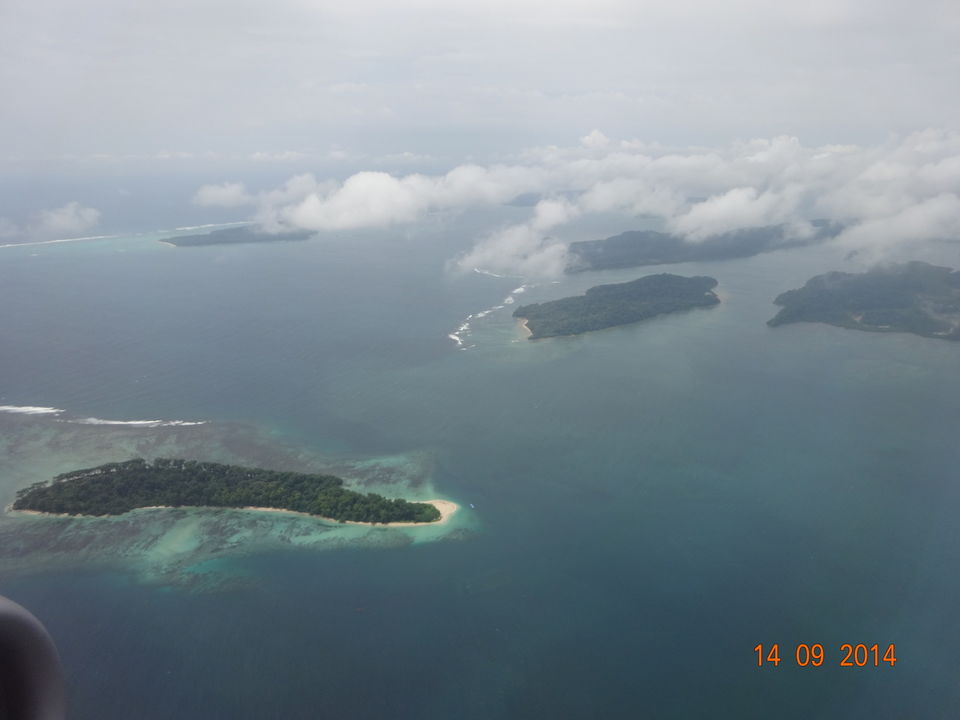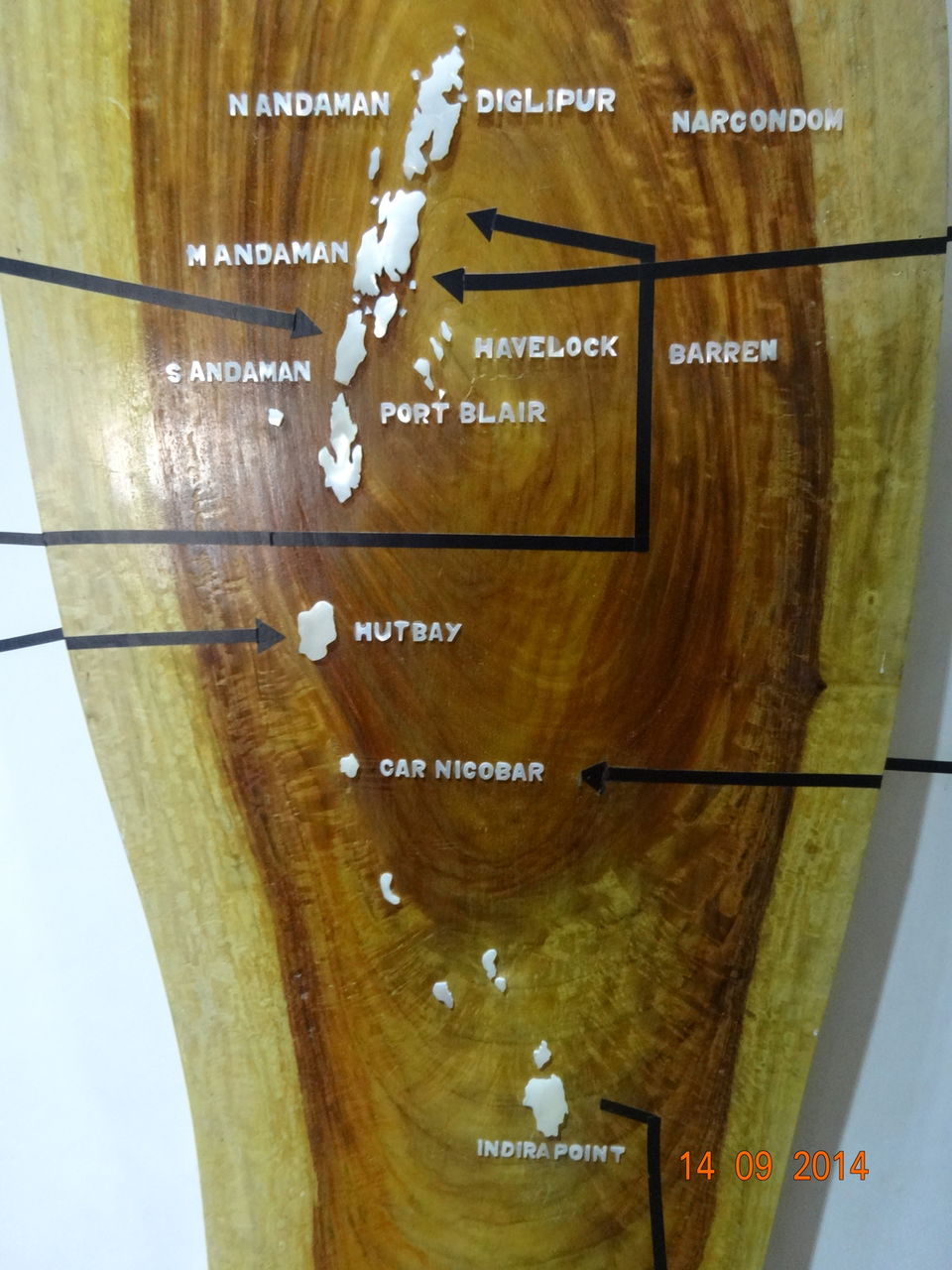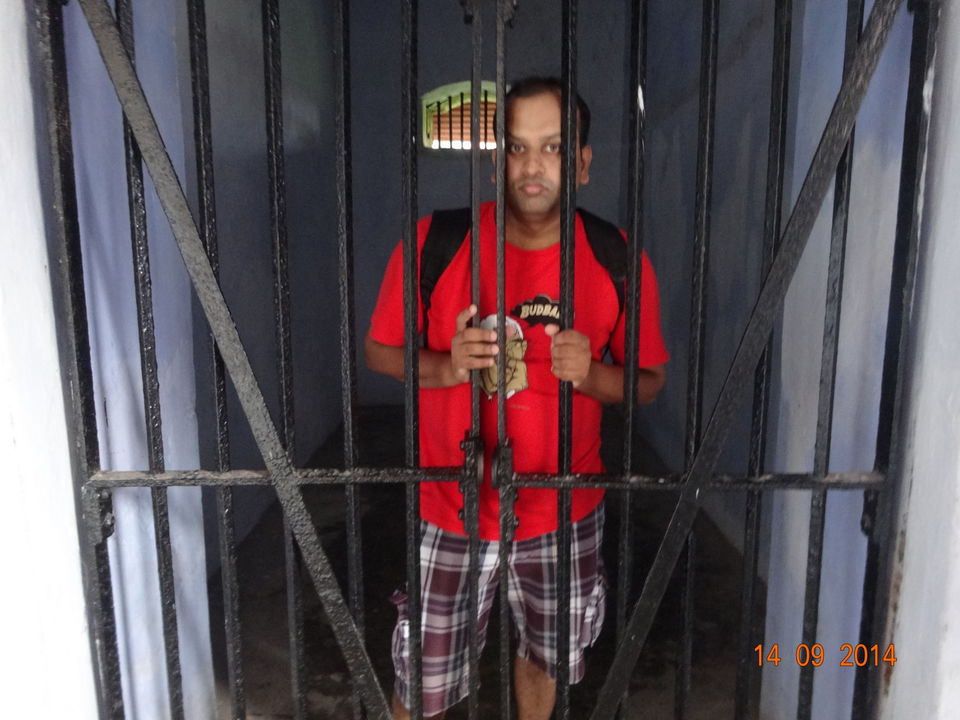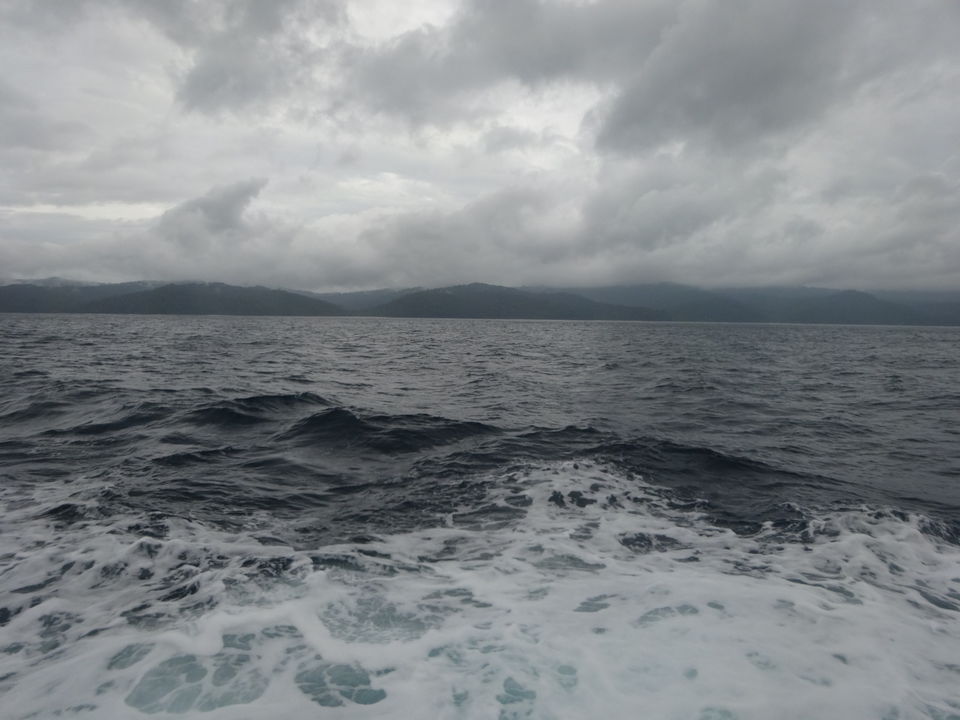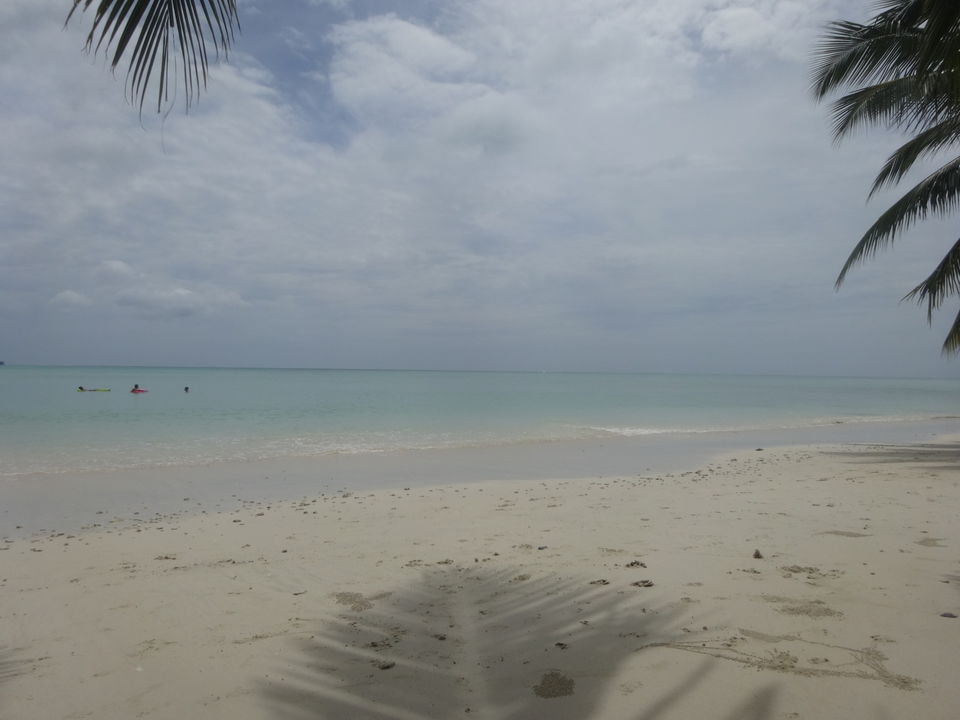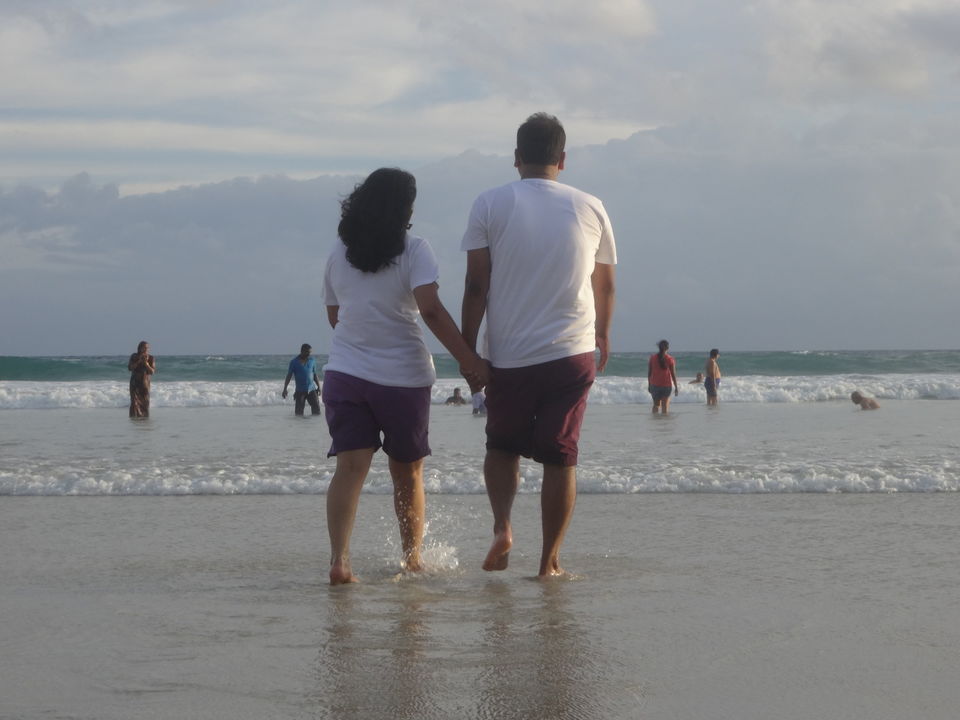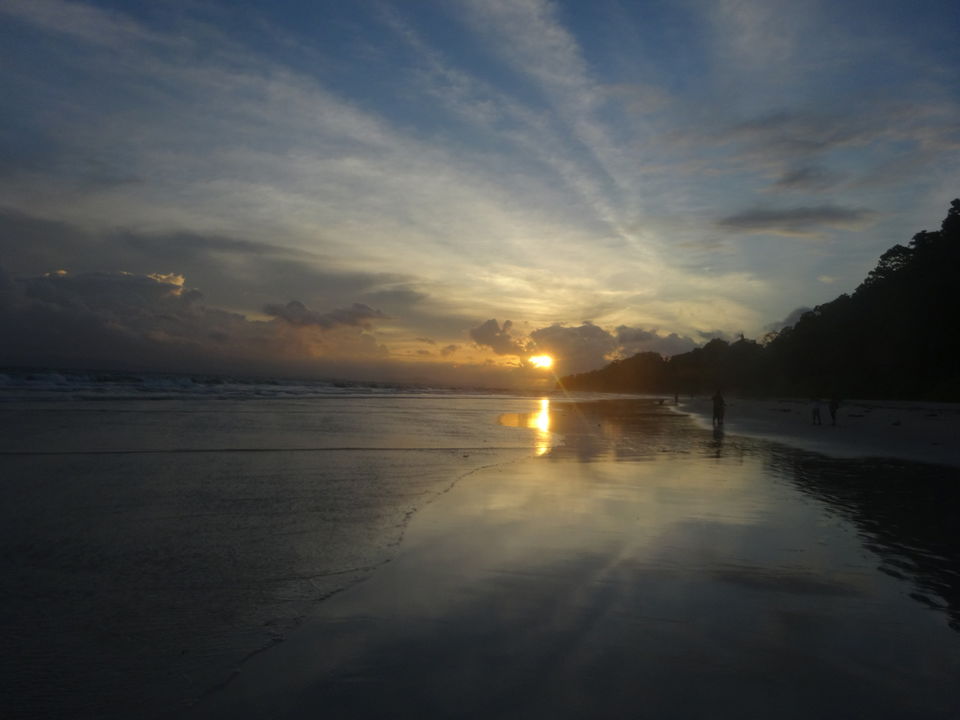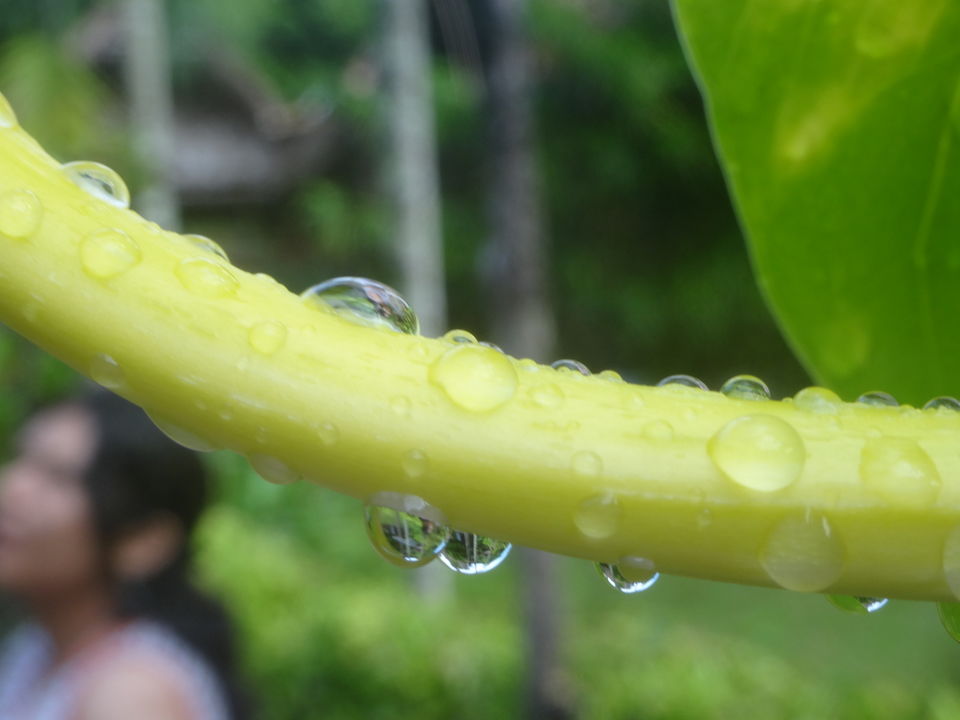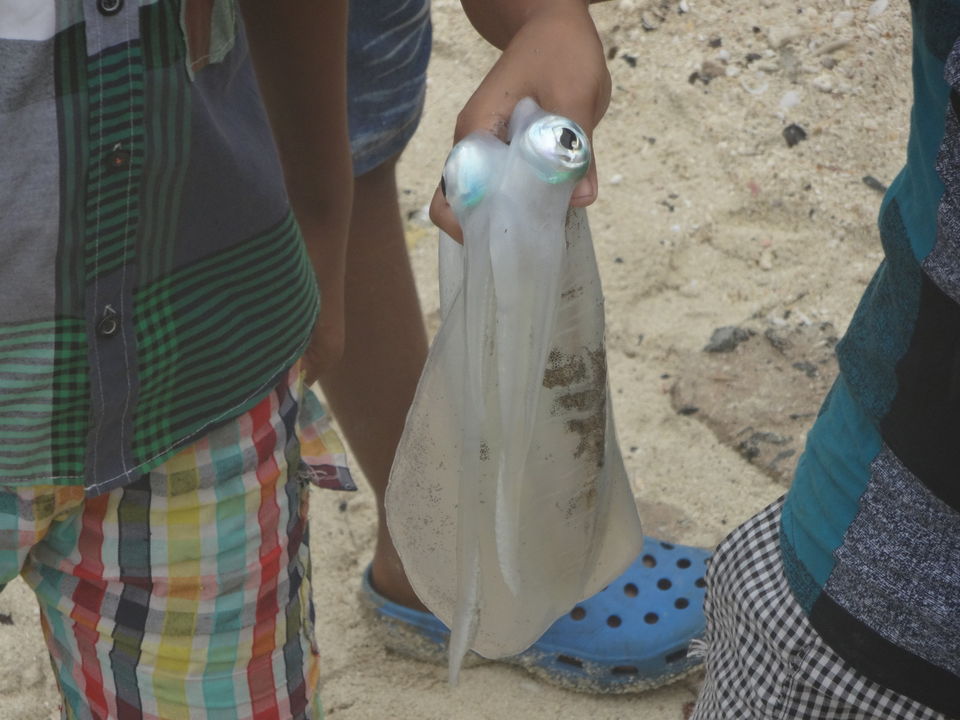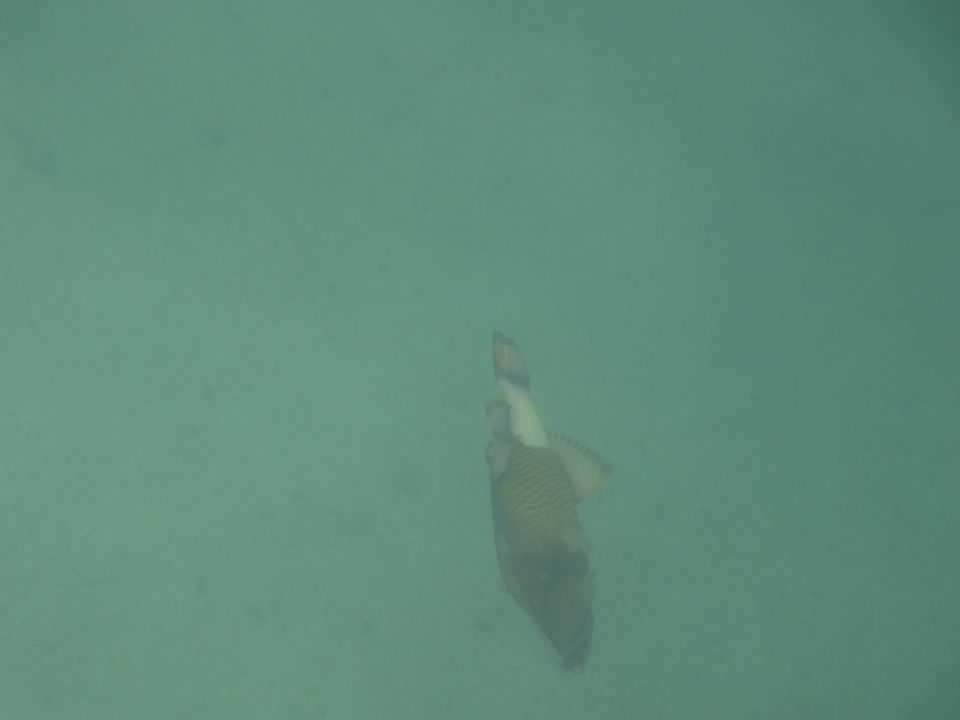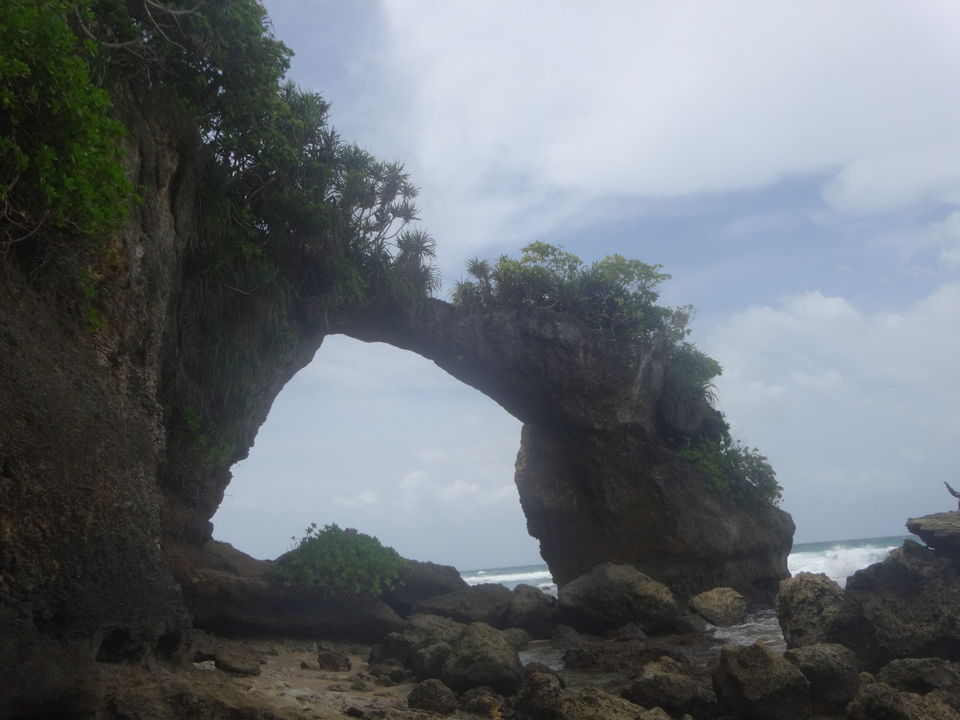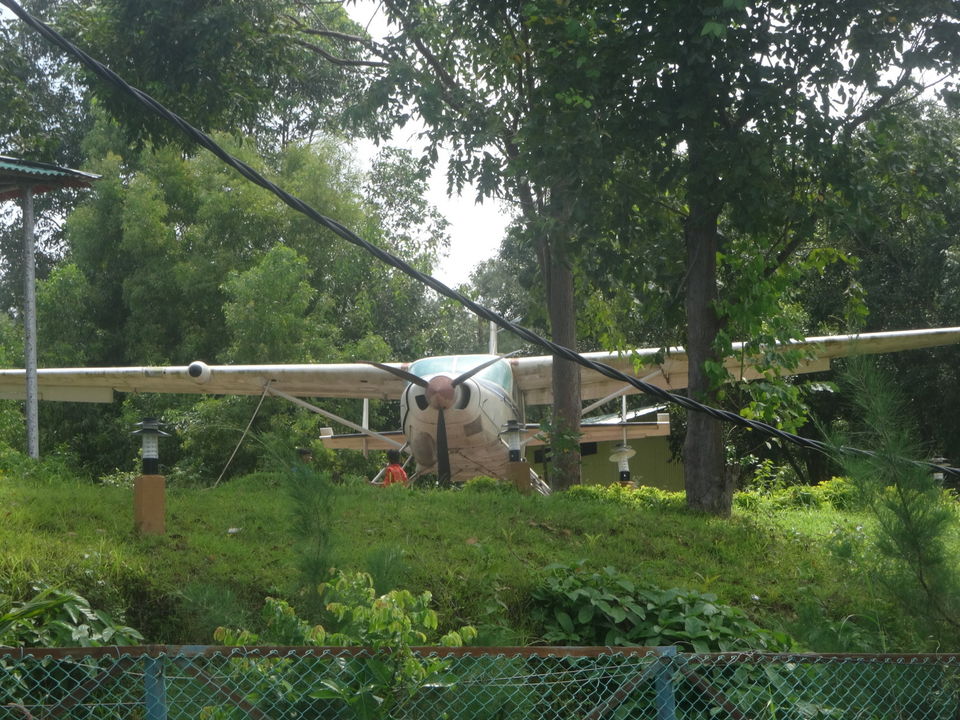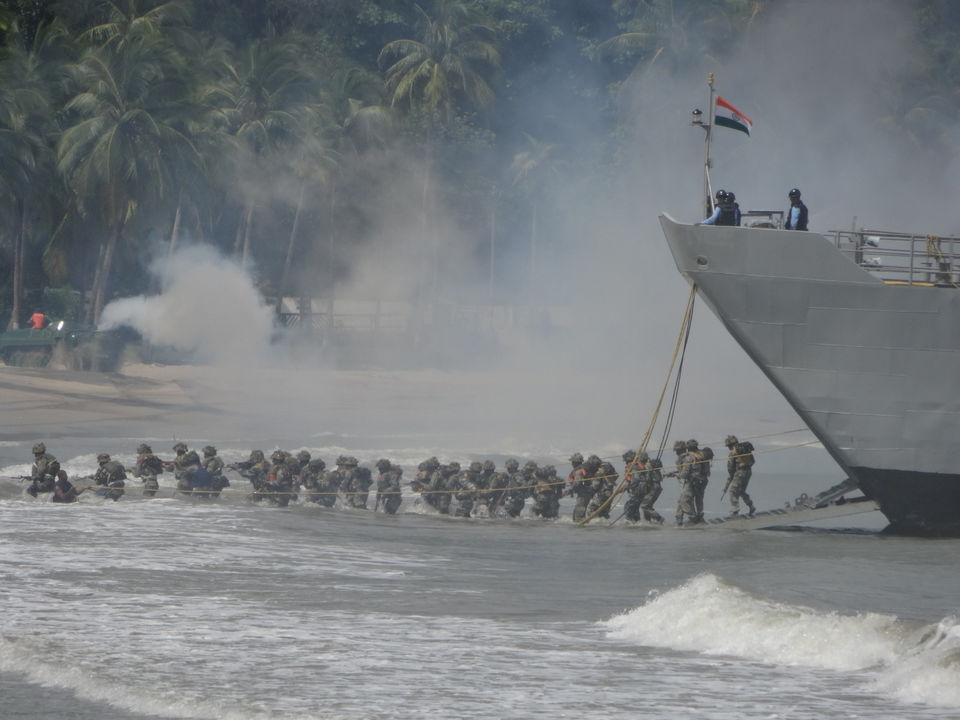 I have heard a lot about Andaman Islands, from friends to colleagues, from boss to juniors. So I was also planning to visit Andaman since a long time. During September 2014, we finally got the chance to explore this place, largely thanks to SpiceJet ticket sale, which helped us in keeping the package cost on lower side :-)
What made it special - We booked the land package from a local tour operator and got the best deal and since I booked this in advance so they upgraded the rooms and also the cars. Also we booked a dedicated car instead of SIC basis so we enjoyed a lot.
We visited 3 islands during our visit to Andaman Islands, Port Blair (3 nights), Havelock (2 nights) and Neil Island (1 night). Out of all of them Neil island can be skipped if you are short on days and also it only offers beaches and views and water sports, which you can also get in Havelock.
Tips - Try to book the package from a local tour operator, as they have all the local knowledge and it will be cheaper for your pockets also.
Tips - Try to book hotel Port Blair hotel within the city. We booked hotel on top of a hill (even though the views are great) so we have to walk 30-35 minutes before we can rent a vehicle. Also on the hill, hotel rooms are closer to nature and more closer to mosquitos and all sort of insects.

Tips - Bring lots of clothes as all the activities are on or in water, you will get soaked and there is no laundry service in most places.
Tips - Bring a lot of mosquito repellant and sunscreen cream and a torch, there are no street lights in Havelock and Neil island and basically no nightlife in Andaman.
Port Blair is the capital of Andaman and Nicobar Islands. Its the only place with flight connectivity in A&N Islands. We stayed here for 3 nights. Day 1: We visited some museums and Cellular Jail. The light and sound show is very good, during that show we also feel a part of Independence struggle. We felt an adrenaline rush inside. Then we visited Havelock Island and Neil island and after that came back here. Day 5: We were transferred from Neil Island to Port Blair at around 2PM. There were no activities planned for the day so we hired a scooter and roamed here and there (we covered almost entire Port Blair on two wheeler). We went to Corbyns Cove beach, where a Navy exercise was going on , it was fun to see big ships, helicopters flying so low, soldiers everywhere and TANKS sailing on water like a boat :-) Days 6: We visited Ross island, North Bay Island. Ross Island was completely in ruins and reminds people of the torture we faced during the English era. We indulged in water activities in North Bay island like snorkeling and glass bottom boat. Day 7: Day to leave for home with lots and lots of memories.
Day 2: We were transferred to harbor from our hotel at 5:45 in the morning to catch the ferry going to Havelock. Initially we booked for private ferries (Makruzz etc) to transfer from 1 island to another. However in Sept they were not running so we took Govt ferry and I can say that we are lucky to catch Govt ferry. Govt ferries have 2 decks (open) where people can actually stand in open. 1 deck is in the back and other is at the top of the ship. The views are amazing, which people taking private ferries might have missed. We even visited captain's room from where he is controlling the ship and navigating it. After transfer to hotel we had half day at leisure. In afternoon we proceed to visit RadhaNagar beach. Words simply can not express how beautiful it is. For people running away from the crowds and daily lifestyle, this is the place. We observed a decent enough sunset from here, could have been better if the sky was clear. Even though the sunset here is very famous, there was only a footfall of approximately 50-60 persons on a daily basis, as compared to hundreds of people at Goa beach. Day 3: We had Elephanta beach in our itinerary for today, however sea was rough on that day so we were given a option to visit Light House. We indulged in water activities like snorkeling, banana boat ride etc. In afternoon we hired a scooter and roamed at our will. Havelock is very small island and there are only 3 roads which covers all the places.
Day 4: We were transferred from Havelock to Neil island via a govt ferry (with same 2 open decks) again. Neil island is very small island and there are very less properties/hotel here. We visited 3 beaches and my wife also shopped for some bangles, necklaces made from sea shells, you have to bargain here a lot to get a good deal and even then you don't know what is the original cost of the item you purchased :-) On day 5 morning we visited Howrah bridge (not the one in Kolkata). Its a natural bridge made with big rocks over the years. There is nothing great about this place and also the road leading up to this is not good. We have to walk for around 10 minutes covering slippery narrow roads and going over small rocks in approximately 1 foot deep water.