In November 2018, I was living a comfortable life in Delhi. Comfortable but mundane. I was waking up to the same alarm every morning, reading the same books, doing the same work. The plush bed did make up for the humdrum affairs of my life, but it had simply got too boring. So in a spur of the moment, I decided to leave everything behind and set out on a solo backpacking adventure through Rajasthan, Himachal, Agra, Goa, Gokarna and Hampi.
Since I had a lot of time at hand and many places to explore I decided to travel on a budget. This meant a goodbye to king-sized beds and hello to dorm rooms! This was a challenge and adventure in equal parts. I was not ready at first, but I eventually survived more than three months in various backpackers' hostels, and had so much fun while at it.
Pick a hostel that suits your needs
There are many hostels which have a female-only dorm, some have private rooms, some have a bar, some even have pools. While some allow you to bring your furry friends along, some already have pets. It's important to read reviews before you book so you can choose wisely. In my case, I opted for the ones close to the city center and were looking for volunteers. I volunteered for most of these places and stayed for free!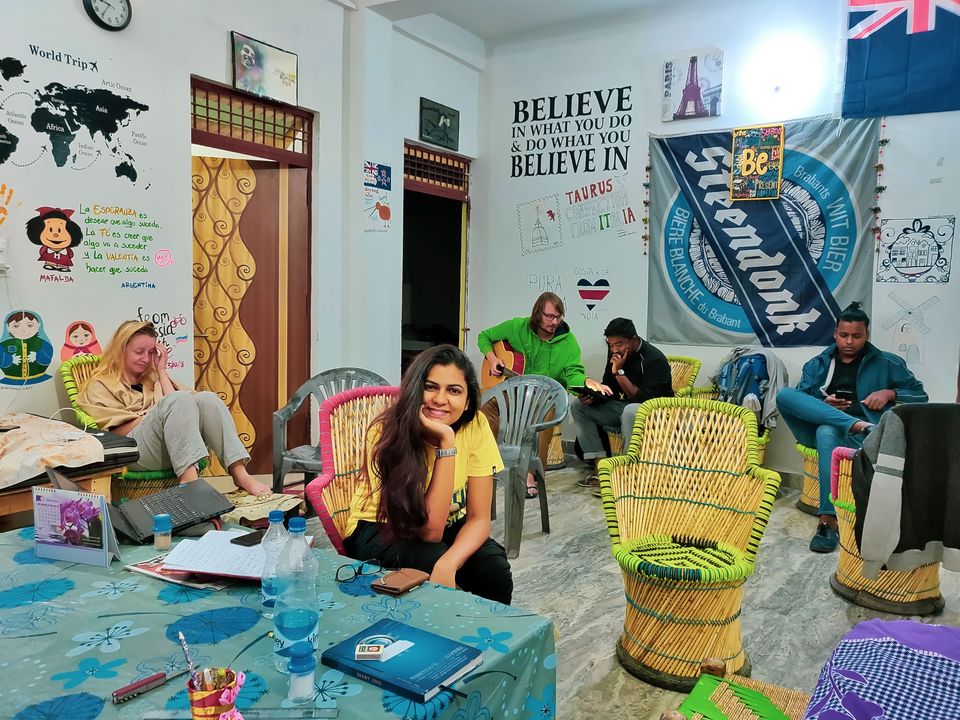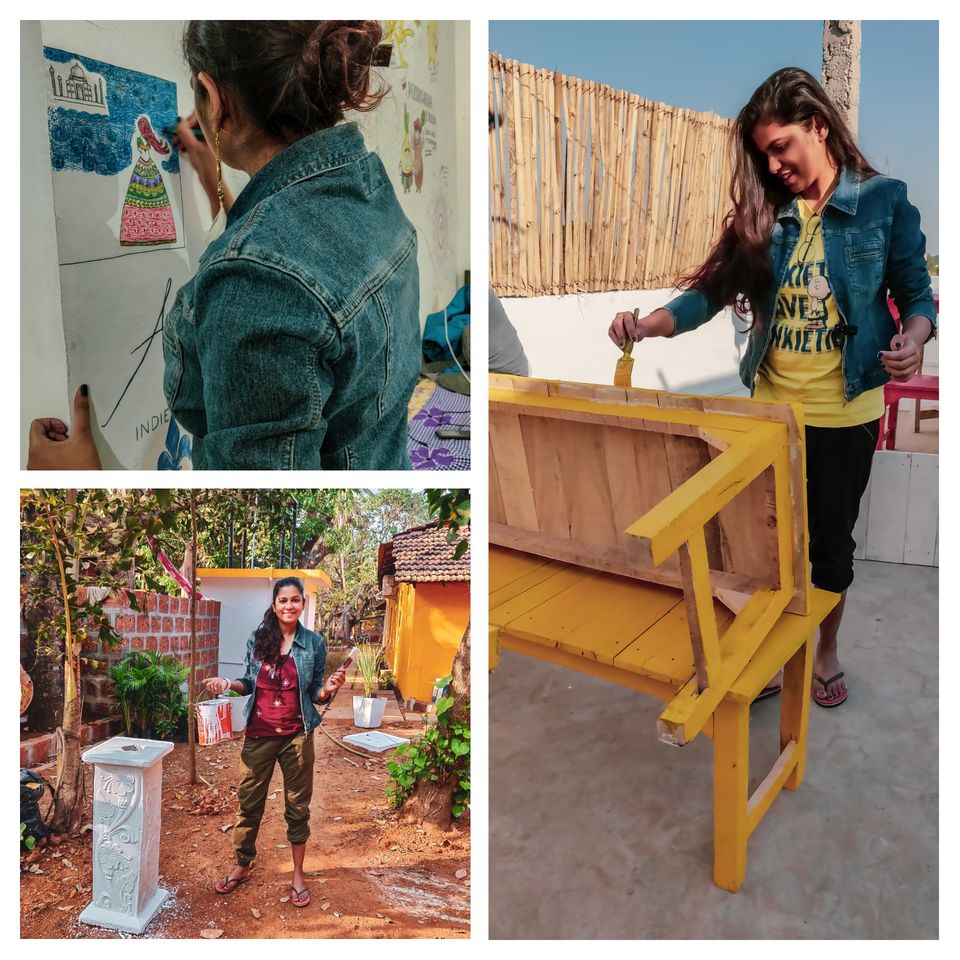 Become friends with the host
Of all the experiences from my crazy backpacking adventure, the friendships I earned stand out the most. I spent almost a month in Goa, and while the guests would come and go every other day, the kind hosts were my constant companions. I bonded with them effortlessly over gossip, work, fish, barbecue and everything in between. Living with them also helped me learn about the local Goan life. With time, we became like a family.
Watch out for movie nights and bonfires
I would not be in the mood of going to the beach or a bar every single night. On some nights I just wanted to stay in. But I made sure I was never bored or stuck in my dorm, while my roommate snored their way to sleep. I would always be on the lookout for movie nights or barbecue nights, which many hostels have on a regular basis. It is a great way to socialize and still have fun while you stay in.
Take naps frequently
Your sleep cycle is sure to get disrupted because travelers from all over the world, with different lifestyles and daily habits are going to be sleeping in the same dorm as yours, and it'd be highly unreasonable of you to expect pin drop silence for the eight hours you snooze. So catch a wink whenever you get the chance.
Carry the essentials
I cannot insist on this one enough. Have a bag with mosquito repellent, eye mask, power bank, and even a sleeping bag at the ready, as they don't change the blankets very often. I also carried a padlock with me since hostels do provide lockers, but often, no padlocks!
Spend more time in the Common Room
IMO, the idea of travelers' hostels is cultural exchange, vicarious living and simply getting to know people from different parts of the world and their world-views. I used to spend my entire time in the hammock of the backyard, smoking joints and learning foreign slangs and card games. Sometimes guests would volunteer to cook for the entire hostel, and bless us with authentic exotic cuisines. I highly endorse that. Remember, sharing is caring!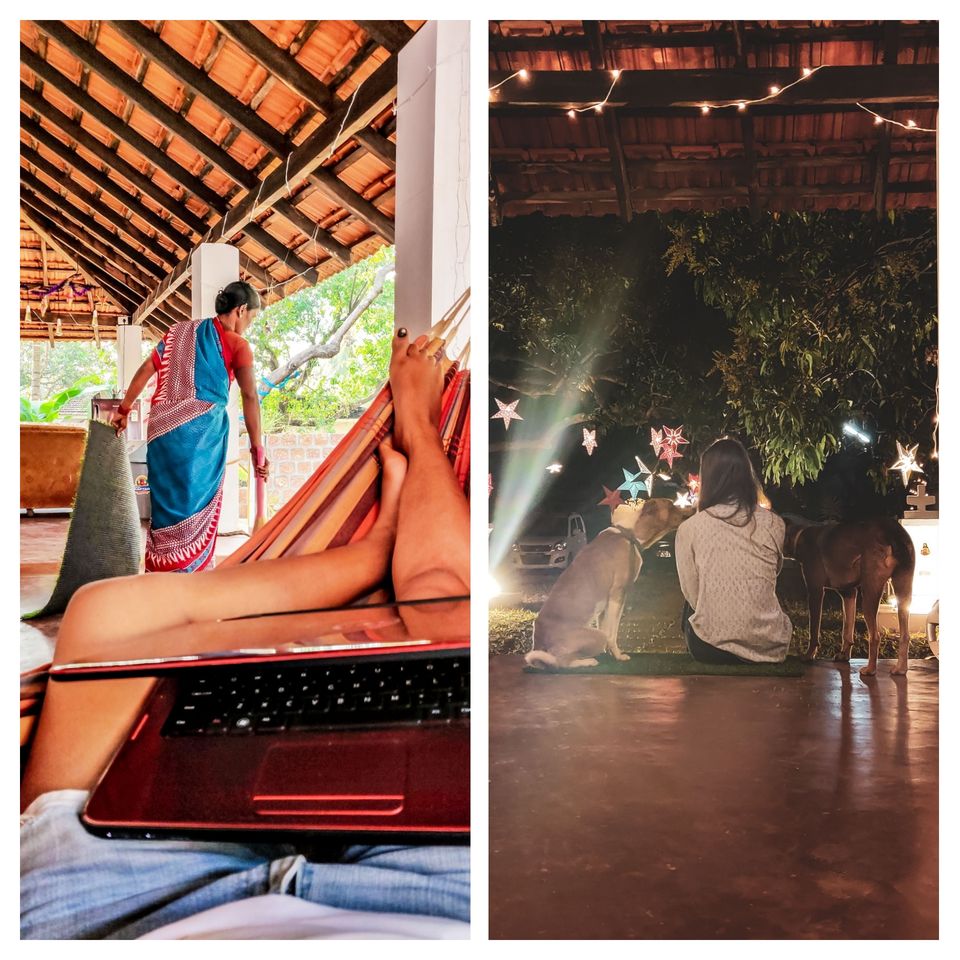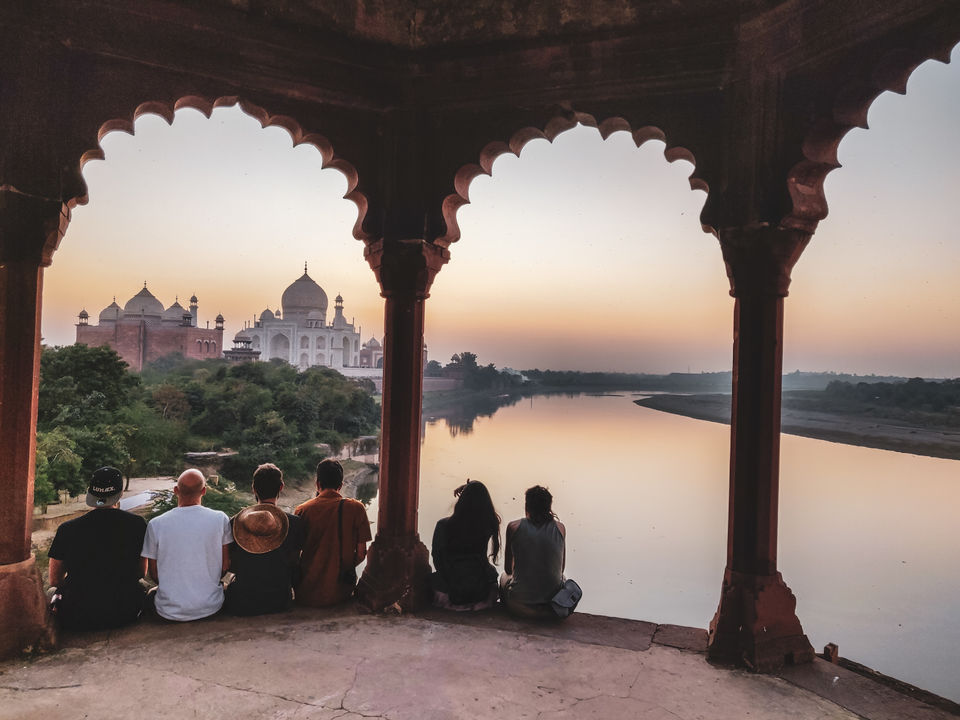 Speak up when you're uncomfortable
I remember once there was this young college crowd on their maiden trip to Goa, who had no sense of respect towards others' sleep or privacy, or humans in general, SMH. At four in the morning after they returned from a Bollywood club at Baga, they continued to sing and dance all over the place, while everyone else was still sleeping. The next morning, a guy came to our female-only dorm, and occupied the washroom for 45 minutes. They later got a piece of my mind. Certain things are unacceptable and you simply shouldn't have to put up with it.
I had decided to live on the edge for some time, with almost no money and limited means. I befriended people from around the world and saw the local life, way more than I could have staying in a luxury hotel. Staying in a hostel is an experience of its own that everyone must have, at least once.
Need travel inspiration for the new year? Click here to go around the world in 2020!