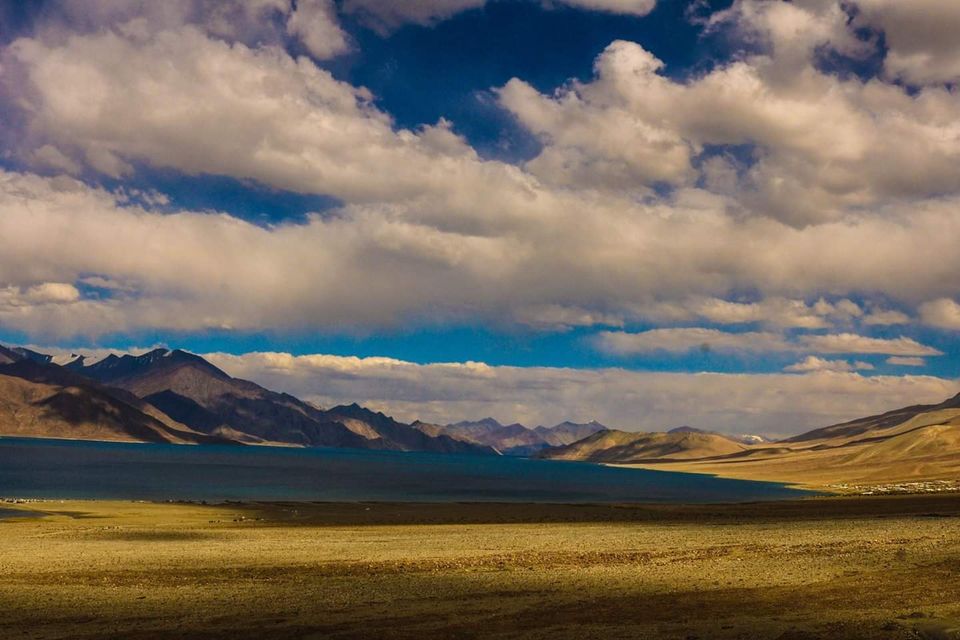 My short journey to Leh and Ladakh.
First to begin with my day at Leh, where I spent my time at Alchi Resort (only few km away from Airport)
On the next morning, went to Khardung La pass, which is 17,892 m above sea level. It is the highest altitude that you can ever imagine. The area is covered with snow mountains and the best time to visit here is in June or July. The roads here are really bad and rickety. I don't recommend anyone to ride a heavy bike here it's bit risky. On our way to this place, there were many army trucks passing through these roads, which was an actually amazing thing to see. As most of the army camps are near to this place. Before you reach here you need to get clearance from several check posts. It is advisable that you hire a travel agency or hire a cab.
Another amazing spot is the Zanskar River, it is one of the most iconic spot of Leh & Ladakh. Zanskar River is the north flowing tributary of the Indus.
Next was the magical Magnetic hell, which is actually has an appearance of "Cyclopse Hill". The geography of the area surrounding slopes create an appearance of the same. However, the hill road is a downhill road, that makes an object or a car appear to roll uphill in defiance to gravity, when they are, rolling downhill.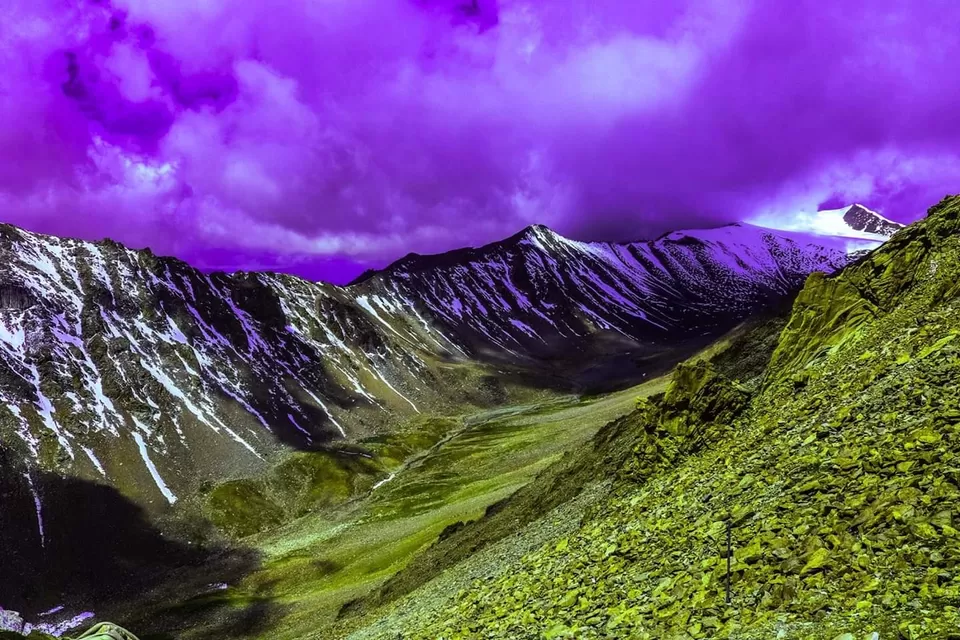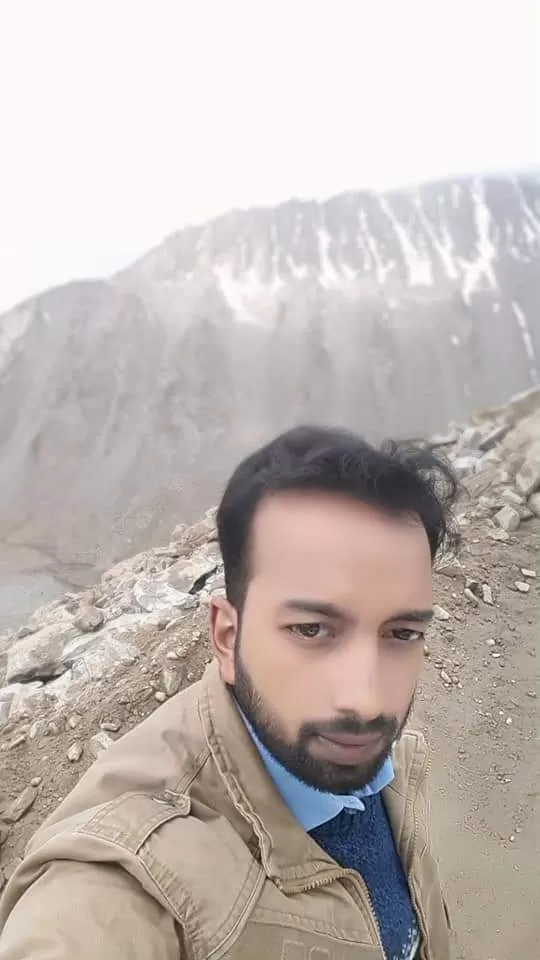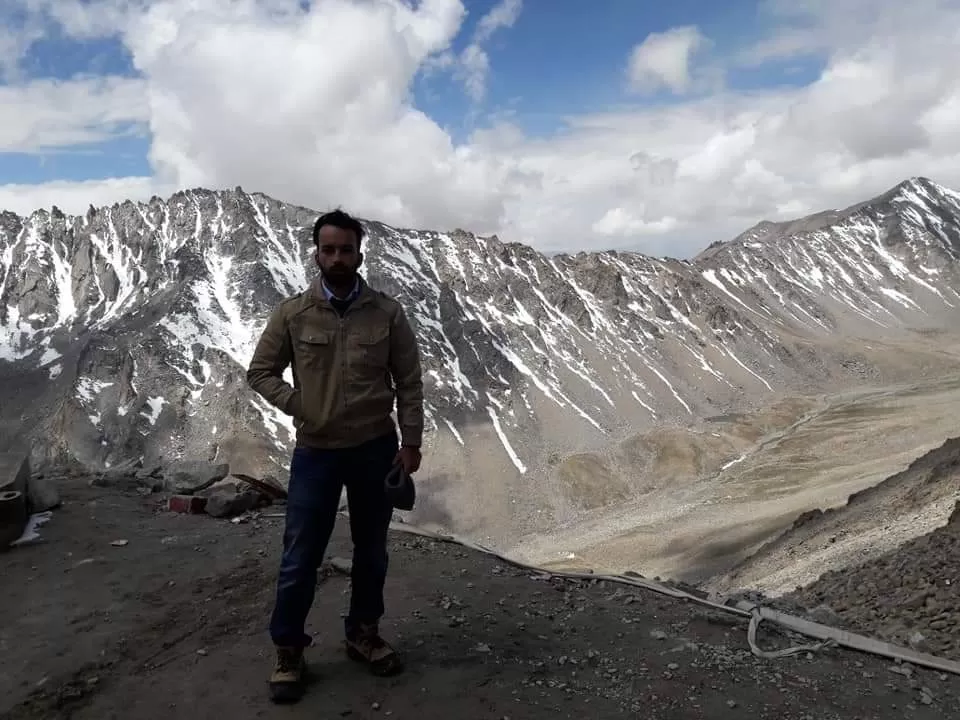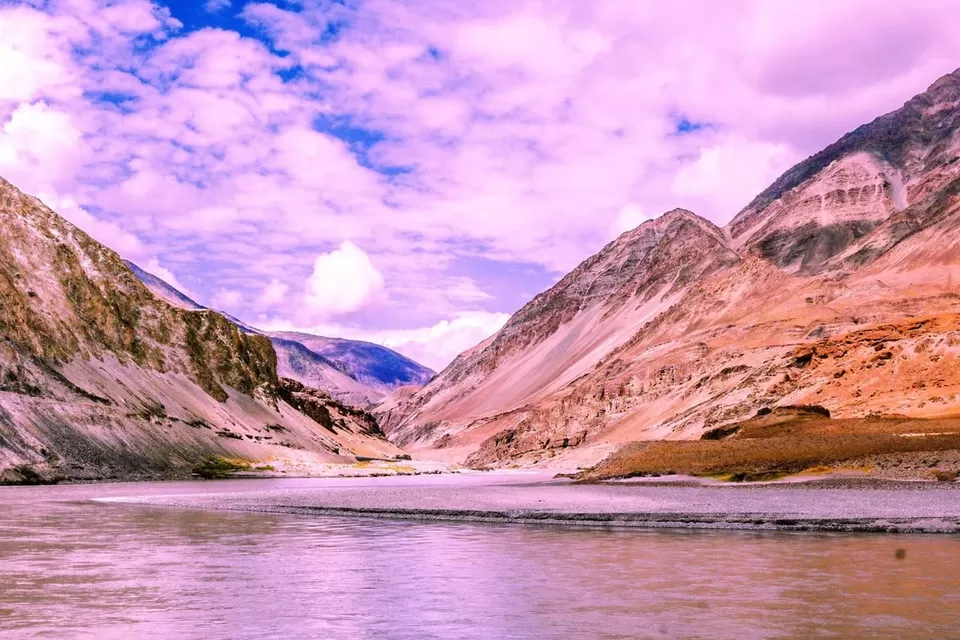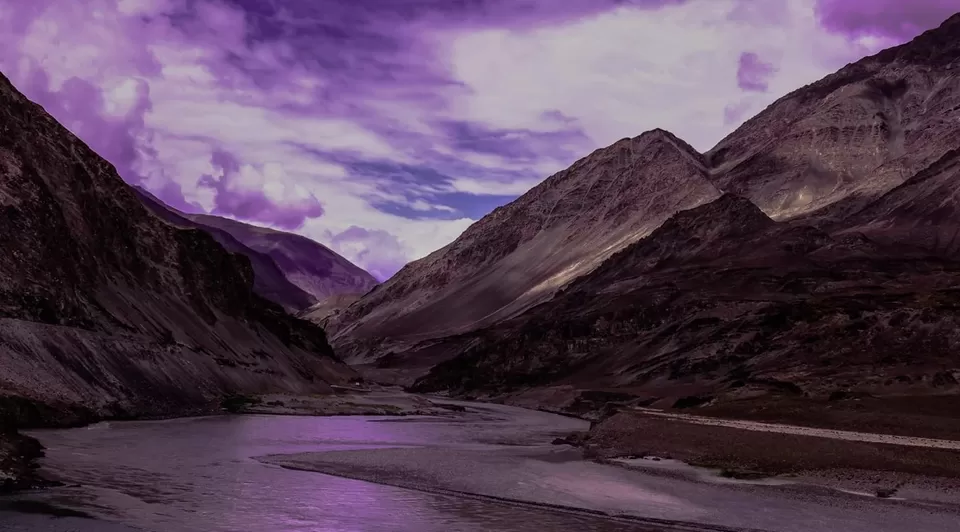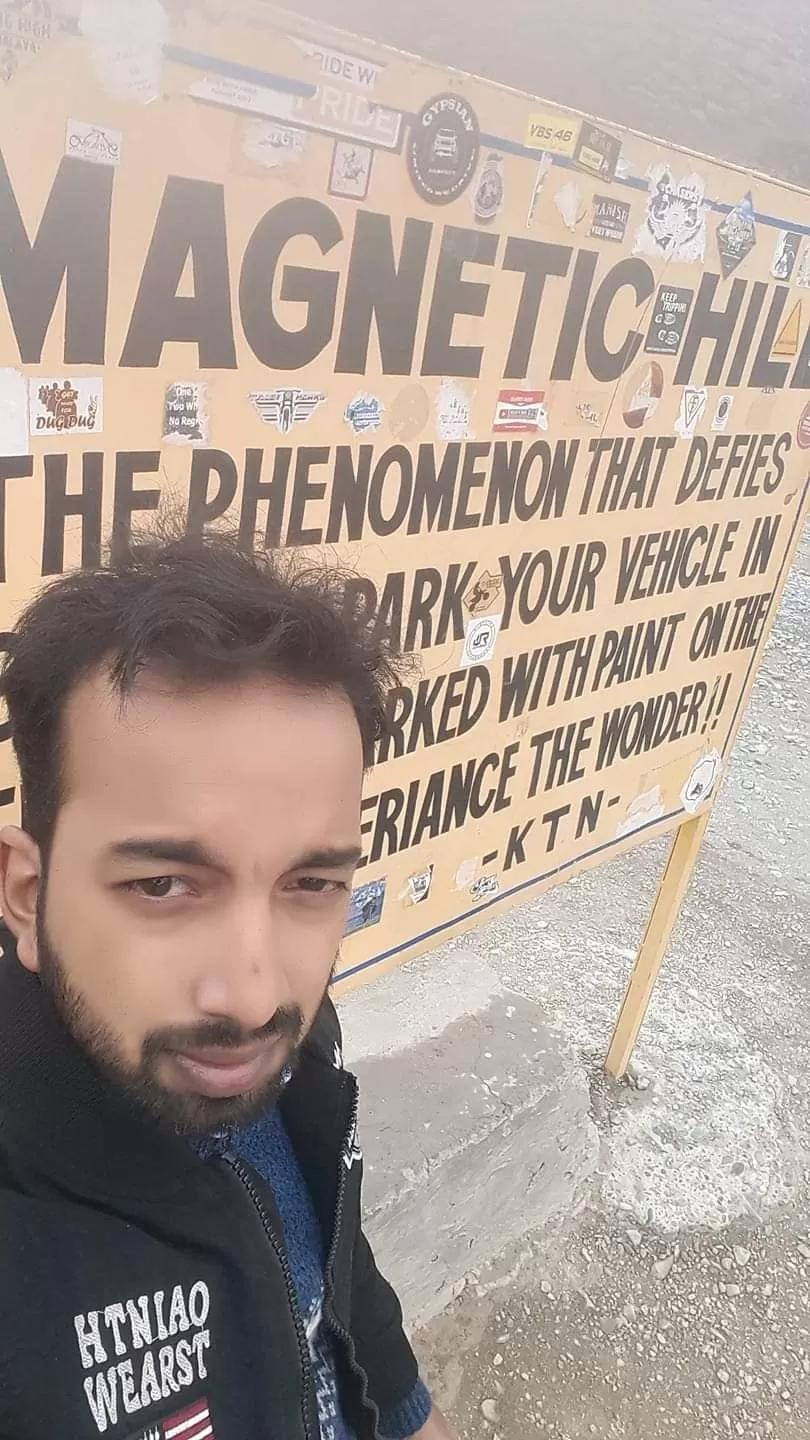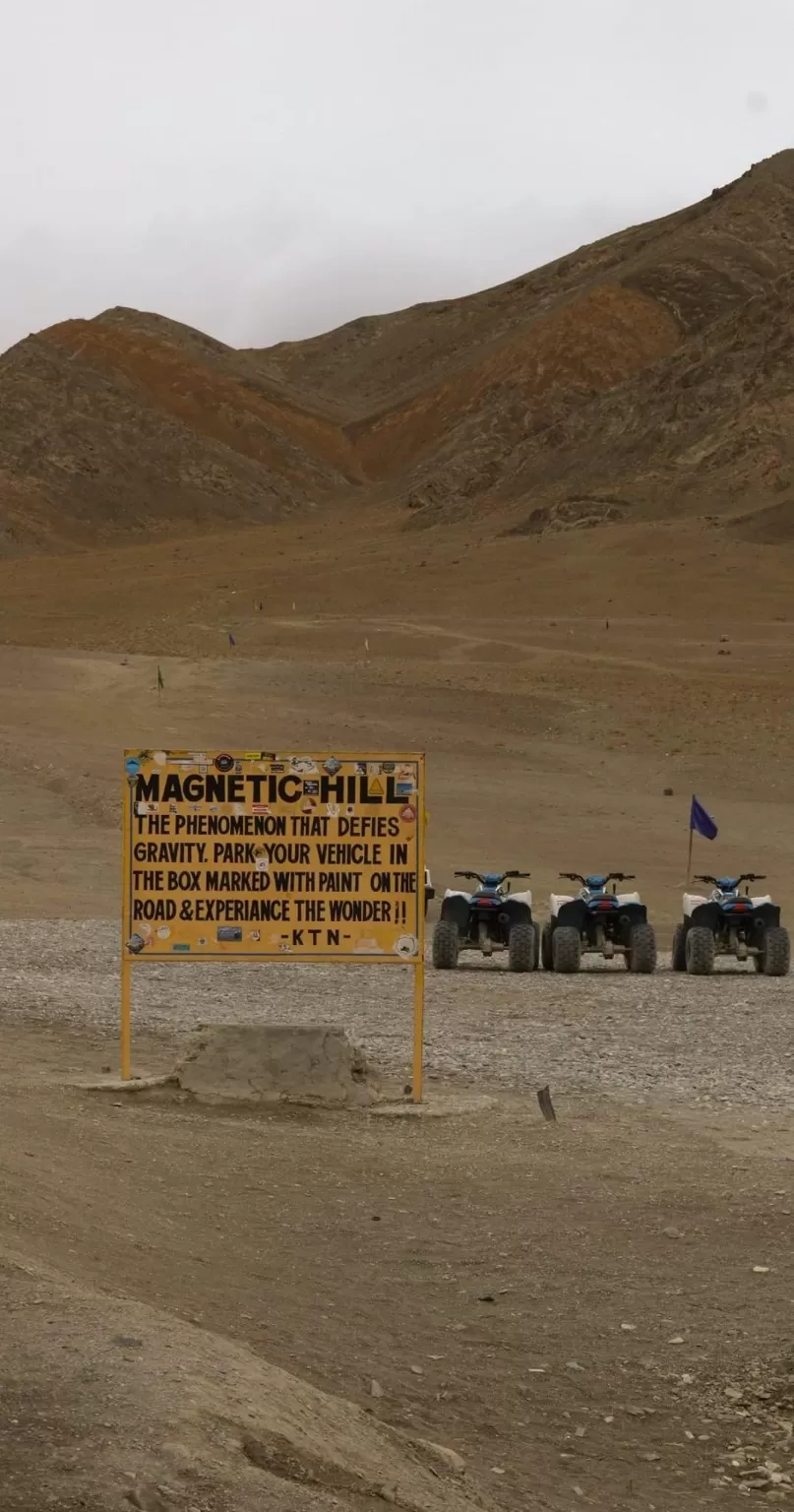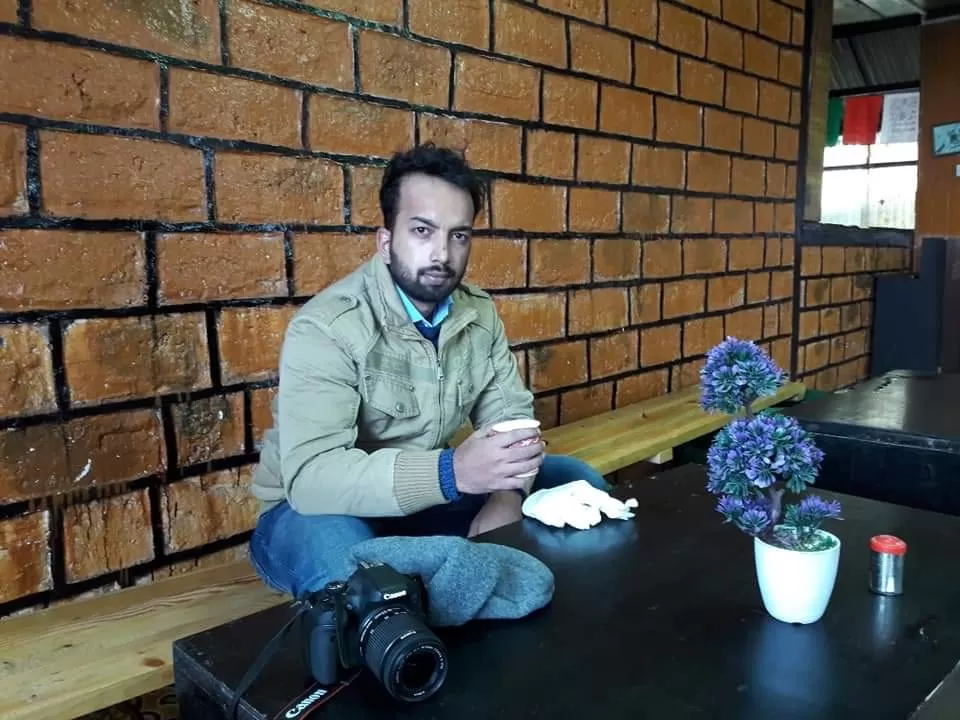 On Day 2, my journey begins with the amazing monastry called the "Thiksey Monastry" which is located 19 km east of Leh. It is a Gompa, affliated with the gelug sect of Tibetan Buddhism. After this beautiful monsatry, went to the iconic Pongong Tso lake, where 3 idiots movie was shot
The whole trip is so amazing that I can't believe I was in India. Such a beautiful and mesmerizing view of the another gem Tso Moriri spotted. This lake is also called "The Mountain Lake" it's surrounding area is protected by Tso Moriri wetland conservation Reserve. It is 7 Km wide and 19 Km long. Since it is very near to LAC ( Line of Actual Control) sharing border with China, one need to take inner line permit to visit the lake. Tso Moriri is located 240 Km from Leh town of Ladakh. It is advisable to stay overnight to escape from the windy nights here.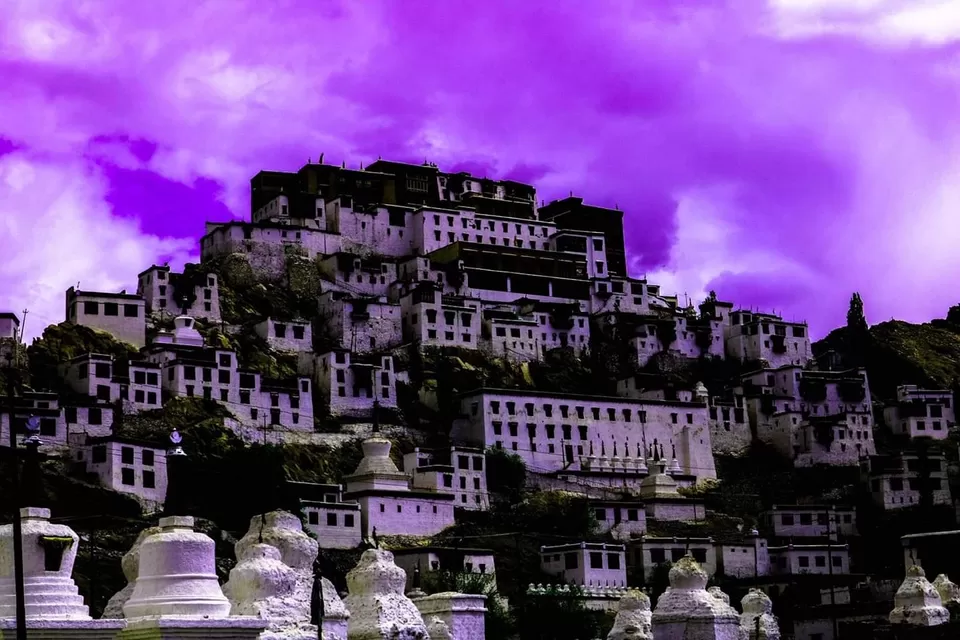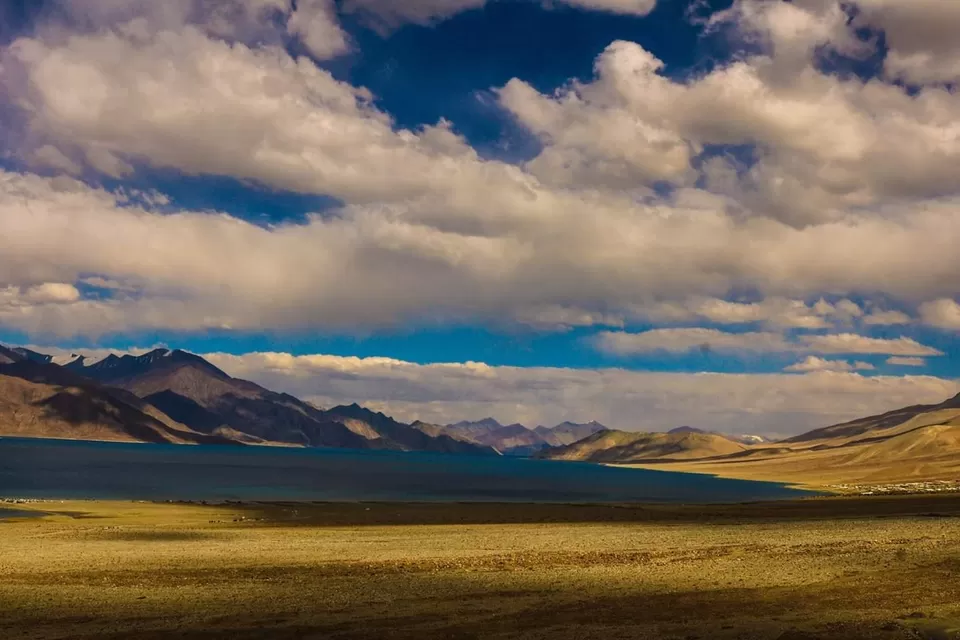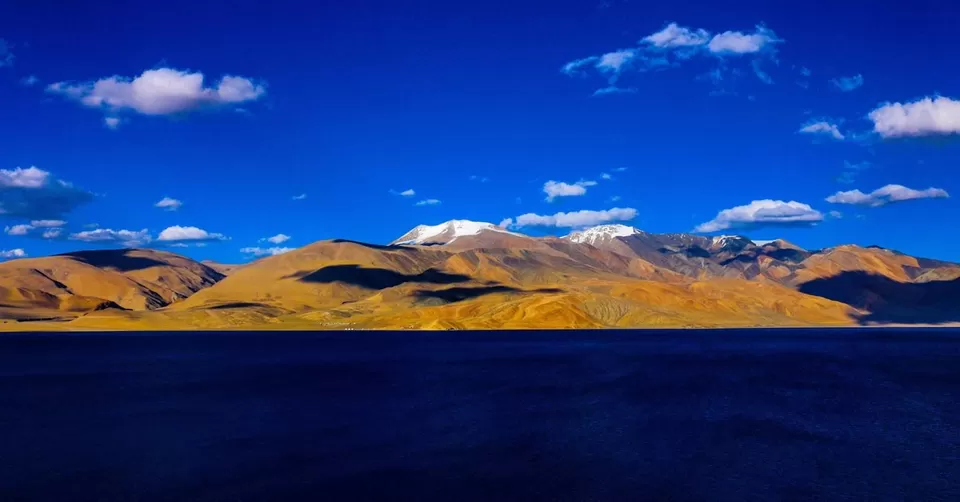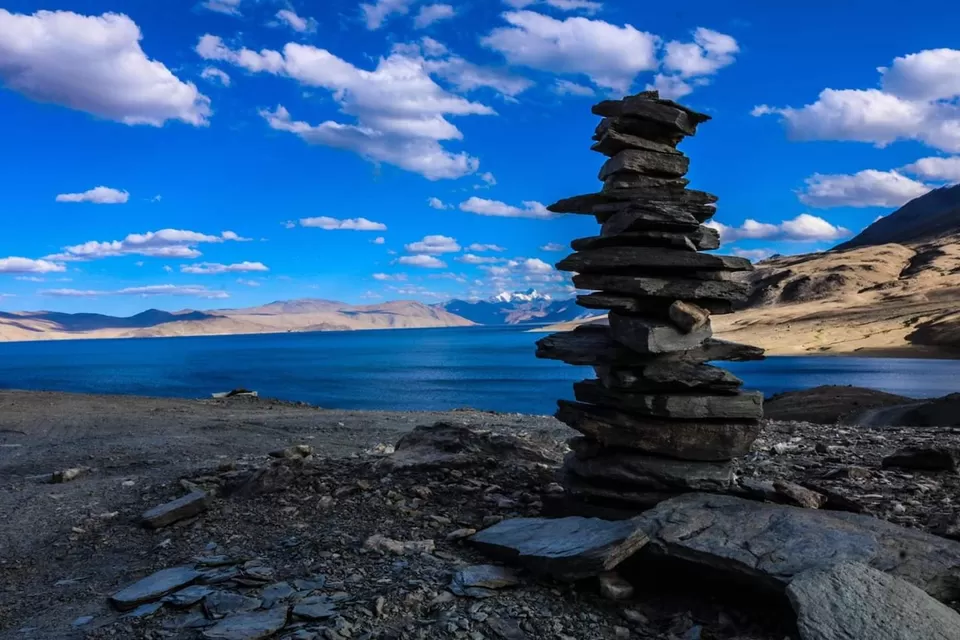 Few other spots worth to notice was Army Memorial museum which is a great experience to have while in ladakh. The army has done alot to improve the area. Many army camps are located near to this museum. One feel the vibe inside the museum. It shares the stories of wars, Jawans who laid their life for the country, warfare, guns and bullets used during the war etc.
If you want to experience the real ladakh, explore it's villages and Cusines. It actually worth it.