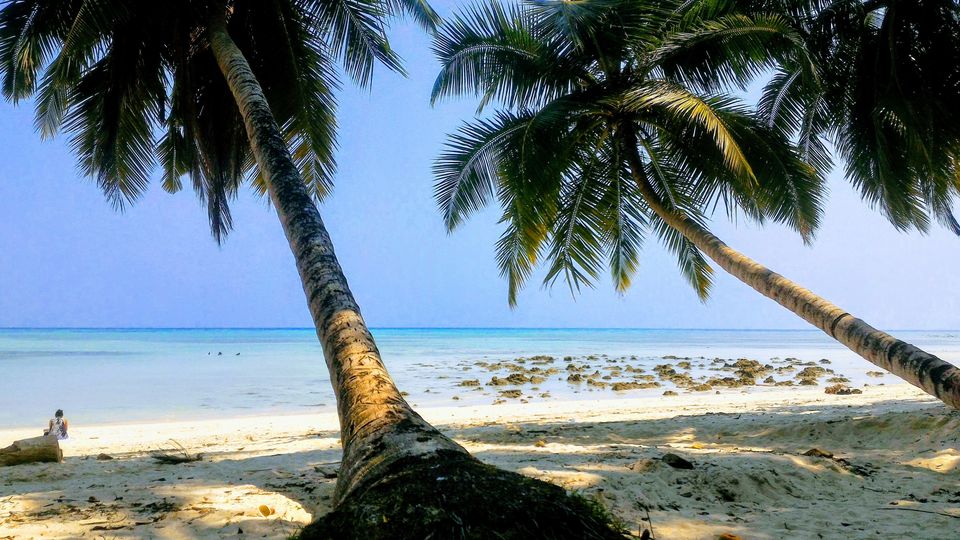 "The sea is only the embodiment of a supernatural and wonderful existence" – Jules Verne
If there is any place in this world which serves as an example for the quote by Jules Verne, it is the beautiful Andaman Islands tucked away in a peaceful eastern corner of the Indian territory. It has marked its presence as one of the most sought-after tourist locations over the decades. The turquoise seas, clean shores and the lazy sun strike the right balance to provide you with a sanguine vacation.
We chose to arrange all the travel plans ourselves as opposed to booking through a package as it provided us with more flexibility. Our travel plan was from Mysuru, Karnataka.
Certain important points to note:
• Cash is the only form of payment at the Andamans. Digital transactions of any sort are not available. Please carry a lot of cash if you plan on diving and snorkelling.
• Mobile signal is non-existent all throughout the Andamans. BSNL gives paltry signal here and there.
• There is no Wi-Fi or Mobile Data anywhere. Please carry printouts of all your bookings to avoid hassles.
• Milk & Curd are not available that easily there. Dairy lovers BEWARE.