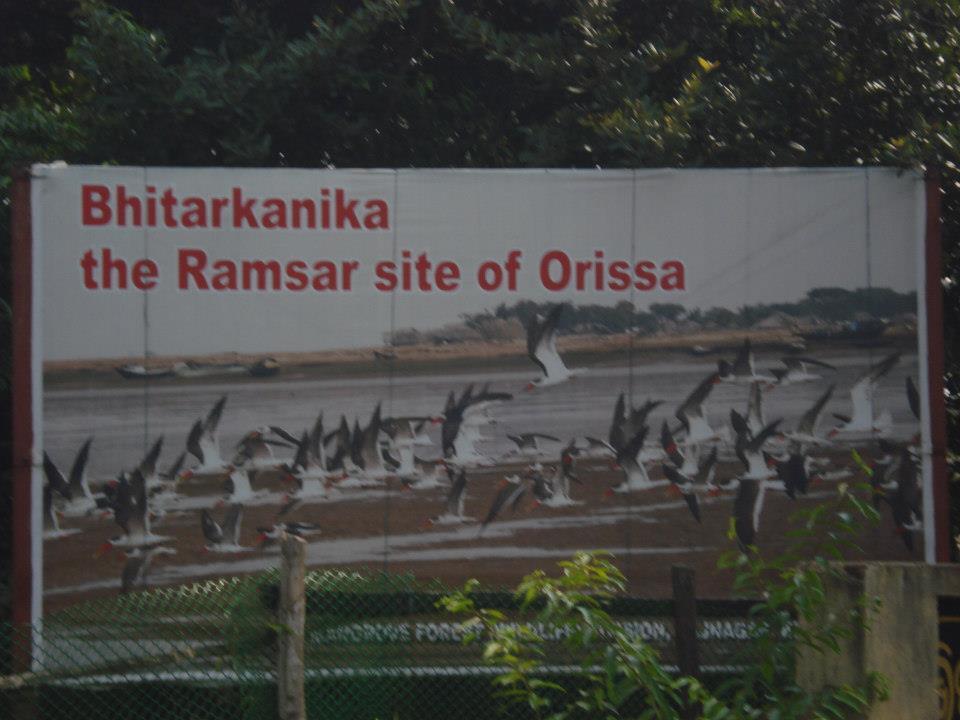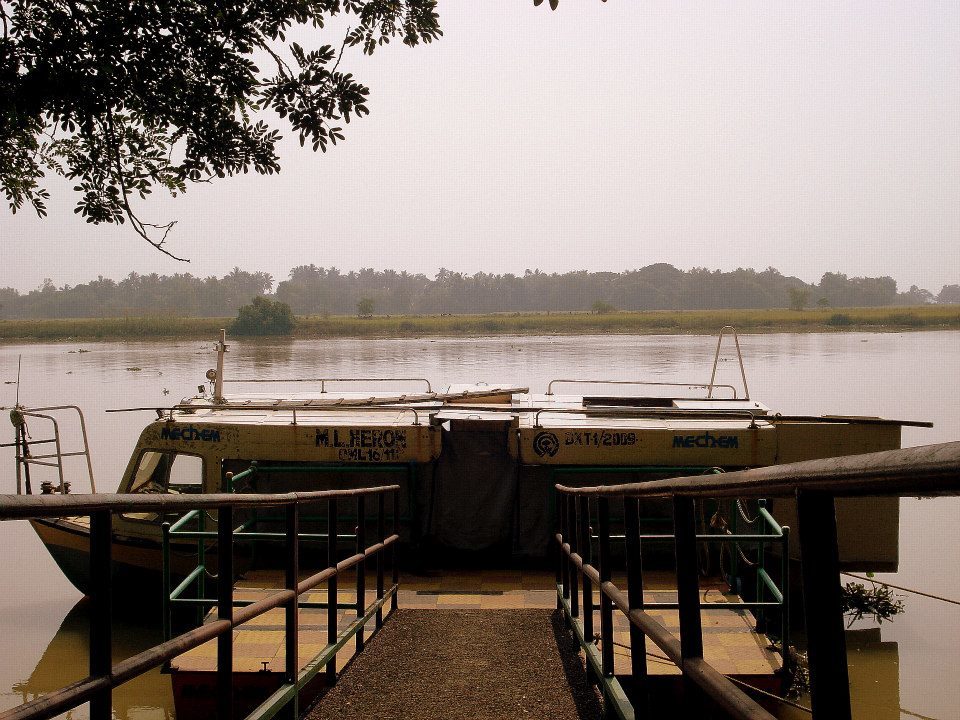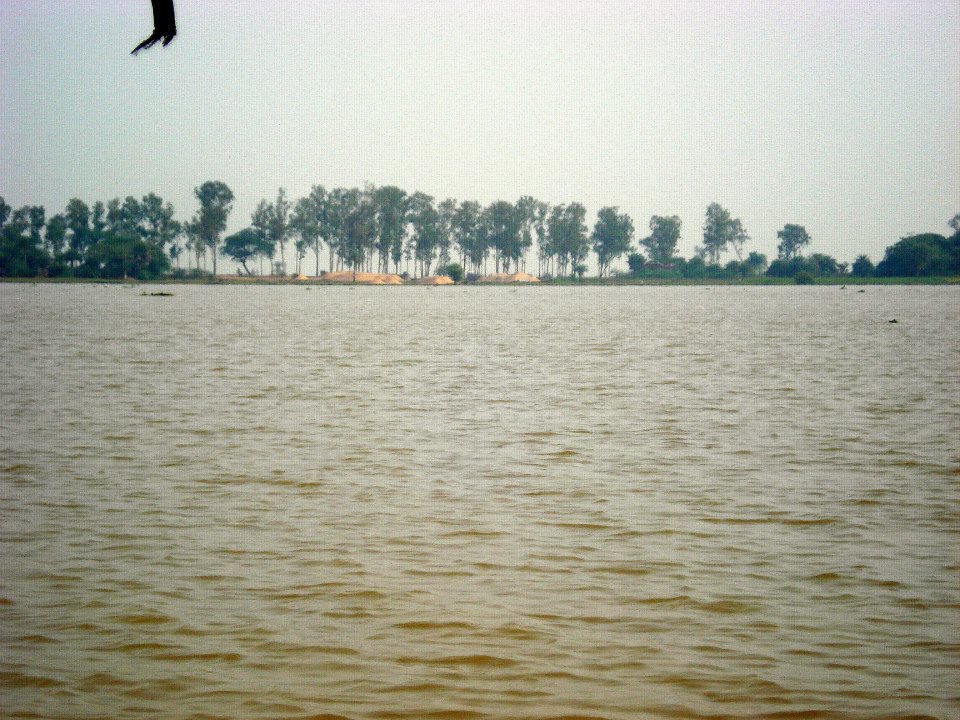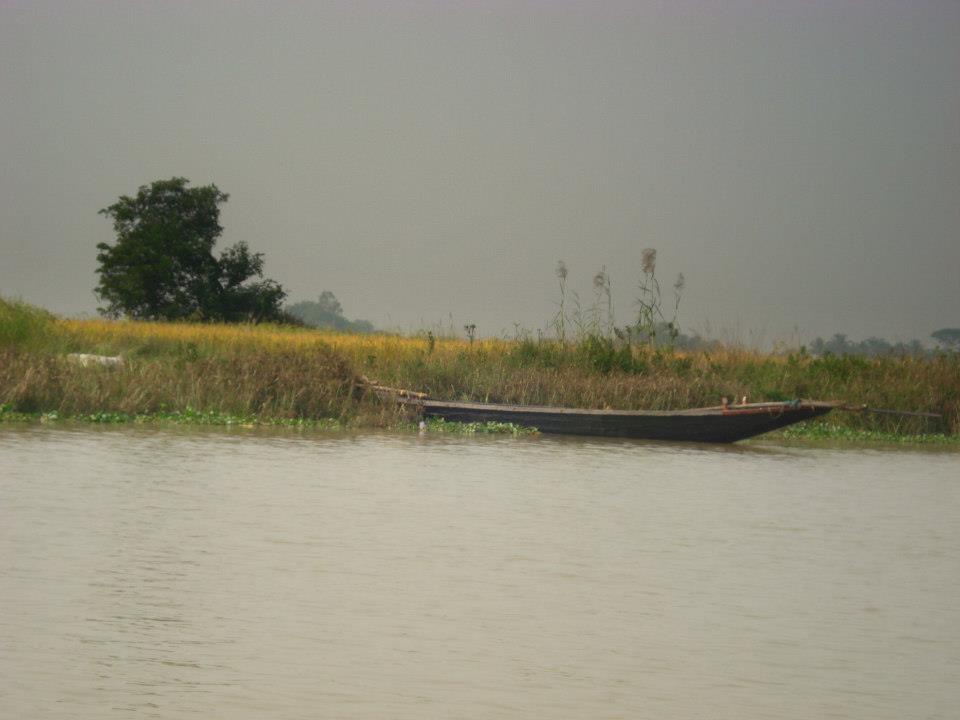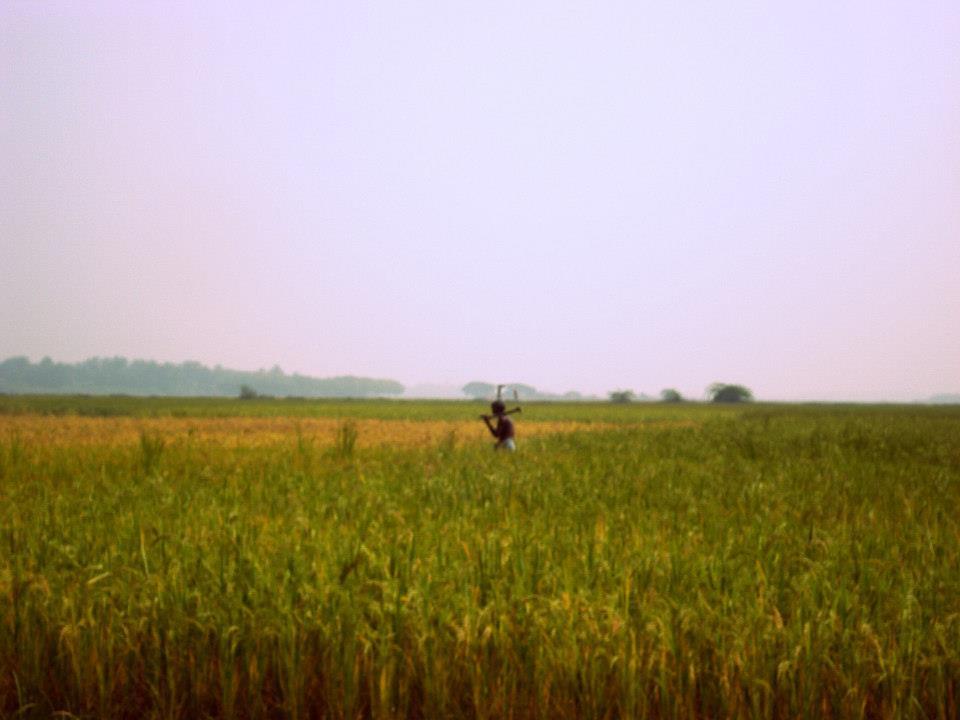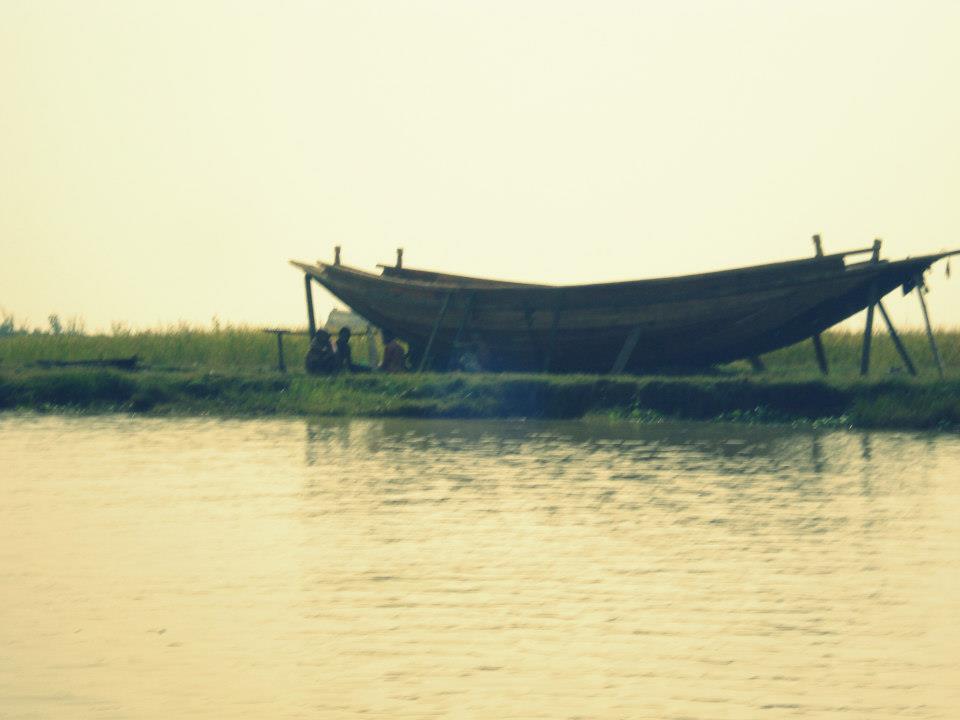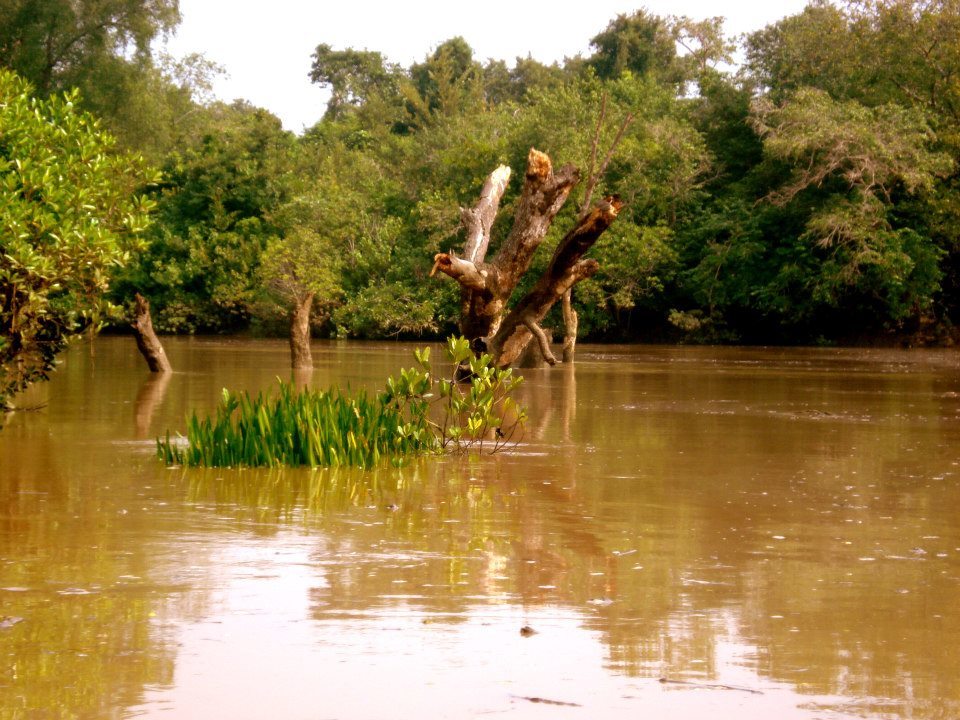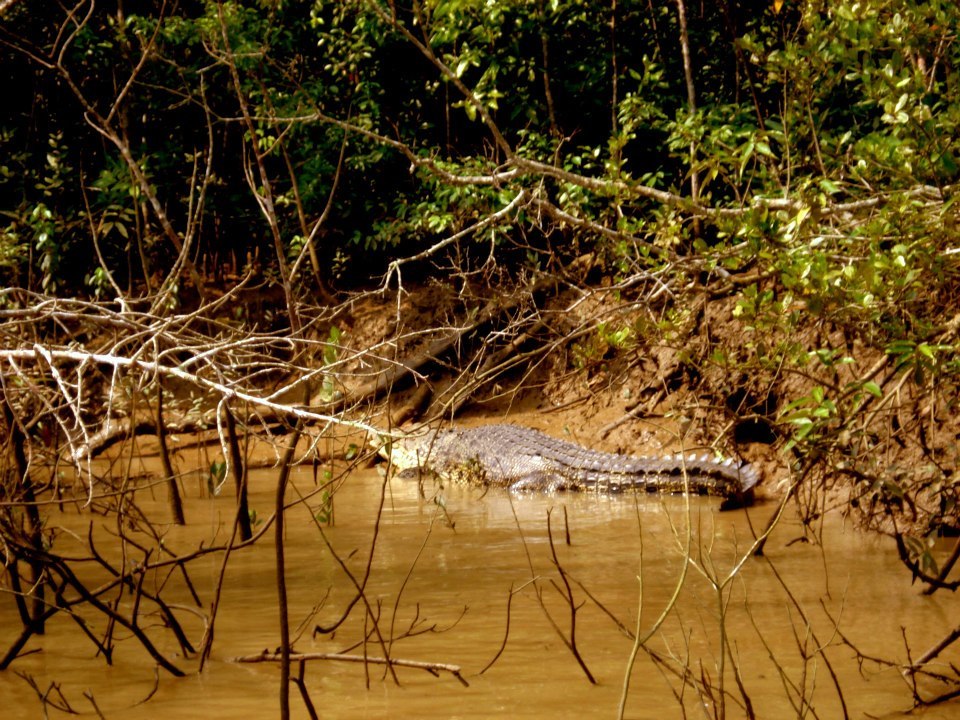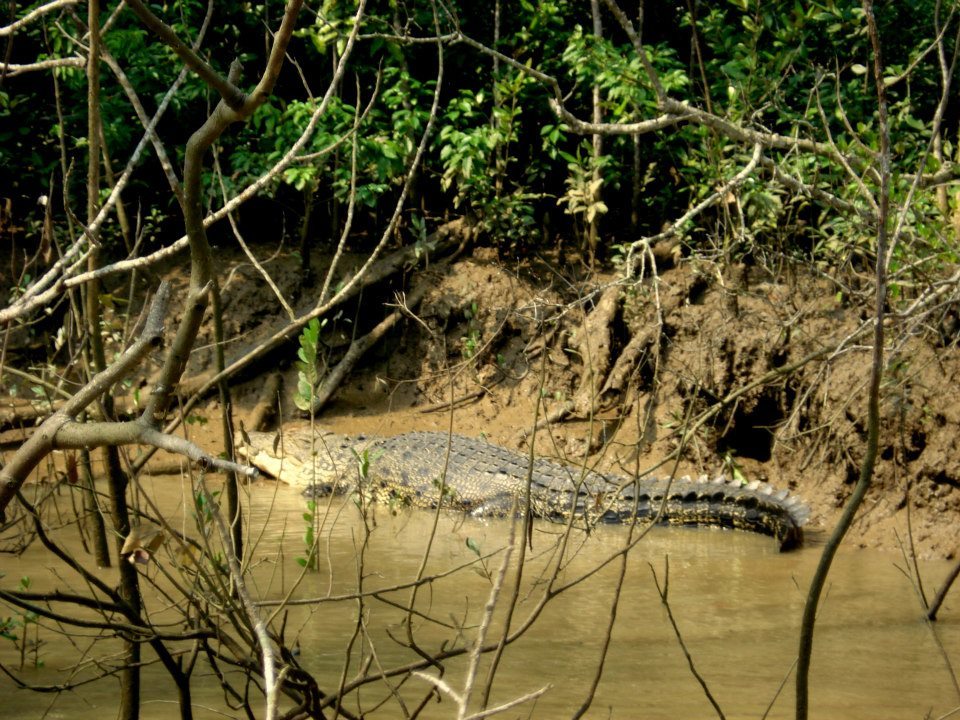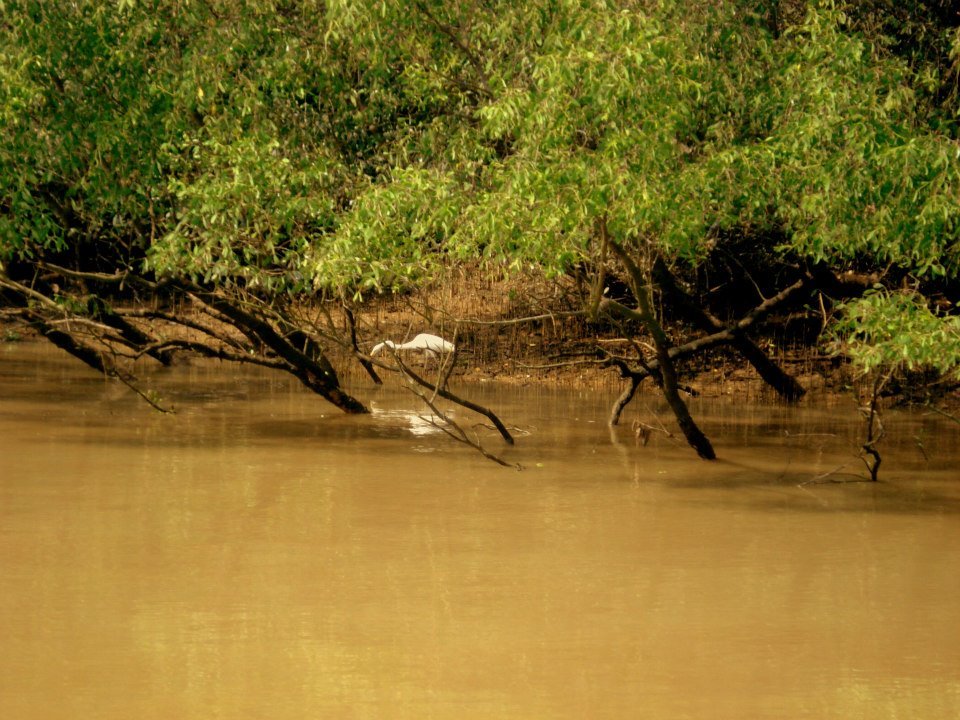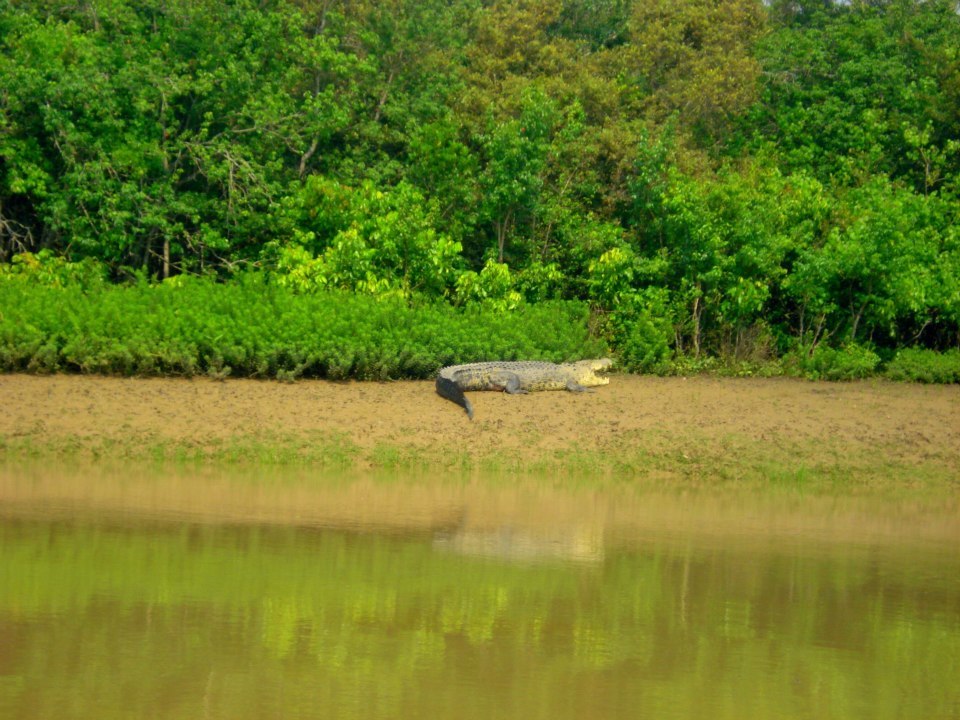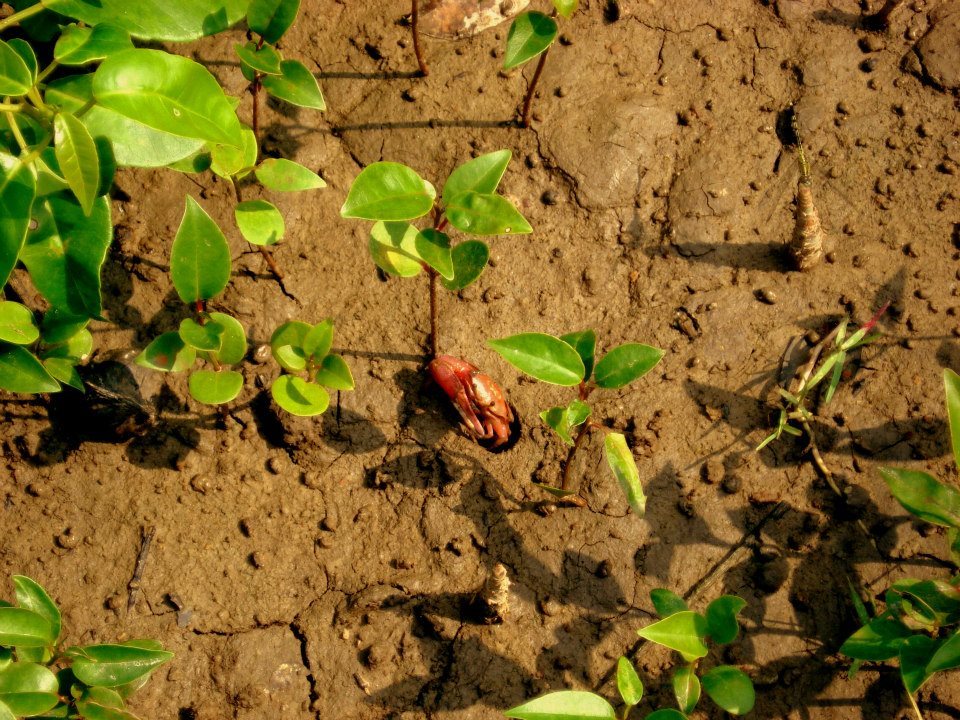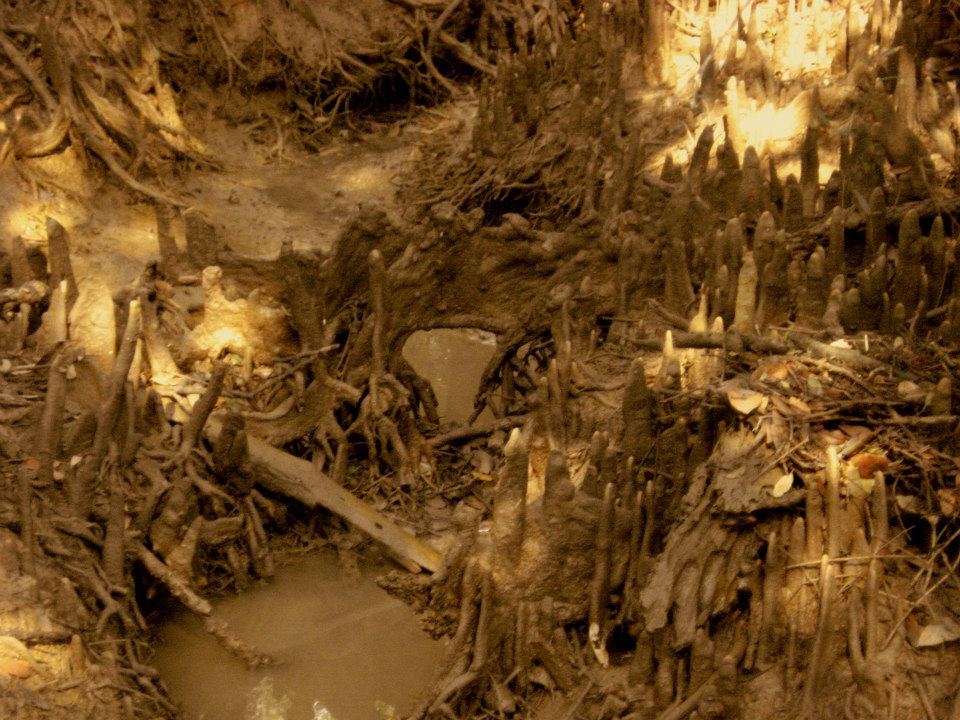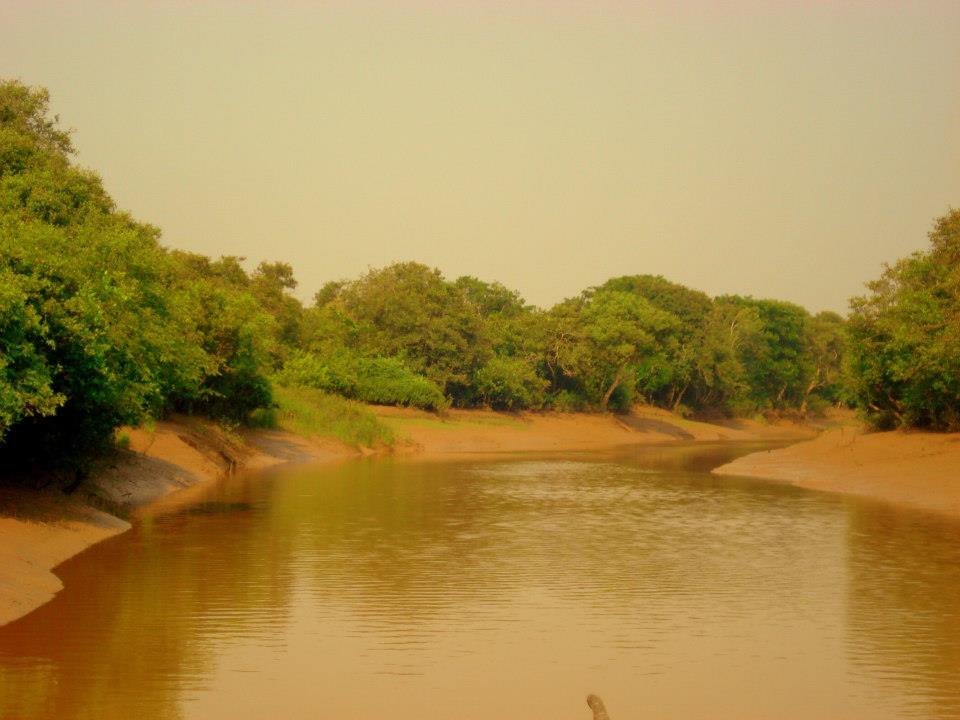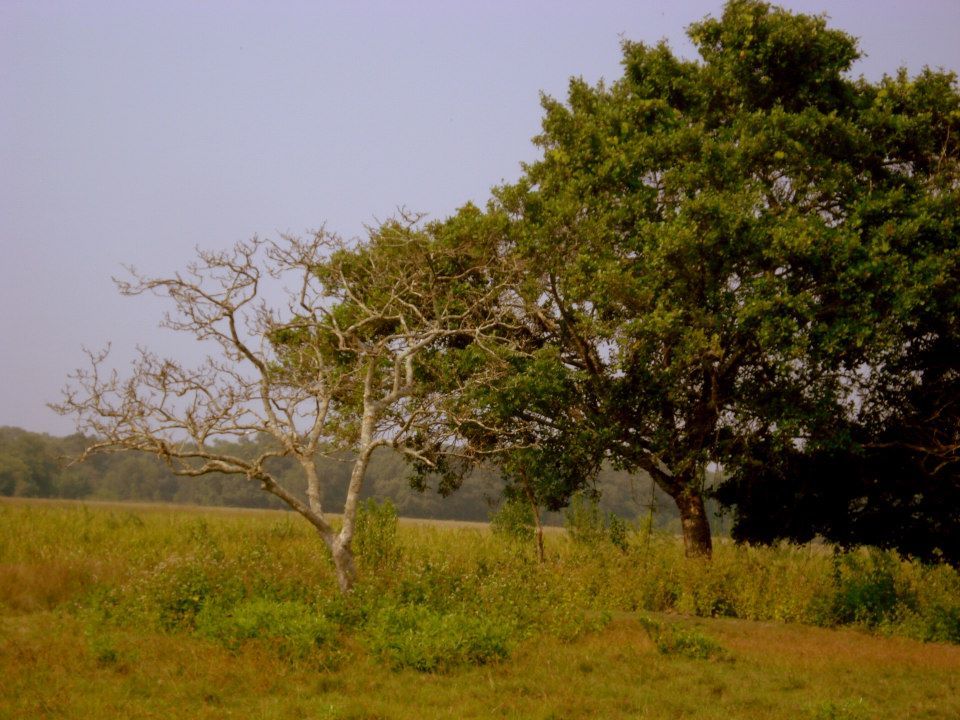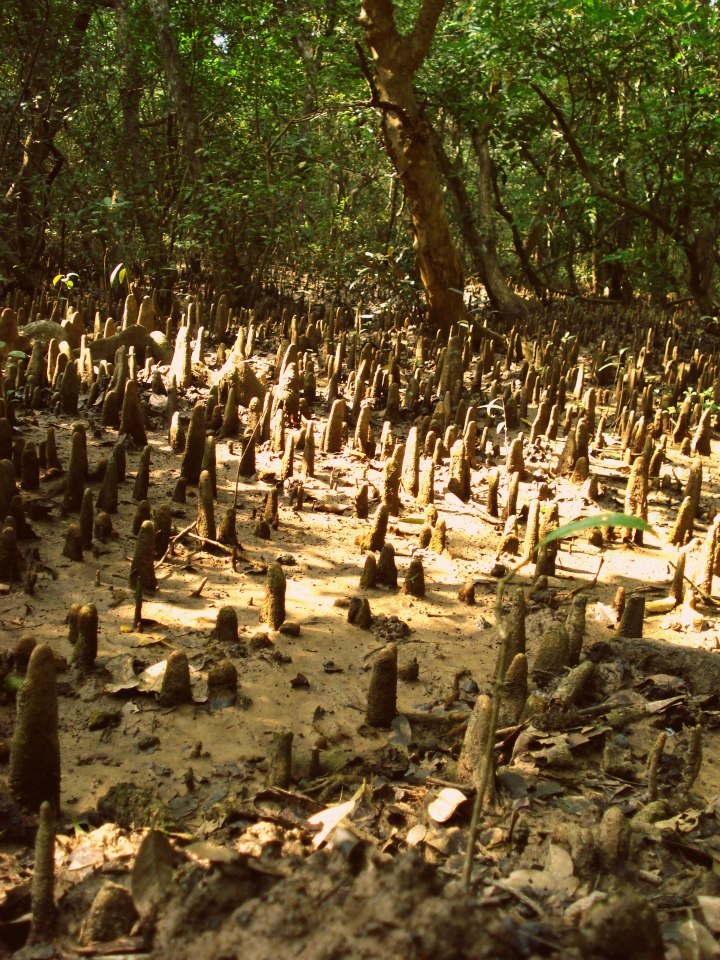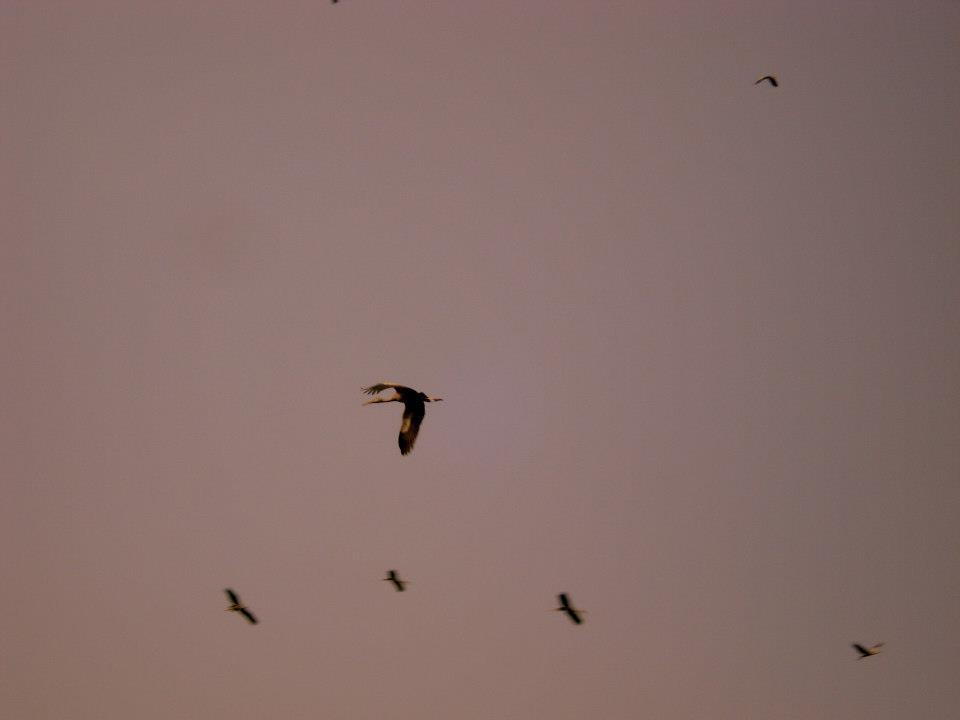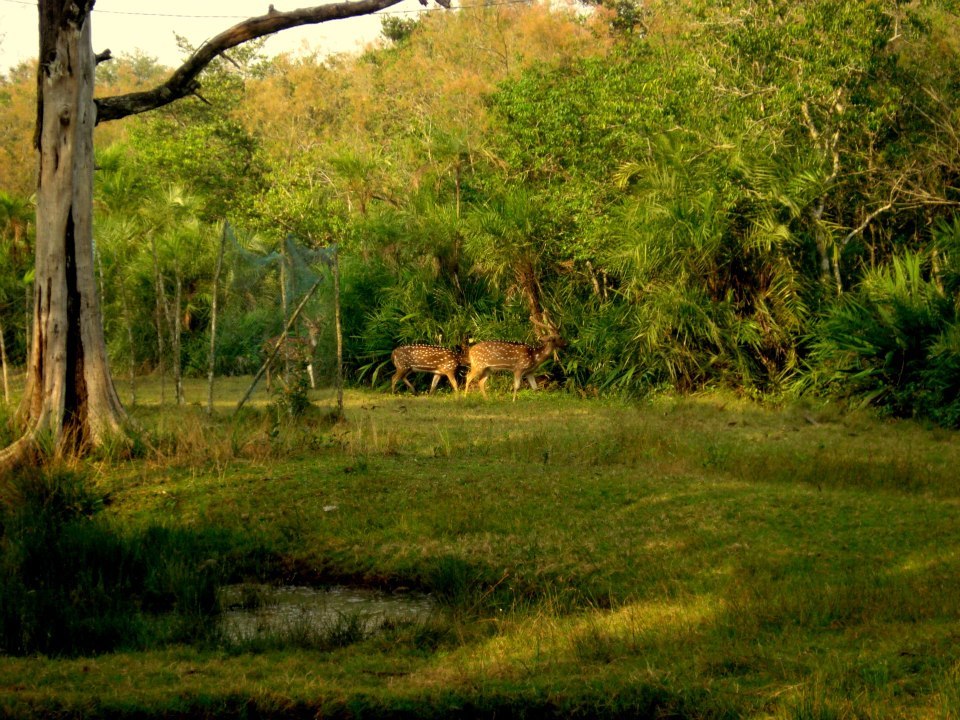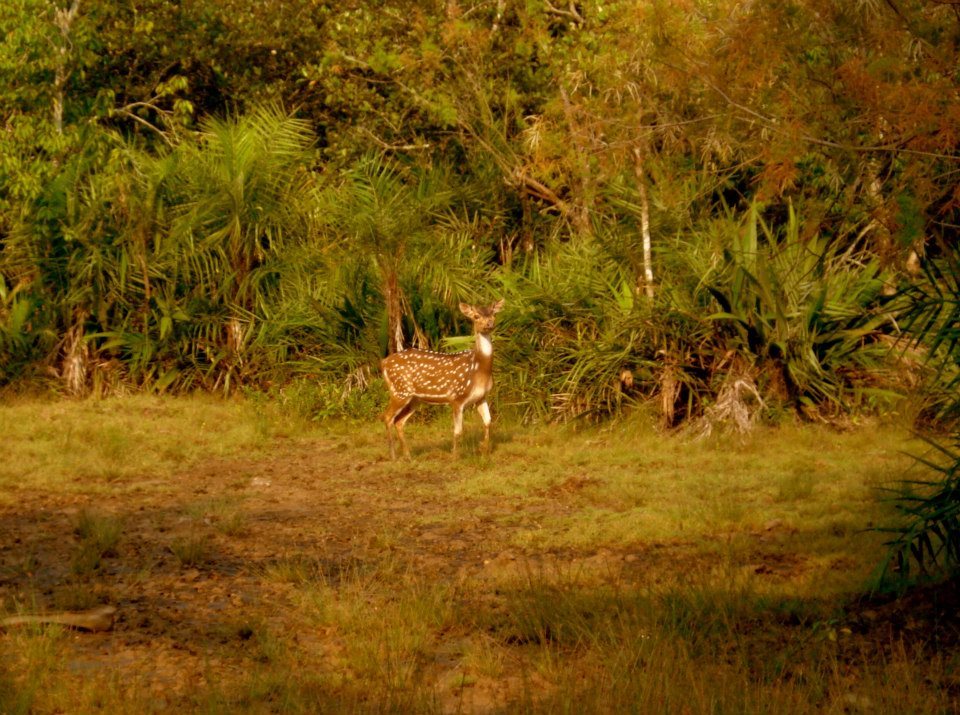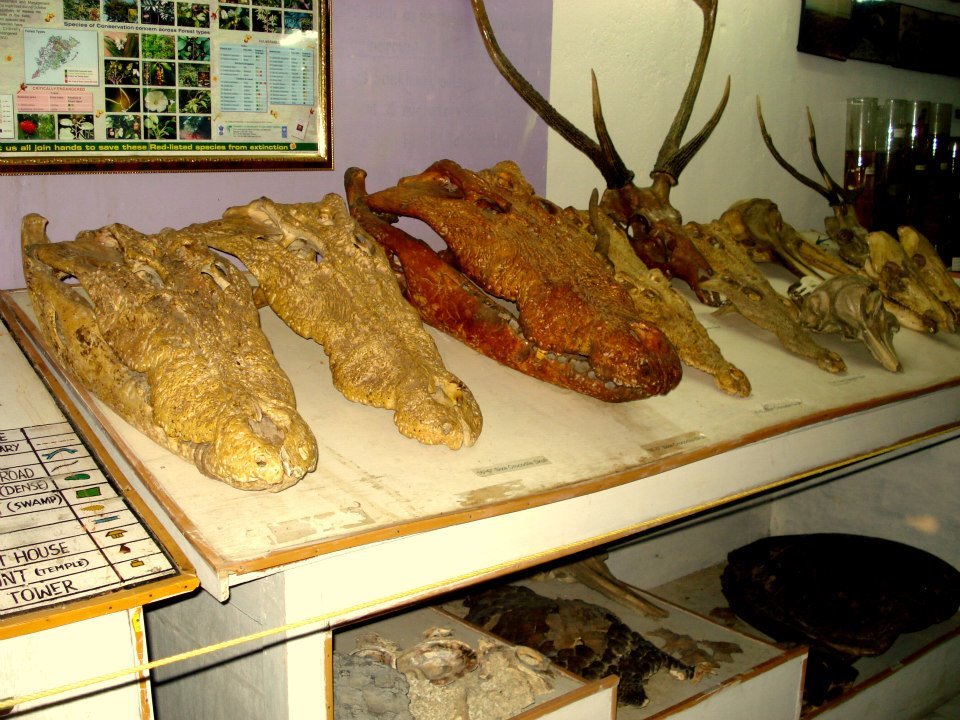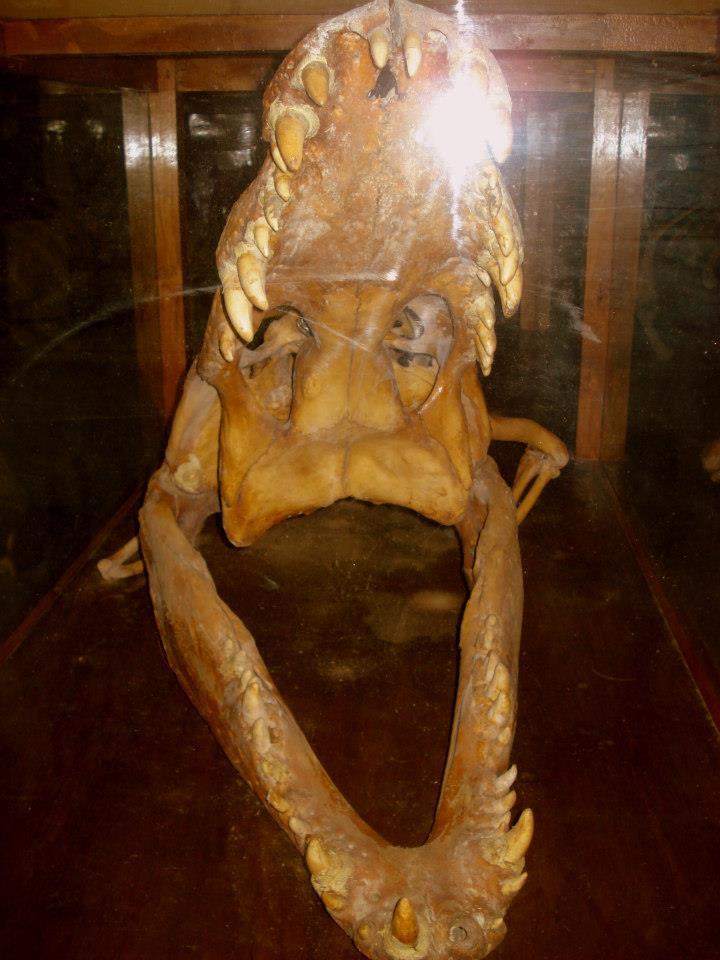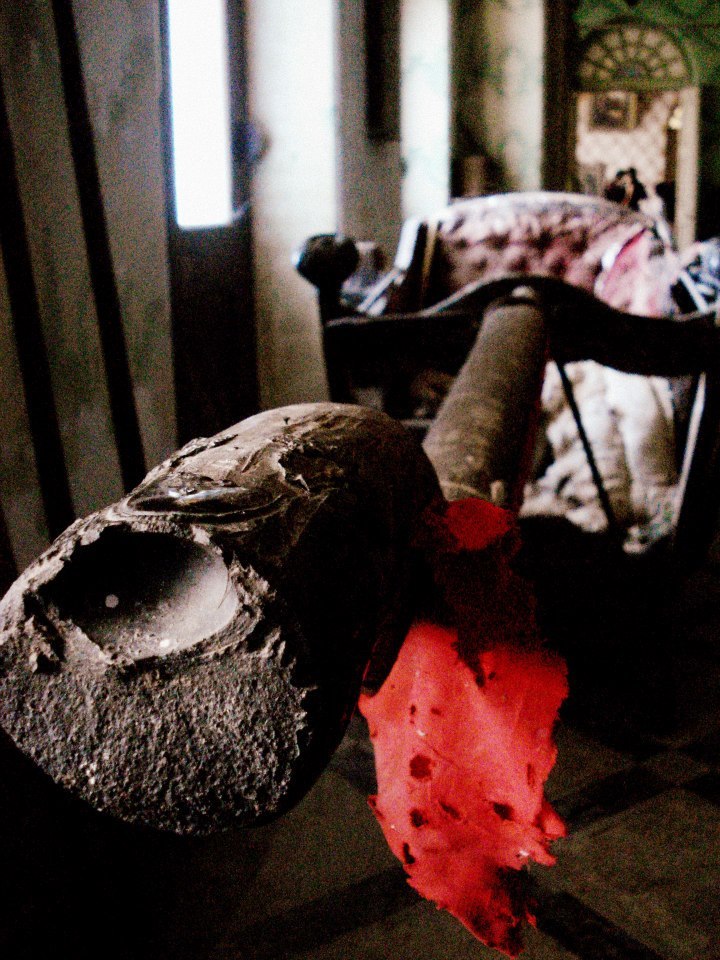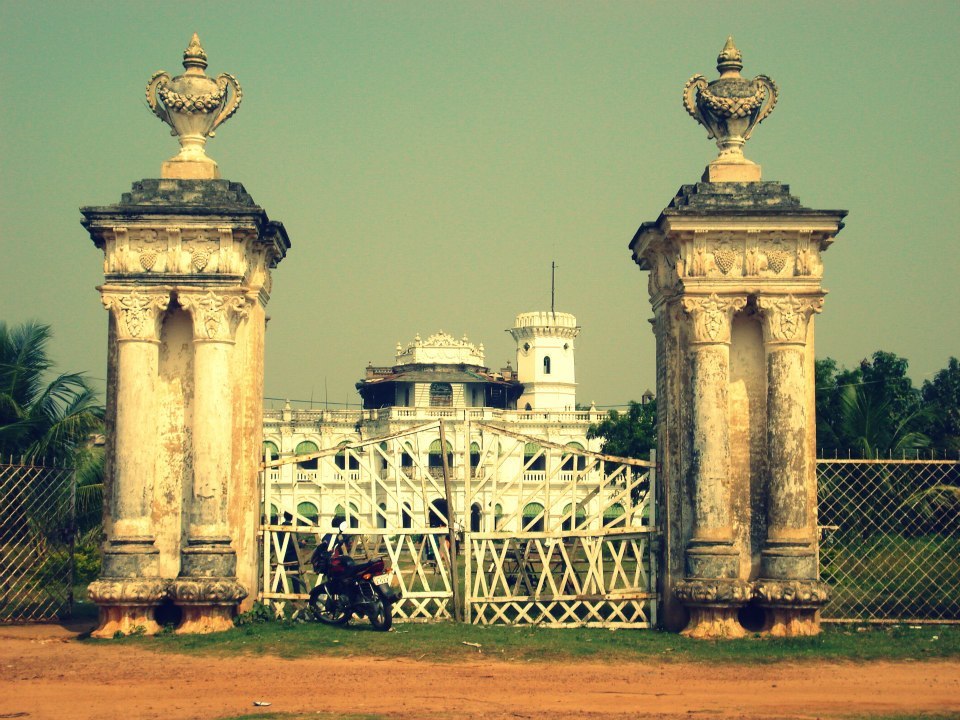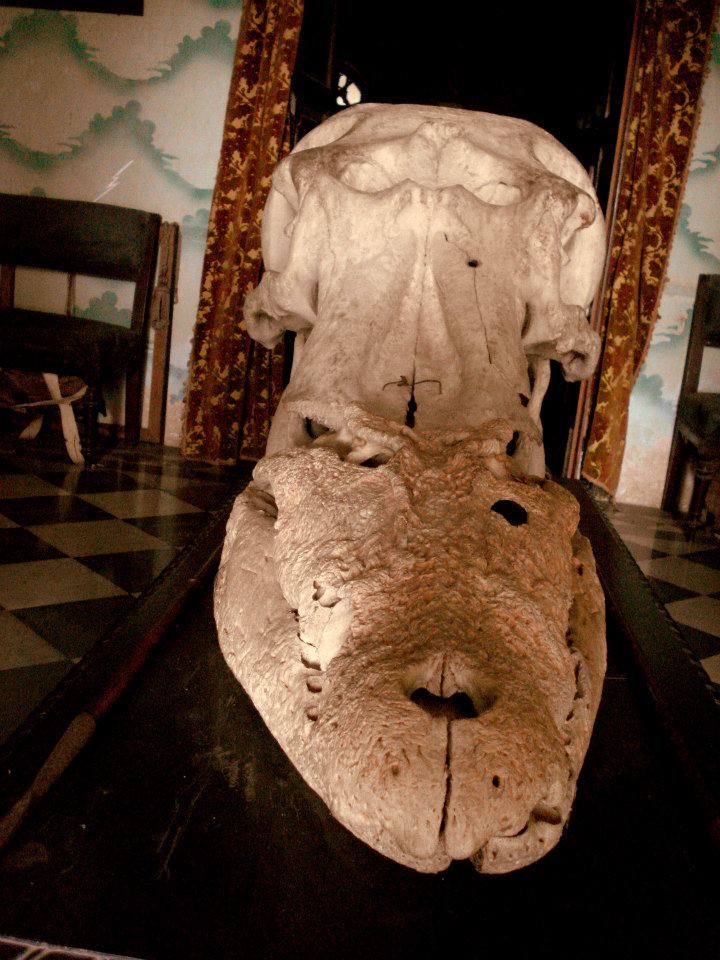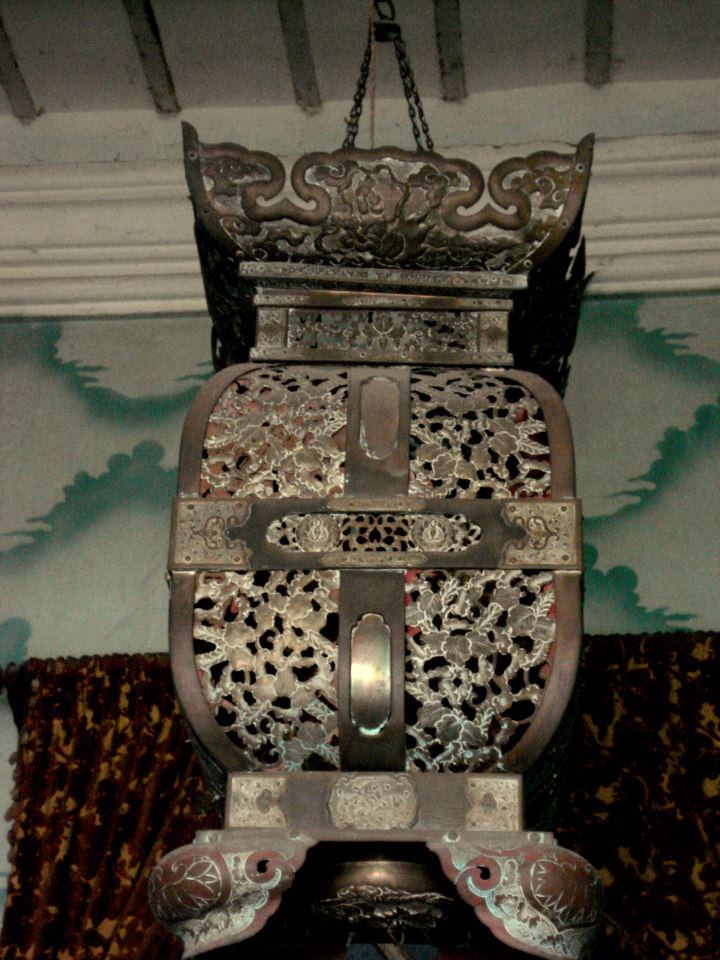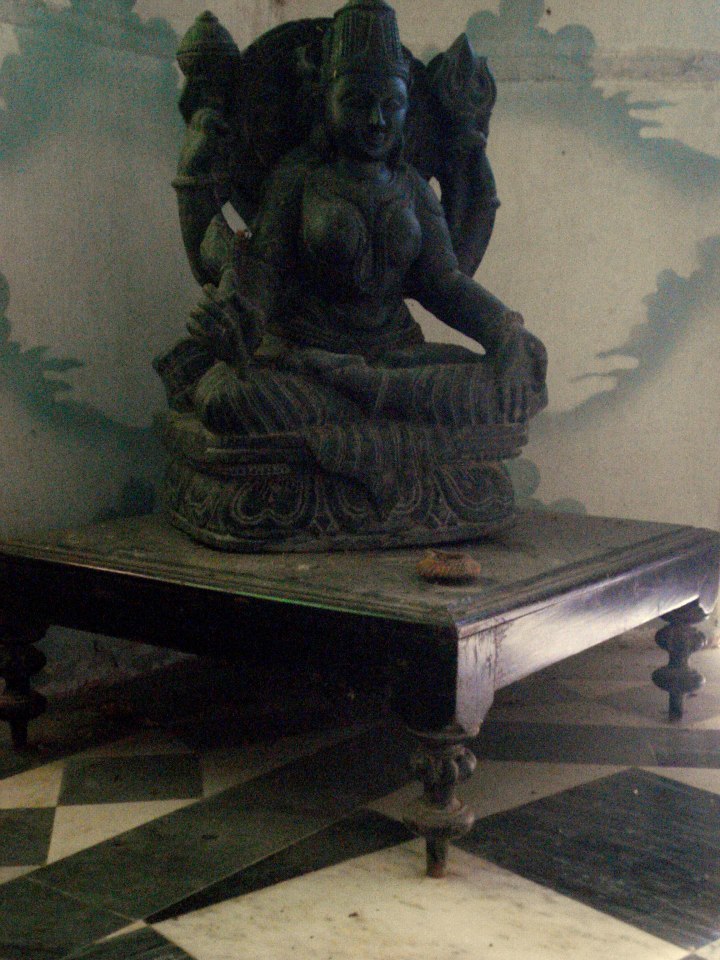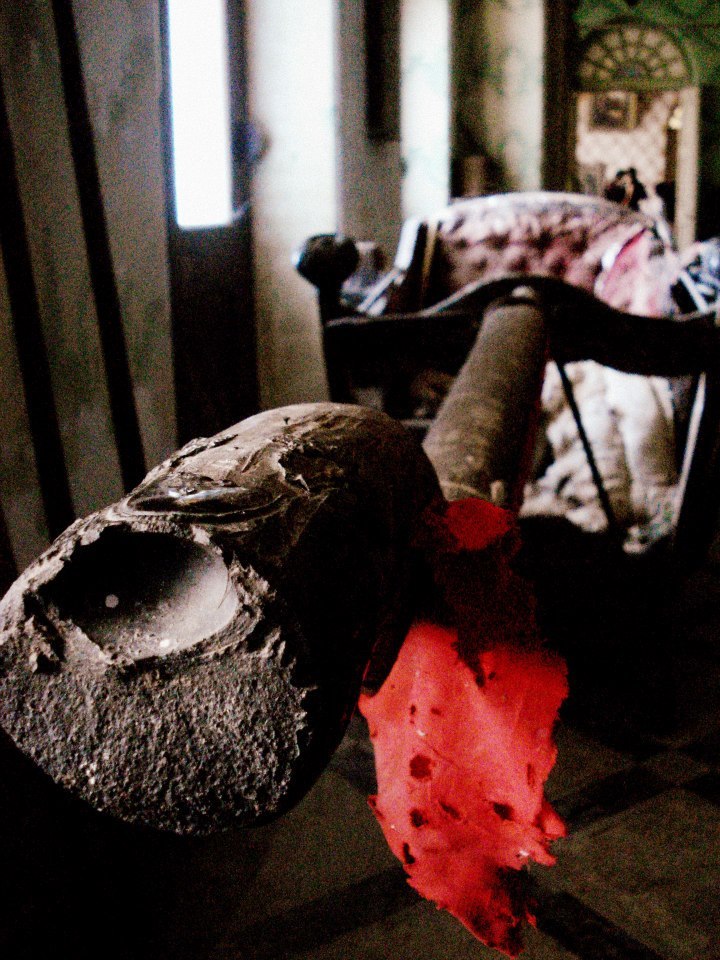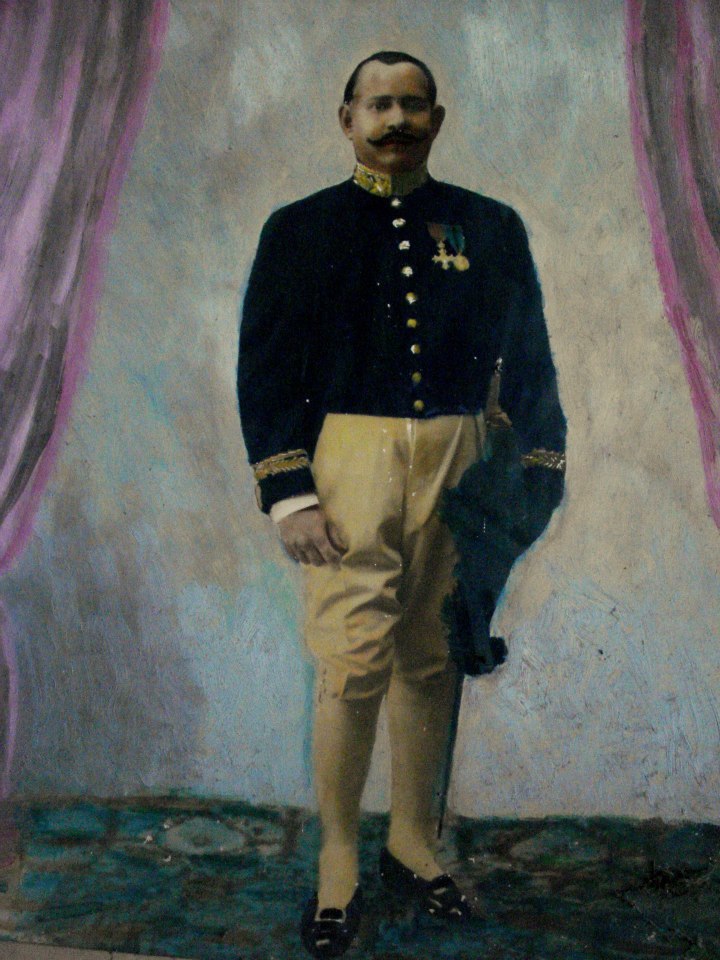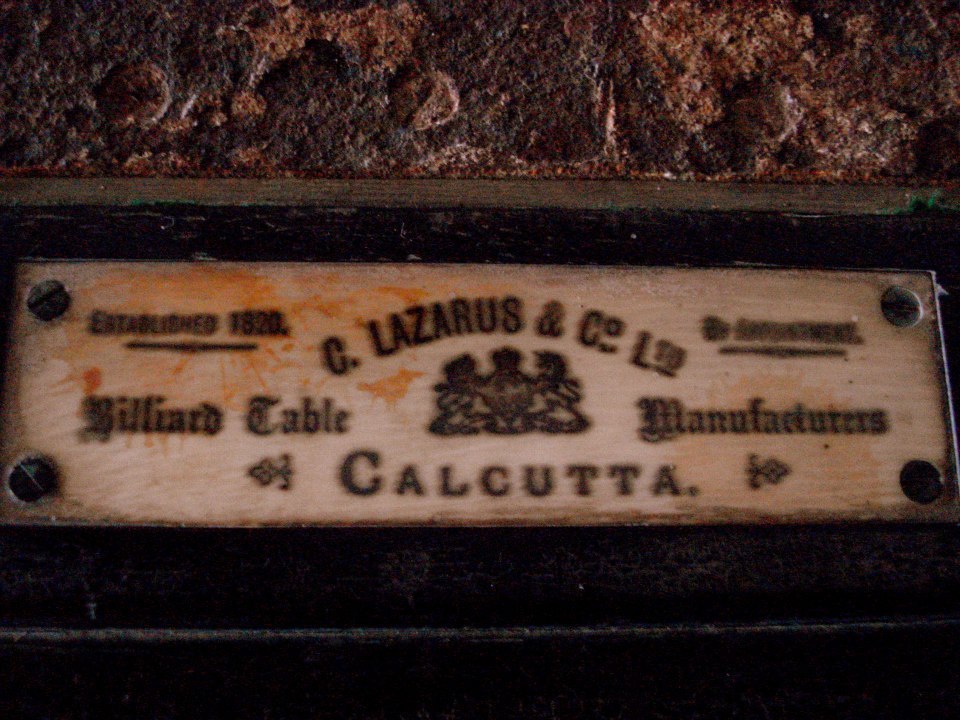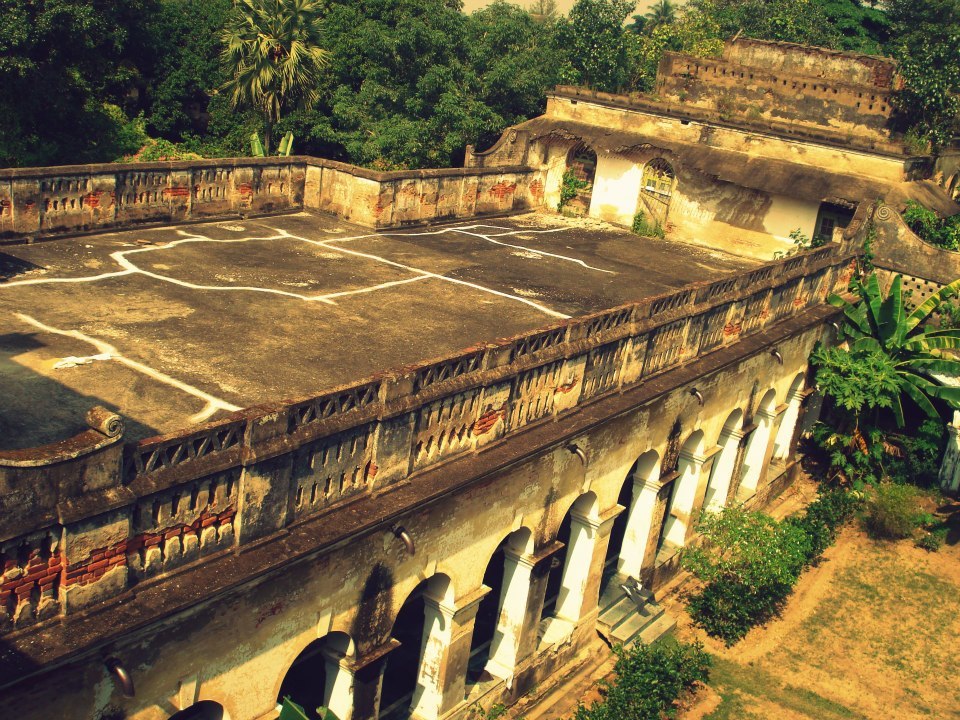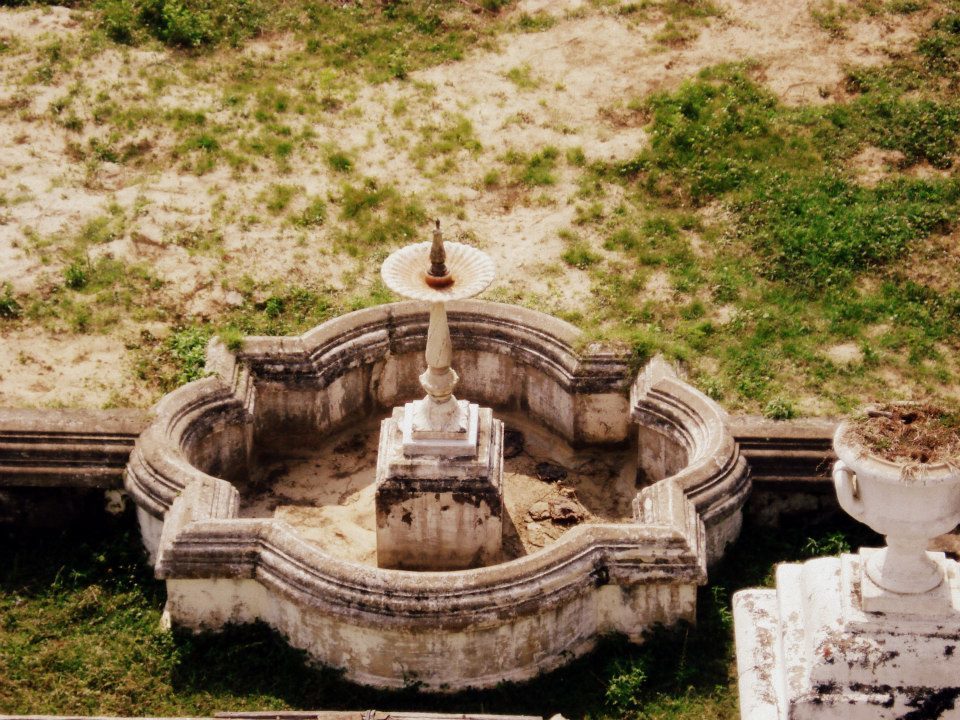 Bhitarkanika is one of the underrated and undiscovered national parks of India. It preserves India's largest collection of crocodiles, starting from the biggest to the smallest. I went to the place a couple of years ago so I would recommend people to re-check the prices of accomodation and the tour of the park. I am posting about my trip now since I came across this wonderful site just a few days ago, perfect for travel enthusiasts like me, and sincerely apologize for not posting it earlier.
We took a train from Kolkata (Howrah Juction) to Cuttack, Odisha. Cuttack can be reached from all major and minor cities of India, though I would personally recommend to book a ticket to Bhadrak as it is nearer to the place. The nearest airport is Bhubaneshwar. It was an overnight journey and we boarded the train at around 11 p.m. and reached Cuttack at around 4:00 a.m. in the morning. There are vans and jeeps available at the station 24x7 waiting for travellers like me to take to various places. The drivers can charge you a hefty amount so it's better to know the distance and negotiate the fare. We booked the hotel from Kolkata itself before coming down to the place. You can do so by visiting any of the Odisha Government Tourism offices. The hotel that we stayed was in Chandabali. It is was decent accomodation. The food was good and the rooms were clean, given the fact that Chandabali can be considered as a small town of Kendrapara district of Odisha. So one should not expect a lavish stay at the place.
Chandabali is approximately 100 kms from Cuttack and we reached hotel 'Aranya Nivas' early in the morning. There are a few local temples that one can visit. The local people of this place are really nice and helpful and they would gladly give you an overview of the local tourist attractions of the village. We went for a bit of sightseeing but basically did nothing for the day. The river Baitarani flows right across the street of the hotel and we just watched boats going to and fro carrying passengers. While returning we booked a private boat which would take us to Bhitarkanika next day. The boats are readily available at the ghat itself which is, as mentioned, just across the street, making it easier to book. Although forest department's boats are also available for which your hotel manager can be of immense help.
I would suggest people to pack light food and save the effort of packing a complete lunch as a small and reasonable restaurant is available inside the sanctuary itself. One can also stay in the Government Hotel inside sanctuary and the bookings must be done prior to visiting the place.
Anyway, coming back to the national park. Well, I agree that Sundarban is the largest mangrove forest in India but Bhitarkanika is definitely not lagging behind. One has to see in order to believe it. Though boat will take you to major parts of the forest but you must put on your travelling boots on, in order to walk and explore the entire forest.
The two main entry points of Bhitarkanika are Khola and Gupti. Visitors must take entry permit from the forest check gate at Khola and Gupti. A forest-guide would be provided from these checkpoints as well.
Now once we entered the forest, we were really mesmerized. I have been to several other forests but never was I allowed to walk freely (with a guide, ofcourse) inside the forest. We are always given a jeep or an elephant ride which takes us to the interiors of a forest. I agree that this one is relatively less dangerous than other national parks since there are less chances of running into carnivores inside the forest. The main danger lies in the waters of river Baitarani, being the habitat of crocodiles. We were repeatedly instructed by our guide not to go near the river, except on the boat.
The forest is also a sanctuary for birds and have beautiful birds migrating from all over the world. And I would never forget the largest crocodile I've seen in my life. It was approximately 7-8 mts in length. This reminds me to recommend the travellers that the best time to visit this place is during the winter and/or spring season as the crocodiles come out in the open for sunbathing and there is also less chance of rain during these seasons. The sanctuary has a mini museum and has small collection of reptiles that one might check out. There was also an ancient temple of Shiva deep inside the forest and by ancient I mean that it belongs to 5th century B.C.
There was also a local palace that we went to visit next day. It's not much but one can check out a few rare items that are atleast two hundred years old .
If one is looking for a budget weekend trip and if one is a nature-lover then Bhitarkanika of Odisha is the perfect place for you. It's cheap yet you get a chance to be very close to nature. Once more, I sincerely apologize for my inabilty to provide a detailed version of the trip since I went there 2 years ago and I forgot a few of parts of it.
Frequent Searches Leading To This Page:-
adventure odisha holiday packages, luxury tour of odisha, Special Deal on odisha holiday packages, Tribal Tour Packages in Odisha, amazing tour packages of odisha