India is a land of cultures and traditions , each region of India celebrates every festival in it's own way.
Dasara is a unique festival , which is celebrated across the country in it's own grandeur and glory.
During the Festival of Dasara, in the states of Andhra, Tamil Nadu and Karnataka has a unique way of story telling , story telling has been our country's forte and the stories been passed on generation to generation. So during the festival of Dasara , they display dolls and the stories are explained via dolls.
Each and every house in these region , display their collection and arrange it as per the stories.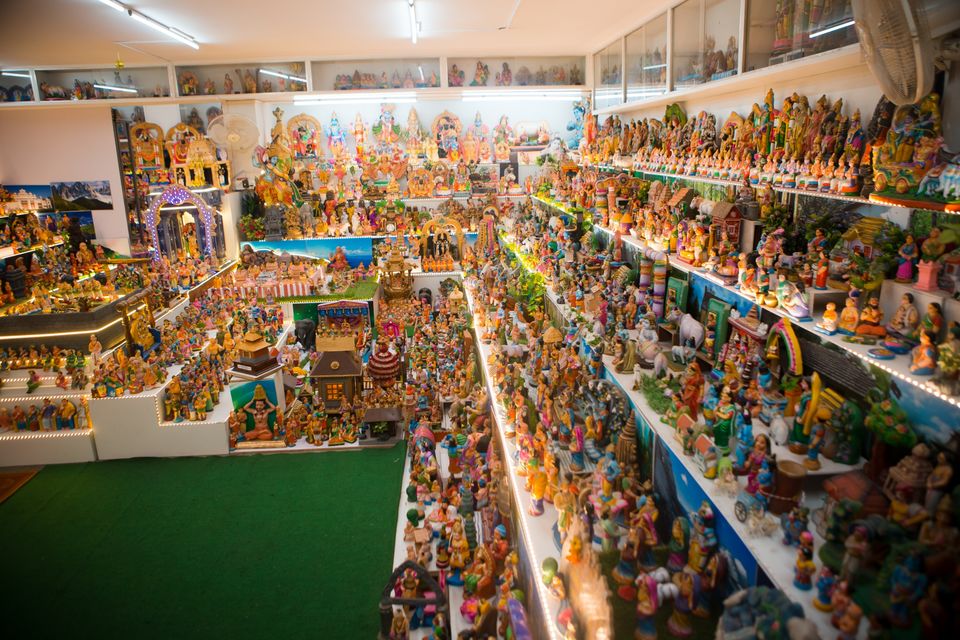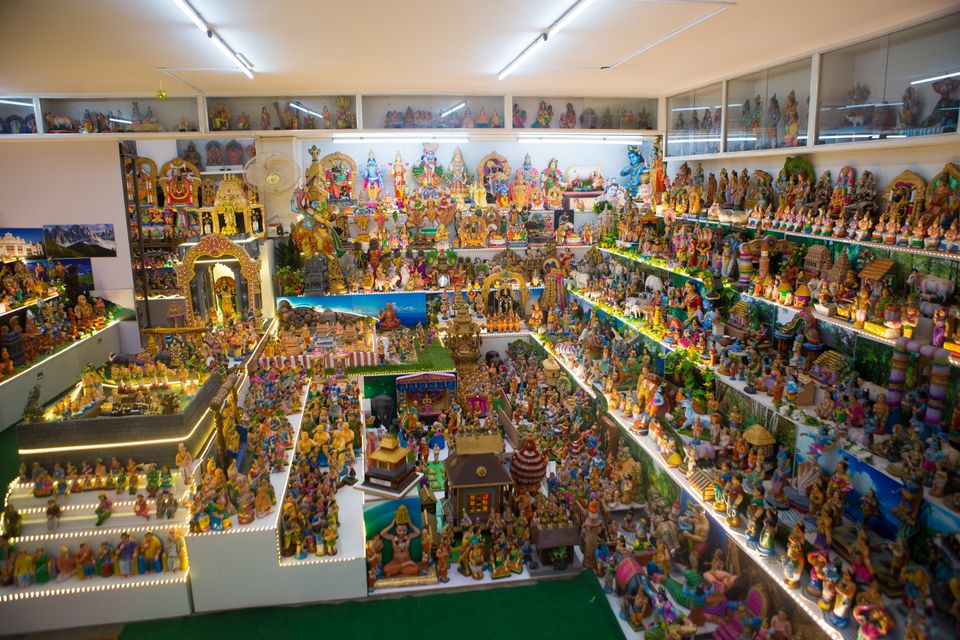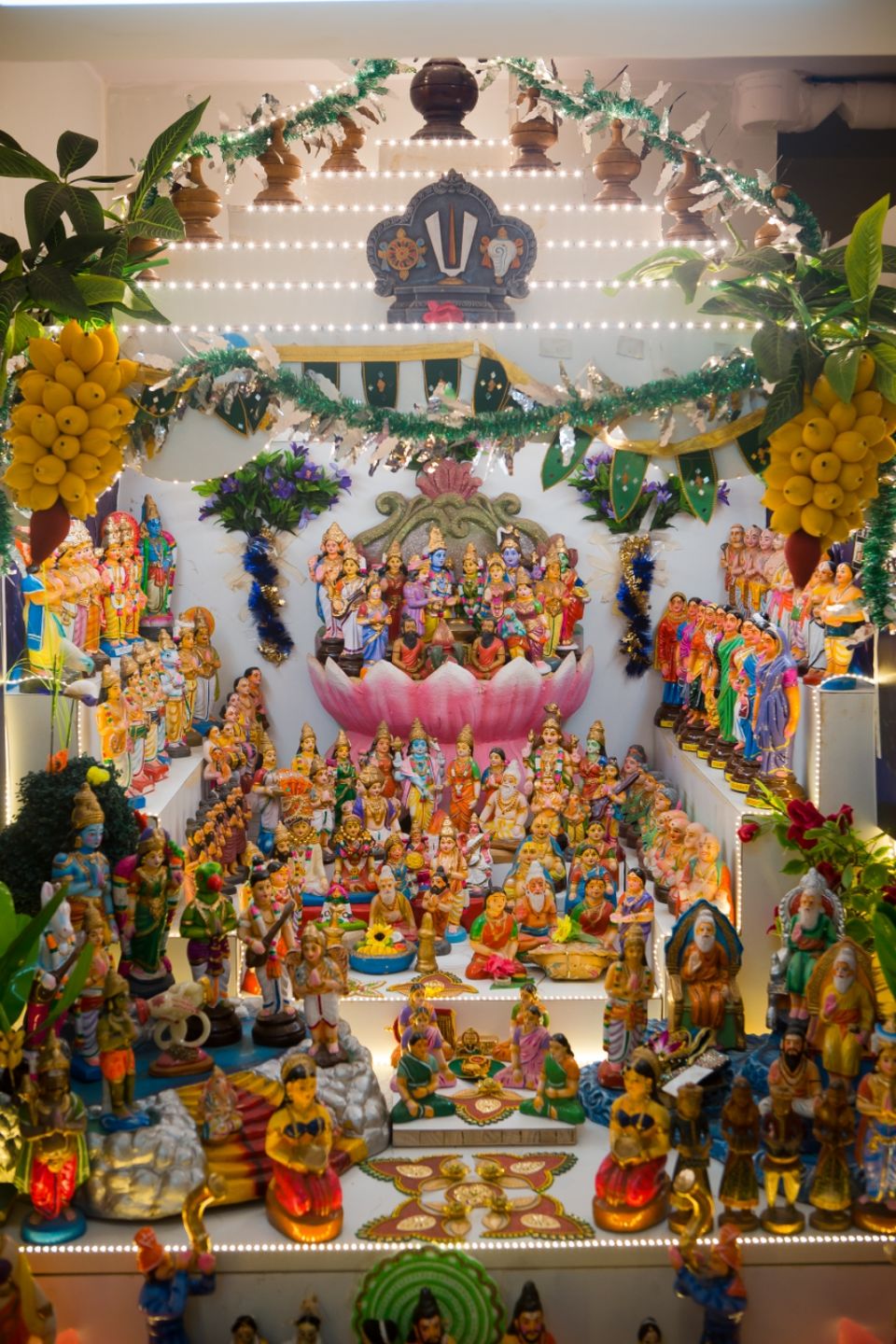 Most of the displays will be about Ramayana and Mahabharata and I was lucky to visit the most beautiful n most largest number of bombe/Golu collection in my Life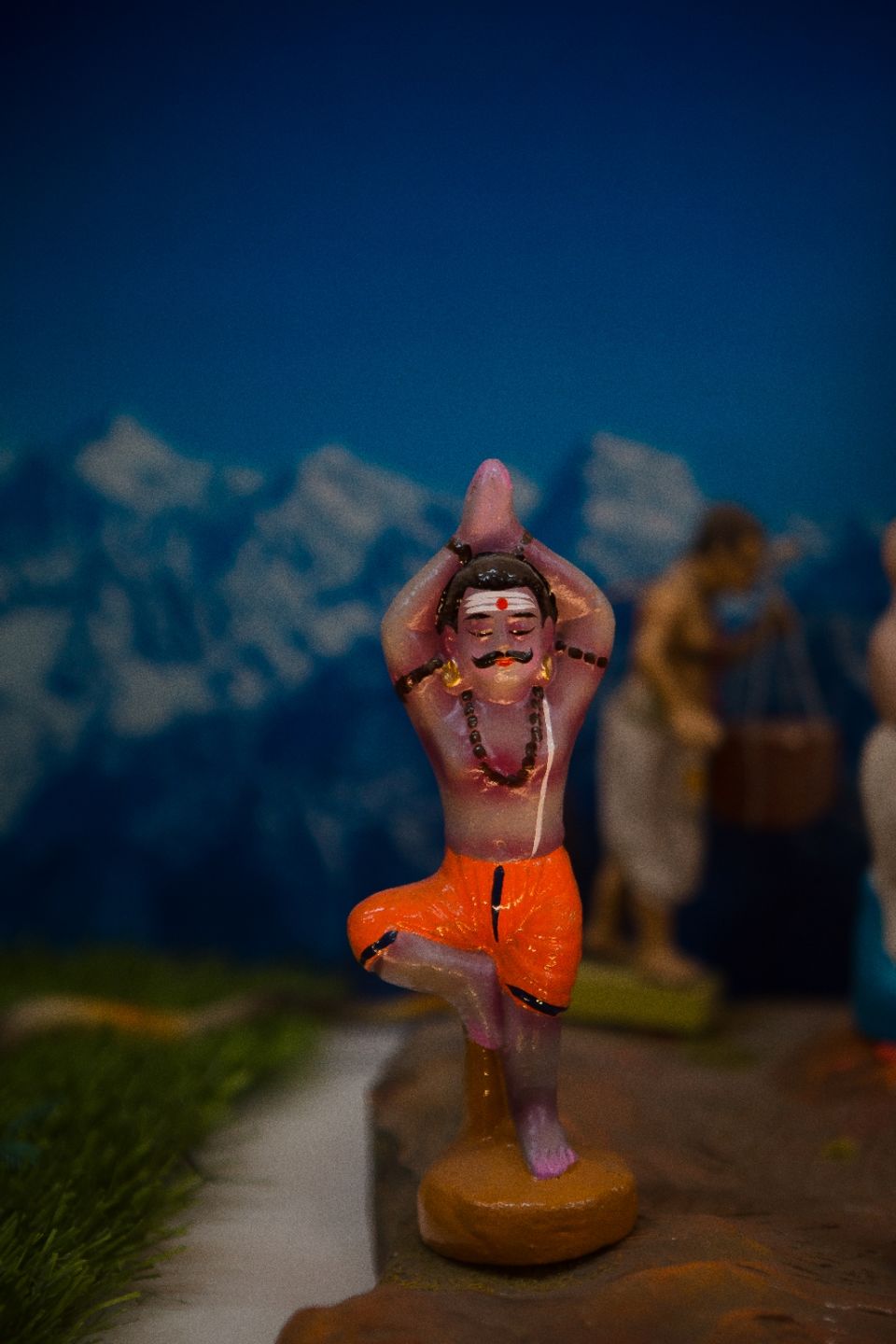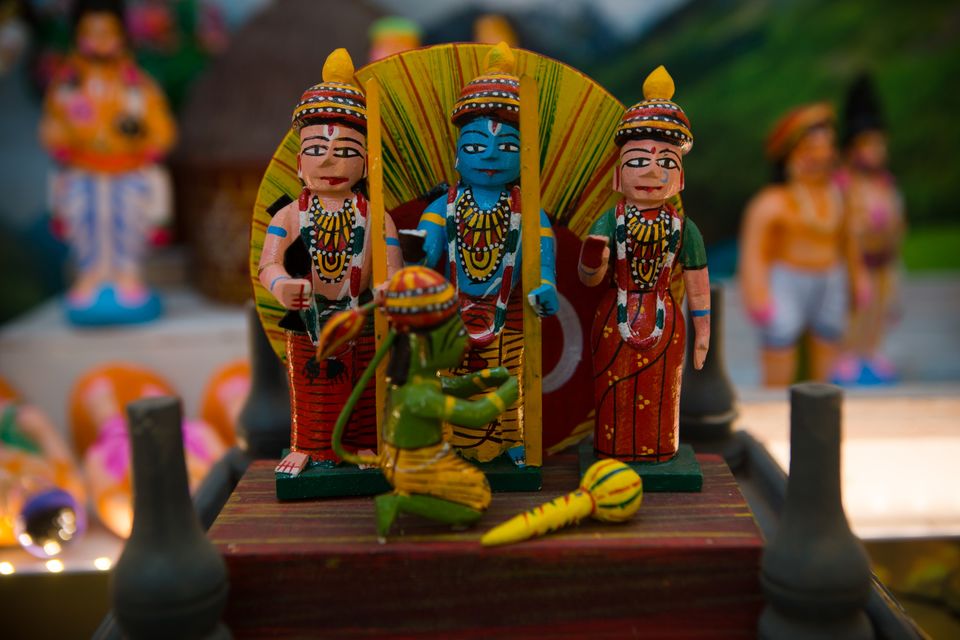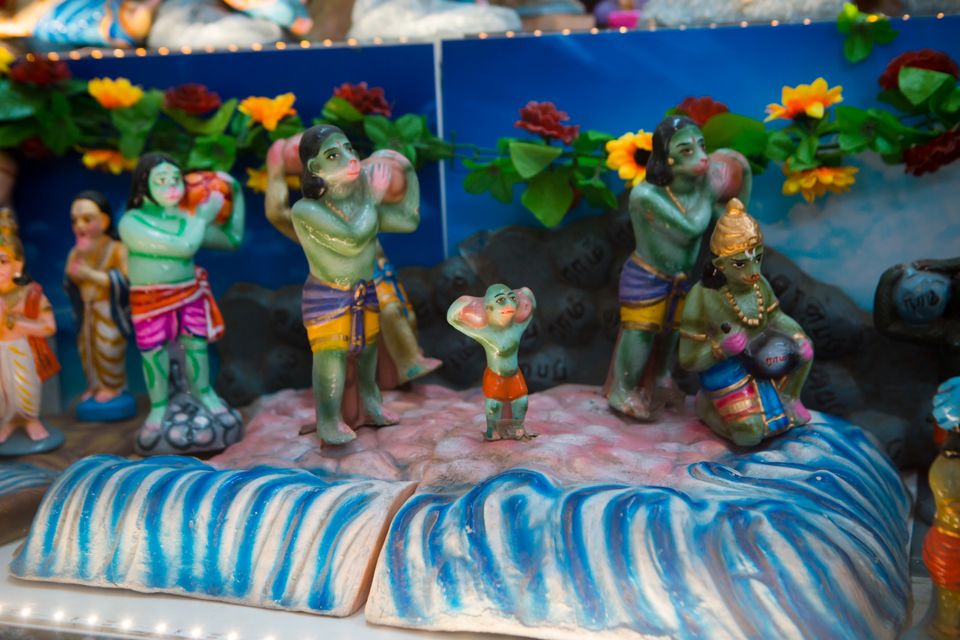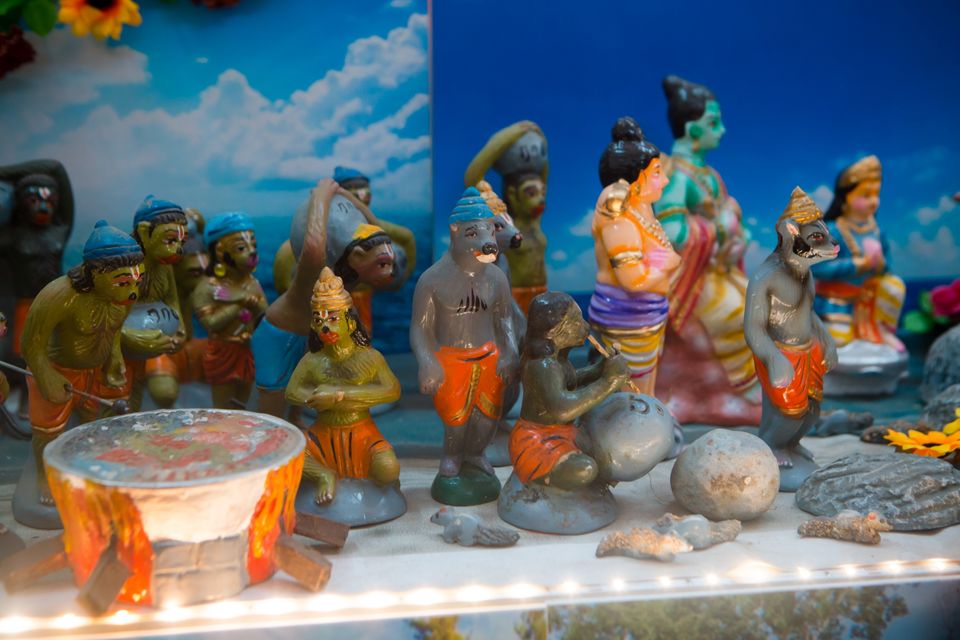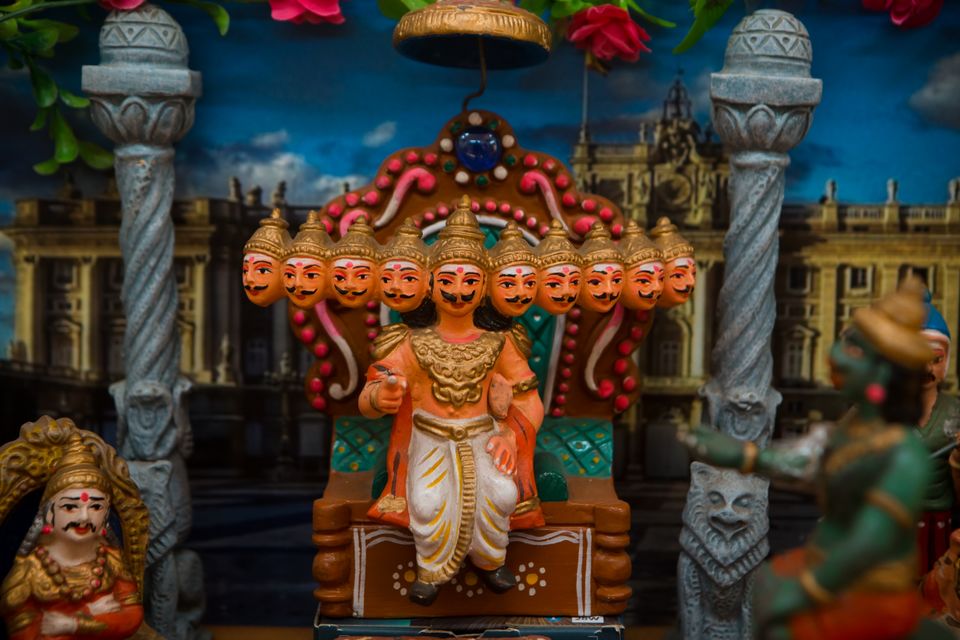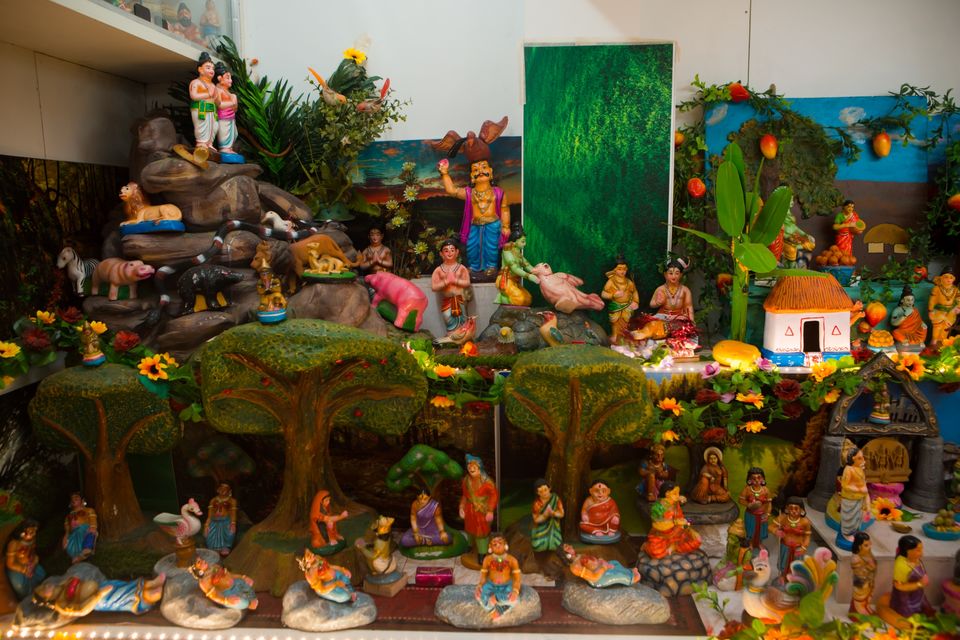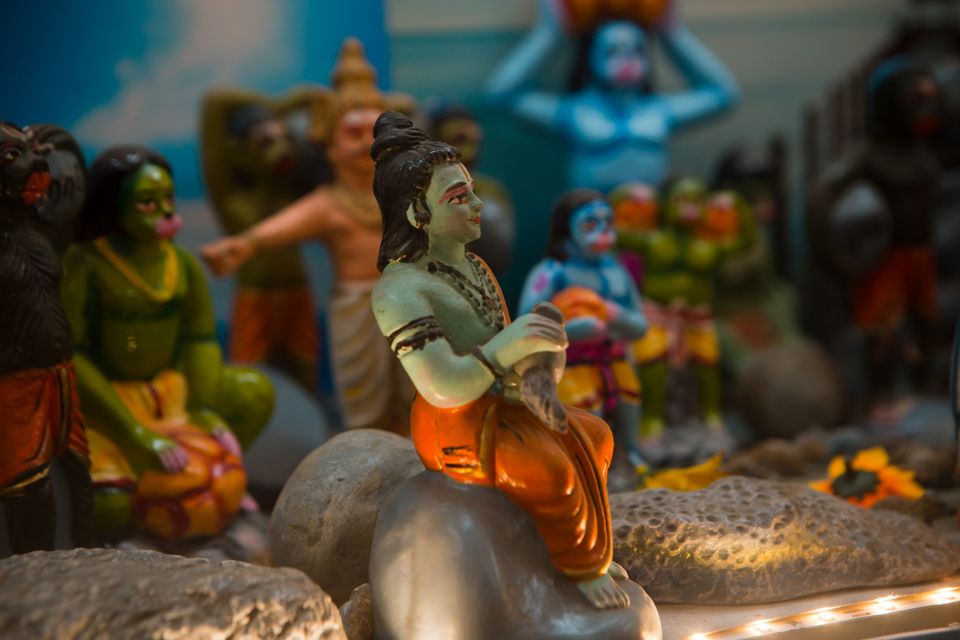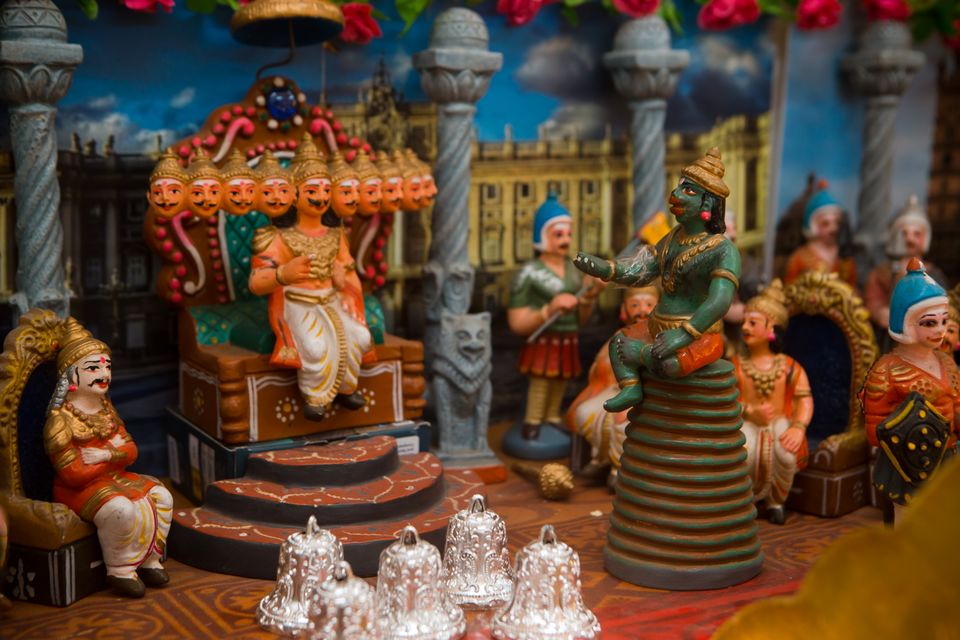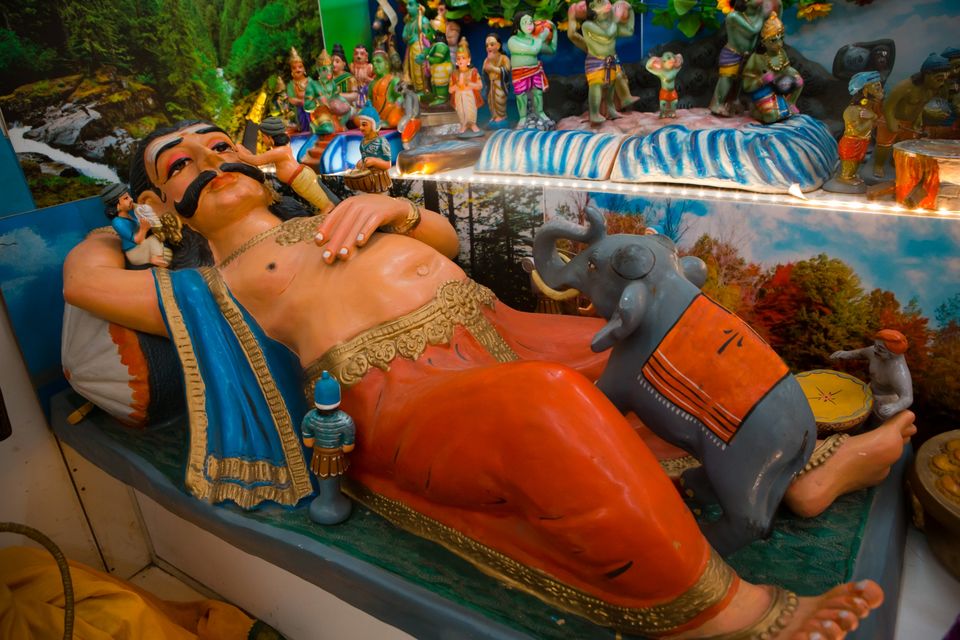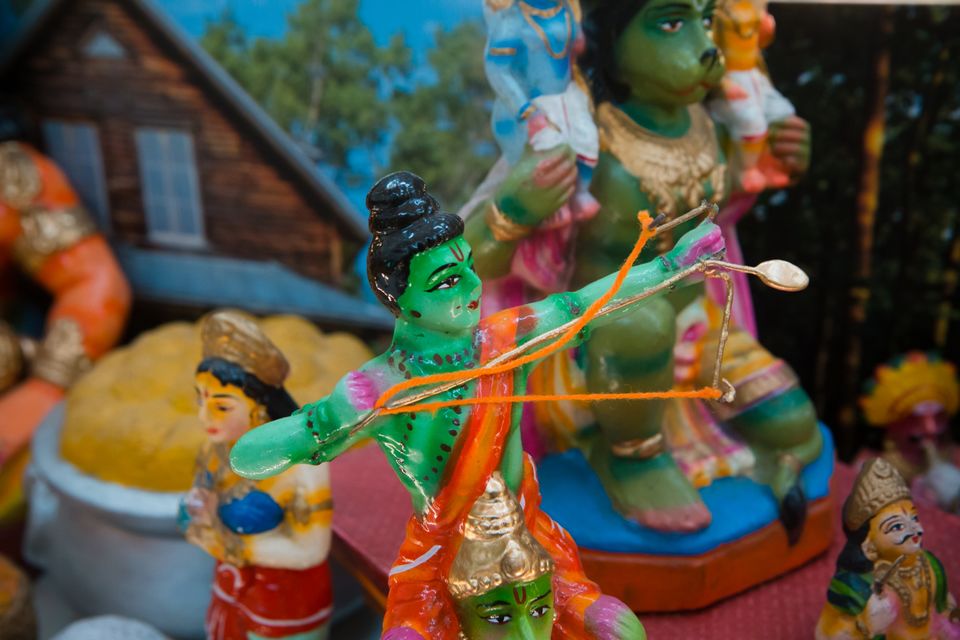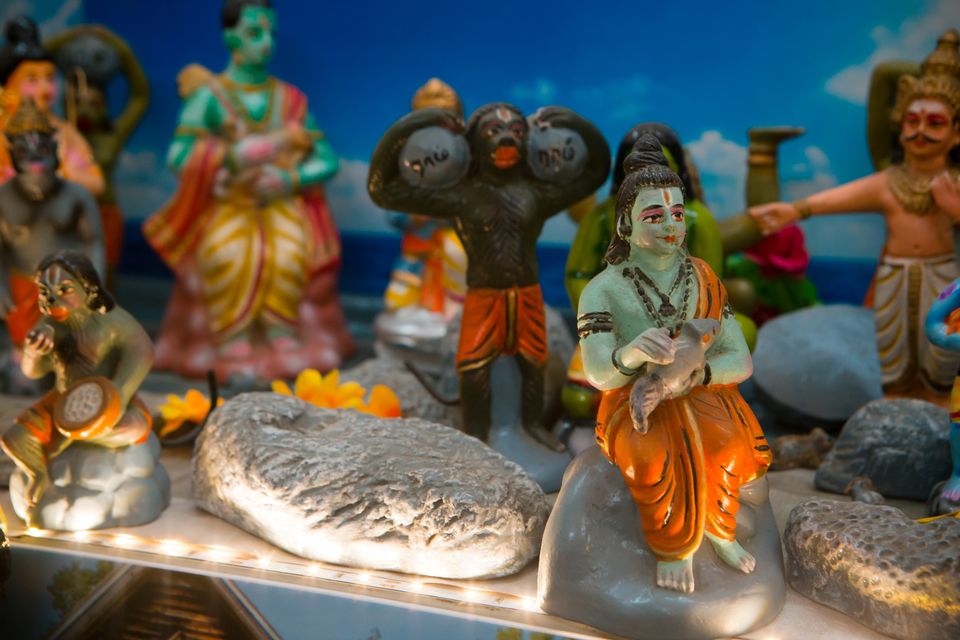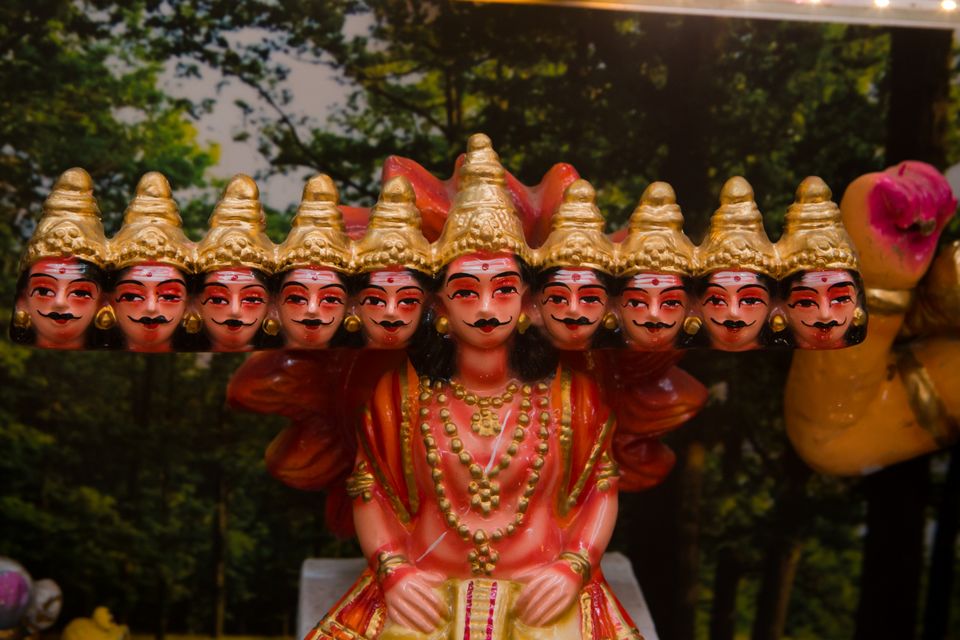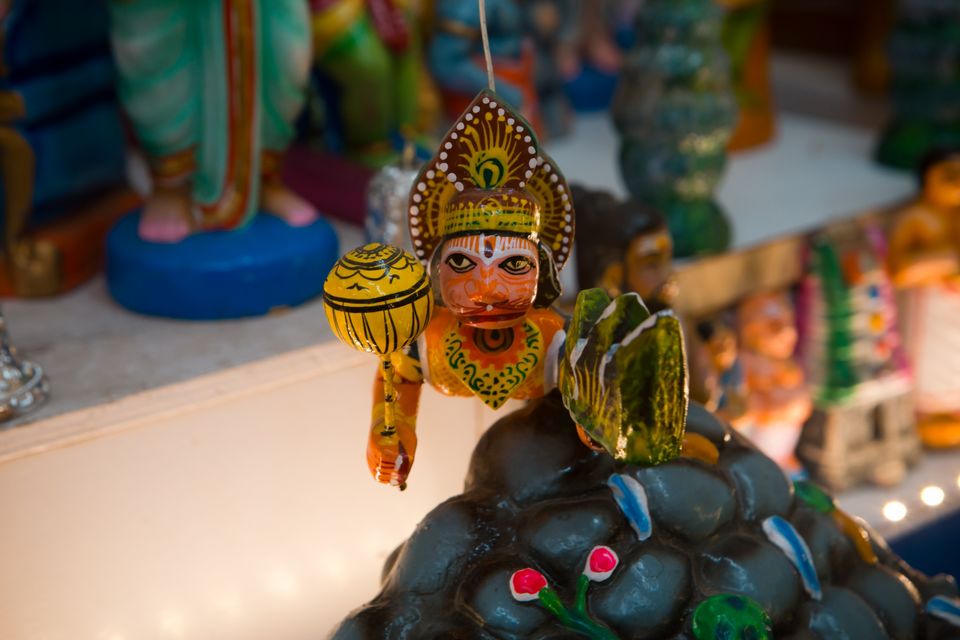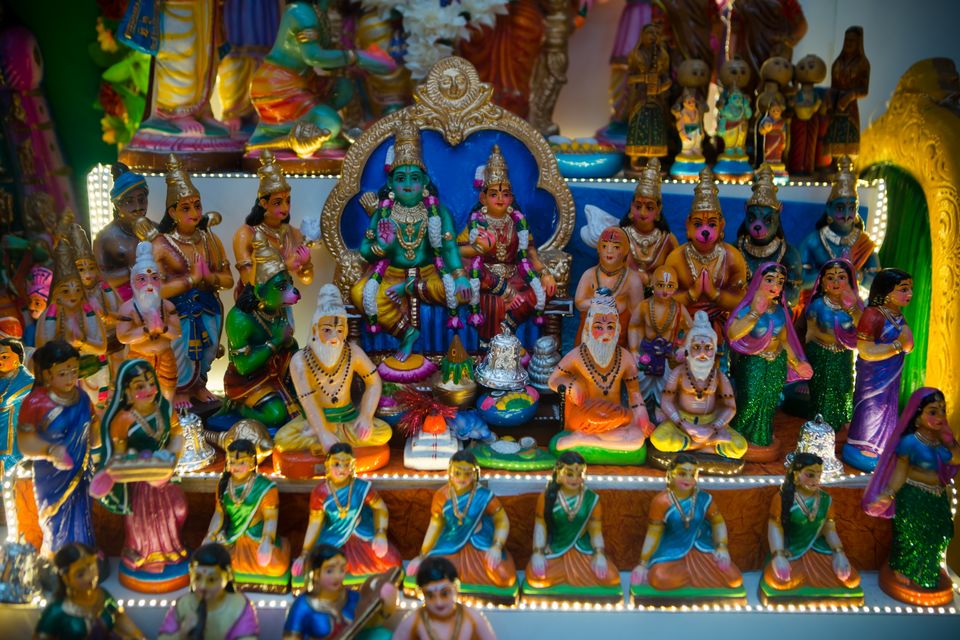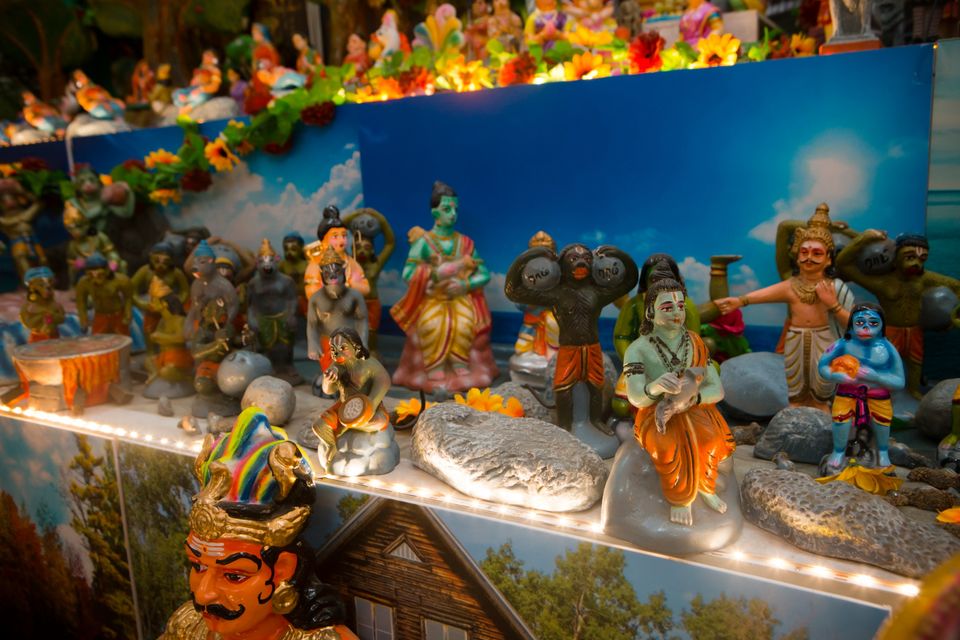 So they have divided three rooms and made the arrangements , one more Mahabharata n one more for Ramayana and one for others.
Doll keeping is also a strong pillar of support for local artisans and encourage them to continue as there has a sharp decline due to modern machine made ones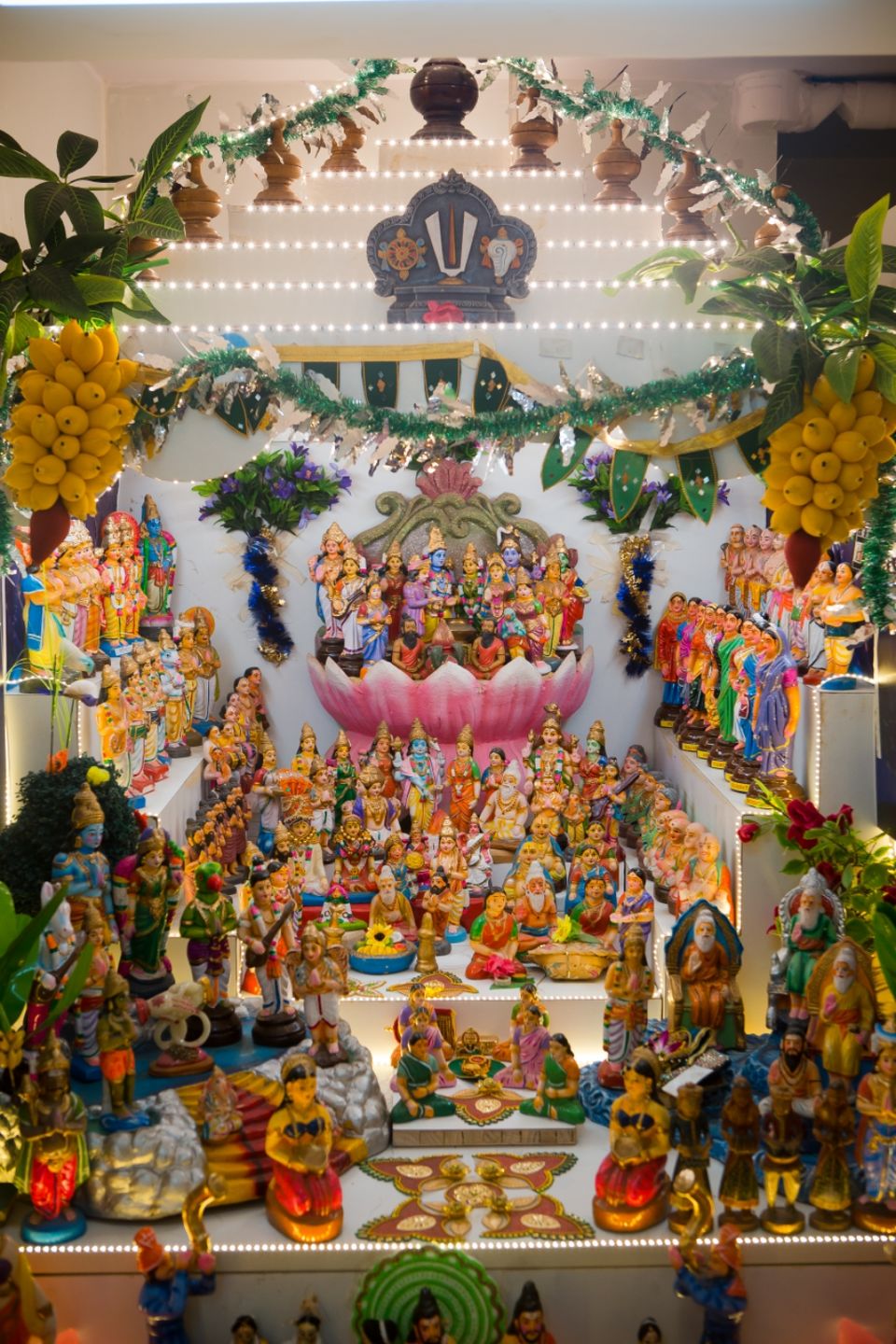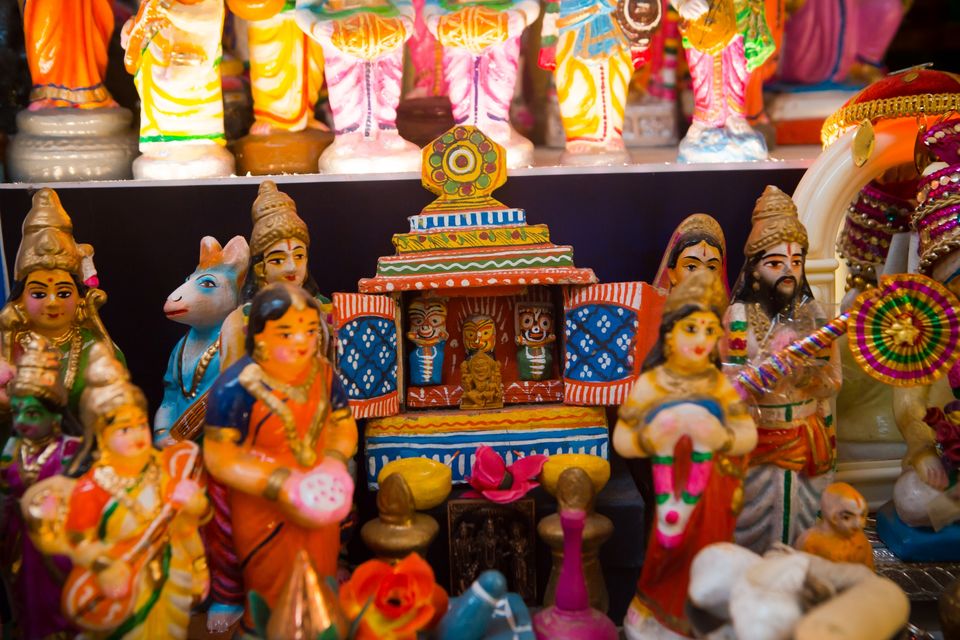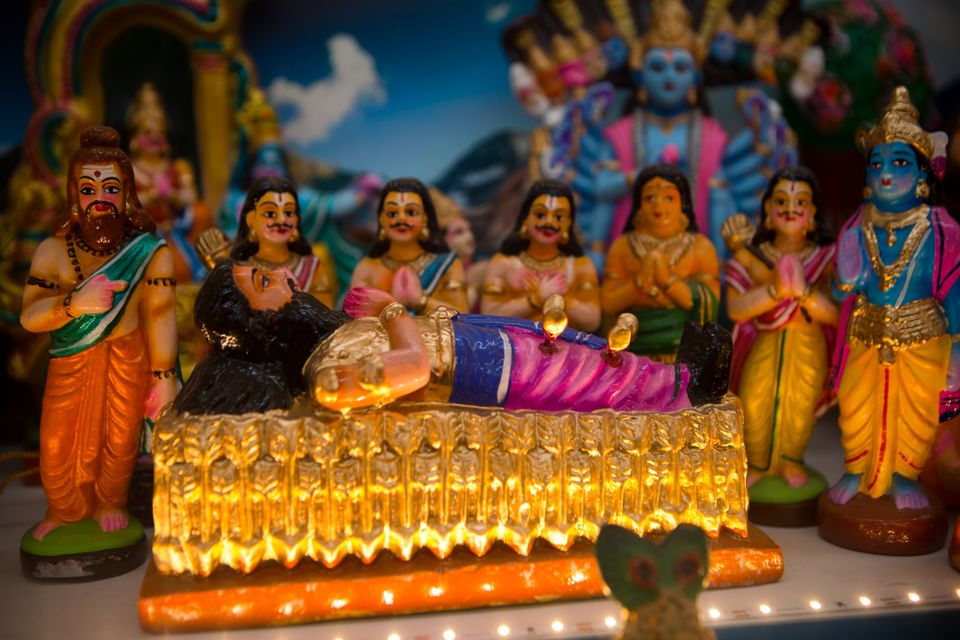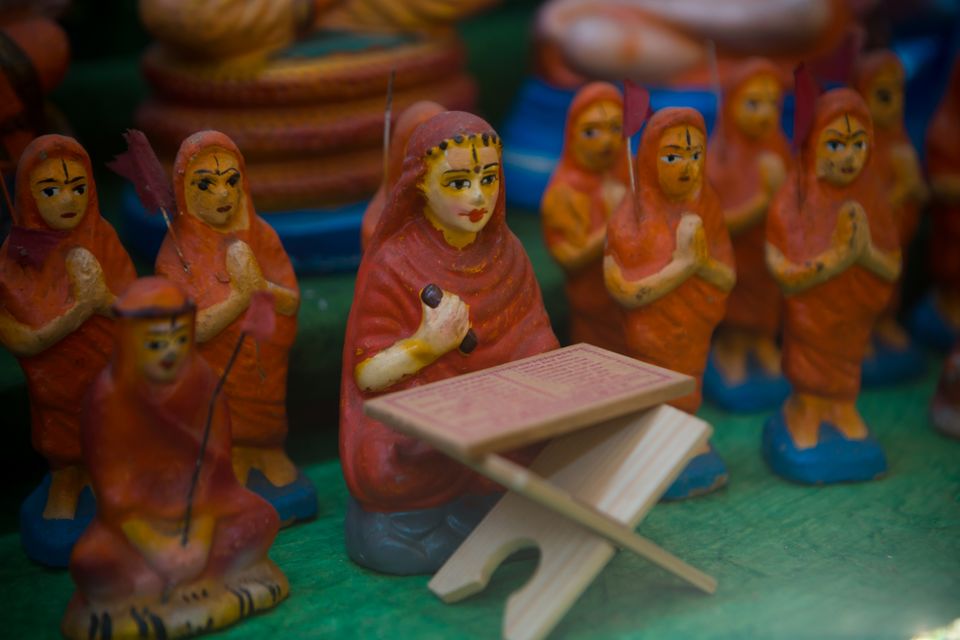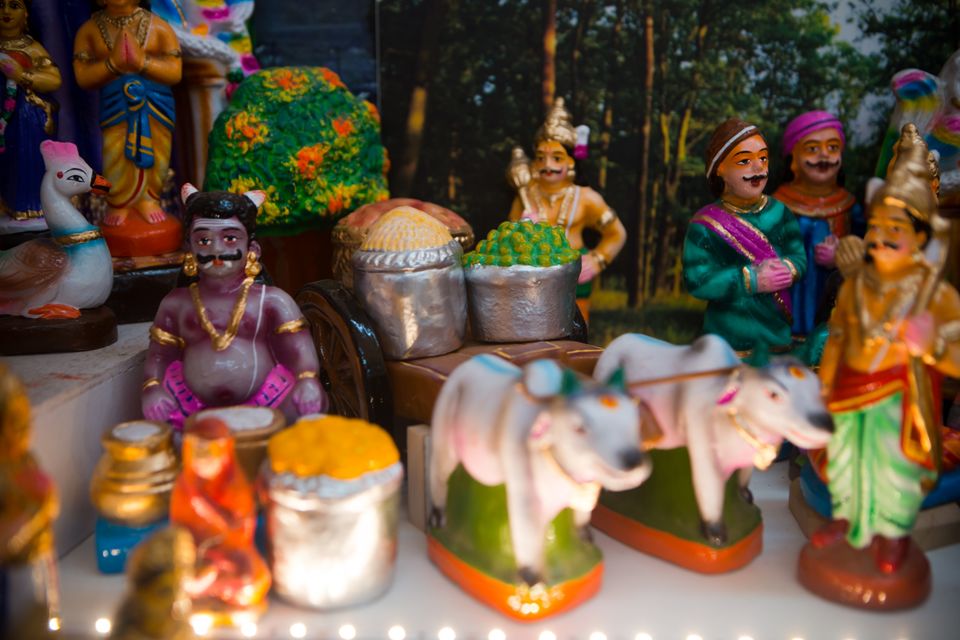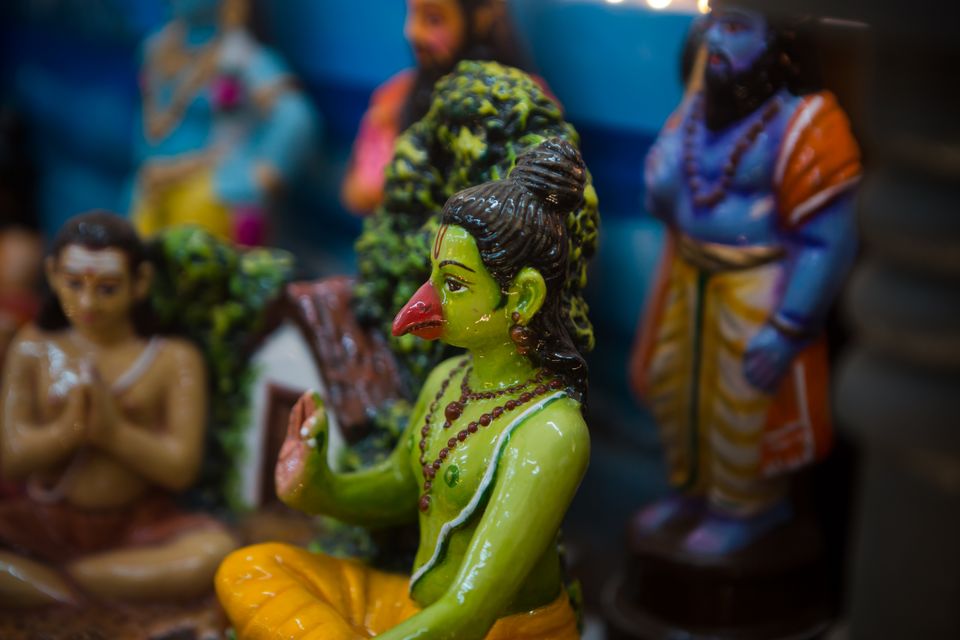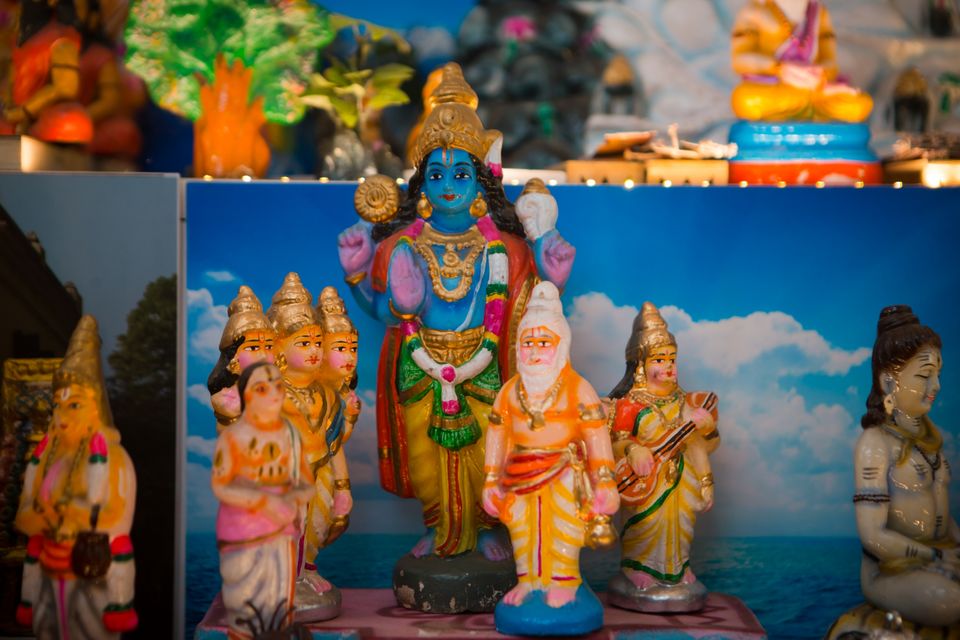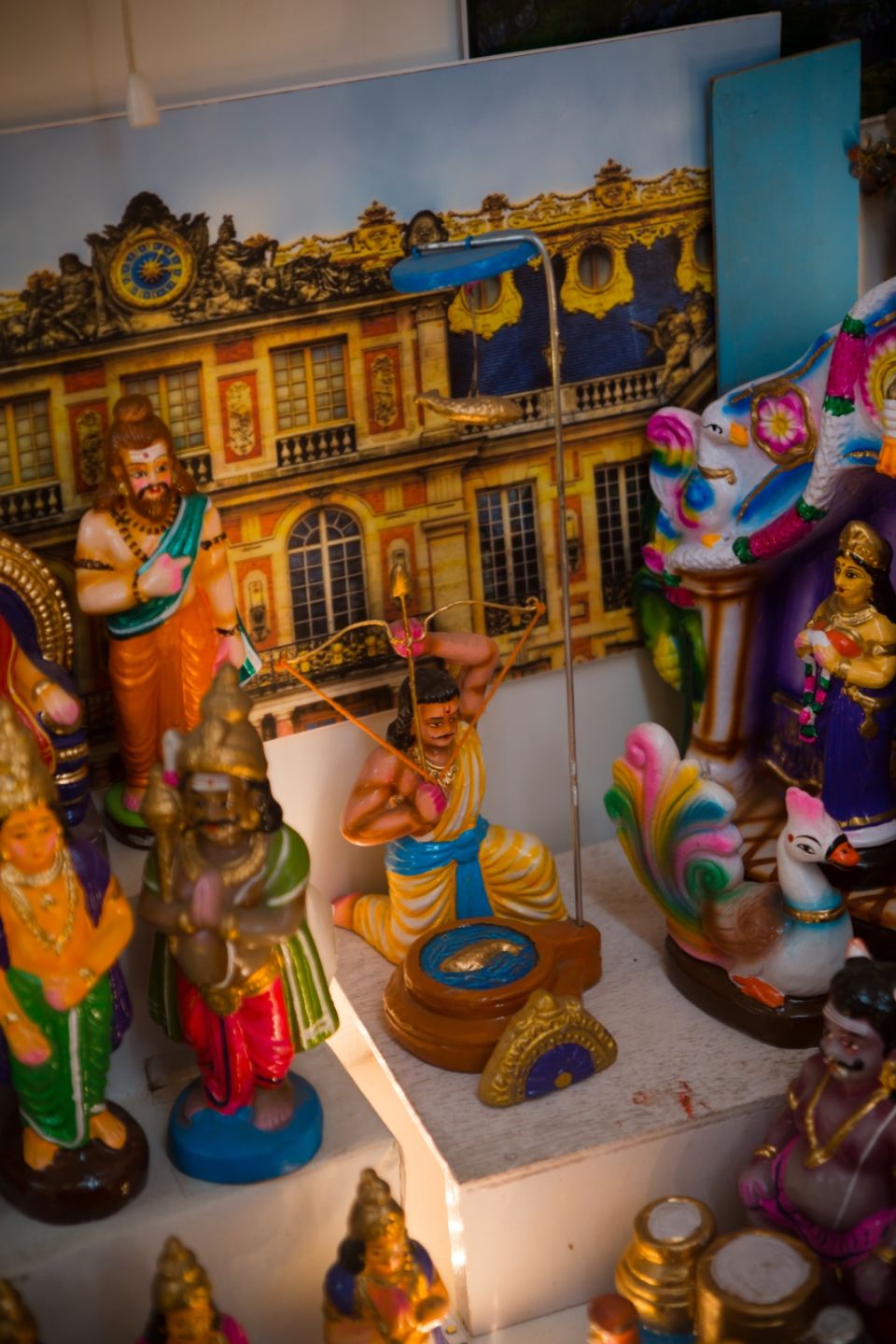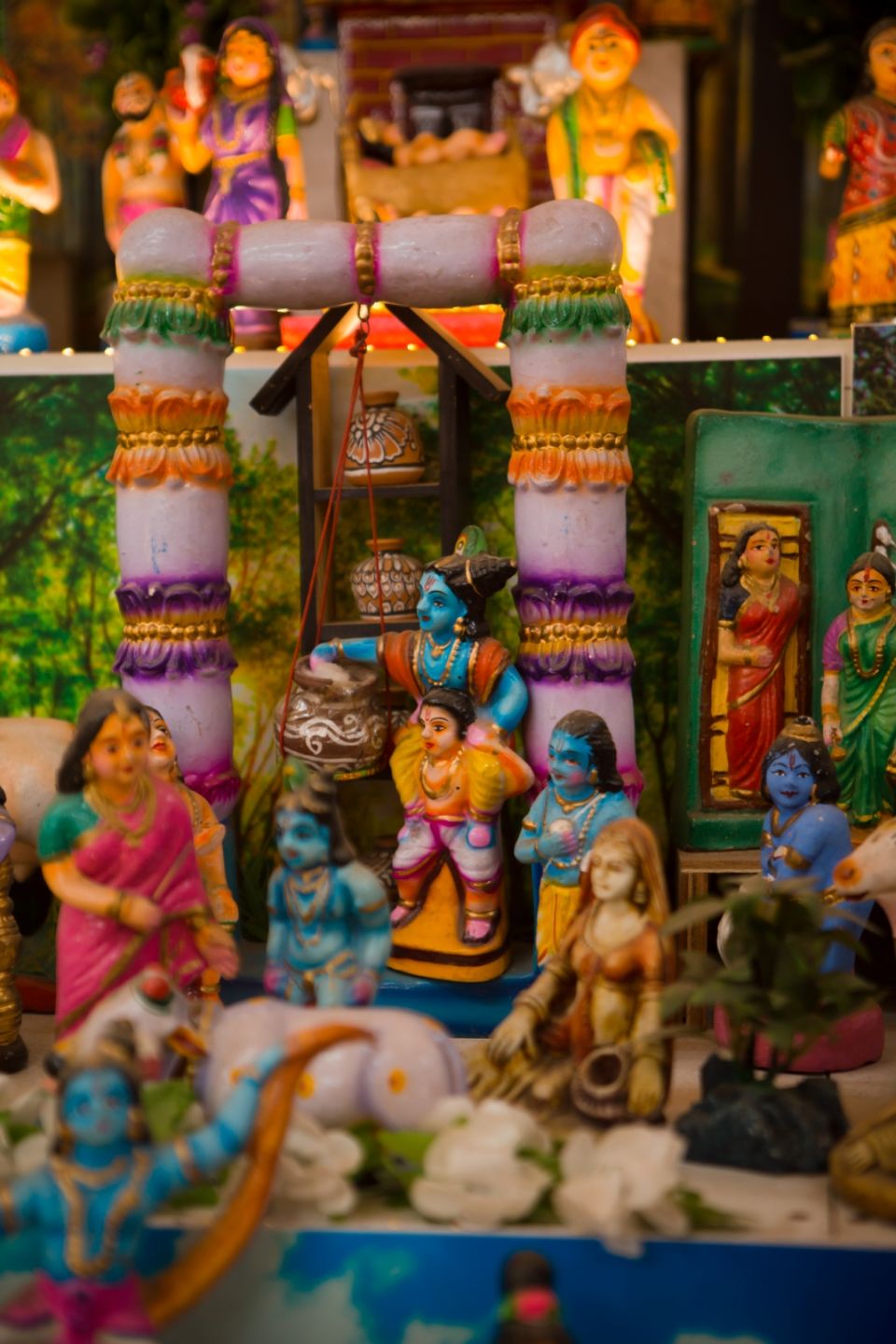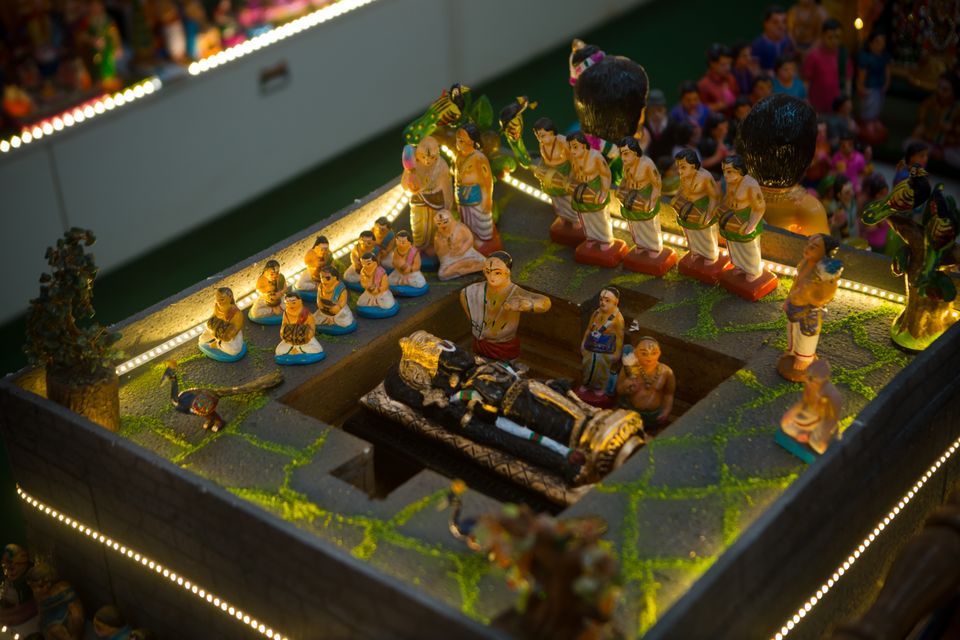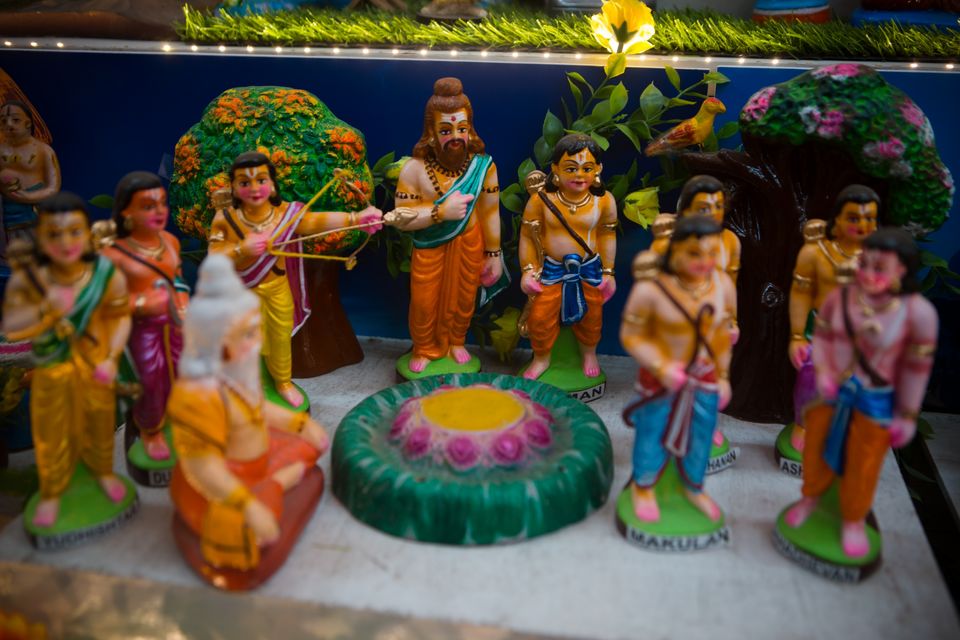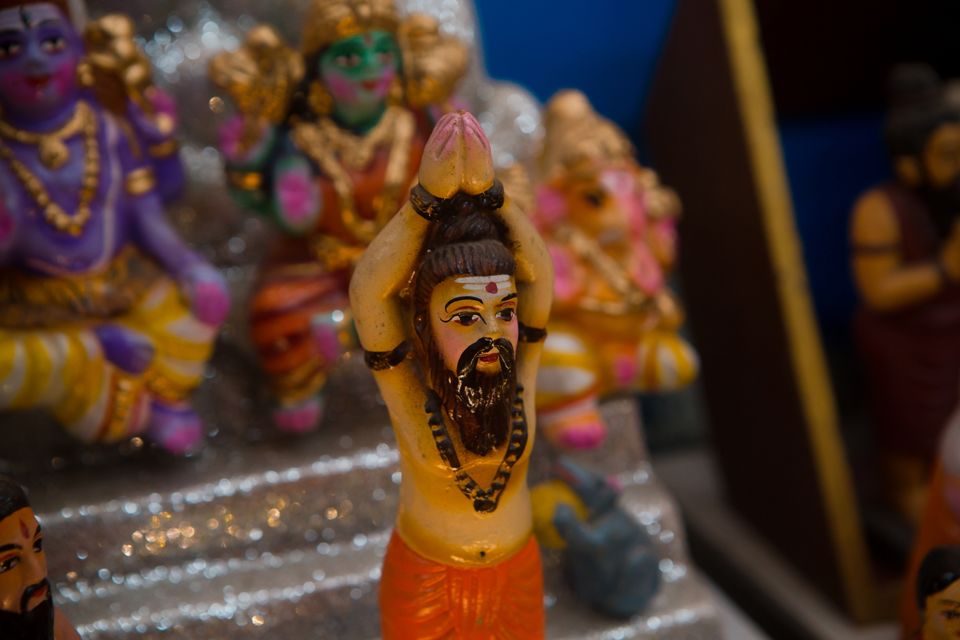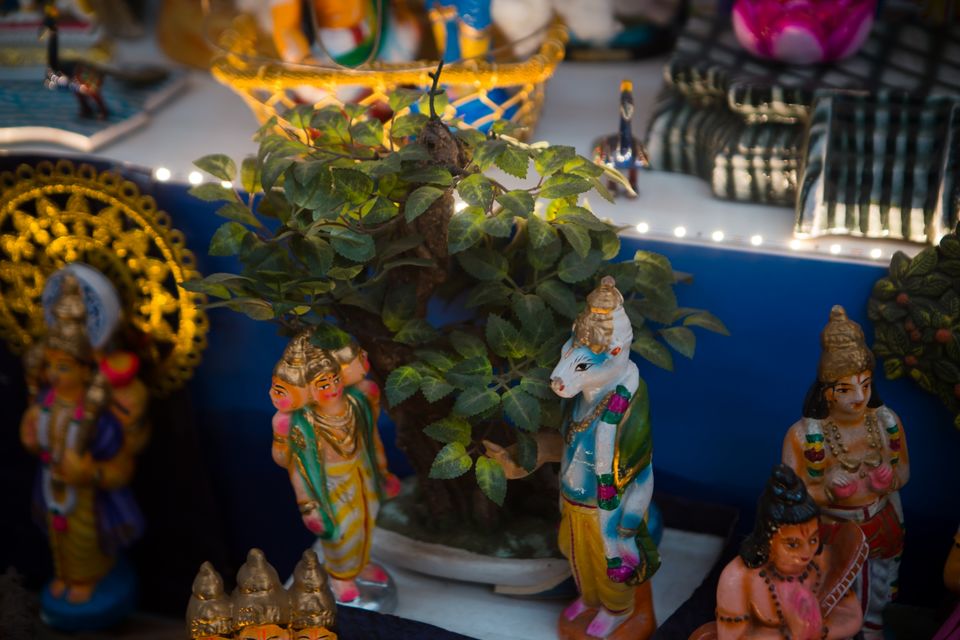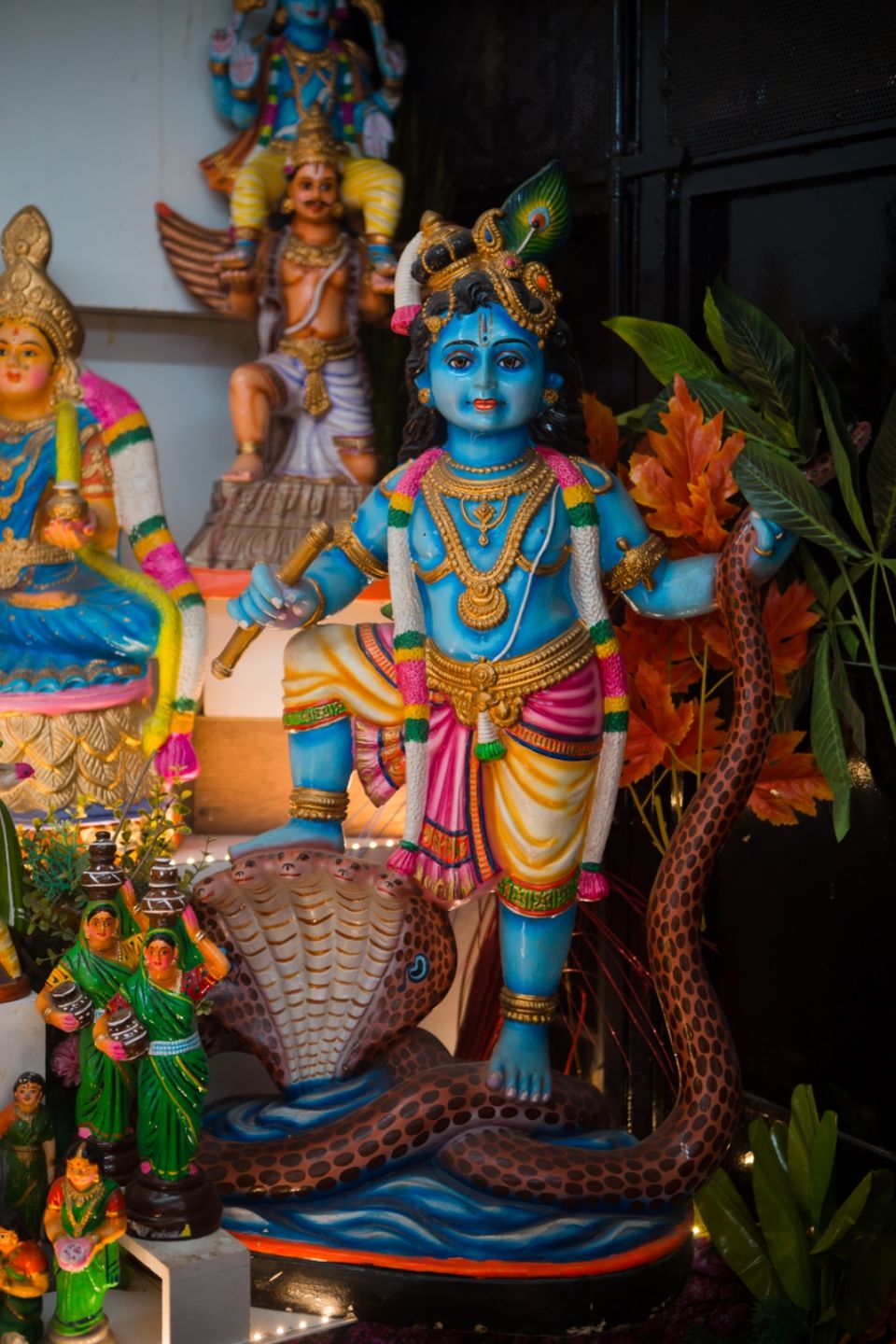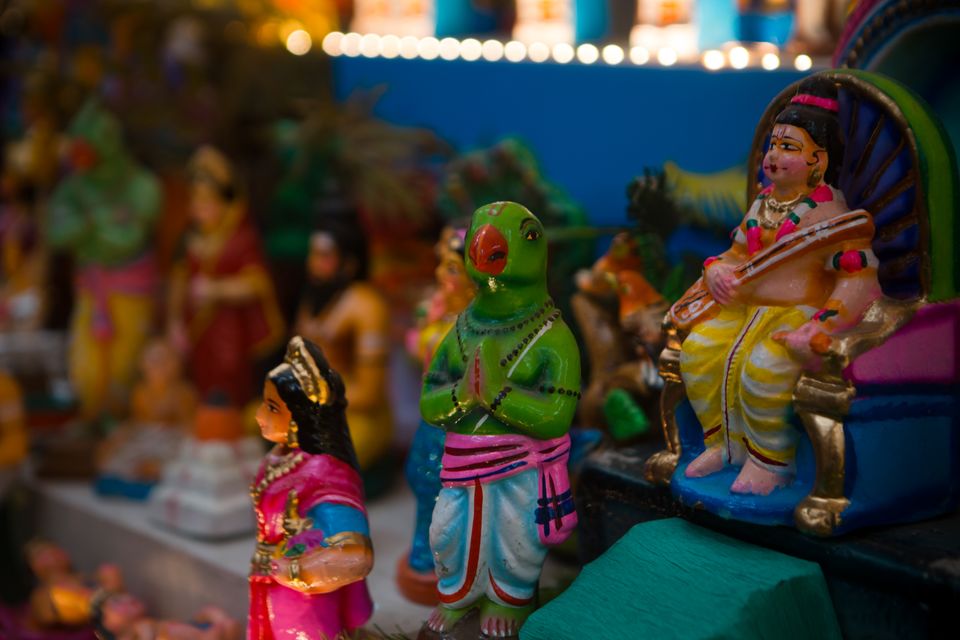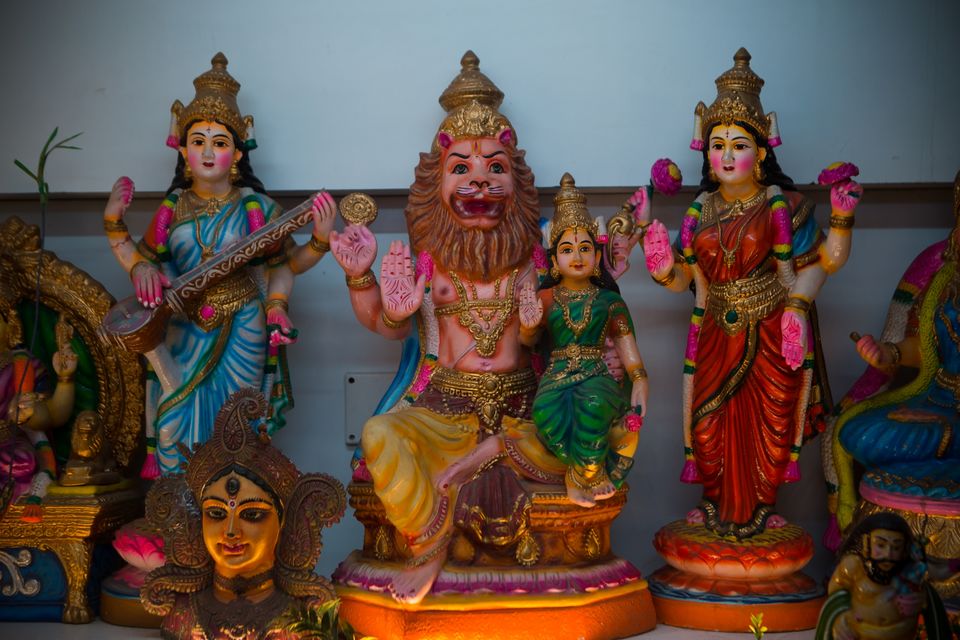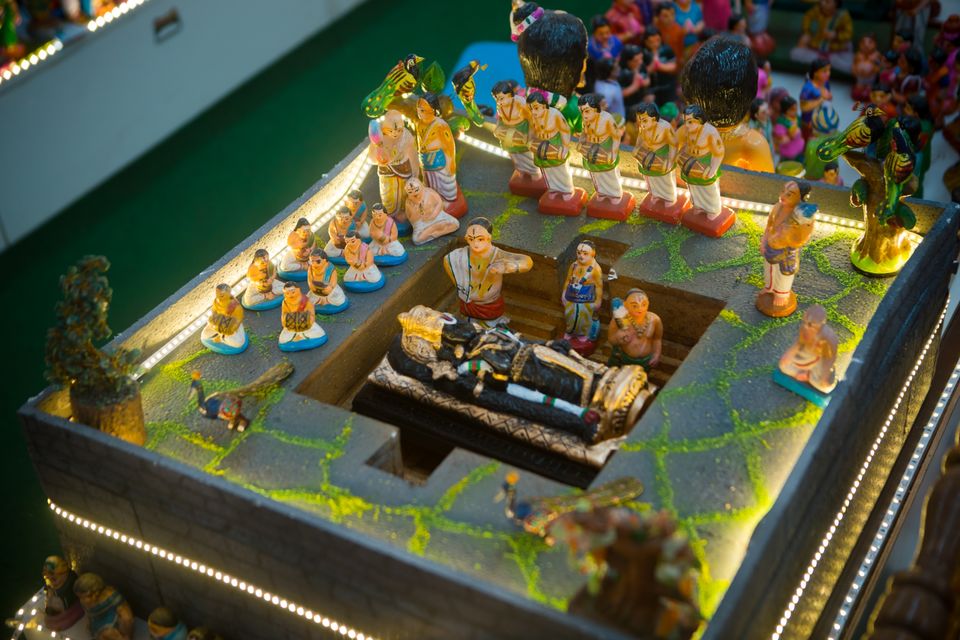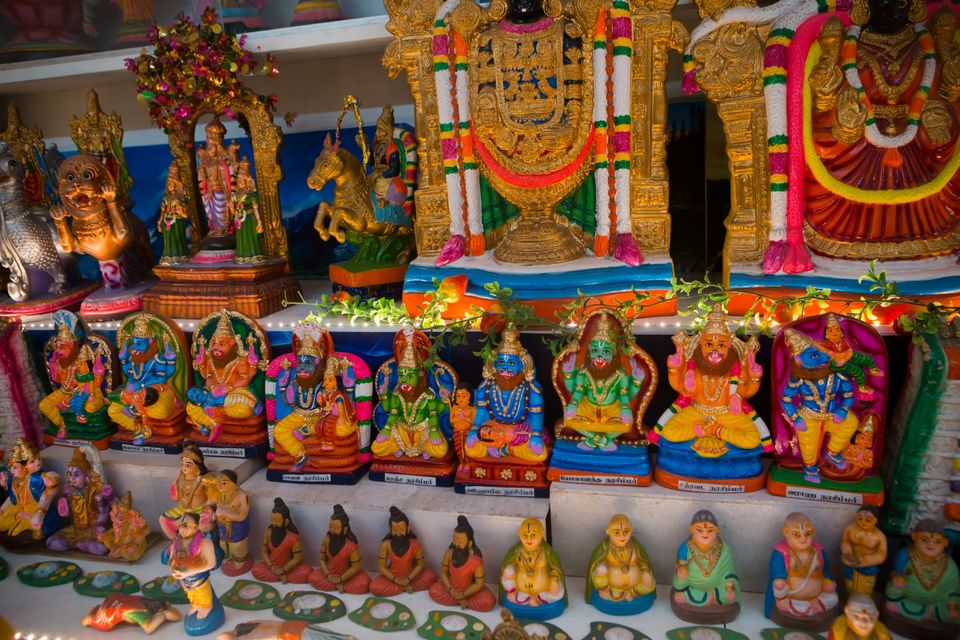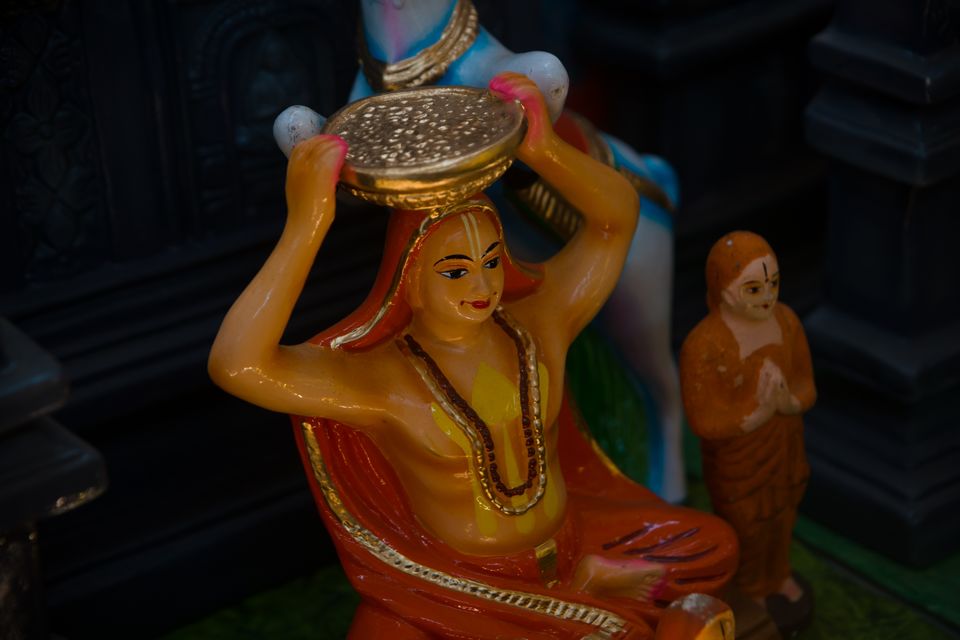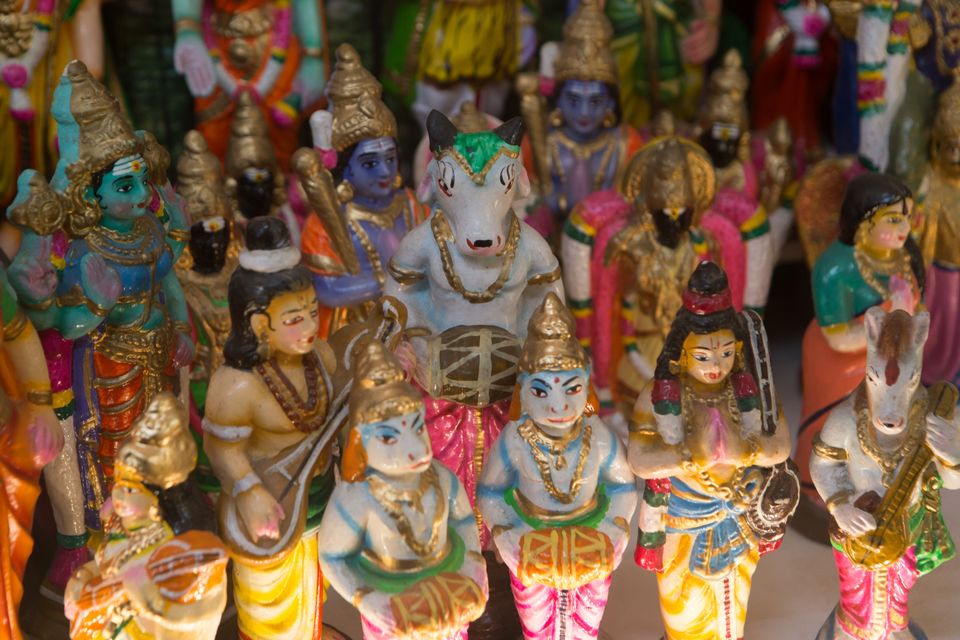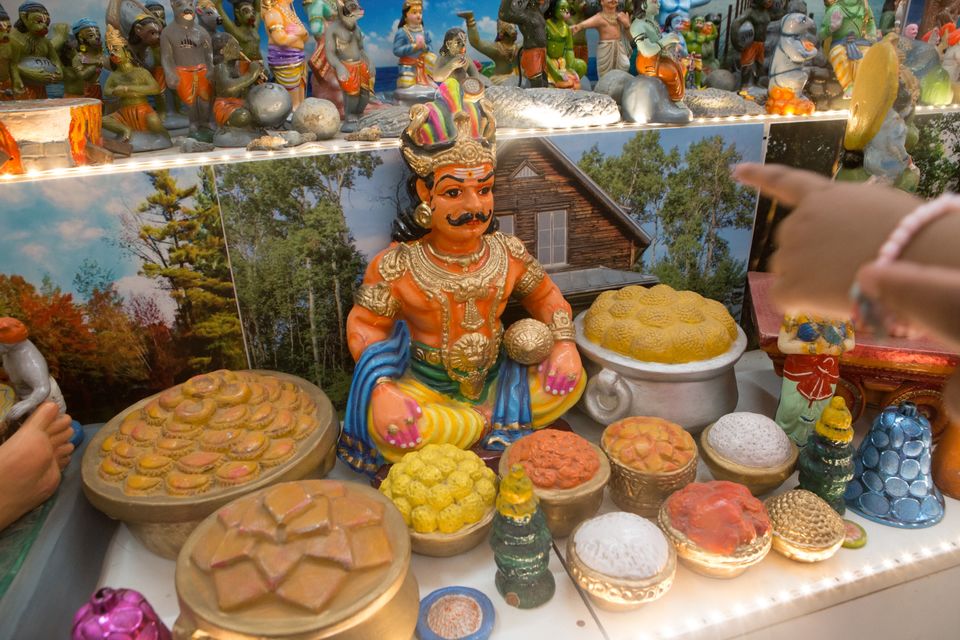 We are so lucky to find so many cultural and festivals in India and so little knowledge about them, so we need to ensure we know more about our festival and it's importance in our life