#SwipeRightToTravel
It is very difficult for me to recollect a single incident where I met fellow travellers or strangers and bonded with them. It happens during every trip of mine, everywhere, all the time. But if I have to write an account of one such trip, I'd like to mention my last year's new year eve holiday when I went to Udaipur for the first time with my boyfriend.
I mostly prefer staying in hostels when I am travelling and even this time around, we had booked this newly opened property Bunkyard, which is centrally located in Lal Ghat area of Udaipur. Bunkyard is perhaps the best hostel I have stayed in India. Since we were there on 31st, Bunkyard had organised a party for everyone. That was the ice breaker for all strangers in the room. We played games like beer pong, Never Have I Ever all sorts of mad card games whole night long. We met a couple from Germany, a solo traveller from Austria and two other guys from Israel and China respectively. We connected with each other on random topics of interest like movies, tv shows, politics, world news etc etc. It was overwhelming to talk to so many people at one go, listen to their stories, share their background and know in detail about the places where they come from. There are so many pre-conceived notions that one has about a certain place or people of a particular race and all of it gets clear when you talk without any inhibitions.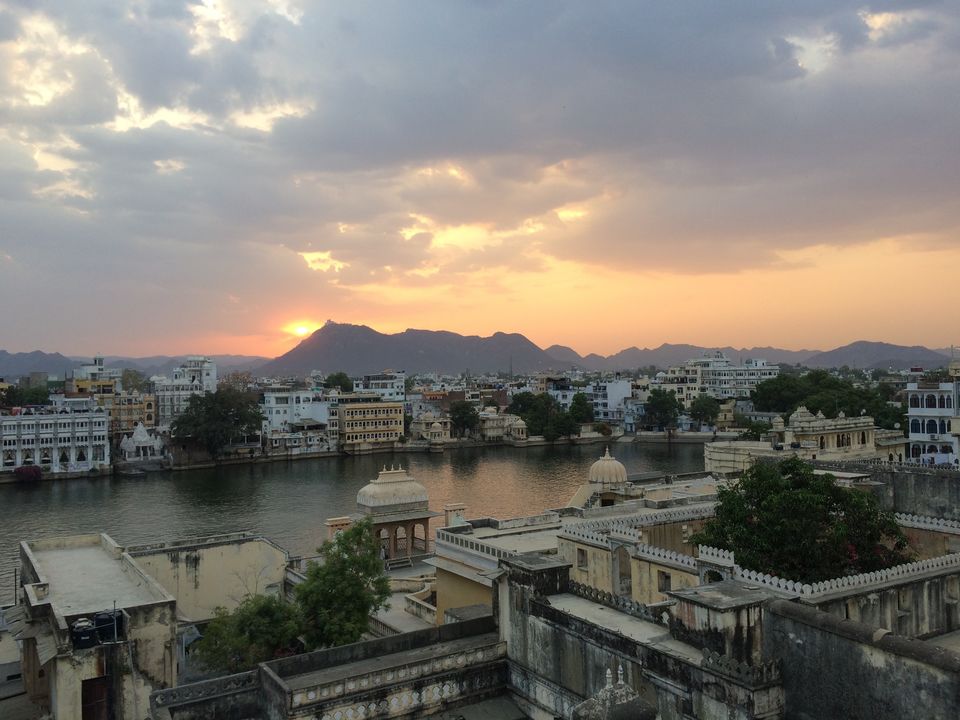 Infact Bunkyard used to organise free tea time for everyone every evening on their terrace. That was the time when we used to engage in interesting conversations. I remember this particular evening where all of us sat and were discussing about love and travel and how has it changed our lives for the good. It was such a beautiful time where everyone had a constant smile on their faces, either while sharing their stories or listening to others. It is one of my beautiful travel memories.
Over the course of the next few days, the trip had become a group trip from a solo or couple one since most of us were either going out exploring new cafes or visiting palaces and watching cultural dance shows together. I felt like a tourist guide too most of the times to be honest since it was fun explaining them the diverse culture of India. Not to forget: bargaining for them during shopping.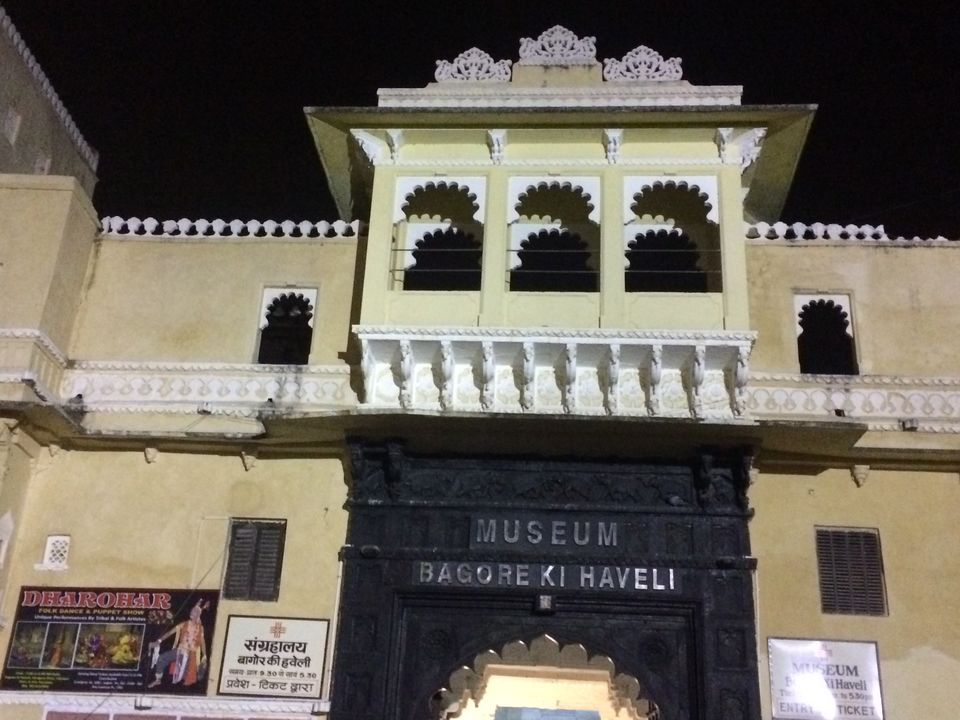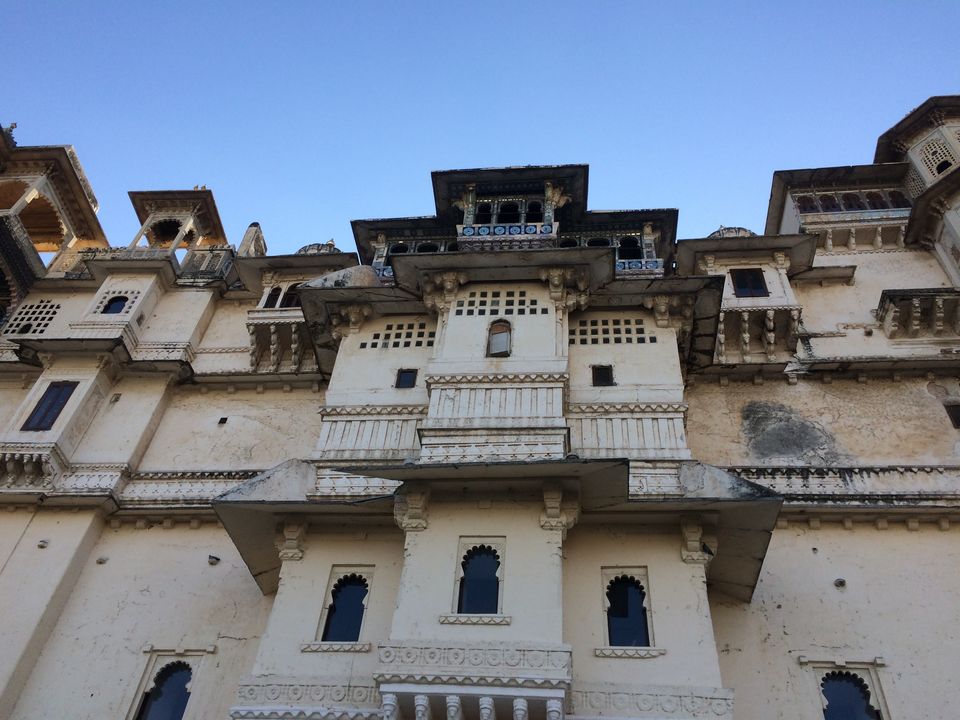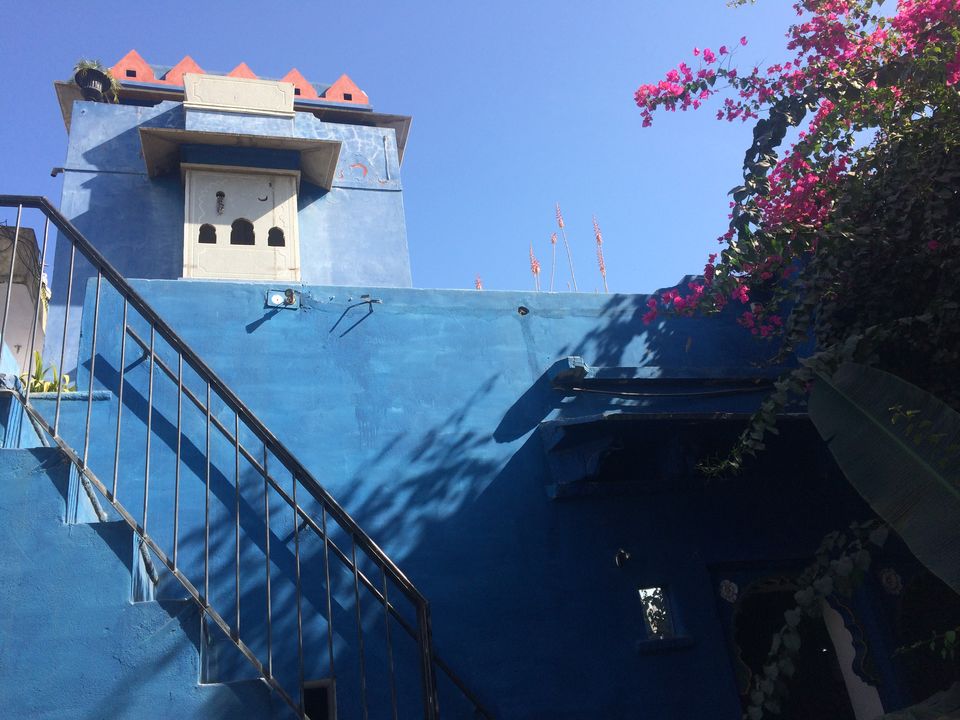 A solo traveller Pascal from Austria became such a good friend of ours that he visited us again in Mumbai recently and we took him to Goa. We stay in touch regularly and now we will hopefully join him in Austria this year round where he will host us in his beautiful house situated in the Alps.
This is the best thing about travelling. You meet people randomly, connect with them instantly and then they become a part of your life in the most unexpected ways. One thing I have learnt from fellow travellers is to be receptive to all kinds of experiences because travelling definitely makes you a better person than what you are. It teaches you to get out of your comfort zone and make bonds that you'd never do it normally in your mundane life. So many of my friends are wary about travelling solo or staying in hostels, only because we are fixated with a certain way of life. Only if we let go off certain things, we will have so much more to experience.