"Sometimes you need to distance yourself and create alone time, so you can connect with who you truly are and what you want out of life."
After lot of debate and resistance from my parents, I headed for my solo trip to Udaipur. Although this wasn't my first solo trip but yes, being an only child of over-protective parents, this hindrance was forecasted well in advance and dealt well. This break was much needed after a very disappointing appraisal at work. You know when you just want to break all the shackles of the corporate hogwash and desperately want some time of your own – Solo trip is the best way to deal all your emotional upheavals. You get ample of time and space to ponder about the issues that we sweep under the rugs and these are those same trivial issues that bother us.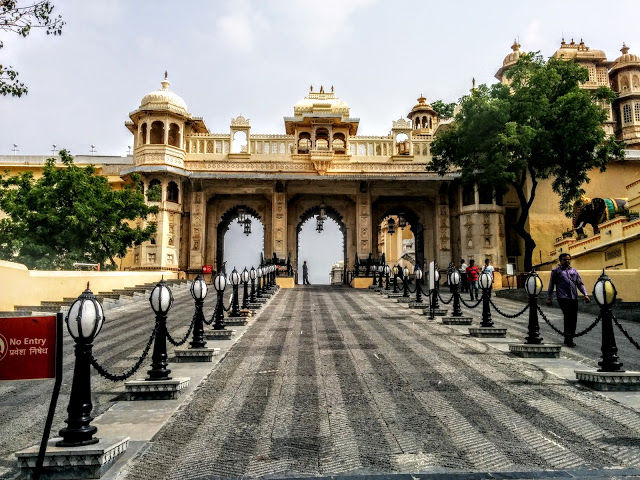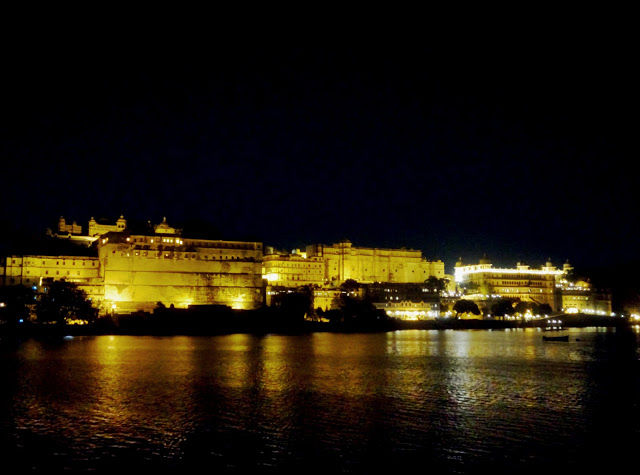 If you ask me, lot of people mocked at me when I said that I am travelling alone. I get to hear things like – "Who travels alone? Are you nuts, don't you know India isn't safe for solo female travelers? You don't have friends? Well, I travel alone because I enjoy my own company, I make friends on my journey, have meaningful conversations, get to know about different cultures thriving in other countries. When you travel solo, you discover yourself and unveil the spiritual being that blooms within you. Traveling alone has that magical winding road to self-acceptance.
When you hear the word Rajasthan, instantly you imagine a picture depicting sand dunes, decorated camels, hot weather and women carrying earthen pots on their head and walking miles in search of water. Well, Udaipur will be the myth-buster. It is a cool, green lake city with the back-drop of Aravalli Mountains.
WHAT MAKES THIS TRIP SPECIAL?
THE PEOPLE OF UDAIPUR!! There's no doubt that Udaipur, The lake city is a beautiful town that boasts about the valour, culture, art and history but the people of this small town are friendly and helpful. I am grateful that the people I encountered during my travels have always touched me with their generosity and kindness. I want to thank them for encouraging me to take such solo trips and keeping my faith intact.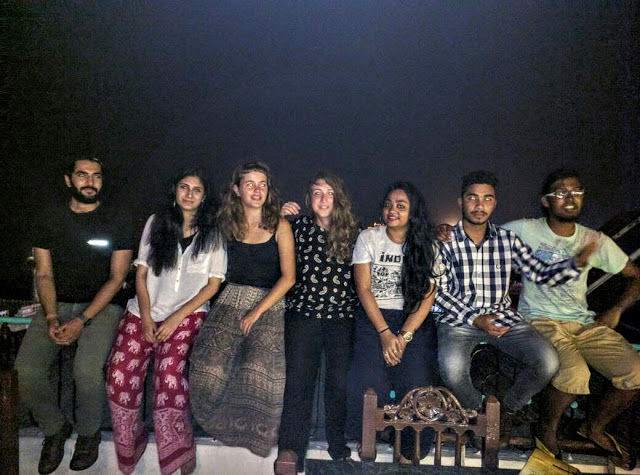 THINGS I DID ON MY SOLO-TRIP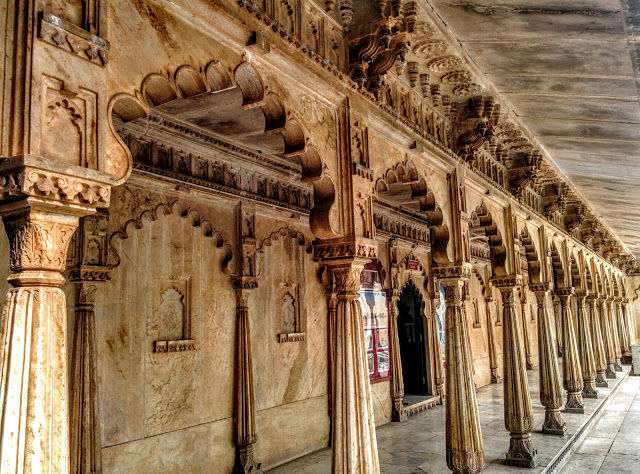 I spent a couple of days exploring Udaipur, wandering in the narrow alleys of its old city, touring the famous City Palace, riding on a rented scooter around the city, stuffing myself with hot gulab jamuns, visiting a friend on the eve of EID and relishing Sheer – Kurma and going on boat rides at Lake Pichola, taking miniature painting lessons and sitting on the steps of Gangaur Ghat and watching the kids taking dip in the lake to beat the sweltering heat. Udaipur is a nice, cozy size for a city and exploring it at my own pace was entirely possible. And the locals were friendly and ever ready for a chat — be it shopkeepers or rickshawalas or chaiwalas — and an opportunity to share nuggets of their city with me. Udaipur is, therefore, a very tourist-friendly city that felt safe and woman-friendly as well.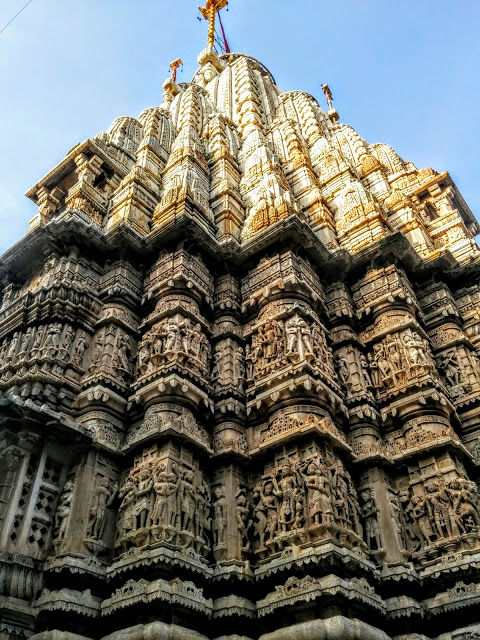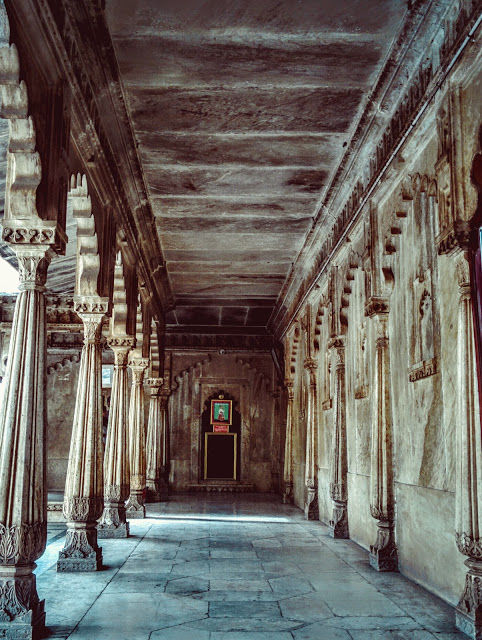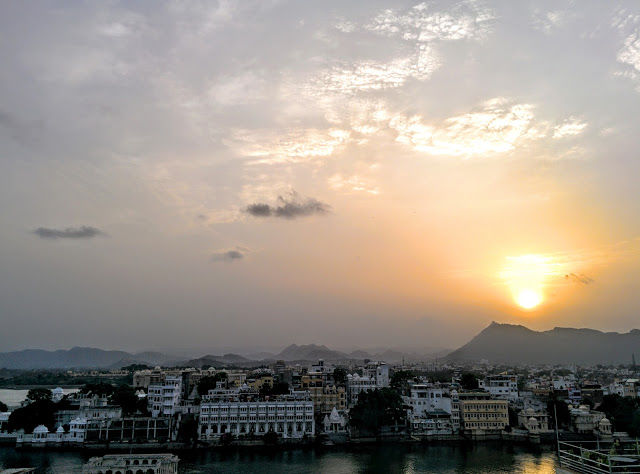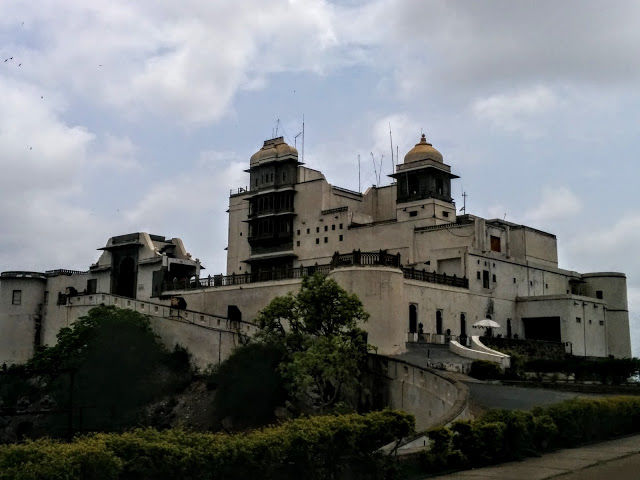 SPECIAL MENTION
I need to mention about this amazing backpackers hostel with a mesmerizing view of Lake Pichola and mountains in the back-drop – Bunkyard Hostel owned by Dev and Manish, managed efficiently by Saurav and Dikshaant is perfect for solo backpackers looking to meet fellow travellers, and groups of friends who want to let their hair down for a while! With a great rooftop restaurant you could be forgiven for spending days in the hostel before even venturing out to explore Udaipur. The staff is so friendly and easy-going, and willing to help. The rooms are clean and comfortable, and the location is perfect. I met some wonderful travelers - Nandini, JD, Alex and Anouk that made my trip memorable.