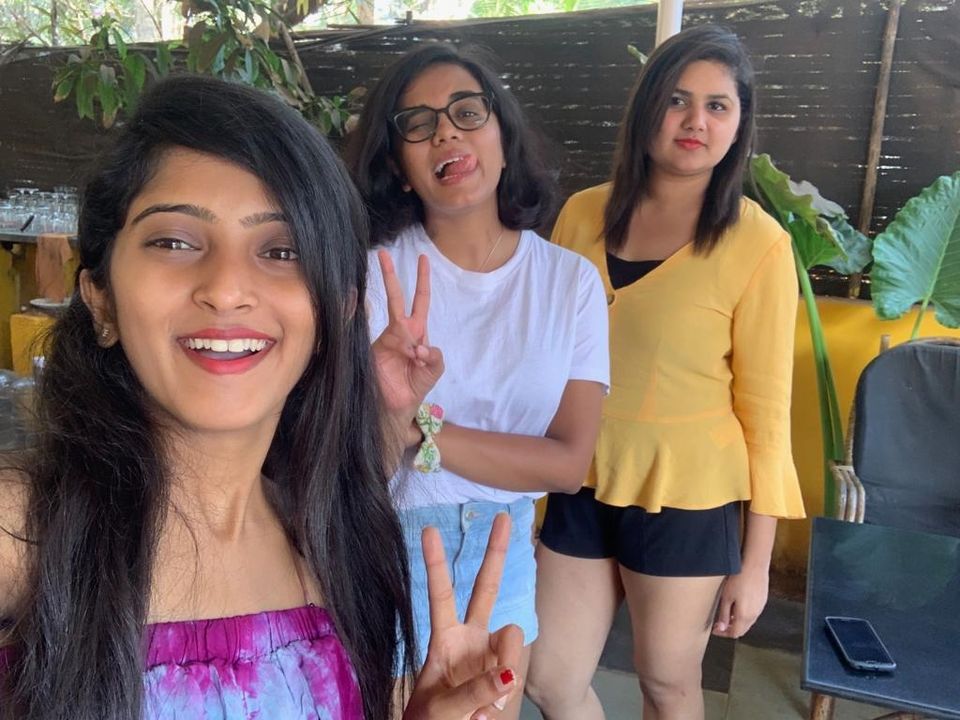 After taking a long tiring bus to canacona from all the way to Bangalore,we just hopped in to first possible riksha to take us to agonda which was our destination! south Goa people 🐬
Since it was a budget travel we skipped the idea of some luxury resort and had booked a hotel for a very cheaper price on booking.com .and guess what we had a sea facing hotel with our private path to the sea.
After reaching agonda by 10 we got fresh and headed for a breakfast.not much places around here offer south Indian breakfast (I am a hardcore south Indian when it comes to food), we went to a cafe called my friends place I tell you their aloo paratha was to die for .
After an elaborate breakfast we went around the streets to look around, ended up in a nice bougainvillea backdrop taking a lot of pictures 🙈.
By afternoon we just Changed and had our beach time , agonda beach is one of the beautiful clean beaches I have ever seen .the waves were good for a swim spent our entire day getting tanned on the beach which ended with a beautiful sunset.
Our day ended with a yummiest Goan fish curry dinner at the Rama resorts.trust me they have the best fish curry.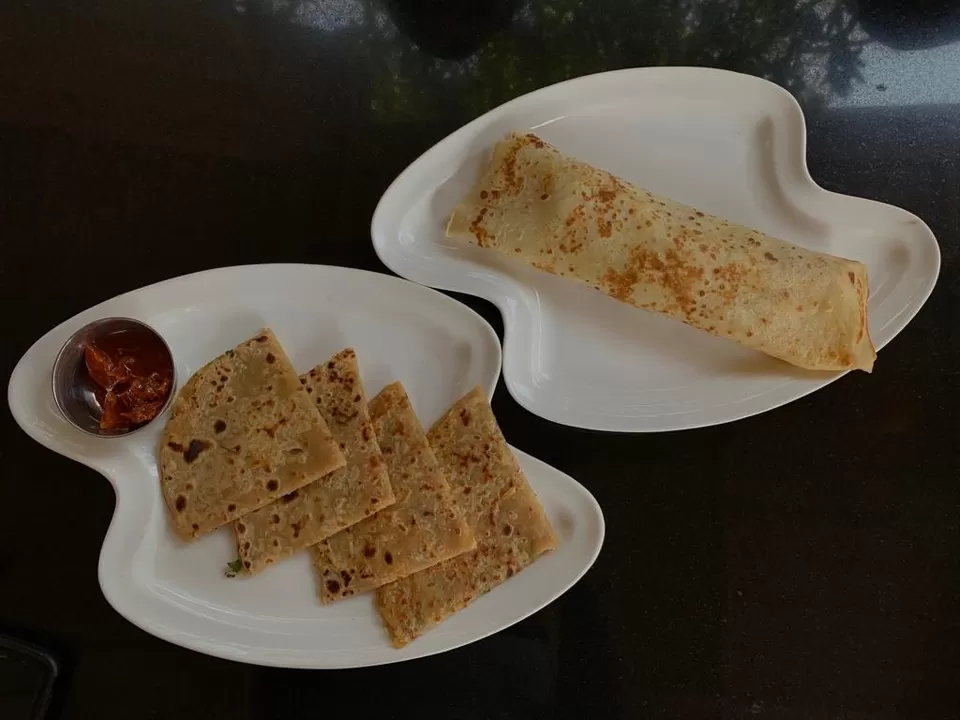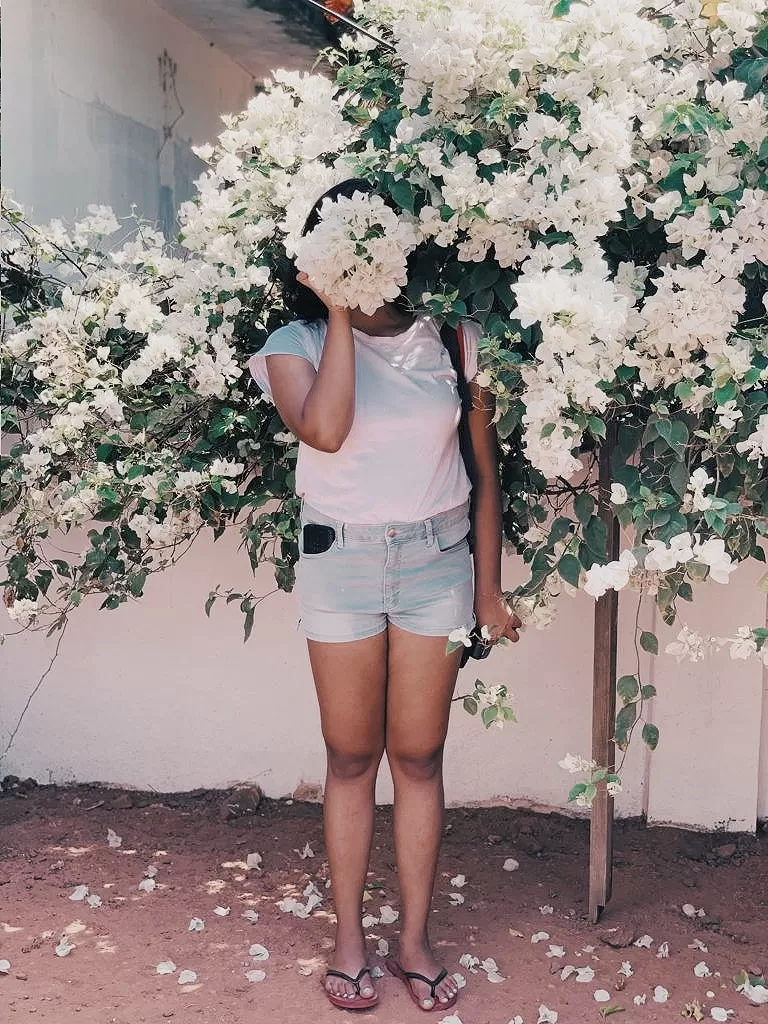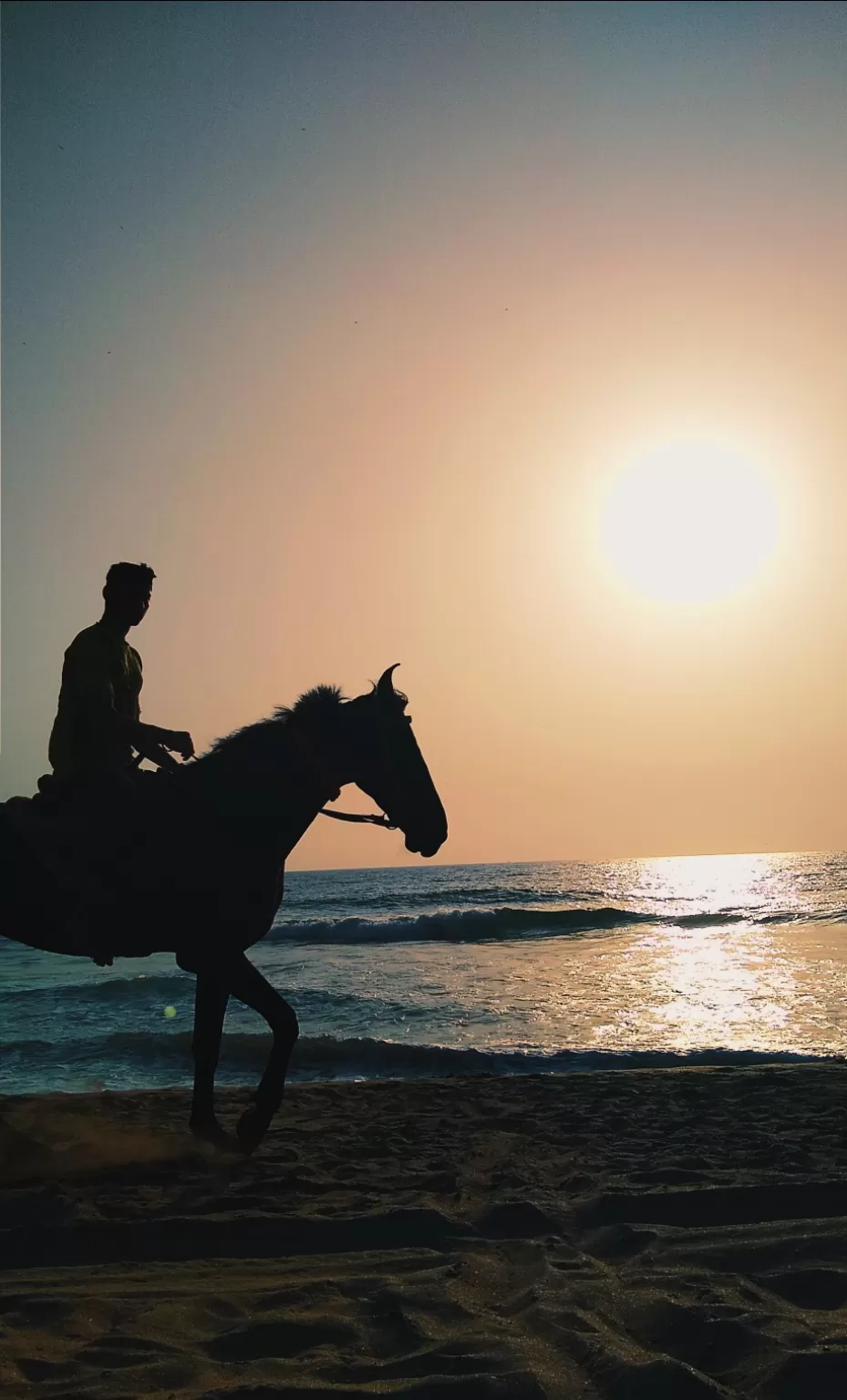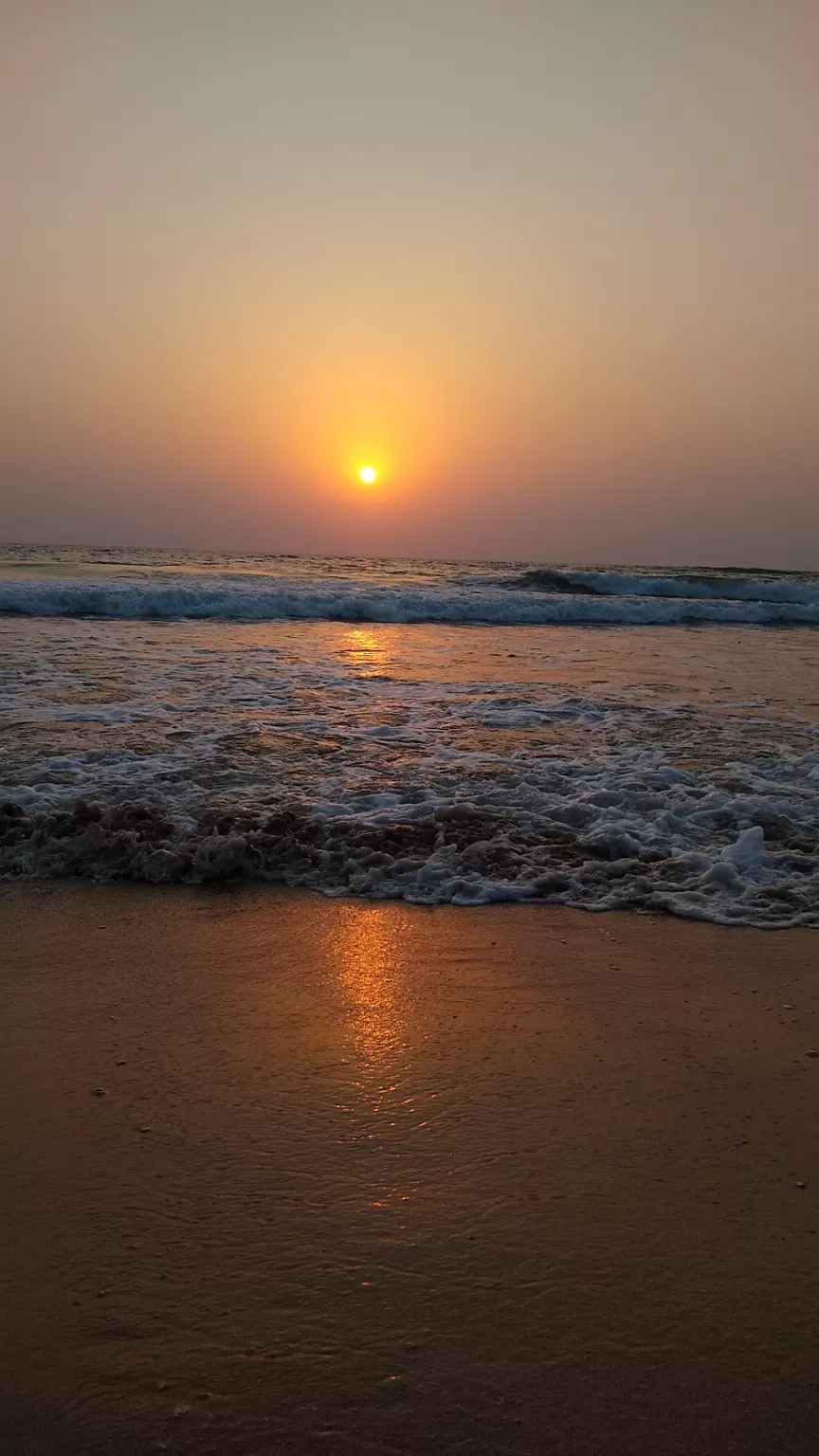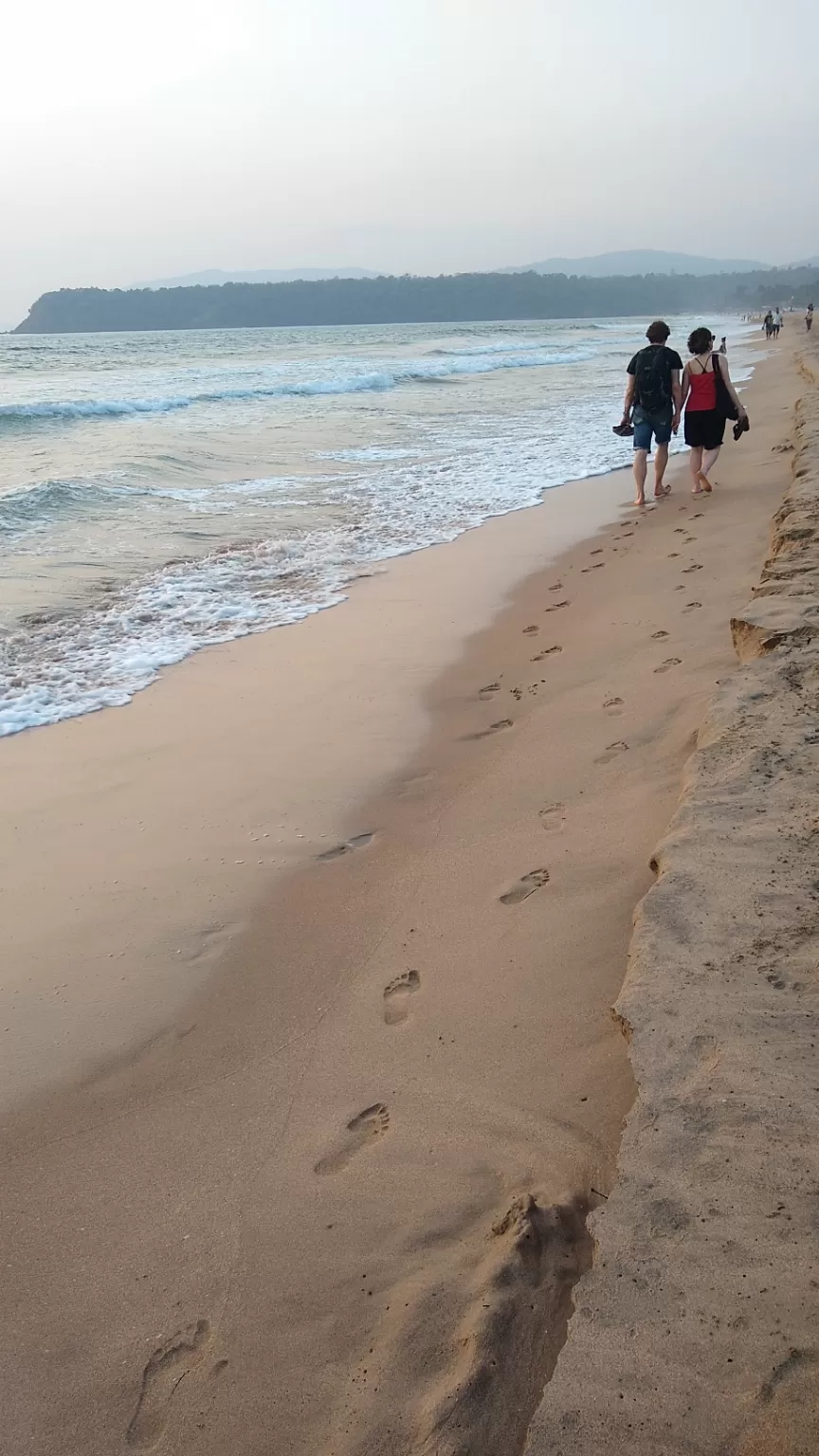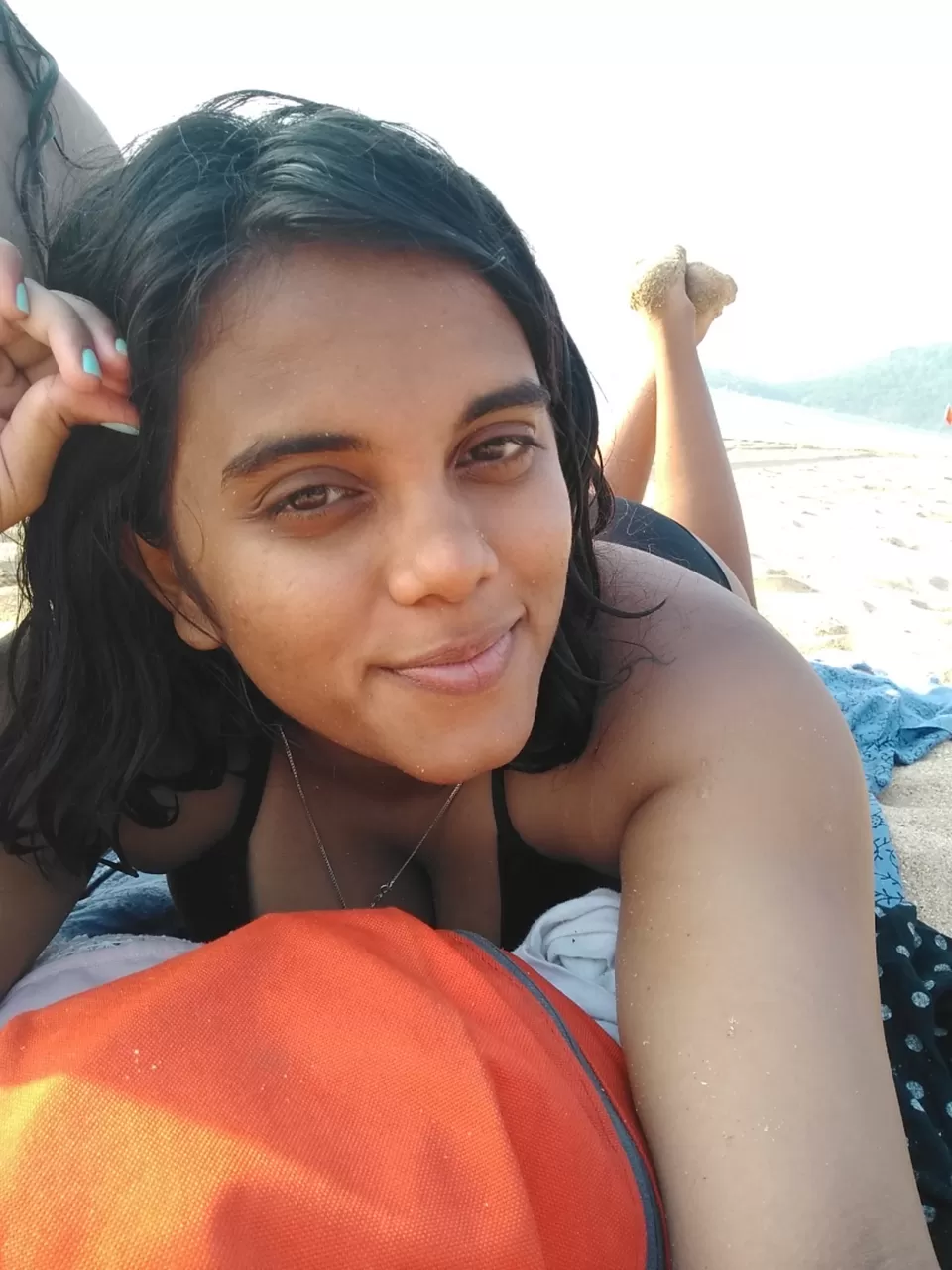 We started an early day by going to a dolphin watch,I tell you this is one of the most dolphin watches I have ever seen.since we started early in the morning we could see our sunrise from the middle of the sea it was just so calming.followed by visit to honeymoon beach and butterfly beach,me not being a huge fan of going people places I dint enjoy it much.
Soon after this we went to same place as last for breakfast , since we started our day early decided to take a nap and chill by the beach.we went to a new place called fathimas for lunch,it did have amazing food (main purpose of this trip was to eat and relax)we ate some fish and pasta+ nannari sharbat which was basically mint and ice was something regret trying 😂. unlike all the other people we hired cycle in Goa🙈 that's the best choice we made.went around the village, seeing the locals and the night market was beautiful sight.and ended the day with a nice candle light dinner and Walk through the Beach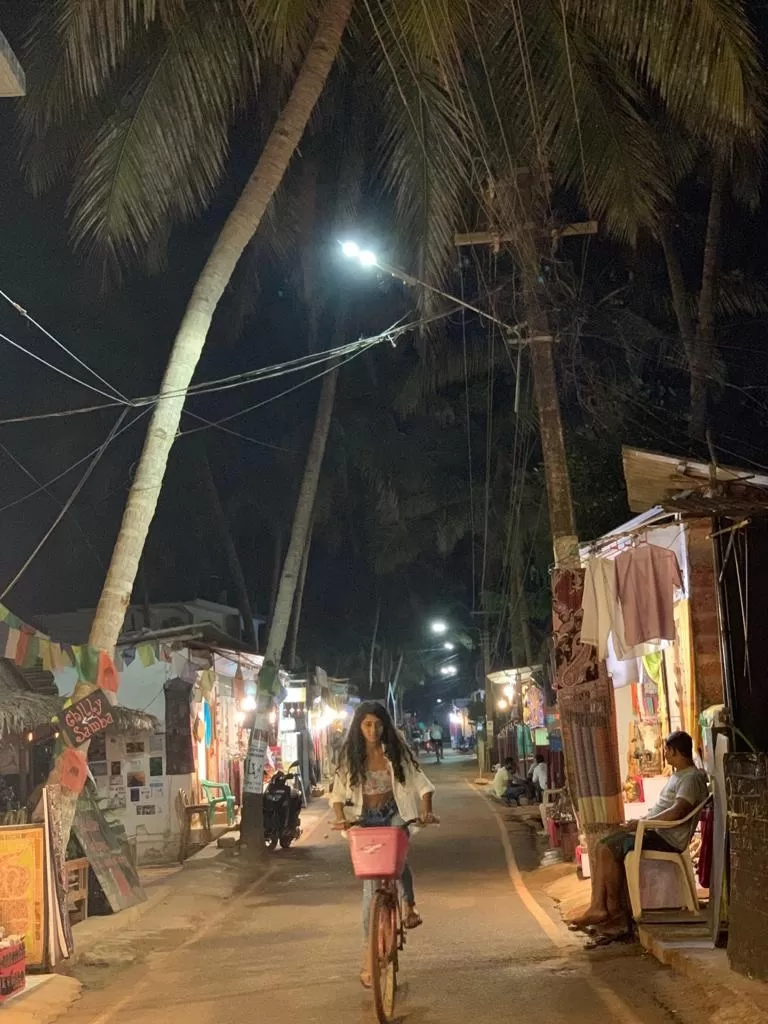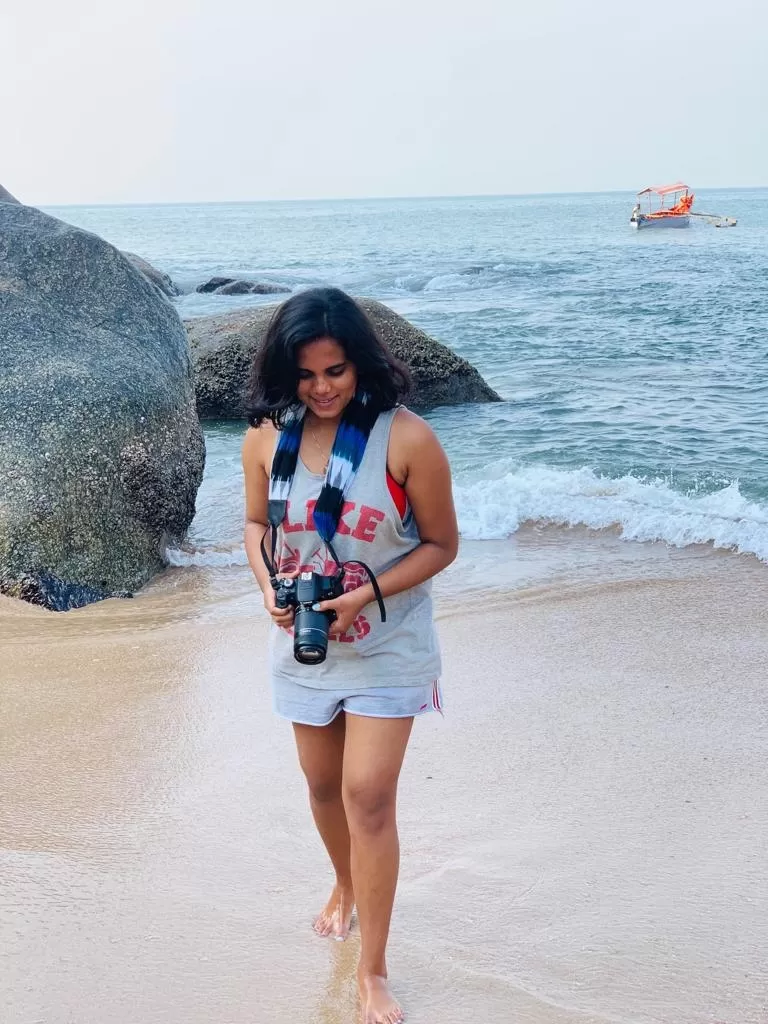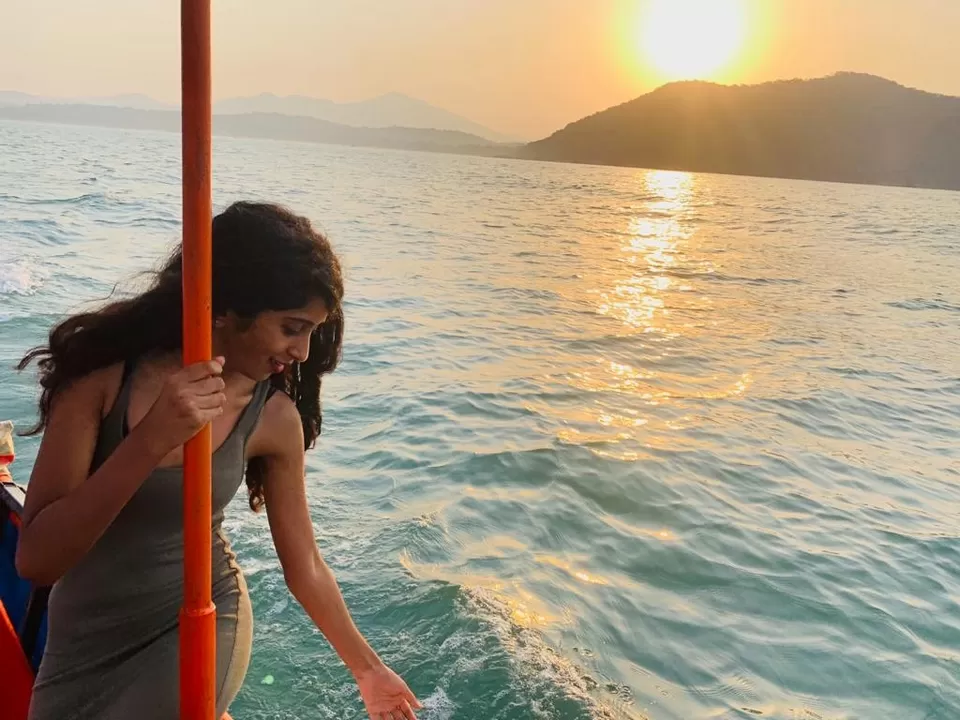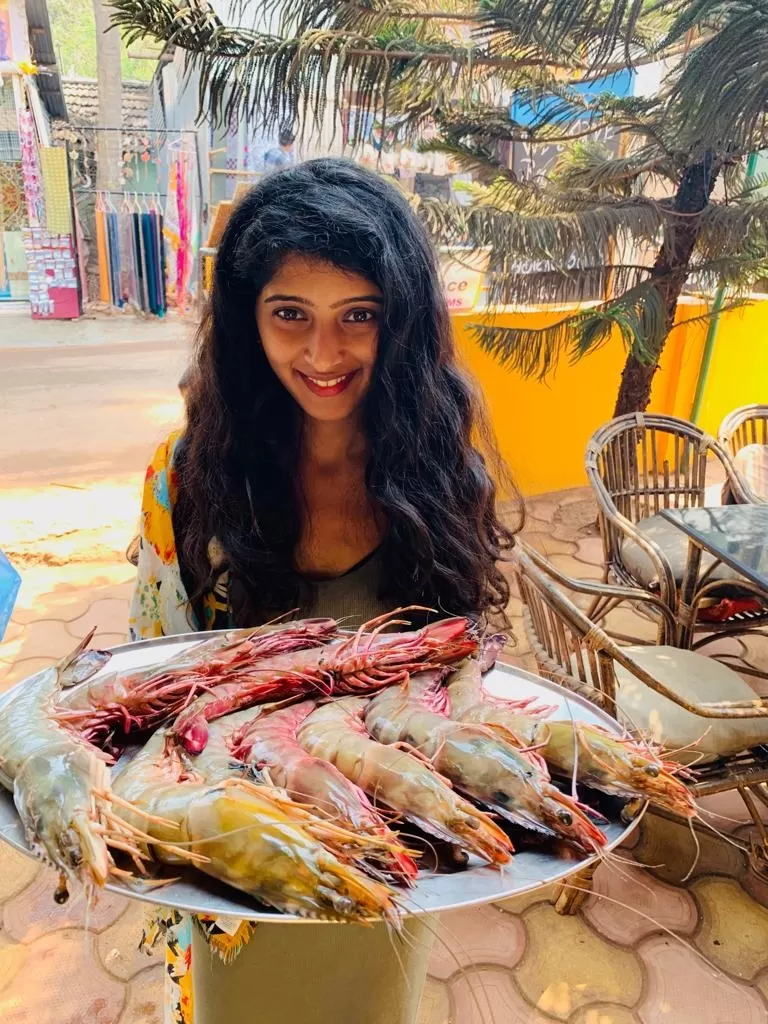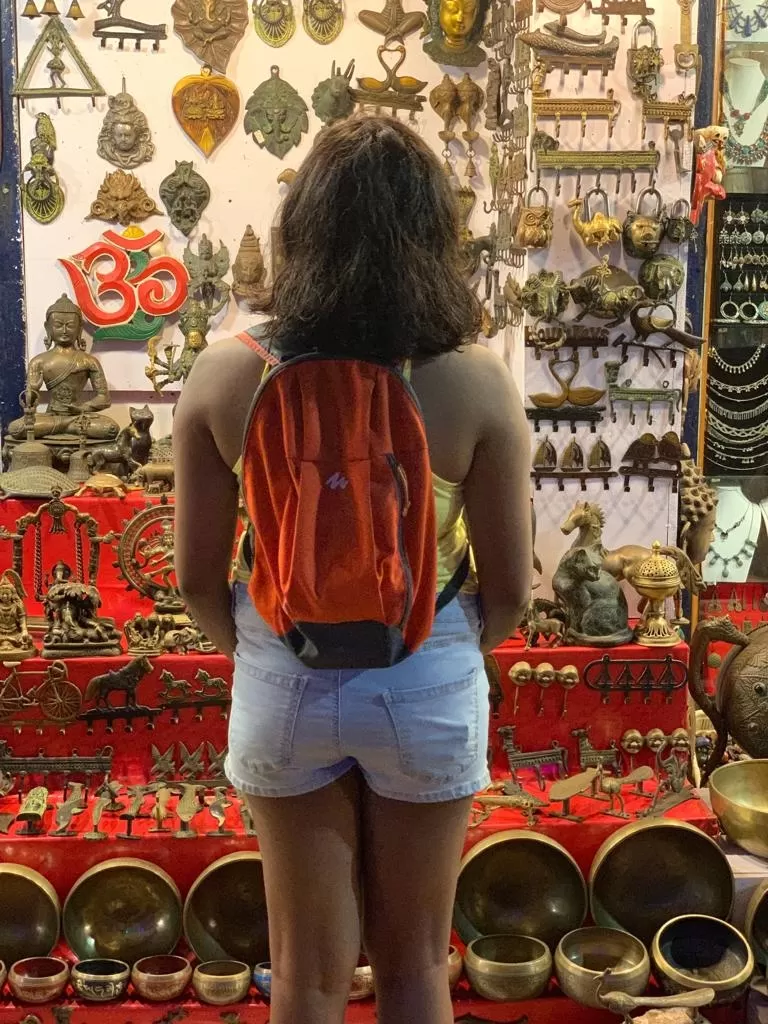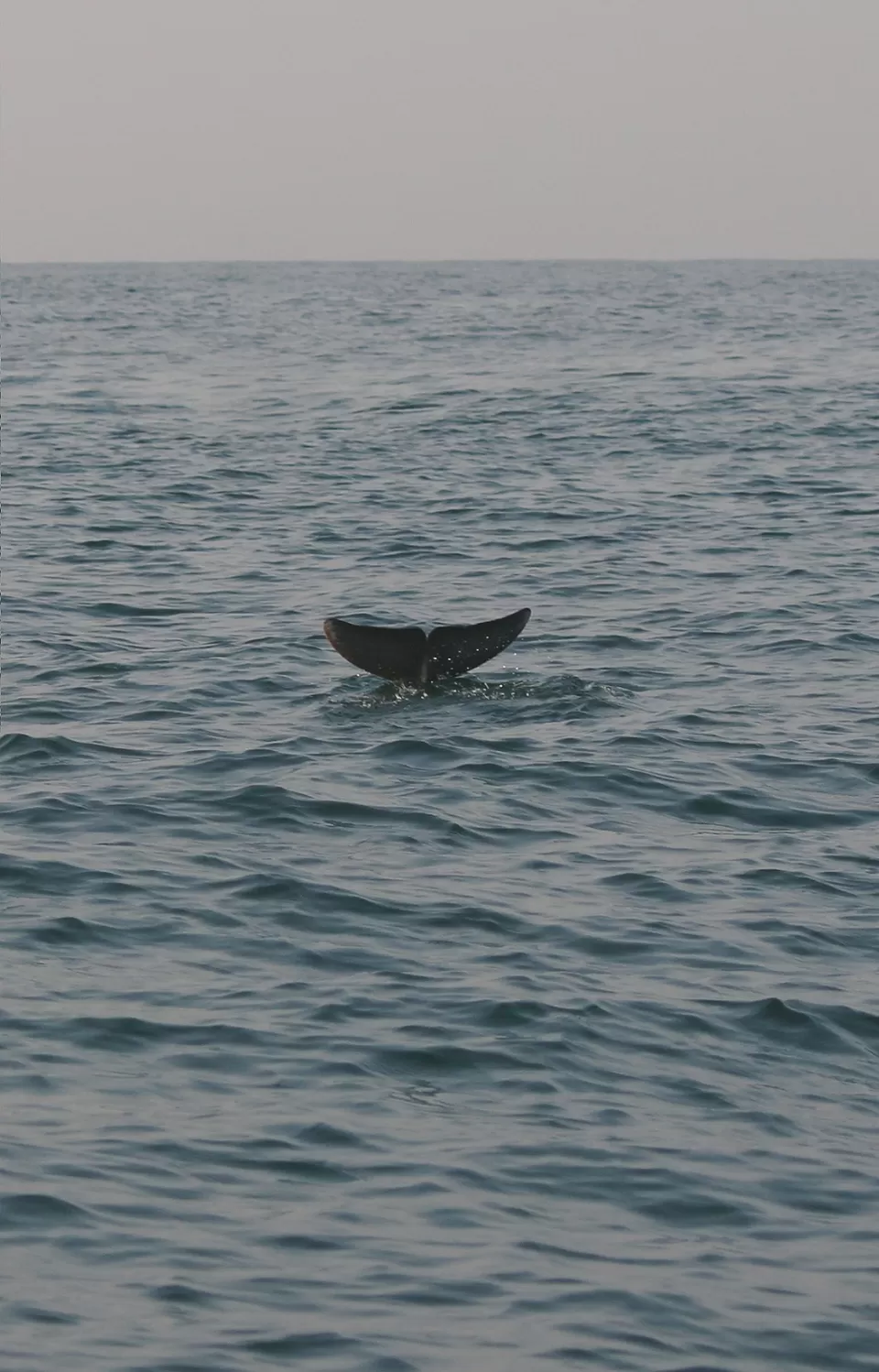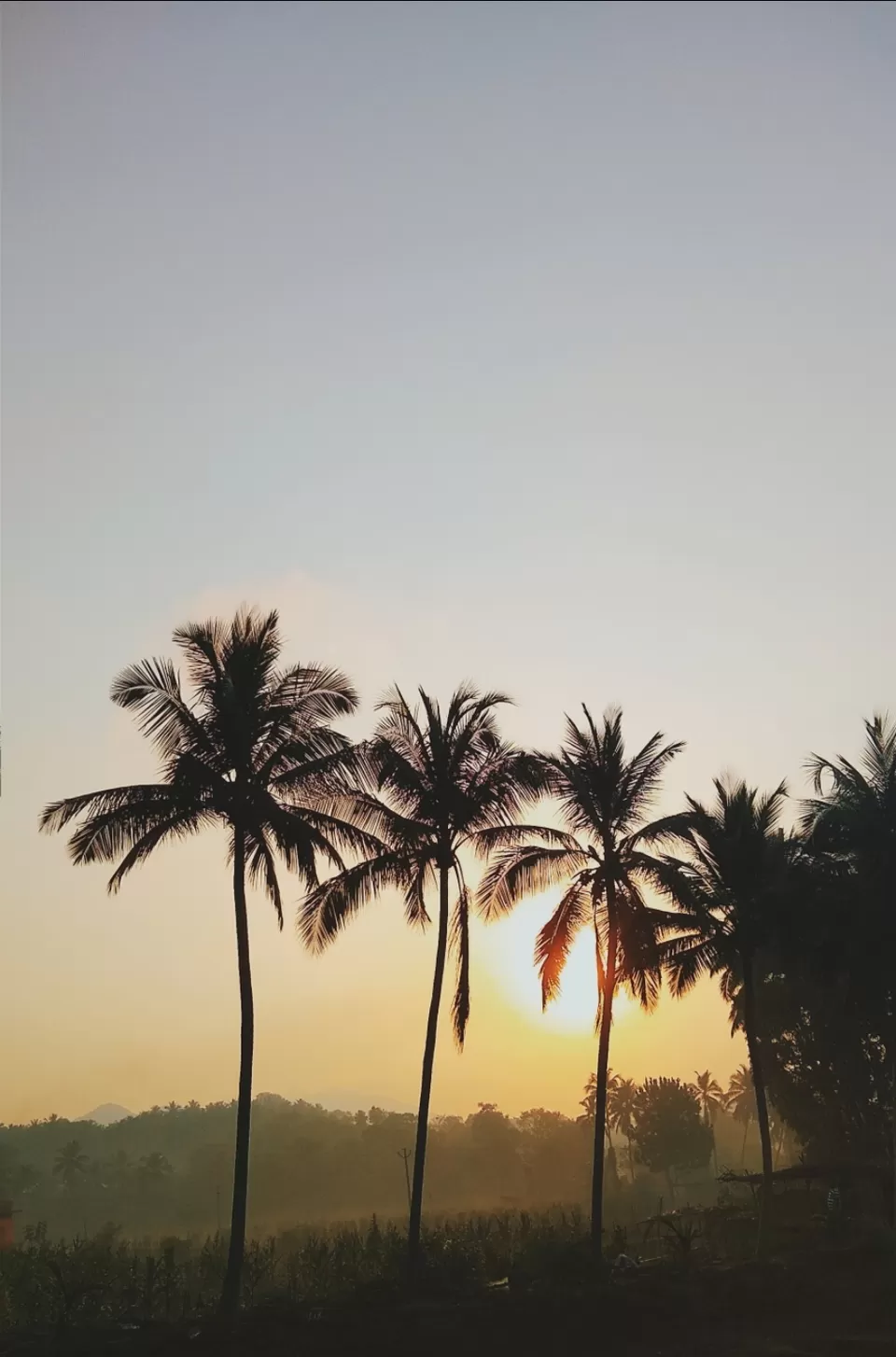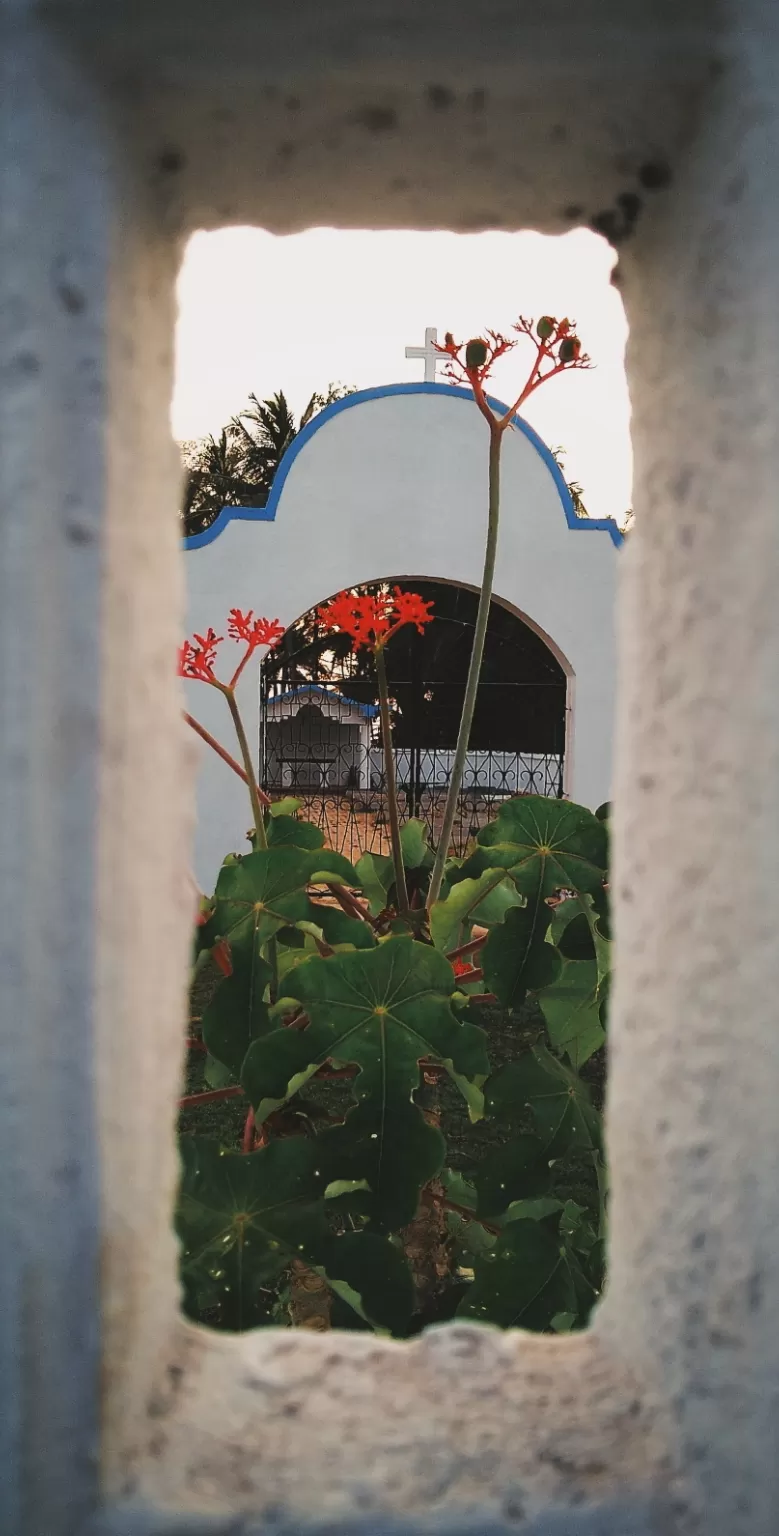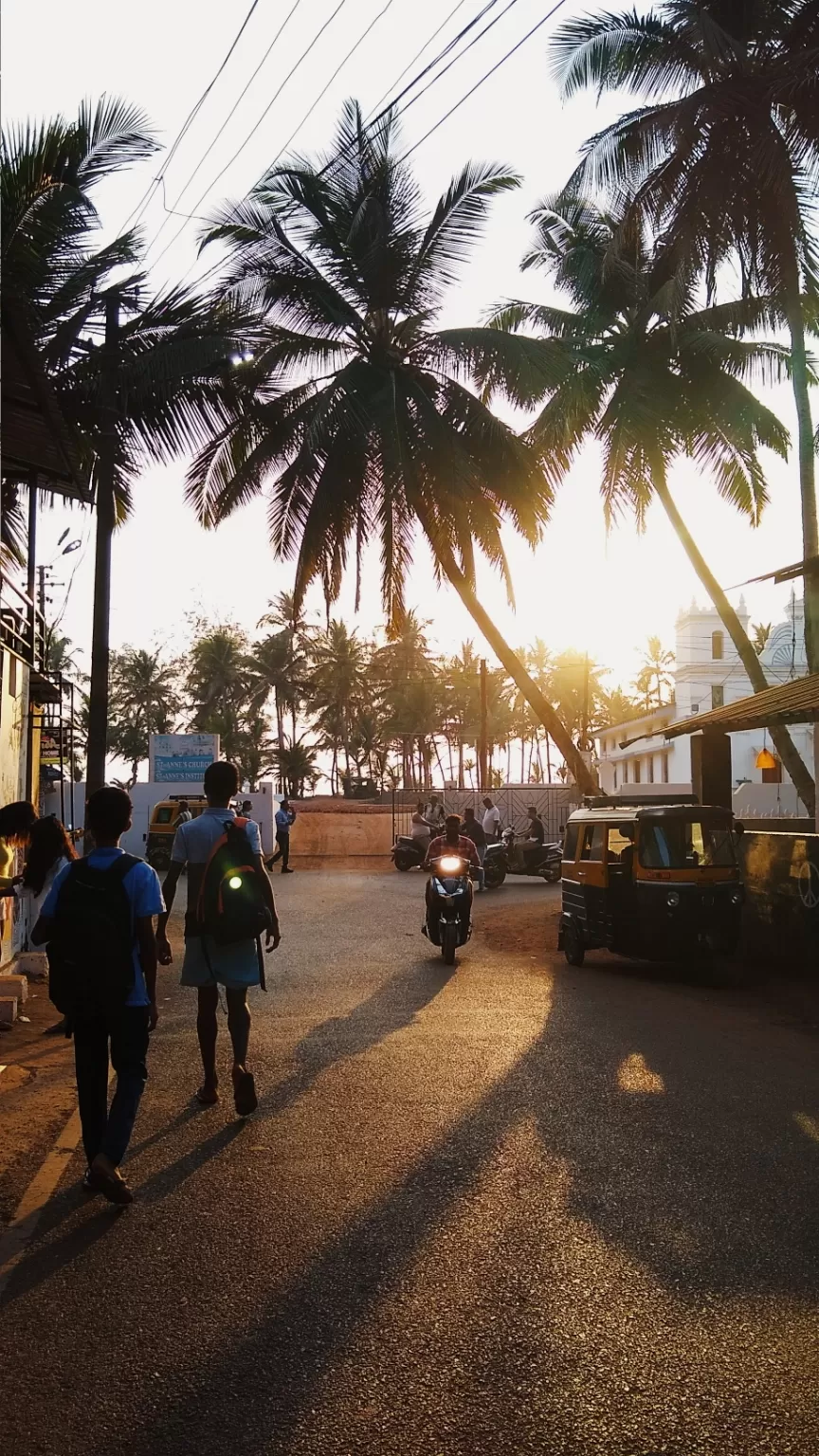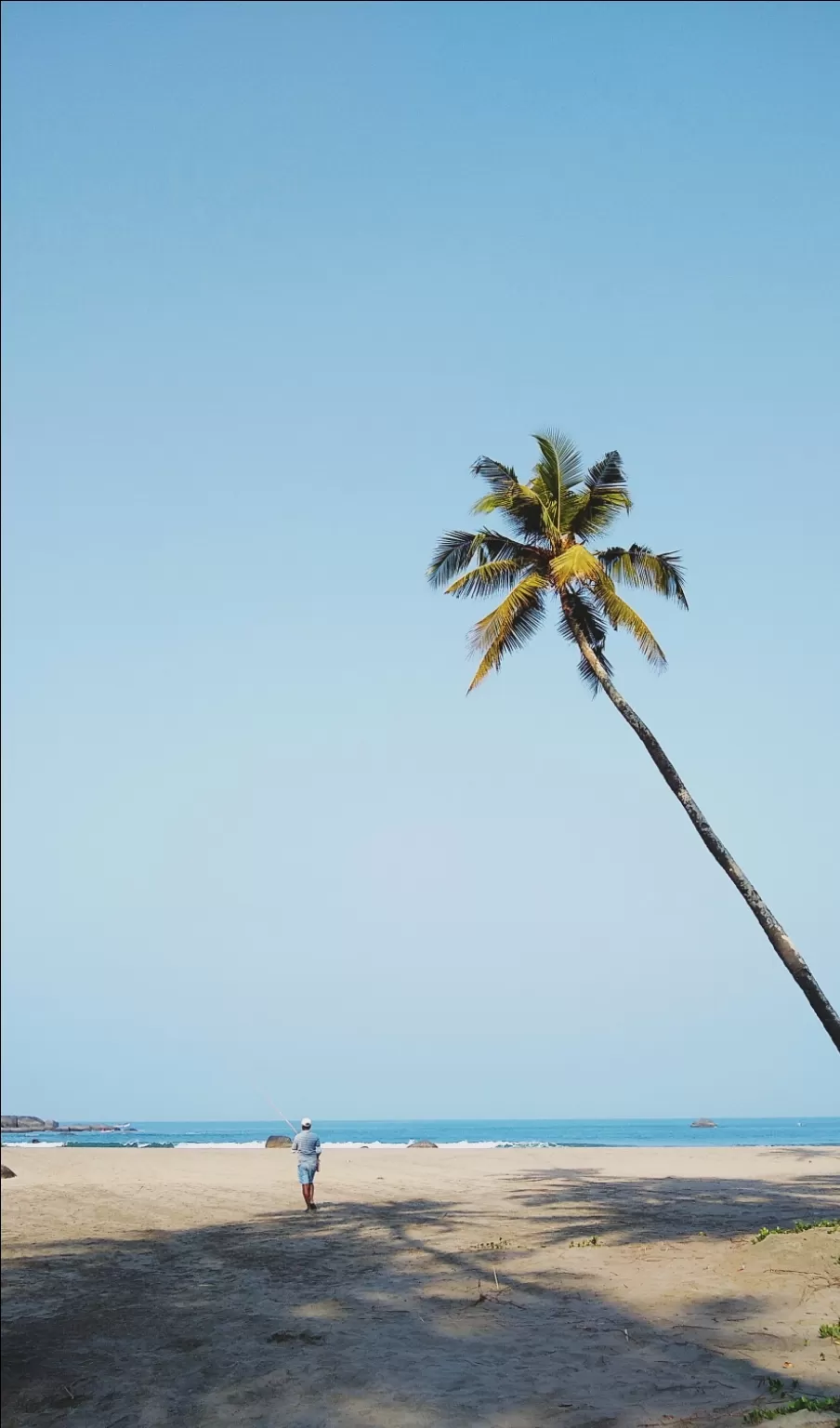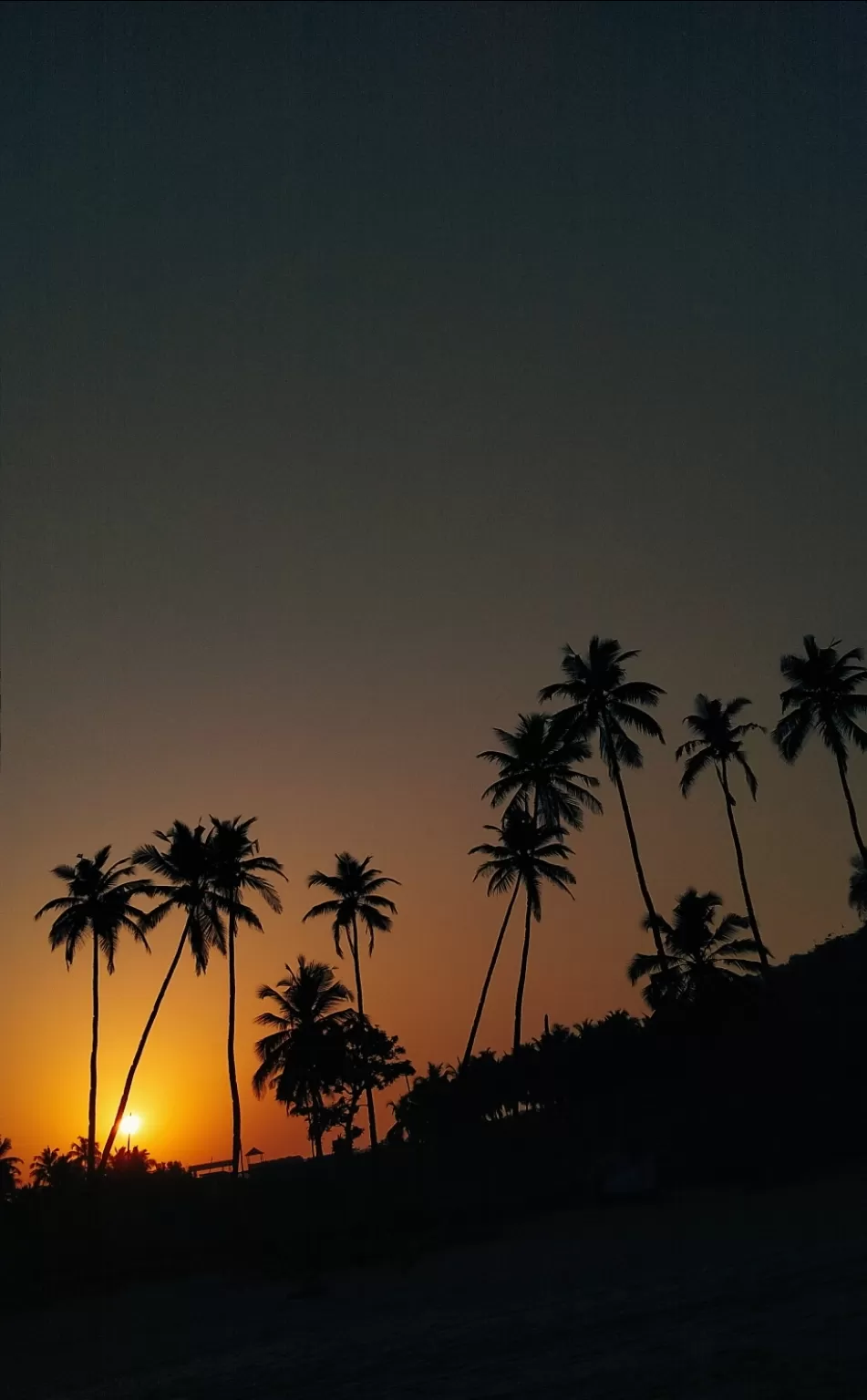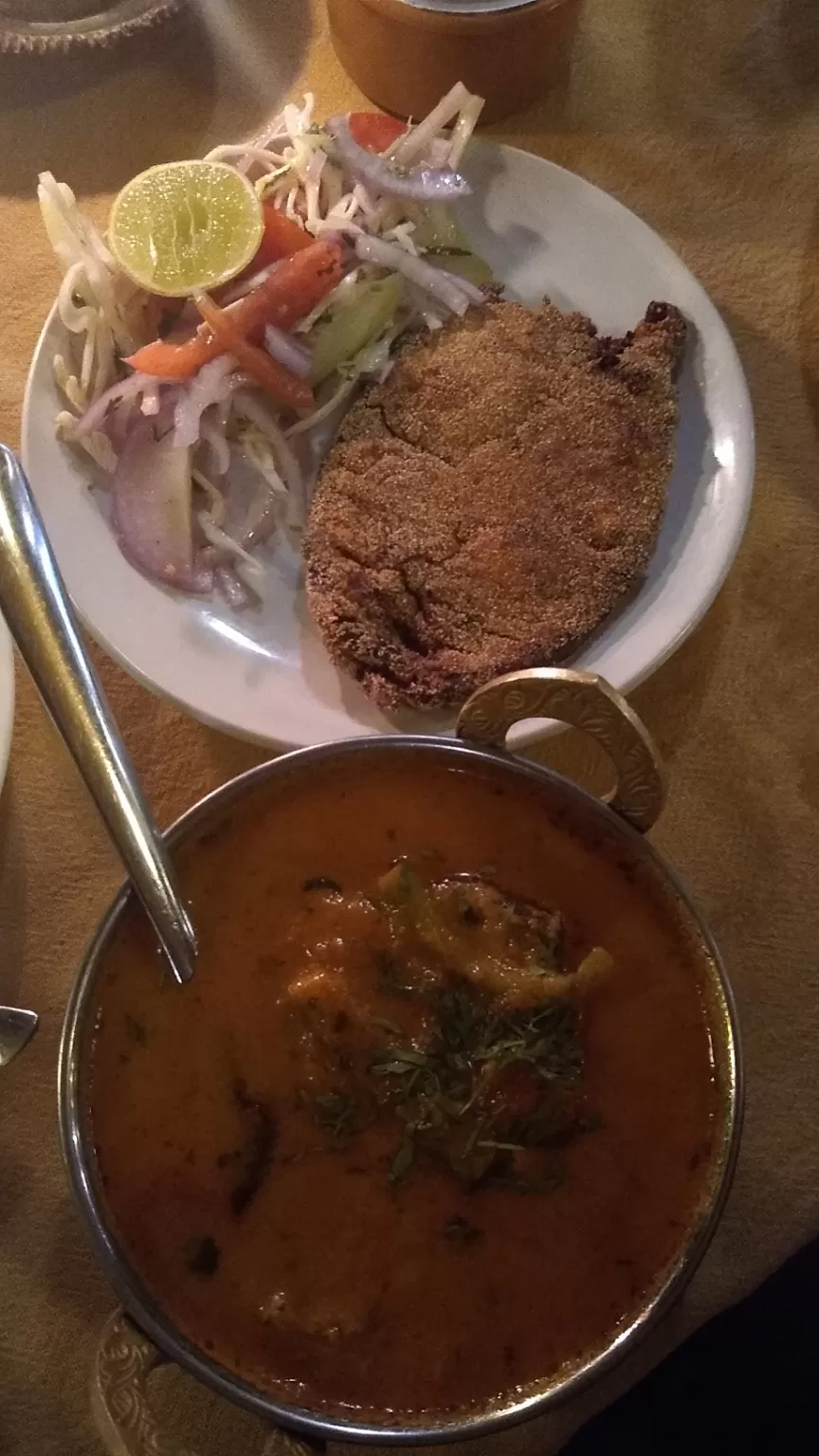 Last day was just shopping,had a late morning good breakfast and a long shopping haul in the streets.after all the shopping we reached margoa by bus from there we had our bus to Bangalore.
We completed the whole trip by 6 thousand which was a win win for us . Even though it was a all girls trip not for a moment we felt unsafe or insecure thanks to agonda people for Making us feel home.