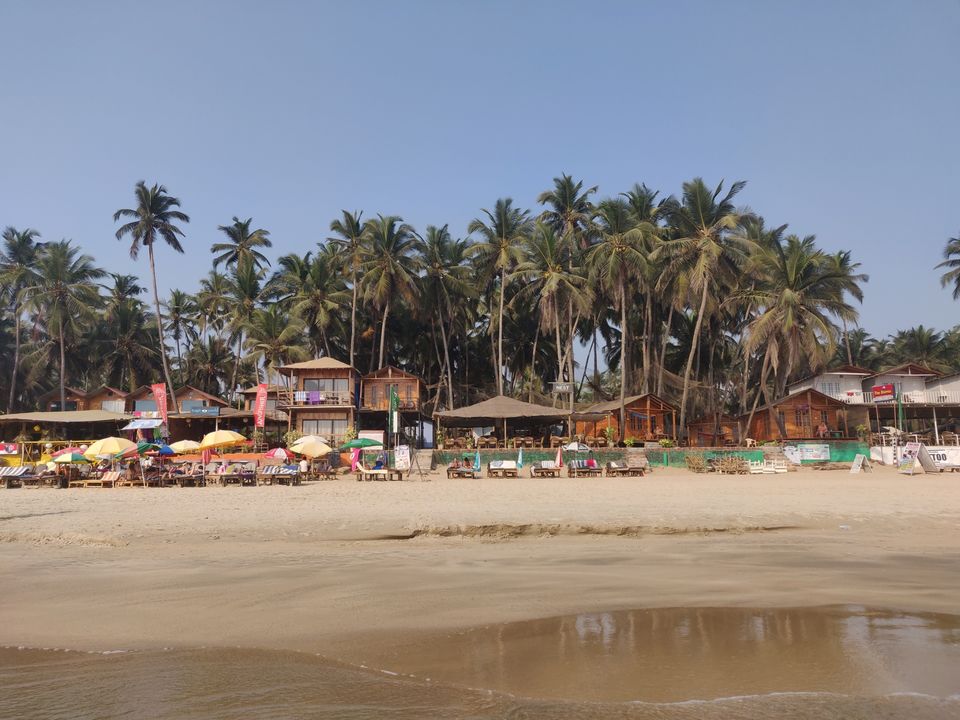 My trip to Goa was different than usual, I am the one who always wants to see places, do things, go to touristy as well as non-touristy spots, I am not the one who loves to lurk around in the hotel or beach, but that's what we did in Goa.
And most importantly I ate a lot.
We lounged around in the shacks, played UNO, drank beers, got high on Jim Beam, and played stupid drunk games, ate at the best of the best restaurants and just relaxed.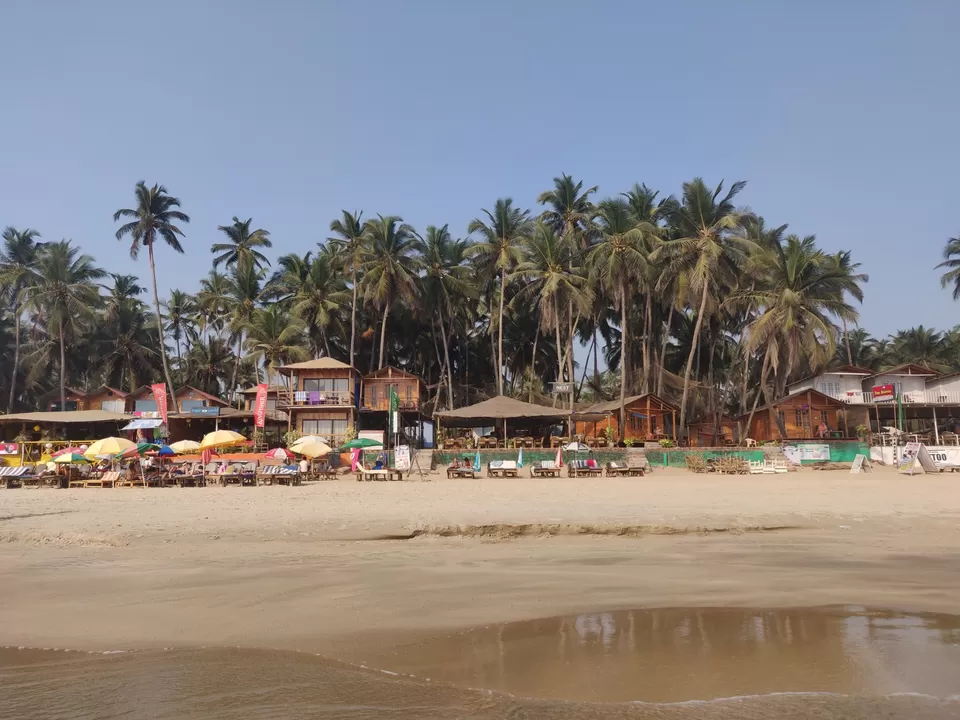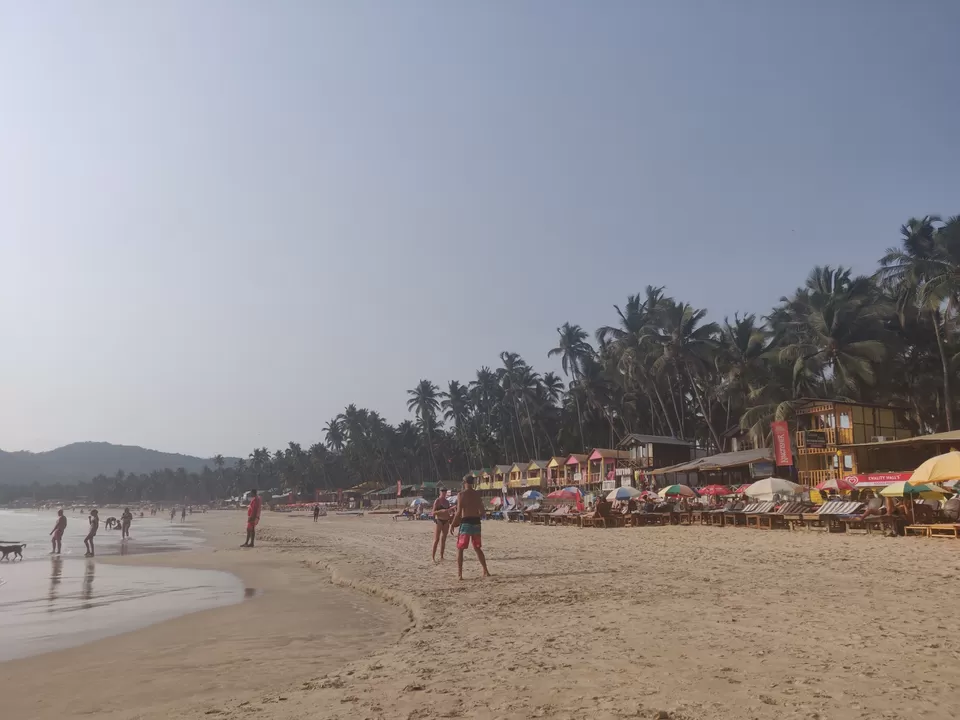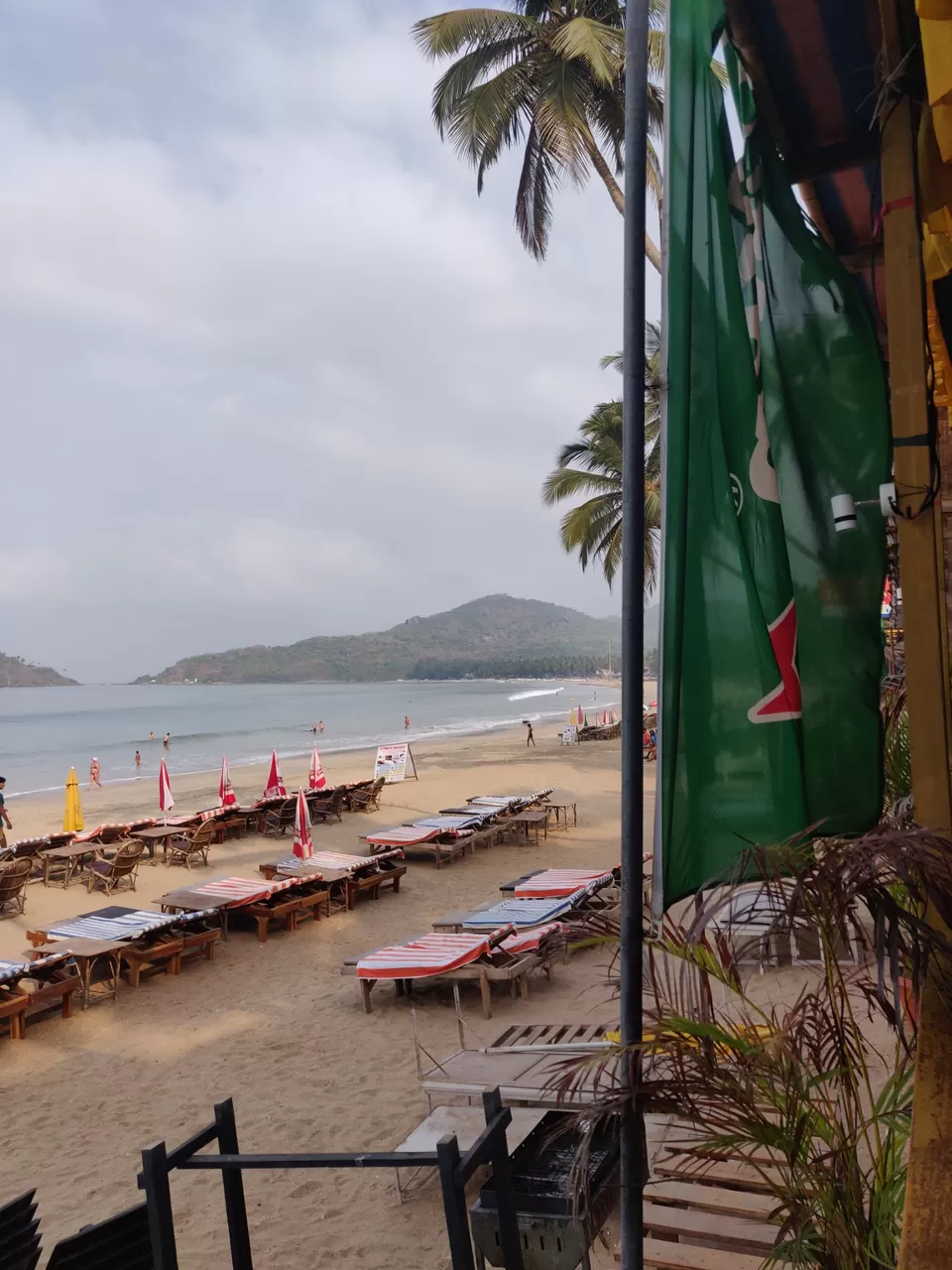 At 3pm, we are at our beach café, having chilled beers and having our food, and looking at the people in the beach. All of them were just foreigners getting a nice tan or kids playing on their surf boards.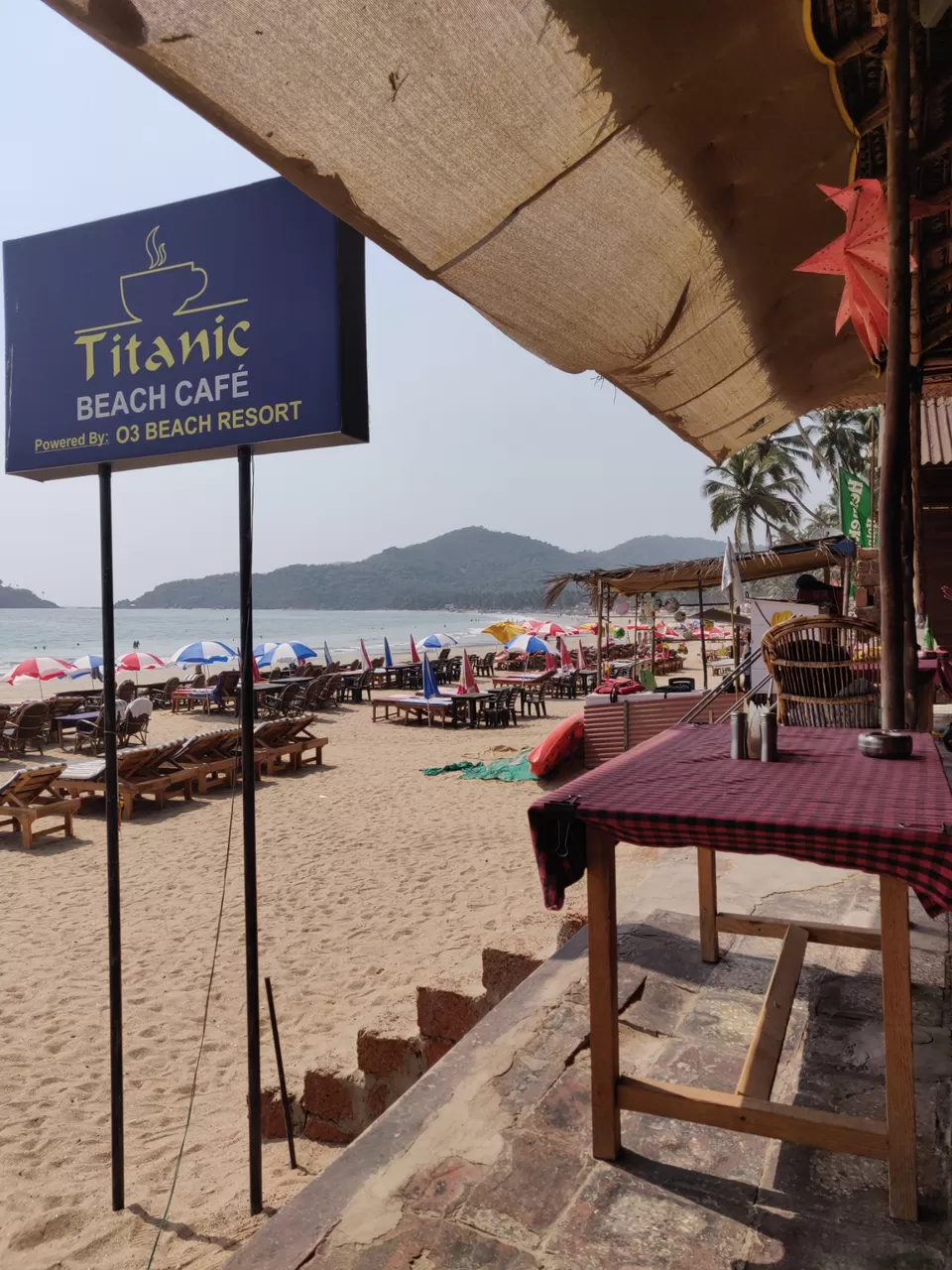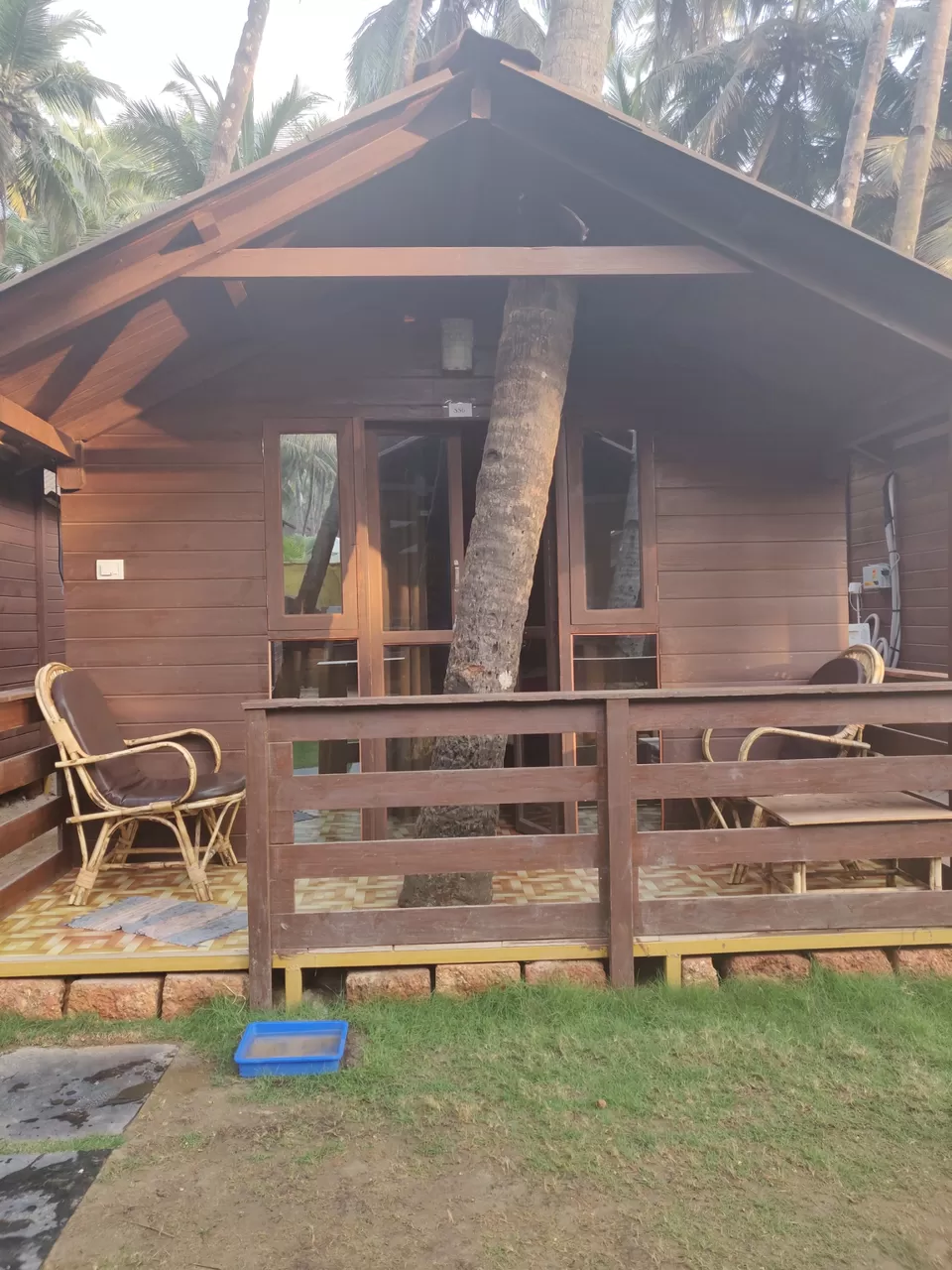 Post a quick nap, at 5.30pm we were at the beach, took a dip in the beach and had fun for a while, I don't remember the last time I saw a clean beach where I felt like taking a dip.
And just sat there watching the sunset, sunsets at the beach will always be my thing.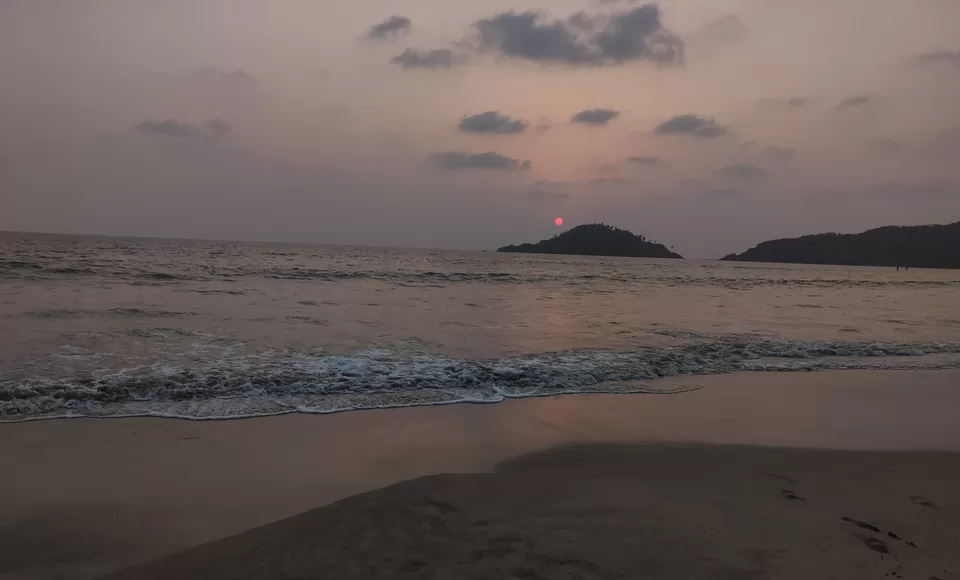 And then we just walked on the beach, to the other end of the beach and went to café Inn.
In the next 2 days we went there thrice, haha, hey the food is yum, ambience amazing, and the best coffee, what else do you want.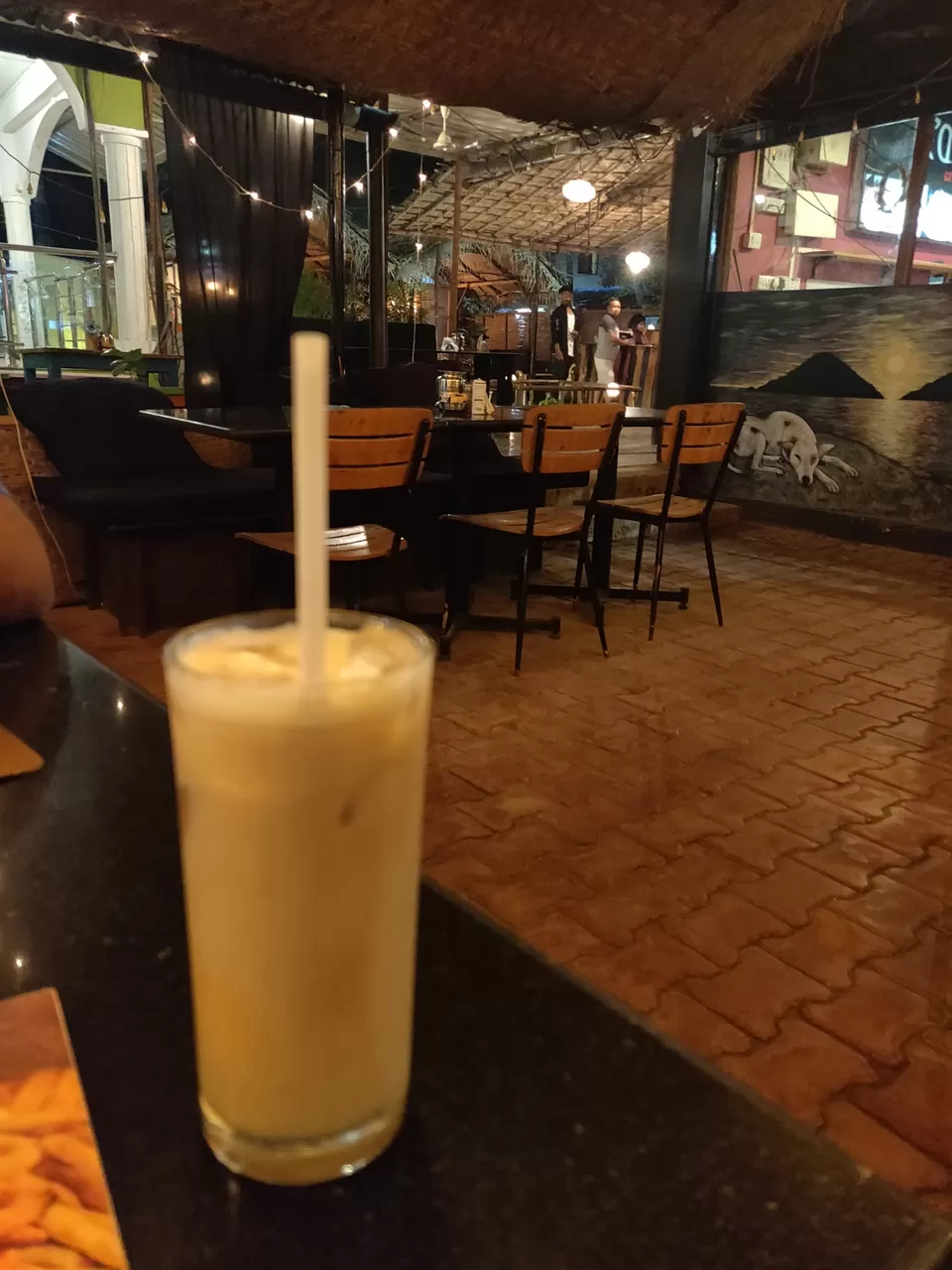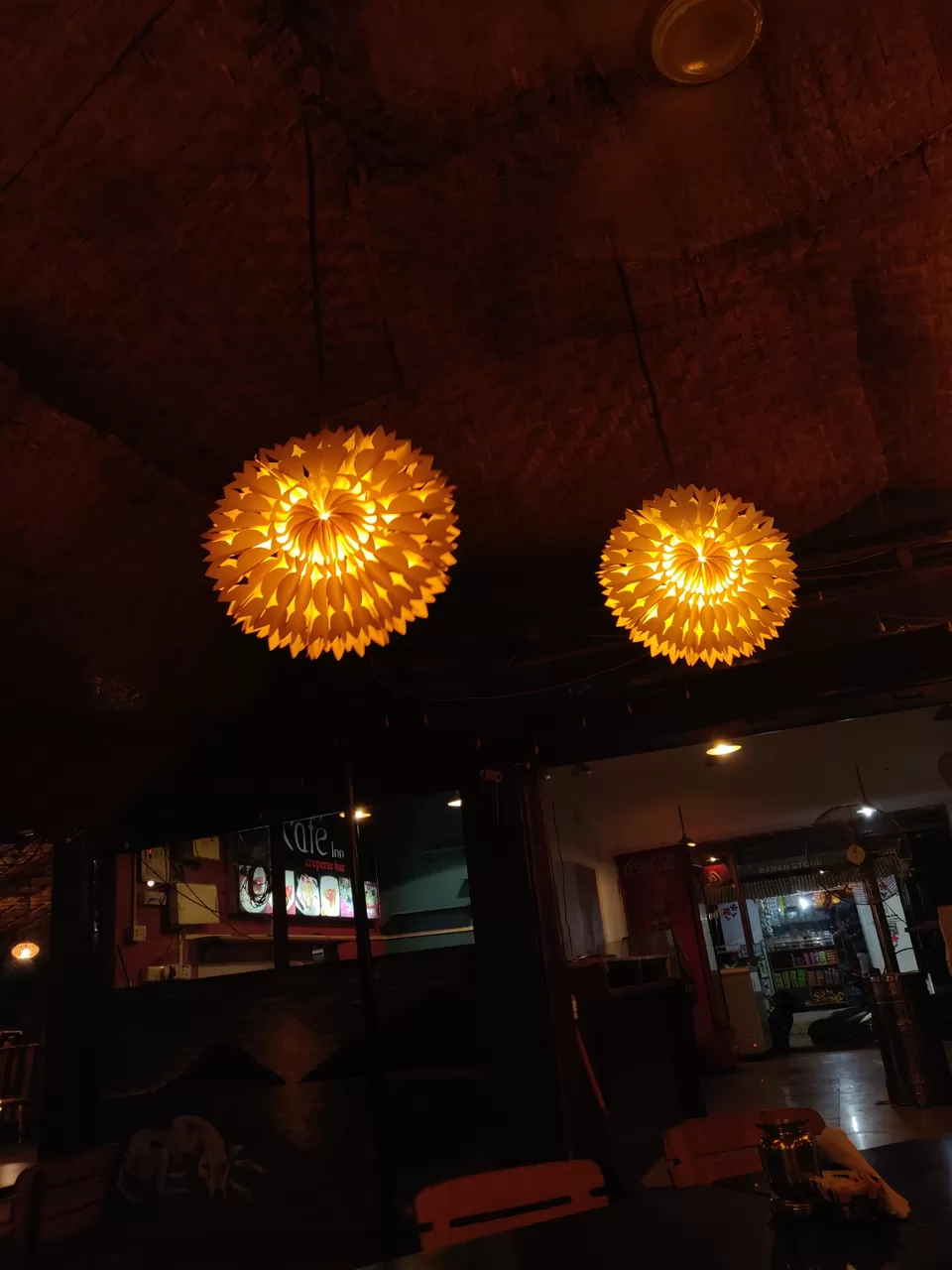 At night we went to Draupadi, beach facing restaurant and food so yum. We ordered the fish curry which was absolutely delicious with tandoori fried fishes in the gravy. And these other friends had Crab curry which was great too.
And then called it a night, just fighting over UNO at our shacks.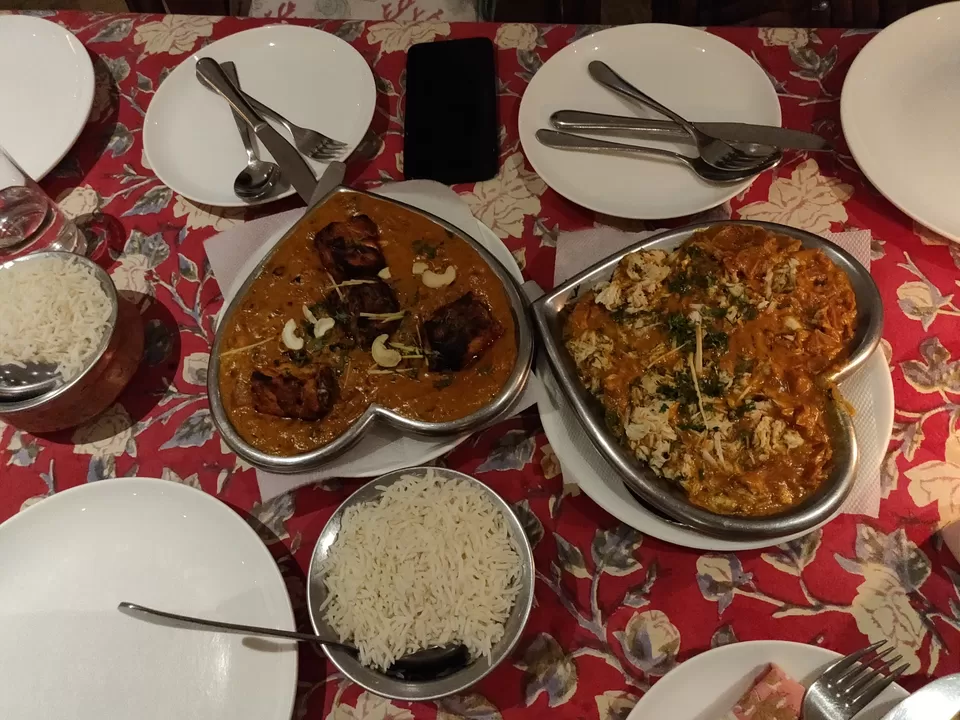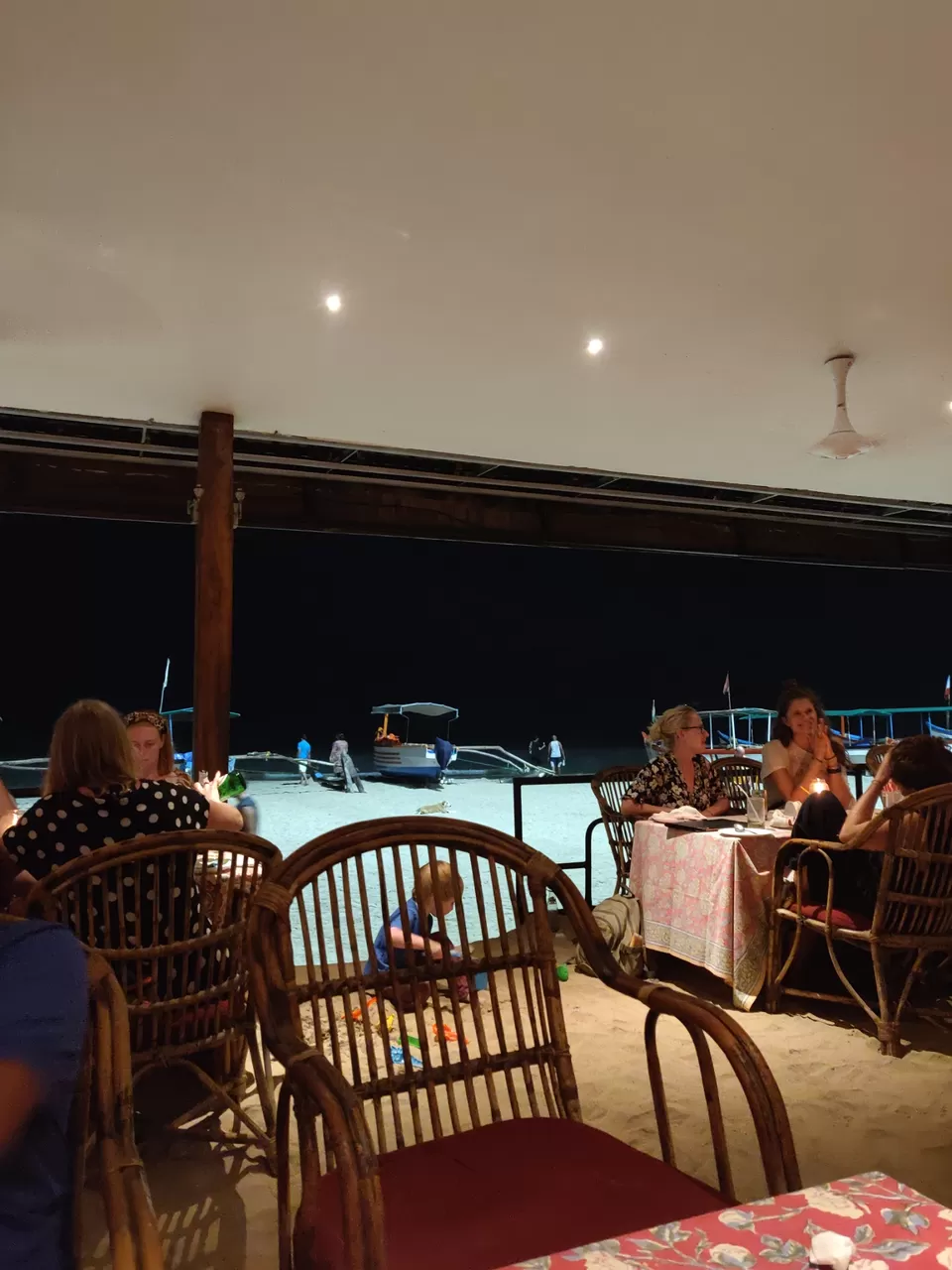 Early morning, I woke up, and hit the beach, was just walking around and looking at the cafes and beach lunge chairs being put up, people jogging, fishermen taking their boats into the sea.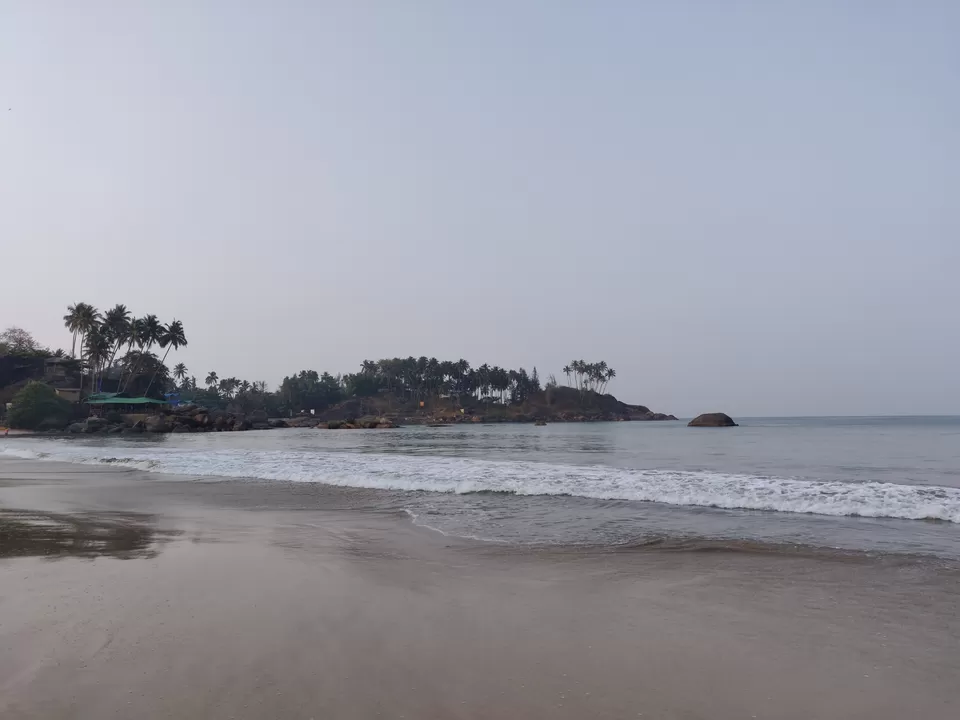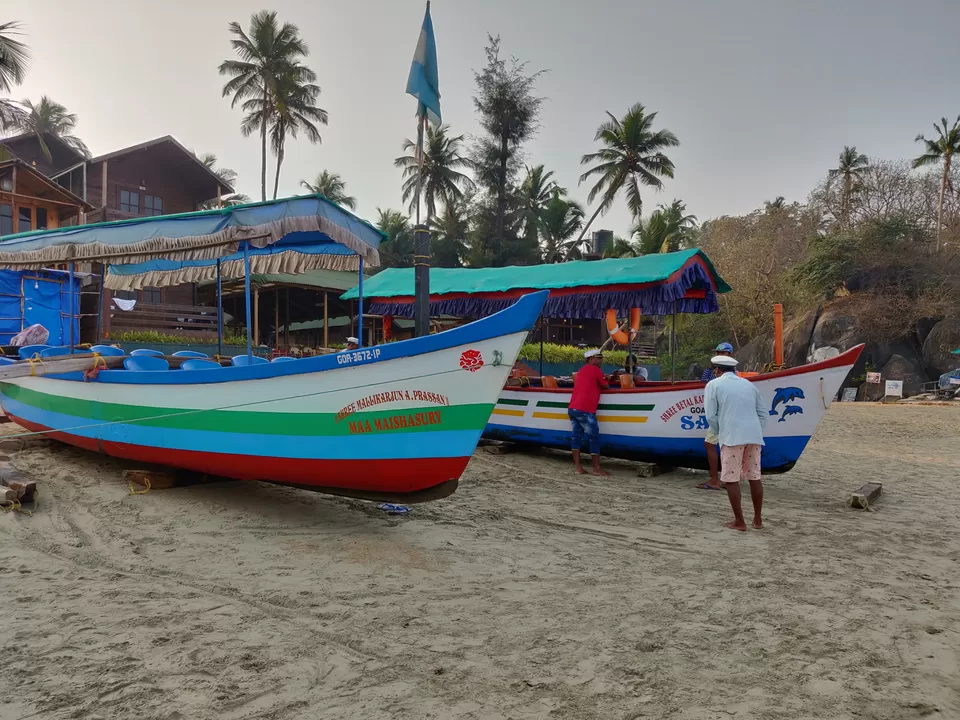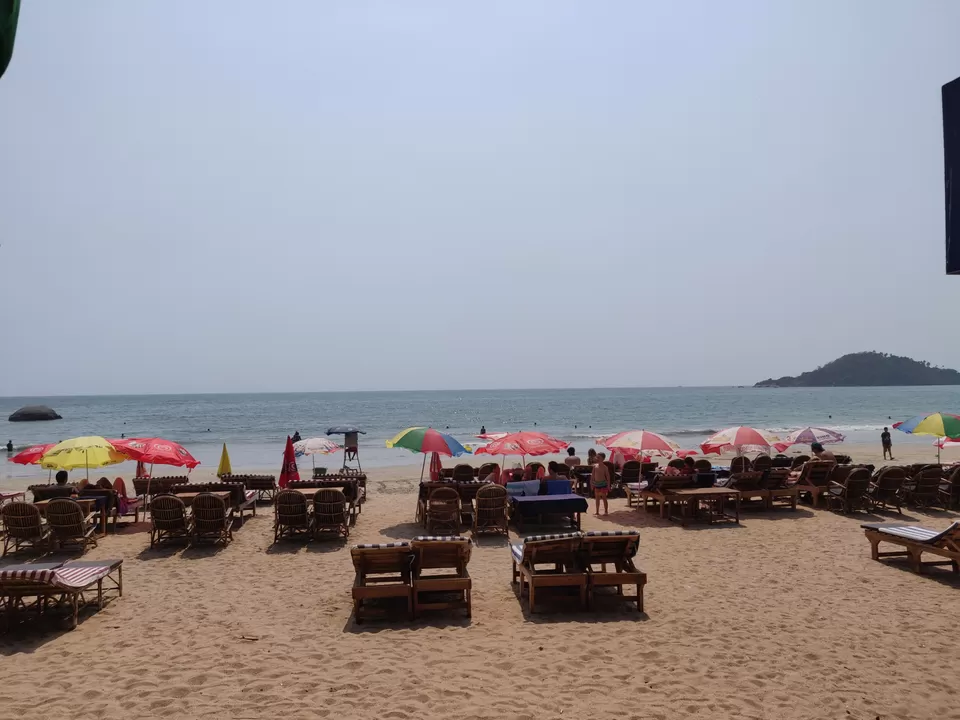 And then we went to café Inn, had the yummiest breakfast. Goa definitely calls for English breakfast, and my friend who had the steak, wouldn't stop talking about it.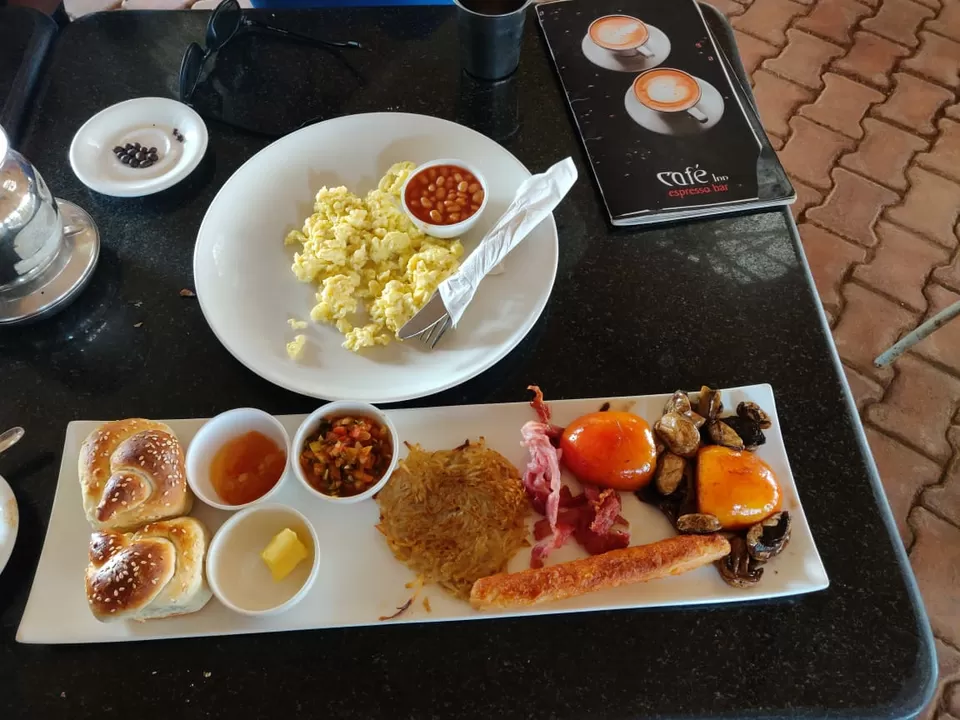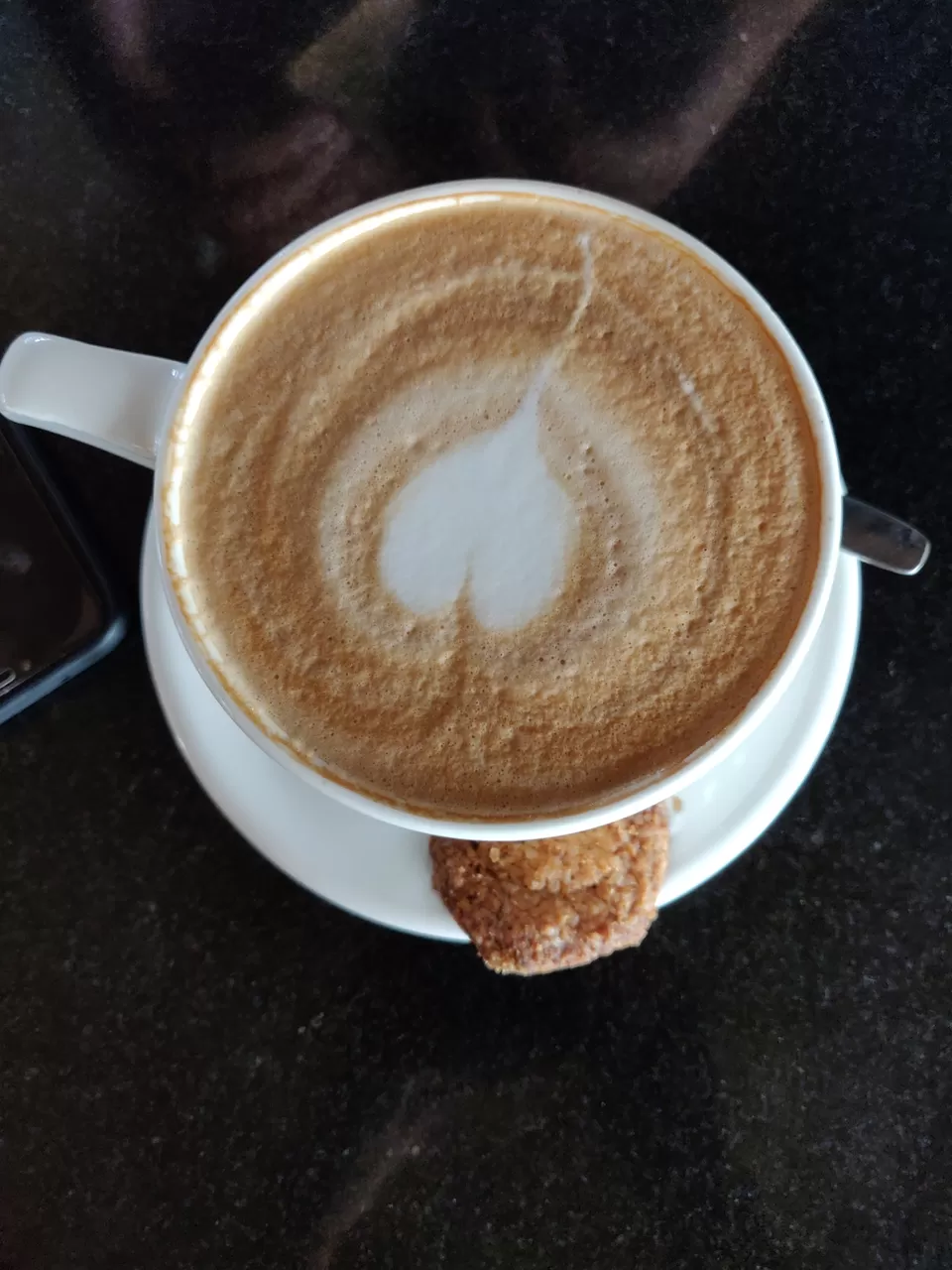 Later we lounged in the afternoon and had food at our restaurant, where we had Red Snapper fish, so well cooked, that is the hugest fish I had ever eaten.

In the evening we went to the North end of the beach, water is so clear and not at all steep, you can literally walk and reach the monkey islands.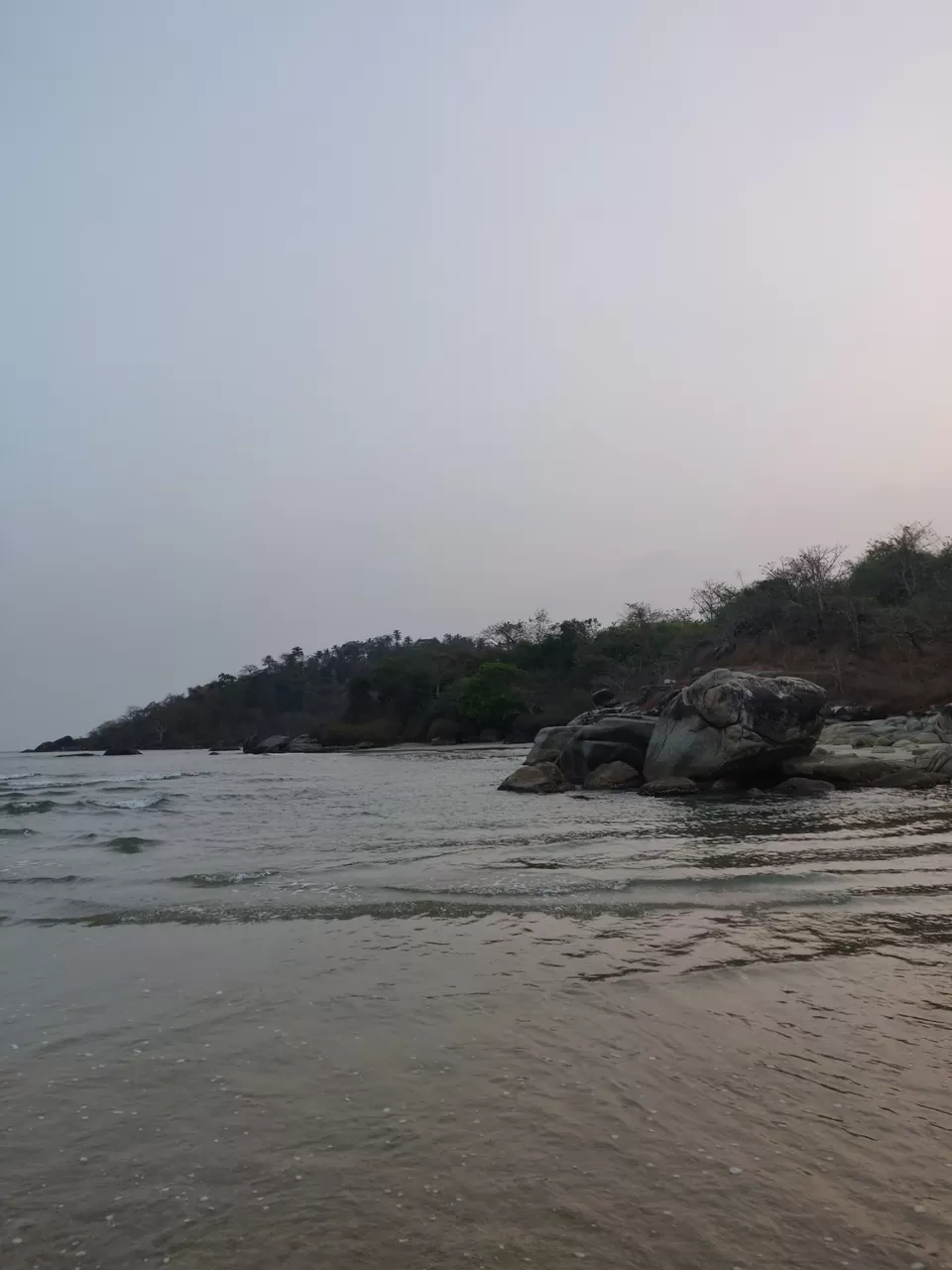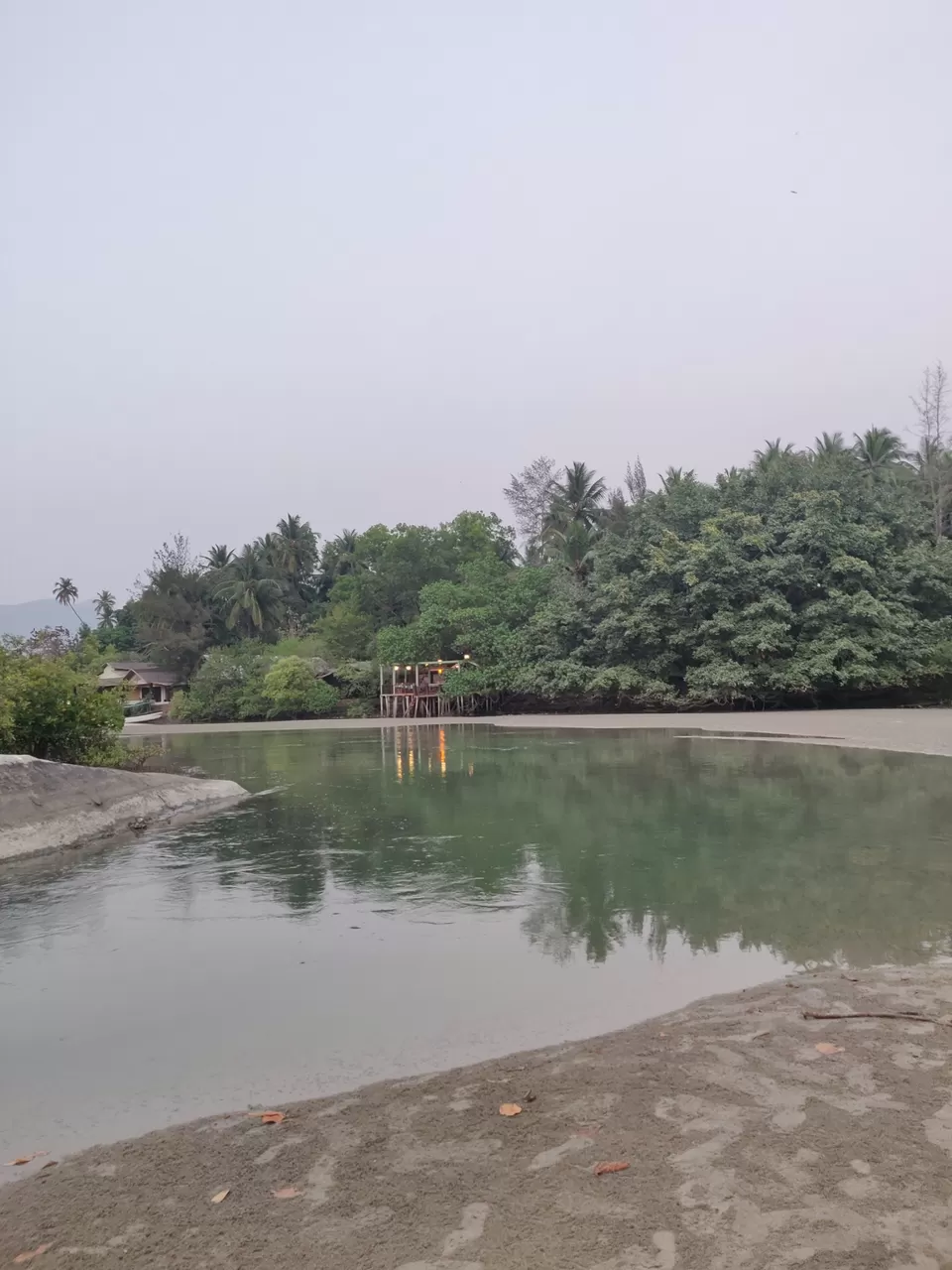 Again, had coffees at Verve, then vodka panipuris at a restaurant, hey it is goa! We then went to Little Italy for dinner and had the best authentic pizzas and pastas. Sauces were so freshly made; I would kill to go back to that place and have pizzas again.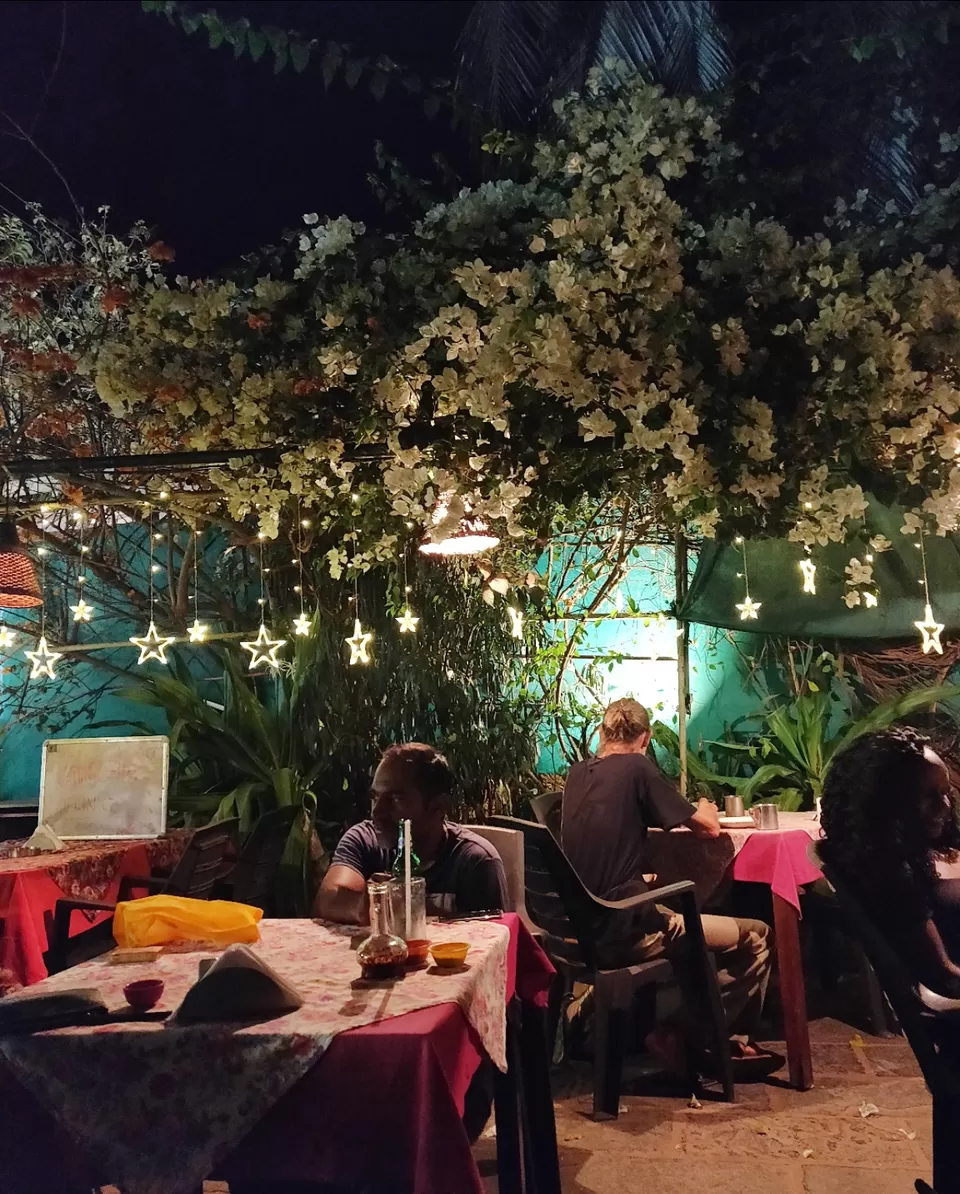 Later we walked toward our shack at night alongside the beach, amazing music playing in the background from the shacks and I saw stars in the sky after an era. After living in Mumbai, that's what I would say.
We had breakfast next to our shack and left to Panjim, from where we had to catch our bus, there we had lunch at The Fisherman's Wharf, best butter garlic prawns ever and the place itself is so beautiful.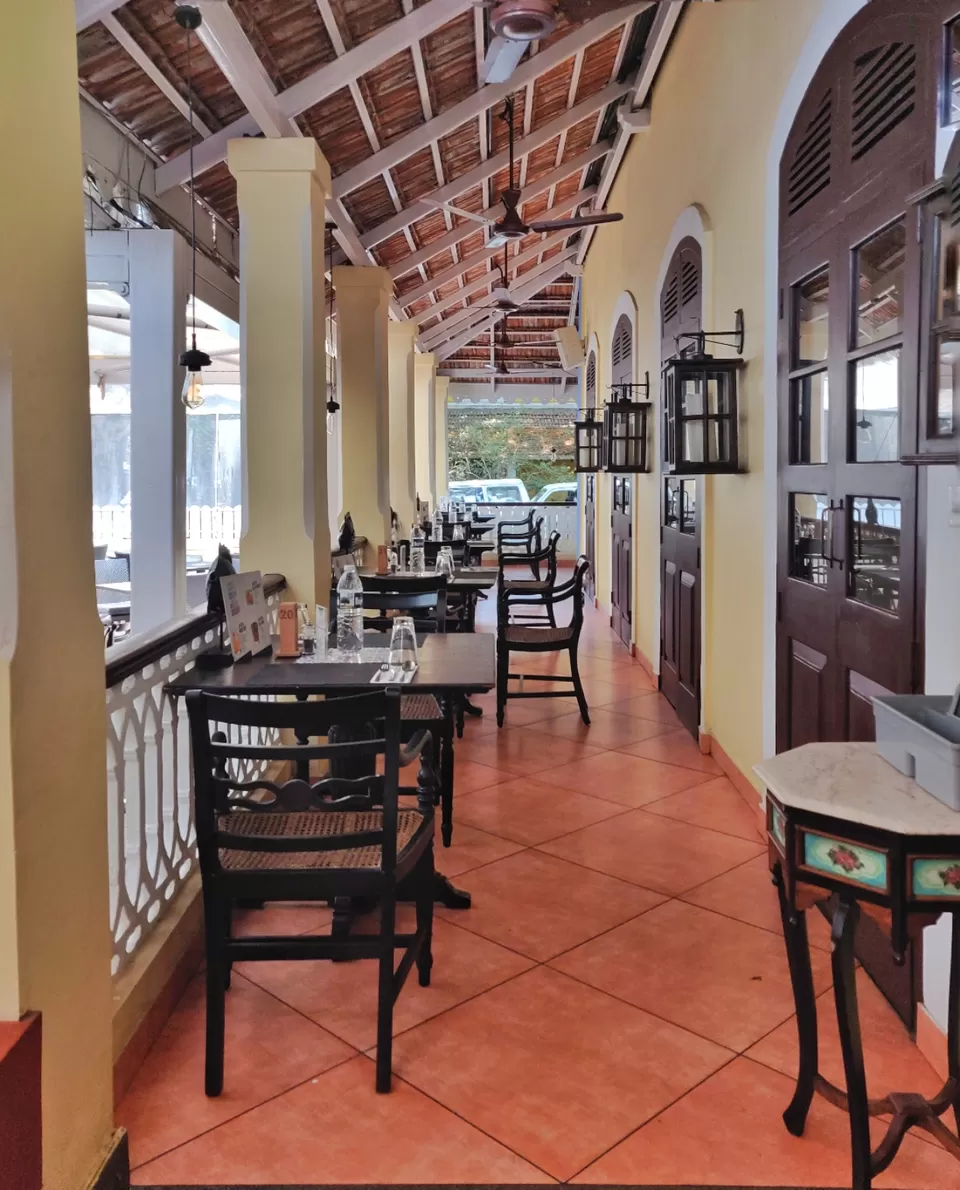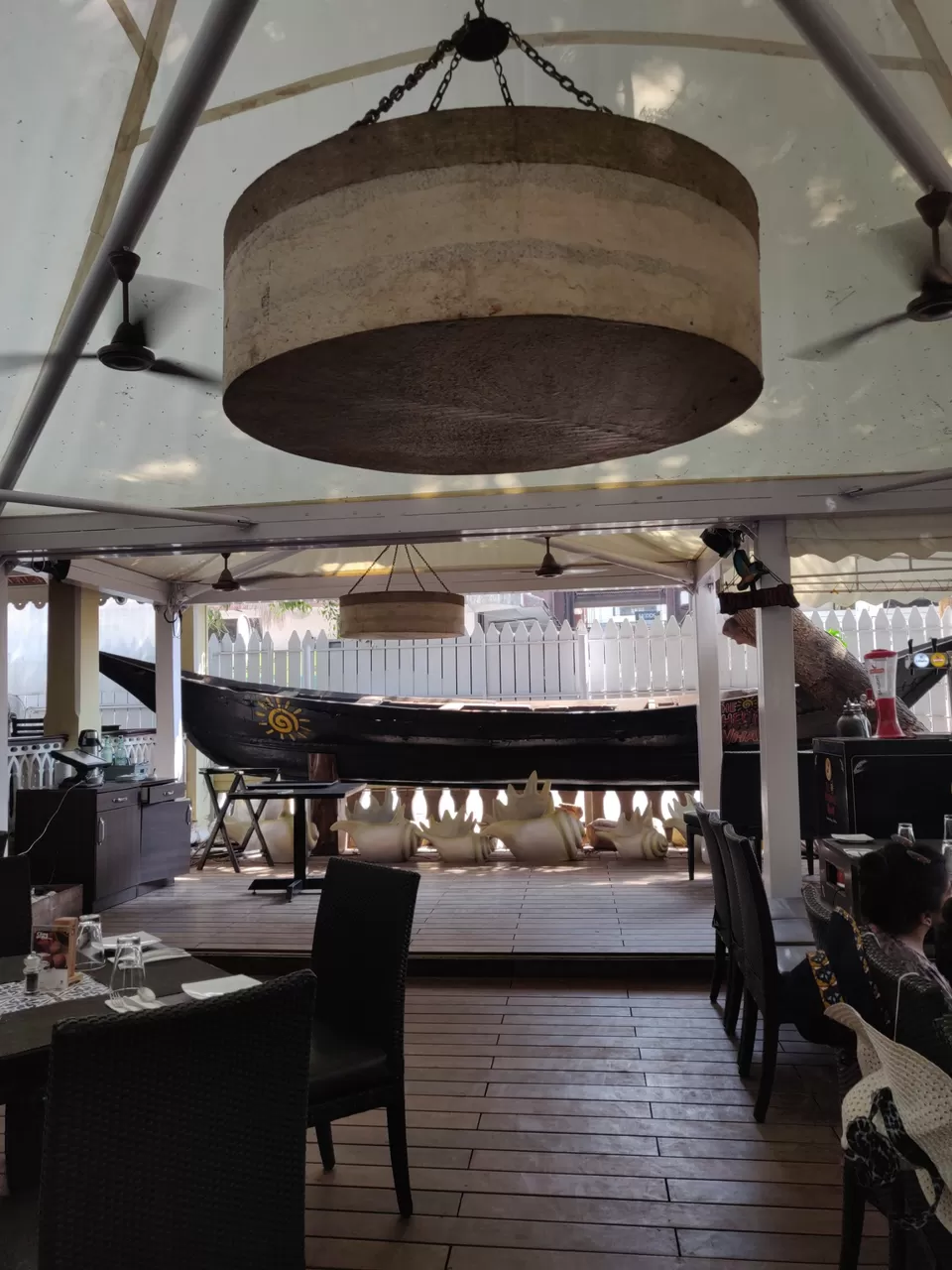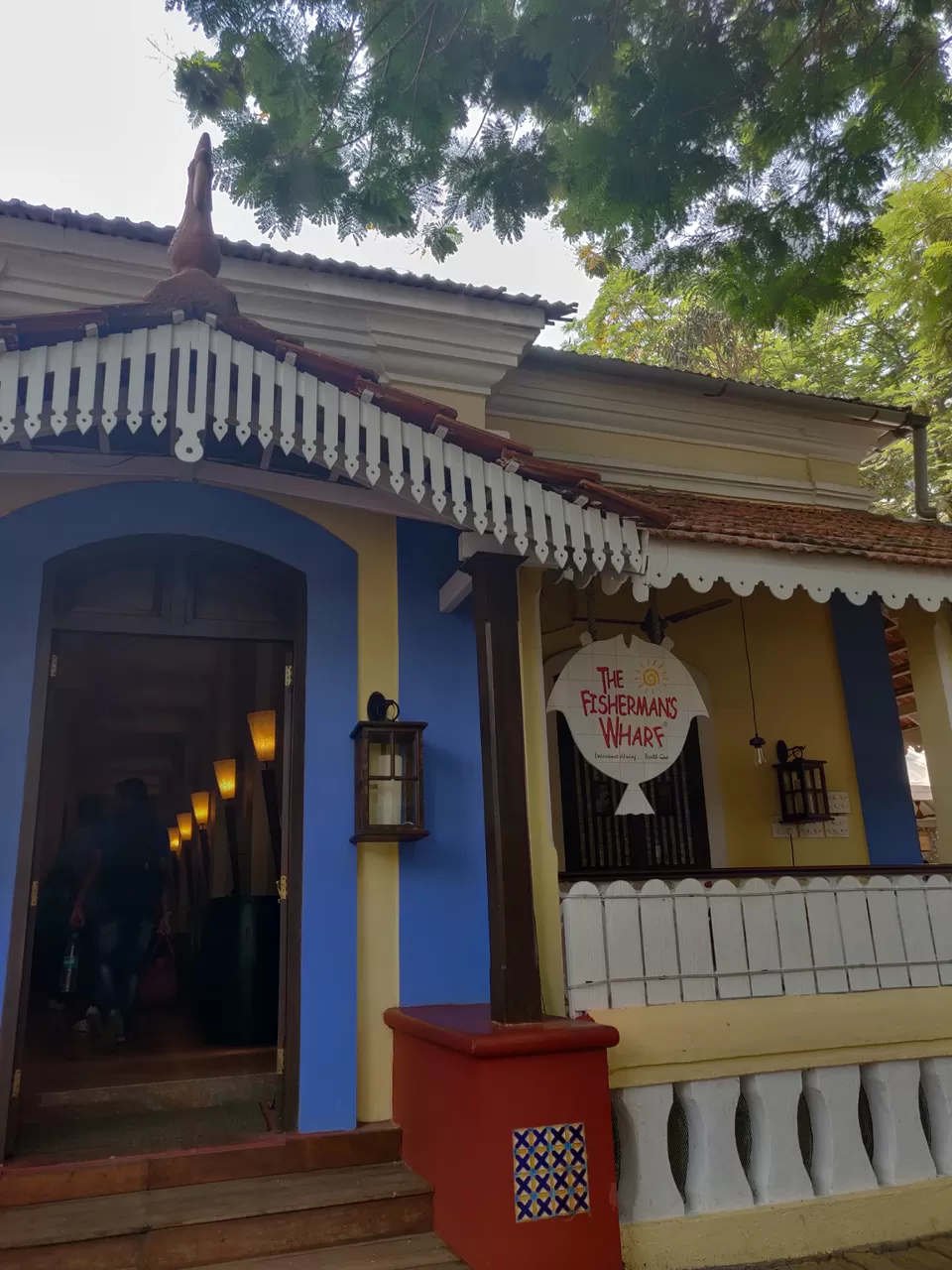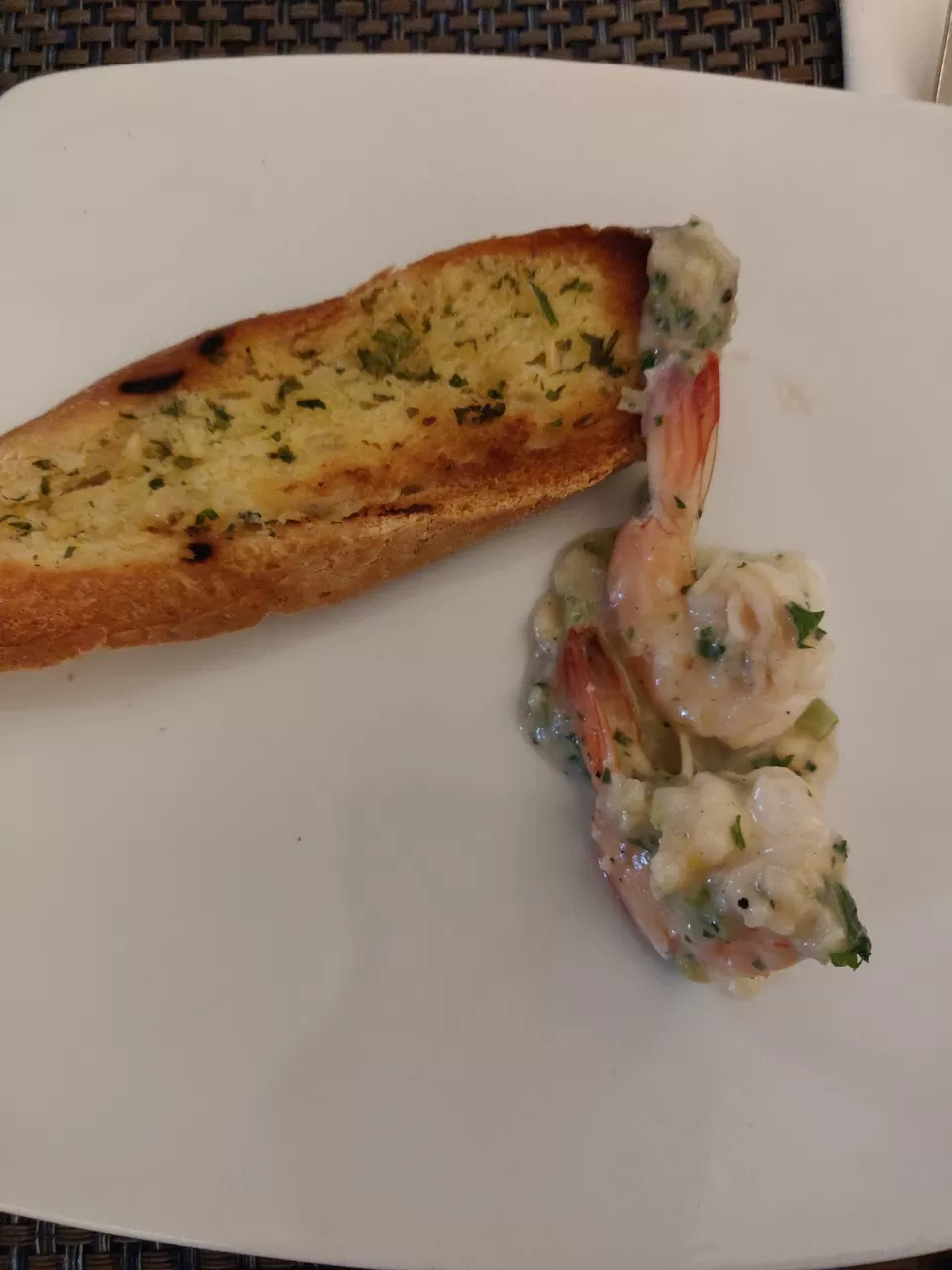 But in case, you want to do some activities, you can go kayaking in the beach, at the north end of the beach and maybe also visit monkey island.
Palolem is the ultimate place to chill, clean beaches and the best place to try out all the restaurants