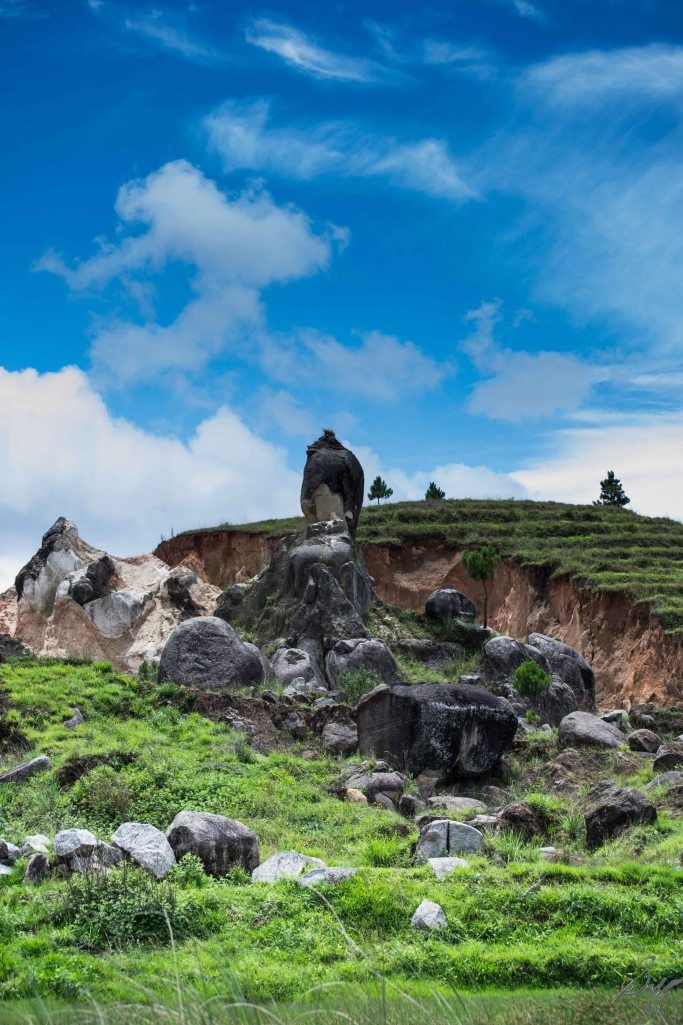 The north eastern side of the country, also known as the seven sister states (Assam, Arunachal Pradesh, Nagaland, Manipur, Mizoram, Tripura and Meghalaya) is one of the most scenic places in the country one can find. Lush green fields, rich flora and fauna in the dense jungles along with the rich cultural heritage of the place are just some of the offerings to the traveller in you.
Our trip was a short one, from Guwahati, Assam to Shillong, Meghalaya. From Shillong, we went to Cherrapunji and then went on to Kaziranga National Park. We continued to Pobitora National Park, and then back to Guwahati for local sightseeing. A total of 7 days were spent for the trip. Details follow below.
We landed at Guwahati airport and made our way towards Shillong immediately. The road is scenic and immensely beautiful. Long, winding and lush greenery on its sides.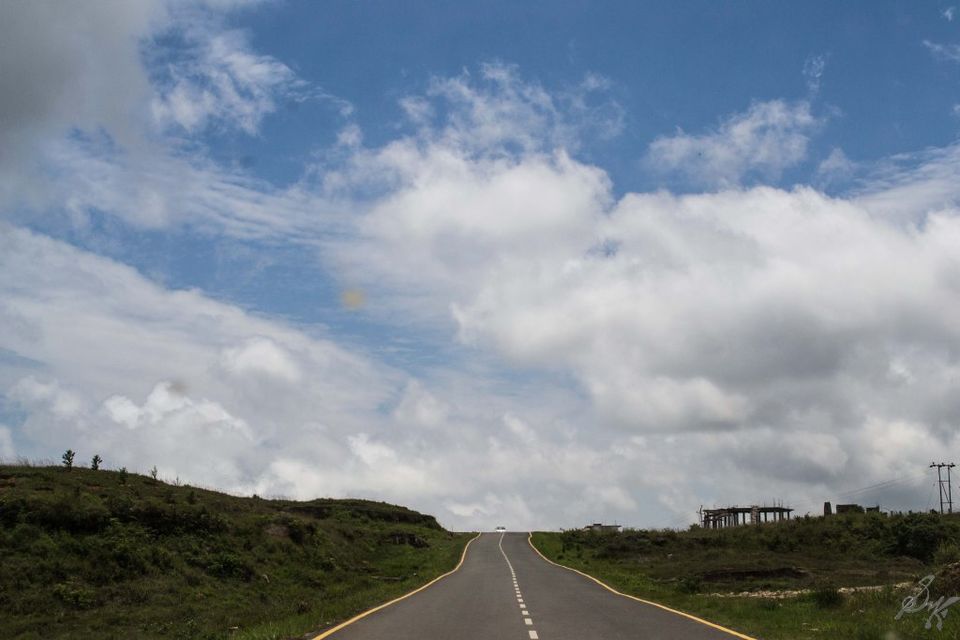 Before entering Shillong on the same route, one shall come across Lake Umiam, or Barapani.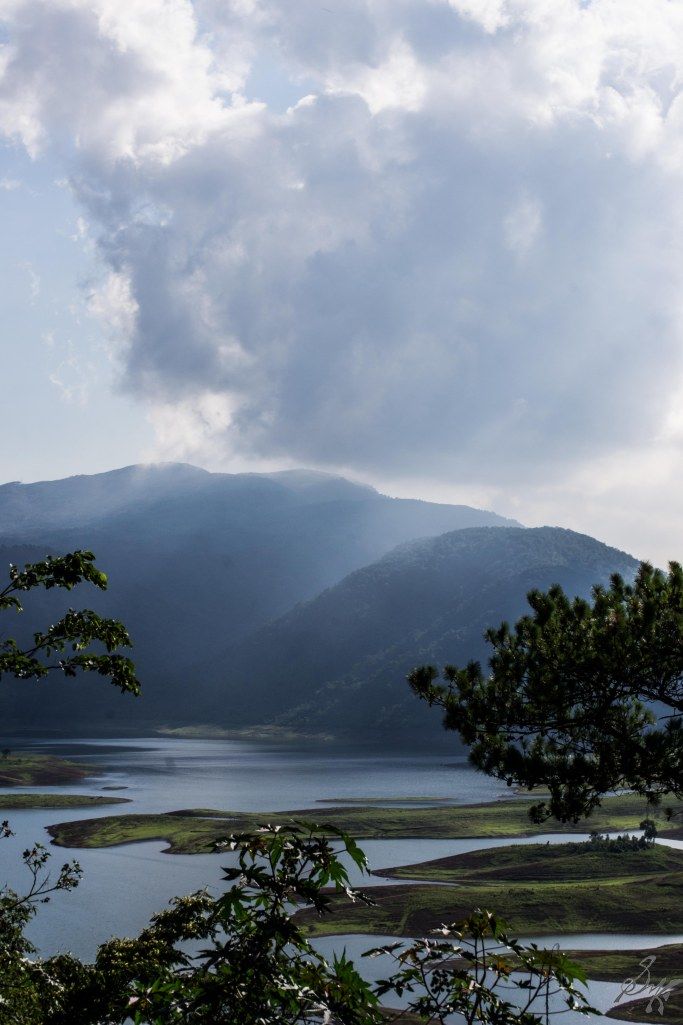 We roamed about in Shillong for a day, taking in the local sights and delicacies the place had to offer. One of the places one must go is the Don Bosco Museum. Apart from being a museum with loads of artifacts around, it has a skywalk that offers a panoramic view of the city. Dont miss it.
Next day, we were on our way to Cherrapunji, the wettest (2nd) place on earth.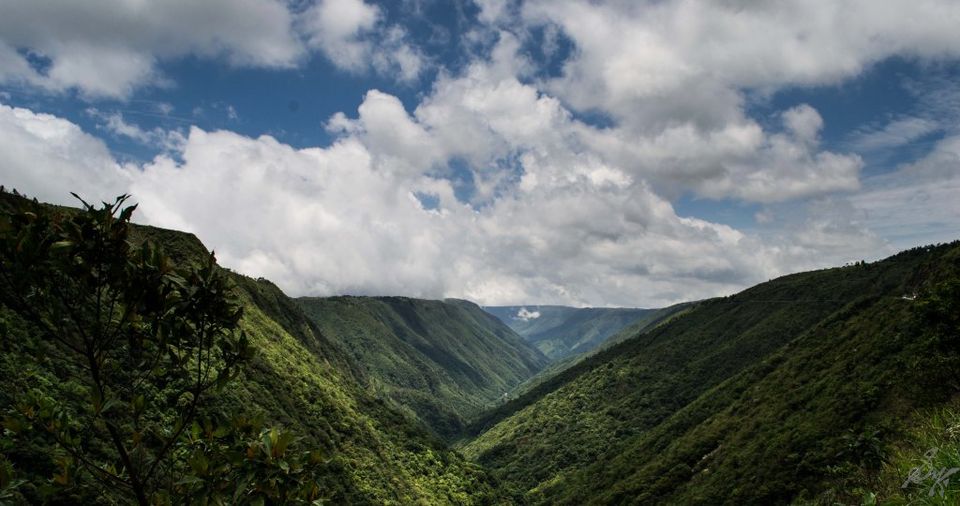 En route to Cherrapunji, we hit the Elephant Falls.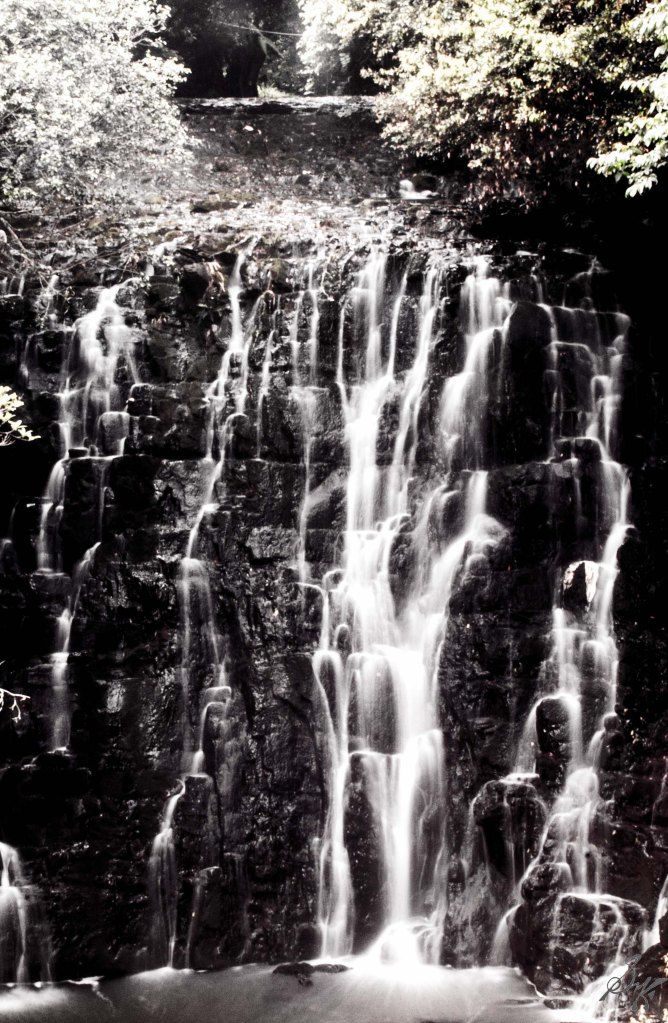 The route to Cherrapunji is absolutely amazing. The urge to stop at almost every bend to take a photo is very real and we had to fight it a lot.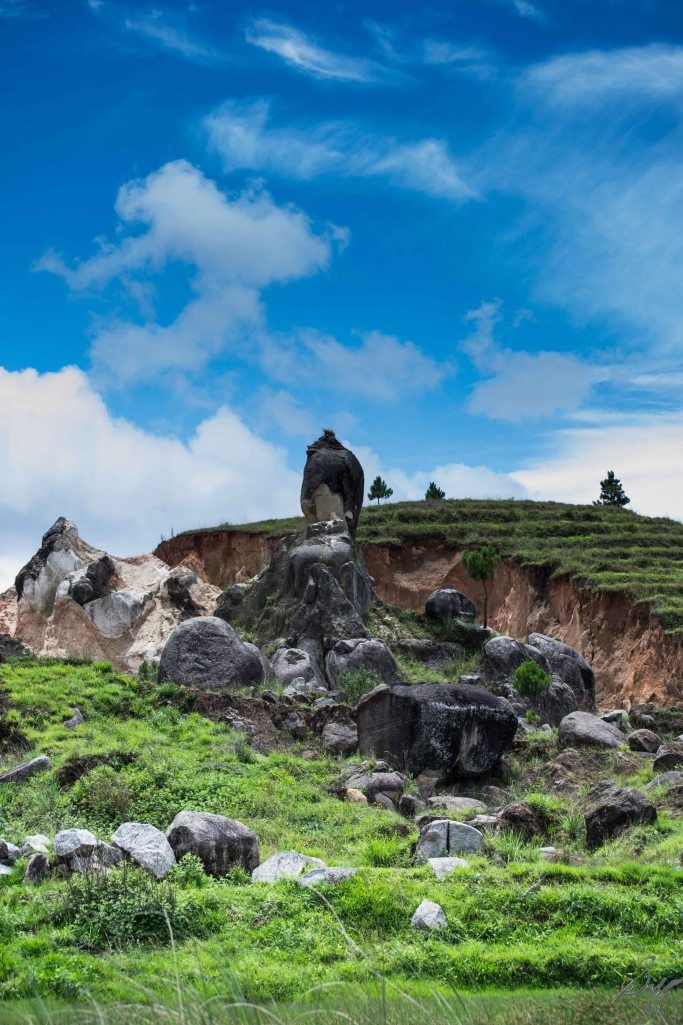 At Cherrapunji, we arrived to find it blanketed in fog and with very limited visibility. The tallest plunge waterfall of India, the Nokalikhai falls was just not visible to us on that day. We turned back. Next stop was Rhino country, Kaziranga.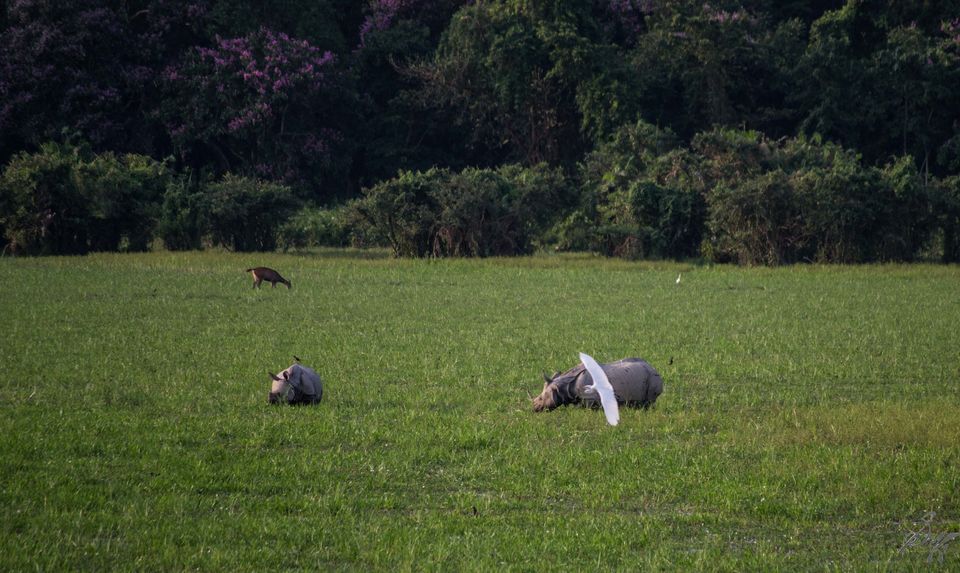 Despite the park being closed in May due to breeding season, Rhinos could be seen from the road, peacefully grazing about. We spent some time gazing at them, taking a few photos and then returned to our lodgings. Next day, we would head back towards Guwahati, taking a detour of the Pobitora Wildlife Sanctuary too, where we ought to see some more rhinos.
We weren't disappointed at Pobitora at all. Rhinos around, lazying, grazing along with cattle, all there. Then, we were headed back towards Guwahati.
At Guwahati, we were slated to visit the famed Kamakhya temple and then to the local handloom village of Suwalkuchi on this day.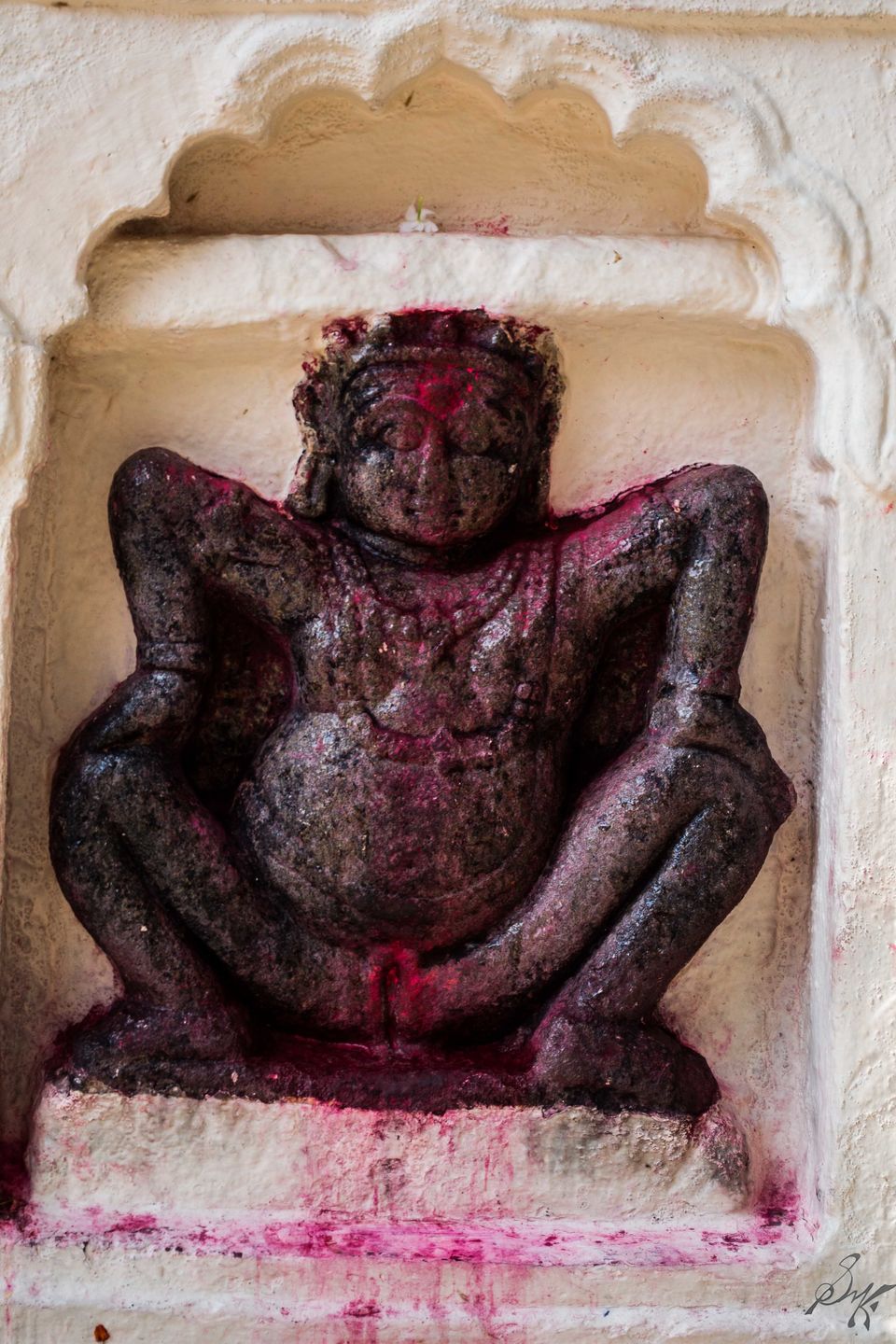 The Kamakhya temple is a must visit for anyone who visits Guwahati. One of the few temples where I feel, I shall not be bored by repeat visits. It sits on top a hill and it can get crowded very quickly. So, time your visits carefully.
The village of Suwalkuchi is a few kms away from the main city and is famous for the handloom products out of there.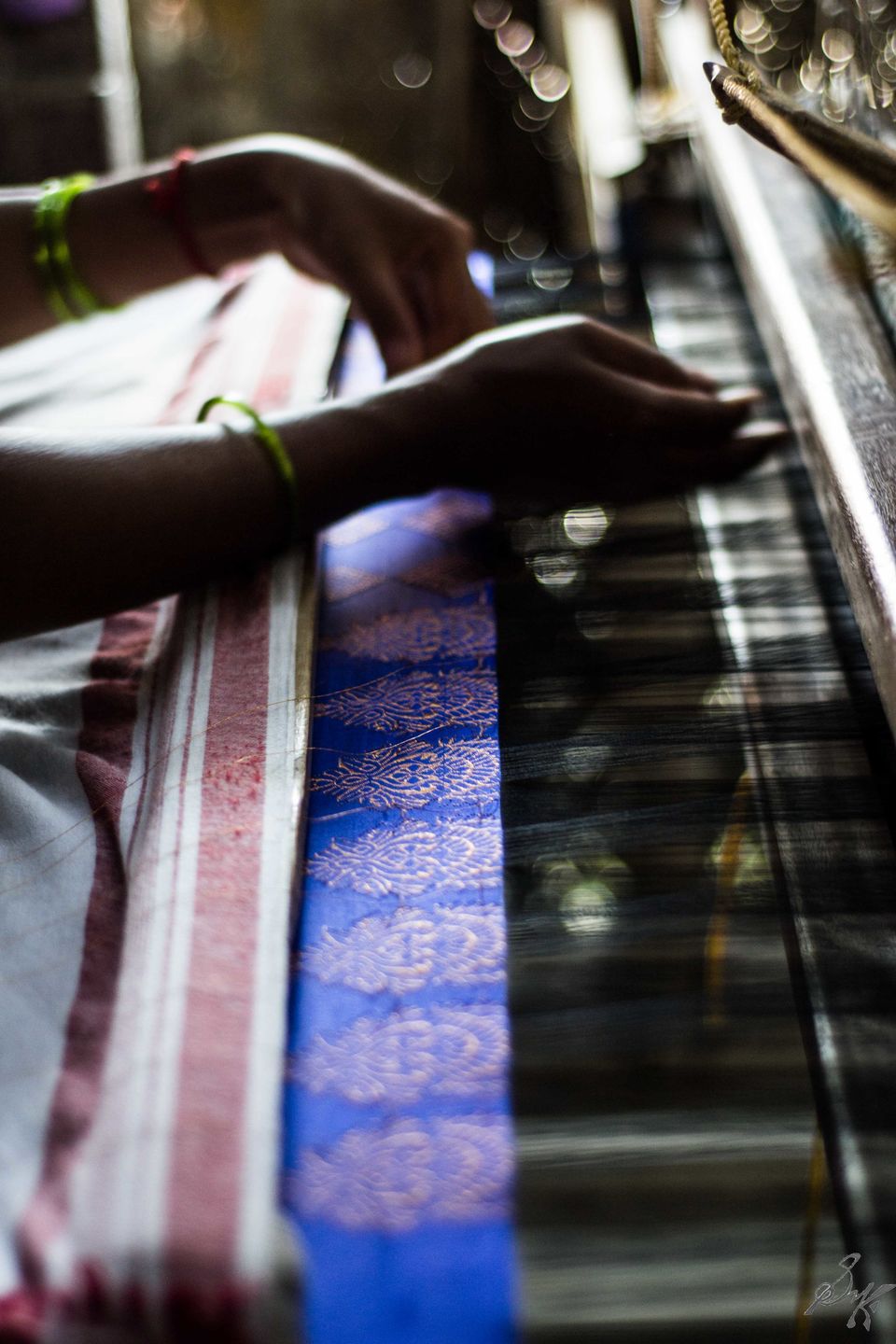 With this, the tour had come to an end. The next morning, we caught our flights out and returned.
In now way does a week do justice to the quantum of places to visit in the North East states of the country, but this trip seemed to be a fair point to start with. The political condition of the area is fluid and one must read up on the current conditions before making a plan to these beautiful albeit troubled states.
Cheers!
Frequent searches leading to this page:-
Seven Sisters India Tours, 14 day itinerary to seven sisters india, Tour Packages - Seven Sisters Holidays, The North East 7 Sisters Tour