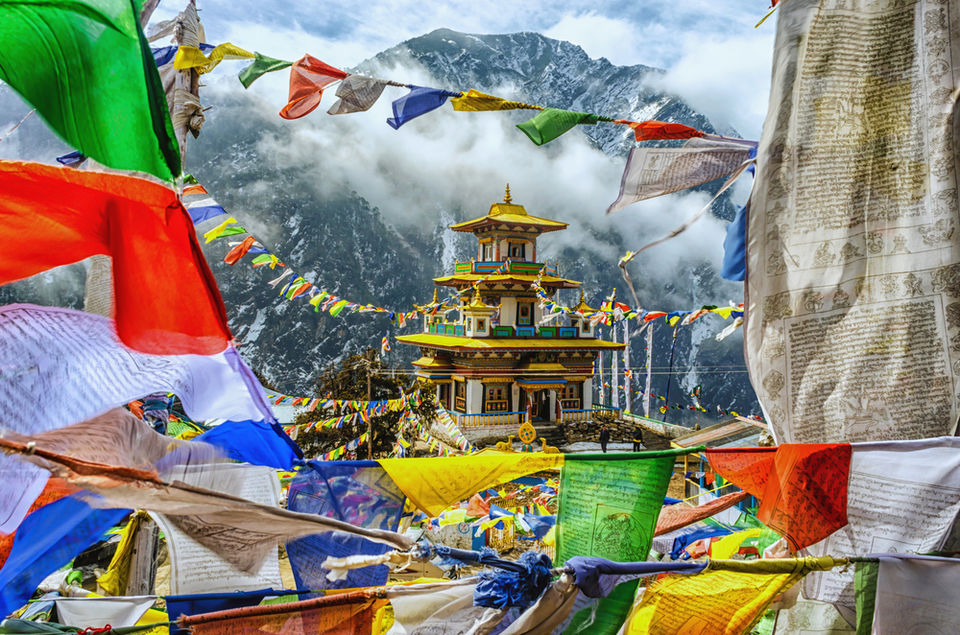 North East India, blessed with nature, culture and mystery has good options for backpacking, family trip or solo trip if you are on a budget. Travellers have slowly started exploring this region, but there is still a large number of people to discover the beauty and mysterious part of India. It's easy to find expensive resorts in main Cities, but some places in North East India don't have good resorts or any hotels.
This article will take you through all the places in North East India you can travel to, important information to know before you plan and options for accommodation under INR 2,500. So save that extra buck and instead spend it on food and transport.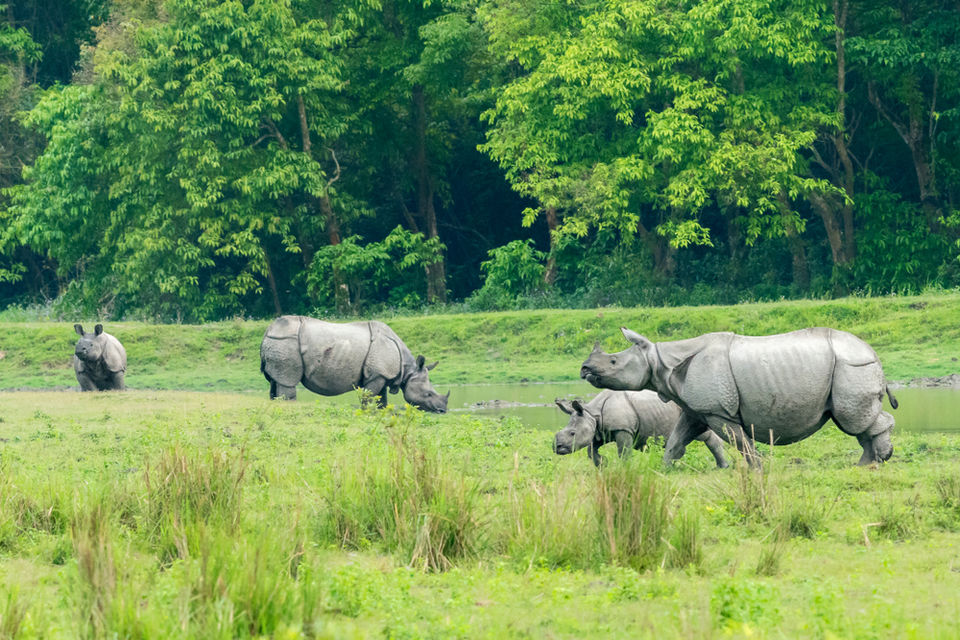 What are the States in North East India?

The 'Seven Sister States' is what North East India is recognised as. The Seven Sisters essentially are Arunachal Pradesh, Assam, Manipur, Meghalaya, Mizoram, Nagaland, and Tripura. Plus, there are two more States at the top, Sikkim, and Jalpaiguri Division. Nowadays, the mostly visited States are Sikkim, Assam and Arunachal Pradesh. As tourists have slowly started venturing into the rest of the States it is safe to say that, these are truly hidden treasures of India!
Planning Your Trip
In case, you are confused on how to plan your trip to North East India, Holiday Scout can help you with any State you would like to visit. Since some of the areas are rarely visited, it is normal to not know where to begin.
Save More at These Affordable Hostels and Homestays in Northeast India
For backpackers, some of the places in North East lack hostels. So what do you know in that case? Homestays! Staying with a local at a low price but amazing views, food and new experiences beats everything else! Scroll down to choose either a hostel or homestay in different States you may choose to travel to.
1. ASSAM
Known for Tea Estates, visit Assam on a leisure holiday or you can stay here for a longer period of time and work here as you chill here. You can fly to Assam and start your journey from here as it is a getaway to all the other States in North East India.
Check Out Things To See Here
JK'S mannat - Homestay