Behind the breath-taking landscape shots, unbelievable sunrise pictures and endless travel stories lies a reality that most don't know about. We travellers go in search of stories and experiences, sometimes exploring a place for weeks on end and other times, hopping from one place to the other without returning home. While some of us treat this as a blessing, being part of the endless loop of travel can definitely be exhausting. So I decided to talk to Tripoto writers to find out whether one can ever travel too much. Here's what they have to say.
Spiti got me yearning for my bed. - Kanj Saurav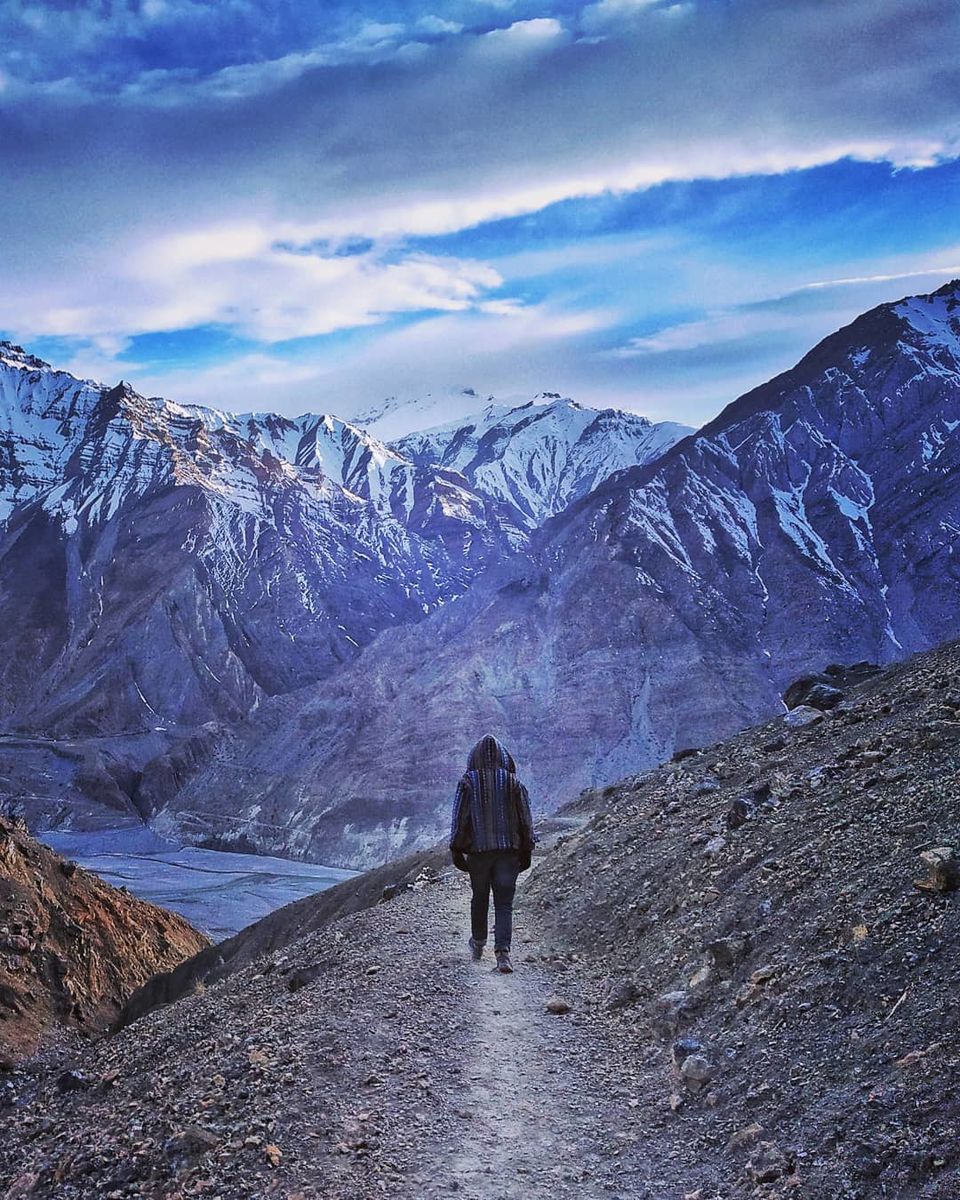 "I am someone who can be found travelling every weekend. I enjoy exploring the lesser-known parts of our country that haven't been taken over by tourism, and every single time, I stumble upon beautiful places. I travel at every opportunity I get, so much so that I even travelled to Nepal over one weekend. I thought I would never get tired of travelling too much.
However, the first ever feeling of having travelled too much hit me when I was returning from Spiti earlier this year. The place offers visuals that are spectacular but at the same time, overwhelming. I was with a group, and we happened to do a check list of places in a taxi which is not my style of travel. Eventually, I ended up feeling exhausted, not getting the time to feel the places slowly. In addition, I was compelled to socialise with too many strangers for way too long. So even though I had another day in hand to visit Chitkul, I just wanted to come back to Delhi to be in my own room."
I love travelling but when I've to travel for work, it's not the same story. - Siddharth Sujan
"I don't think I've ever had this feeling of having travelled too much. But yes, when it comes to work trips, my patience level is quite low. I remember this one time I had gone to Mumbai and Pune for a 15-day shoot schedule and I was so homesick! We were working for about 16 hours a day, shooting on the streets in the crazy rains. I must admit, I loved it for 4-5 days but by the end of the first week, I just wanted to book myself a flight and go home! I guess work, rains and lack of sleep don't really go well together."
I can keep travelling and never get tired. - Anshul Sharma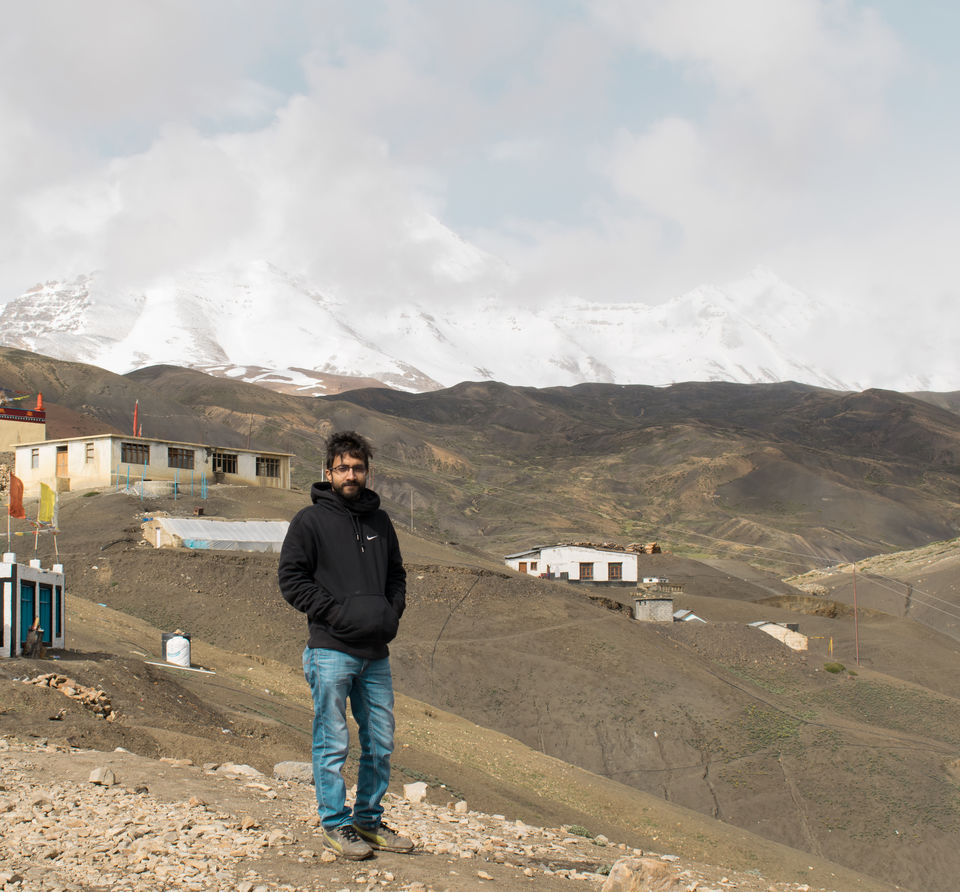 "Barring a few occasions when I either fell ill or lost my important belongings while travelling, I can't think of instances when it felt like I had had enough of travel. The whole idea behind travelling is to enjoy being out of your usual comfort zone, journey through unknown paths, meet different people, and witness the unseen. As long as you're enjoying these aspects of travel, you'll never go through the burdensome feeling of having travelled too much."
Travelling too much too soon is not my cup of tea - Mrinalini Khattar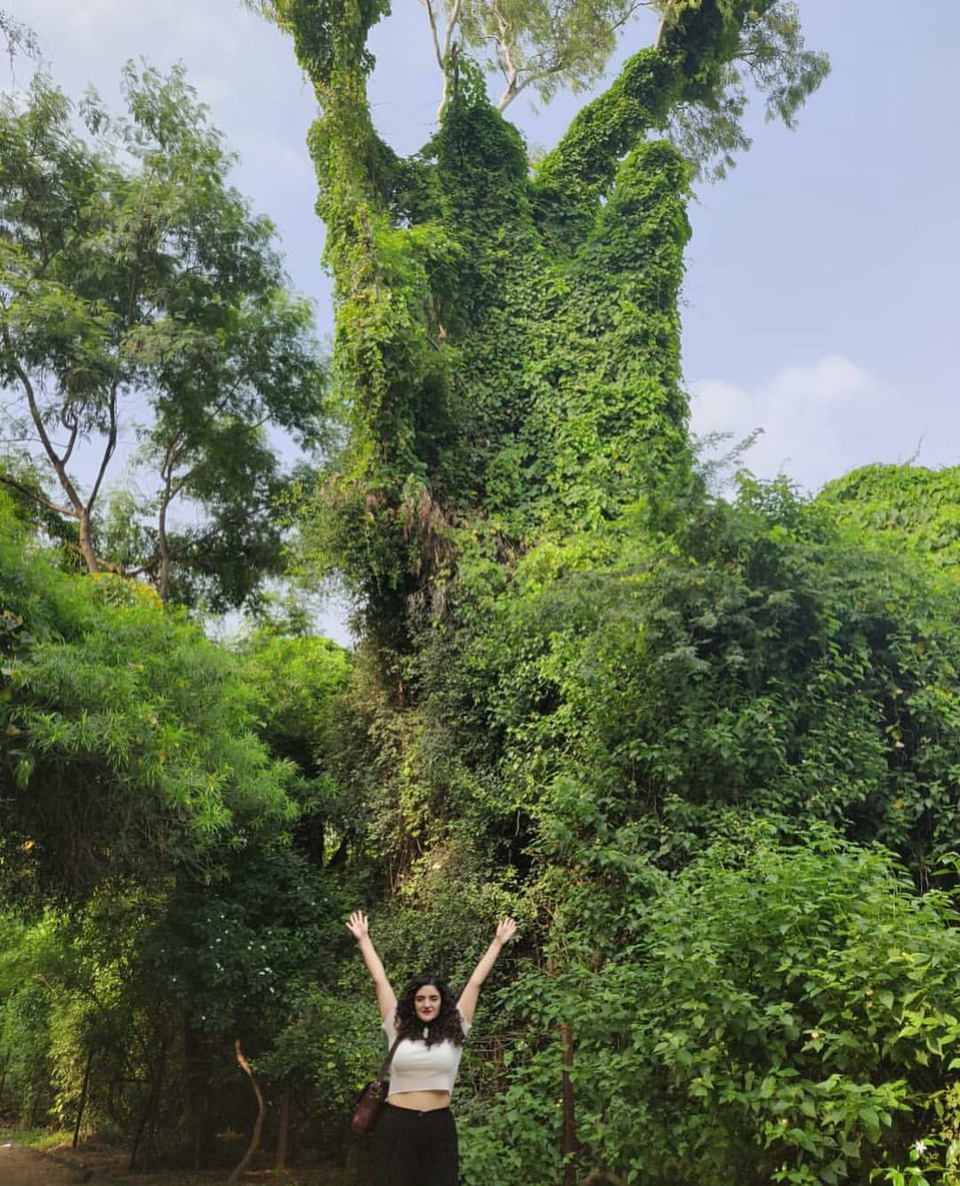 "I don't know if you can travel too much but I guess you can travel too much too soon. I think I'm talking about very particular trips where days are packed with a long list of things to do and places to see in very little time. It's an overwhelming experience and though I am thrilled beyond reason to be shot at with gorgeous sight after sight, I am also secretly wanting to catch a breath. I don't want a highlight reel of the place (we have enough postcards for it) but walk around aimlessly in quaint streets without an imaginary sand-clock on my head, so I can delight in the everyday life of a place. Too much to ask of a vacation?"
I take trips to get over trips! - Saumia Bhatnagar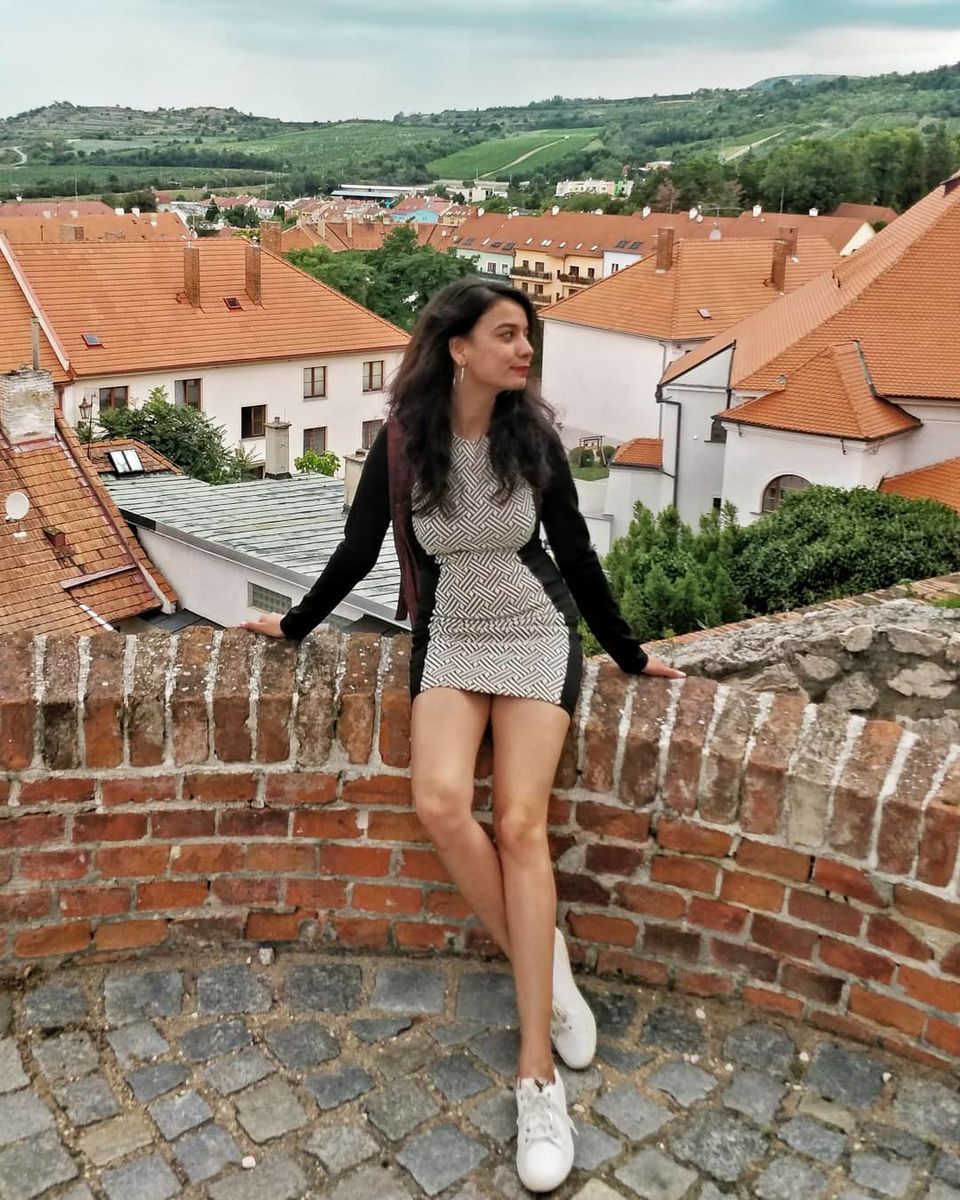 "I recently visited Czech Republic for a familiarisation trip with their tourism board. Our schedule was extremely hectic since they wanted us to see the best of all their cities. I was travelling for 8 days across the country, rushing from one experience to another attraction. By the time I got back to India, I was exhausted to say the least and thought that being back home would cure me from my over-travelling woes. However, I wasn't happy. That's when I fled to the mountains for a weekend; and you wouldn't believe, I finally got over my travel exhaustion by taking another trip!"
Travelling too much? What's that? Samarth Arora
"There was a time when I was travelling for an entire year. It started with Kashmir then Bangalore to Mysore, Ramnagar, Chikmaglur and parts of Tamil Nadu. Eventually, I headed back home to Delhi for hardly a week before again setting out for Nainital. It was while I was Nainital when I realised that it really doesn't matter how much or where you travel to. It's all about the people and experiences that keep you company. Every place is a pit-stop you take before recharging and heading on for new experiences!"
So this is what the most avid travellers that I know have to say. Have you ever felt like you've travelled too much? Share what you feel in the comments below!
Love travelling? Share travel tips, itineraries and stories on Tripoto by creating a travel blog here!
Watch travel stories come to life with Tripoto on Youtube!