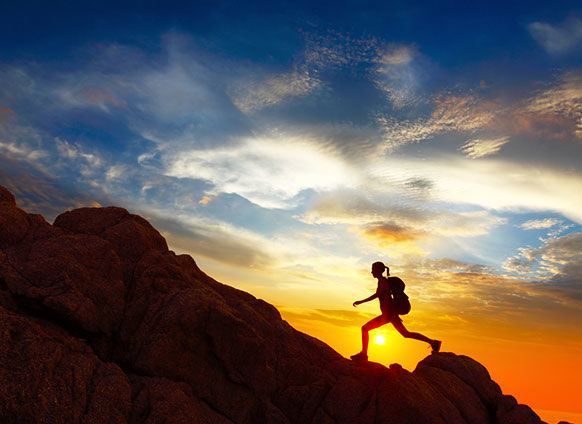 A traveller is as good as his bucket list - the bigger the better! And the only pleasure greater than creating a bucket list is checking things off it. As another year is about to pass, it is time for travellers to reshuffle their travel goals. Some will be carried over to the next year. But gloriously, some that were ticked off, have left a mark on our lives and changed us forever. Looking back at an eventful 2019, here is a bunch of excited travellers sharing milestones they were able to reach this year. And their stories vary from being inspiring to pure kickass!
Europe Unlocked!
"I had been eyeing Europe for a while now, but only in vain. This year, I finally got the chance to visit three Europen countries. First, a blogger's trip to the Czech Republic came at the hands of their tourism board. I instantly fell in love with Prague, Brno, Ostrava and Mikulov. A month later, my family surprised me with a 20-day trip to Italy and Switzerland! Two of the most beautiful and culturally rich countries in the world swept me off my feet. I ardently hope to explore more of Europe in the coming year as well!"

Turned Nepal into a weekend getaway!
"Looking at the map, Nepal border always seemed like its right next door from Delhi. It seemed possible to visit Nepal on a weekend and return by Monday morning. But I didn't know of anyone who had done it. So, I planned a trip with a friend. We crossed over to Nepal from Bhimdatta after travelling overnight to Banbasa near Pilibhit. We spent two days in Nepal. A local offered us his bike to travel the Himalayas. I was happy to explore Western Nepal and try the local cuisine. I actually found it easier than travelling to Himachal or Uttarakhand."
Wrapping up what's left!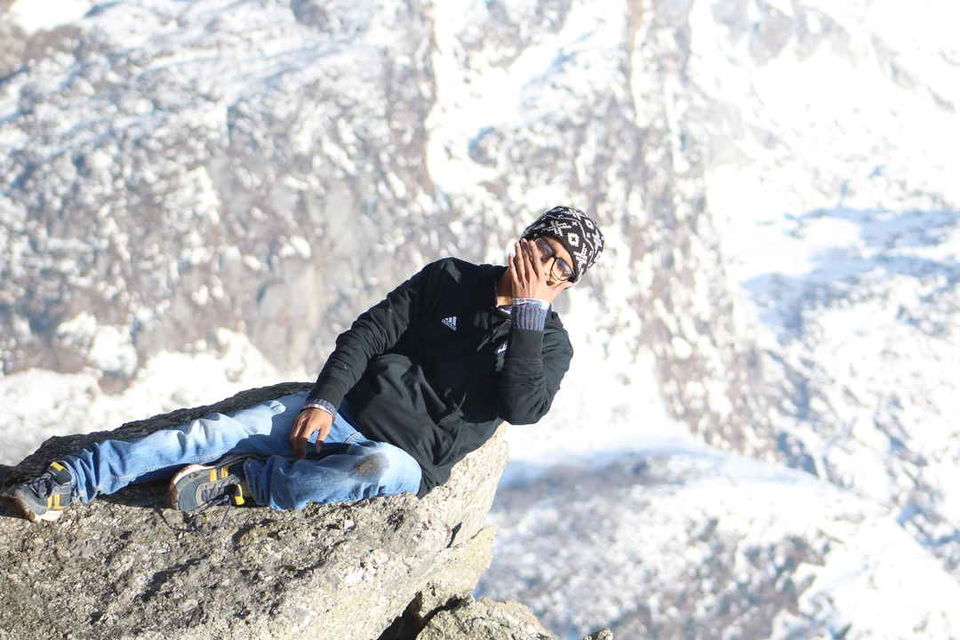 "My travel bucket list for 2019 was already in place by December 2018. All I had to take were two extended solo trips, two road trips, two tours of wildlife parks, two treks, two group travels, and one international trip. Though I had lost count along the way, I'm proud of where I stand now. Barring a visit to a wildlife park and a trek, I have managed to tick the rest off my bucket list for this year. I still have a month at hand and hope to check off the whole list soon!"

Trek! Trek! What the heck?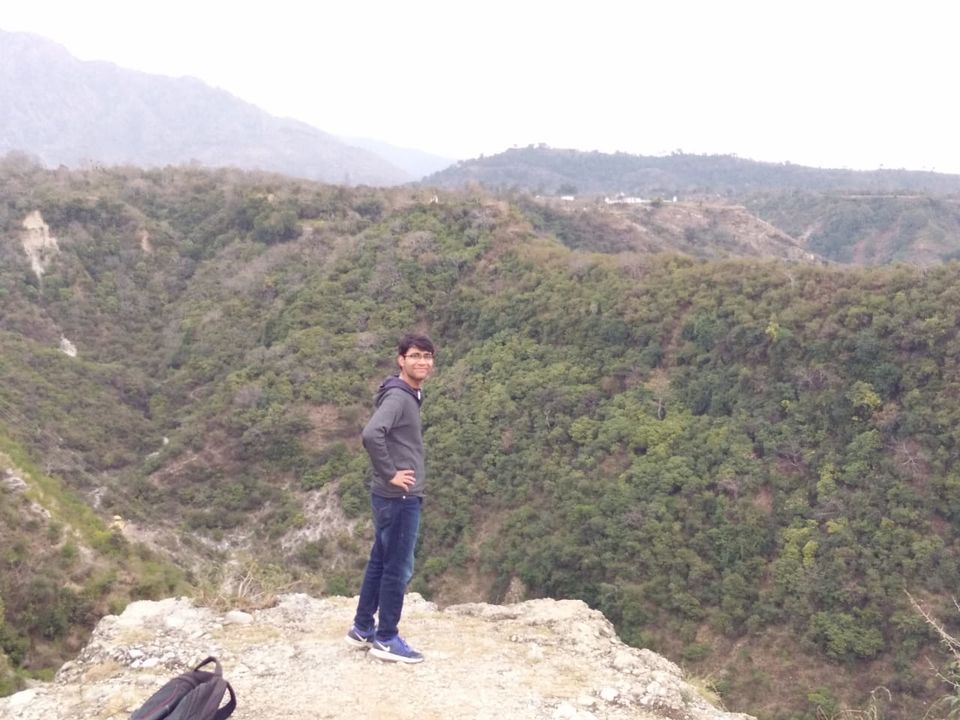 "I had always wondered that in the modern age of advanced transport facilities, why would anyone trek instead of taking a bus or a car? Little did I know that 2019 was about to change my mind and how! Recently, while I was travelling across Kashmir, rising tension at the border resulted in the public transport of the state coming to a complete halt. The only way for me and my friends to commute was to walk. With little help from the locals, we found hidden trails that offer stunning views and experiences that I couldn't have imagined. I'm a trek lover now and already planning for more treks in the coming year!"

Finally, I'm a foreign-return!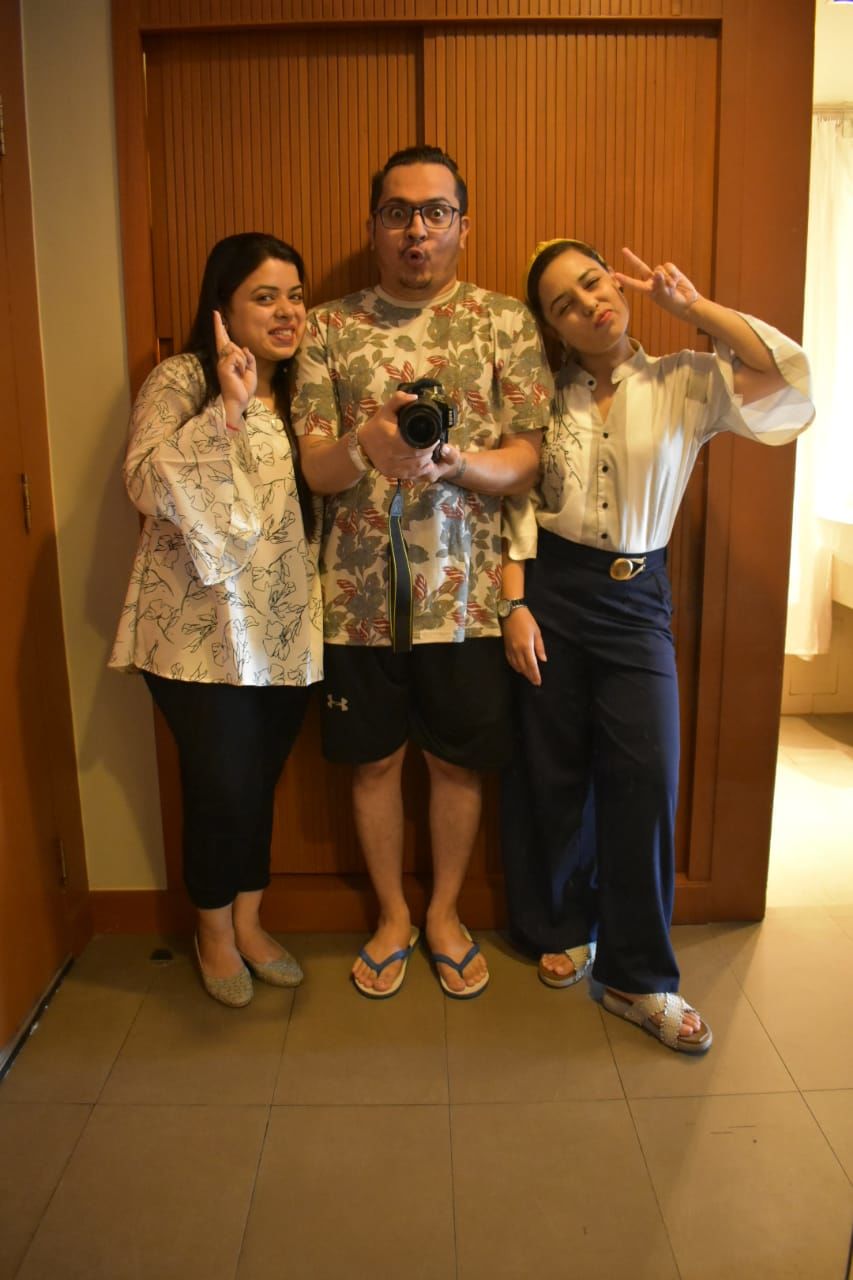 "I had spent countless years trying to step out of India. For reasons known or unknown to man, somehow a trip would never finalise. But I wasn't giving up yet. Thailand had waived off the visa fee for Indians till October and I was not going to miss out on the opportunity. By keeping only my companions and agents in the loop, and maintaining secrecy from everybody else, it finally happened! Phuket and Bangkok have my heart and I have the stamp on my passport to prove it!"

Before entering 2020, another glorious bucket list will take birth. With careful planning, new resolutions will take flight. The cycle continues, turning travellers into explorers every year. Yet the charm of working on a new list rarely dulls the amazing feeling of having conquered your set goals. So, what have you been conquering lately?
Tell us about your views in the comments below or here on Tripoto.
Need travel inspiration for the new year? Click here to go around the world in 2020!