If you're an avid traveller, it is essential that you stay up to date with the latest travel destinations and trends. Apart from following Tripoto, another very easy way to do so is to join travel groups on Facebook. These pages are extremely helpful if you need travel inspiration and want to be a part of the travelling community. Here are a few pages that you must join if you're a travel enthusiast. Check them out!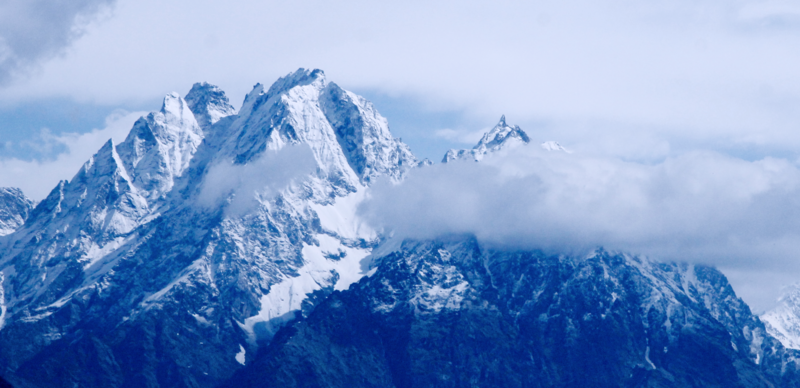 This is a highly coveted club that was formed way back in 1928 and has found its way to Facebook too. The Himalayan Club aims to encourage and assist Himalayan travel and exploration, and to extend knowledge of Himalayas and adjoining mountain ranges through science, art, literature and sport. You can be a part of their Facebook group, share photos from your travels and learn about the club's upcoming talks, events and treks. Being a part of this group will truly make you a part of the traveller community.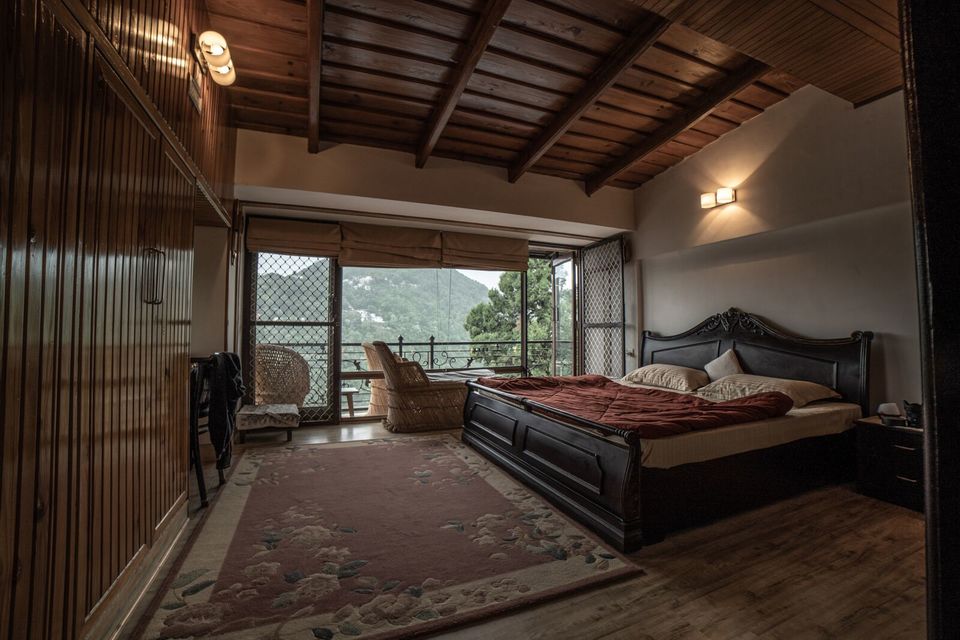 If you're a traveller who prefers homestays over hotels, this group can go a long way to help you. The platform connects homestay owners to travellers. You can either scroll through the page's posts and explore homestays or simply leave a query if you're planning a trip. Group members can give you suggestions based on their experiences and you can find a cute little haven for your vacation!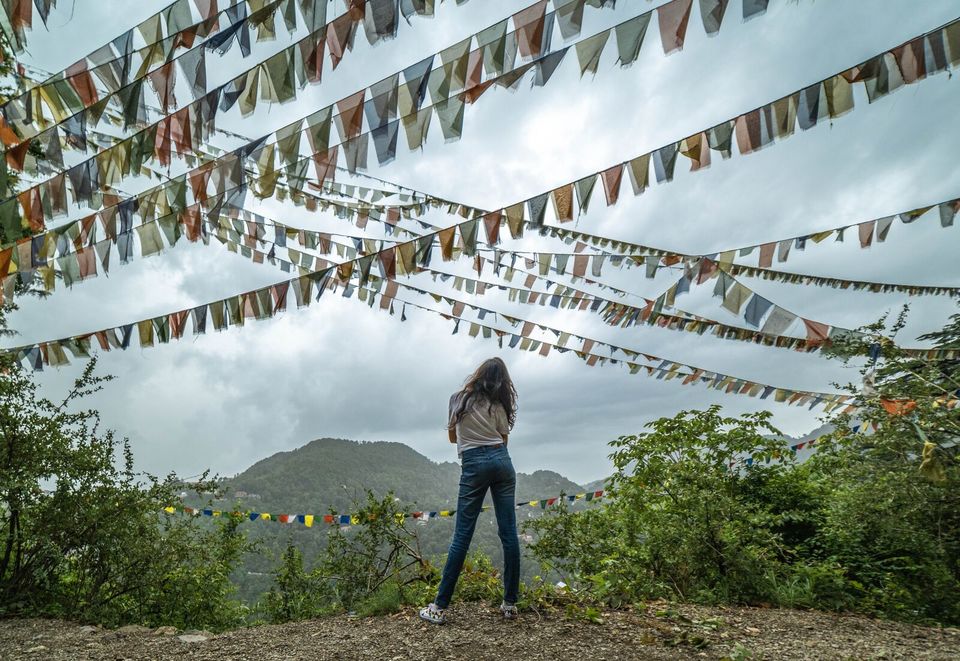 This group brings together women travellers from all around the world. With about 100k female members, this group is the perfect dose of knowledge and inspiration you need to travel the world. You can share information and pictures of the place you belong to, the destinations you have visited, and provide travelling tips to women travellers. The group promotes a sense of sisterhood and belonging, and is ideal to connect with like-minded women from around the world.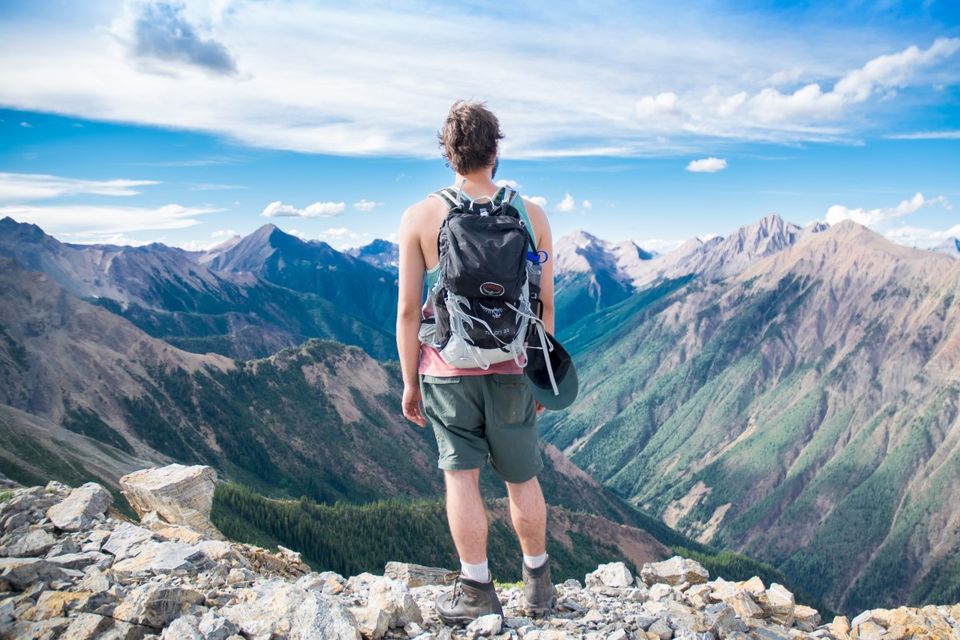 Backpackers and Travellers promotes backpacking around India. If you want to explore the country in the most unique way possible, you can join this group for information on routes and trails you must explore. In addition, you an also get information on mountaineering, volunteering, traveling and budget stay options in India. Through this group, be sure to be encouraged to travel 24x7 thanks to gorgeous photos and exciting stories that travellers share.
This is an exclusive group for travellers who are exploring the Himalayan region. The Himalayan Travel Group seeks to help travellers visiting the region by providing tips, hacks and suggestions. With about 70k members who actively share their experiences, giving a glimpse into the places they have visited, be assured that you will discover some hidden gems on the group.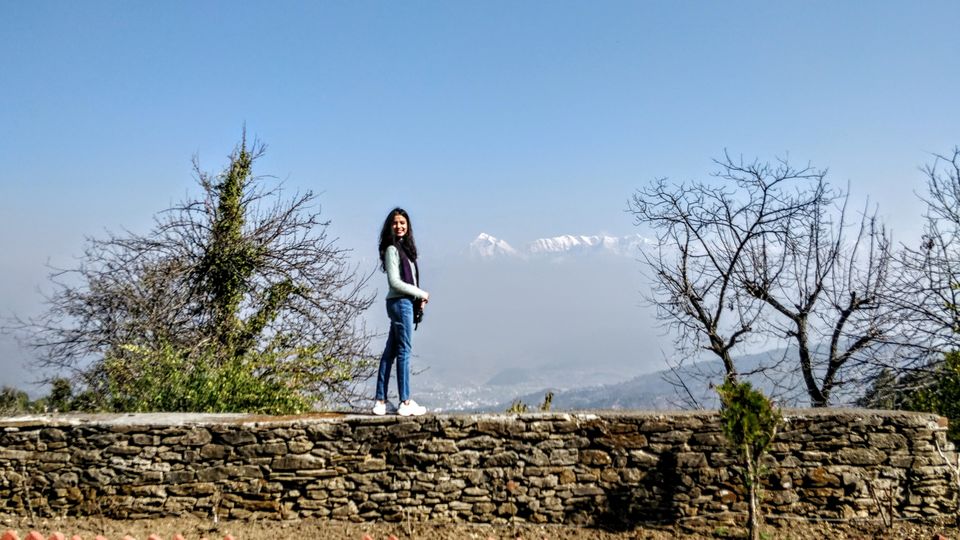 This is another all-women group that you must be a part of. Especially if you're starting a blog or are a frequent solo-traveller, you must share your stories here and inspire women to travel. In a world where women are constantly curbed from being free and independent, there's nothing more important than motivating other women to step out of their homes simply with your words.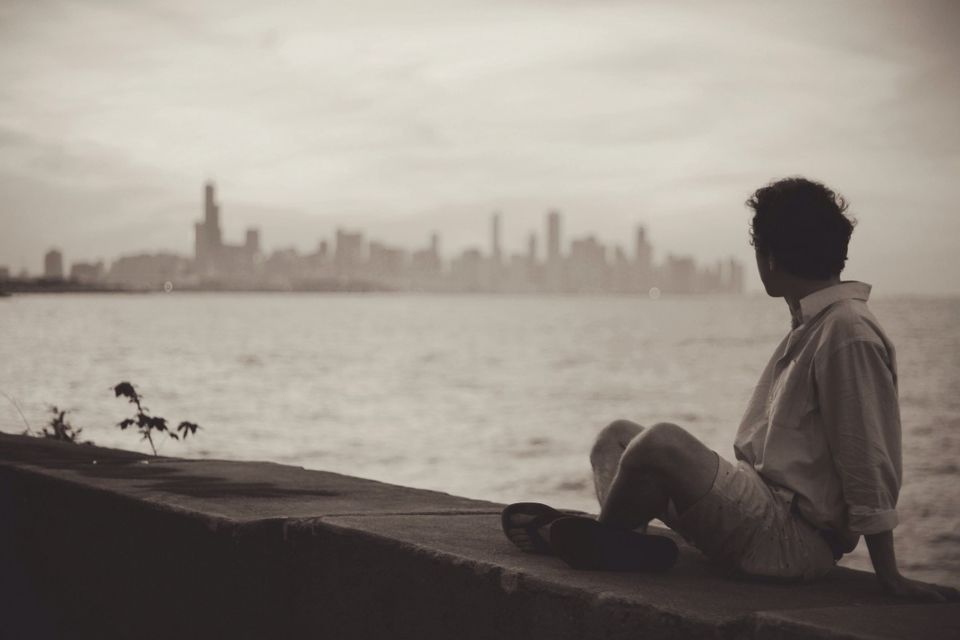 Singles Travel group is an adorable group that promotes travel among single people above the age of 40. This is a global group where you can e-meet travellers from different corners of the world. You can share your travel experiences on the group and reach out to a community of 27k people! Moreover, get encouraged to travel the world through photos that are shared by other travellers. The group is a wonderful way to connect with people and to be a part of something grand.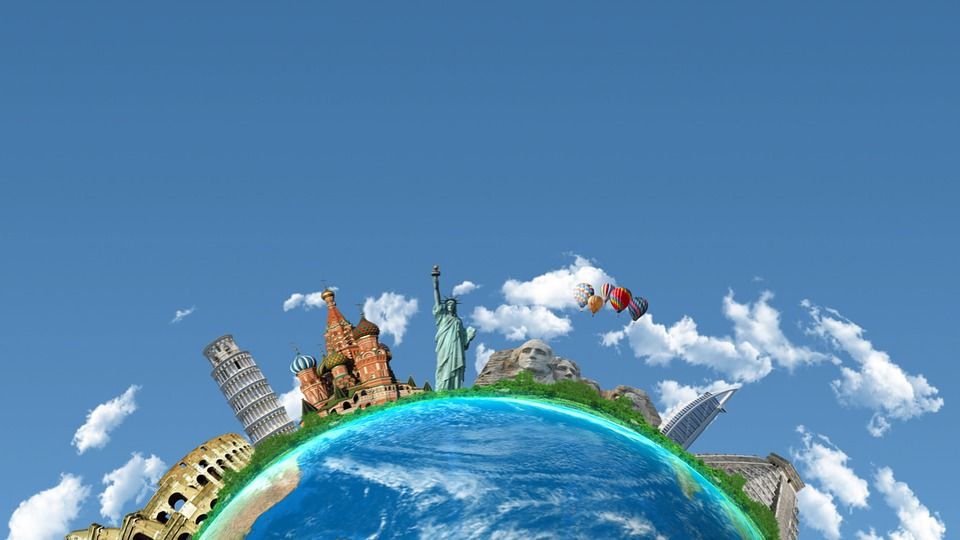 Here is another platform where you can share and benefit from photos, videos and stories shared by travellers from around the world. Get information from real-travellers who can give you a detailed insight into the place you're planning to visit. On this group, expect helpful travel tips by connecting with a community of travellers. With experienced travellers on the group, you are sure to learn many cost-effective and fun ways to experience travelling.
So what are you waiting for? Take your Facebook feed a notch higher by joining these groups. Enjoy being greeted by happy travellers and picturesque landscapes every time you sign in!
If you're interested in putting your travel anecdotes to words, you can create a blog on Tripoto and inspire a community of 25million+ travellers. Start writing here!
Don't forget to subscribe to Tripoto's YouTube channel for a daily dose of travel inspiration.