Airbnb has announced a brilliant travelling opportunity for all of you who want to escape your routines and head to a new country. The company has collaborated with Wonder Grottole, an NGO that is working towards revitalising the forgotten village of Grottole in southern Italy. As part of "The Italian Sabbatical" programme, four people from around the world will be chosen to live in Grottole absolutely free! Sounds like the ideal vacation, right?
This is what you get to experience:
With verdant fields, rustic passageways and picturesque abandoned homes, Grottole looks right out of a postcard. In this all-expenses-paid programme, volunteers will be trained as "Experience and Home Guests" where they will be hosting travellers and taking them around the town. At the same time, they will learn the Italian language three times a week, attend cooking lessons and grow organic produce. Volunteers will also have the opportunity to explore Grottole, learn its history and experience authentic rural culture with its residents.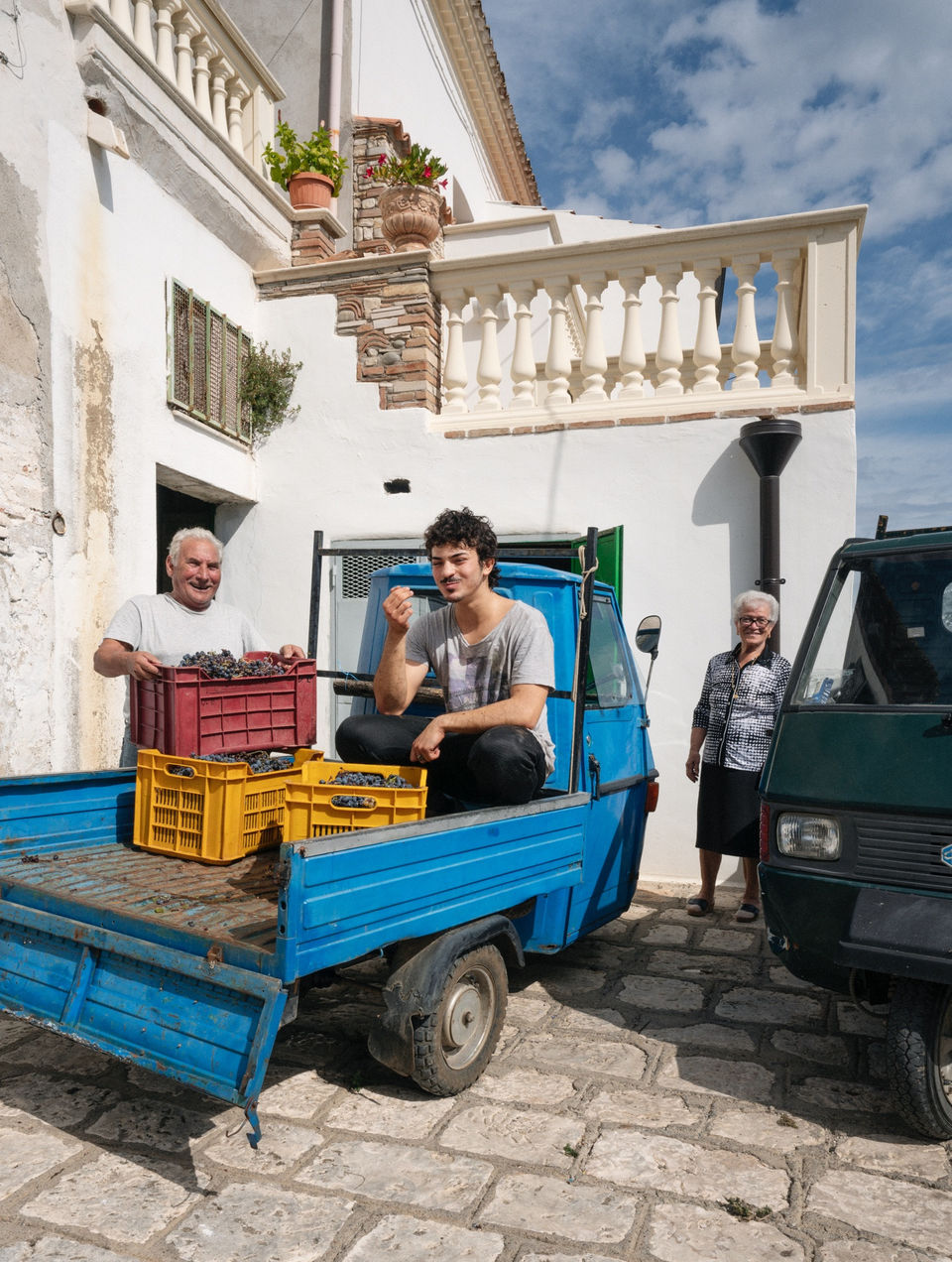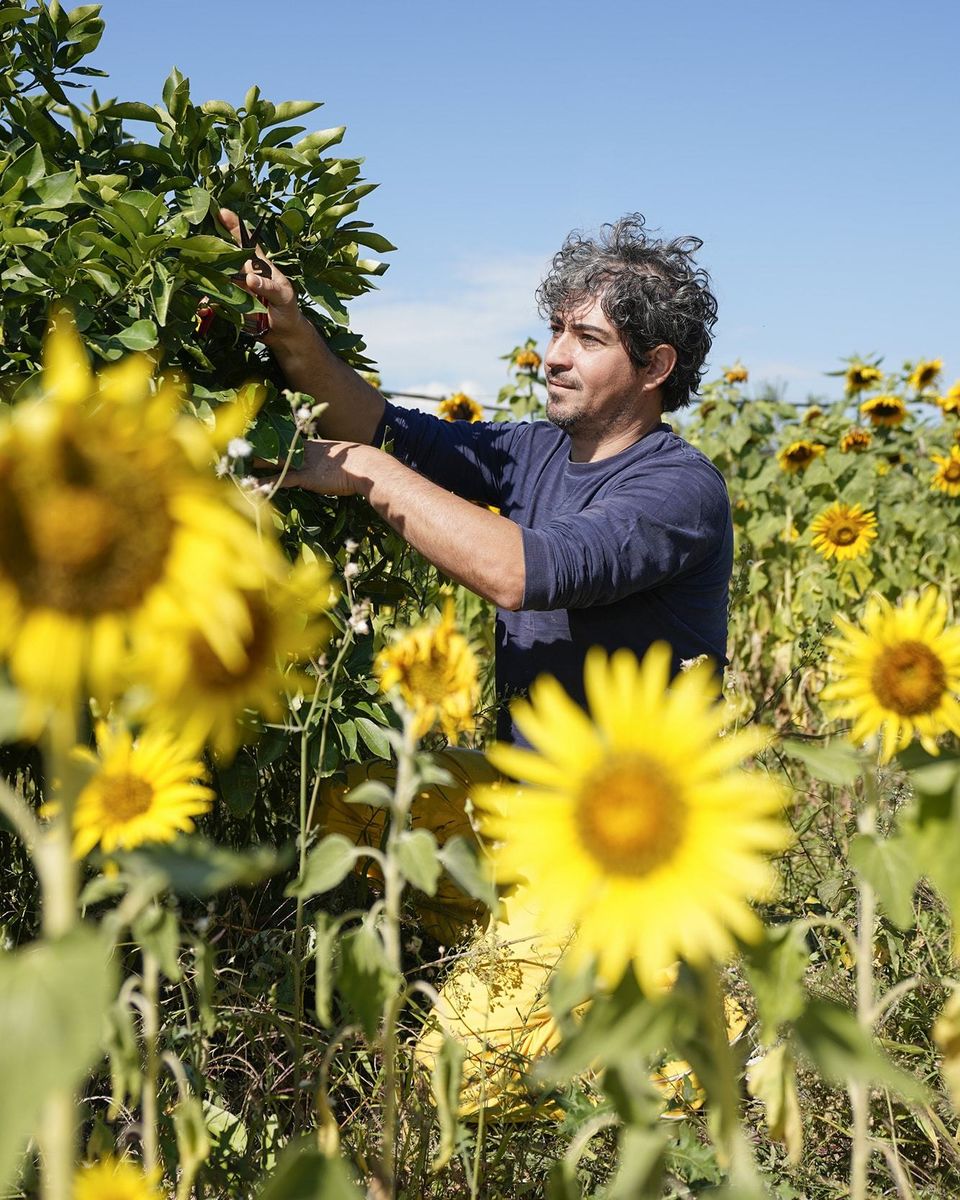 The idea of the programme is to preserve Grottole's community and at the same time, bring in foreigners who will enthuse the town with energy and new ideas. During the first month, volunteers will learn these skills and in the next two months, pass them on to visitors and travellers from around the world.
How you can apply:
The application procedure for this opportunity is quite straightforward. All you have to do is make sure you're above 18 years of age, are available to leave the country from June 1 - August 30, 2019 and are enthusiastic about learning Italian culture in order to revive the town.
In addition to this, you need to provide your basic information, answer a few questions about why you're interested in the programme and write two essay questions of 300 words each.
Applications close at 4:29 am IST on February 17, 2019.
You can fill the application form here.
With this programme, it's time to take your summer plans for this year to a new level all together. You will not just get to live in a new country but also immerse into their culture, history and traditions – let's not forget that you get to avail this once-in-a-lifetime opportunity for free. Start applying now!
If you're a traveller who loves to travel differently, you can create a blog on Tripoto here.
Don't forget to subscribe to Tripoto's YouTube channel for more travel inspiration.