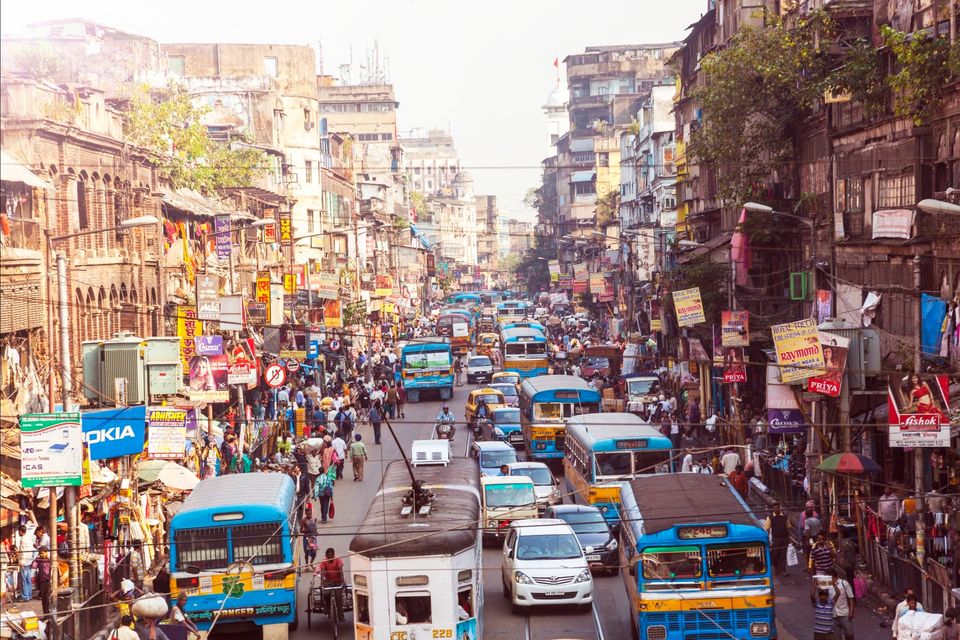 ROAD TRIP TO KOLKATA
This is one of those long day itinerary for those wishibg to go on a road trip to the City of Joy 'Kolkata'. I have coveted many popular food joints, shopping centres and sightseeing attractions in this itinerary. Everything is subject to change.
To reach by 5 am in the morning
Check in at Keys 3 star Hotel in Vishakhapatnam
8-9.30 am-Have breakfast from hotel
10 am - Started from Vishakapatanam by road
7pm- Halt for the day in The Presidency, Bhubaneswar
8.30pm- Have dinner from hotel.
DAY 1 IN KOLKATA
5 am - Wake up
6 am-Start from hotel. Check out
Head to Kolkata by road
2-3 pm- Reach Kolkata
Check in at Roland Hotel, Ballygunge
4 pm-Head to
The Corner Courtyard (The Californian Pizza and Chocolate Cake) by foot (18-20 mins)
6 pm- Head to Oudh 1590(Afghani Kebab and Paneer Pezala) by foot(13 mins)
8pm - Head back to Roland Hotel
8 am - Start at Tourism Centre
WBTDC Kolkata city tour will cover:
BELUR MATH
JAIN TEMPLE
KALIGHAT
Netaji Bhavan
River Side Ganga
St Paul s Catherdal
Victoria Memorial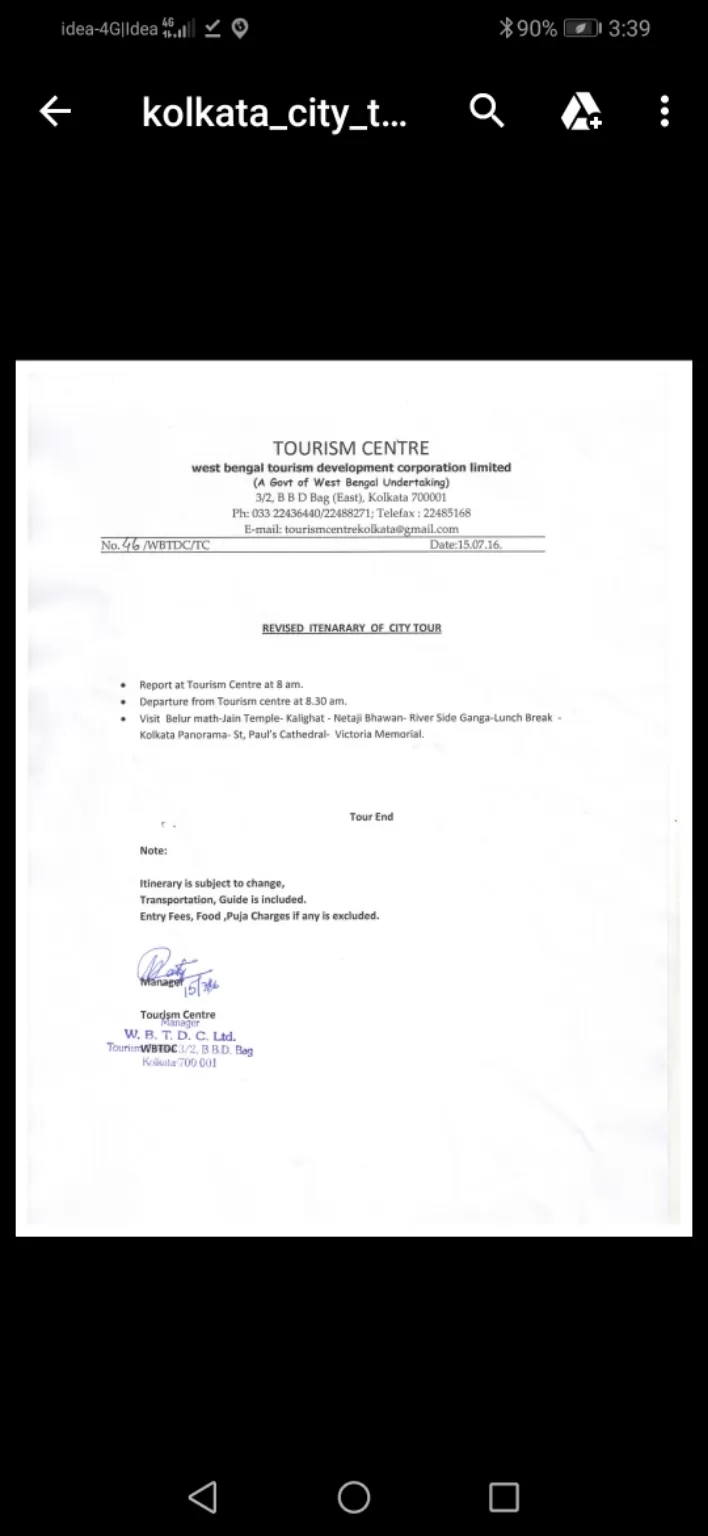 8am-Head to Balaram Mullick's Hotel by foot(16 mins). Have their Radhaballavi(Paratha and Bhaji) , Shingara(Samosa) , Gur Sandesh etc
9am-Head to Sharma Tea House by foot(11mins). Their Kesar Chai and Jalebi is a must try.
Walk to the next shop, Gupta Brothers. Try out their Abar Khabo, Kesar Rabdi.
11am-Walk to nearest Netaji Bhawan Metro Station

Take a metro to Esplanade
Explore the very famous Dacres Lane and it's street food.
12.30 pm- Walk to Tiretti Bazaar (14 min)
1.15 pm-Take another metro from Central to Maidan. Walk to Blue Poppy.
2pm-Lunch at The Blue Poppy
3pm-Take another metro to Park Street the next station.
Explore Park Street and do some shopping
4pm- Head to Flury's Bakery(Cinnamon Roll, Garlic Toast)
4.30pm-Head to Peter Cat Restaurant and have the Chelo Kebabs and Brownie
5pm- And also Kolkata Biryani from Arsalan's.
6 pm-Head to Roland Hotel and relax

8am-Check out from Roland Hotel
Drive to Howrah Bridge
Wander near the Flower Market and the Ghats.
9.30 am - Have breakfast from Bhim Chandra Nag (Also Roshagulla and Mishti Doi) and Tewari Bro's( Kulfi).
10.30 am-Again Back to Howrah tram depot
Travel to College Street by tram
11am- Photowalk in College Street. Buy second hand books.
1pm-Take a metro from MG Road to Esplanade
2pm-Lunch from Aaheli Restaurant (Bengali Thali)
Walk through Chowringhee Road and New Market Area and street shopping
Also try out good food from Nizam's. (Kathi Roll)
4 pm-Head to Babughat Jetty for the evening cruise
9pm approx- Checkin to Hotel Bawa Walsom Spa O tel
Cover the remaining locations
10am-Head to Indian Museum in the morning
11am-Snacks from Hot Kati Rolls shop
12pm-Vada pav and pav bhaji from Maya Ram
1pm-Head to Ballygunge by tram
2pm-Have food from 6 Ballygunge Place(Morog Pulao, Loonchi, Baked Sandesh)
3pm-Take a tram to Nonapukur near Missionaries of Charity
5pm- Head back to Hotel Bawa Walson
6pm- Checkout from Hotel
Travel to Gaya, Bihar!!
Overnight journey from Kolkata approx 9 hrs
Reach there by 3am in the morning.