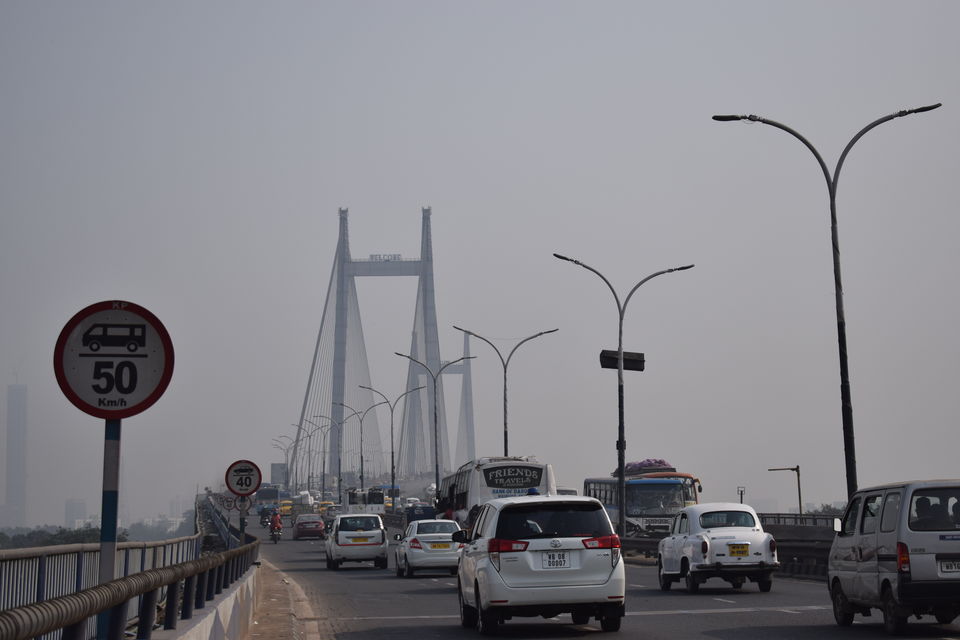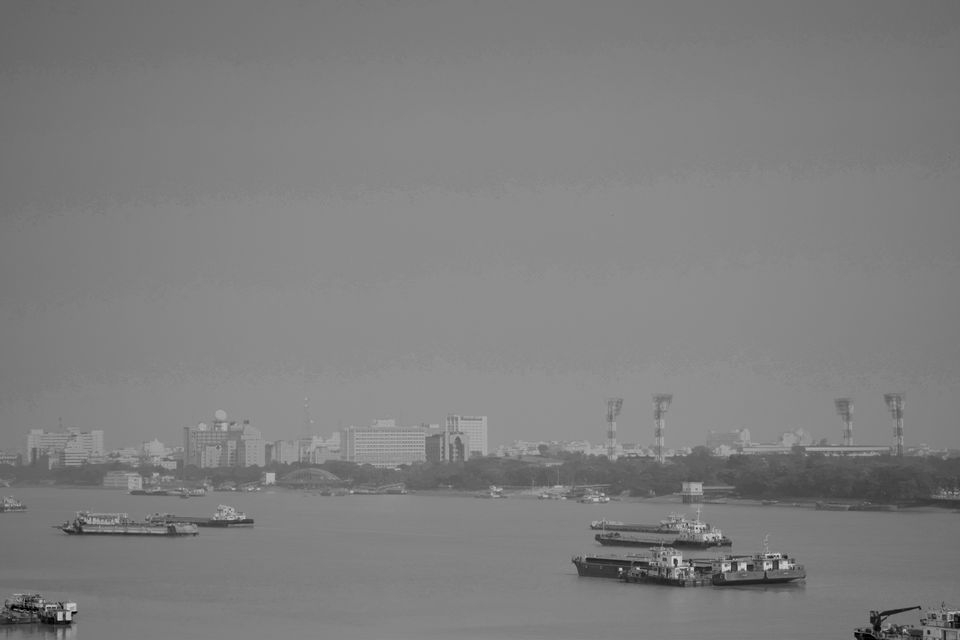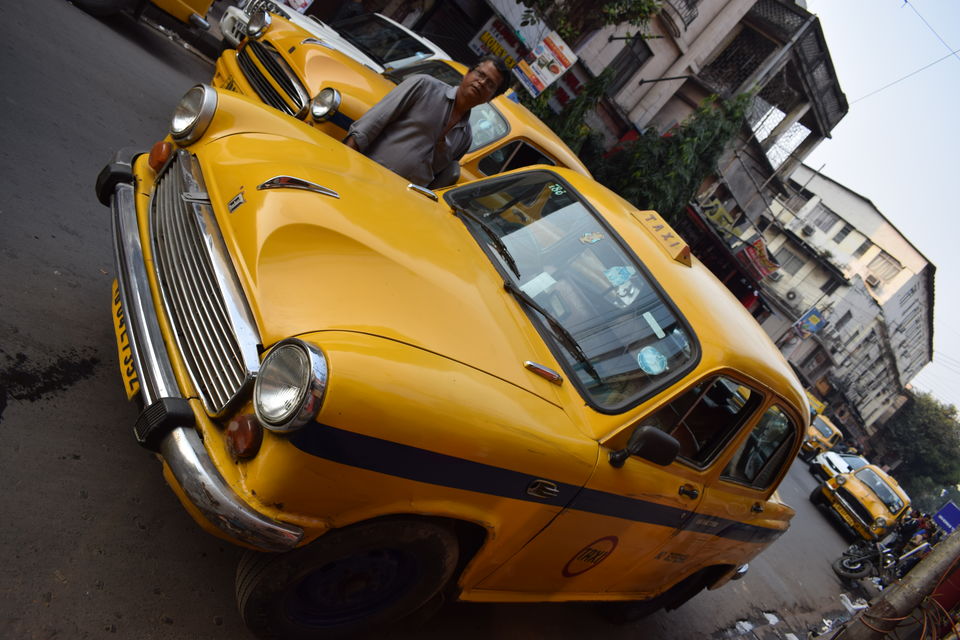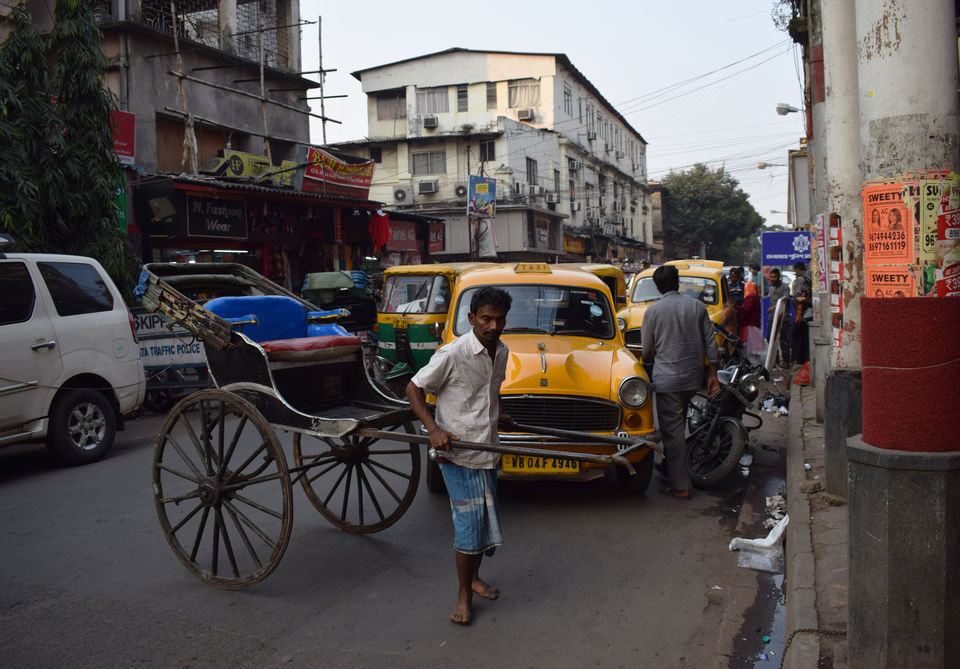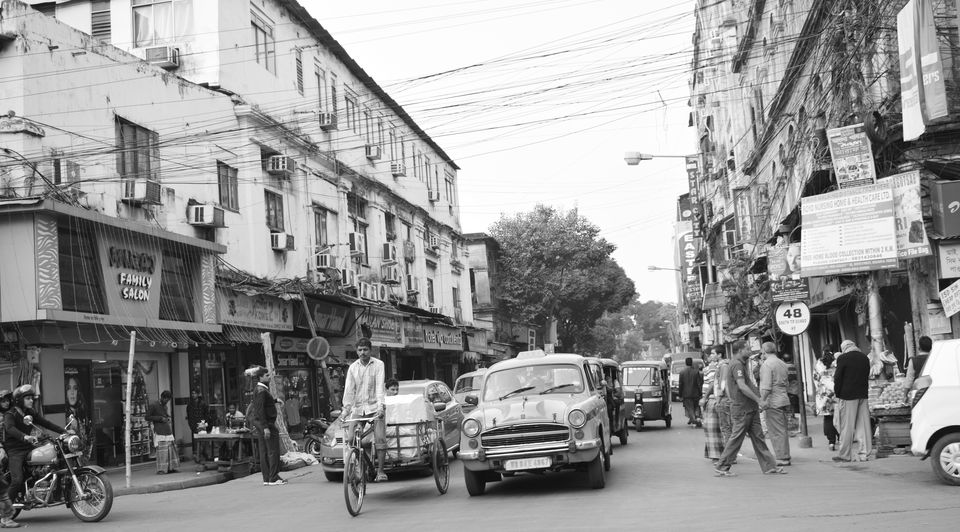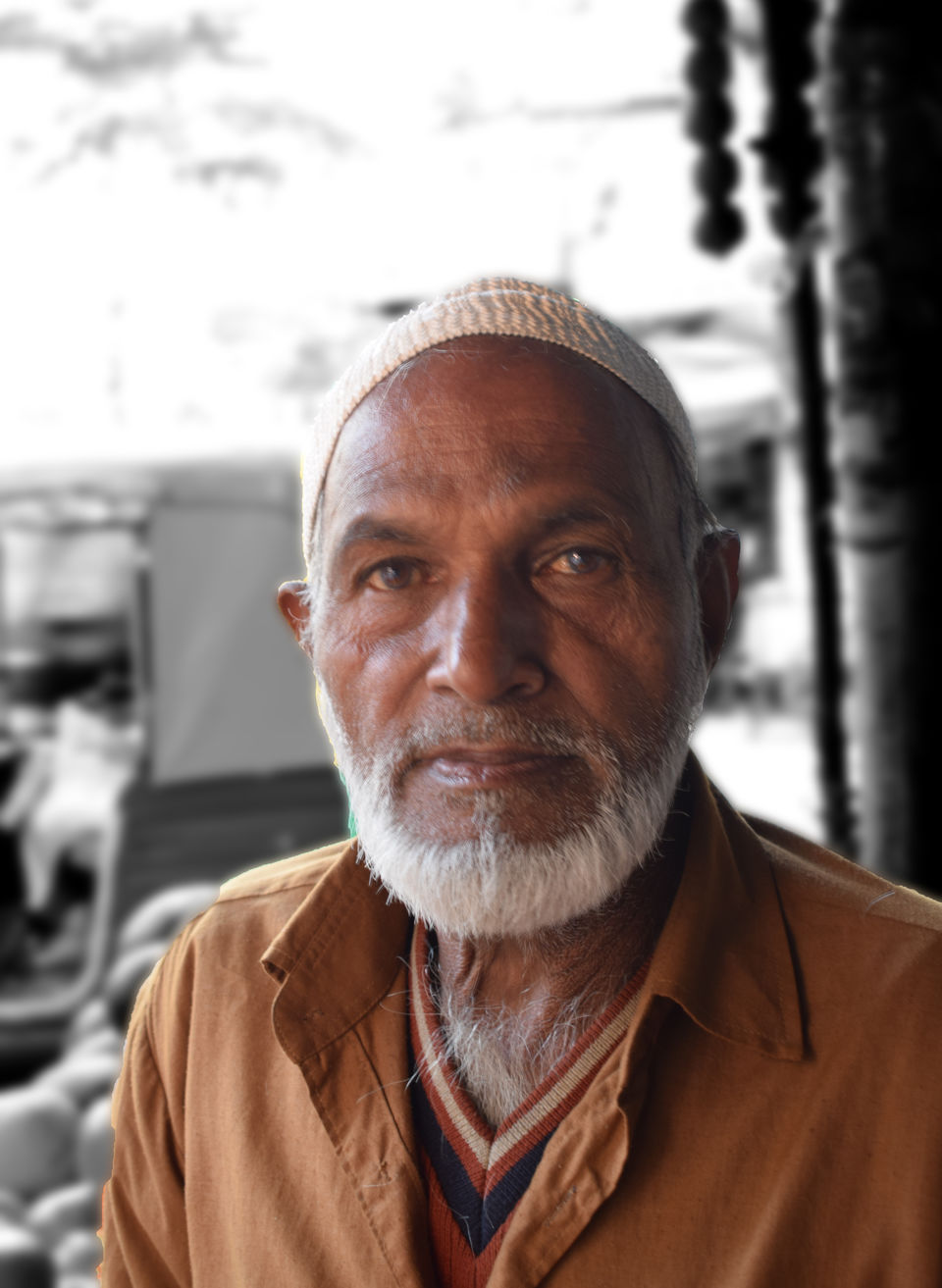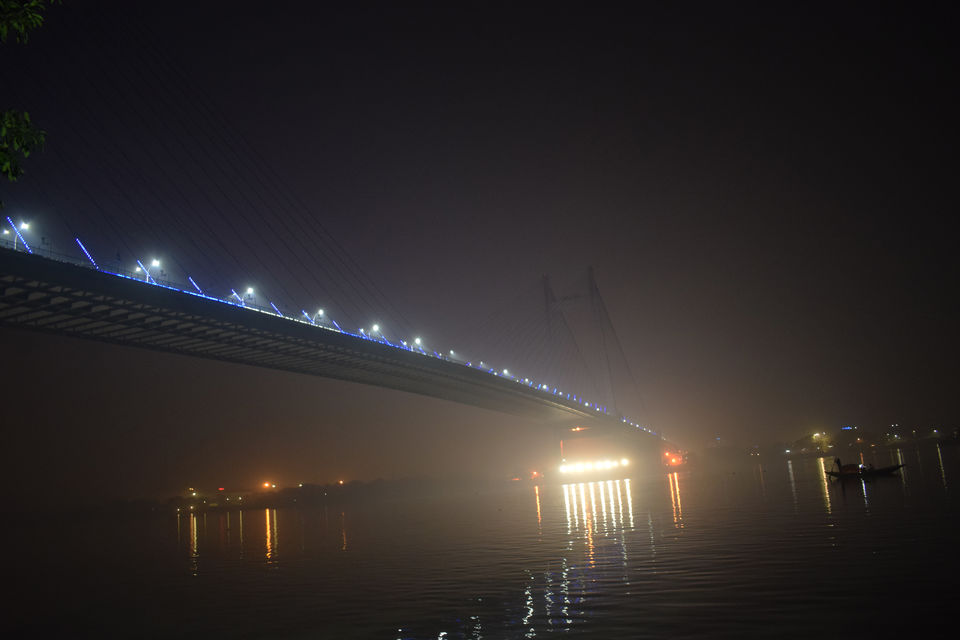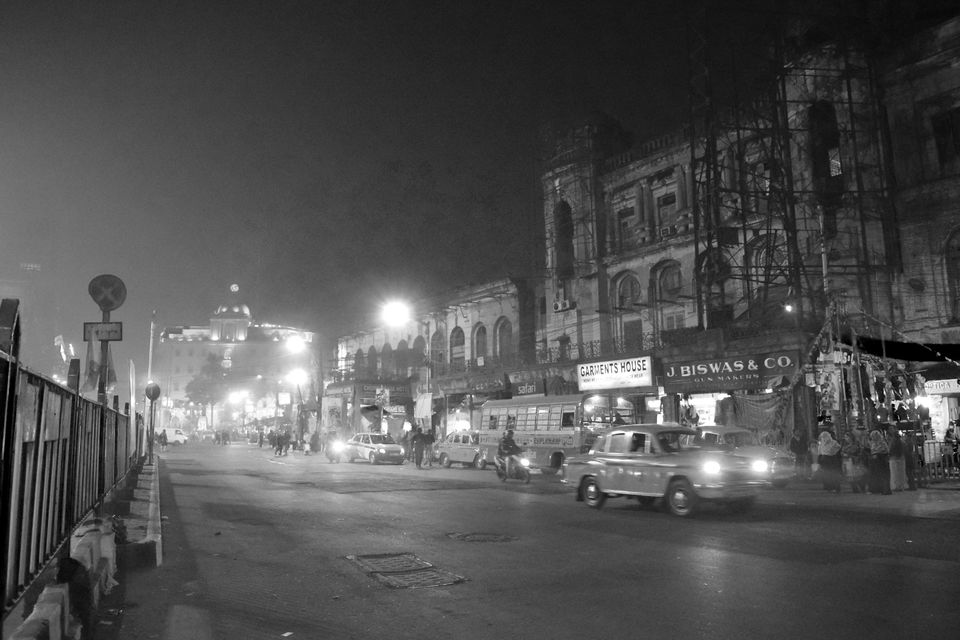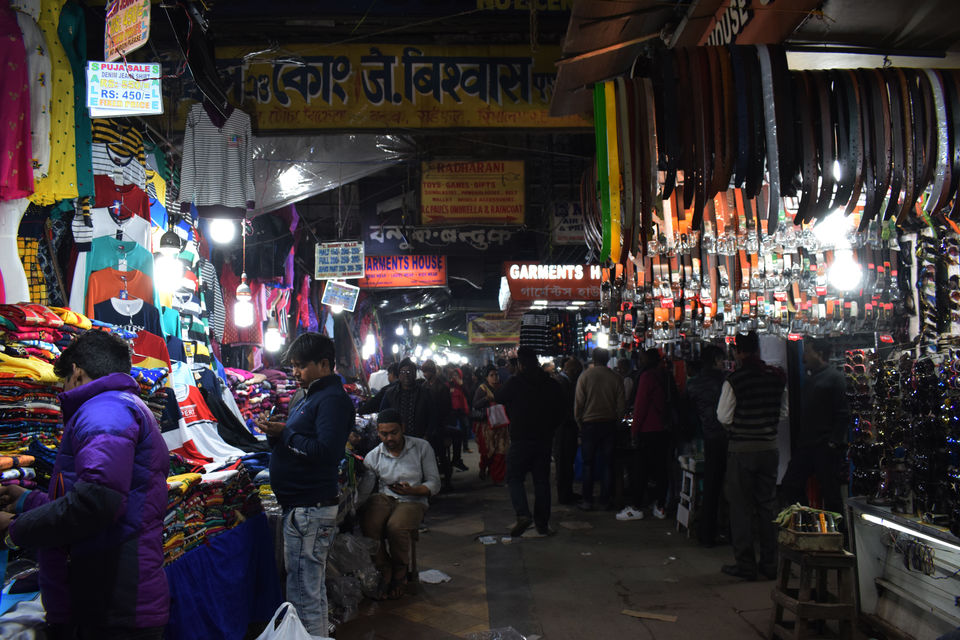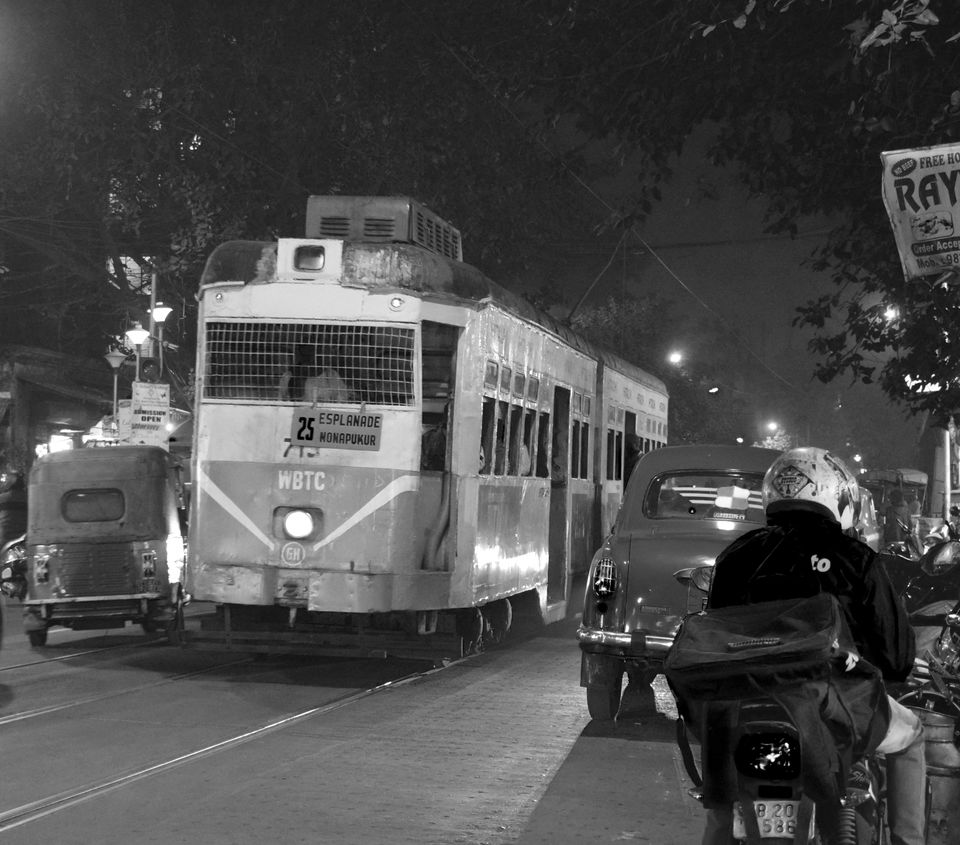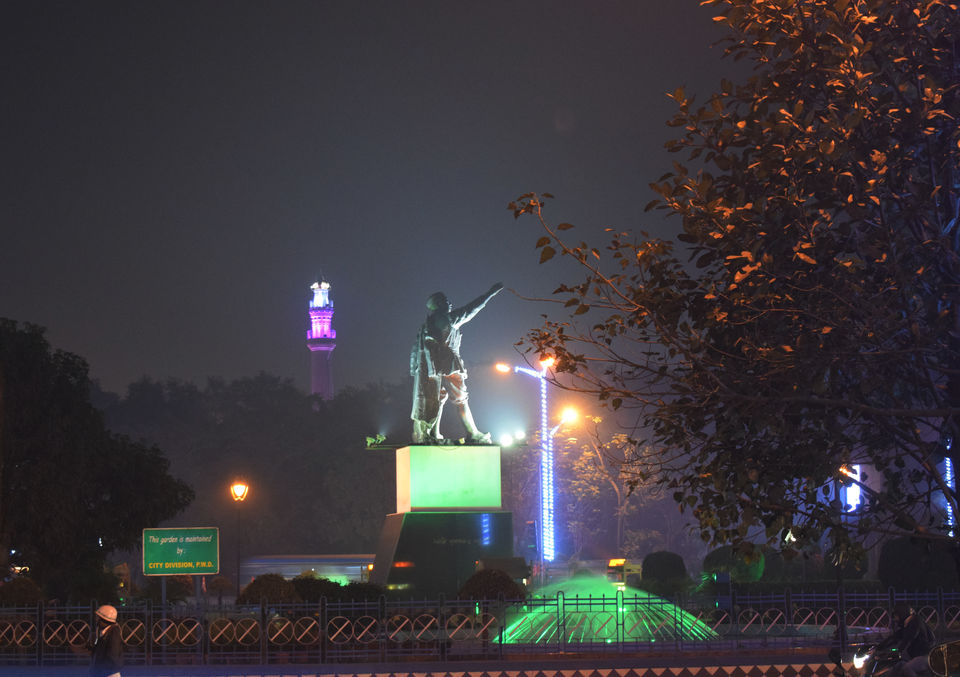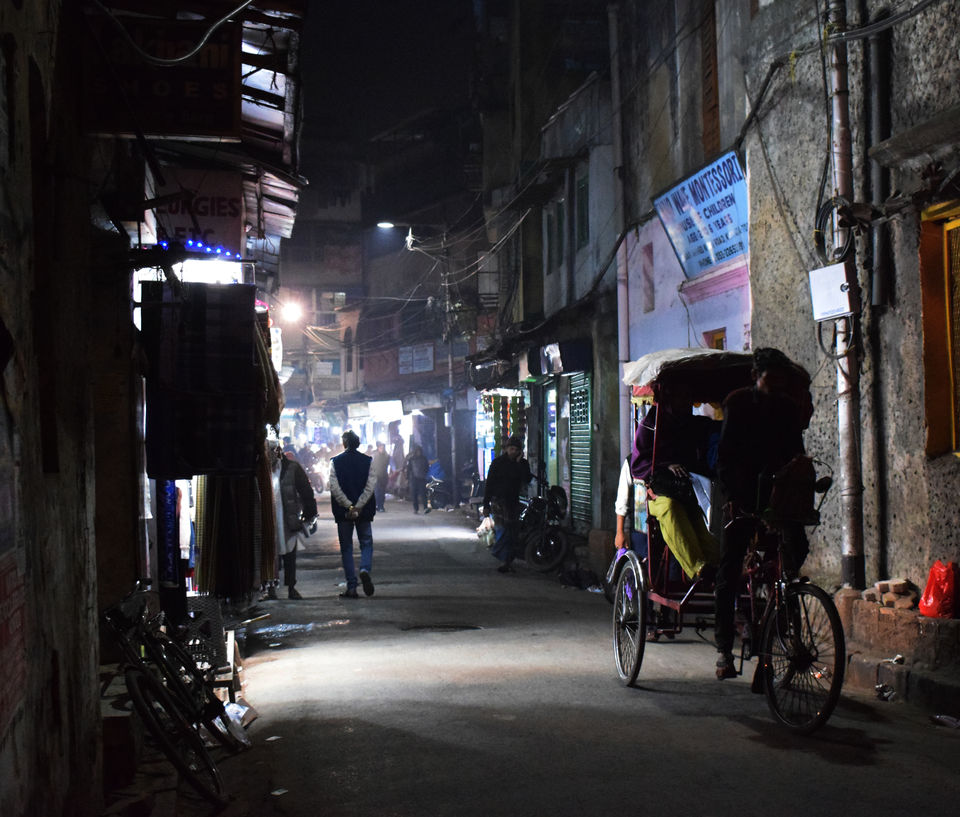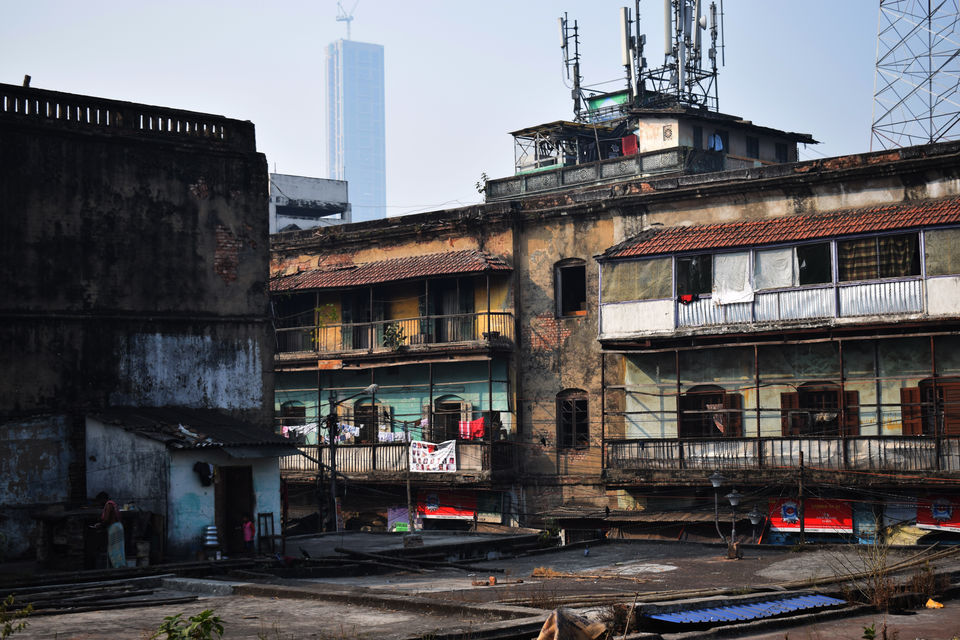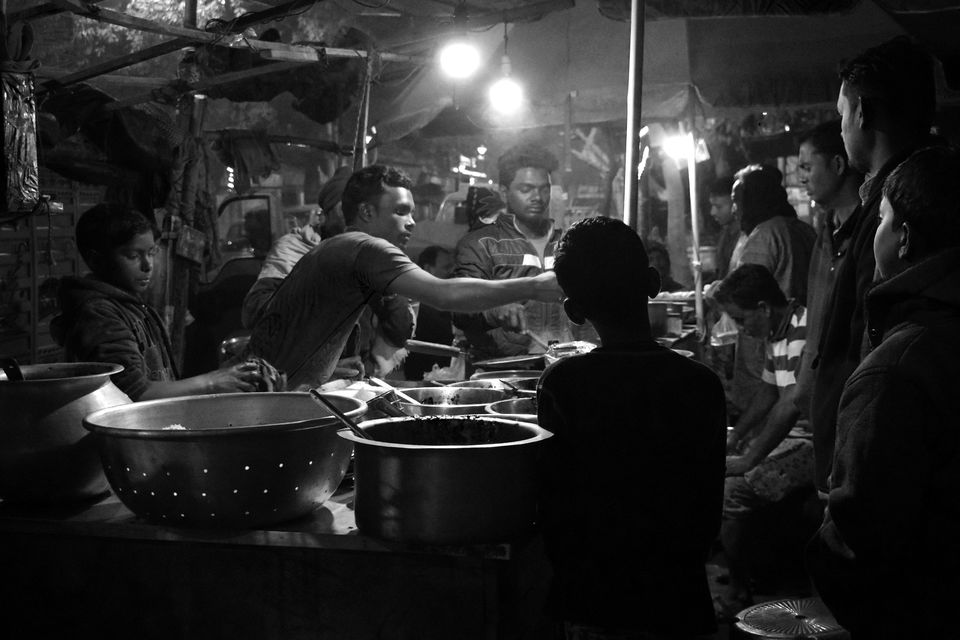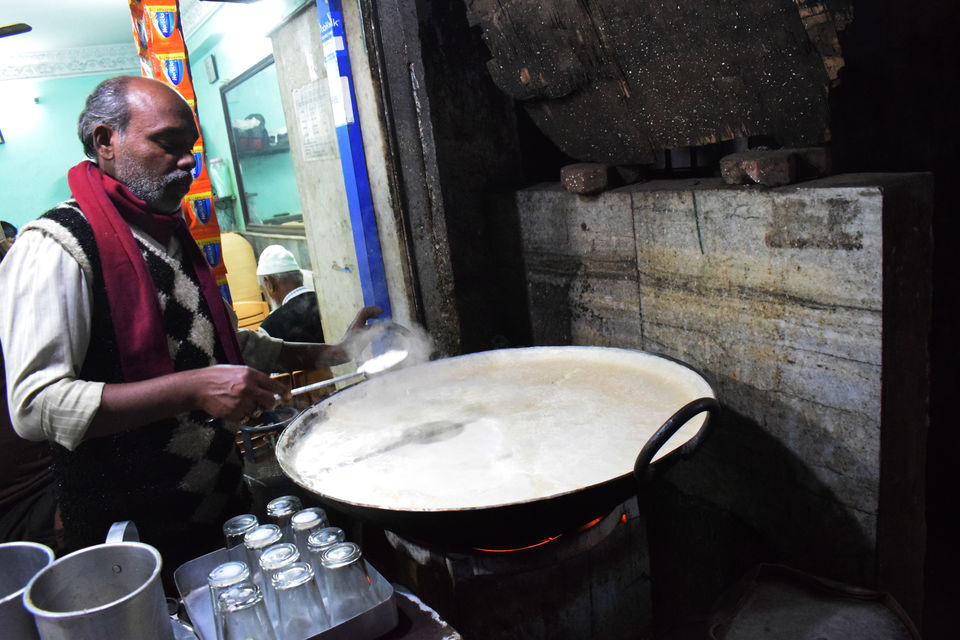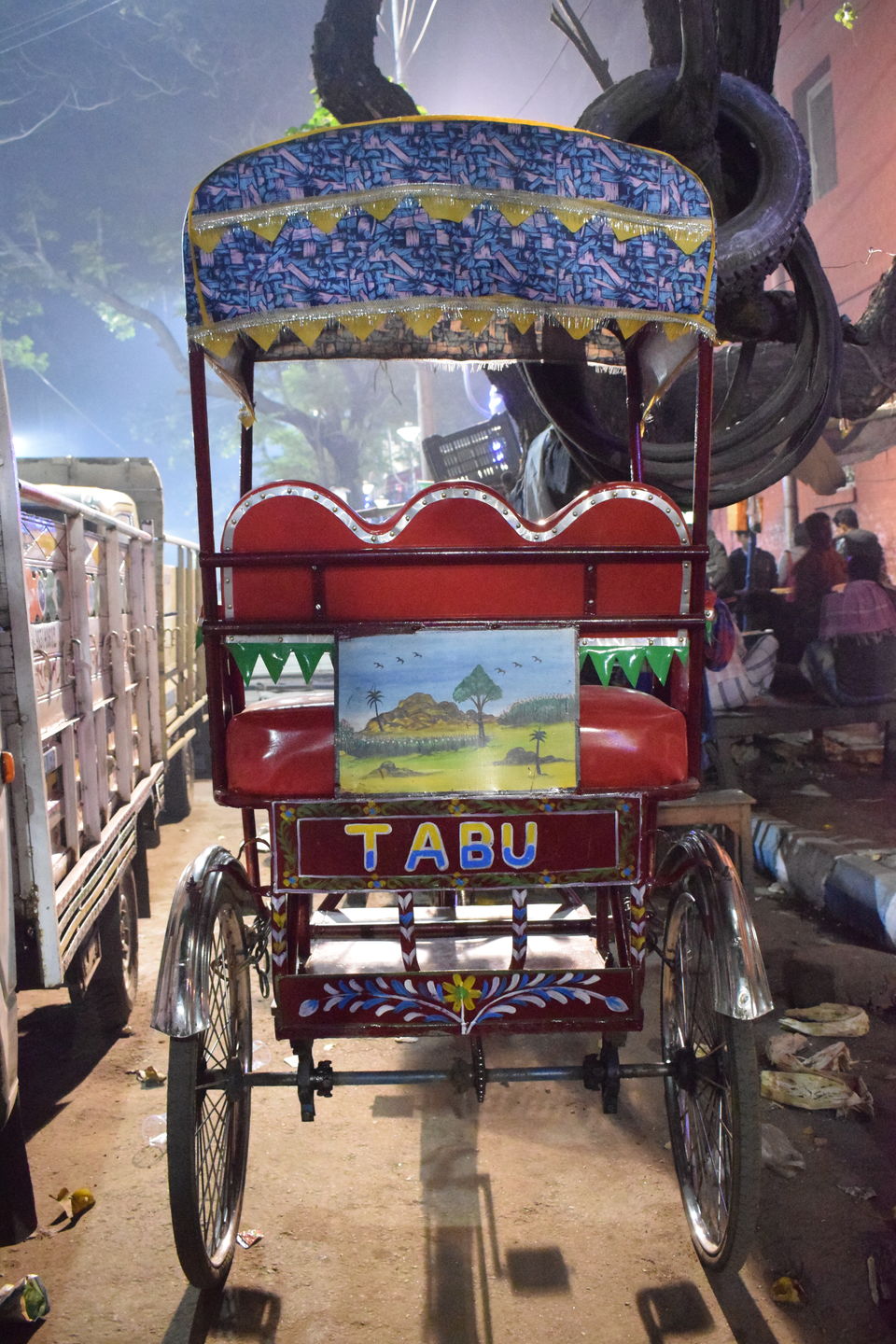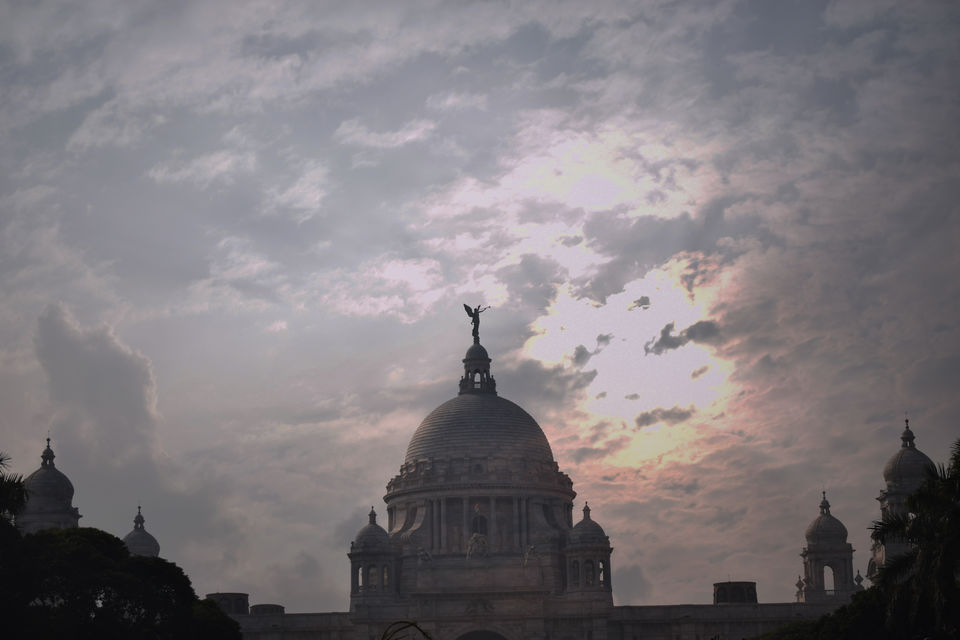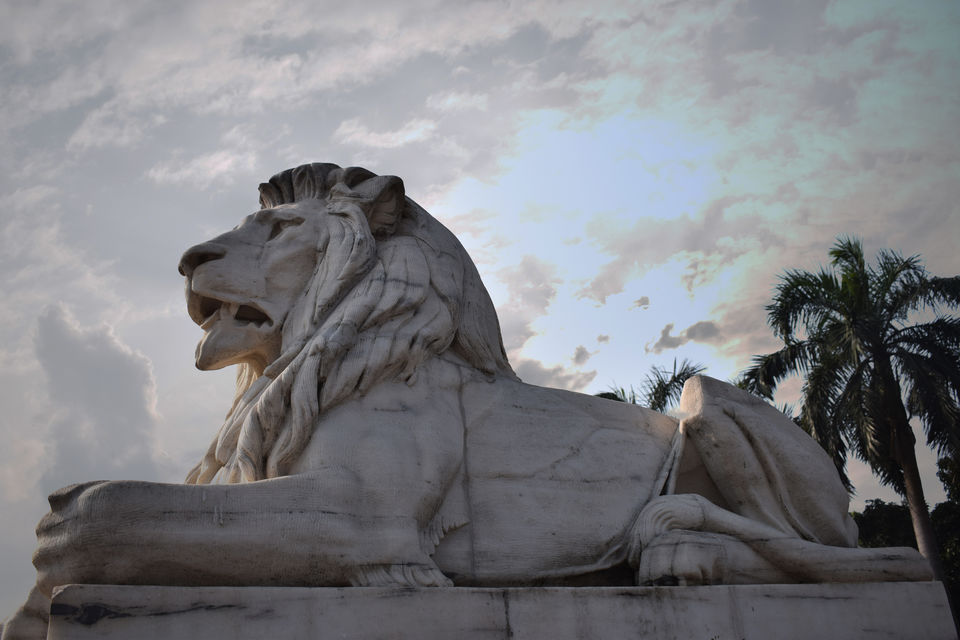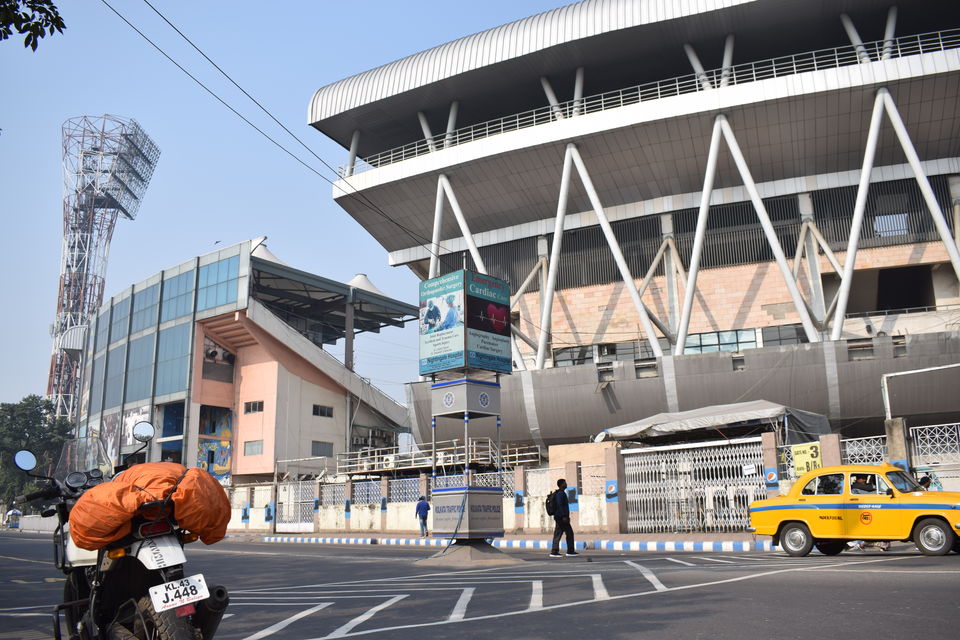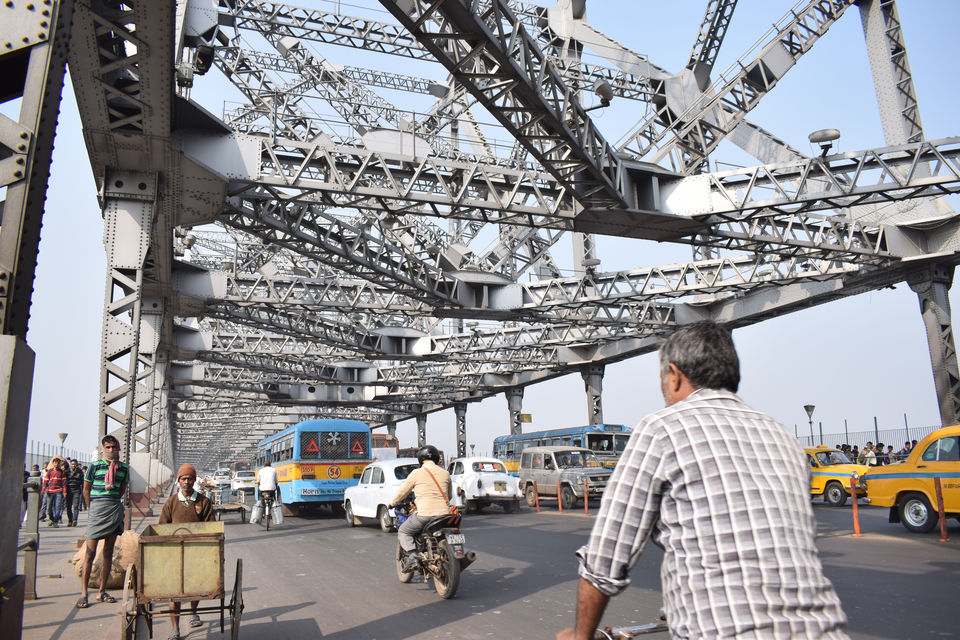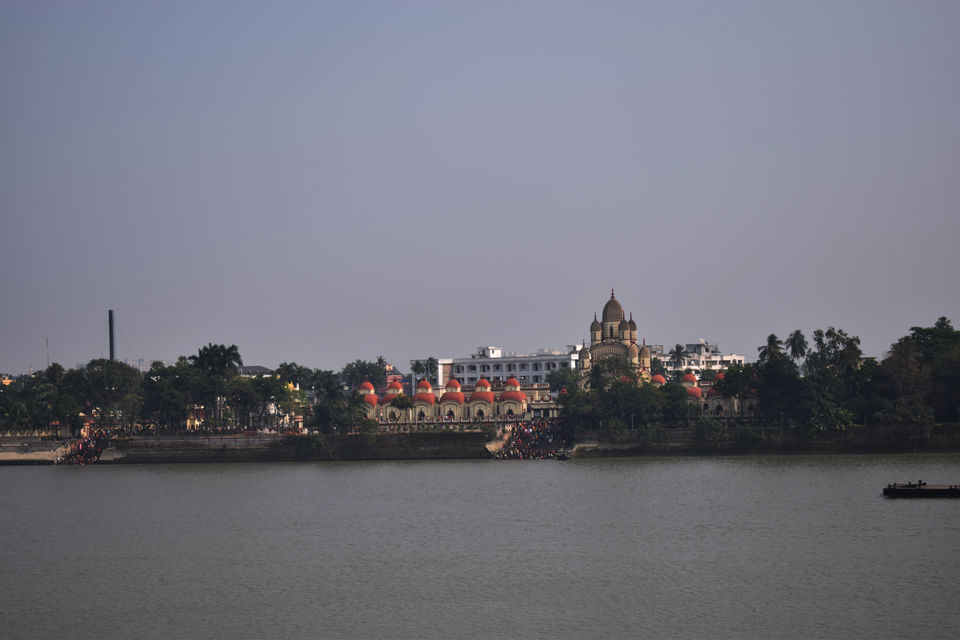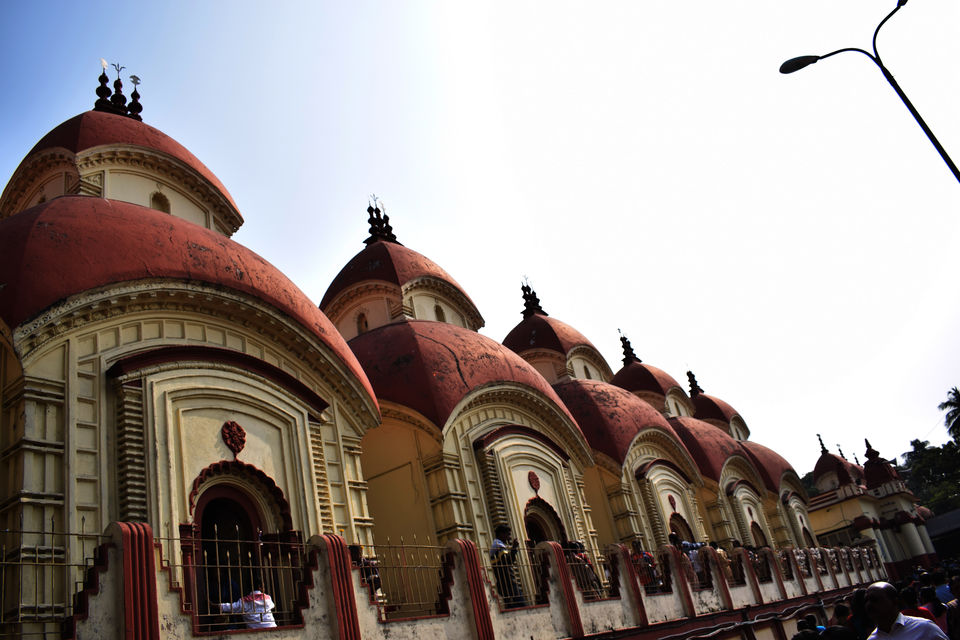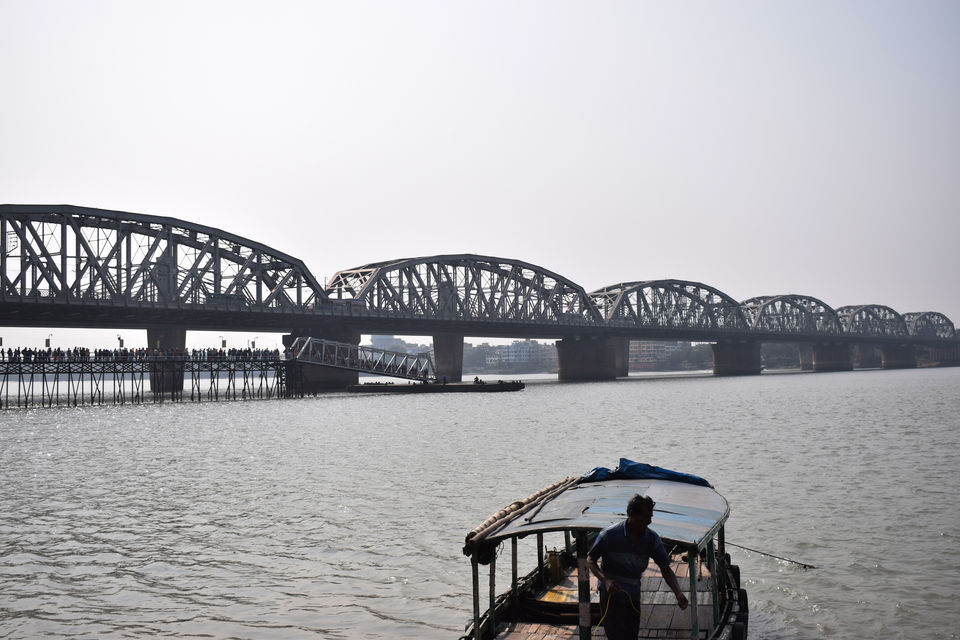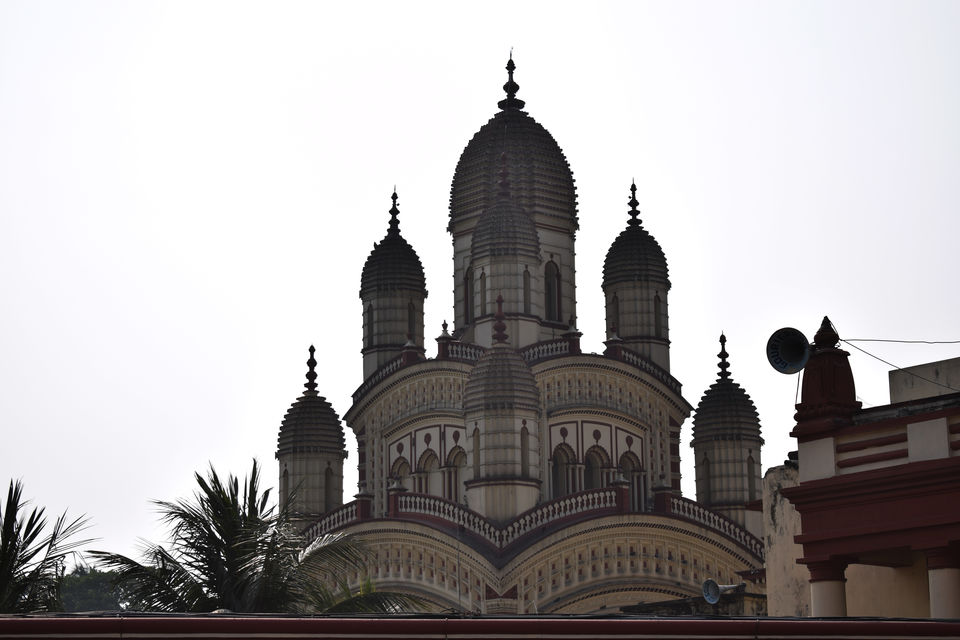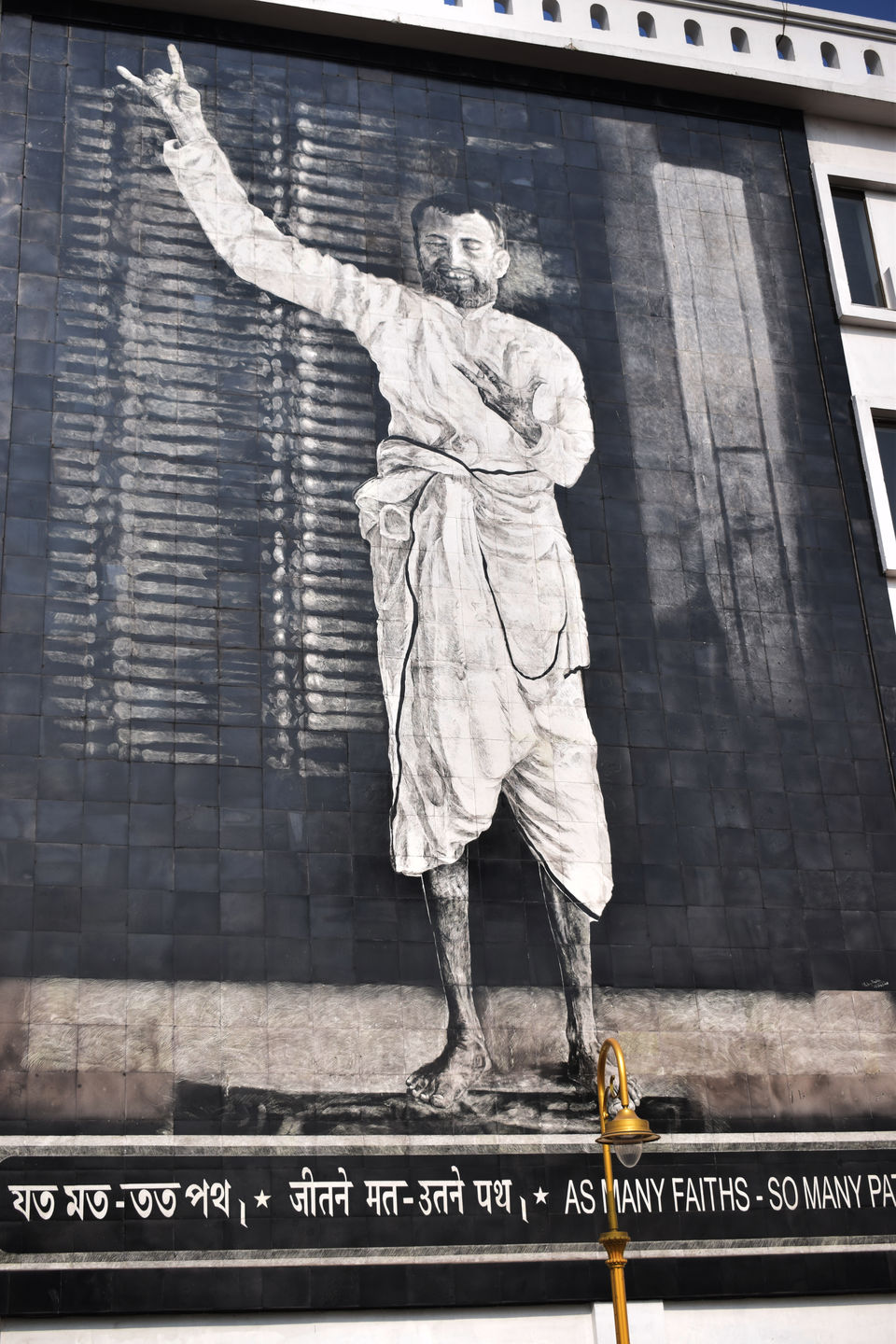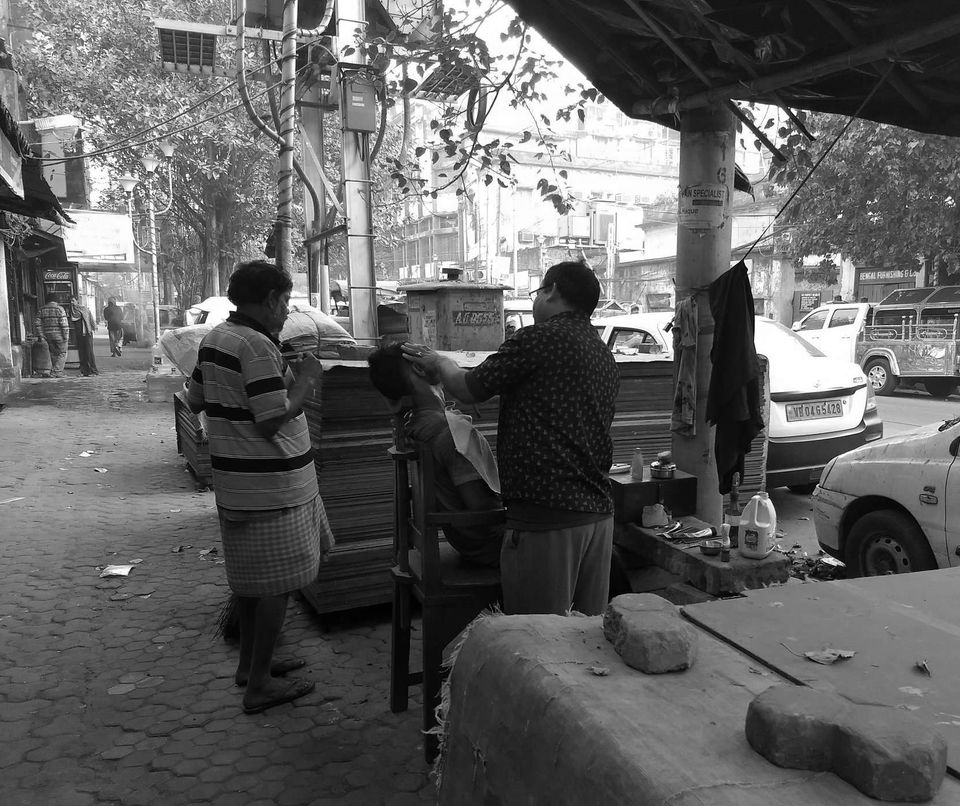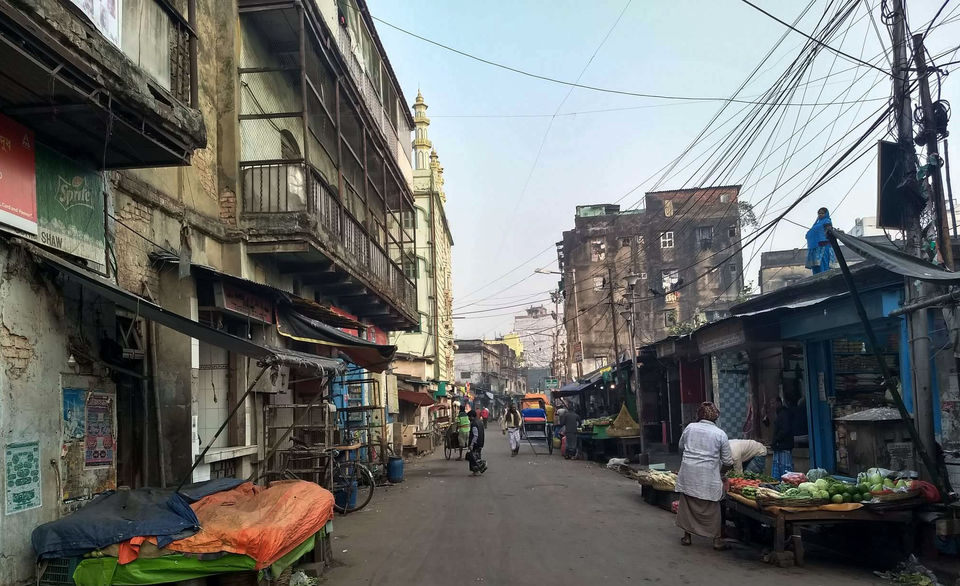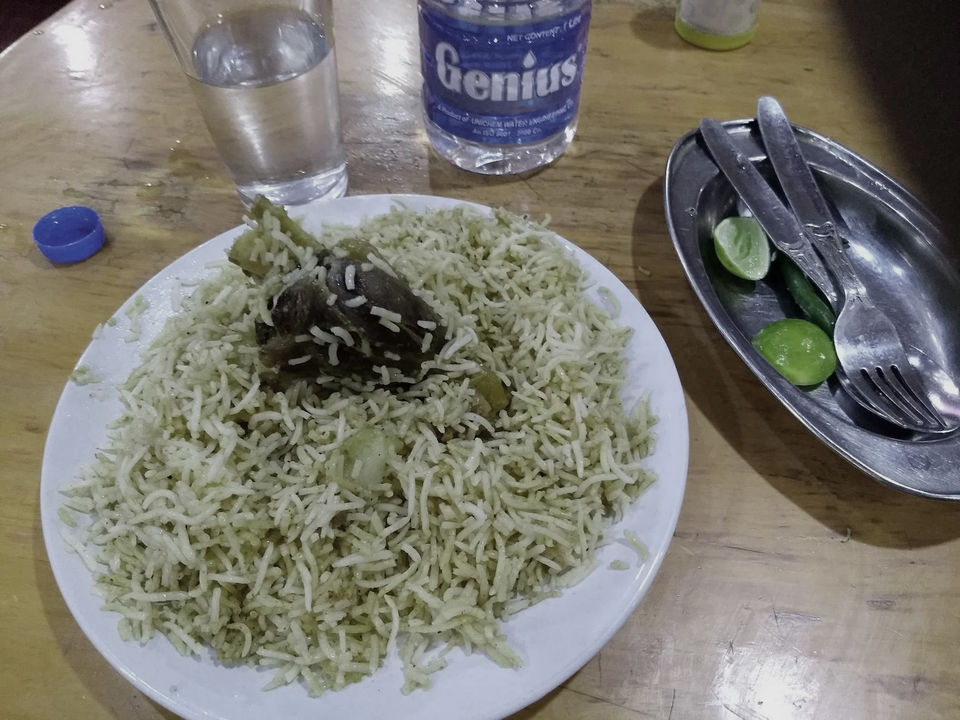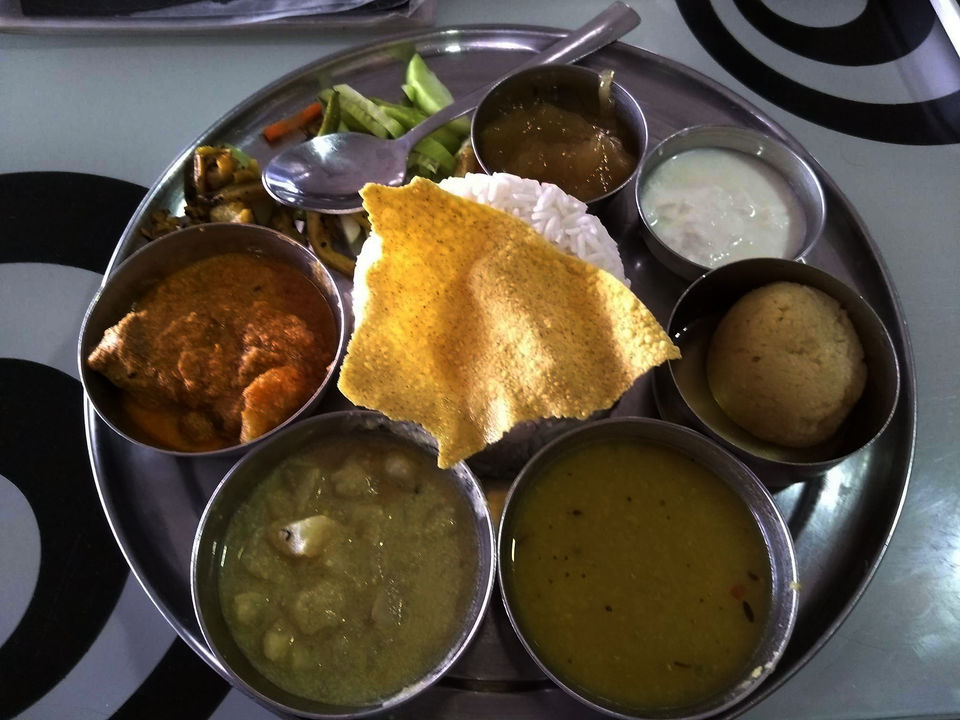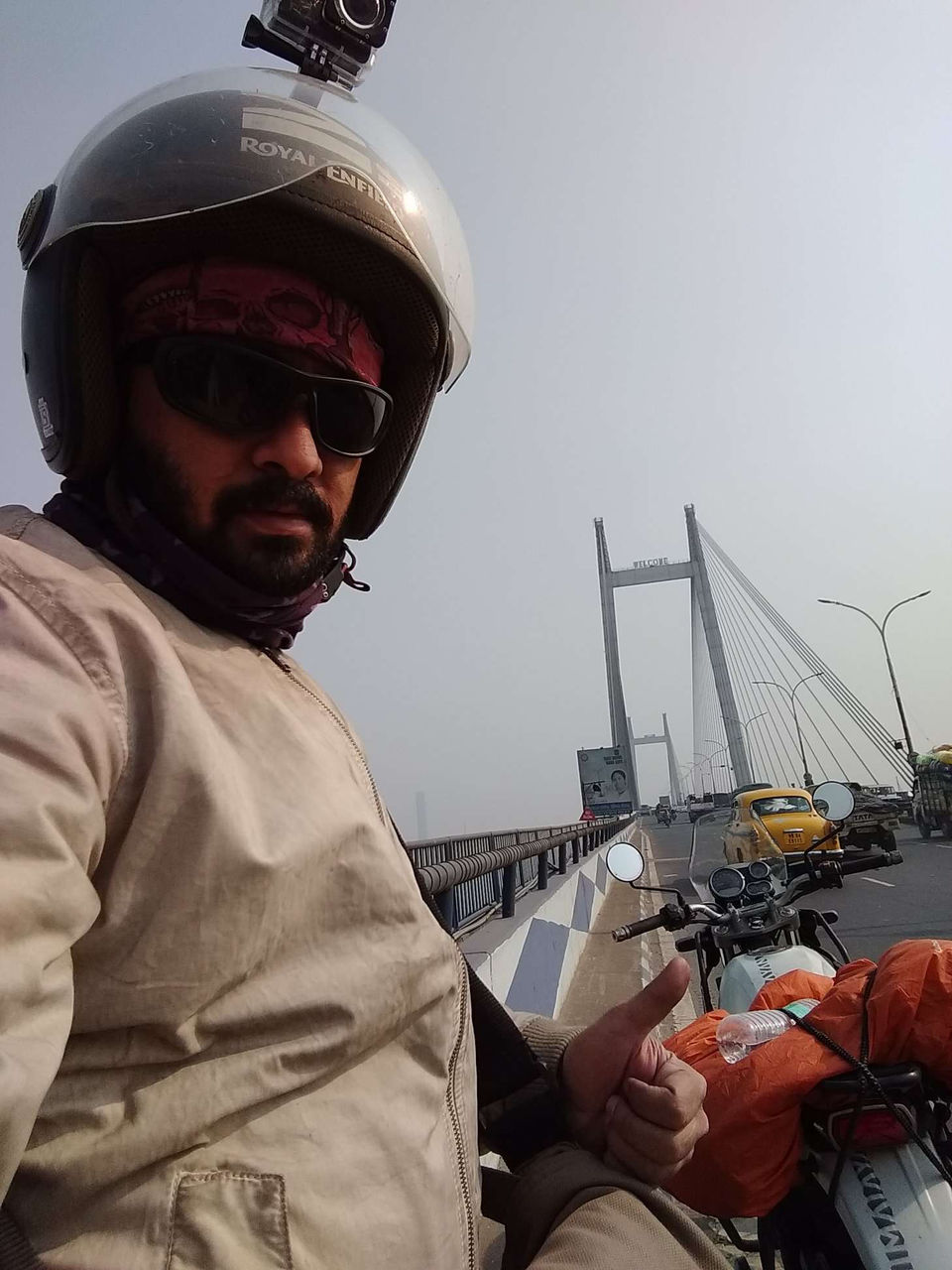 Kolkata is one of the best cities I have been to and I am so madly in love with it after my first visit. The city is so vibrant and culturally very Indian with a good mix of local Bengalis, floating population, religious diversity etc. It can be stunningly beautiful and modern while at the same time being bit untidy and behind the times. The people are really friendly and hospitable and the local food is really mind blowing.
I got to spend only 1 day in Kolkata and the city has lots to offer all of which is practically impossible to cover in a single day. Some of the places that I had a chance to visit are:- Vidyasagar setu, Marquis street(Rafi Ahmed Kidwai road), James Princep ghat, Chowringhee road, Eden gardens(outside view only), Victoria memorial, Howrah bridge or Rabindranath setu, Belur math, Vivekananda setu and Dakshineshwar Kali temple.
If you are looking for cheap place of stay in Kolkata then you can head to Park Street on the Rafi Ahmed Kidwai road where you have decent lodges. Adjacent to Park Street, you have Marquis Street which is a lane bustling with food joints. A good place to try the slurping Kolkata Mutton Biriyani. You can also experience street food offering the supremely tasty rice and fish curry(usually Rohu- Indian Carp) combo. And visit to this city is incomplete without trying Bengali sweets such as Mishti doi, roshogolla, kalo jam, sandesh etc.
The city also has two unique sights to offer which you wont get to see anywhere else in present day India- Trams and Yellow Ambassador cabs. Trams were introduced by the British in several Indian cities but all of those places except Kolkata has discontinued it. On Kolkata streets, Trams are a regular sight and are a good mode of commuting to short distances within the city(you also get to avoid the hectic traffic). On the other hand, you can witness thousands of yellow Ambassador cabs plying the city carrying fares. A trip on a yellow Ambassador car is a must do when you visit the city.
I can't wait to get back to this delightful place to explore more but until then Ill cherish the memories from my short visit. Sharing some pics. :) :)