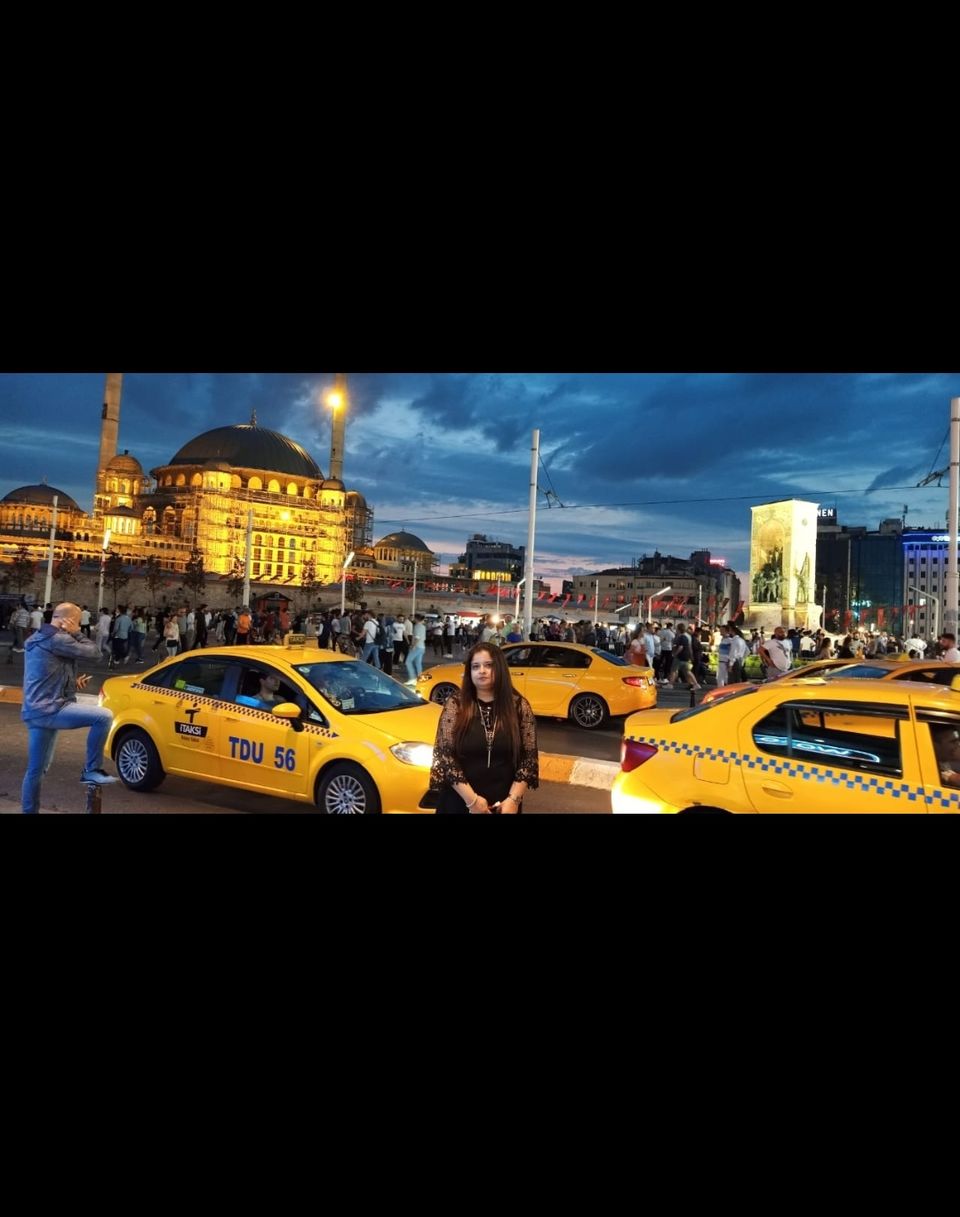 Istanbul...i fell in love with it when we were travelling to Europe. We had our connecting flight to Paris from Ataturk Airport. The vibe ,the atmosphere there was nothing like that of Middle Eastern/Muslim country. There and then i decided to visit it on my next trip.
Next year we planned our family vacation to Istanbul. As my husband is not very fond of planning a vacation by himself so we bought a package from a famous travel agency. We booked a package of approximately 40k per person for flights and stay. Stay included daily buffet breakfast.
DAY OF THE TRAVEL
We took Go Air flight to Istanbul. The flight was early morning....and so after flight time of approximately 9 hrs we could still enjoy our evening there. After reaching there we were picked up by our agency people for hotel transfer. The route from the airport to the city is beautiful. Flowers , landscaping on each side of the road. We reached our hotel in about 40 mins. It was situated in the Sultanahmet which was hardly 10 mins walk from the Blue Mosque. Hotel was good with spacious rooms, friendly staff and nice location. After checking in we rested for a while and went out in the evening. Went for a walk in the area and had a hearty Turkish dinner.Me being vegetarian settled for salad with pita and hummus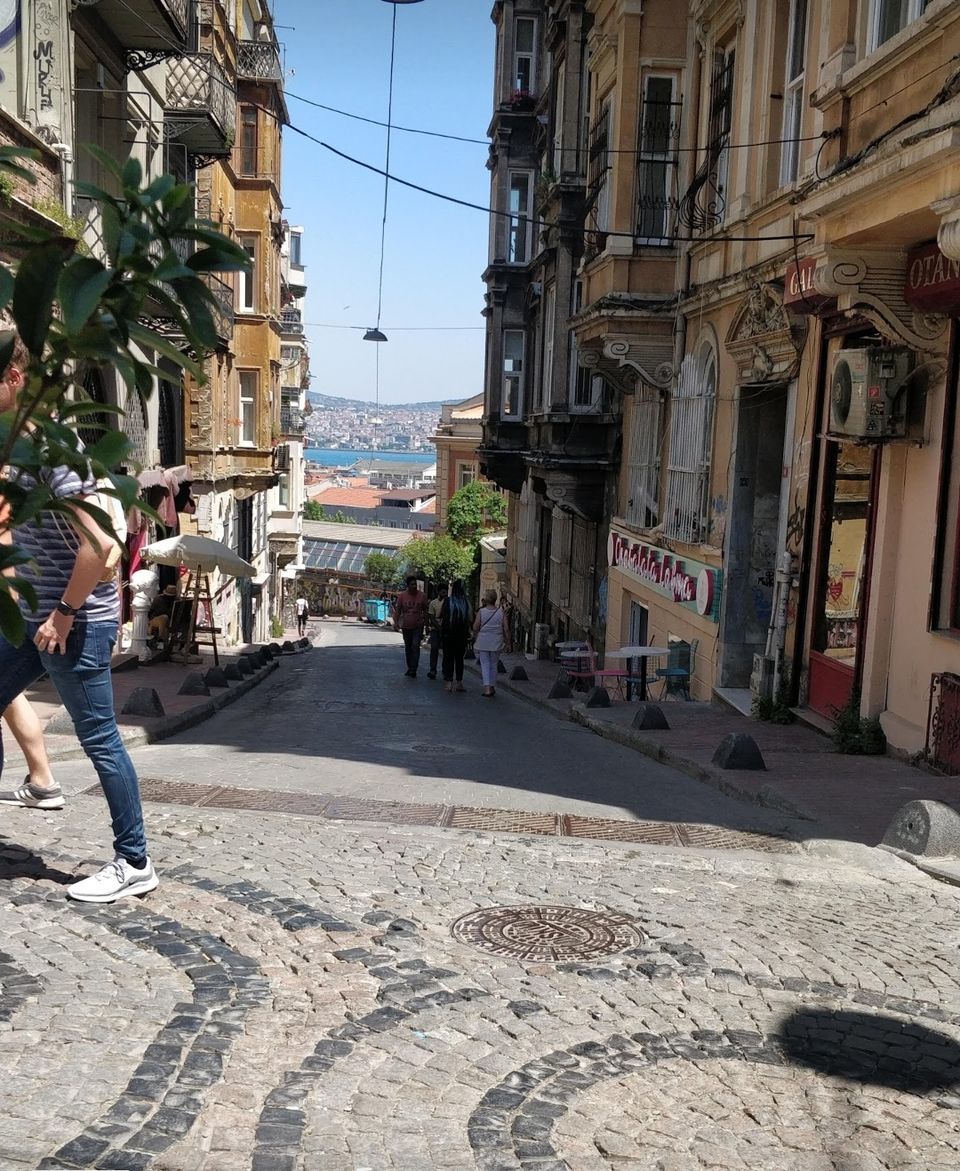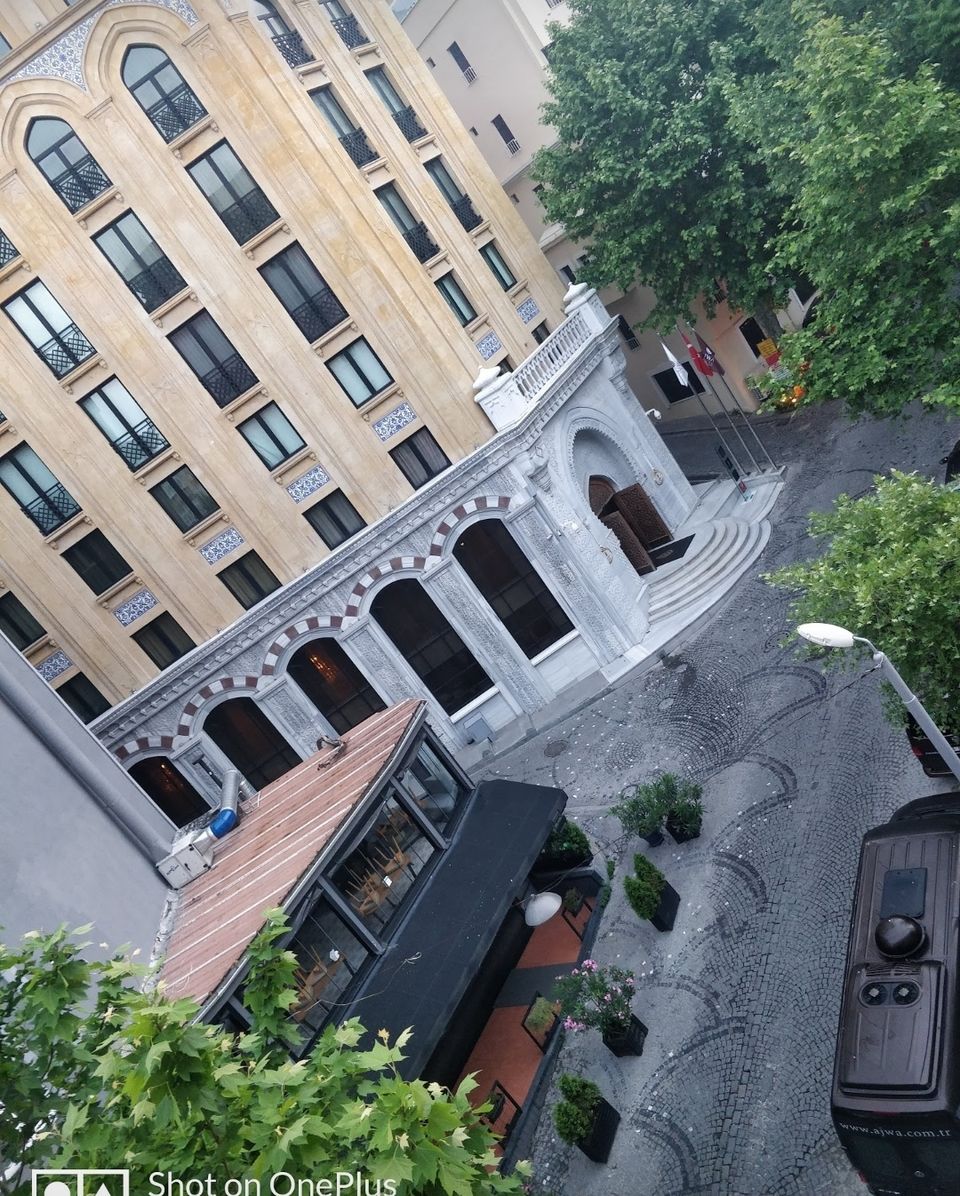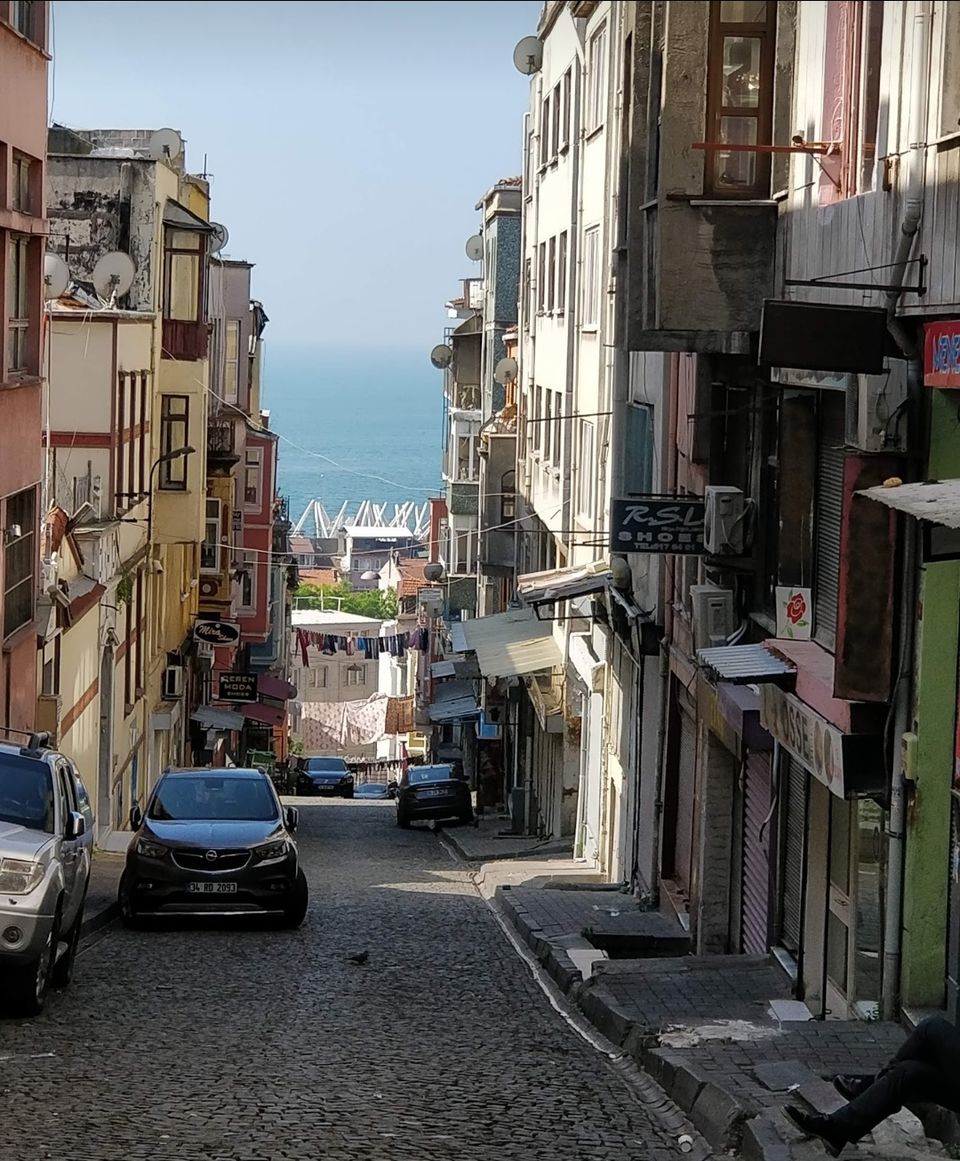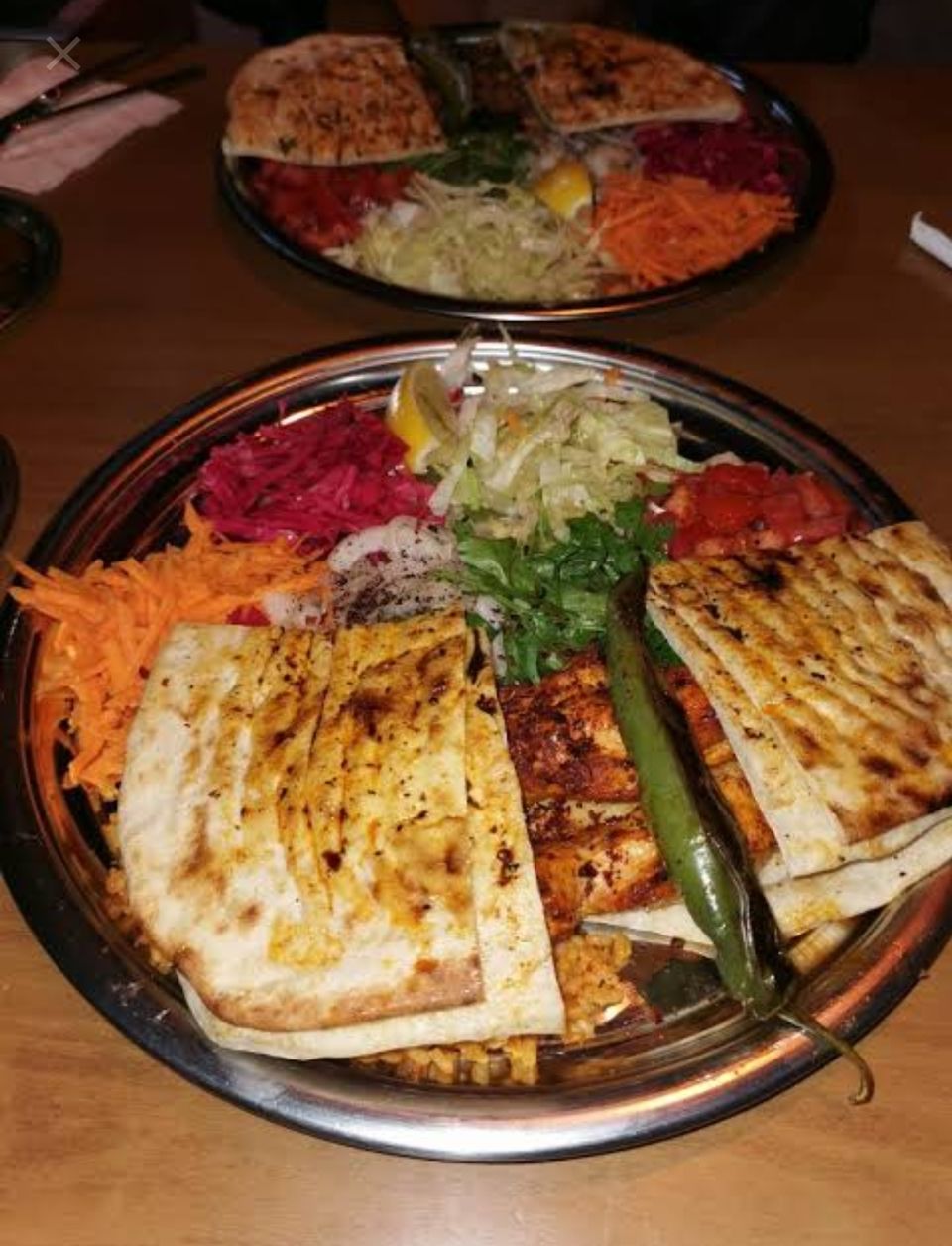 Next morning after breakfast we went for our day outing. Using Google maps we reached Blue Mosque which was 10 mins walk from our hotel. But we decided to go inside afterwards and instead decided to take Bosphorus Cruise. Its tickets were for 20 lira per person for Almost two hour journey. And believe me it was Awesome. It took us at the route of all the tourist attractions of the city and to the bridge on the Strait which divides European side of Istanbul from the Asian side. The journey itself was thrilling. After our cruise ride we decided to have lunch and went to the Famous Galata Bridge....Above it people do fishing and under it there are beautiful restaurants with the view of Bosphorus. Its famous for its fresh see food. They show u the varieties of fish and crabs and then cook the one which u want( Which was total repulsive for me😂😂). I again settled for salad. After lunch we strolled some more and came back to our hotel and rested.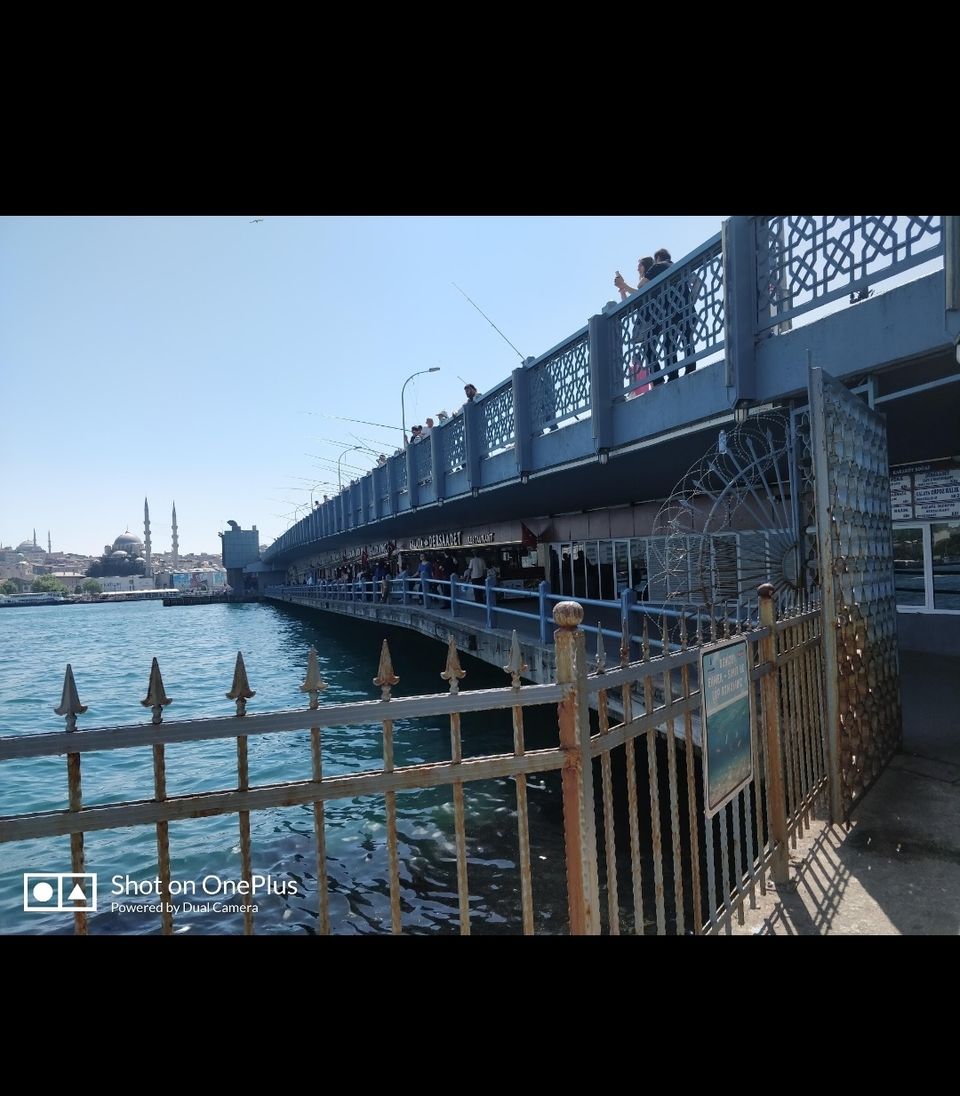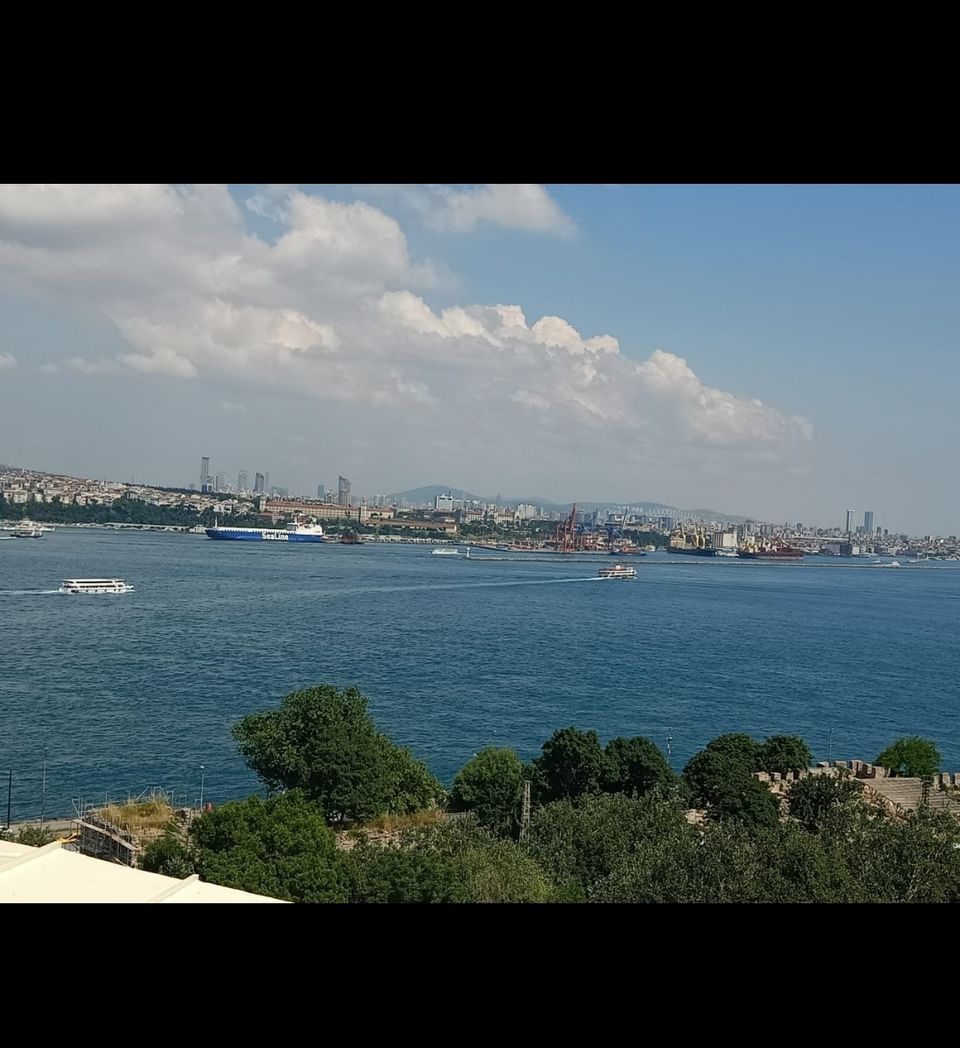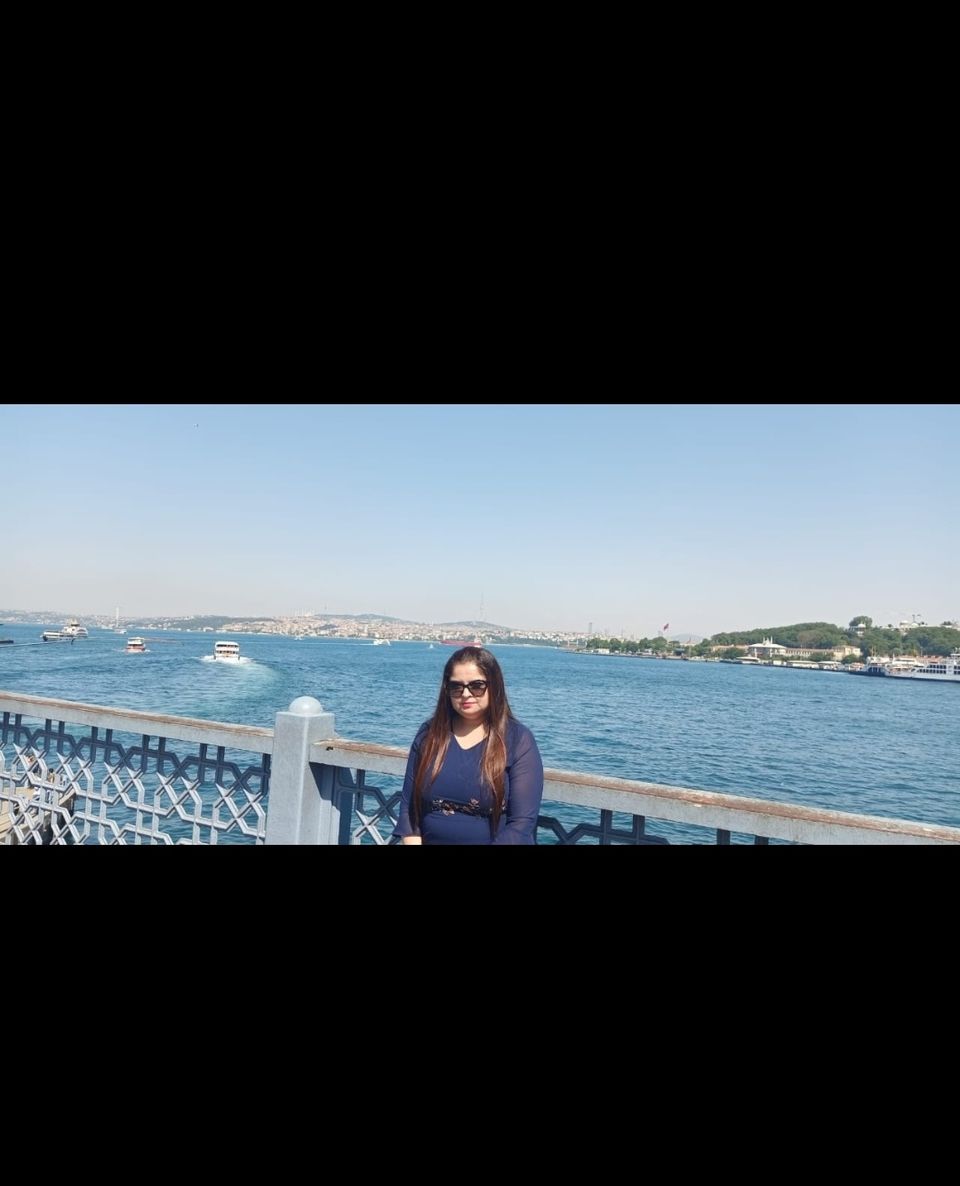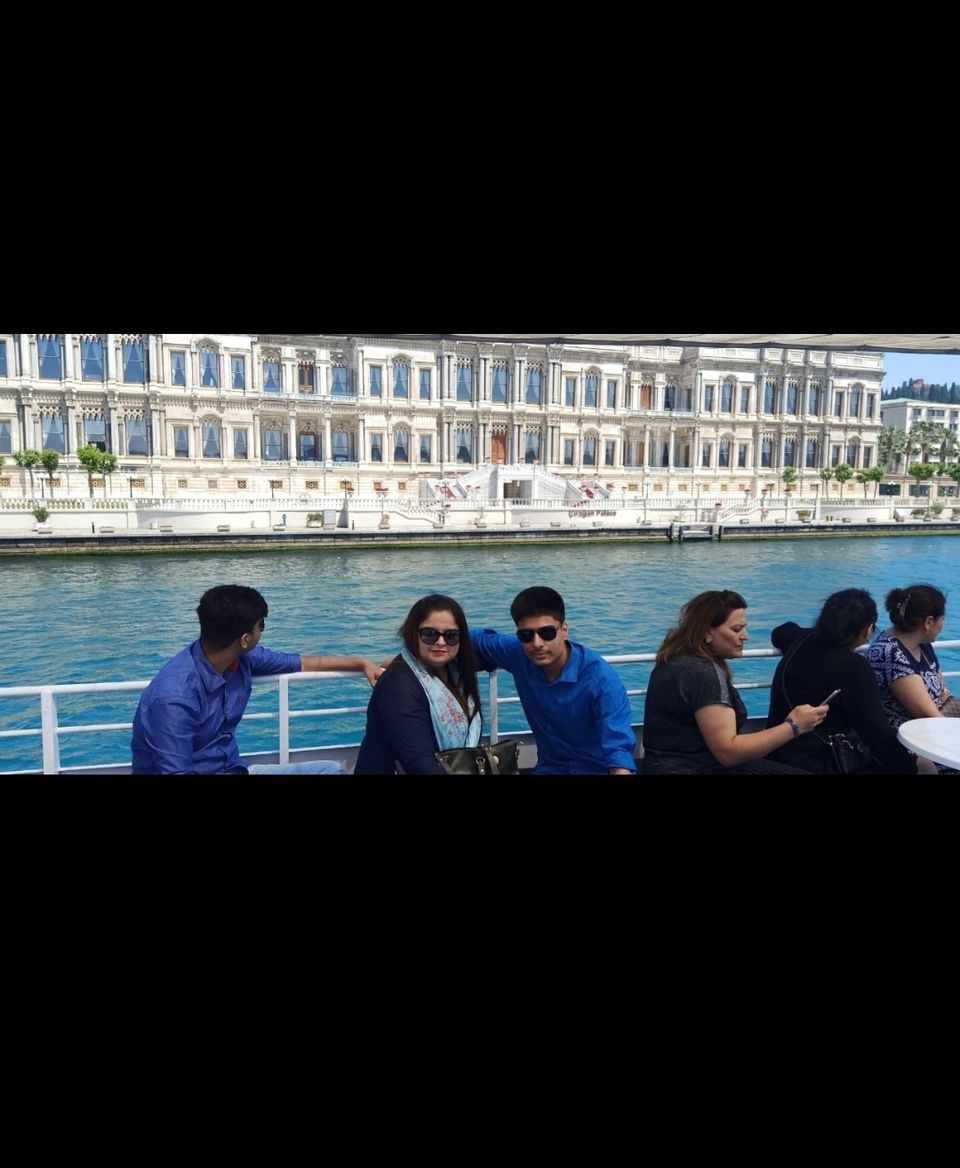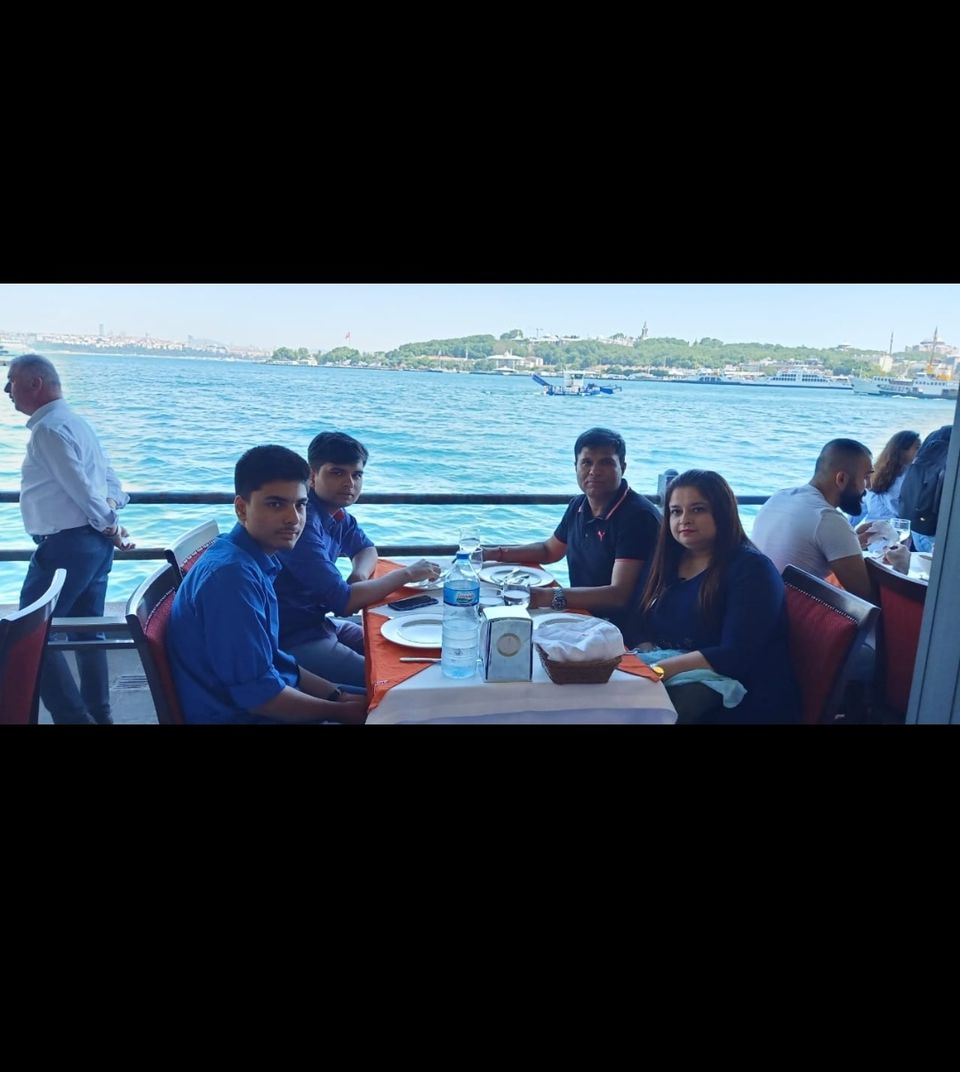 Next Day after breakfast we decided to go to the blue mosque. Its very beautiful and has a sprawling compound. No western wear is allowed other than trousers/denims inside the mosque....so dress accordingly. Ladies also have to cover their heads with scarves.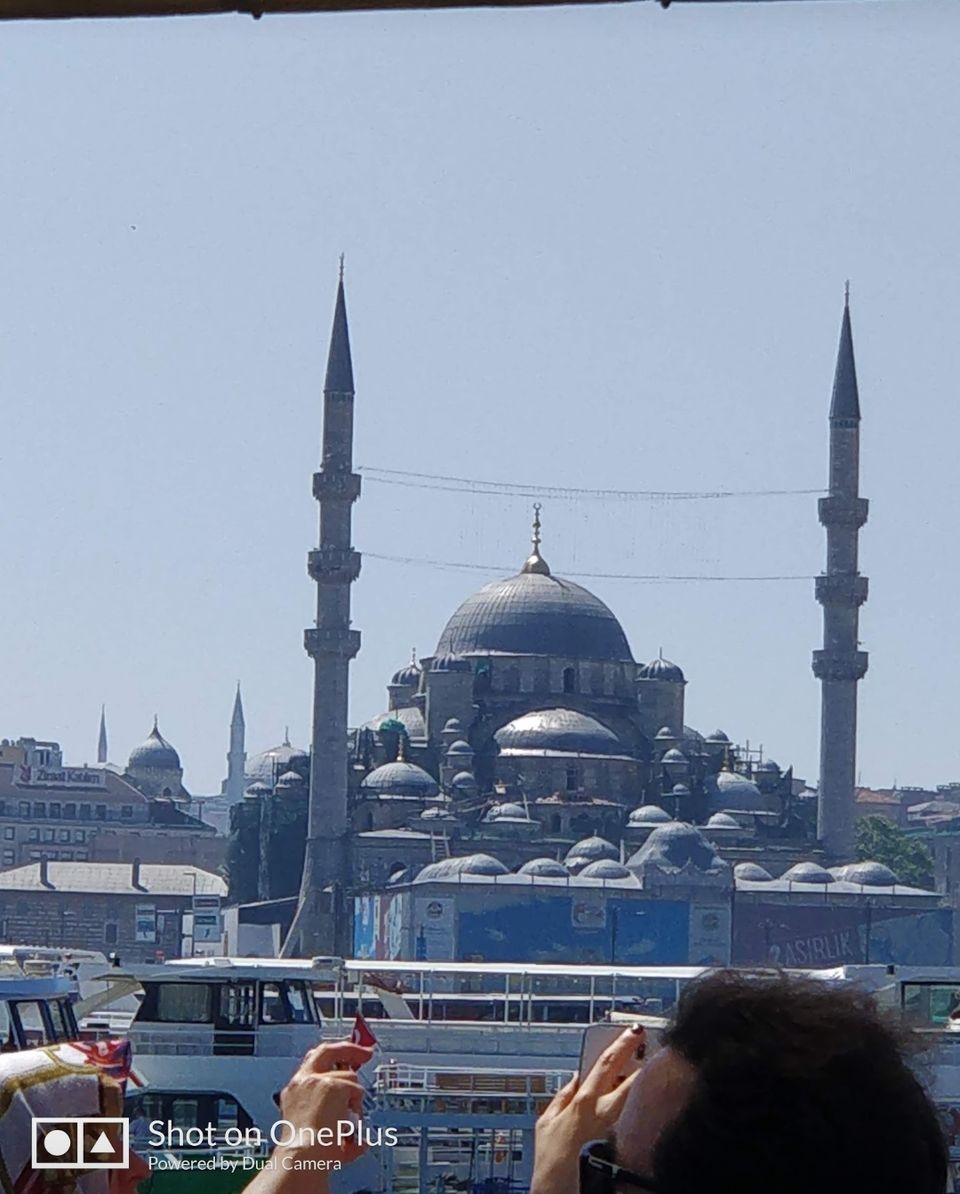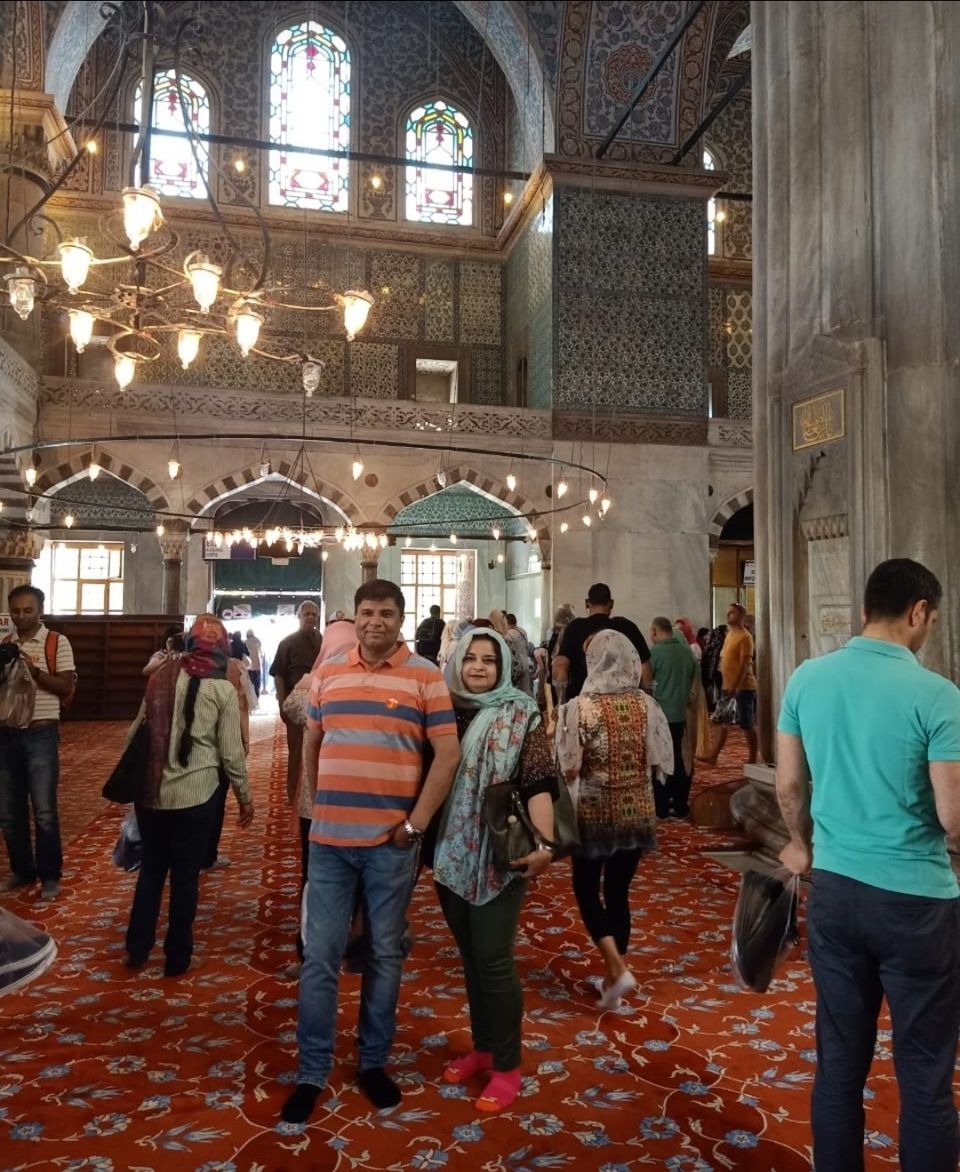 After that we went to Hagia Sophia which is situated opposite it. Enterance to the blue mosque is free ...u just have to check that prayer should not be going there. Entry is restricted then. Hagia Sofia is a 1500 yrs old architecture marvel which was build as a church and then in 15th century was converted to mosque. Again in 1900 it was converted to the museum. When we visited it , it was a museum and its entry fee was 100 lira per person. But now again in 2020 it was converted to mosque and now its entry is free. After that we roamed around the square and visited all the attractions.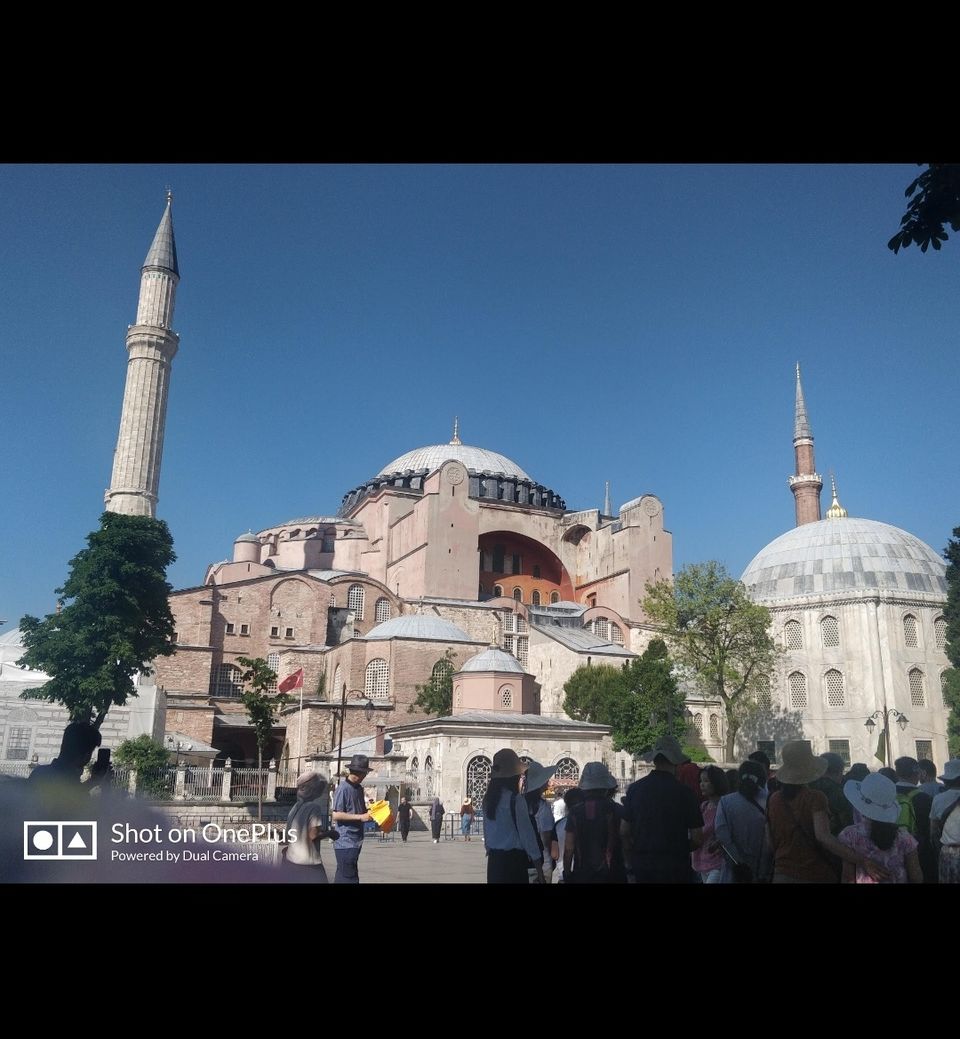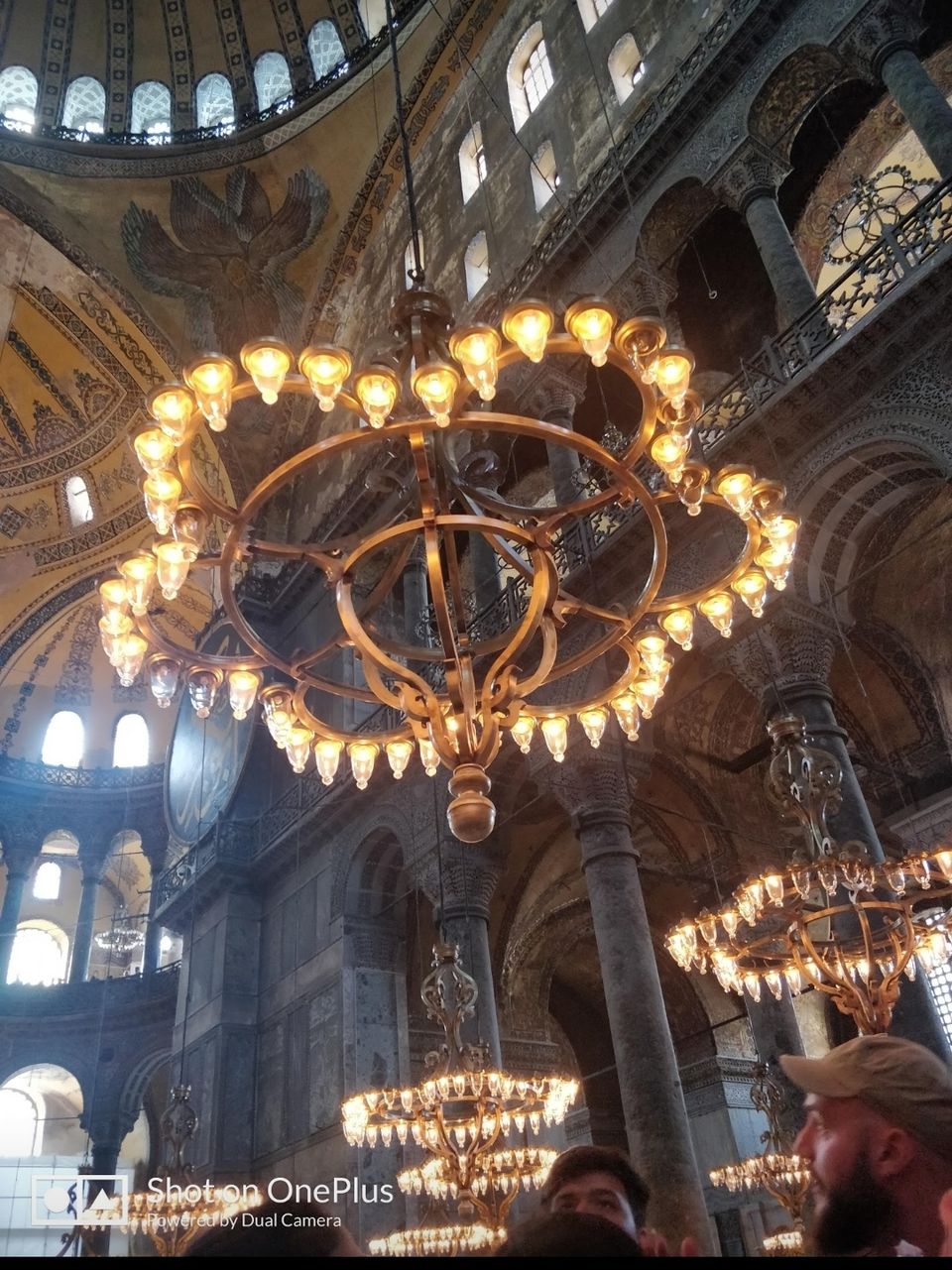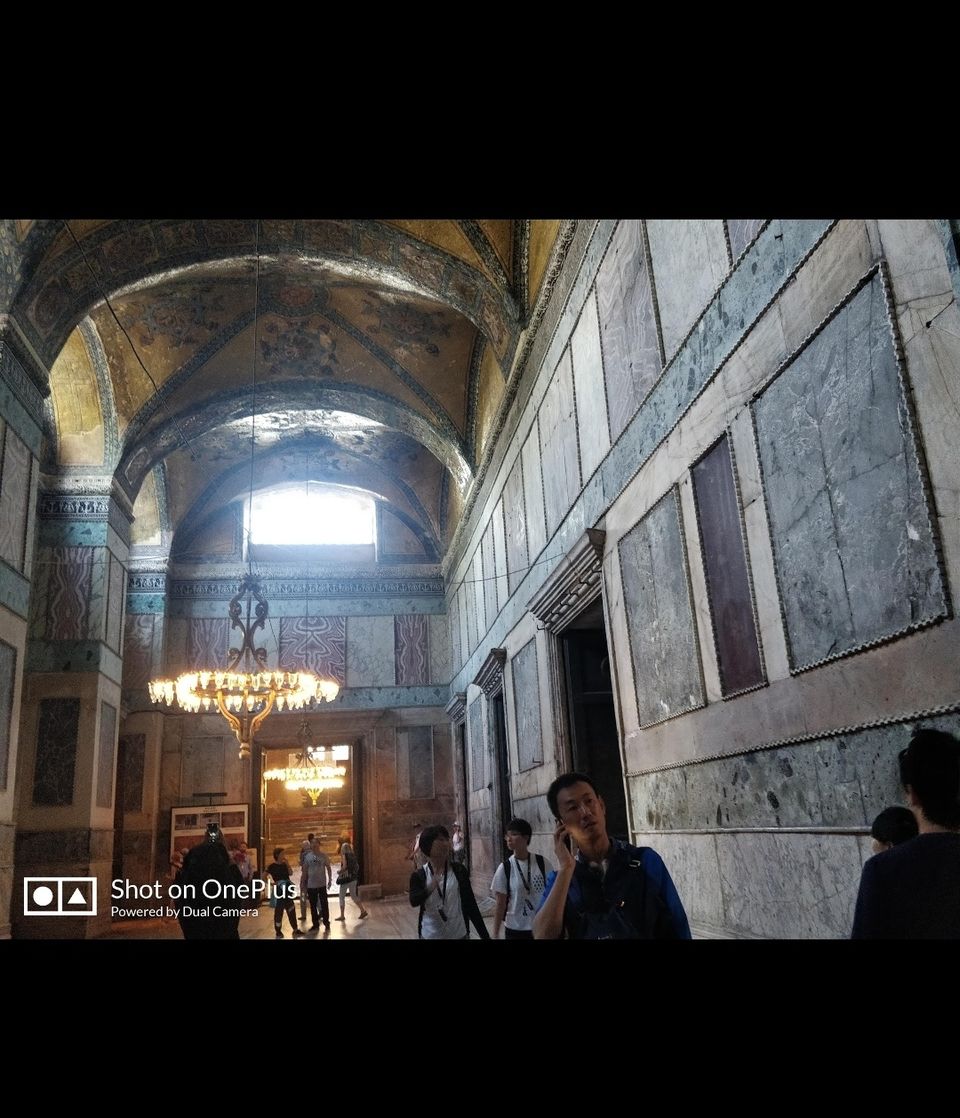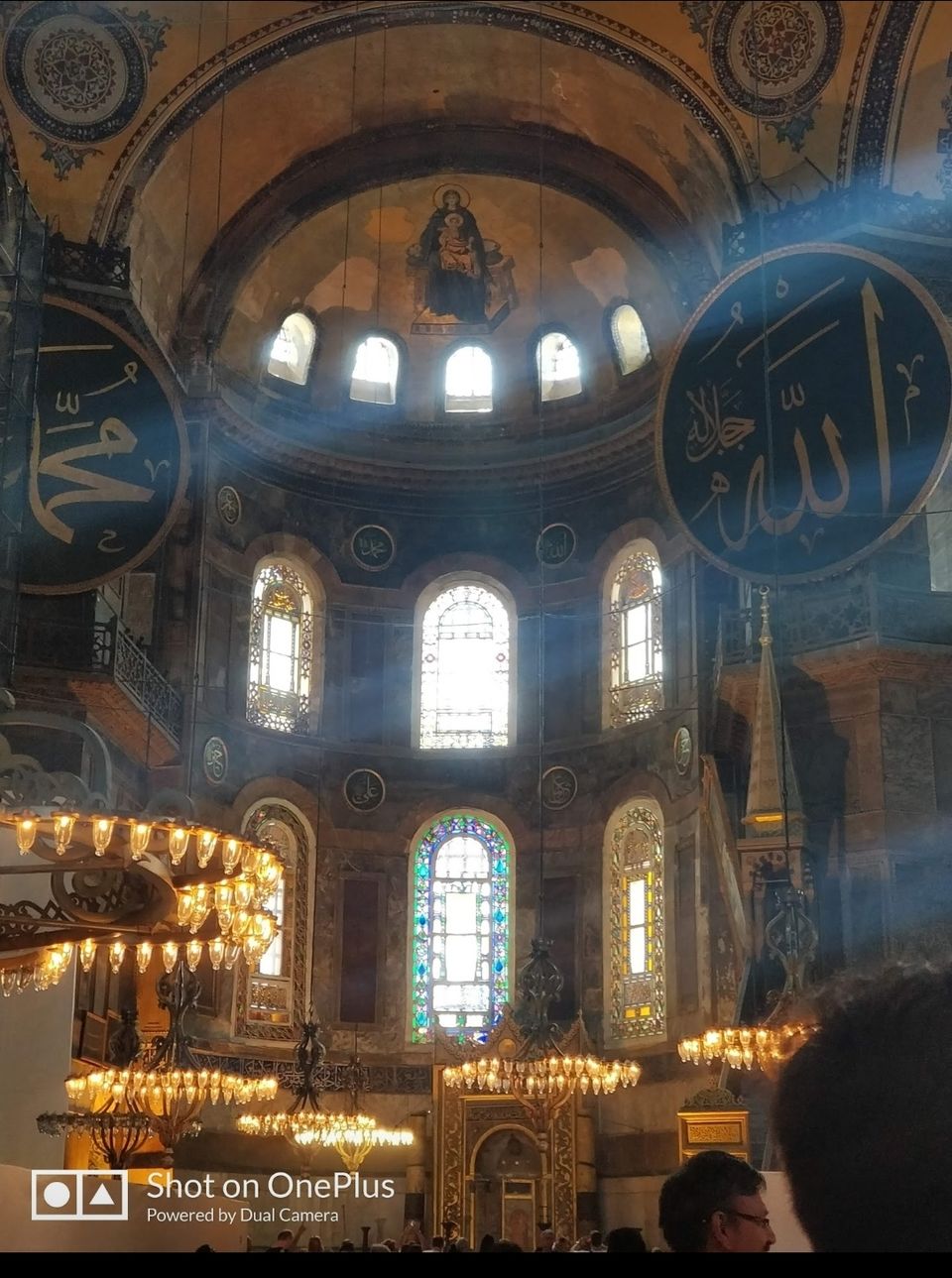 After that we went Basilica Cistern ...which is another master piece. Its Entry fees is of 20 lira. I was awed by its beauty. Its lil eerie there 😀. And its a very quiet place . After that we went to see Galata tower for which you have to cross Galata Bridge. If u want u can walk or take a cab. Galata tower is visible from any point in the city. Its entry fee is 35 lira. We decided to walk and see and explore all the things in between.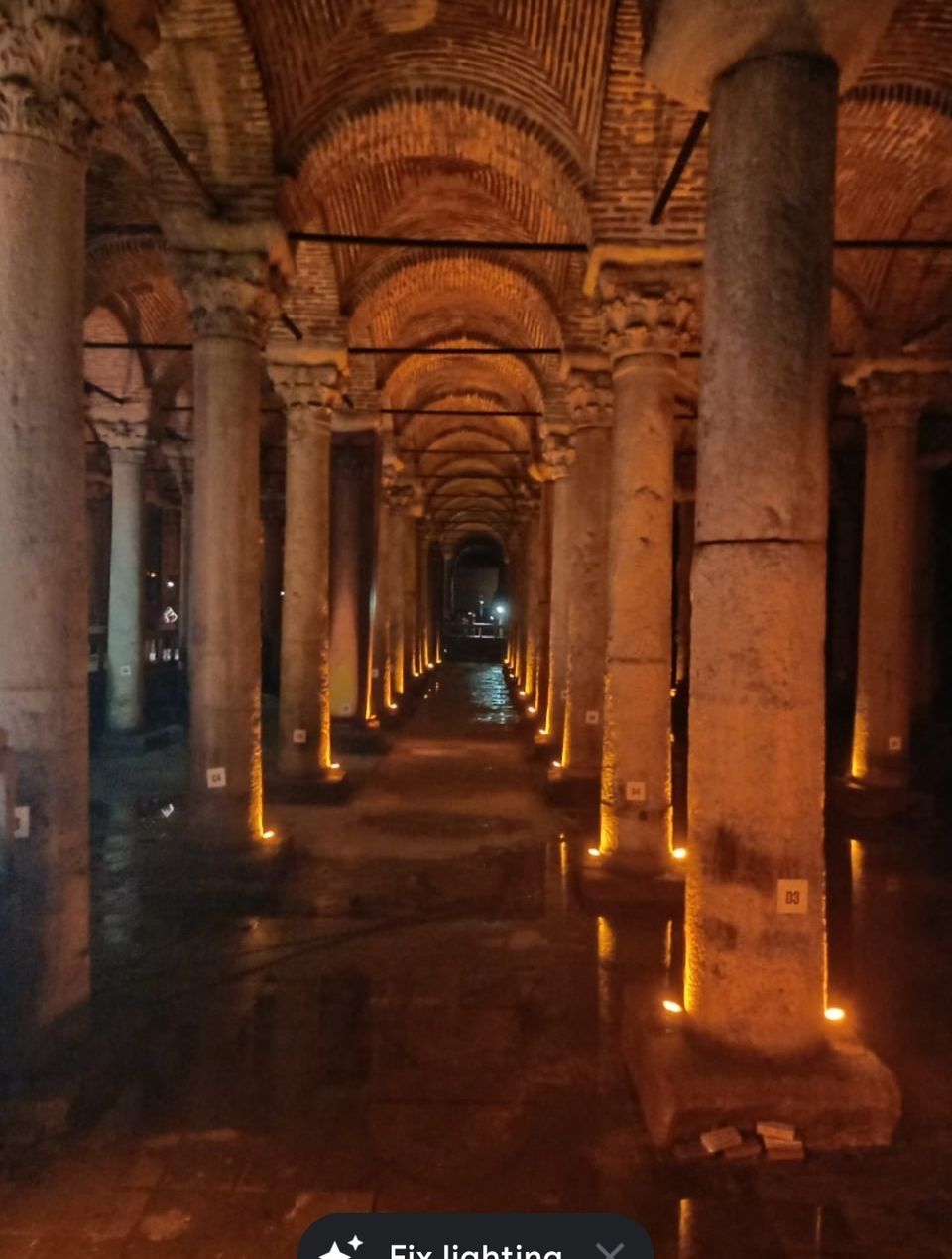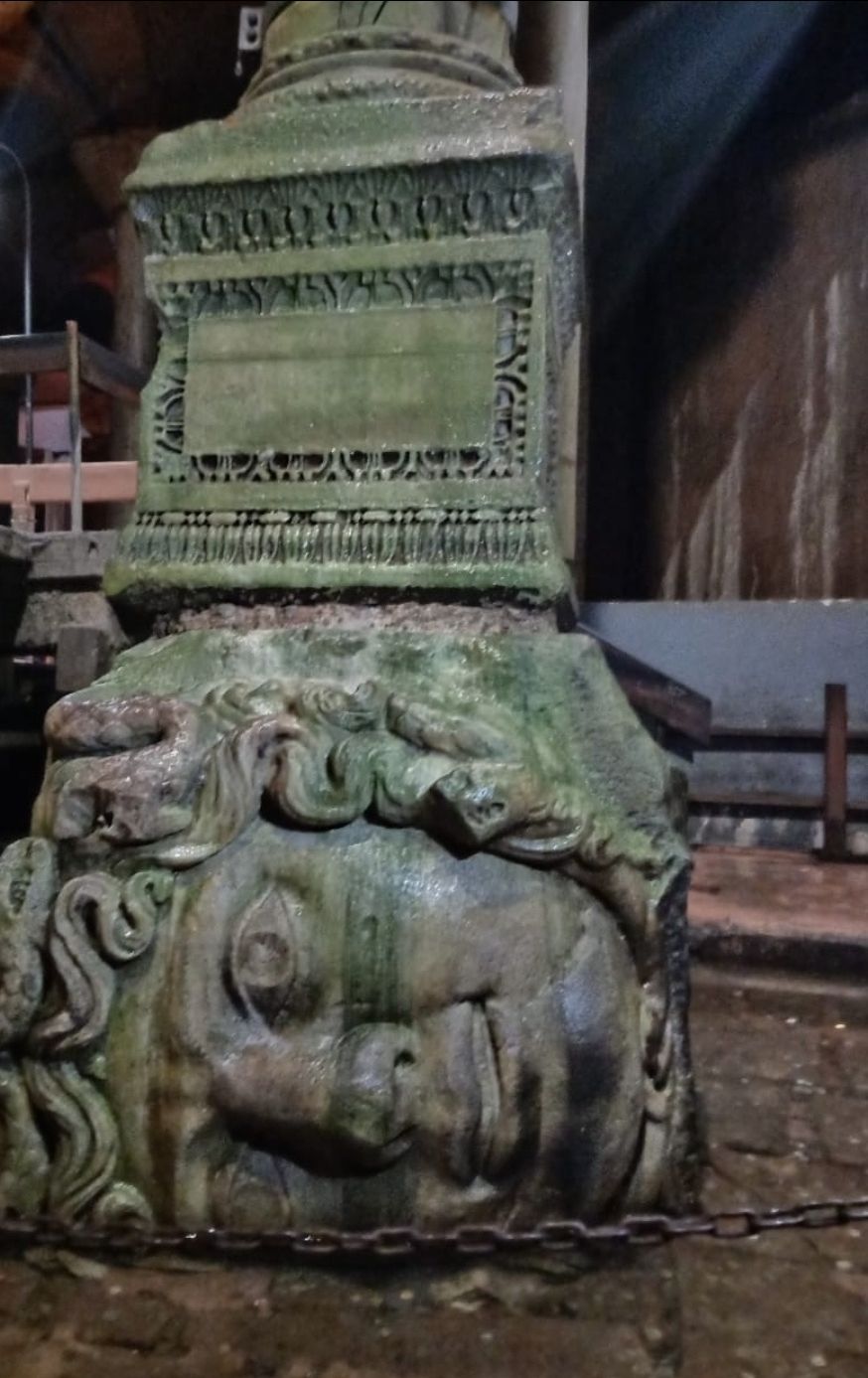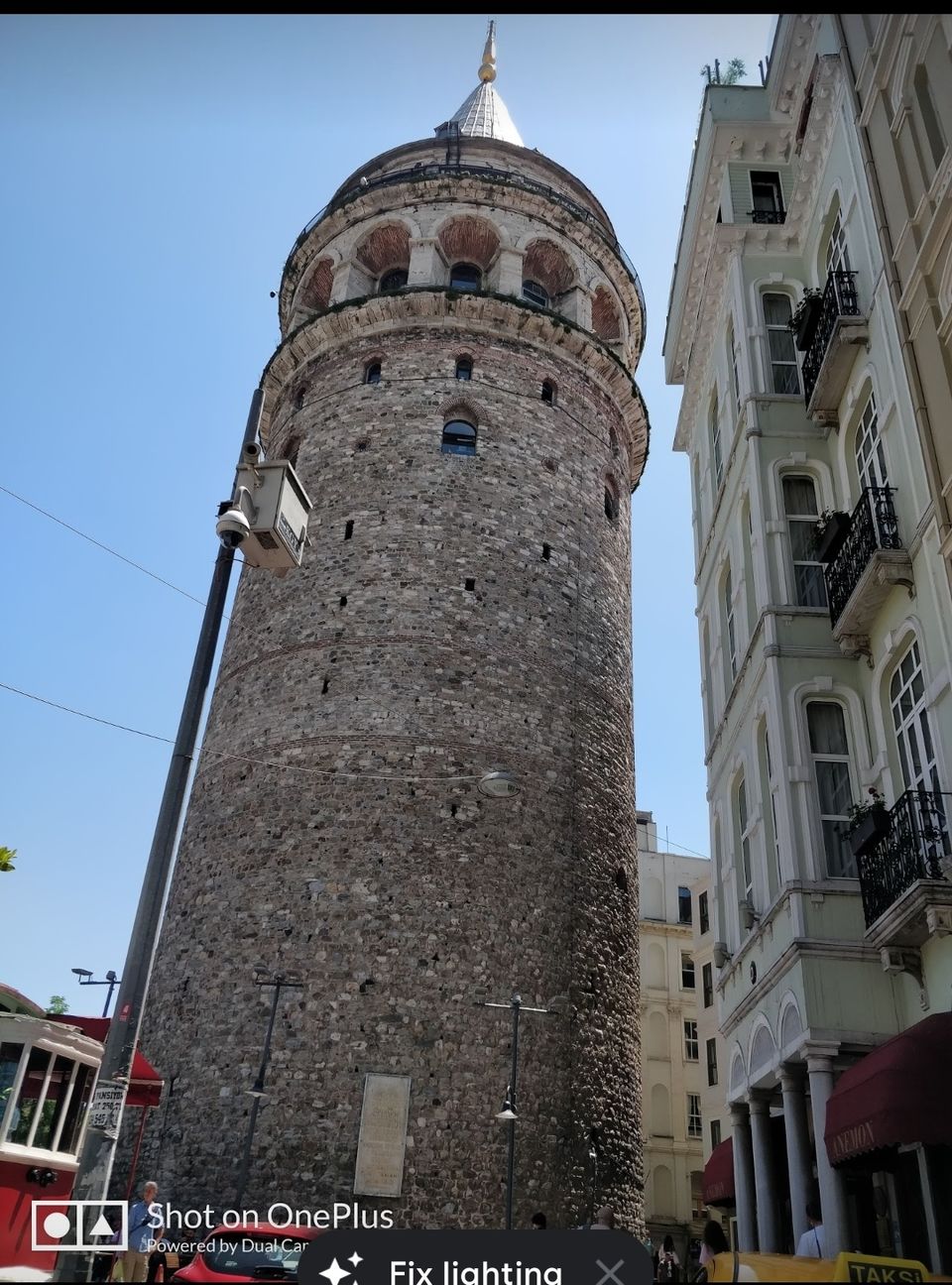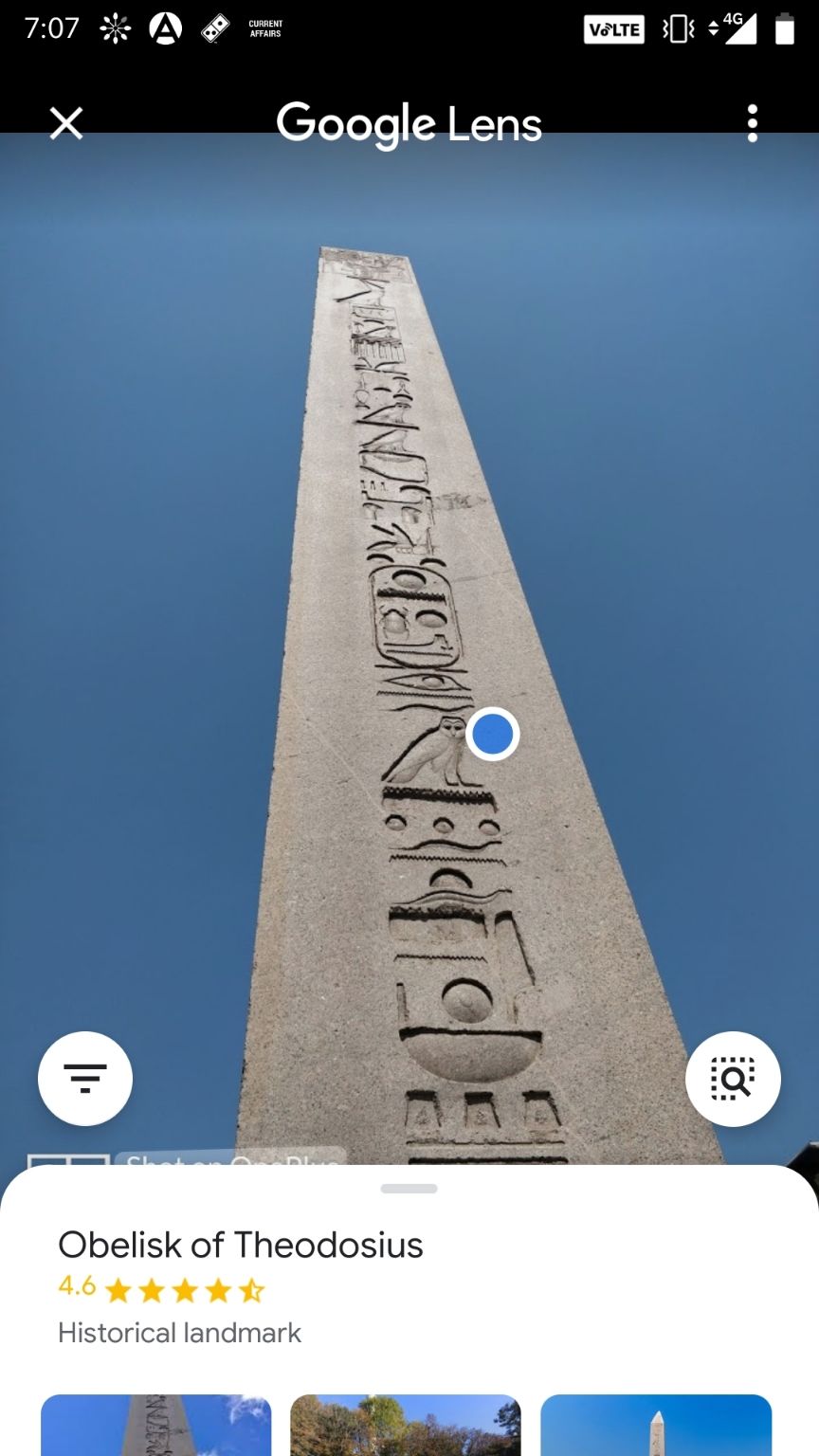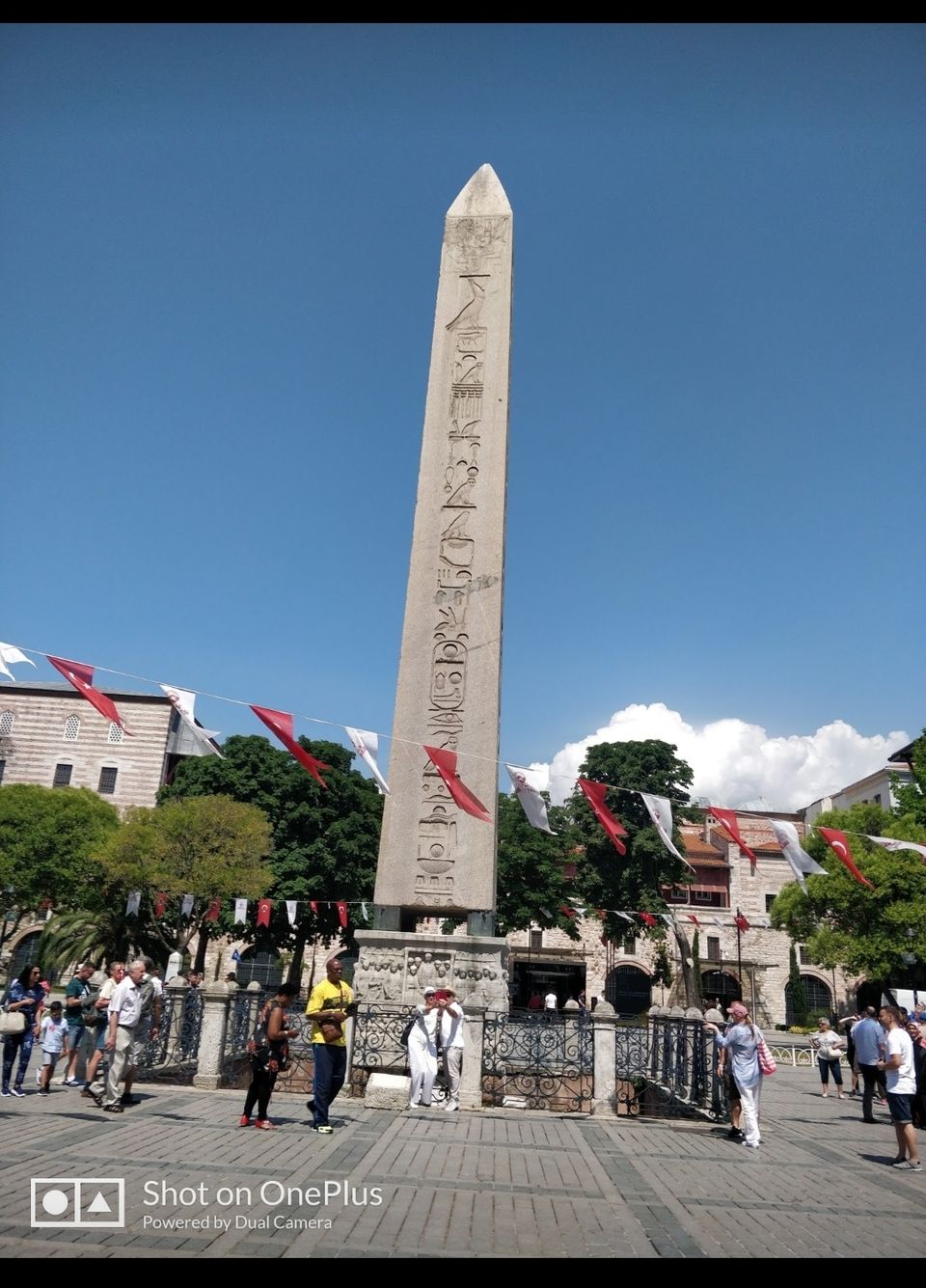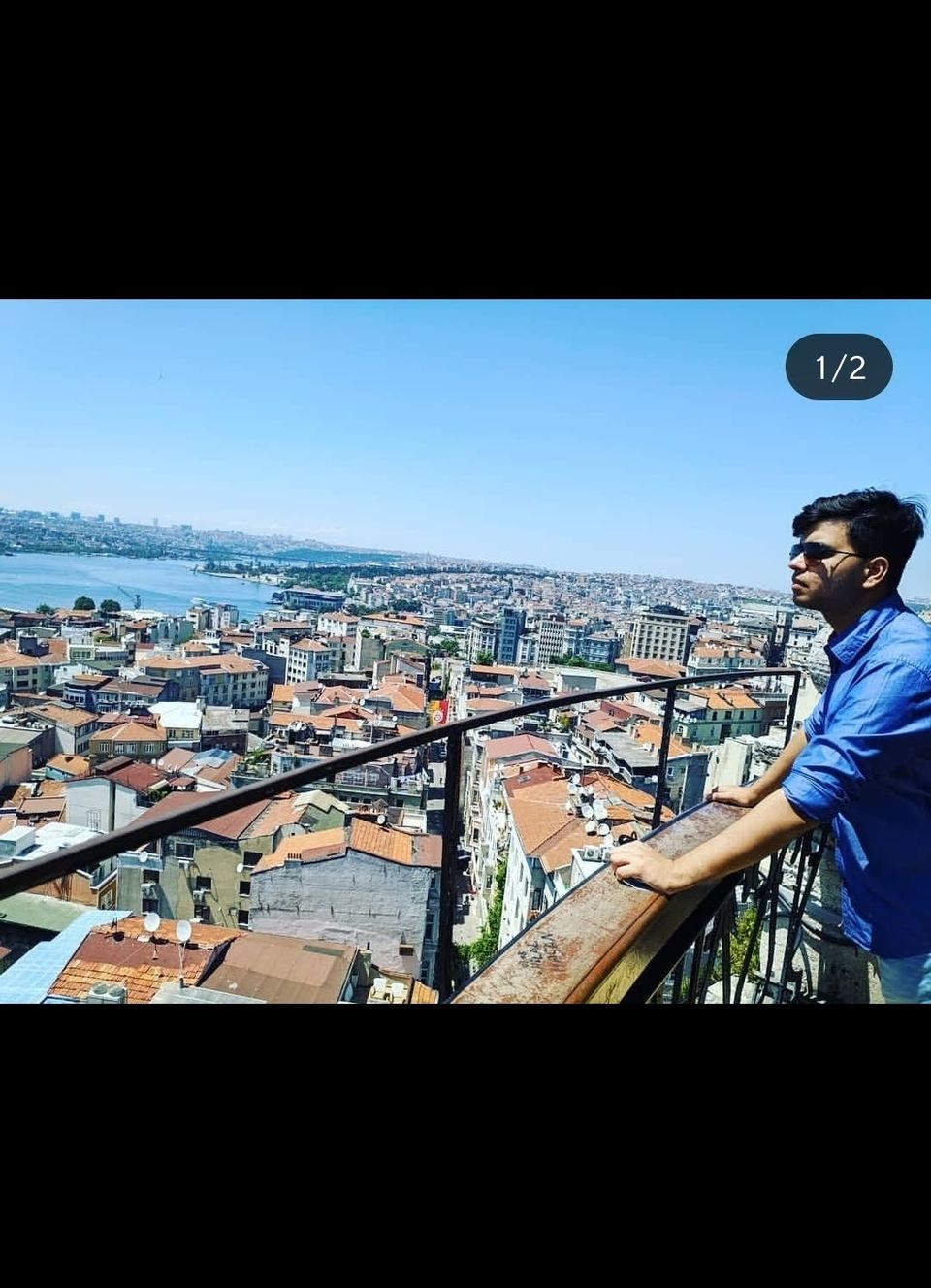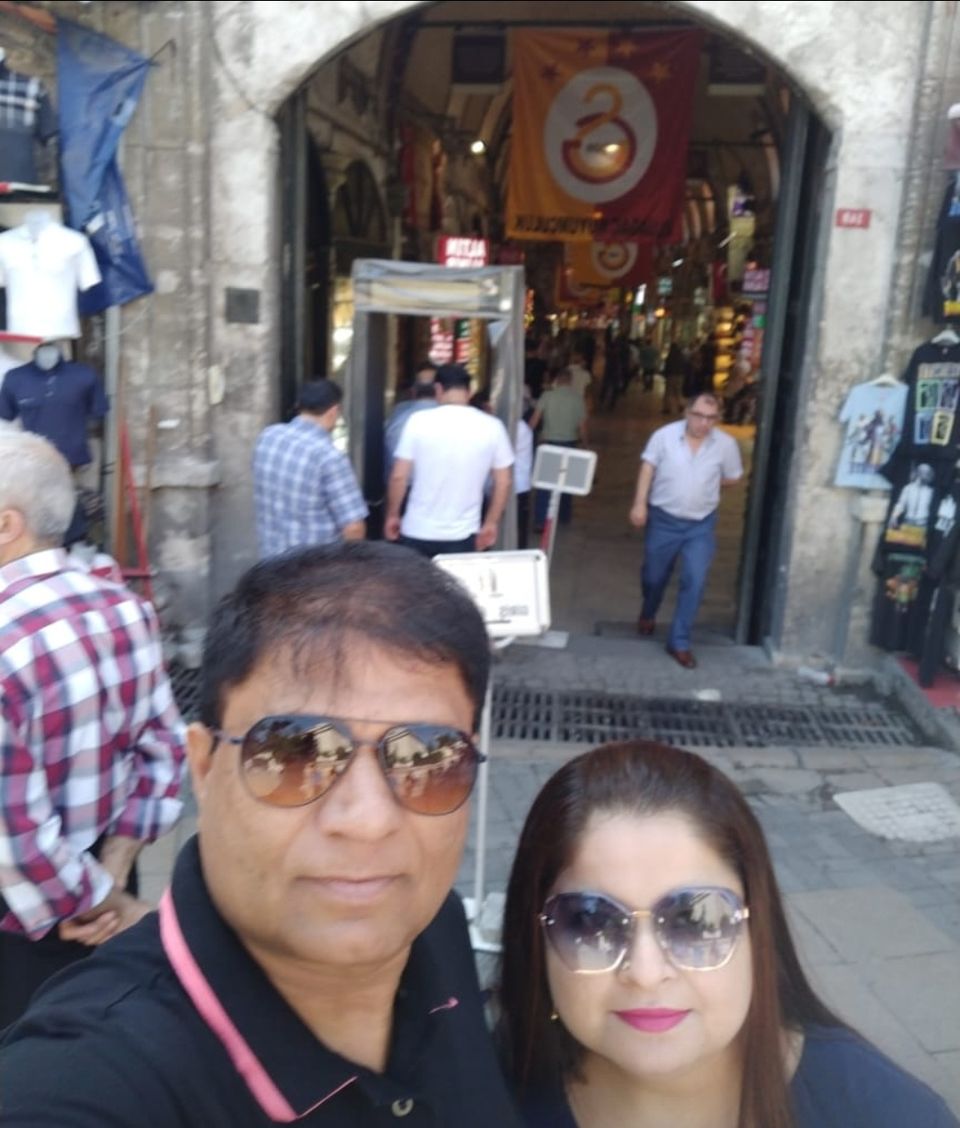 After that we commenced our day and came back to the hotel. At night we decided to eat outside and chanced upon this very happening street with outdoor cafes and restaurants....and u know what they were giving discounts on meal and with every meal a free non alcoholic drink. To the one side of street was sea across the road ans to the other side market place and Grand Bazzar nearby.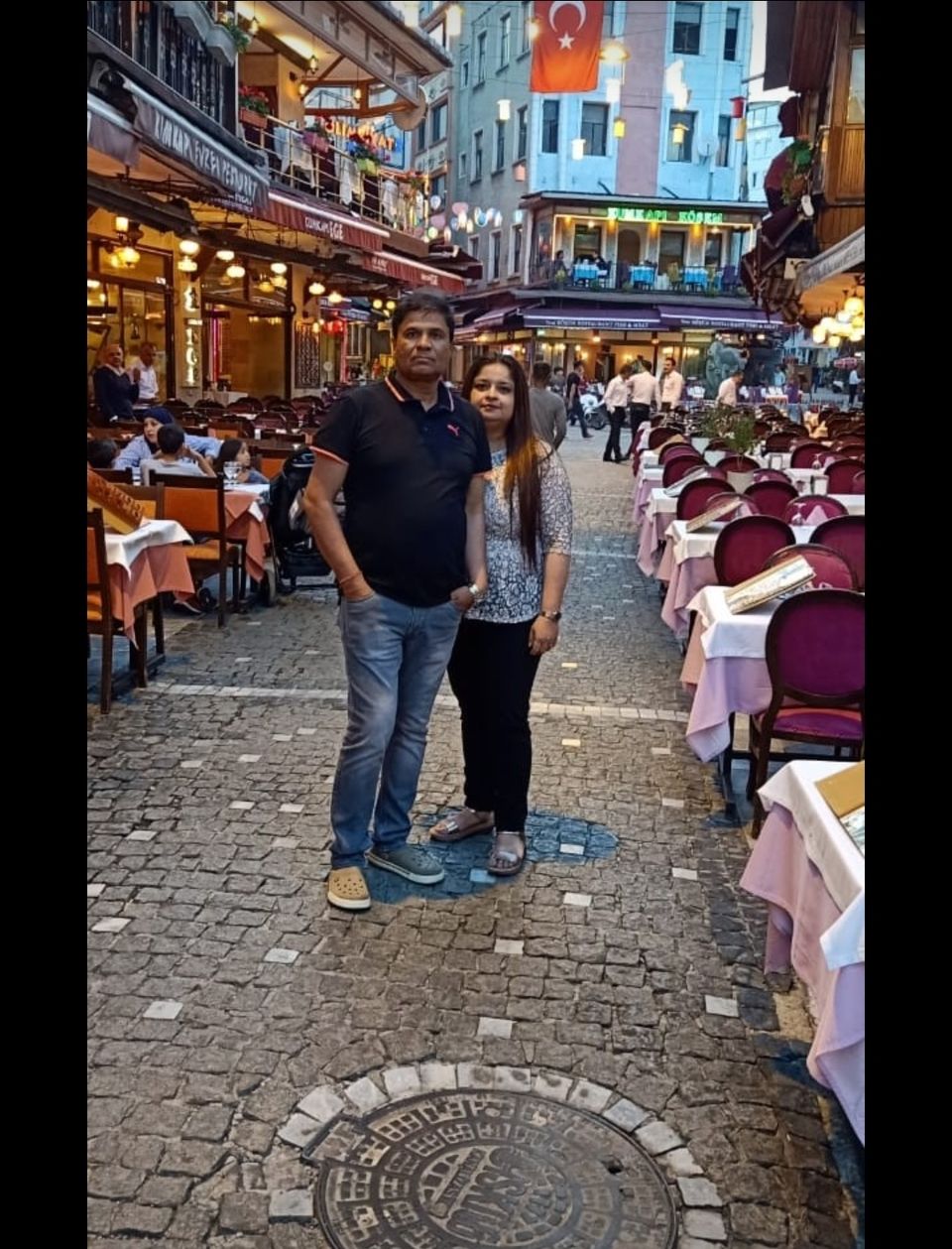 This was our last day in Istanbul and we almost covered every nook and corner. So, we decided to go to Prince's Island which is at 45 mins distance by ferry from galata Bridge. And what a Luck we had.....it was Eid tym in Istanbul so every ride was free( ferry,tram and metro). We took a ferry .. though there was very rush....and reached there.Its a beautiful beautiful place with private beaches and nice sea side restaurants. No vehicle is allowed on the island... either u have to walk or ride a horse. We decided to explore it on foot. Kids enjoyed diving in sea water and we all had a fun filled day.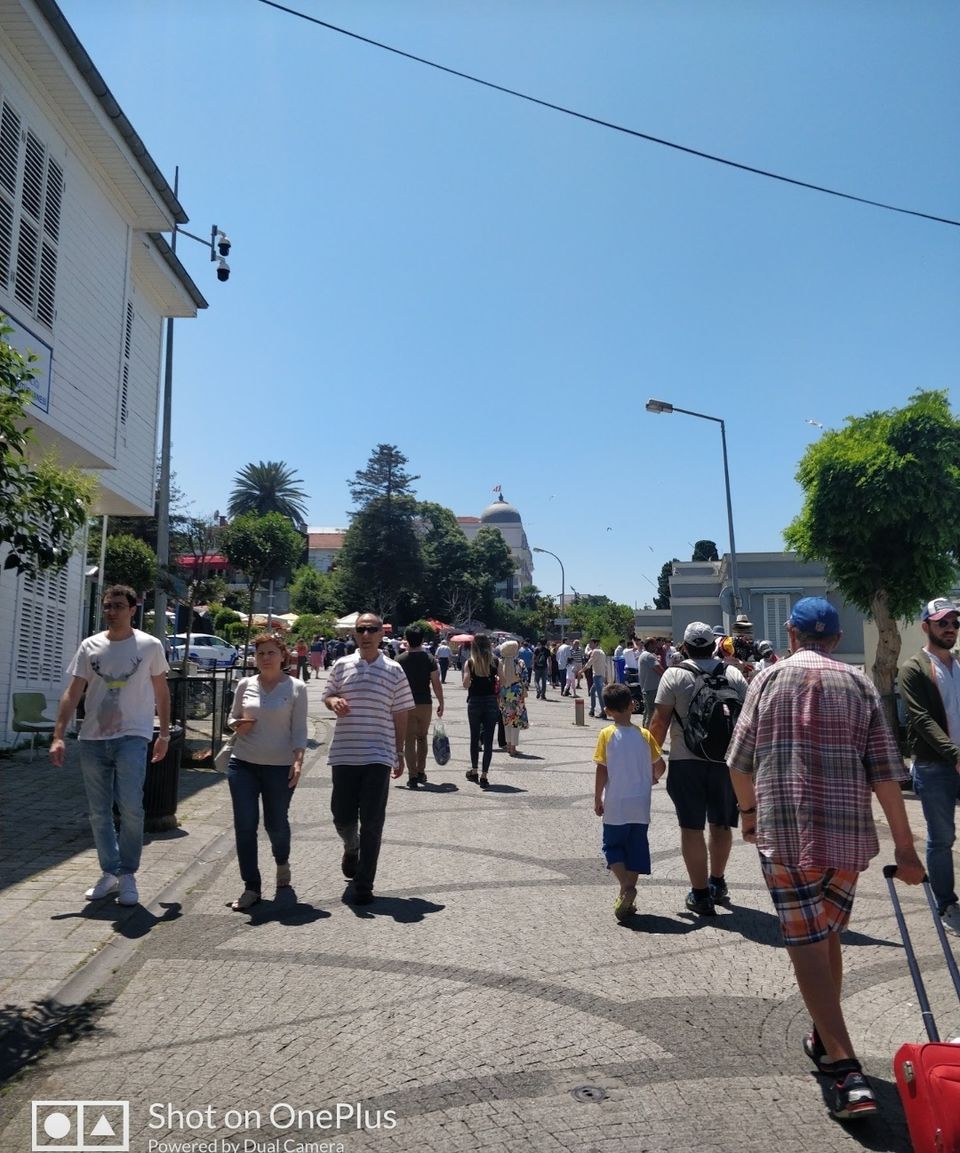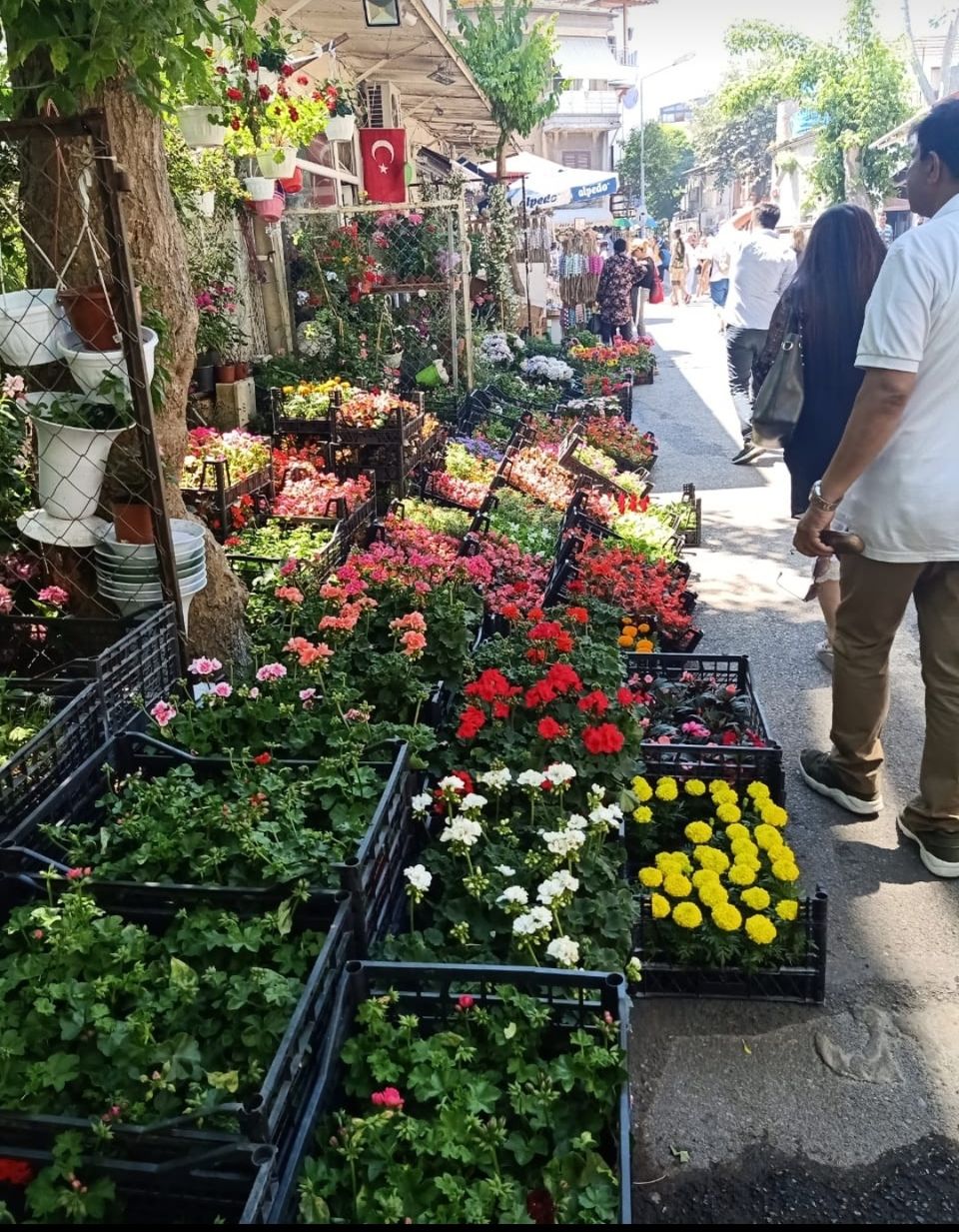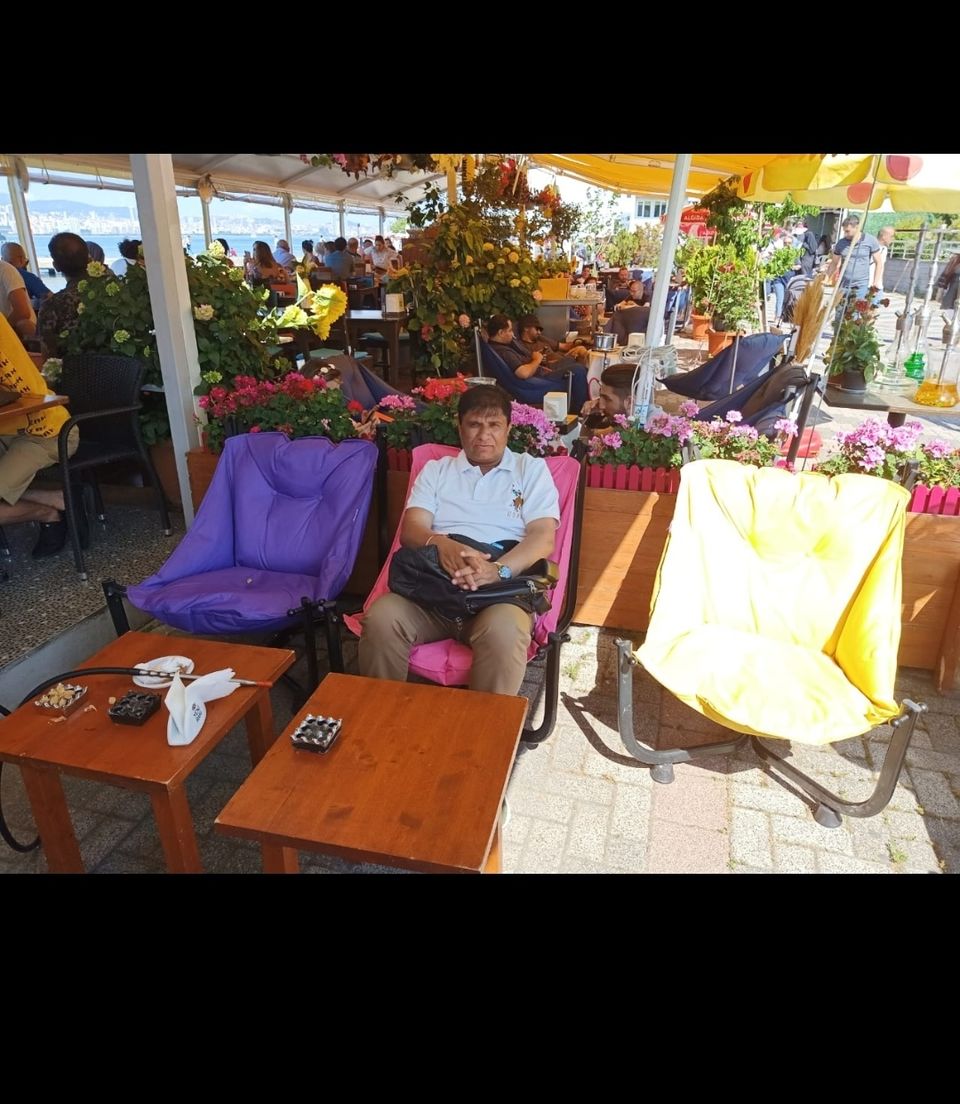 Around three we decided to leave and go to Takshim. After coming back by ferry we hired a cab and reached there . Its a beautiful square and u will find high end brands and stores there. There is red colour tram which travels on the main Street . We roamed and did some shopping. After having dinner there we went back to the hotel. I was packing time as we had late night Flight to India.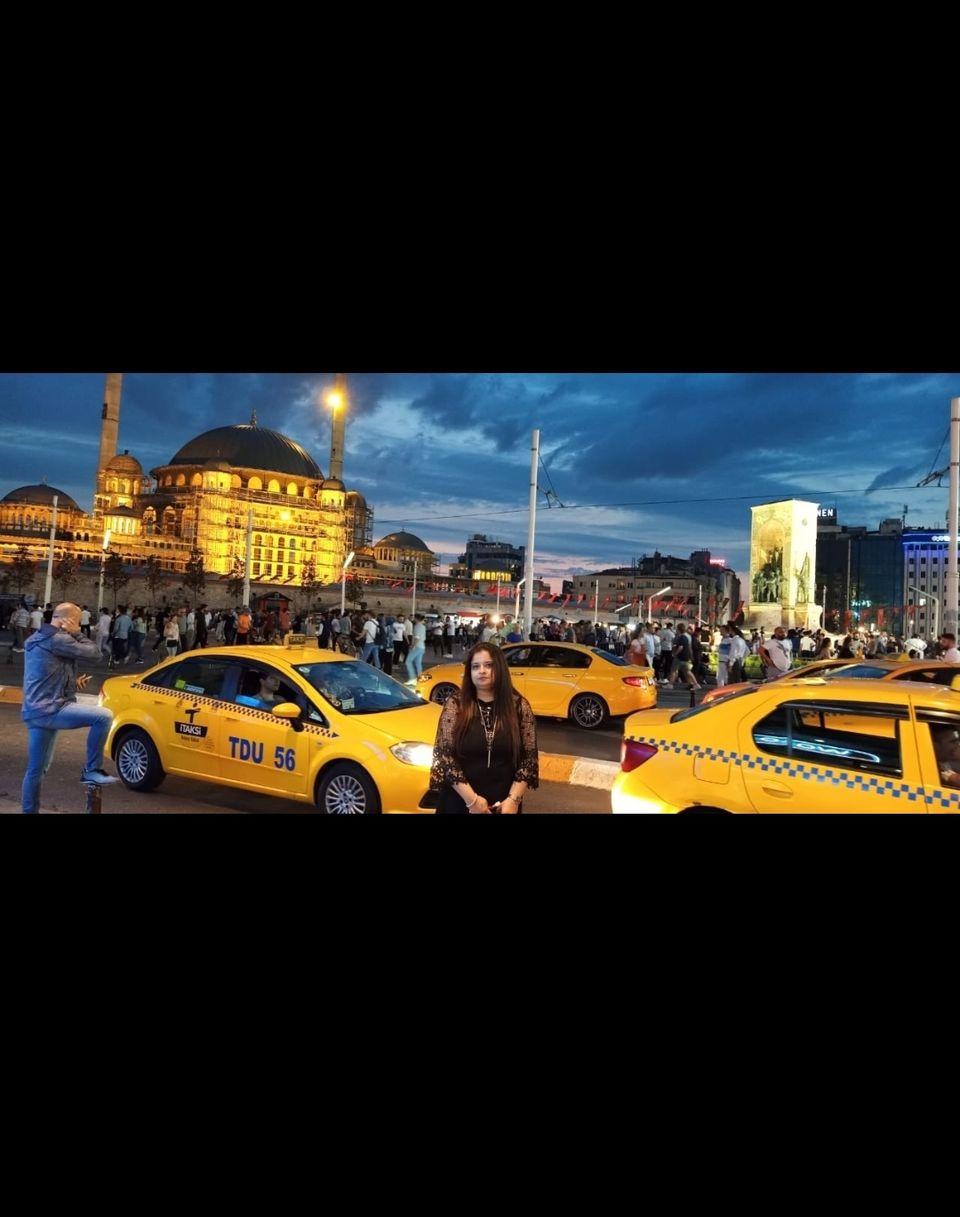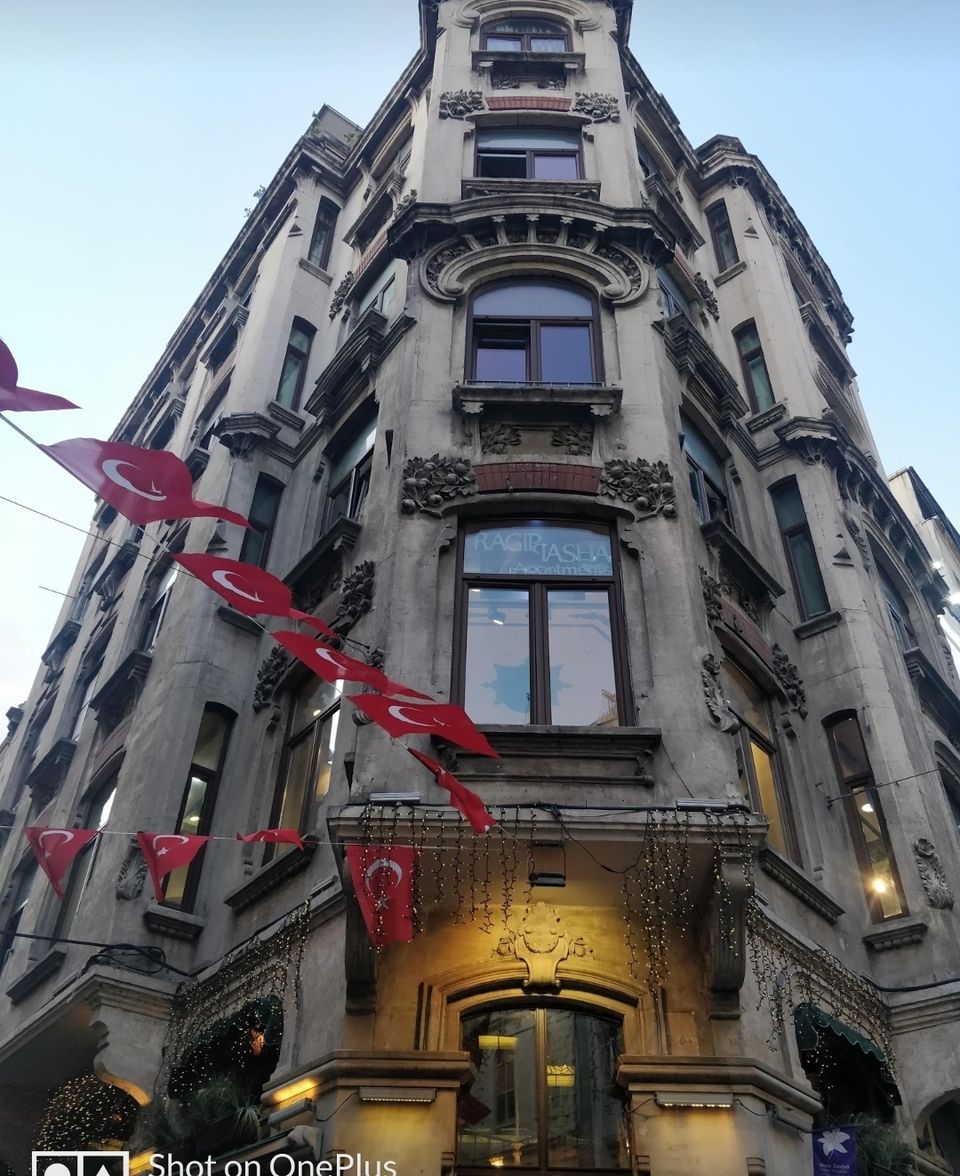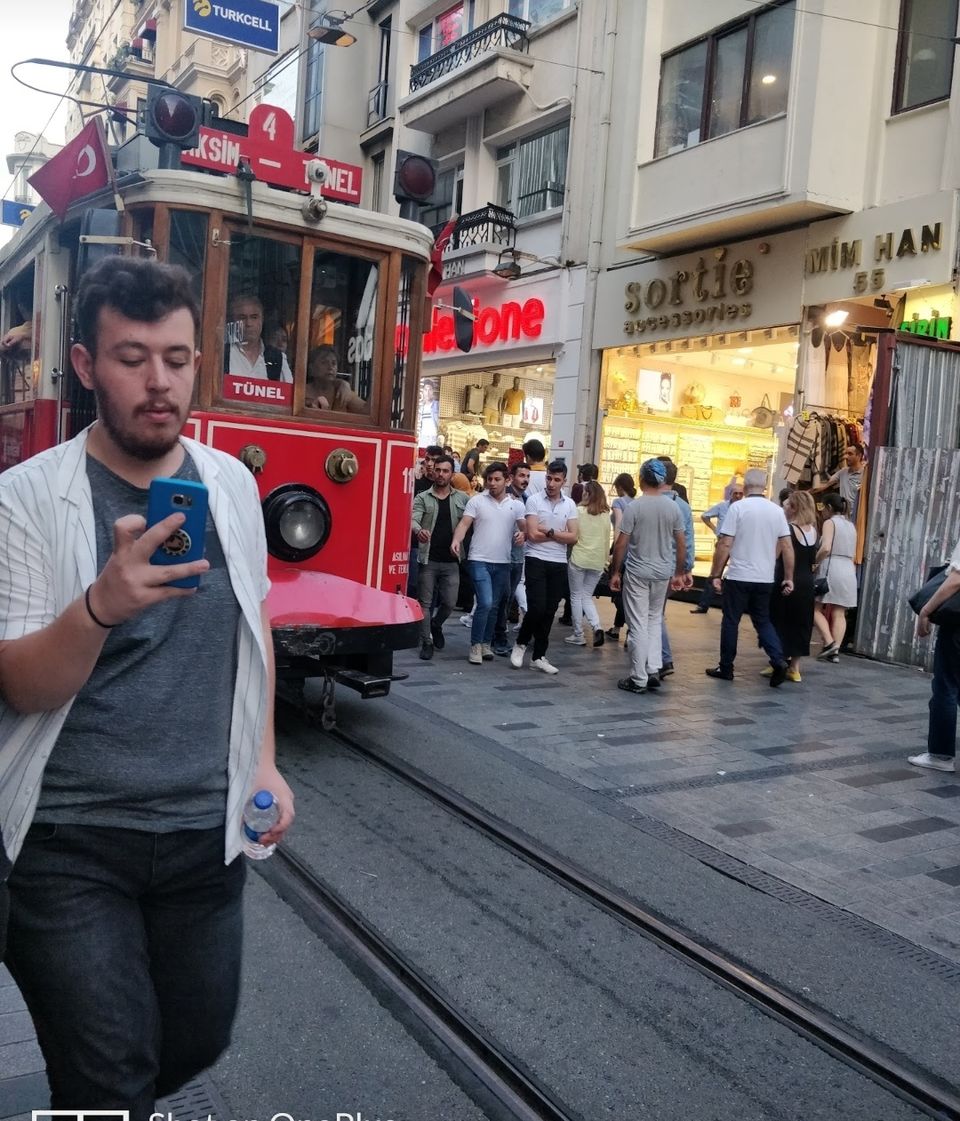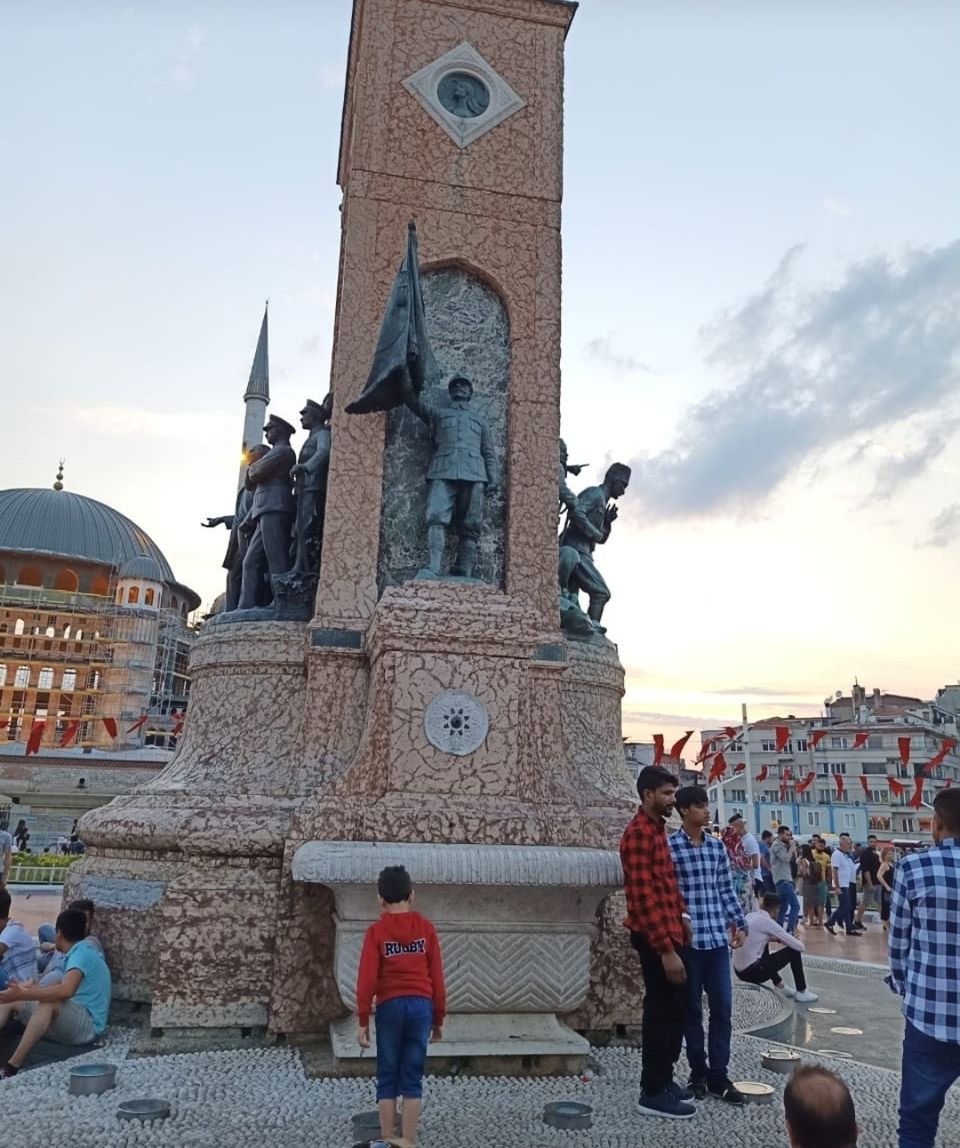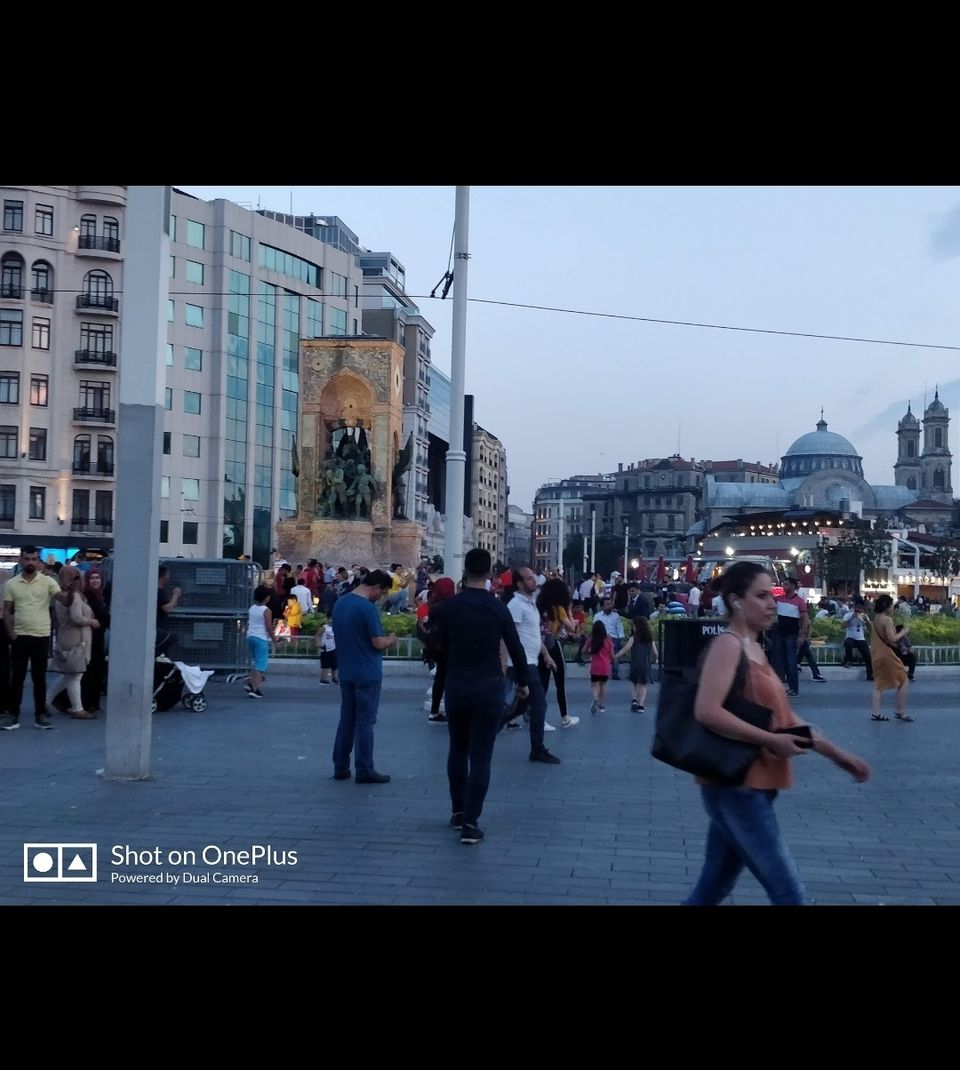 Important Notes: If u are fond of shopping ...do it from Sultanahmet ,Grand Bazzar or Arista Bazaar. Don't forget to bargain 😀. Shop for turkish coffee, lights, crockery ,spices and Olive oil.
Like Indians Turkish people too are very fond of sweets. Baklava needs no introduction . Try dolma too...they are served with toppings too. Turkish Coffee and tea are just awesome.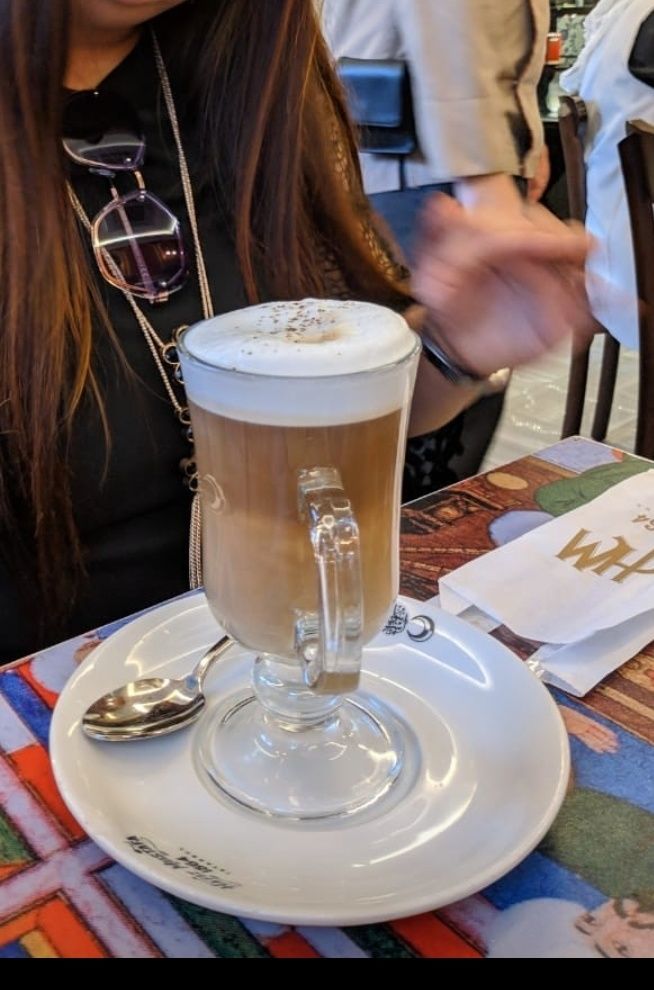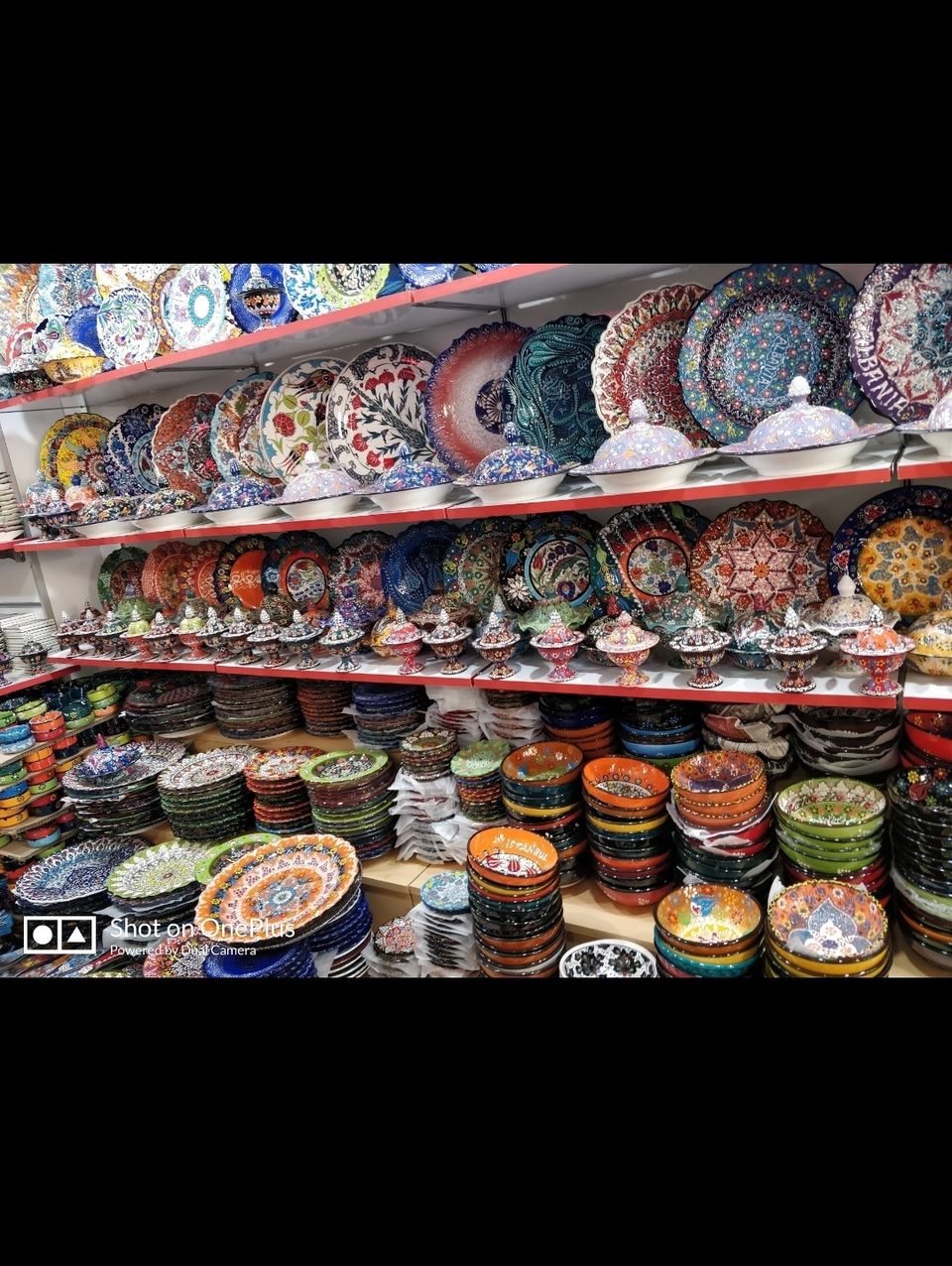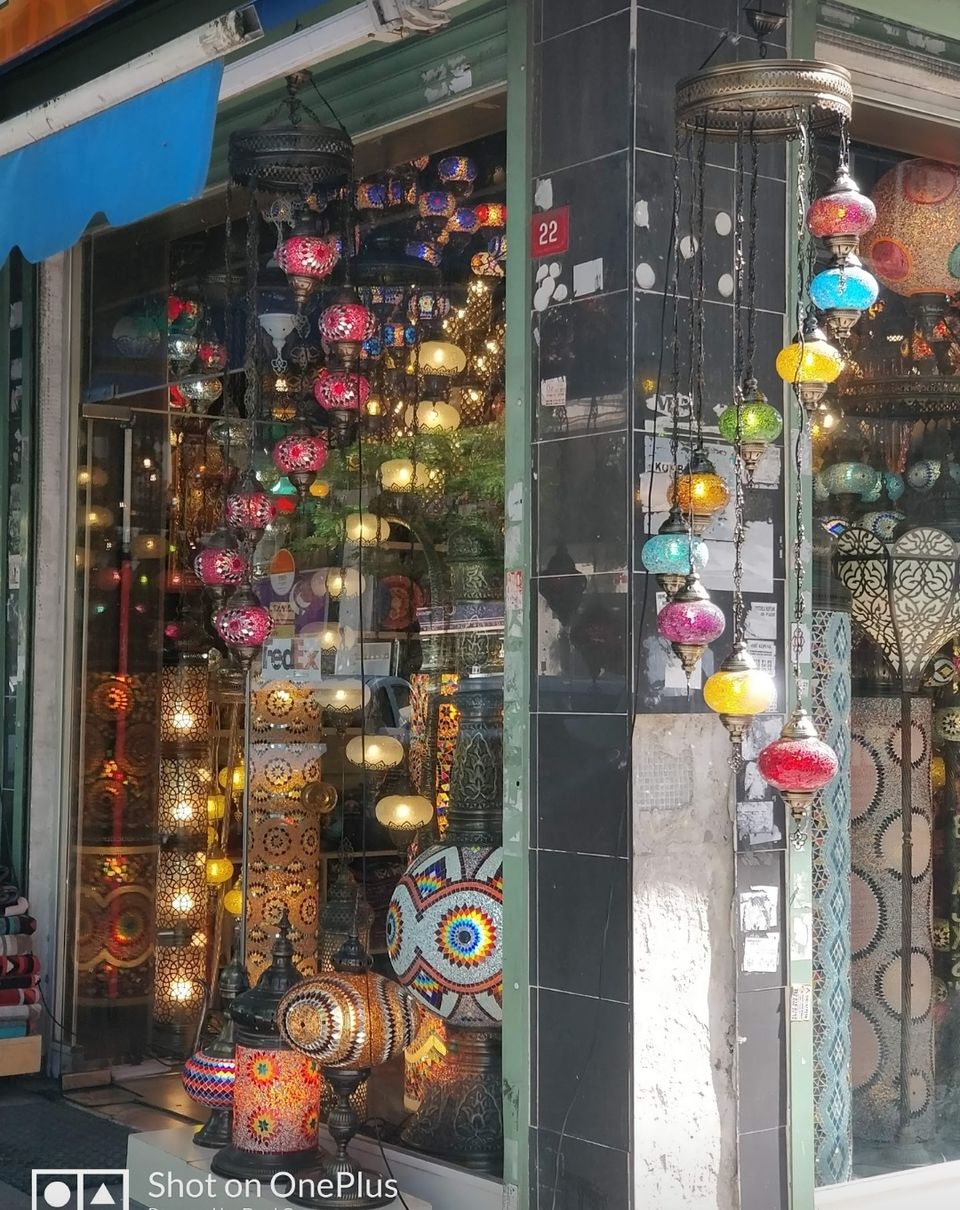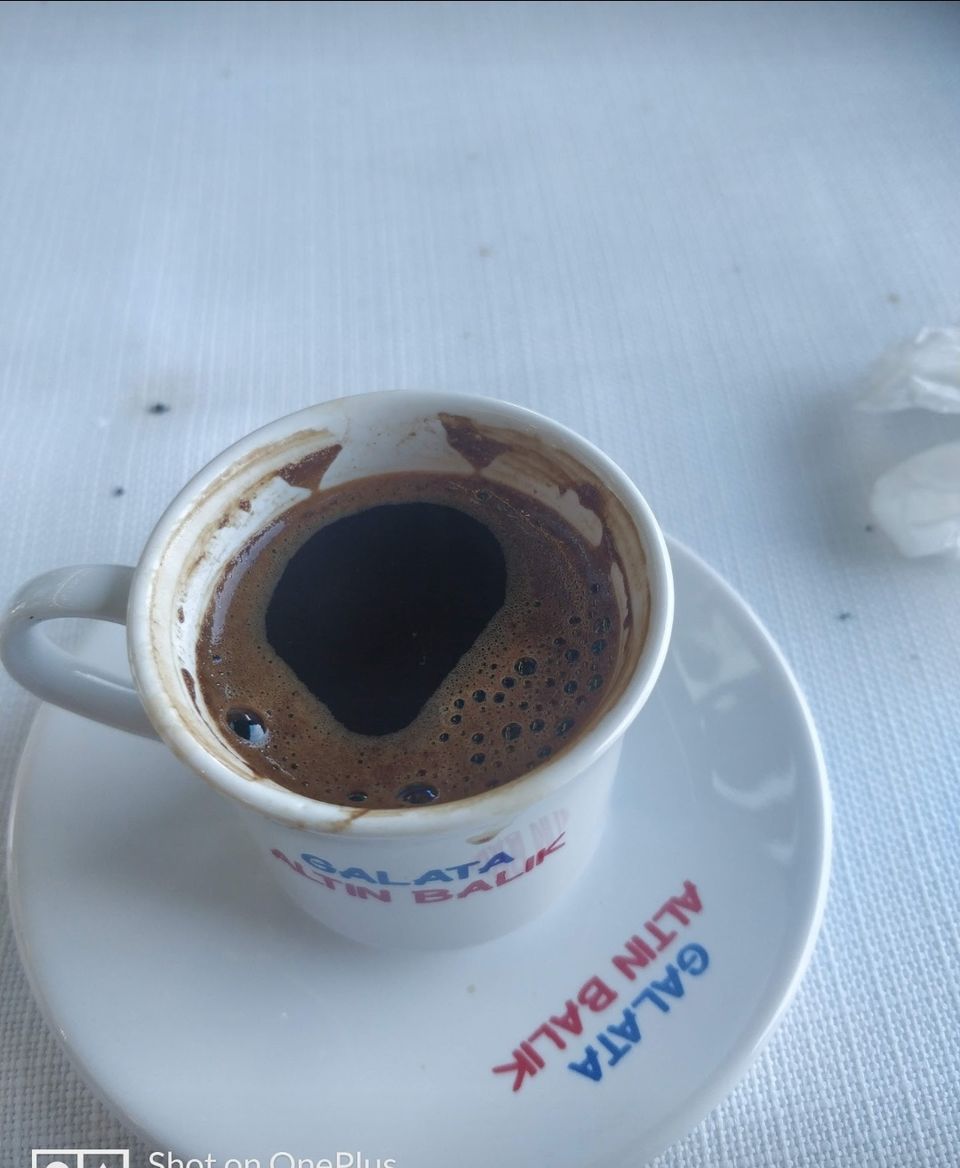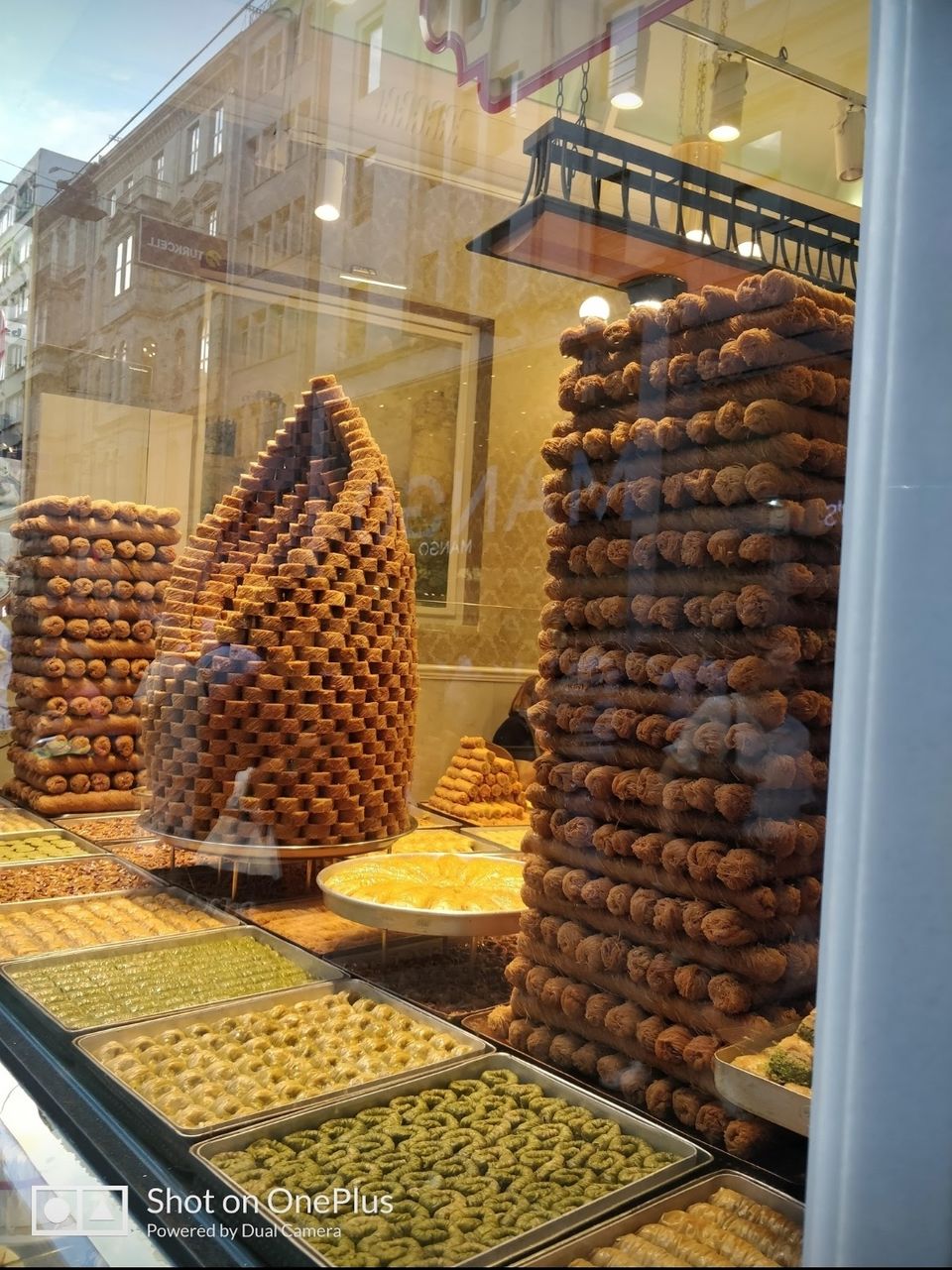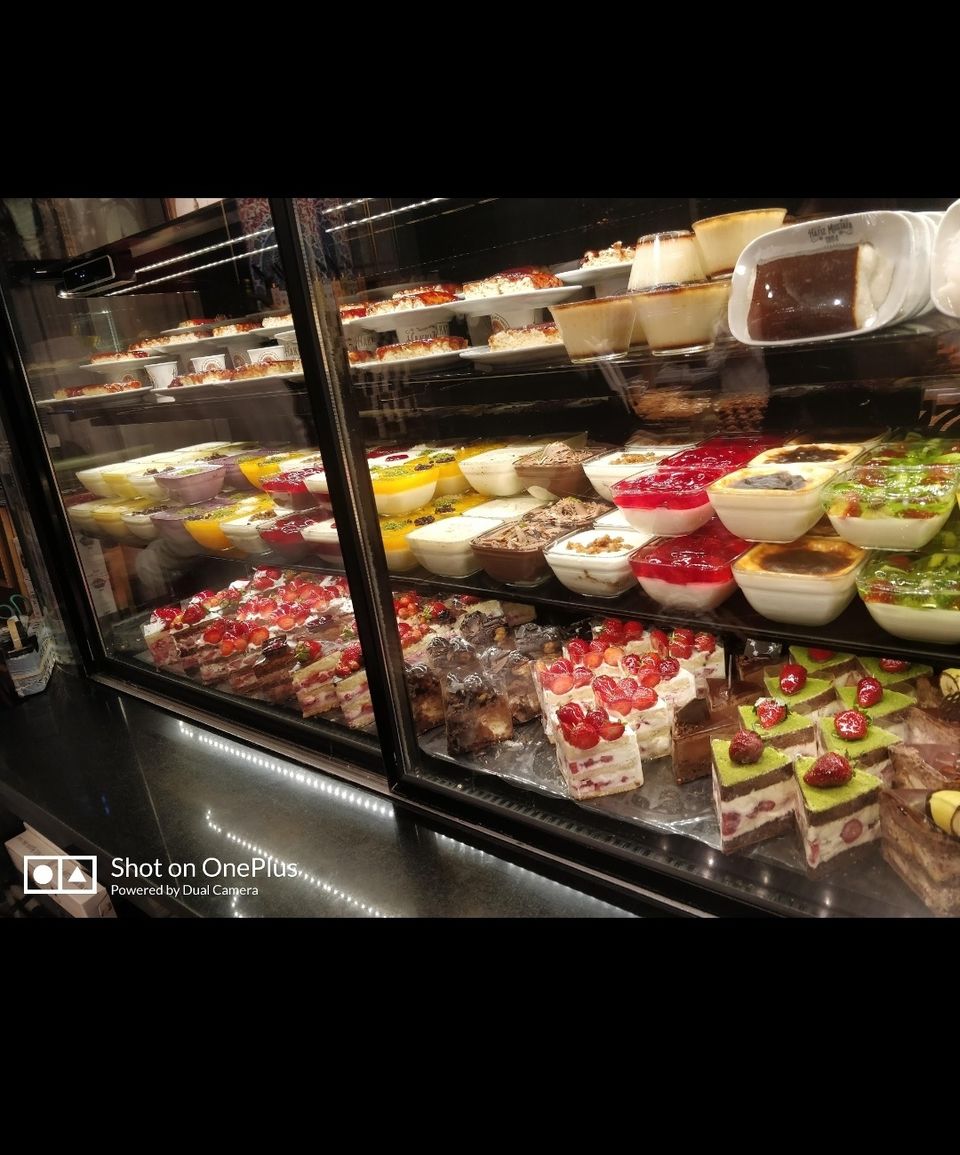 *if u want to buy gifts and cosmetics then buy them from Takshim district.
*People are friendly and helpful there
* Public Transport is good. You can buy a card for 10 lira and travel whole day in tram .You can use metro too.
* Do take a night walk along the sea...u will love the experience
*If you have any further query about Istanbul feel free to ask
*Follow@_jyotsna18 on instagram