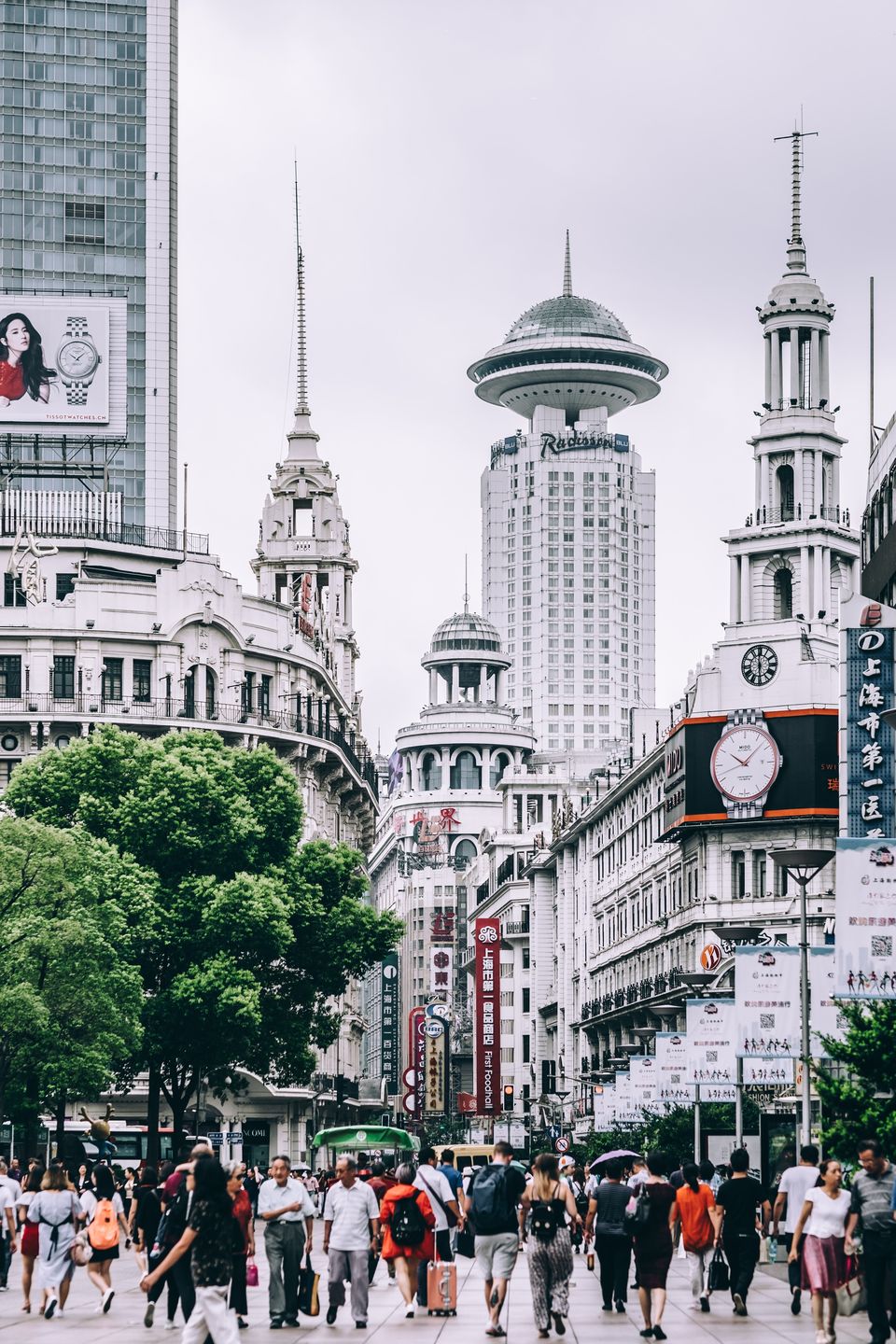 In the wake of a virus outbreak in China, the Indian government issued an advisory on 17th January for Indians travelling to the affected country. The contagious virus is known as coronavirus and has been prominently found in the Central city of Wuhan or China's university town, where hundreds of Indian students study medicine. Currently, two deaths have also been reported due to the virus.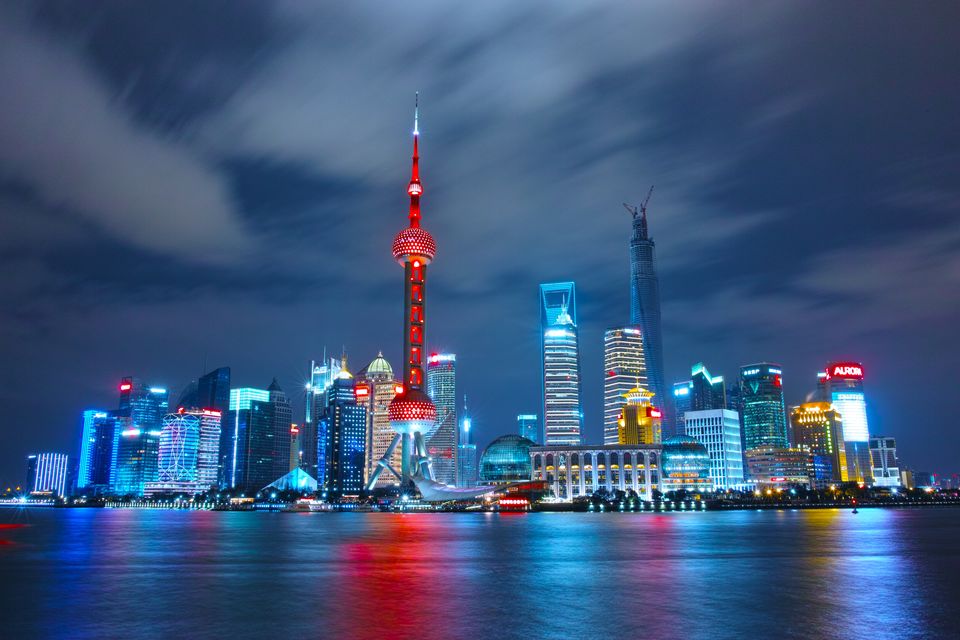 Why is coronavirus a big problem?

Coronavirus has caused a major concern because of its similarities to Severe Acute Respiratory Syndrome (SARS) that killed more than 650 people in China and Hong Kong in 2002-2003. It may also become the cause of other severe illnesses such as Middle East respiratory syndrome (MERS disease).
What is the current state of things?

As many Indian students studying at Wuhan travel to India for their Chinese New Year break, a special travel advisory has been sent out to them and for those who have travelled to the country recently. Authorities across the world have increased the number of checks on Chinese visitors, especially in countries such as Thailand where millions of tourists are expected for the CNY holidays next week. Currently, Japan and Thailand both have reported one case each.
According to the latest updates that surfaced on 24th January, 25 Indian students are trapped in Wuhan after the Chinese city was locked down in an attempt to contain the virus, though coronavirus has apparently managed to cross over to Singapore and Vietnam. The Indian Embassy in Beijing has confirmed that it is closely monitoring the evolving situation in China, though it is still unclear when the students will be able to fly back to India.
In addition, the Shanghai Disneyland theme park has also decided to shut its doors from Saturday onward to all tourists. Authorities have agreed to refund the tickets if already purchased. Usually, this is the busiest week of the year economically in China, owing to the Lunar New Year holidays. But the ongoing outbreak has led to the closure of this park, accompanied by many films postponing their screening dates for later.

How is India acting upon it?

The Ministry of External Affairs has requested to circulate travel advisory to Indian Embassies in China and adjoining countries in local languages for wider circulation. A detailed list of those who have sought Indian Visa since 31st December 2019 has also been sought after by the health ministry from the Ministry of External Affairs.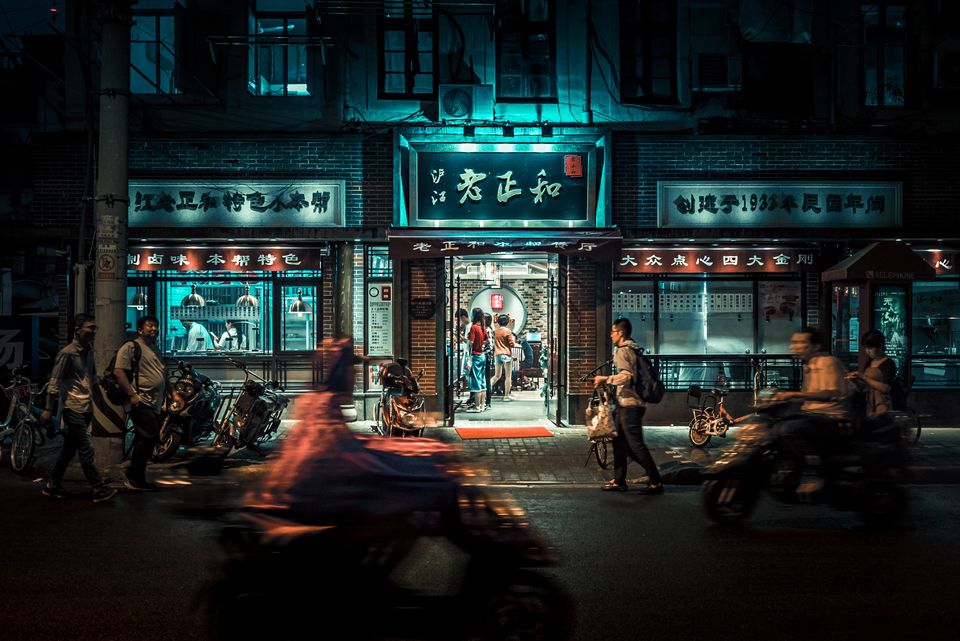 It has outlined a set of precautionary measures for travellers coming from China, which includes informing the airline crew about illness, if any, and avoiding contact with other people if they feel sick on the flight back home. Travellers are also advised to report their illness to the nearest health facility and to inform the treating doctor regarding their travel history if they fall sick within a span of one-month post travelling to China.
Seven airports in India including Delhi, Mumbai, Hyderabad, Chennai, Bengaluru, Hyderabad and Cochin will also be doing a thermal screening of all passengers arriving from China as well as Hong Kong. The screening involves checking passengers for coronavirus, SARS and MERS disease.
Think we missed out on something? Tell us about it in the comments below. Or write about it here on Tripoto and earn Tripoto Credits!
Get travel inspiration from us daily! Save our number and send a Whatsapp message on 9599147110 to begin!
Explore the best of travel inspiration on Tripoto Instagram!