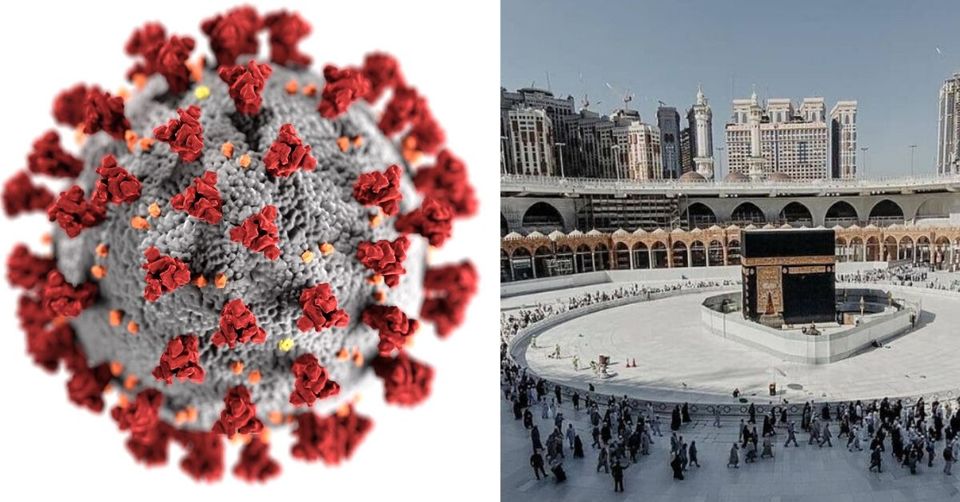 Schools are being shut, markets are tanking, sporting events are being cancelled, flights are empty, people in almost all public spaces are advised to wear masks or rather stay at home, and the most popular destinations are devoid of tourists. No, this is not a prologue to an upcoming sci-fi drama but a real situation in the world caused by the outbreak of coronavirus disease, also known as COVID-19. Since the first few cases were reported in November 2019, the virus has now gone on to claim thousands of lives already worldwide.
Just in case you were doubting the seriousness of the situation, take a look at these before vs after pictures of eight popular tourist places in the world and you'll get a better idea.
Venice had barely recovered from the floods the last year and is now already forced into a total lock-down due to a large number of casualties in the region.
You can't expect the country with 'ground zero' to escape the aftermath of something like a coronavirus outbreak, can you? The Great Wall of China used to remain abuzz with tourists before, but not anymore.
India Gate is one of the most popular attractions in New Delhi where a number of people would visit no matter what day or month it is. But here we are, in the usually pleasant spring of 2020, and India Gate has no visitors.
This is one place in the world where despite the gatherings of millions of pilgrims, it would be absolutely calm and peaceful. Now it's calm and quiet for all the not-so-good reasons.
One of the famous beach destinations in India and the world, Goa and almost all of its popular beaches now wear a deserted look, thanks to the COVID-19 outbreak.
It may have been recently renovated and cleaned ahead of the US President Donald Trump's India visit, but the Taj Mahal is also not attracting any crowds nowadays.
If you thought that you could just sit back and enjoy football till this lock-down is lifted, that's not happening either. After organising a few football matches in empty stadiums, the governing bodies are now forced to abandon the rest of the fixtures.
Halong Bay in Vietnam, which is not more than 200 km from Chinese mainland, has also not been able to escape the effects of COVID-19.
Well, there is not an ounce of doubt that COVID-19 has brought the world to a forced halt and the situation is quite scary. And we are not sure how long it will take for everything to get back to normal. So till the time the coronavirus scare subsides, let's take all necessary precaution.
Have you recently been to any of these places? If yes, tell us about your experience in the comments below.
Remember, you can also create your own travel blog and share it with travellers all over the world. Start writing now!
Subscribe to Tripoto on YouTube and watch exciting travel videos.
Get travel inspiration from us daily! Save our number and send a Whatsapp message on 9599147110 to begin!