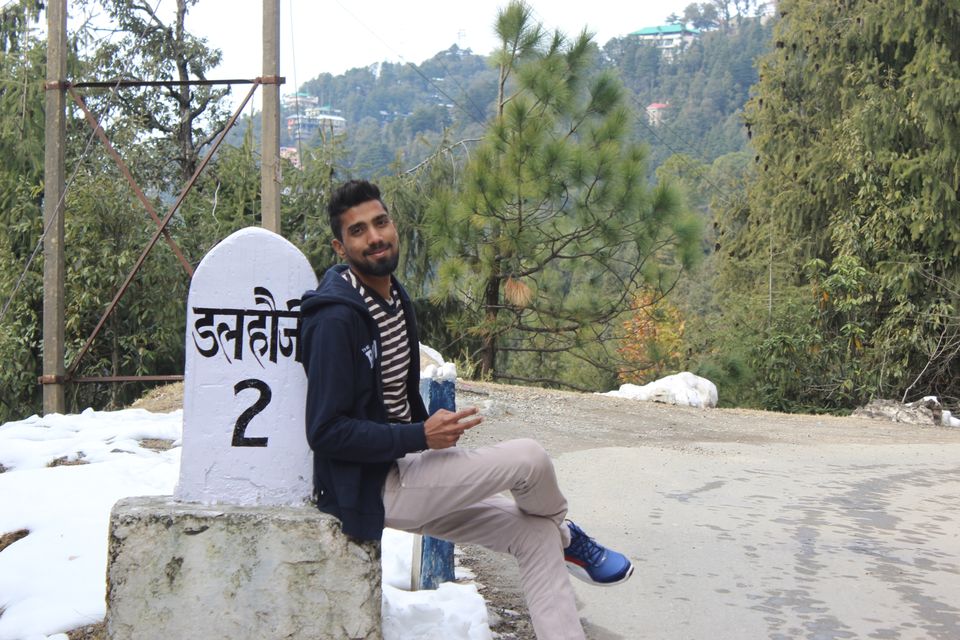 Delhi to Dalhousie
Hello Friends ! This article shows how I travelled to Dalhousie and Amritsar in just Rs 2000 .
On first journey ! I started my journey by Train from Old Delhi Junction Railway Station to Pathankot Cantt . Because I am budget traveller , so I chose general class to travel. The price of general class from Delhi to Pathankot is 150 Rs only. I took " Shalimar Express " which departs for Jammu Tavi  at 16:10 hrs from Old Delhi Railway Station . The train reached at 3:00 Am early in the morning at Pathankot Railway Station .
Best thing I would like to tell you . You should carry eatable items like Fruit-Cakes, Biscuits from your home only because in Himalayas , the price is normally doubled the MRP rates.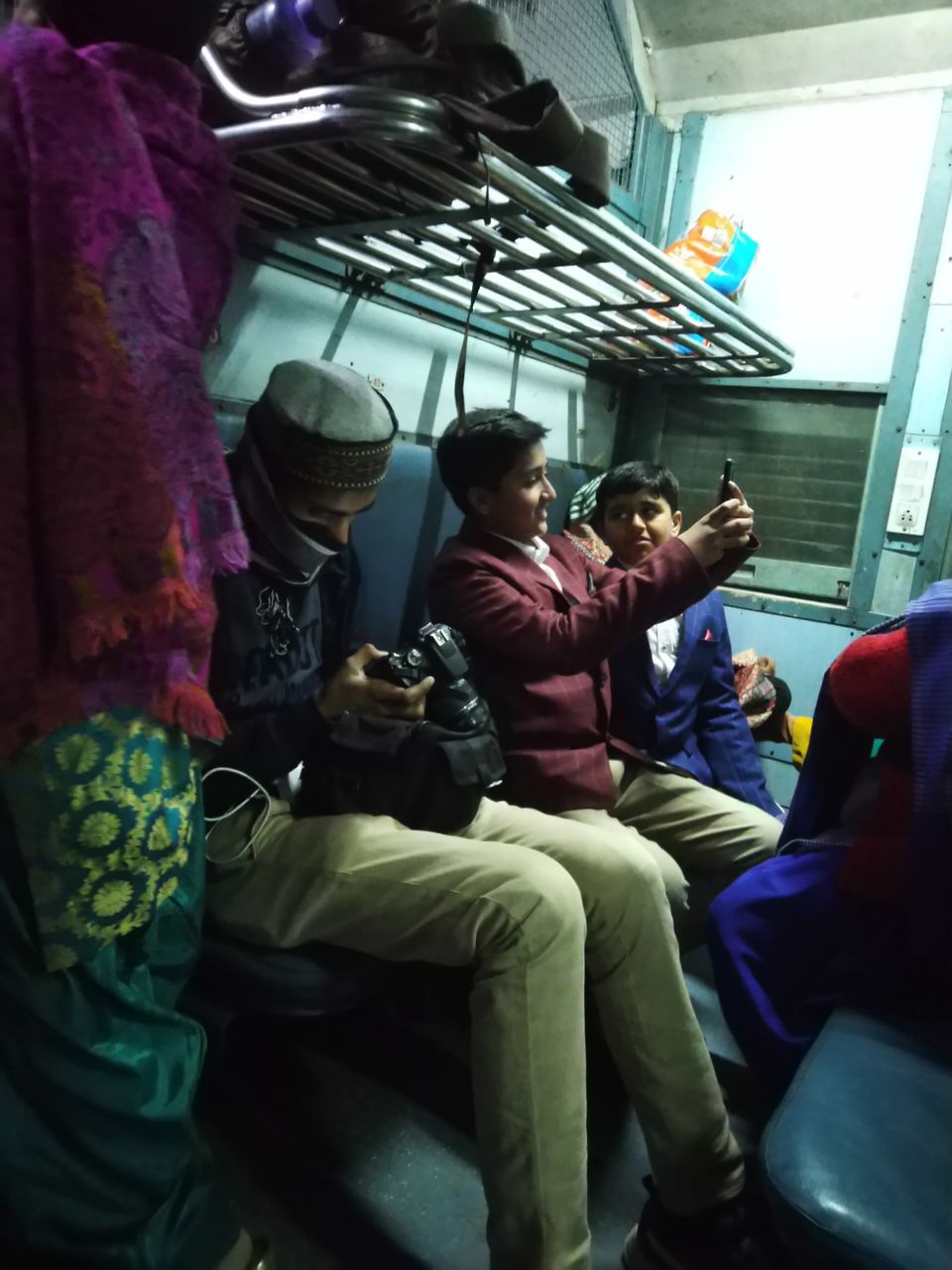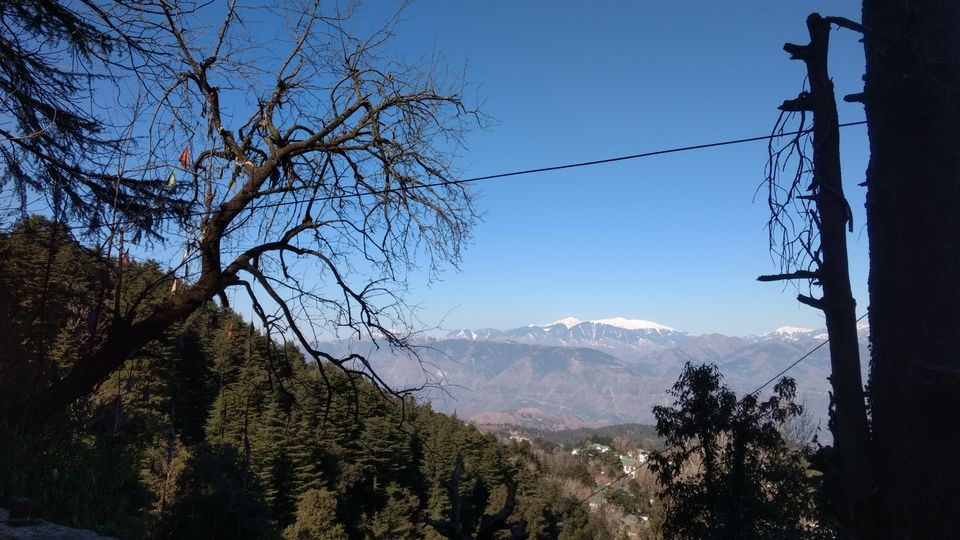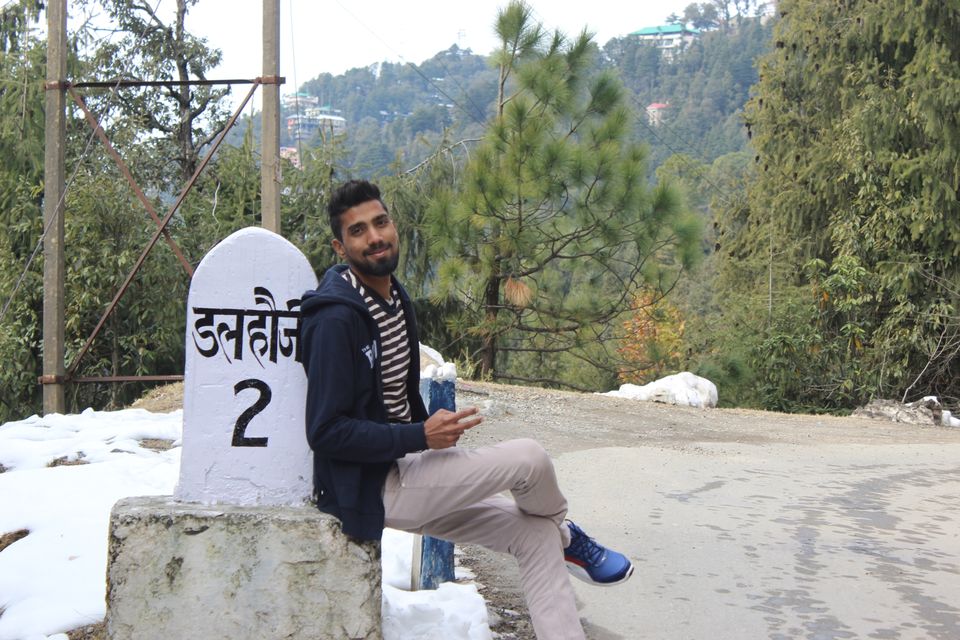 Dalhousie
So I reached Pathankot early in the morning at 3:00 Am
. Since the bus stand is far away from Pathankot Railway Station , so I board a journey in a shared Auto ( Fair : 20 Rs per head only ) .From there I took an ordinary bus (or Himachal Roadways ) for Dalhousie which costs me Rs 130 to reach  Dalhousie. Actually for reaching Dalhousie , there are lot of direct buses for Banikhet ( Chamba District) from where the distance of Dalhousie is only 6 Kms.
So you can also take bus for Banikhet as well. There are lot of private buses for Dalhousie from Banikhet .
As I was lucky , so I got a direct bus for Dalhousie from Pathankot Bus Stand. It takes about 3 hrs to reach Dalhousie . So I reached Dalhousie at 8 Am in the morning . The next target is to take a room for 1 night to take rest . So I searched and concluded that the rooms which was on the main roads like near bus stand and Mall Road , there costs are very high . (Normally INR 2000 or 3000 ) . But if you want to stay in budget , so take a room which is on the upside or downside of the hills or main road because there costs are normal for a budget traveller . As I was in a group of two ( means we two people) , we took a room ( SONAM GUEST HOUSE ) in 600 Rs which means we divided money in 300-300 Rs to stay .
After a rest of 2-3 hours , we sat out to explore Dalhousie .
Firstly we visited Sant. Jone's Church which was built in 1863 by the Sant Jones and Peter . This is the British style  Protestant Church and have Sant Jones and Peter's Paintings.
After that , we walked for 1 hrs to reached  Panchpula which is the place for adventures lover. There you can do many adventures activities like zip-lining and all in only 100 Rs per ride.
After spending sometime there we came back to our hotel . It was 4 pm when we came to our hotel. And believe me if you covers some distance by trekking and walking , you always got time to feel nature views and for photoshoot. If I talk about lunch and all, so you can feed yourself in 80 rs only. In breakfast , you can take aaloo -pratha and tea in just only 50 Rs . Well I would not like to discuss about meals , because it can vary person to person . But recommended to take heavy meals when you travel.
In the evening , we sat our for markets and mall roads and famous places like Subhash Chowk and all.
The markets are very beautiful in the Dalhousie.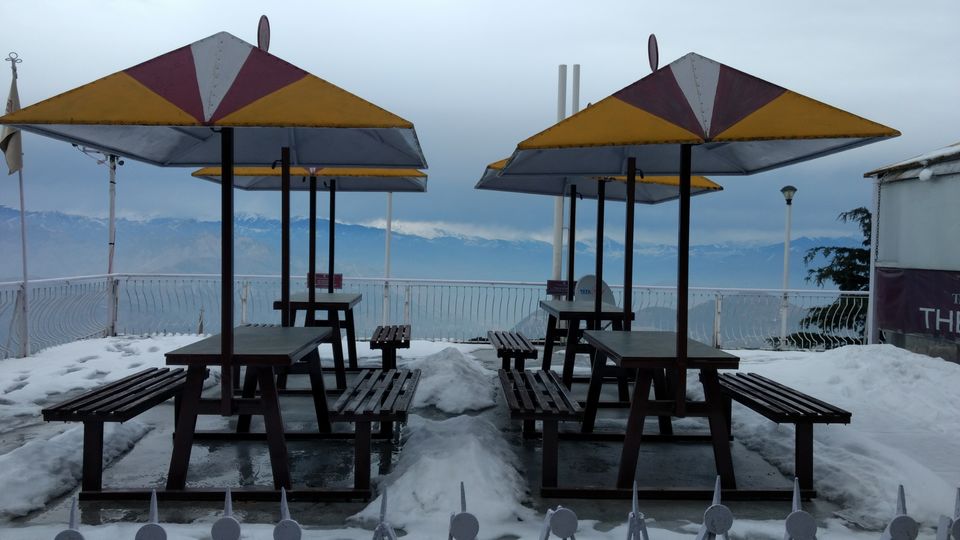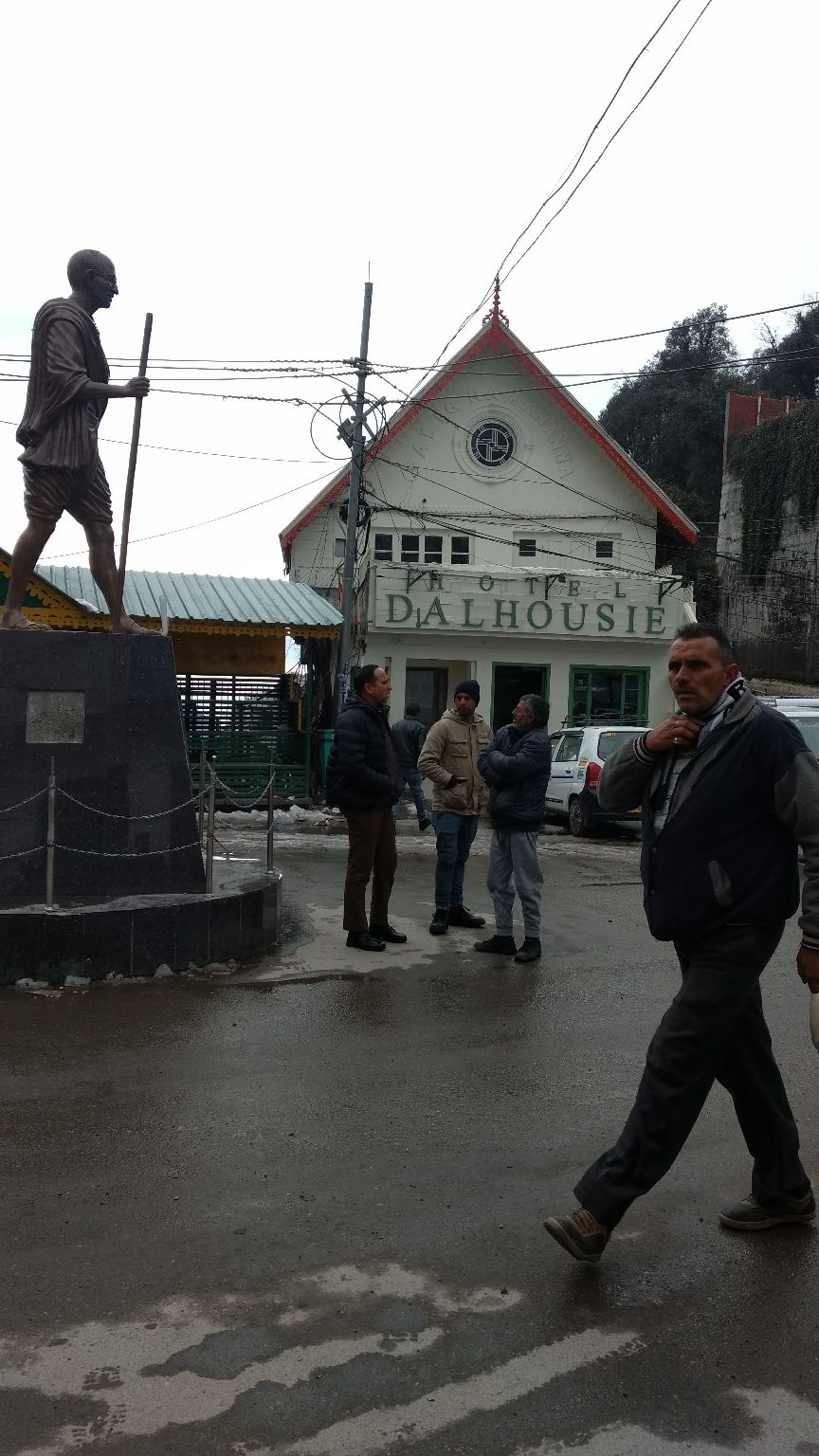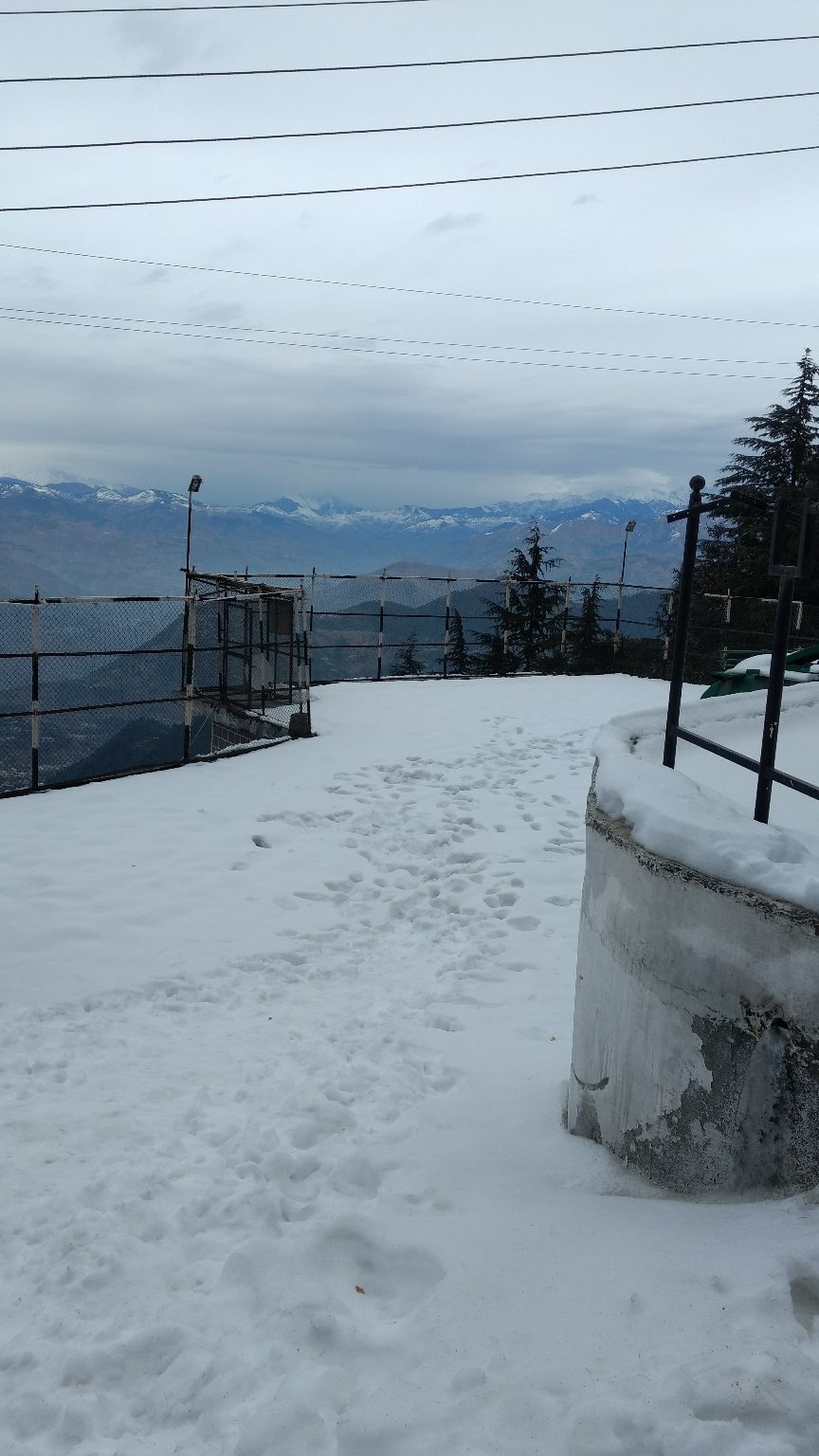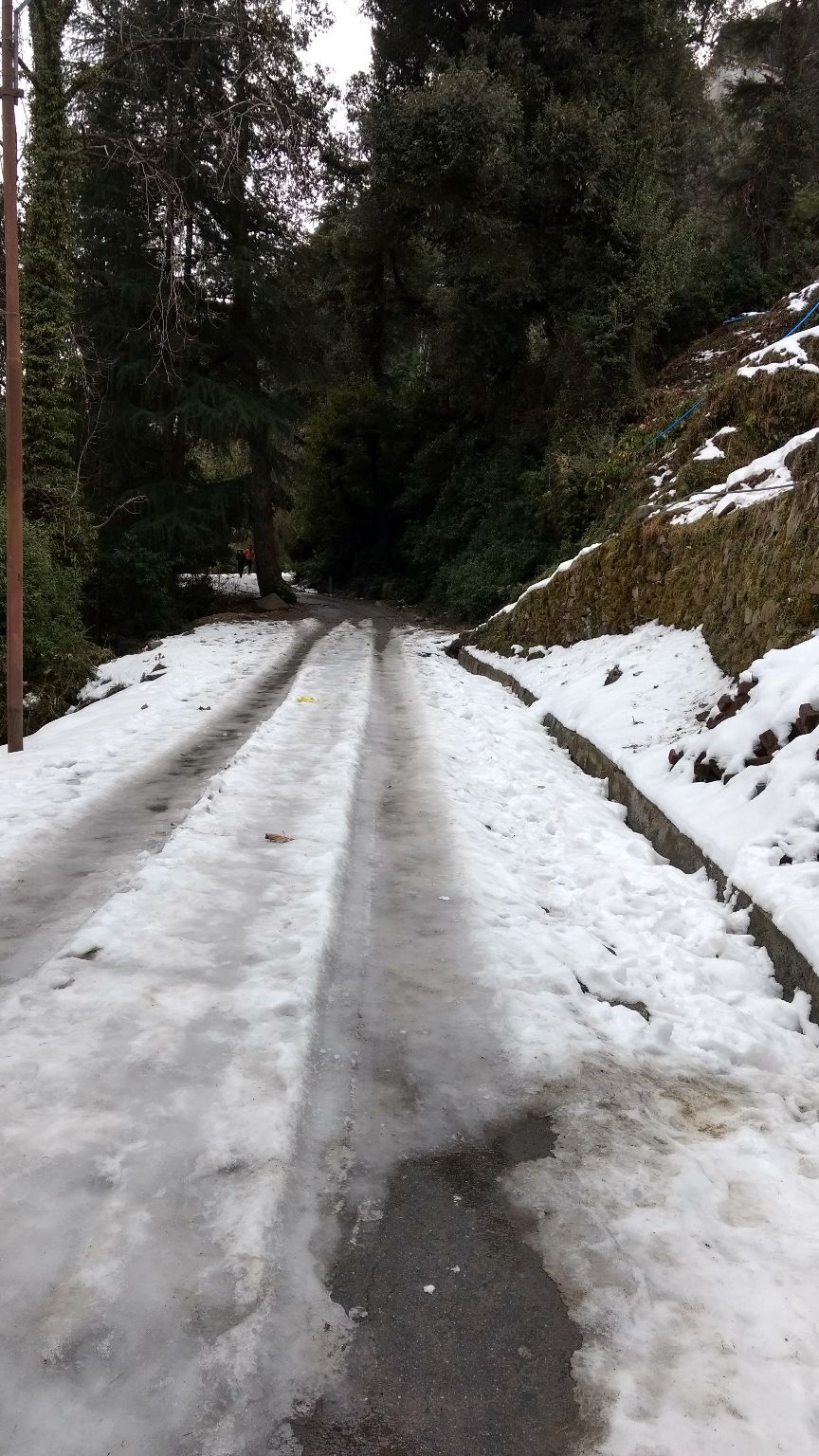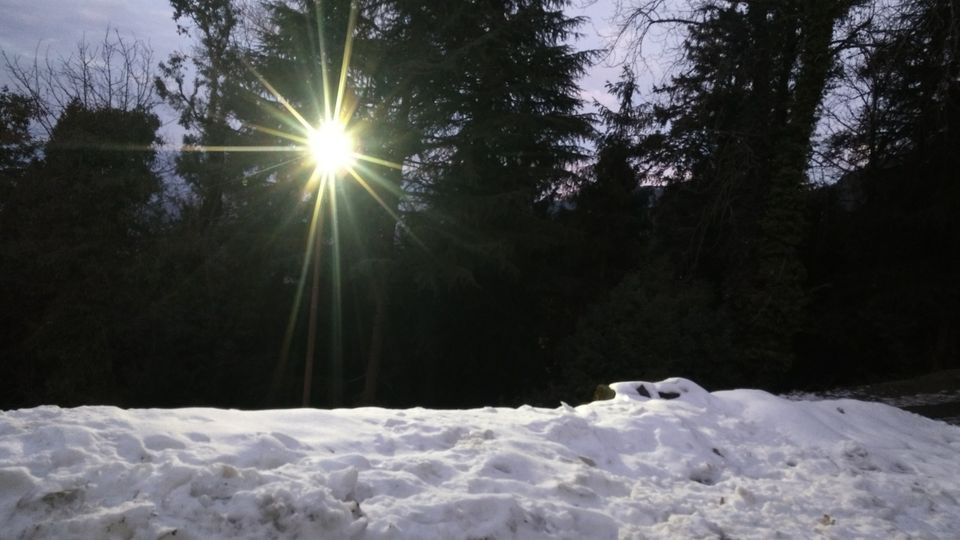 Dalhousie to Amritsar
We get up early in the morning to feel the sunrise view .
If you are traveling for the first time in the Himalayas , then never miss sunrise and sunset views. These are amazing .
So I would like to tell you , if you are visiting Dalhousie then you should also visit Khajjiar (Mini- Switzerland of India ) and Deankund Peak. We could not explored due heavy snowfall in the area and blockage of roads.
So at 12:0 pm,  from Dalhousie we took a first bus to Pathankot. We reached Pathankot at 3:00pm . And from Pathankot to Amritsar , we hitchhike . It was my first amazing experience of hitchhiking and first time, I was traveling free 😍.
At Amritsar we reached at , 8 pm . We got a room in 400 Rs ( with geasar facility ) and without that , you can get only in 200 Rs in which two person can stay .
In the late evening , we have been to Golden Temple , Heritage Walks of Amritsar. And came back in hotel room at 12am midnight.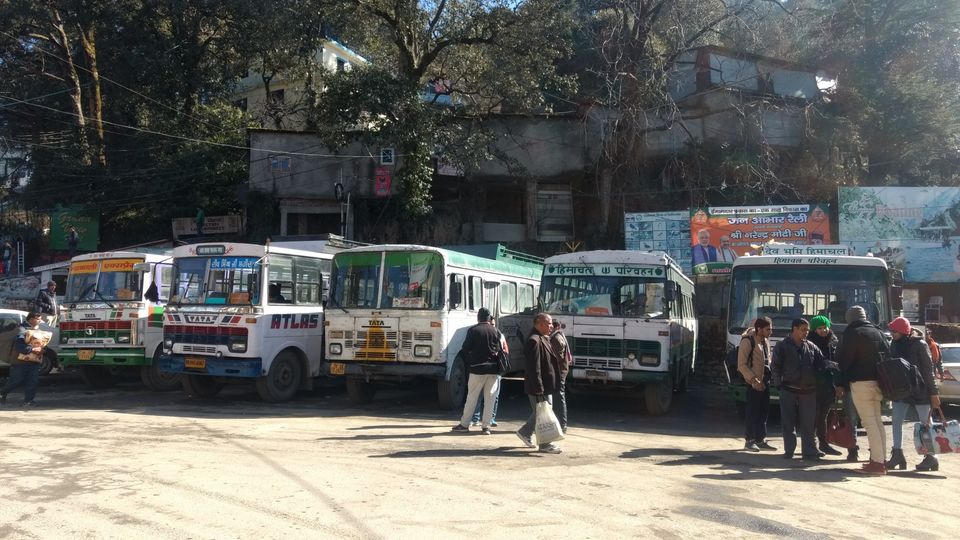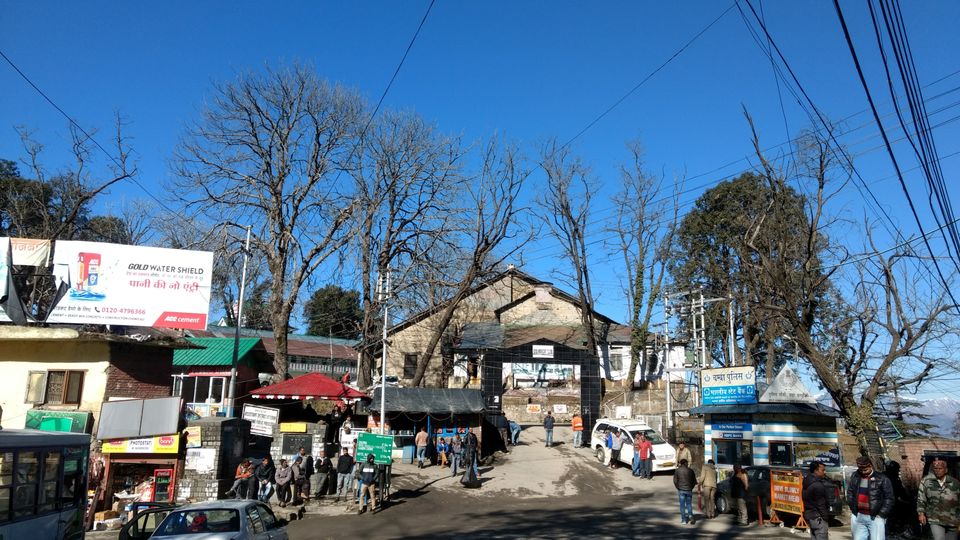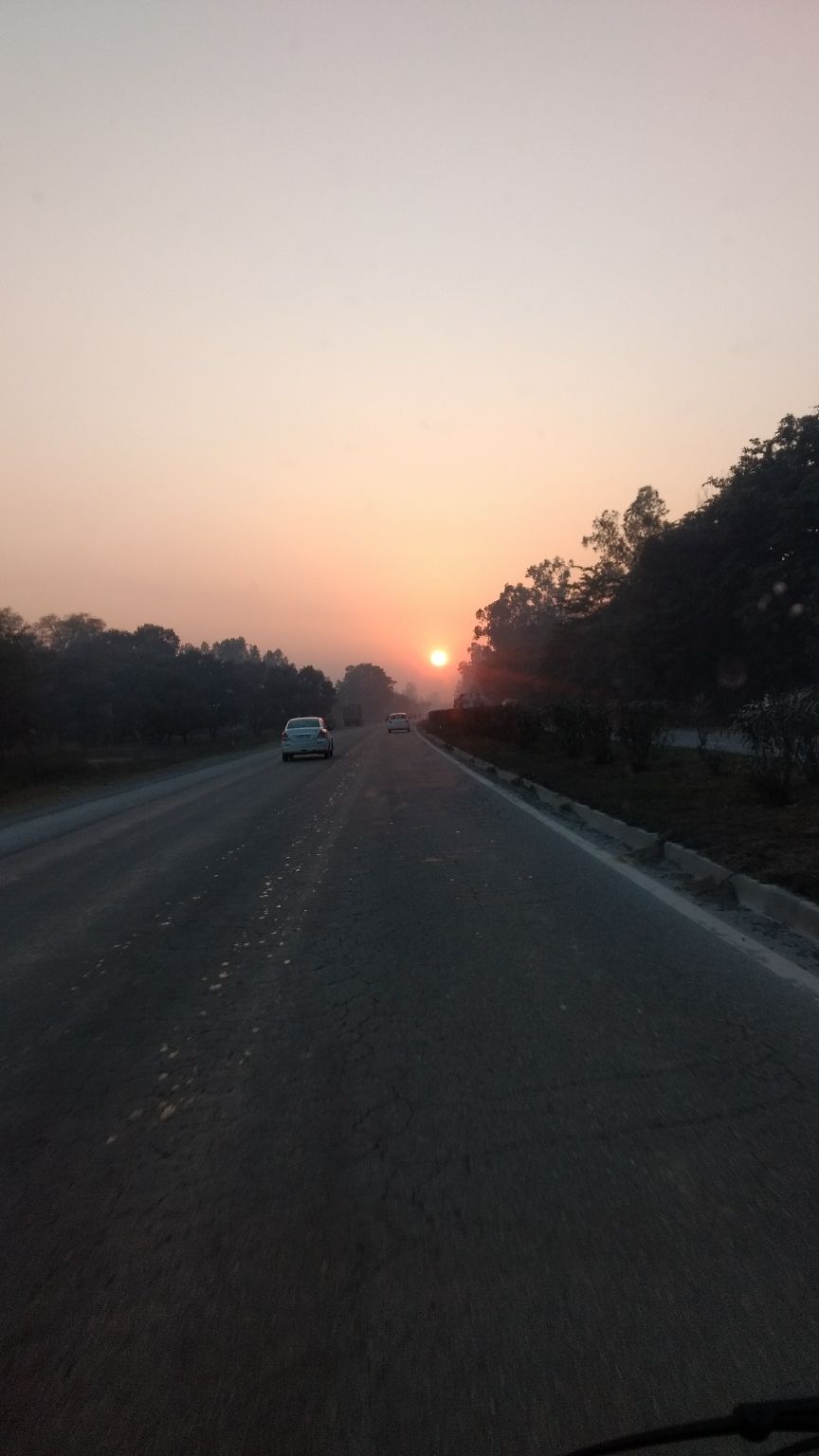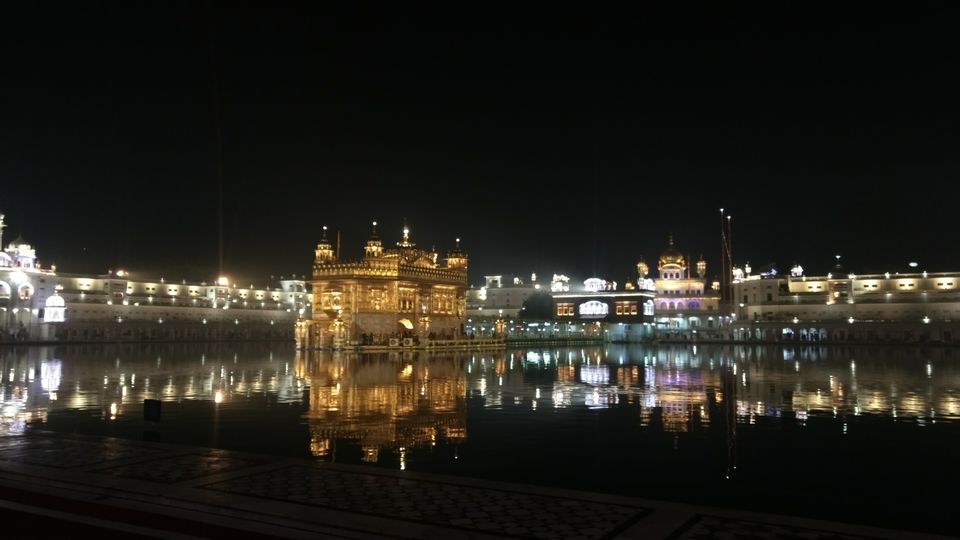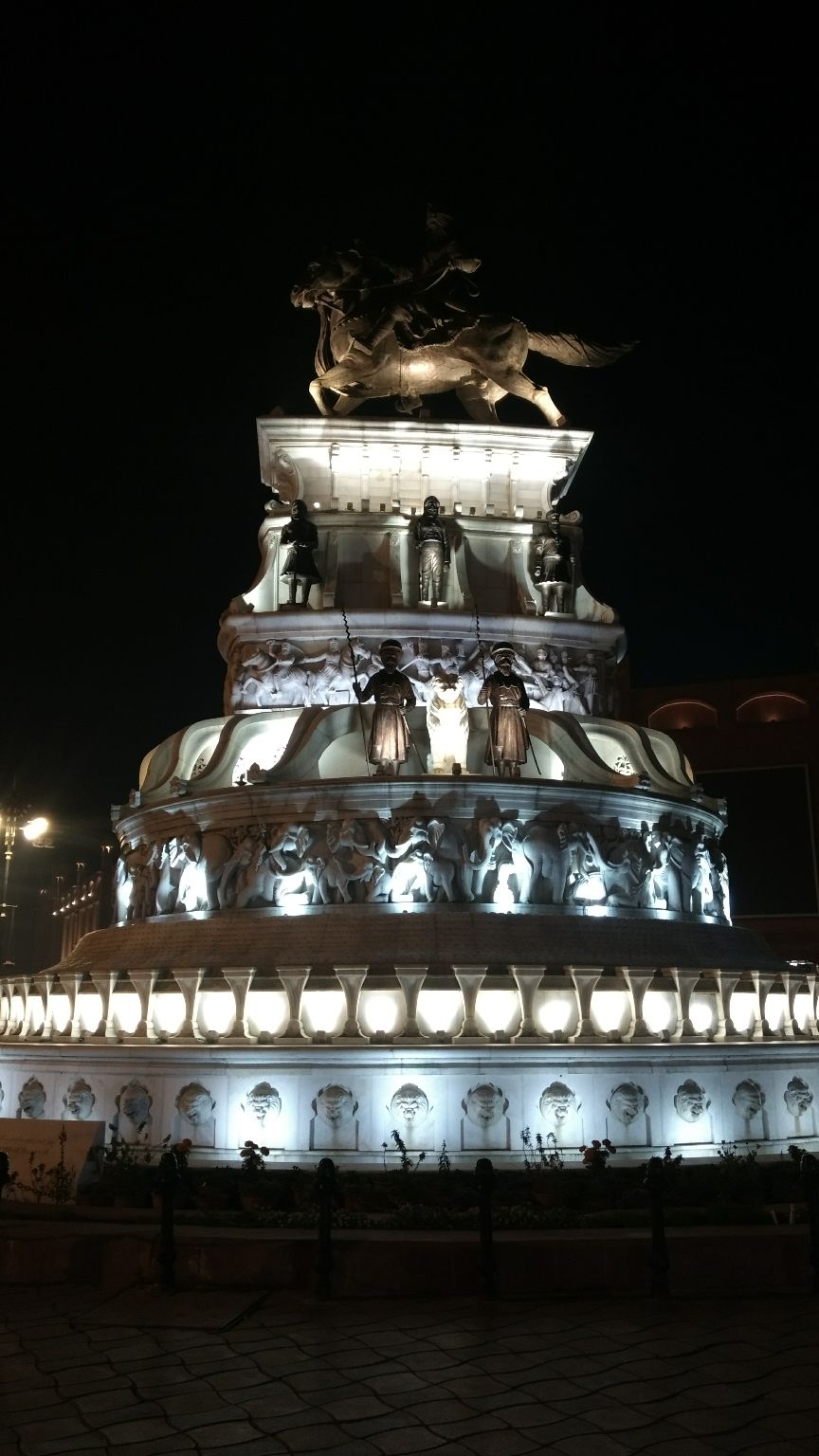 Amritsar
So as I was tired of yesterday , I slept for 10 hrs and get up at 11 pm .
Soon we checkout the room and place the heavy bags at the owners reception . We sat to visit Golden Temple (Harmandir Sahib ) again and  Jaliawala Bagh which is very the near to Golden Temple . After visiting Jaliawala Bagh , we sat out for Bagha Border (India- Pakistan Border ) where you can saw Parade type for 1 hr. Since the Bagha Border is very far away. So you can take shared autos for there . And try to protect from the tourists trap in Amritsar.  I would like to tell you , the fair is only 80 rs for return journey from Wagha Border ( means 40 Rs from one side ) . And do not give any extra money for parking and all because it's the responsibility of the owner of the wheechle.
And important thing not to carry power banks , ladies purse, canned items like soft drinks to Wagha Border because these are not allowed . Only camera ( without camera bag ) ,mobile phones and eatable items like Chips , biscuits are allowed .
So I enjoyed alot at Wagha Border and returned from there at 6:30 pm . And finally it was time to say good bye to Amritsar and we have to catch the train for Delhi ( Golden Temple Superfast ) at 9:25 pm .
In the returning journey , I spend sometime in markets and food stalls.
So if you again want to travel in the General Classes coach , so you need to reach station before one hour of the train departure. So I bought the ticket  for Delhi and the fair was 160 Rs because this time it was from Amritsar Railway Station and the train type was " Superfast "