Last month, I walked almost 40 km for work then I thought to walk for myself and here is how I covered another 140 km exploring and capturing the scenery of two beautiful states of India #Himachal & #Punjab.
Climbed to beautiful peak #Tirund_peak, walked extra miles to get an awe-inspiring picturesque & experienced the most thrilling night ever after getting stuck in unknown village.
Inadvertent solo trip ever which taught about stretch for an extra mile, act of kindness & beauty in simplicity.
Thanks all folks who met in ways and shared amazing moments. This is dedicated to you all....
"Main akela hi chala tha janib-e-manzil magar, Log saath aate gaye aur karwaan banta gaya"
#Delhi-#Pathankot-#Dharmshala-#Mcleaodganj-#Tirund-#Banikhet-#Dalhousie-#Khajjiar-#Amritsar-#Wagha_border-#Delhi
Day 1: Mcleaodganj
#lhotse566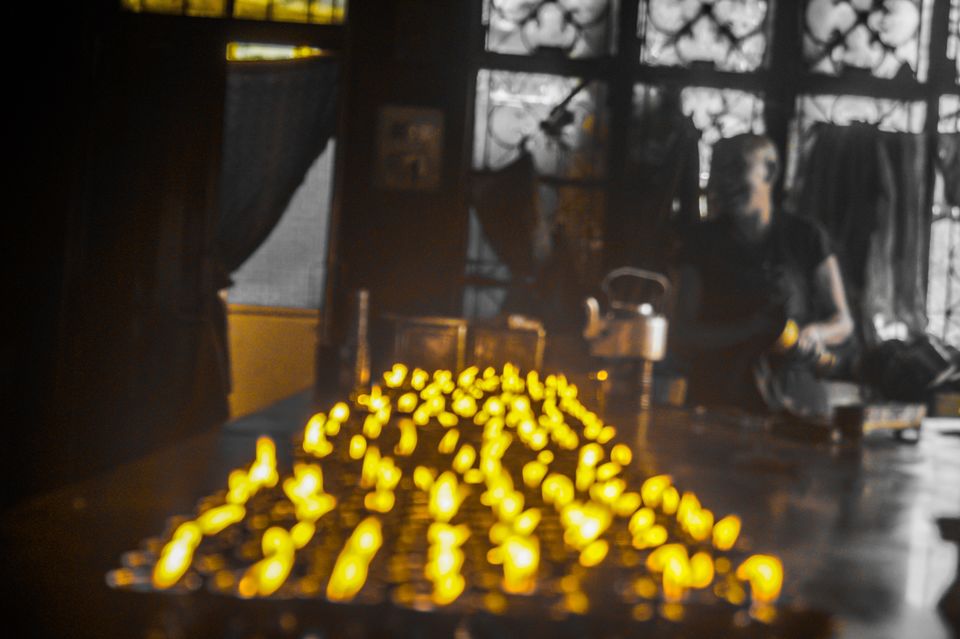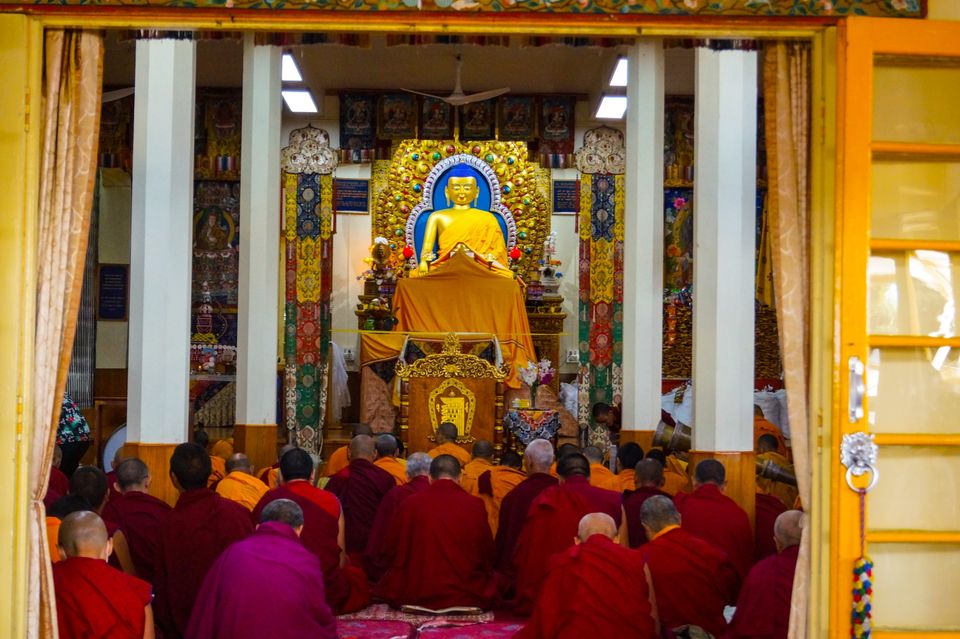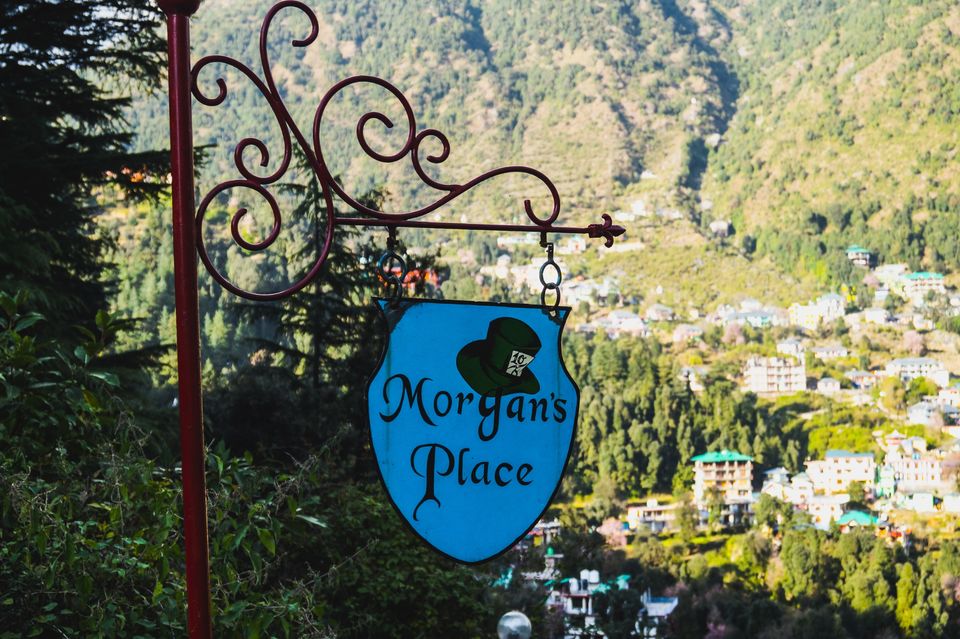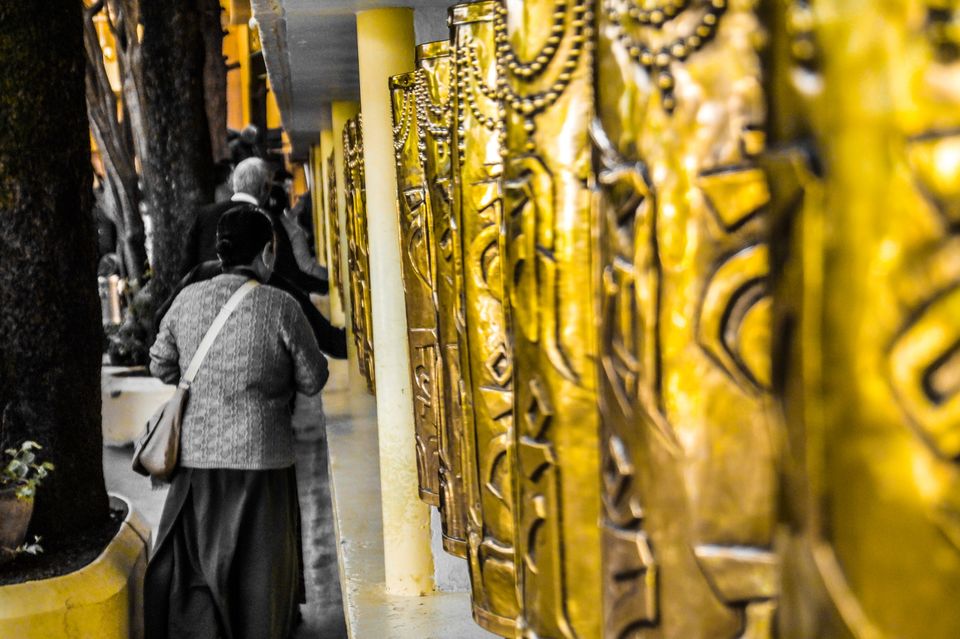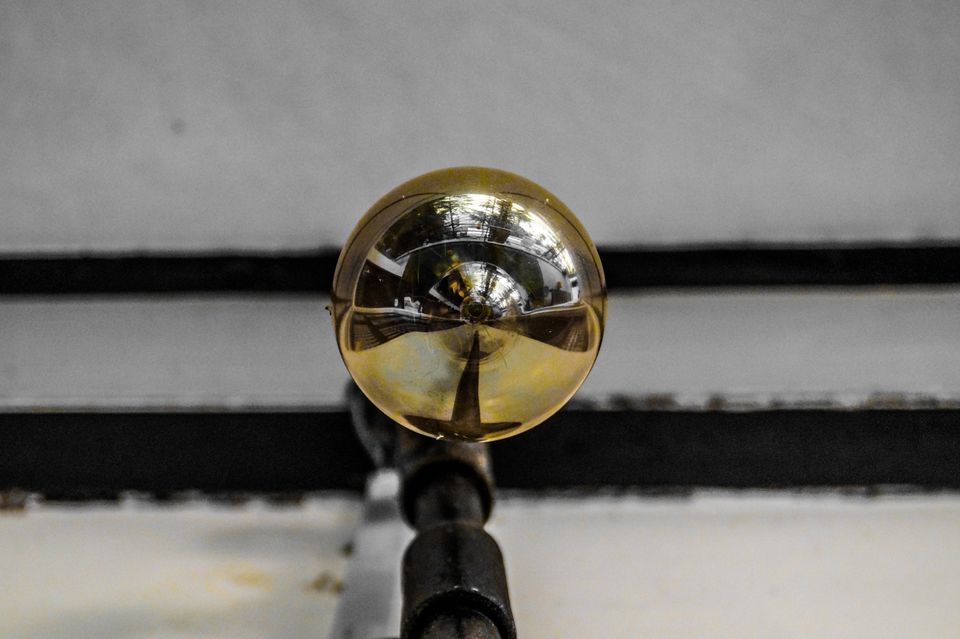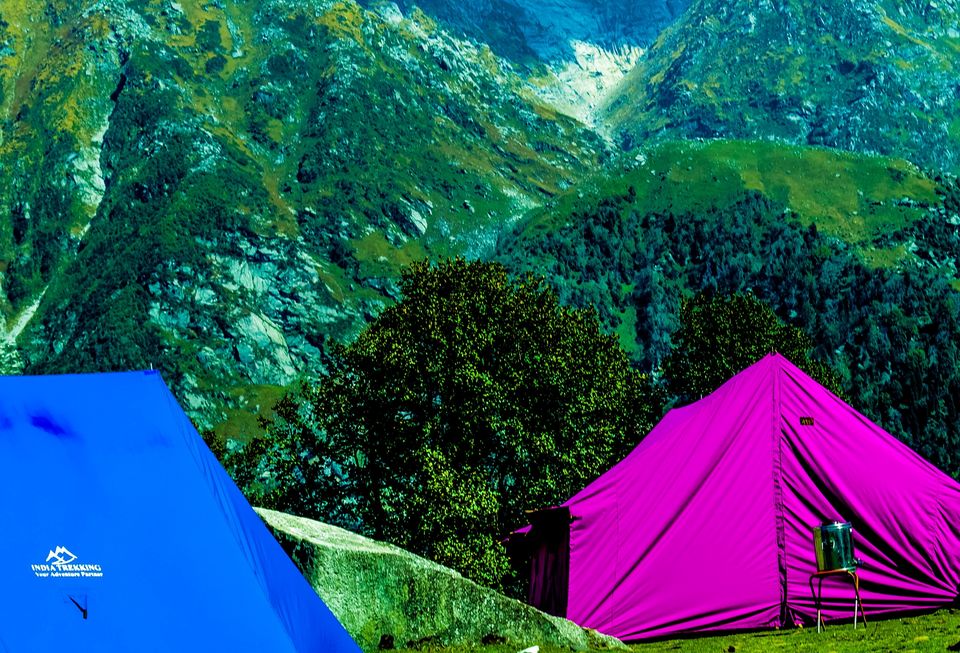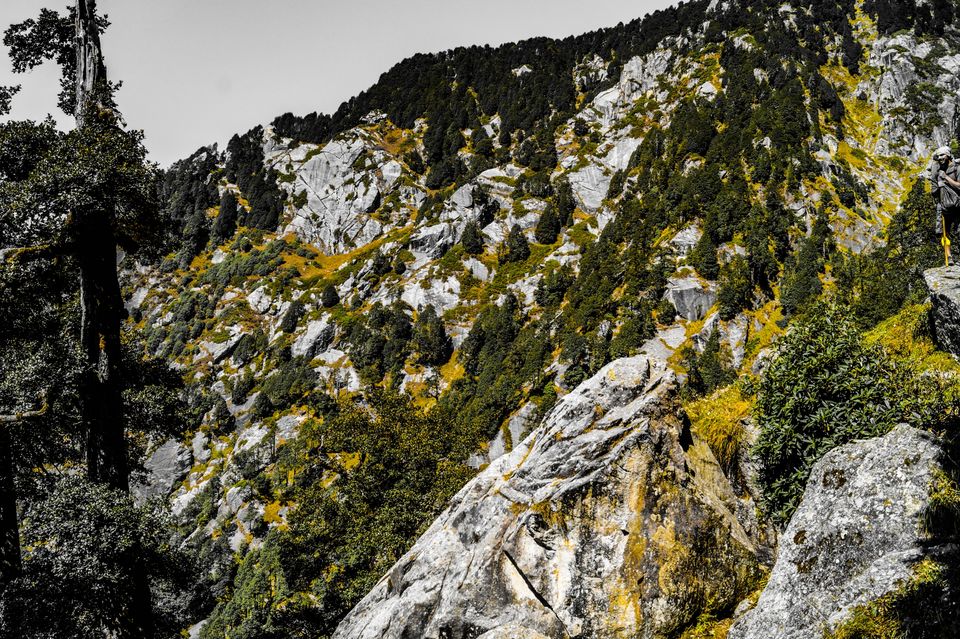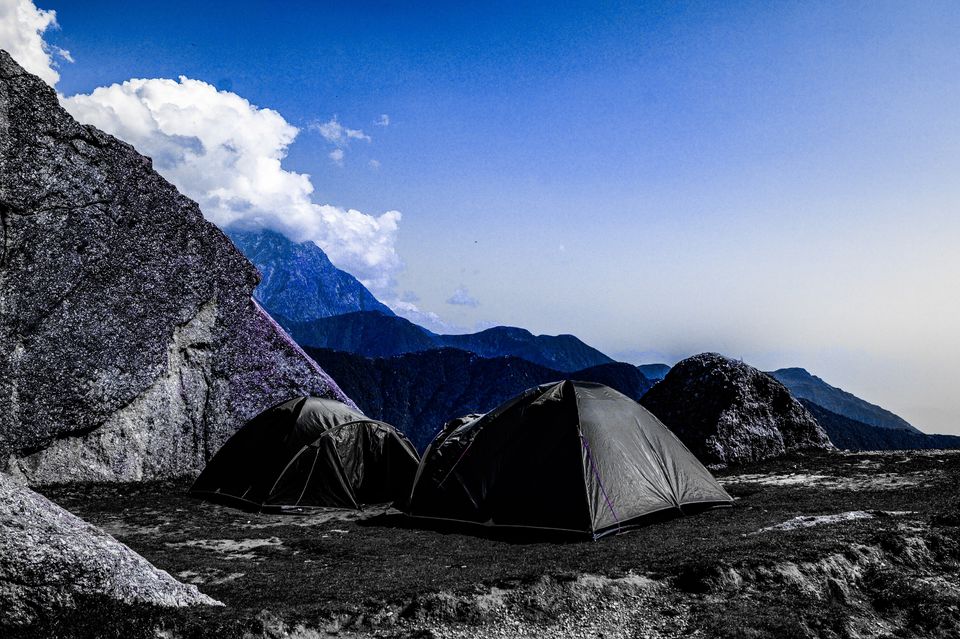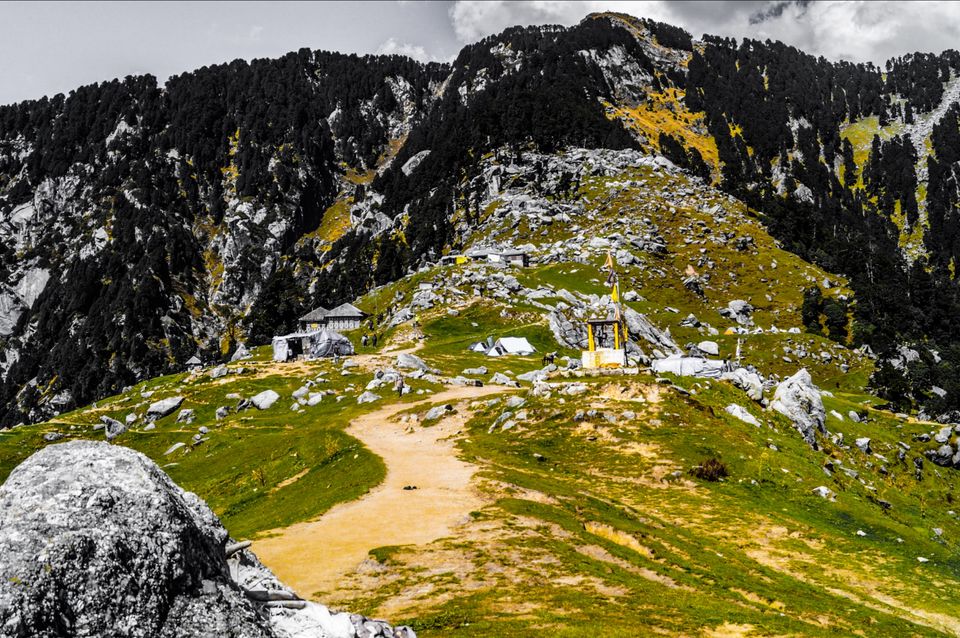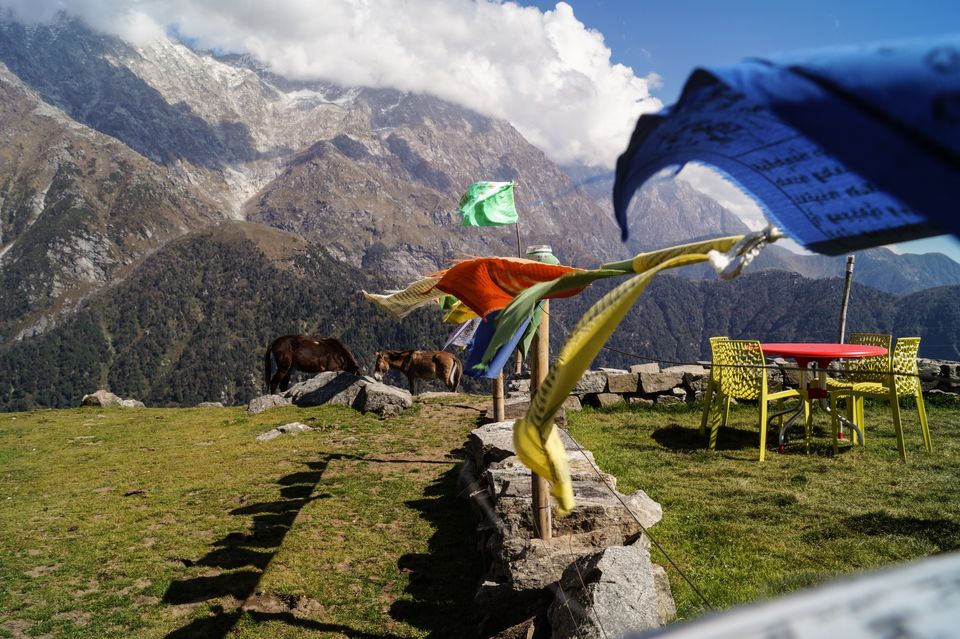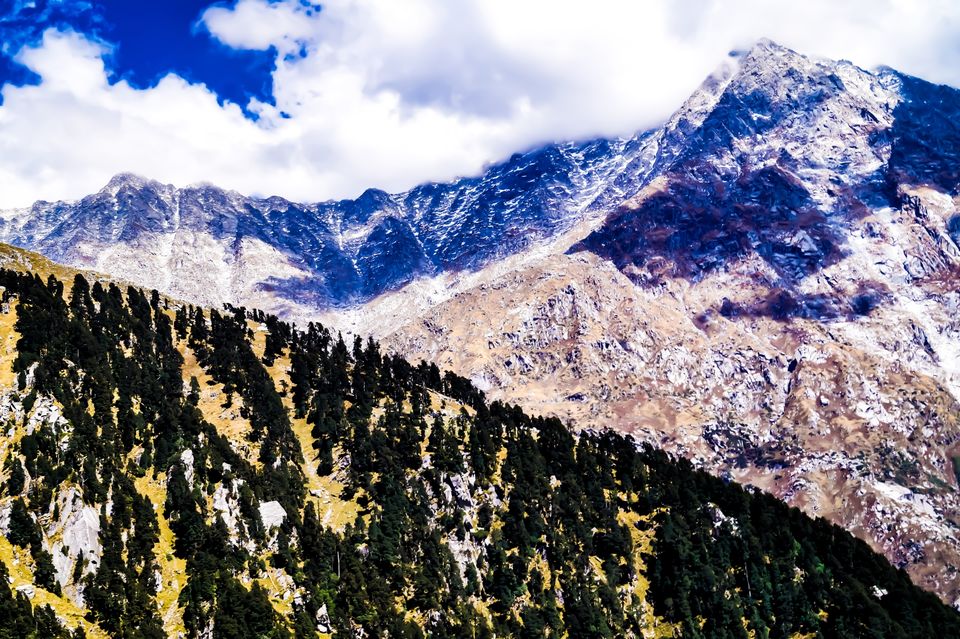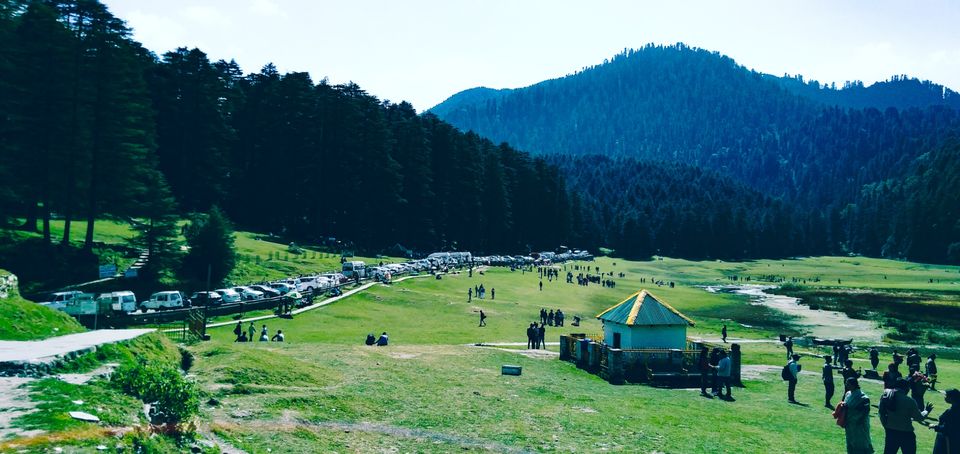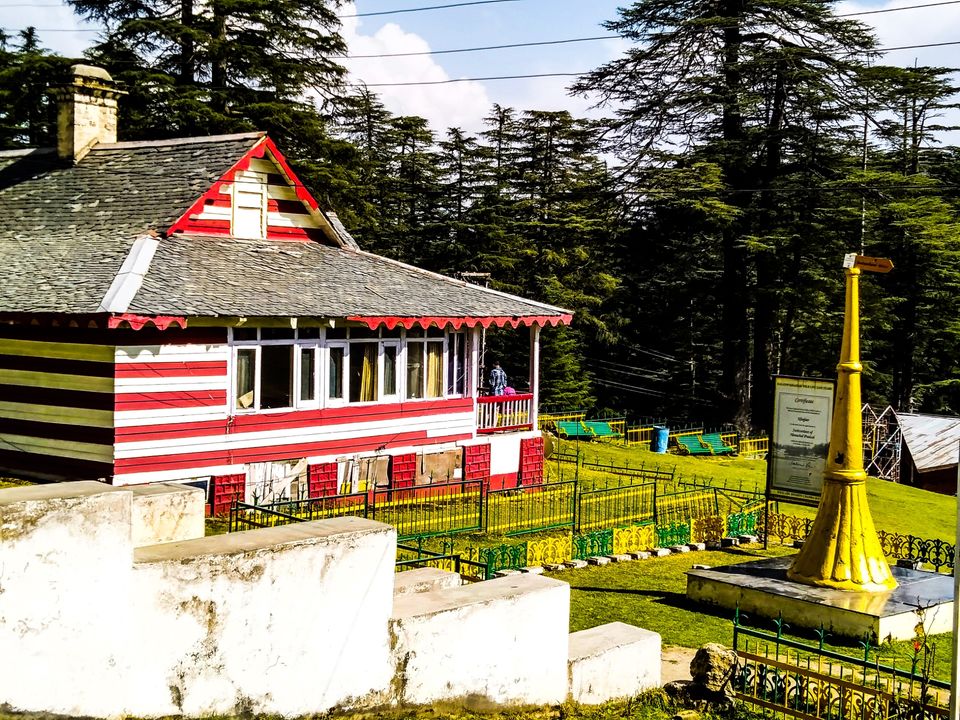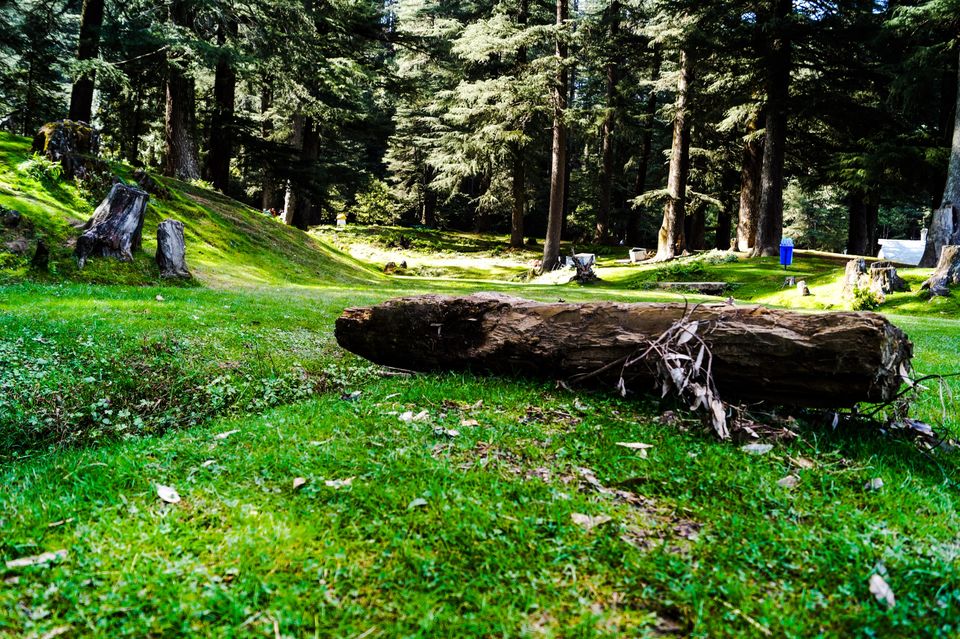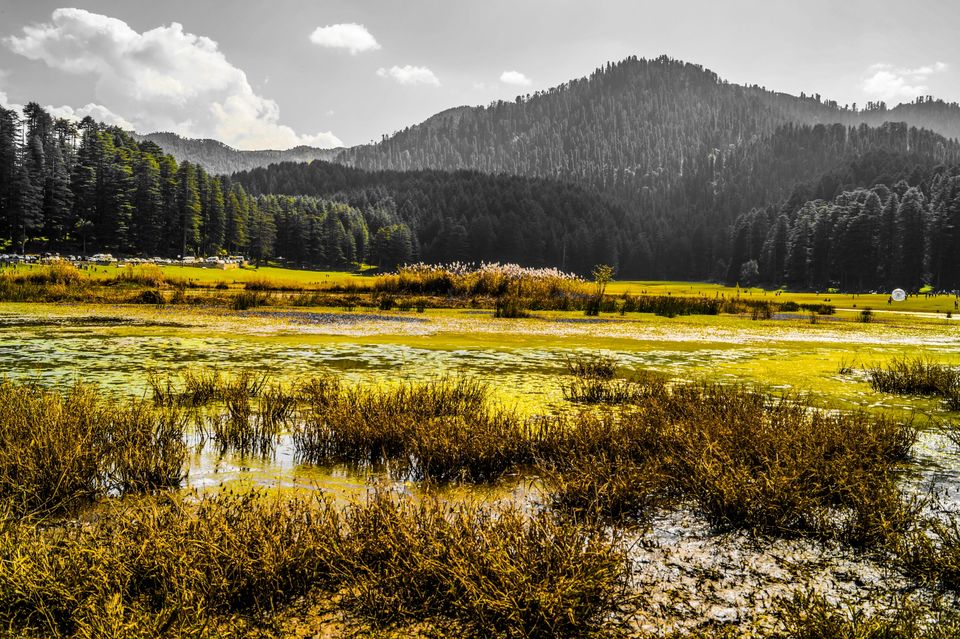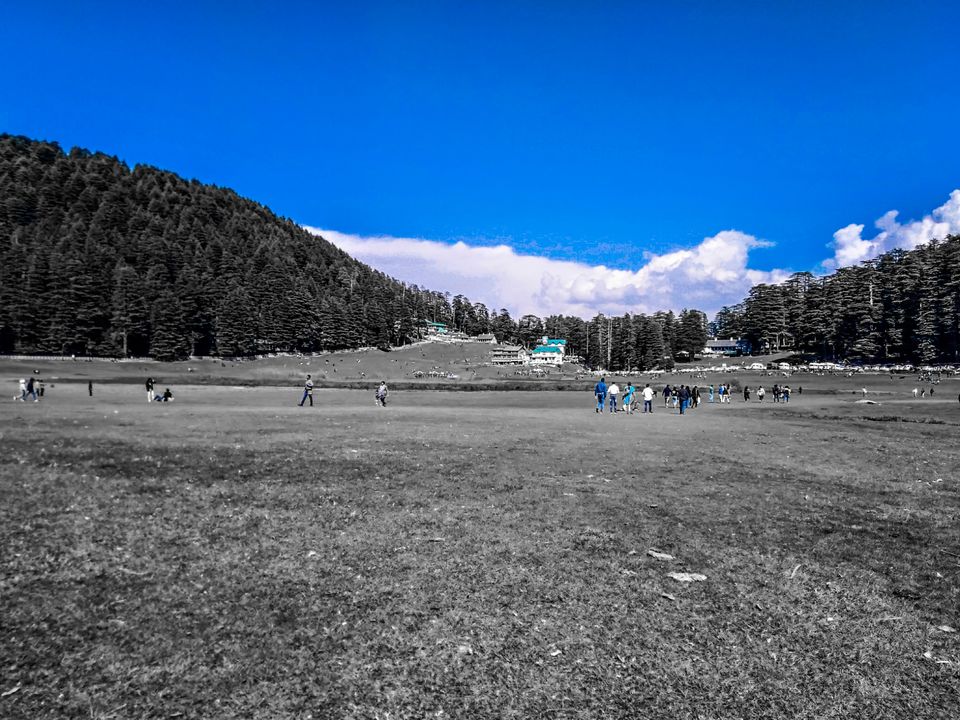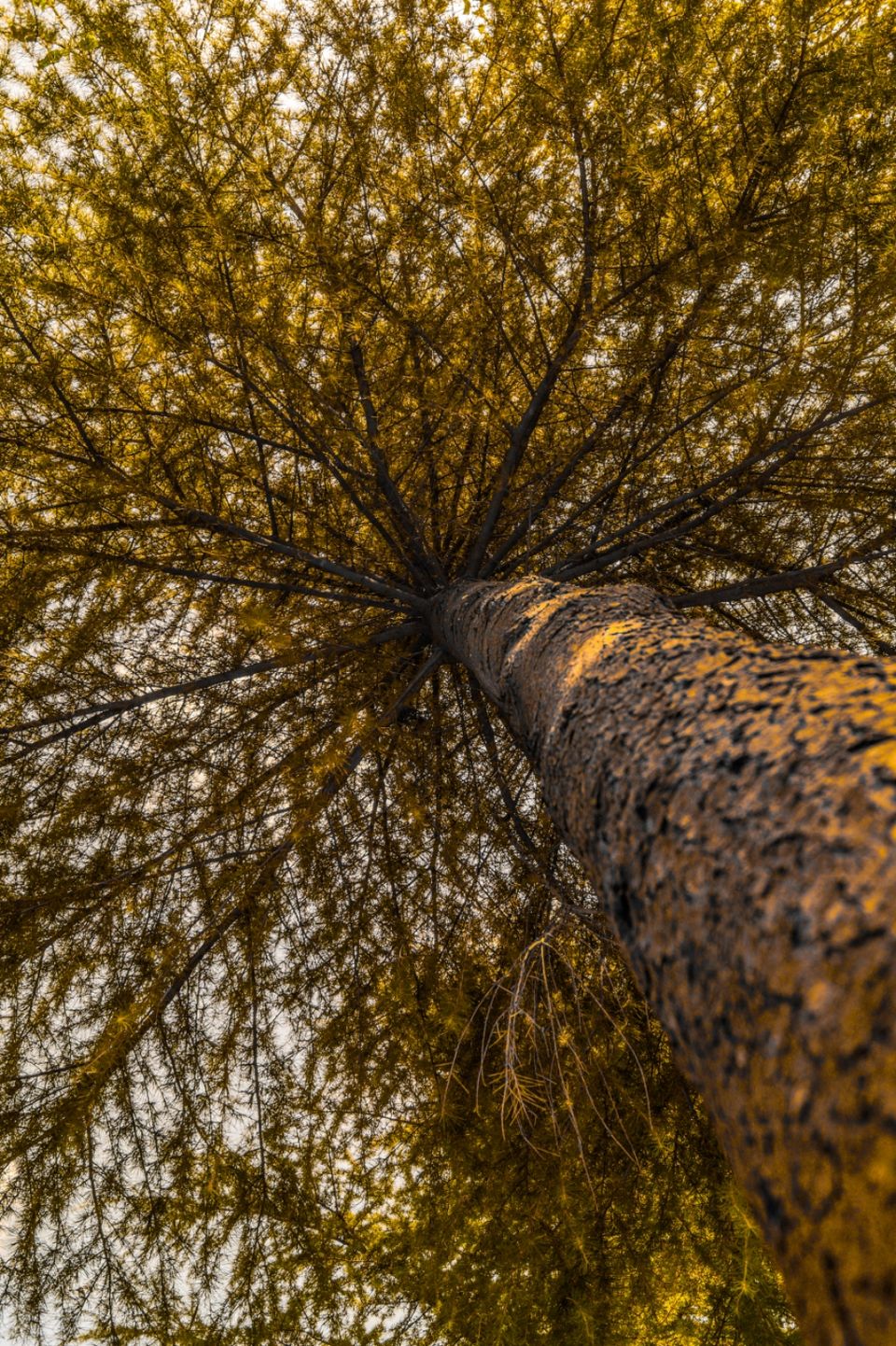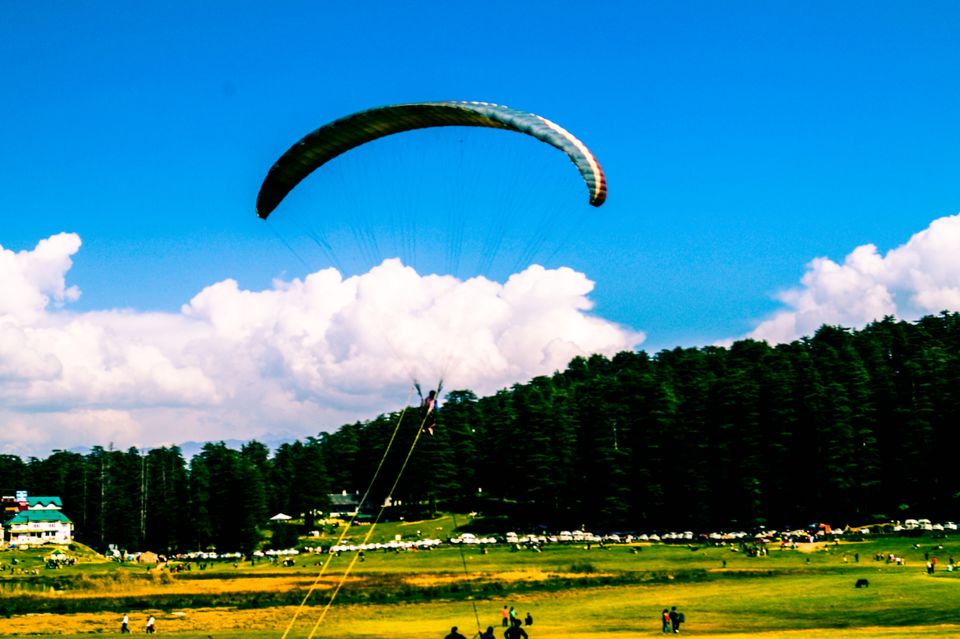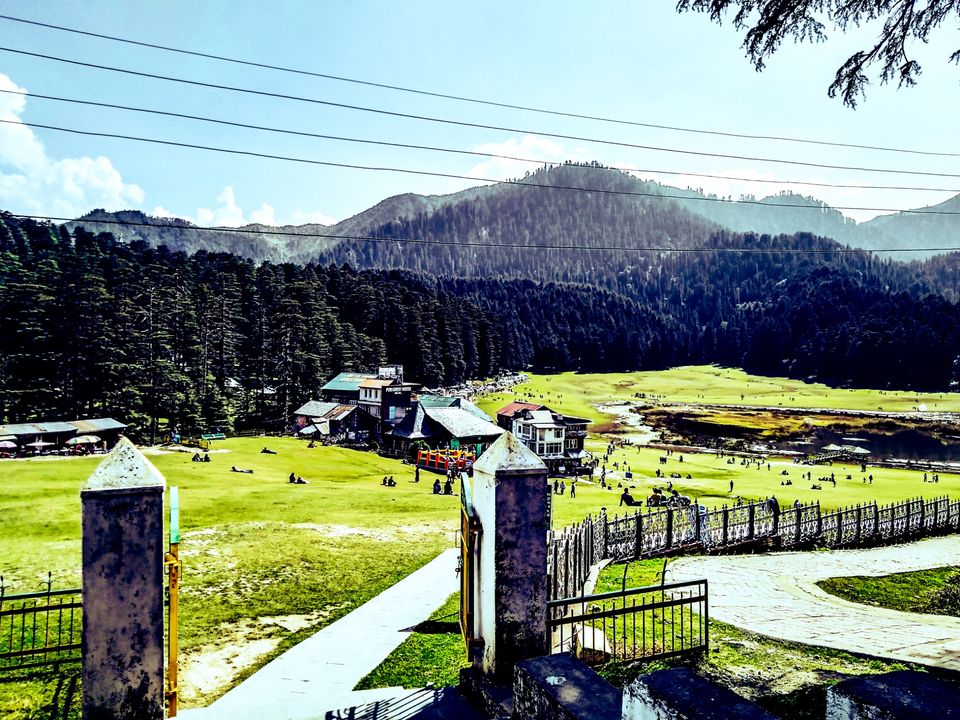 Golden Temple & Wagha Border : Punjab