All of us swear on our wanderlust and think that we are the craziest traveller ever. We feel that we would leave everything right now and just travel endlessly if we got one chance. If only we weren't stuck in this job, if only we had no financial issues, if only we had no family constraints. If only we were ready to take the challenges that come hand-in-hand with the pleasures of travel. But there are people out there who are taking up these challenges to discover what traveling truly means.
Shubham Dharmsktu also known as Shubyatra on Instagram has already cycled 6000km across the entire Himalayan belt from Arunachal in the east to Kashmir in the west, an expedition that took him 105 days to cover. An alumnus of NID Ahmedabad, Shubham is the founder of a sustainable adventure travel company, and has also been a TedX speaker. And now he is all geared up to take up his new challenge on which he will cover the North-South span of India on foot.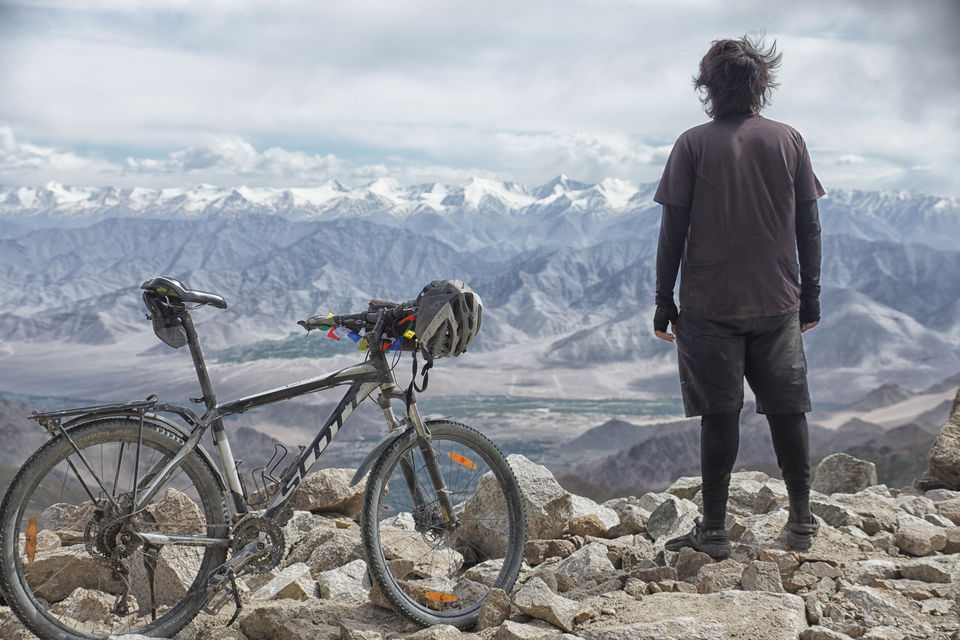 We spoke to Shubham to know more about his escapade. Here are some excerpts from his interview:
Who is Shubham and what is he all about?
I am a Himalayan tribal guy from Johar Valley in Uttarakhand. In my school days, I used to bunk classes and go venturing into unseen places, it was just an amazing experience to see newer, beautiful things in the lap of nature. As I joined college, unlike other guys who found interest in lectures, classes and internet, I found love in exploring the vast world that I was now exposed to, there was a learning that was way beyond books and internet. I got myself a cycle to make the most of this time and traverse farther.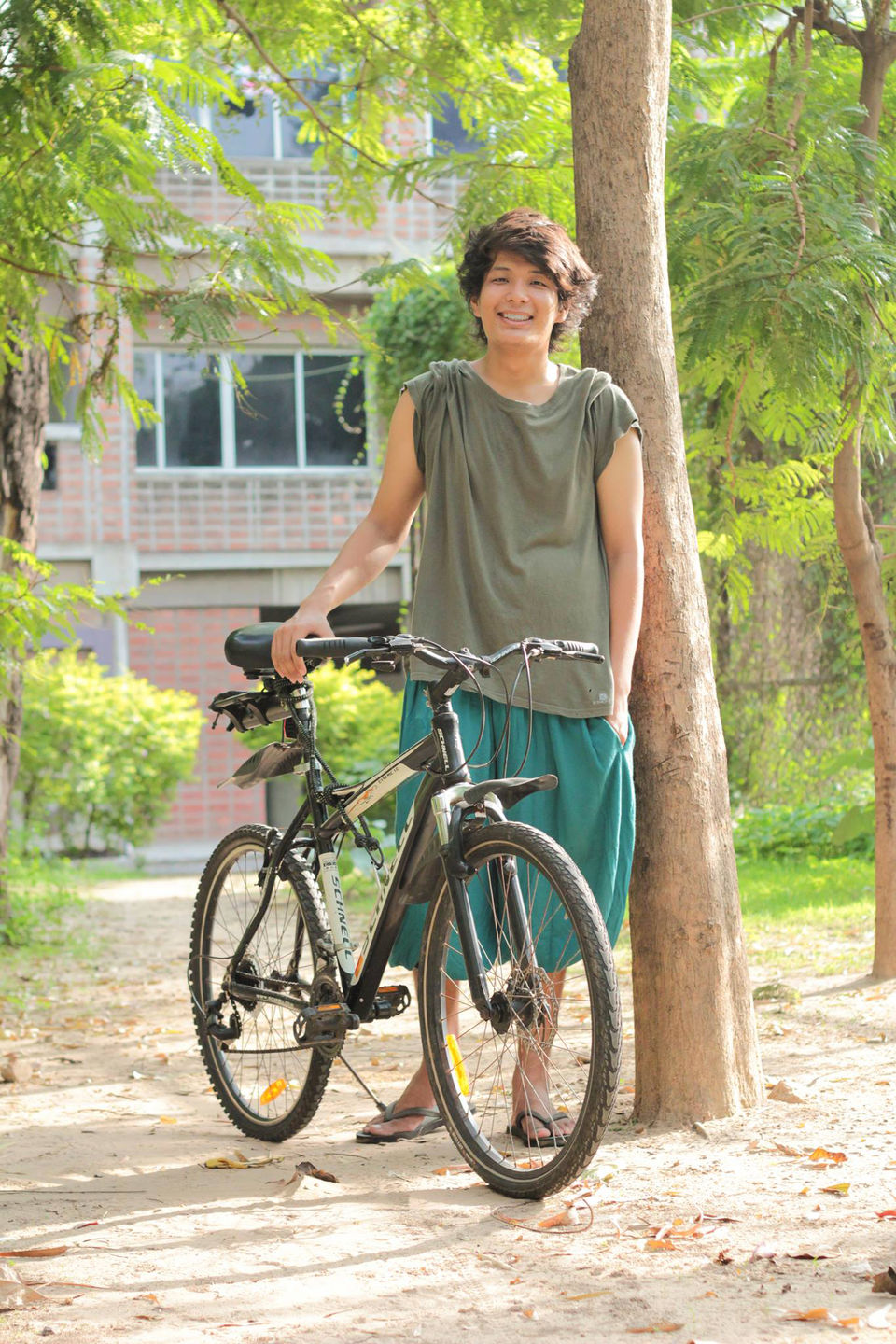 When did you officially become a traveller?
While I was studying at National Institute of Design, one night I left my college in Ahmedabad at 2am with some clothes and food, and went on cycling towards south India, after 55 days I reached Kanyakumari crossing Gujarat, Daman, Maharashtra, Goa, Karnataka, Kerala and Tamil Nadu.
After that in 2015, I went on the expedition to solo cycle the whole Himalayan length covering Arunachal Pradesh, Assam, Meghalaya, West Bengal, Bhutan, Sikkim, Nepal, Uttarakhand, Himachal Pradesh and Jammu Kashmir. Covering 6000kms+ of Himalayan trails in 105 days, becoming the first person ever to solo cycle the whole Himalayan length.
My expeditions got my some limelight. And now, I organise and lead many Himalayan treks and cycling e
xpeditions.
Tell us about your current escapade. What is the motivation behind it?
My current expedition is to travel from Kashmir to Kanyakumari solo on foot expedition. I always wanted to do K2K, and I switched from cycle to walking to make it more challenging for me. I would have easily done K2K cycling in a month but I wanted something more challenging than any expedition I have done before.
Also I have made my route through most of the major Indian cities like Delhi, Ahmedabad, Mumbai, Bangalore etc. as I wanted to talk and connect to more and more people, and talk about important topics like sustainability, traveling etc. Hence I'll be more active on social media and would be visiting many colleges and organisations.
What is the message that you want to share on your journey?
I'll be talking about crucial topics like sustainability and our role in degrading the quality of life essential elements like air, water and food. The primary cause of this degradation is our lifestyle and habits, and we all must rethink about our daily plastic footprint and food wastage.
The other message is to motivate everyone that nothing is impossible if they believe in their dreams and ideas, and work towards achieving and implementing them. Sustainability is a gradual process and comes with much labour. In today's world we are drifting away from enjoying the gradual process and learning from it, but we can't plant the seed today and harvest the fruits next day. Just like traveling, the roads we take and the stories we experience are way more important than the destination. I want people to venture out on the journey of sustainability without being disappointed or hopeless about the big results.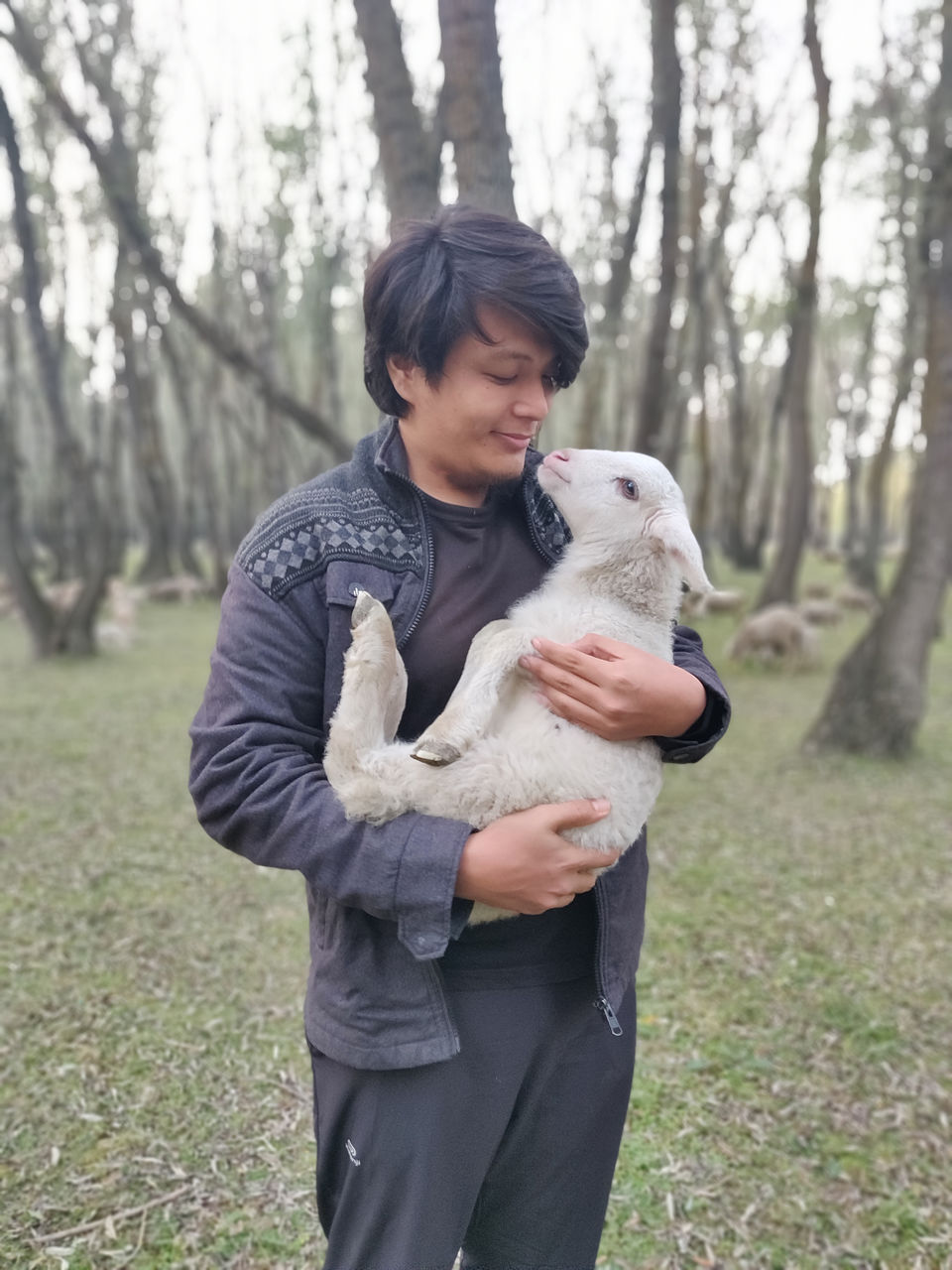 What are the challenges and opportunities you see on this journey?
Because this will be my first ever long distance walking/running expedition, I am expecting a million of challenges. I am not used to long distance walking, it will take a lot more time to travel and my savings won't last. So I'll be staying with the people I meet everyday, and I will need to be very serious about my diet.
One of the greatest opportunities will be that I will be able to meet more people. When we are on a vehicle, it's really difficult to stop everywhere and talk, but while walking I can just say hi and talk to anyone I meet on the way.
I want to organise walking events for everyone on the way on which we can stroll along and listen to each other's story - a habit which is slowly becoming obsolete in the busy lives of today's world.
What kind of support & collaborations you seek from travel enthusiasts?
I am looking forward to associating with any organisations or companies which would like to collaborate, hence if anyone can connect to any, it will be a great help. Apart from that as I start off from Srinagar on 30th October, I want travellers to join me anywhere on the route and share stories with me. People who can't join physically can follow shubyatra on YouTube, Instagram and Facebook to be a part of the daily stories and to share it with everyone!
Inspired by Shubham's expedition? Click here to share your own travel stories with the Tripoto Community. Don't forget to check out Tripoto's YouTube channel for videos that are bound to fill you up with wanderlust.