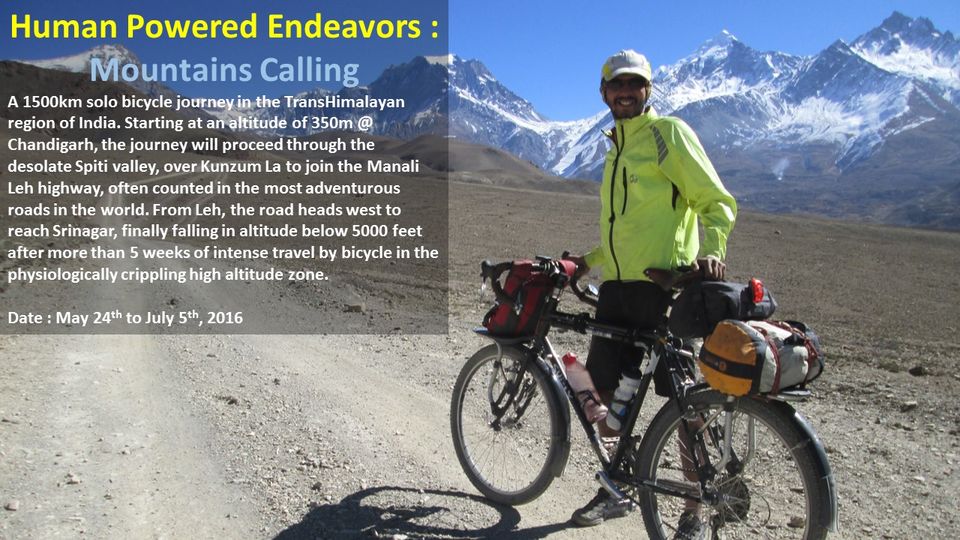 Meet Ganesh Nayak, 34, from Manipal, Karnataka, who did his BE and MTech from Manipal University, interned at a core electronics company and later ended up working there. After all this, he found his calling in something totally out-of-the-box. He developed an interest in cycling, and after six long years, he finally quit his job to cycle around India!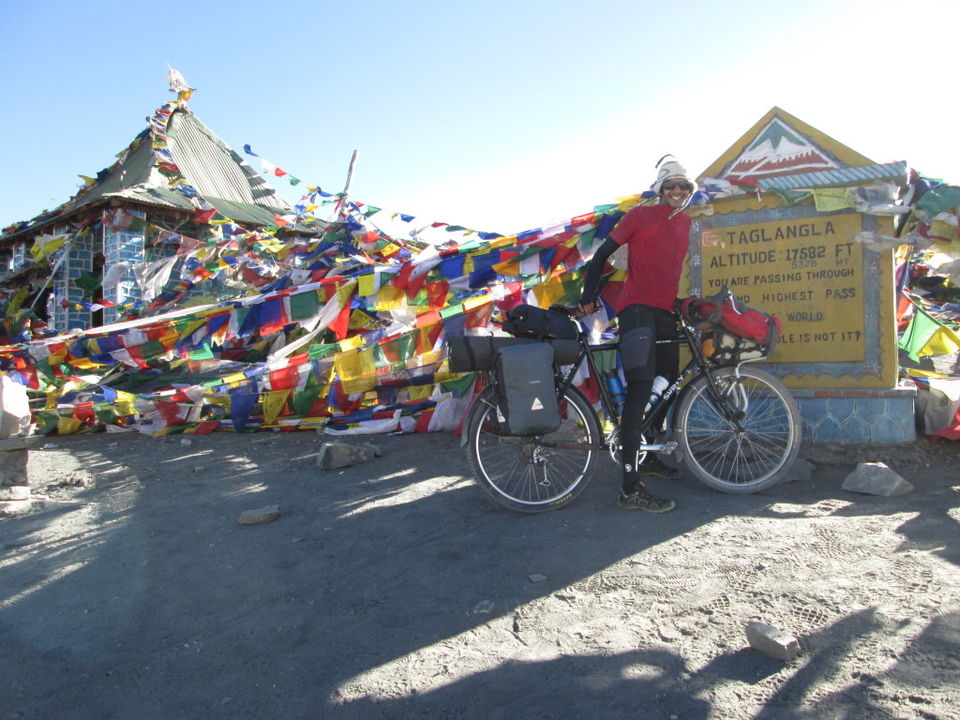 Source - officechai.com
Ganesh is presently an assistant professor at the Manipal Institute of Technology, and is in the process of making his way on the Manali-Leh Highway through the tents of Whiskey Nalla to the Lachalung la pass, which, at a height of 5060m, is one of the highest passes in India. He will find his way with the help of hand-written notes on a paper map, not depending on electronic navigation systems due to lack of battery backup. Currently in Chandigarh, he begins his expedition to the Manali-Leh road tomorrow, before which he will be riding through Spiti valley and is expecting to reach his destination by 10th of June. His journey doesn't end here. He plans to reach Leh on June 20th, and after a couple of days, he will set out for Srinagar, which is another 450 kms from Leh. His expedition ends in Srinagar on July 5th.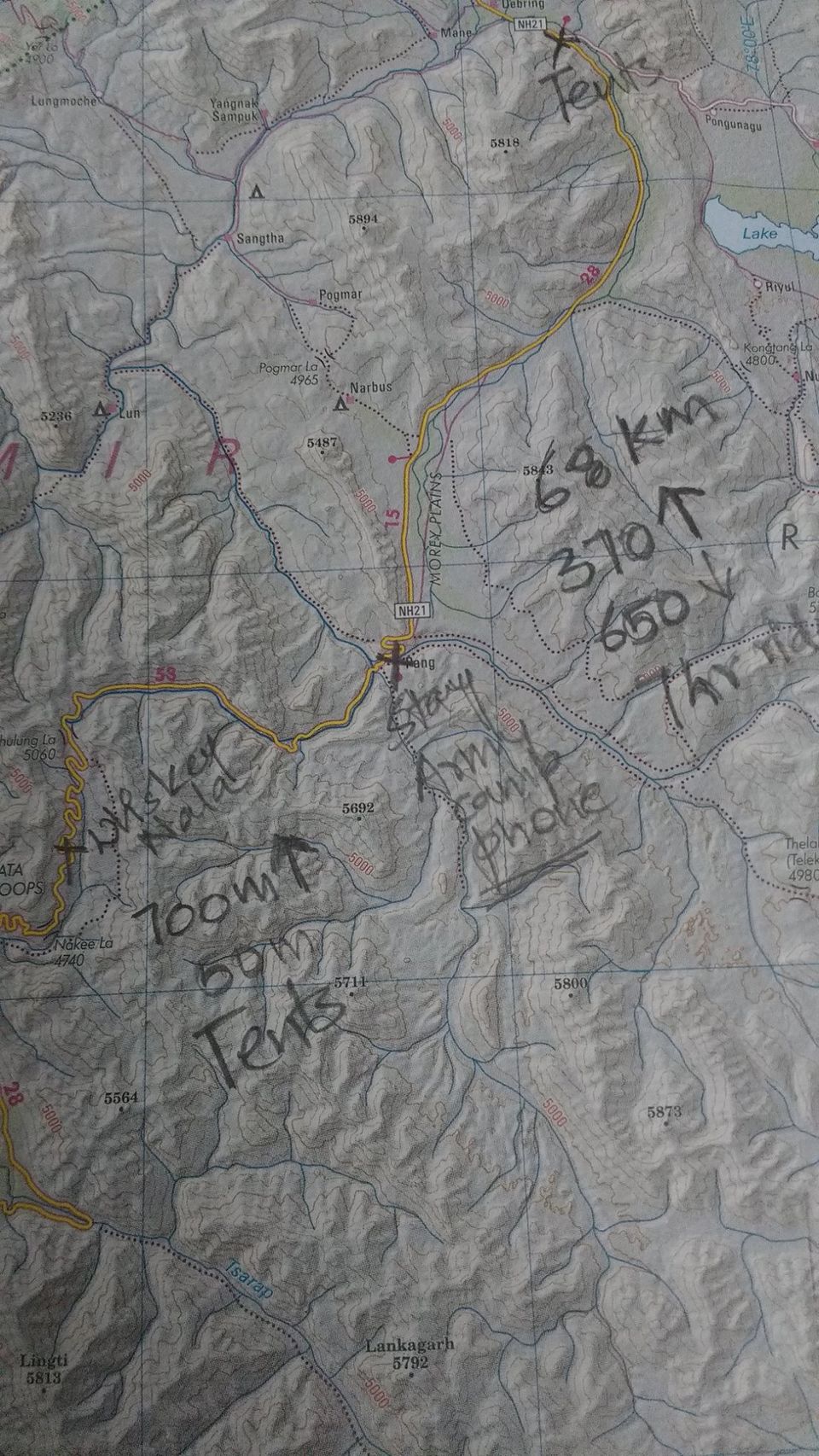 Source - Facebook
Ganesh Nayak, an alumnus of Manipal Institute of Technology, talked about quitting smoking and choosing cycling in a talk last year. He said, "When I got onto a bicycle, I couldn't ride till the end of the street. In four months, not only did I quit smoking, I could climb every hill in Manipal", as he narrated the story of his bicycle ride to the Himalayas. "I kept thinking how this could get bigger. And the Himalayas were calling."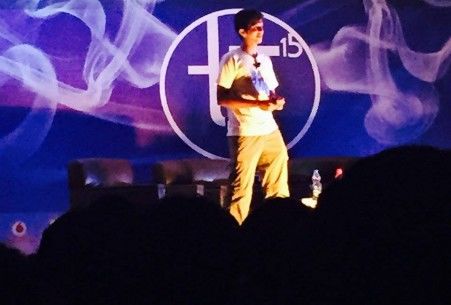 Source - The Manipal Journal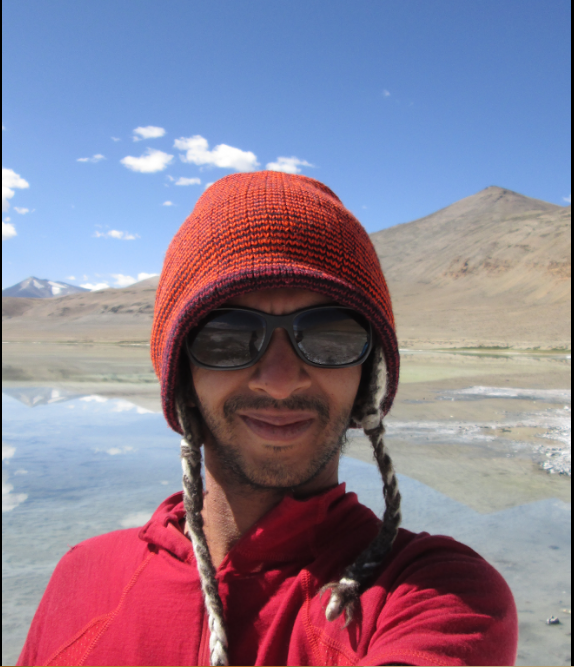 Source - Google+
He began his journey on July 7th, 2014, and successfully completed his first cycle expedition covering a total distance of 8000km, returning to Manipal on February 5th, 2015. These 7 months of self-financed bicycle travel included technically and physically challenging high altitude bike treks in the Korzok ranges of Ladakh and the Annapurna range of Nepal, in addition to ascents and descents of more than 30 km through hilly Himachal Pradesh and Uttaranchal, riding through the Terai of Nepal, and the back roads of Bihar and Uttar Pradesh.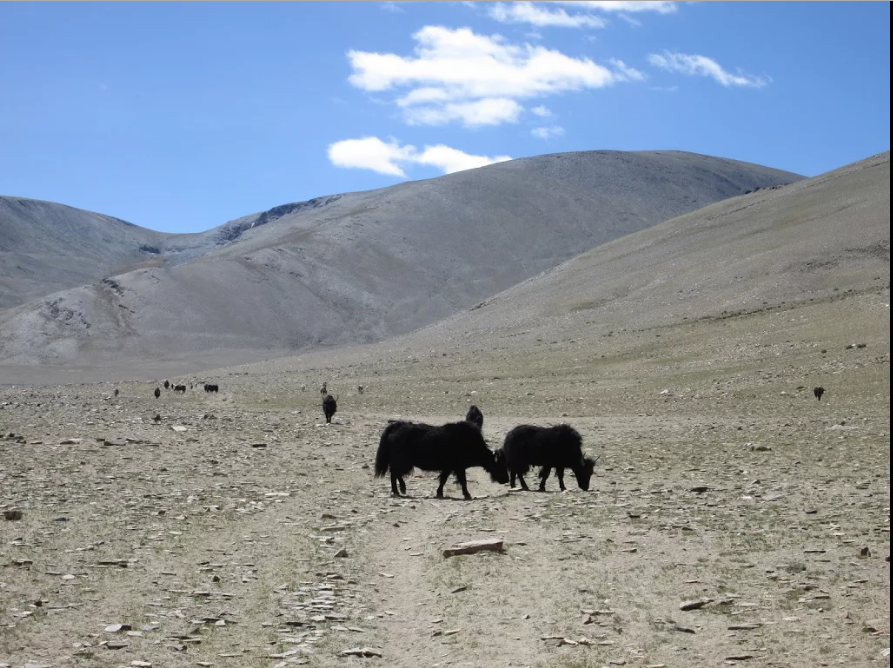 Source - Google+
"I have just gone out and achieved something that I didn't think I would do in my wildest dreams. Most people tell me that I have just completed the journey of a lifetime. I, frankly feel my journey has only begun."
Let's wish him good luck for his upcoming endeavours!
Read his story of exploration through wilderness here.
For more details about his expeditions, visit his Facebook and Google+ profiles.