Meet Aakash Ranison.
This backpacker cyclist has travelled across 80 cities in India, cycled 18,000 kms and hitchhiked for 48,000 kms. Behind the numbers that summarize his journey short is a story of resilience and the nerve to experiment with the rulebook of the world. That is exactly the definition of backpacking. In a world where most of us mired down by the idea of 'spend to live and live to spend', Aakash's story is suggests a possibility to live differently.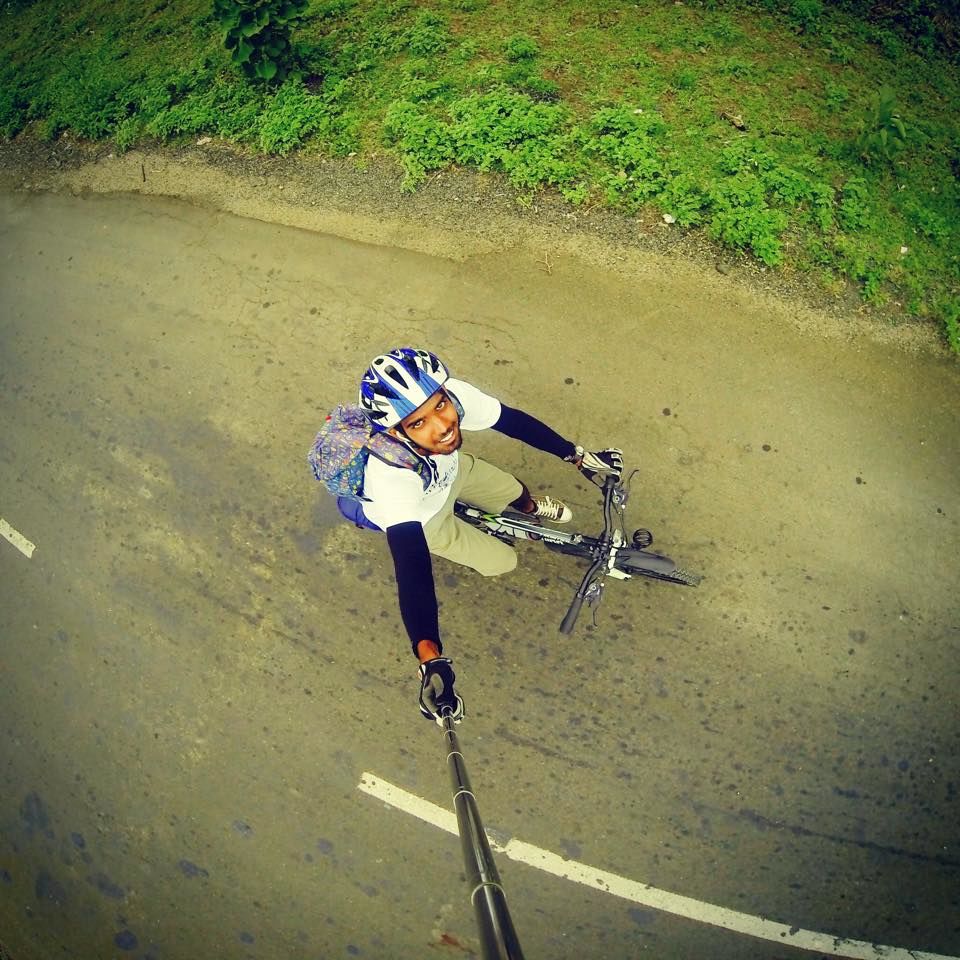 Aakash's story from the start.
As a 14 year old boy living in Indore, Aakash was interested in learning computers. But since his single mother could not afford to send him for computer courses, at the age of 15 he took a job with Tikona, an internet service provider. When most of the children his age were living a sheltered life, the idea of equal opportunity had already begun to stir Aakash's mind. At 15, he started an NGO called The Golden Bird Foundation, an organization that aims to provide education to the underprivileged section of the society.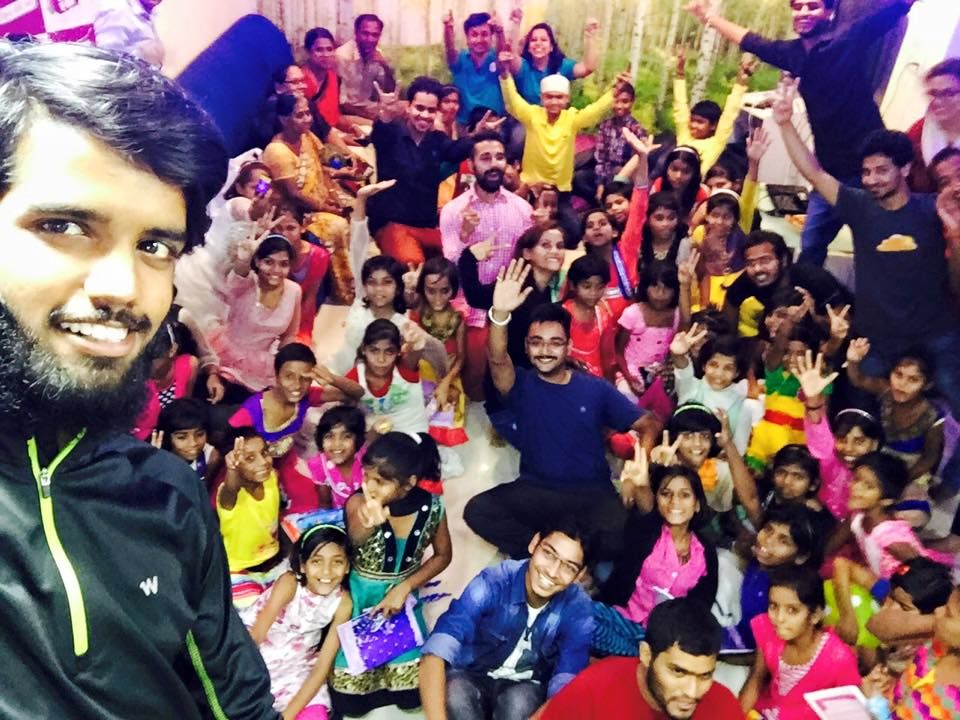 After his Chennai to Bangaluru cycling trip, Aakash decided to shed his surname and instead use his mother's name 'Rani' together with the word 'son'. He renamed himself Aakash Ranison.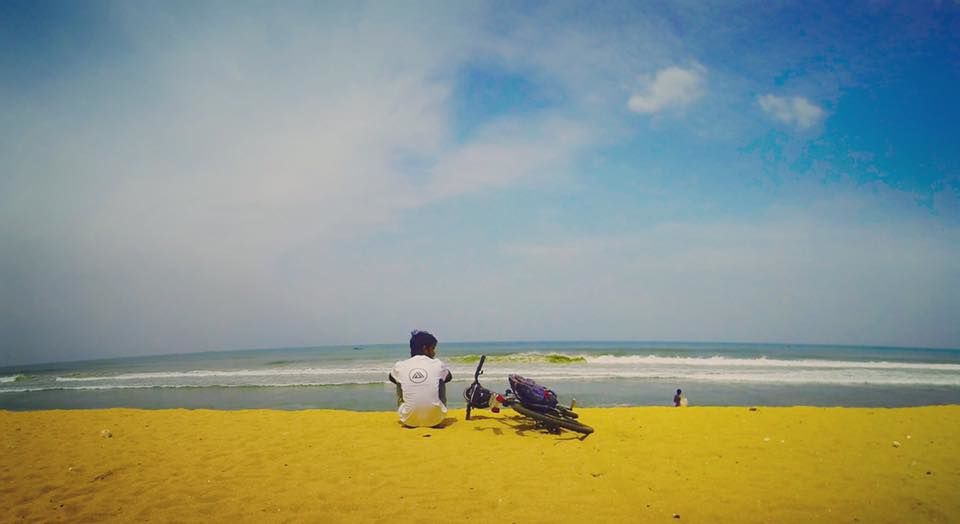 "I've seen more places in reality than in my dreams."
Aakash is known as the travelprenuer who explains his journey on his blog. He says, "I use travel to meet new people, talk to them and listen to their experiences. I like exploring the outdoors, admiring nature's bounty of mountains and waterfalls, the sunshine and the wind. My travel companion is an eco-friendly, energy-efficient cycle. Tough terrains, testing roads, am up for a challenge. As long as it involves life on two wheels."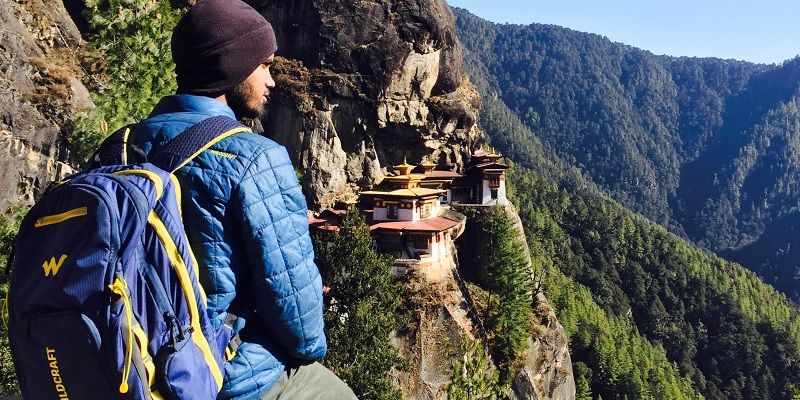 The joy of travelling without money.
There are backpackers around the world who have been travelling around the world without money. Aakash has kept his expenses minimal, saved and now he often also gets sponsors for his travel ventures. Another blogger Hitesh Bhatt has been travelling around India with Rs 300 per day.
Click here to follow Hitesh on Tripoto.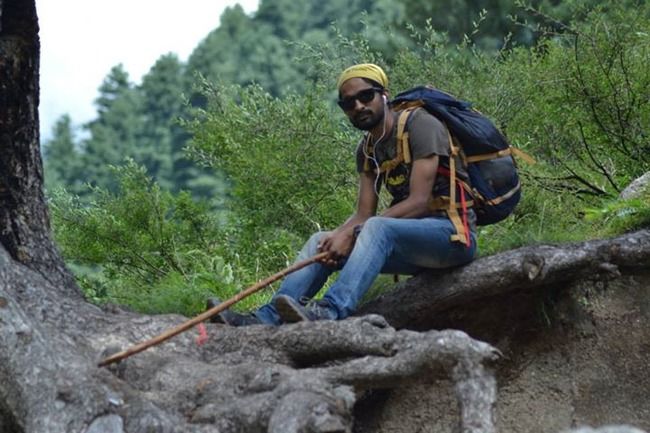 But what makes the idea of budget travel so fascinating is that the practice challenges the norms of the world. It reaffirms your belief in the people, allows you to take chances on the road and see the better side of the world through experiences.
Share with us a travel story where you had the best time of your life! Tell us about the people you met, the amazing places you stayed at and about everything you explored.
Frequent Searches Leading To This Page:-
aakash ranison indore