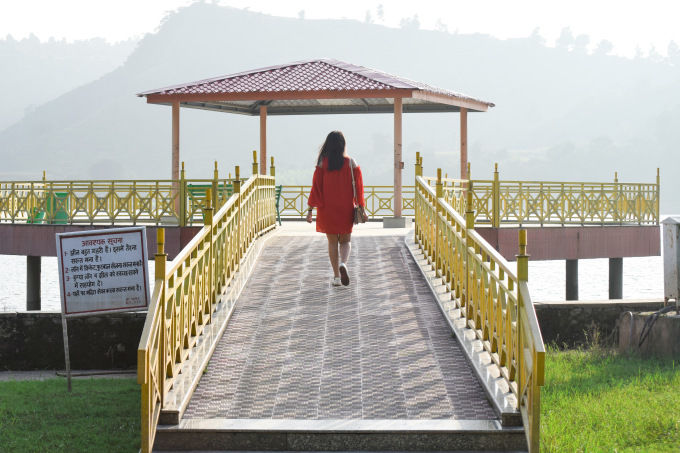 Chandigarh is no more the once placid city with a mandatory visit to Rock Garden or Sukhna Lake. Keep your eyes peeled for other ways to spend a weekend in Chandigarh when you're around. The city has something to offer to every one be it an art lover, an epicure, a social animal or nature lover.
This post is dedicated to day trips from Chandigarh. Keep an eye out for upcoming posts for more options on spending a weekend here. A quick day trip out of the city to any of the small hill towns nearby is quite refreshing and the need of the hour with soaring mercury levels. The nature lovers can extend the stay to the next day.
DAY TRIPS
Read ahead if you want to take this road and you most likely want to ;)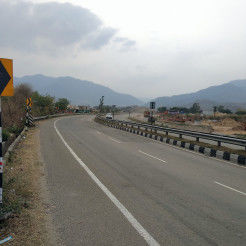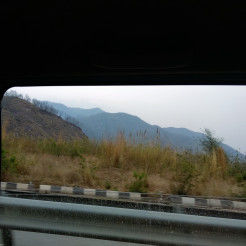 I. KASAULI
Two hours away from Chandigarh lies this small town of Kasauli. Pine trees and drop dead silence, a bike ride here calms the nerves with fresh air. You are warned not to wander for too long because the deep silence here is not what city dwellers can easily bear by the evening. Another highlight of this small town is the lively little daily market on the mall road.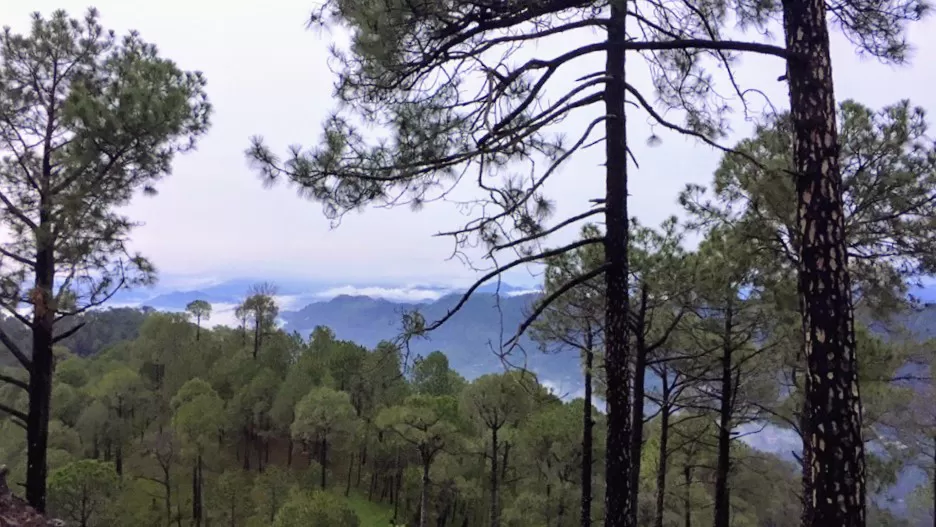 II. MORNI HILLS
Morni Hills is one and a half hour drive from Chandigarh. Can not actually be termed a hill station, but the landscape pretty much does justice to the name. Hairpin bends along the road, clusters of trees lined up with only a trace of human civilisation are ideal for a nature therapy and solitude seekers piece of heaven.
The place is ideal for people who want to spend time with friends over a drive or enjoy a picnic at a calm, scenic location. Tikkar Taal, however, is a little lake here which is a beauty to look at, especially at sunset. For people wanting to stay here, the options are multiple, with Haryana Govt. hotels and guesthouses.
Get your takeaways and drink Bud's (pun intended) along, enjoy a drive and soak in the sunset at Tikker Taal.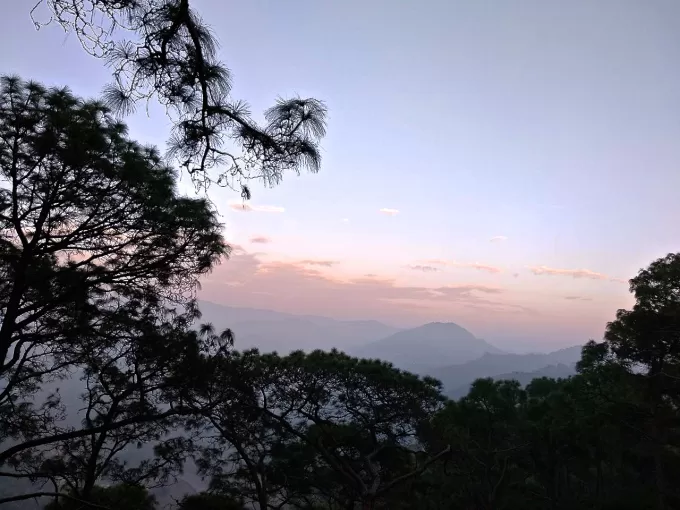 Follow on Instagram @strollbug for picturegram.
III. SADHUPUL
An afternoon by the river, even the sound of it is refreshing enough in this heat of summer. Sadhupul is approximately a two and half hours drive from Chandigarh, perfect for a day out and a staycation as well. The River Valley Restaurant serves amazing tea and coffee along with snacks. However, the best I figured is to carry along whatever food you like from the city, so you don't have to compromise if you don't get what you want. An all time favourite is definitely Chicken Biryani from any of the Shama Biryani Centres in the city.
If you intend to extend the stay to another day, the camps by the river are tidy and spacious. A swiss tent costs INR 1200 for two, and the Mud House (family one with two double beds) was priced at INR 2200 (these were the rates as on 2nd May, 2018). The view is serene and serves well if you're looking for peace of mind.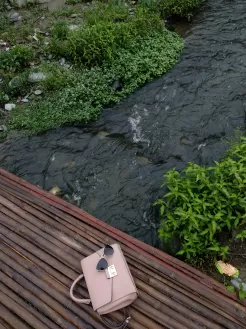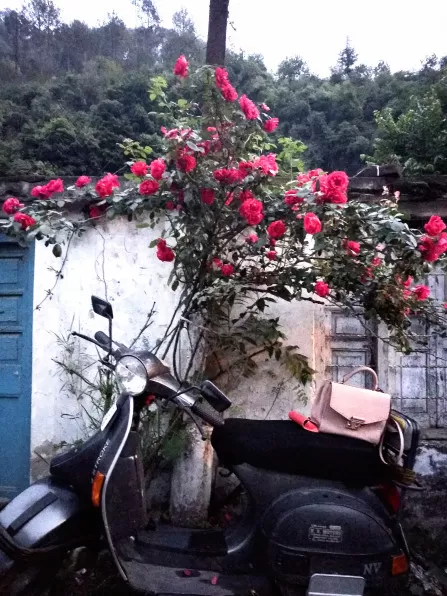 IV. CHAIL
A mere fifteen kilometres ahead of Sadhupul lies Chail, that houses the famous summer retreat built by Maharaja of Patiala during British Raj. Mighty deodars and pines keep you company while glancing at the beautiful architecture of the palace.The rooms of the palace can be booked from their website at http://hptdc.nic.in/ohrs/PublicPages/Hotels.aspx, but honestly I won't be recommending that because it's the exterior and lawns of the palace that I like better.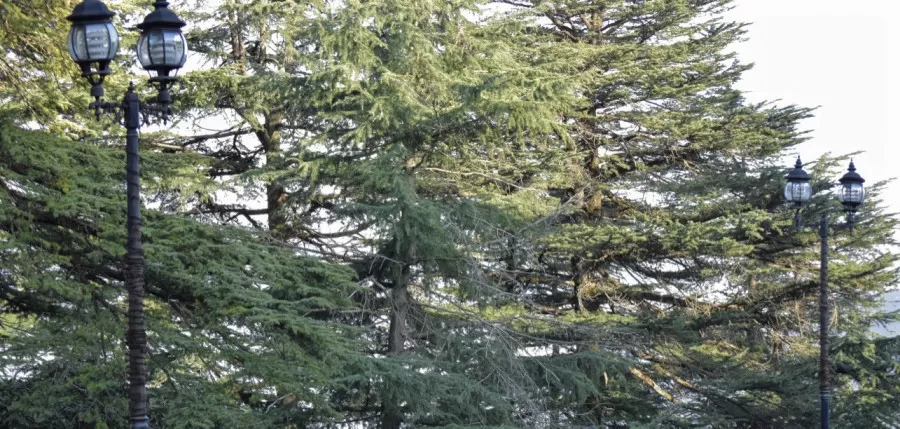 If you want to know how I exactly work with it, the truth be told, I only take day trips and reach back in time to make the most out of Saturday in the city.