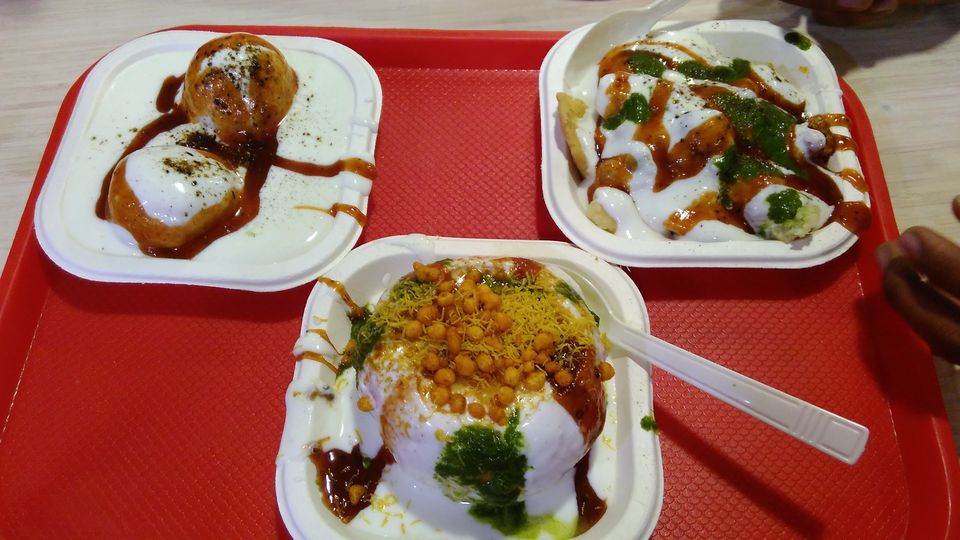 Continue from Amritsar, Punjab…….
IF you missed Punjab tour blog, the link is given below.
https://www.tripoto.com/trip/exploring-amritsar-punjab-597ad95421929
We left from Punjab in morning and reach Delhi by late afternoon. (Yes, we traveled by train this time). Full Video of Delhi Tour uploaded on my YouTube Channel.
https://www.youtube.com/watch?v=7Pm6WBWYX7c
My friend Nikhil always travels to Delhi for his business work. So, he was aware about the hotels and the places. As per Nikhil there are good hotels in Delhi and we no need to book in advance. So, we moved ahead with his suggestion. We got a good hotel with good rooms and facility for three of us. We checked in and started discussing our plan. We were in Delhi for 2 days only and as per plan we decided to cover following places.
1) Connaught Place
2) Red Fort
3) Lotus Temple

4) Qutub Minar
5) Parliament House
6) India Gate
7) Parathe Wali Galee
8) Jama Masjid & Hotel Karim
We have visited Taj Mahal in our earlier visit (Around in year 2015). So, we did not visit there again this time.
We stayed in New Delhi and hotel was near railway station. In the evening (Same day when we reached Delhi) we went to Connaught Place. It was a very good place and clean too. We moved ahead in Haldiram's restaurant and stuff our self with lots of food. The food was very testy. We had decided that we will have our dinner in Prathe Wali Galee (Old Delhi). We took Auto and moved to Purani Delhi. You will get a many types of Parathas over there. We all took few different- different types of Parathas and the test was amazing. That was a dinner for a night.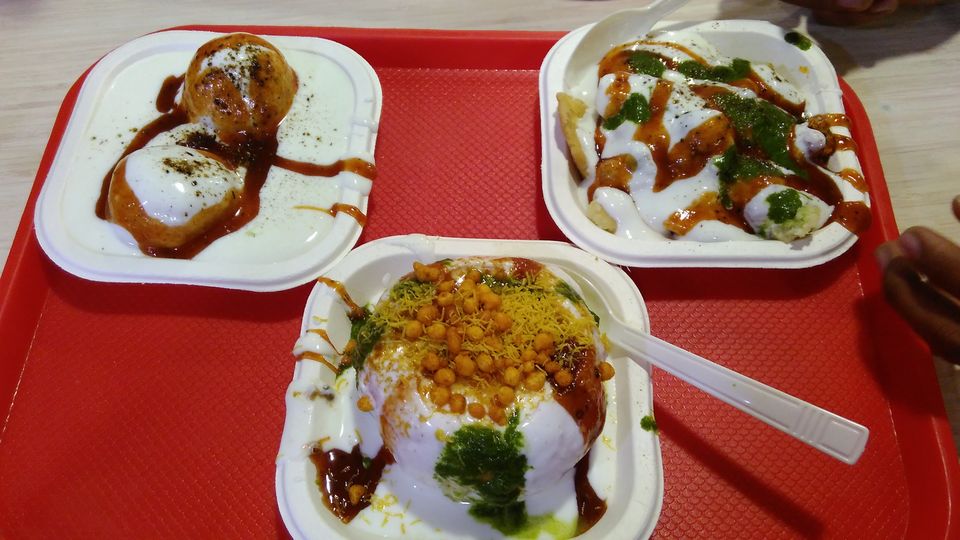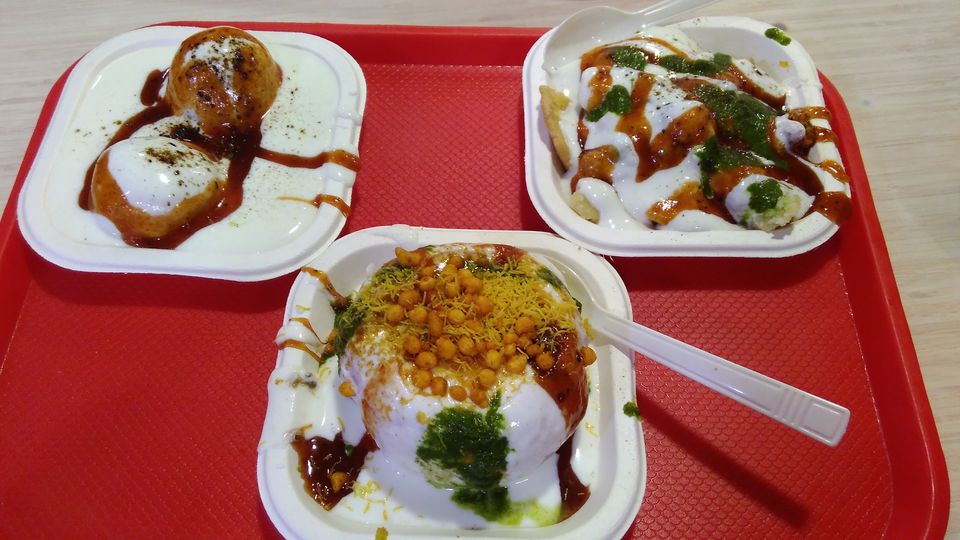 Next day we planned to visit Red Fort, Lotus Temple, Qutub Minar, parliament House and India Gate. As I said Nikhil is aware of Delhi places and transport so, the car booking job done by him only. We hired a car for a day to visit above places. It cost around 2K (as per calculation of Kilometer and time). We had our breakfast in Habibi Restaurant. The food was very good (bit costly but it was nice).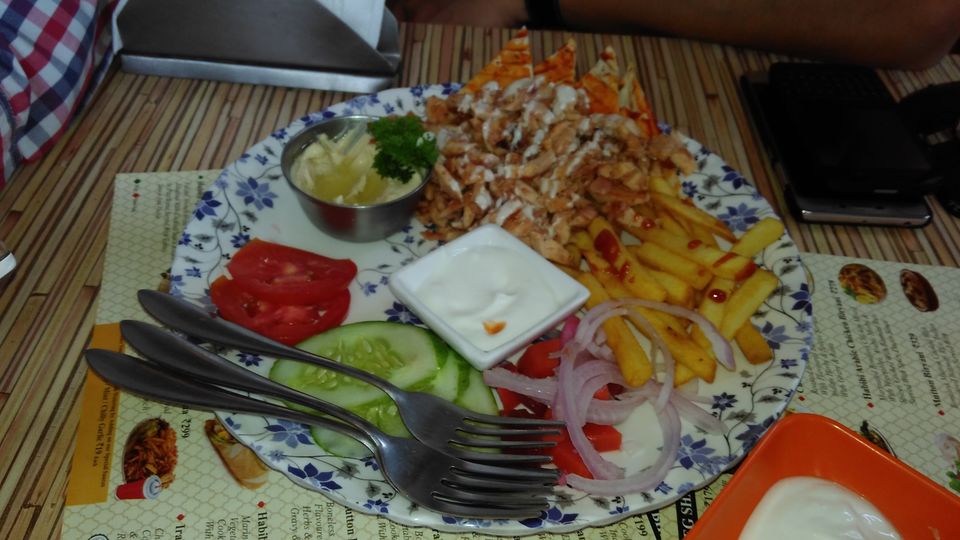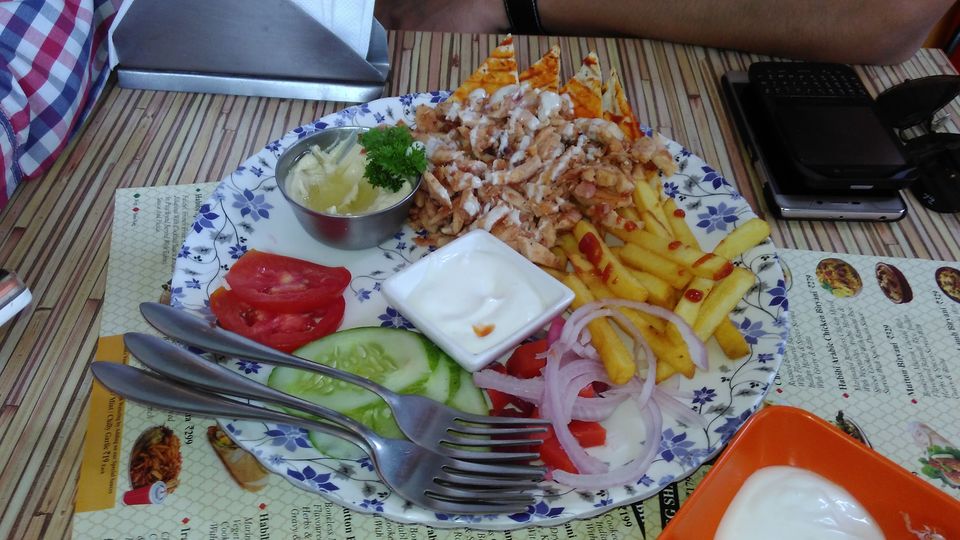 Red Fort:
It is near exactly opposite to Parathe Wali Galee road. (Where we had our dinner earlier day). Surrounding area was very well maintained and clean. There was a ticket counter to enter in Red Fort. Yes, entry was not FREE. We all took a ticket and enter in the Red Fort. I found that it became very commercial now. Many shops (ear rings, kada, bangles etc). Area inside Red Fort also maintained well. You can see old weapons which used in war in the museum. Mumtaz Mahal is of the place you must go. (It is inside the Red Fort only).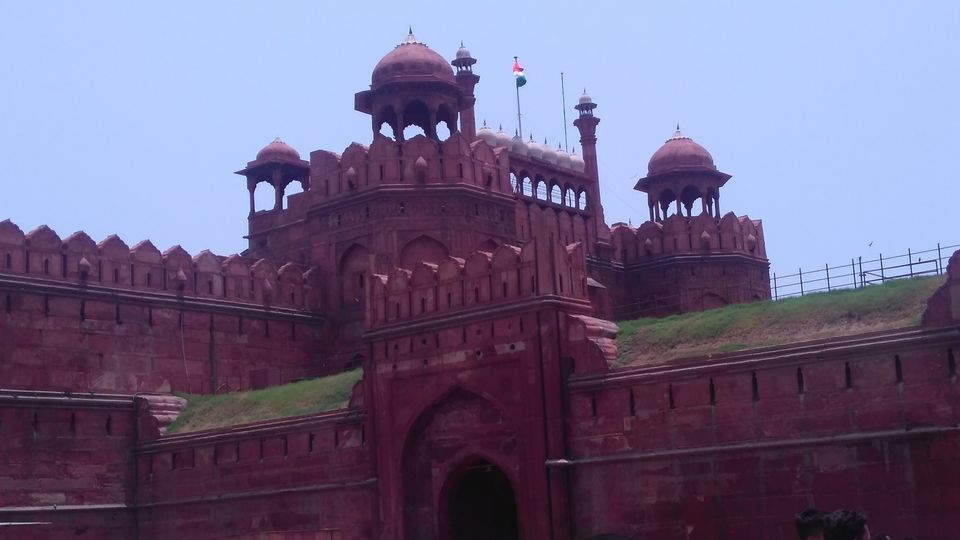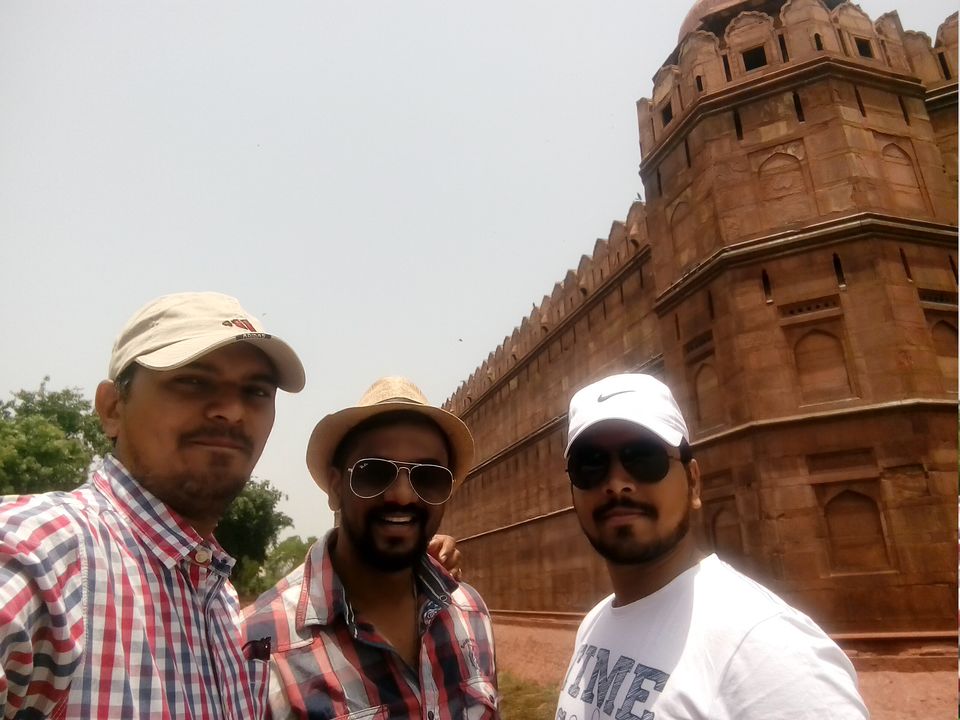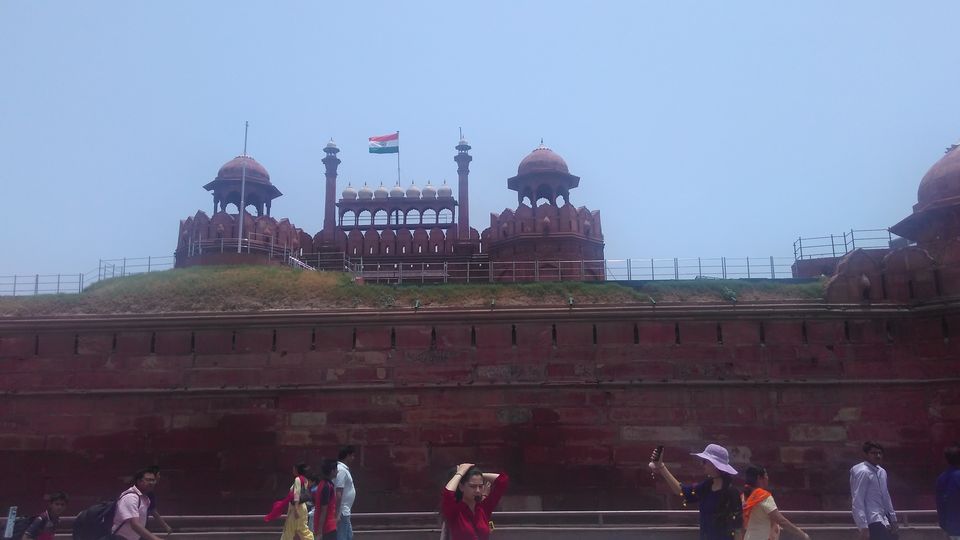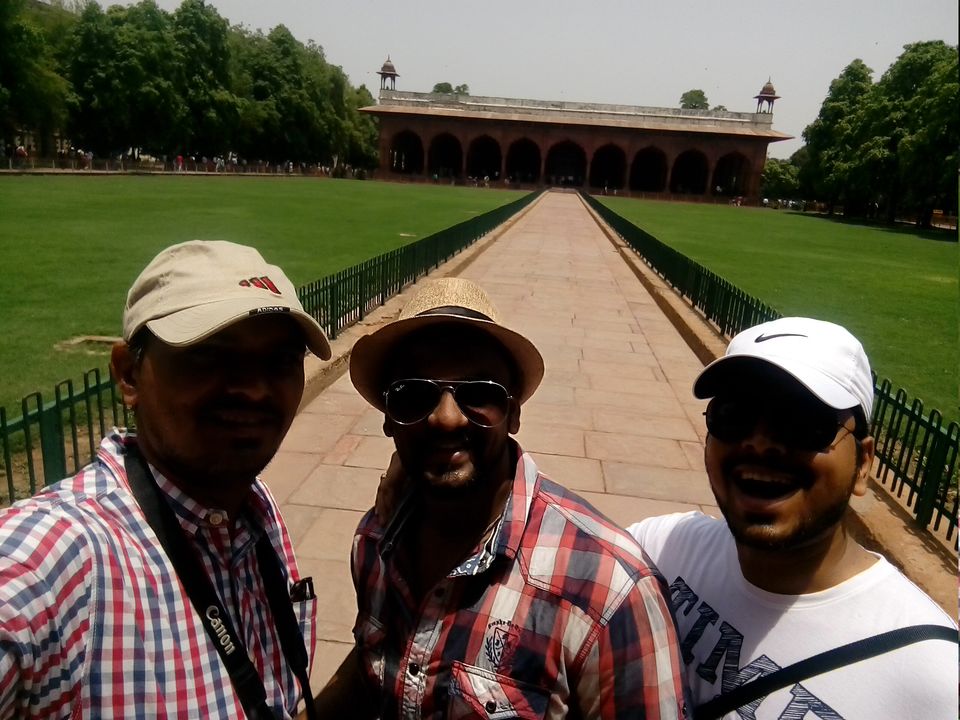 Lotus Temple:
Our next destination was Lotus Temple. The place is maintained with greenery. You will feel relax once you enter there. Surrounding area is so nice and full of greenery. Lotus Temple is a kind of one art building and not actual temple. Before entering Lotus temple volunteers introduce themselves and give brief about Lotus Temple. We had some juice and move towards Qutub Minar.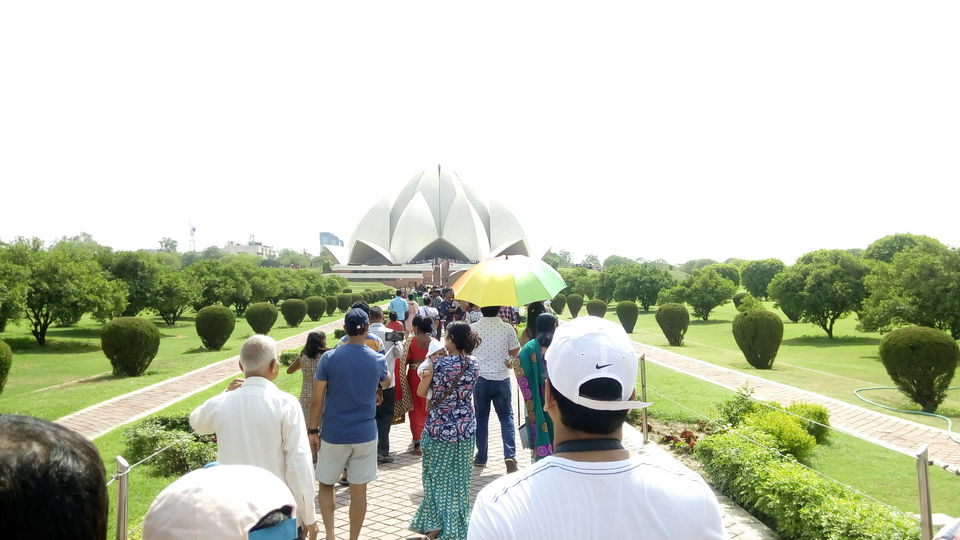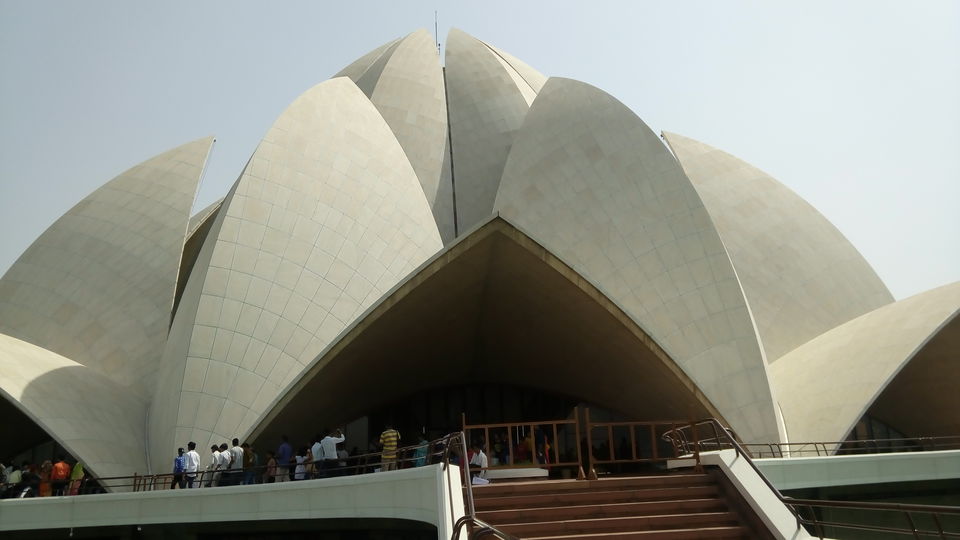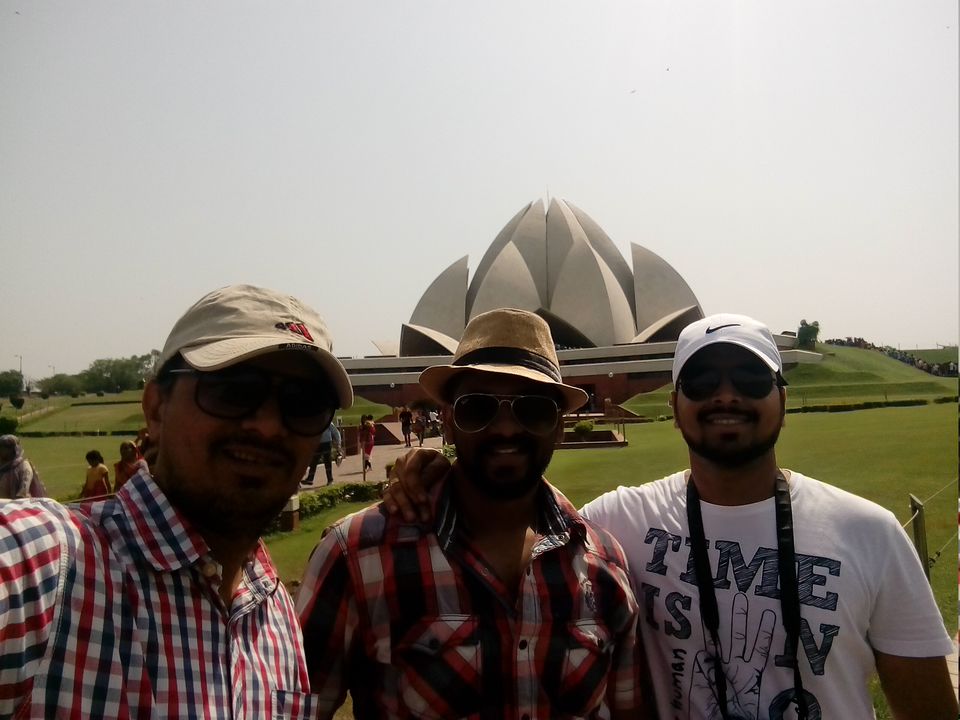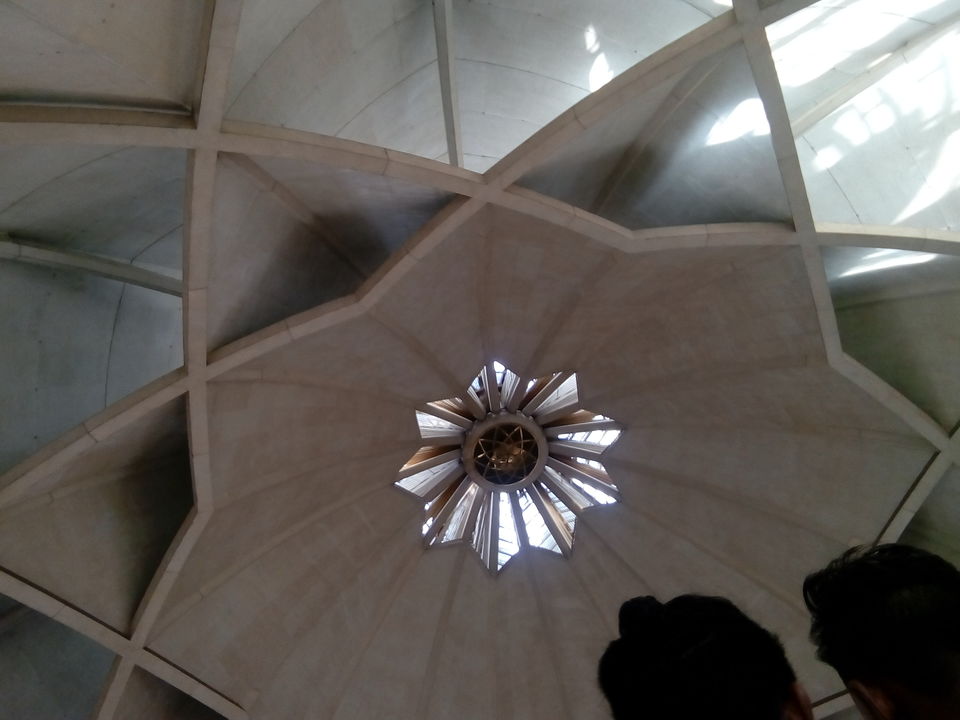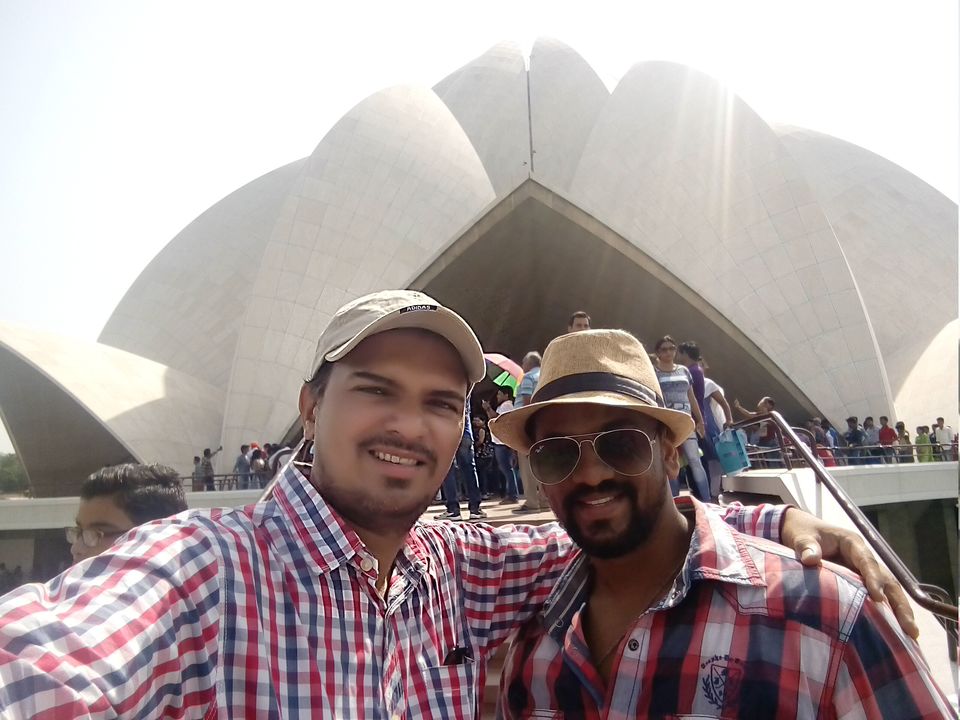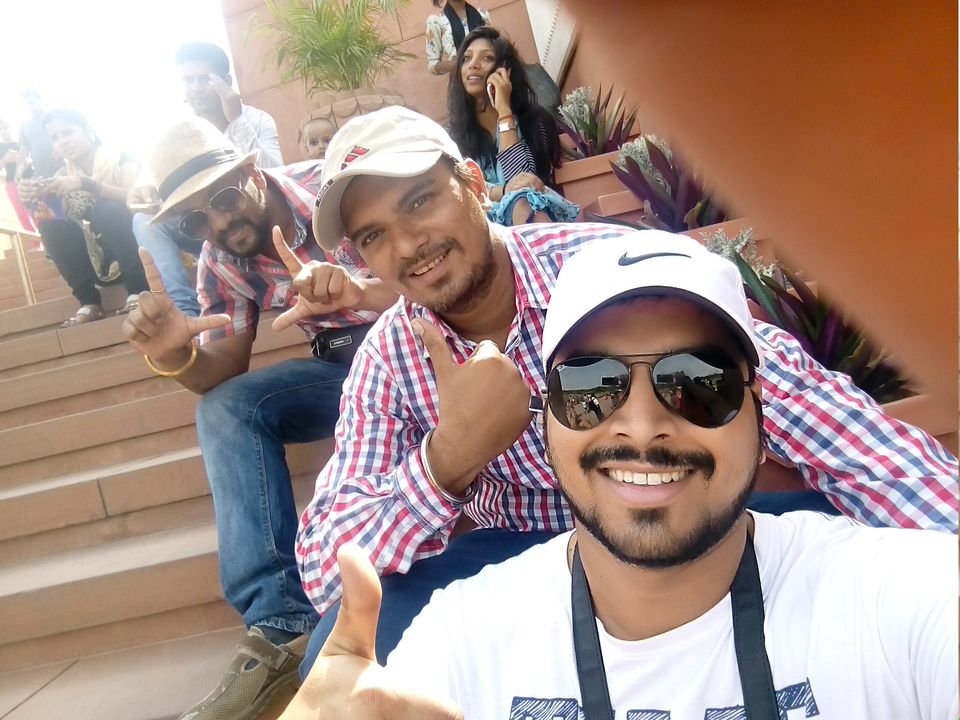 Qutub Minar:
We took entry tickets and went to Qutub Minar. The design and art made on Qutub Minar is beautiful. We you will recognize many sports over there where our Bollywood movies has been shot. It was a good place for photo session and video shooting.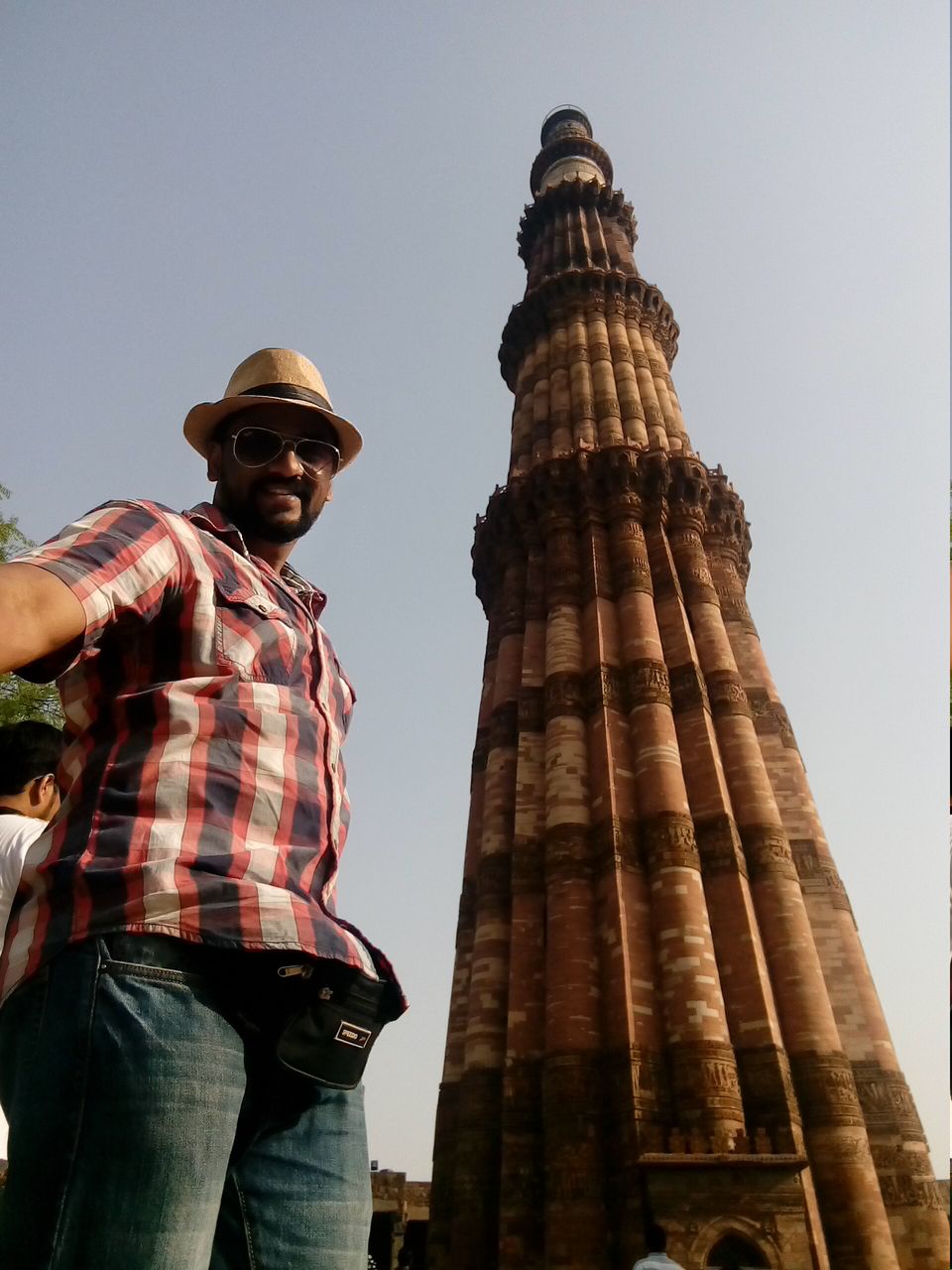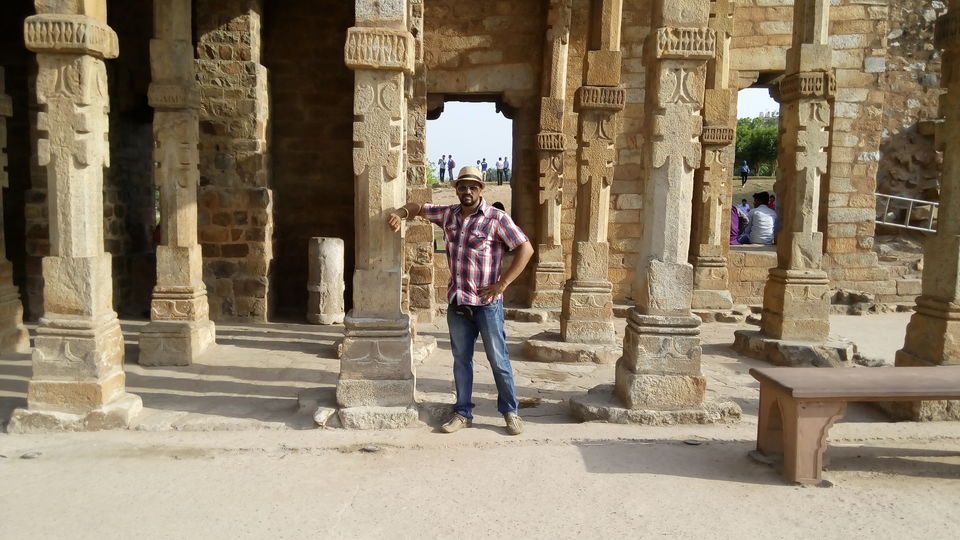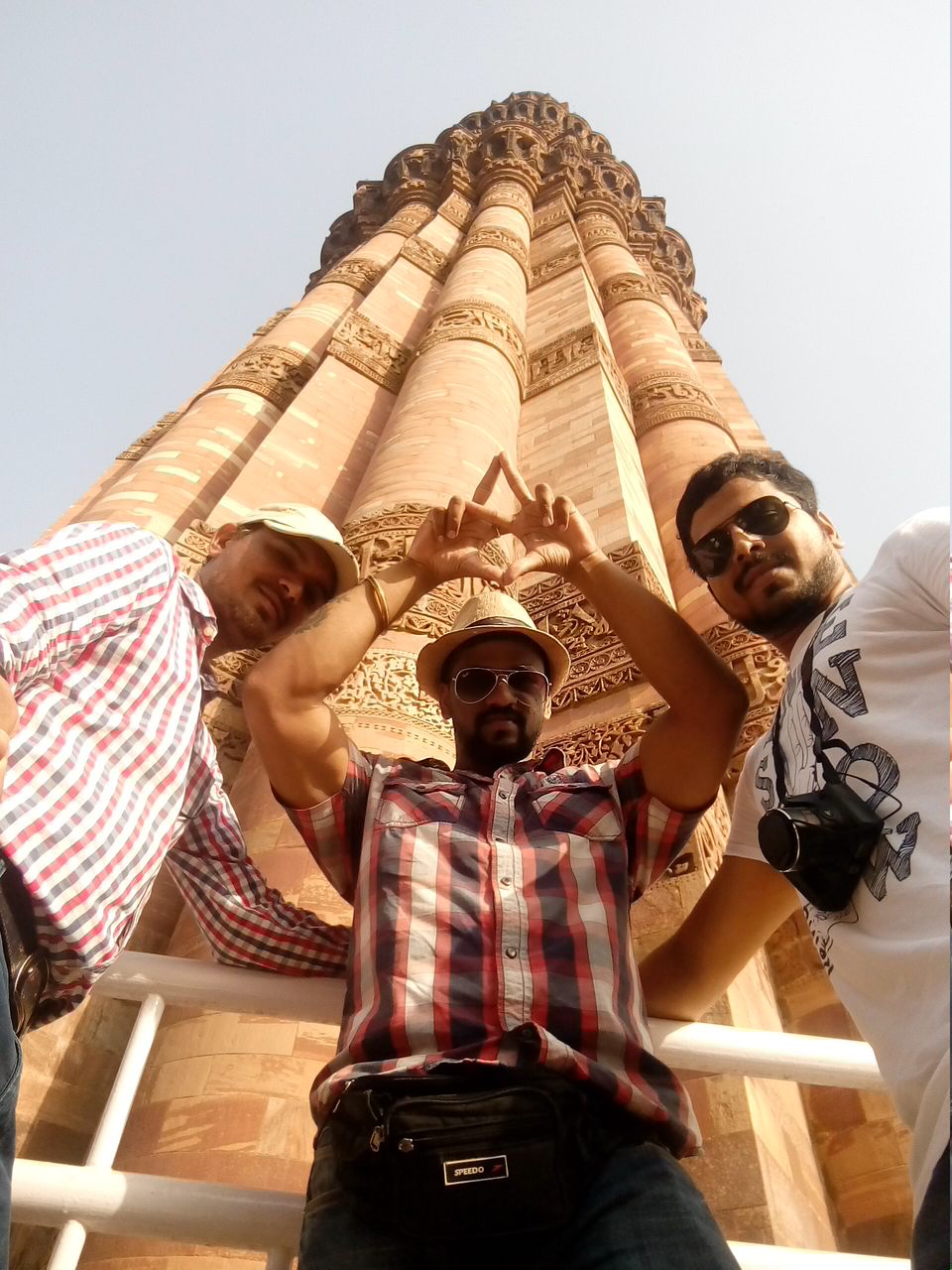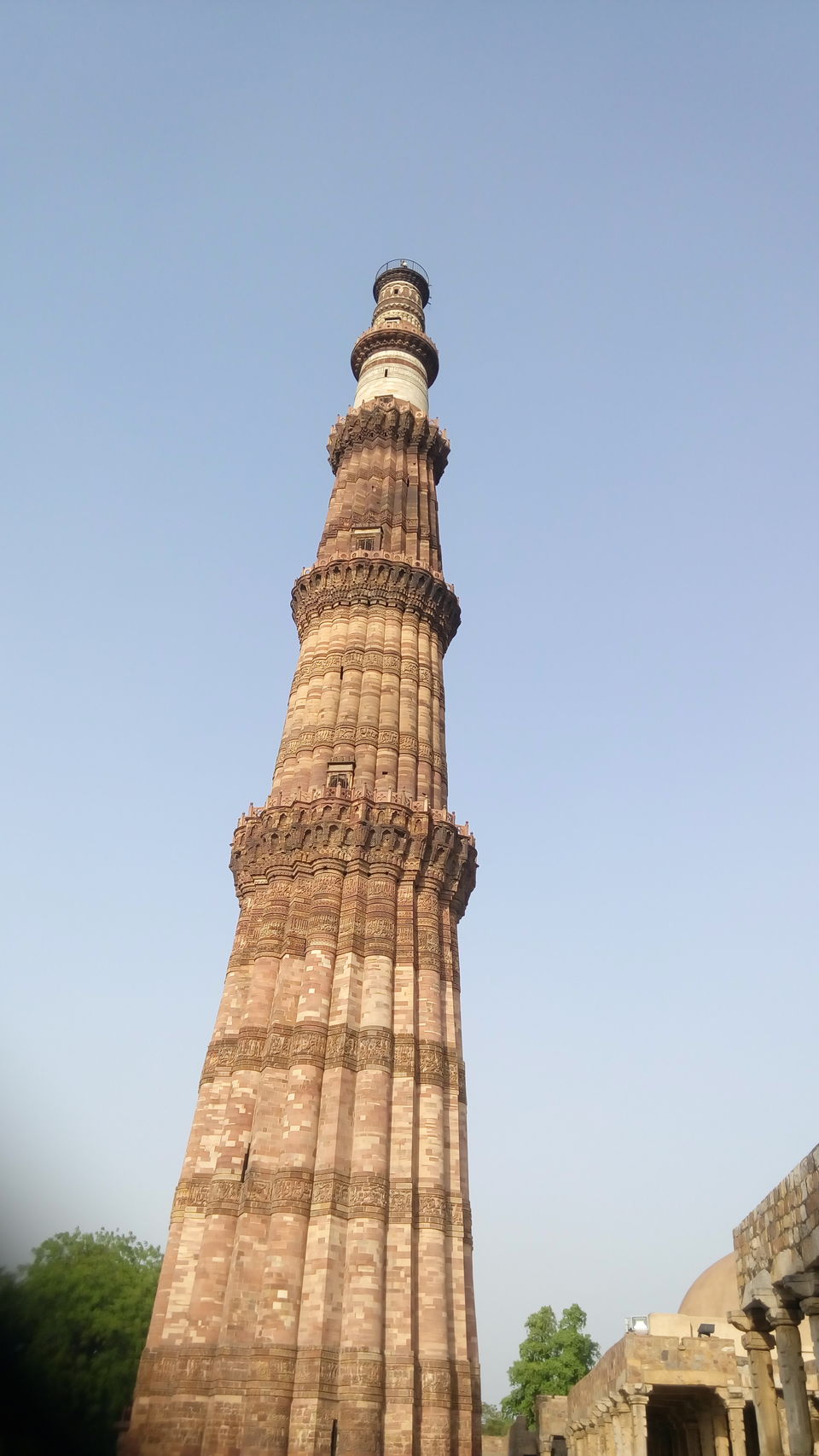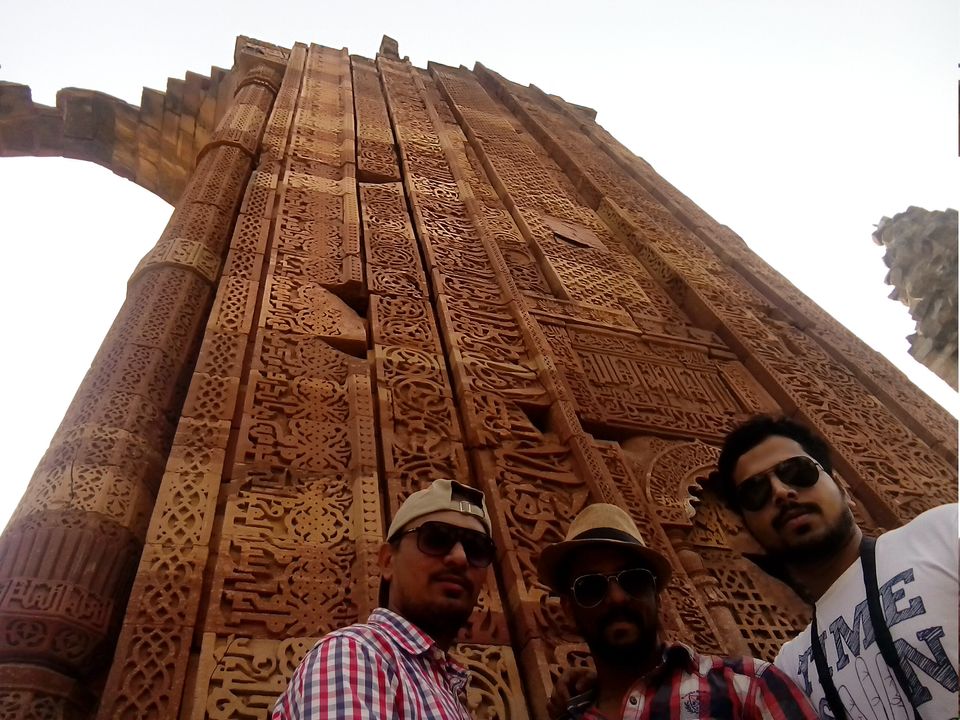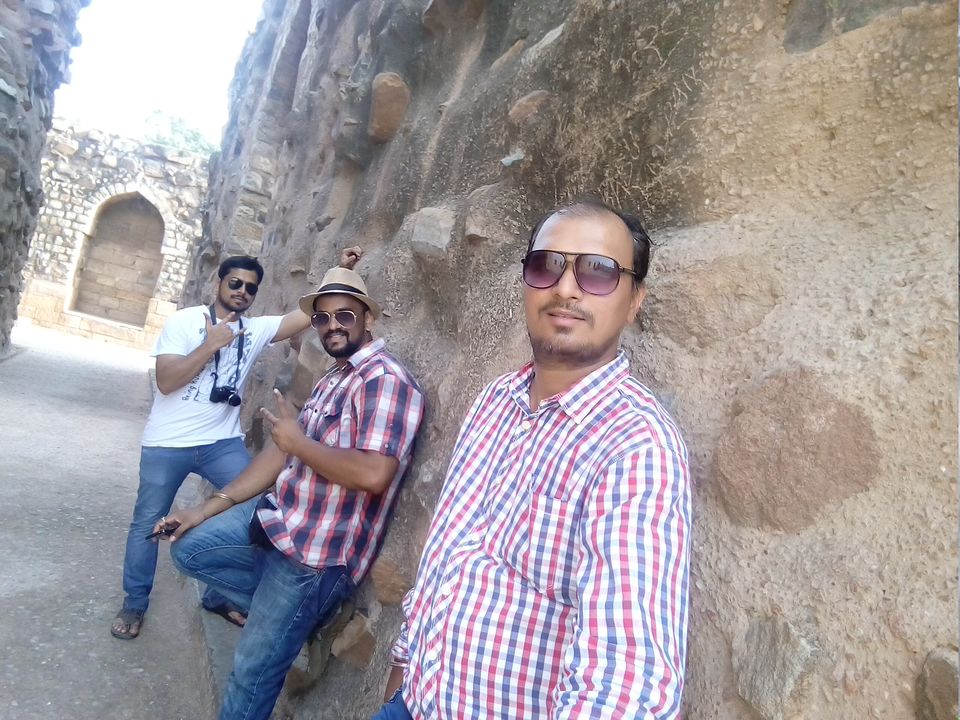 Parliament House and India Gate:
Our car moved towards Parliament House and India Gate. Both places are nearby. There are nothing much to see at Parliament House But yes, you can enjoy your time at India Gate. We didn't spend much time at Parliament House and move towards India Gate. It was 6 PM when we reached our last destination i.e. India Gate. Sooooo Many people were there. That day there was a beautiful musical show (I am not sure if it happens every day). We enjoyed that show clicked few photos and videos and had some street food. It was awesome day.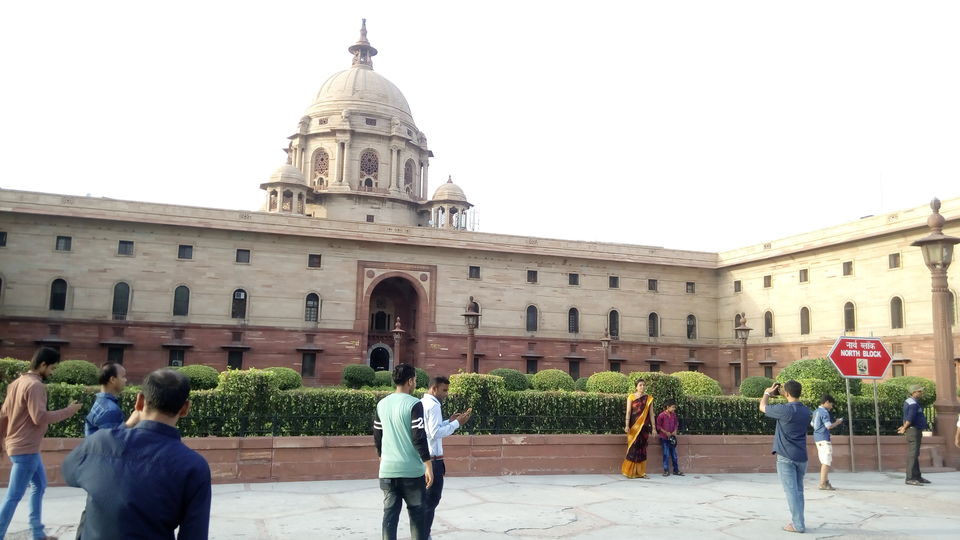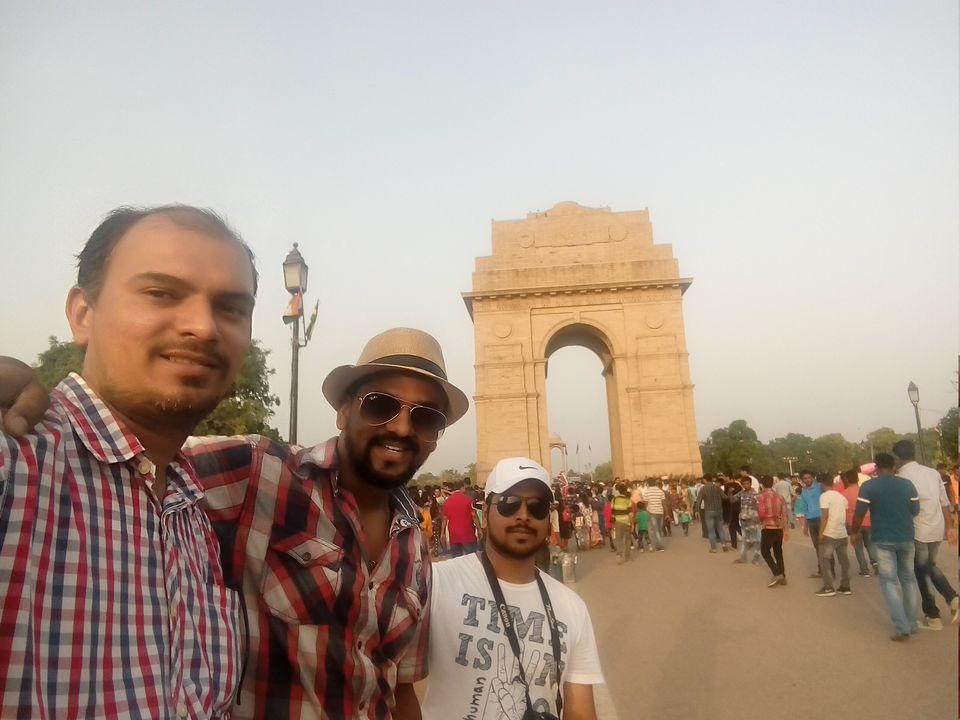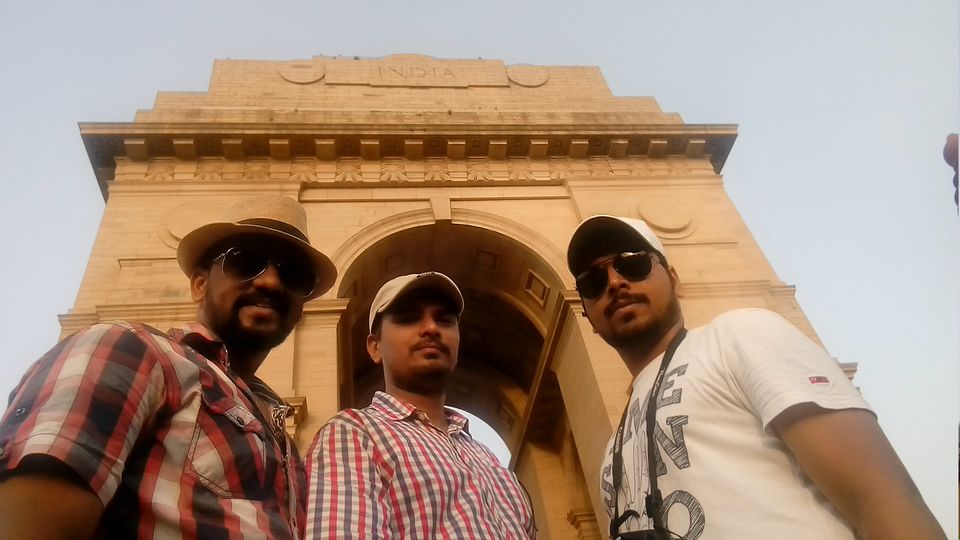 We came back to our Hotel by evening 7 PM. After some taking some rest we took auto and went for our dinner in Hotel Karim. It is in Old Delhi and it is one of the famous restaurant. It's near to Jama Masjid. If you are non-veg lover then you must go to Hotel Karim. The food quality and test is fantastic… 10/10. We had amazing food that night. The day started well and ended well as well. Back to hotel by 11 PM and packed our bag. Next day early morning our train was there for Jaipur.
This is all for now. I am going to upload my Jaipur blog separately. I hope you like this blog and if you need any more details you can Inbox me.
I have uploaded full Delhi Tour video on my YouTube channel where you can see all video footage and more information and experience.
https://www.youtube.com/watch?v=7Pm6WBWYX7c
Good Bye and Take Care!!
Thanks,
Daya Parulekar.
Frequent Searches Leading To This Page:-
Day tour of Delhi, Delhi Trip with friends, monuments in delhi, weekend getaways from delhi, getways from delhi