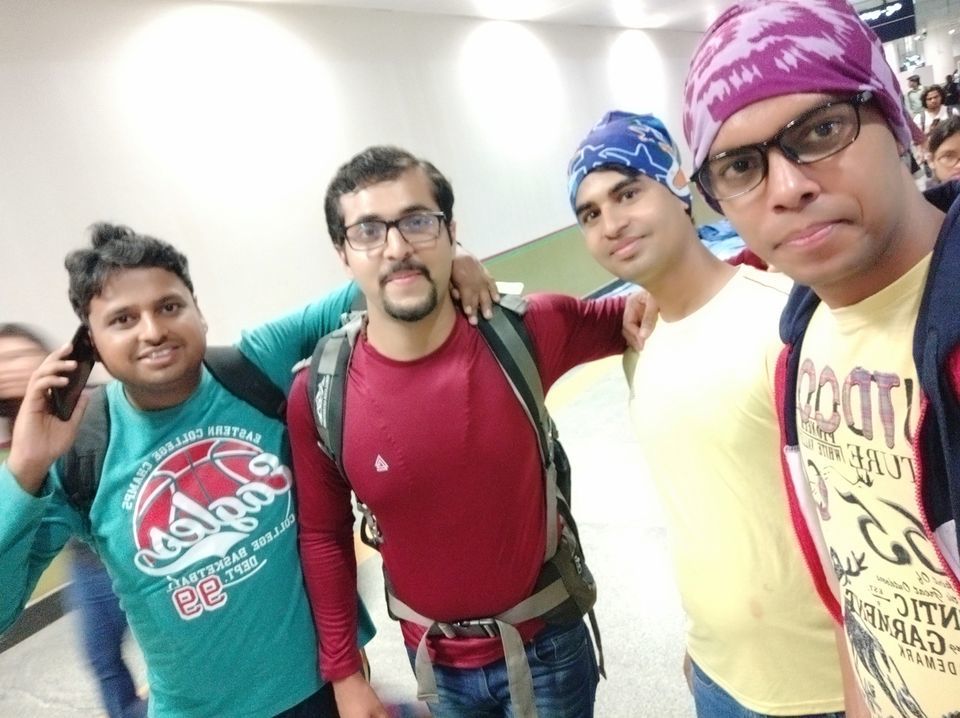 This trip remind to Tirupati as the lodging, facility and other stuff was nearly same.
But we can't compare the two sthals as both have their own value and thoughts.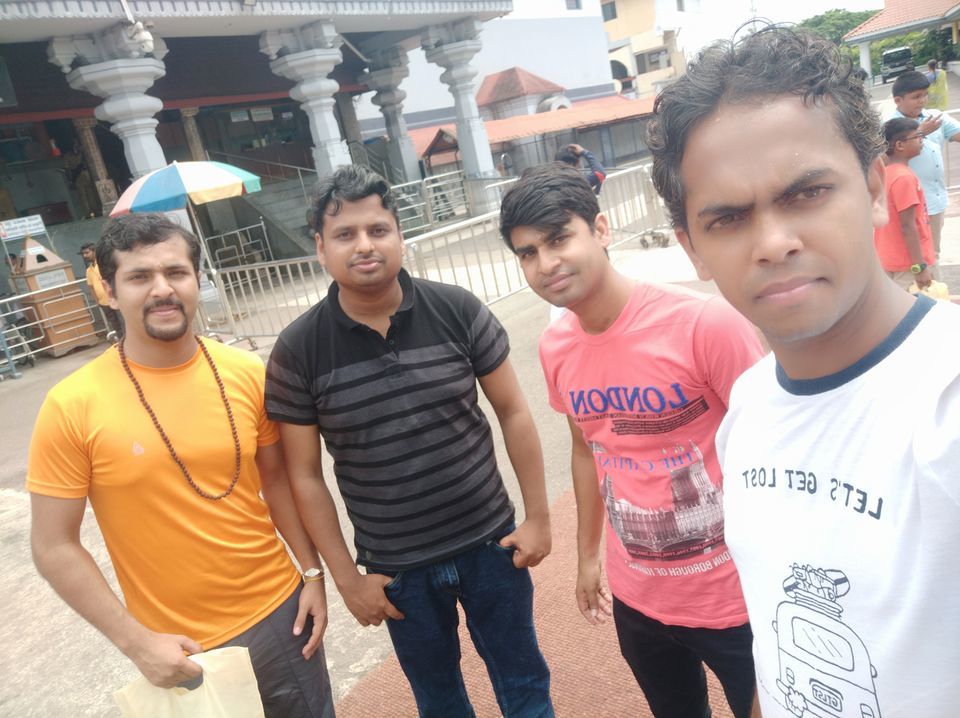 It was nearly around 300km from Bangalore.Trip was for two day.Apart from manjunatha Swamy temple,there were some temple to visit.
Bahubali temple,ram mandir,Surya temple,ganpati temple were other good temple to visit They all were around 20-30km from Manjunatha Swamy temple.
Some pics are attached to check.We had lungar bhojan also there.
Thanks for reading.