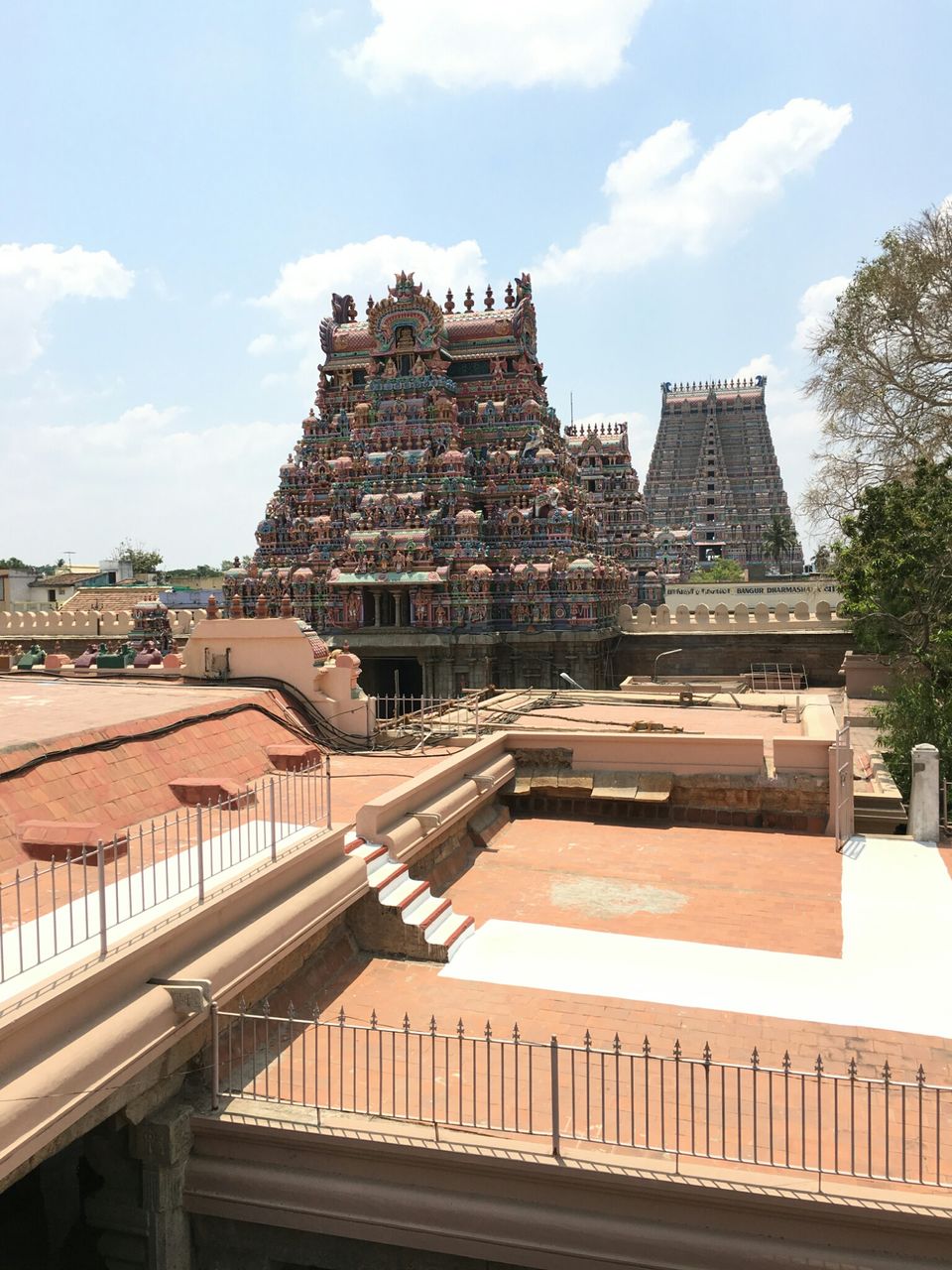 It's for the first time i went to trichy on a sports tour. So it was a short stay at trichy. i stretched myself to cover mostly all the temples. As i was staying near trichy bus stand, transportation was not a big issue.(bus, taxi, ola can be your option ). We travelled to shri ranganatha swamy temple first, which is around 8 to 9 kms from trichy bus stop. We prefer bus to that place.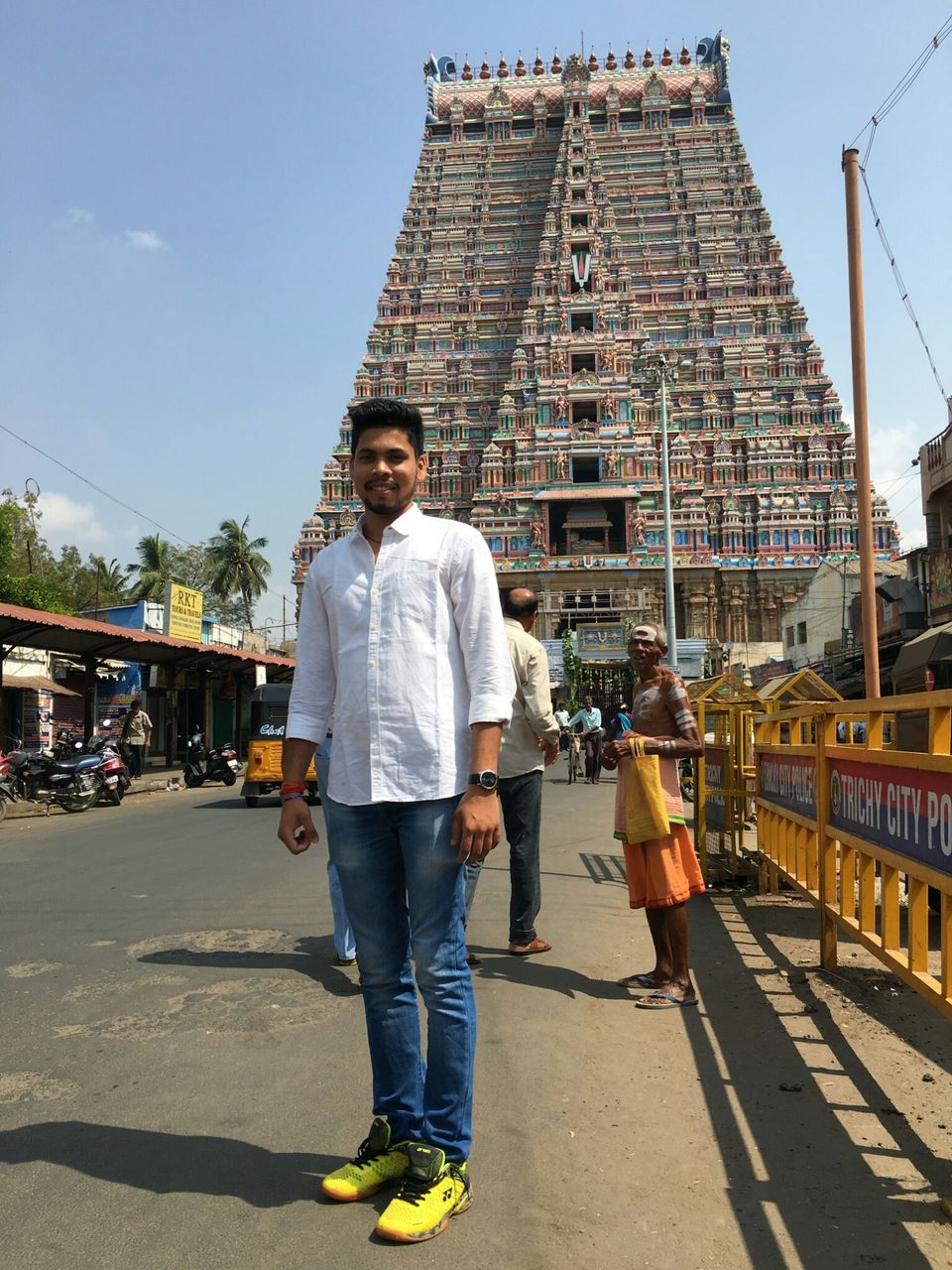 There were 5 or 6 similar gates same as the entrance gate. The art of the temple was a treat to the eyes. I am sharing some pictures taken inside the temple.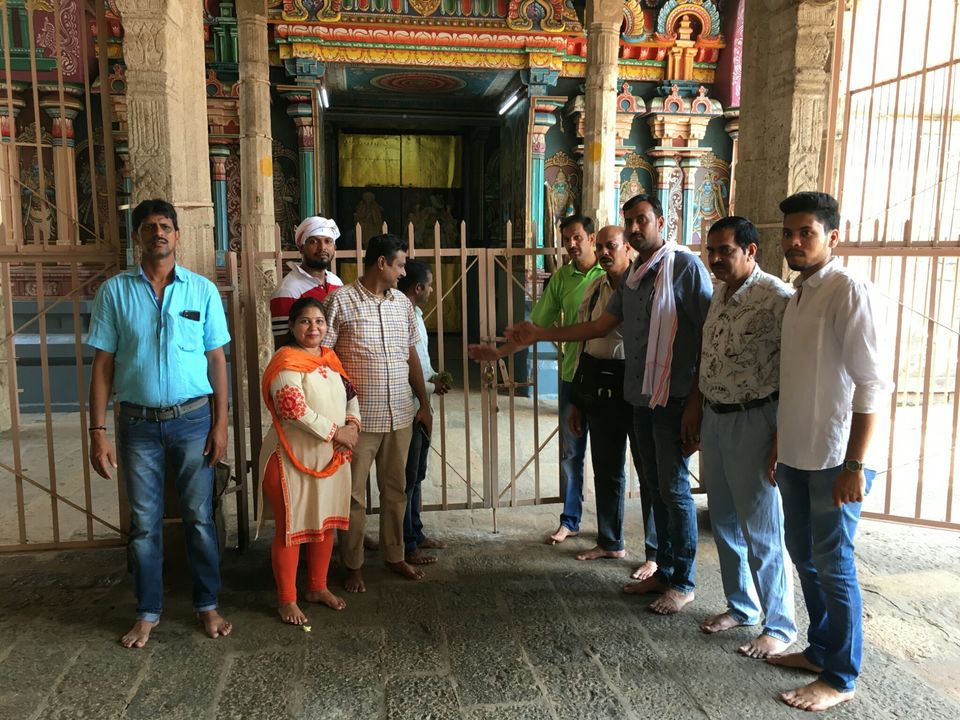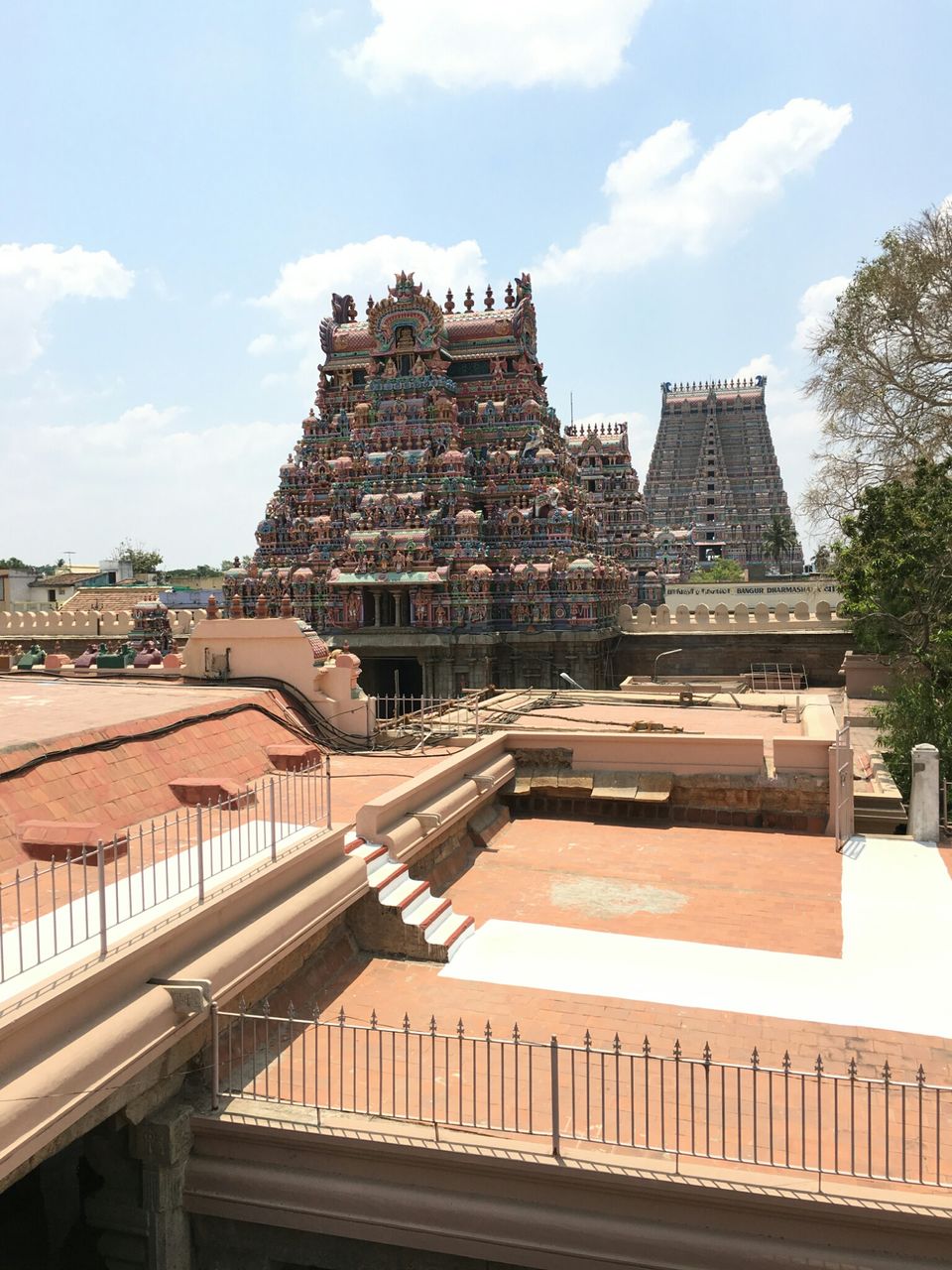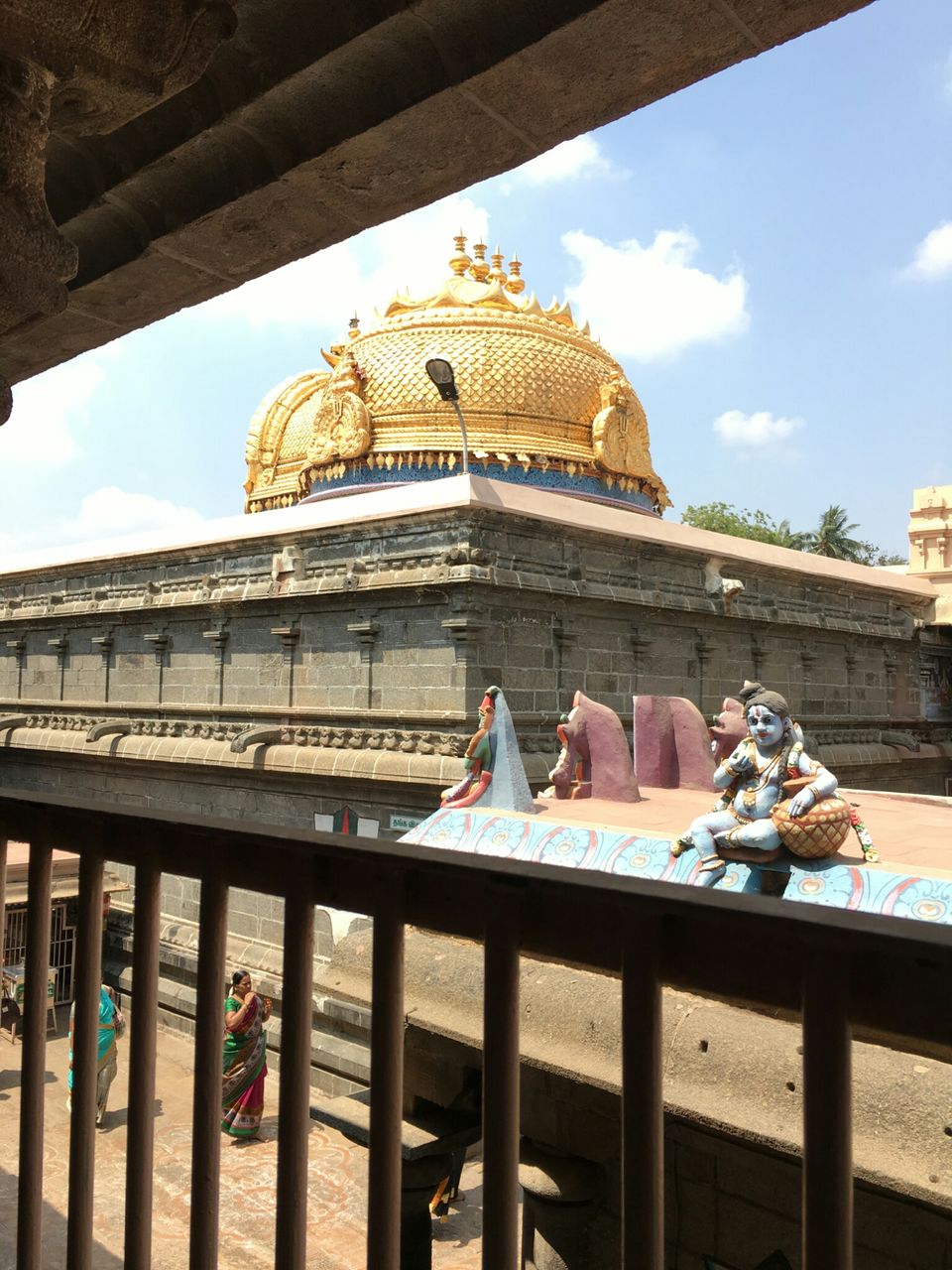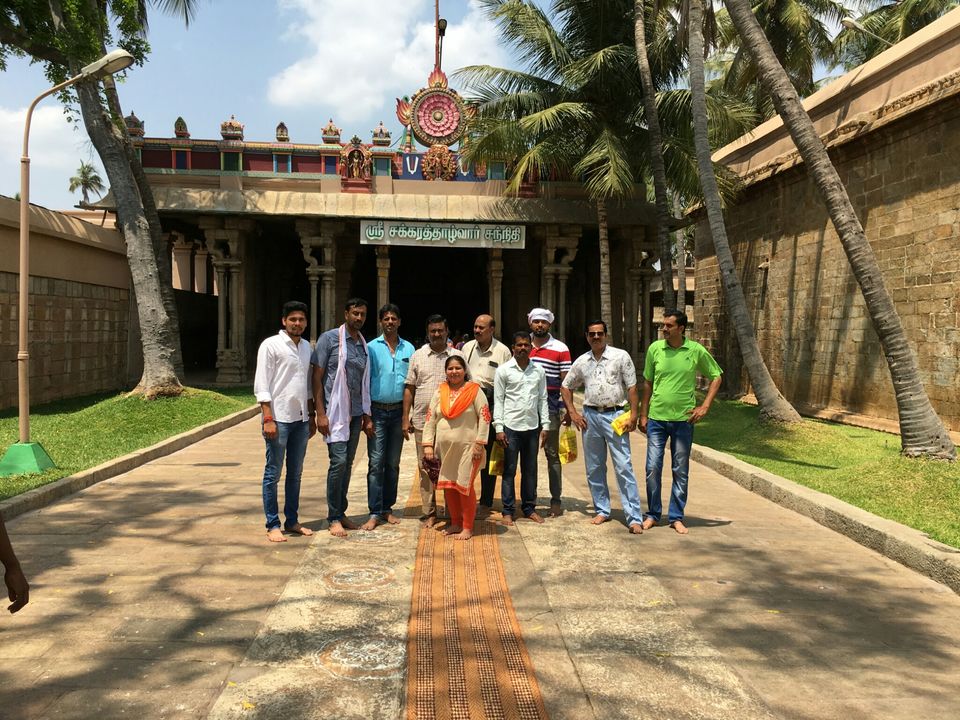 well after this we visited to Jambukeswara temple (shiva temple ). It's a kilometer away from sri rangam.This place is meant for one of the five elements (pancha bhut) i. e water. The art of the temple was unique.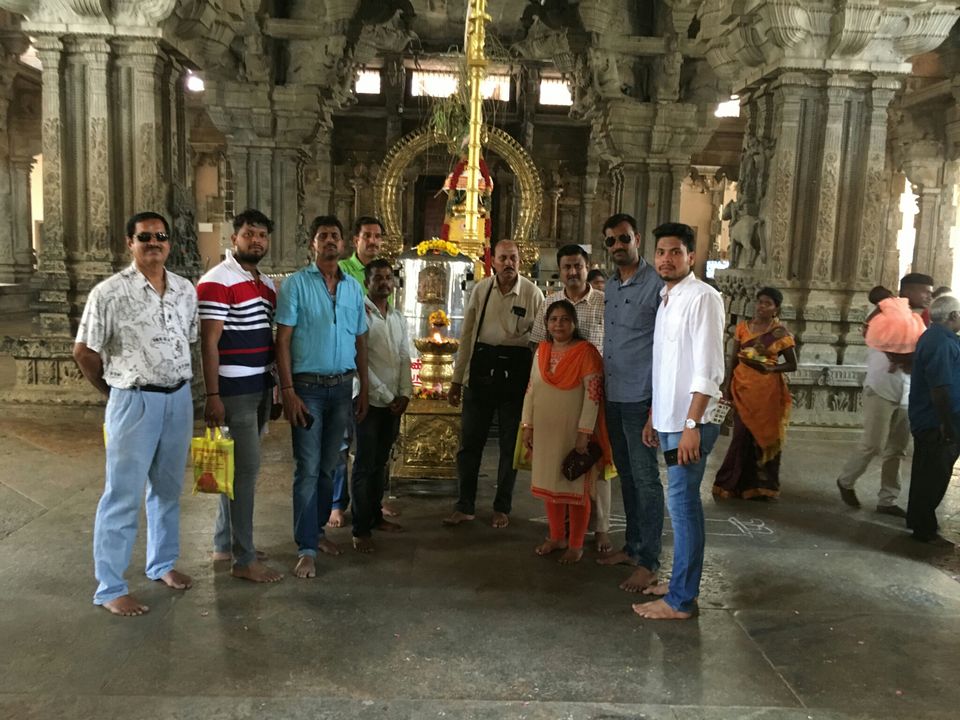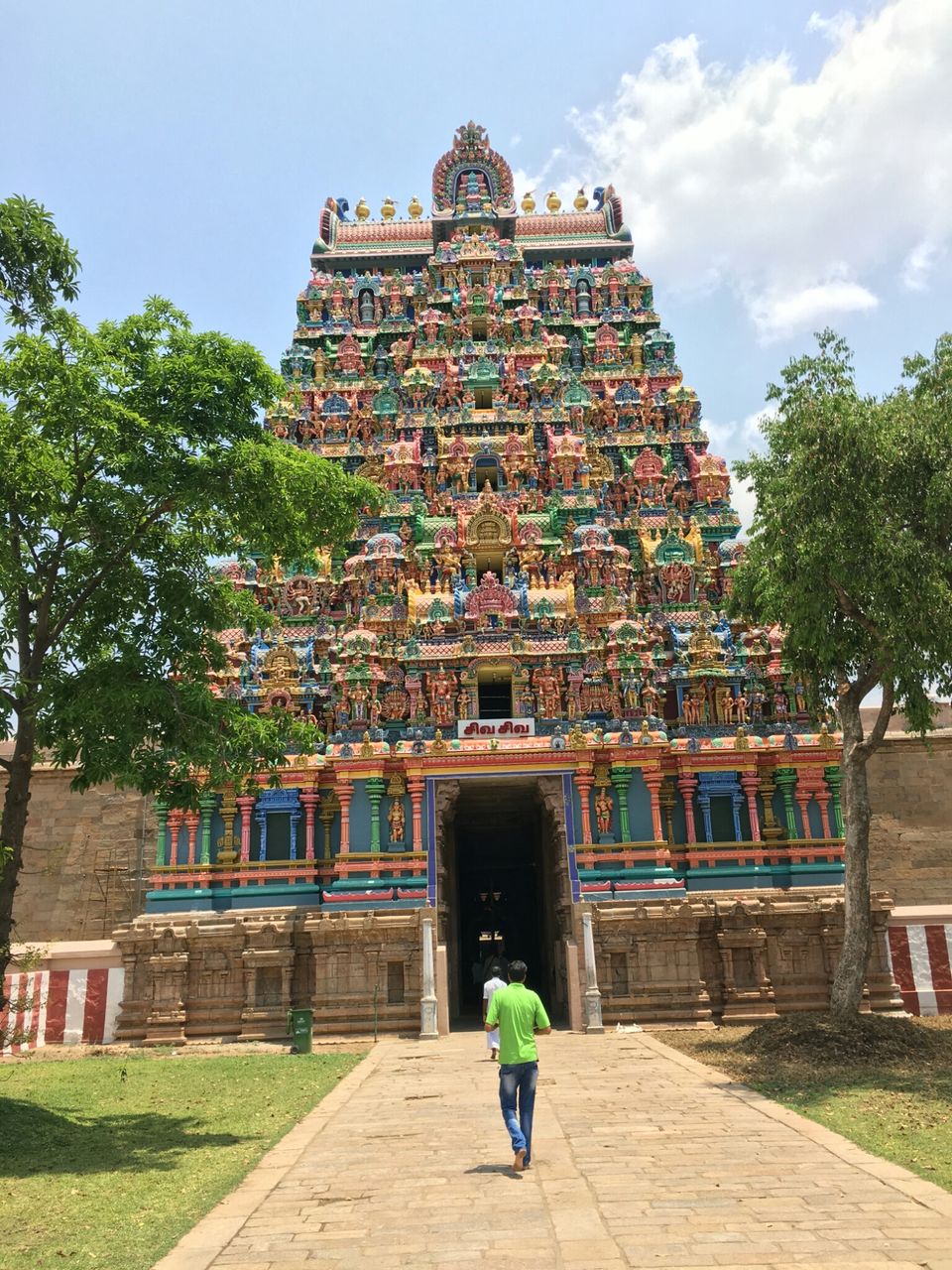 After that we headed towards thanjavur. We preferred OLA. Thanjavur is known for an ancient Lord shiva temple. It took around 1.5 hrs to reach.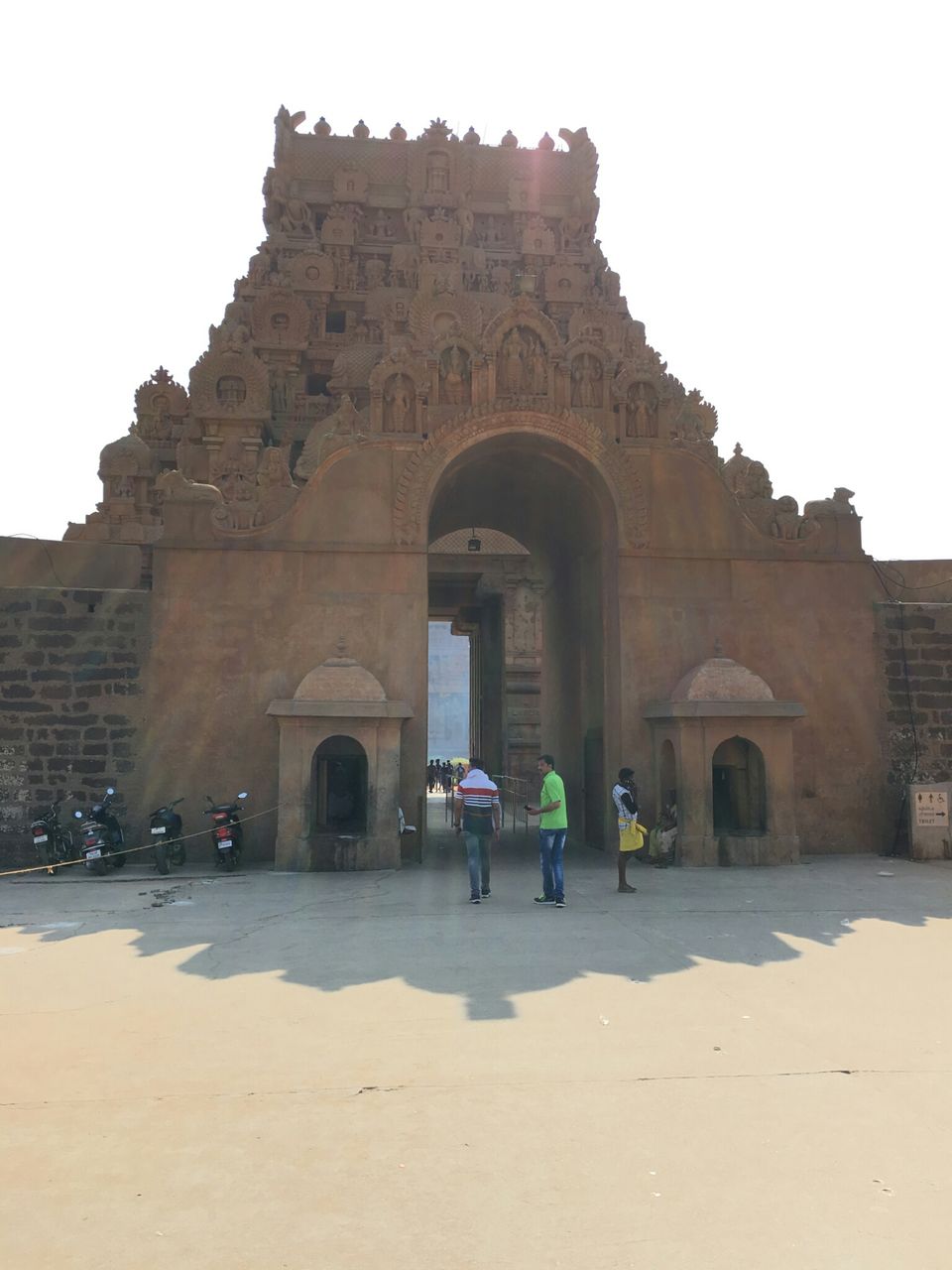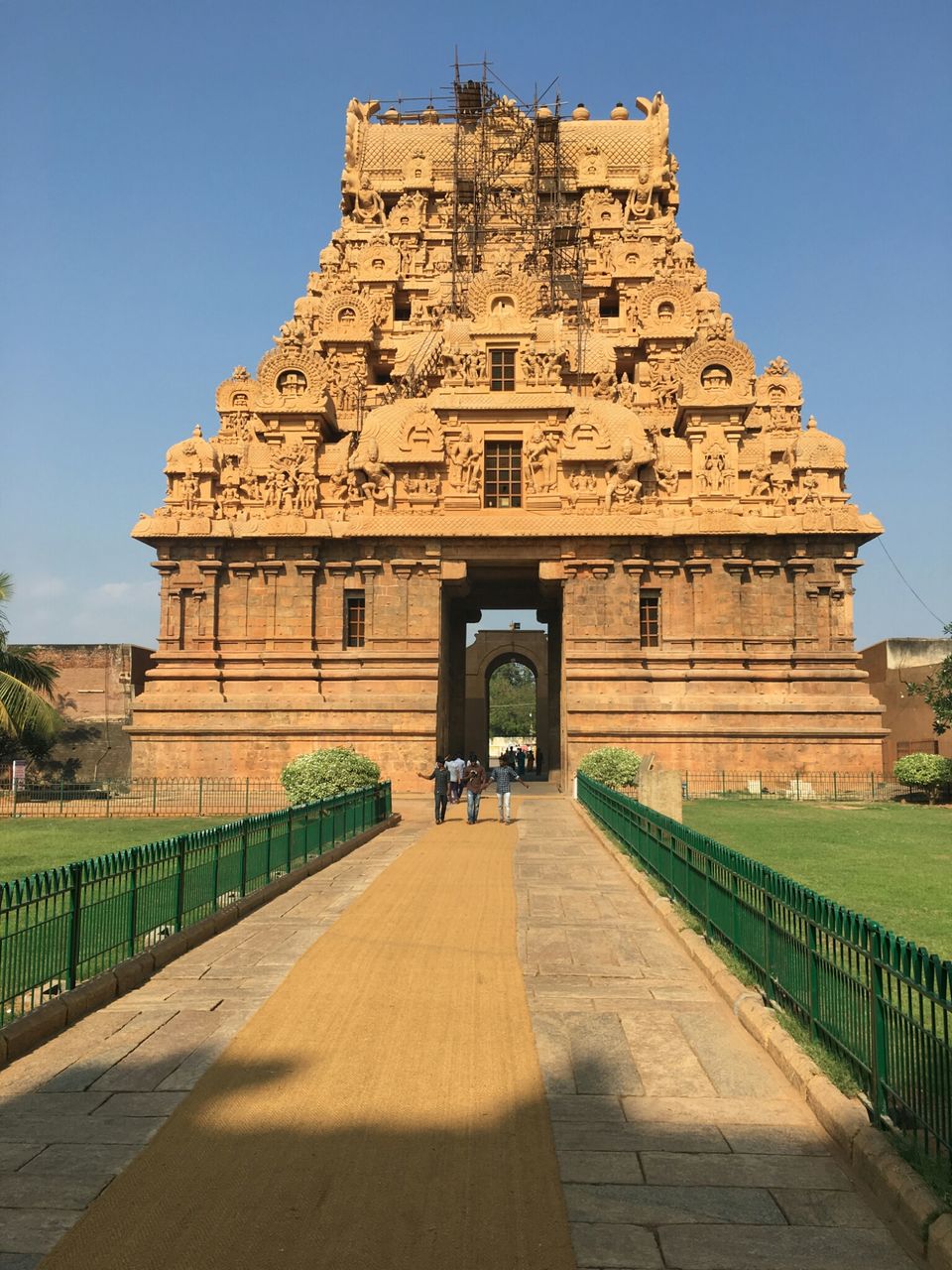 The main temple is surrounded by small temples and a large no of shiva lingas.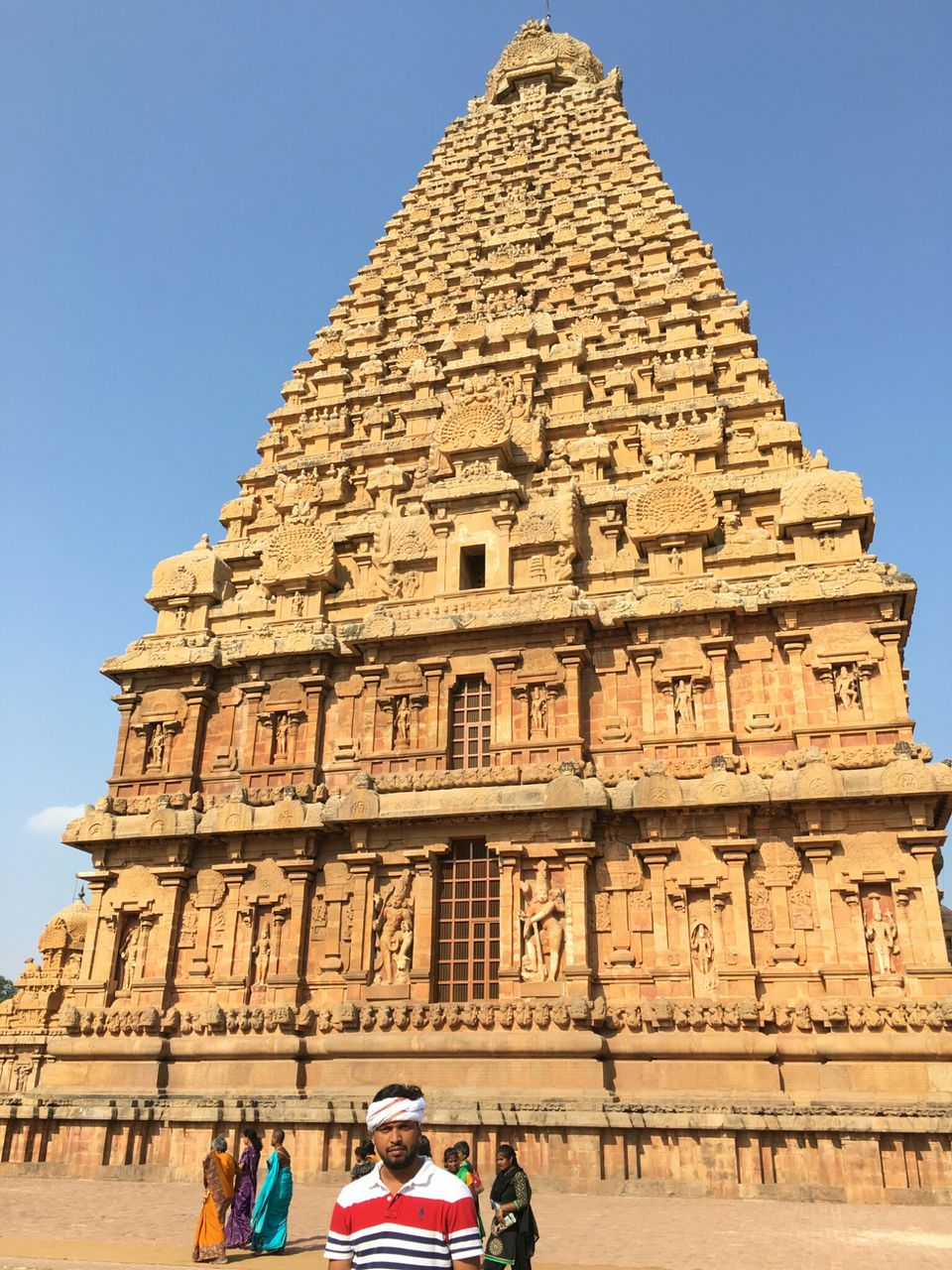 After visit (darsan) we headed back to trichy. On our way back there were several restaurants. And i love south indian tiffins above all. So i would love to share the Dosa i ate.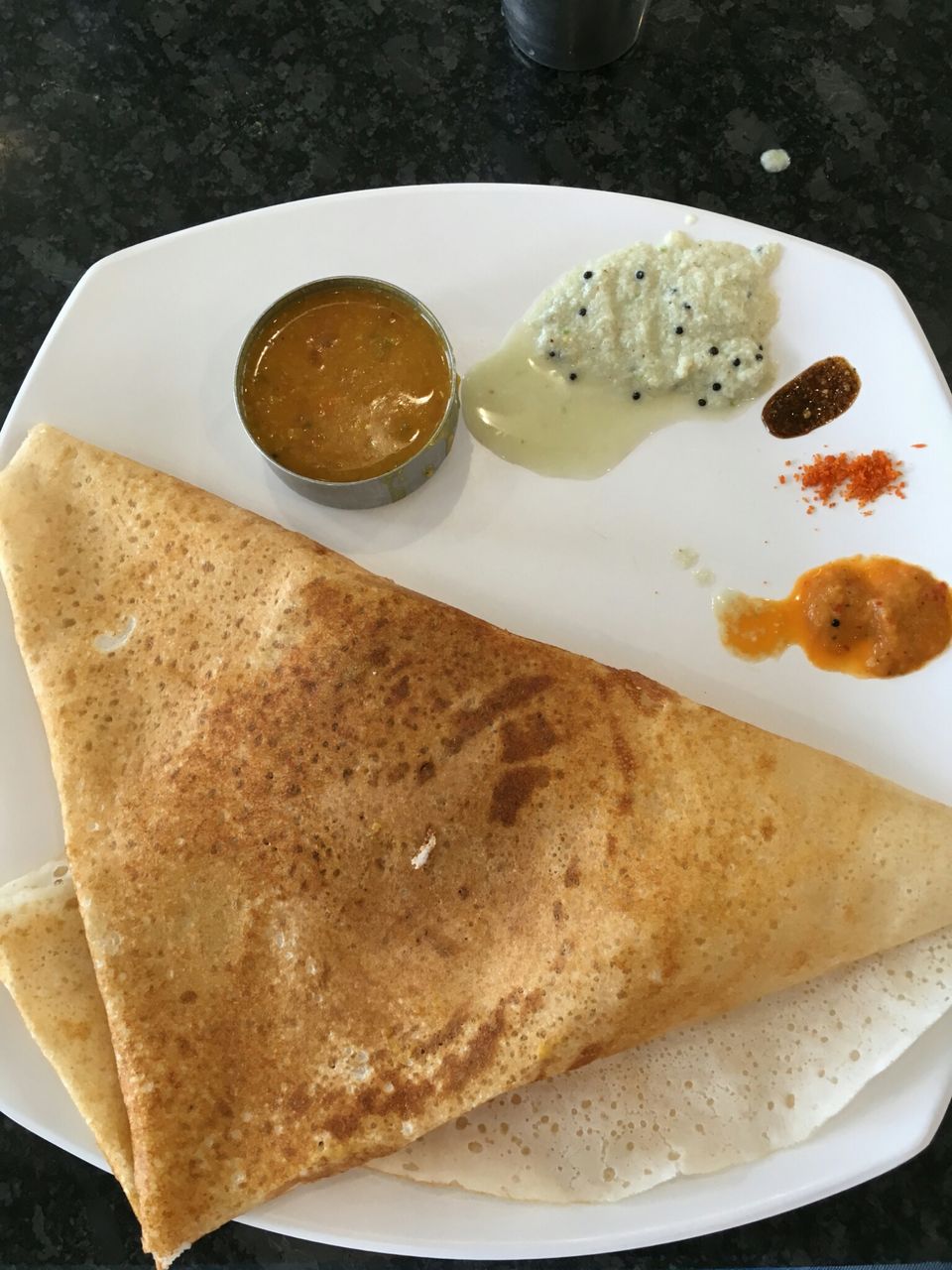 Then we went to the most awaited place "ROCK FORT". It was evening by that time. That day some festival was there. So place was crowed. Several steps were there we climbed to reach at the top Lord Ganesh temple.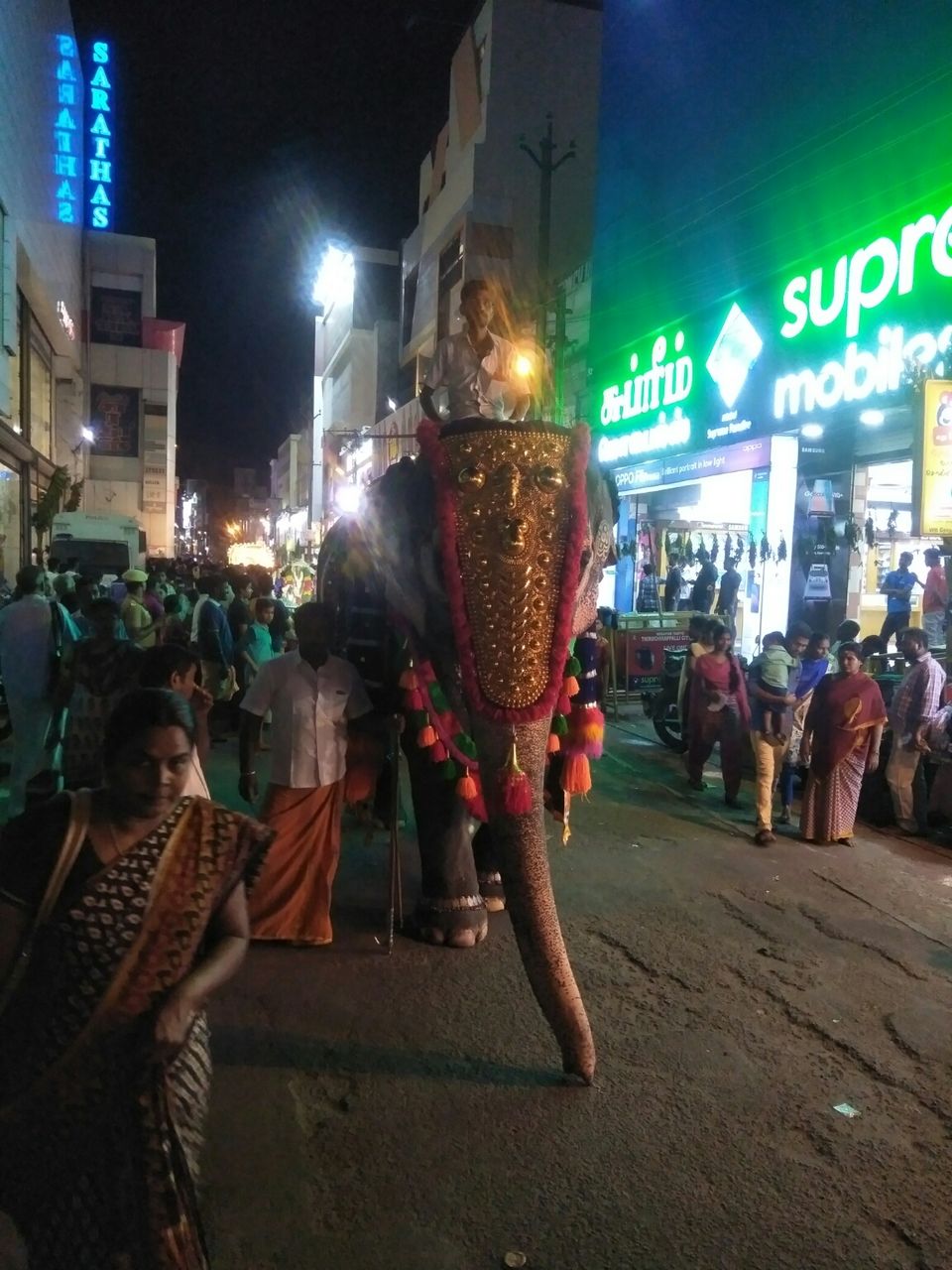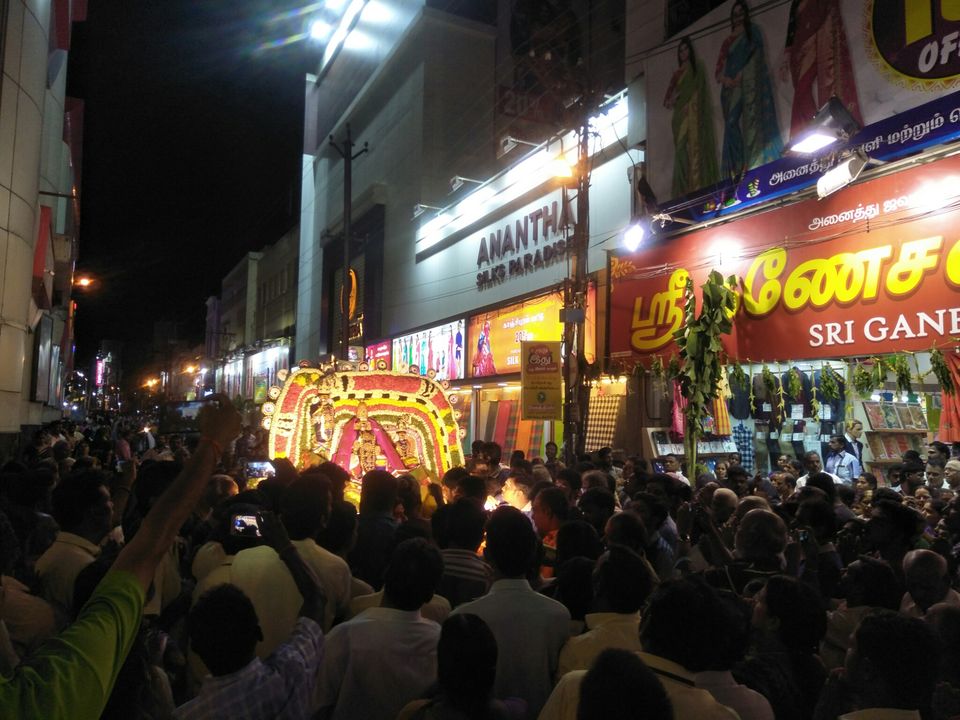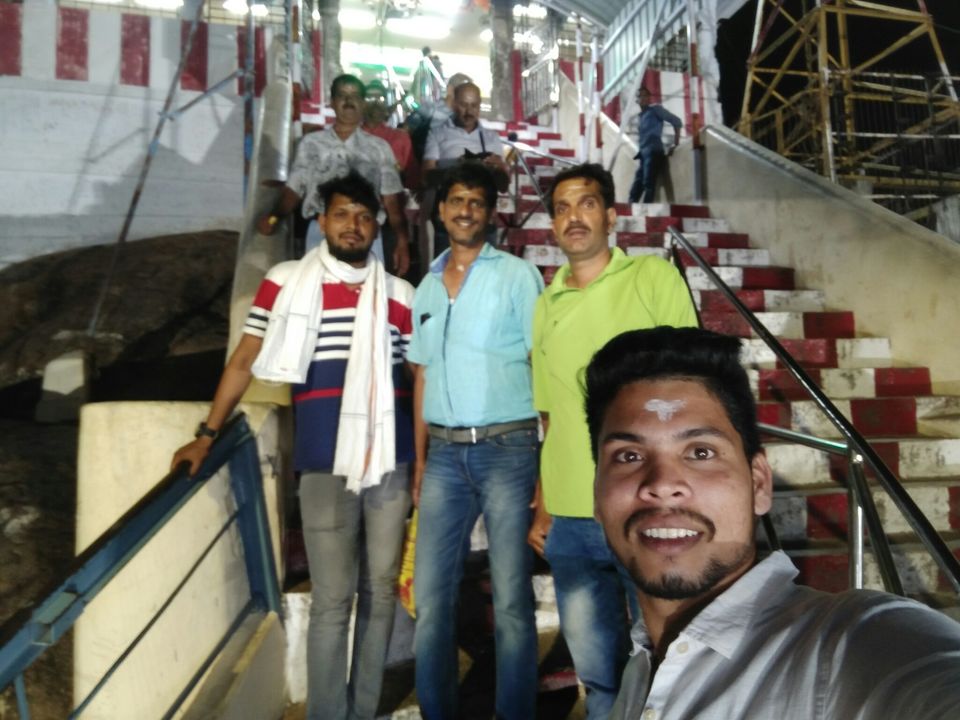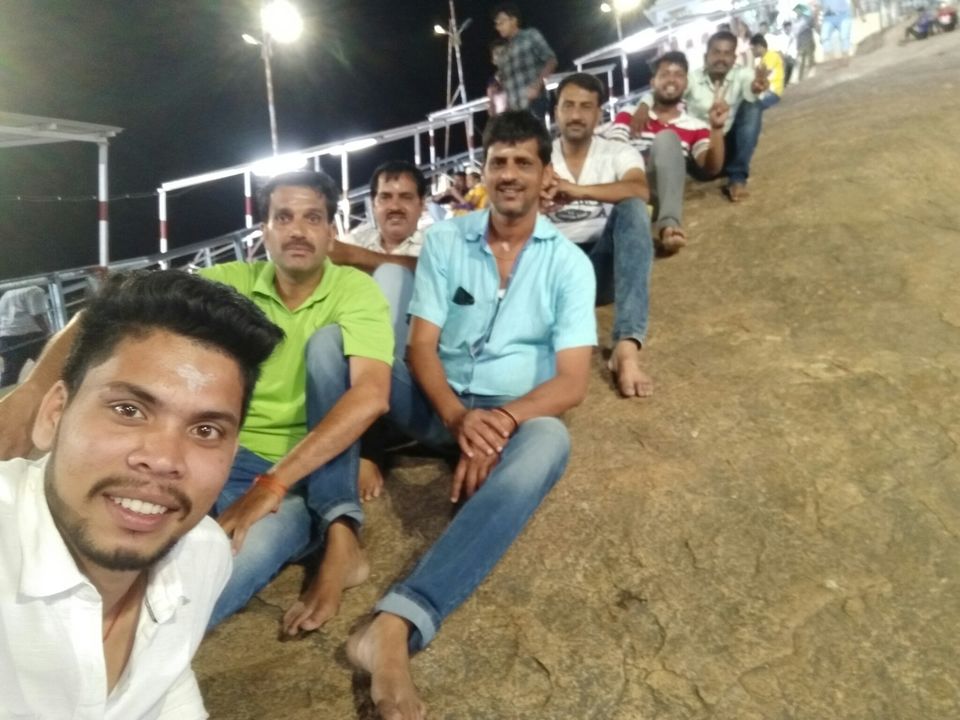 There were other temples while climbing to rock fort. As i was very tired i could not take some good pictures of the temples around Rock fort. Finally the ended up with a some classic dinner. The fresh herbal flavours of trichy was outstanding.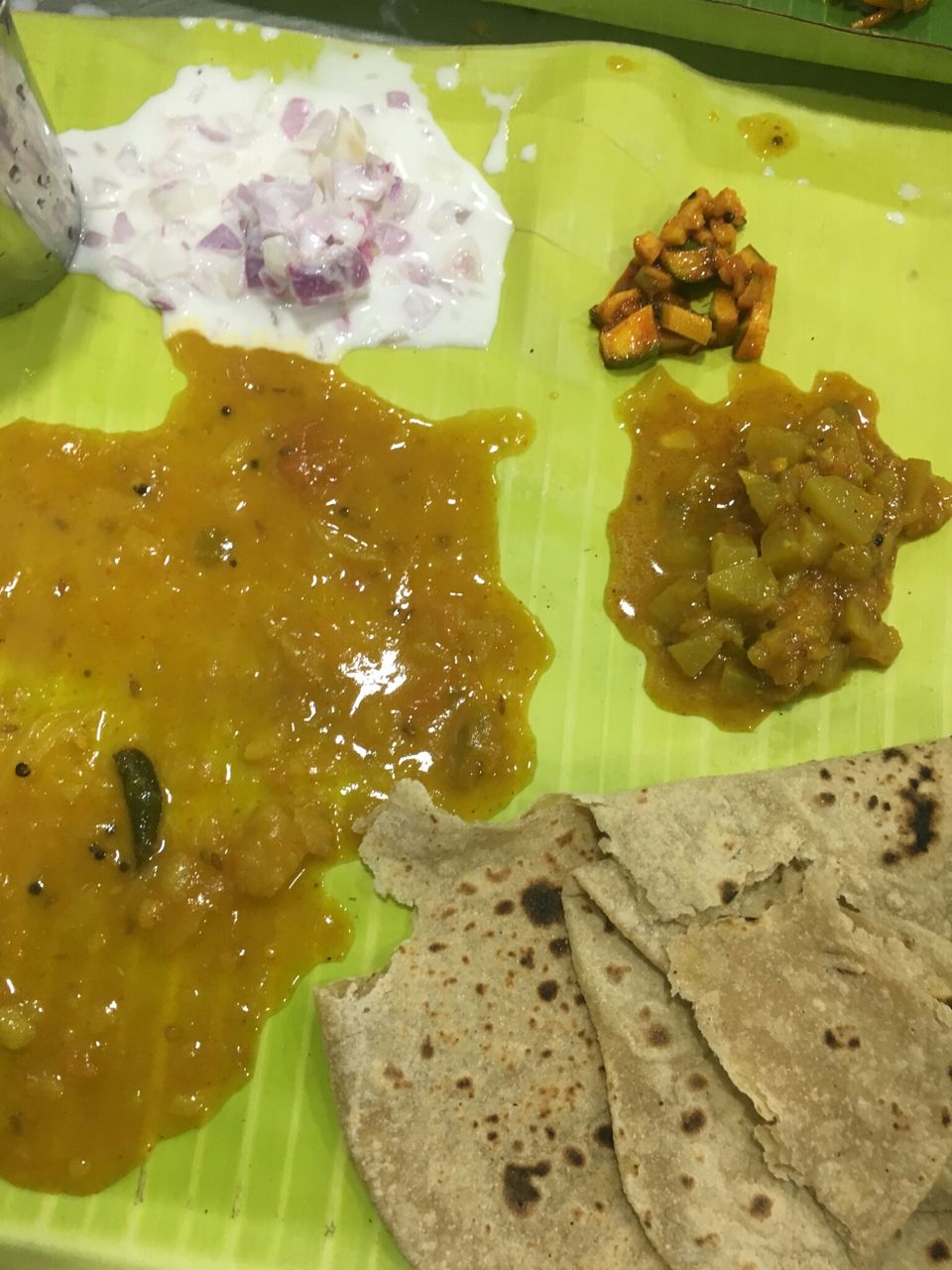 Thats all i completed in a single day. The people,cleanliness, lifestyle and places were awesome. Wish i could have spent some more time at trichy.