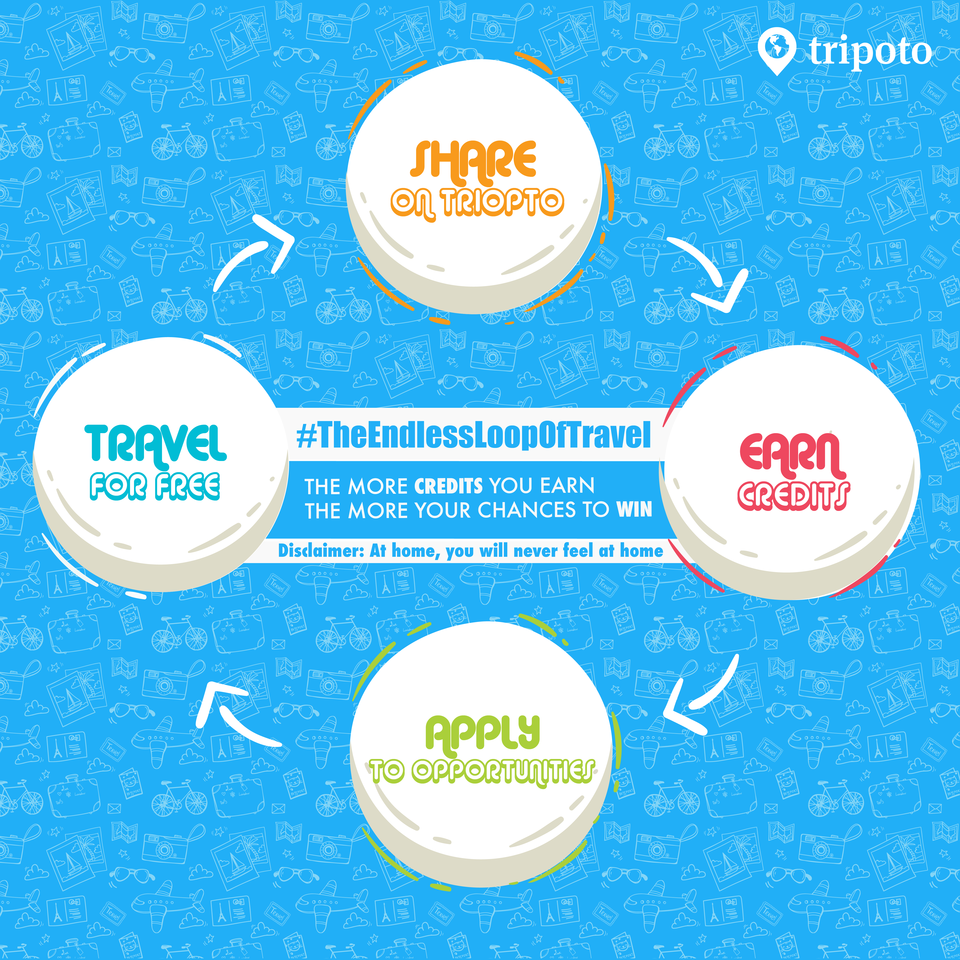 February is going to be a great month, 2018 is going to be a greater year, but if you're willing enough Tripoto will ensure that your entire life will be the greatest! Because Tripoto is offering you a chance to join #TheEndlessLoopOfTravel. That basically means that we will reward you with endless opportunities to travel, if you wish to live your life that way.
Hell Yeah, Tell Me More!
Now that I have your attention, I must tell you that there's absolutely no catch in this offering. All you are required to do is share your travel adventures on Tripoto, that's all! Every published trip will fetch you 0-100 Tripoto Credits, using which you can apply to ongoing opportunities on our Get Paid To Travel page. (Your Tripoto Credits depend on the quality of your written trip. Know more.) If chosen, Tripoto will send you to another all-expense-paid trip, coming back from which you can write about it on Tripoto. This is #TheEndlessLoopOfTravel. Let me break it down for you further.

What You Need To Do:
1. Share your travel adventures on Tripoto

2. Earn Tripoto Credits on every published trip
(Learn more on how to earn maximum points out of your blog!)
3. Apply to ongoing opportunities on Get Paid To Travel page
(Every ongoing opportunity requires a certain amount of Tripoto Credits to be eligible to apply for.)
4. Win and travel again for free
5. Share your travel adventures on Tripoto
(And the endless loop goes on... :))
What Are The Ongoing Opportunities Like?
Our ongoing opportunities are a perfect mix to cater to every kind of traveller. If you are a luxury traveller we have all-expenses-paid hotel stays, if you're a mountain baby we have all-expenses-paid treks, if you are an explorer we have entire all-expenses-paid packages that take care of everything at new destination(s). So basically, there'll always be something or the other happening at Tripoto's Get Paid To Travel page throughout this lifetime.

Ongoing Opportunities For February-March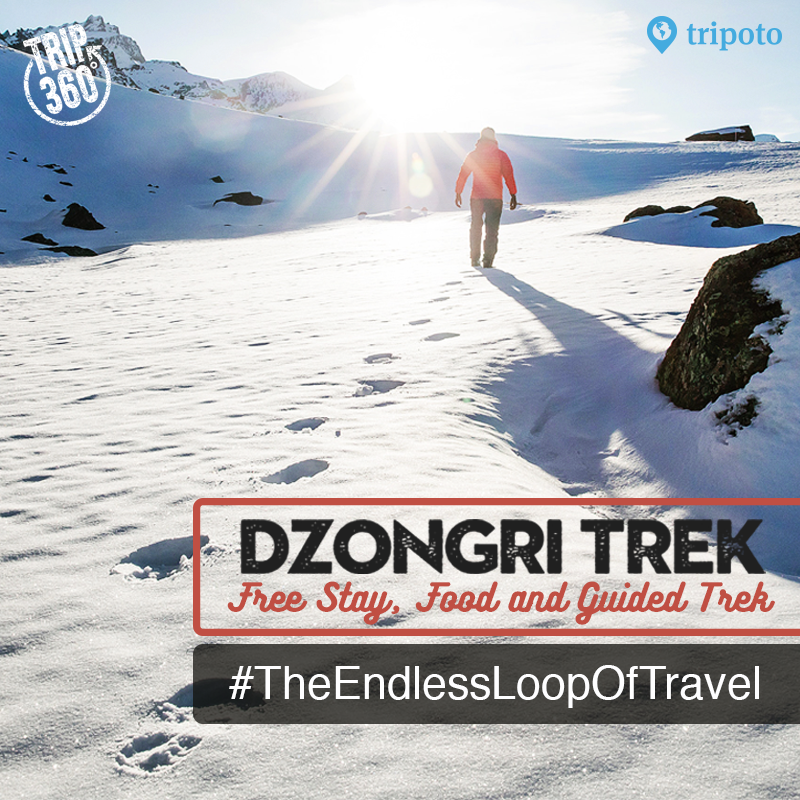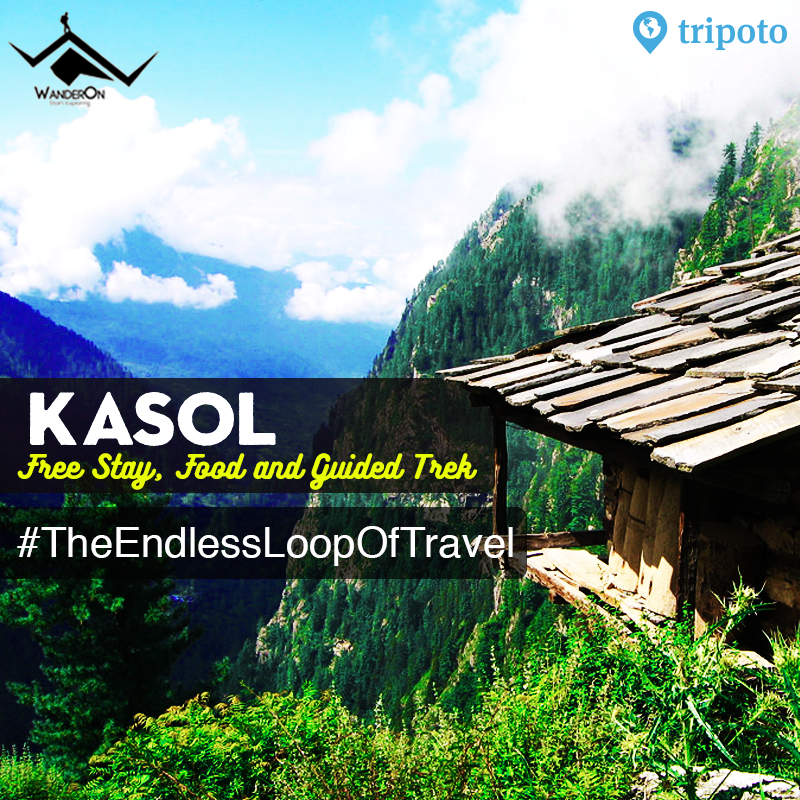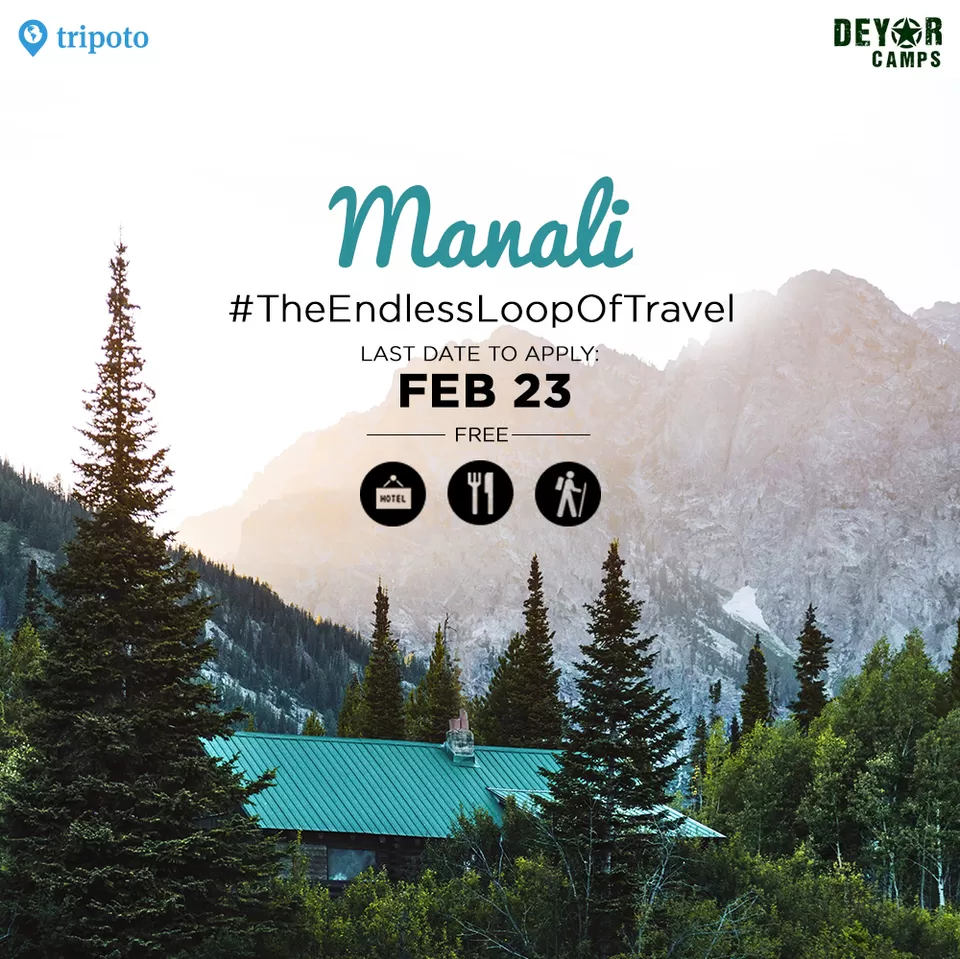 February and March are BIG months, as it's raining opportunities throughout! Here are ten of them with the minimum Tripoto Credits required to apply to each of them:
1. All-expenses-paid stay + food for two at Anant Rasa, Shitlakhet
2. All-expenses-paid stay + food for two at Hotel Royal Orchid, Jaipur
3. All-expenses-paid stay + food for two at Regenta Resort, Bhuj
4. All-expenses-paid stay + food for two at Regenta Resort, Jim Corbett
5. All-expenses-paid stay + food + sightseeing at Manali, sponsored by Deyor Camps (Last date to apply is Feb 23)
6. All-expenses-paid stay + food + sightseeing at Kasol, sponsored by WanderOn
7. All-expenses-paid trek to Dzongiri, sponsored by Trip360
8. All-expenses-paid trek to Sandakphu, sponsored by Indiahikes
9. All-expenses-paid trek to Deoriatal, sponsored by Indiahikes
10. All-expenses-paid trek to Dayara Bugyal, sponsored by Indiahikes
What are you waiting for then! Start sharing on Tripoto and join #TheEndlessLoopOfTravel for the rest of your life! If you have the will and your content has quality, we will ensure you never feel at home at your home. :P