It was a month of November, I decided to take a break from my daily routine. It was a friday morning, there was one of my friend's marriage in Belgam so I decided to give him surprise. I was out of the bed early in the morning @5.00 AM and packed bag,and picked tent,sleeping bag and left for belgam. I was all set for a ride ! No plan in the mind expcept friend's wedding, left home by 6 AM sharp and headed towards belgam. I fueled up my "BLACKPEARL"(My RE Thunderbird 350) on khed shivapur petrol pump and continued the journey. I was a bit hungry so took a halt at Abhiruchi hotel near Wai phata and again started the machine. Average speed was like 80Kms or so.I reached Kolhapur by 10 AM. I had a little break for a 2 mins for body stretch, few clicks and moved ahead. It was feeling like "Yes ! I am born for this only ! Open road, full tank , unplanned journey , just thump on the highway with my BLACKPEARL..!"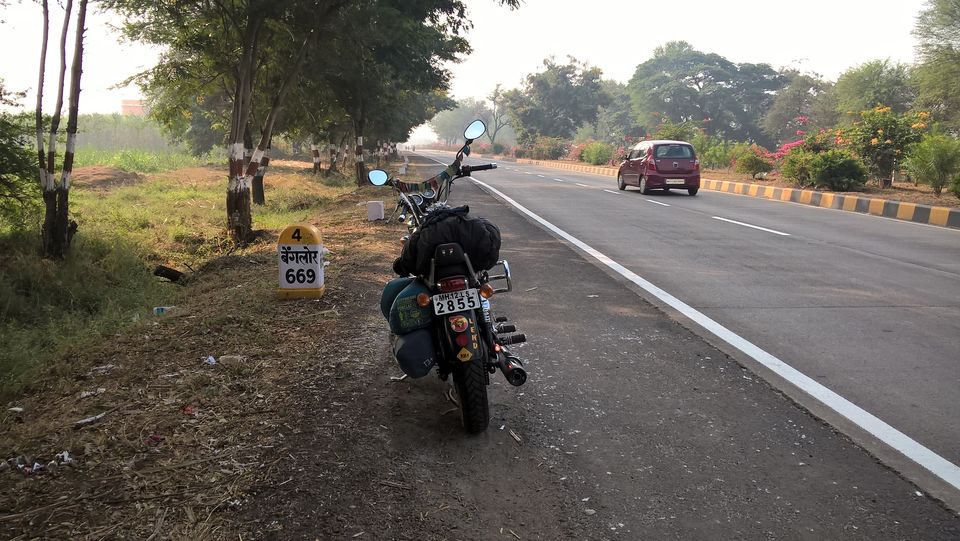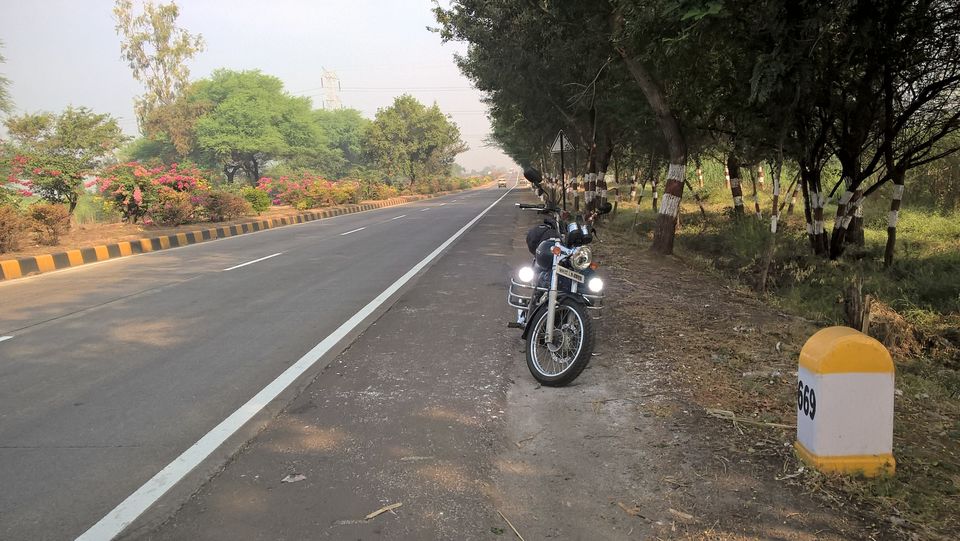 I reached Belgam by 11.30 AM, enjoyed marriage, had a lunch . I was about to leave belgam city @3 PM and I saw a board of Badami 139 Kms. There was no any particular destination planned in the mind so I decided to move towards BADAMI which was enexplored by me.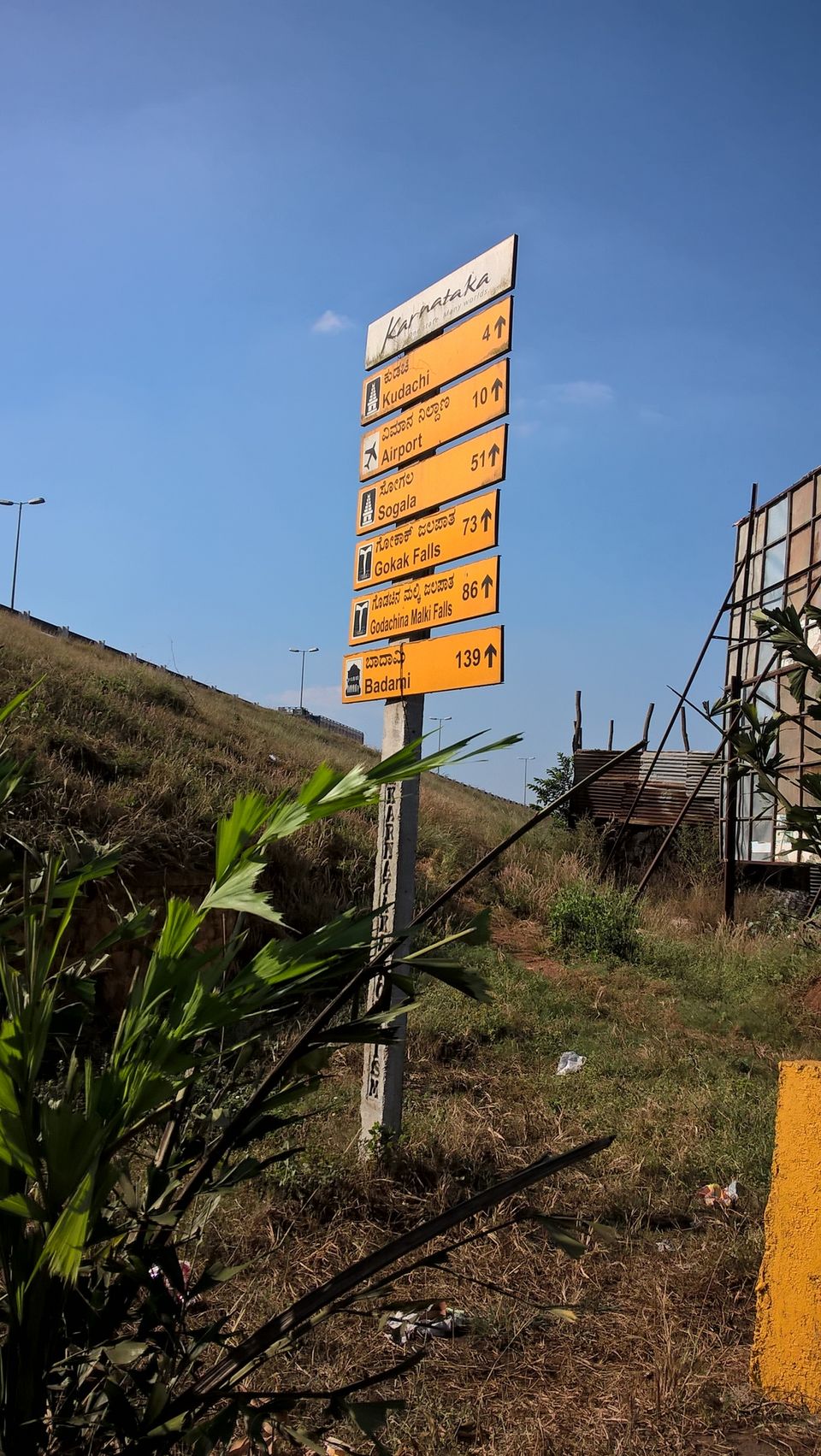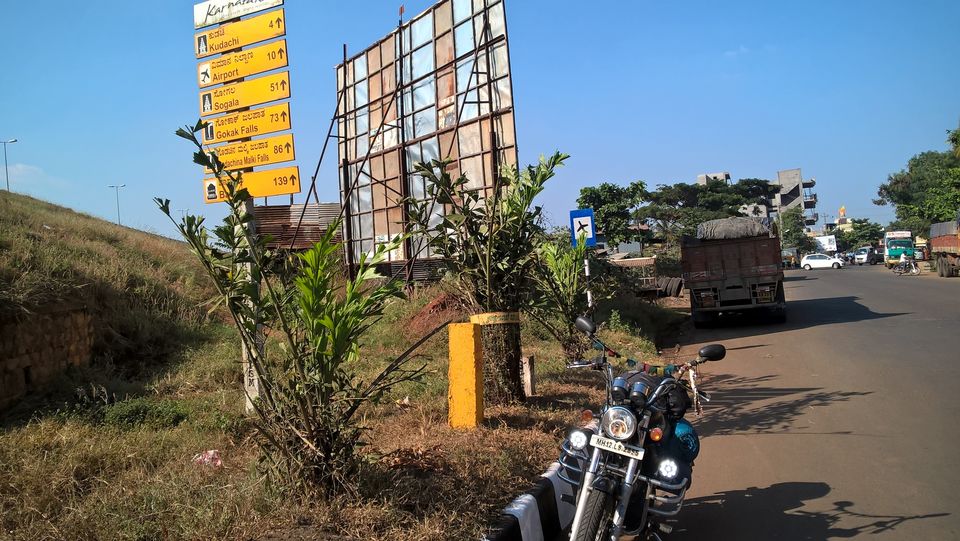 The road was super smooth and scenic. While enjoying my ride I came across one village and very fantastic view. I took a halt for few minutes and captured some snaps of my "BLACKPEARL".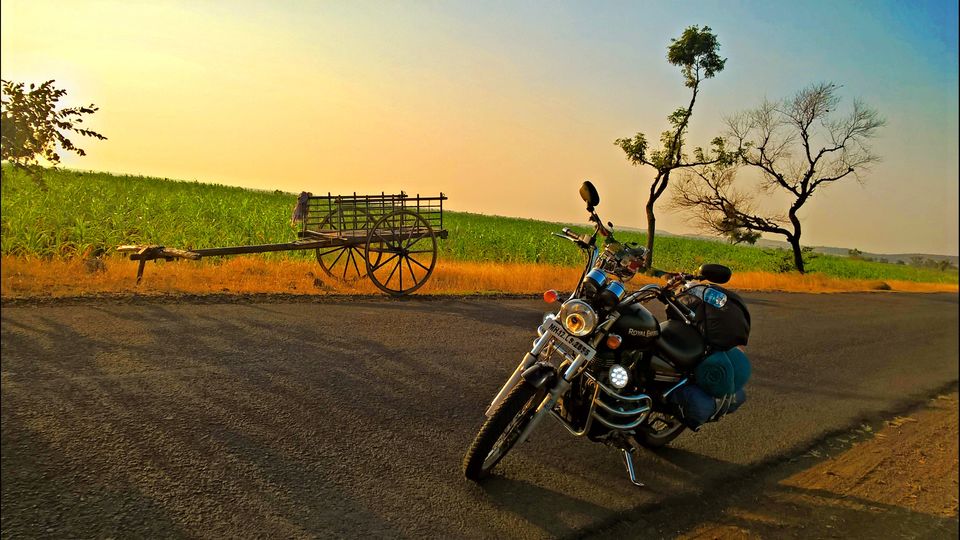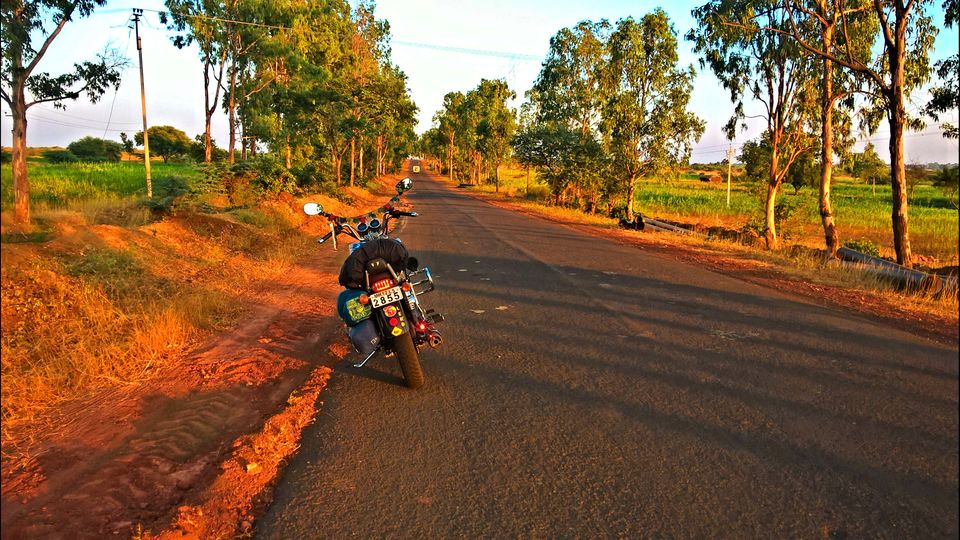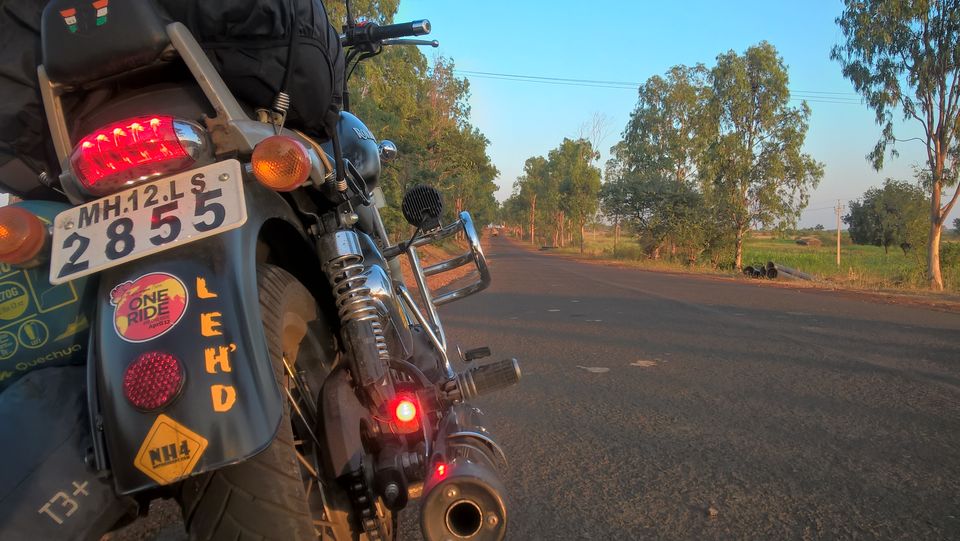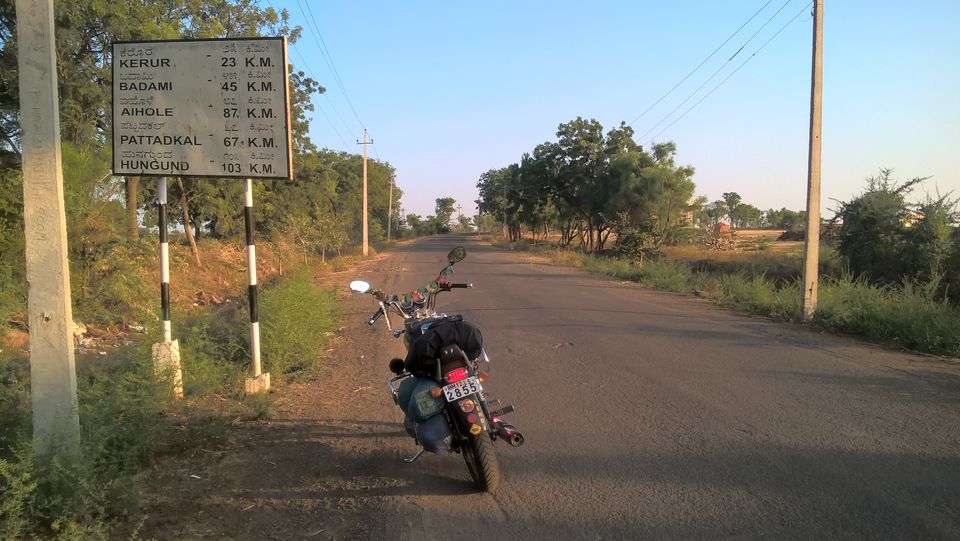 Finally I reached Badami " regal capital of the Badami Chalukyas".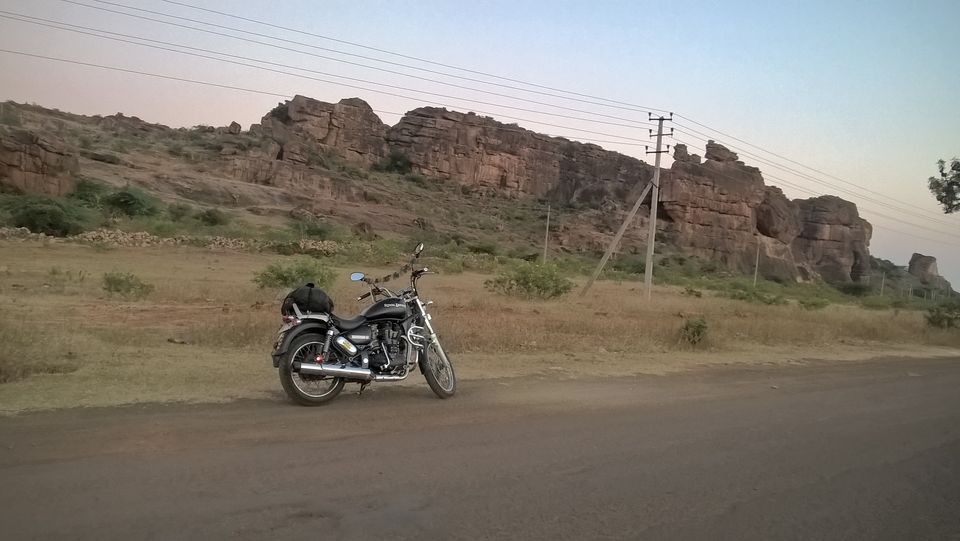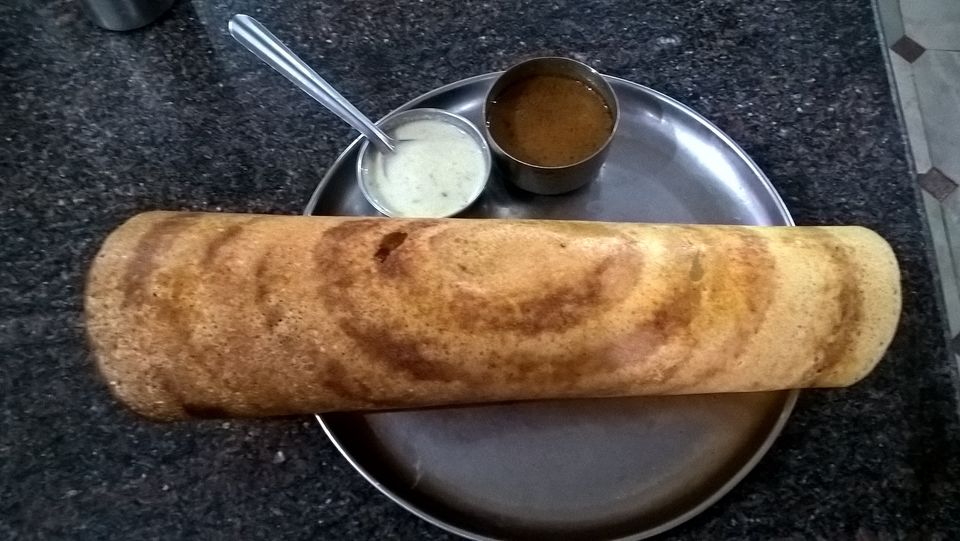 Next Day early in the morning I left for exploring BADAMI caves and fort !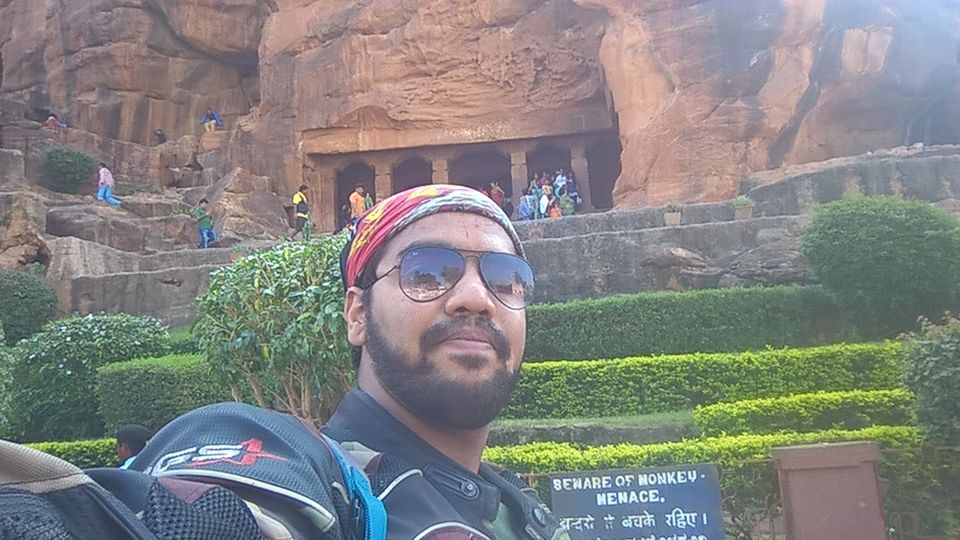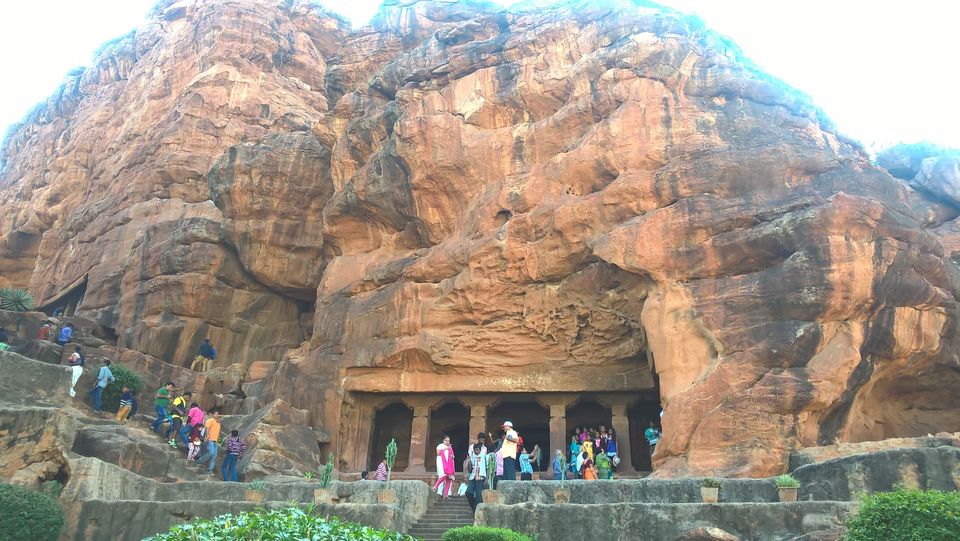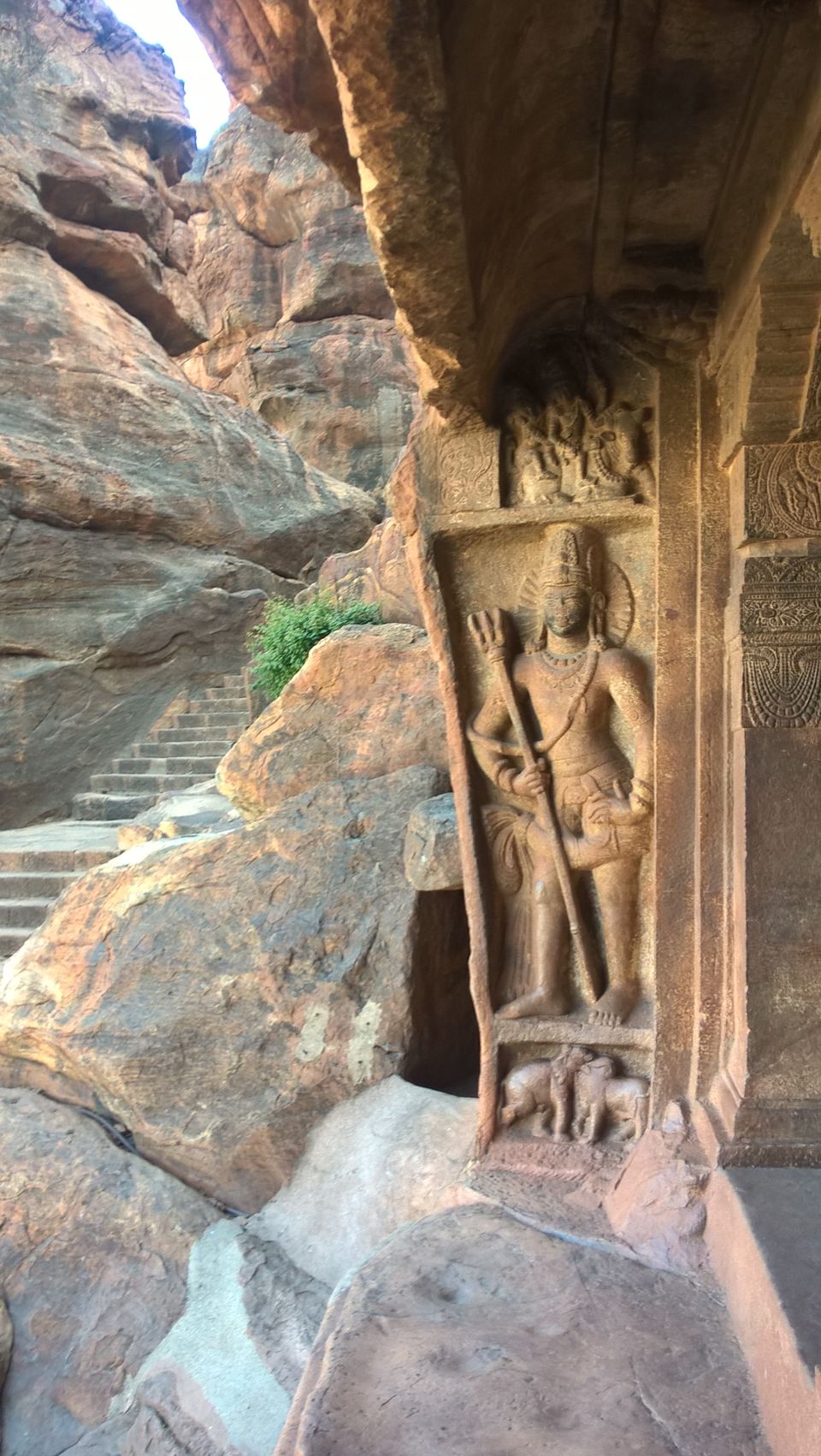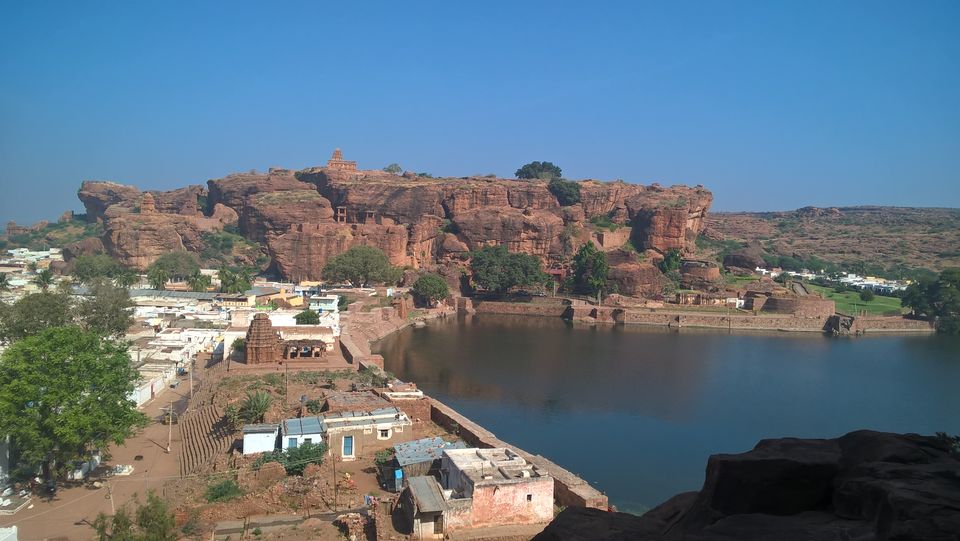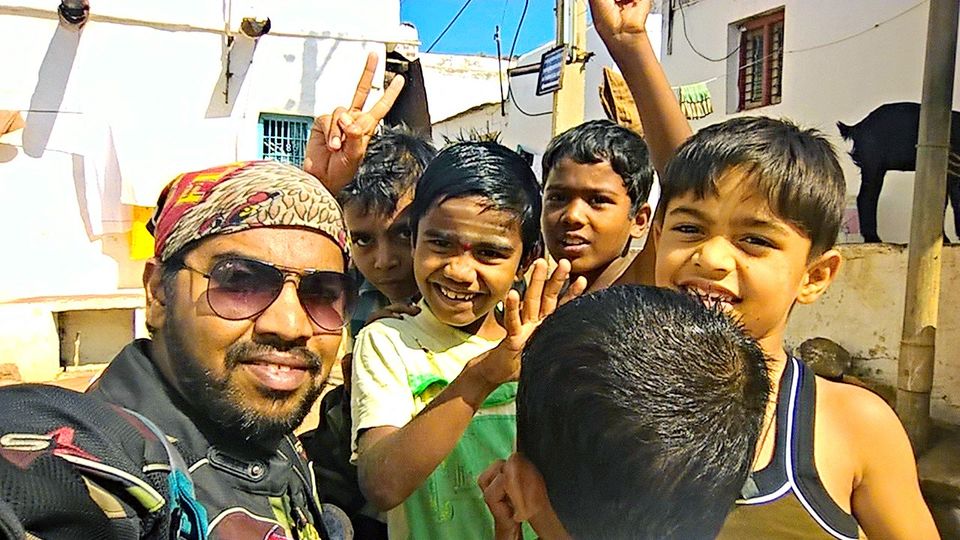 After exploring Badami caves and meeting local people and some small children I left for my further journey, again no destination planned as such . I was about to leave Badami and I saw a board of "Vijapur" , And yeah I decided to take that direction. I was going going and going in between some awesome views were there. Sunflowers on both the side , Wide basin of Alamatti dam backwater, altogether the ride was going awesome..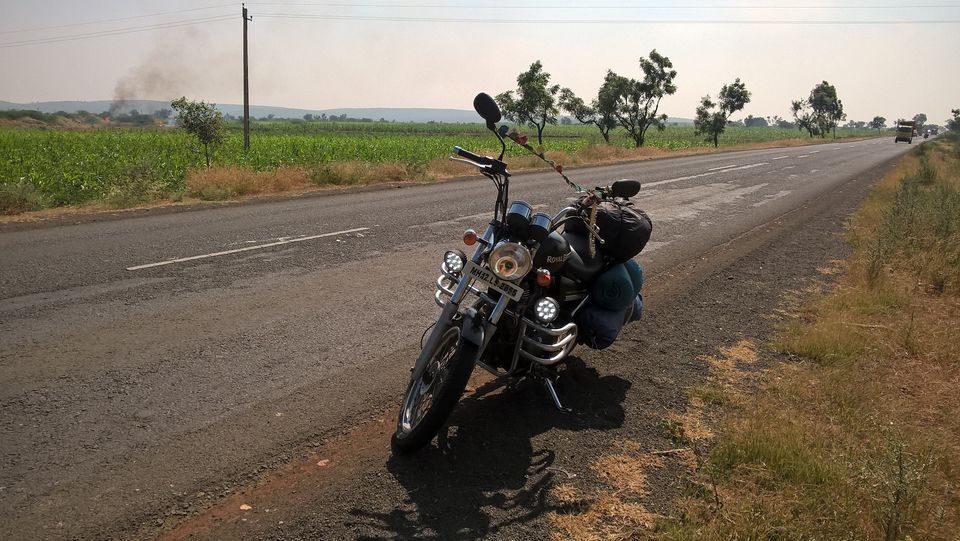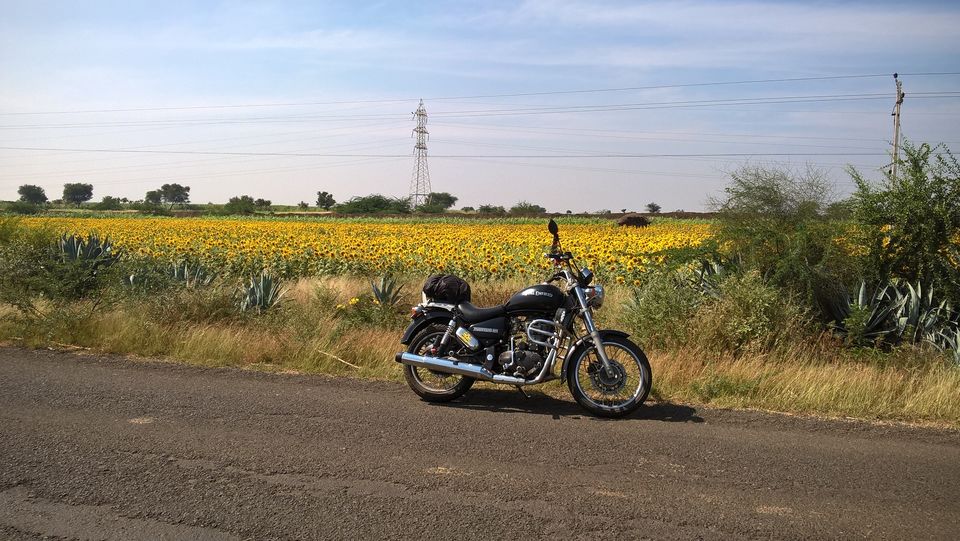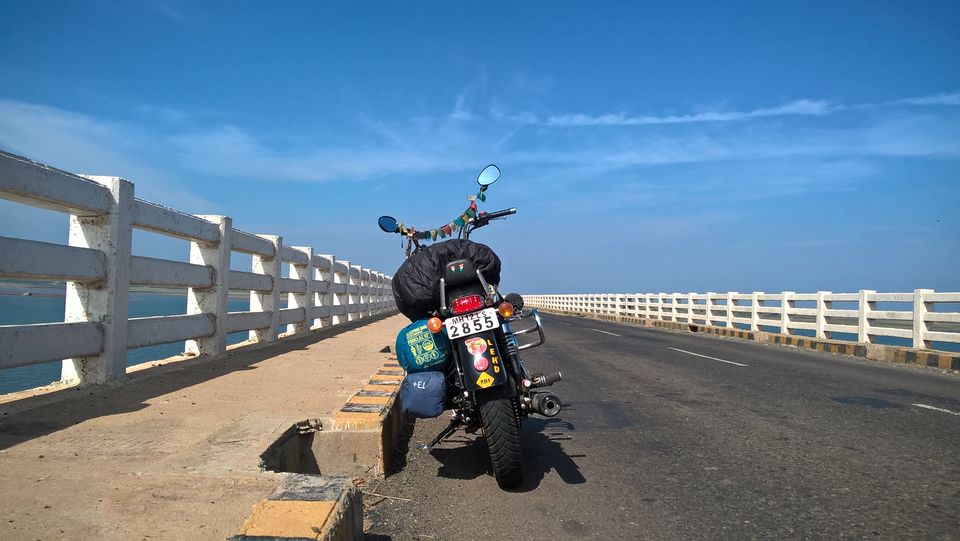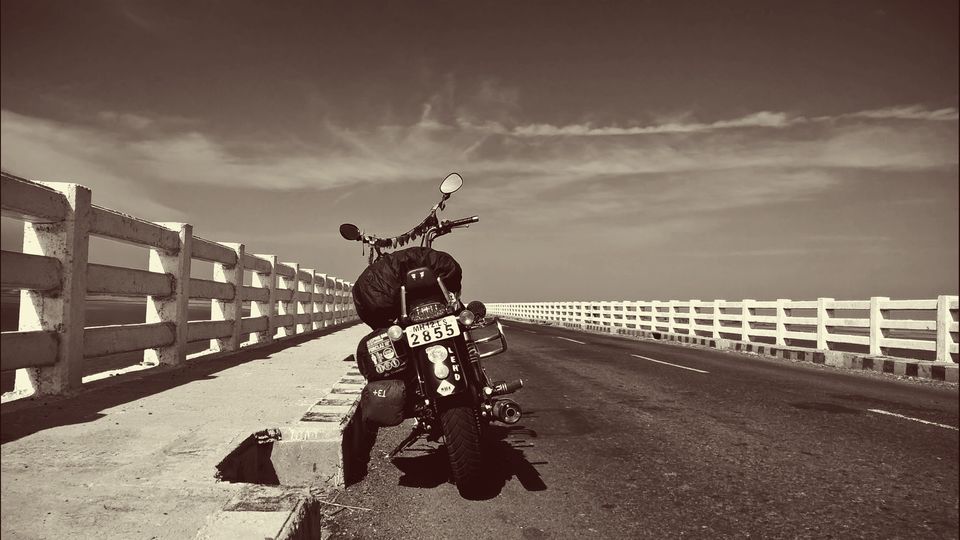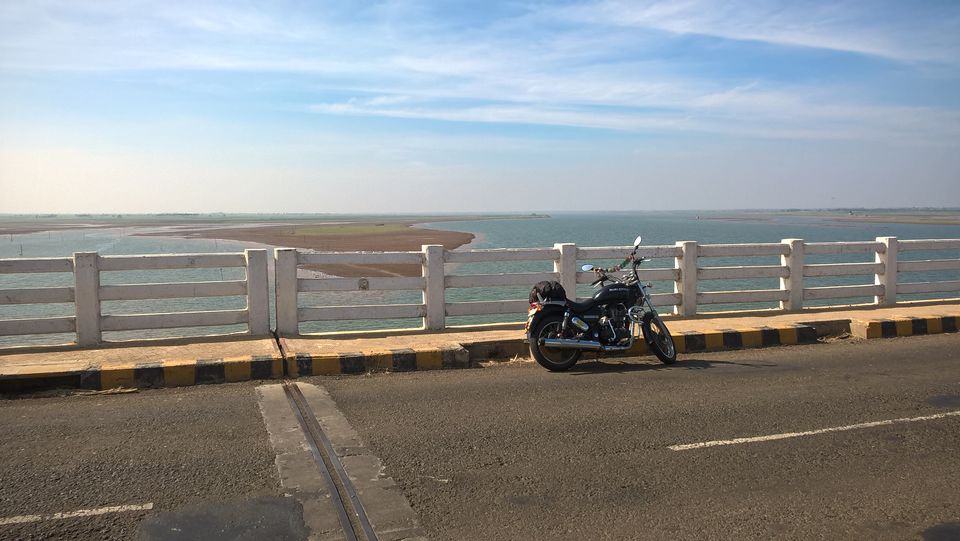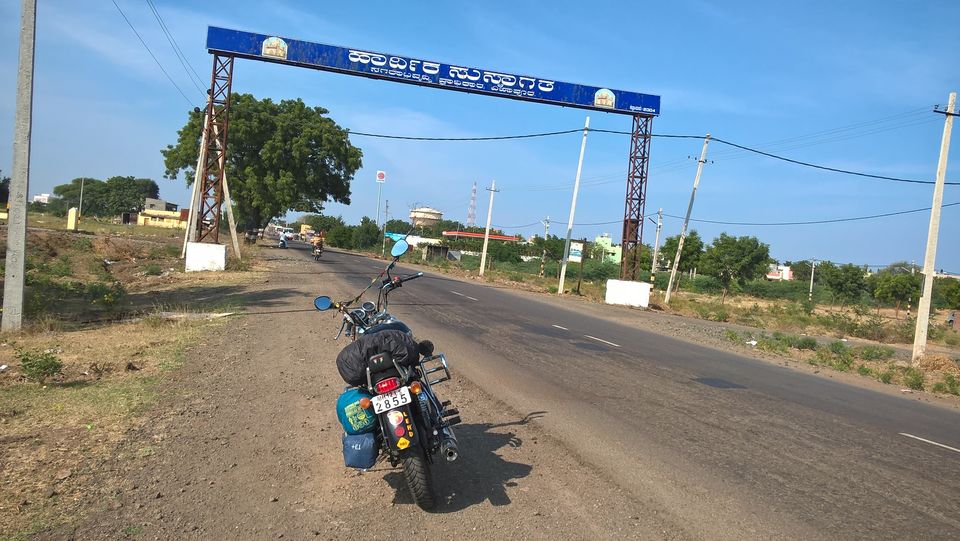 And Finally i touched down in Vijapur, I visited Gol Gumbaz and explored some part of city.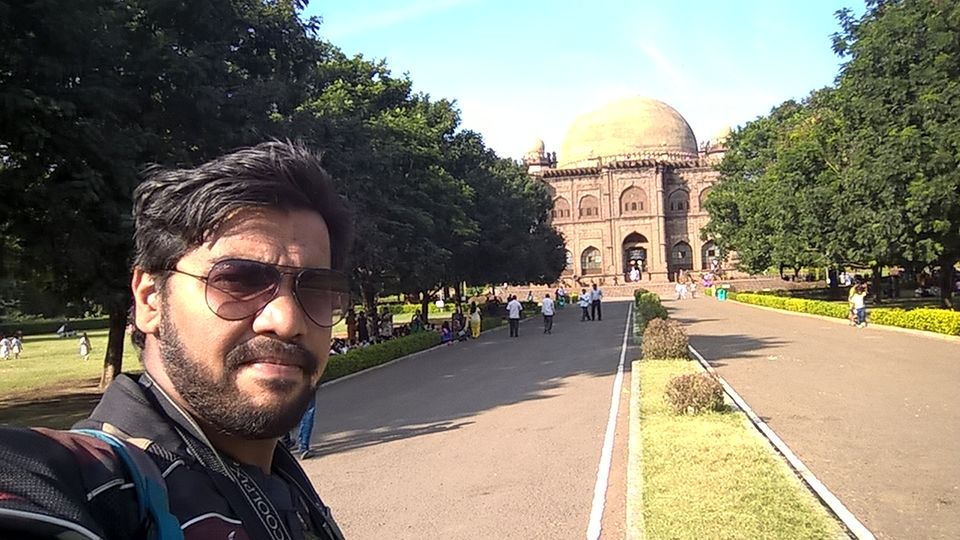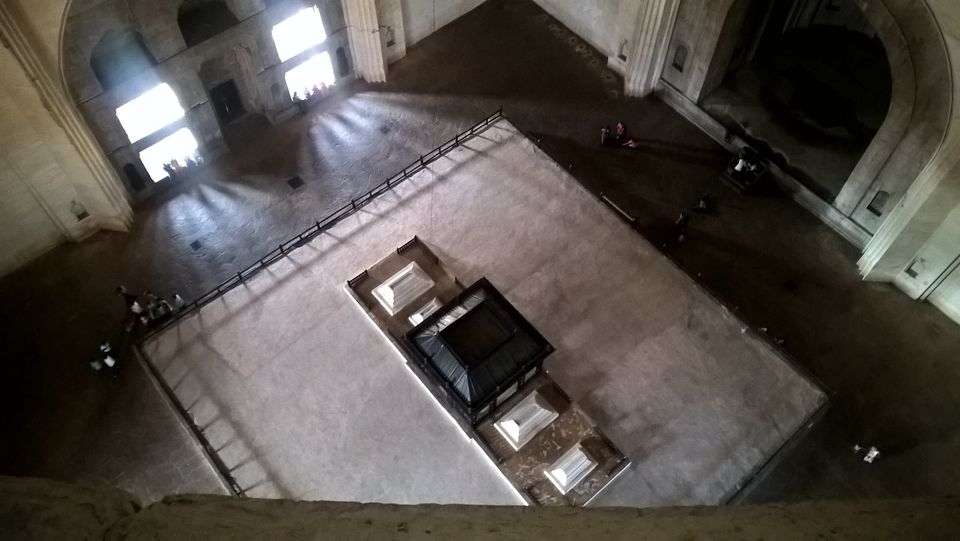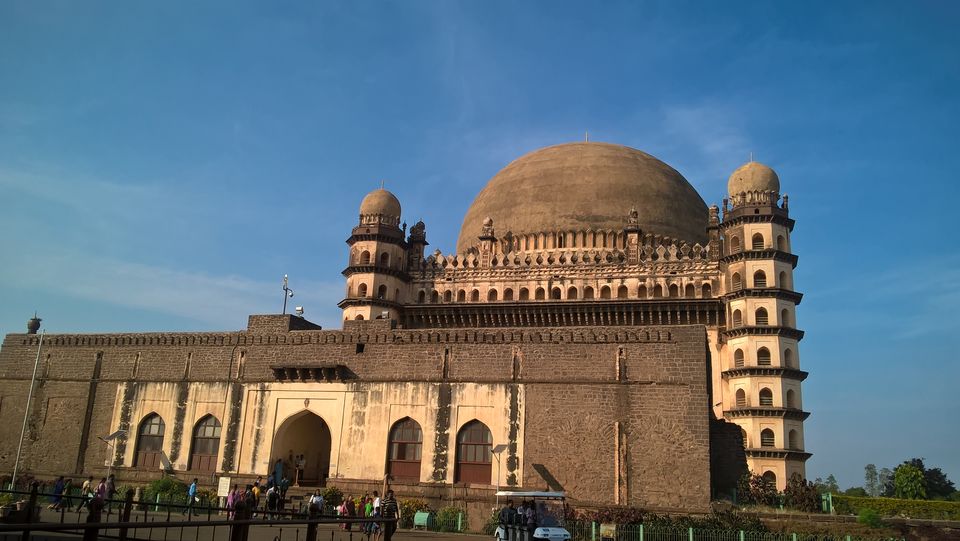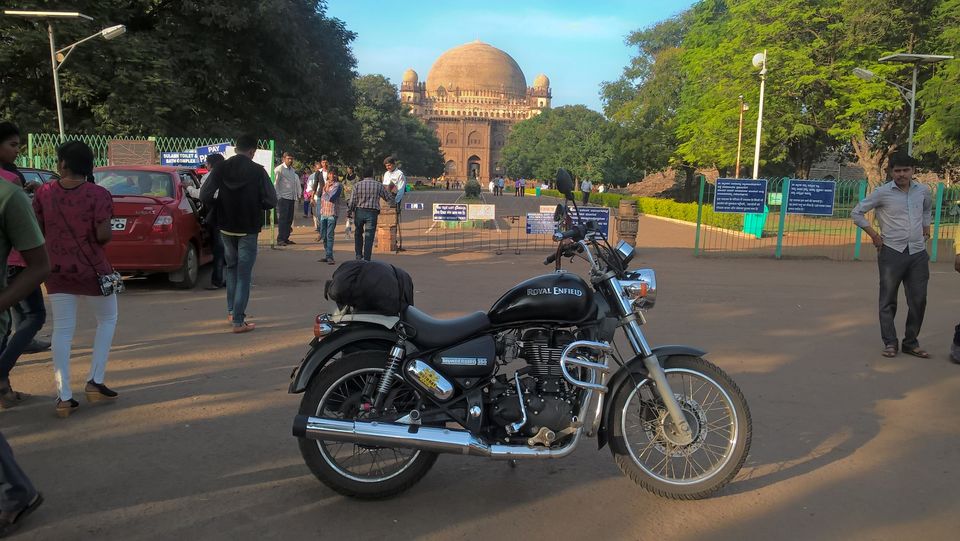 Finally I started my return to journey to my sweet home ..! But Via some longer route of Solapur :D
Finally I accomplished my unplanned solo ride of approximately 1100 Kms in 60 hours !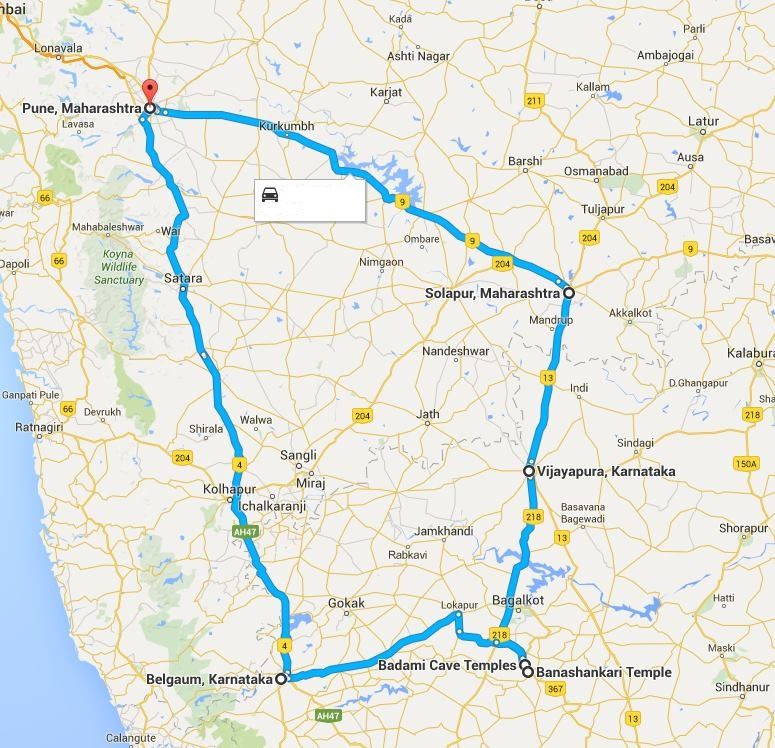 Finally here are some words ... "All I wanted was to live a life where I could be me, and be okay with that. I had no need for material possessions, money or even close friends with me on my journey. All I wanted was my art and the chance to be the creator of my own world, my own reality. I wanted the open road and new beginnings every day." Keep travelling, Keep Exploring ! Live free, ride hard !
This blog was originally published on 'Wrangler'