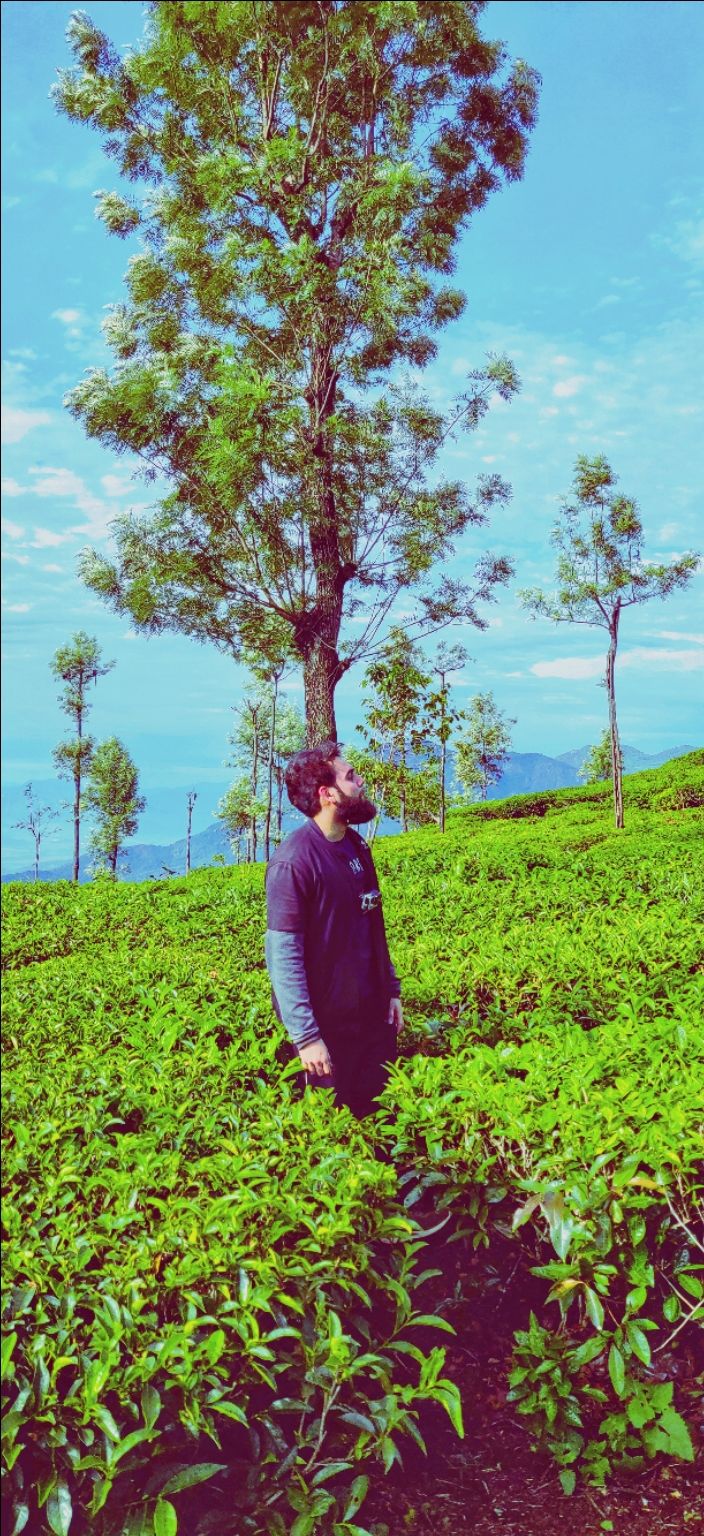 It all started when we decided to book a car but never even planned where to go and after researching for good 4 days I came up with this idea to go Kotagiri which is like a very non commercial version of Ooty.
To be honest it was really an unplanned trip and I'll say unplanned trips are the best.
So my journey started from Bangalore with 3 of my good friends, we all booked a car and left on Friday night and aimed to reach in morning. Kotagiri is around 300km from Bangalore and reaching there will be an overnight journey.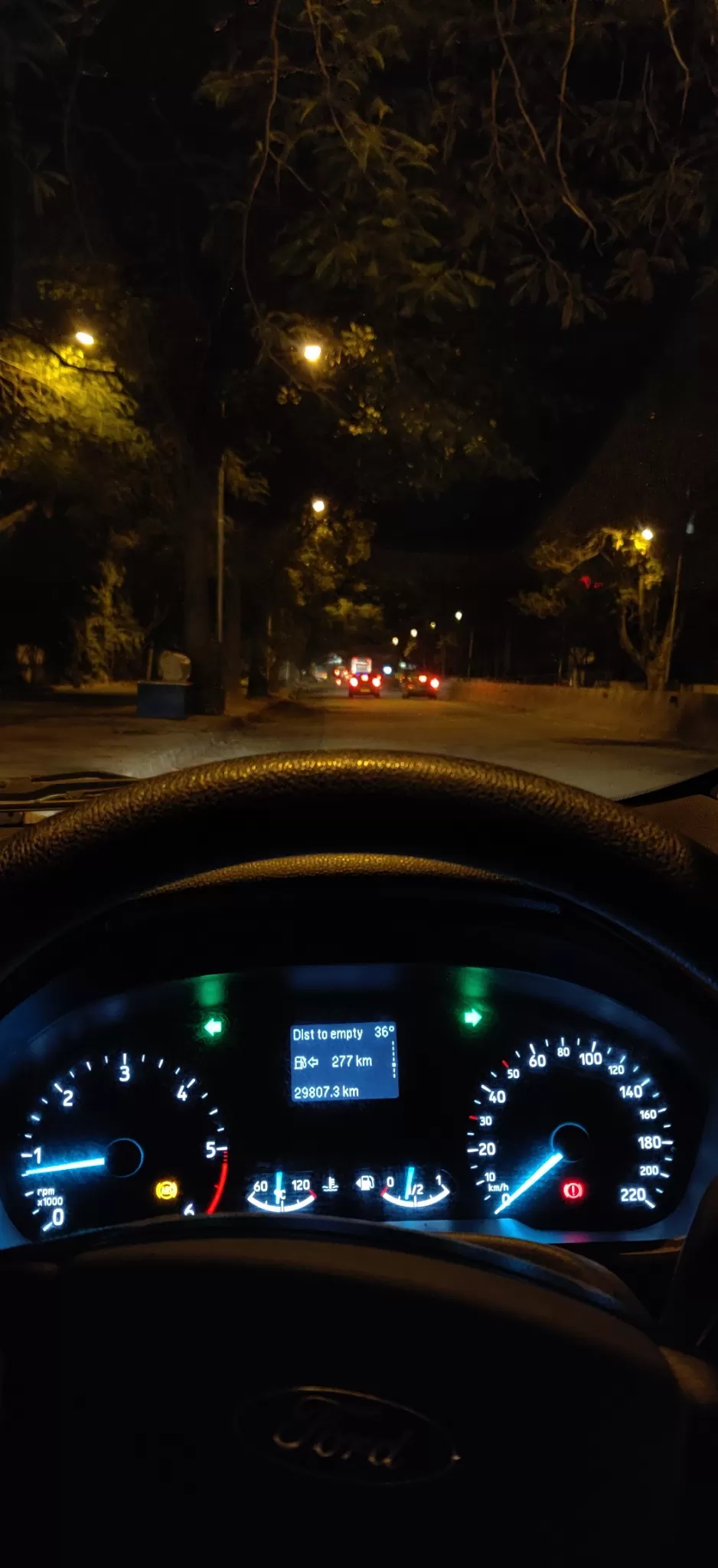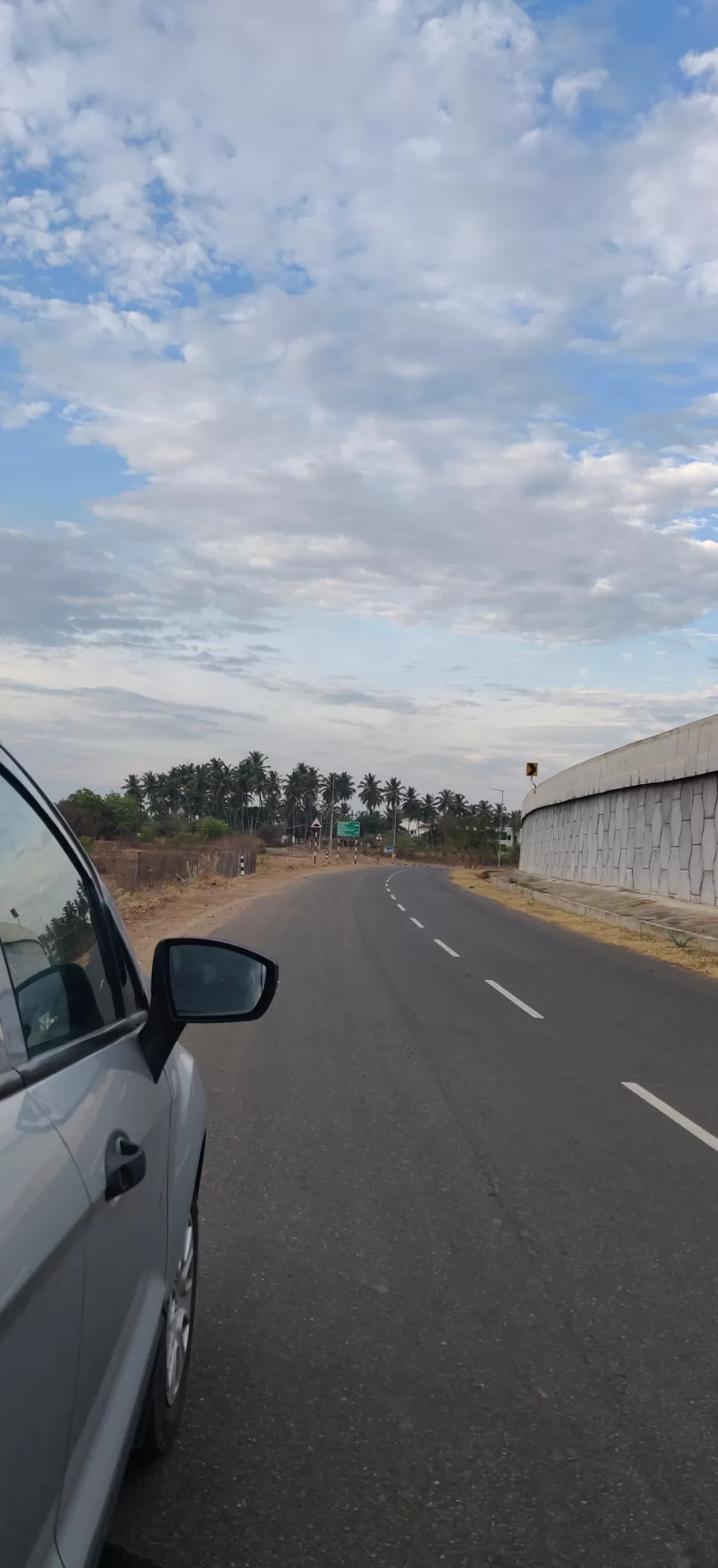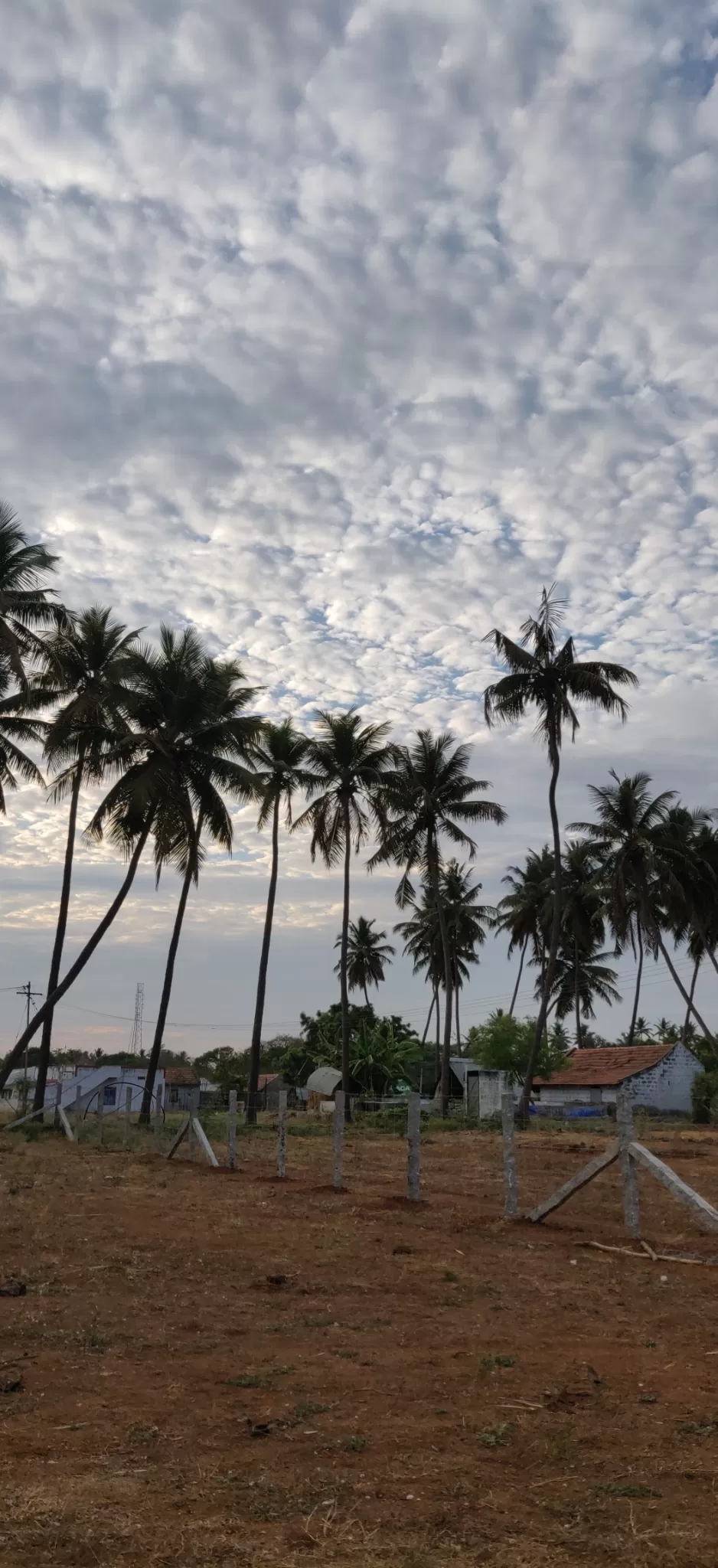 So finally after the whole night of driving and taking so many breaks we finally made it to Kotagiri in the morning around 9 AM.
We reached our camping area after a deadly off road session, where our car was continuously skidding on the roads because tha road was full of stones which made it difficult to reach but it was one hell of a experience to drive on such roads.
Check out some photos when we almost reached our camping site.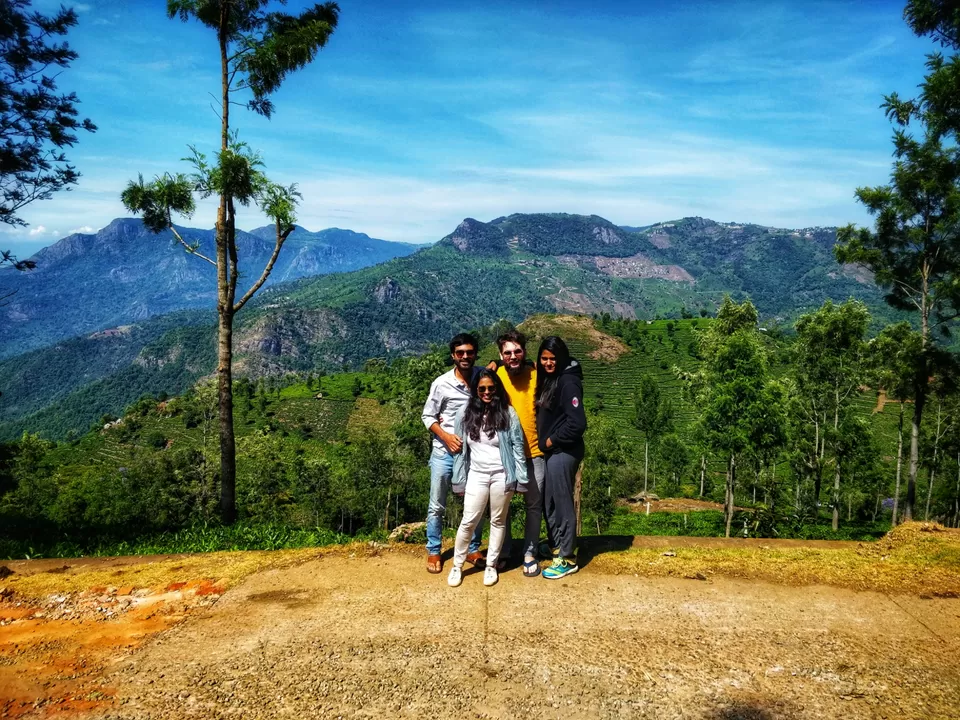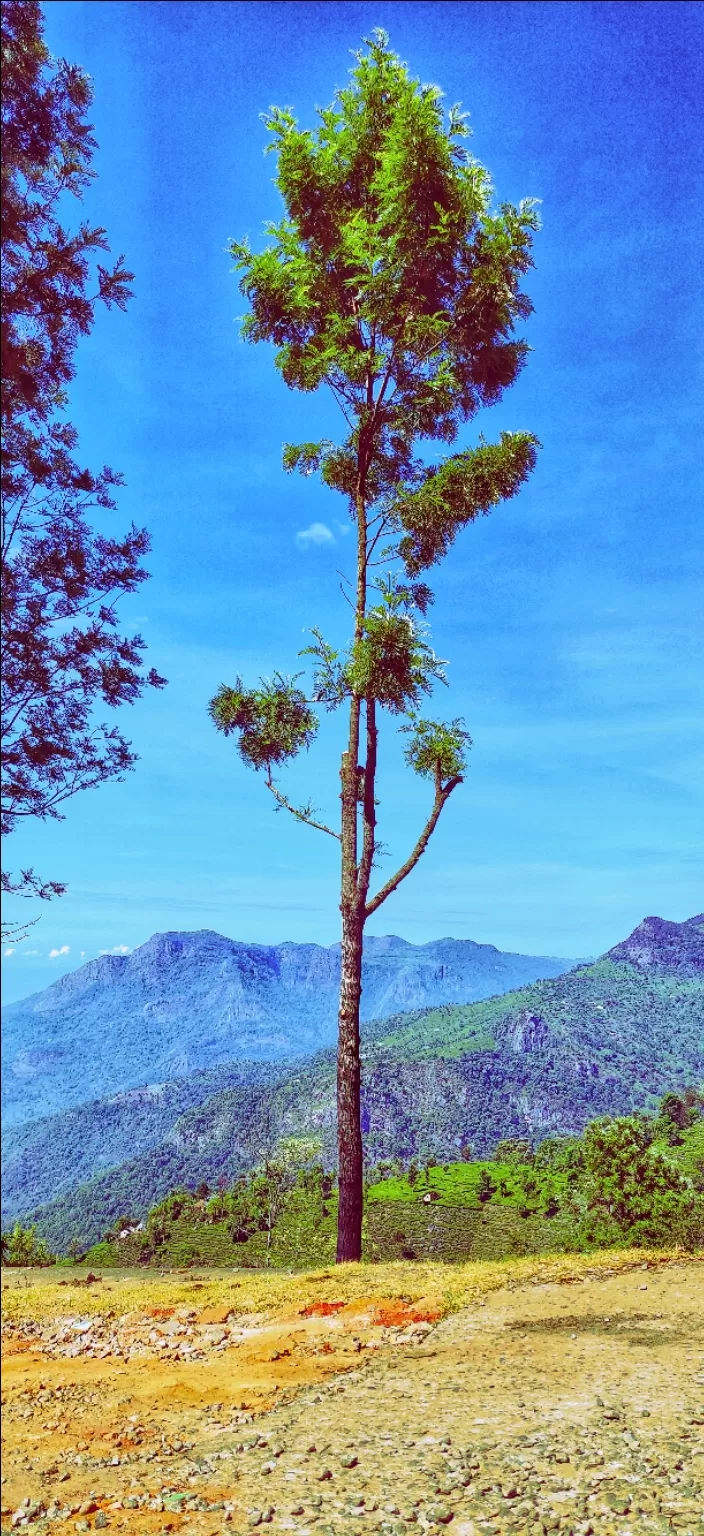 After getting our tents we decided to get freshen up and relax for a bit because weather was really good but it was sunny which is kinda annoying to me because I really don't like sun and I prefer shade like all the time.
But yeah we changed had some fresh tea along with the breakfast and went out for a small hike which was behind our tents.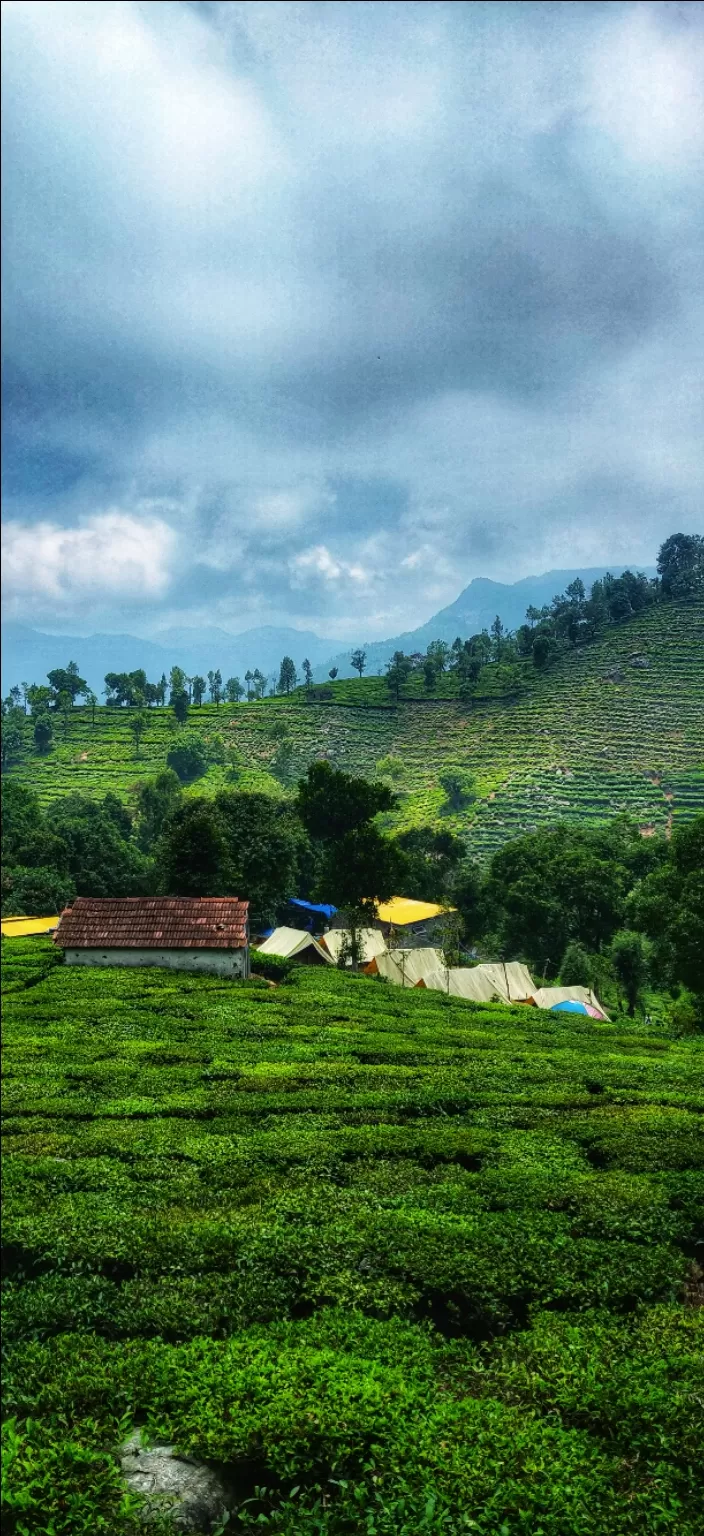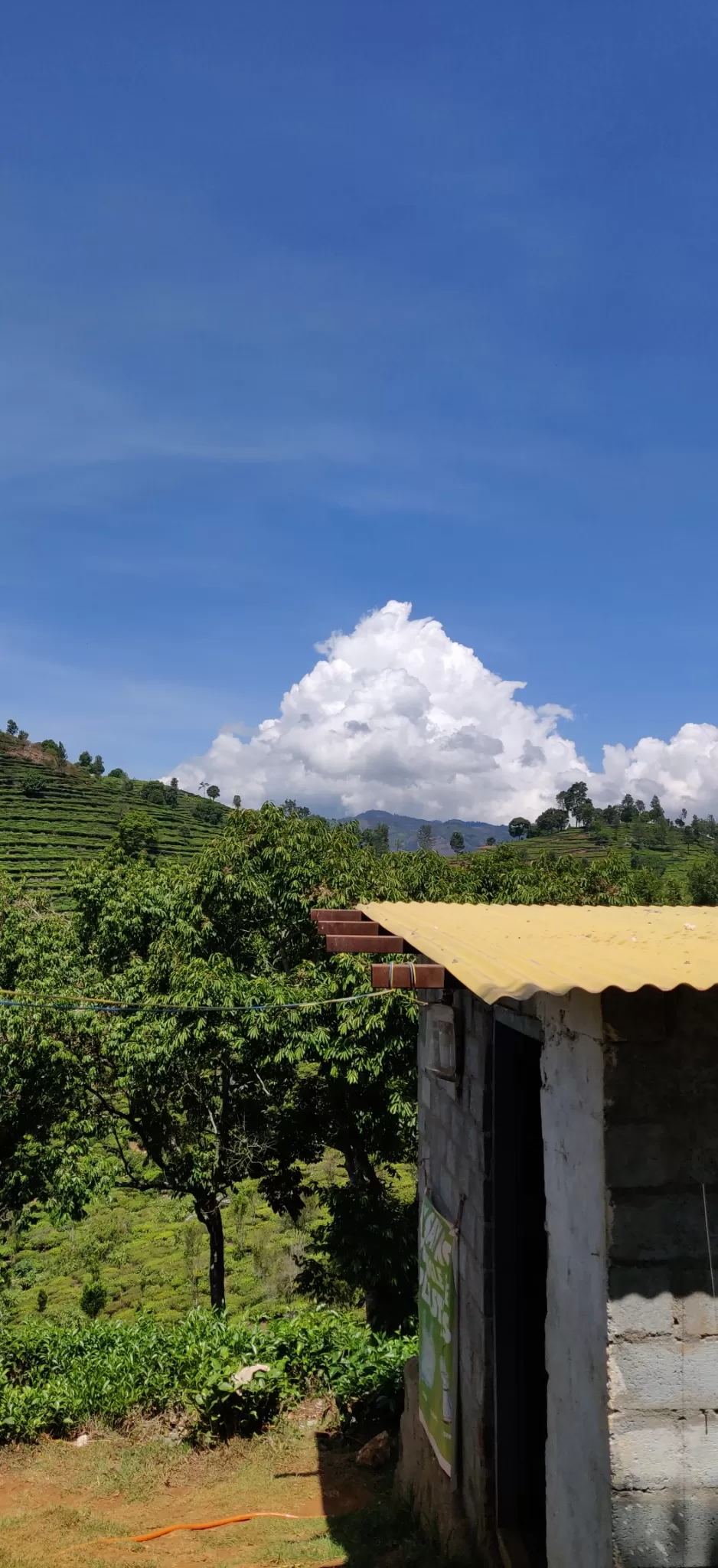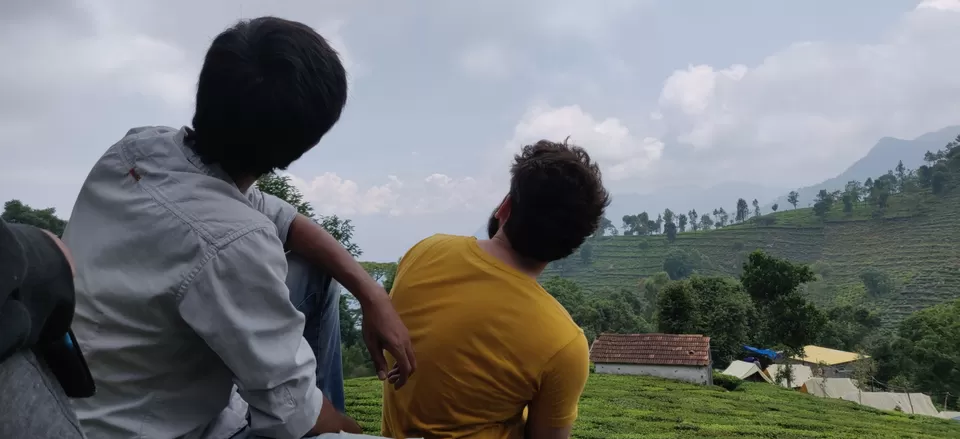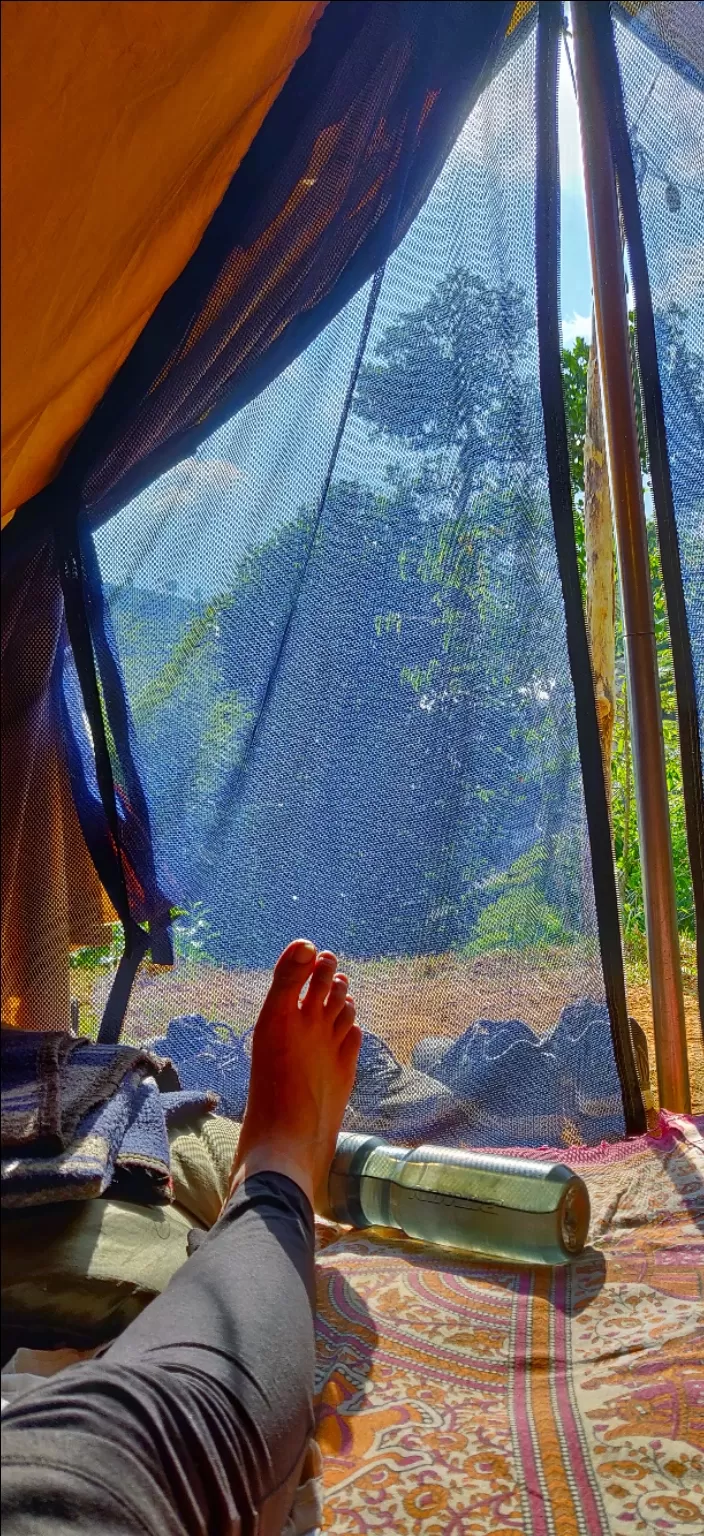 Day 2 was kinda all about chilling and exploring near by places so later in the afternoon we went for a small walk and went to this place which is known as slippery rocks which was like 2kms from our main campsite. In the way we met some workers who were plucking tea leaves which is like a daily routine for them.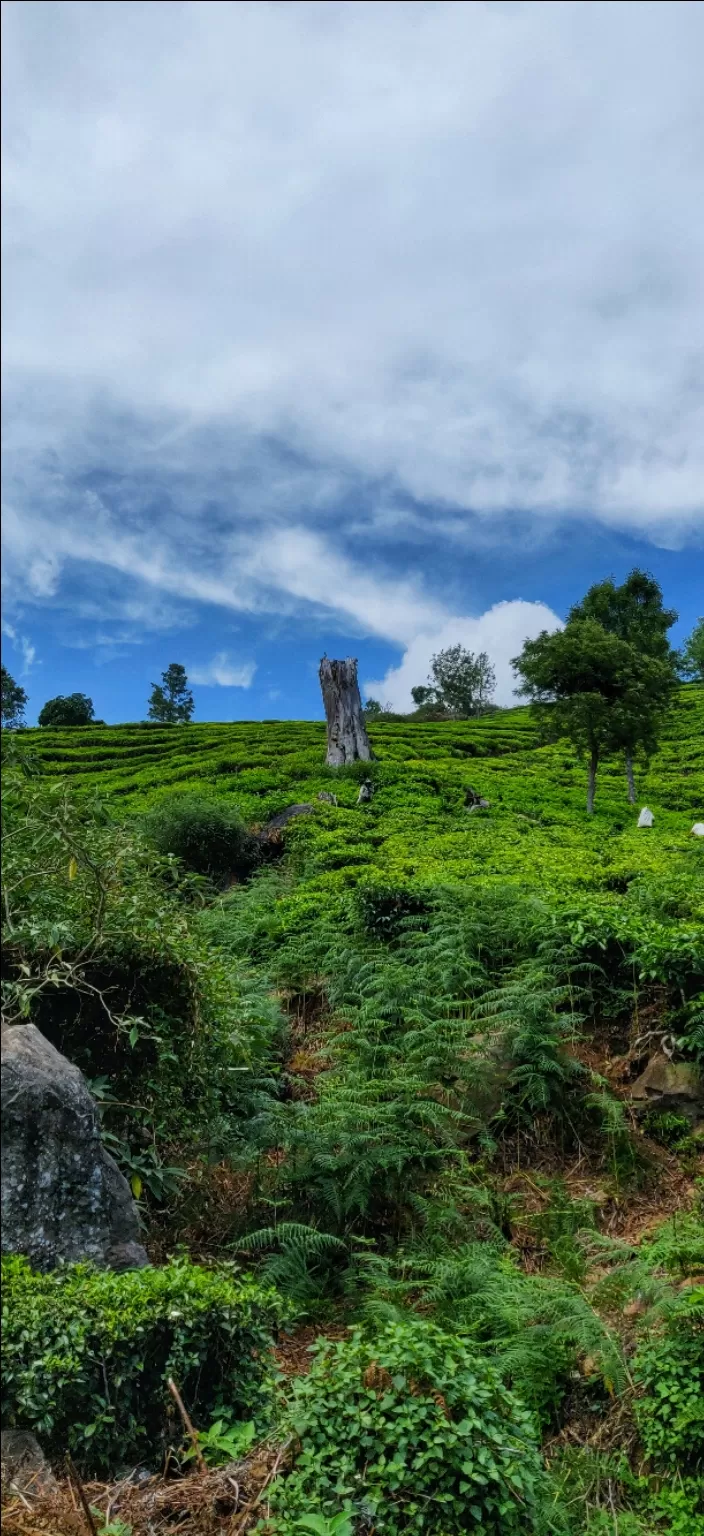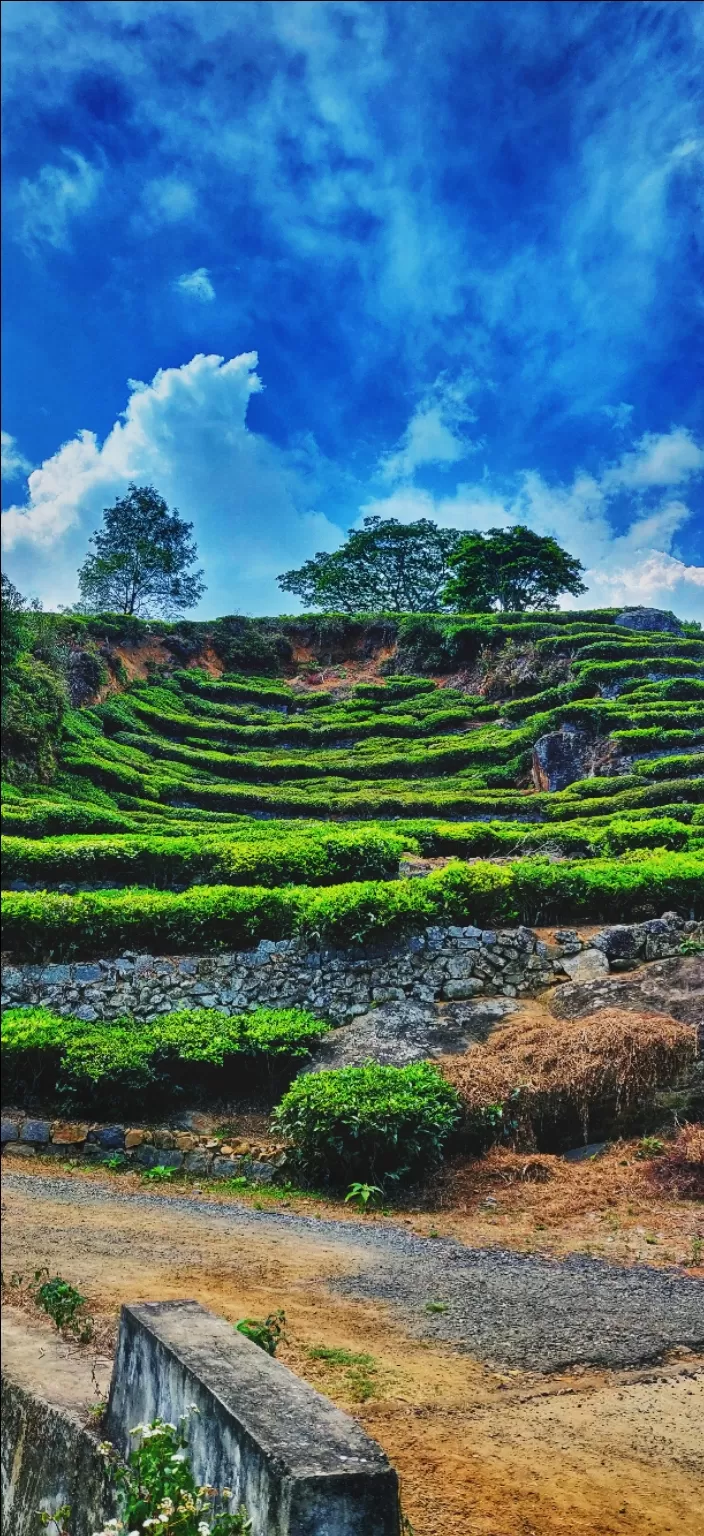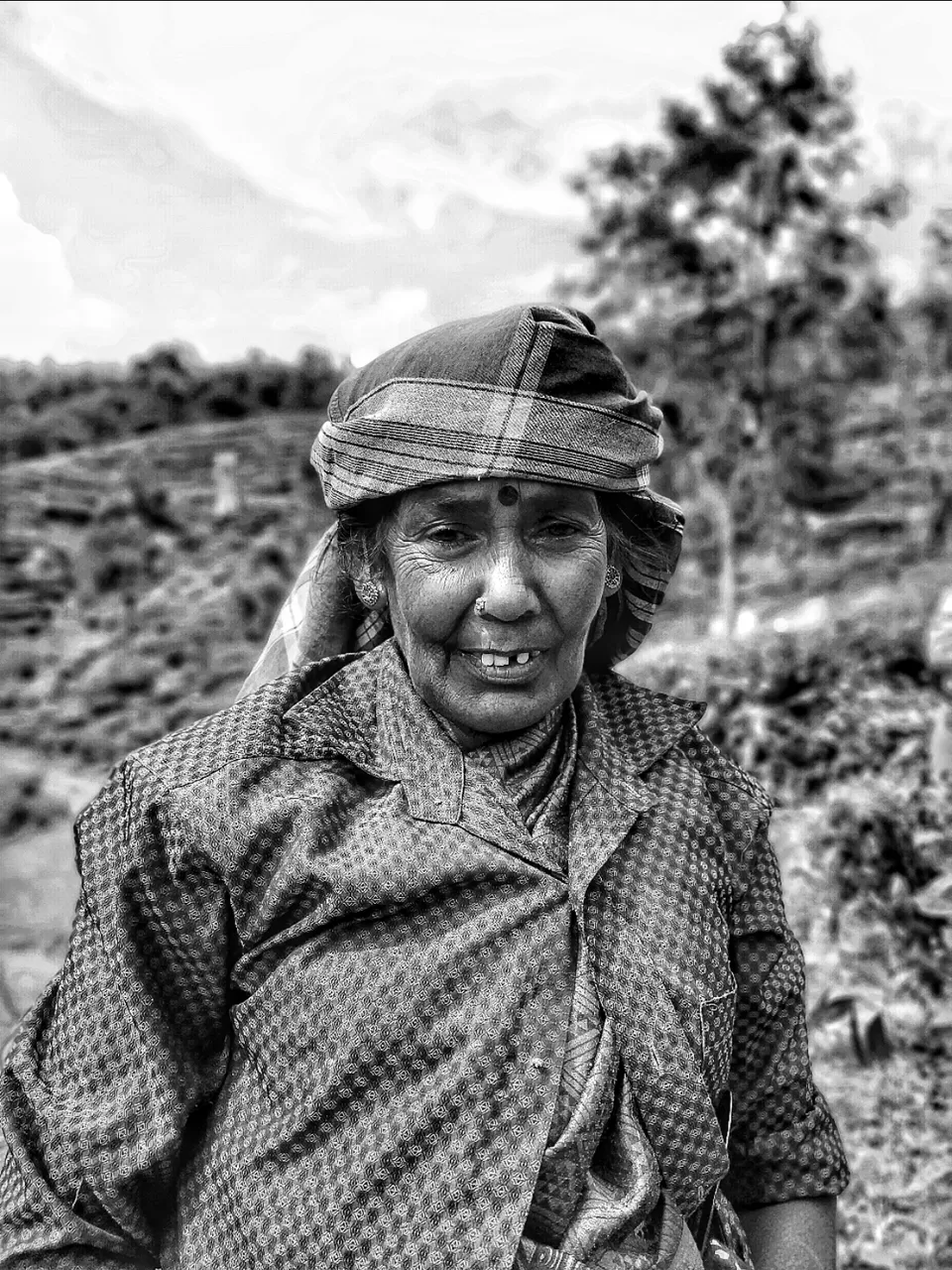 After reaching there, we found a nice little spot where we sat and enjoyed the view of nature and simply did nothing for like good 30mins and those 30mins were the best time of the trip.
Check out some of the pictures from that view point below.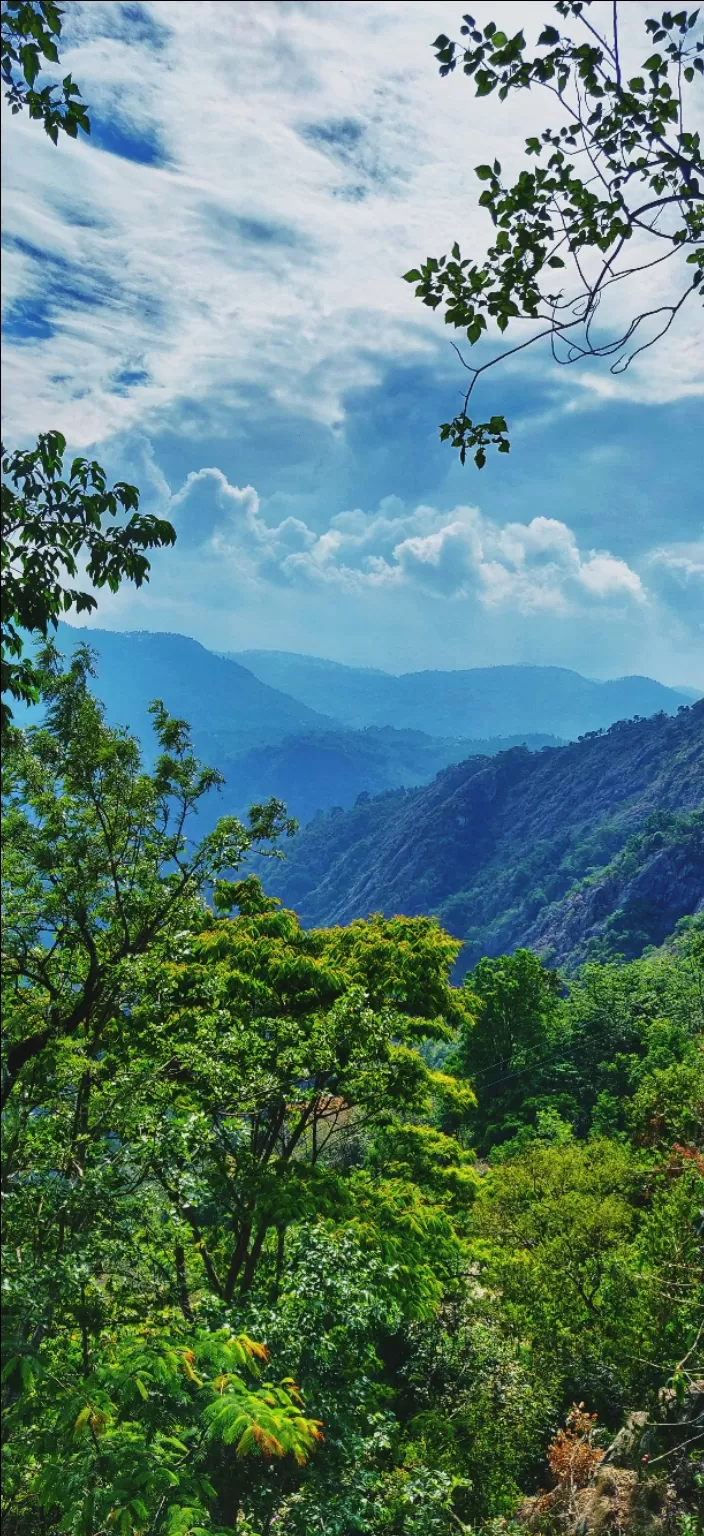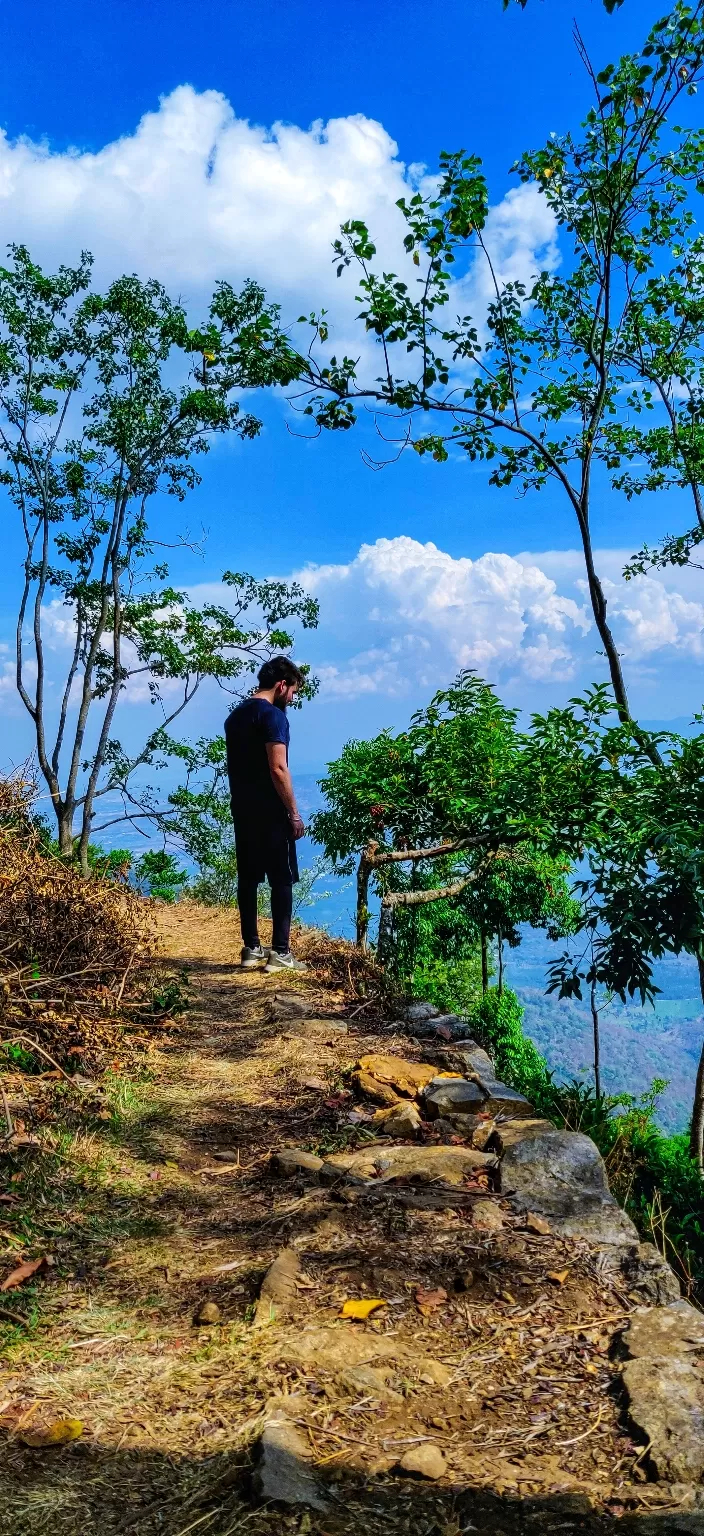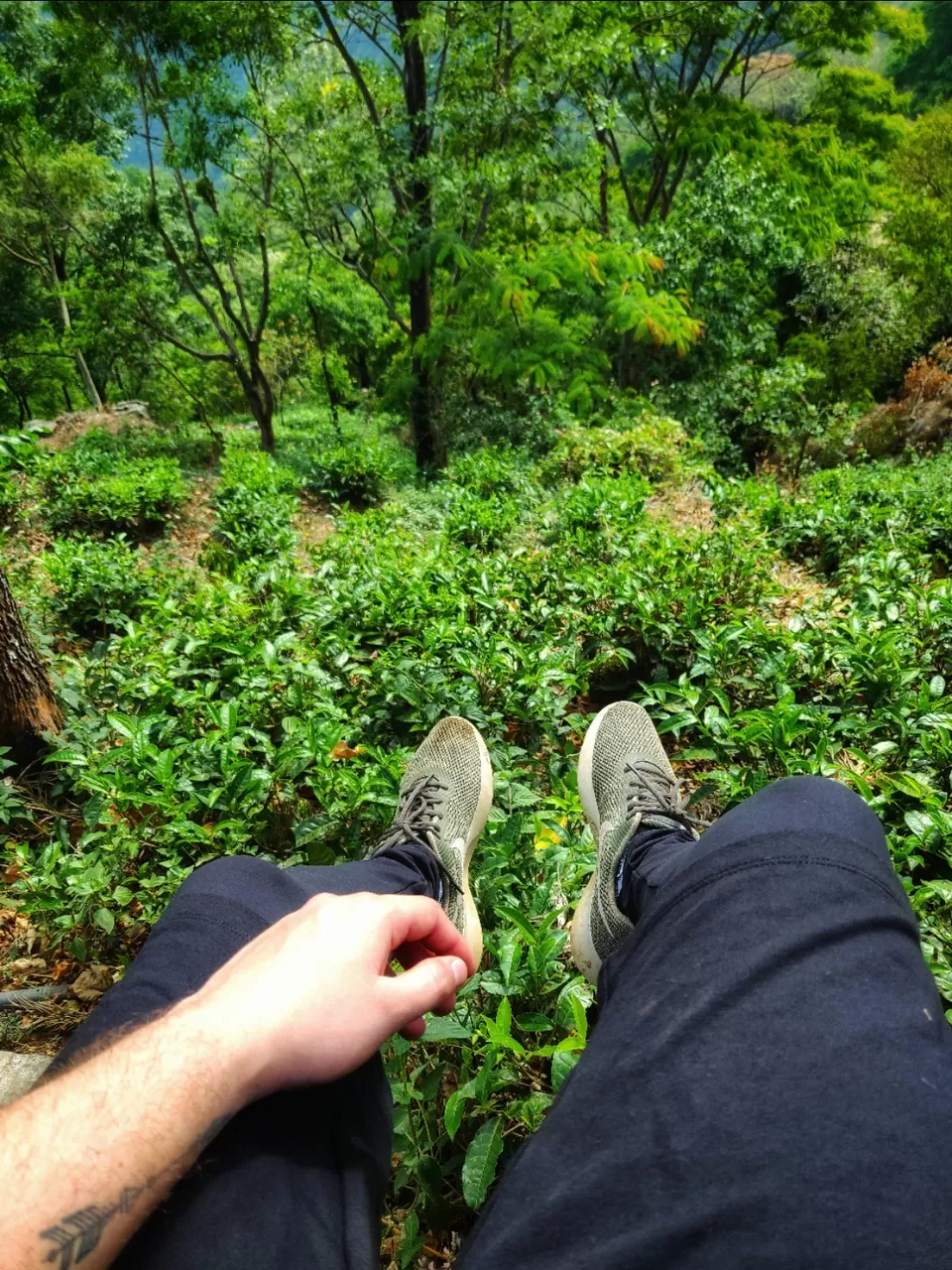 After our little photoshoot and chilling sesh, we went back to our campsite and had our dinner shared some memories and at last we all slept because whole night it was raining and we didn't had much options then.
The main reason why we came here was to trek and checkout some waterfalls which never happened because of our laziness and that sunny weather.
So we decided to do a trek which we started around 7:30 AM which was a hill right opposite to our campsite.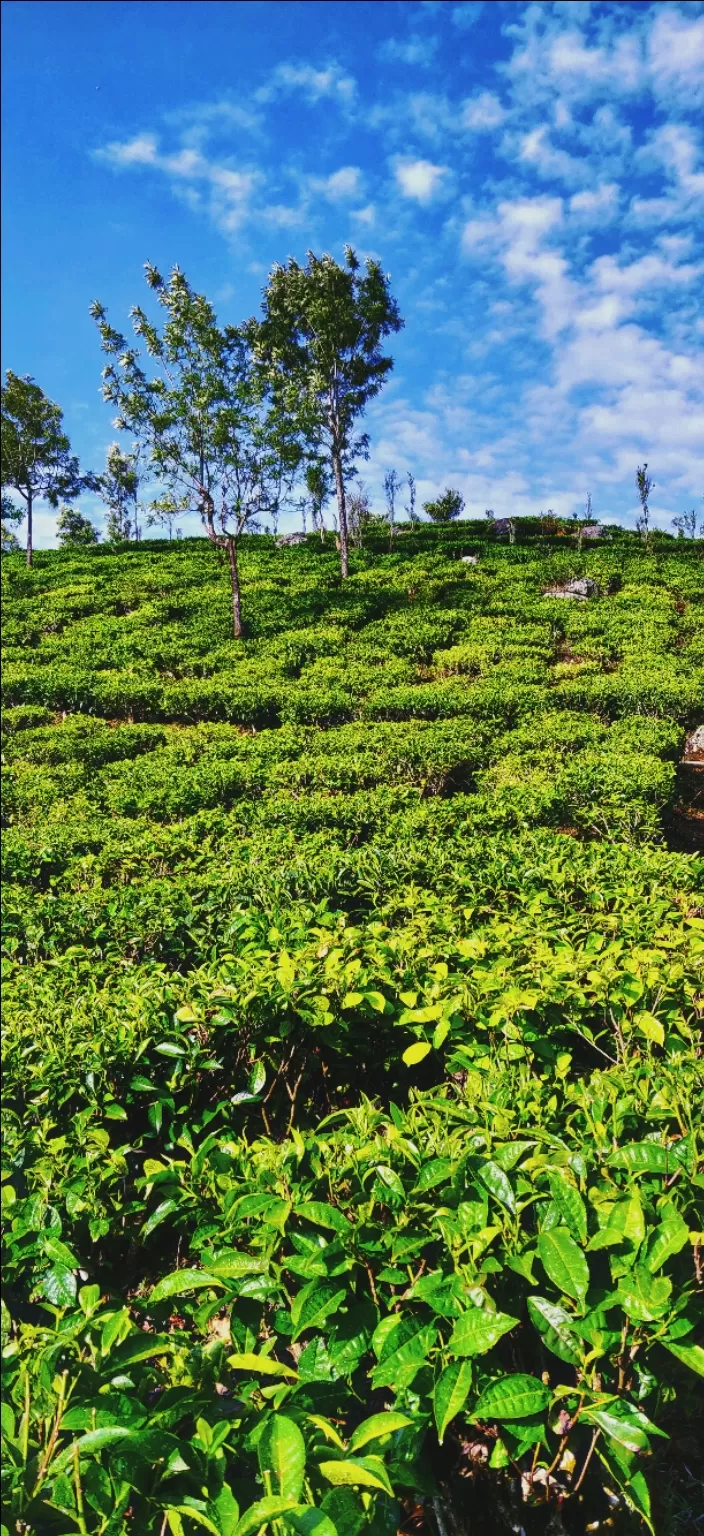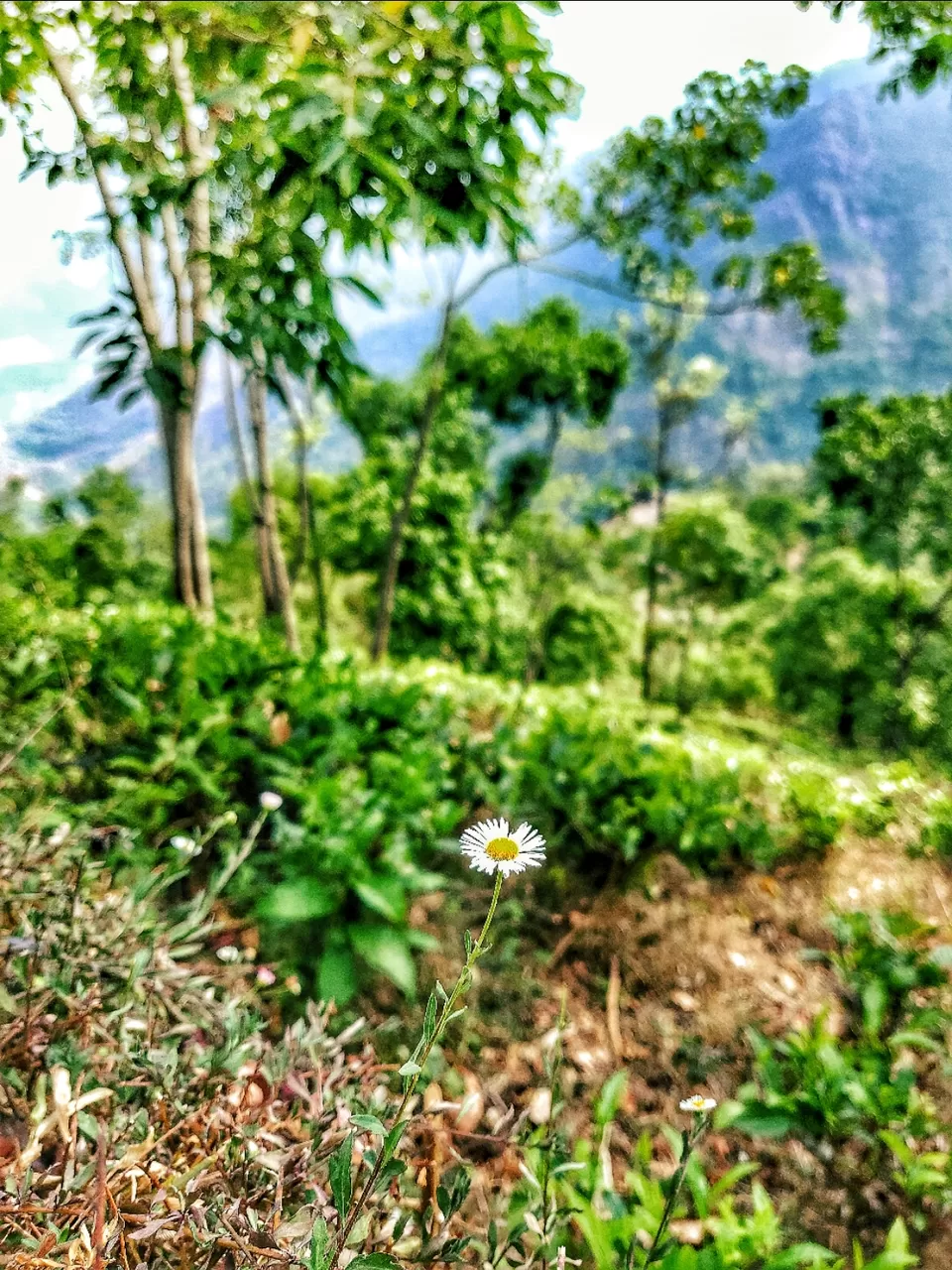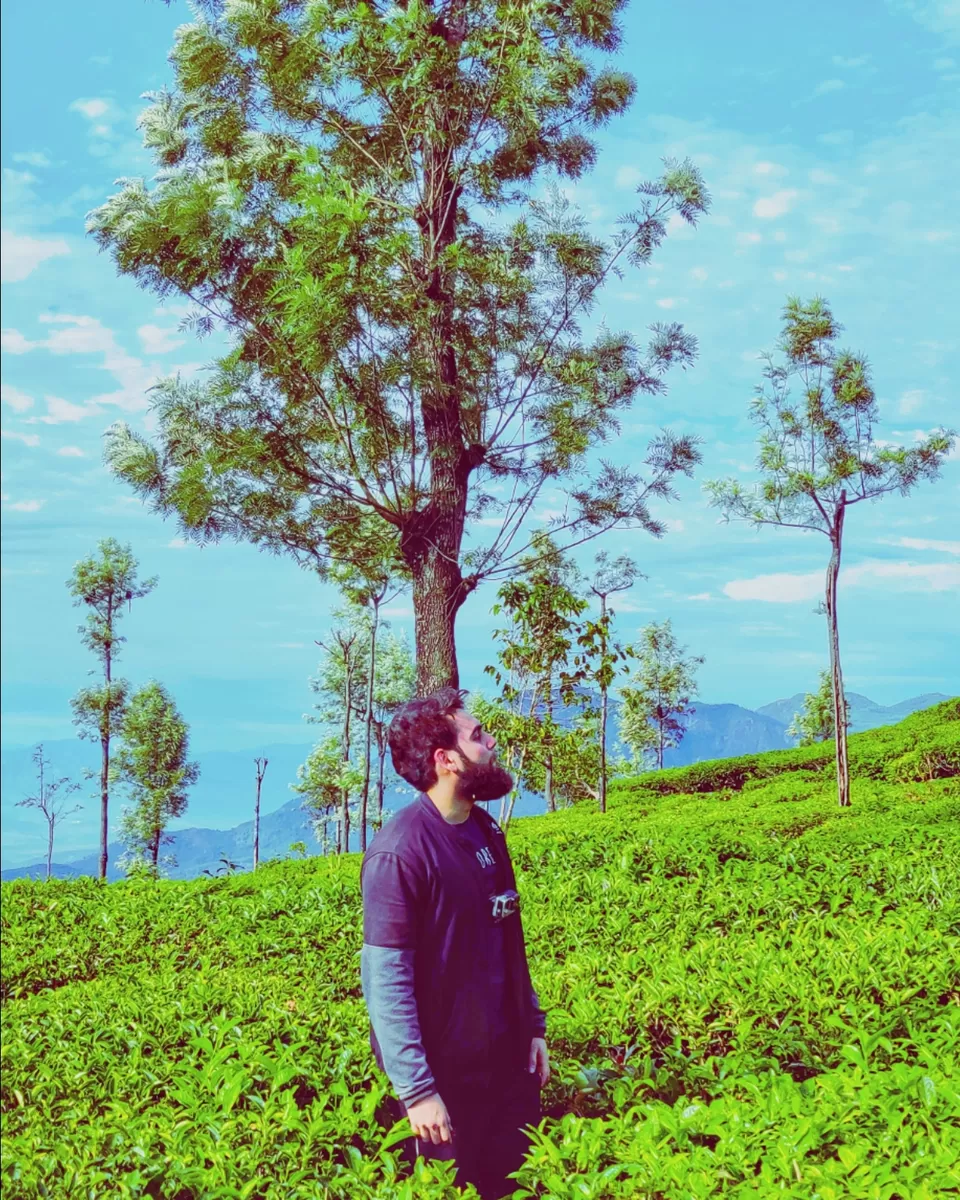 Finally we made it after like 30mins of walk I guess. We watched some Bisons also while trekking and it was quite fun and the view after the climb was amazing.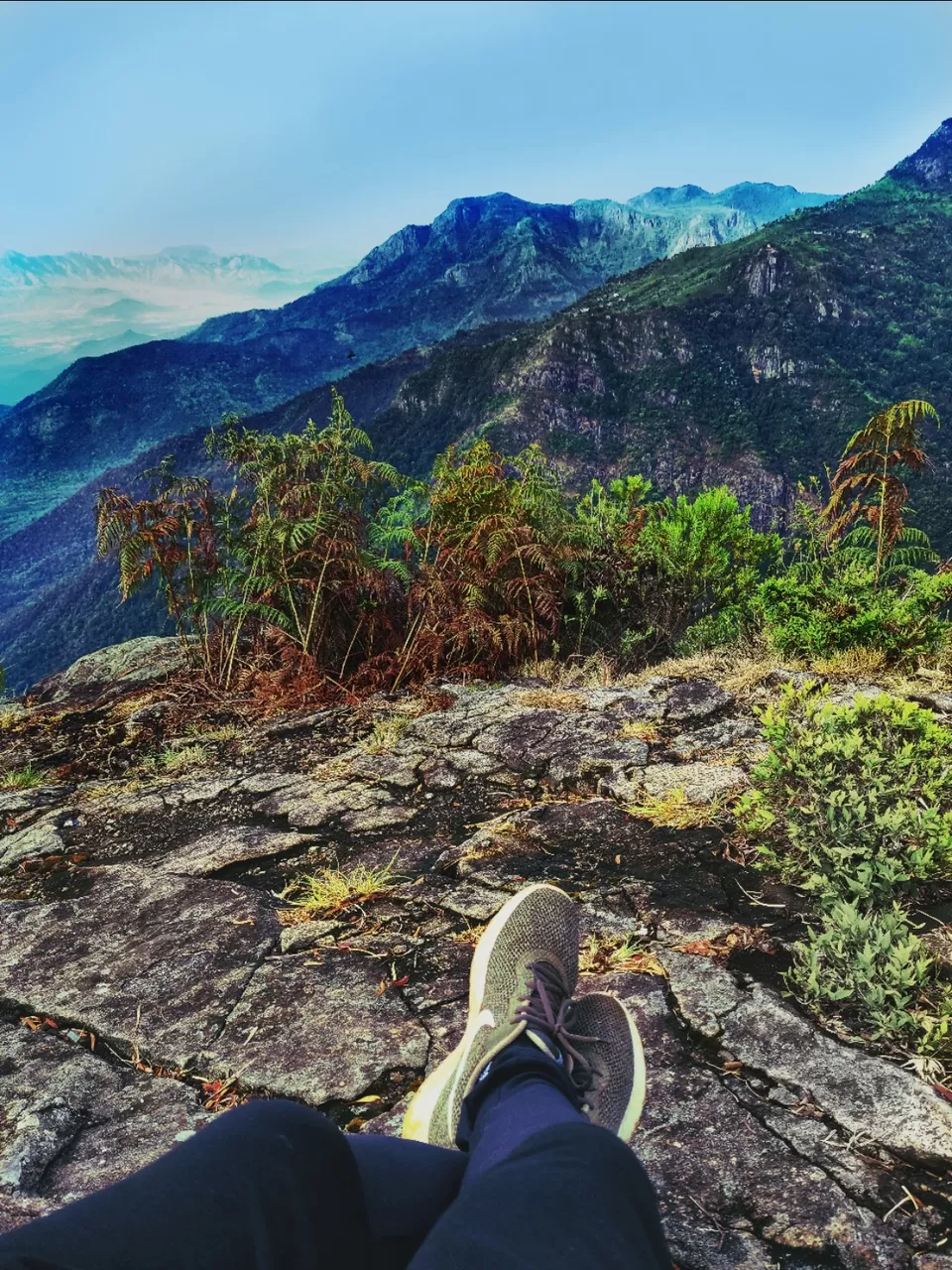 So we were on the top for about 30 mins, we took some nice pictures and made some videos for our travel video and went back and trekked down to our campsite and packed our bags because it was time to leave kotagiri and reach Bangalore.