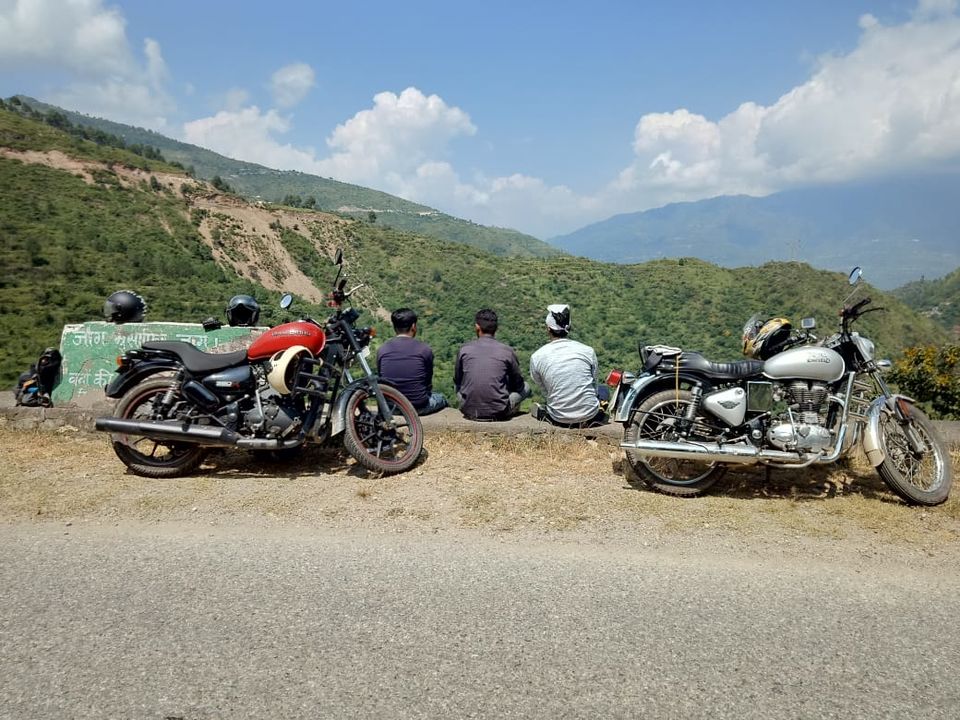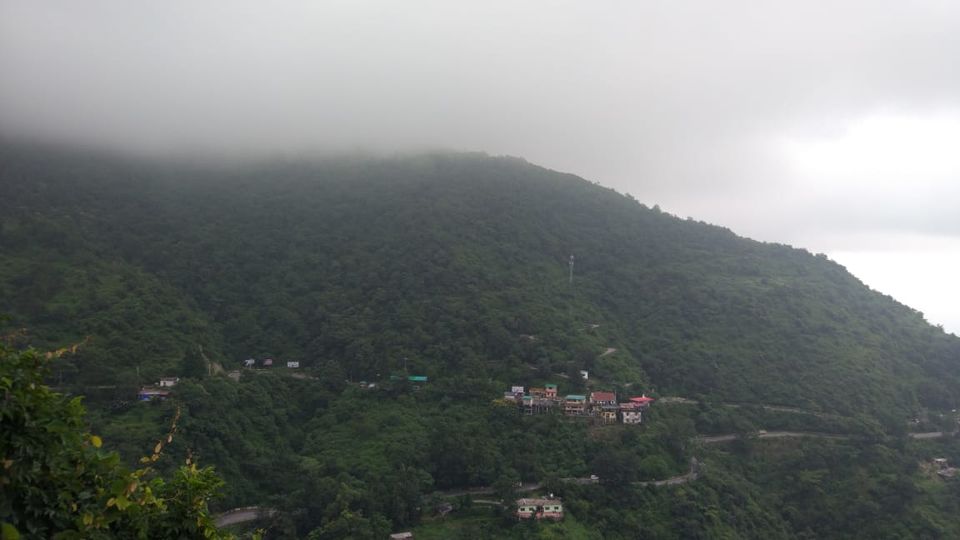 Its always fun to get on the road with your best friends and that too on the motorcycles.
A trip with friends is always a good idea.
I, Harshit Sisodia here going to share my experience with you of Chamba, Kanatal & Dhanoulti.
We were four friends on two Enfield's.
Since long we were planning to go on hills and to spend good time away from cities hustle and a bike ride.
It was 5th of september, 2019 (Thursday), I was in office when I had a plan in my mind for the weekend trip to mountains but I was confused about the destination. I called to my friend Ayush and we decided to leave for Kanatal on upcoming saturday morning.
I started preparing for the trip and was very excited -
Basic check-list :
1. Packing Bags(Try to keep your travel bag small and light).
2. Charging camera battery.
3. Charging Mobile
3. Bike fuelling and air check in tyres
4. My bike was serviced few days back only (Highly recommended to service your bike before long trip)
5. Some medicines (Headache, body-pain, fever, stomach pain, vomiting)
7th September, 03:45 A.M
We got up 20 minutes prior to our scheduled time due to excitement. we checked our final back pack that we need to carried.
Me and my cousin, Mayank started our journey from Gurgaon and we decided to meet in Dehradun as two of my friends were coming from Chandigarh.
Route that I had to follow was - Gurgaon - Delhi - Ghaziabad - Meerut - Muzaffarnagar - Roorkee - Haridwar - Dehradun - Dhanolti - Kanatal
Total distance - 353 Kms
Finally at 4:20 we started our journey. I was riding in dark and silence. As these were early hours so there was no traffic and very soon we crossed Delhi & Ghaziabad.
As numbers were increasing on bike trip meter weather was getting fine. We crossed Meerut and took first break near Muzaffarnagar 150Km from Gurgaon. It was around 07:00 A.M. Weather was very pleasant.
We had tea there and stayed for more than 30 minutes. We started again by 08:00 A.M. Dehradun was still 130kms away from there and we have to reach on time to meet with the friends coming from Chandigarh and then continue to Kanatal.
Roads were good till Muzaffarnagar,after that Road was not in good shape due to heavy constructions going on and off the Road;So Crossing Roorkee was very exhausting due to heavy traffic and all that.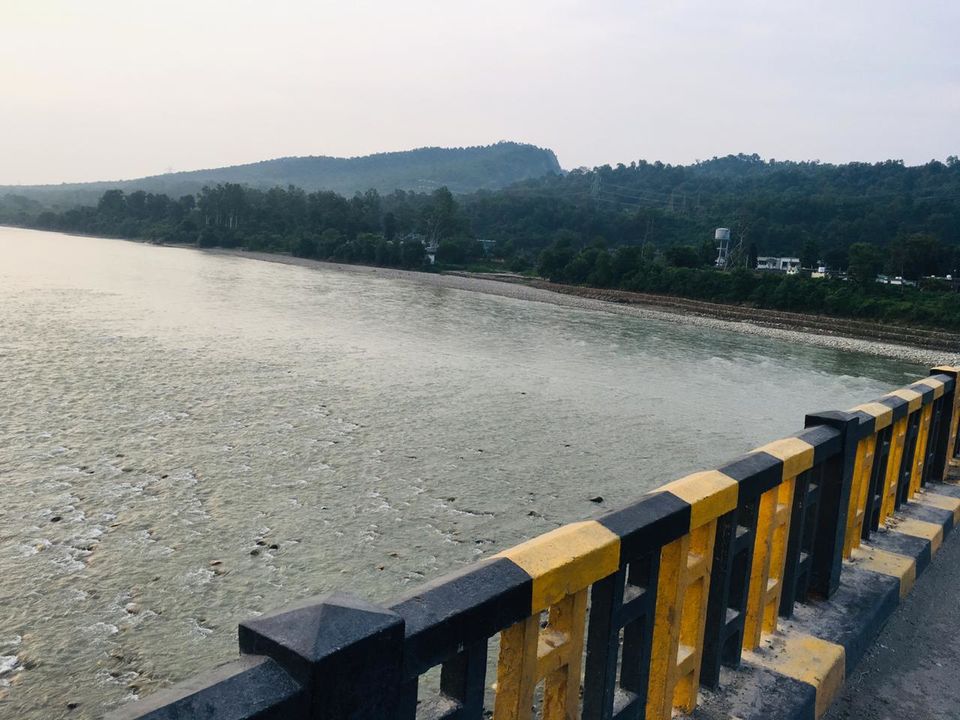 Another halt we took near to Dehradun at around 10:00 A.M. Dehradun was just 15 kms away from here. We were energized and started our journey again after 15 minutes short break to Dehradun.
We started to realize cool breeze on our face with curvy roads and it was the first glimpse of mountain roads for which we have covered nearly 300 kms.
Finally at 11:00, we reached to Dehradun and our Enfield got her companion there.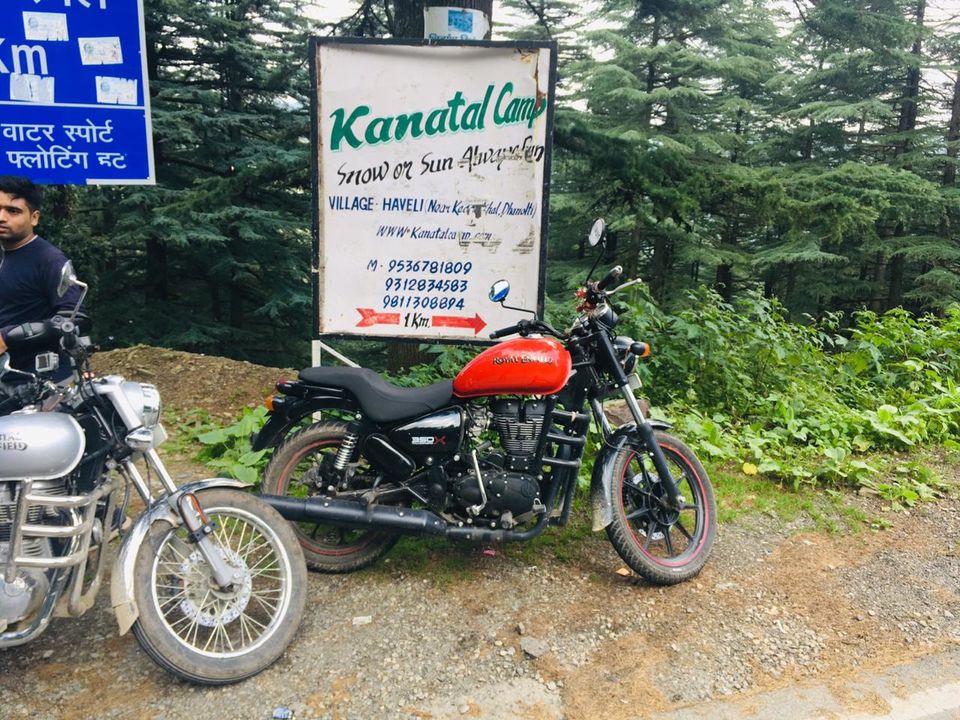 After a halt of 1 hour we again started our journey to Kanatal from Dehradun. Cool breeze, less traffic has given us a lot of relief from tiredness of long road journey.
Going through the mountain roads our destination was Kanatal. Maggie is the staple diet for the travelers if you are covering the mountain roads. We stopped at maggie point for short break.
Now it's time to move for our destination. Road was very scenic and narrow followed by the rain. As we were already prepared for that it doesn't effect our journey.
Finally at 02:30 P.M we reached to Kanatal. It is more peaceful than we expected. Kanatal is picture perfect and boasts of the heavenly scenery, luxuriant vegetation, and bountiful adventure activities .
Now it's time to accommodation so we started searching hotel for night stay and we got a good deal, 2 double bed room in just Rs. 900/night even during weekend with stunning jungle safari view from our hotel. We were so tired so went on beds and took for a short rest.
We spend our evening in a very peaceful environment away from any noise of vehicles.
Now it's time to check-out from the hotel. We decided to visit Tehri Dam and enjoy some water sports activities. Tehri Dam is around 30kms away from Kanatal and it takes almost 1 hour 30 minutes to reach there as beautiful road will definitely stop you to take some memorable pictures.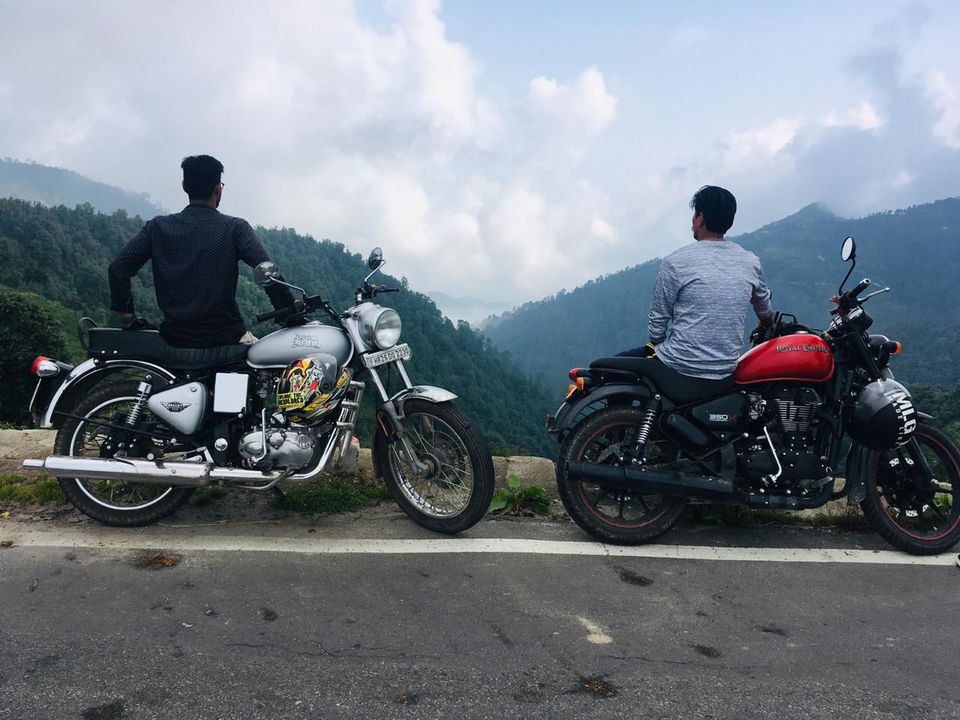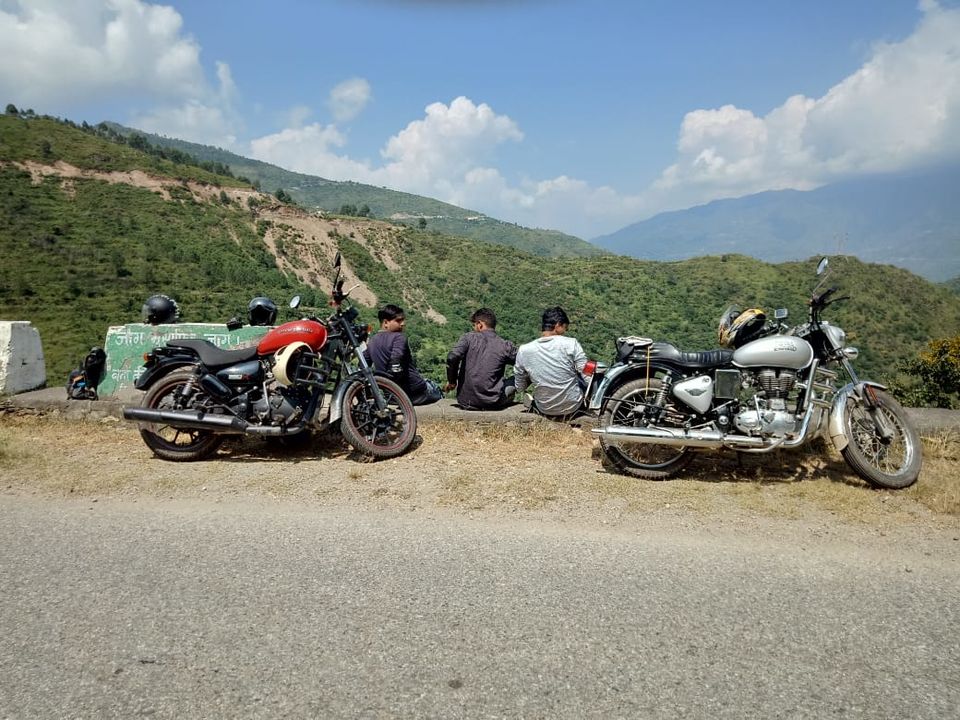 Next morning we woke up early and planned to go famous Surkanda Devi Temple which is about 5 km from the city center. It is dedicated to God Sati and can be accessed by a comfortable trek of 2 km.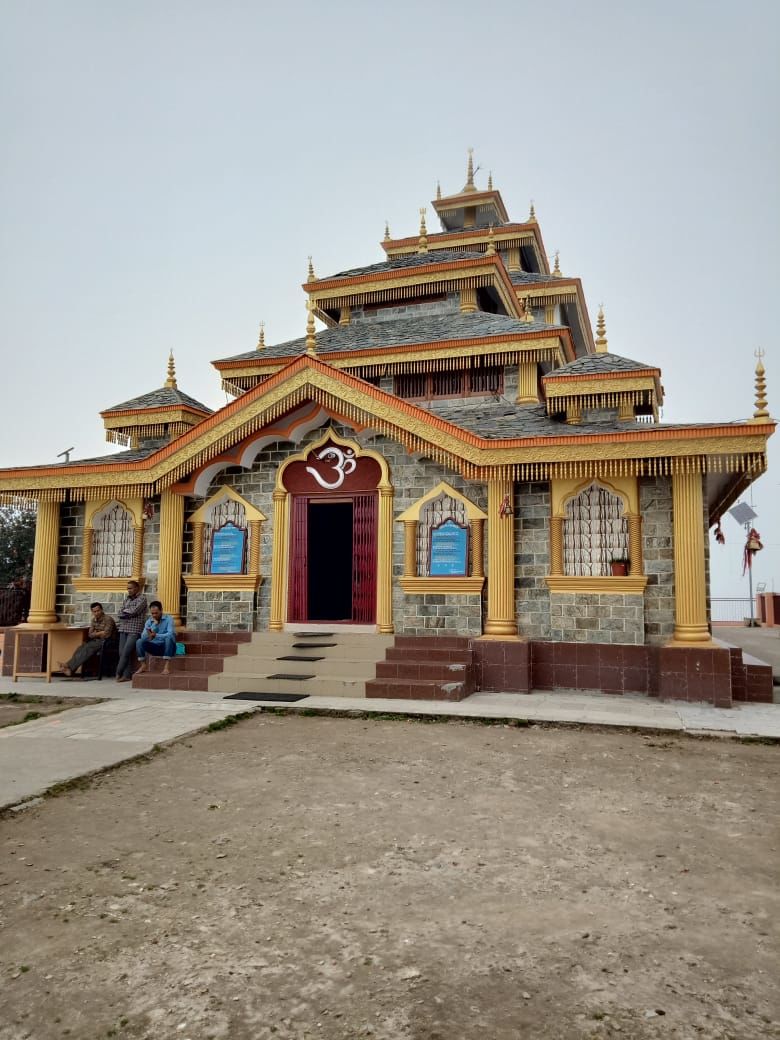 Finally at around 02:00 P.M we reached Tehri Dam and we decided to go for banana boat ride. It costs us Rs. 500/person. It was a one time experience we had there. As we are getting late to return back we fueled up over bikes and bid a goodbye to the mountains with a promise to return back very soon.
You are just not sure of what you will experience. But once you have planned your trip you will come back more refreshed and empowered. A good ride will give you the strength to tackle more difficulties in life.
So what are you waiting for? Go Ahead, Pack your Bag, mount it on the Bike and Taste Freedom.
But wait let this Pandemic gets over.
Stay home till then and stay safe.
Wish you good luck !!