The lesser known Himalaya lies in Arunachal Pradesh, India. Tawang is one of the popular destination in the region yet unexplored by many Indians.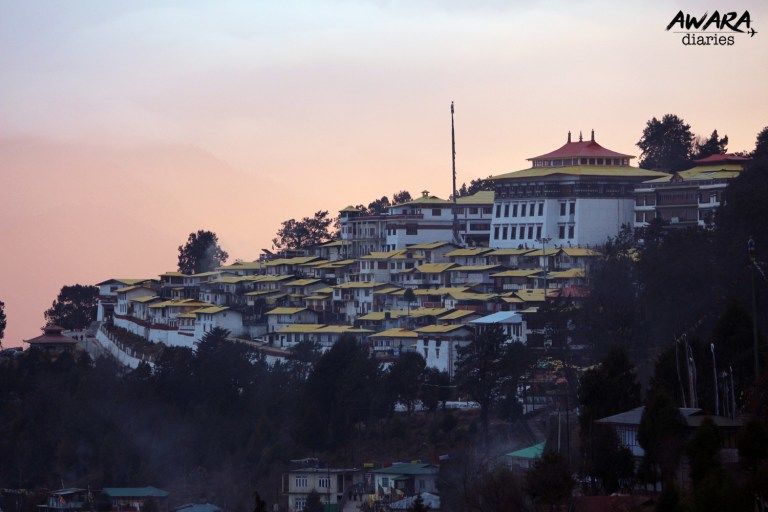 It is a place of peace, tranquillity, calmness & spiritualism. The 1962 Indo-China war happened around this region yet it shows no traces of that destruction.
Where is it?
Tawang is located in Arunachal Pradesh, India. Reaching here is not a very easy task though. Most of the road is in a bad condition, the climate is mostly foggy & some icy patches make the road quite dangerous at times.
The Permit
Indians & foreigners require permits to visit any area of Arunachal Pradesh. The government & the tourism board of Arunachal Pradesh have made 12 tourist circuits for the state. You can choose any of these circuits & get permits for it.
Indians require Inner Line Permit (ILP). It is available from Guwahati airport & Guwahati city. It is advisable start your journey from Guwahati. Another alternative is Tezpur.
For permits, you need to carry your ID proof, Address proof & 2 passport-sized photographs. The Tawang permit costs Rs. 450.
Choose "Bhalukpong – Bomdila – Dirang – Tawang" circuit to visit Tawang.
How to reach?
It depends. Are you in a rush? Or you want to enjoy your journey? If you are in a hurry or have less days, local taxis from Tezpur take tourists to Tawang in a single day (6 AM to 6 PM). The journey is quite tedious as 10 people are stuffed in a single Tata Sumo.
The better option is this:
Leave early morning from Guwahati, get your permits checked at Bhalukpong (Assam – Arunachal Pradesh border town) & reach Bomdila. Stay in Bomdila for a night. (340 km / 8 hours)
Next day, see the upper monastery of Bomdila & then leave to reach Tawang. (170 km / 6 hours)
While coming back from Tawang, you can stay for a night at Dirang (140 km / 4.5 hours) & next day, get down either to Bhalukpong (140 km / 4 hours) or Tezpur (196 km / 5.5 hours) or all the way to Guwahati (360 km / 9.5 hours).
Things to see in Tawang
Tawang doesn't have many local sights to offer. Some of them are pretty, some of them are knowledgeable & many of them offer peace. You won't need more than 1 day to cover local sights of Tawang.
Here are the places that you need to visit IN the town.
1. Tawang Monastery
Tawang Monastery is known as the second oldest & the second largest monastery in the world. The monastery is beautiful full with Buddhist wall paintings & art. The view from one of the structures in the campus is outstanding.
Meet some monks, know about their lifestyle & learn more about Buddhism from them. They are friendly, ever-smiling & very helpful.
2. Nun Monastery
This monastery isn't very interesting or even the architecture isn't out of the world. But the ride to reach this monastery is mesmerising. The ropeway ride lasts for about 20 minutes & it hangs high above 3000 m from the ground.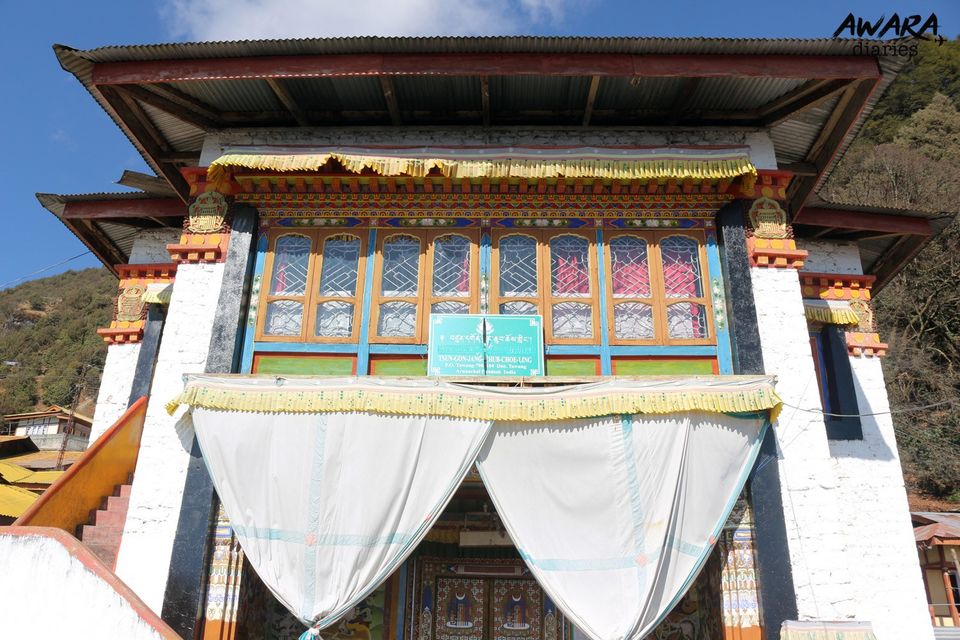 The monastery is humbling. An interesting thing about this monastery is that only female monks live here. And they do not take ropeways, but trek all the way from Tawang.
3. Tawang War Memorial
One of the must-visit spots in the town is the war memorial. This memorial was built to honour soldiers who gave their life for this country during 1962 Indo-China war.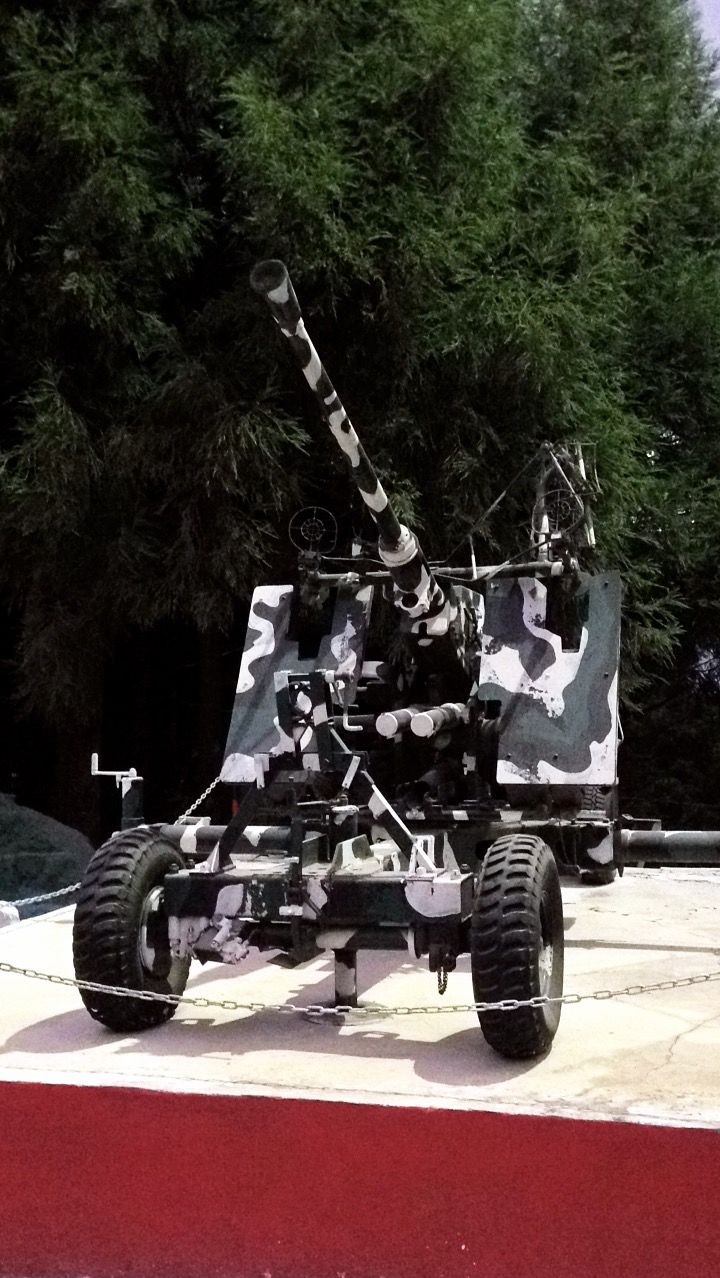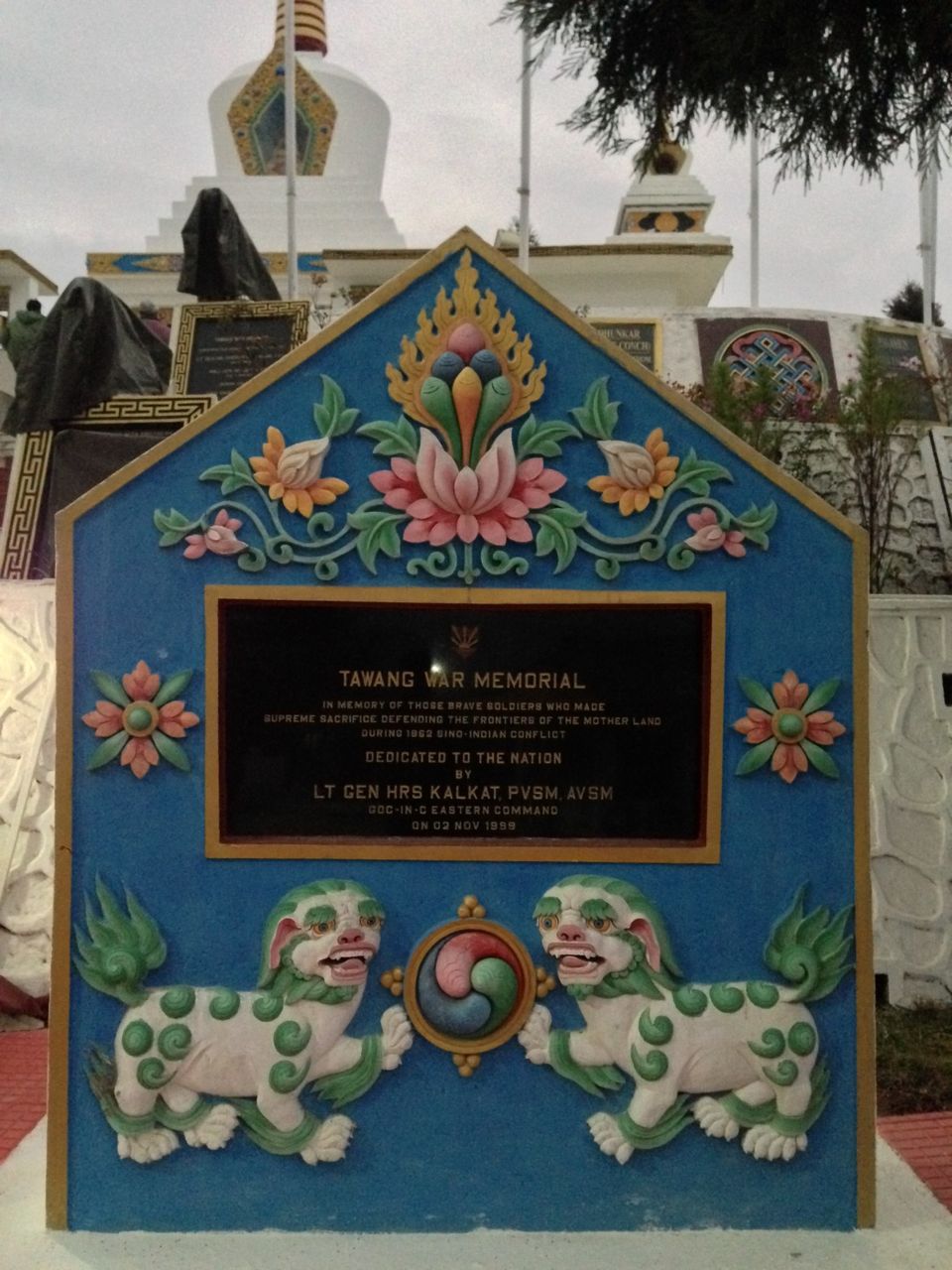 The memorial contains a lot of weapons from 1962. Many written documents are also in display. The entire war strategy of 1962 is kept there which is very interesting to see.
There is a light & sound show conducted by the army every evening at 5:30 PM. It is fantastic & you shouldn't miss it.
4. Urgelling Gompa
Once glorious, now a small forgotten structure, Urgelling Gompa is the place where 6th Dalai Lama was born. In its early days, a lot of monks used to reside here, but now, there is barely anyone. Locals visit the Gompa occasionally.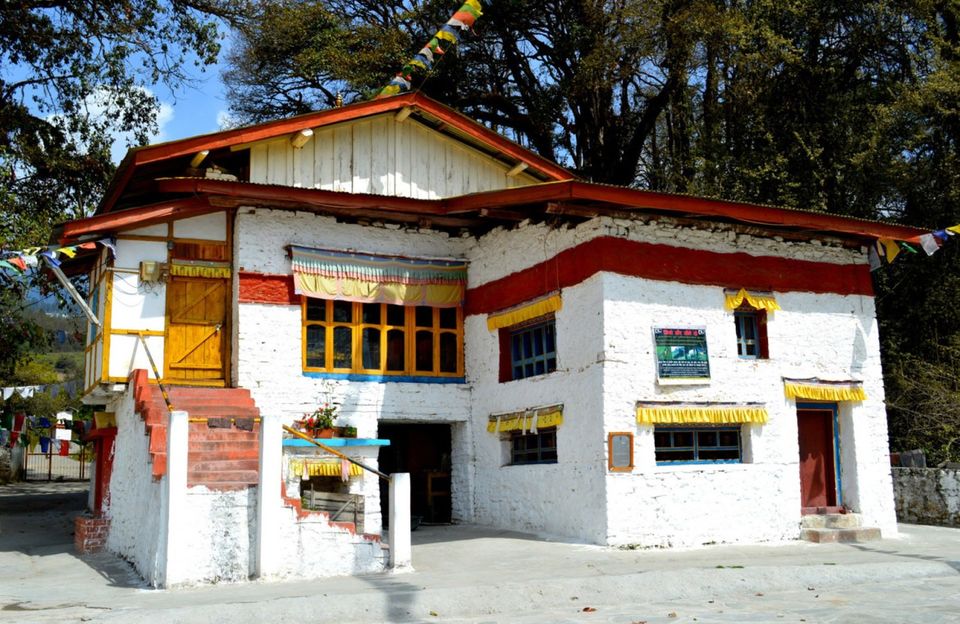 Nothing much to see around, but worth spending a couple of minutes looking at its lost glory.
5. Giant Buddha Statue
This statue can be seen from almost everywhere. It is located on a small hill & offers some really good views.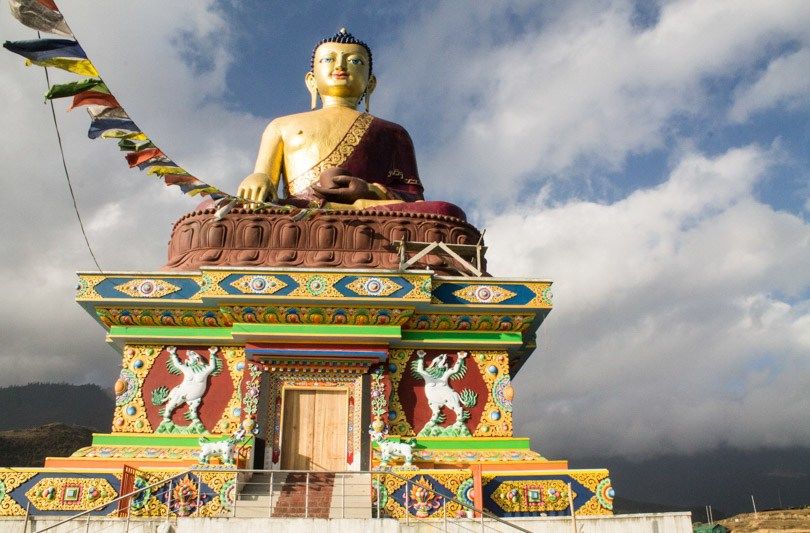 Apart from these main places, Tawang is filled with small Gompas all around the town. Keep an additional day to explore places around Tawang (which is more important & beautiful).
Picture Credits: Parichay Mehta | 4 | 5