Escape from it all & get close to Nature with North East India Tour Packages. There's something for everyone, from the snow-capped mountains to the lush green hills!
Northeast India is a land of breathtaking beauty. It is blessed with seven sisters (Assam, Arunachal Pradesh, Meghalaya, Manipur, Mizoram, Nagaland and Tripura) and one brother (Sikkim).
This region has something of everything – from the snow-capped mountains of Sikkim to the lush green hills of Meghalaya; from the rivers of Assam to the picturesque lakes of Manipur; from the serene valleys of Nagaland to the colourful markets of Mizoram. You can also find amazing wildlife here, including elephants, rhinos, tigers and leopards.
The diverse culture & traditions make this region even more vibrant & beautiful. So, if you are looking for a place to relax while gaining new experiences, Northeast India should be on your list!
Here are some must-haves when curating your North East India tour packages, which can help you gain unique experiences.
Darjeeling & Sikkim Tours
From the moment you arrive, you'll be captivated by the stunning scenery. Gaze over the sunrise at the Kanchenjunga ranges, stroll through Mall Road, pick up souvenirs from curio shops, and relax in the tea gardens at Takdah Tinchuley.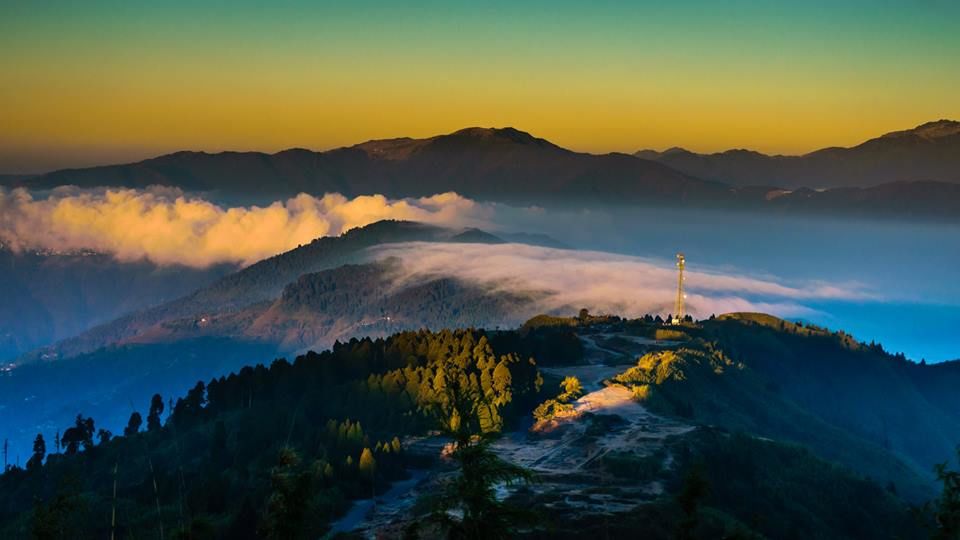 But that's not all that Darjeeling and Sikkim have to offer. You'll also have a chance to catch a glimpse of the rare Red Panda! Some of the highlights are:
- witness the spectacular dawn on Khangchendzonga from Darjeeling Tiger Hill
- visit the vibrant capital city of Sikkim, Gangtok.
- travel to the majestic mountains of North Sikkim in Lachen and Lachung, where you'll see Gurudongmar Lake and Yumthang valley
This is an unforgettable tour that will leave you humbled by all the natural beauty around you.
North Sikkim Tour
If Darjeeling & Gangtok don't take your breath away, then North Sikkim would undoubtedly do!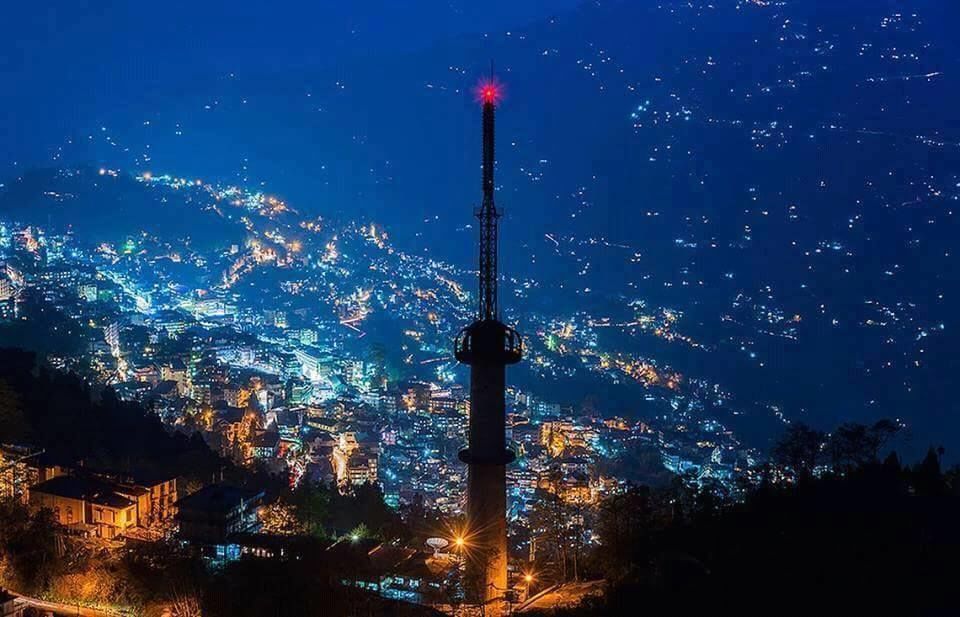 A trip to North Sikkim will give you a taste of all the amazing sights & experiences this mountainous region offers. Here are the key highlights of this tour:
- It gives travellers a short but exciting glimpse into some of the most beautiful places in North Sikkim.
- Lachen, Lachung, Yumthang, Yumesamdong (Zero Point) and Gurudongmar Lake are all must-see destinations while on this tour.
- What makes this budget trip even more special is the fact that it takes place during wintertime – when the snow-capped mountains and icy cold winds are at their most impressive!
Mizoram Tour
The name Mizoram comes from two words in the local language - 'mi', meaning land, and 'zo', meaning highland. Together they mean "the land of hills". And that's precisely what Mizoram is - a land of hills! In fact, over three-fourths of its total area is covered by hilly terrain.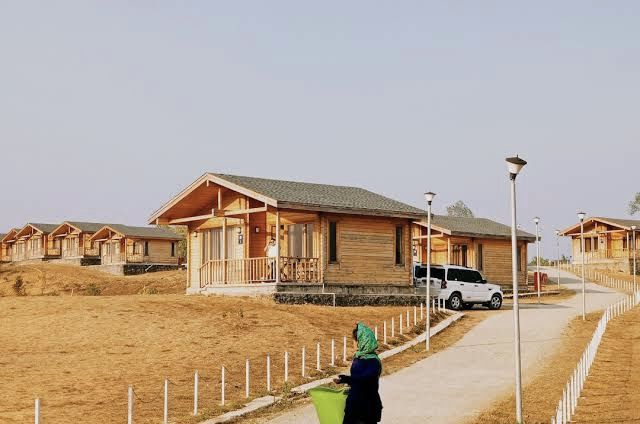 Mizoram has a pleasant climate all year round, with mild winters and cool summers. October to March is considered the best month to visit Mizoram as this is when most festivals are held here. Some popular tourist attractions in Mizoram include
- Aizawl (the capital),
- Champhai (known for its views of the Myanmar border)
- Lunglei (a hill town),
- Kolasib (a picturesque town surrounded by mountains),
- Serchhip (famous for its weaving industry)
- Siaha(the largest town in southern Mizoram)
- Tamdil Lake(a freshwater lake located near Siaha)
- Vantawng Falls(the highest waterfall in Mizoram)
The Bottom Line
So, there you have it – a brief guide to Northeast India tour and some of its best-kept secrets. This region is truly a paradise for nature lovers and adventure seekers alike. So, what are you waiting for? Talk to OurGuest to learn more about our packages and services. What's more, your accommodation and transport are included in the price of your tour.