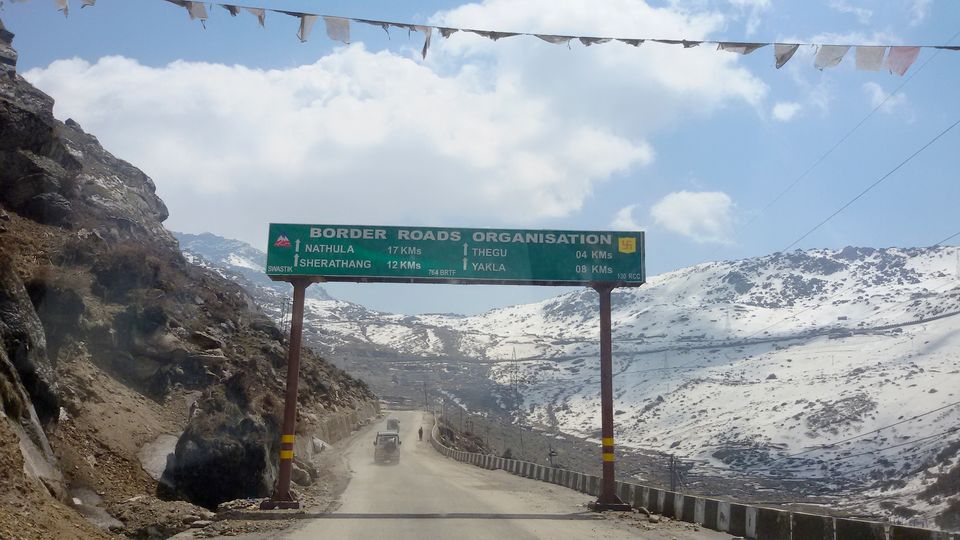 Sikkim is a state in Northeast India. It borders The Autonomous Region Of Tibet in its north and east, Bhutan in its east, Nepal in its west and the Indian state of West Bengal in its south. Sikkim is also located close to the Siliguri Corridor near Bangladesh. Sikkim is the least populous and second smallest among the Indian states. A part of the Eastern Himalaya, Sikkim is notable for its biodiversity, including alpine and subtropical climates, as well as being a host to Kanchenjunga, the highest peak in India and third highest on Earth. Sikkim's capital and largest city is Gangtok.
Baba Mandir :
Located between Nathula and Jelepla pass at an altitude of 13,123 ft and about 52kms from Gangtok, Baba Harbhajan Singh Temple is popularly known as Baba Mandir. One usually covers this temple along with a visit to Tsongmo Lake or Nathula Pass.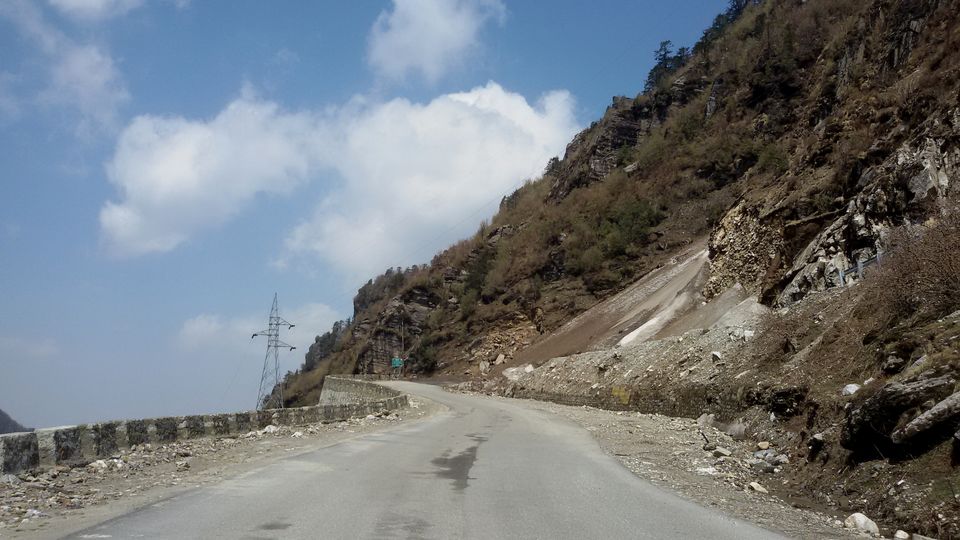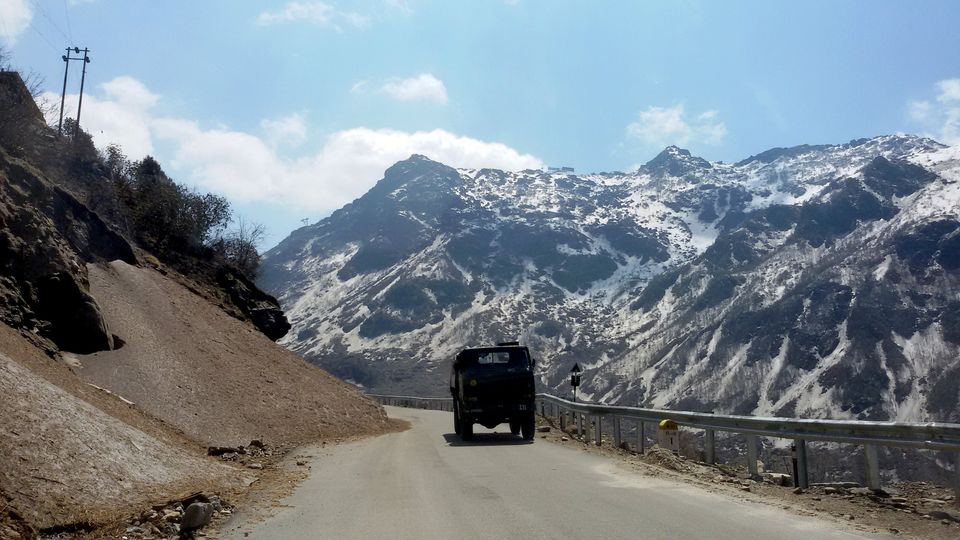 Nathu La is a mountain pass in the Himalayas in East Sikkim district. It connects the Indian state of Sikkim with China's Tibet Autonomous Region. The pass, at 4,310 m above mean sea level, forms a part of an offshoot of the ancient Silk Road.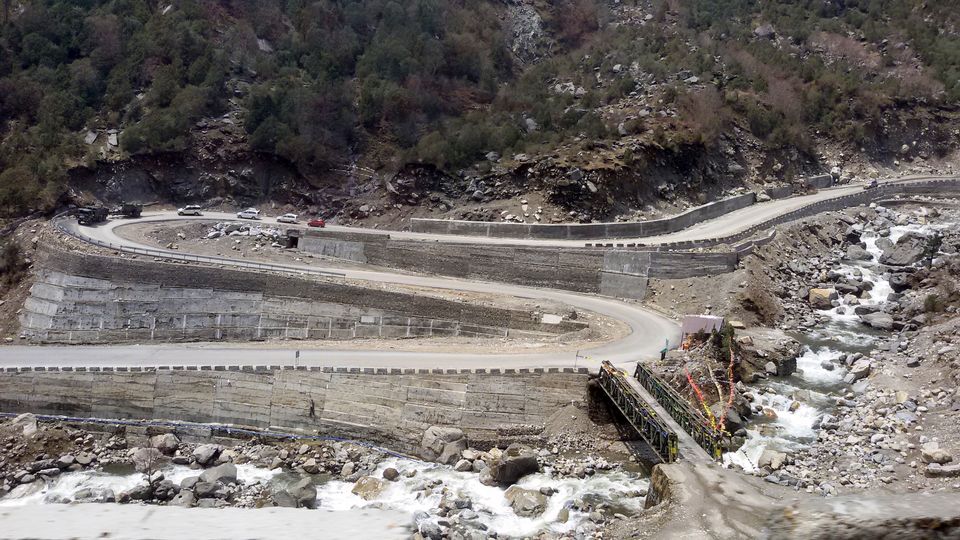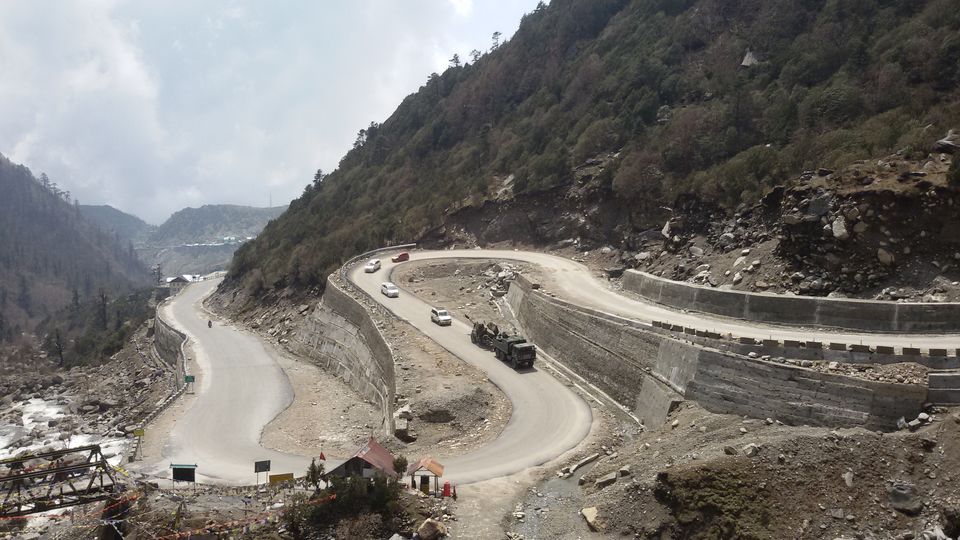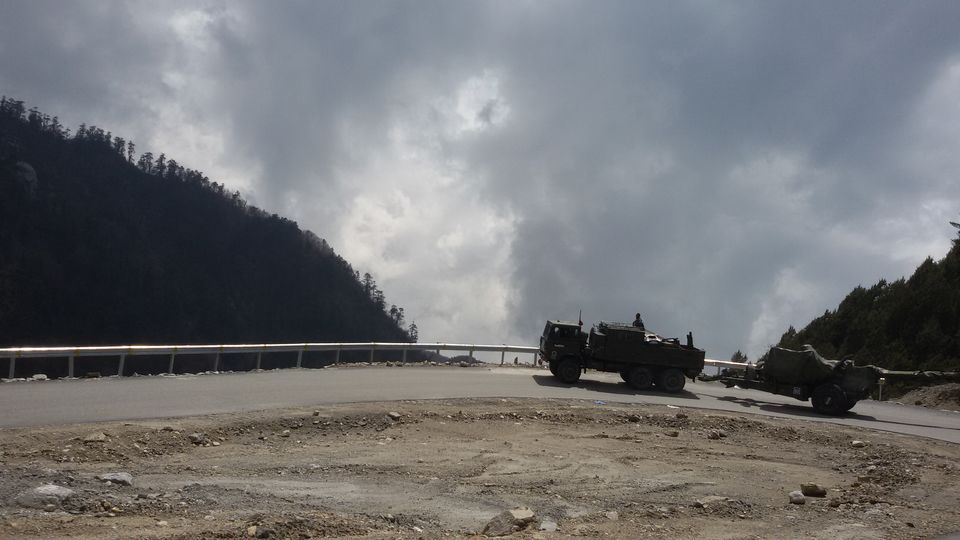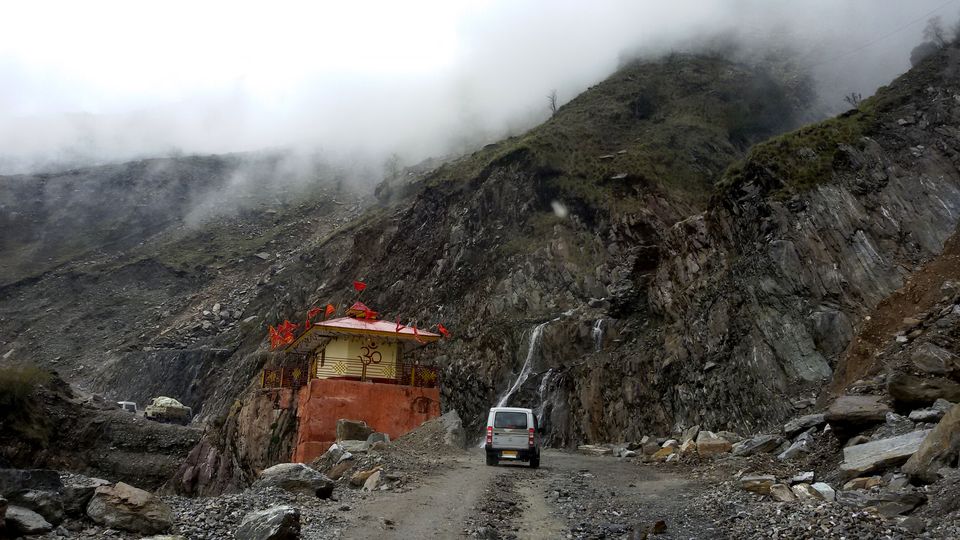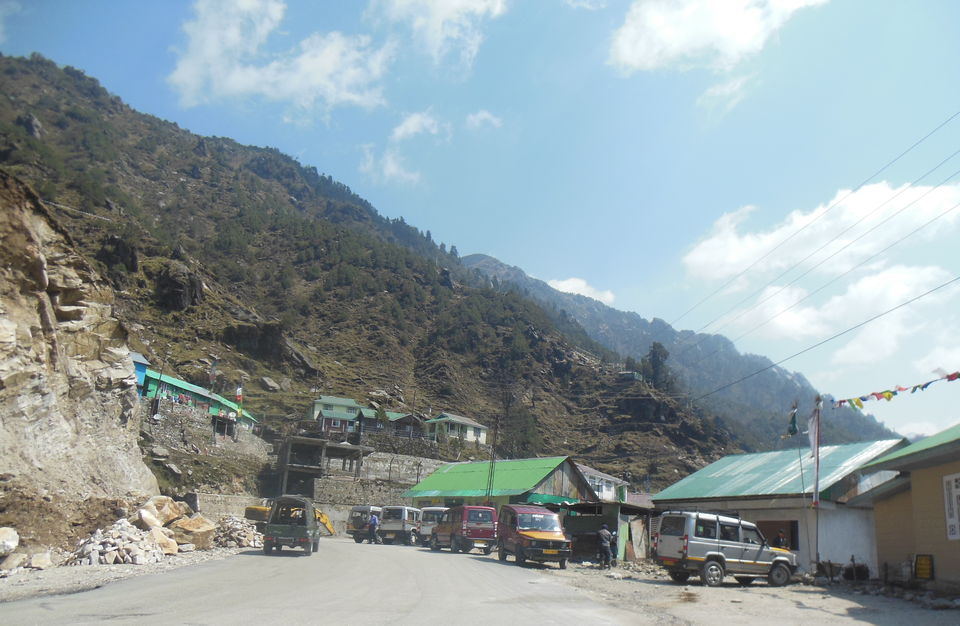 Gangtok is the capital of the mountainous northern Indian state of Sikkim. Established as a Buddhist pilgrimage site in the 1840s, the city became capital of an independent monarchy after British rule ended, but joined India in 1975. Today, it remains a Tibetan Buddhist center and a base for hikers organizing permits and transport for treks through Sikkim's Himalayan mountain ranges.
Marg is a Hindi word which stands for Road. So essentially MG Marg means MG Road ... all Indians will know that always an important road (if not the most important road) in any city or township in India would be named as Mahatma Gandhi Road or MG Road. Gangtok is no exception and thus the name of this road which is considered the town center of Gangtok.
The road and the area around it has transformed over the years. It is now more like a long stretch of open mall or boulevard square where locals and tourists take leisure stroll or just sit and relax on one of the many benches laid along the middle and both sides of the road to soak in the ambience. The road is lined up with glittering shops of all types, restaurants and bars on both sides. Many tourists take a table in a restaurant and watch from there the activities on the street below. It's literally like a carnival like atmosphere out here. The annual Gangtok Food and Culture Festival is held here at M G Marg in December.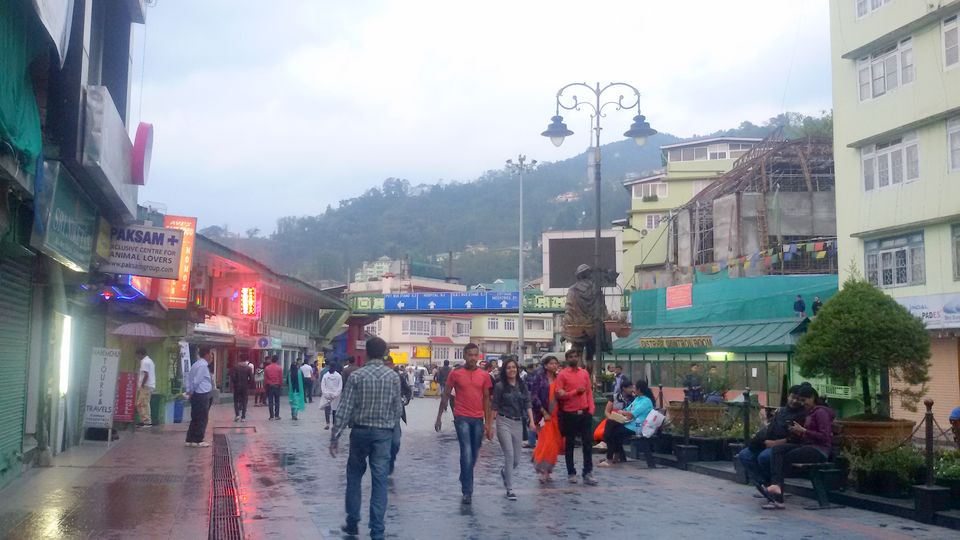 MG Marg is also the main market area of Gangtok. There are all sorts of shops here including souvenir & gift stores, clothing stores (for men & women), handicraft items, shoe shops, and even Pharmacies and convenience stores.
Shops in MG Marg are open from 8am to 7pm. The market here is closed on Tuesdays. At one end of MG Marg is the Sikkim Tourism Center. Further down towards Tibet road is the taxi stand where you get taxis for local sightseeing tours.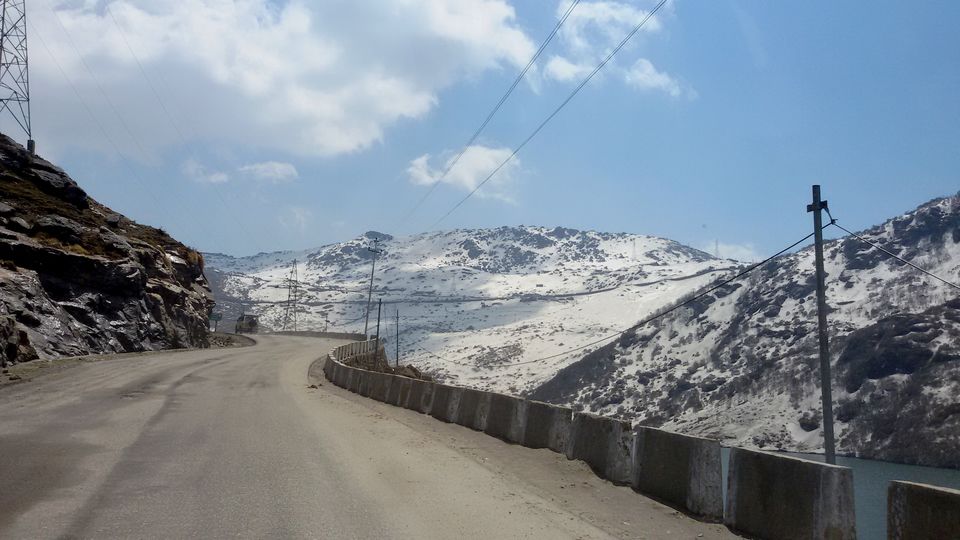 Tsomgo Lake, also known as Tsongmo Lake or Changu Lake, is a glacial lake in the East Sikkim district of the Indian state of Sikkim, some 40 kilometres from the capital Gangtok.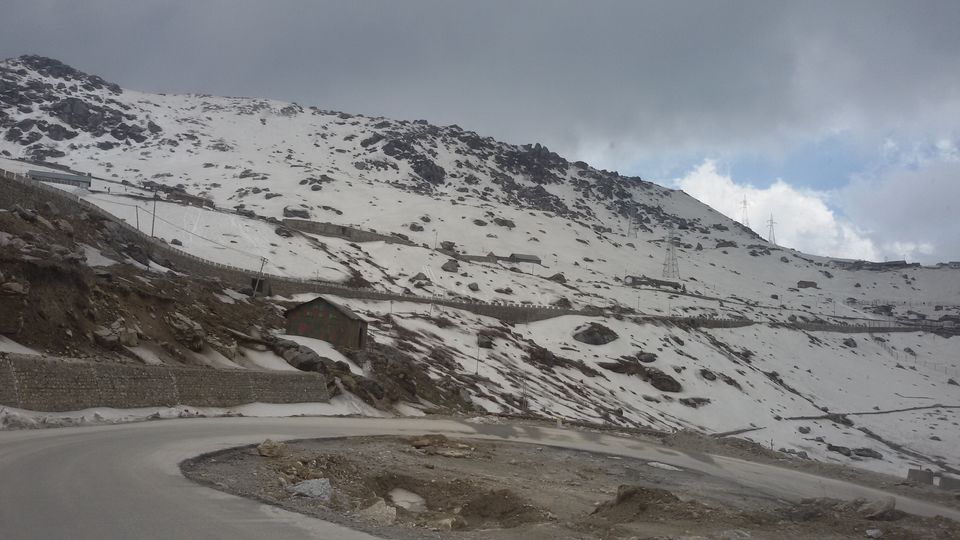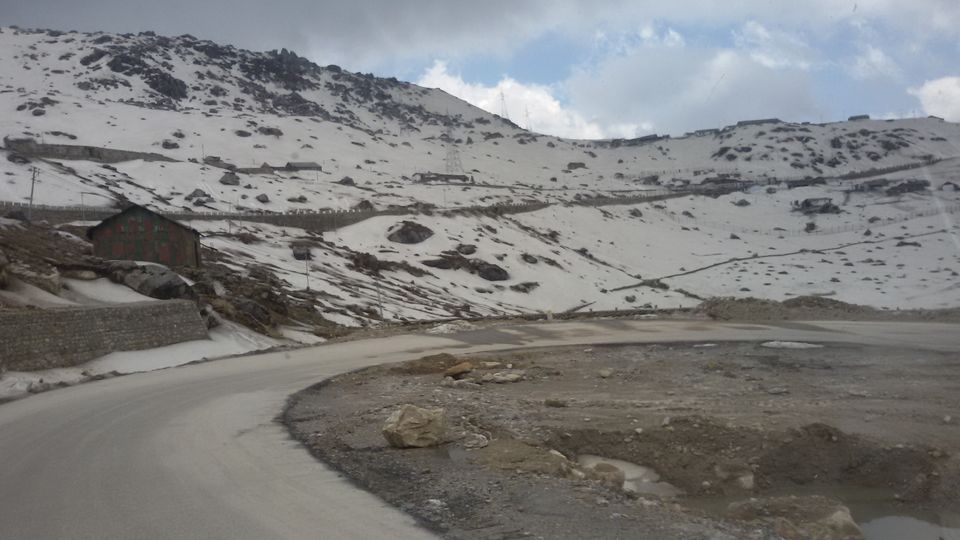 Tsomgo Lake or Changu Lake is perched within mountains at an altitude of 12,400 ft. Located at Gangtok – Nathula Highway only 37 kms. from Gangtok, the Changu Lake is one of the most spectacular landscapes of Sikkim. The lake is highly revered by the local Buddhists and Hindus as a sacred lake. With a depth of around 48 feet and spreading over 1 kilometre, the magnificent Changu Lake romances with its picturesque surrounding. The water of the lake comes from the melting of the snow of its surrounding mountains, which is why, this lake never dries up. In fact, Changu Lake is also the place of origin of Lungtse Chu River. This azure blue lake remains completely frozen during winter.
Changu Lake is shrouded in myths and legends. It is said that in ancient times, the Lamas (Buddhist Saints) used to predict the future by observing the lake's colour. If the water of the lake had a dark tinge, they predicted the future to be dark and gloomy, full of unrest. The faith-healers of Sikkim, popularly known as Jhakhris also visit this lake during Guru Purnima to offer prayers. But humans are not the only visitors to this lake; it is also home to Brahmini Ducks and a favourite stopover to other species of migratory birds.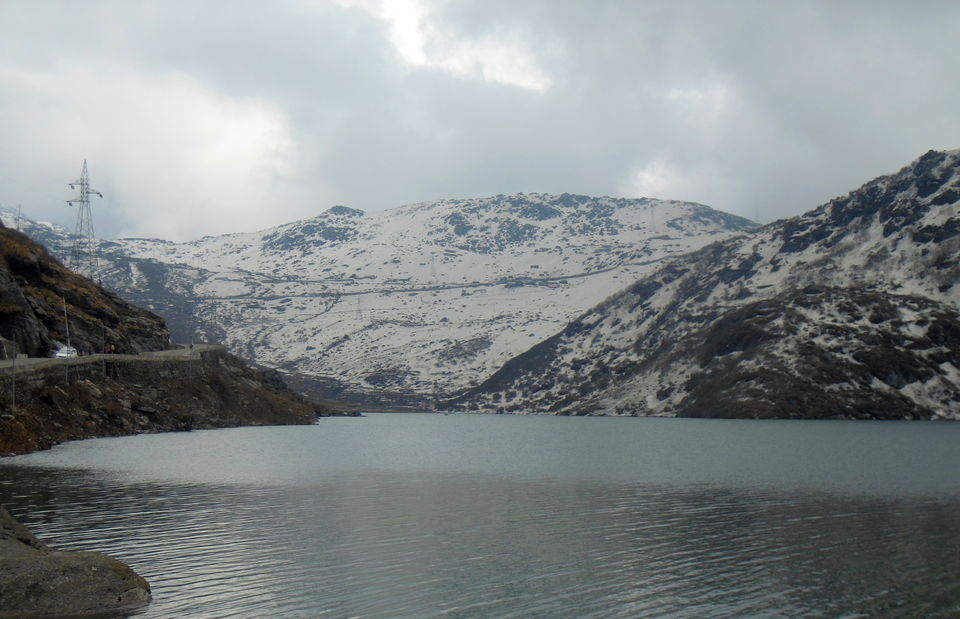 Tsomgo or Changu as it is pronounced by the locals falls en route Baba Mandir/Nathula pass. You need to get a permit to visit Tsomgo lake.
Best time to visit Changu Lake :
During winters (From January to mid May) Changu Lake is complete covered in snow and you can enjoy trekking as well as Yak ride on snow along the coasts of the lake. From October to December, the lake is partly covered in sheet ice and migratory birds can be seen waddling in the lake's water. From April to July, you can witness a good bloom of flowers. Most of the year, Changu Lake experiences a sparkling weather.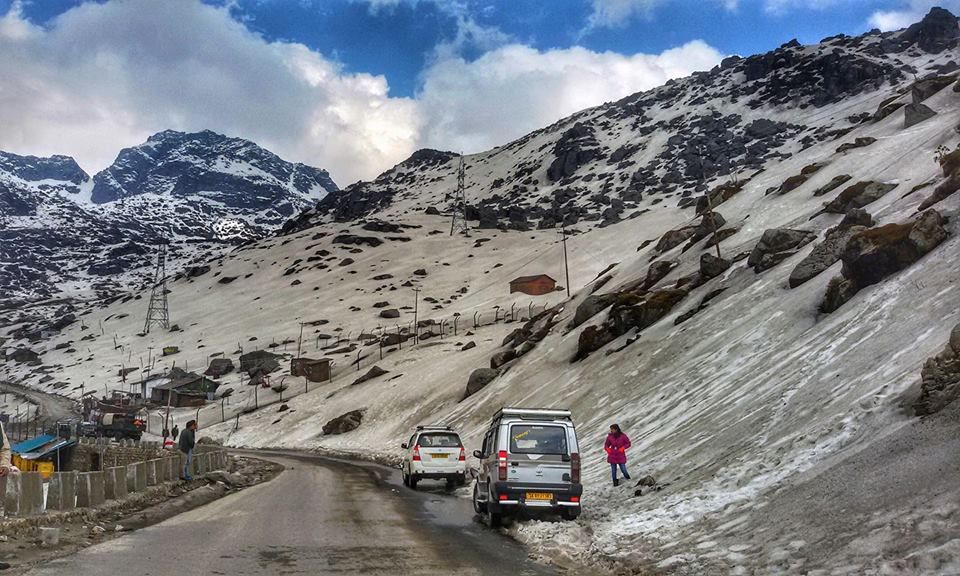 How to visit Baba Mandir - Baba Mandir is usually included during a day trip to Tsomgo lake or Nathula Pass. You need to go through a registered tour operator or travel agency in Sikkim to organize the day trip. Since this is a protected area, you will also require a Protected Area Permit which the tour operator will take care of. You need to provide a photo Id proof and two passport size photos. Permits should be applied a day before your planned trip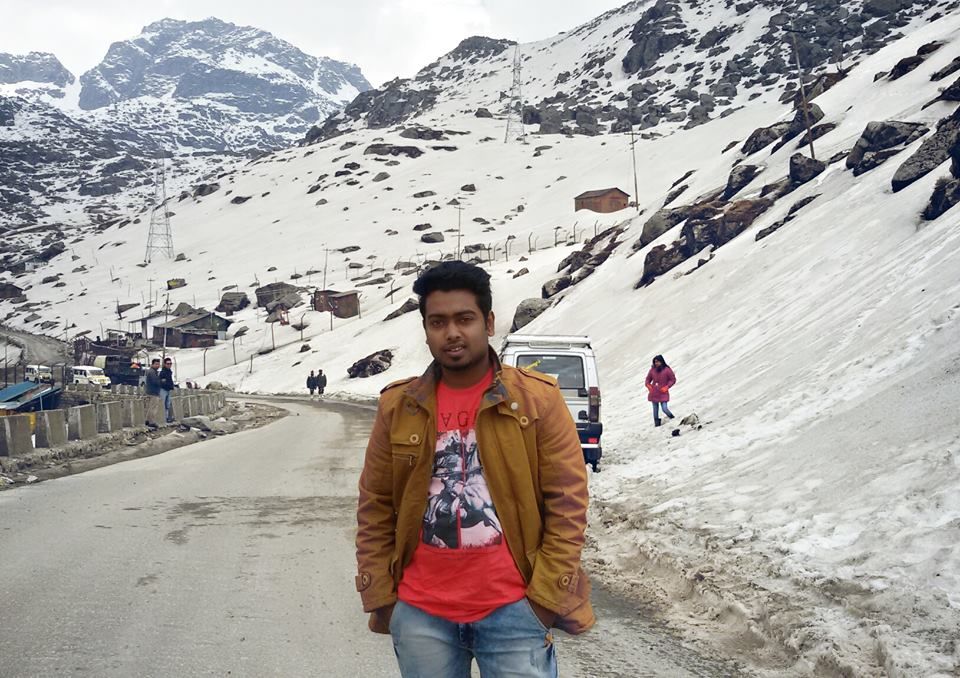 It's a lifetime experience see two country borders so close. If you have a bit of problem in breathing plz take utmost care of yourself before reaching to the top point, may feel breathlessness. Do care for the elders and children.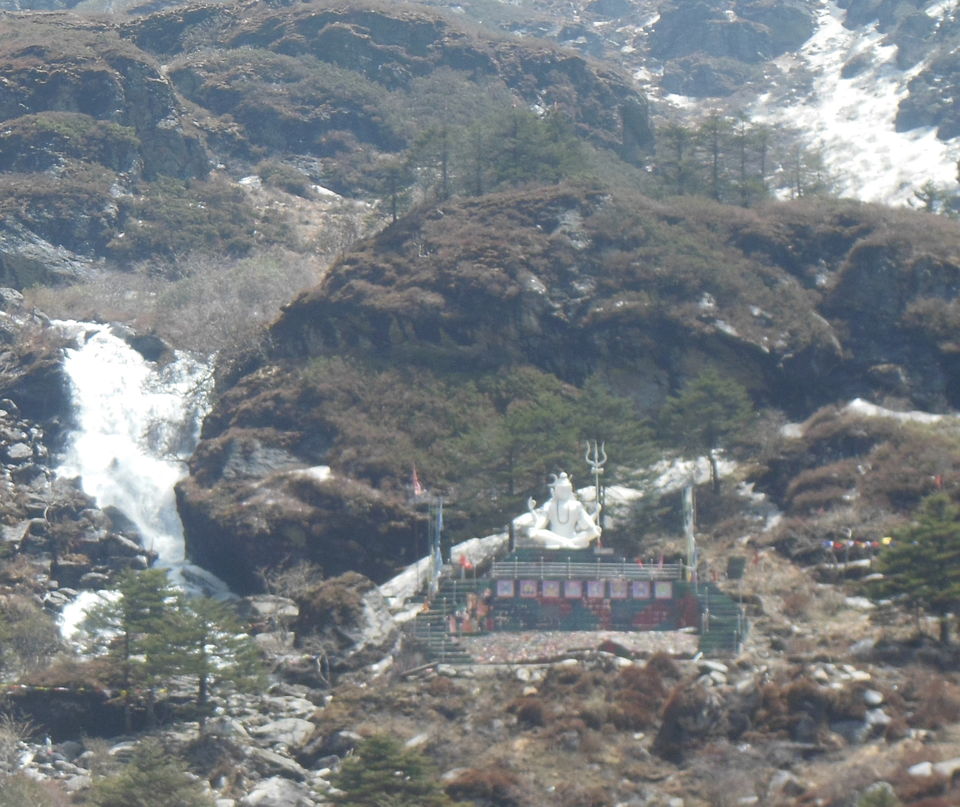 Next time i will go to North Sikkim for a road trip, Will keep posting.
TRAVELER SOUVANIK - Lawer By Proffesion - Traveller by Passion - a Mountain Lover - A Regular Guy With Irregular Dreams.
INSTAGRAM : https://www.instagram.com/irregular_dreamer_souvanik
Frequent searches leading to this page:-
darjeeling sikkim gangtok tour, gangtok pelling tour, sikkim gangtok darjeeling, delhi to gangtok package, gangtok travel package, gangtok holidays, sikkim gangtok darjeeling trip, sikkim darjeeling gangtok package, gangtok sightseeing cost, darjeeling gangtok tour plan, darjeeling gangtok lachung tour package