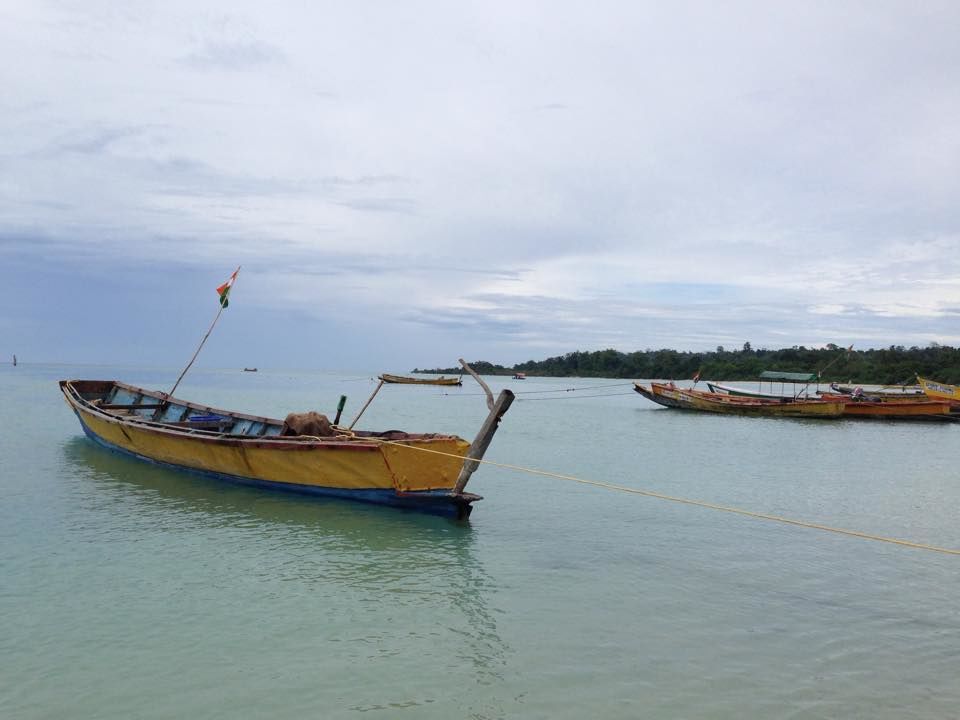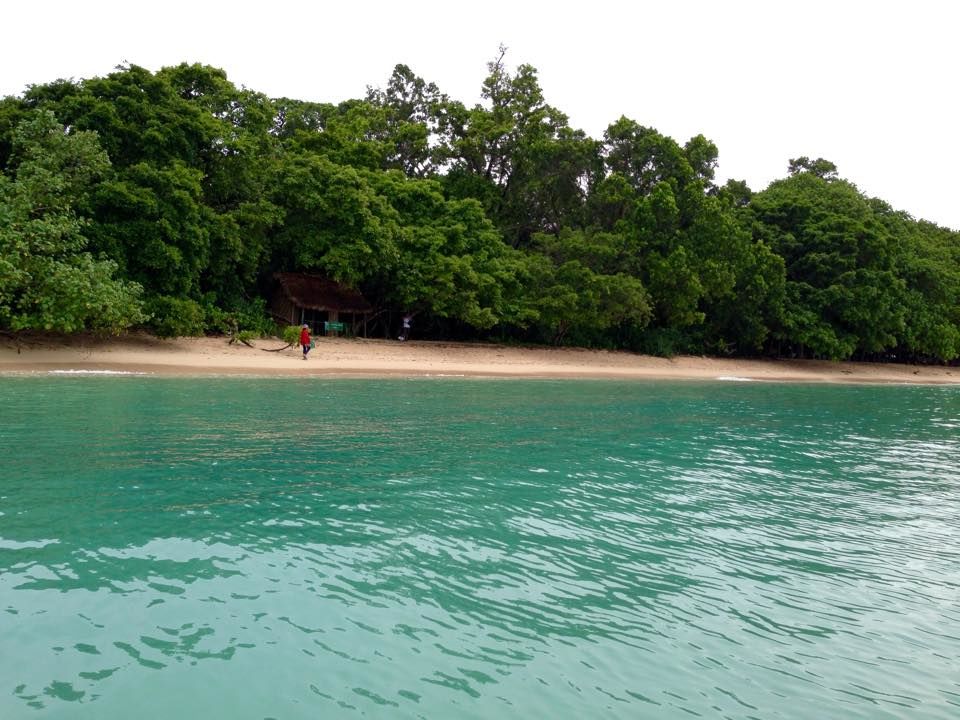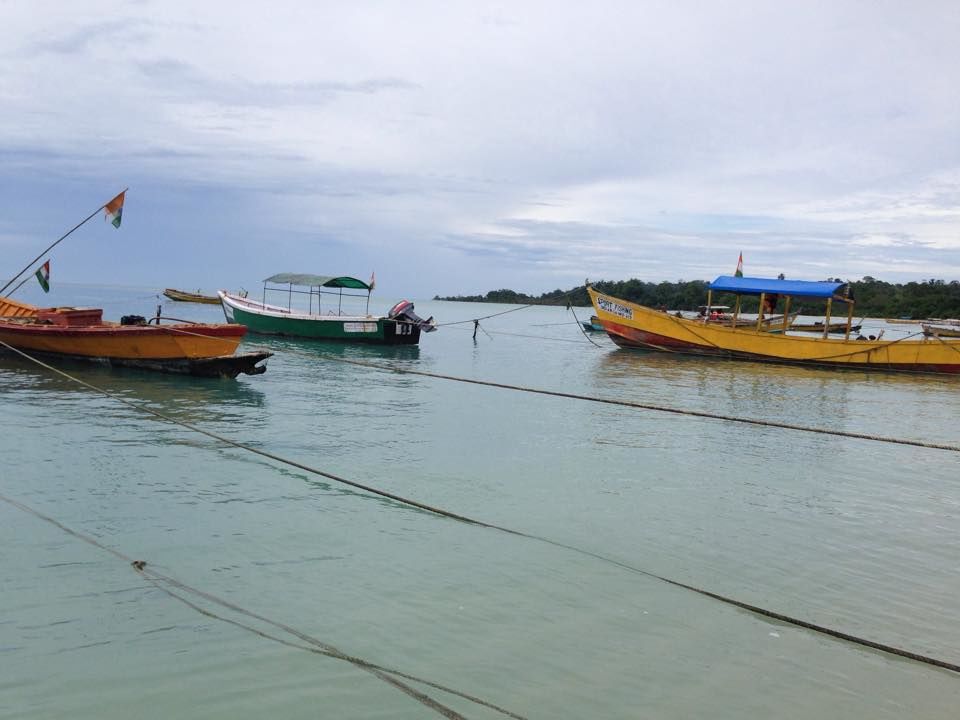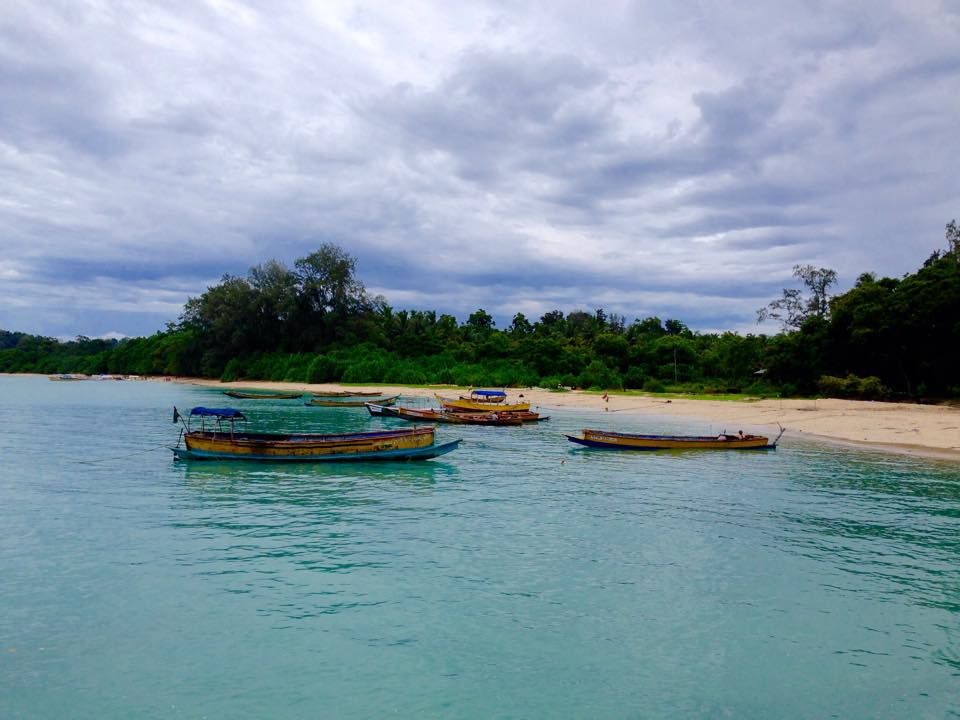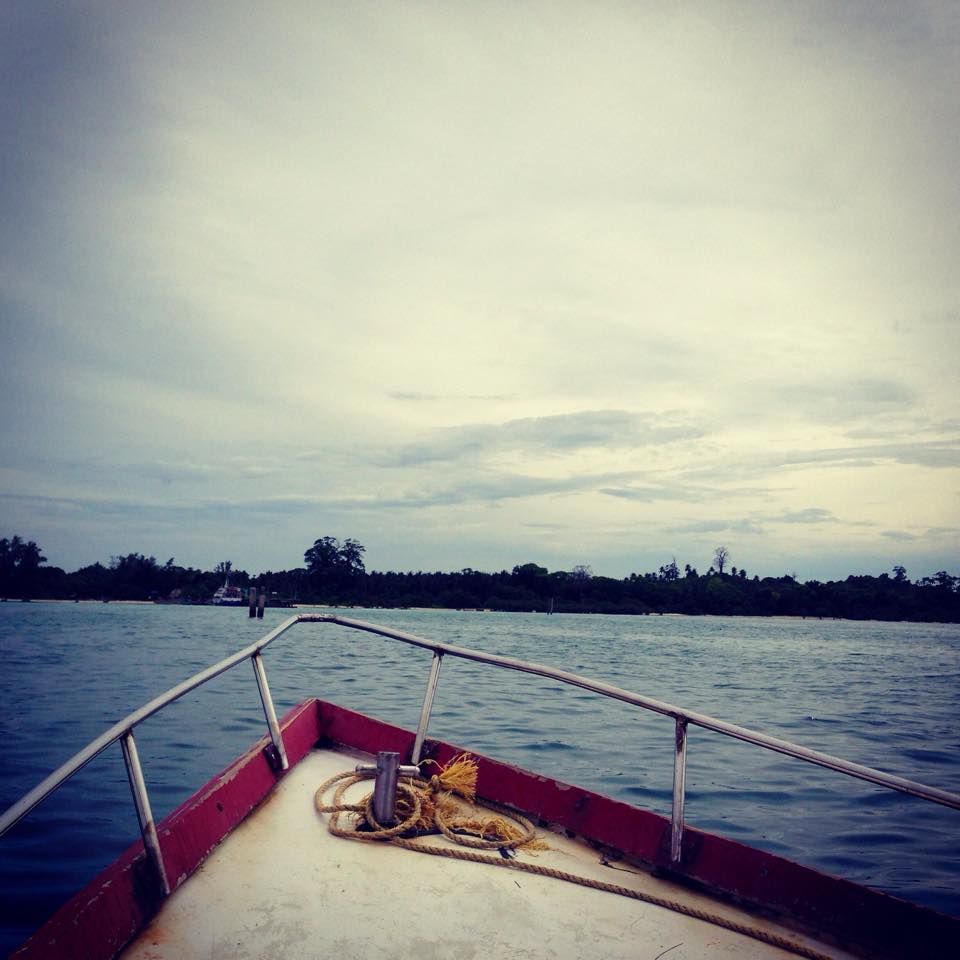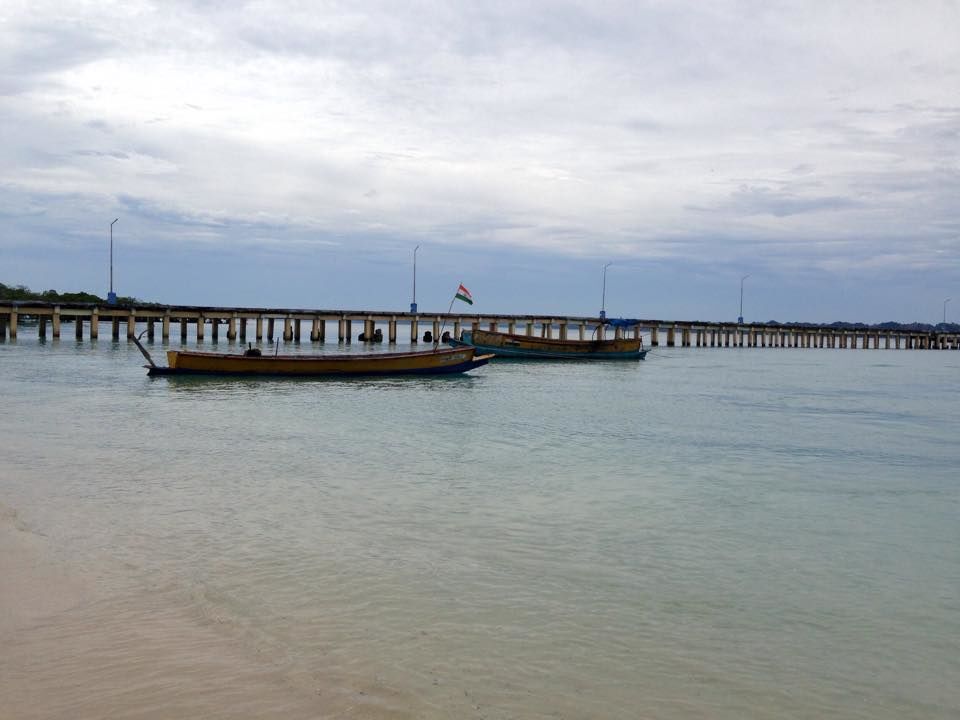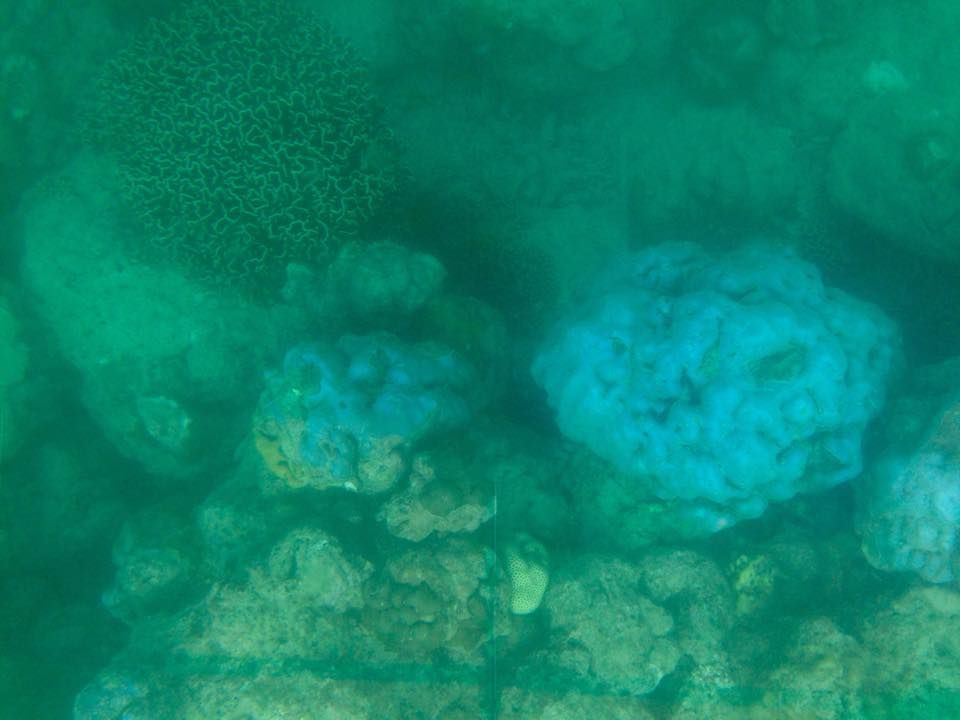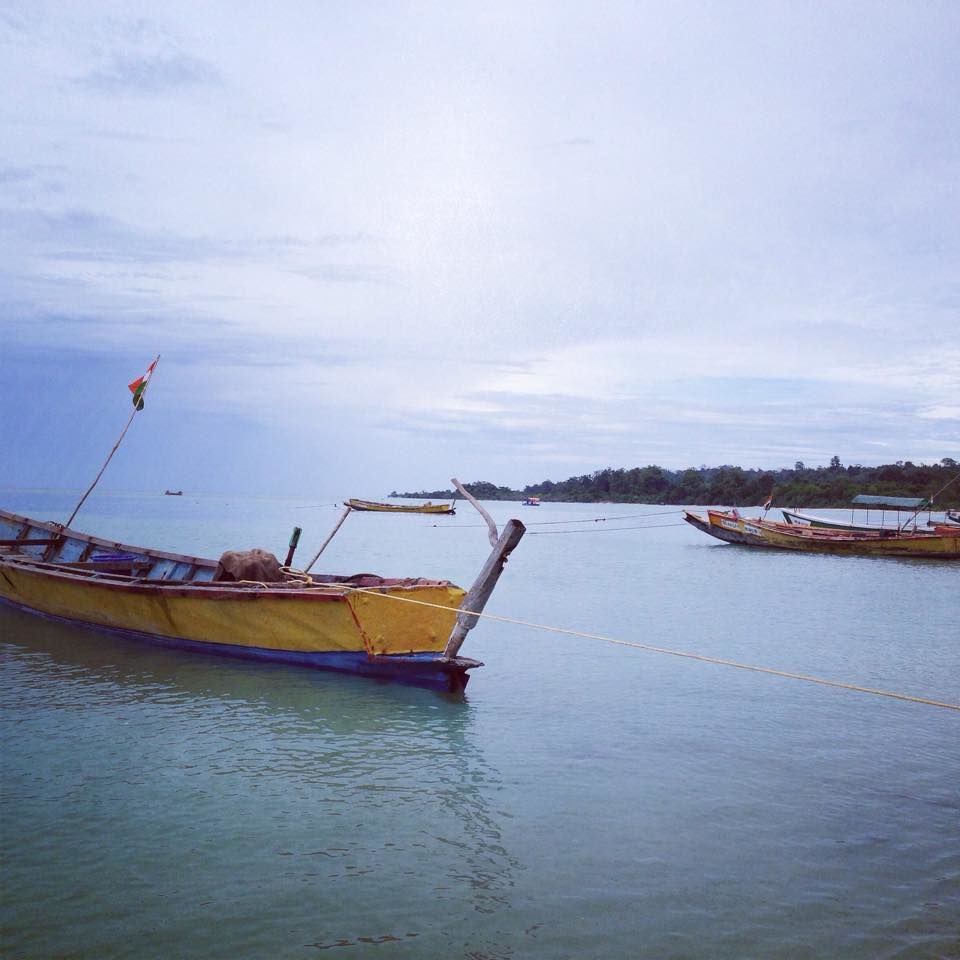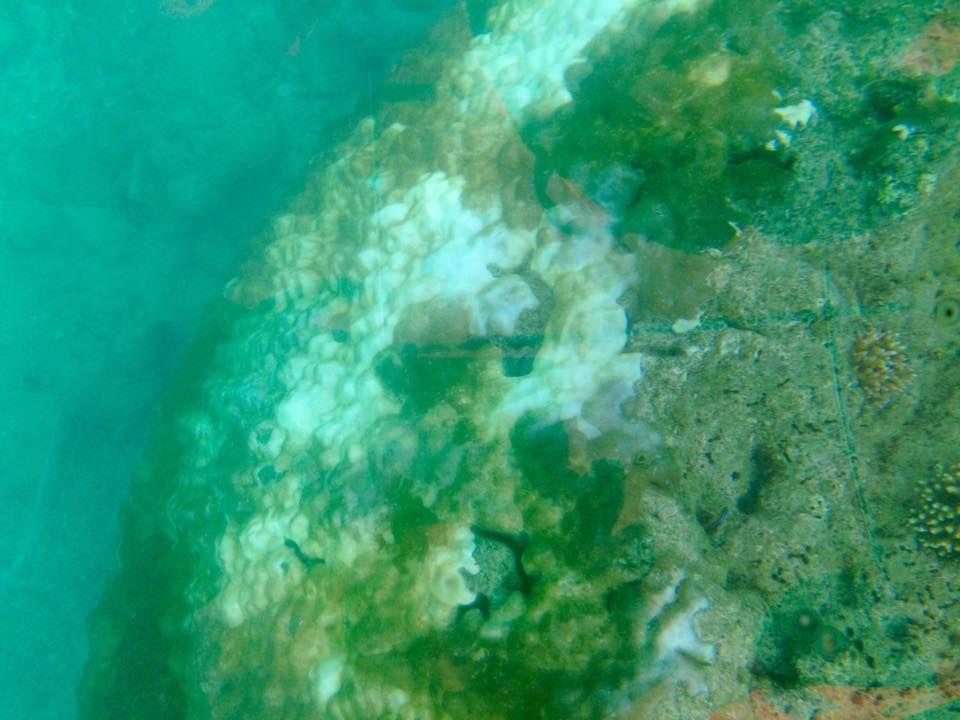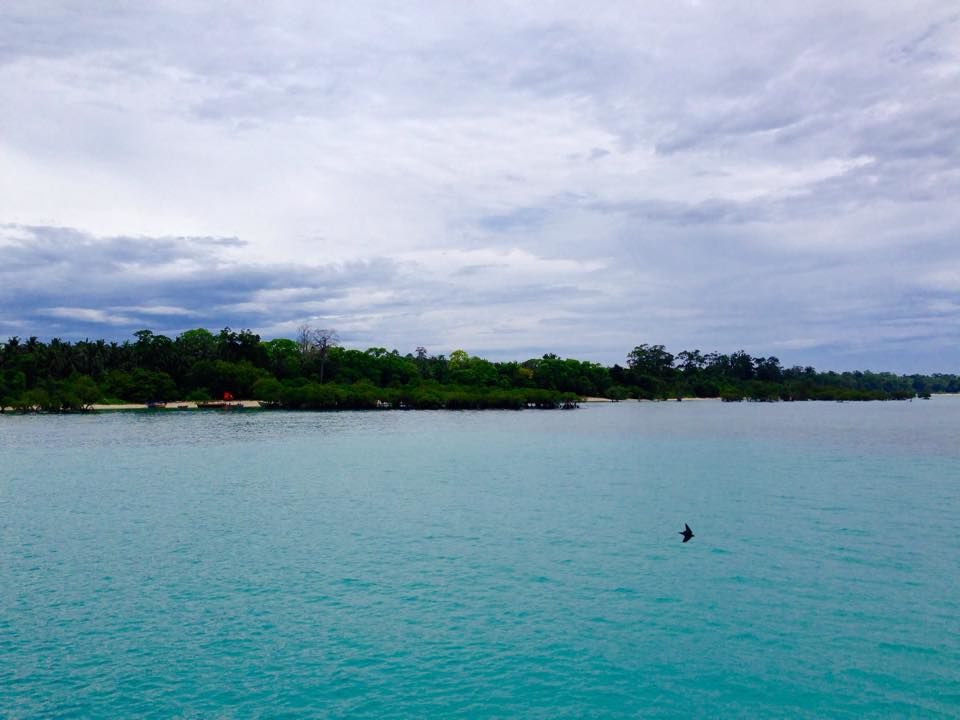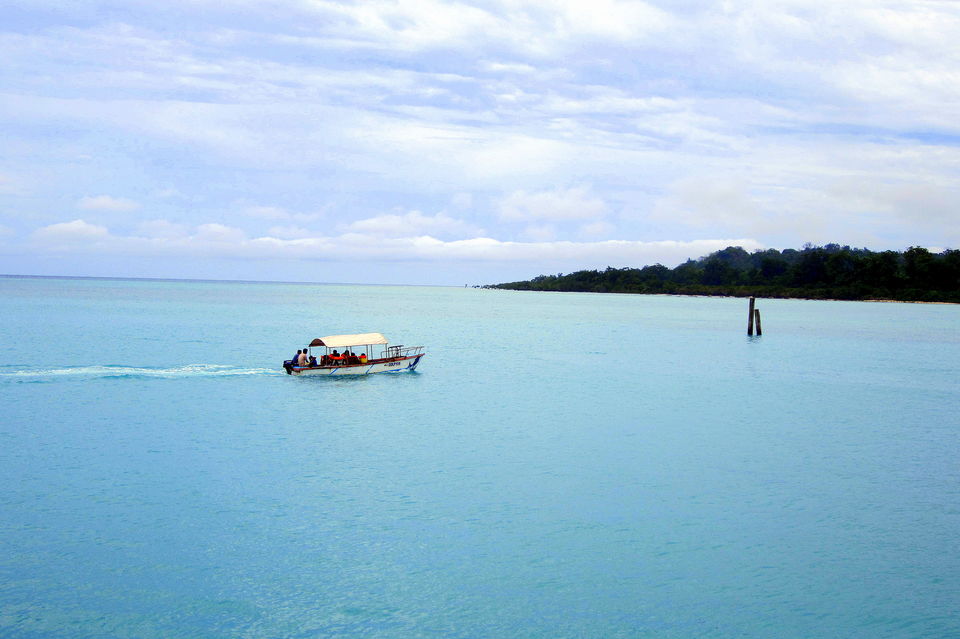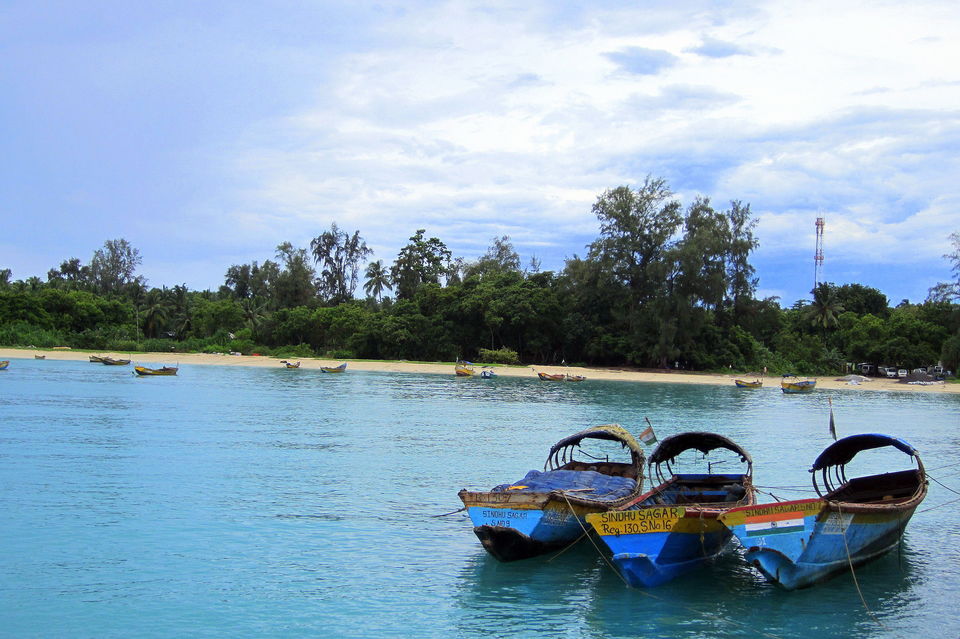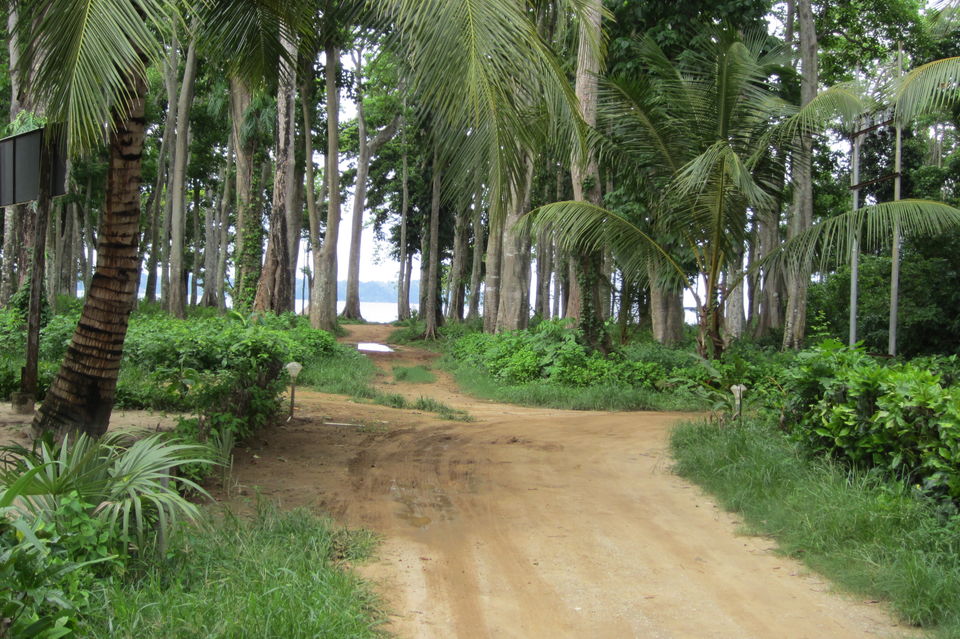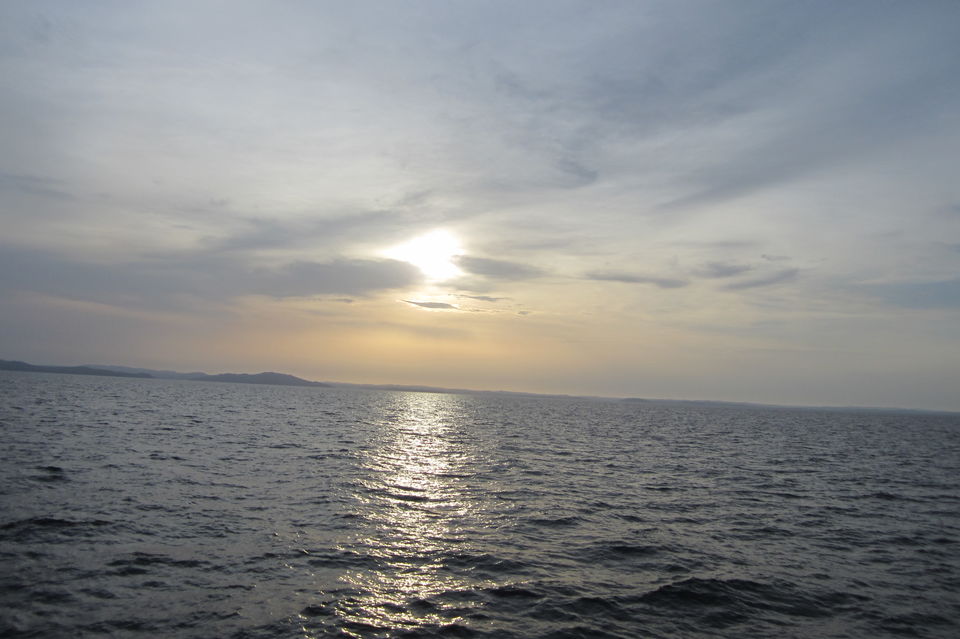 About Neil Island
Neil Island is located at a distance of just 40 Kms to the north-east part of Port Blair. Neil is relatively small as compared to another travelers favourite Island of Andaman that is Havelock Island. One can walk the whole Island in about an hour or two and are a perfect distance apart to explore by bicycle (which one can hire from the hotel or resort).
The beautiful blue and green water and deserted beaches makes it an ideal place to chill and relax. Neil Island is very peaceful.
Bicycles and two wheelers can be rented from the guest house or resort; this is the best way to explore the Island as you have the freedom to go to any place at any time.
Places to see and explore:
Bharatpur is one of the most popular beaches in the Andaman and Nicobar region. This destination is very famous place for activities like coral watching, snorkeling and swimming.
Laxmanpur beach with its white sand beach is perfect for evening walks.
Where to stay:
Sea Shell Neil located 1km from Bharatpur beach and 2Km fro the ferry terminal, Kalpak Beach Resort at Laxmanpur are the deluxe hotels while Tango Beach Resort (Neil Island), Kaala Paani Beach resort, Pearl Park Beach Resort (Laxmanpur Beach) etc are some of the medium budget accommodation.
How to reach:From Port Blair to Neil Island by ferry it takes 2 hours. Also you can get there from Havelock Island.