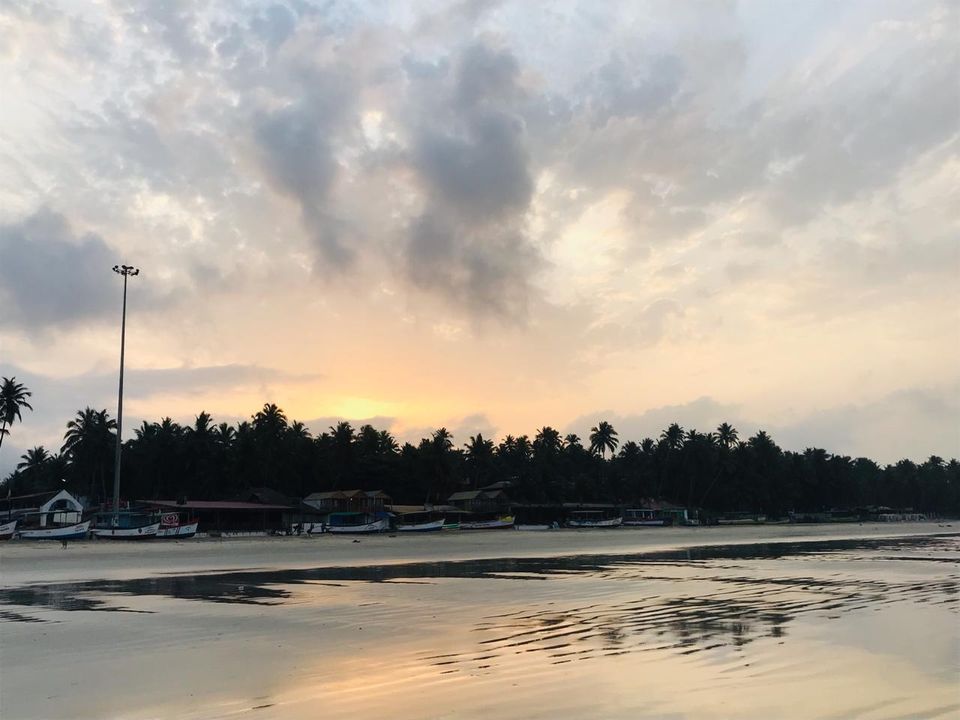 Colva the beach with Maida sand.
Yup! Maida(Processed flour).. that's right it soft and your feet will just sink in the white sand. Make sure you do some water sports activity and enjoy the sunset.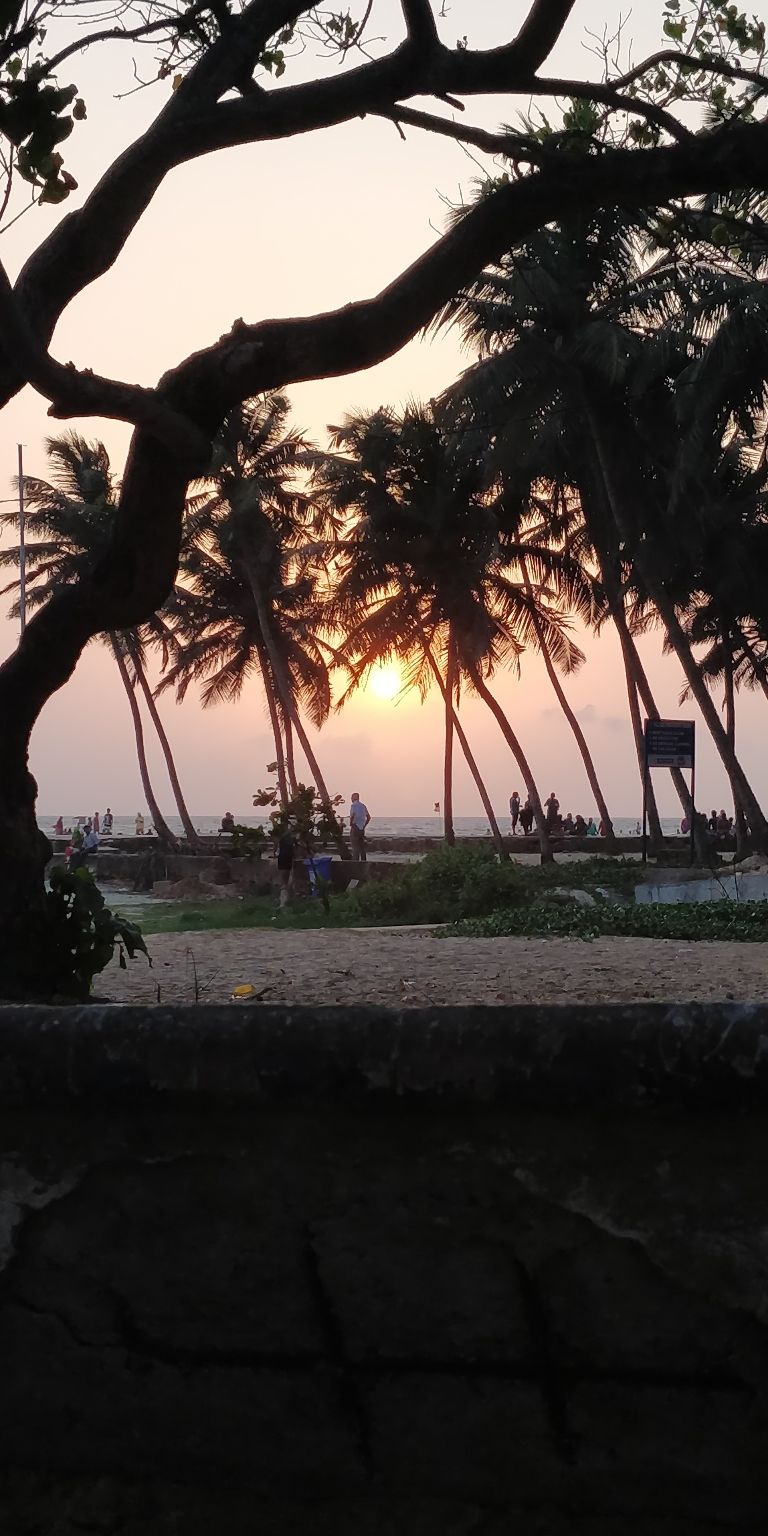 Sunrise at palolem:
Palolem beach is situated Canacona taluka,which is close to the Karnataka border . Getting there is a long ride which includes a ghat and narrow roads. We left early in the morning to catch the sunrise. When we reached we were the only people on the beach. Trust me this is as close as getting your own private beach. Now getting to this beach, it's different from any beaches I have been to. Why ?
The sand. It has the softest and fine sand which does not scratch you and cause cuts
The depth of the beach. This is flat beach .So even when you are far away from the coast , you can still touch the floor of the ocean. Just say it was like swimming in a pool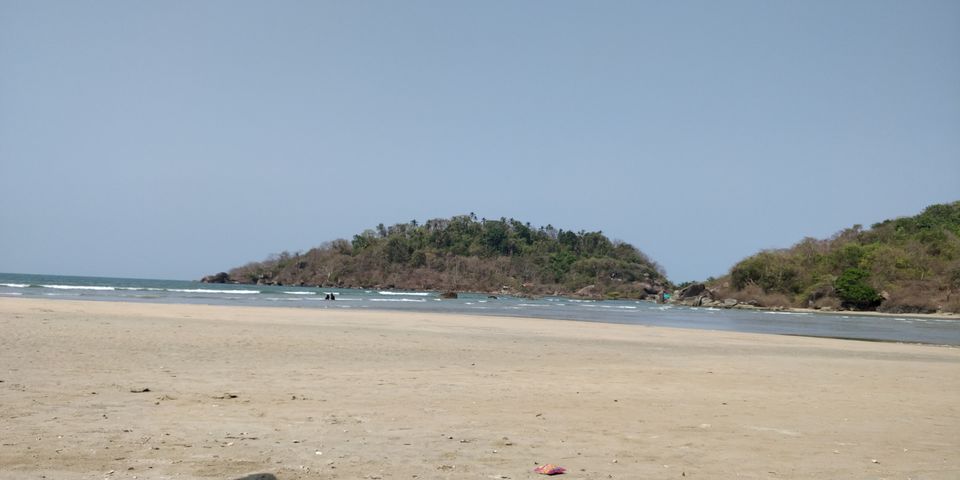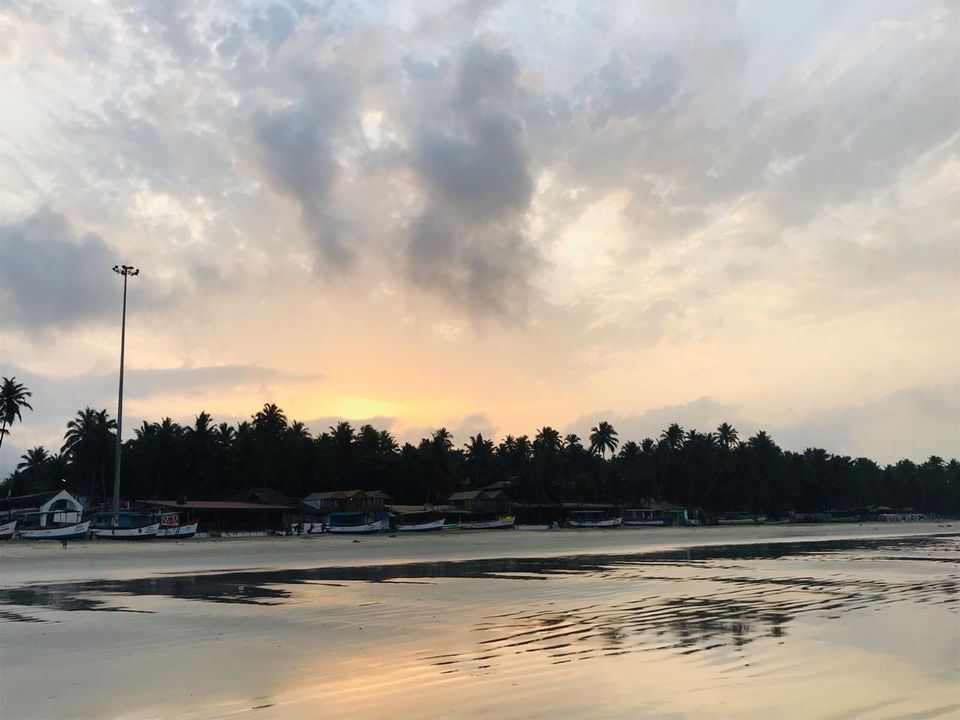 Cabo de Rama Fort :
This might not be as famous as the forts in North Goa. But it still has a charm. Getting there is a drive through beautiful villages and rivers.The fort in basically in ruins but I could say it's one of the secret of Goa.
History: earlier know as Ram Killa , is considered to be a place where Lord Ram and Sita stayed. Once the Portuguese conquered Goa its name was changed to Cabo the Rama. Cabo which means cape.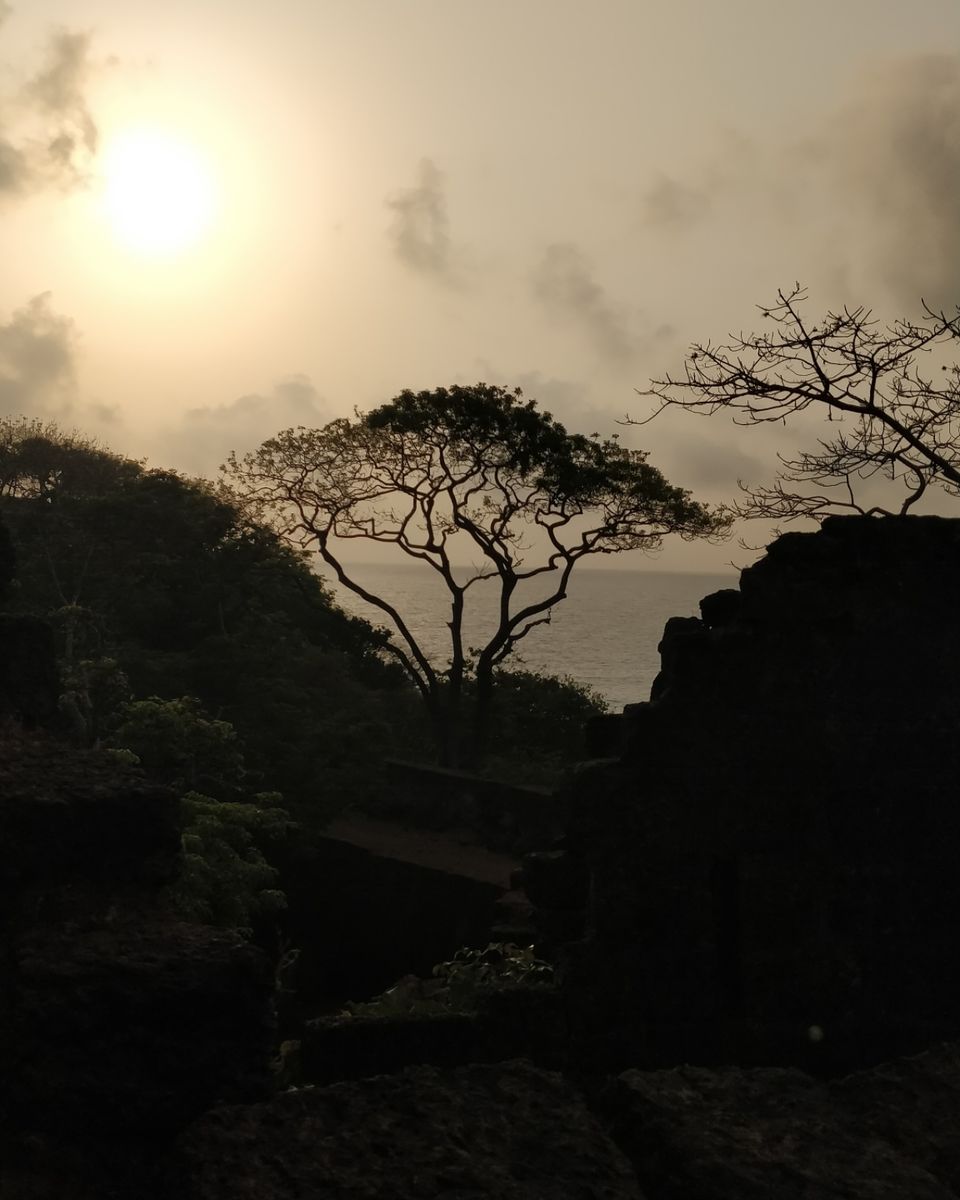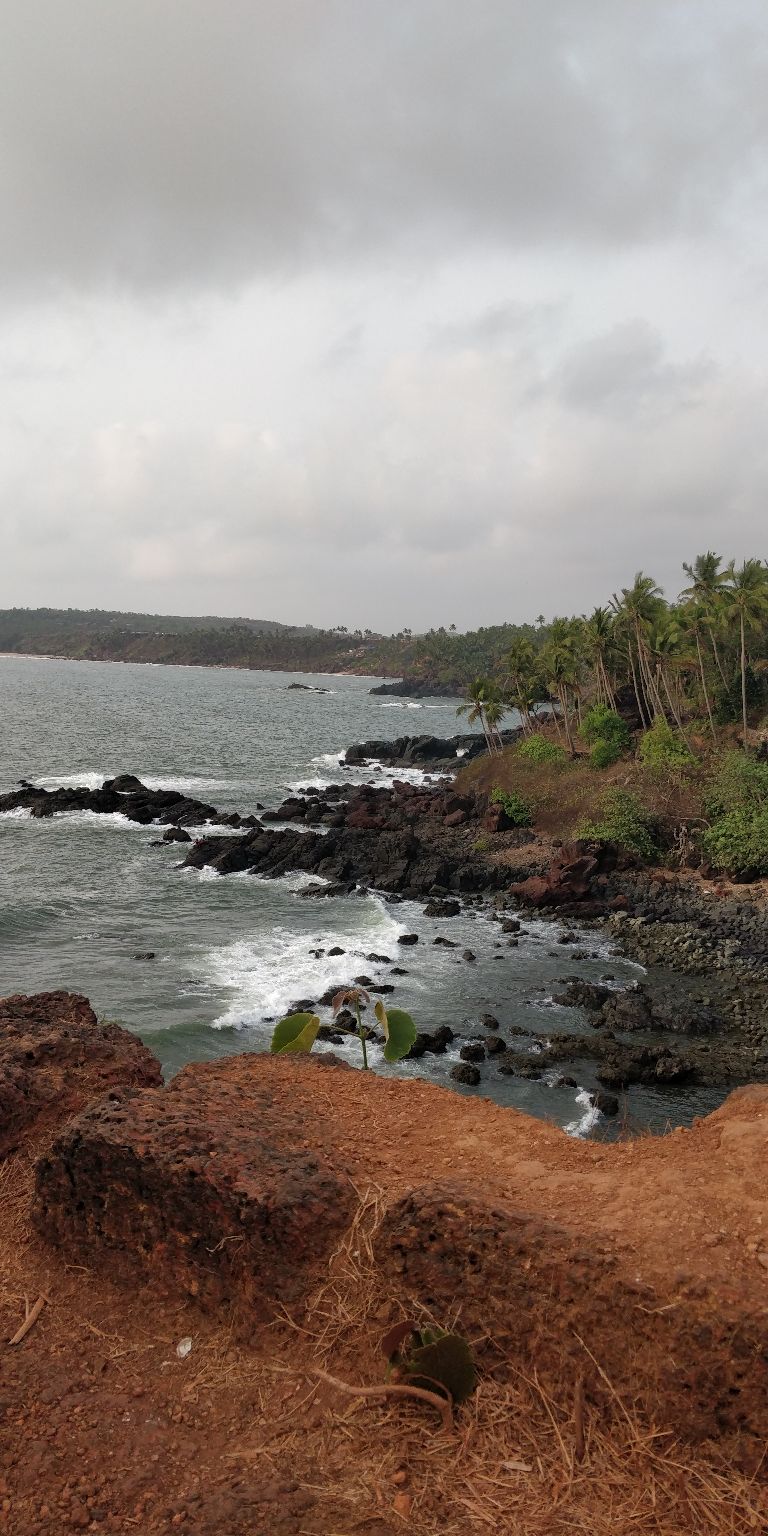 Summer is sun, beach , chill and Goa has it all. Here is my South Goa trip which included beach hopping and sunset catching.